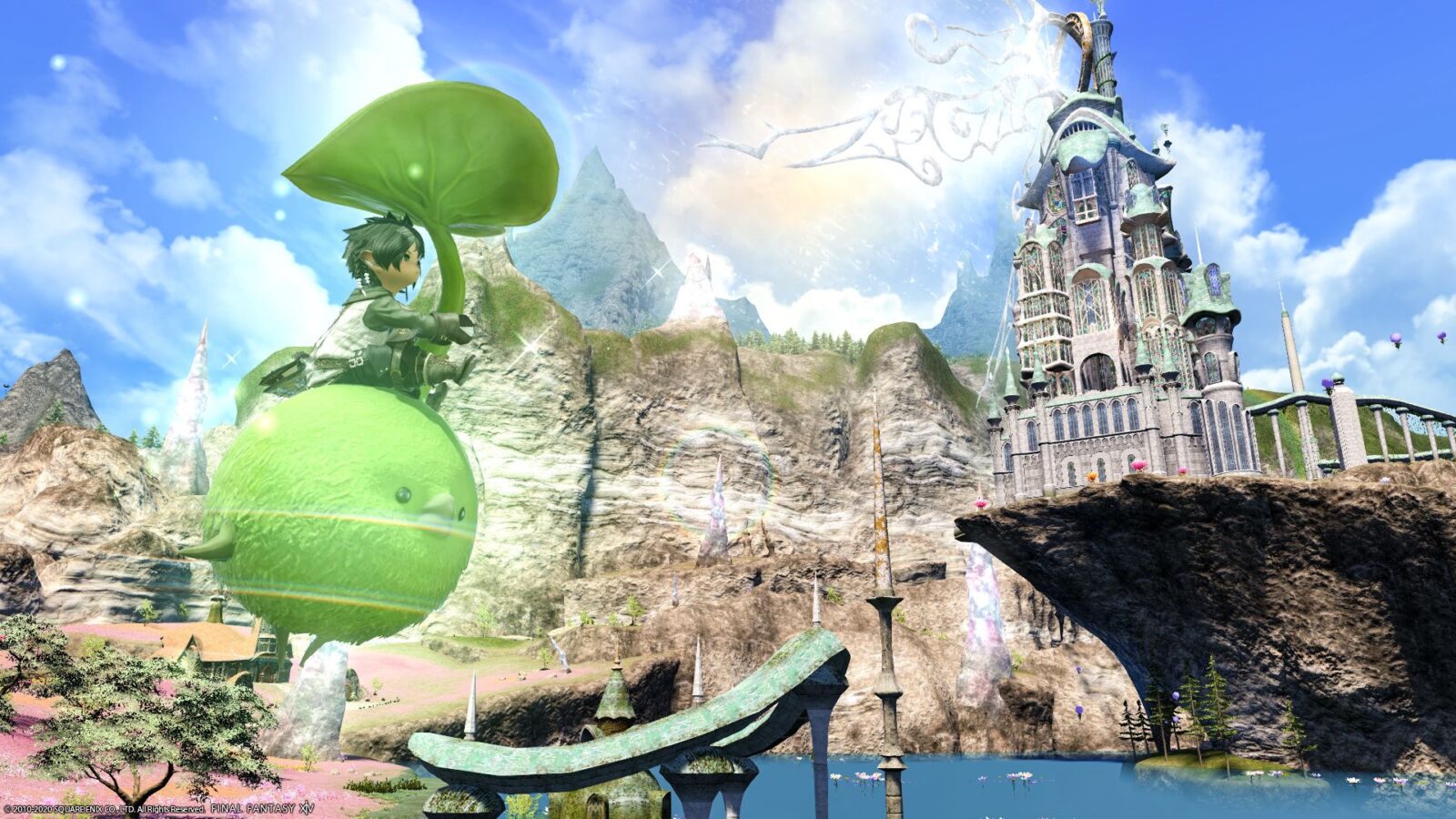 This is Korpokkur's mount "Korpokkur Kolossus"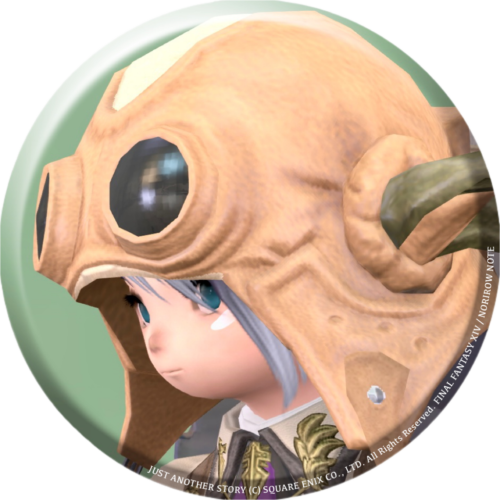 norirow
I thought this monster was cute, so I'm glad to be a friend.
A cute mount with a large butterbur leaf on its head.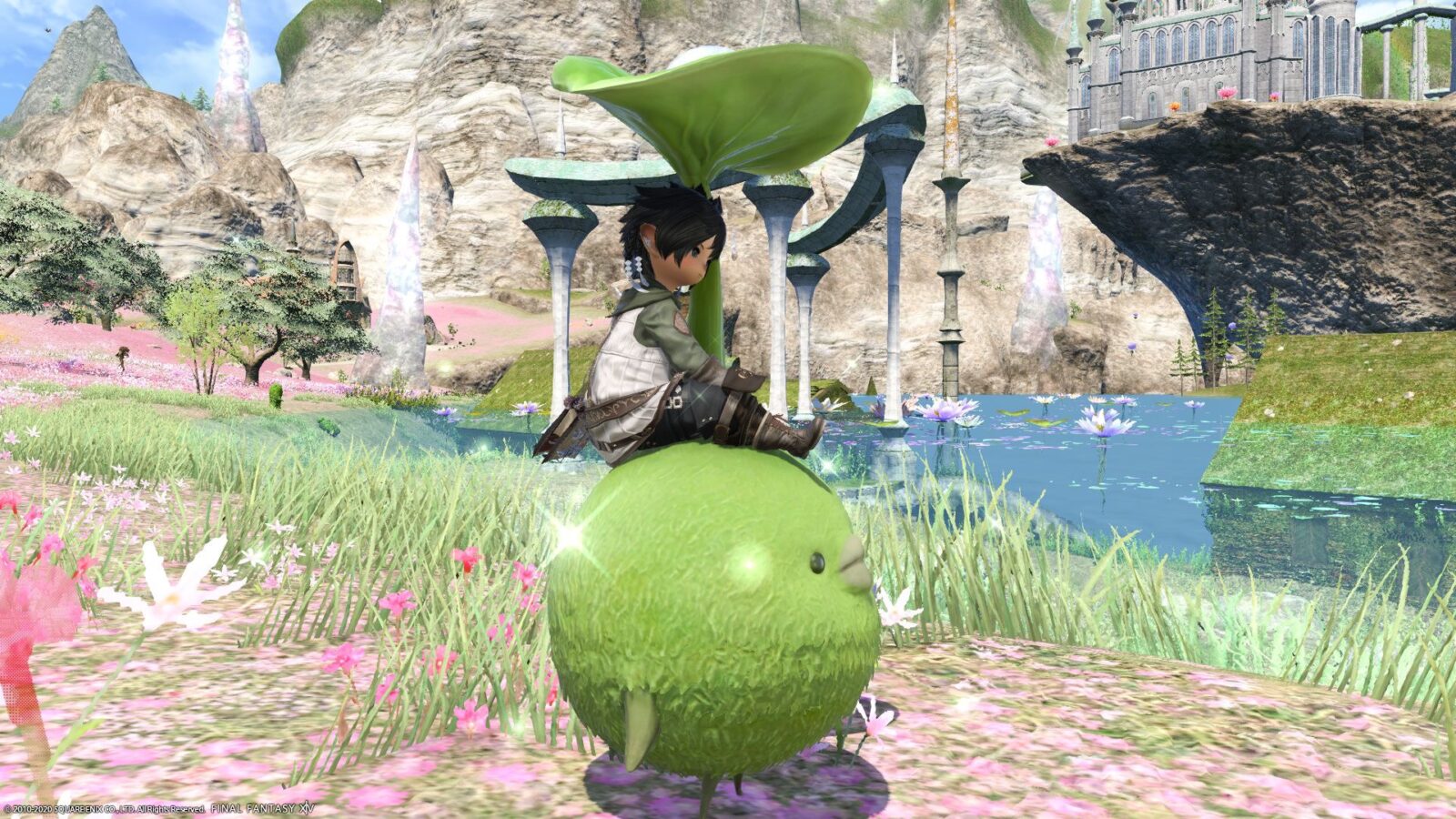 When riding, it grabs the butterbur stalk and sits down.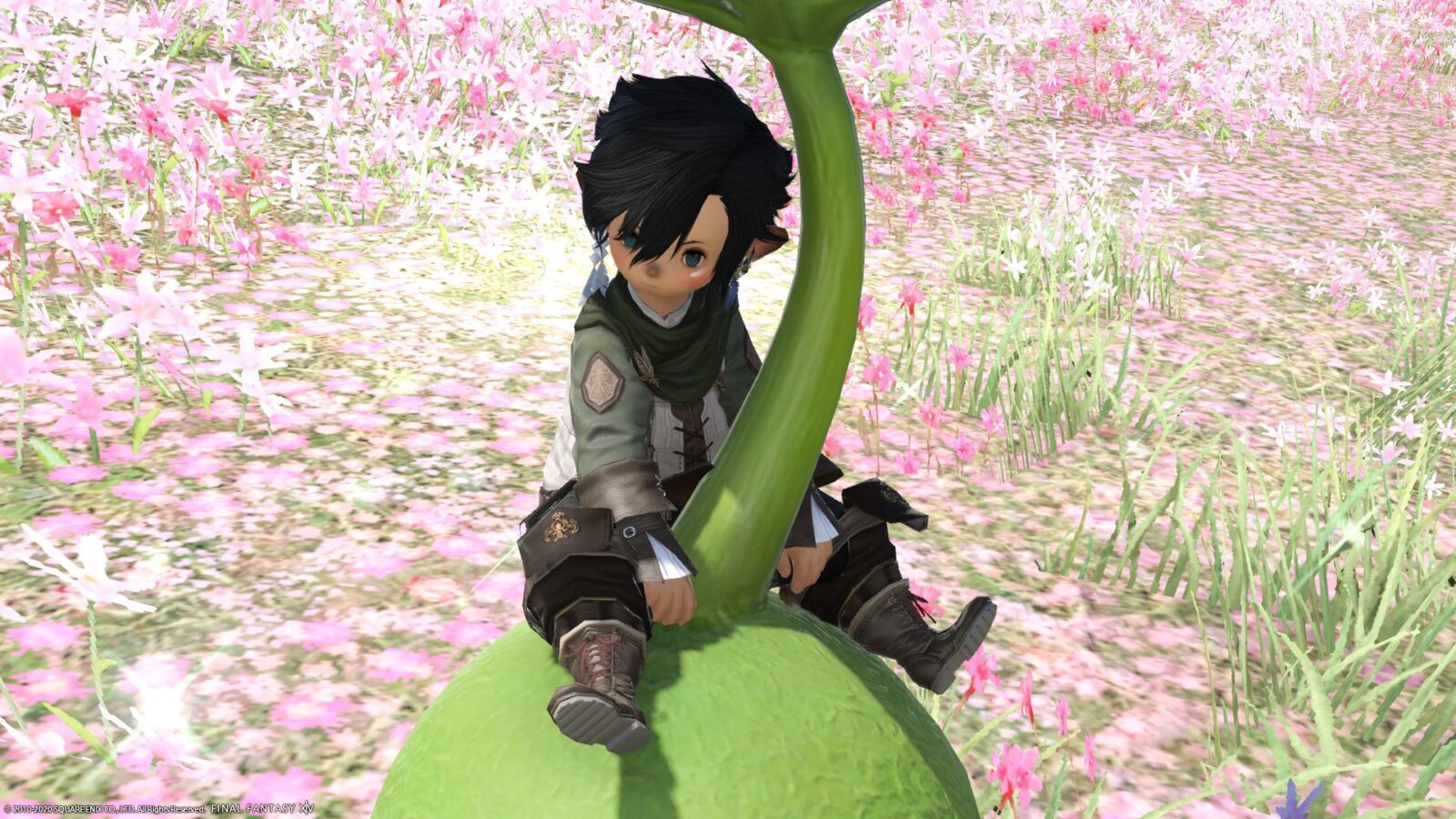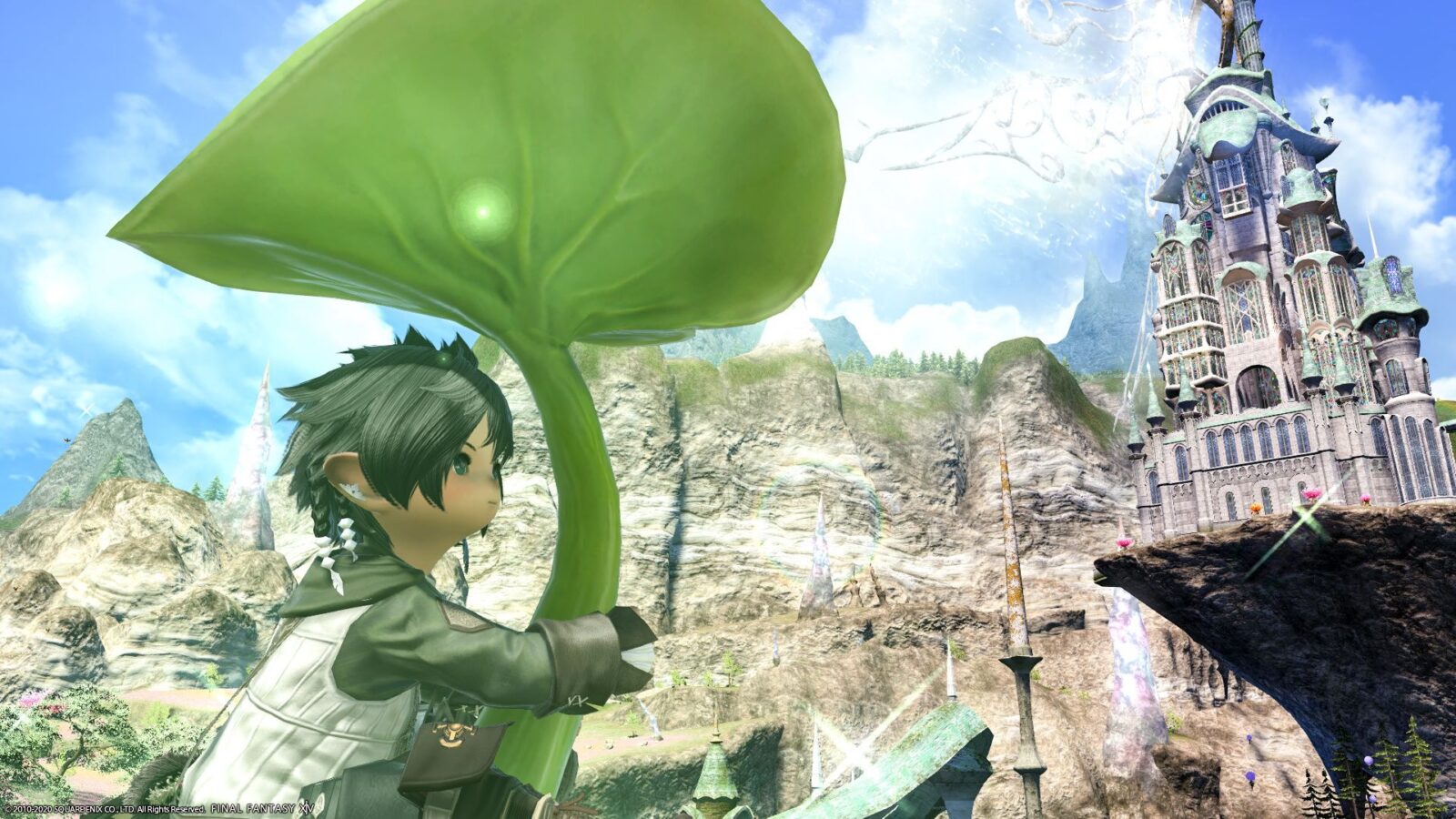 There are polka dots on the leaves.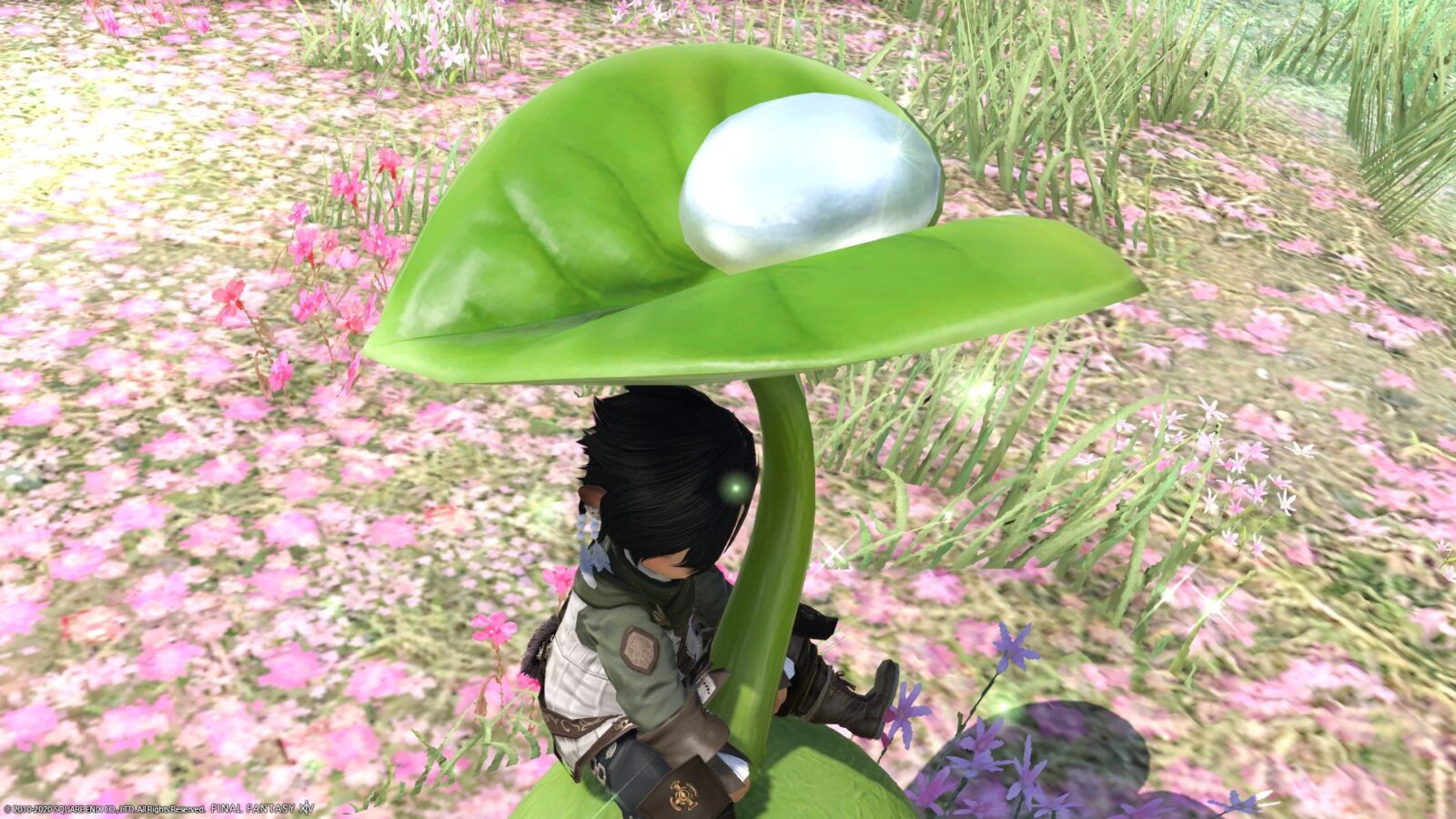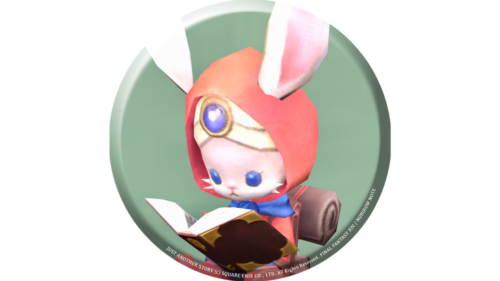 namingway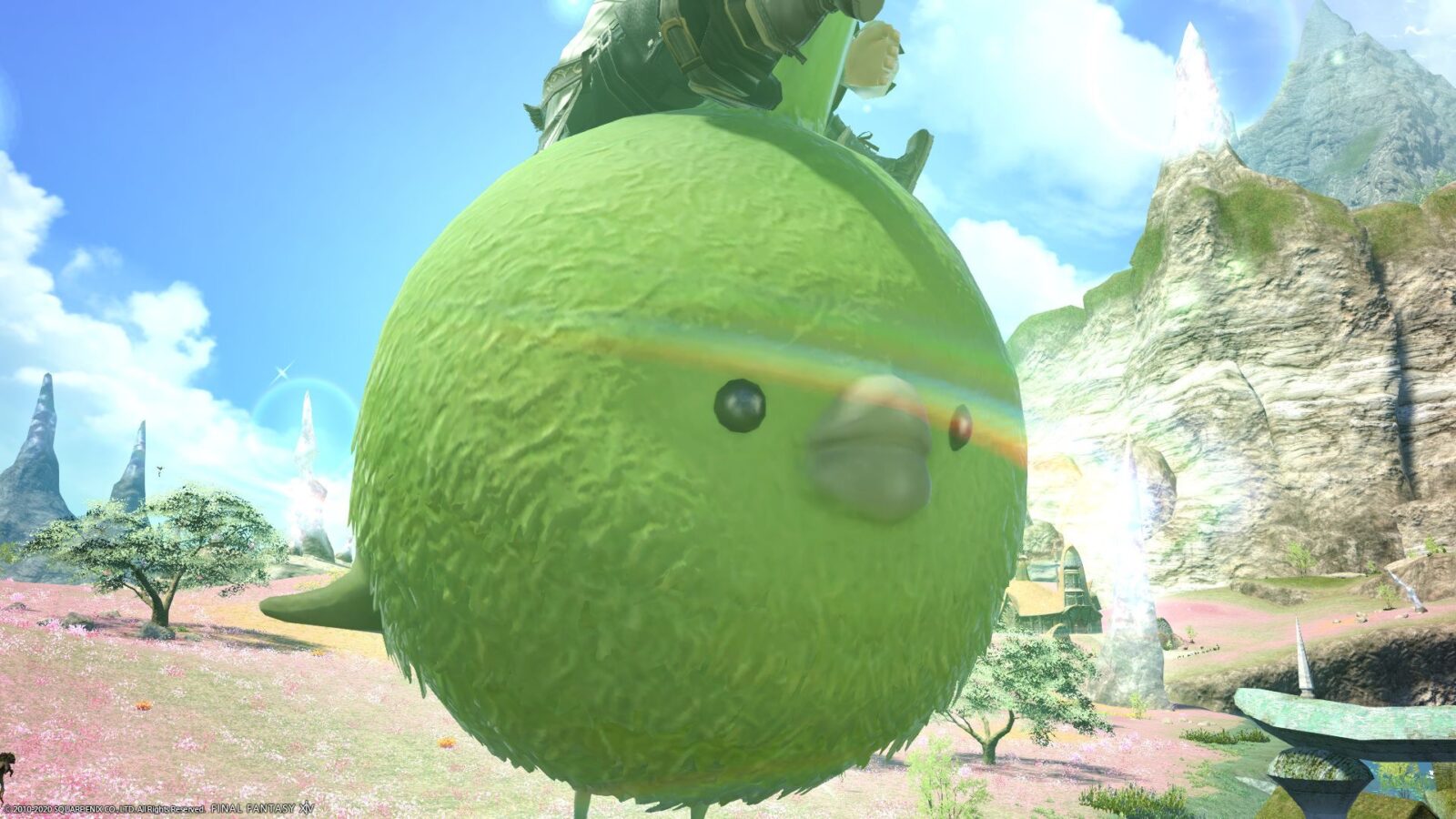 There is always a glittering effect, but I don't think it can be seen in the photos, so check it out in the video below.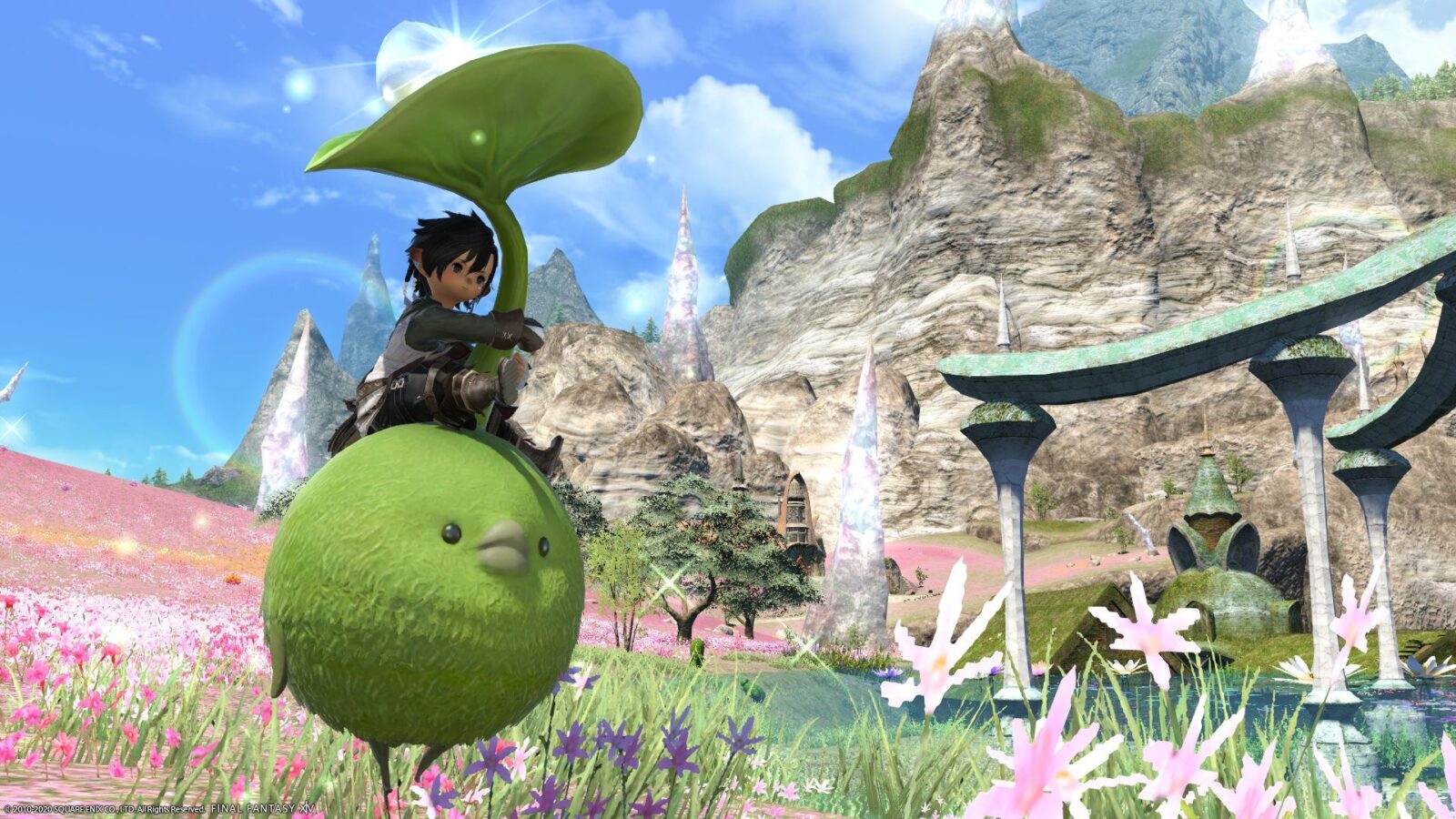 This mount can be obtained in exchange for the Gold Saucer MGP750,000.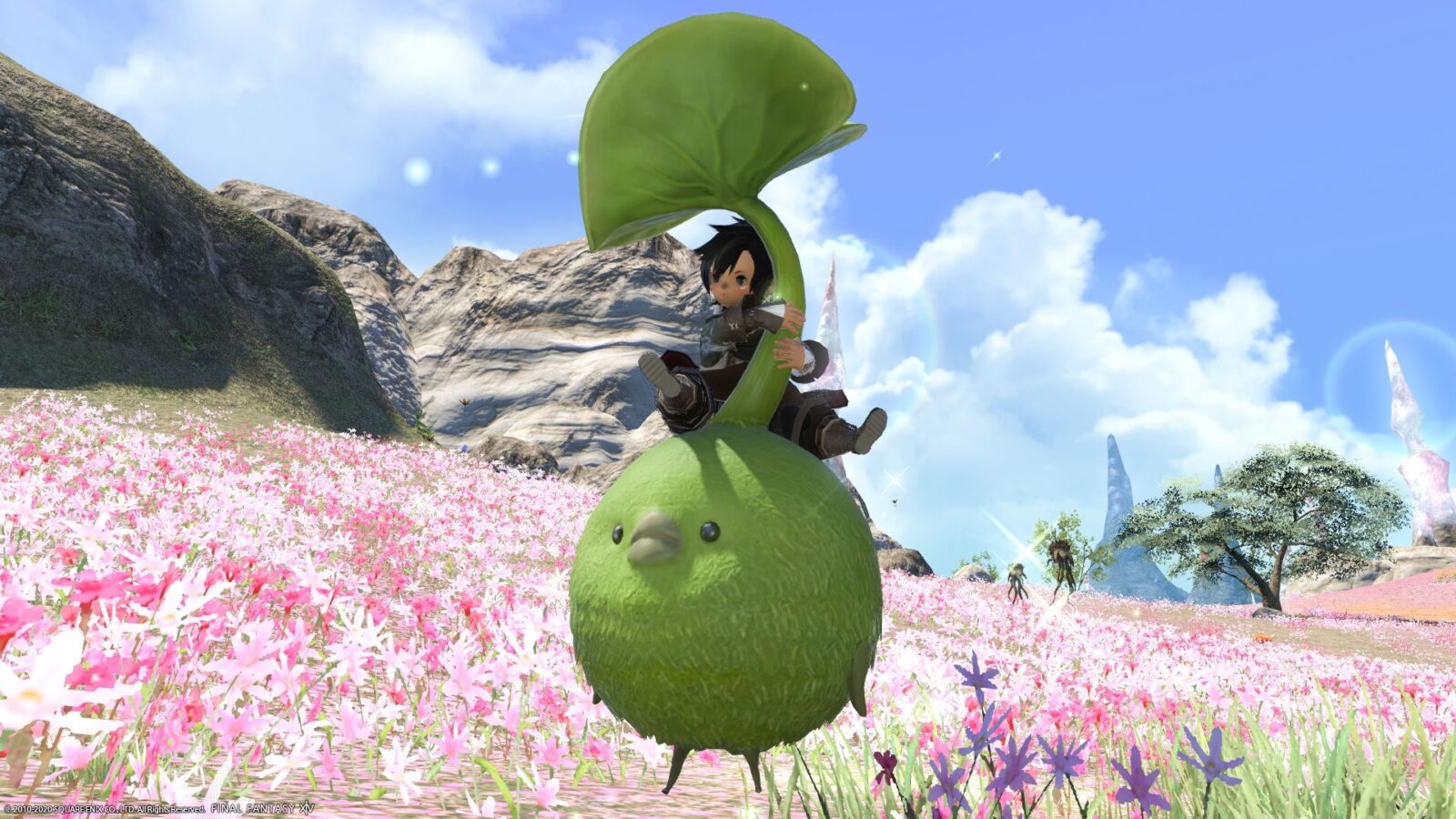 In search of an ideal home, this korpokkur journeyed long malms before finally coming to a stop at the Gold Saucer. The trek across the scorching Sagolii had reduced it to a withered husk, but when next it drank, it experienced what could only be described as an epic rebound. (From official commentary)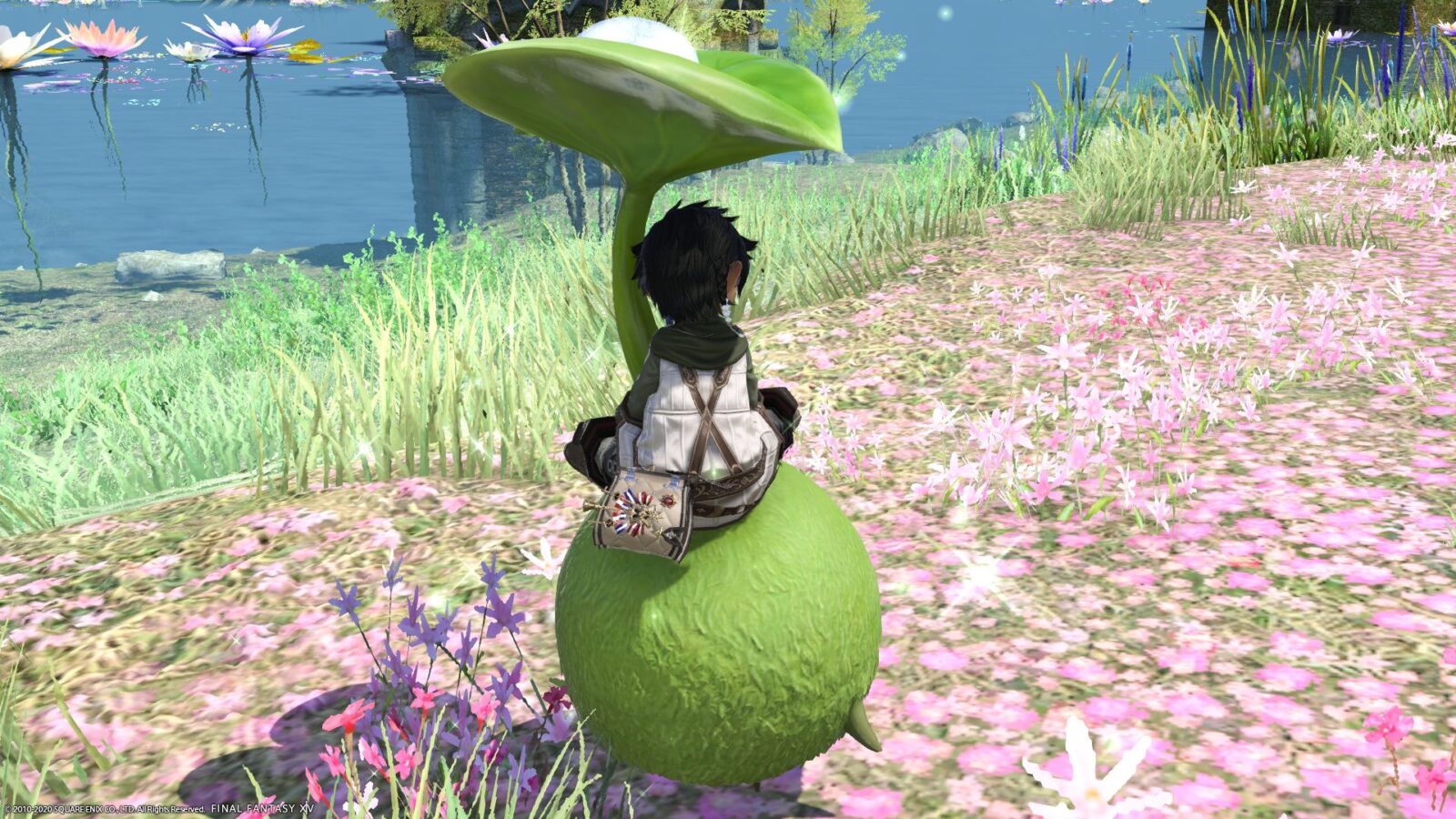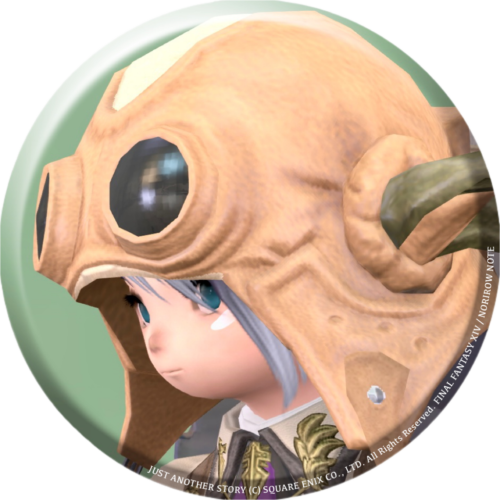 norirow
He continued to search for his ideal home and arrived at the Gold Saucer, which was good✨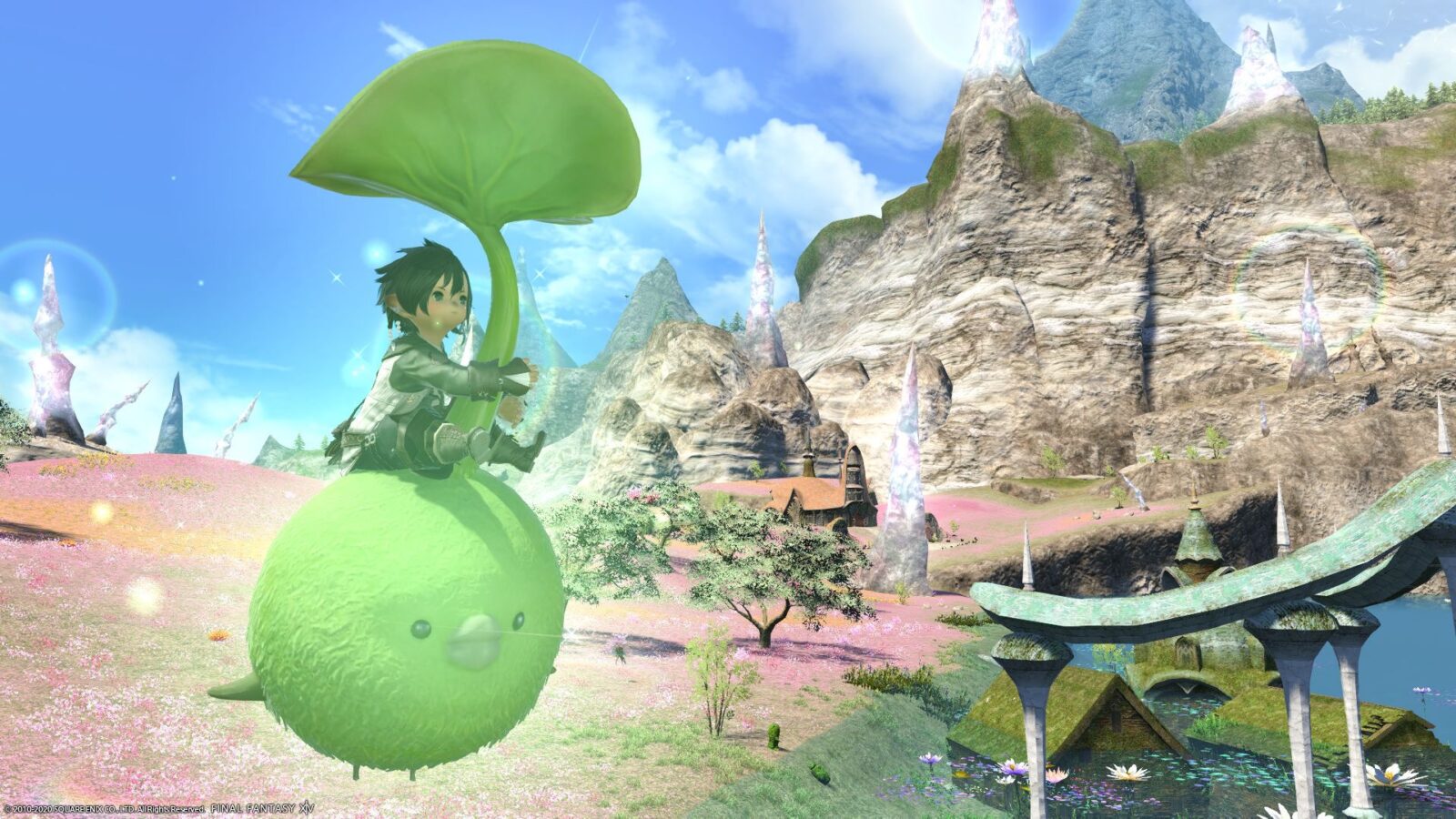 So it was a record of the big Korpokkur mount "Korpokkur Kolossus".
▼ Check out the video to see how the mount works !
Related records