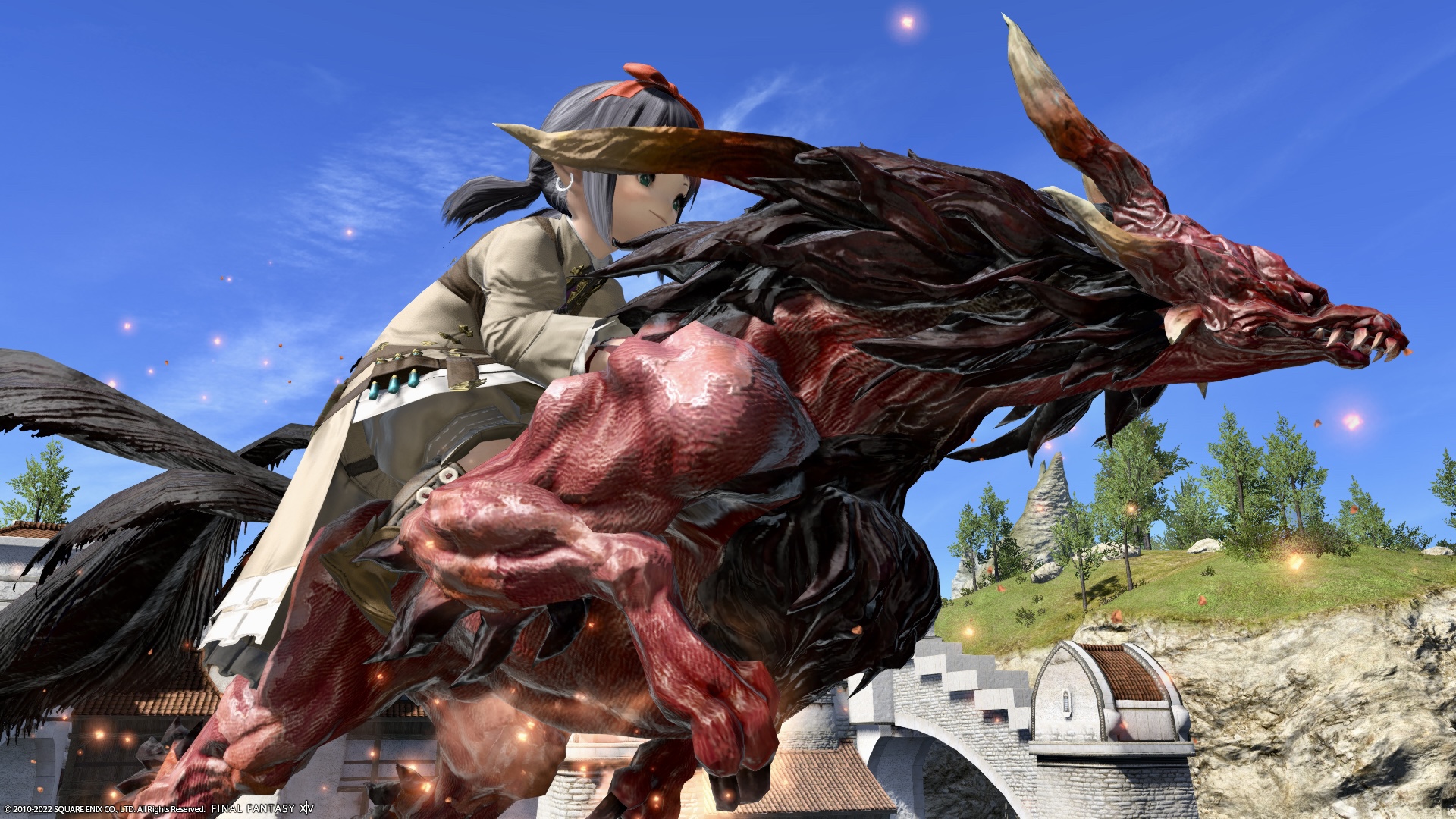 This is a record of the mount "Managarm" available in the Recruit & Friend campaign.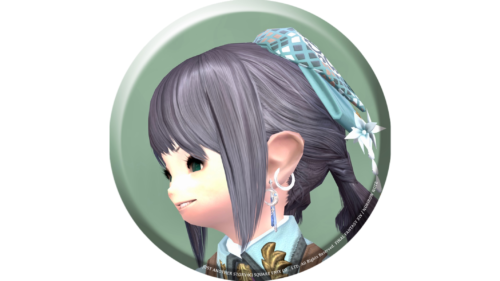 noriko
My new friends have joined me ♪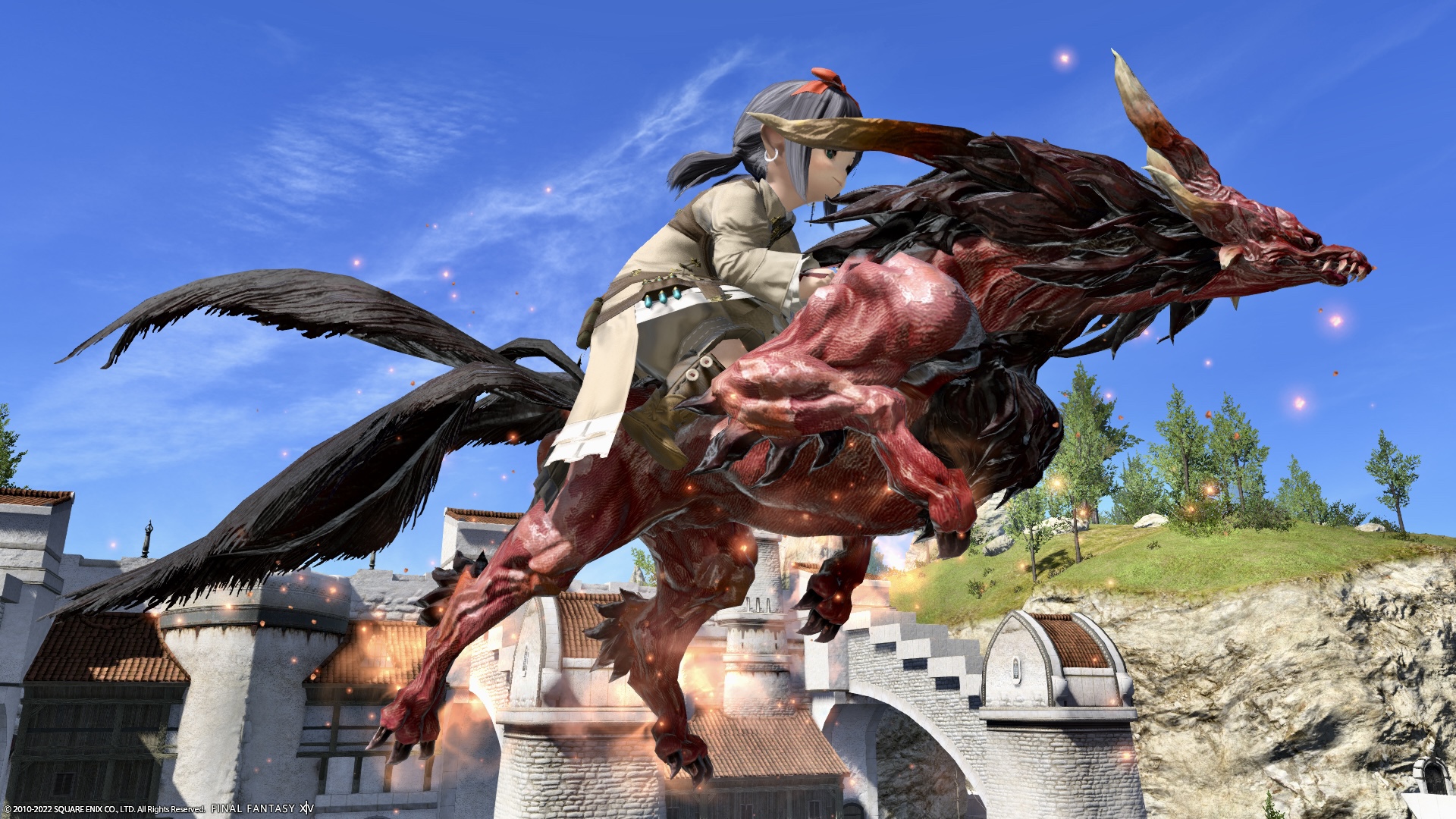 Wow, different colors of Fenrir! ??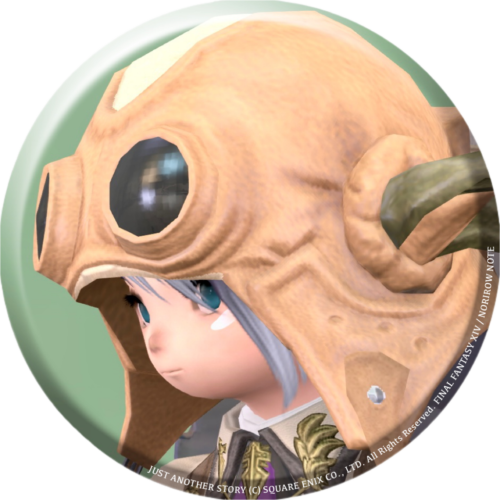 norirow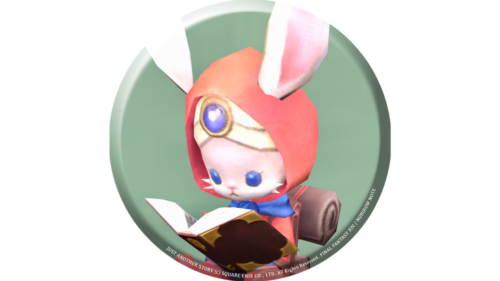 namingway
No, it looks a lot like Fenrir, but it feels a lot smaller than that.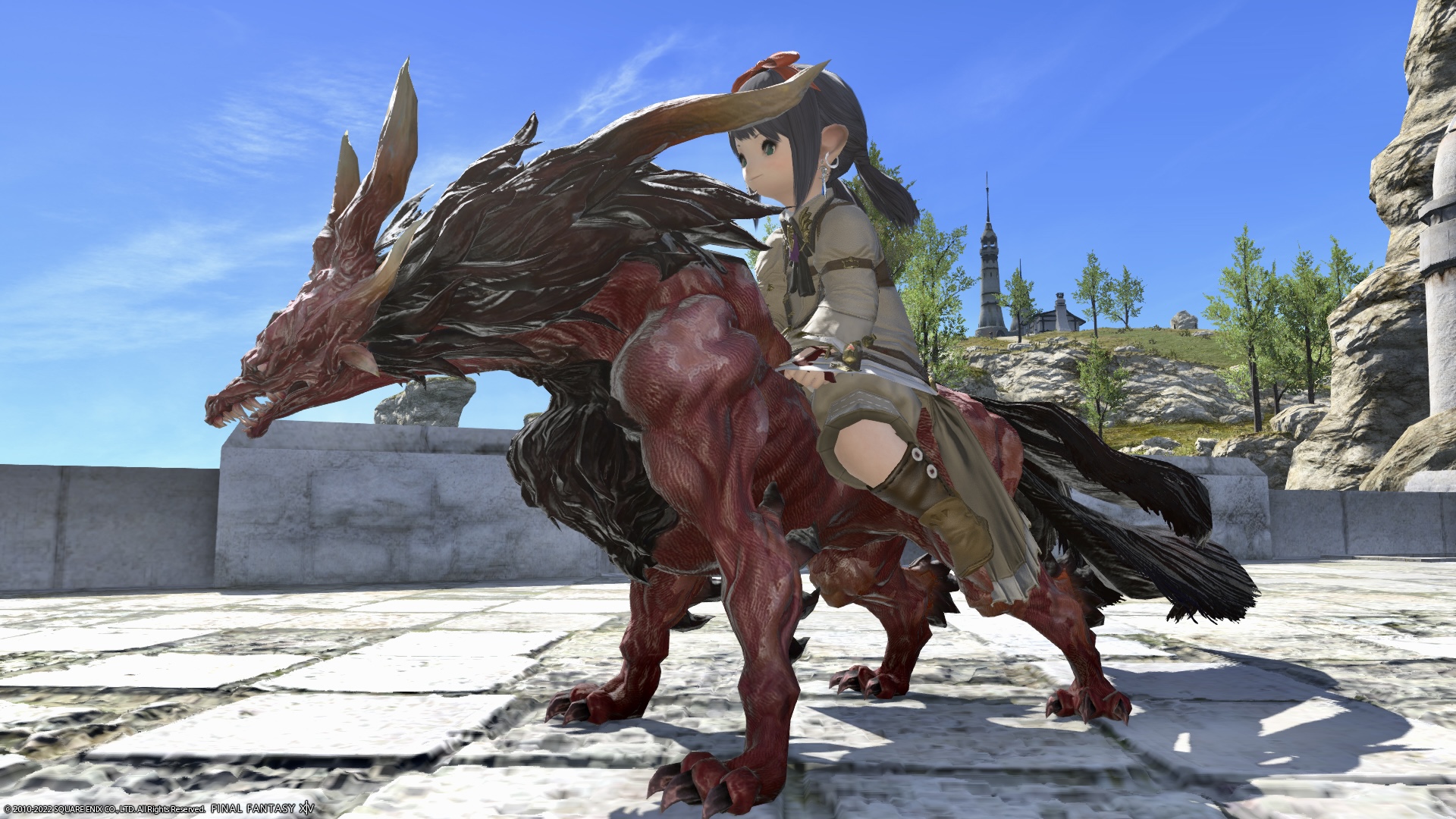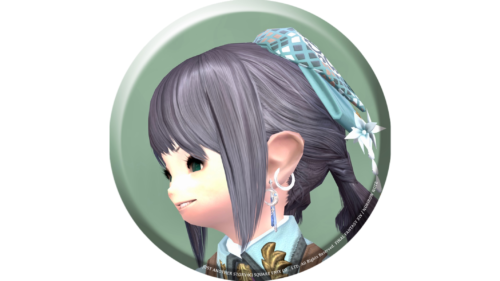 noriko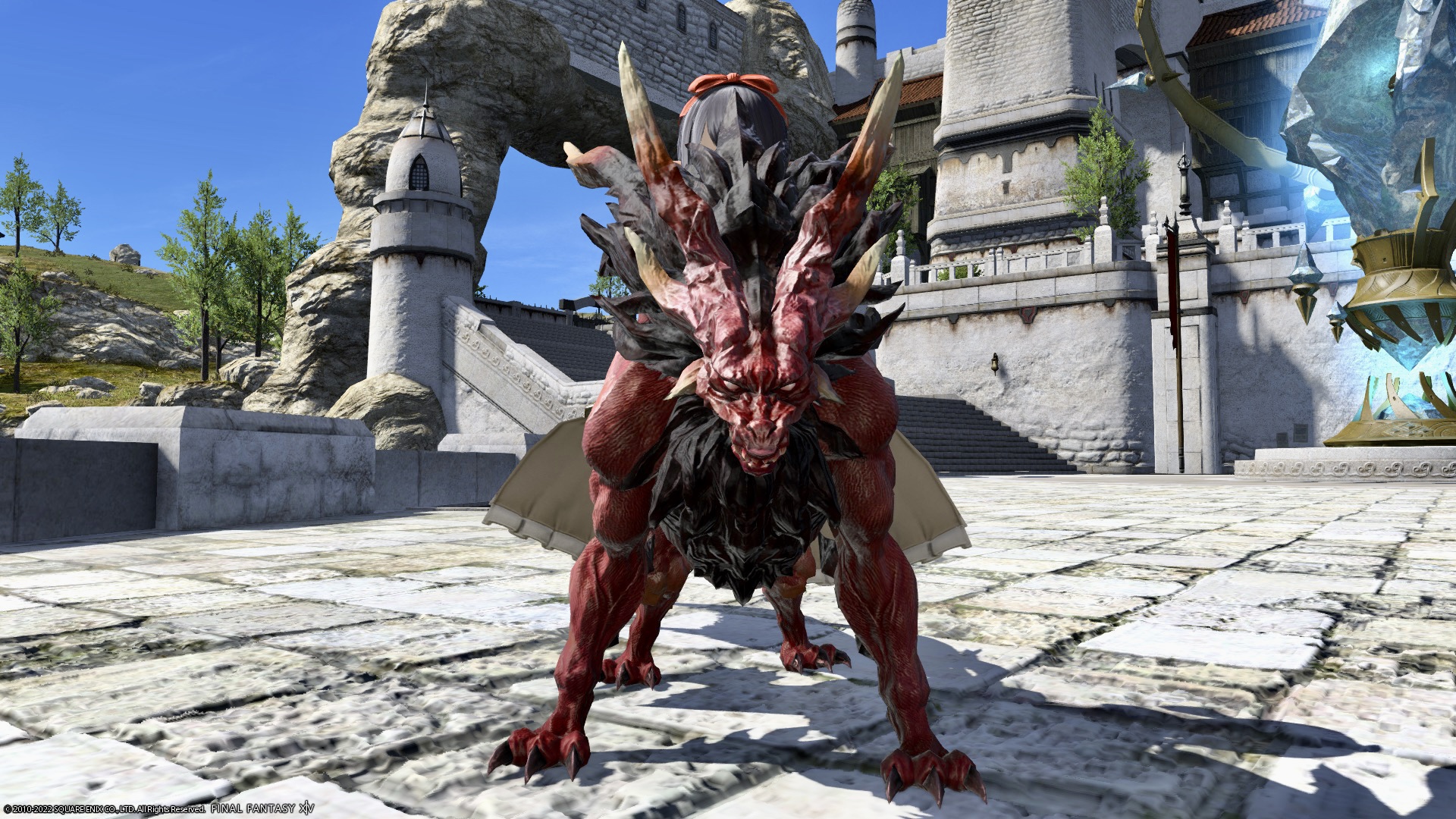 It's a little small mount so it looks just right on Lalafell.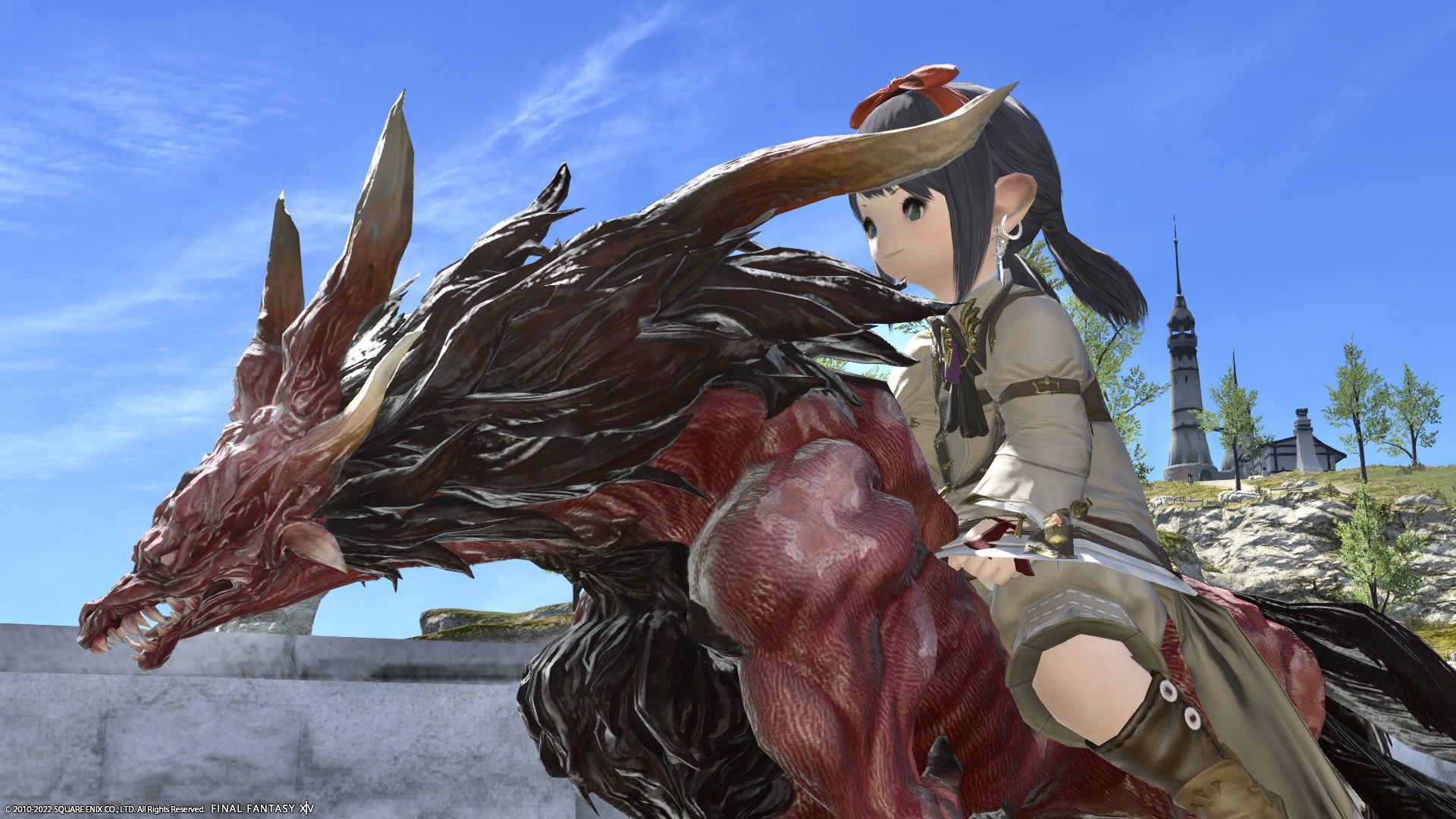 The look is quite ferocious.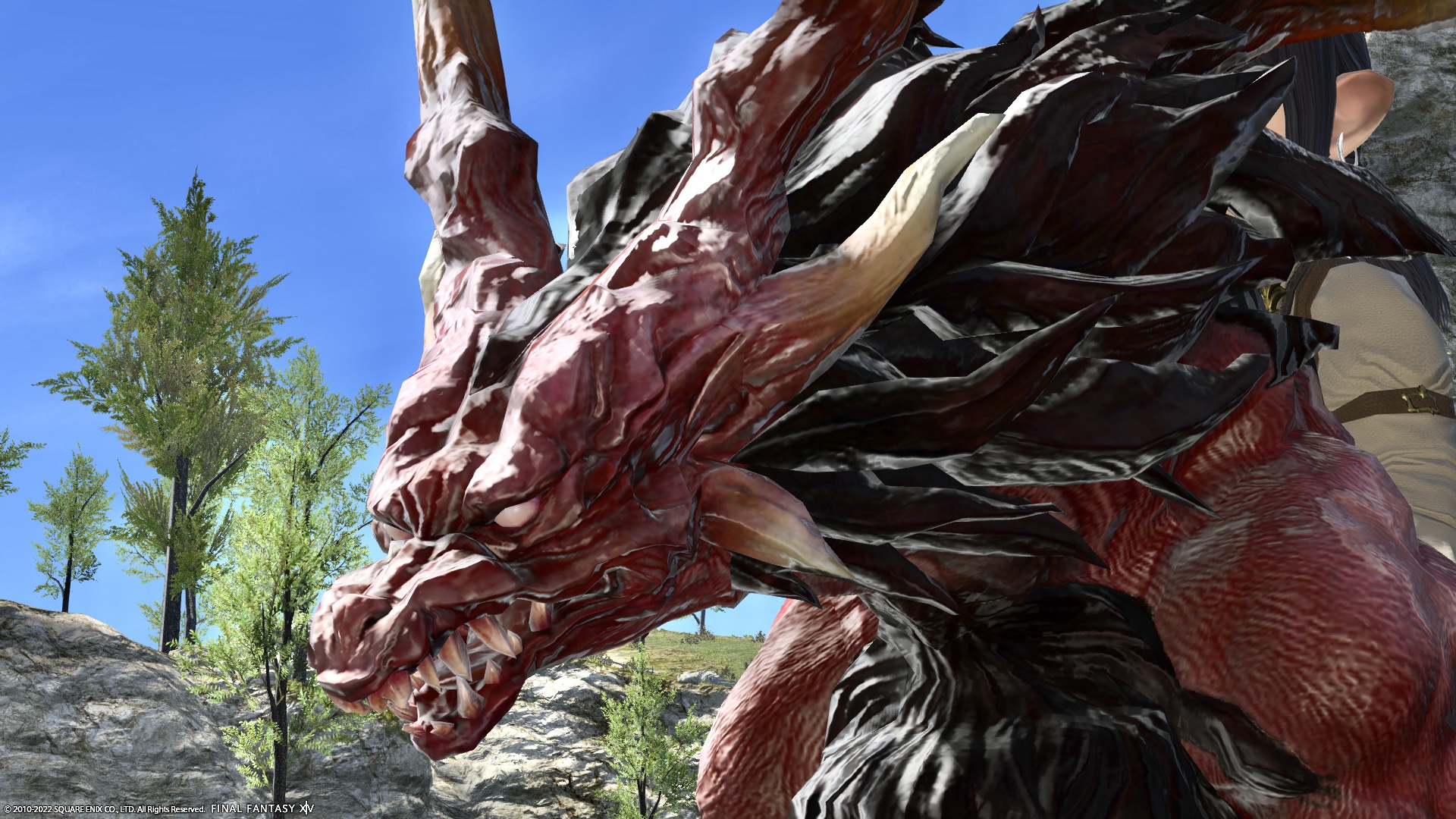 The tail is long and divided into five.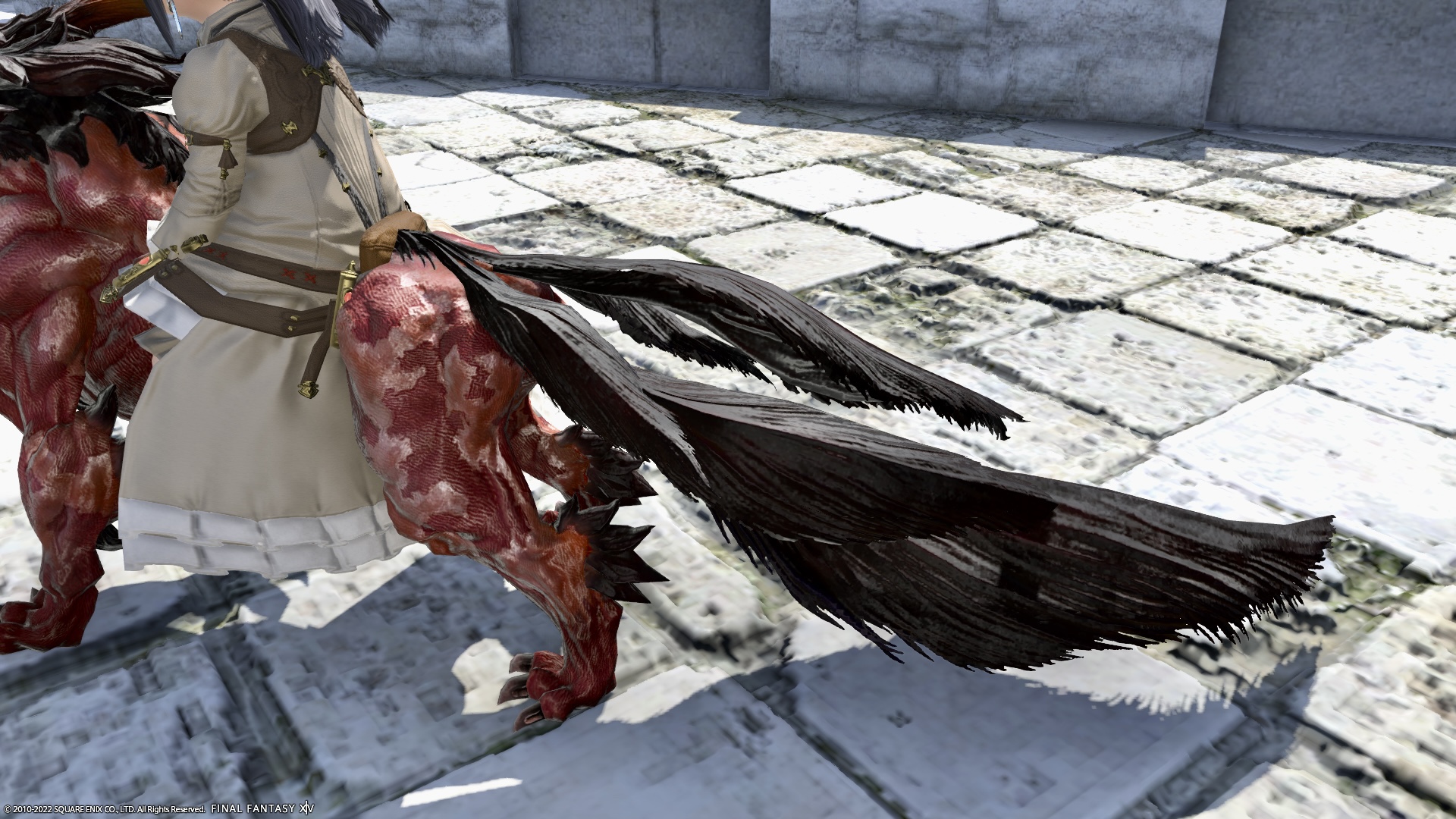 The body is red overall, so maybe it 's a flame attribute.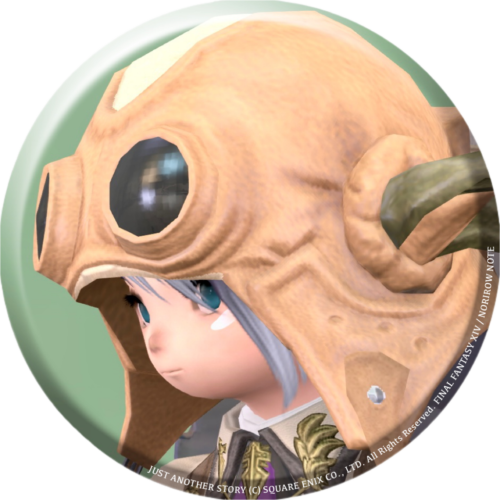 norirow
Some say that Managarm is merely a myth. Others believe it to be an extinct beast. Both are wrong, as you well know. According to Abalathian legend, this fearsome hound roams the celestial sphere in pursuit of the moon, whose light it relishes─or so it may appear to those who witness it soaring the skies, spawning spectral flames.

From the official mount commentary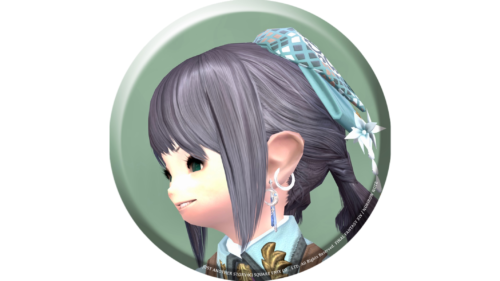 noriko
I see, I wonder if it's a phantom beast of fire.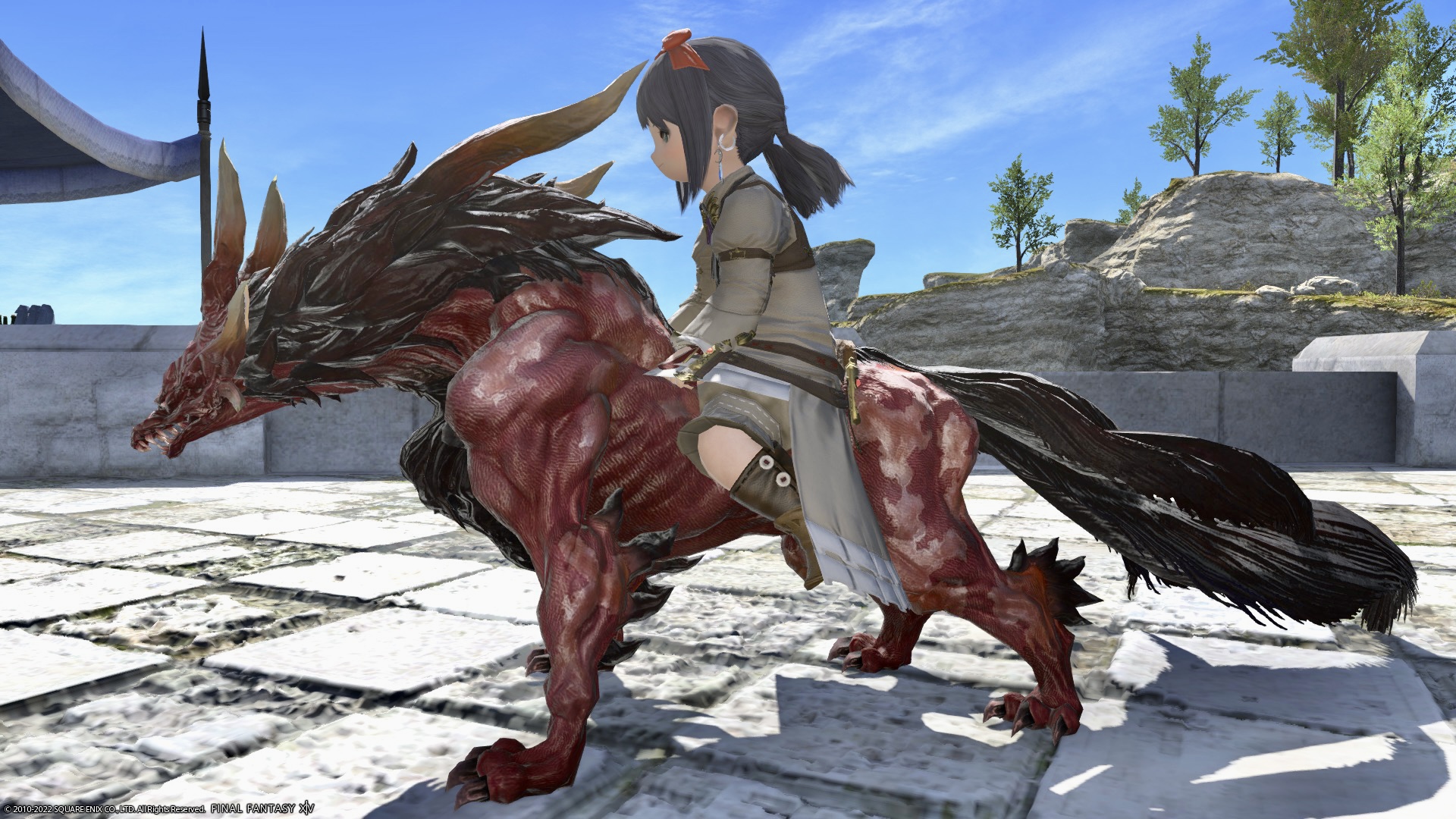 The running figure is pretty cute.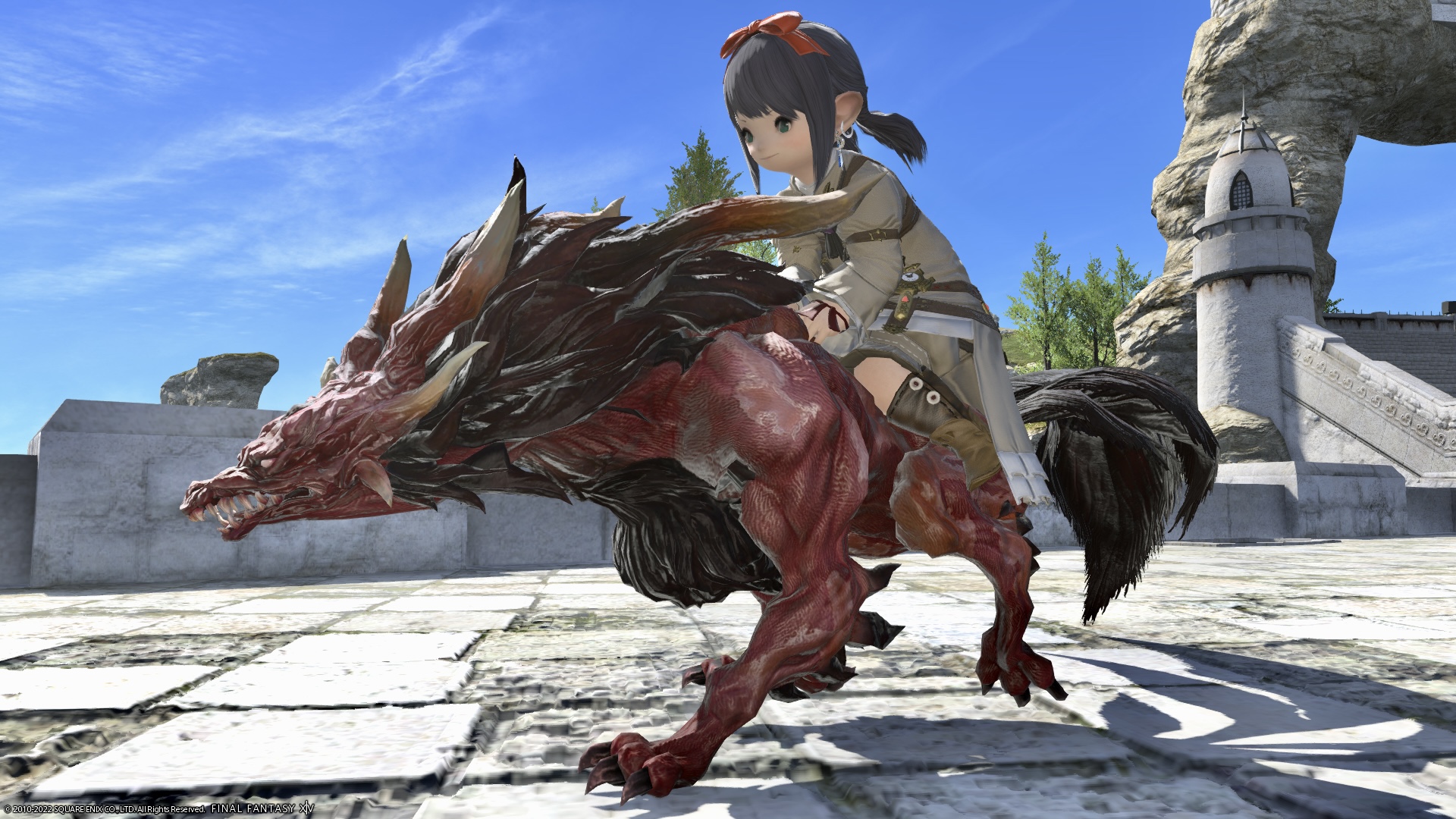 It moves around finely.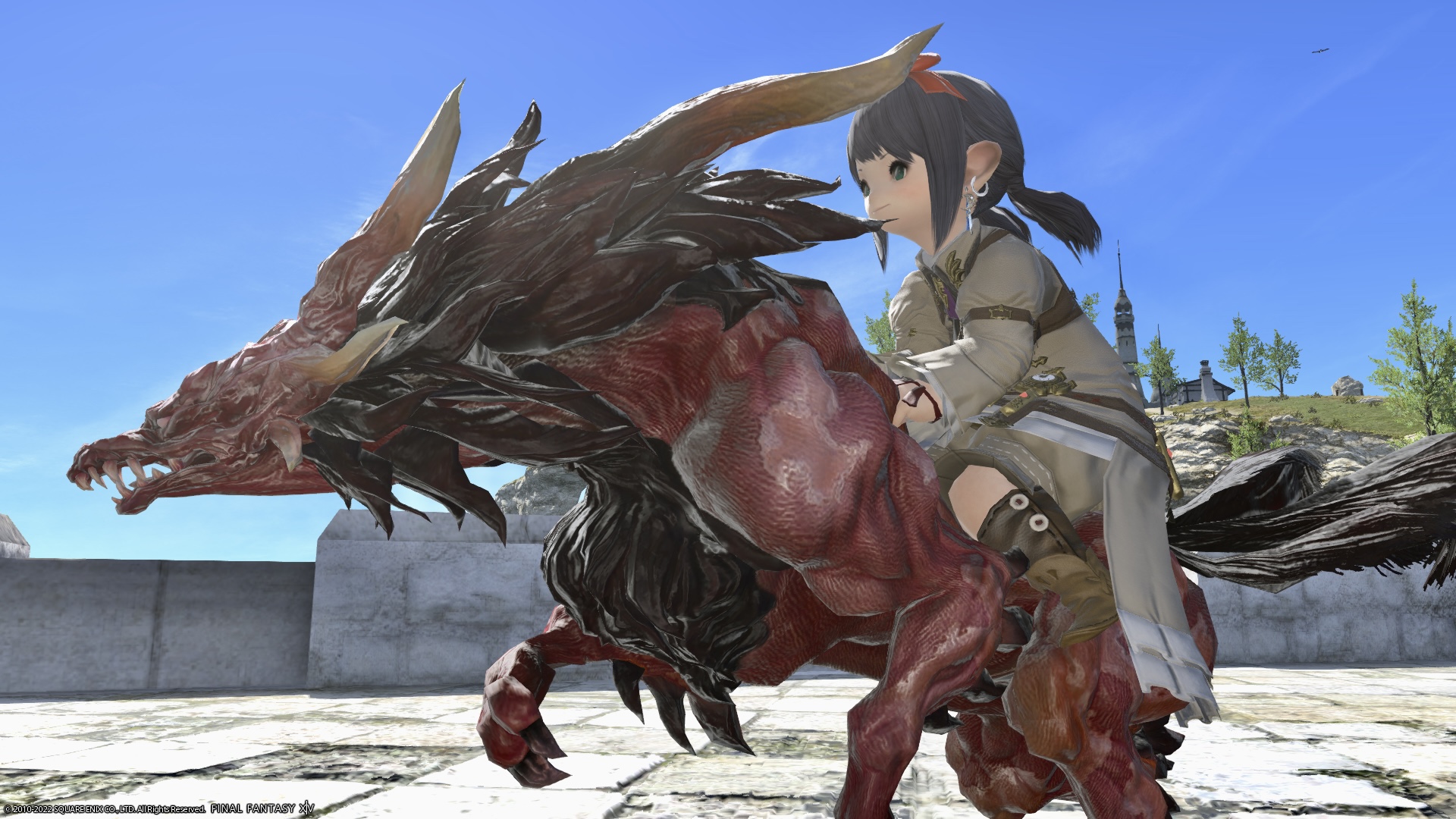 And when she jumps up, a flame appears from her feet.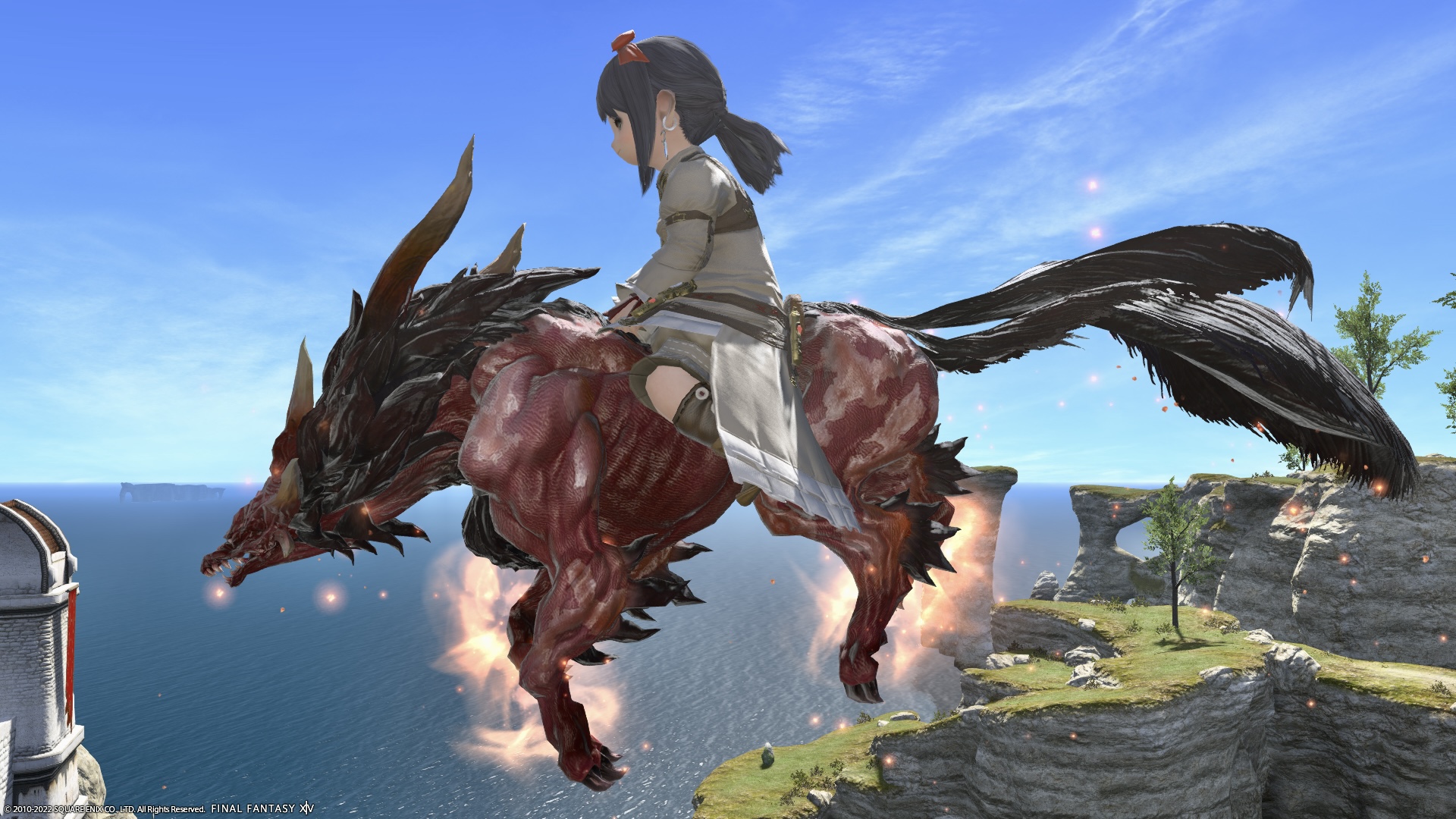 As expected it is a flame attribute.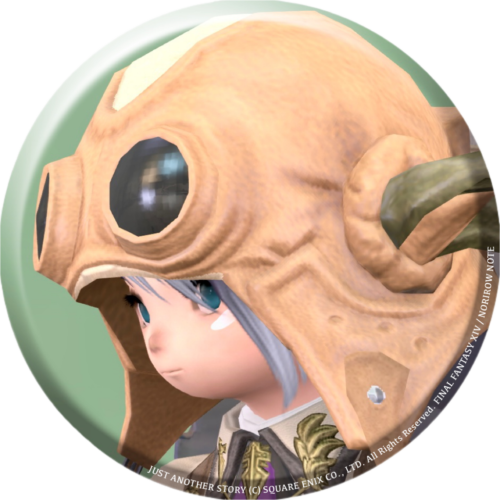 norirow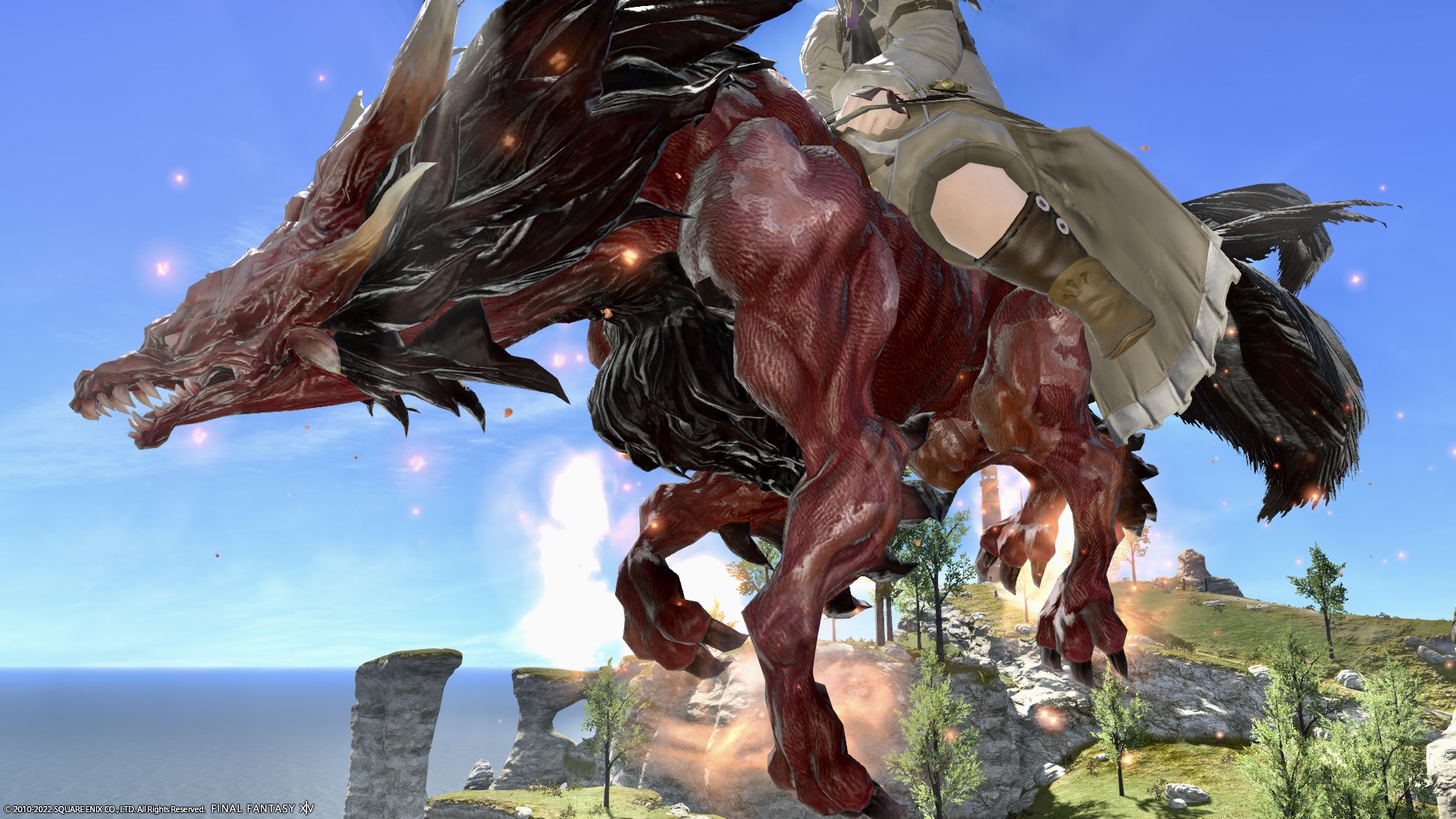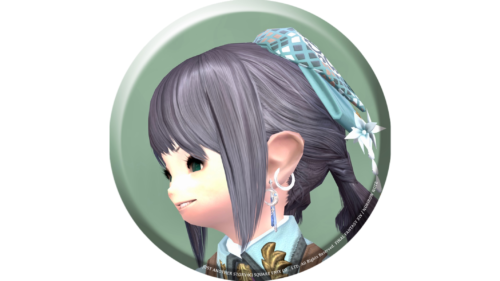 noriko
I think it's a different creature from Fenrir.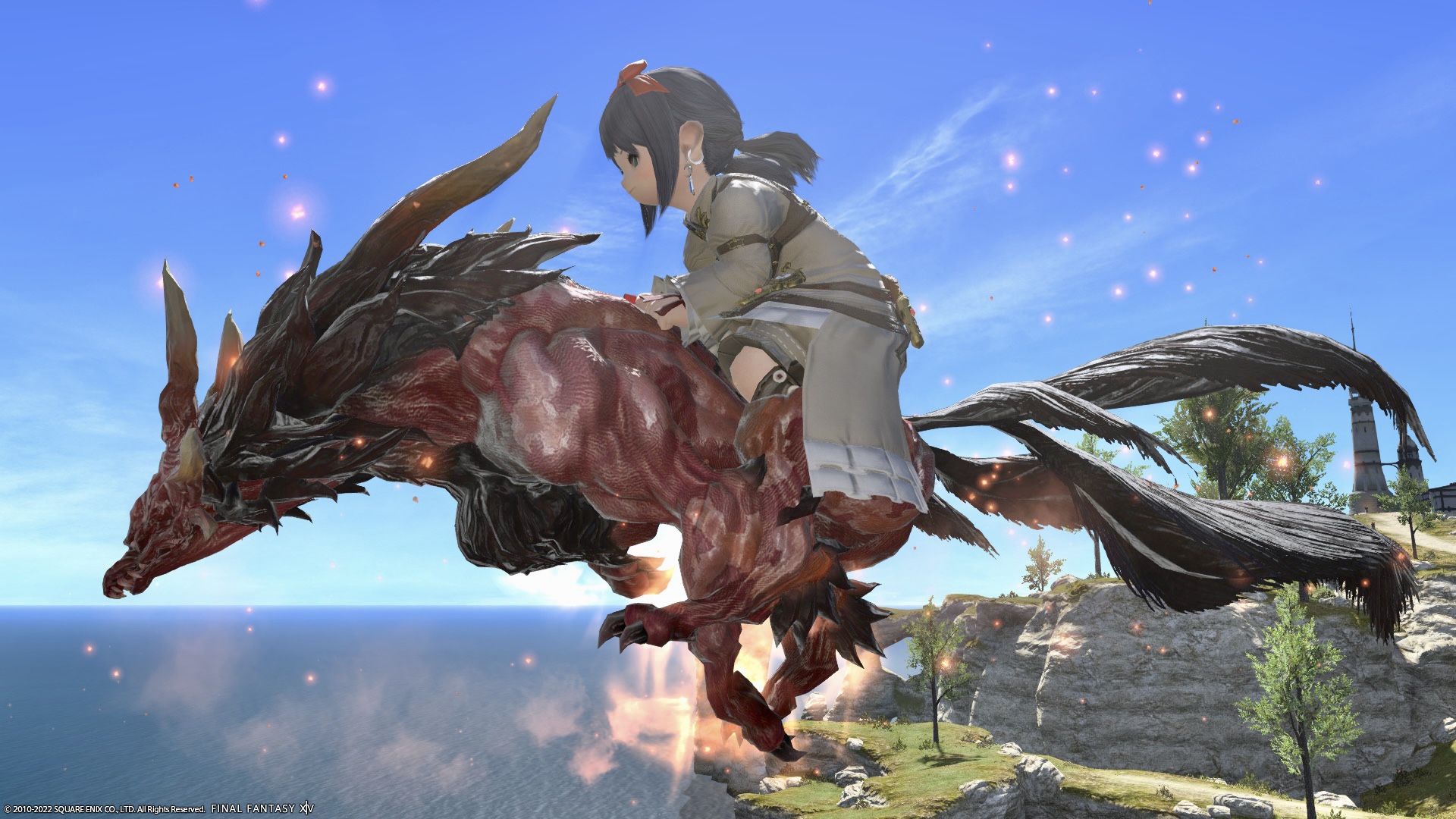 This "Managarm" can be obtained by collecting 8 Gold Chocobo Feather in the Recruit & Friend Campaign.
That means that if you introduce two friends, she will become a companion.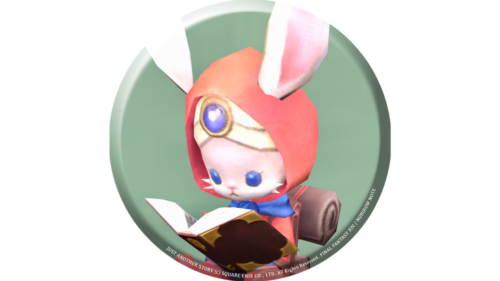 namingway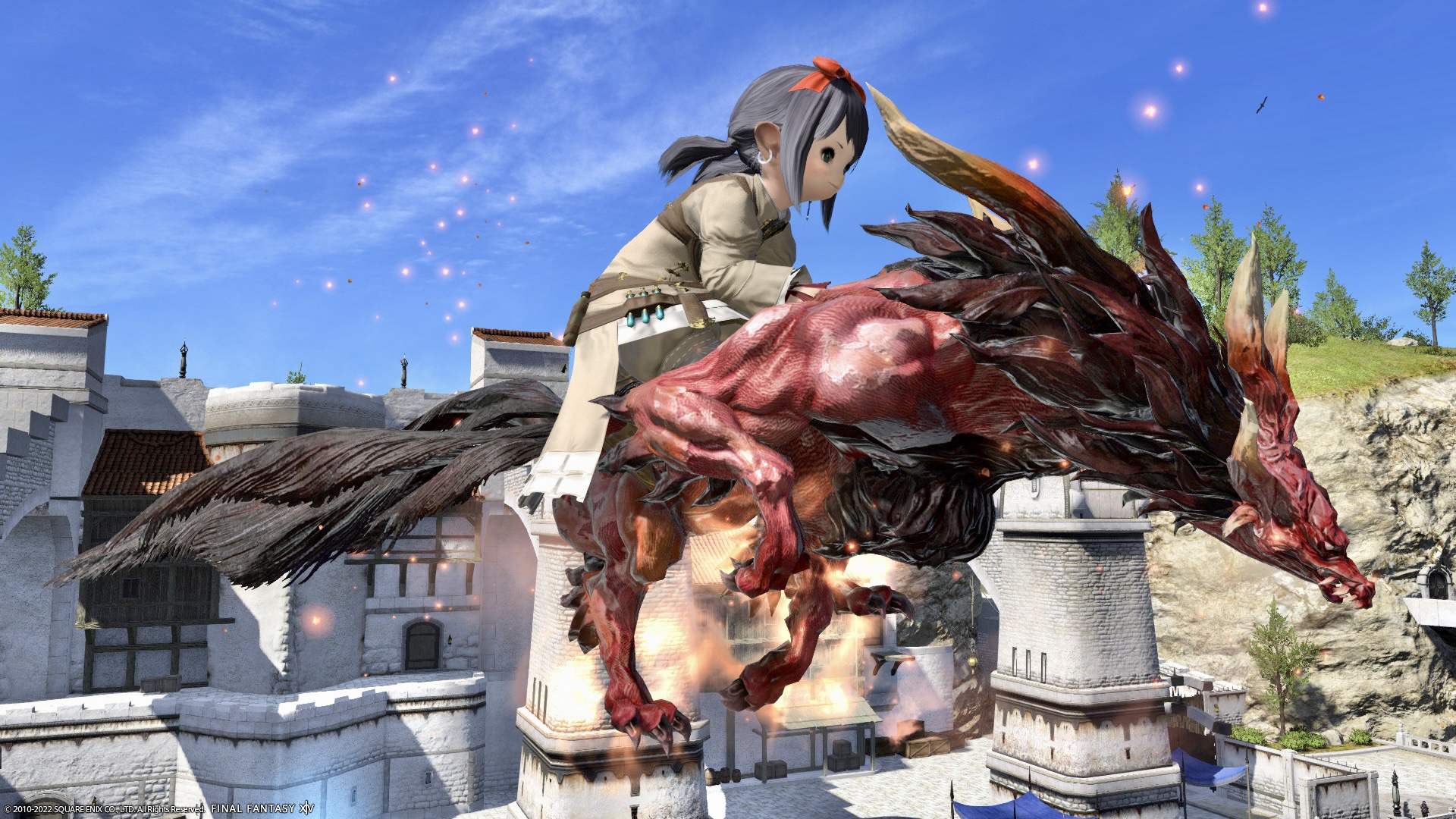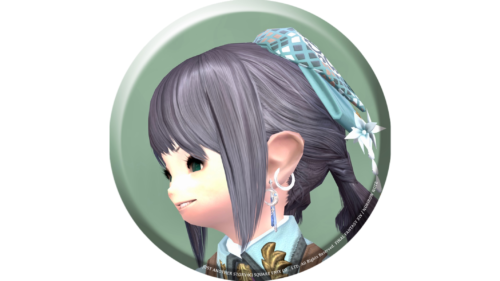 noriko
I'm glad that the number of reliable friends has increased ♪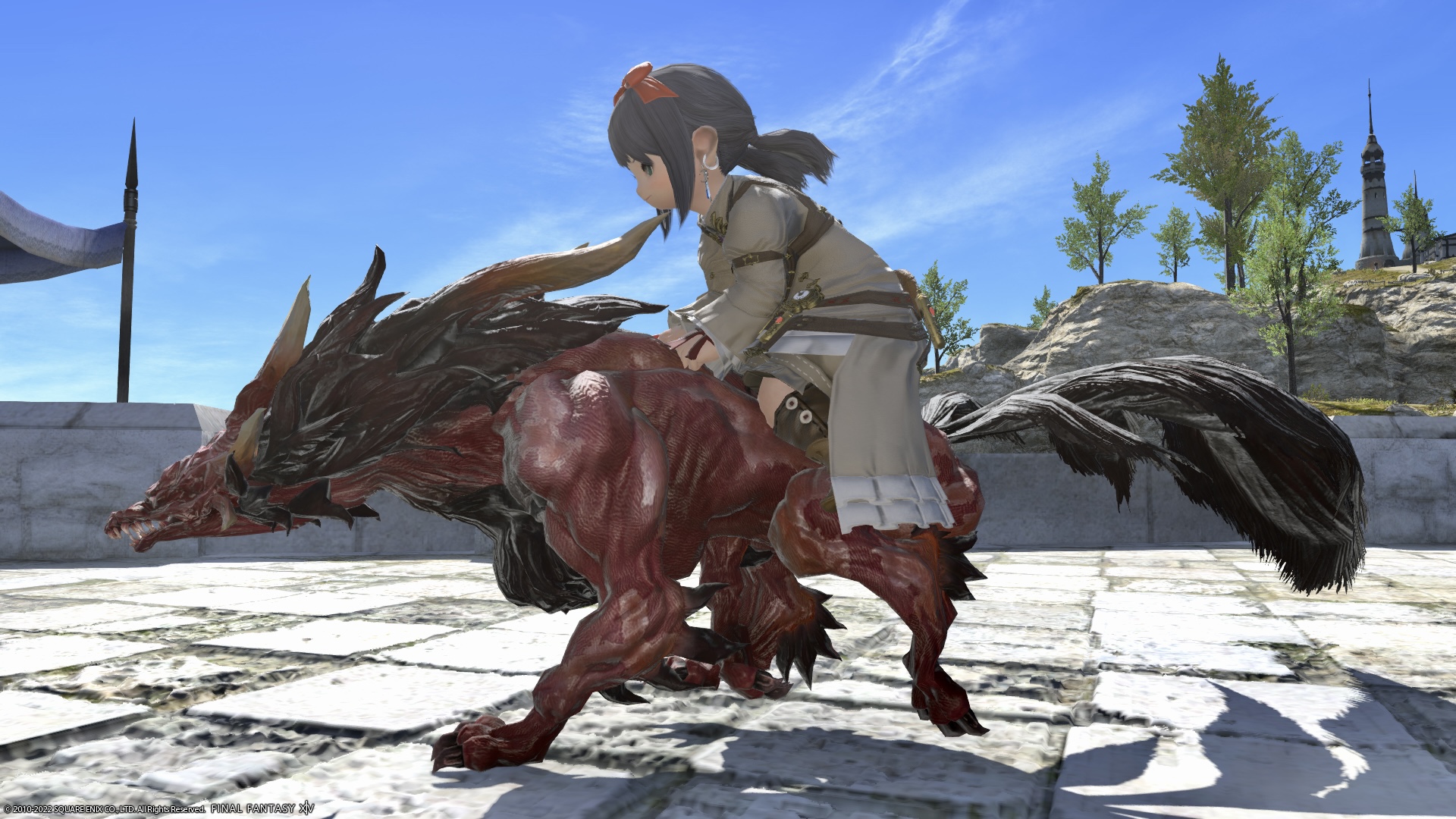 Video recording
I recorded the movement and the effect of the flame in the video!
So, it was a record of the Recruit & Friend campaign reward mount "Managarm".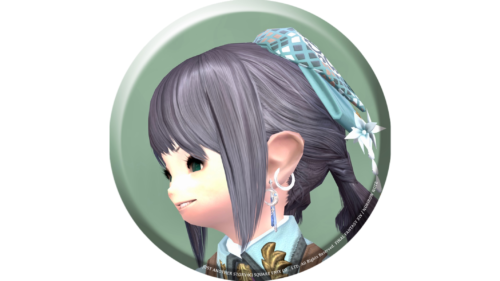 noriko
Related records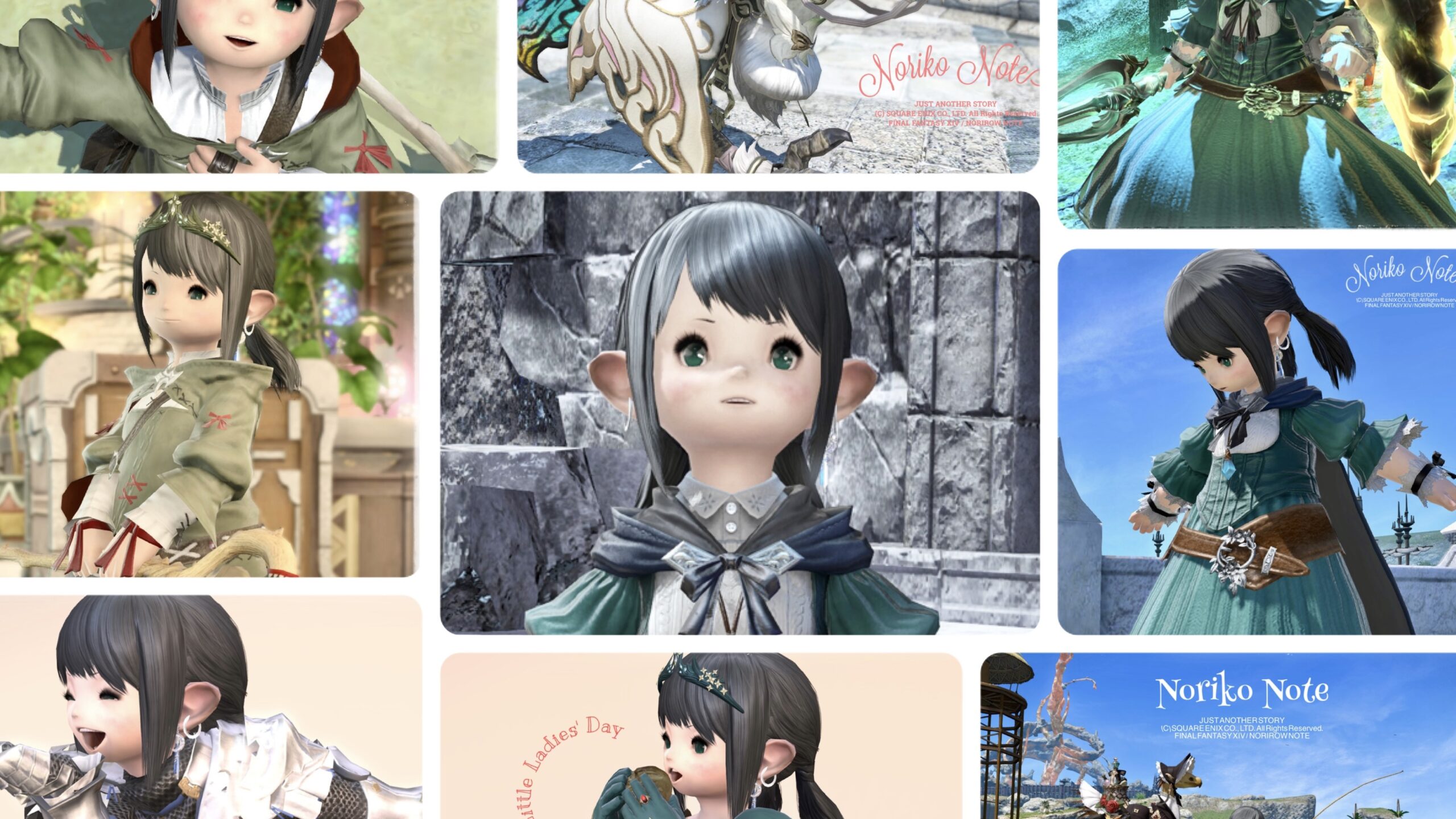 Noriko Note
This is a summary of Noriko's cute costumes and items! / ノリコちゃんの可愛い衣装やアイテムのまとめです!