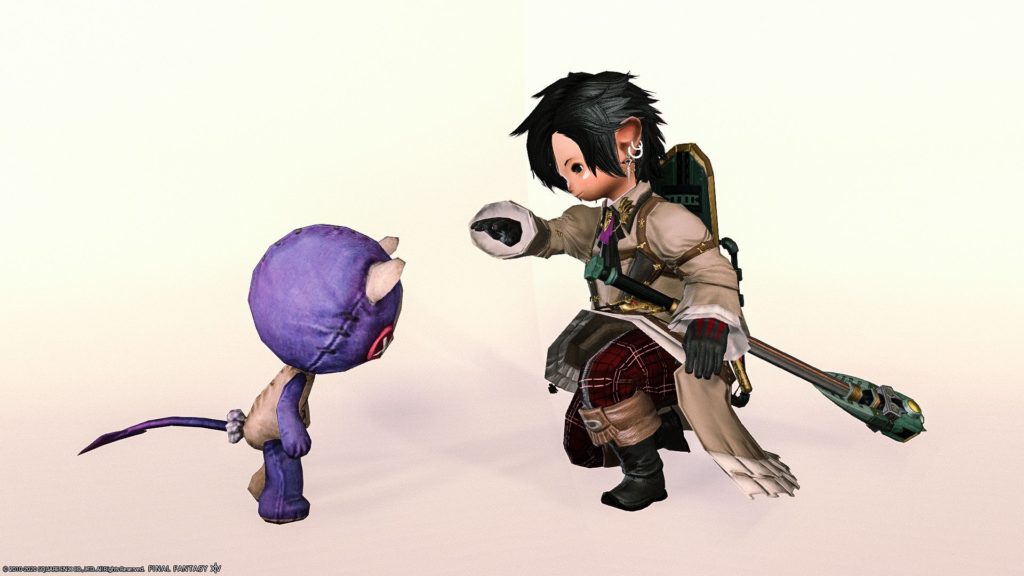 Don't you think this stuffed toy is cute? ? ?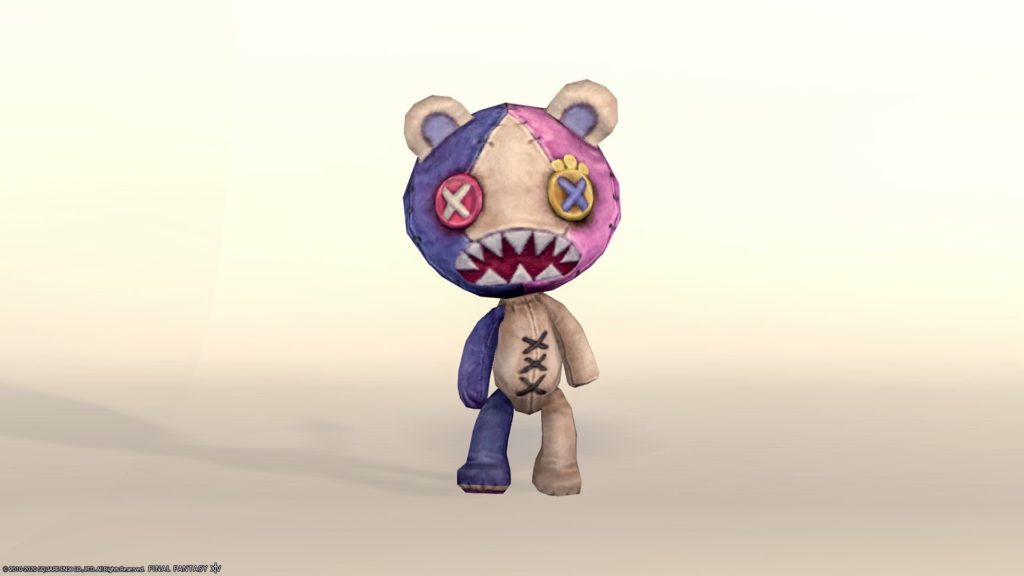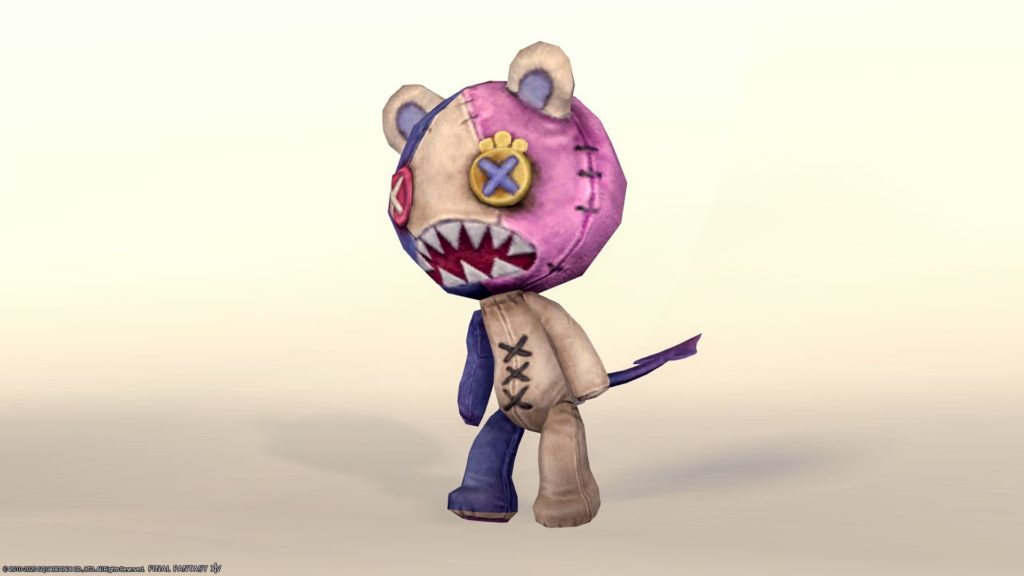 But in the official commentary it is expressed like this.
It is hard to imagine anyone taking pleasure in creating to-scale replicas of the very abominations that contributed to the end of an entire civilization. Then again, it is so utterly adorable.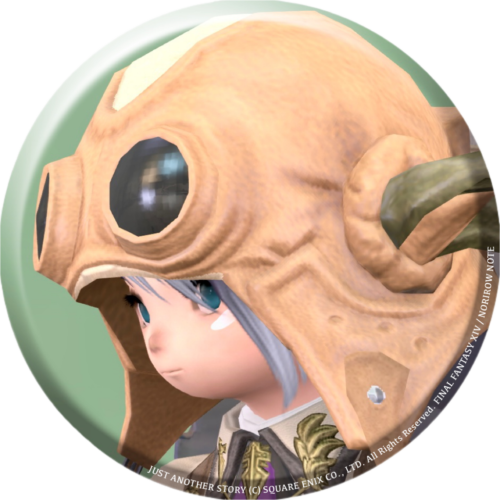 norirow
No, I think it's cute…|・д・´)
I mean, who created this… (Omitted below)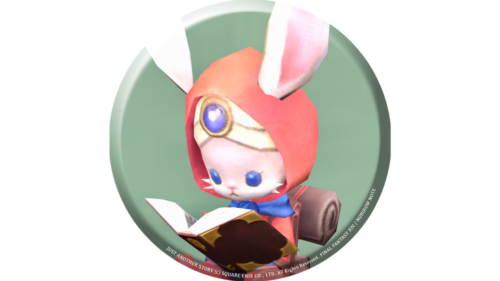 namingway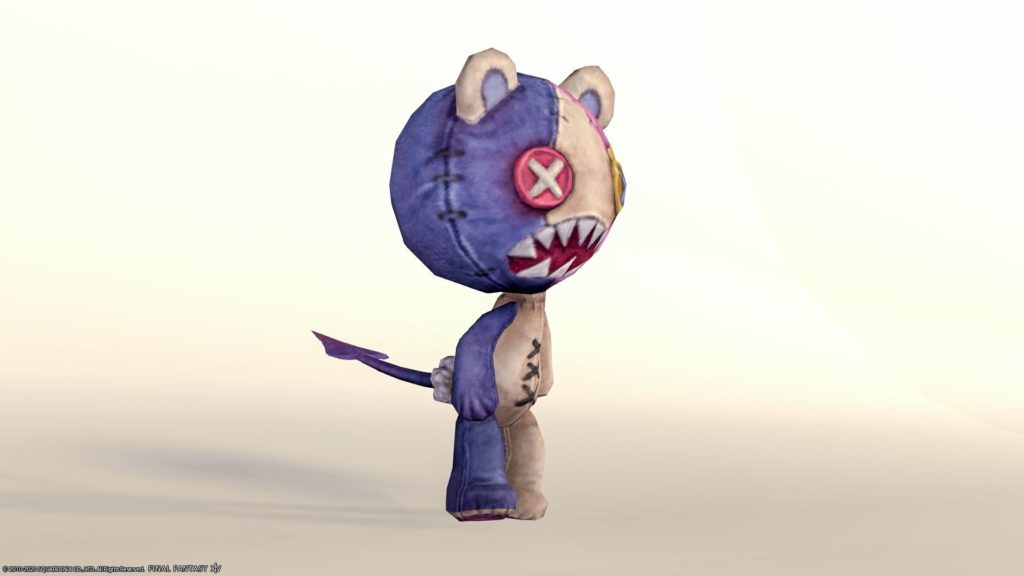 After a while, he jumps up and screams something? lol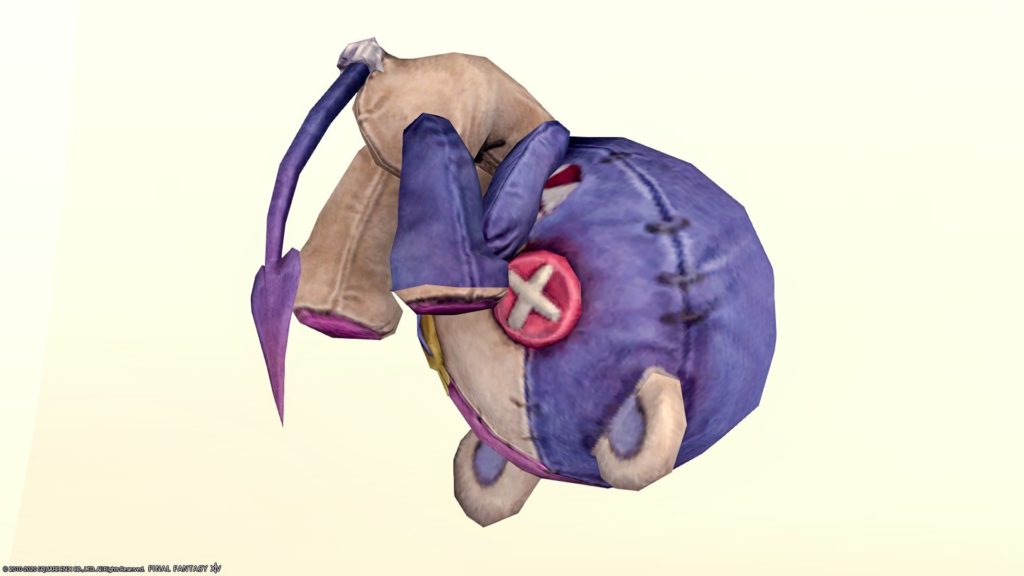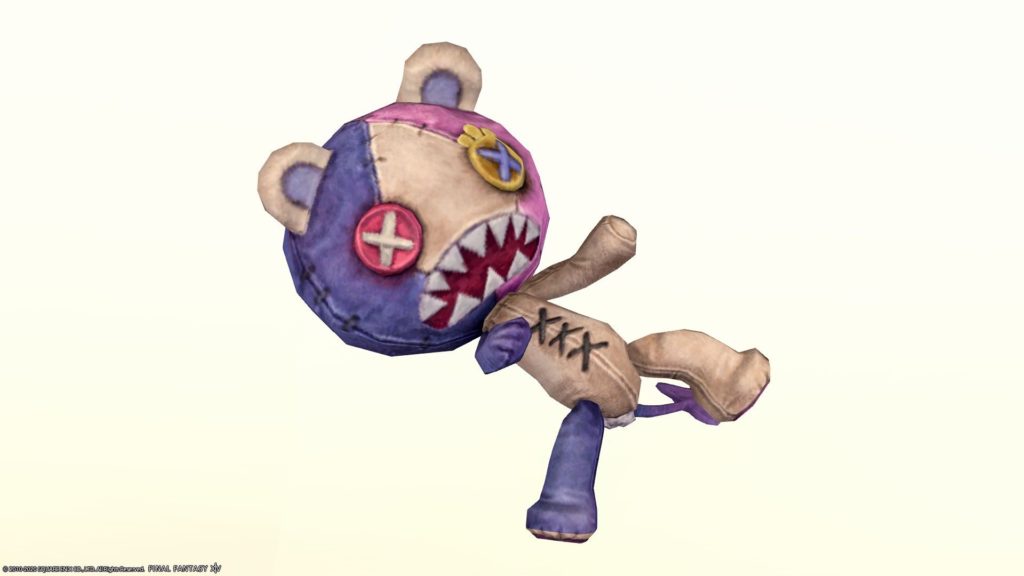 "Gee!" lol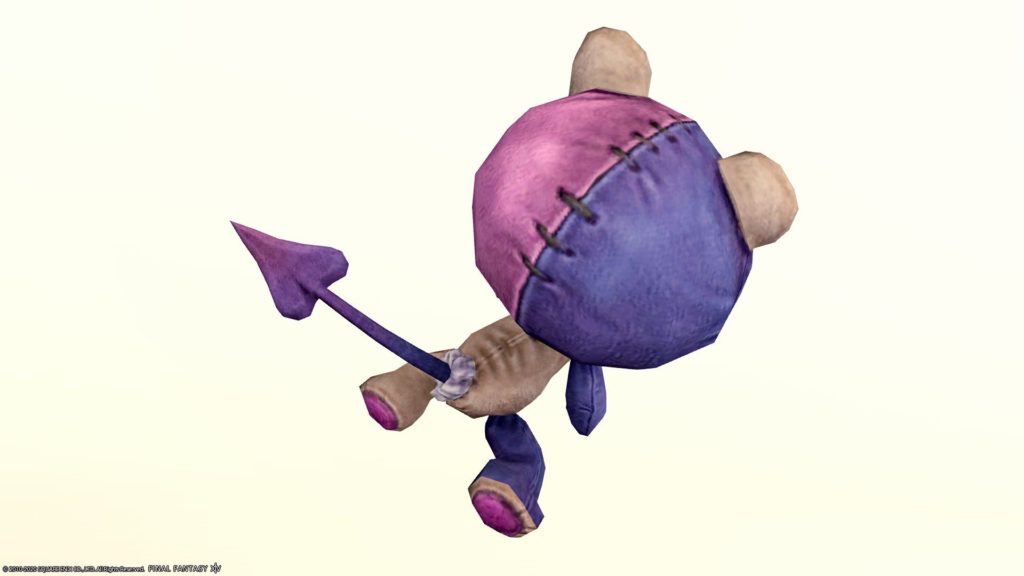 This stuffed toy is very cute, such as the color condition and a little tired feeling ✨
This stuffed toy can be made by a Lv70 Weaver or can be bought on the market board.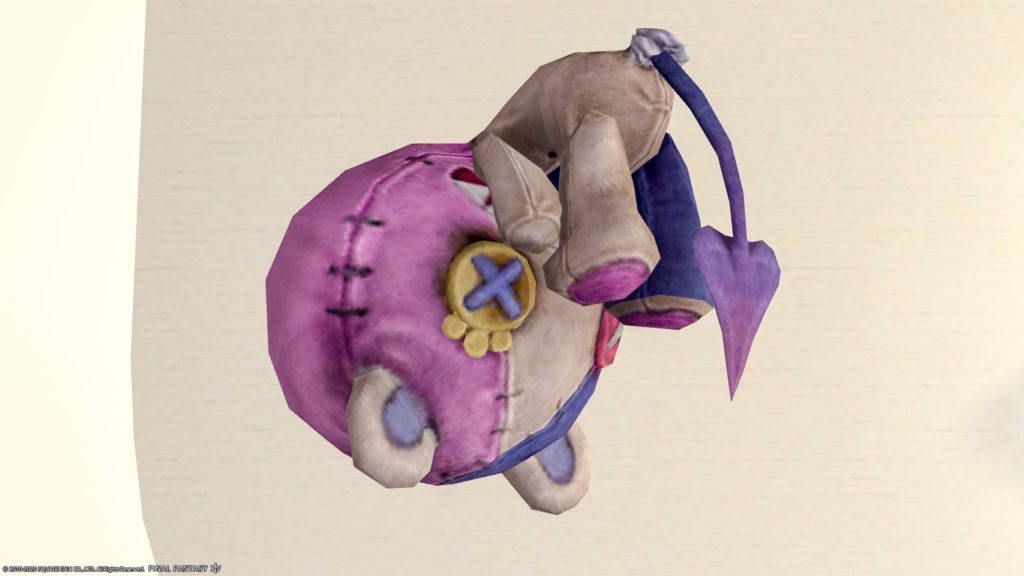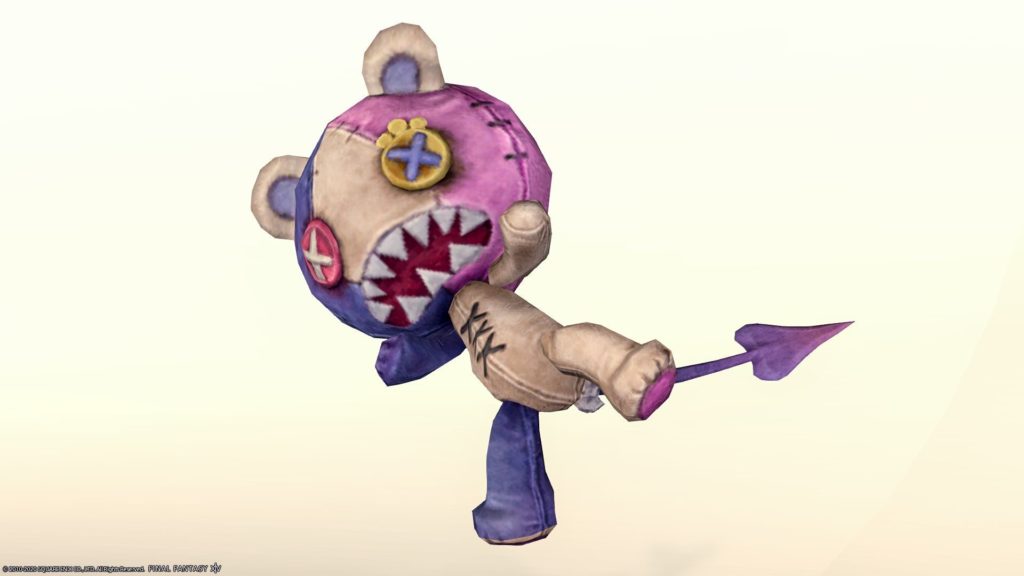 It is a stuffed animal that makes me want to take it with me ✨