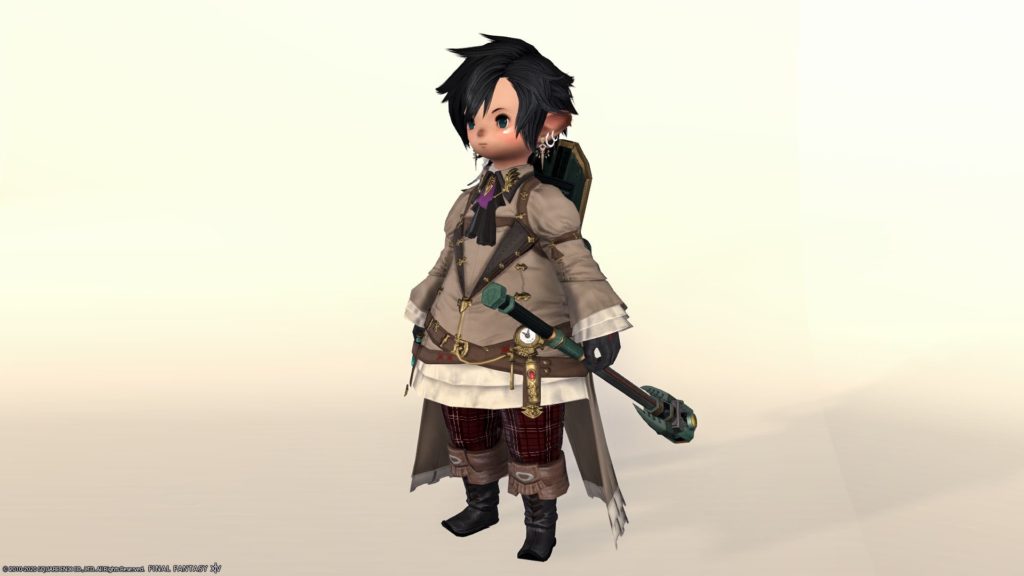 This is equipment for the Paladin, but it's actually my favorite ✨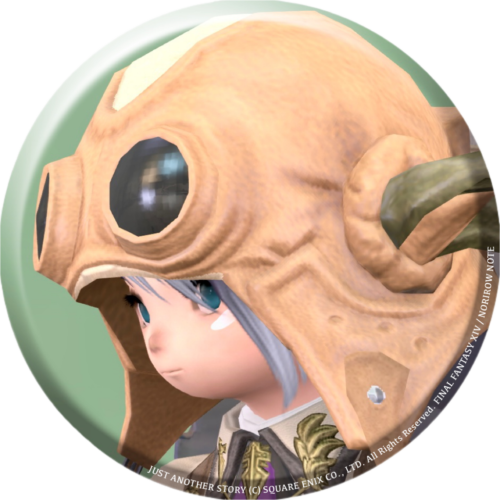 norirow
It's a paladin, but it's equipped with Pickel. lol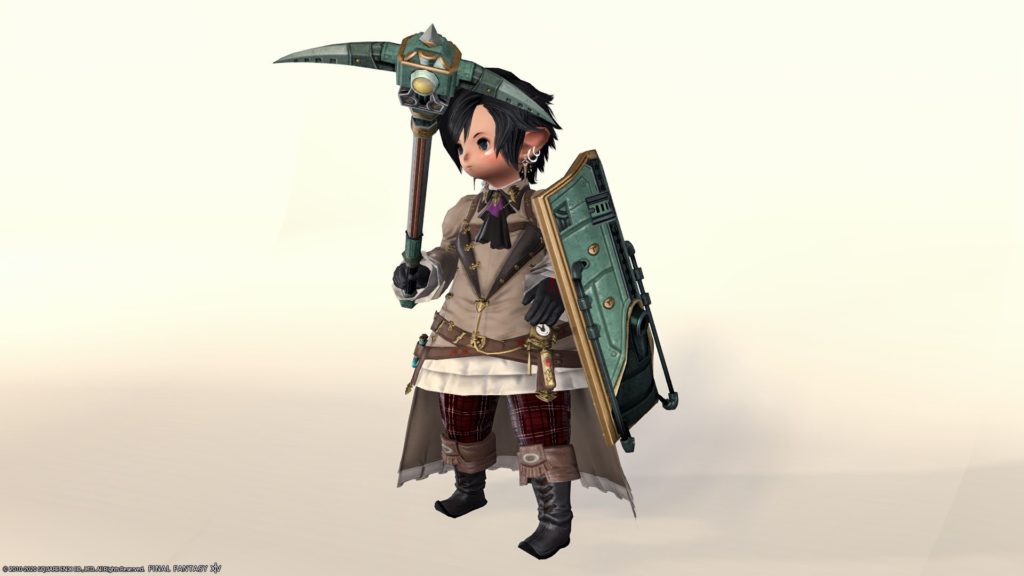 It's kind of cute. lol
I don't know why this happened, but it's strange because I think it's surprisingly cool.
And looking at this equipment and details, it looks really cool.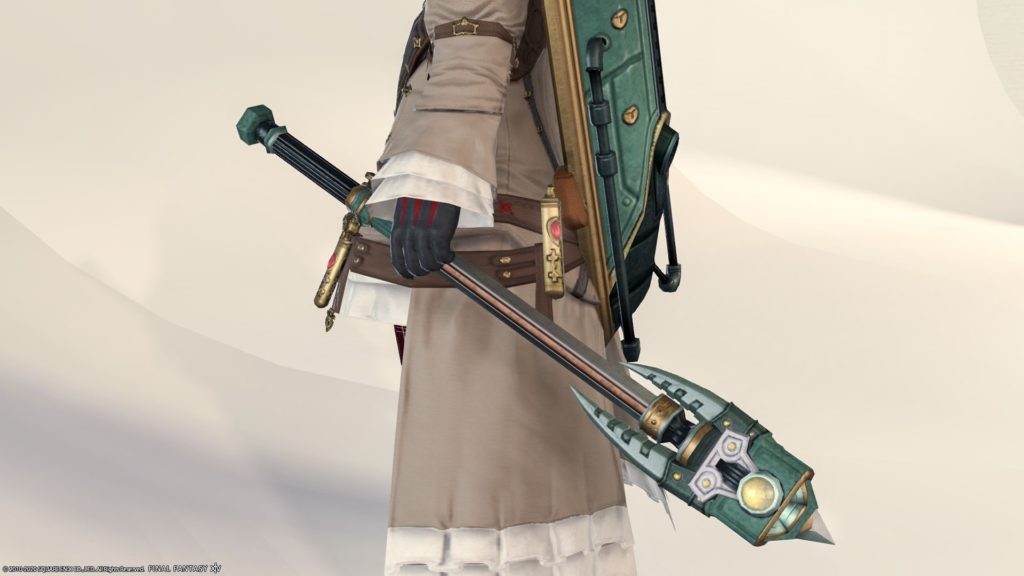 The Pickel comes with a gimmick that opens when you remove the sword, although it is folded when you insert it!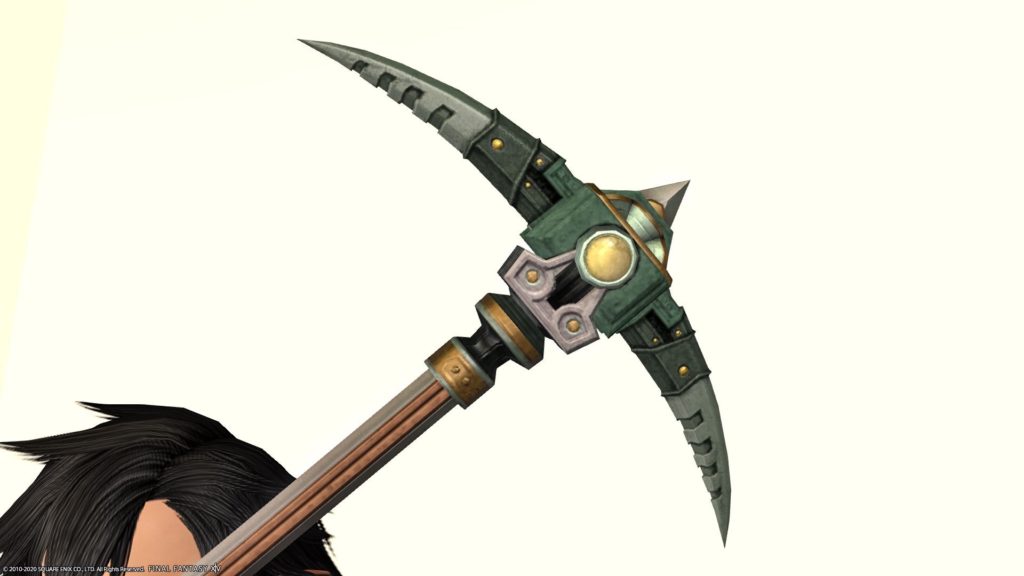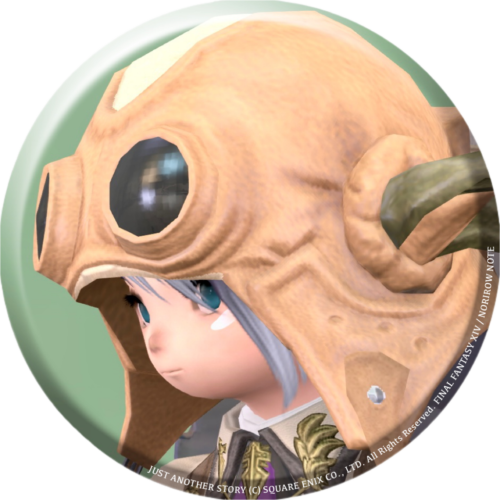 norirow
Especially the shield is really cool !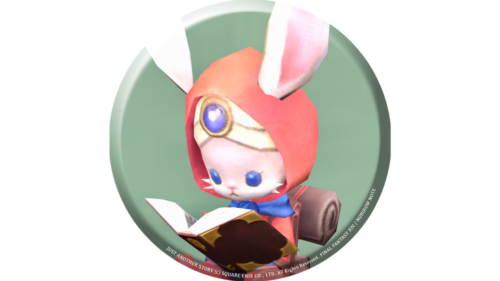 namingway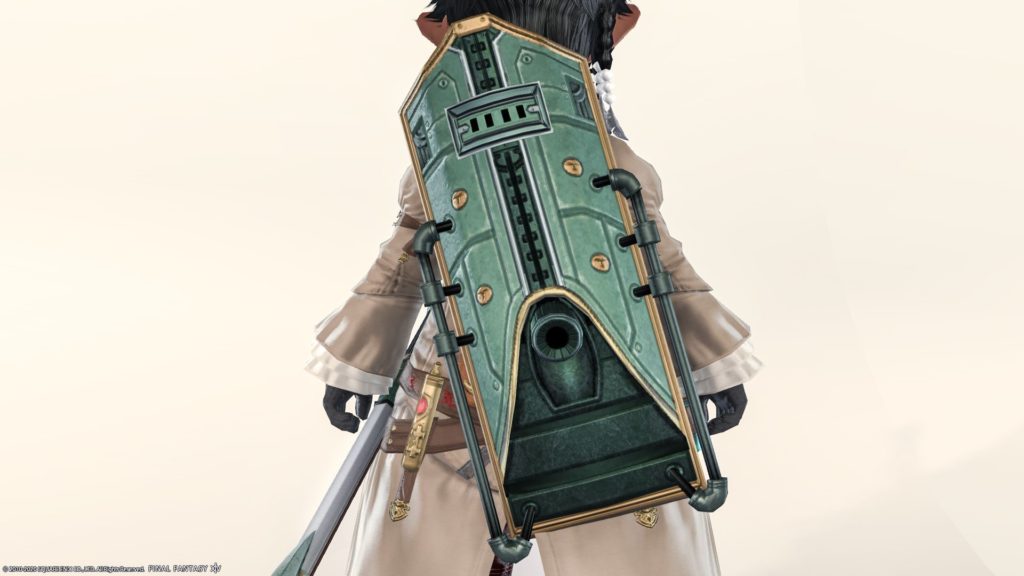 The back of the shield is somehow made and there is a red part. Is it an emergency firearm…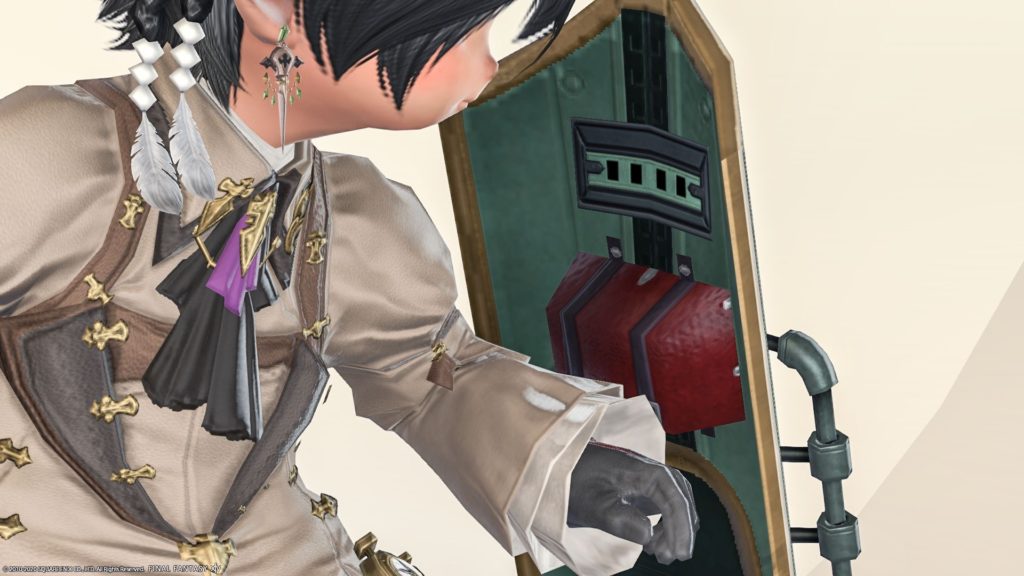 Sometimes I can't dye it, but I like this color.
It's equipment that can be made by Lv78 Blacksmith and Armorer, but if you think about Glamours, it might be cheaper to buy it at the store?
Both can be purchased from Tholl Junkmonger in Kholusia.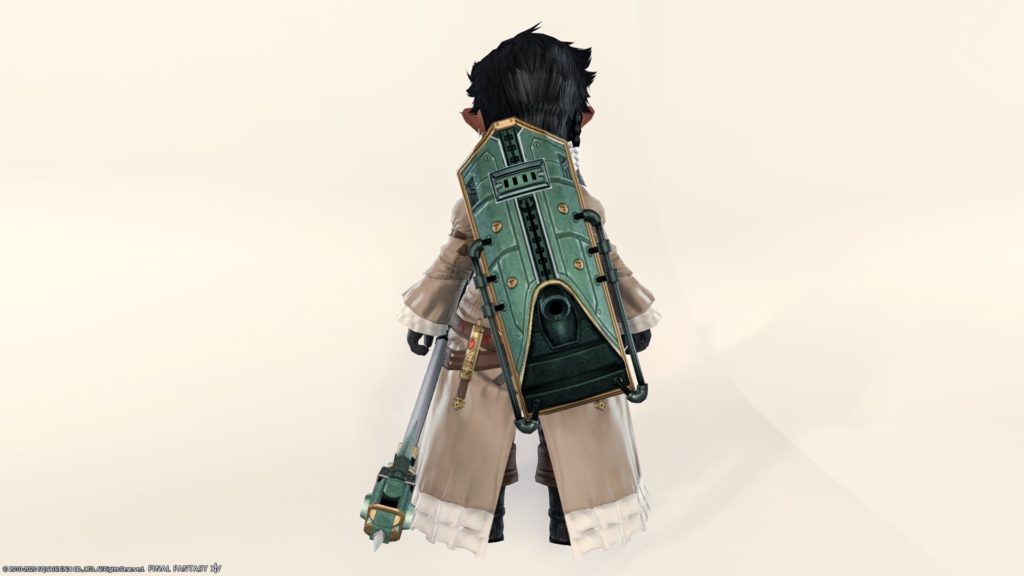 Paladin swinging around Pickel makes me think it's cute ✨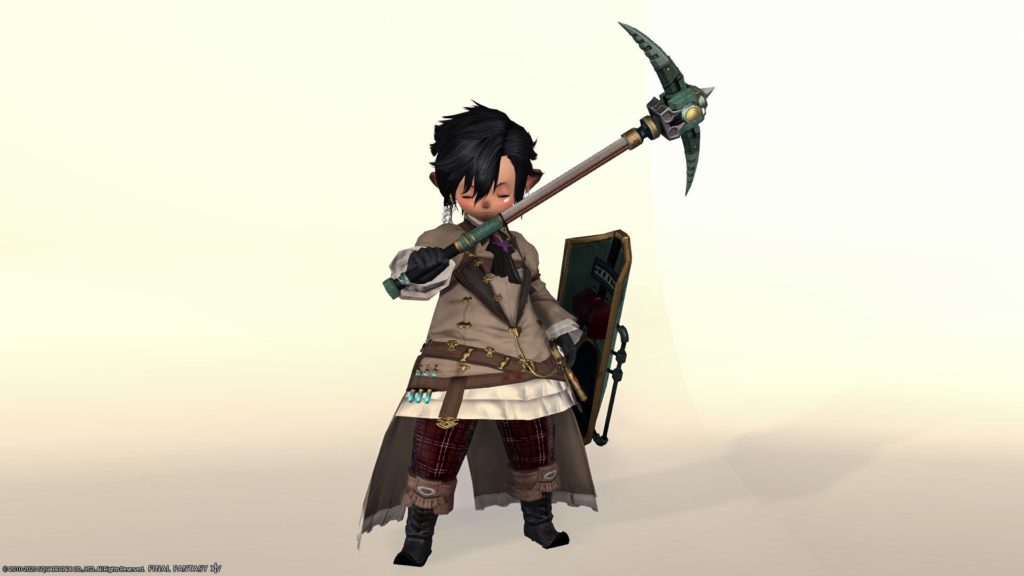 Related records