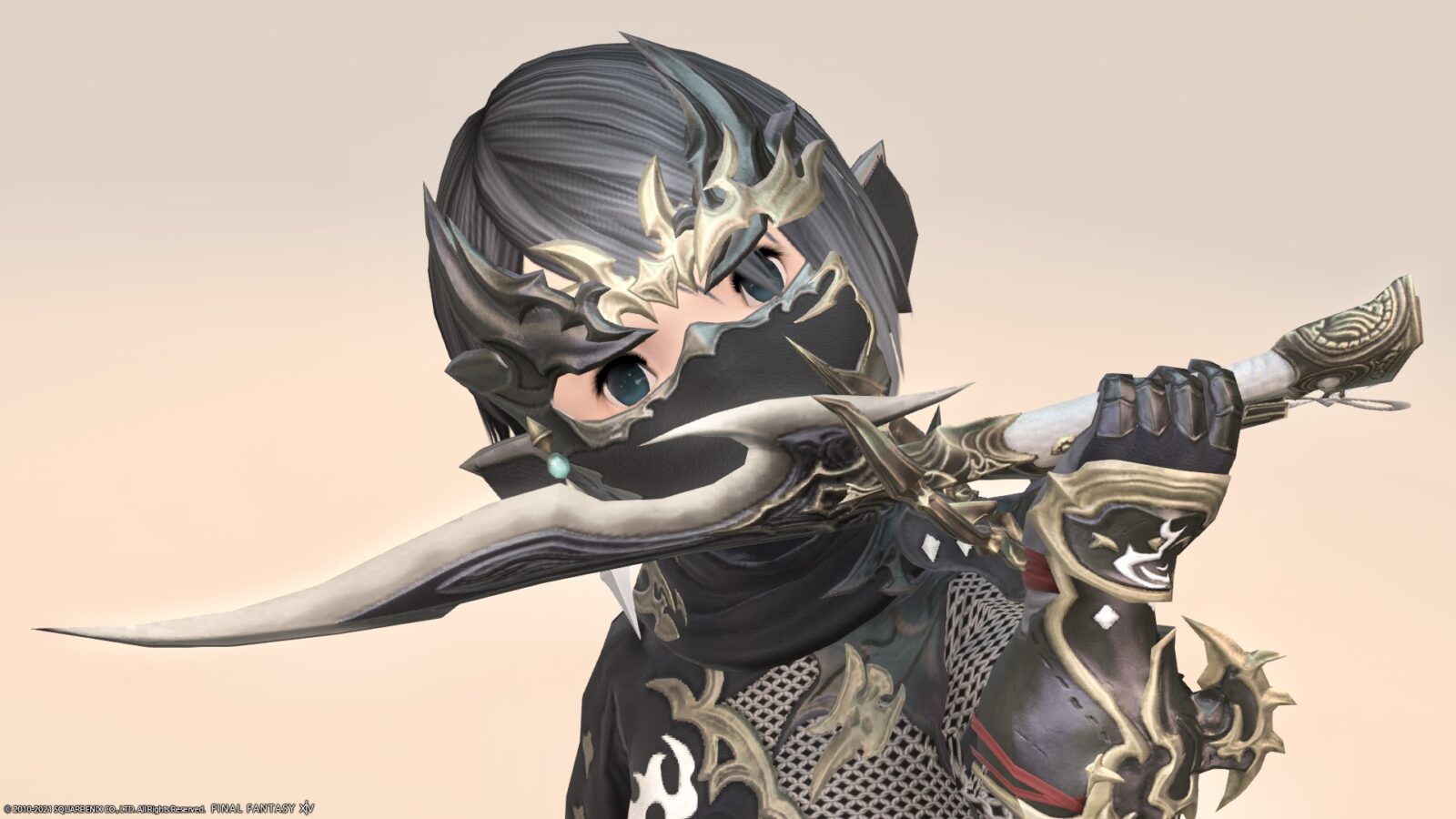 This is a record of the Ninja AF3 (Lv70) weapon "Antiquated Nagi" and the Eureka Weapon (EW) first form "Nagi".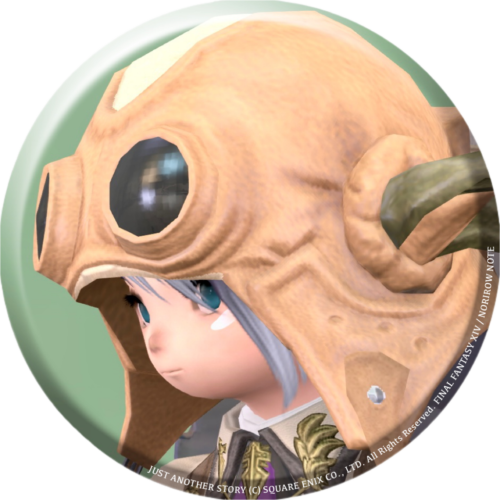 norirow
It's a simple assassin knife!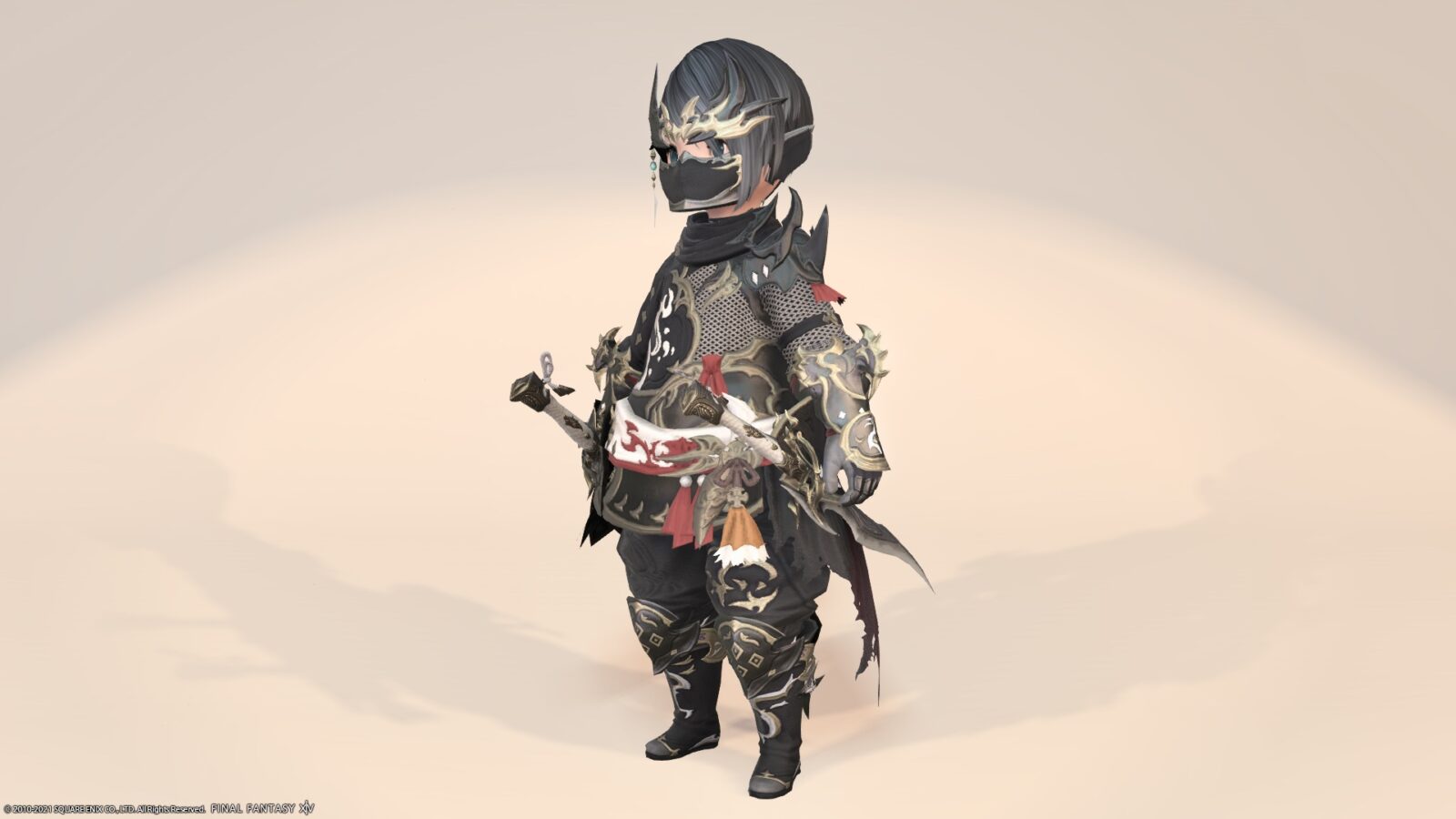 It 's a Japanese-style knife.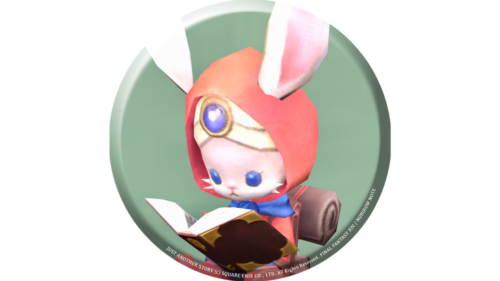 namingway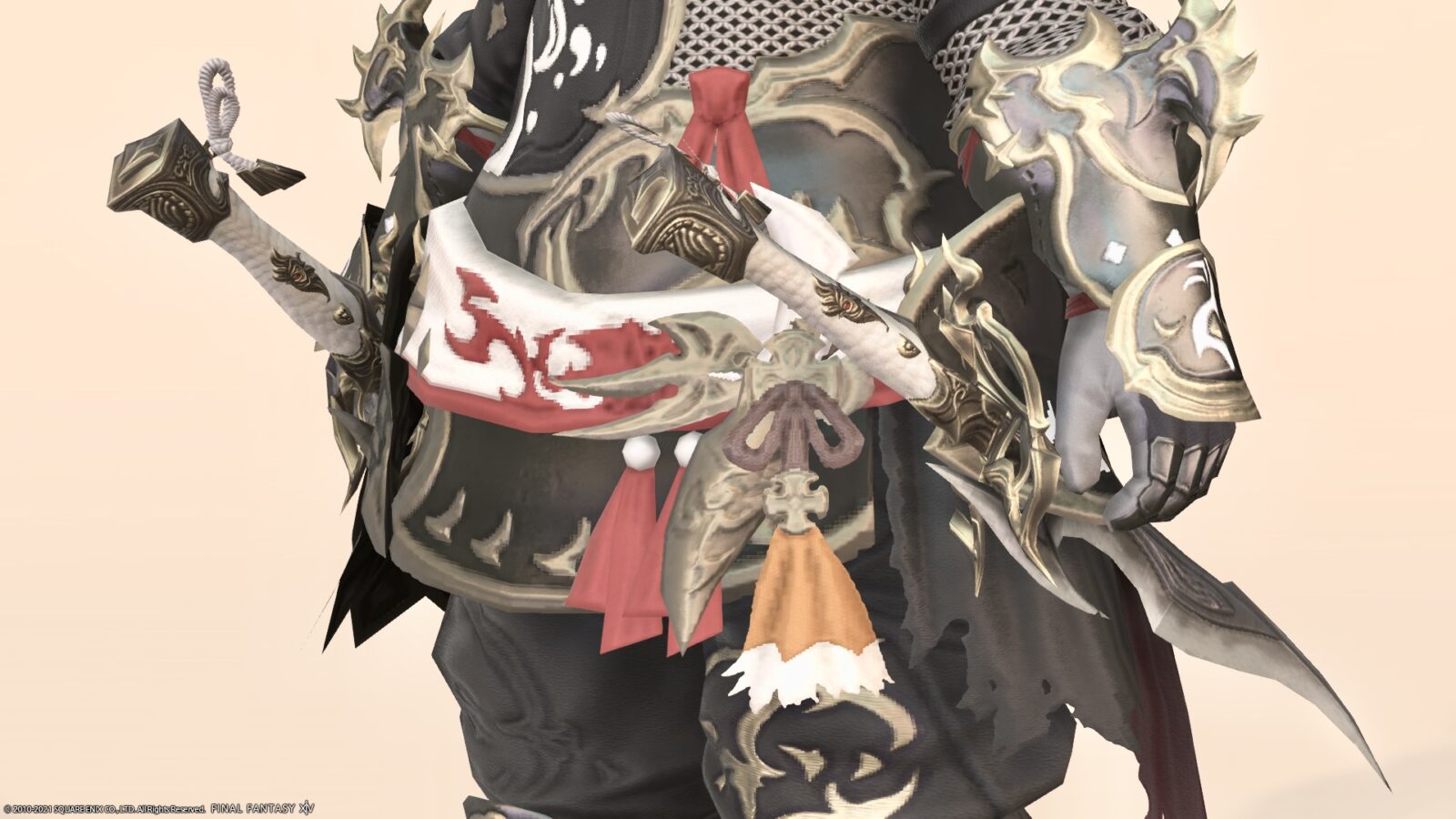 Is the emblem of the handle a face?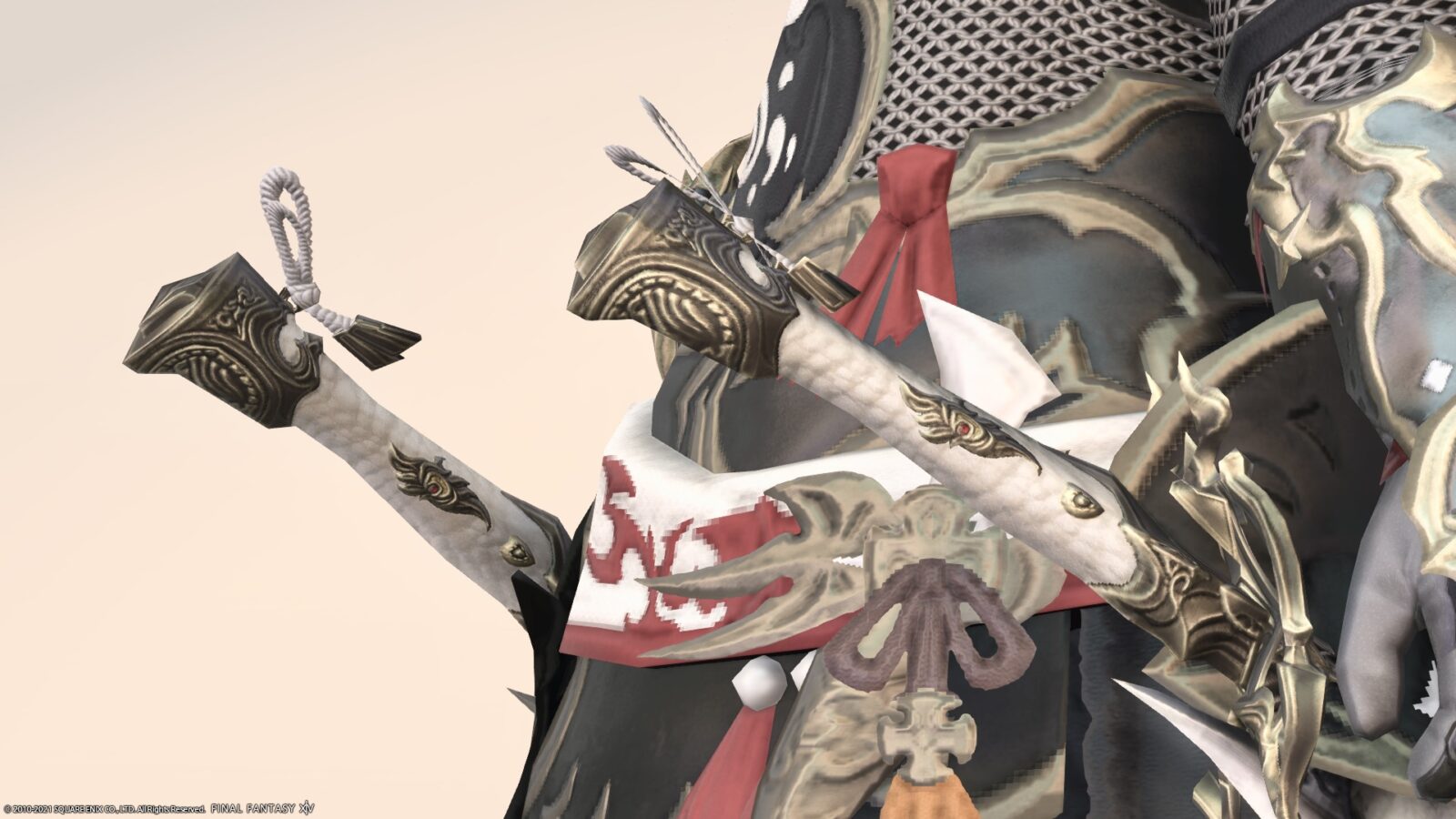 At the tip of the handle, there is a Japanese-style shimenawa-like string decoration.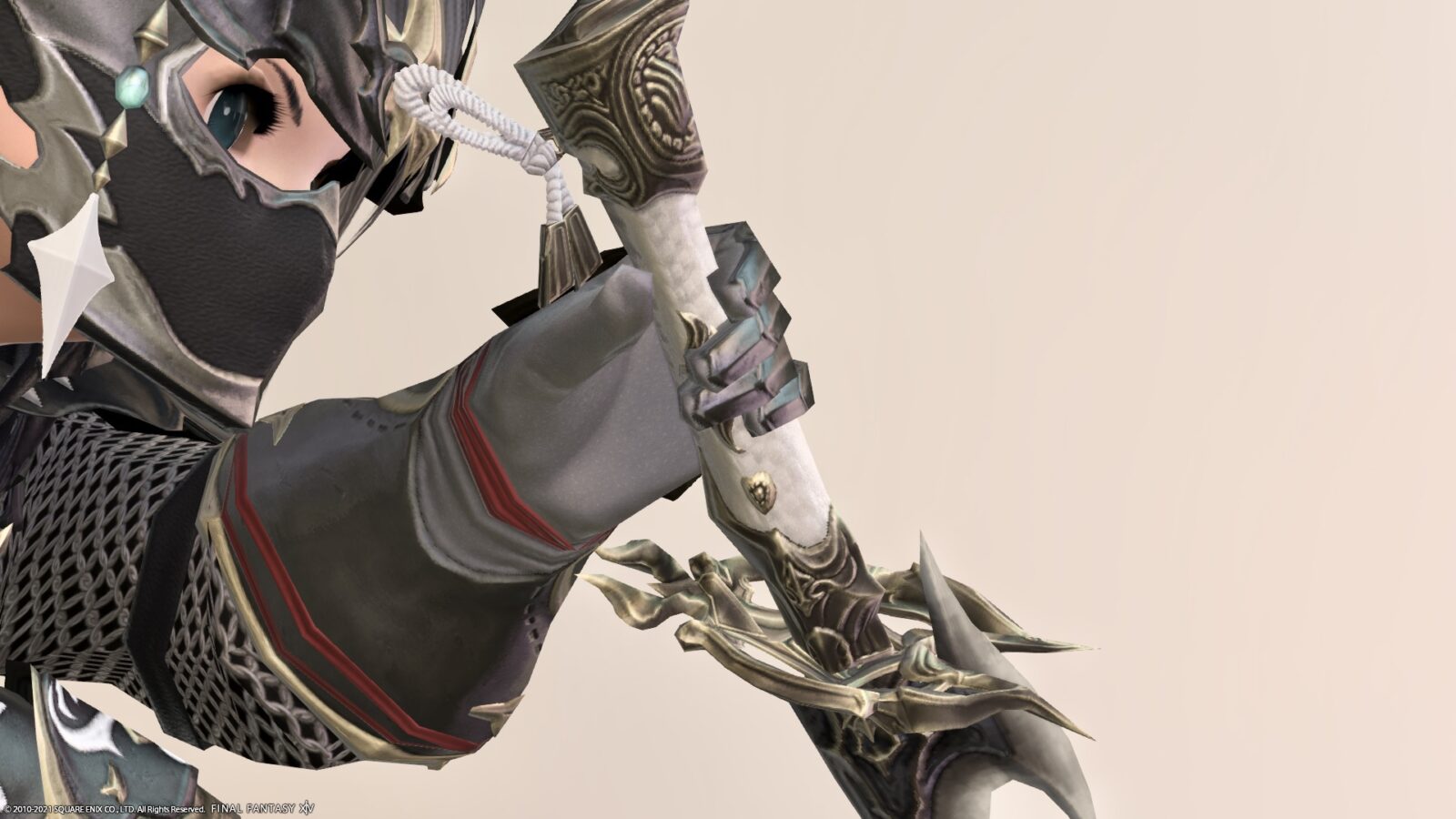 When equipped on the waist, it is cool to go through the AF3 costume.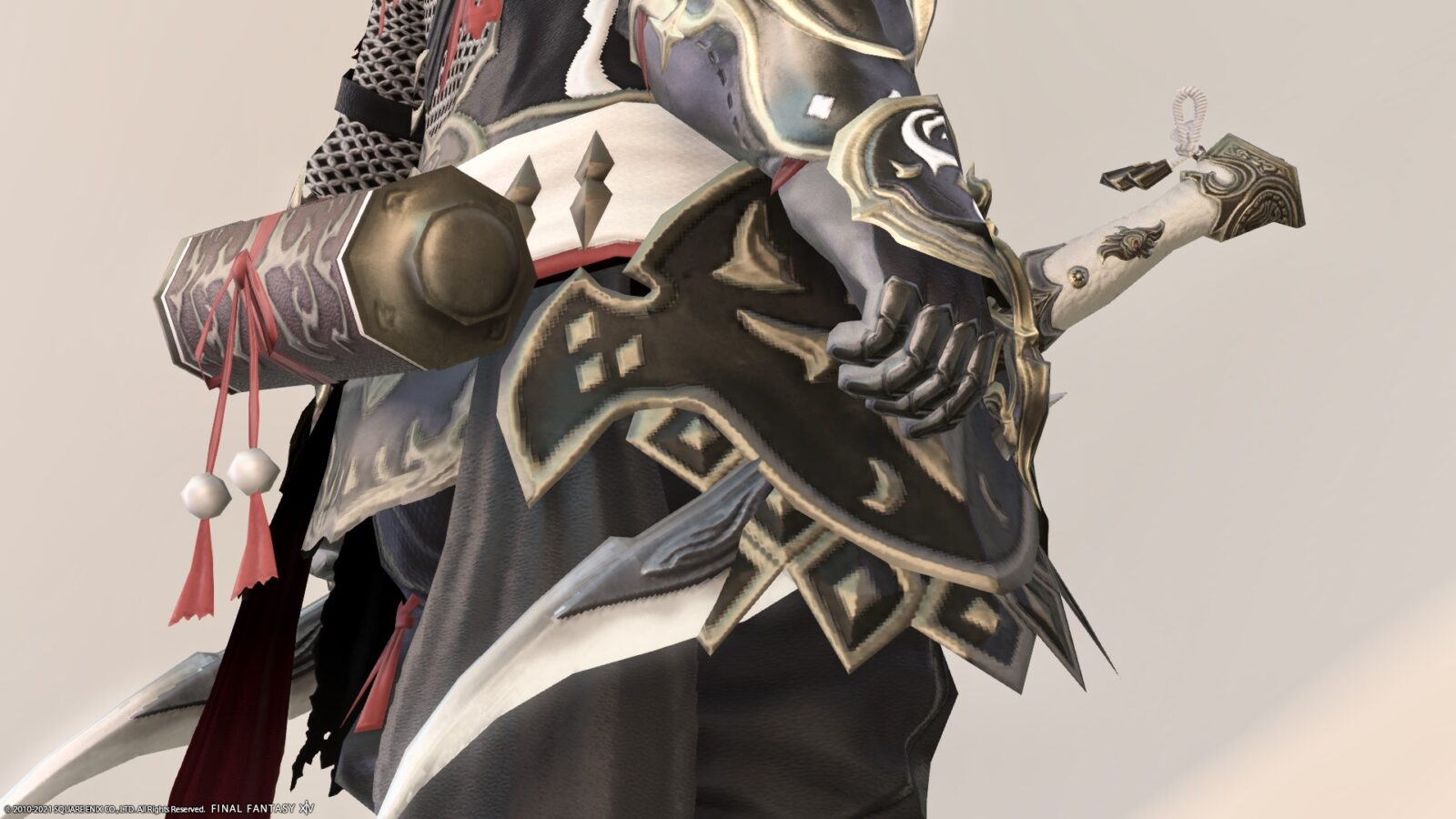 It is a simple dagger that seems to have high killing ability.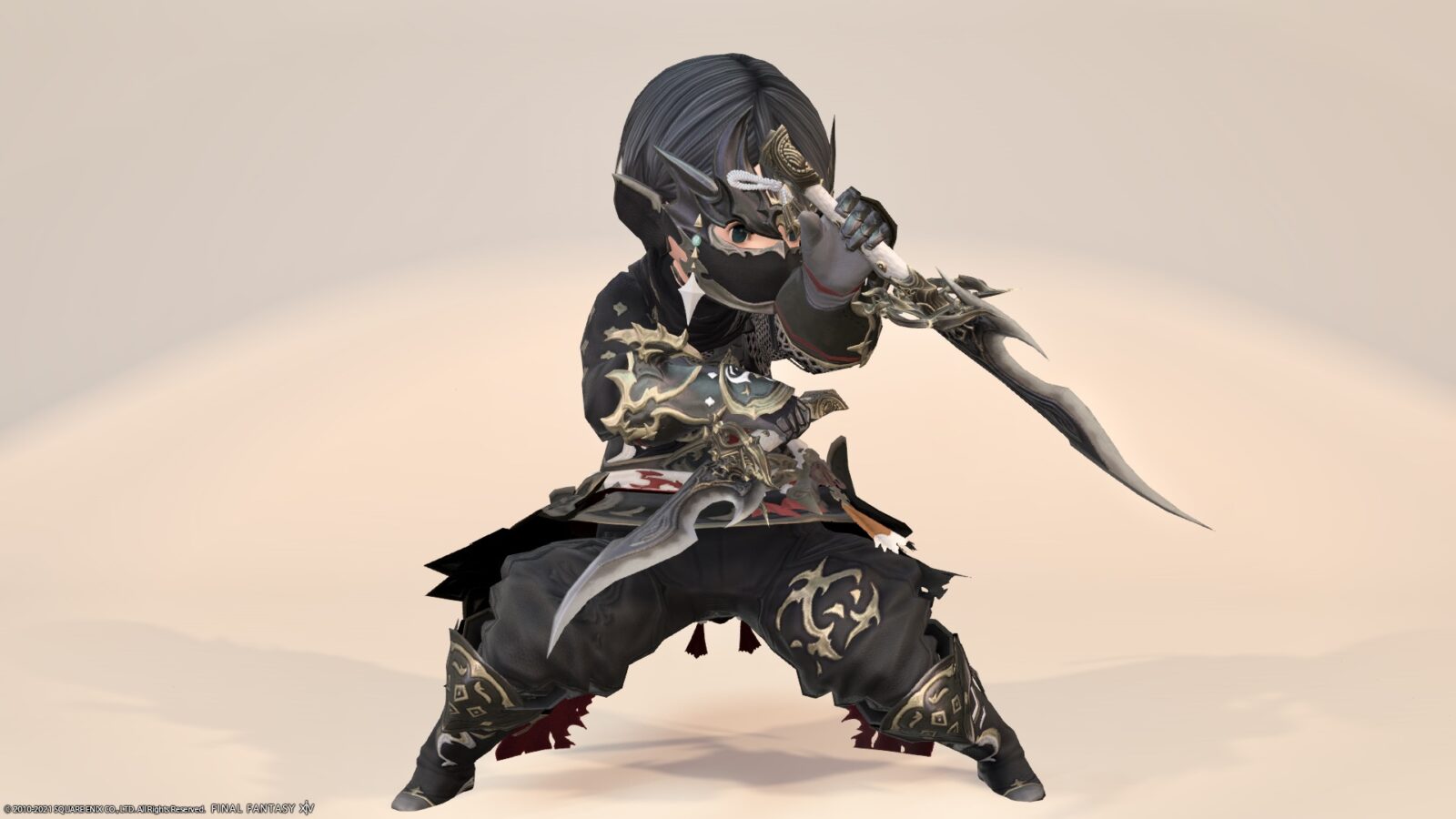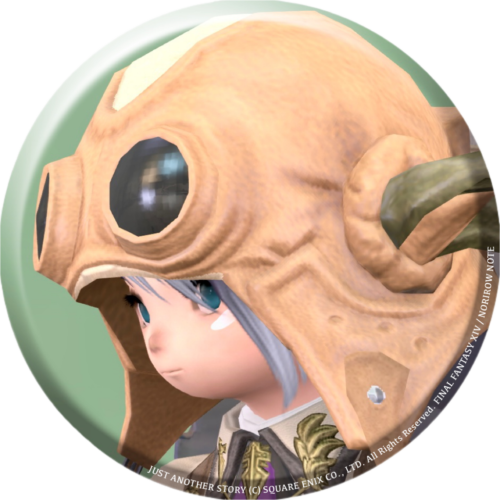 norirow
The blade is inside the claw.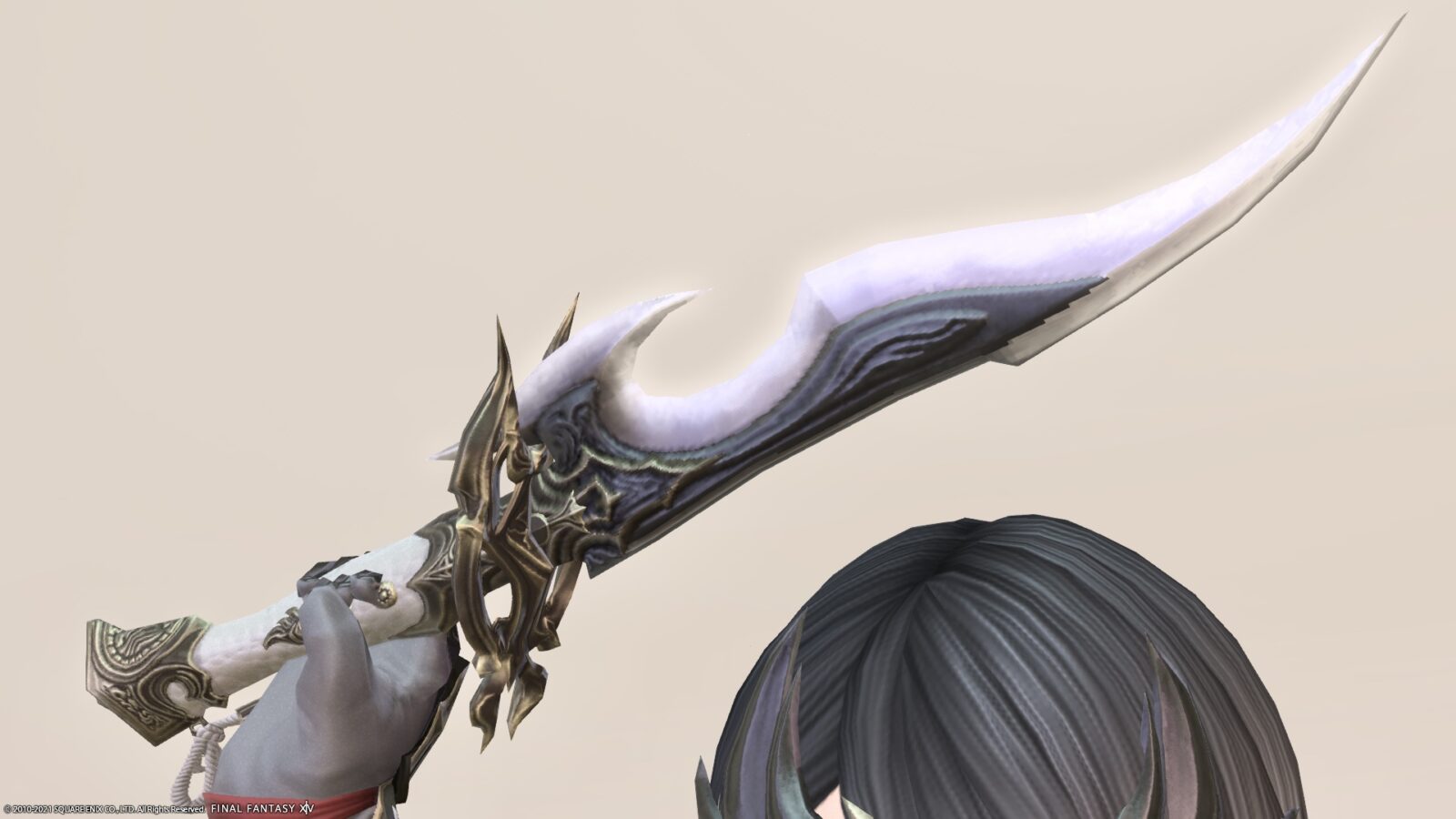 I wonder if it's used like a sickle.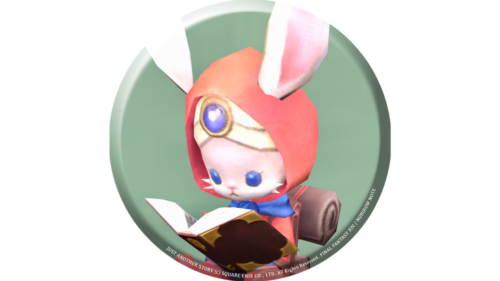 namingway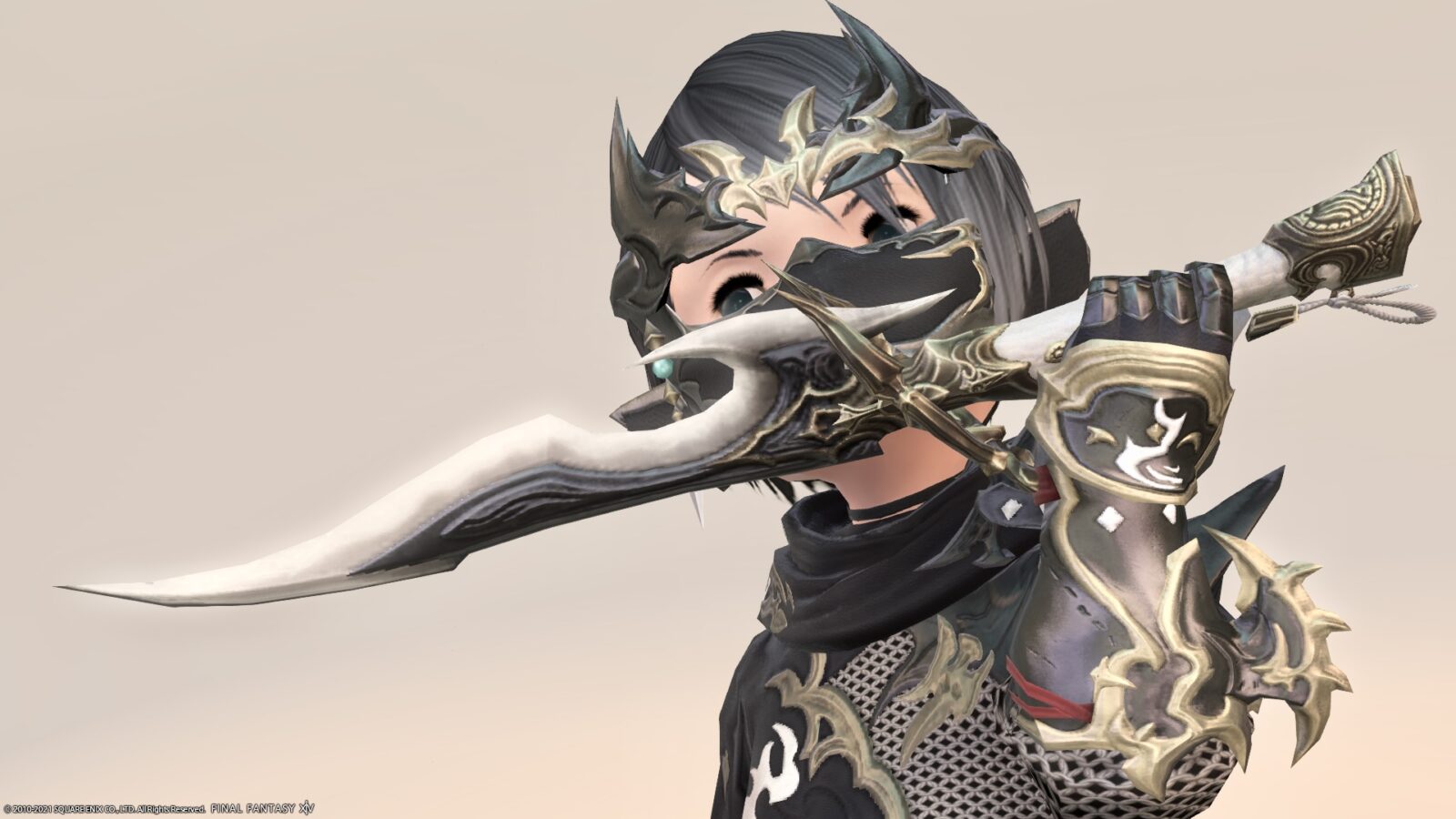 Rather than cutting the target cleanly, it feels like pressing the blade and surely tearing it off.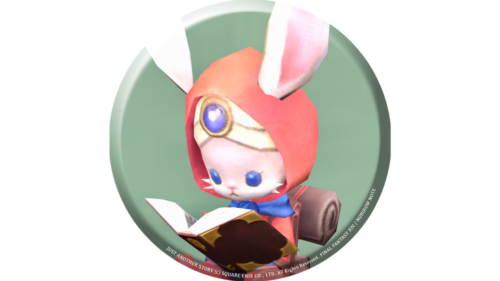 namingway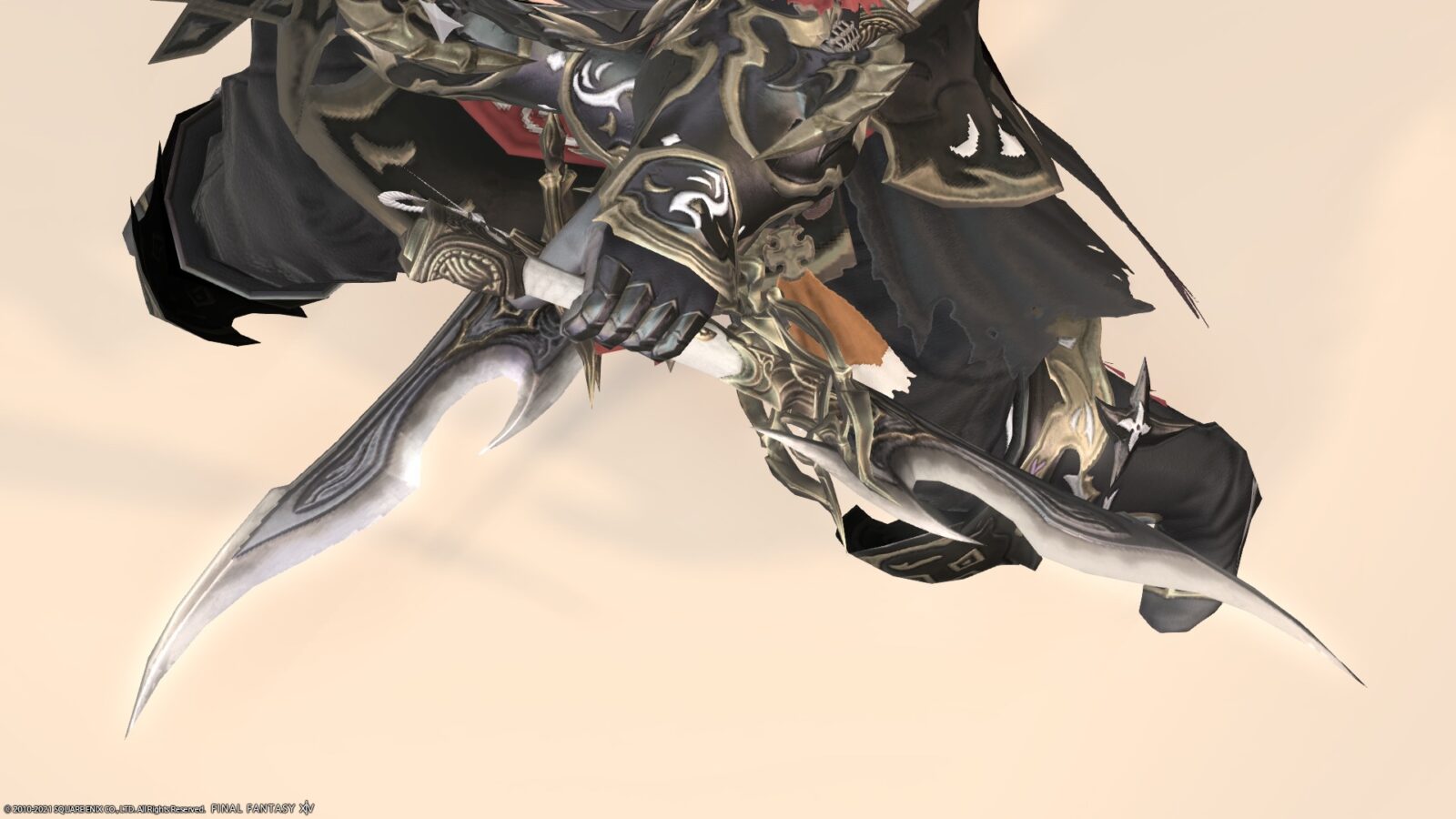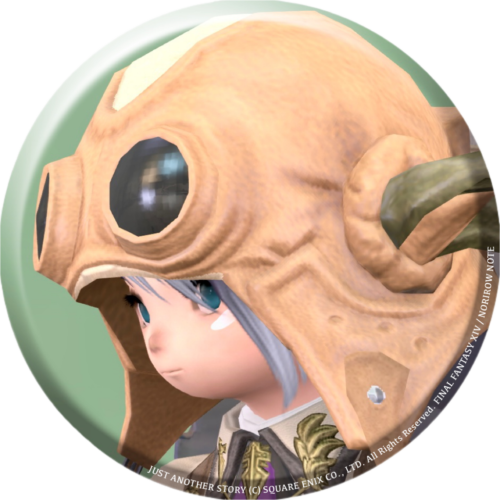 norirow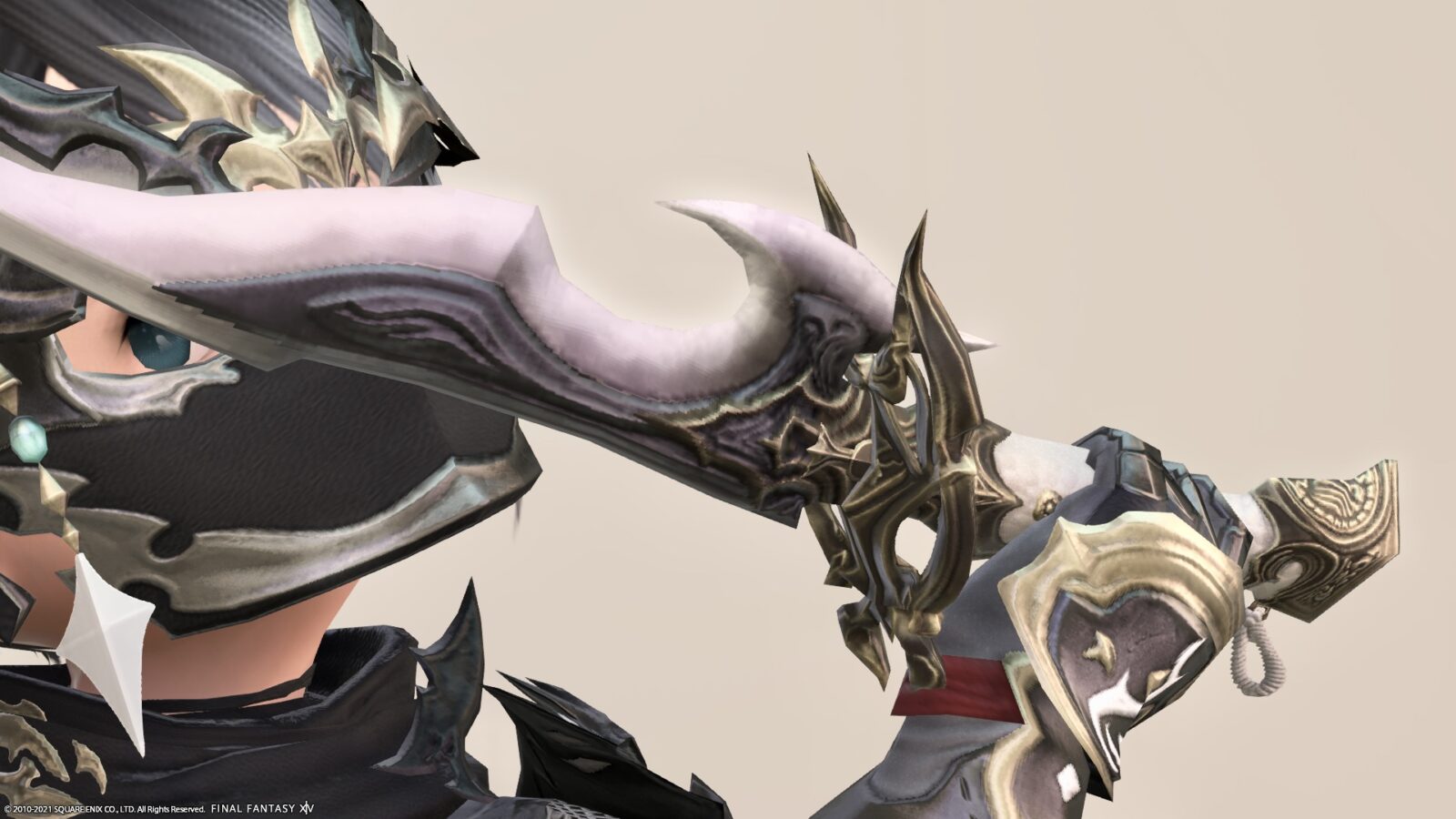 The AF3 weapon "Antiquated Nagi" can be obtained by clearing the Ninja Lv70 Job Quest.
It cannot be dyed, but if you advance the story of Eureka Weapon and evolve it through the first form "Nagi", you will be able to dye it, and you can also add a glowing effect.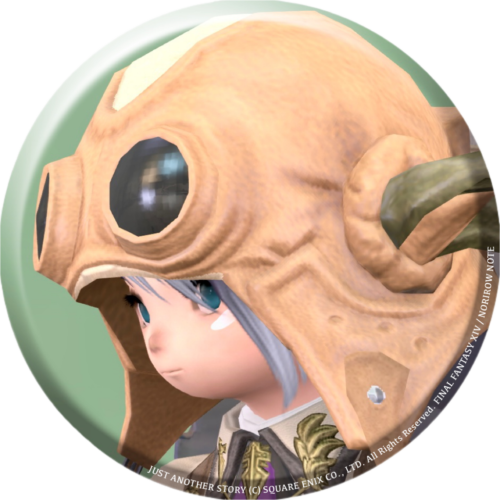 norirow
Such a simple Japanese-style dagger is also cool!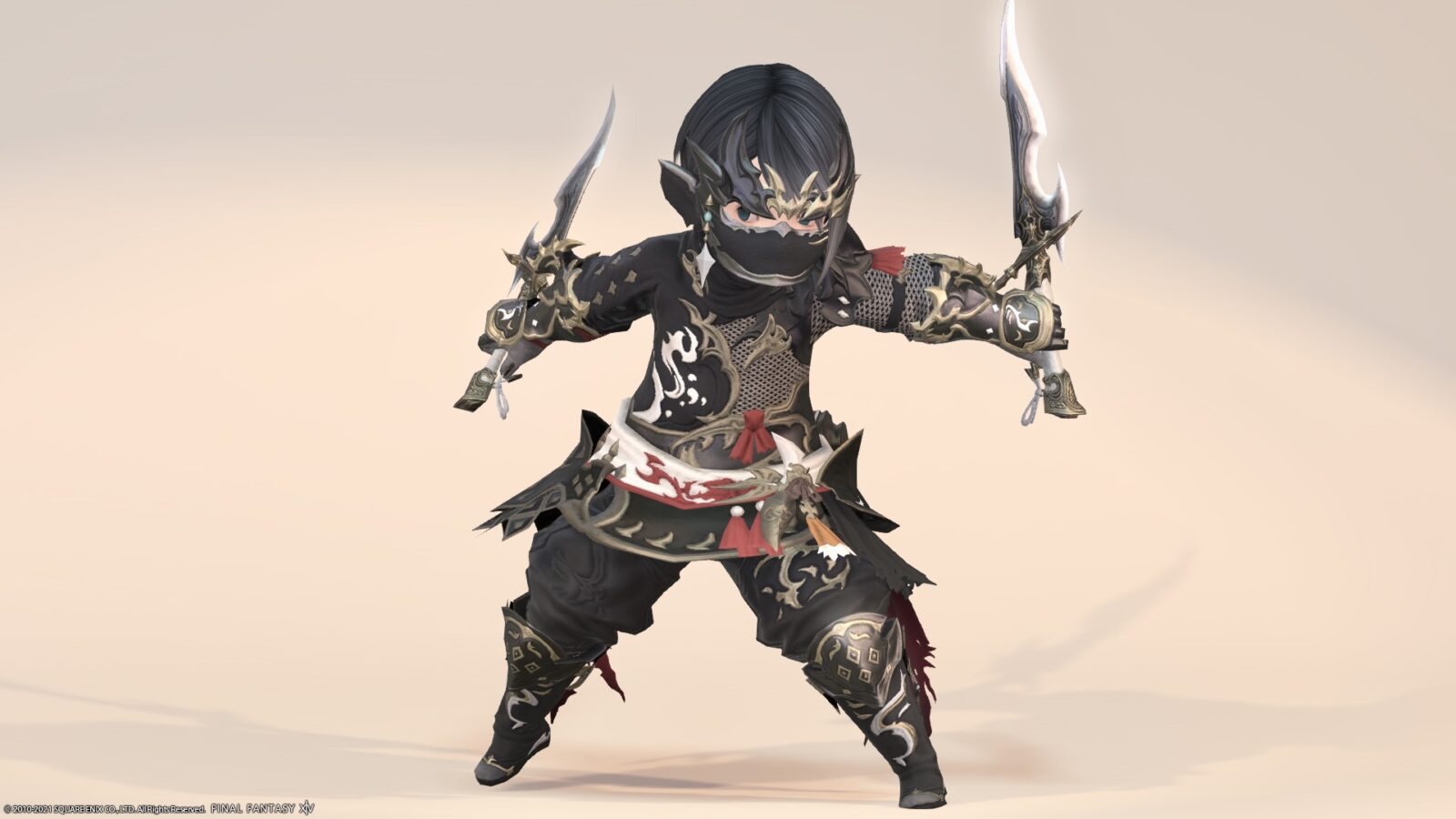 So, it was a record of the ninja AF3 weapon "Antiquated Nagi" and the first form of Eureka weapon "Nagi".
▼ Please check the video for the movement when equipped!
Related records
Ninja's Successive AF Weapons