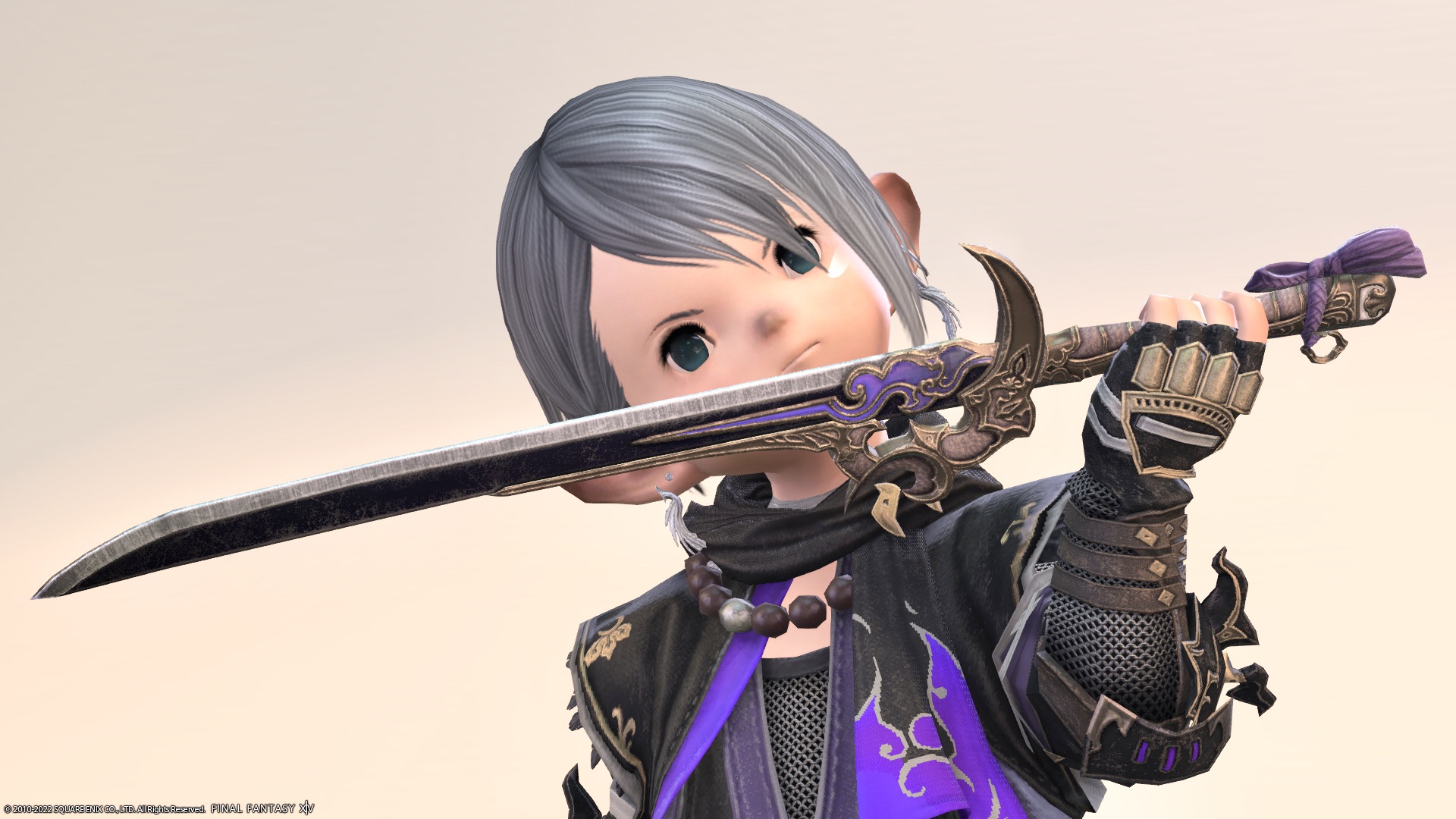 This is a record of the ninja's AF5 weapon (artifact weapon that can be equipped from Lv89) "Mutsunokami".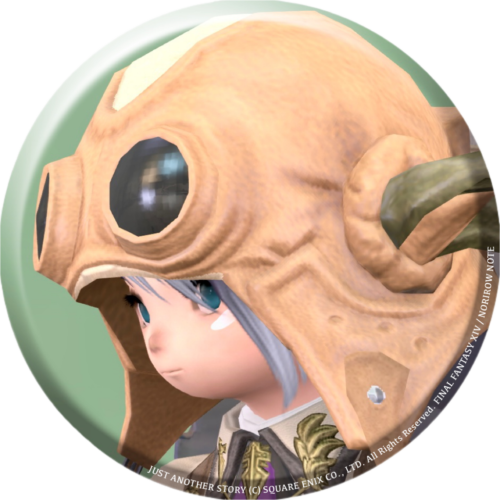 norirow
Oh, it's a simple and cool twin sword!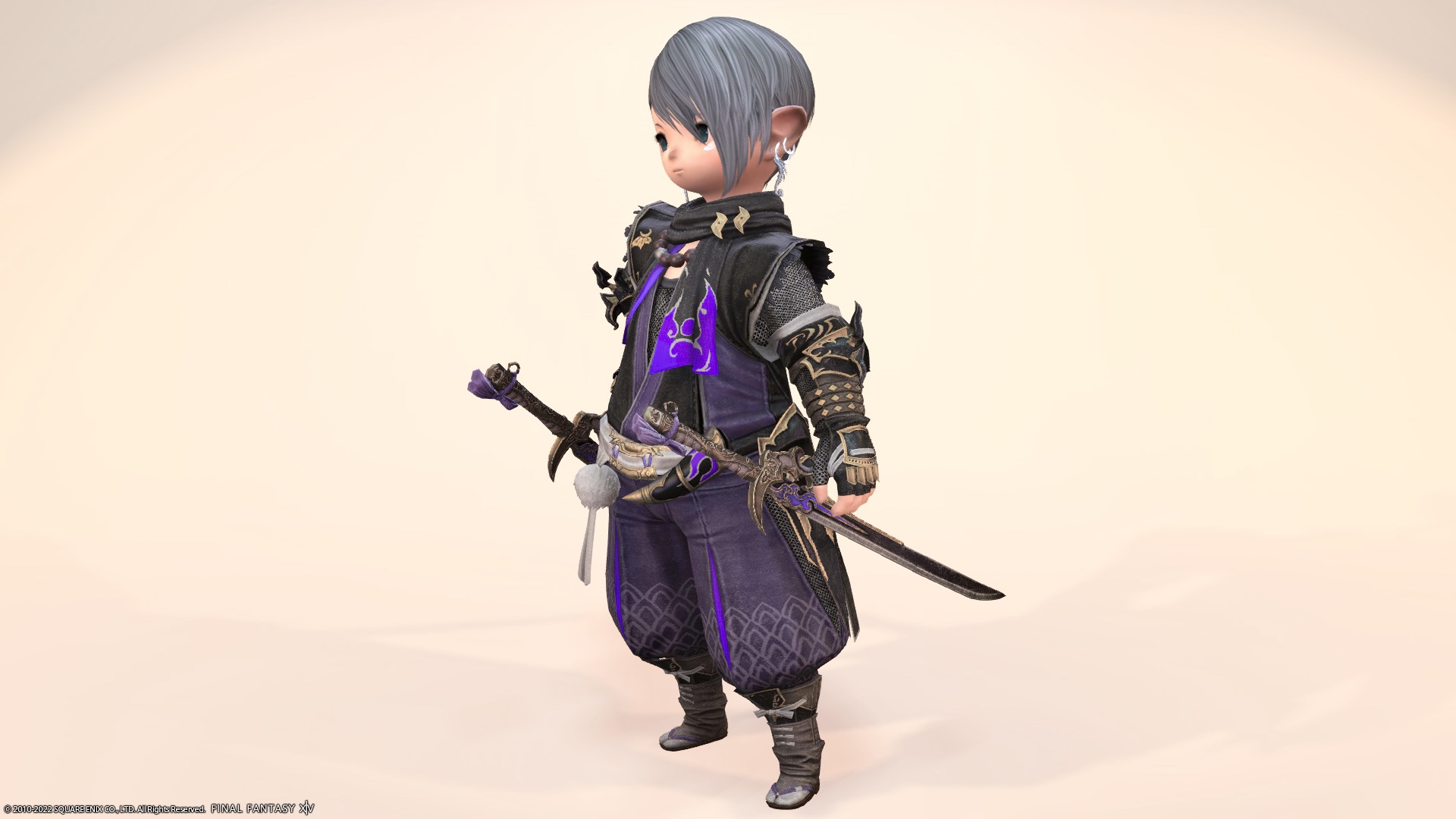 It's a beautiful purple sword.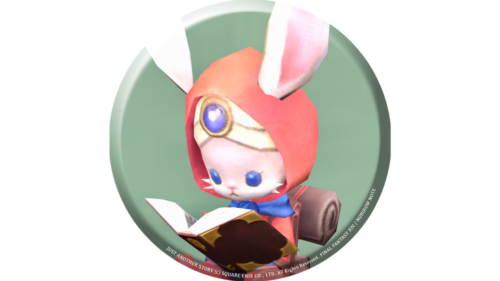 namingway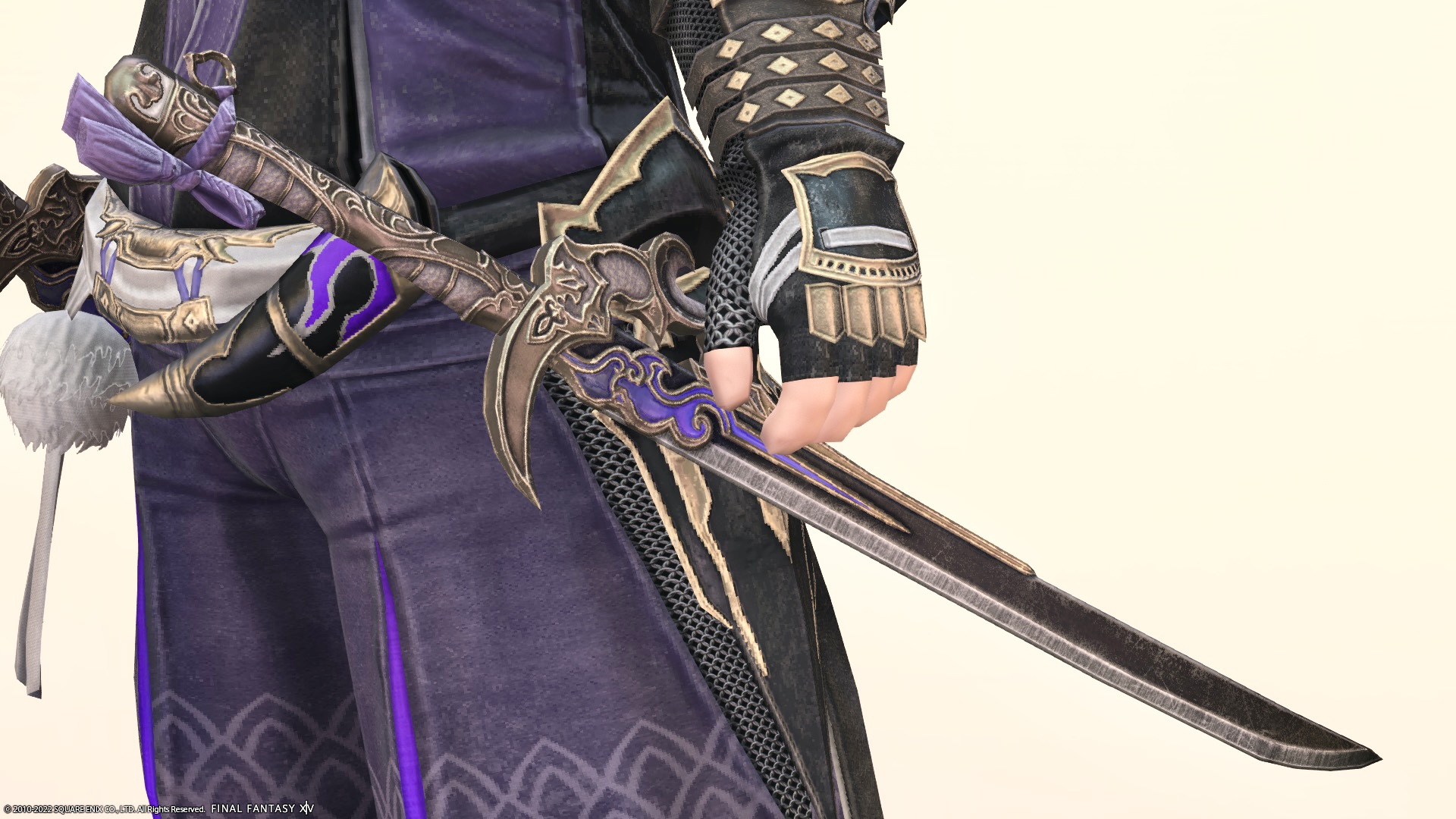 It is a sword with a color scheme that is perfect for the purple of AF5 equipment.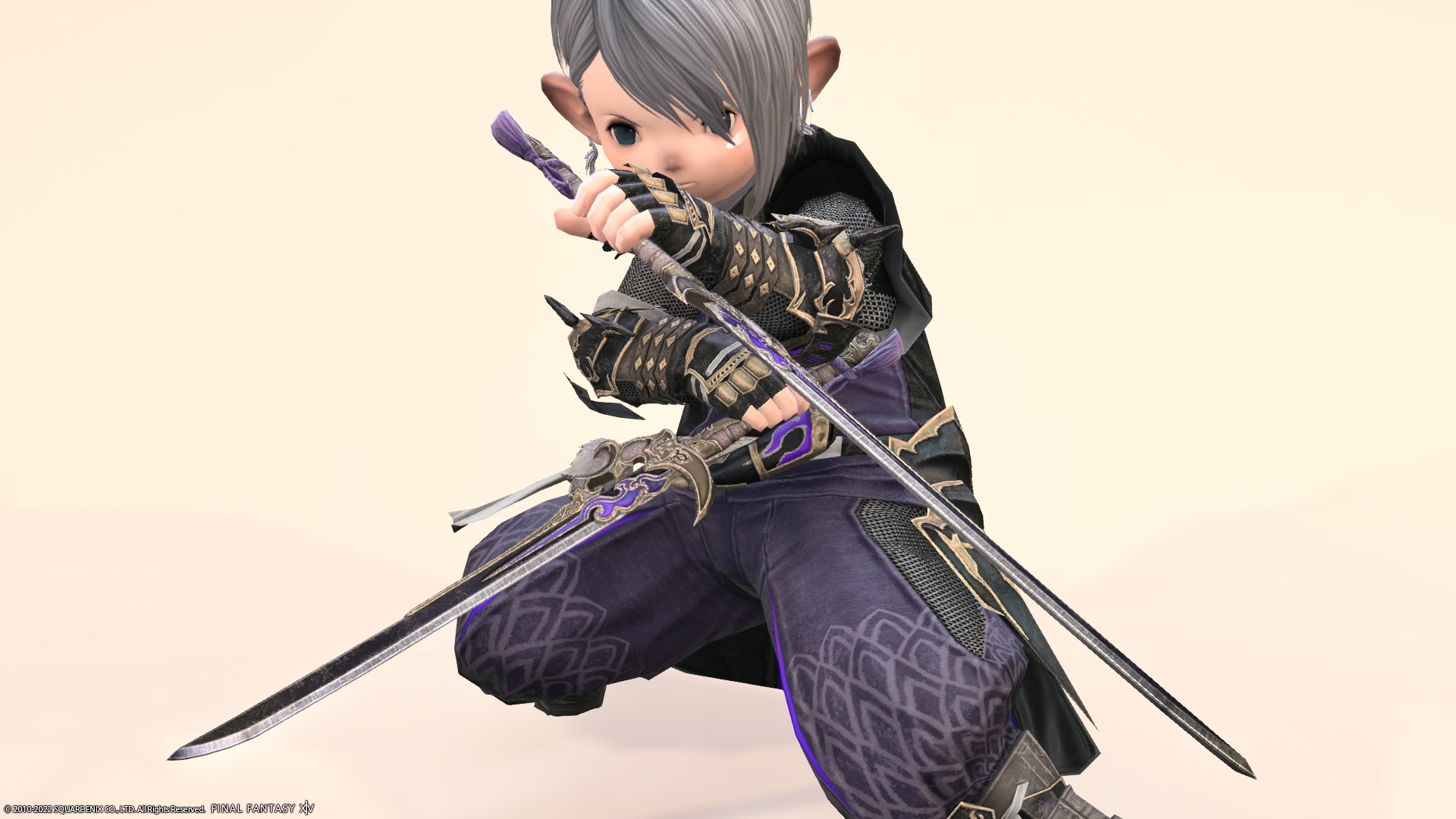 Is the crescent moon a motif?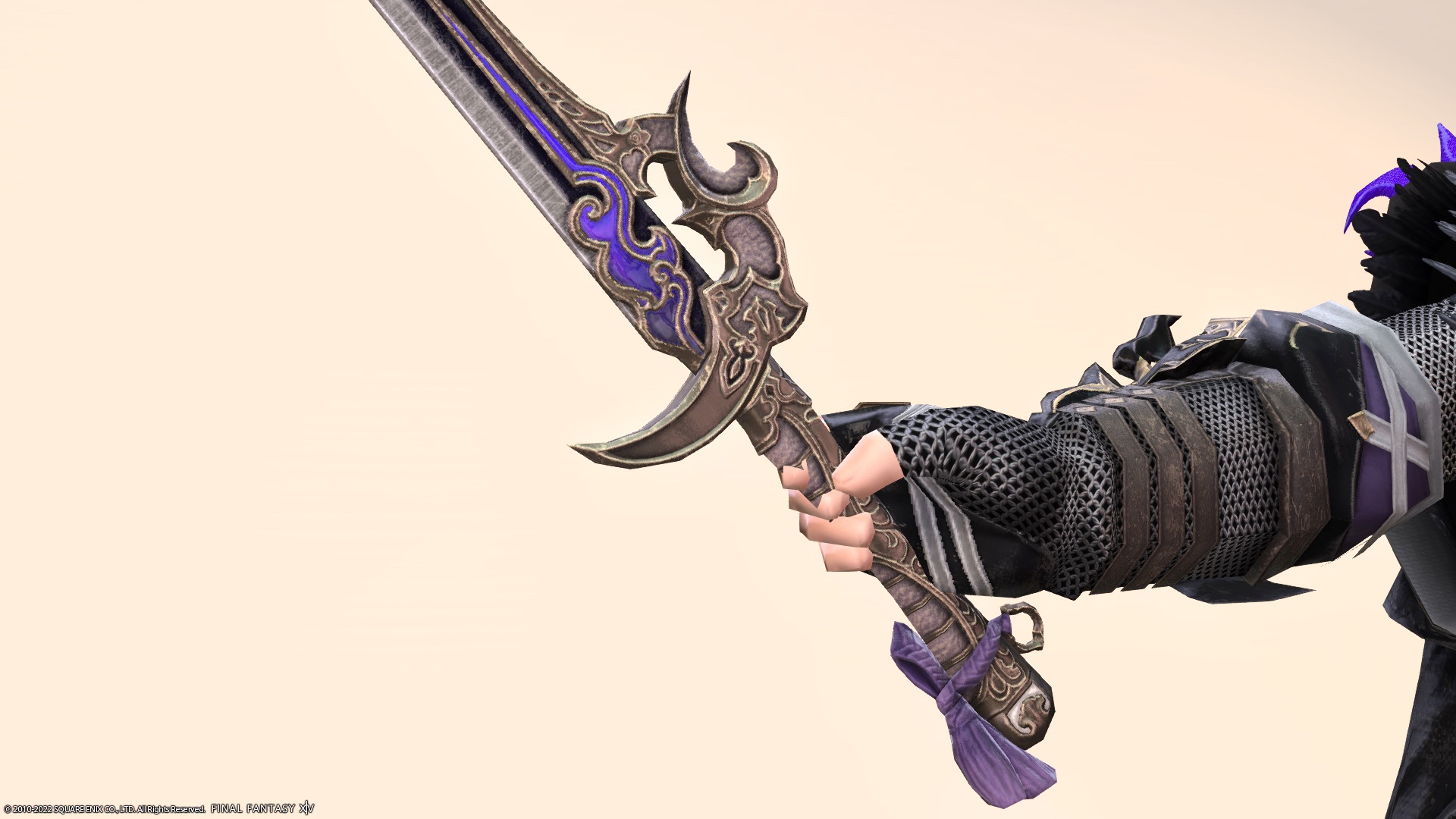 The purple string on the handle creates a Japanese-style feel.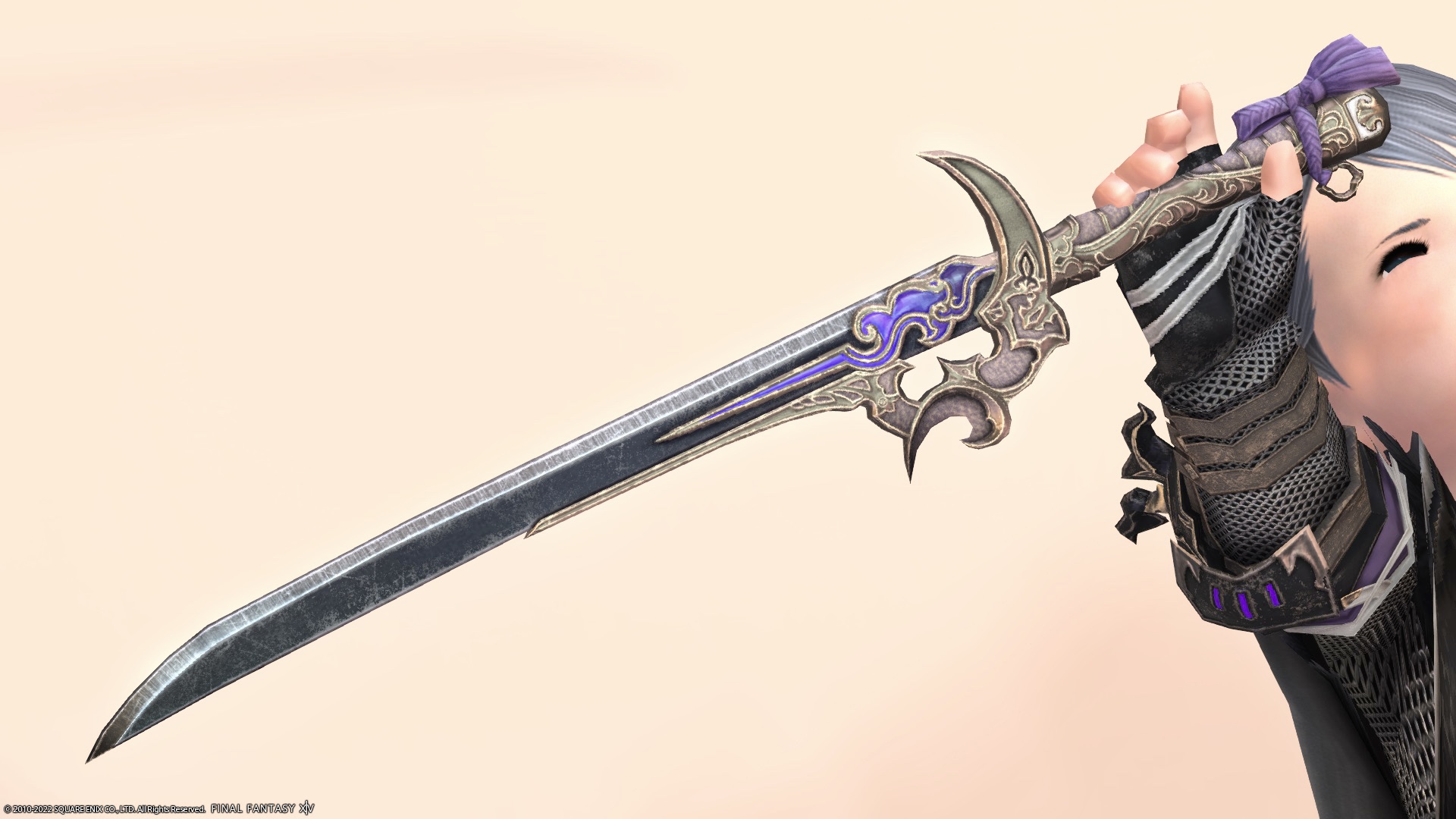 In addition, this "Mutsunokami" should be available somewhere as you progress through the Endwalker story.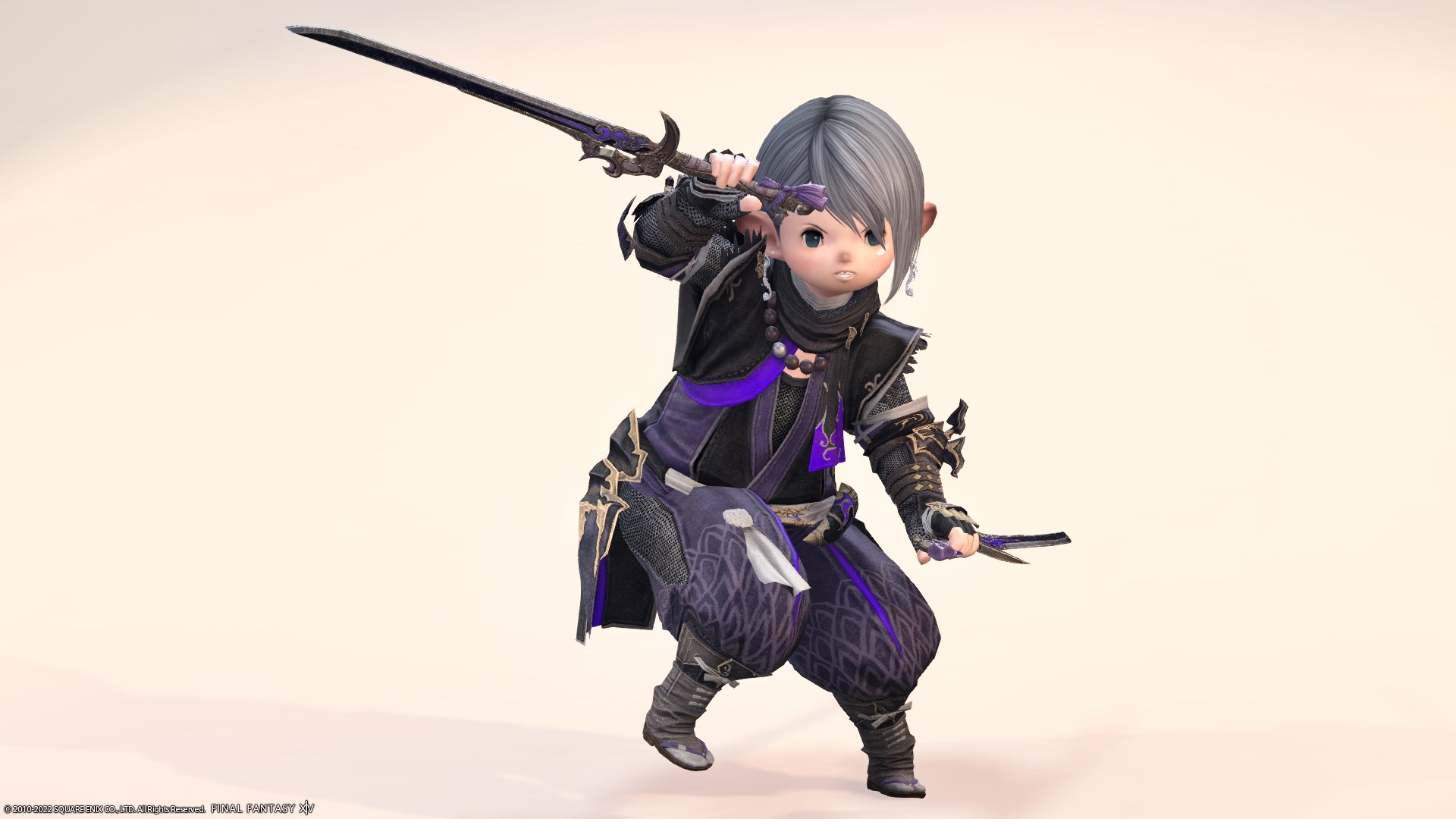 By the way, I think "Mutsunokami" is derived from the sword that Ryoma Sakamoto, a patriot at the end of the Edo period in Japan, had.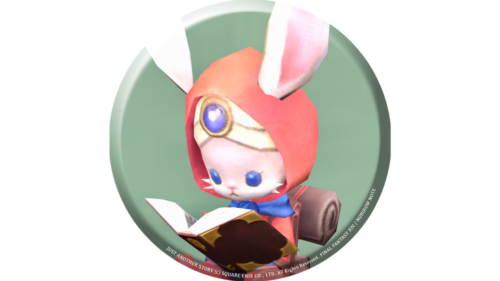 namingway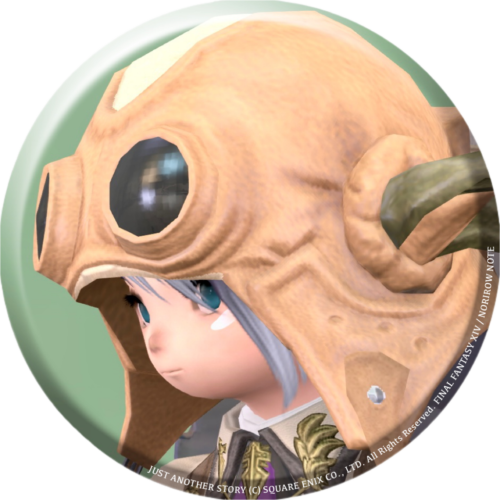 norirow
Whaaaaaaaat! That's a great sword! Deep emotion!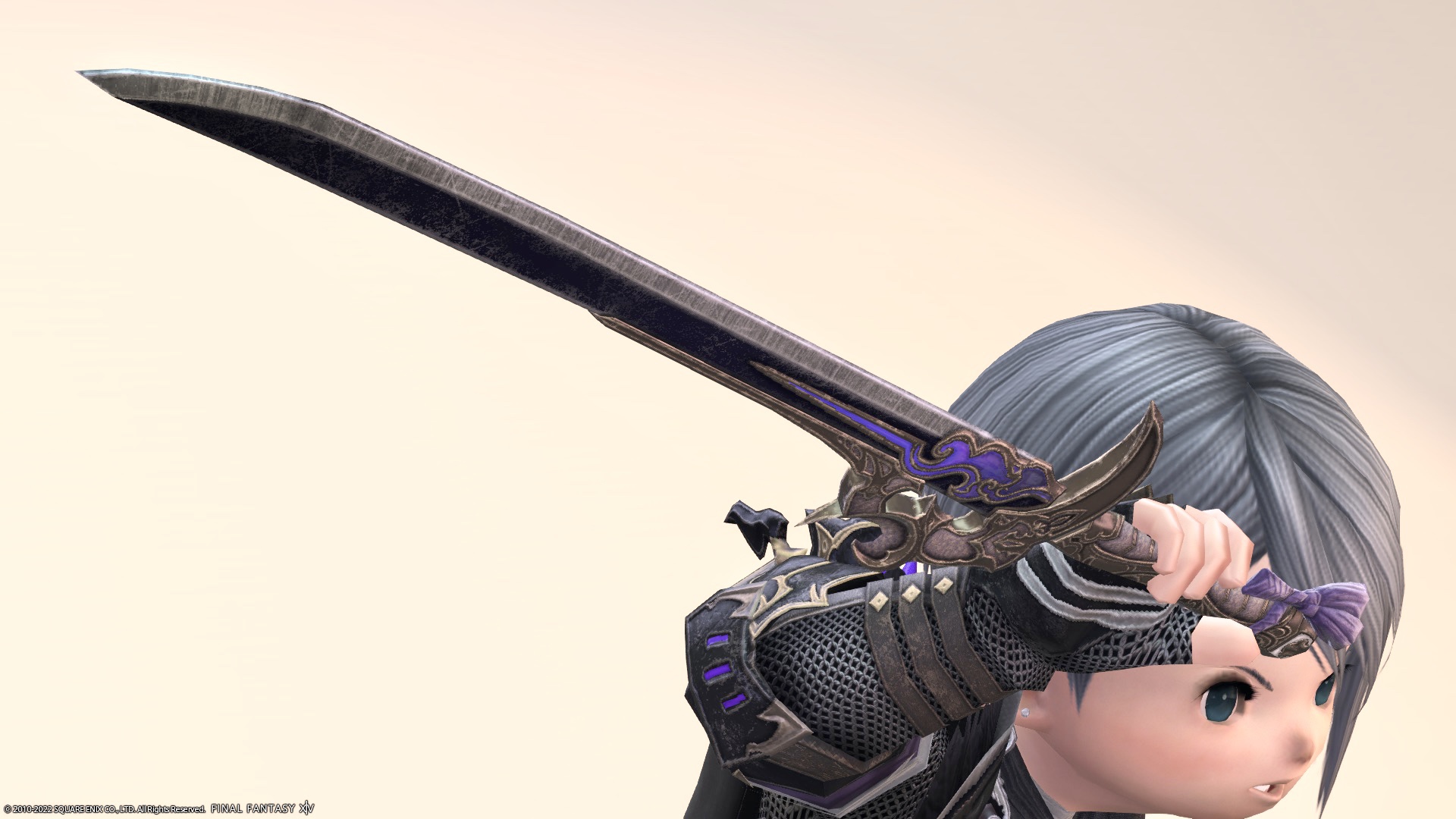 Norirow-san, you were surprisingly a fan of Ryoma Sakamoto…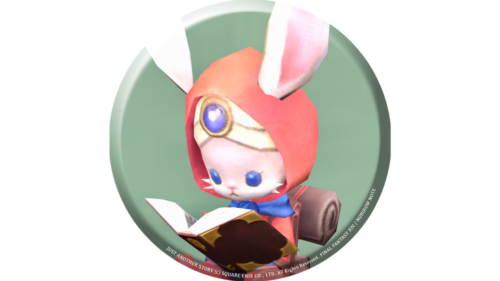 namingway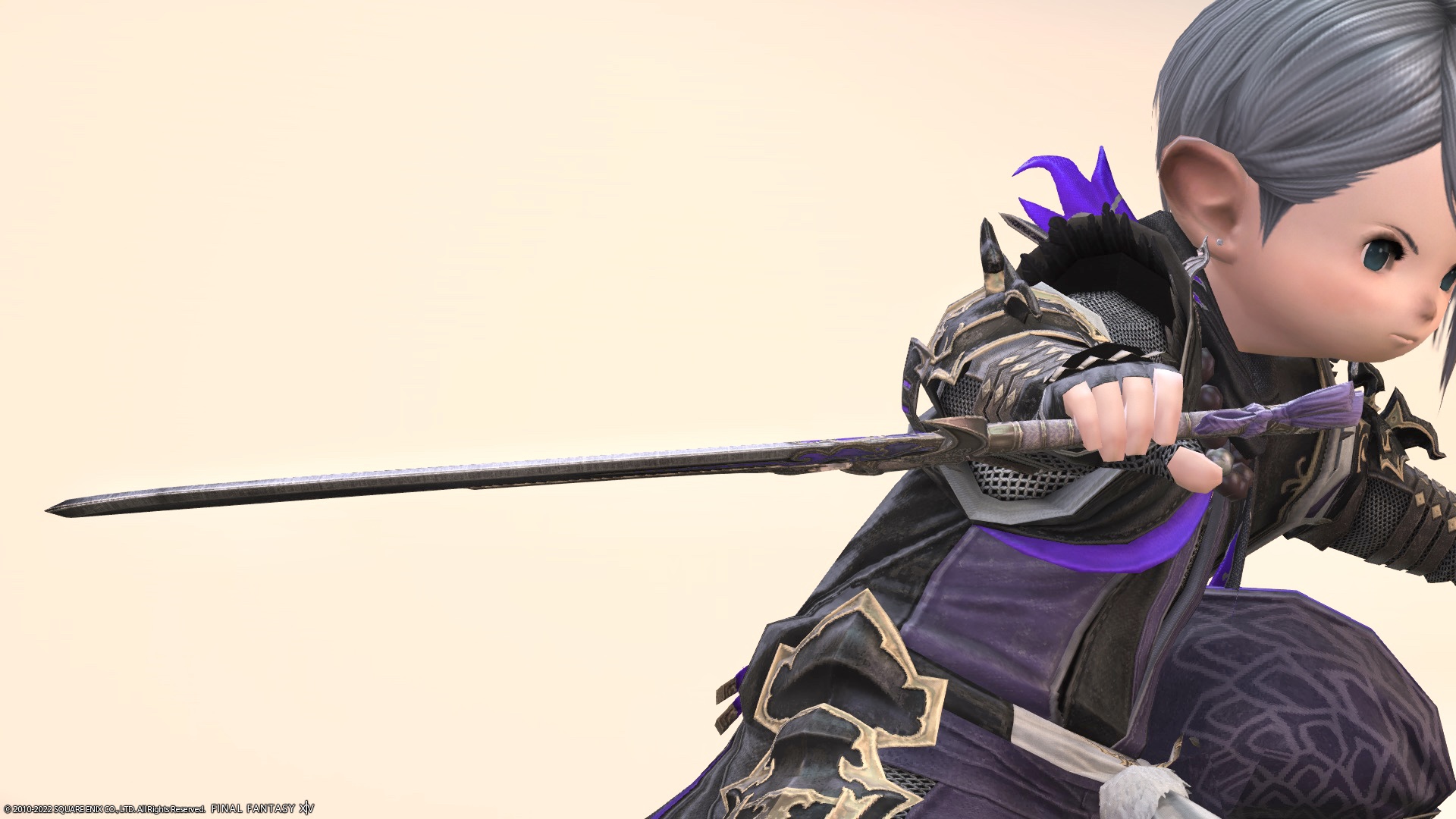 Dyed pattern
Complete the Endwalker melee DPS role quest to be able to dye.
Snow White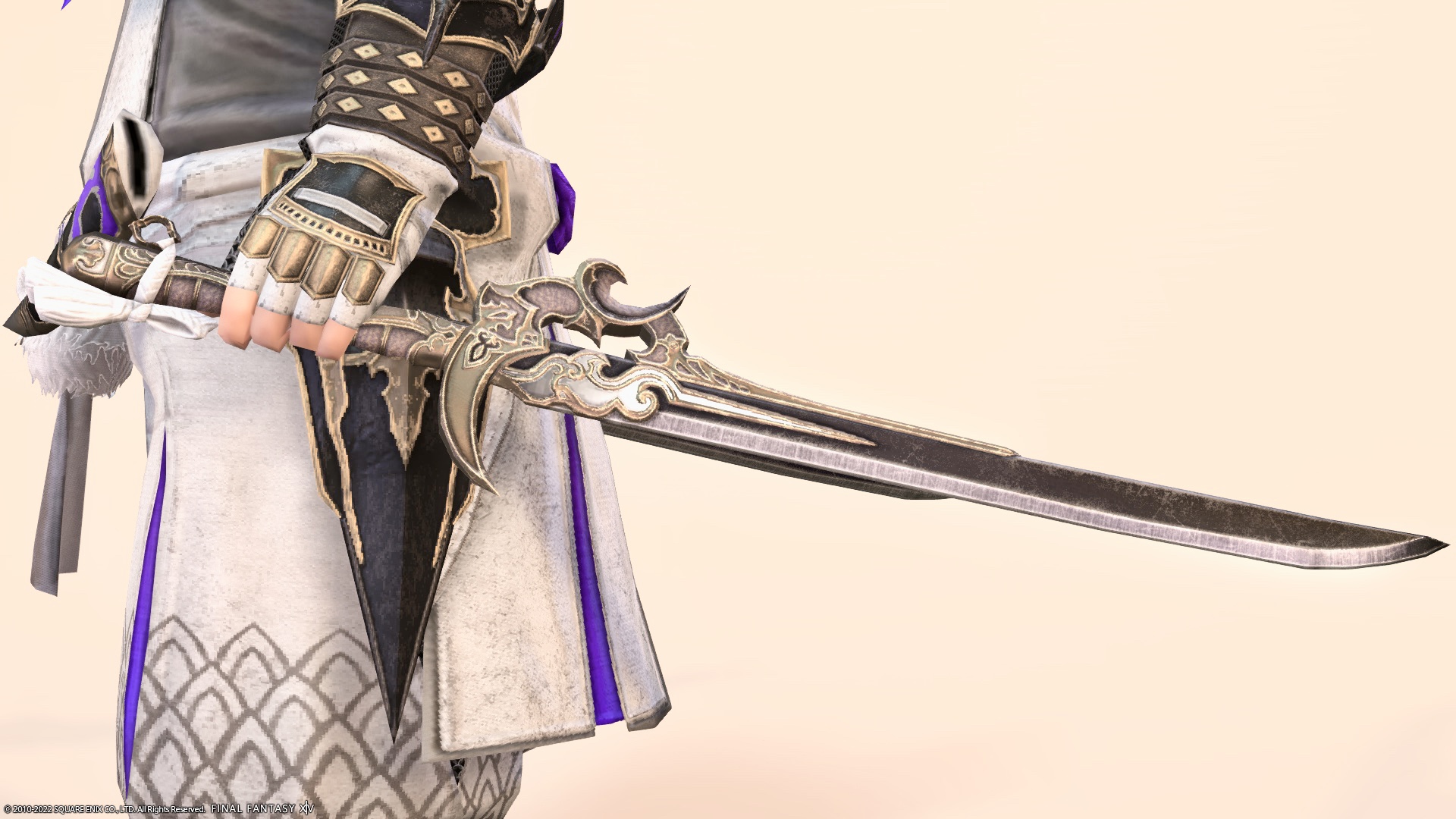 Dalamud Red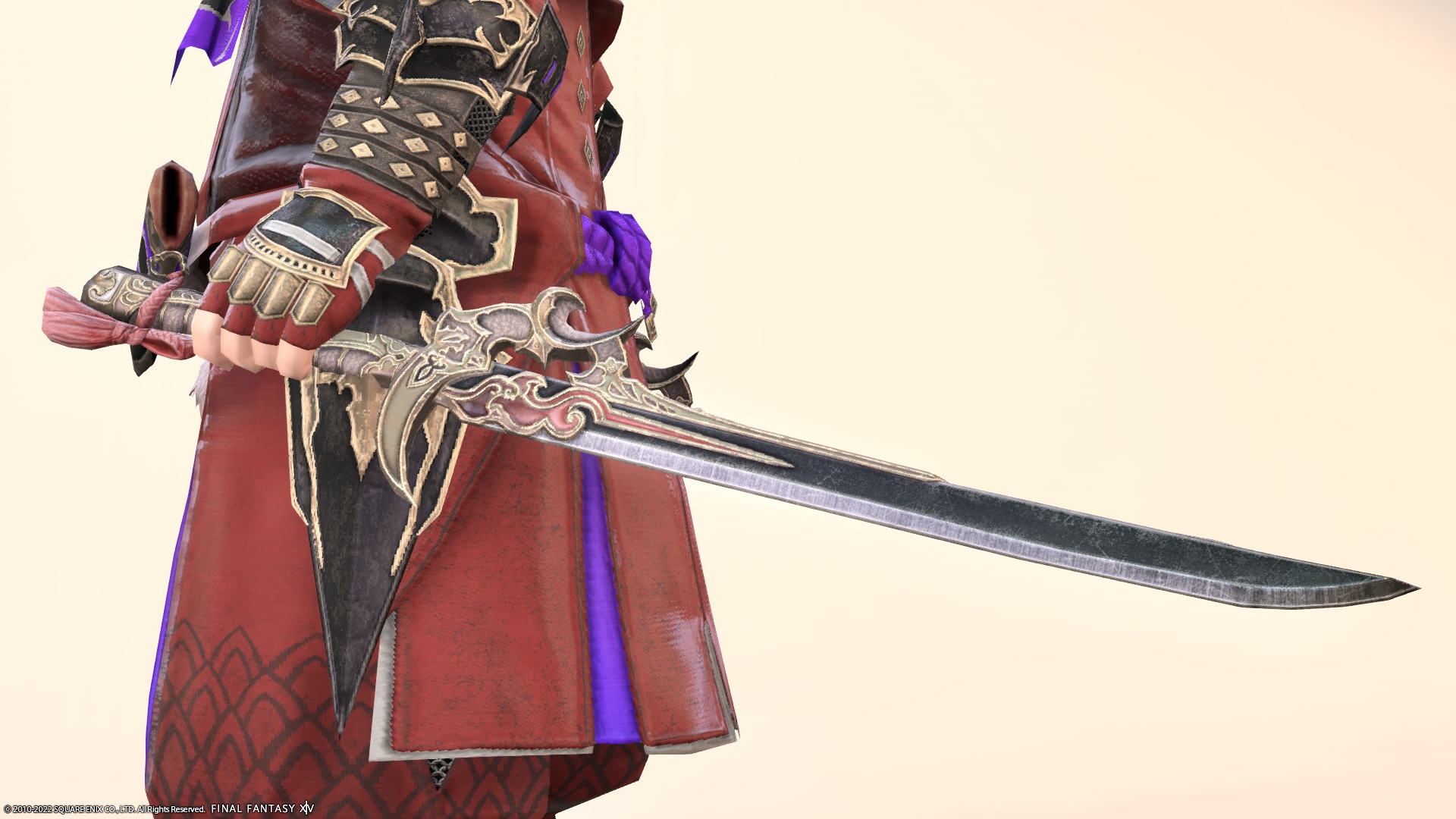 Honey Yellow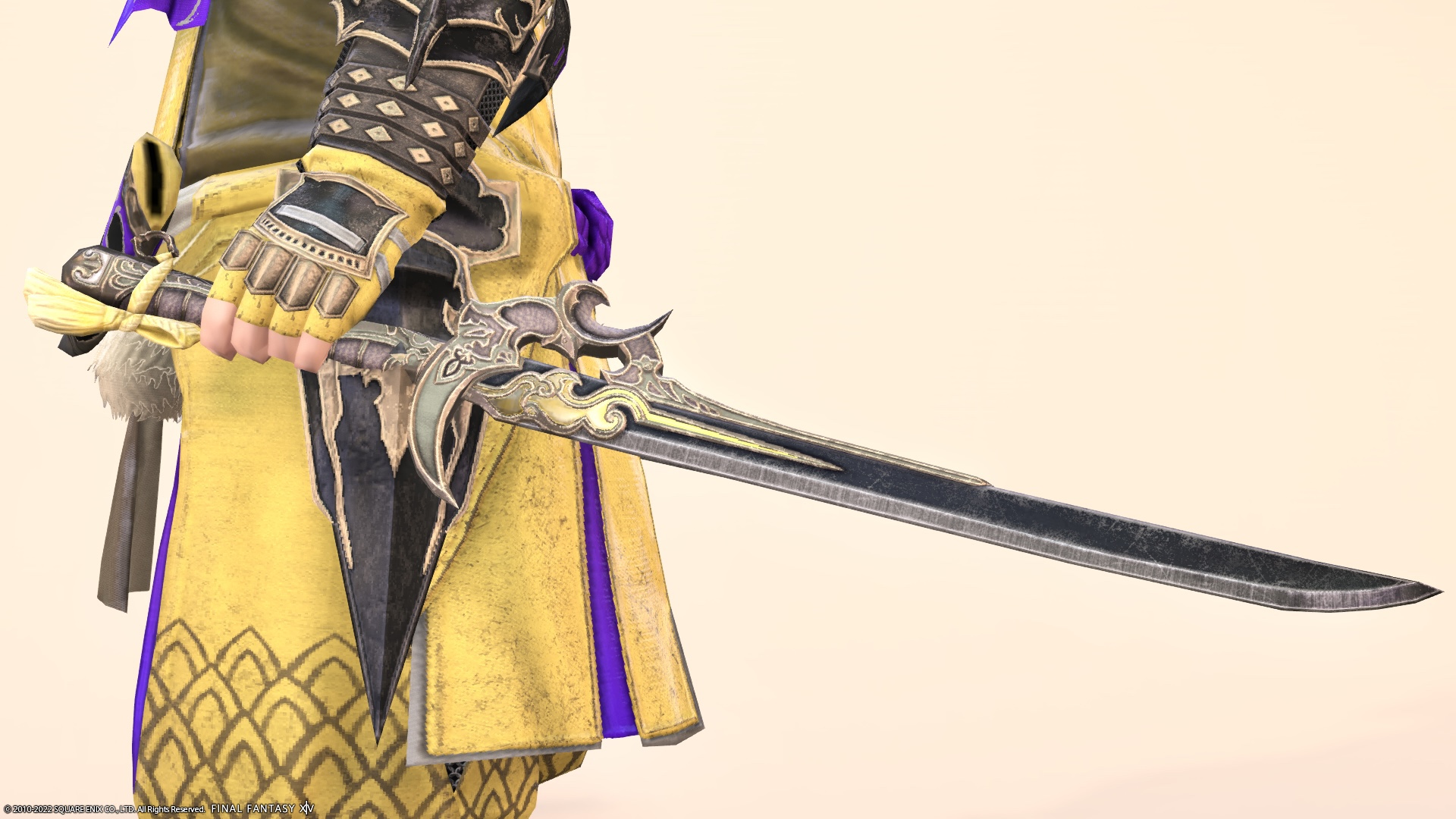 Olive Green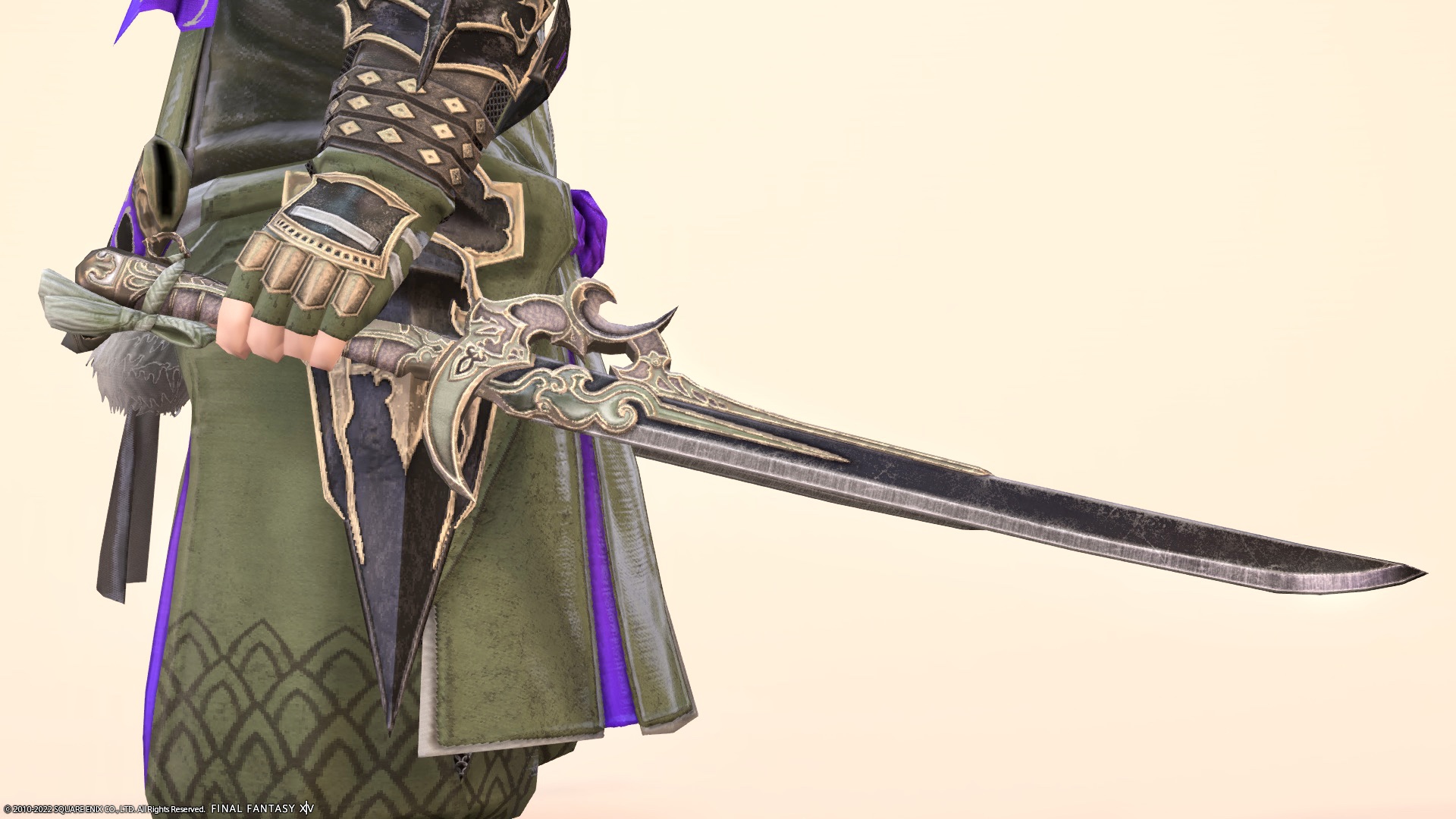 Ceruleum Blue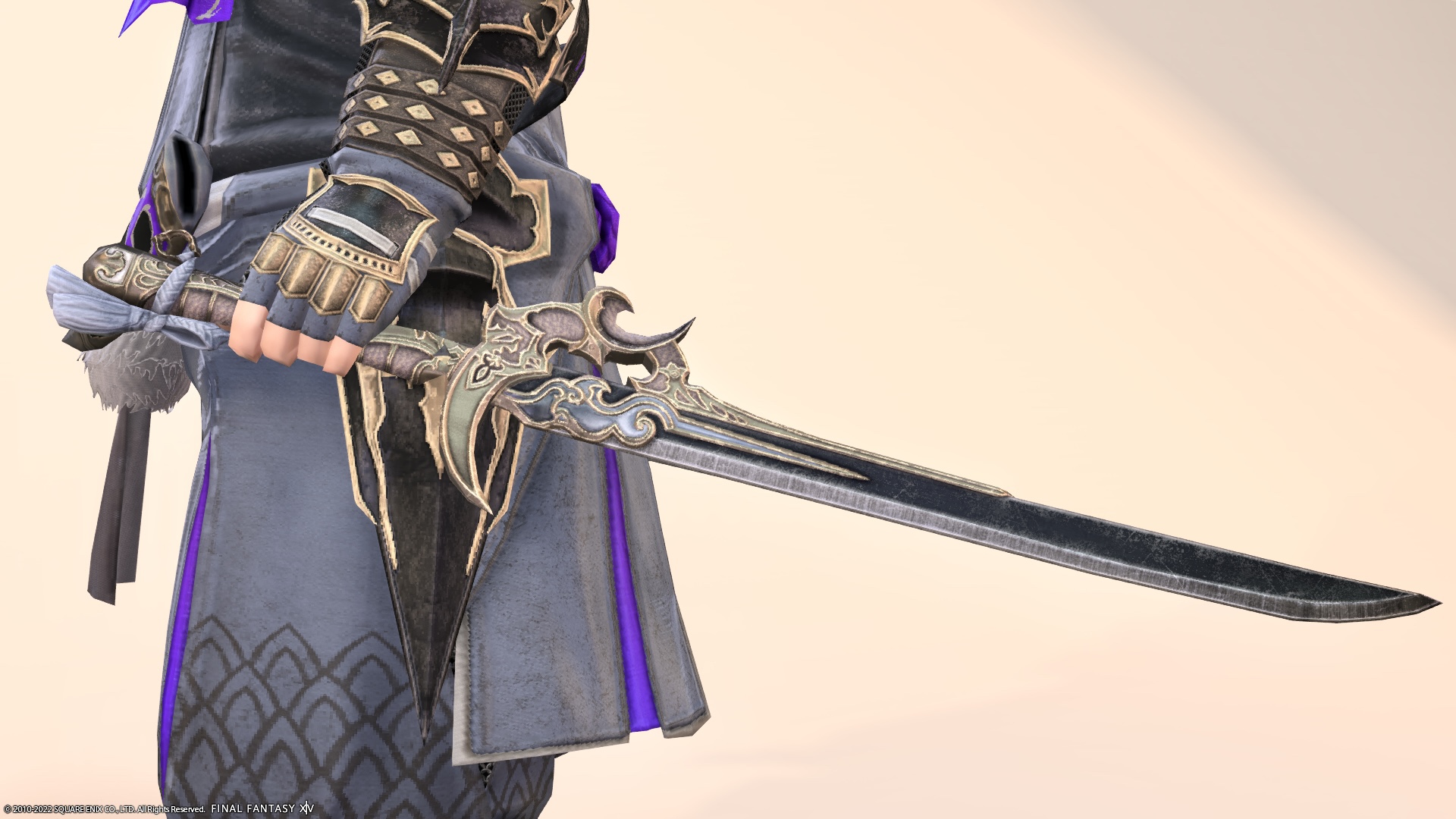 By the way, what do you admire about Ryoma Sakamoto?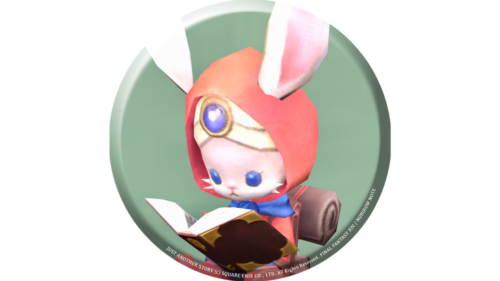 namingway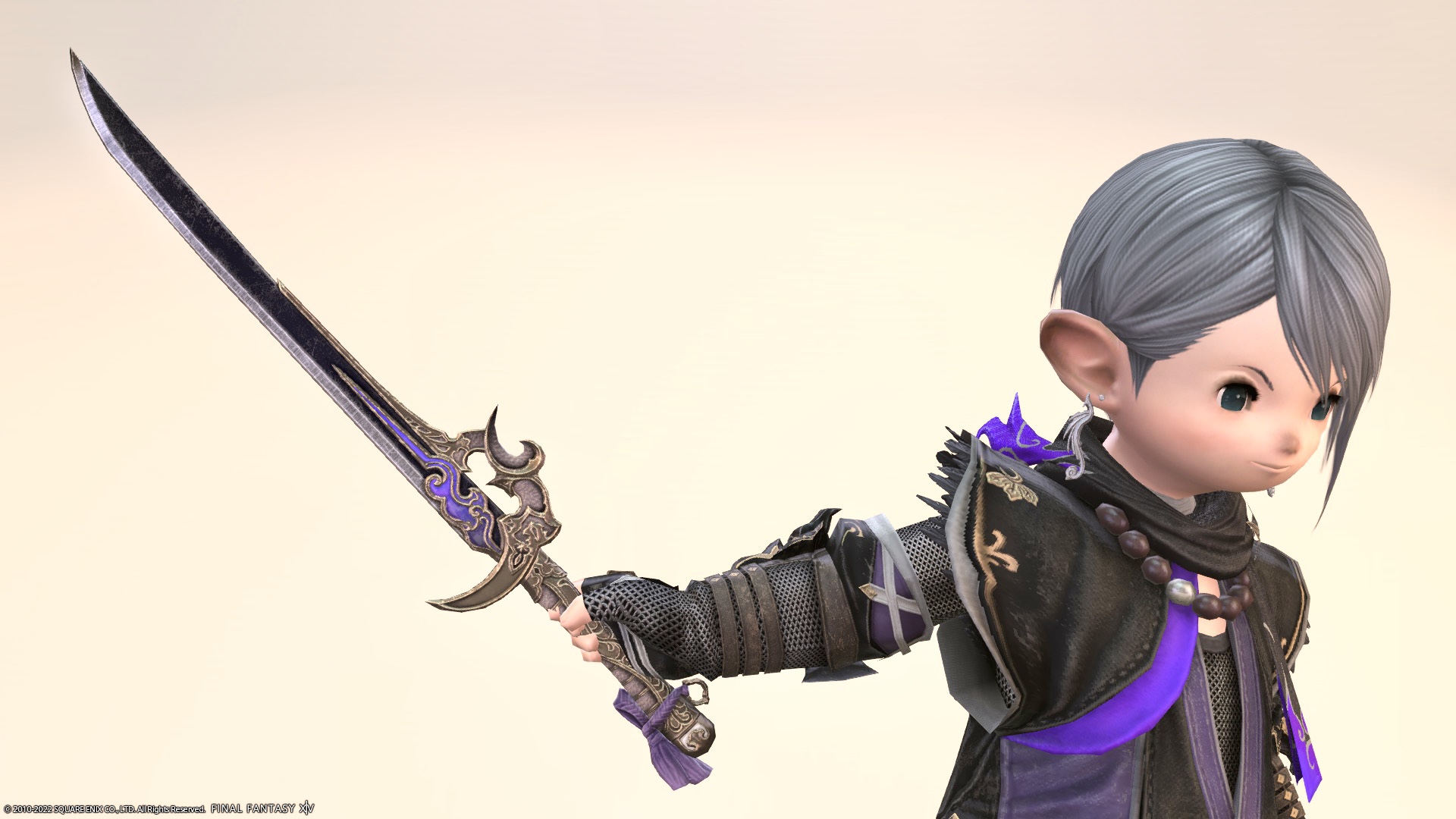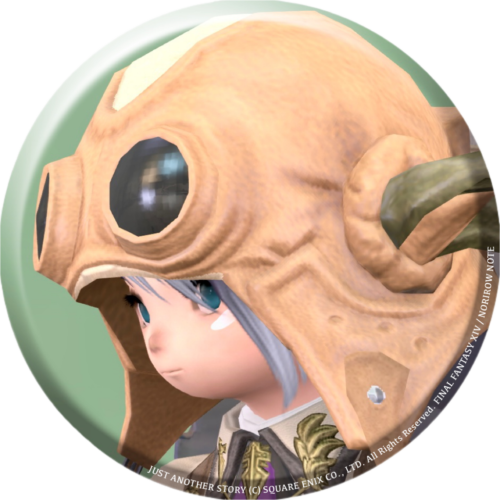 norirow
Well, I want to change this world into a more livable society, and I admire people who have achieved that goal! I want to make the world a better place for everyone to live.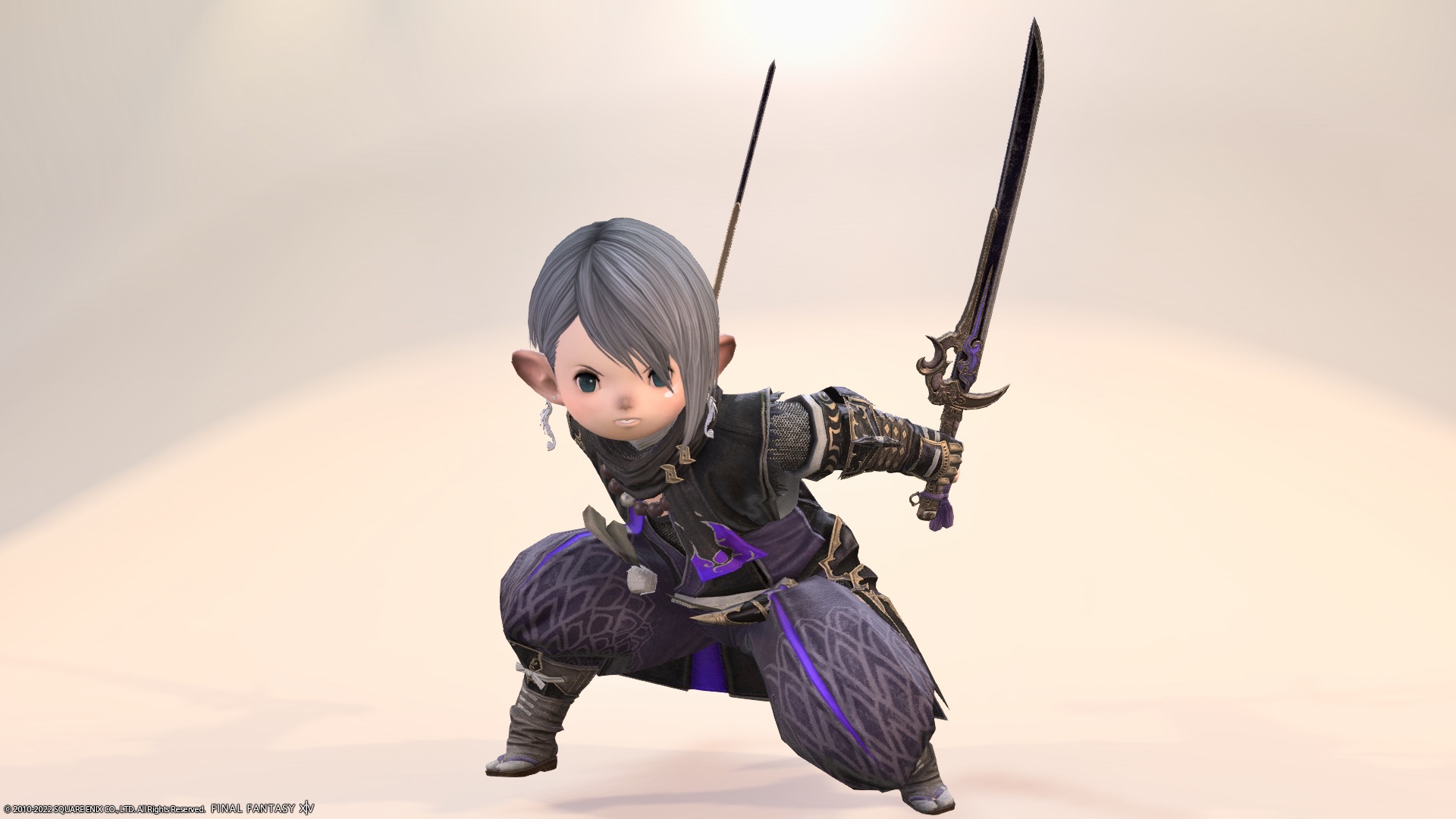 Well… I don't dislike Norirow-san's dreamy side.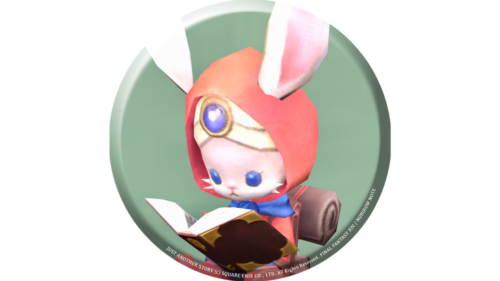 namingway
▼ I recorded a video of the movement!
So, it was a record of the ninja's AF5 weapon "Mutsunokami"!
▼
▼
Related records
Ninja's Successive AF Weapons