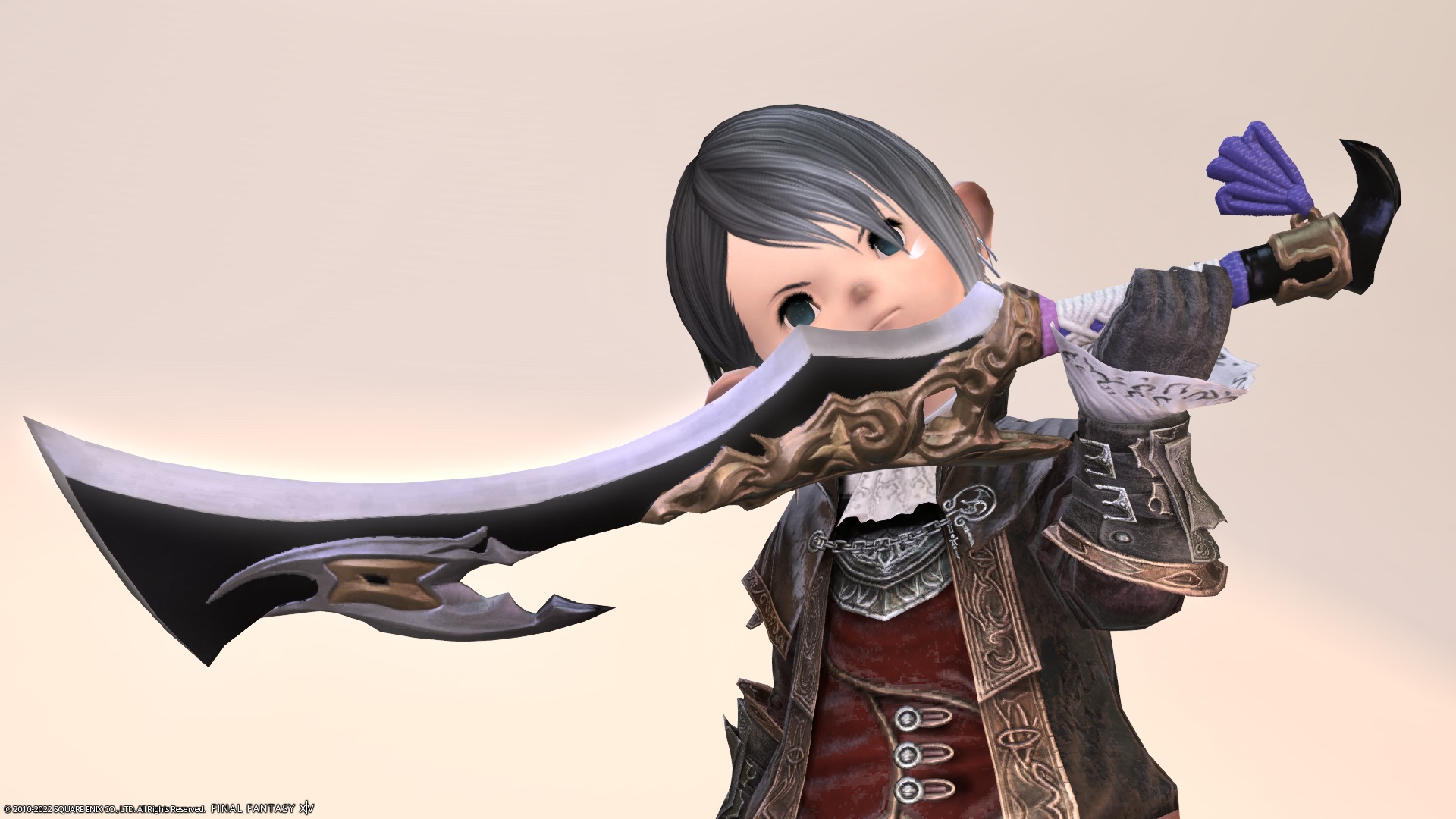 This is a record of the ninja weapon "Ohojo Kai".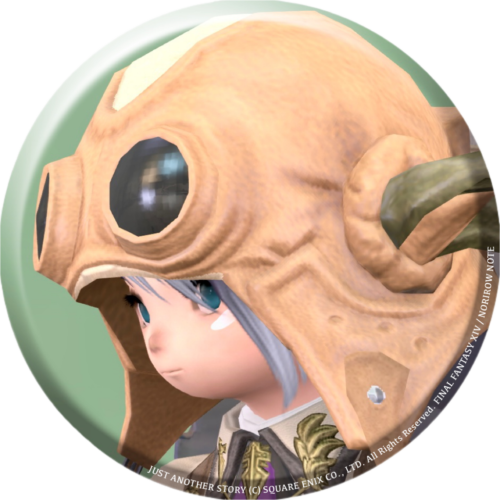 norirow
Wow, it's a big ninja sword!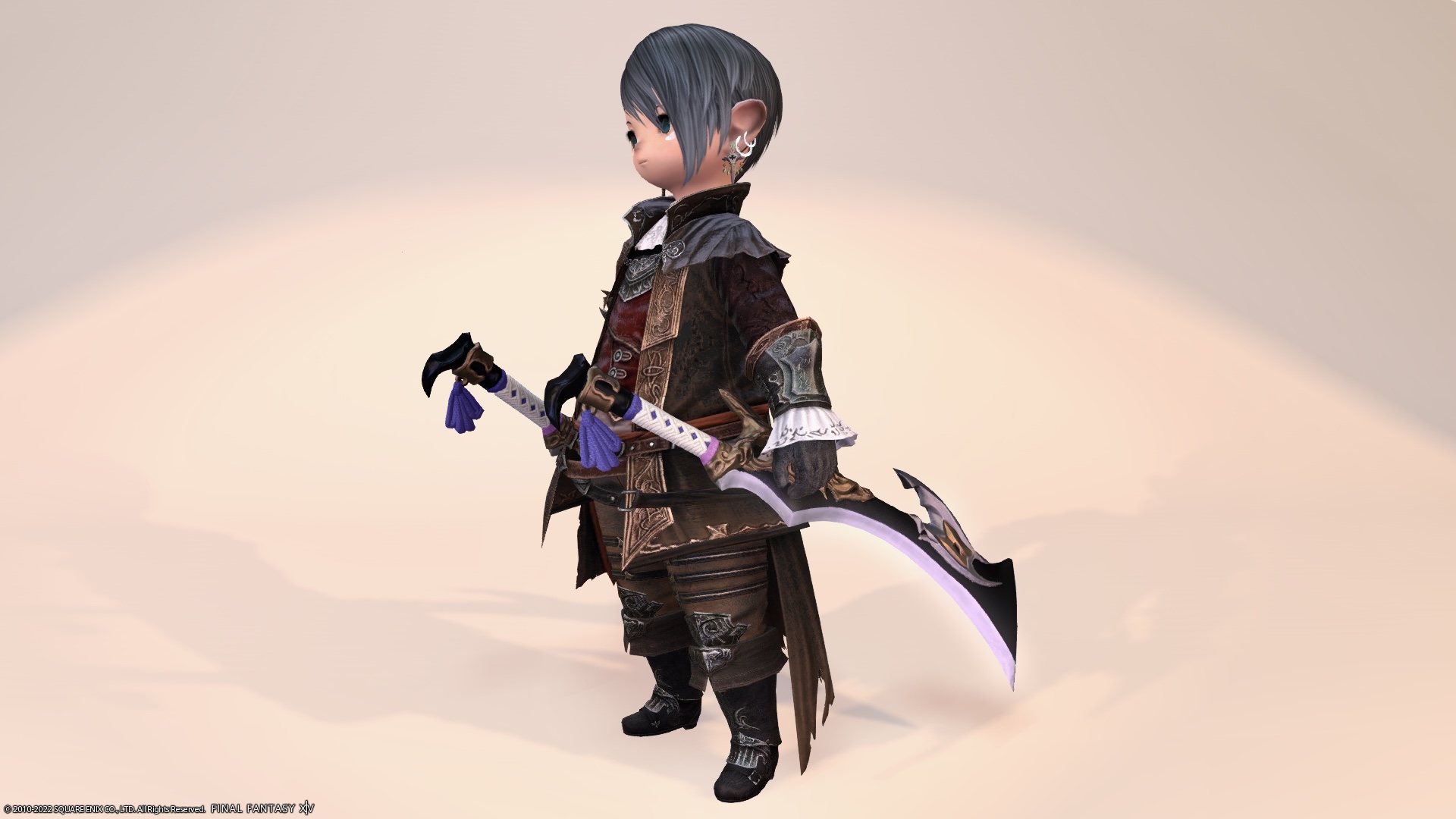 It has a great impact when equipped.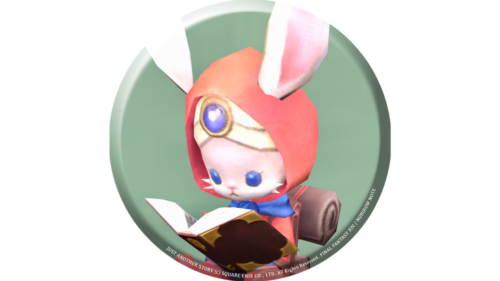 namingway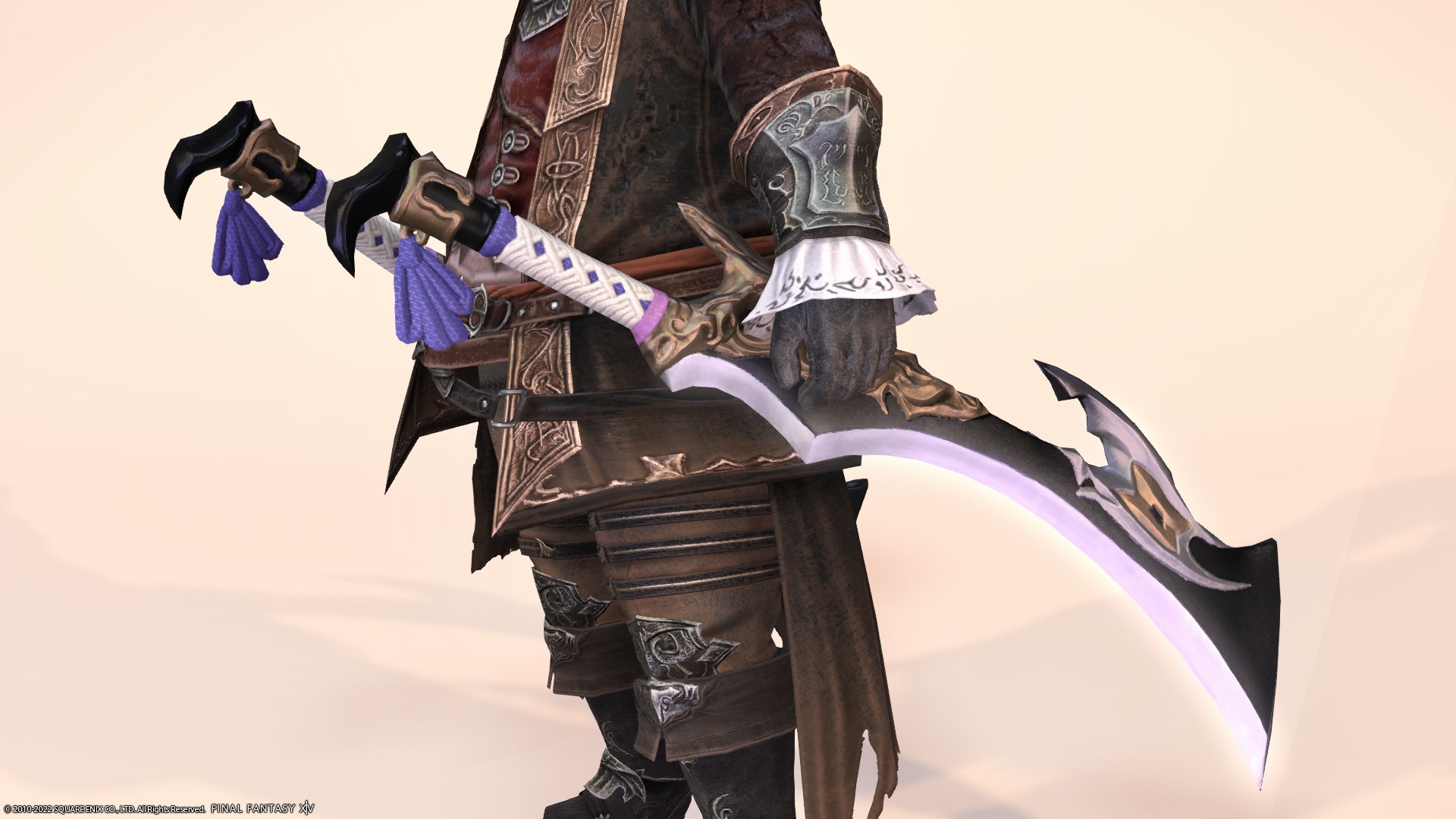 Although it has a Japanese-style image, it is quite characteristic that the blade is warped in the opposite direction.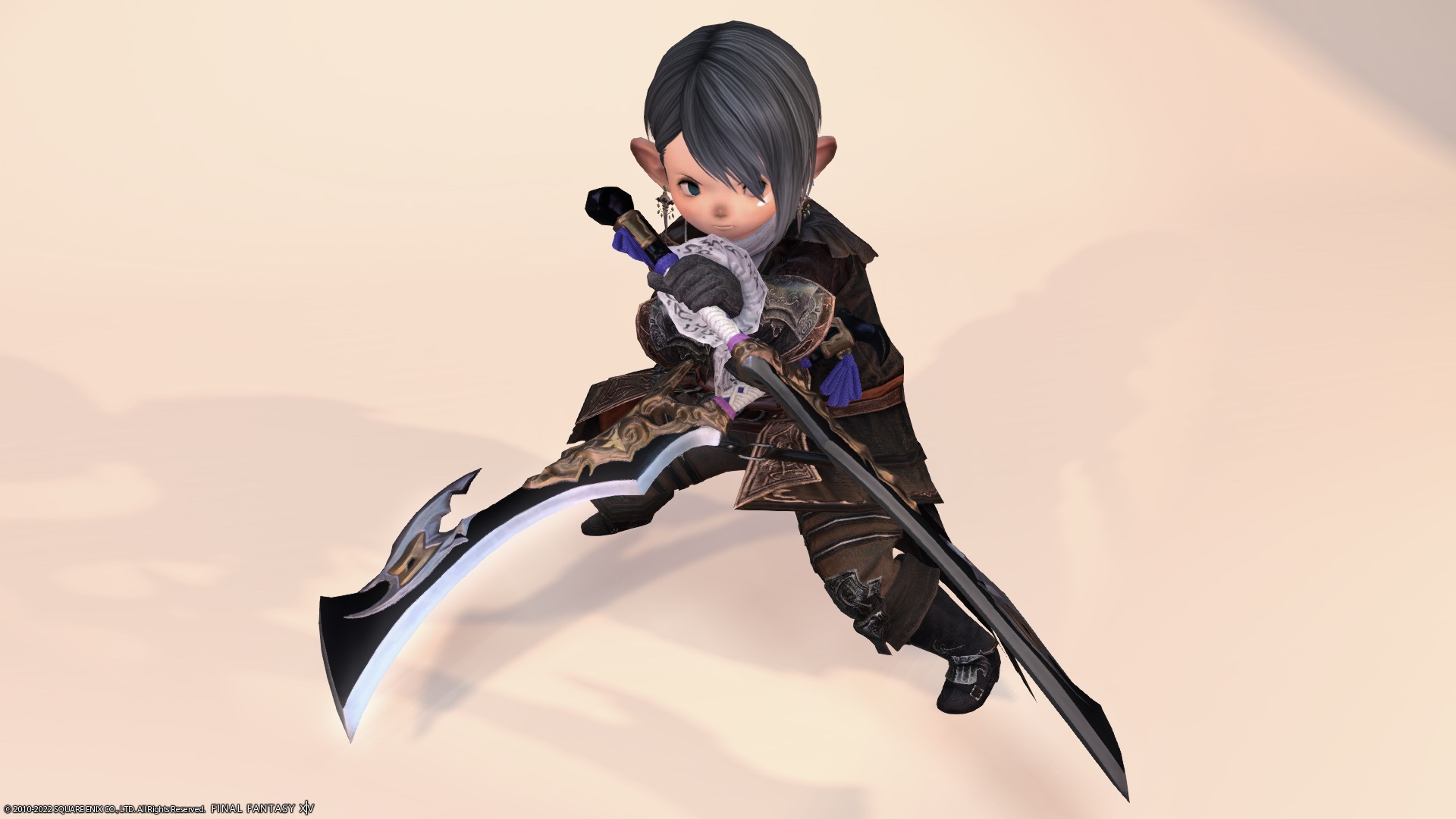 Will it attack like "reaping"?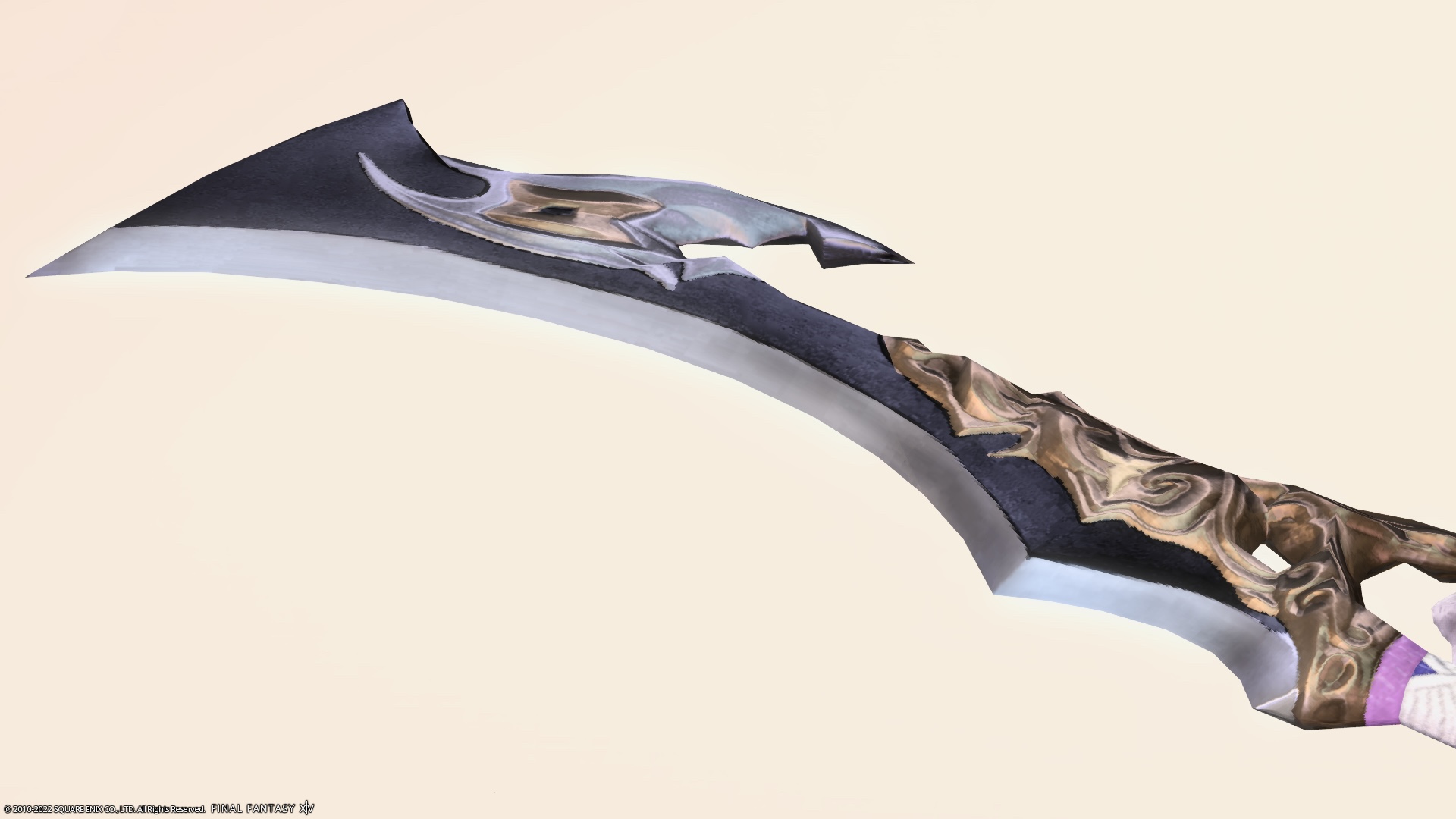 The handle is decorated in Japanese style. An image with a slightly noble purple-based color scheme.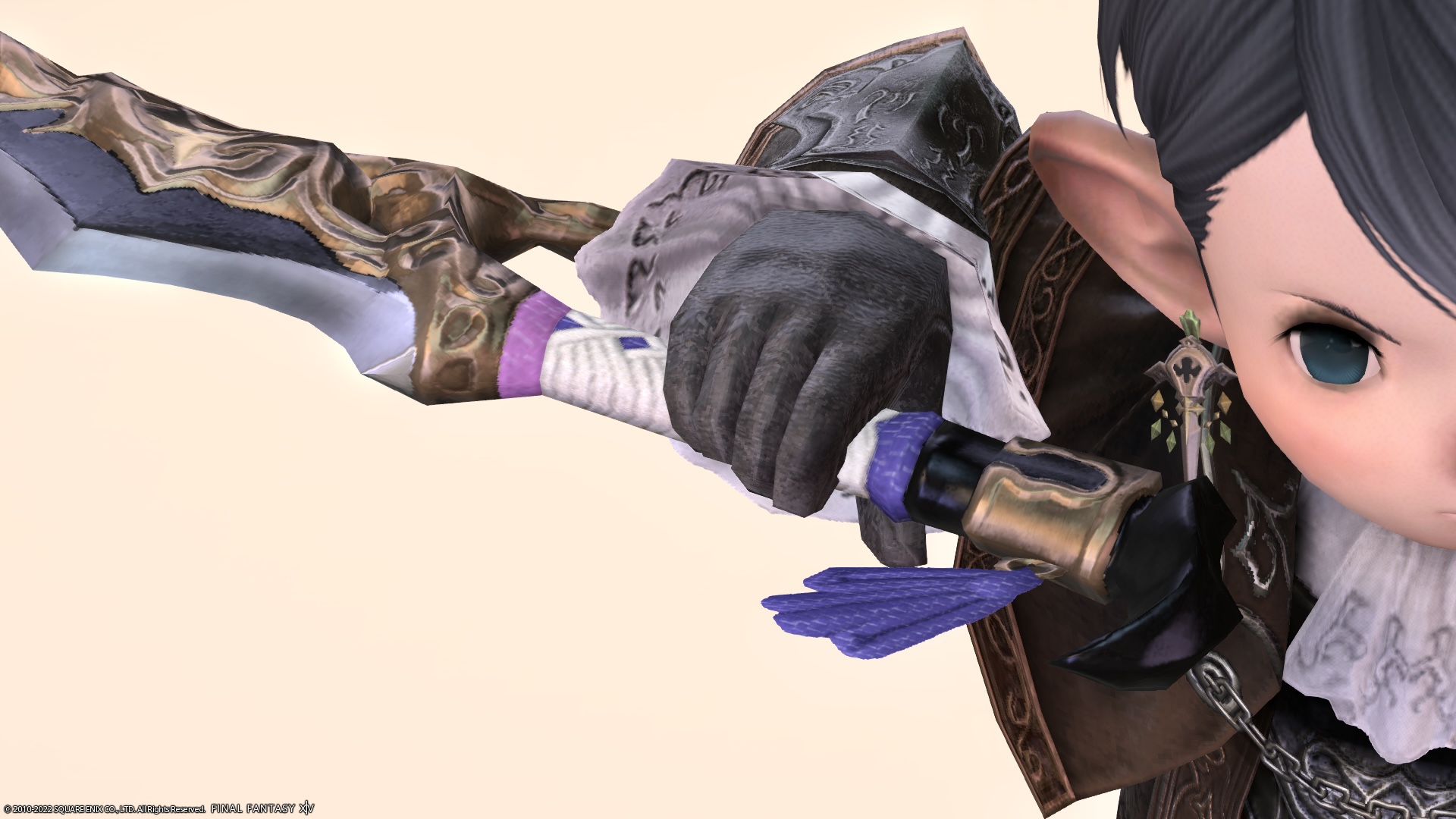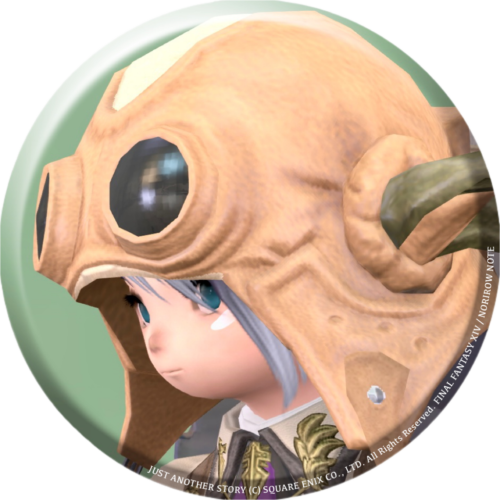 norirow
It looks pretty strong and it's a cool sword!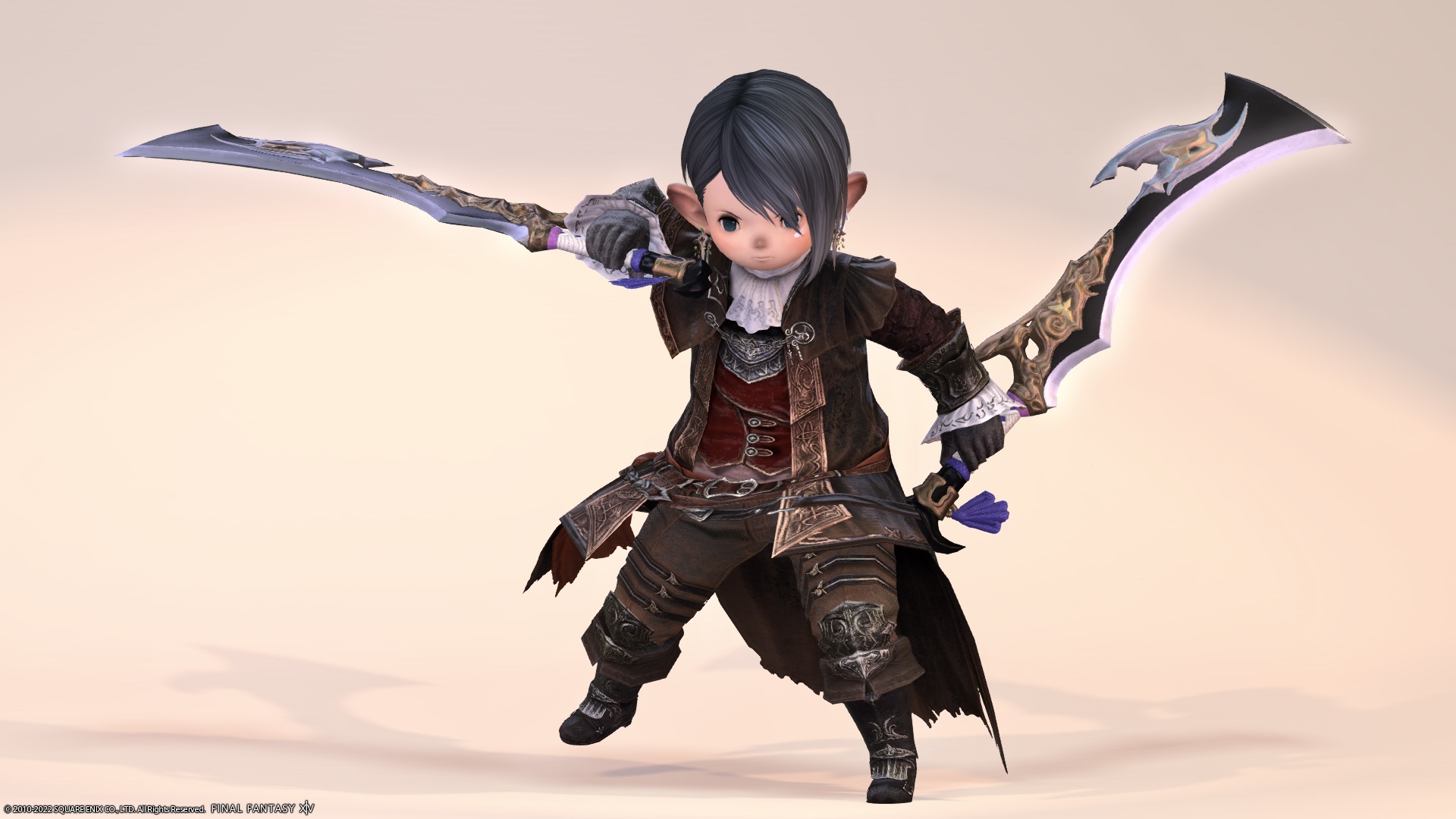 By the way, "Ohojo Kai" seems to be a sword that really exists as an important cultural property of Japan.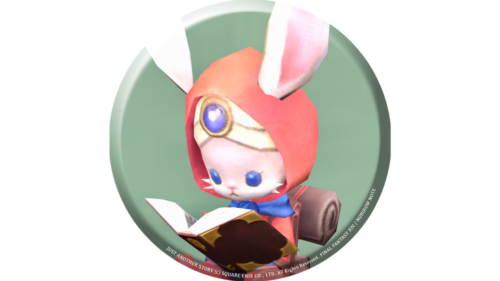 namingway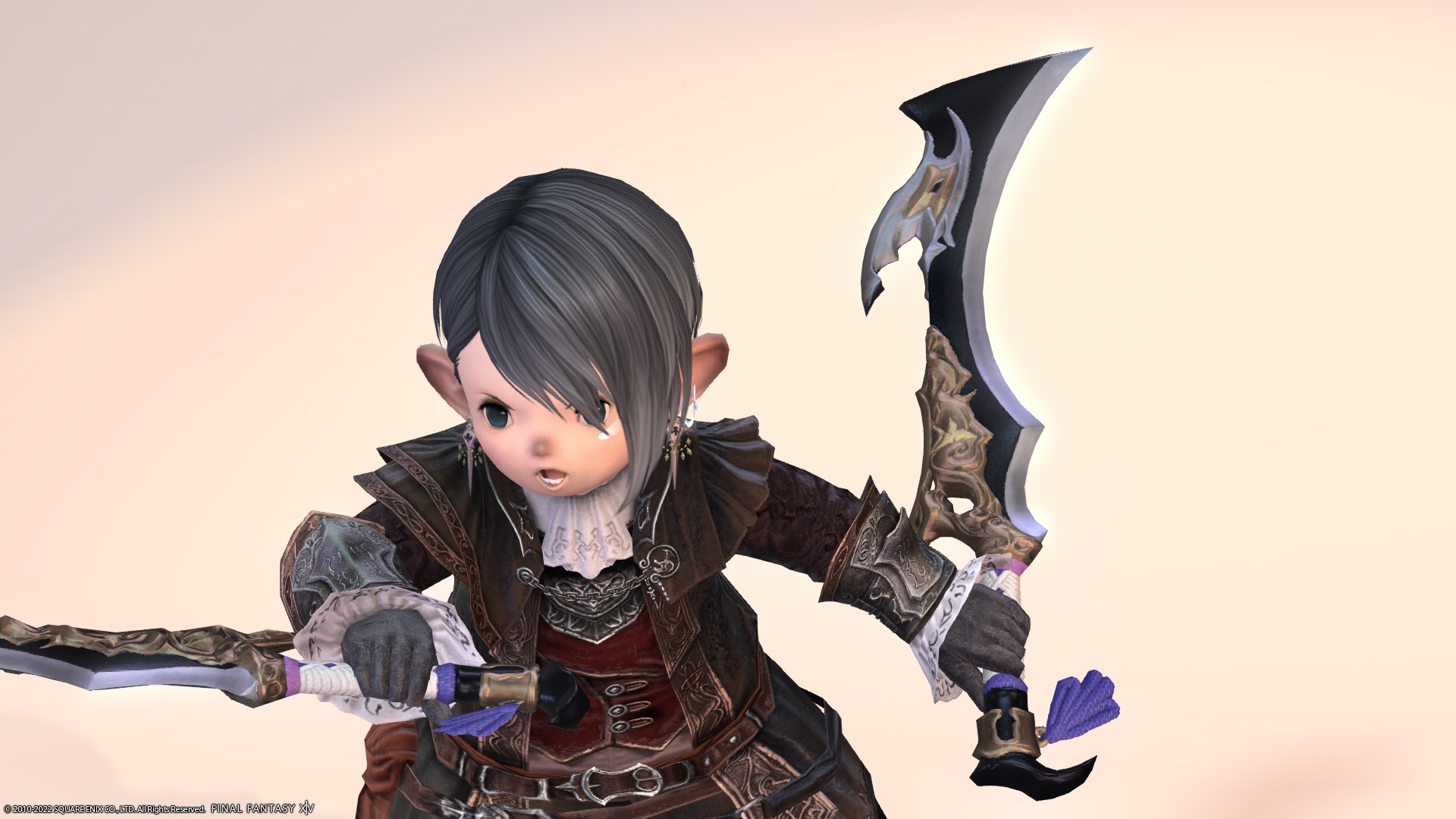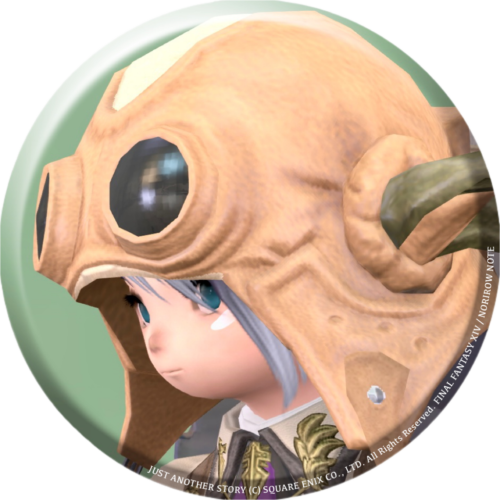 norirow
Oh, that's why it's such a venerable design!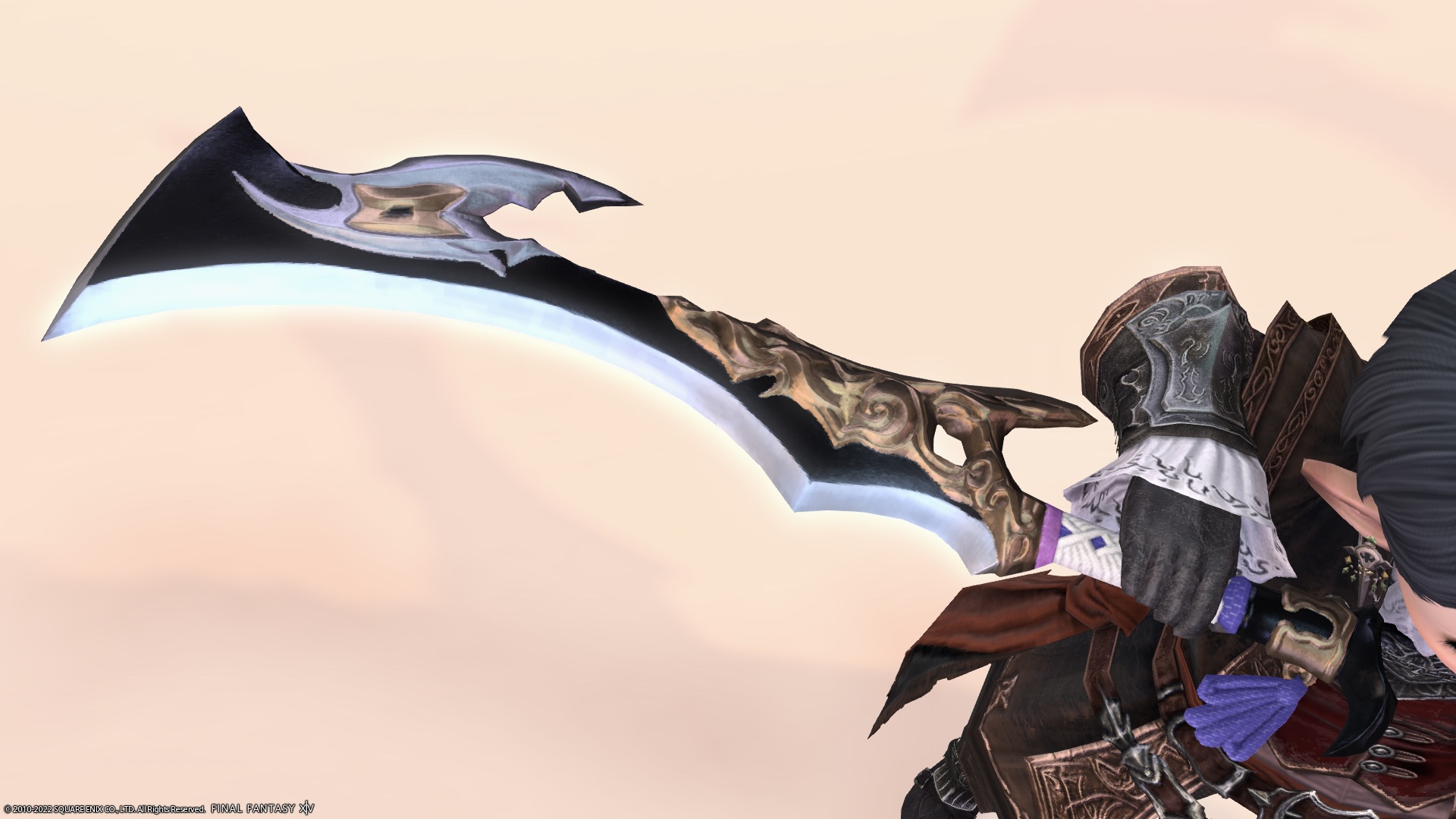 In addition, this "Ohojo Kai" can be obtained in exchange for the Centurio Seal at Yolaine of Foundation.
Dyeing pattern
Only the blade part is dyed.
Snow White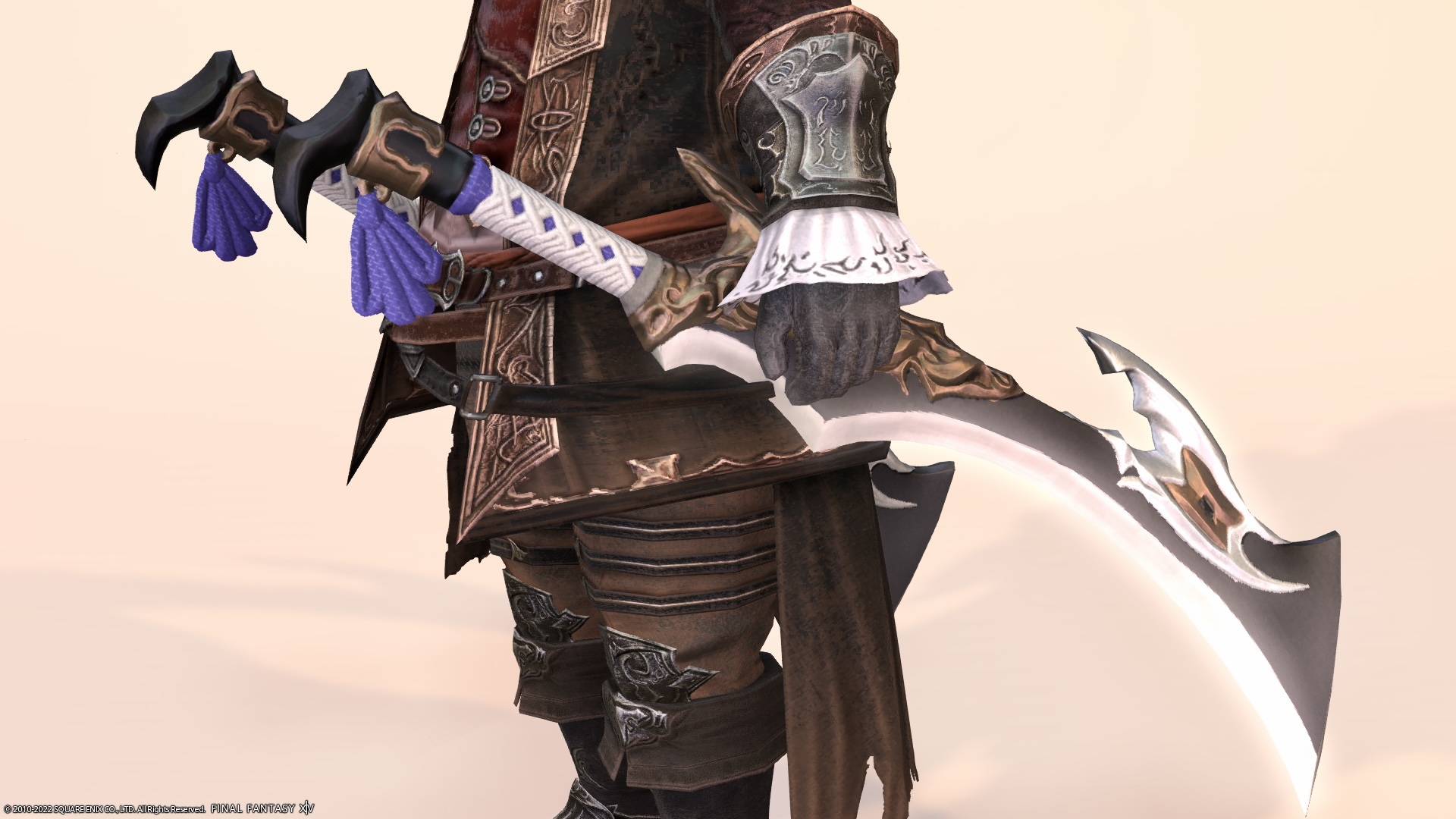 Soot Black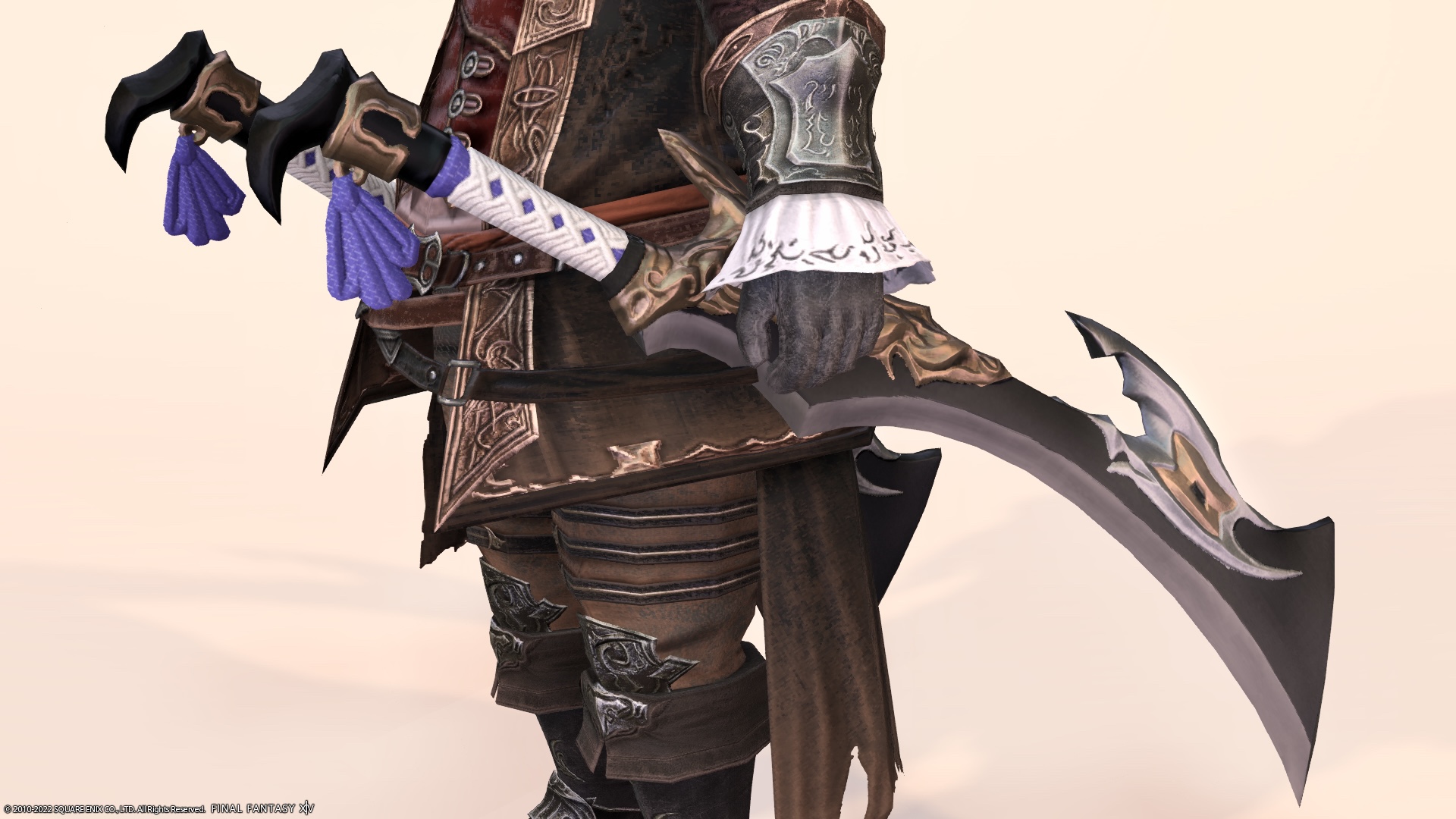 Honey Yellow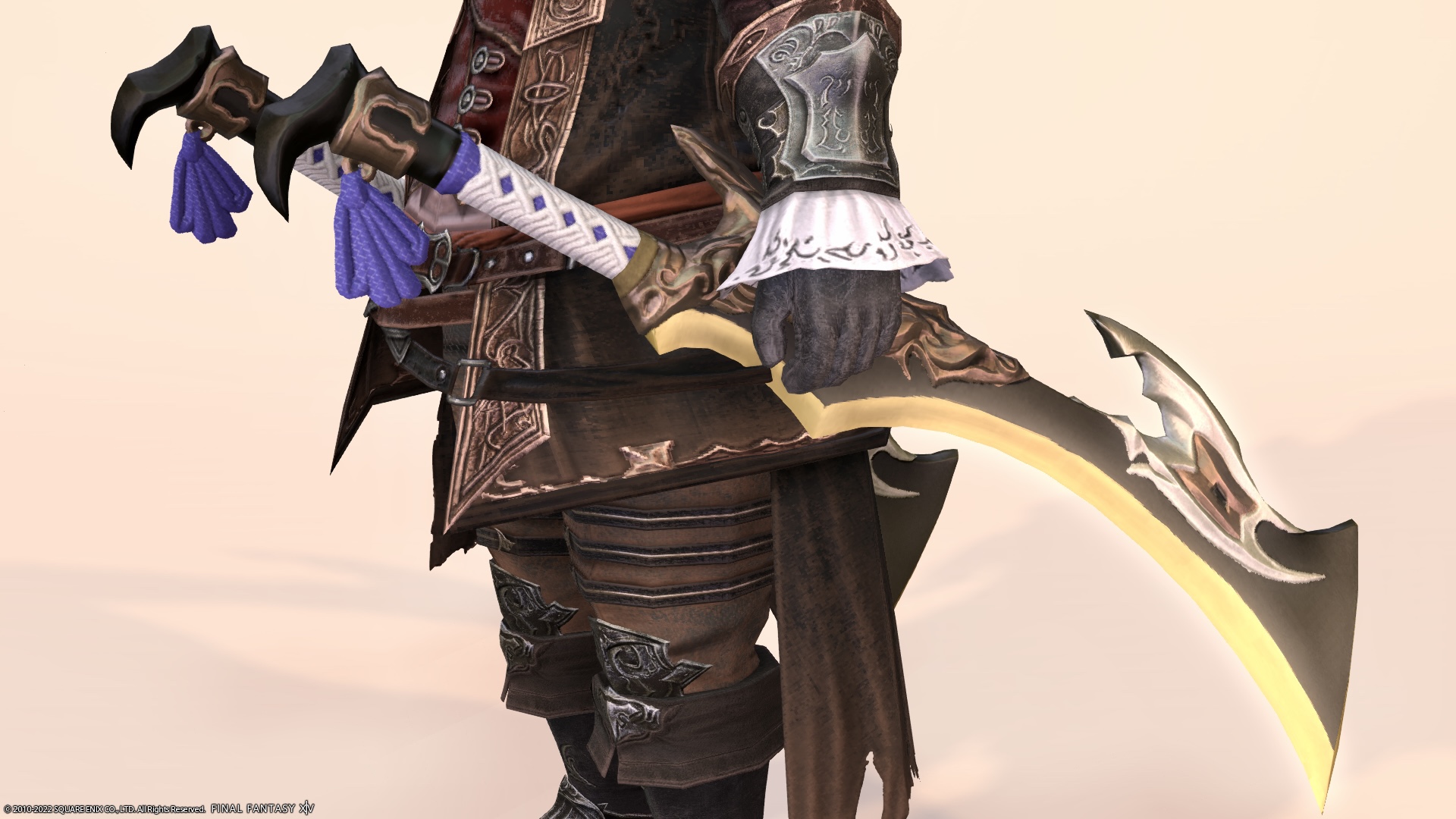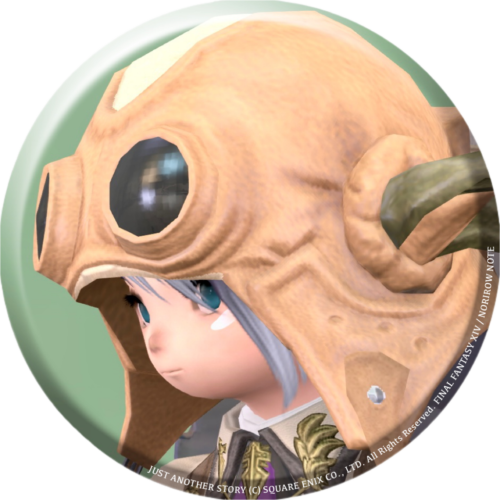 norirow
By the way, this is a little different from how to read Japanese names, isn't it?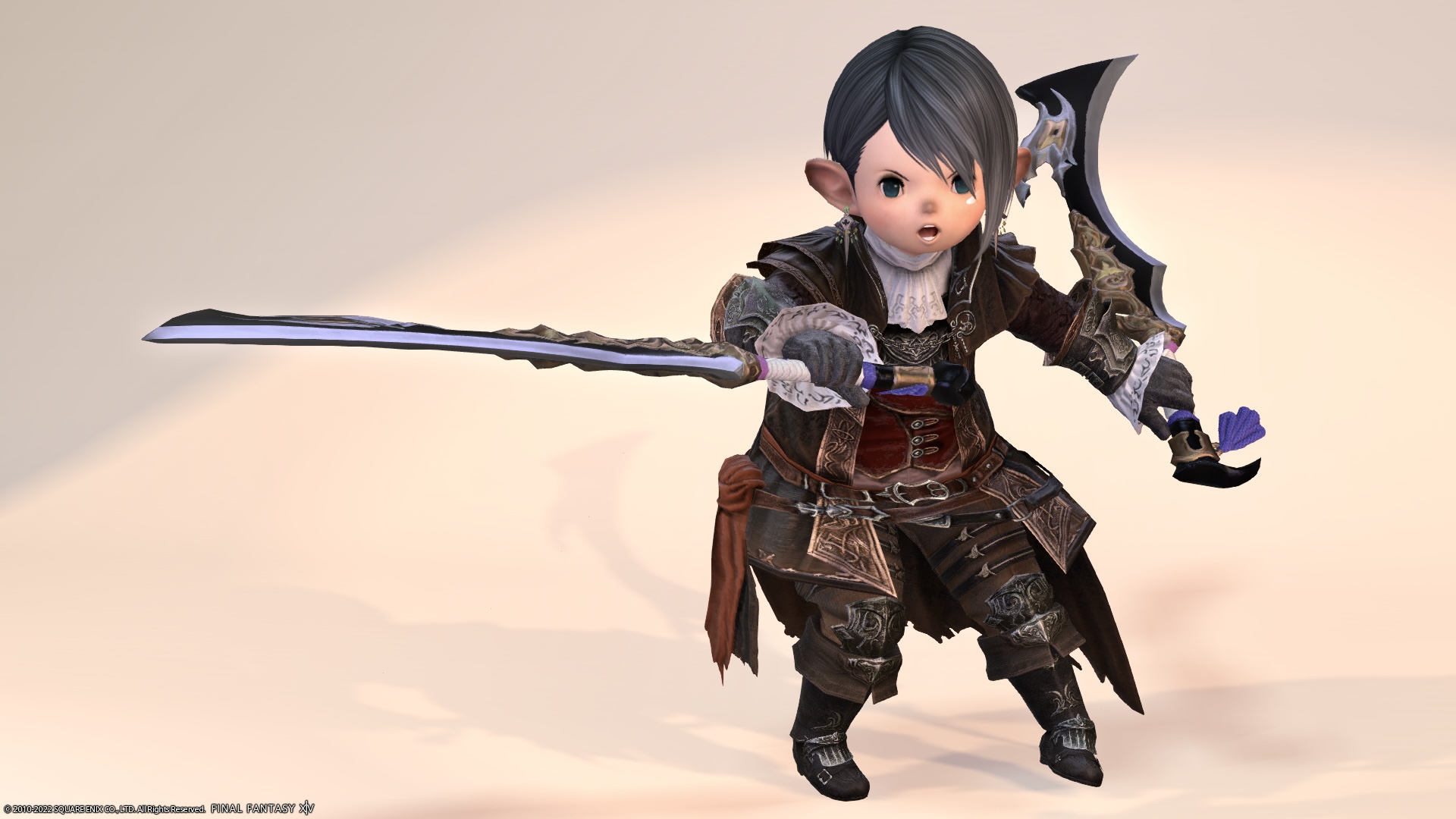 In Japanese, it's "Ohosho". It's a name with a slightly transparent feel.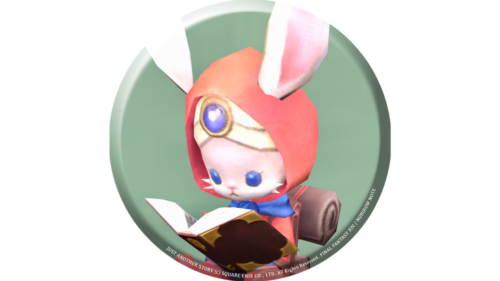 namingway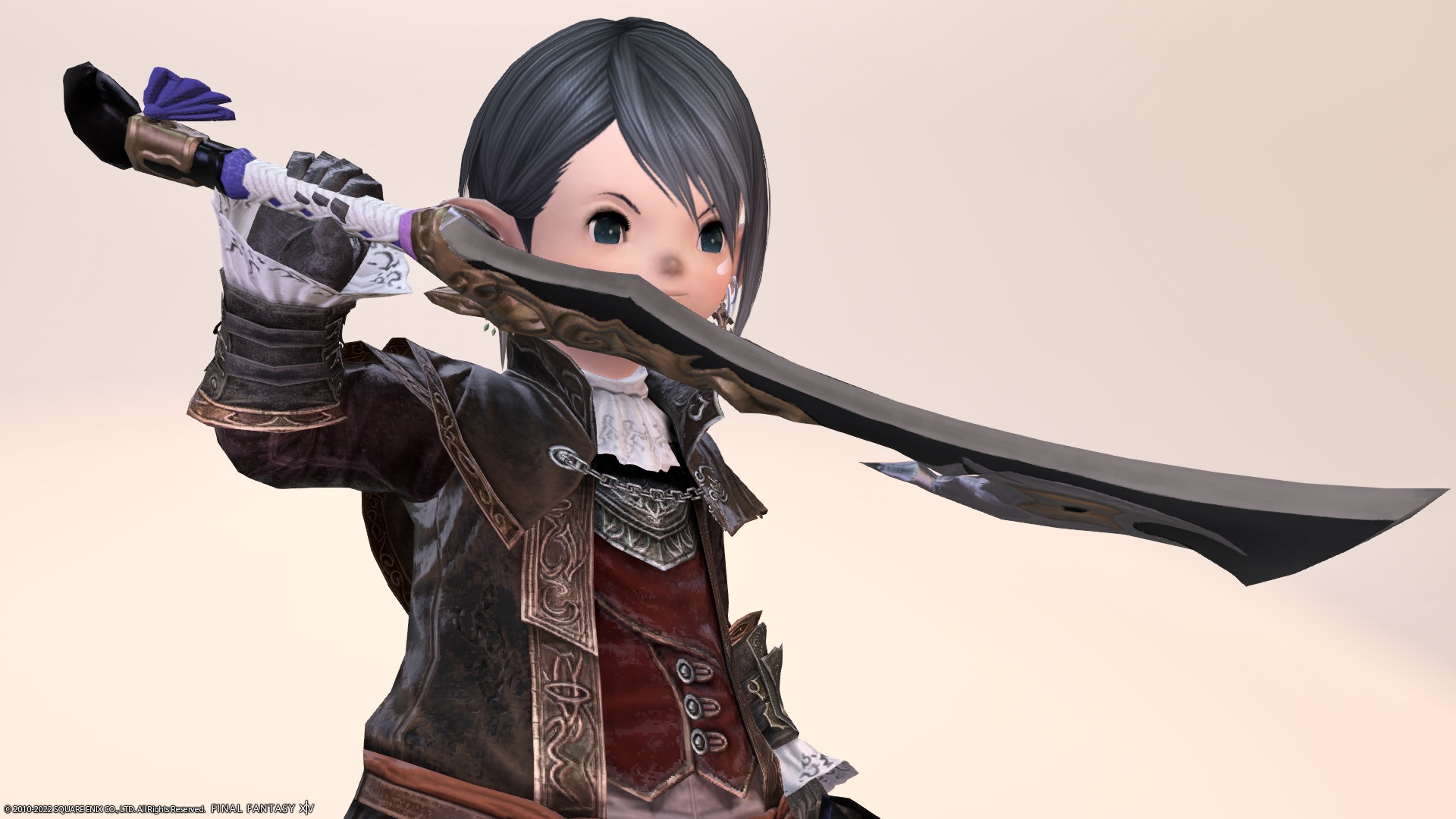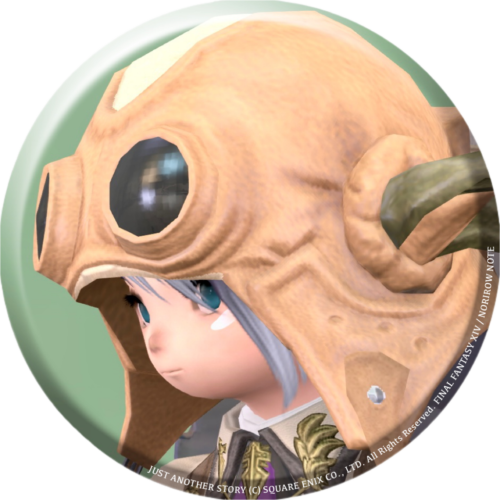 norirow
Hmmm, this is another cool treasure ♪
Video recording
So, it was a record of the ninja weapon "Ohojo Kai".
Related records