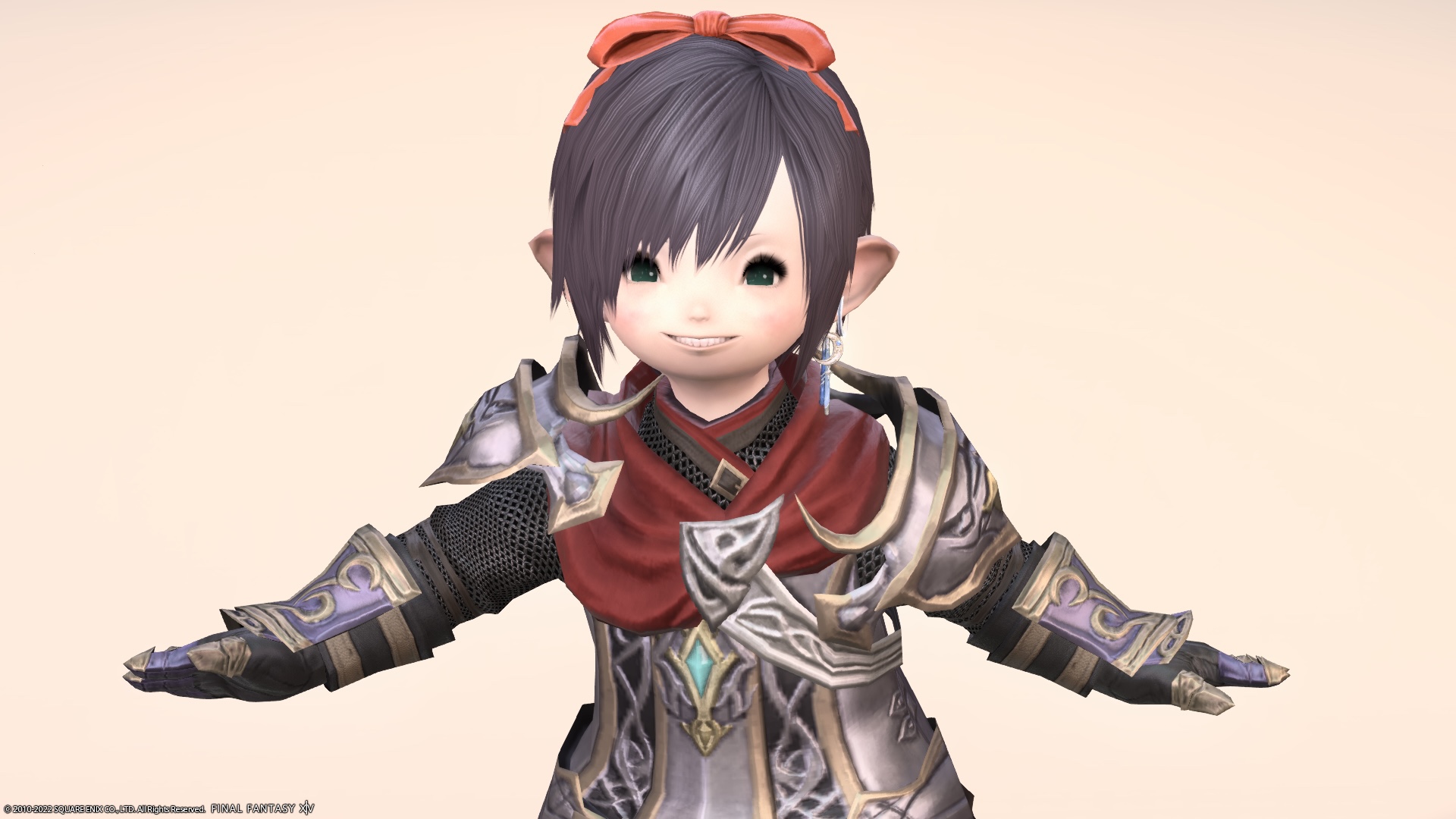 This is a record of tank equipment that Noriko, who got "Demon Armor of Fending", aimed to be a cute and cool knight.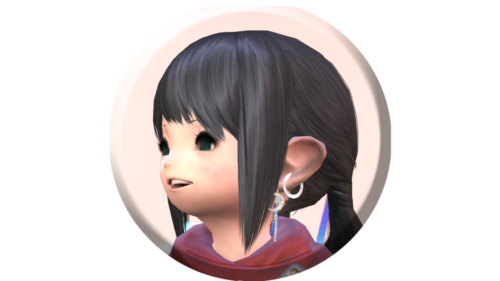 noriko
I got a little cute armor ♪
Oh, it's unusual for Nori-chan to wear armor.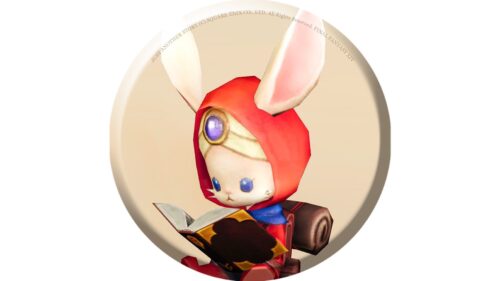 namingway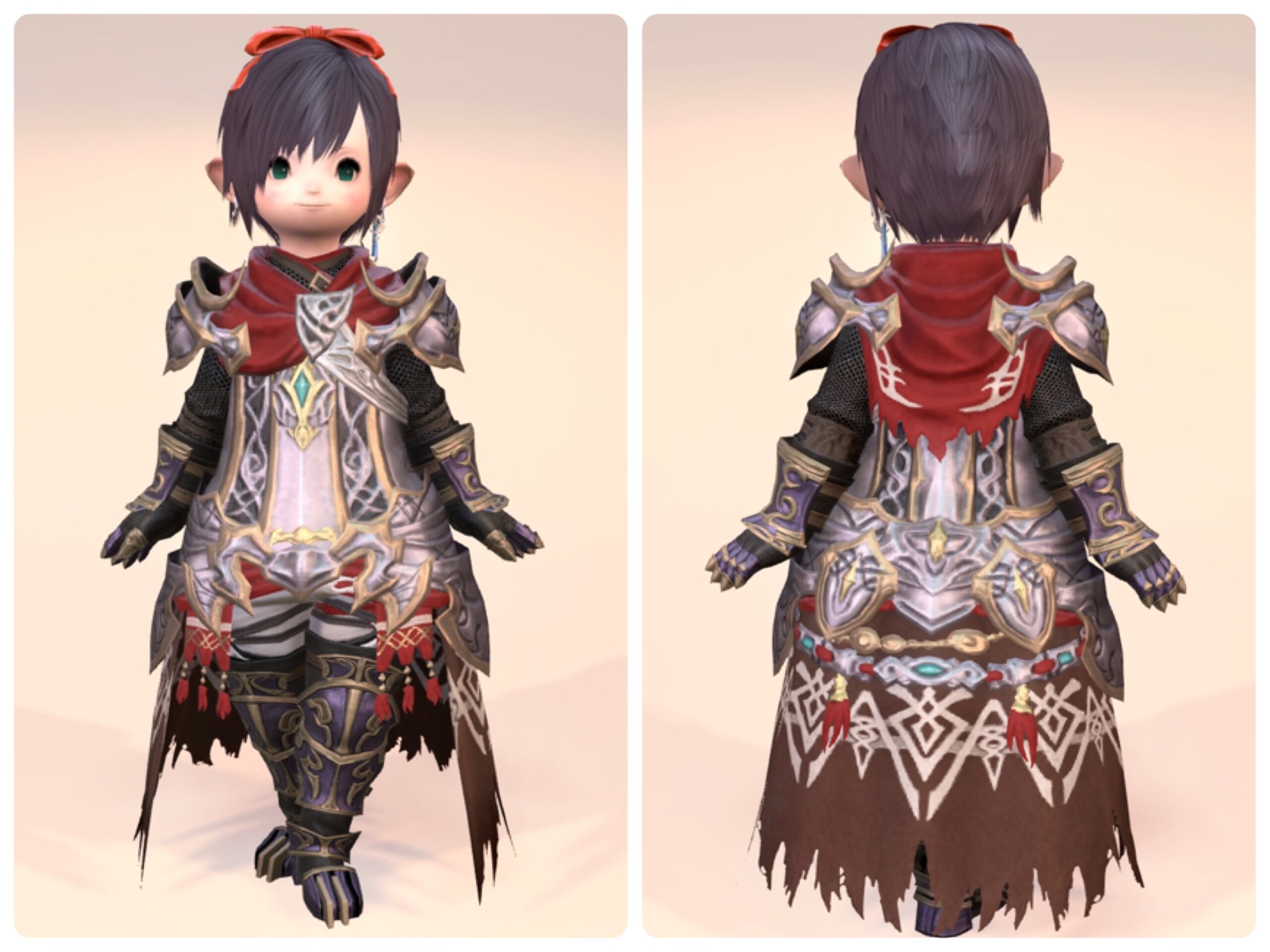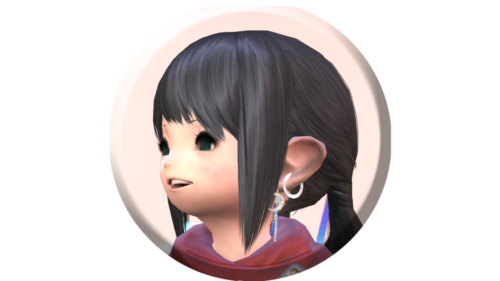 noriko
I got this from Crystal Tower, so I thought I'd coordinate it ♪
Coordination this time
This armor "Demon Armor of Fending" is available in The World of Darkness.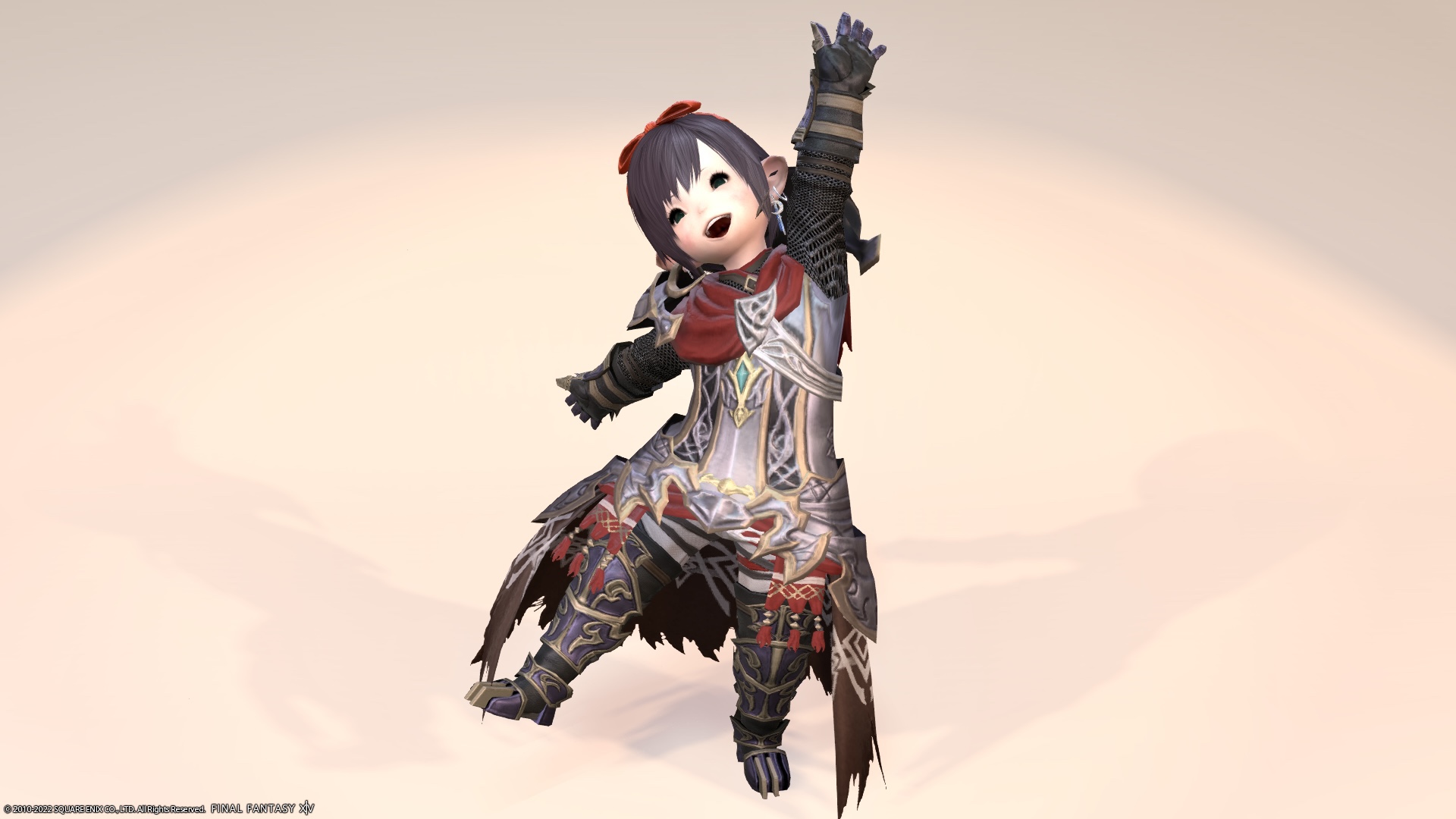 A very cute "Frontier Ribbon" is tied to the head.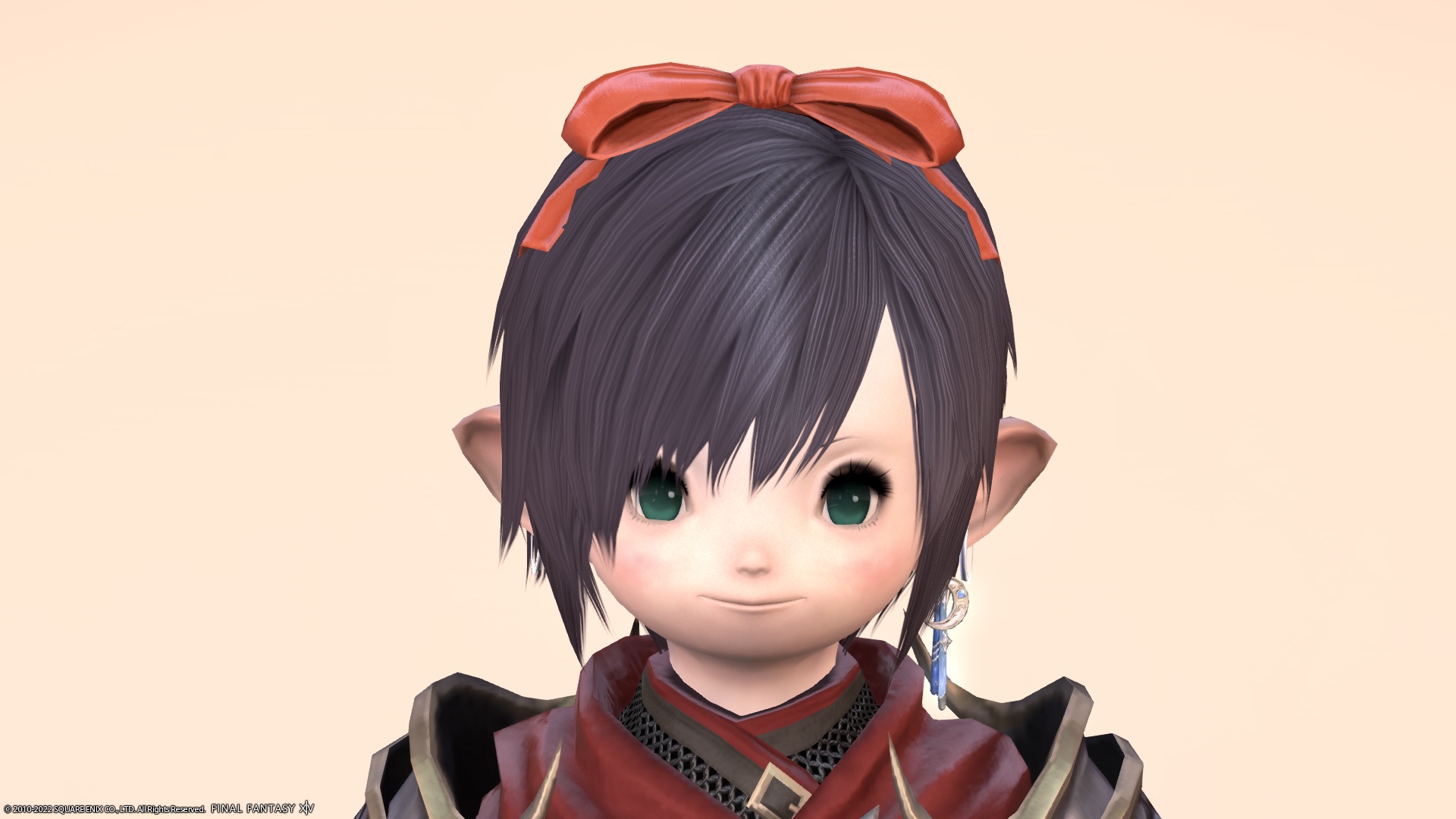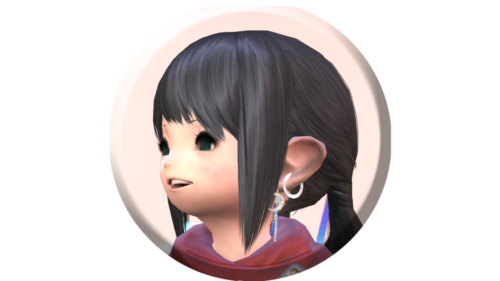 noriko
This is really cute, isn't it?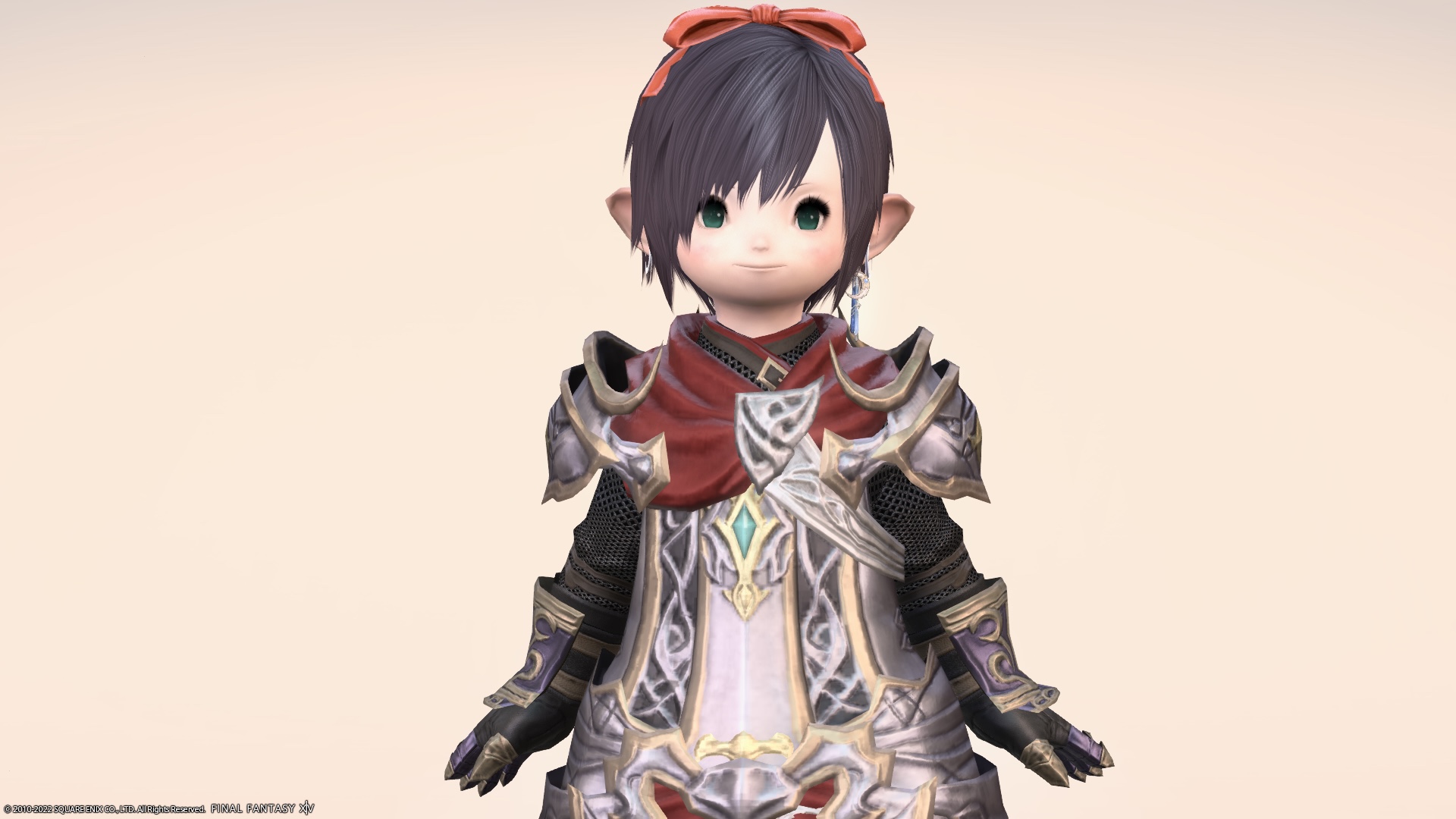 The torso-equipped "Demon Armor of Fending" looks strong, but the scarf and cloak give it a gentle atmosphere.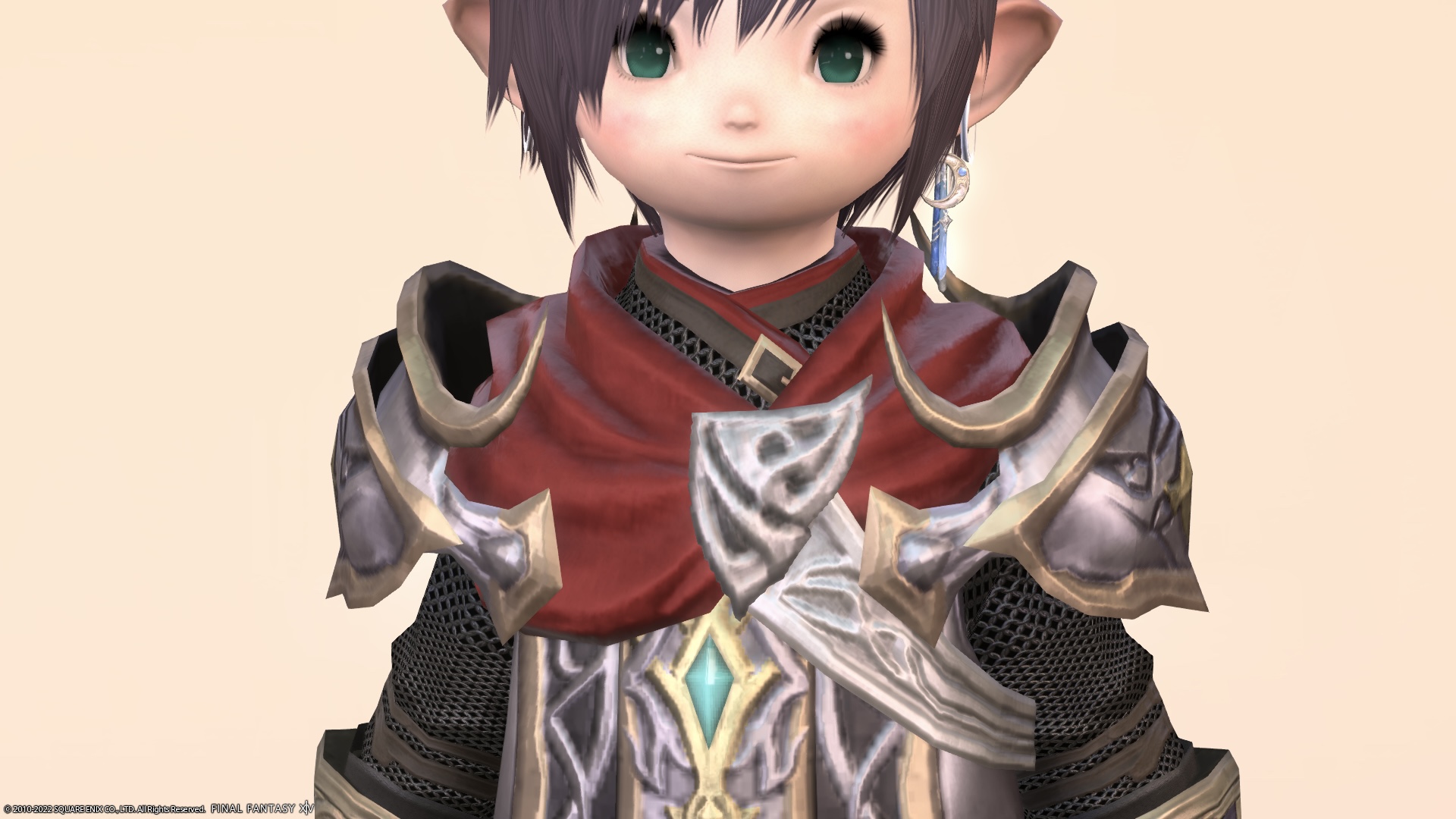 Wearing a chainmail underneath, it looks very durable.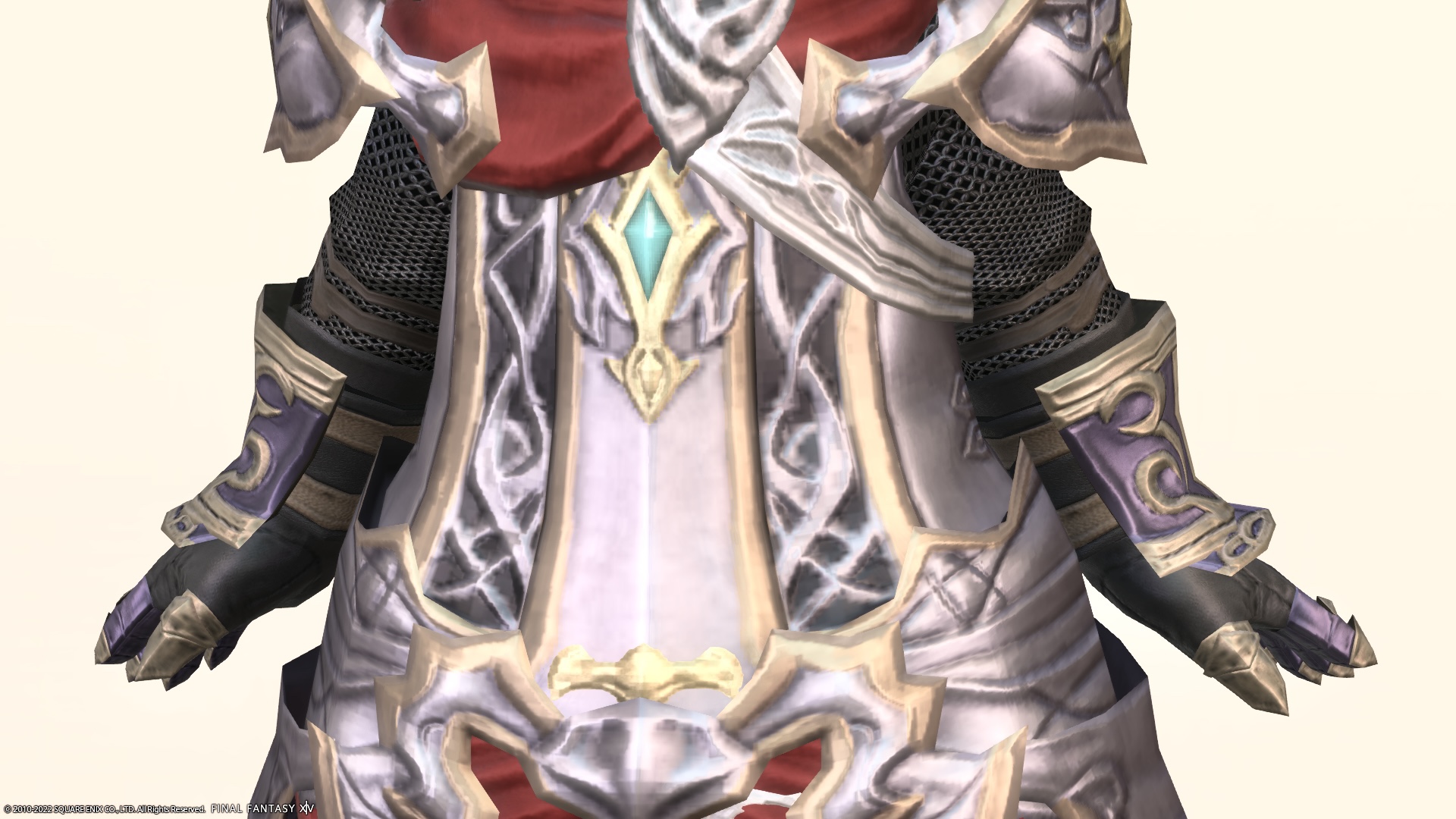 The design of the scarf on the back is also nice.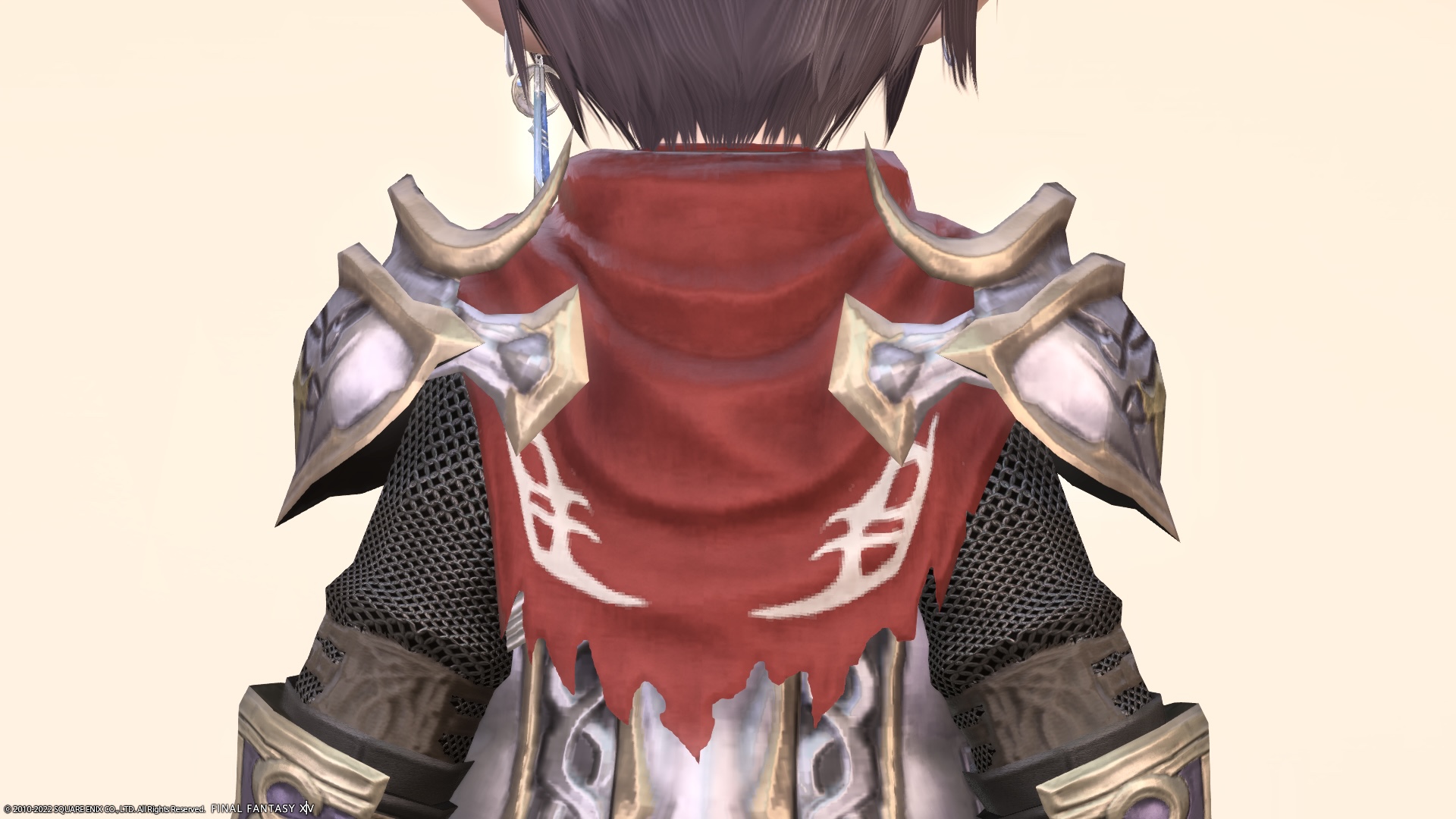 And above all, this cloak is cute!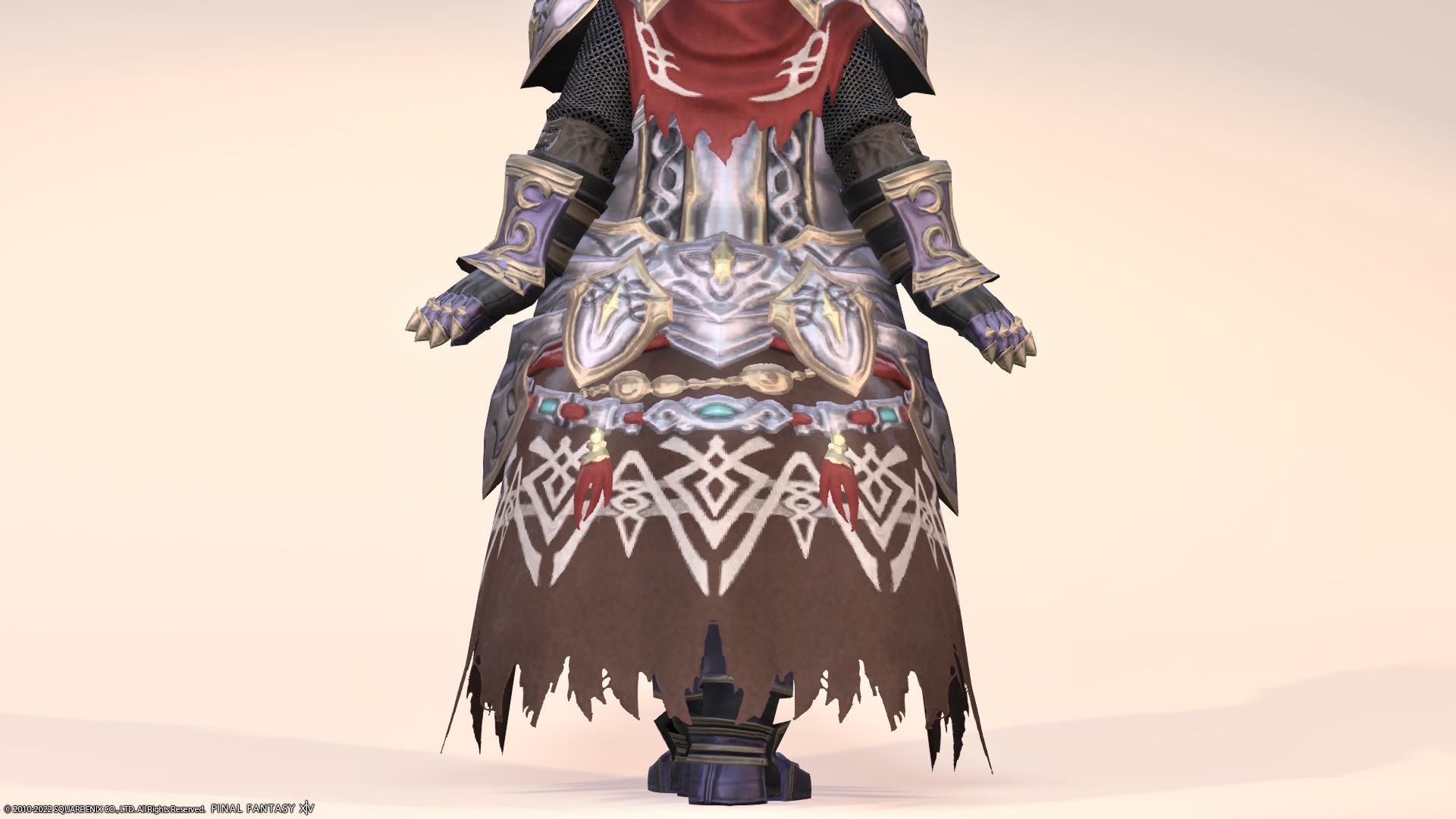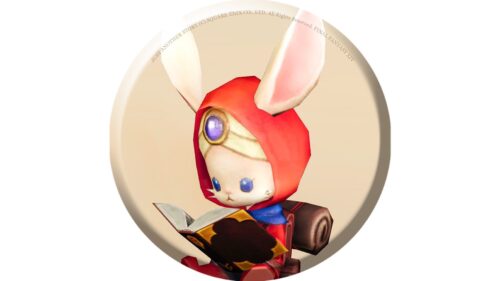 namingway
At my feet, I wore a rugged "Mythrite Sabatons of Fending" to match my armor.
It has claws and looks like an animal.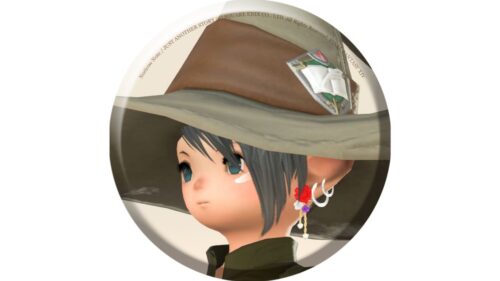 norirow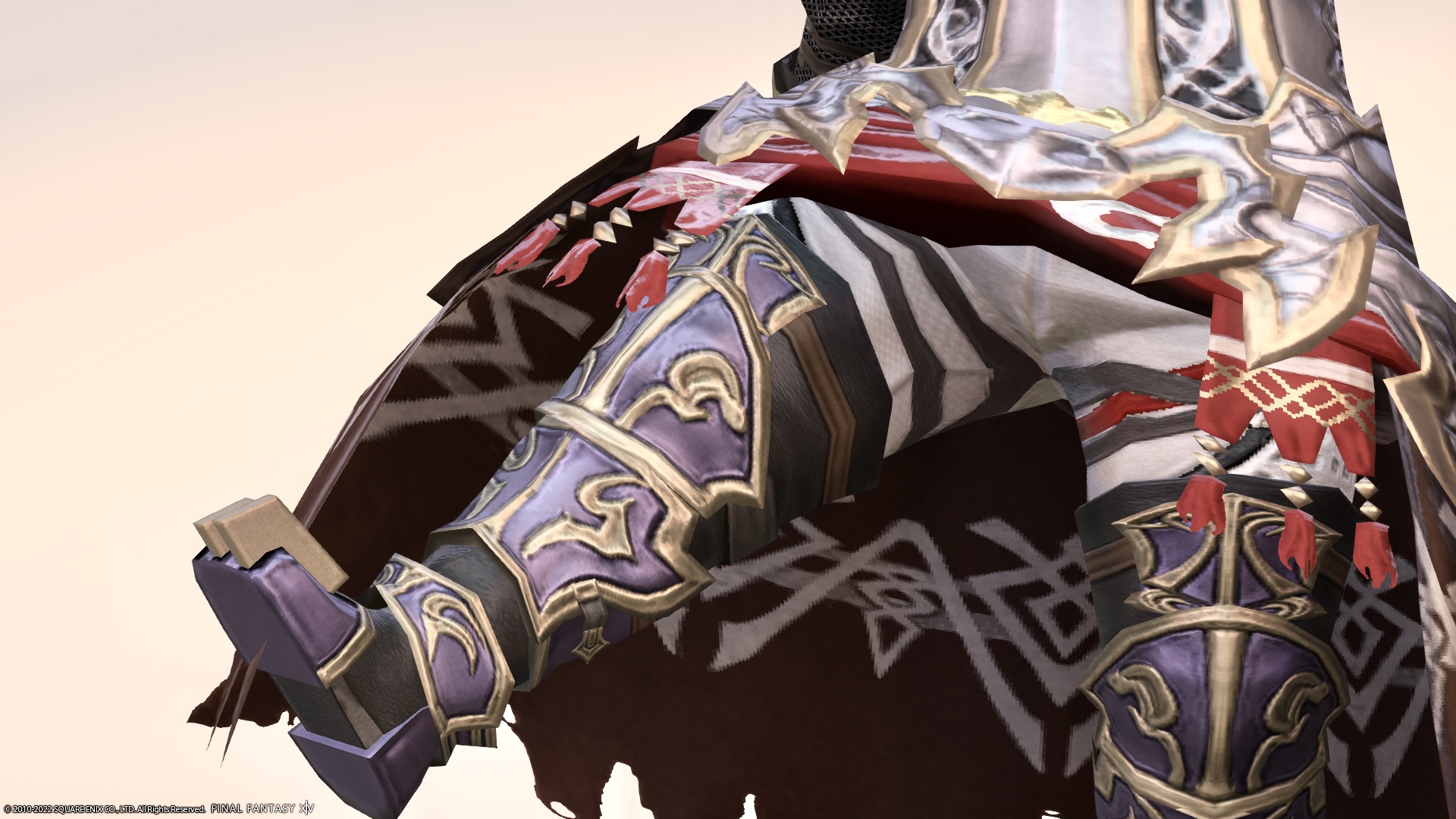 Here, I have The Maelstrom's sword "Storm Officer's Cutlass" and a cute shield "Warded Round Shield".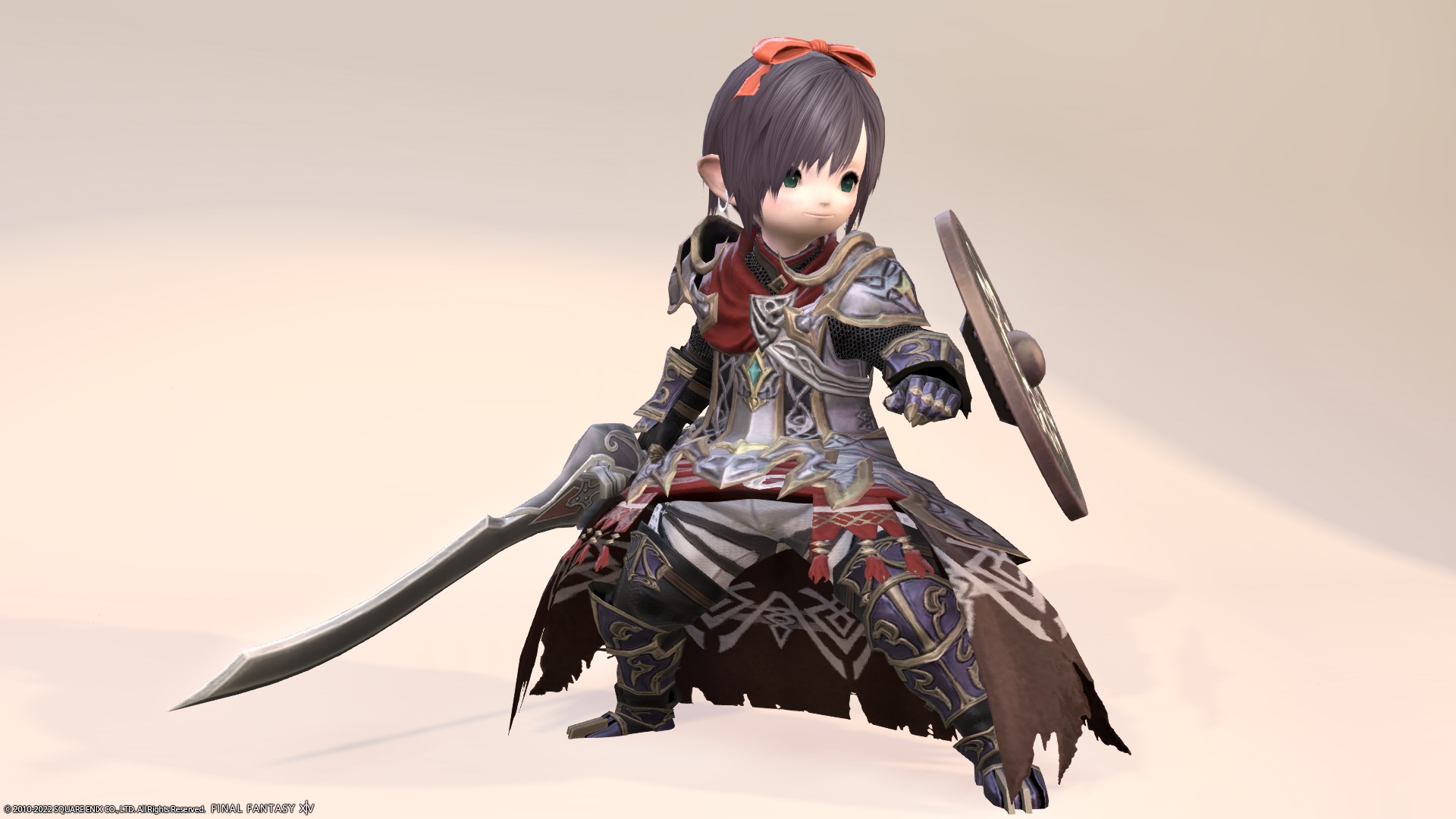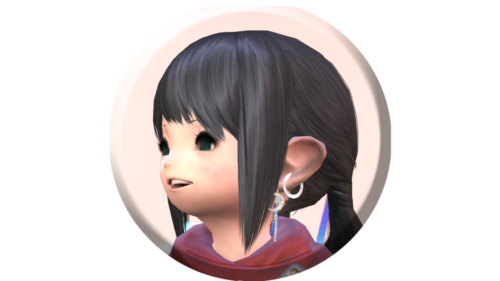 noriko
I tried to be a cool and cute knight, but how about it?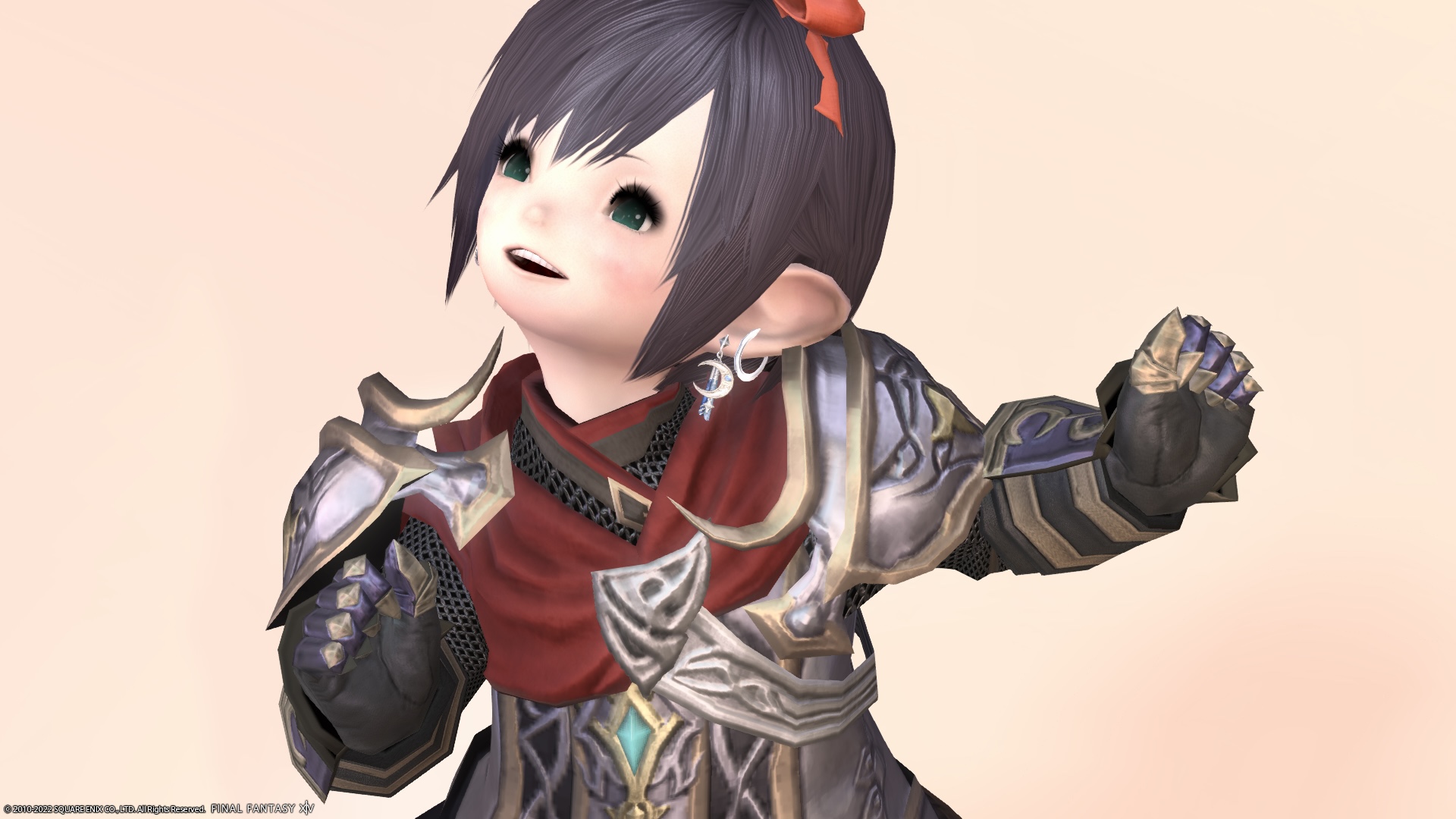 Fufu, it doesn't look like the usual Noriko-chan, but I think it's cute.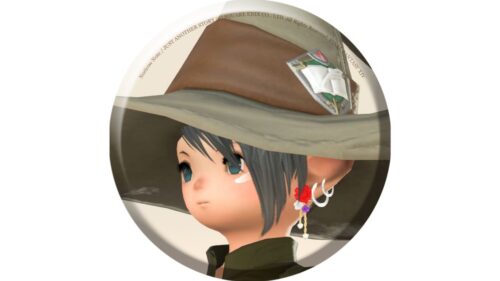 norirow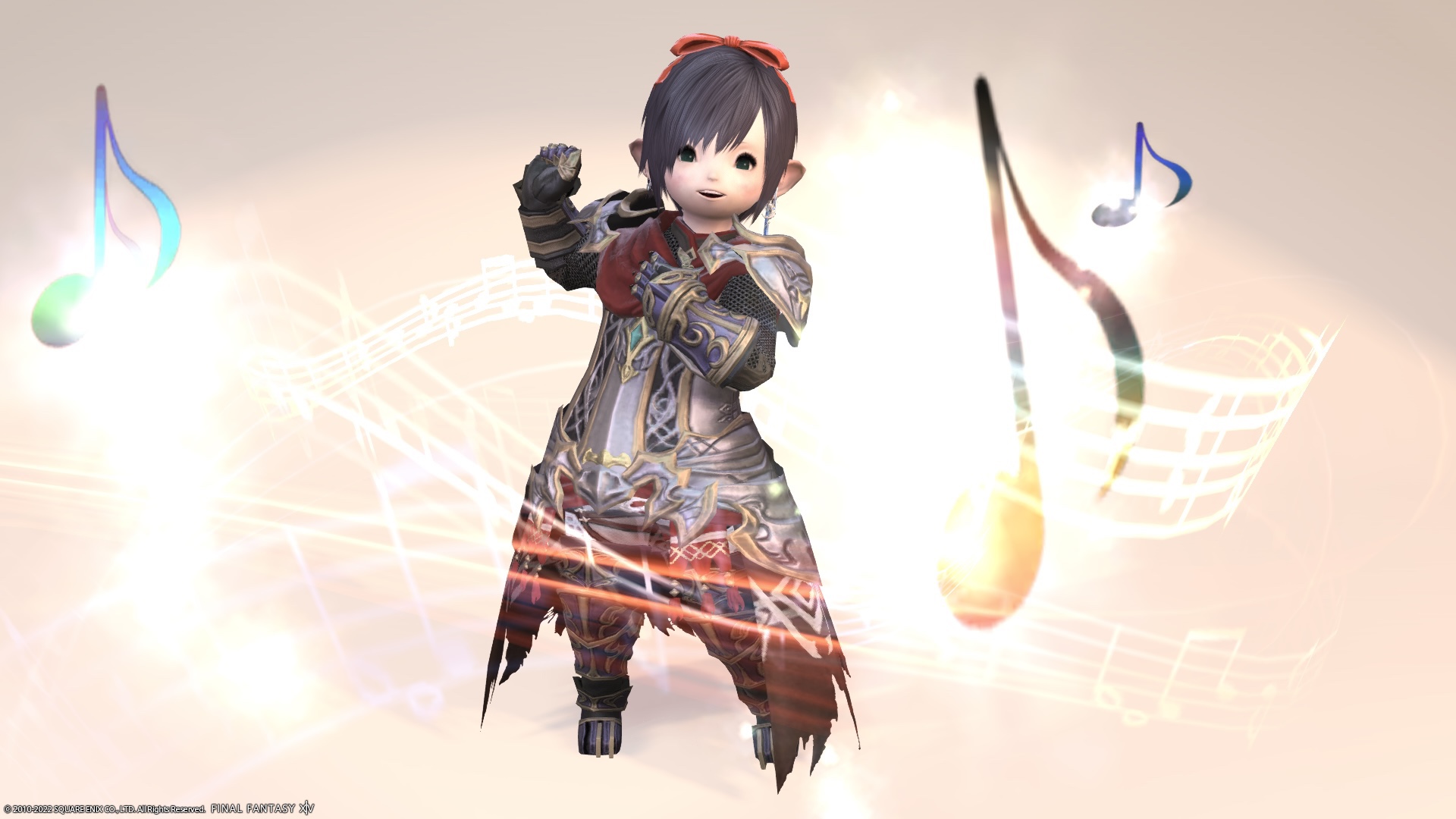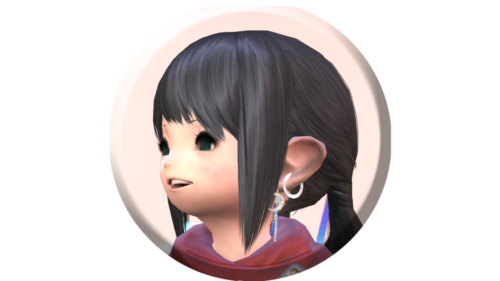 noriko
Ehe, sometimes this is also good ♪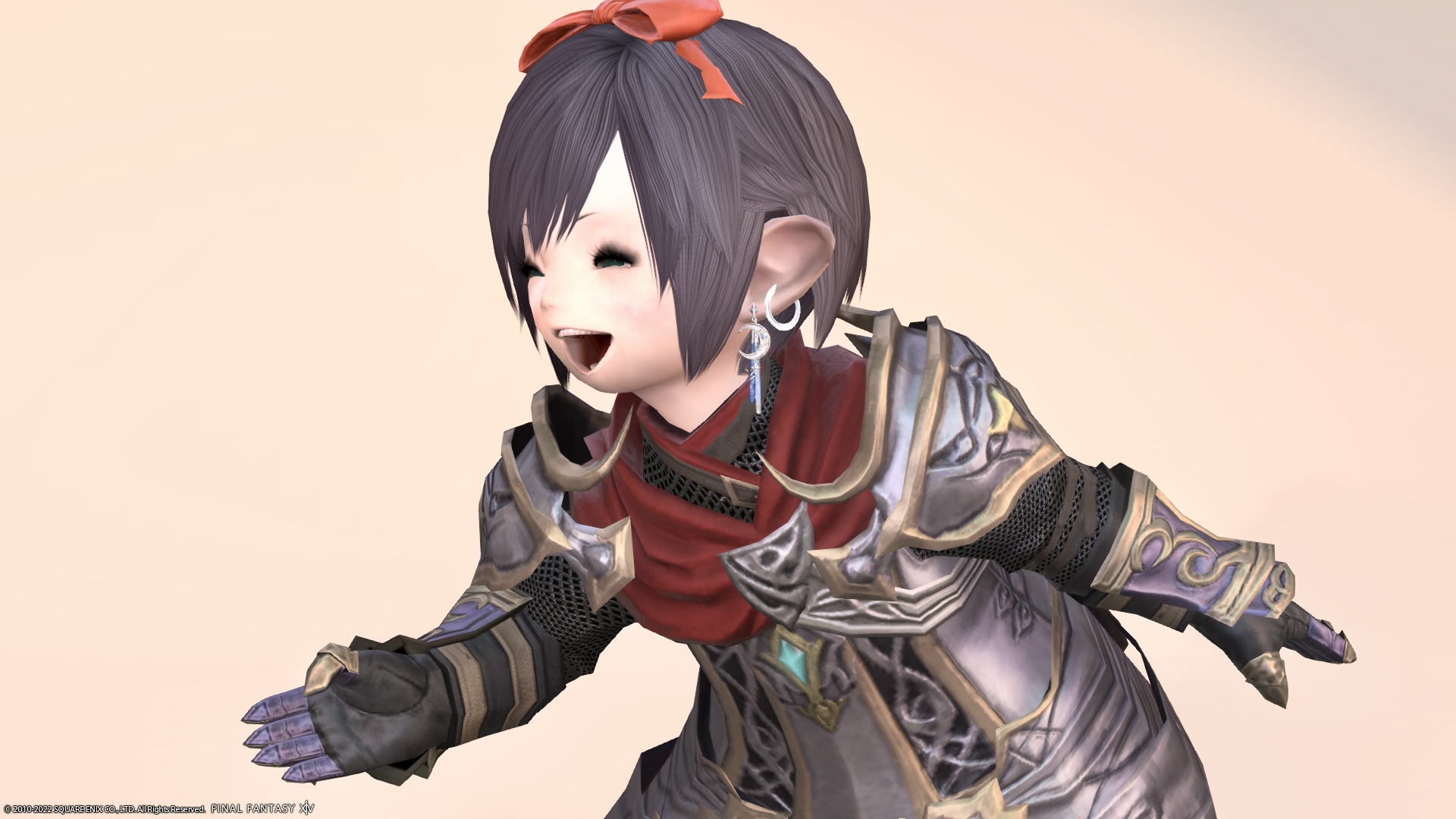 Video recording
So, it was a record of Noriko who aimed to be a cute and cool knight.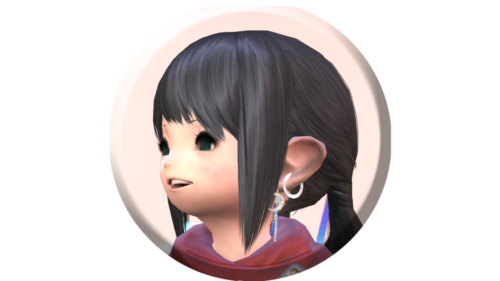 noriko
Related records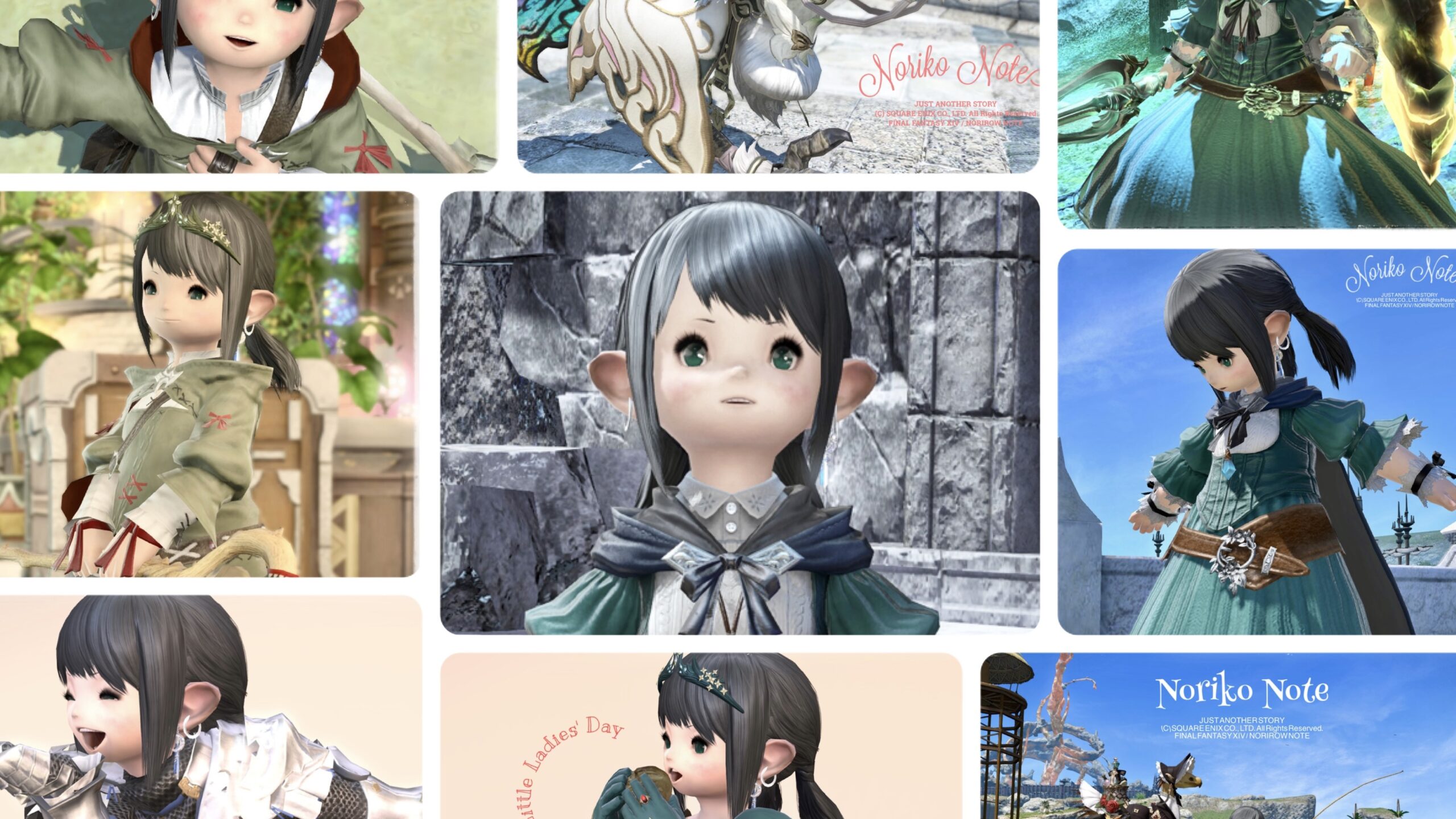 Noriko Note
This is a summary of Noriko's cute costumes and items! / ノリコちゃんの可愛い衣装やアイテムのまとめです!