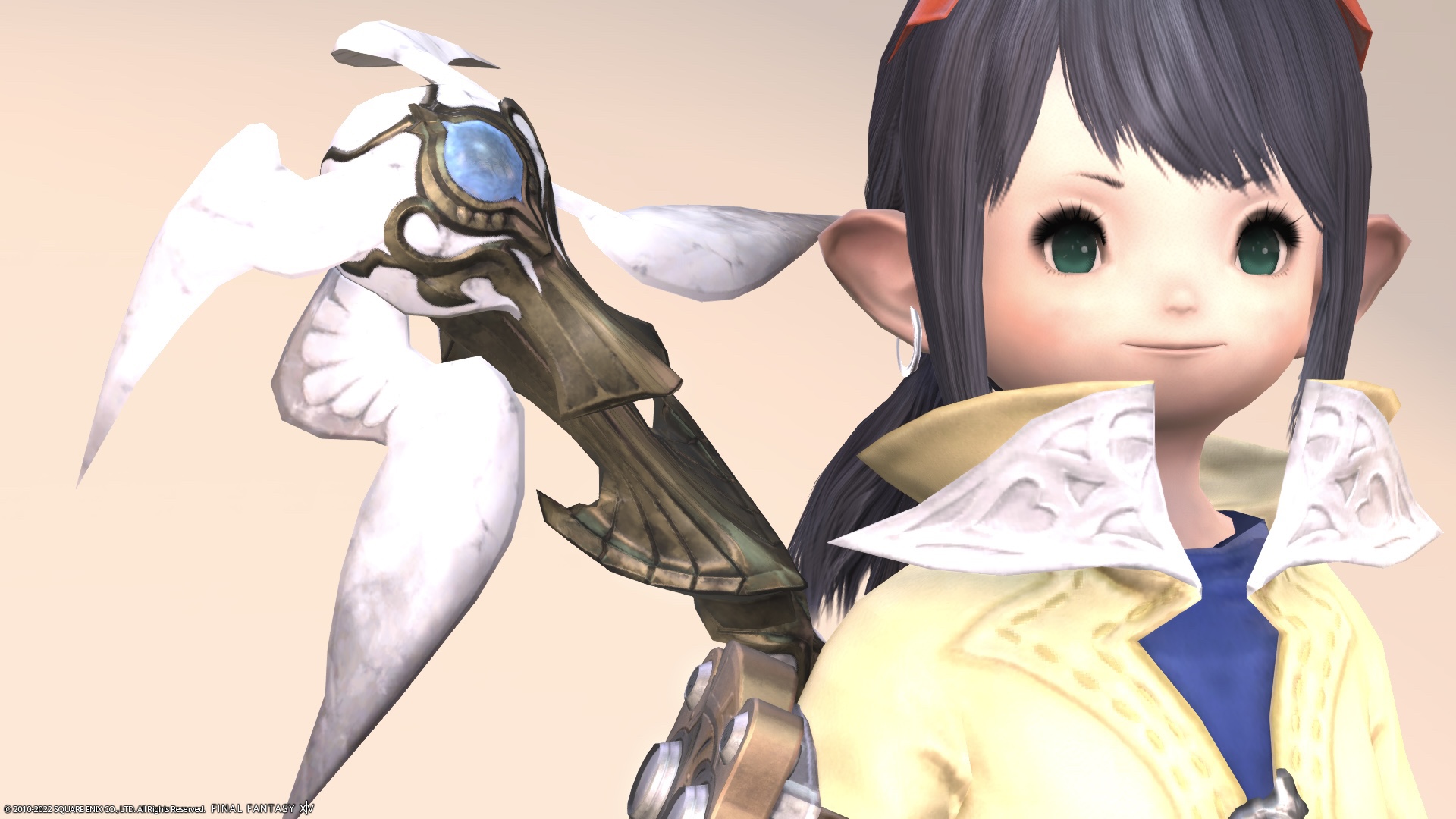 This is a record of the cane "Unfinished Thyrus", which is the pre-stage of the White Mage Zodiac Weapon (ZW).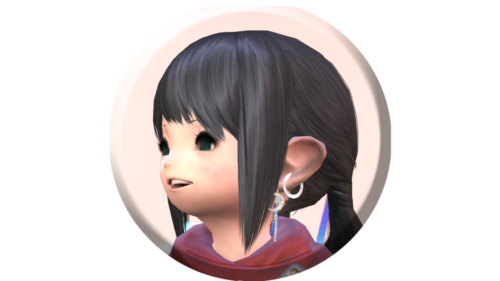 noriko
I've also started making white mage relics!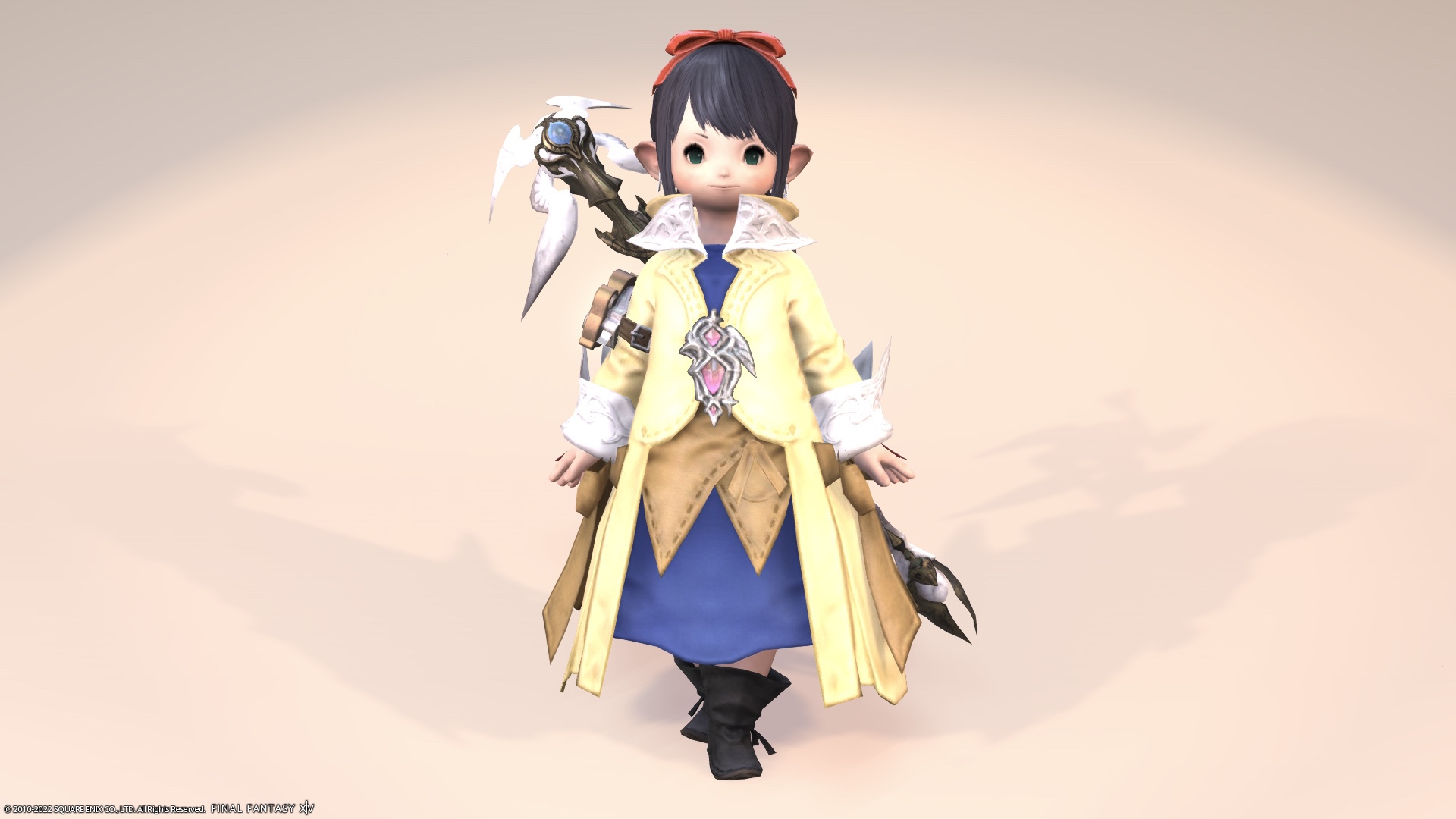 Wow, Nori-chan, it's amazing to move forward with Zodiac weapons one after another.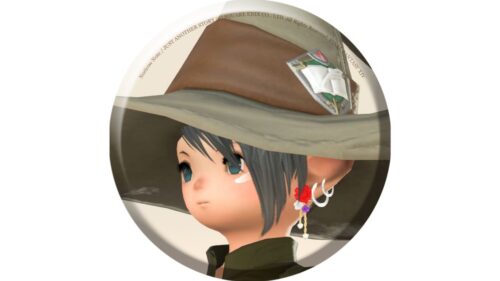 norirow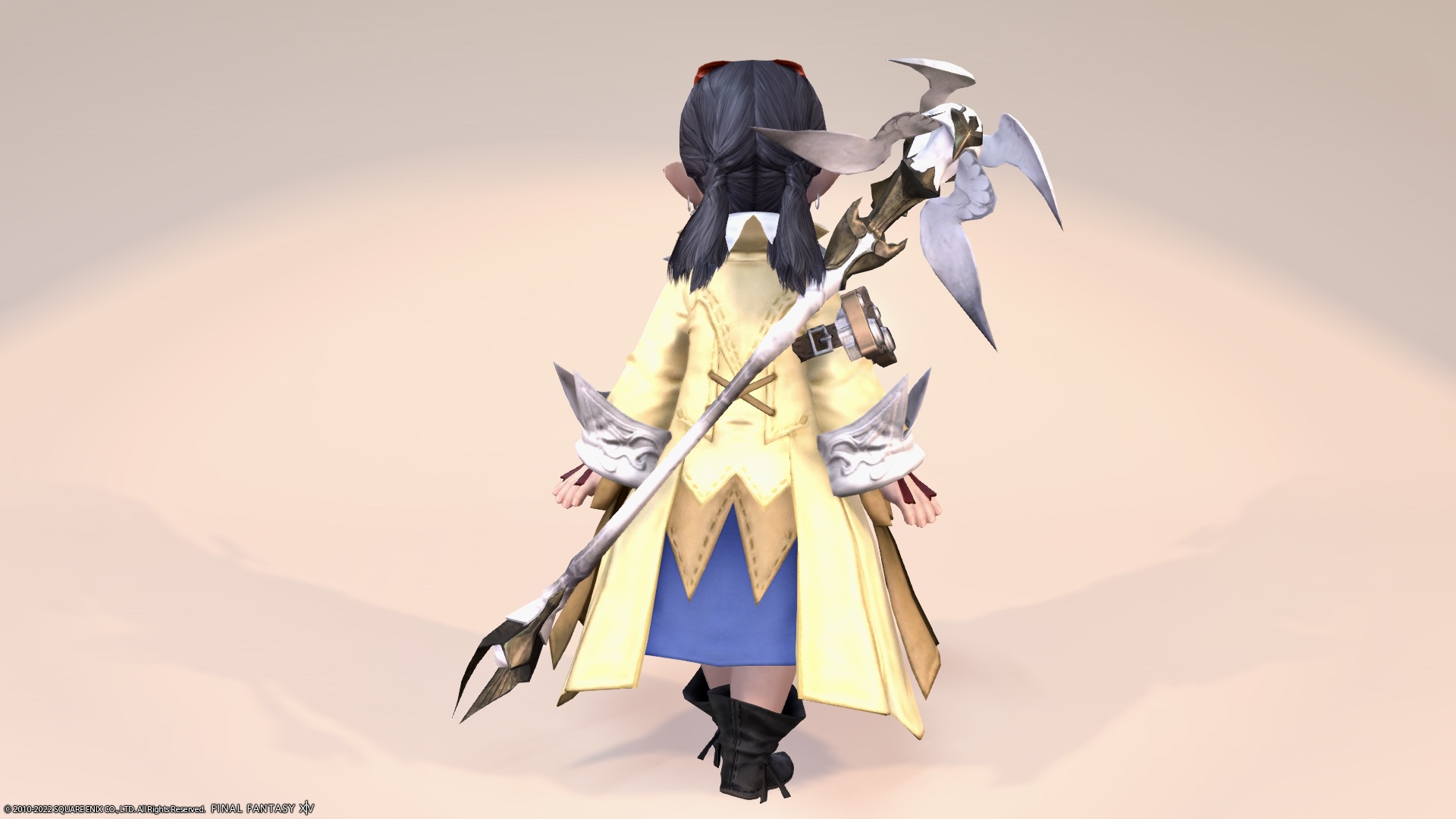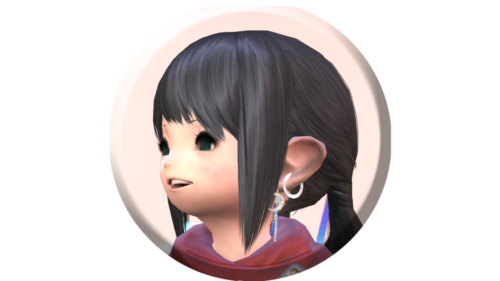 noriko
Fufu, I thought that this glowing cane that my brother had was good, so I started ♪
I'm still not sure what the motif design is, but I wonder if it's a bird.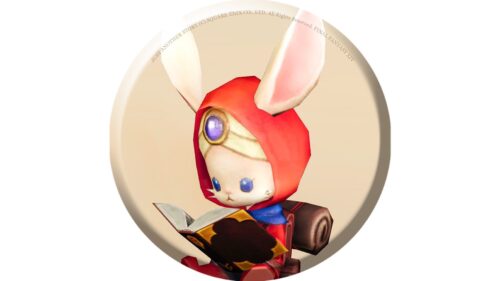 namingway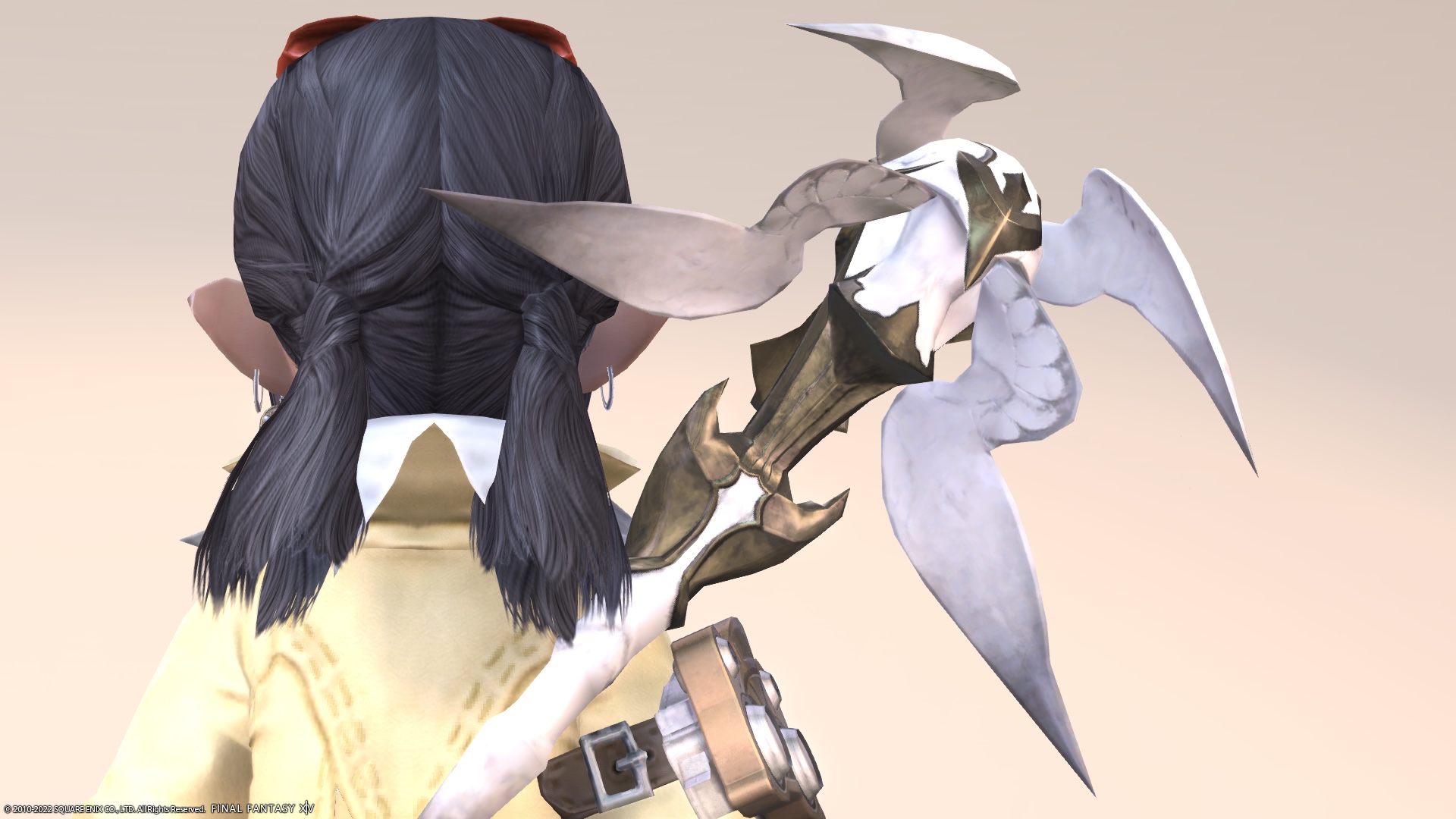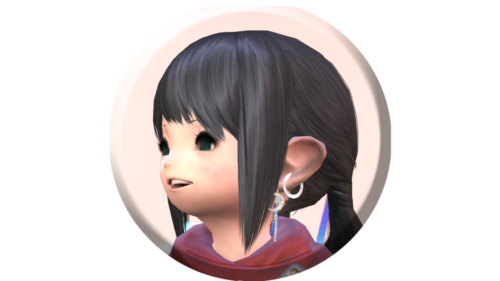 noriko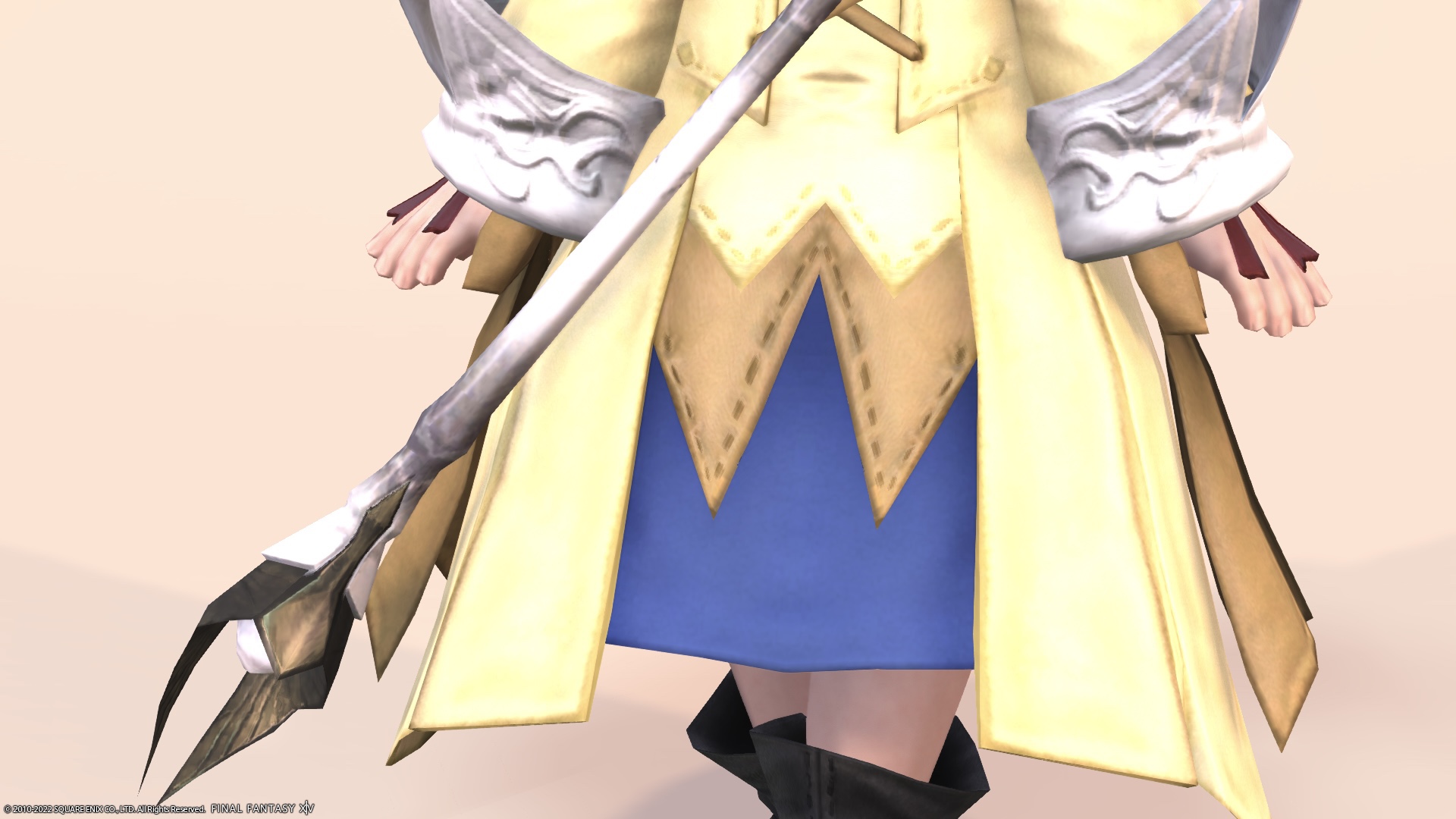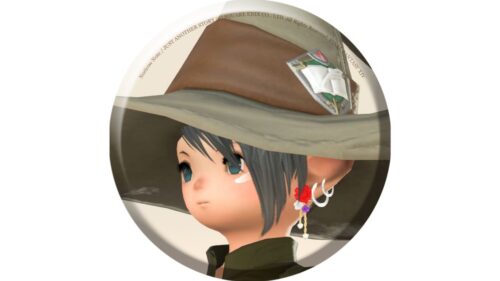 norirow
A wand with four wings, with a jewel embedded in the middle.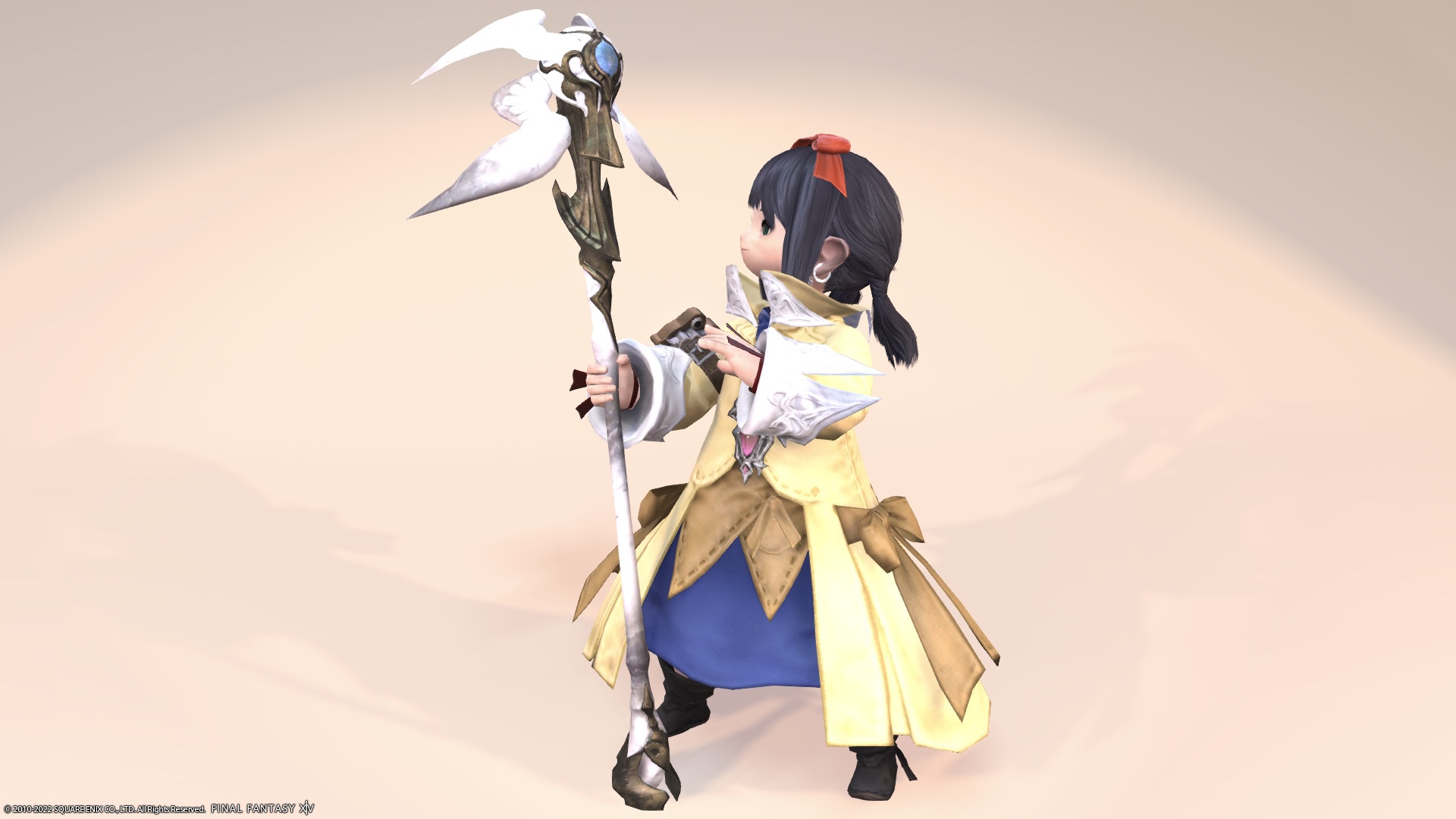 If it is a completed "Thyrus", the central jewel part will shine, but this "Unfinished Thyrus" will not shine.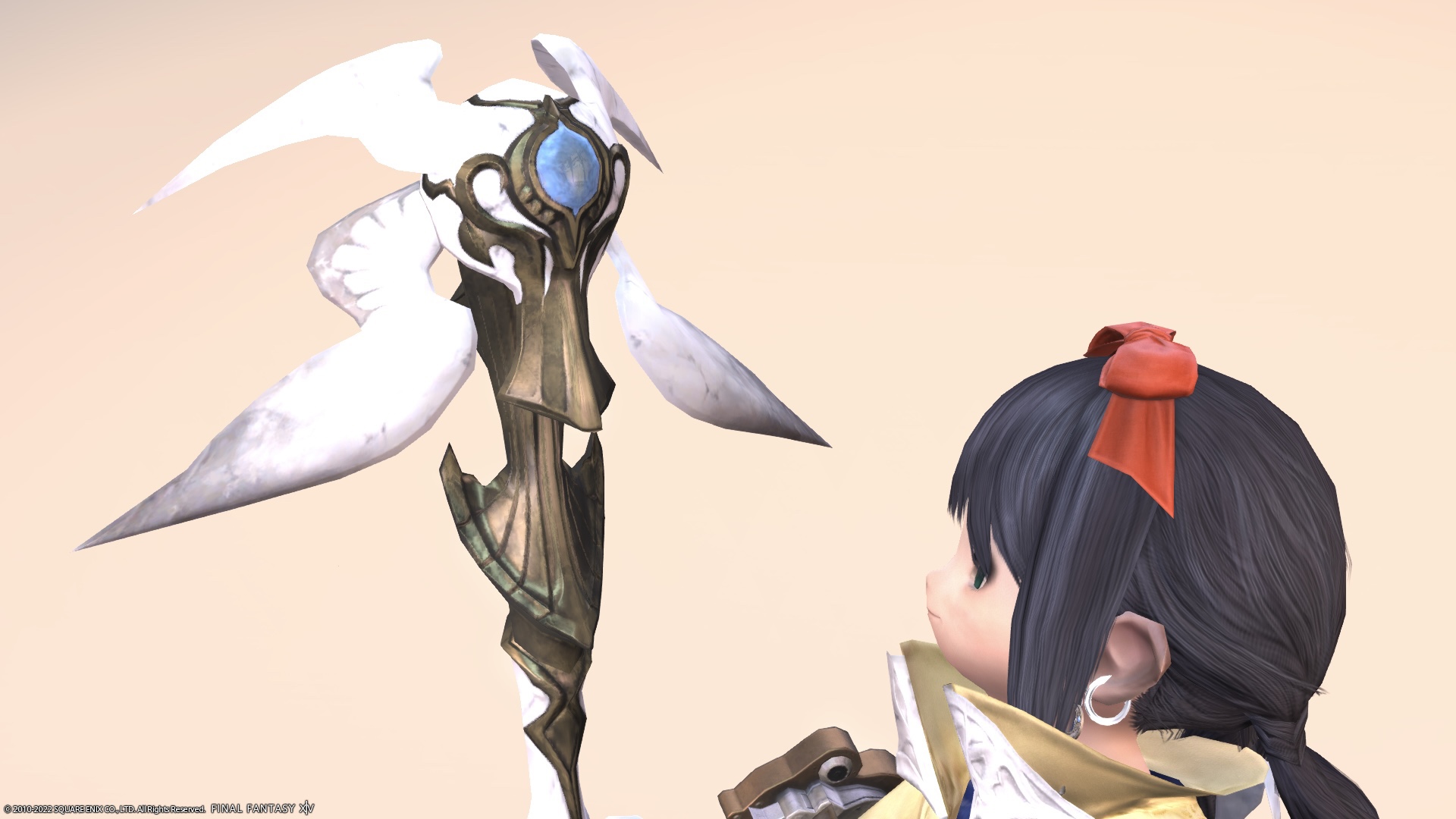 However, in terms of design, it's already almost "Thyrus".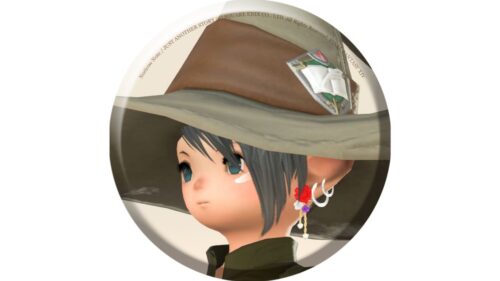 norirow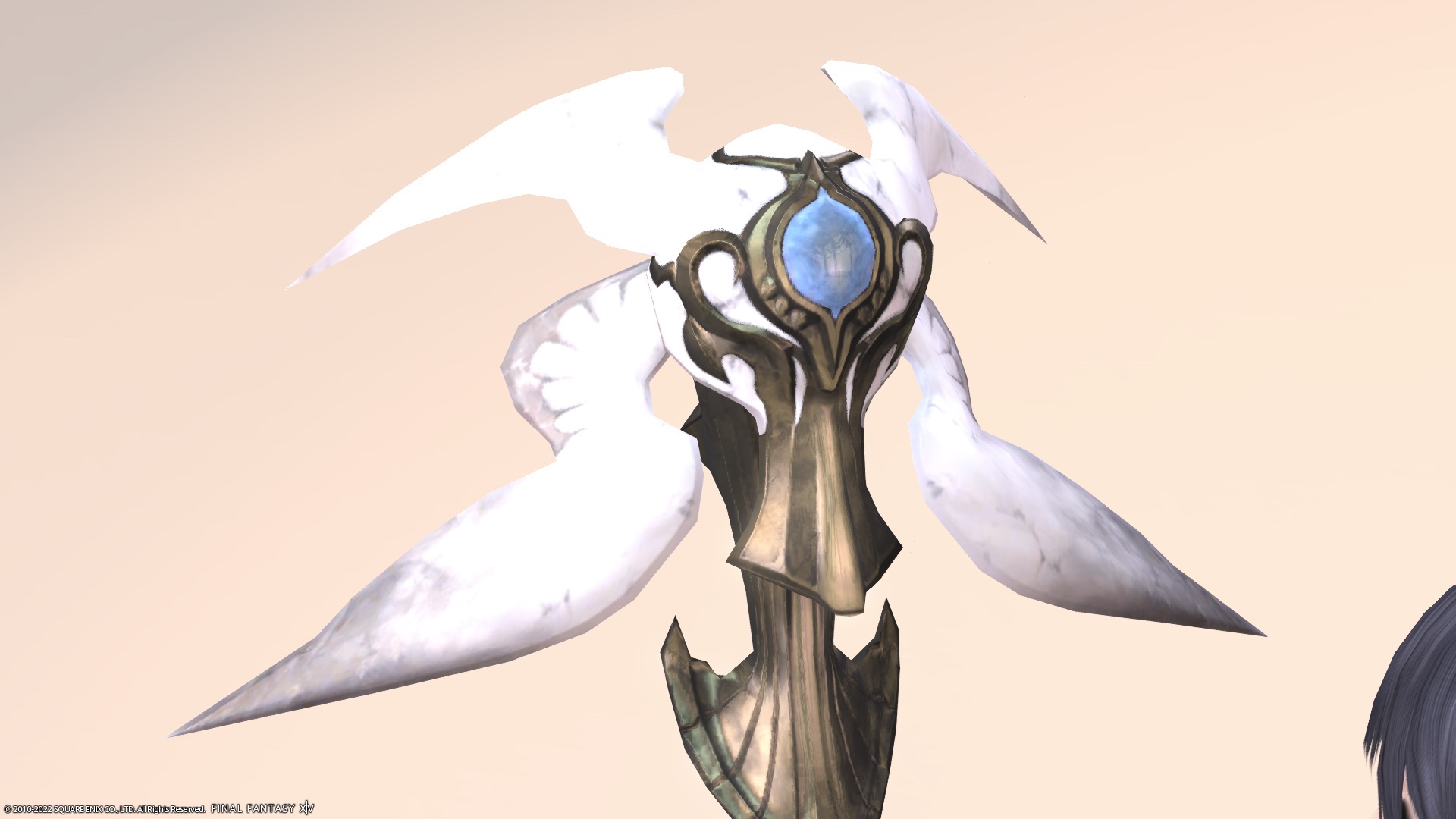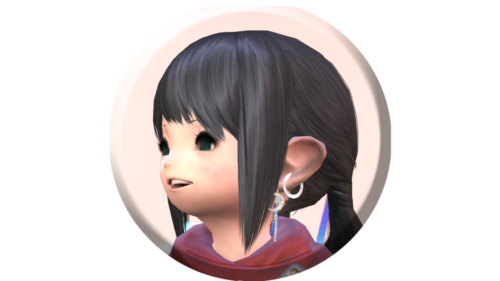 noriko
Well, what I like about "Tyrus" is the sound of holding it ♪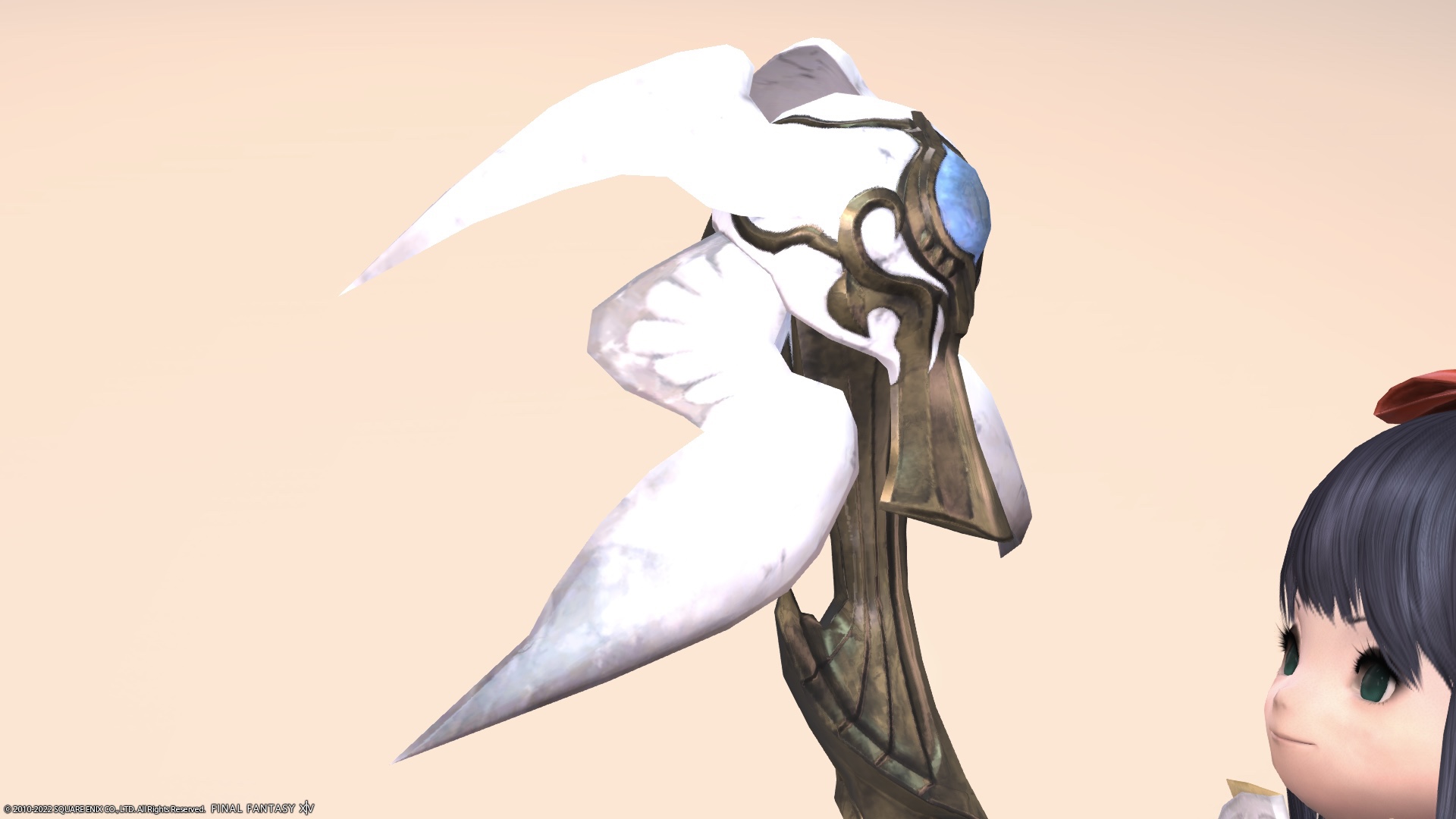 You will hear a metal or stone-like sound when you hold it. Check out the video below to see the sound effects.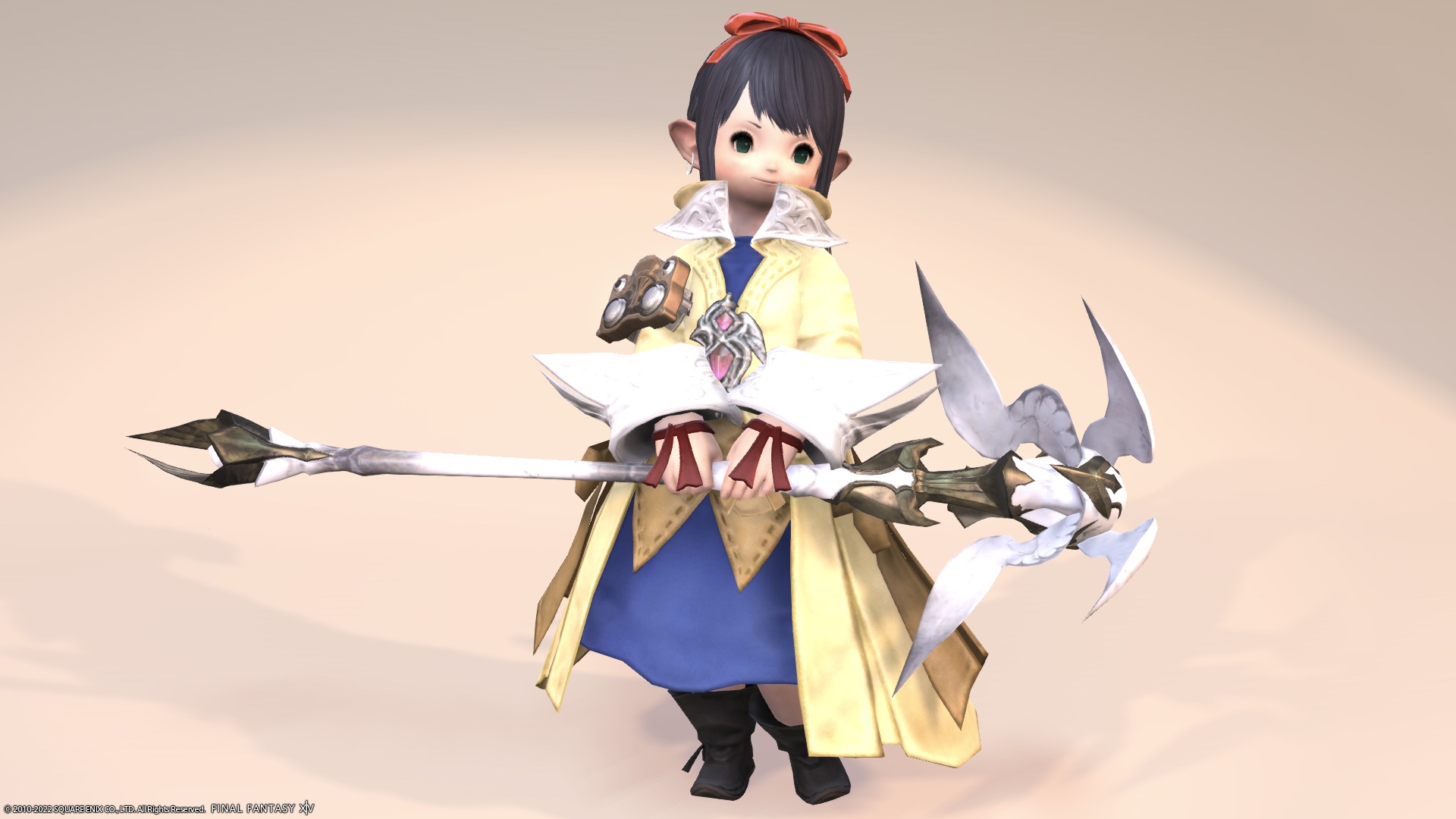 This cane seems to be made of stone made from petrified wood.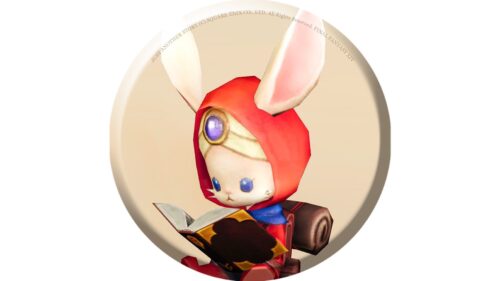 namingway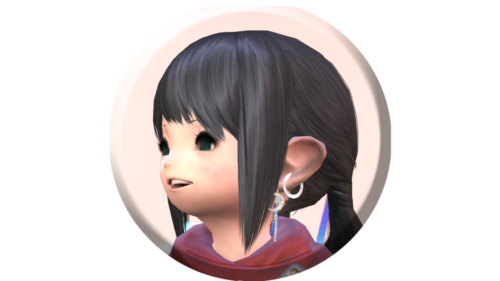 noriko
That's why it makes a very pleasant sound ♪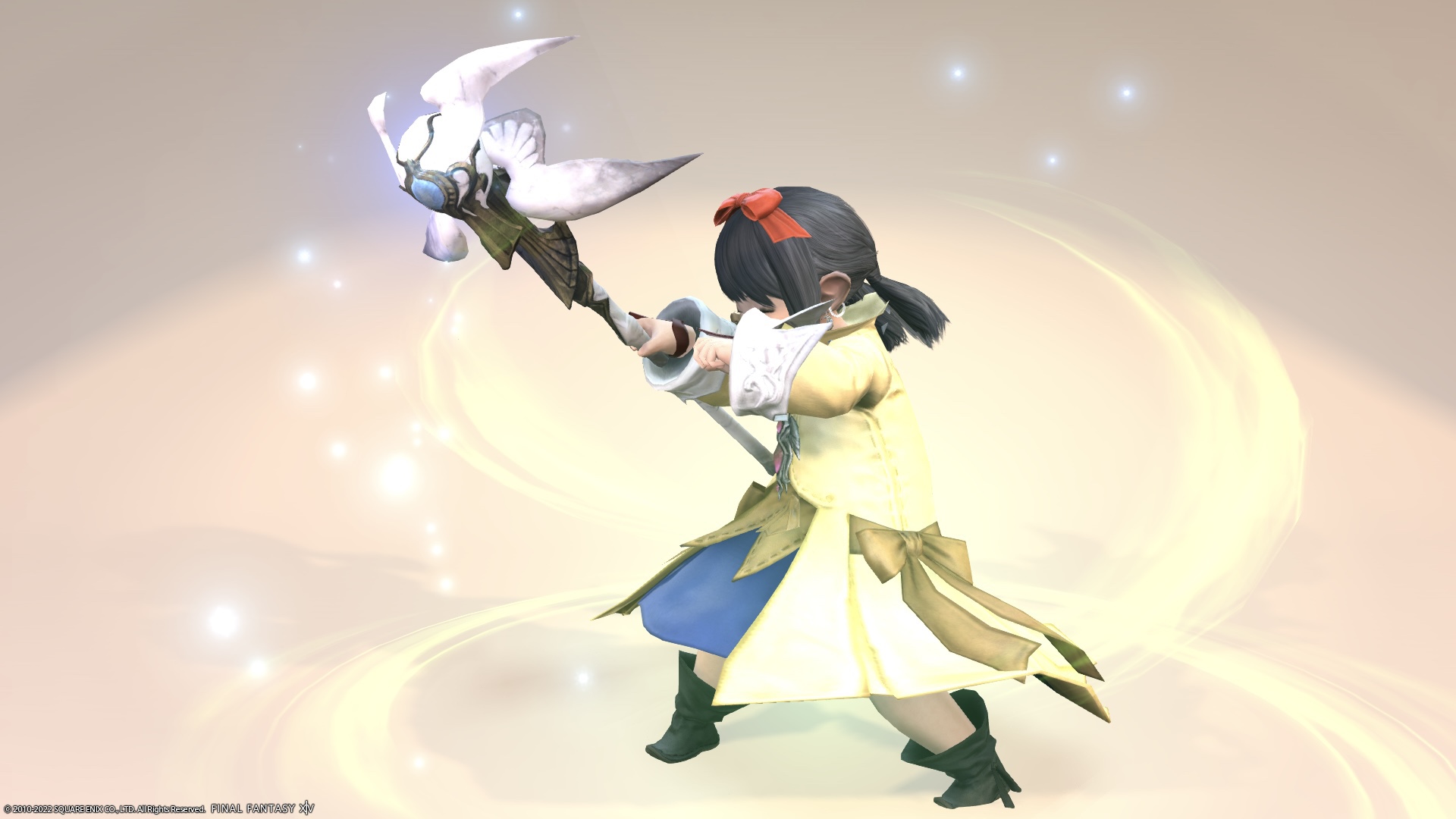 This "Unfinished Thyrus" can be obtained at an early stage by advancing the story of the White Mage of Zodiac Weapon.
By the way, it is Gerort in Hyrstmill of North Shroud who makes Zodiac Weapon, but to start this weapon enhancement quest, after clearing patch 2.0 of A Realm Reborn, it is a prerequisite quest in front of The Waking Sands. You need to receive "The Weaponsmith of Legend".
Start in front of The Waking Sands so don't make a mistake! (Tends to get lost)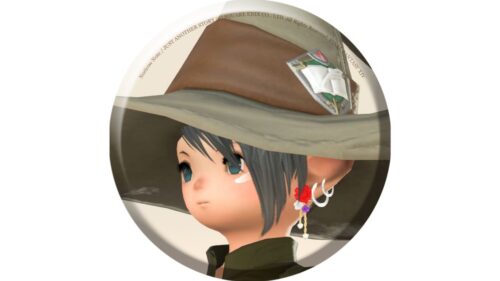 norirow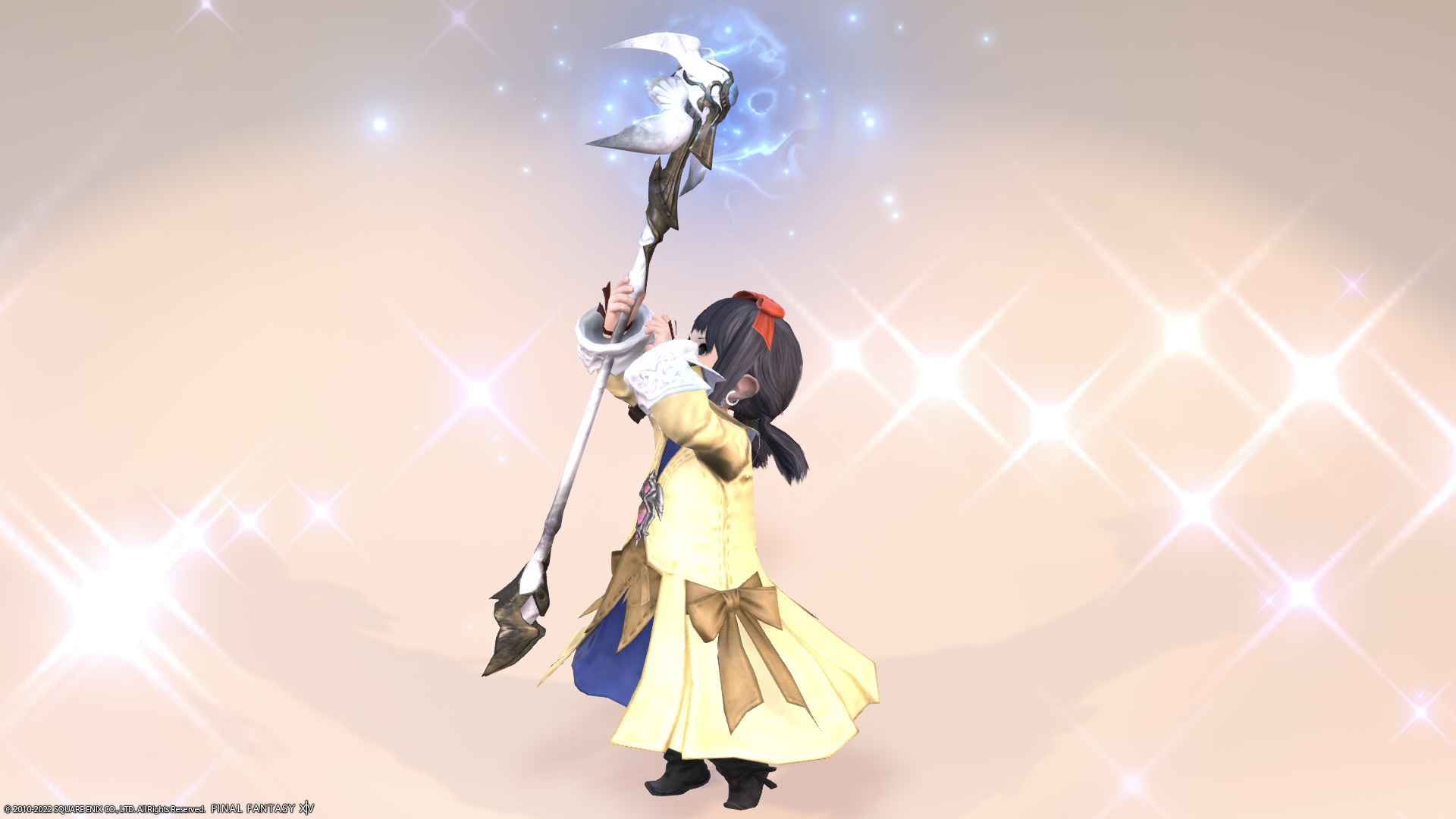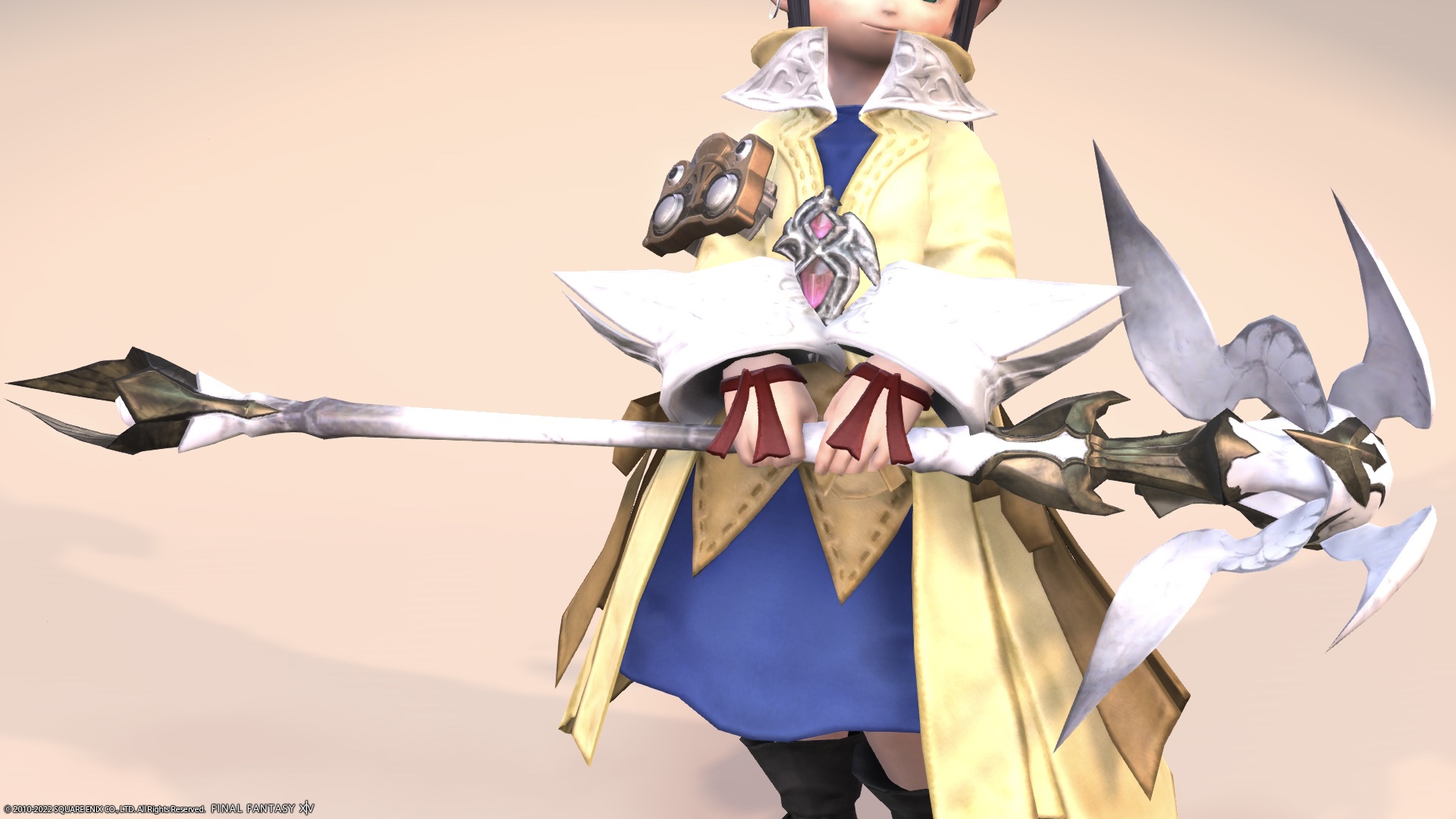 Video recording
So, it was a record of the white mage Zodiac Weapon pre-stage "Unfinished Thyrus".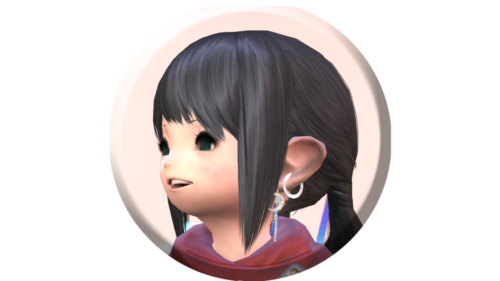 noriko
Related records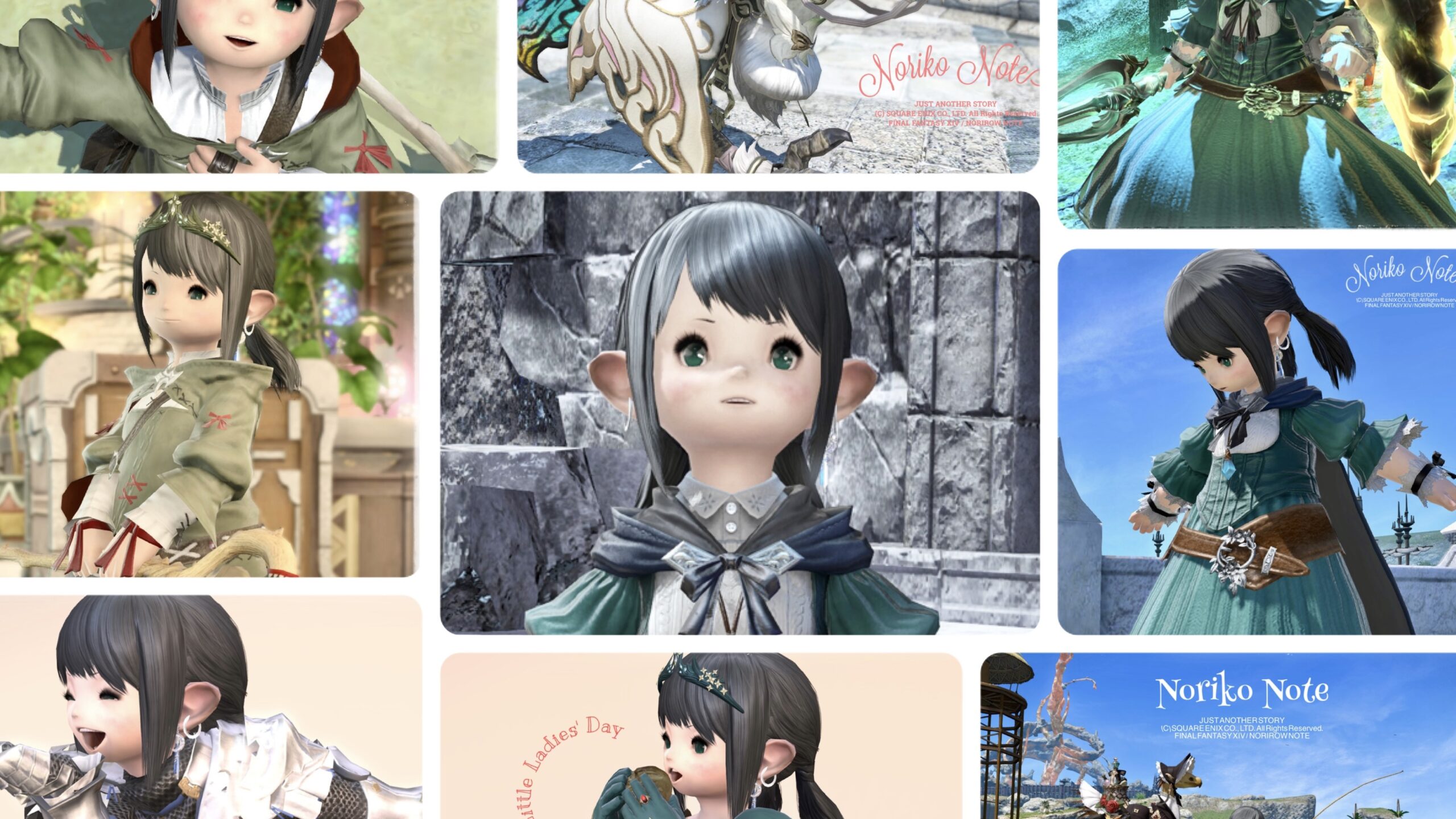 Noriko Note
This is a summary of Noriko's cute costumes and items! / ノリコちゃんの可愛い衣装やアイテムのまとめです!