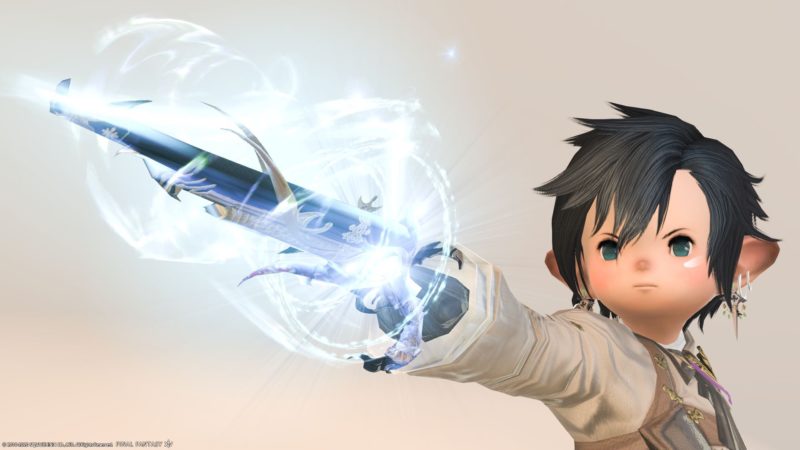 This is the final form of the Machinist Eureka Weapon (EW), "Mollfrith Eureka"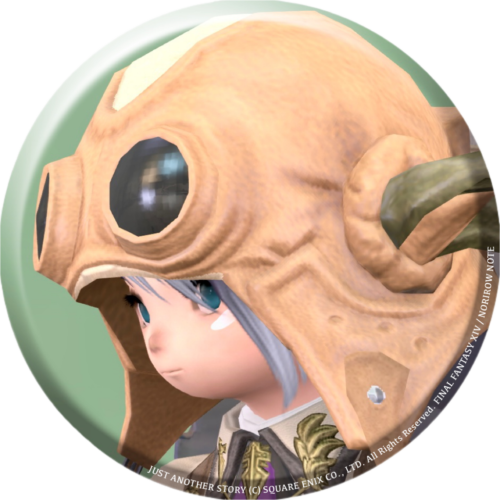 norirow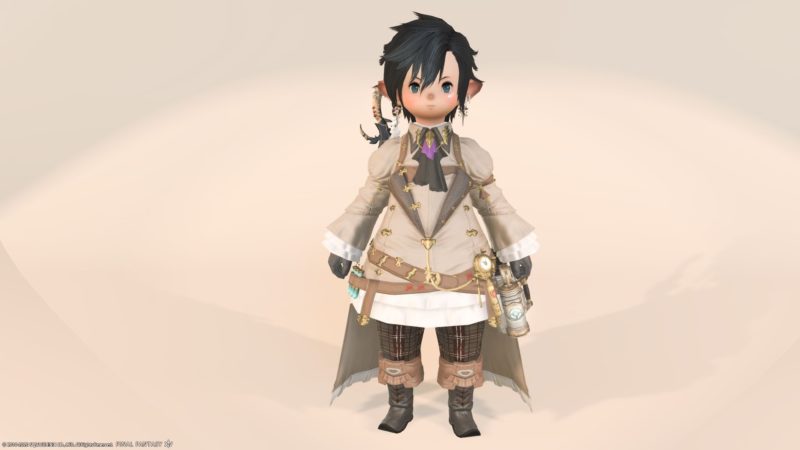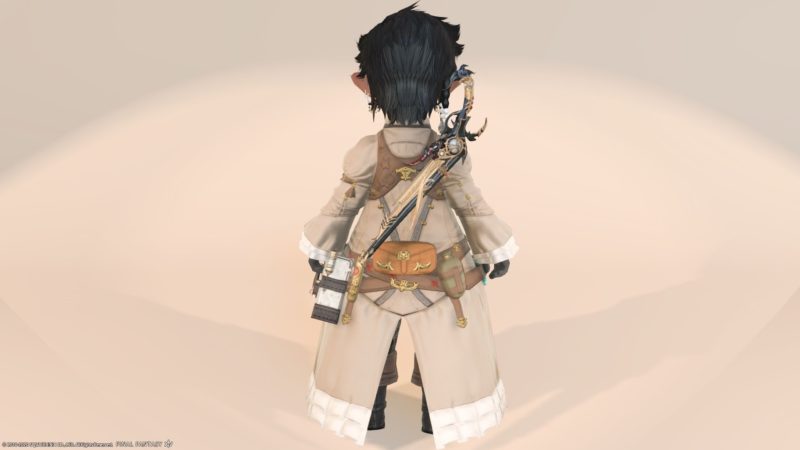 If you just carry it on your back, it is exactly the same as the fifth form of "Mollfrith."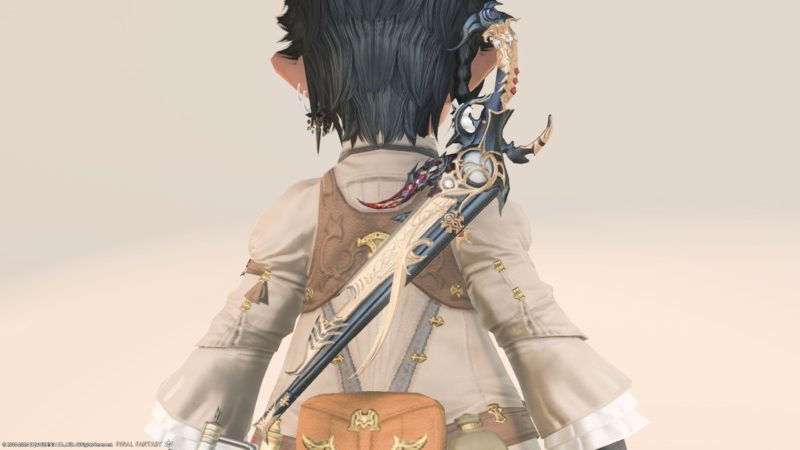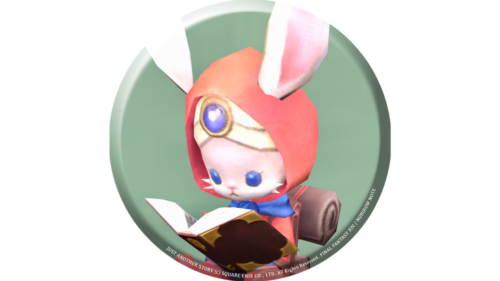 namingway
An elegantly designed rifle.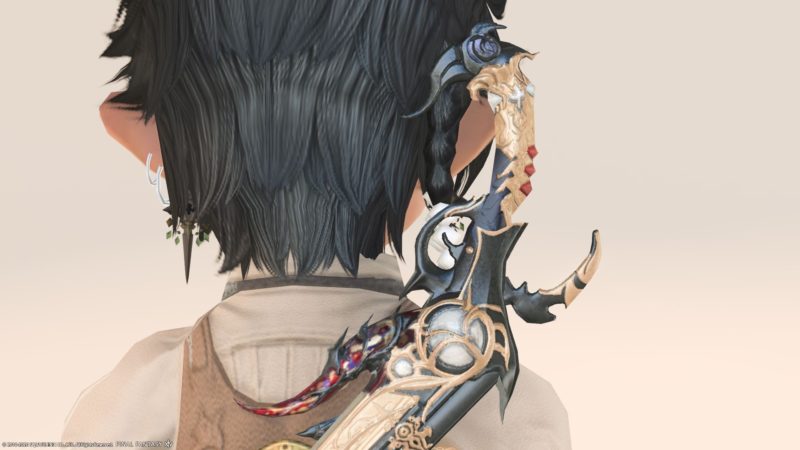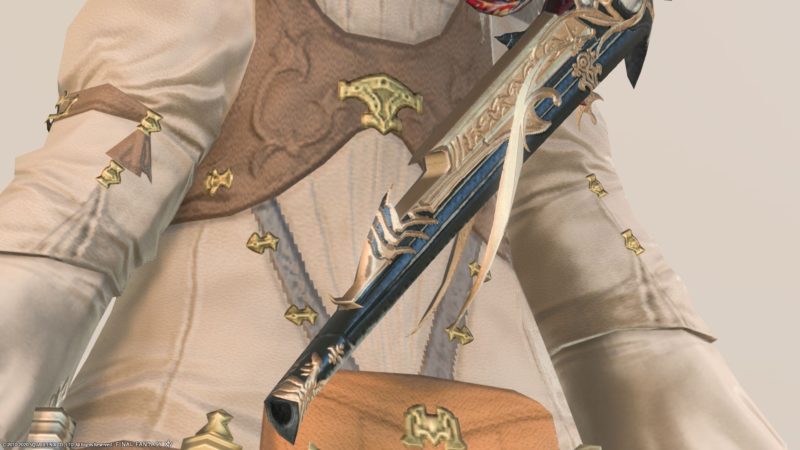 It glows when you hold the gun.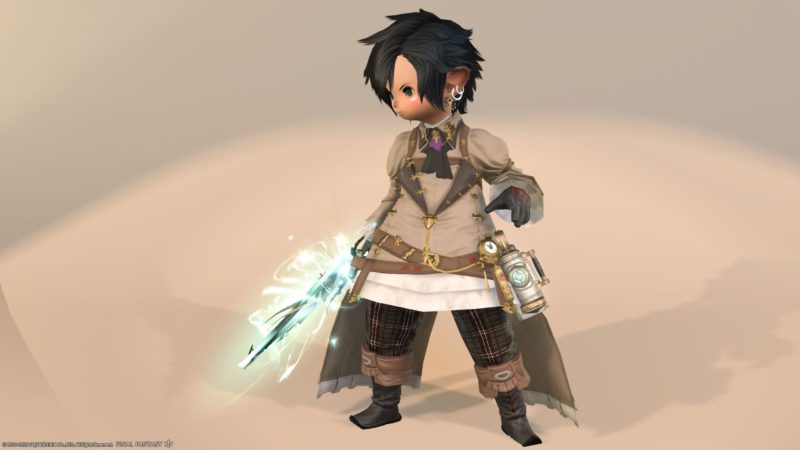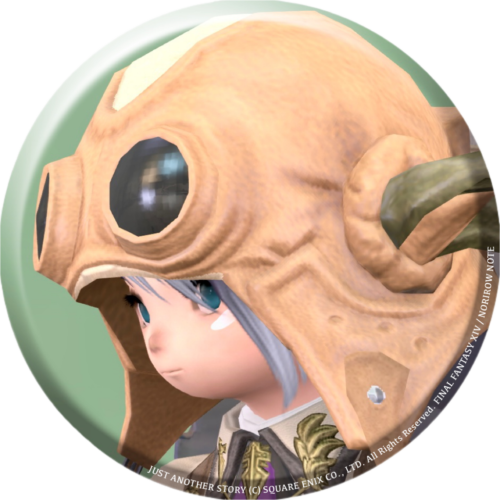 norirow
It's beautiful that a ring of light is generated like wrapping a gun.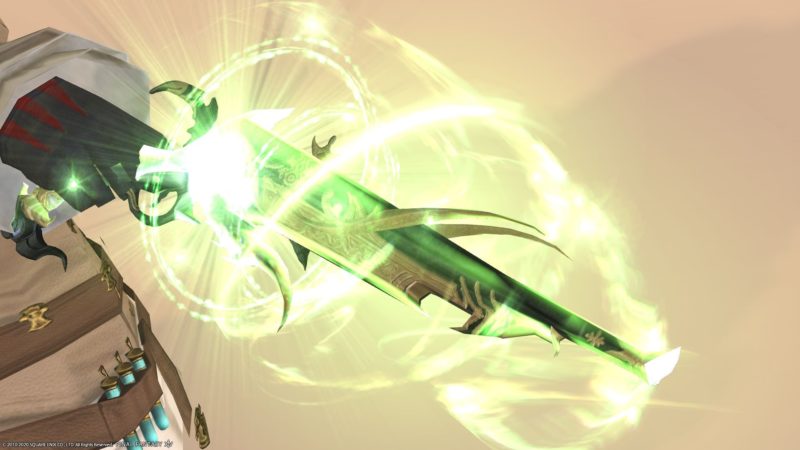 It is also beautiful that the colors change from blue to green.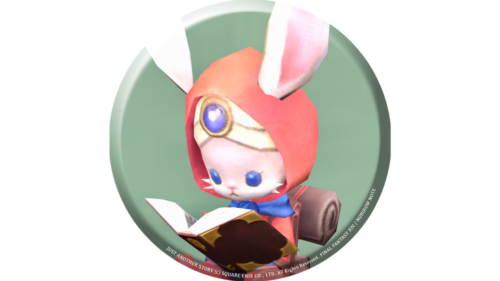 namingway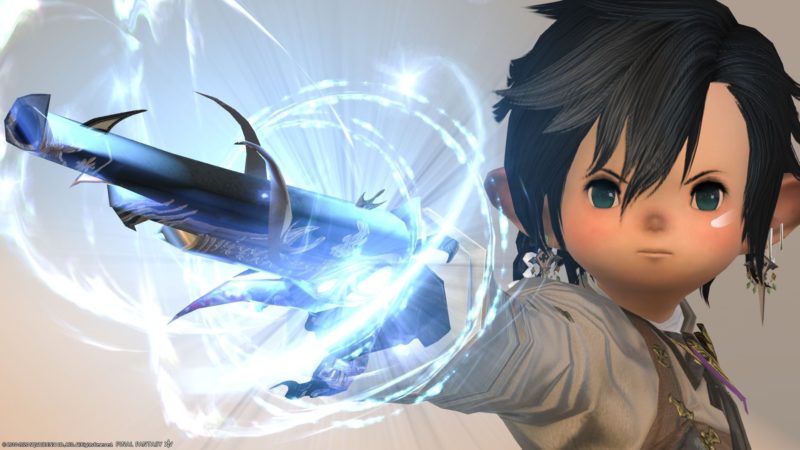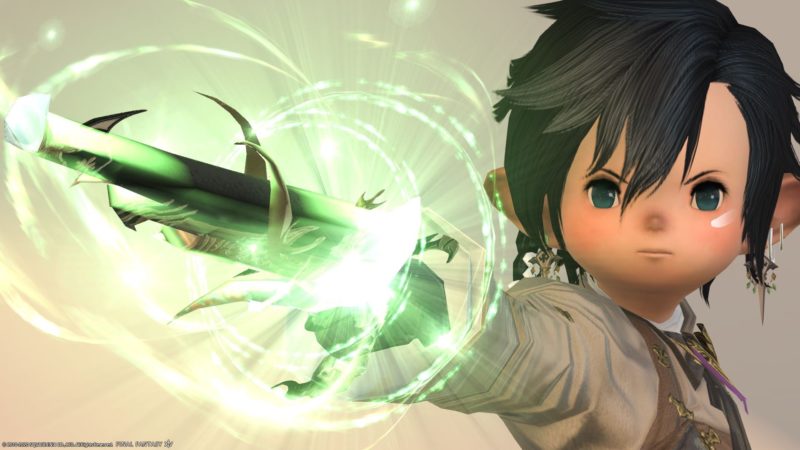 It's a pretty beautiful effect. I think it's hard to convey the effect of the effect in the photo, so please check it out in the video below !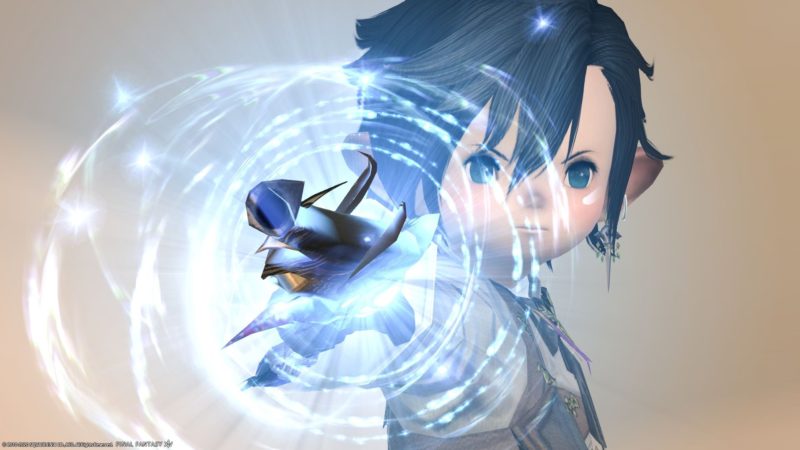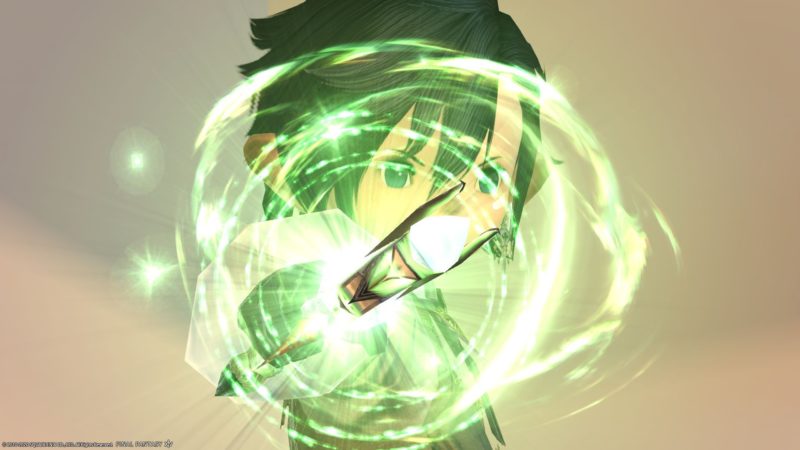 The mechanic Eureka Weapon will be the final form in this "Mollfrith Eureka" that can be evolved in the forbidden land Eureka Hydatos edition.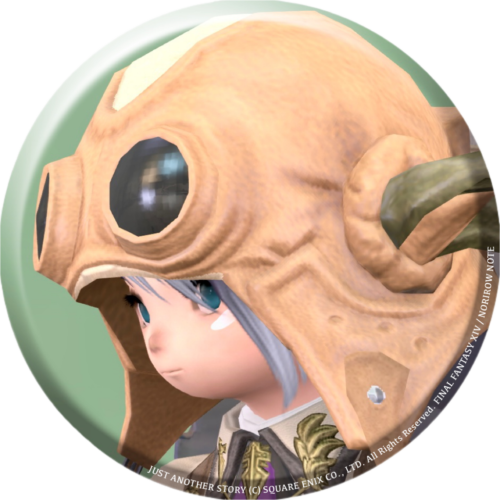 norirow
Eureka Weapon is easier to proceed than Anima Weapon and Zodiac Weapon, so I recommend it !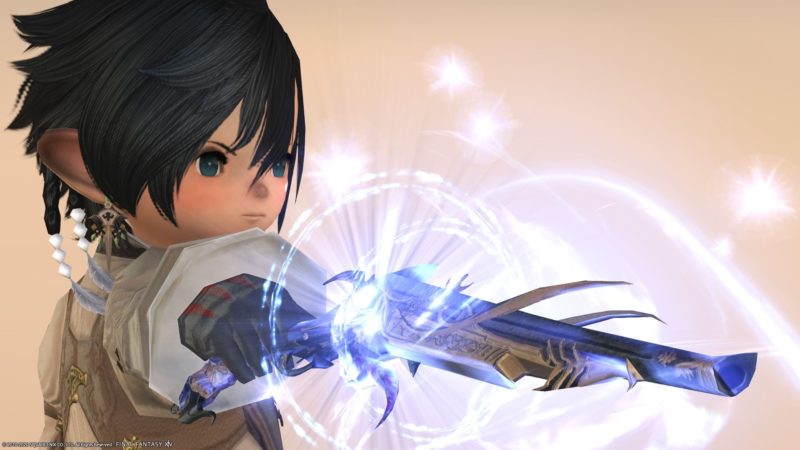 So, it was a record of the final form of the Machinist Eureka Weapon (EW) "Mollfrith Eureka."
▼ Check out the video to see how the shining effect works !
Related Posts