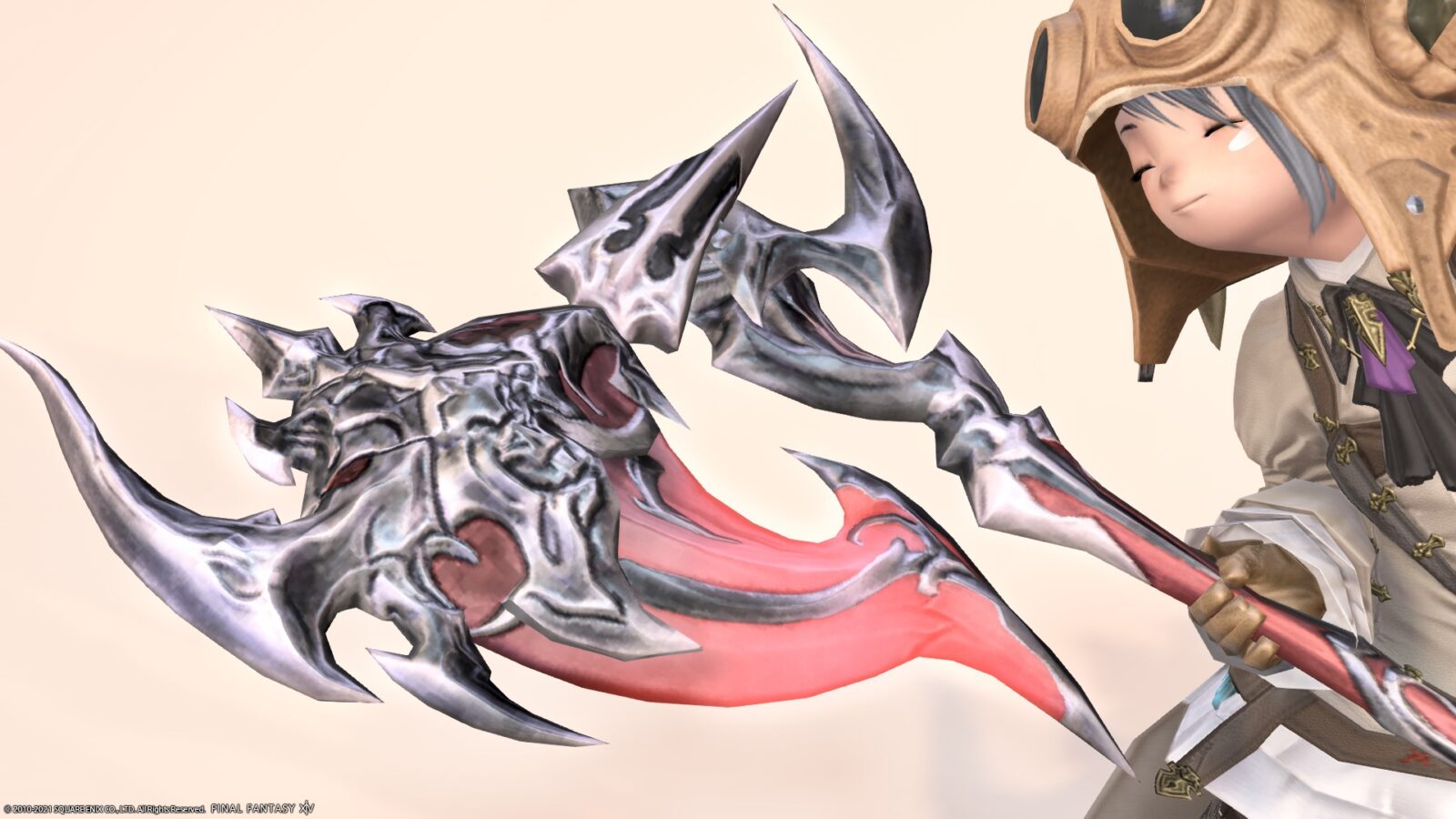 This is a record of the axe "Ukonvasara", the third form of the warrior's anima weapon (AW).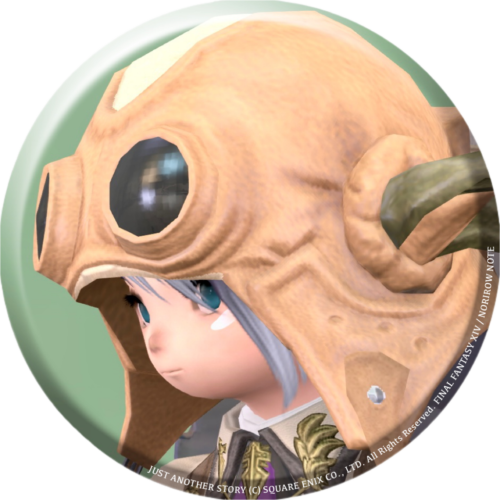 norirow
Wow, it's a dark fantasy axe!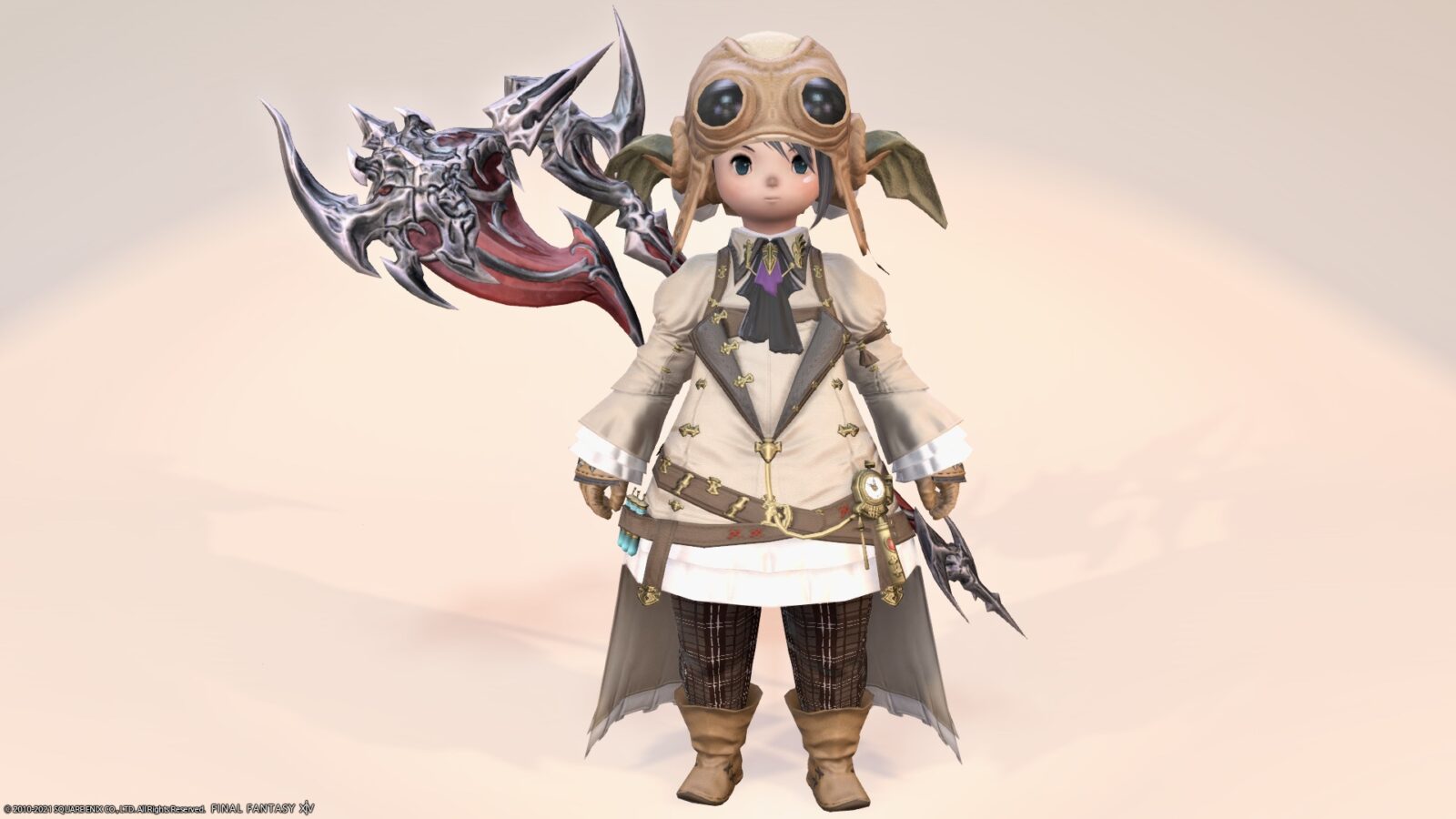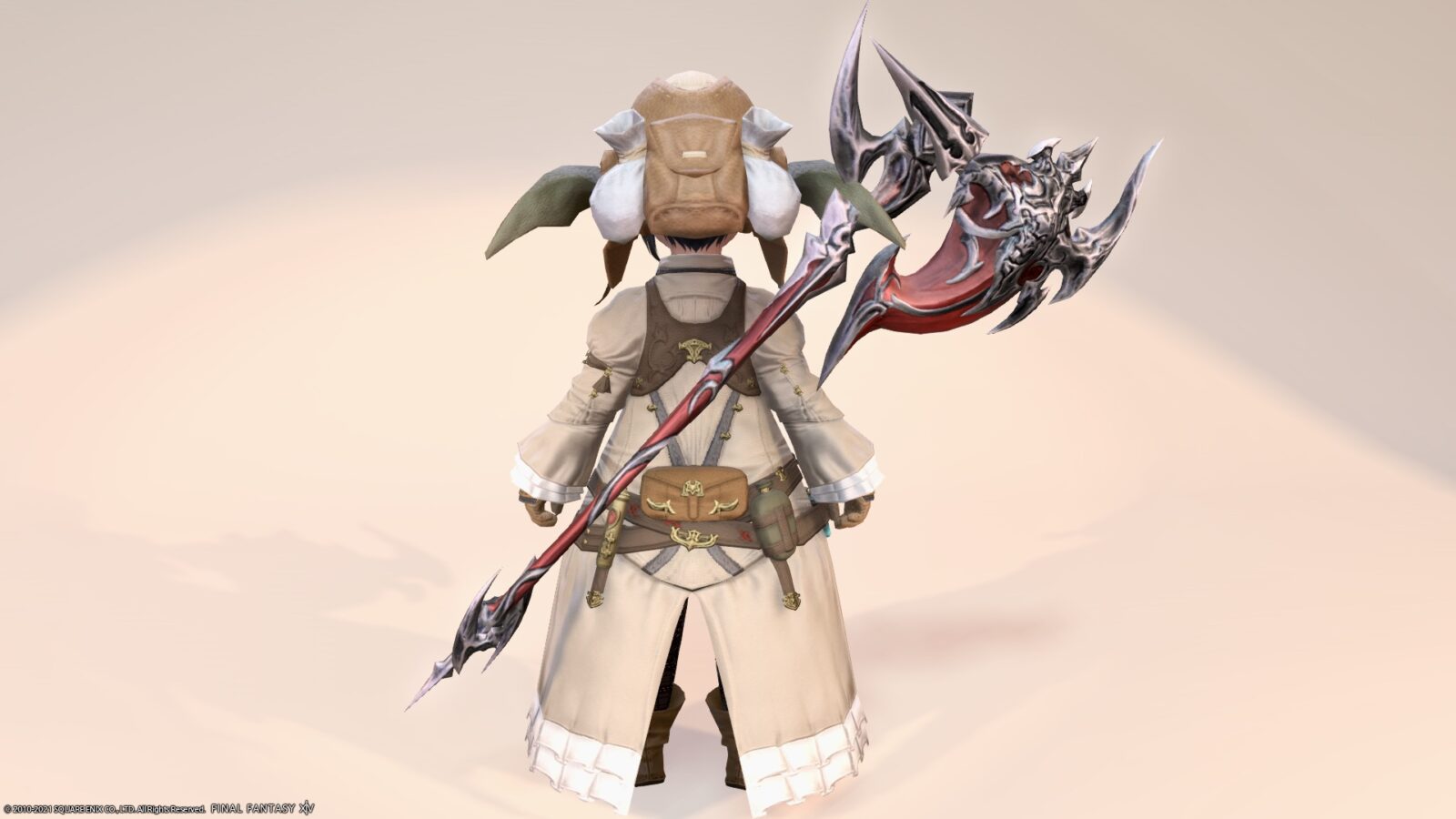 It's an axe that seems to be cursed, isn't it?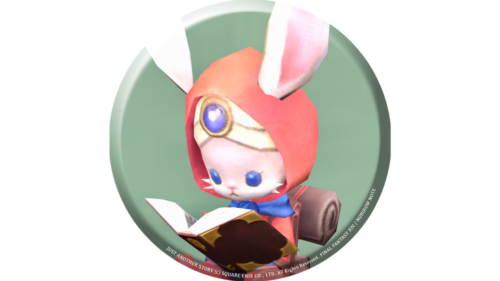 namingway
It's made of some kind of metal as a whole, but it's an axe with a mysterious texture that is somewhat resinous.
The handle is red along with the blade, and it has a terrifying atmosphere.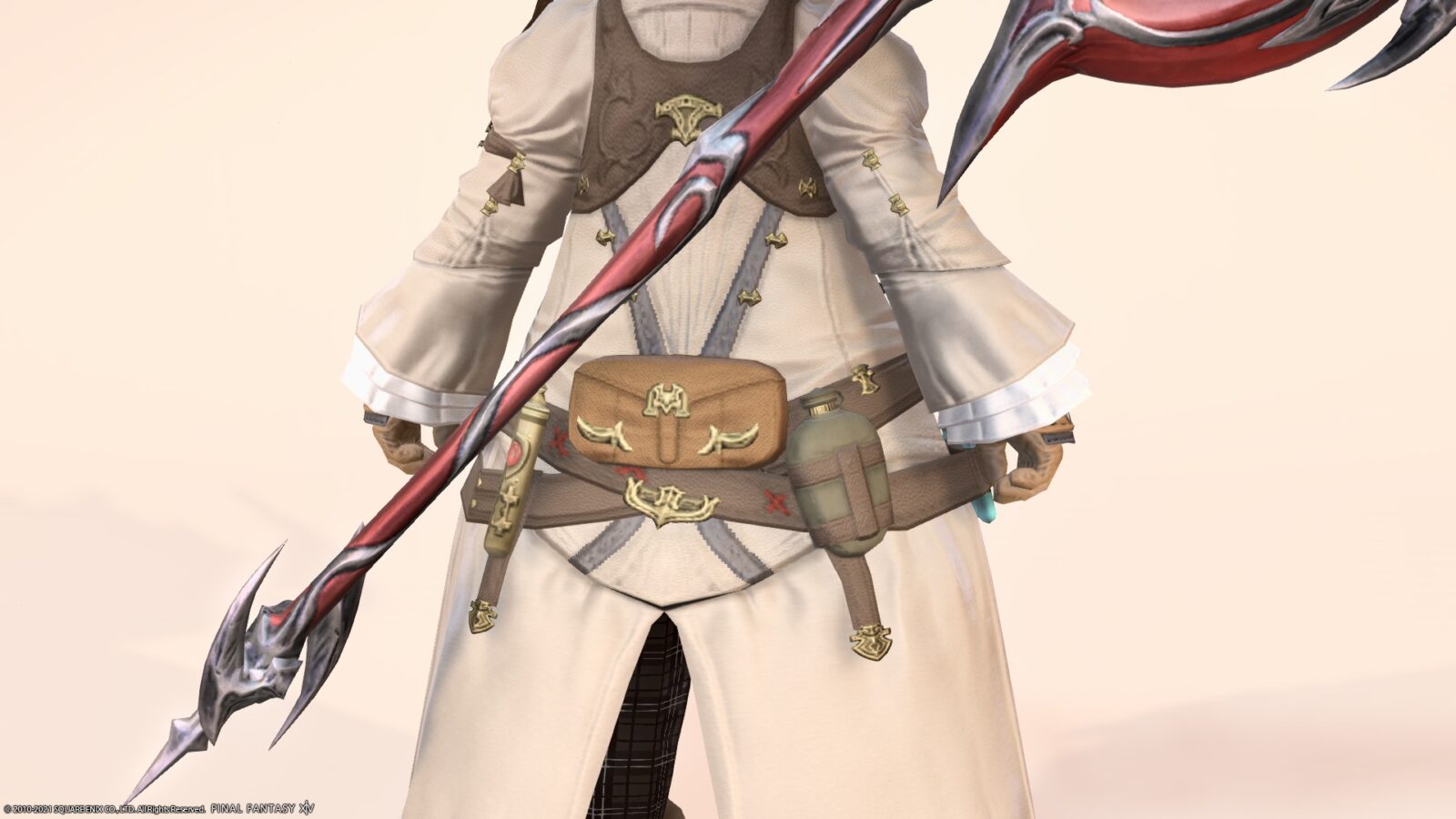 Then, when you hold the axe, the blade part glows a little and blinks as if the axe breathes.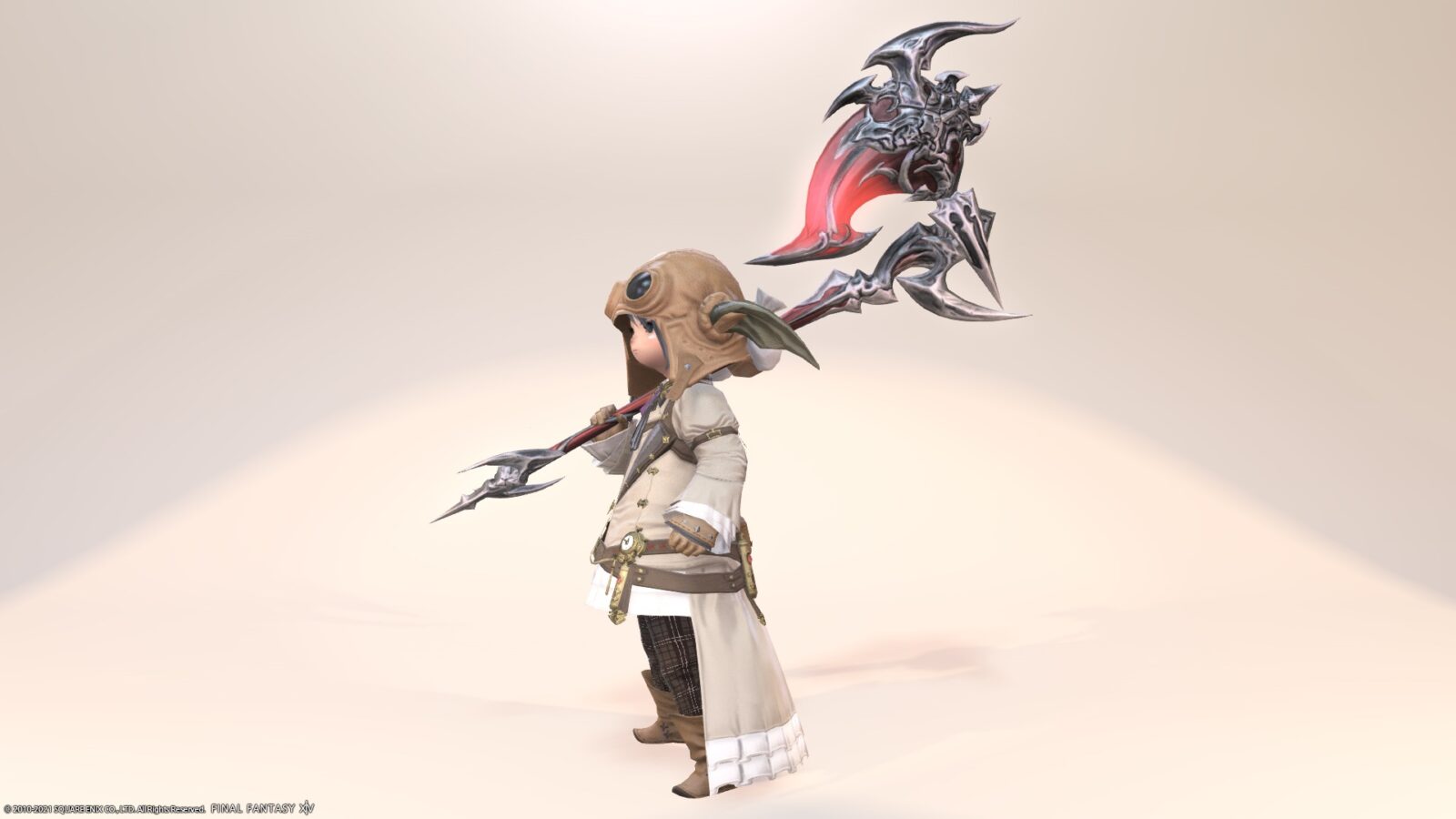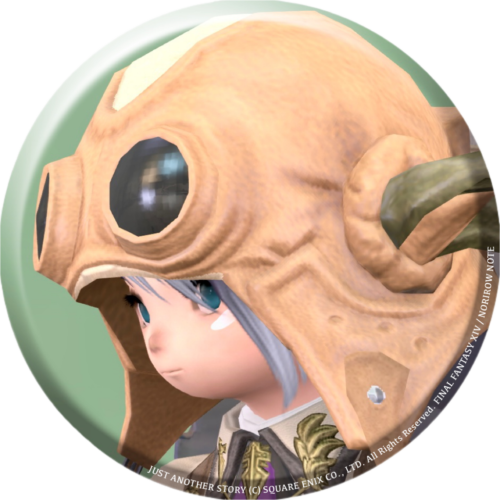 norirow
This faint glow is really cool!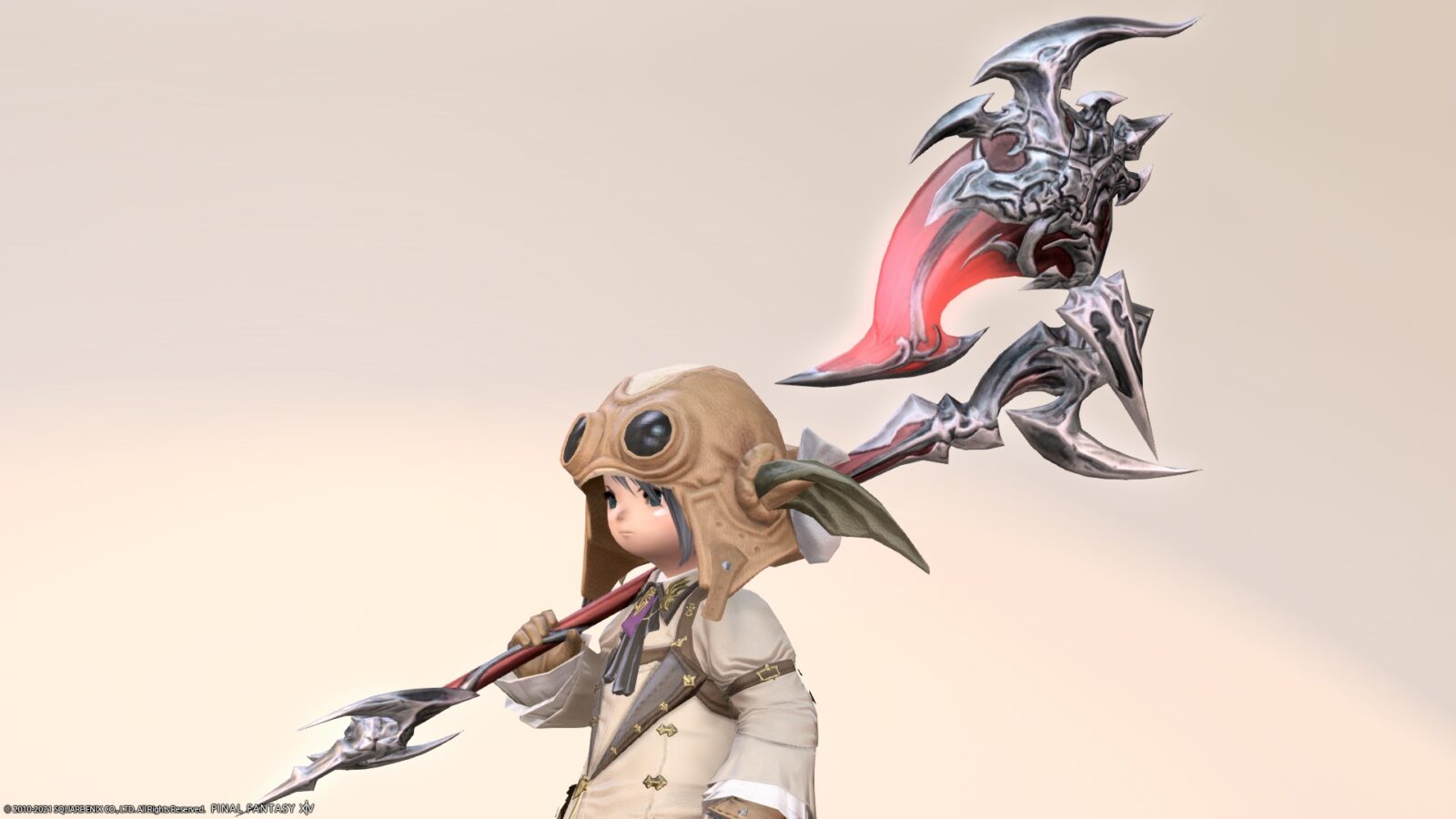 I don't think you can see how it blinks with just the photos, so check it out in the video below!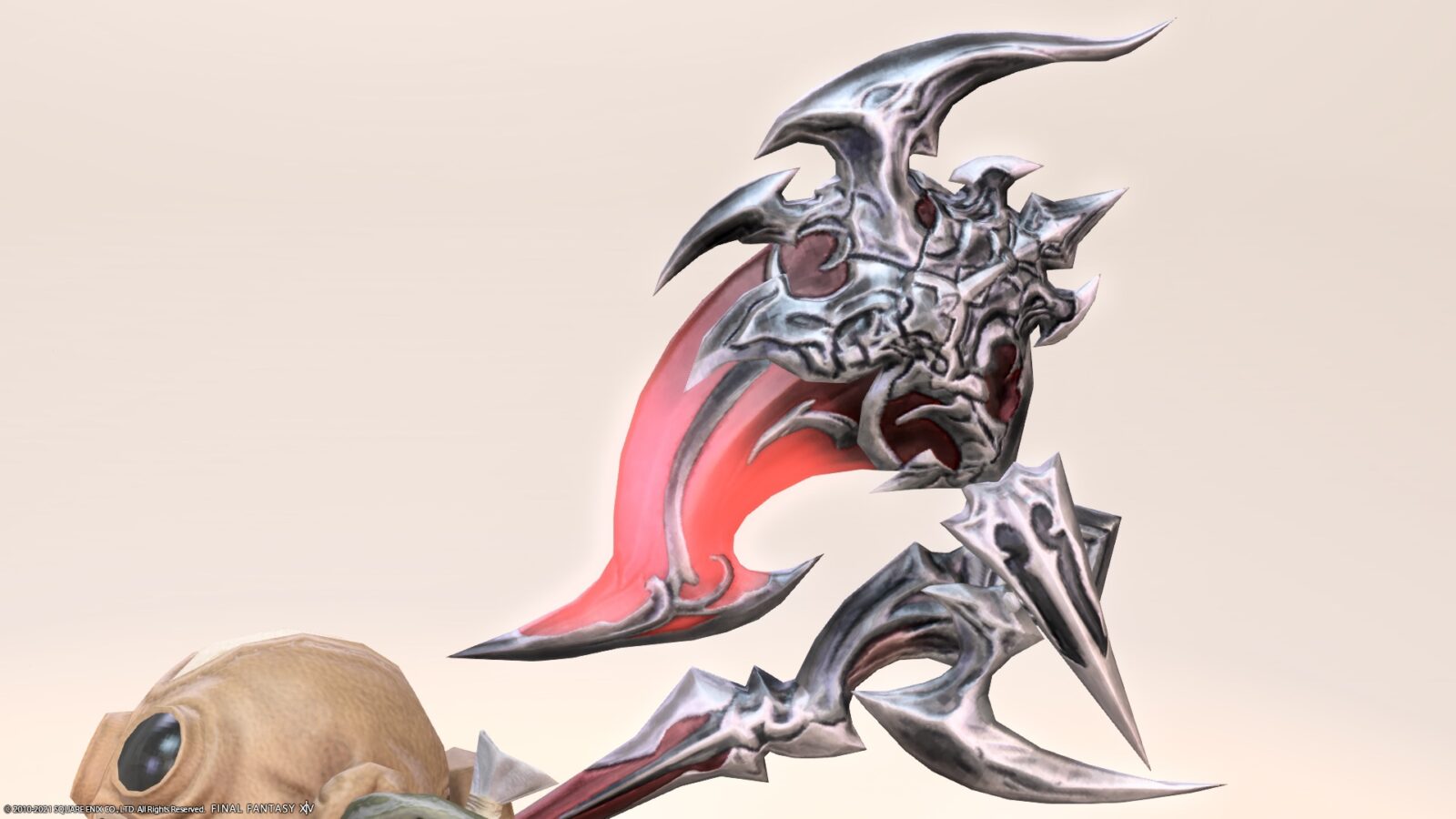 It may seem scary at first glance, but I think it's a very beautiful and cool axe.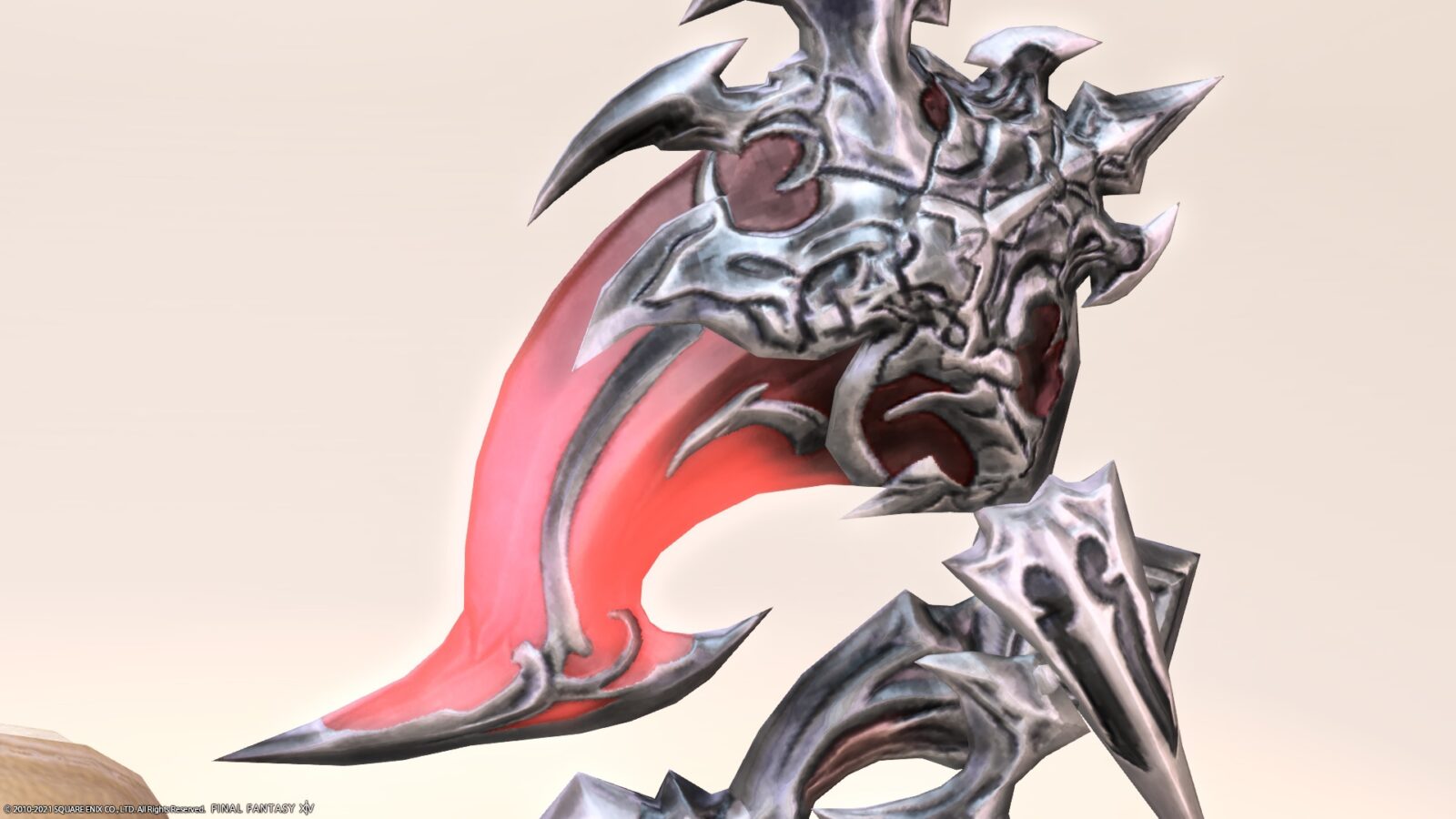 By the way, "Ukonvasara" seems to be the axe of the Finnish mythological thunder god Ukko.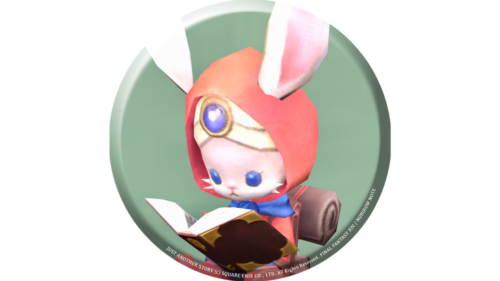 namingway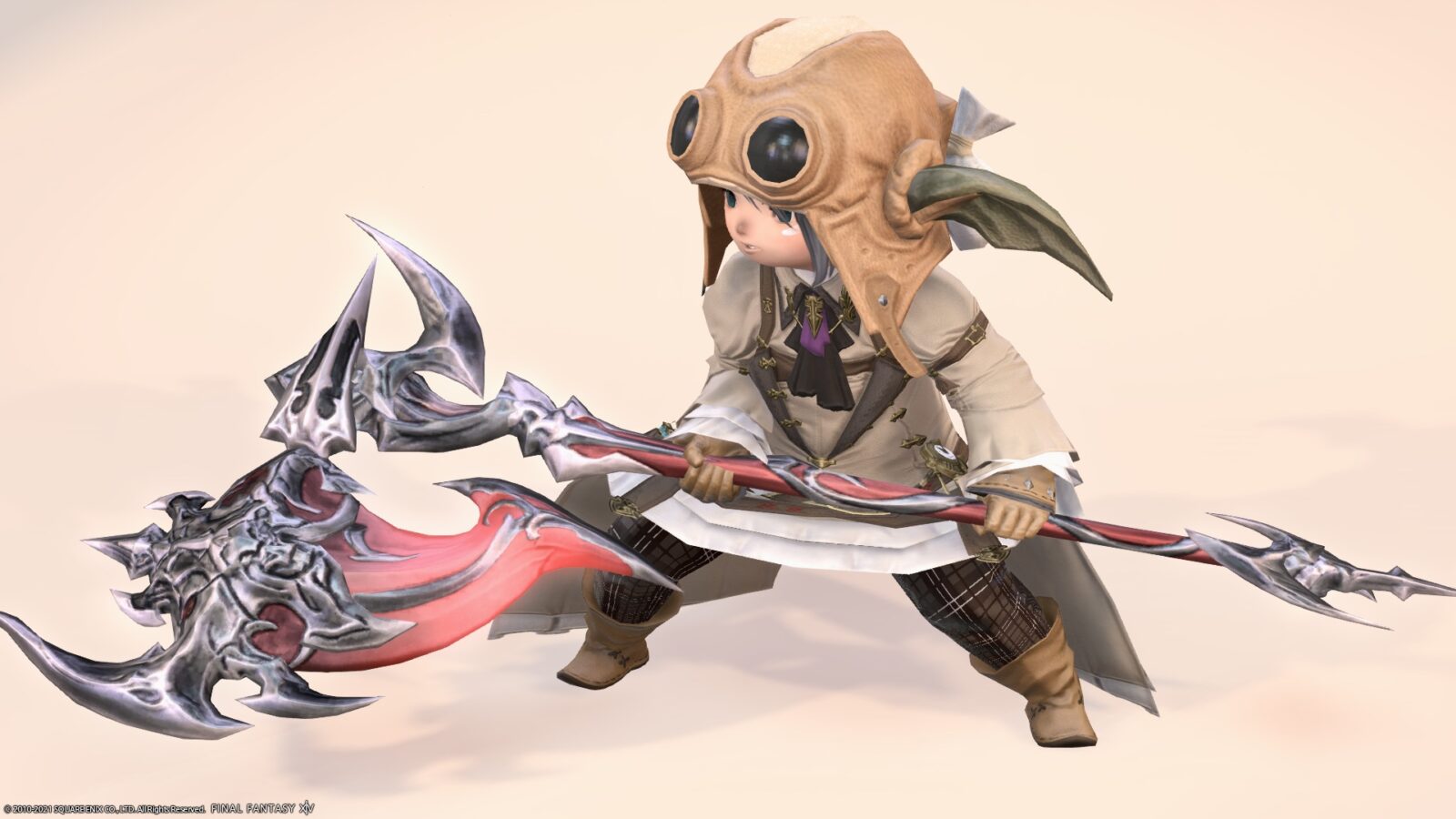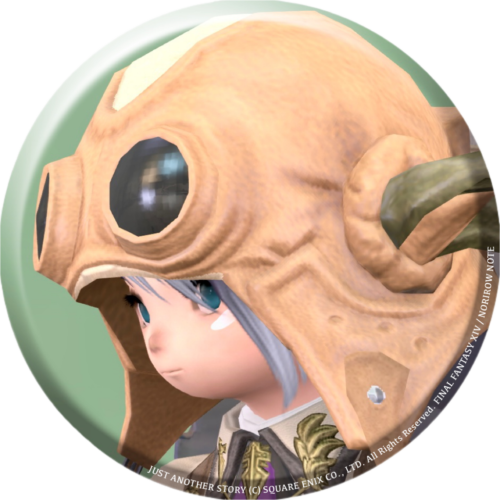 norirow
It's a thunder god! And it seems that it was said to be an ax similar to "Mjolnir"!
※ By the way, in FF14, "Mjolnir is that mechanical hammer that Nero has.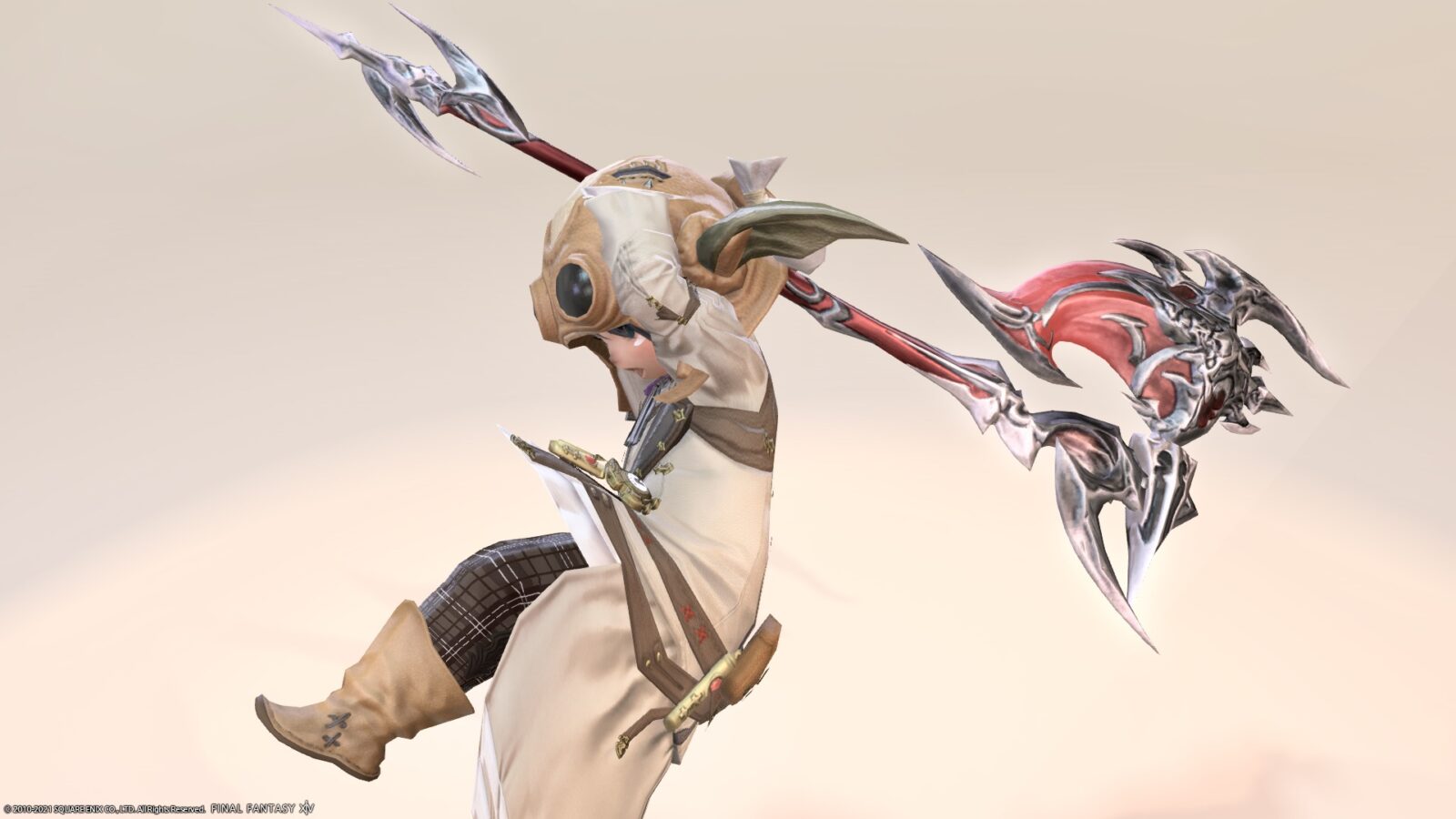 I'm also happy to be able to dye.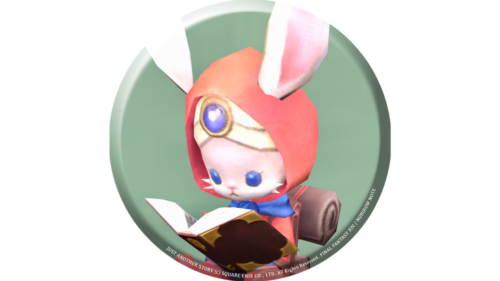 namingway
Dyeing pattern
When dyed, the handle becomes a dark color close to black, so it may be easier to coordinate.
Original Color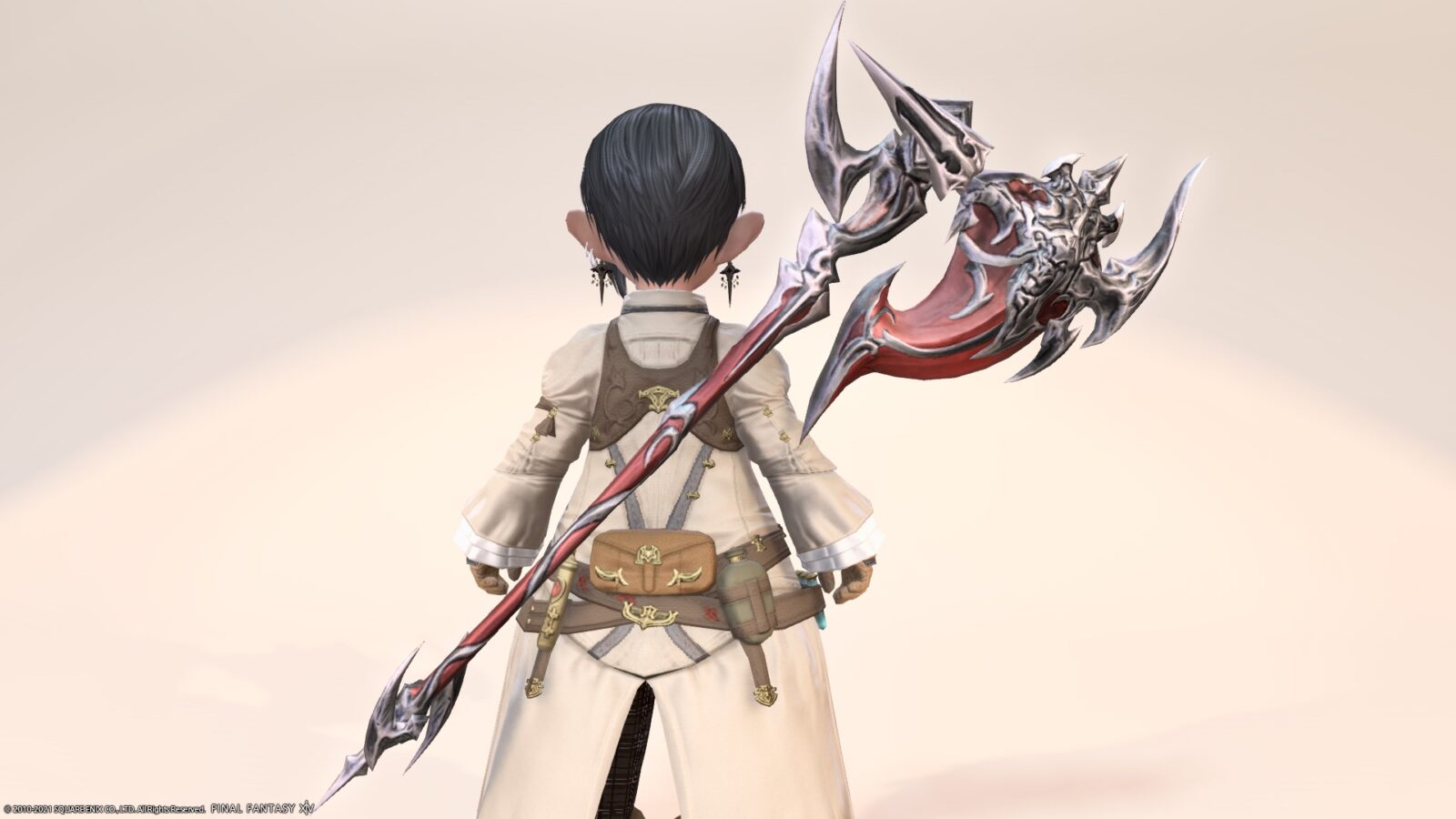 Snow White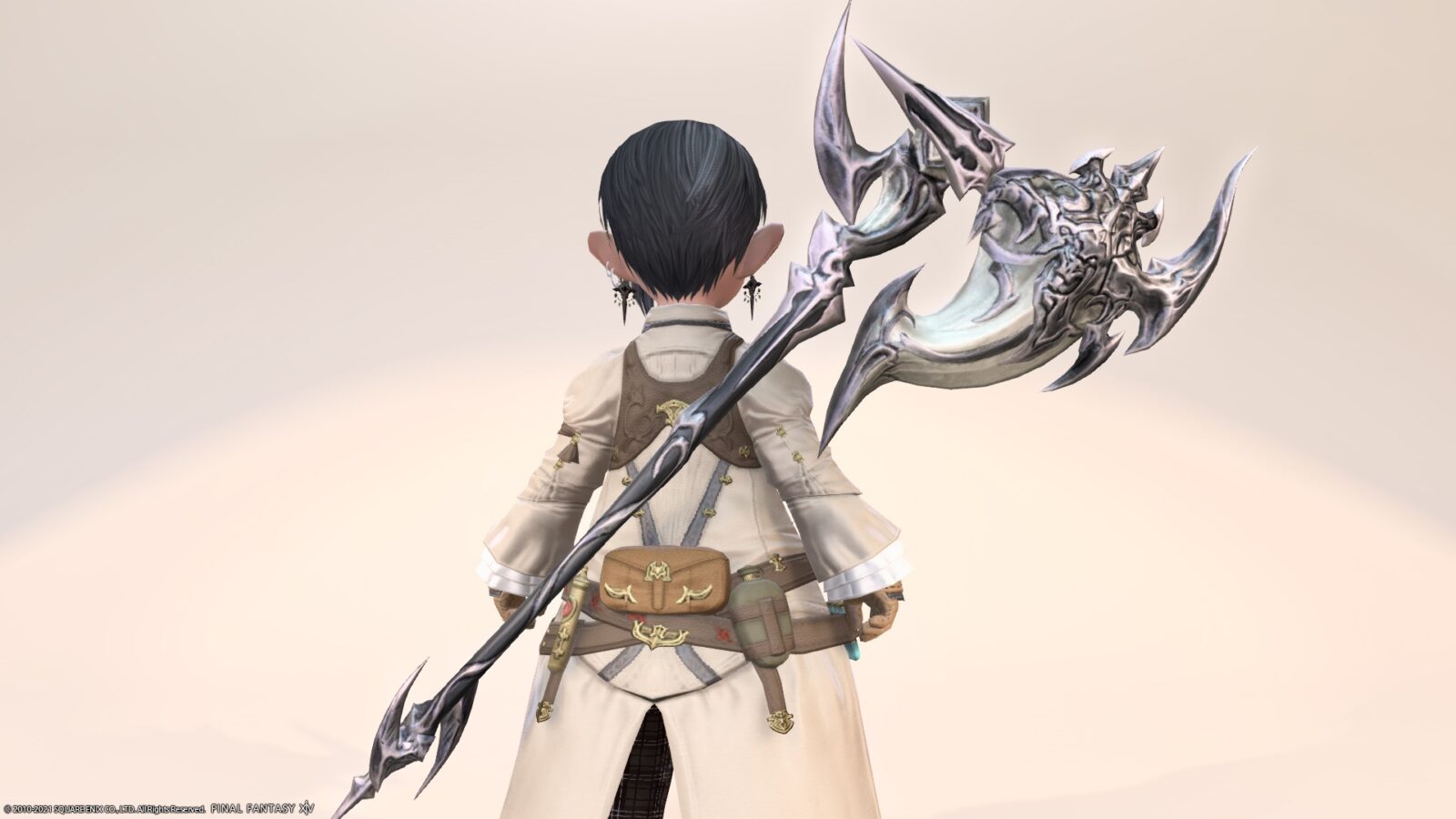 Soot Black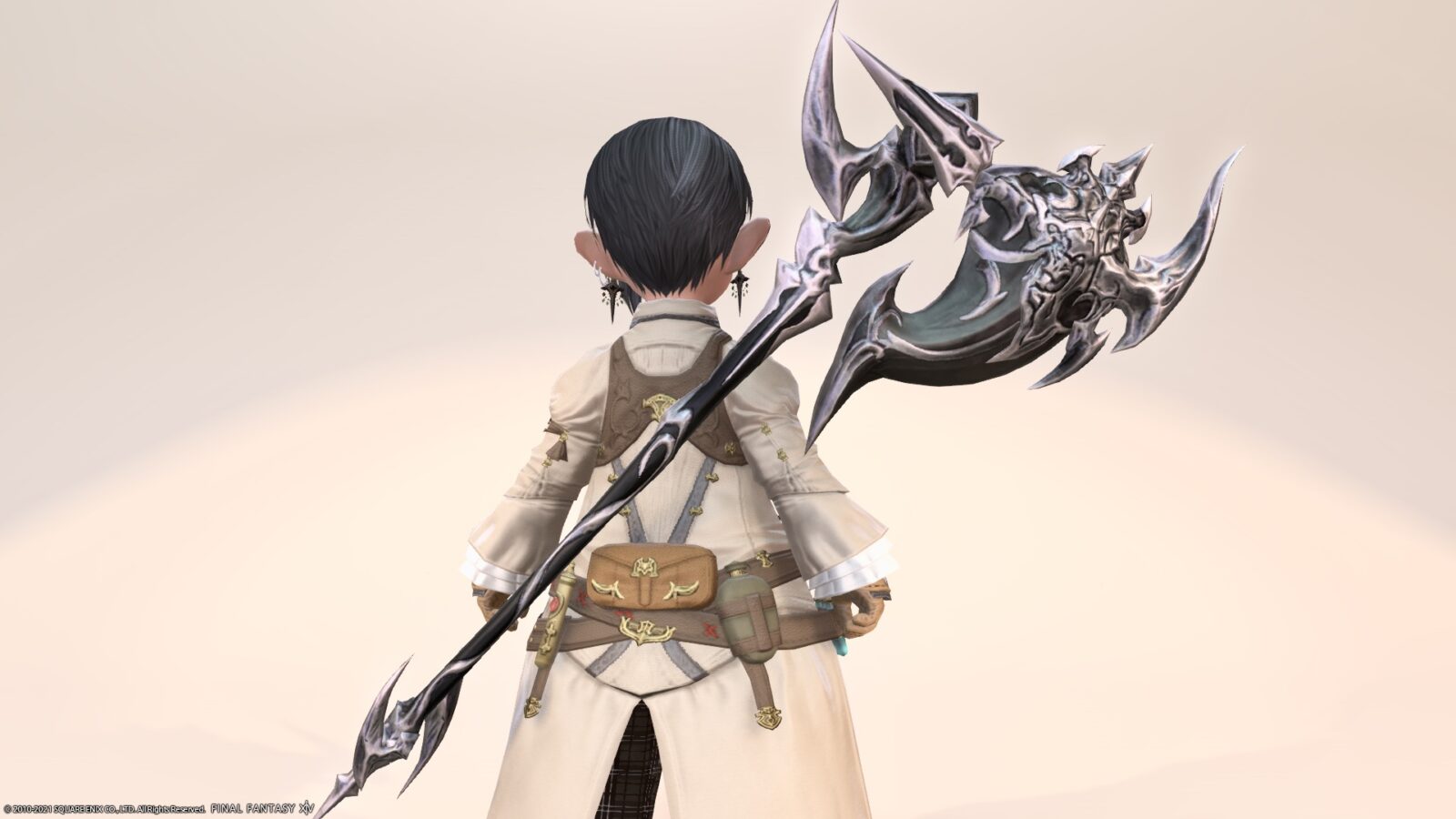 Honey Yellow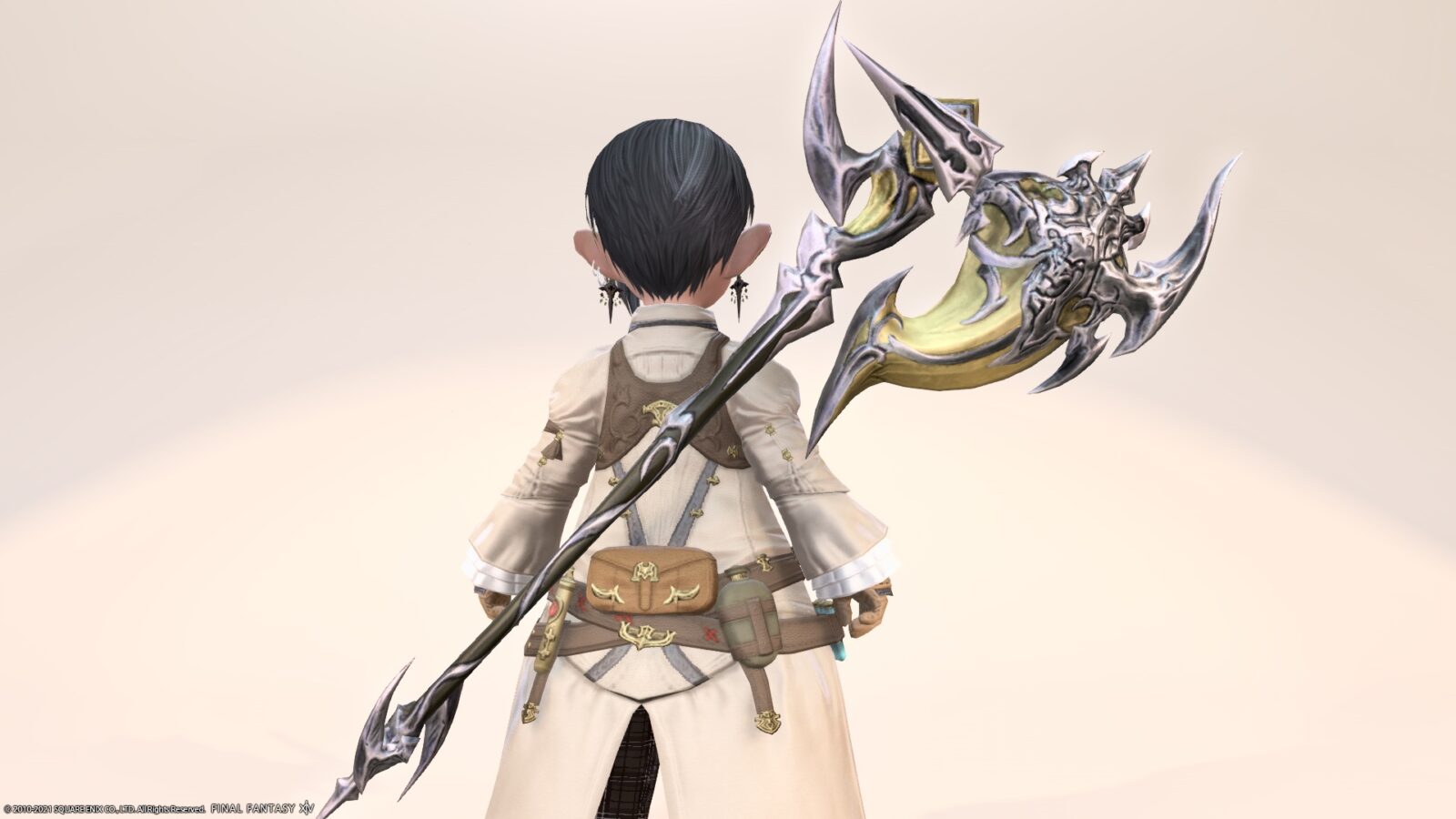 Sylph Green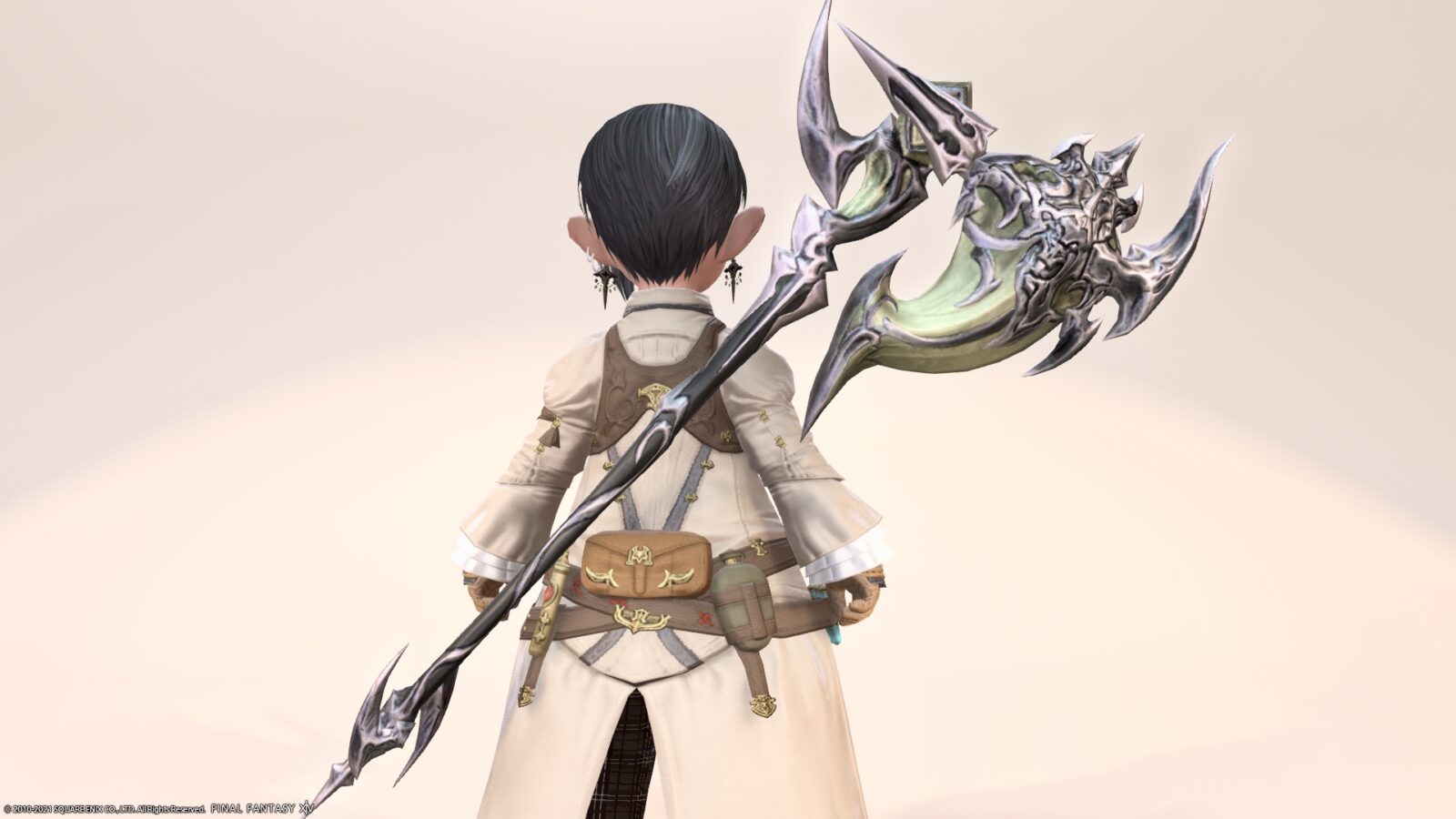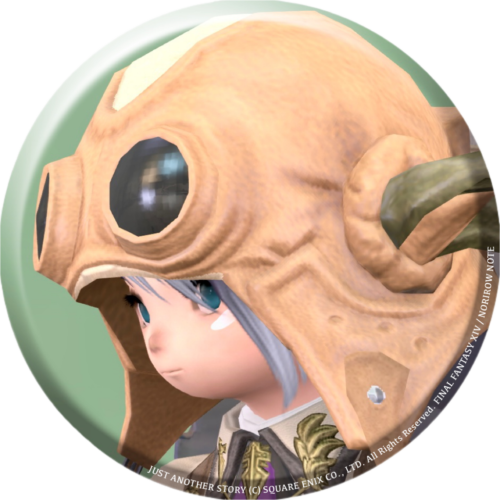 norirow
It seems easier to use if dyed ♪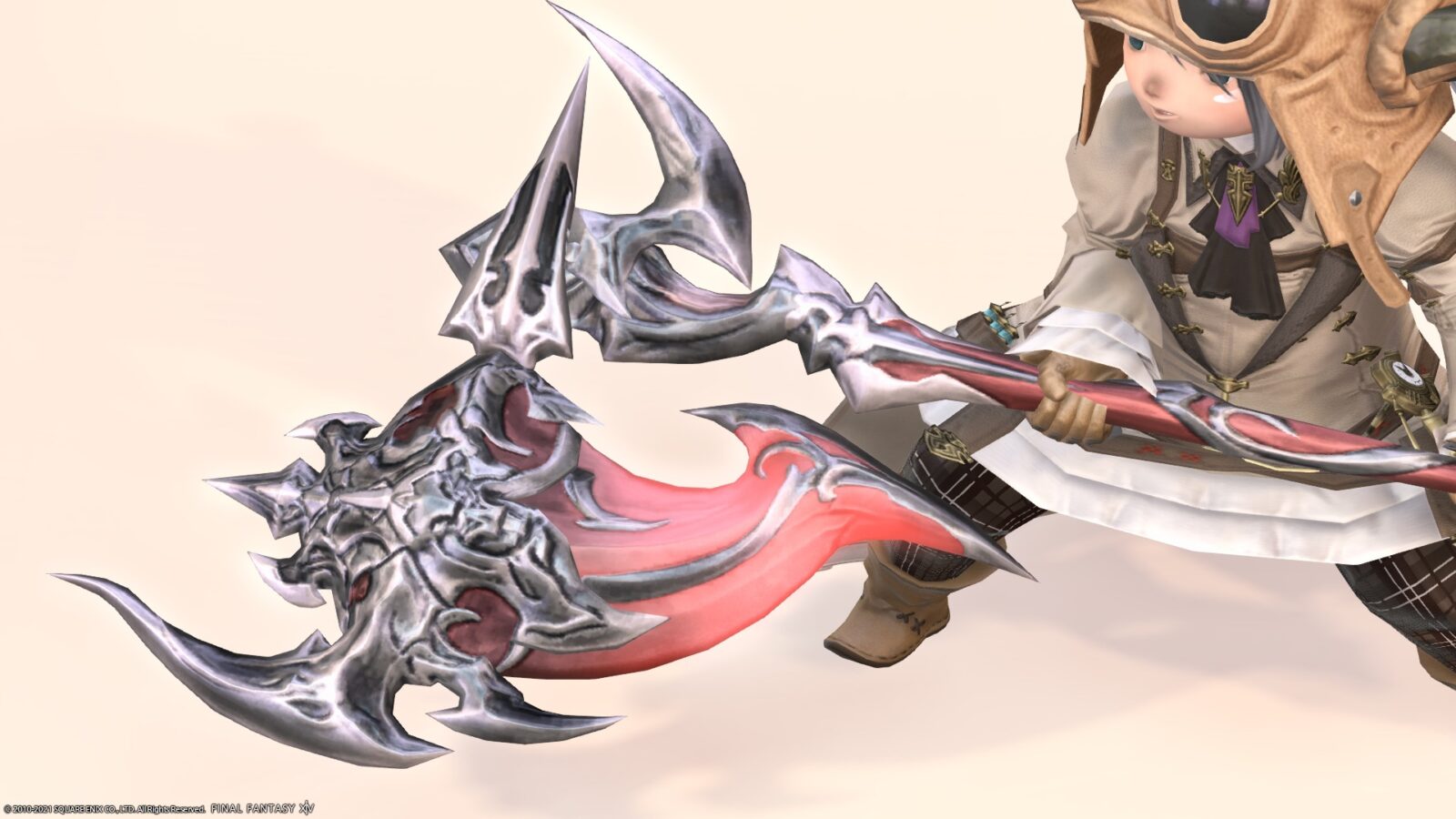 The evolution of anima weapons requires a tremendous number of allagan tomestone poetics. It is recommended that you exchange it when you have extra poetics, because you can easily evolve it when you feel like it.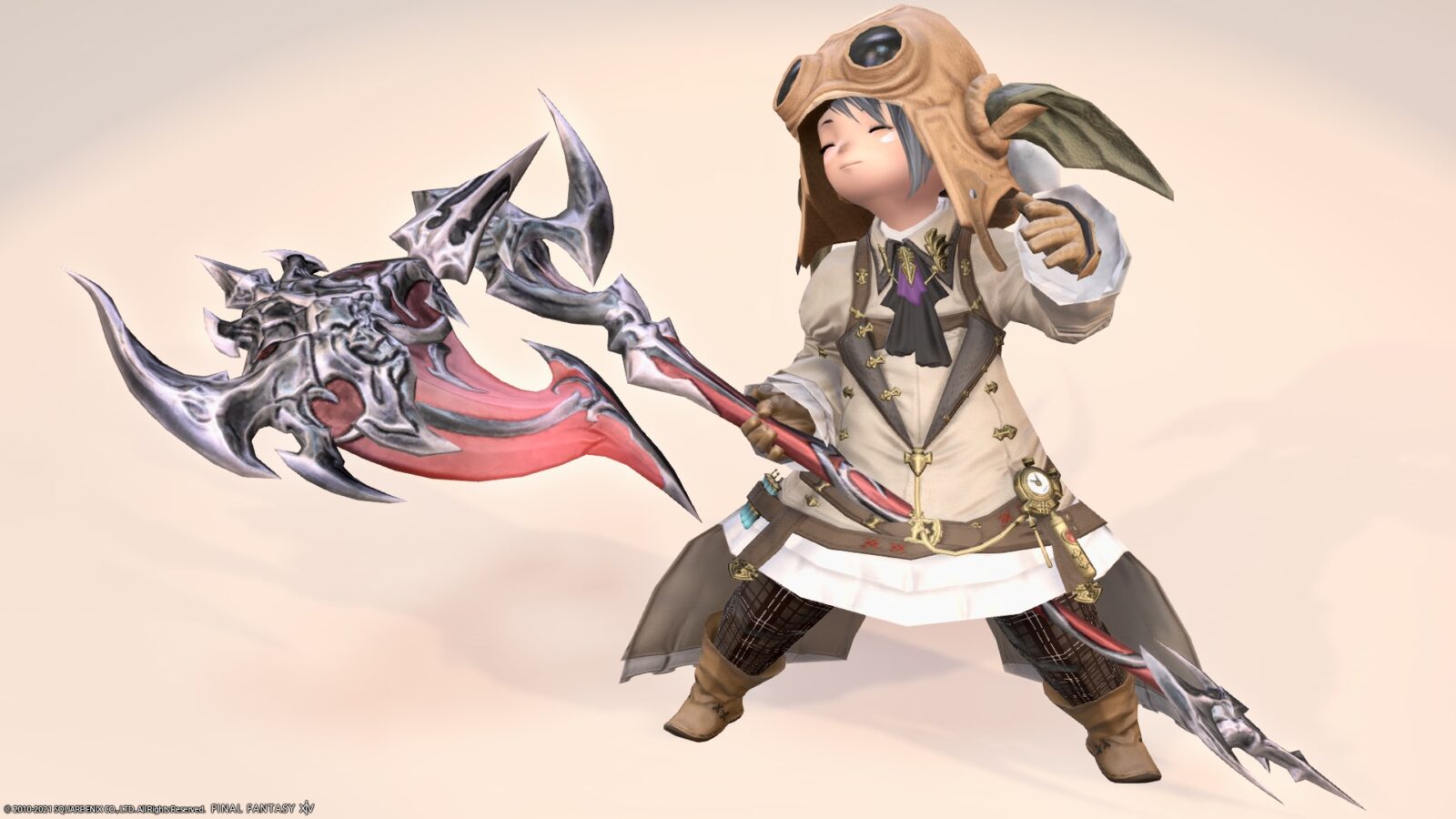 Warrior AW may have a dark fantasy theme.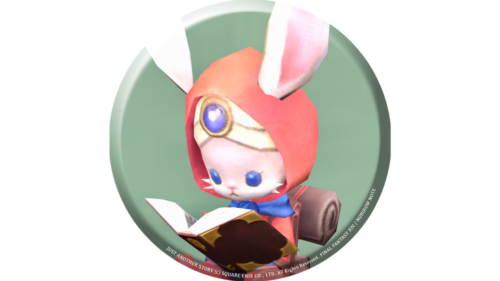 namingway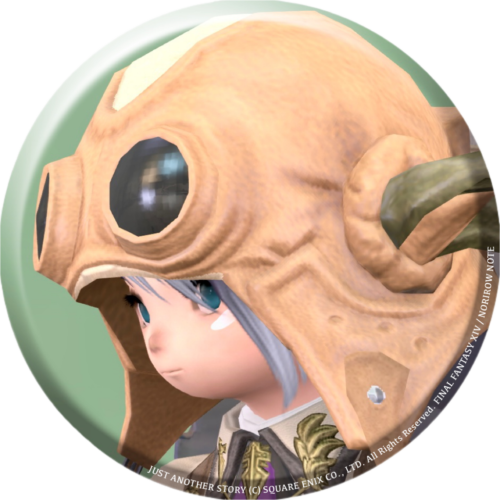 norirow
The previous stage was also quite dark fantasy.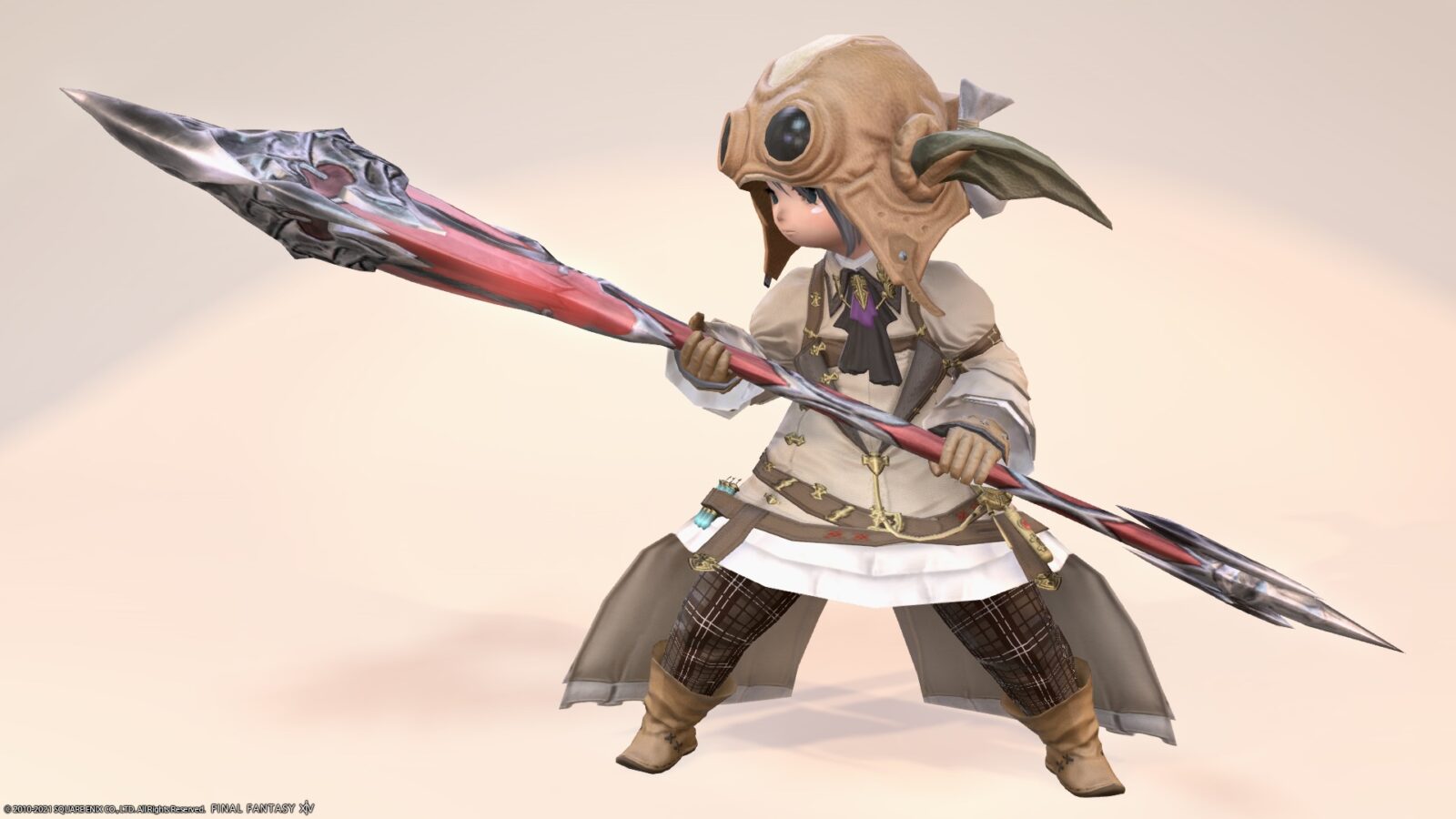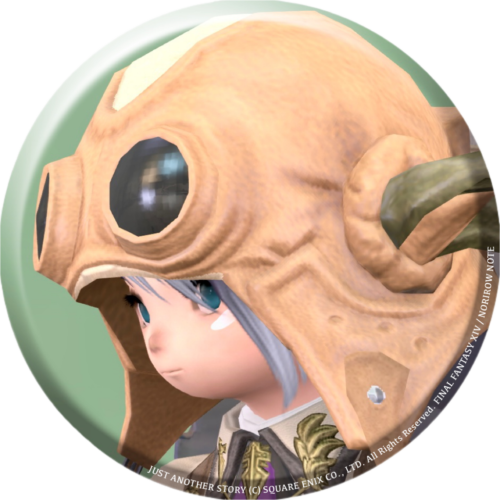 norirow
It's a cool axe that seems to be liked by many people like this ♪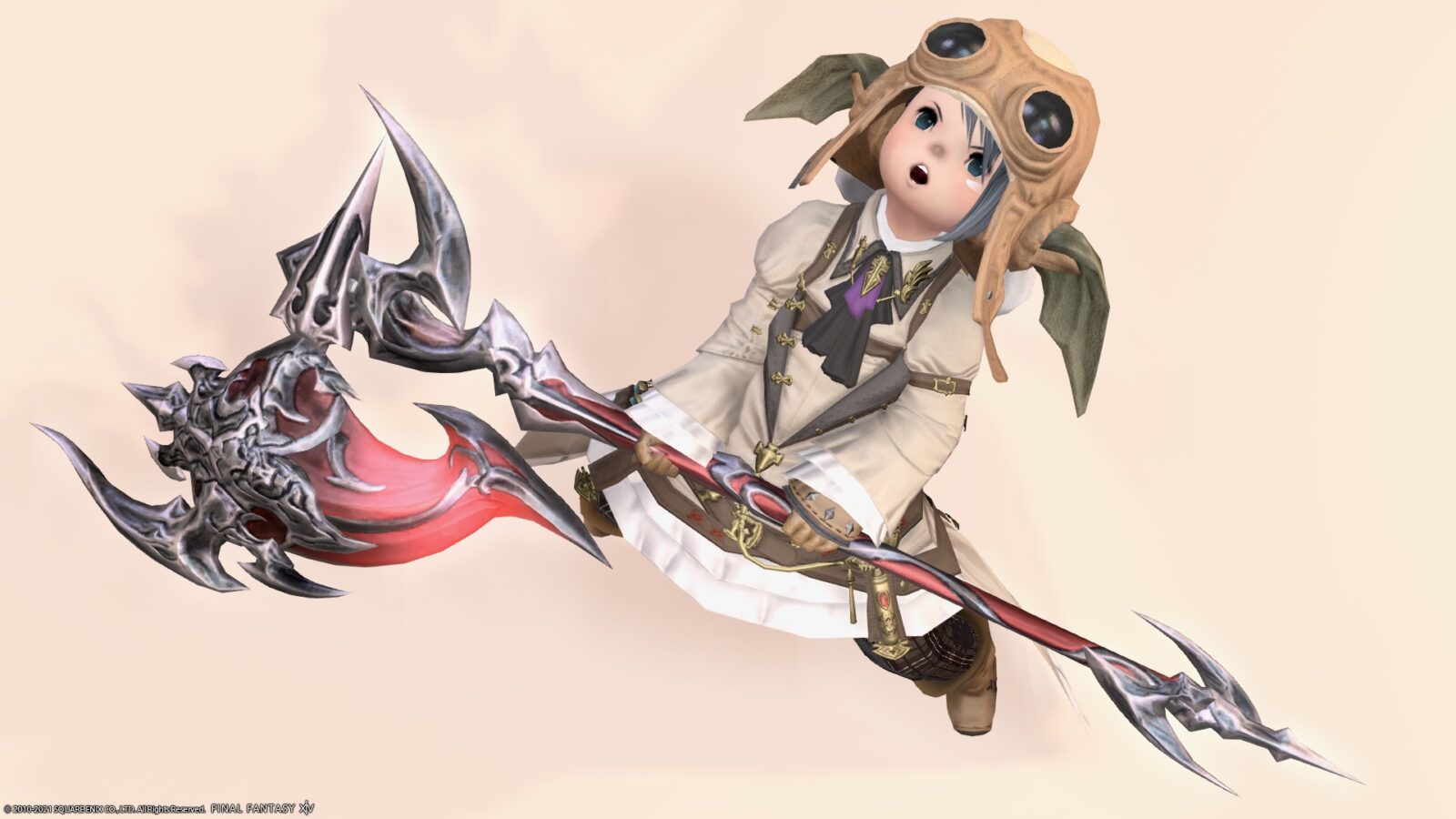 So, it was a record of the third stage "Ukonvasara" of the warrior Anima Weapon (AW).
▼ Check out the video to see how it glows like breathing!
Related records