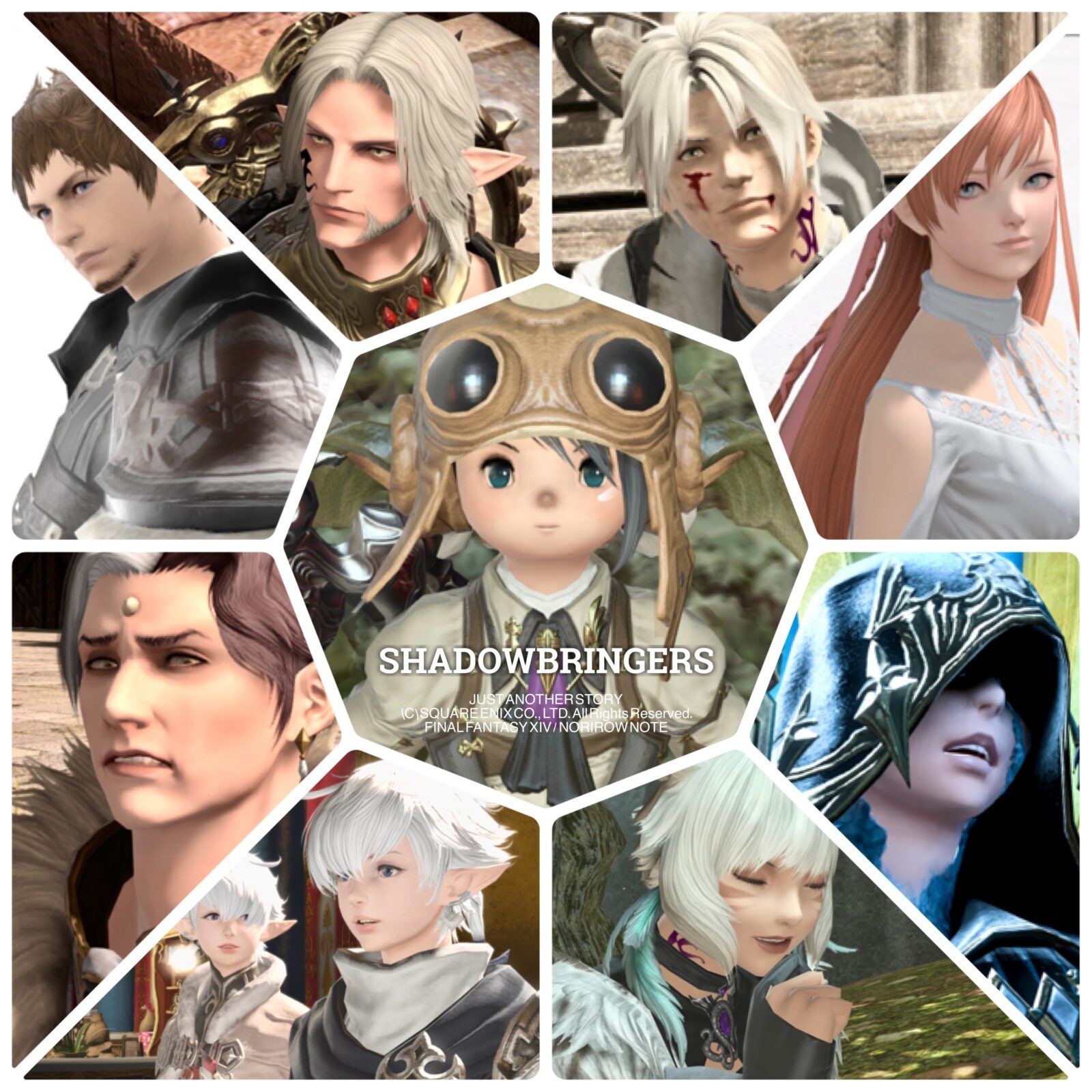 This is a look back on the record of traveling to the "Shadowbringers" edition in "New Game Plus" with "SS frontispiece".
※ caution

Since I look back on the story, there is a spoiler element. Those who have not cleared Stormblood should not see this!

From the adventure record of Norirow Note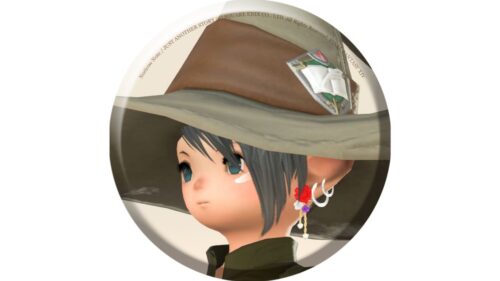 norirow
Wow, the "New Game Plus" is finally over 💦 Somehow lonely …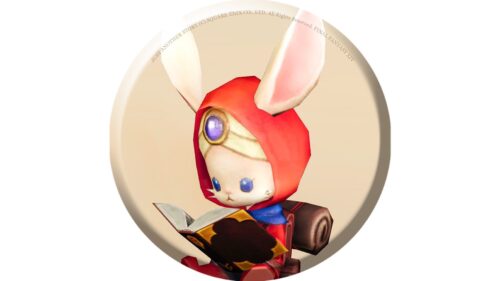 namingway
I should have run through in "New Game Plus", but I enjoyed it so much that it took me 5 months …
Click here for past adventure records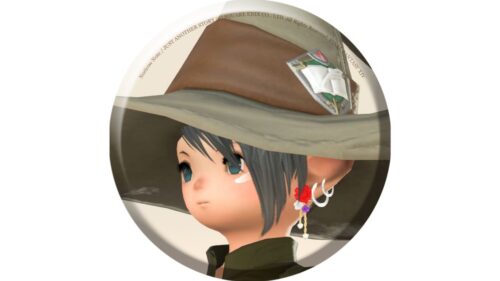 norirow
But it was really fun, I realized again what I hadn't noticed before and what I didn't understand the story well, so it was a very meaningful trip.
So, I would like to look back on the record of Shadowbringers' trip with SS.
Lakeland
Norirow Note, a novice adventurer who came to the First, first arrived at Lakeland.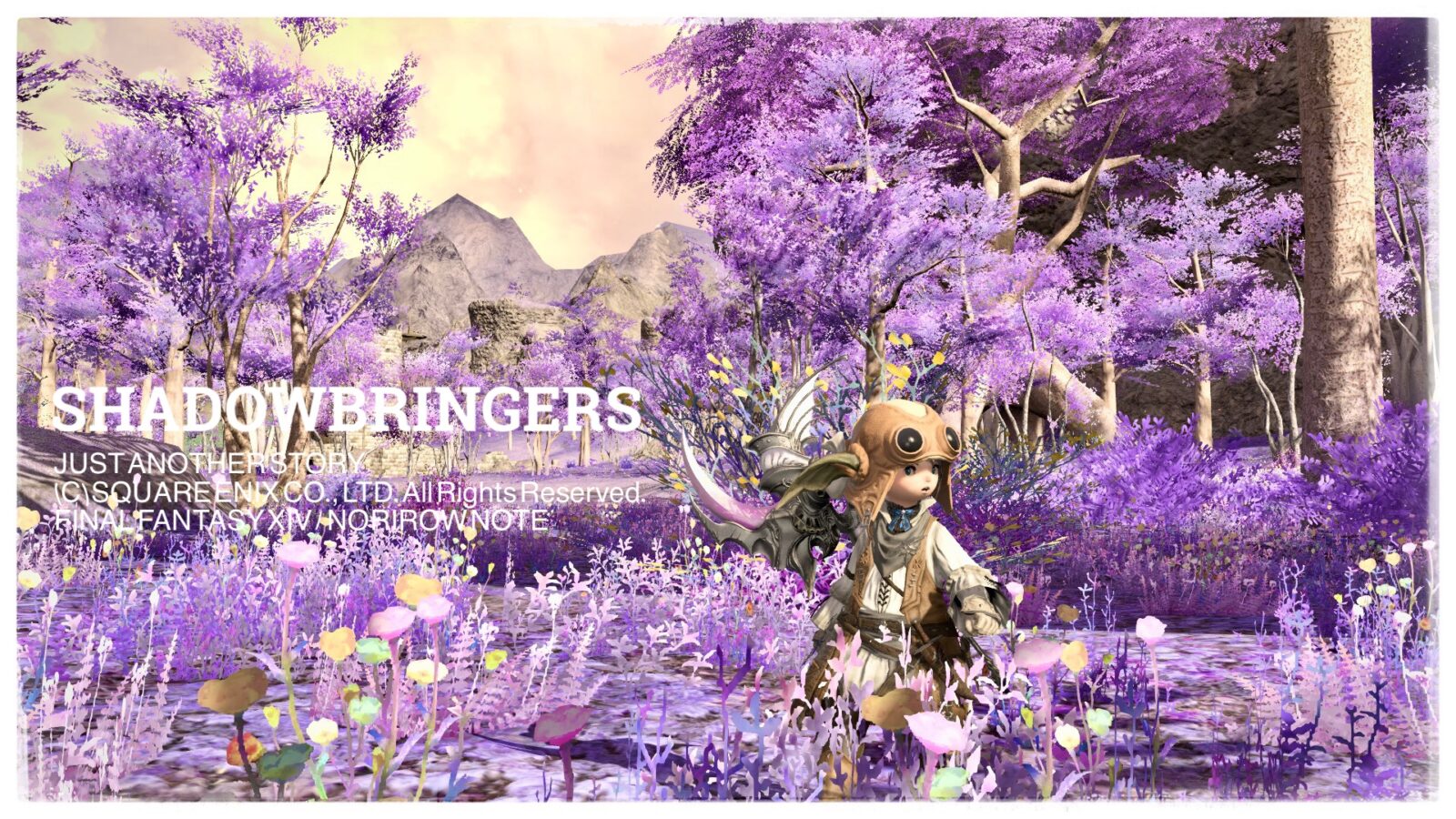 It's really beautiful here, it's my favorite forest.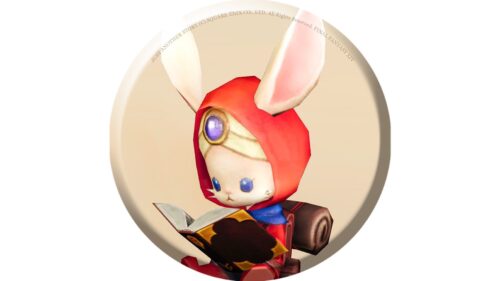 namingway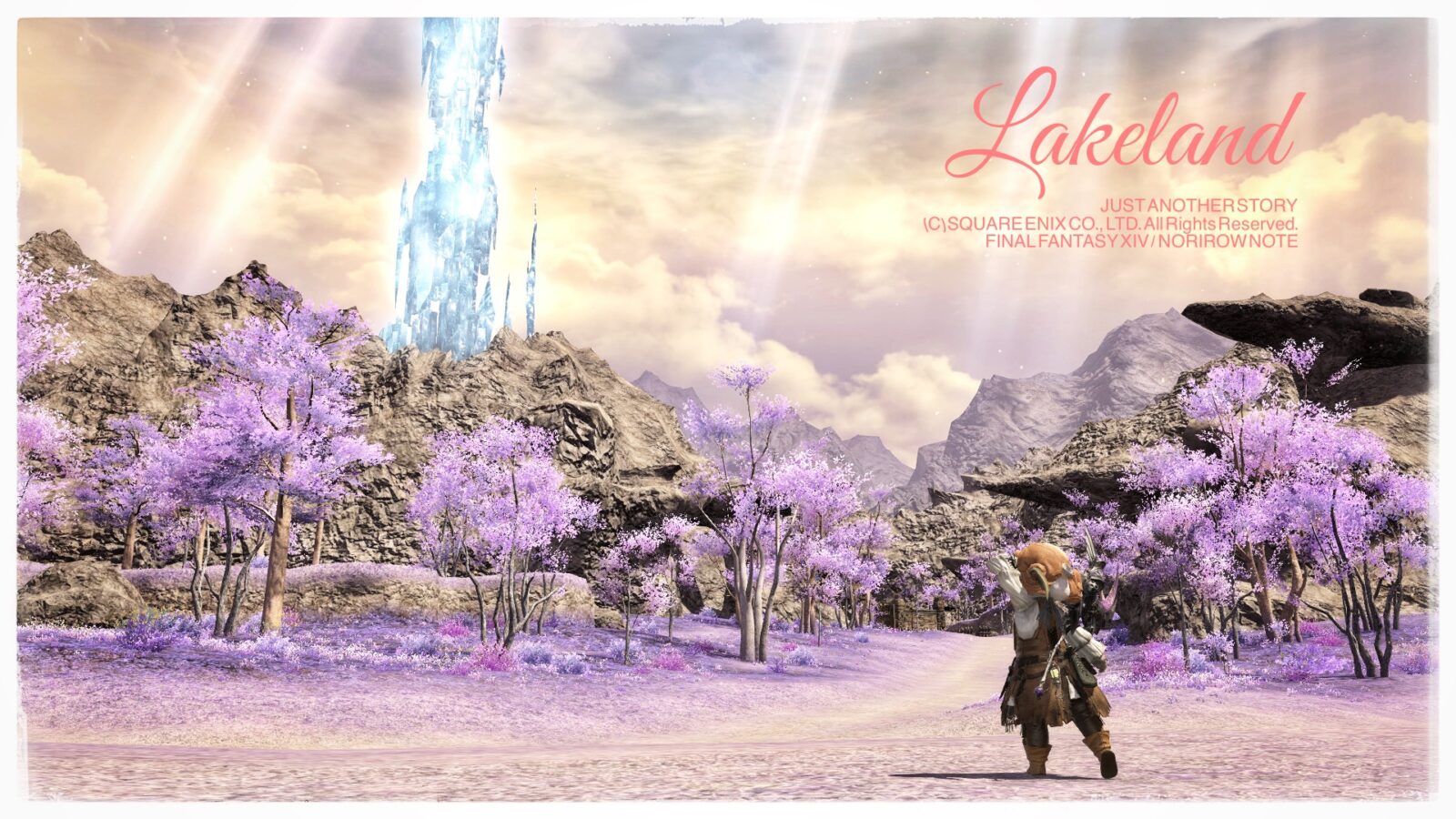 Finally, I met Crystal Exarch and went to Crystarium as I was invited.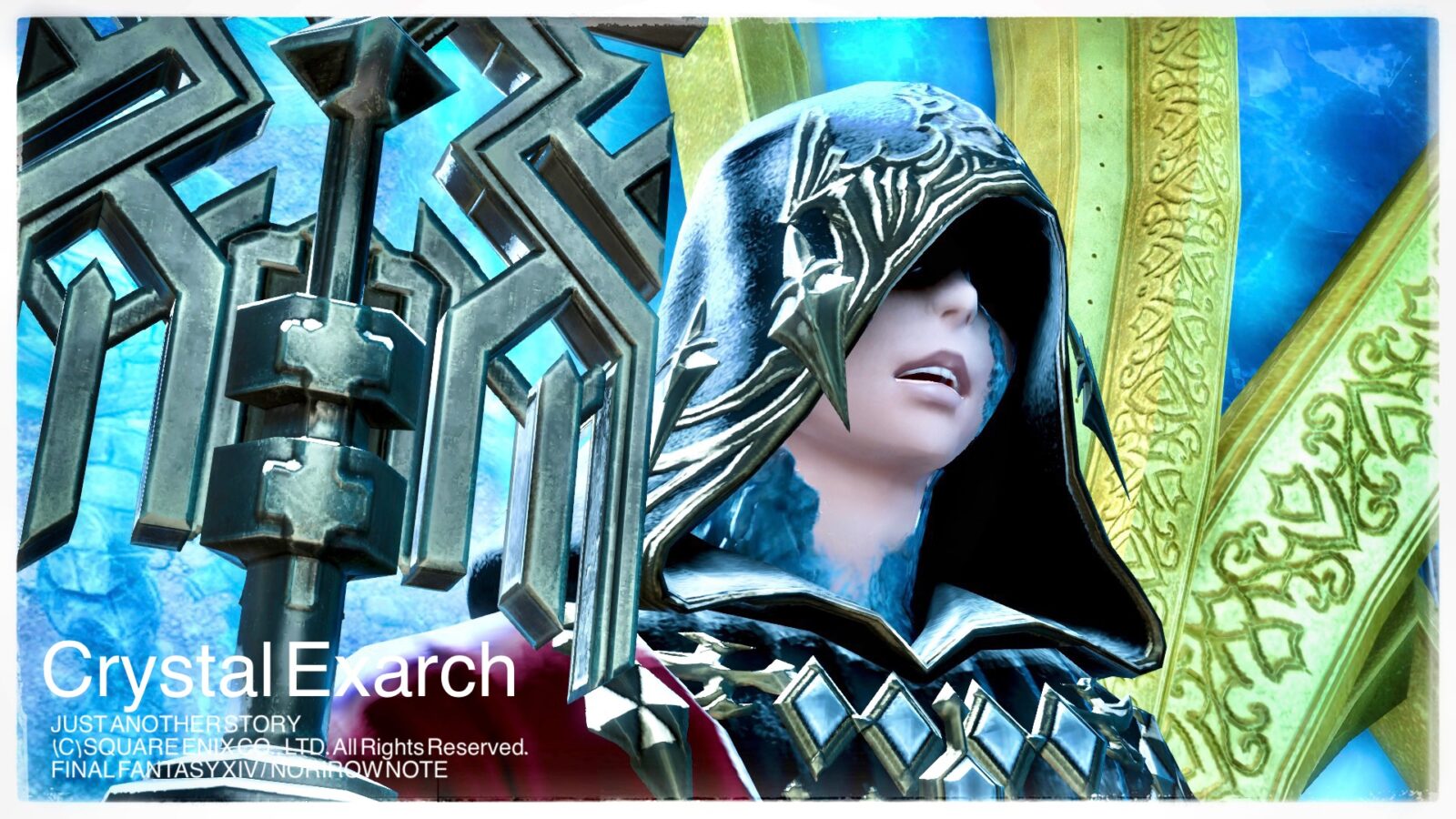 Crystarium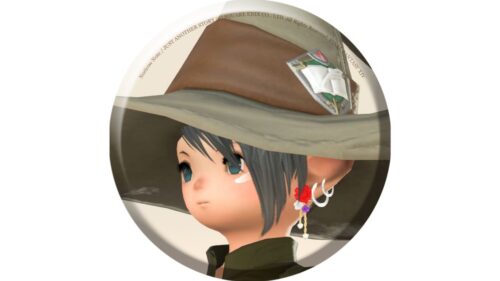 norirow
Crystarium is a really nice city, I've always wanted to live here.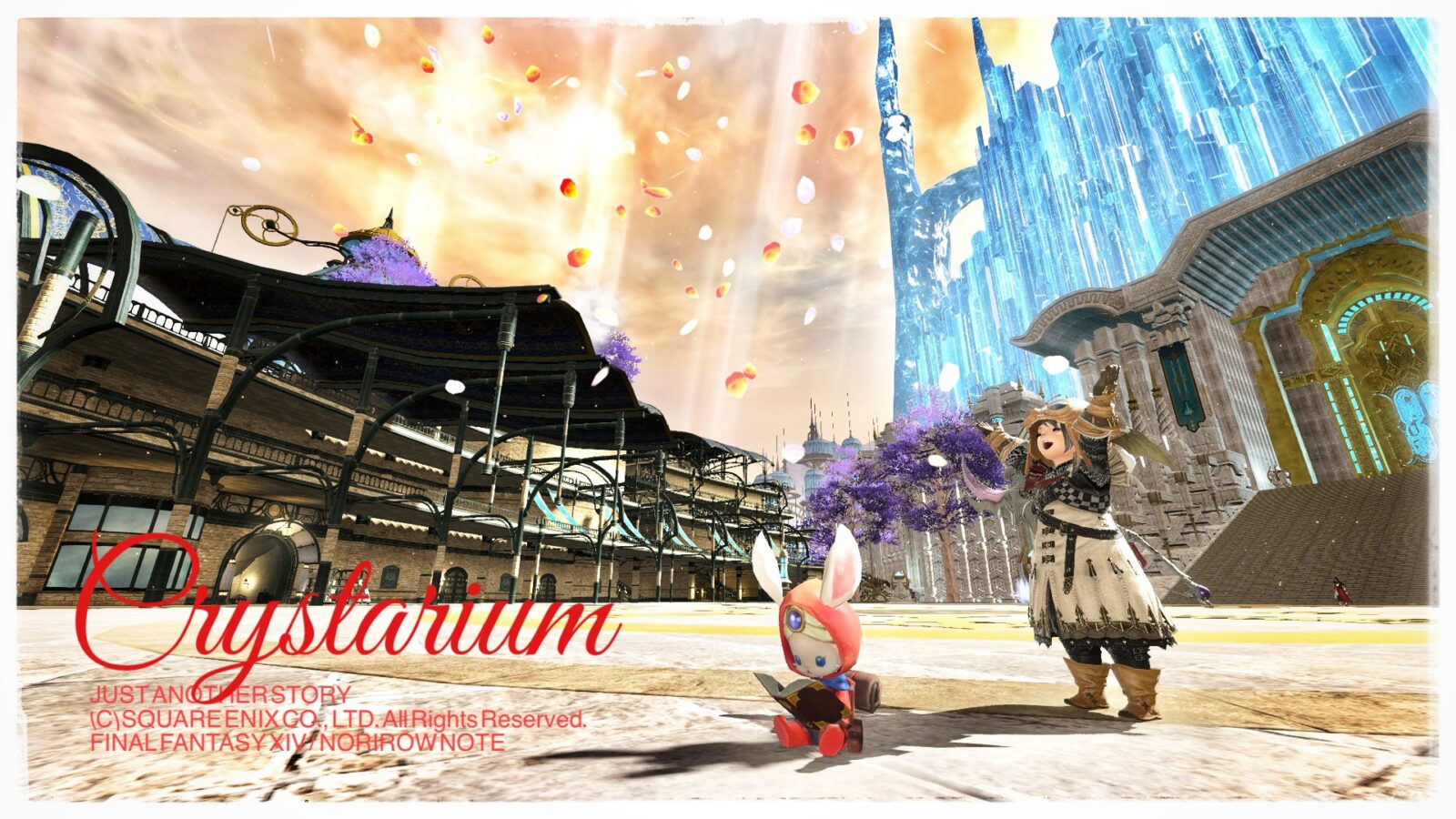 It's a very beautiful cityscape, and everywhere you look, you can see the wonderful scenery, such as the arrangement of plants as well as the buildings.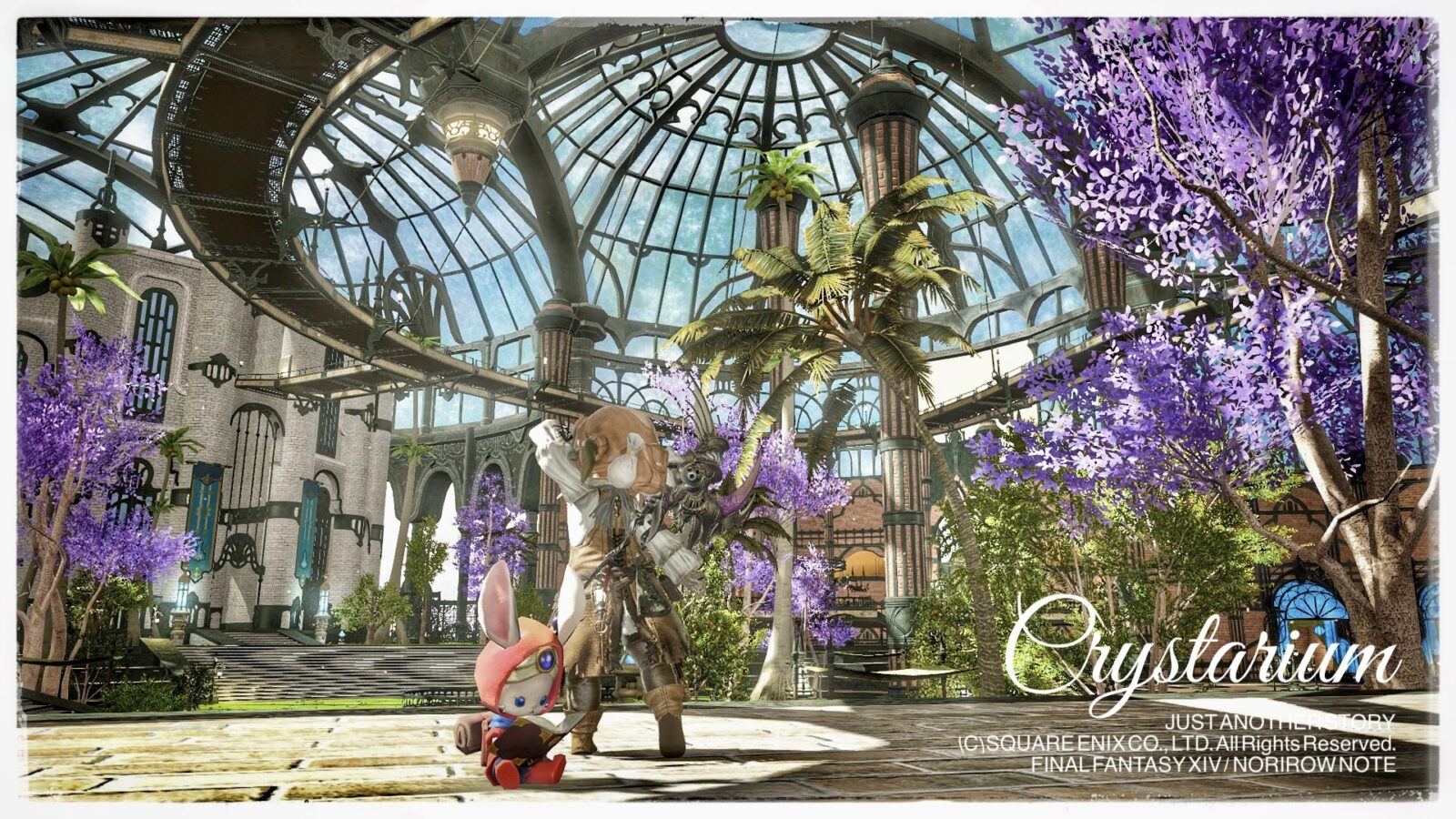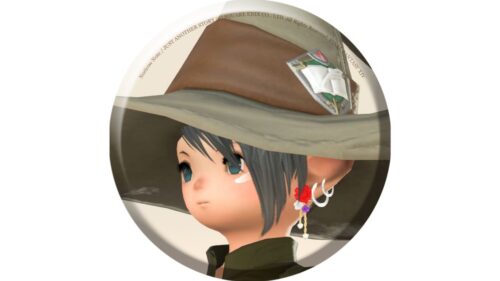 norirow
I had Crystal Exarch help me negotiate to rent a nice room at The Pendants.
There is also a cage where chickens are kept, so it is a wonderful city where you can feel a good sense of life. It's so comfortable that I don't want to get out of here anymore!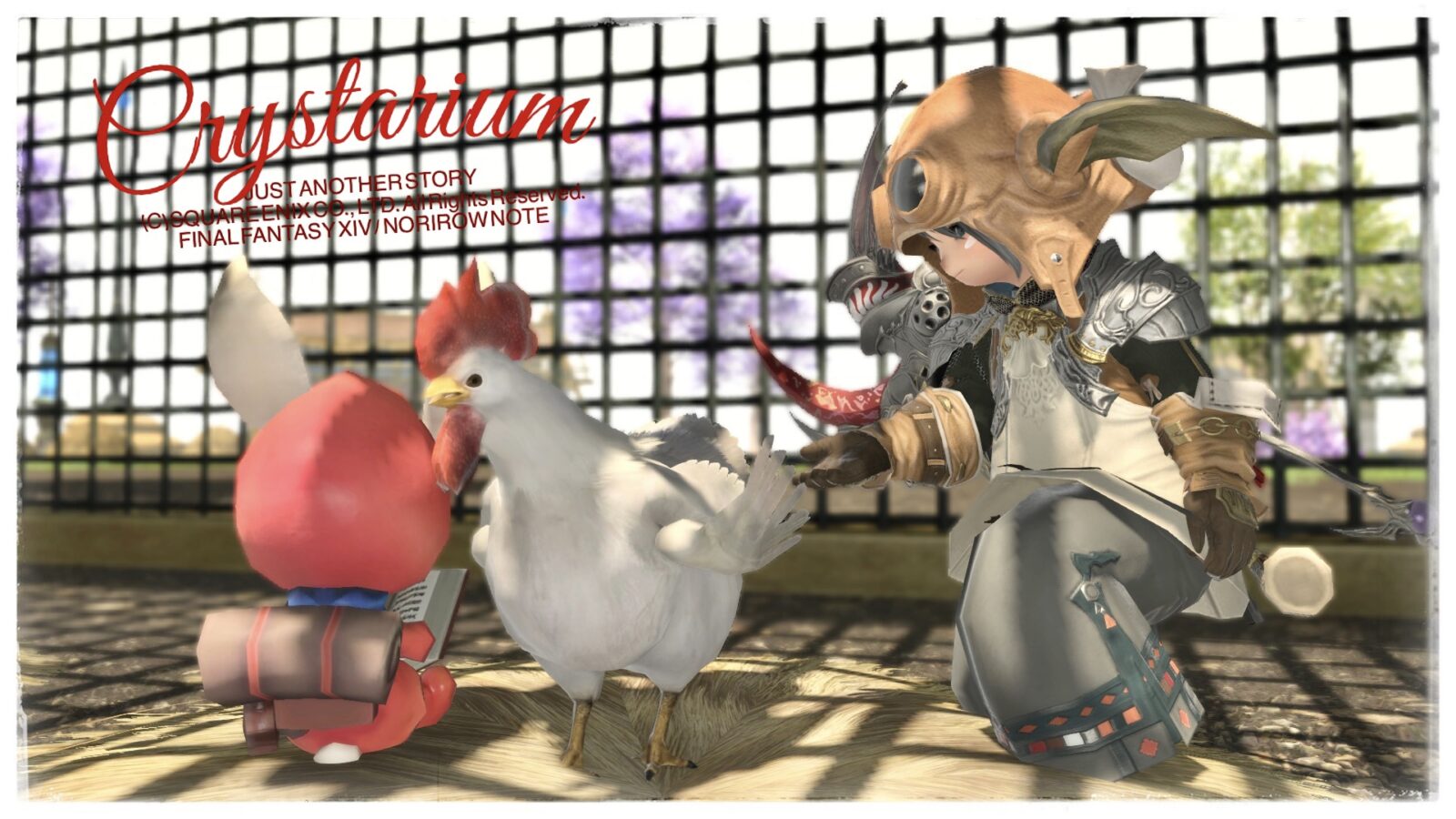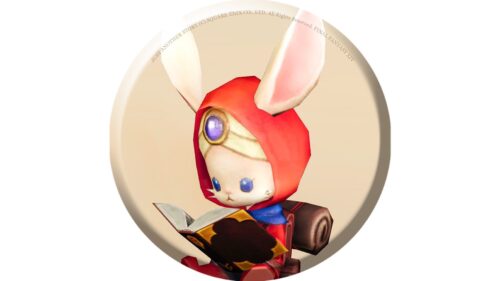 namingway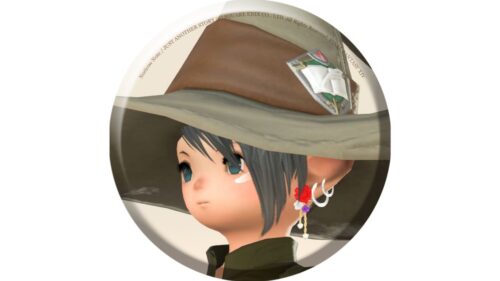 norirow
Kholusia
Norirow Note, a new adventurer who had no choice but to return to the adventure after being advised by Namingway. lol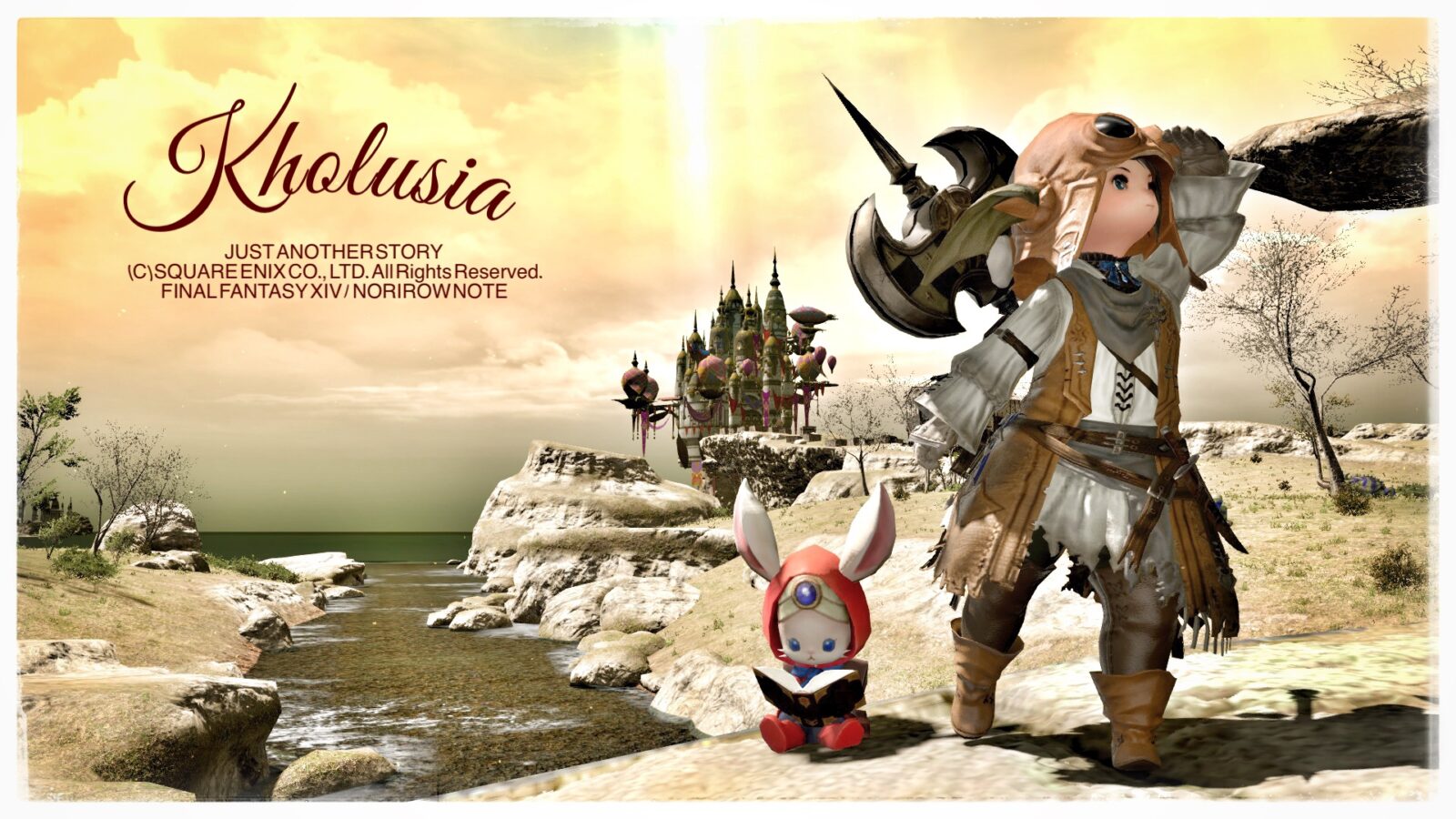 Kholusia was a land with a very nice atmosphere.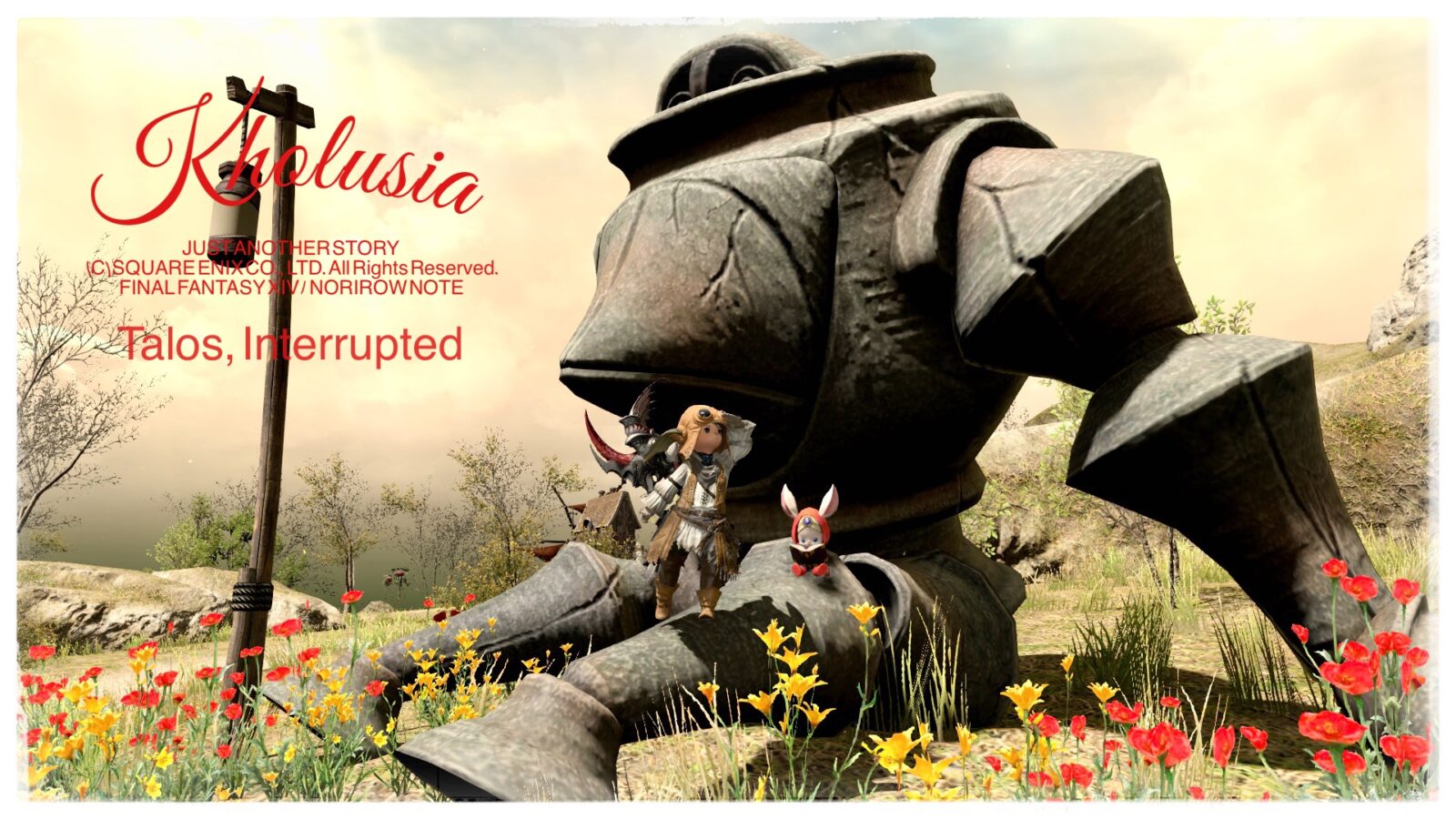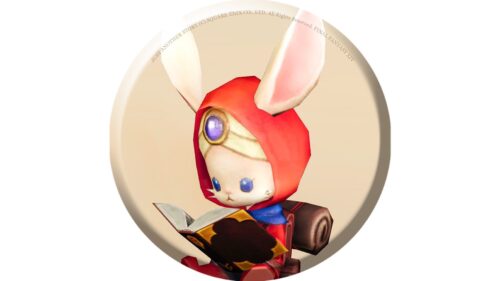 namingway
And in the calm and poor cityscape, Eulmore has a very different feeling.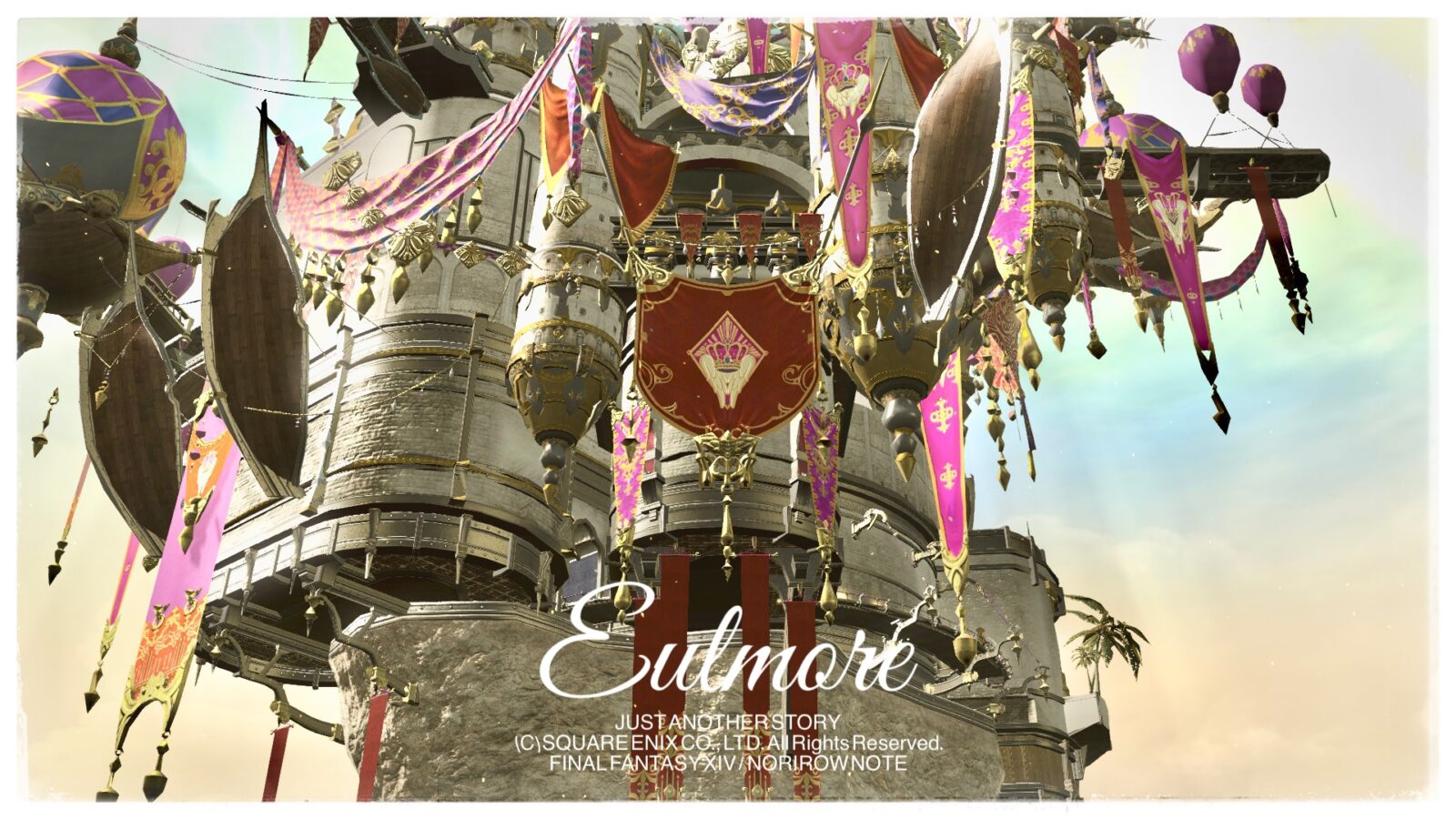 Amh Araeng
I met Kobolds here.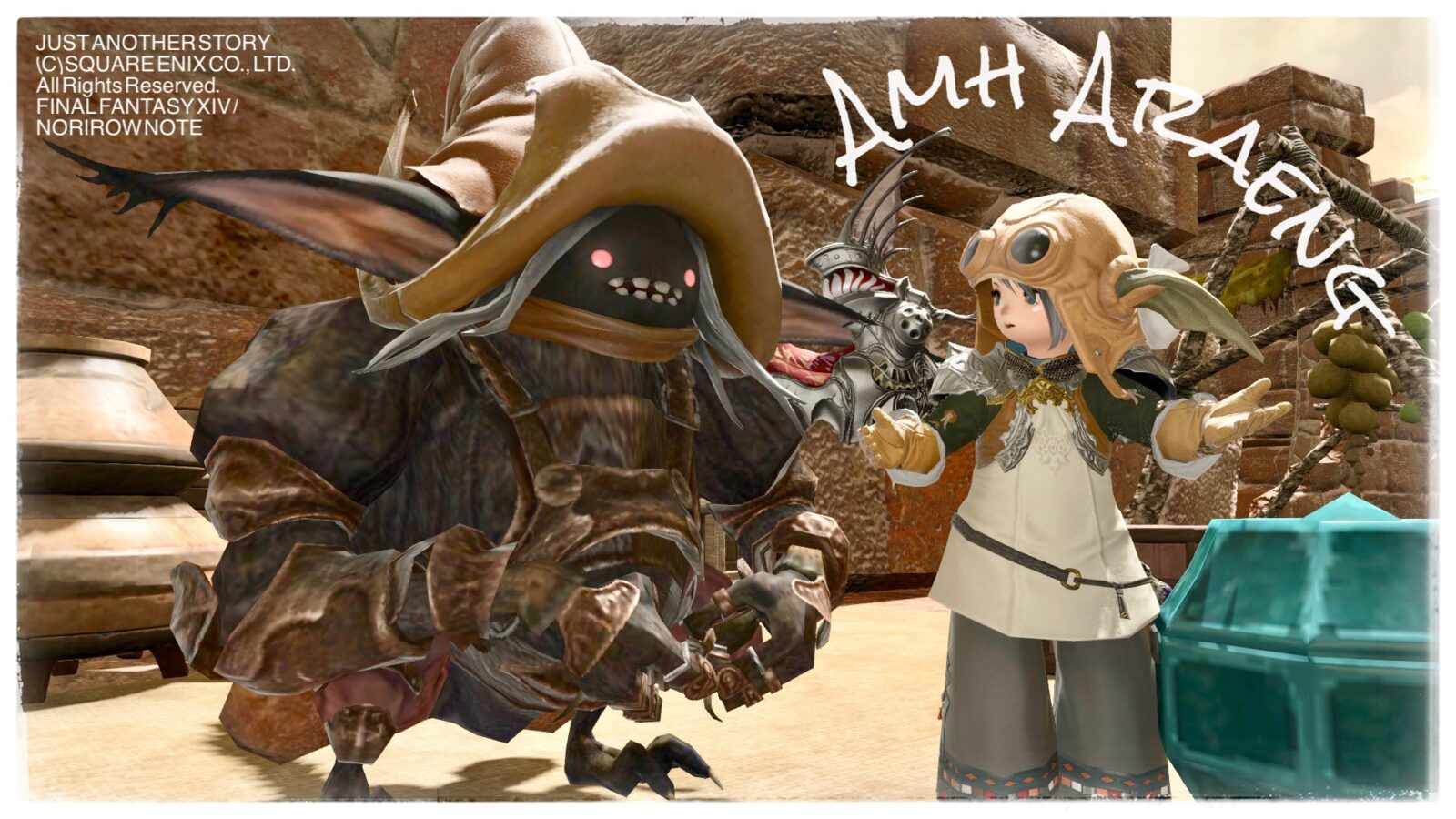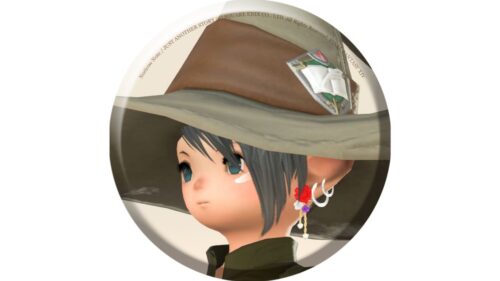 norirow
The hats are similar and I feel close to him.
And here we meet again with Alisaie.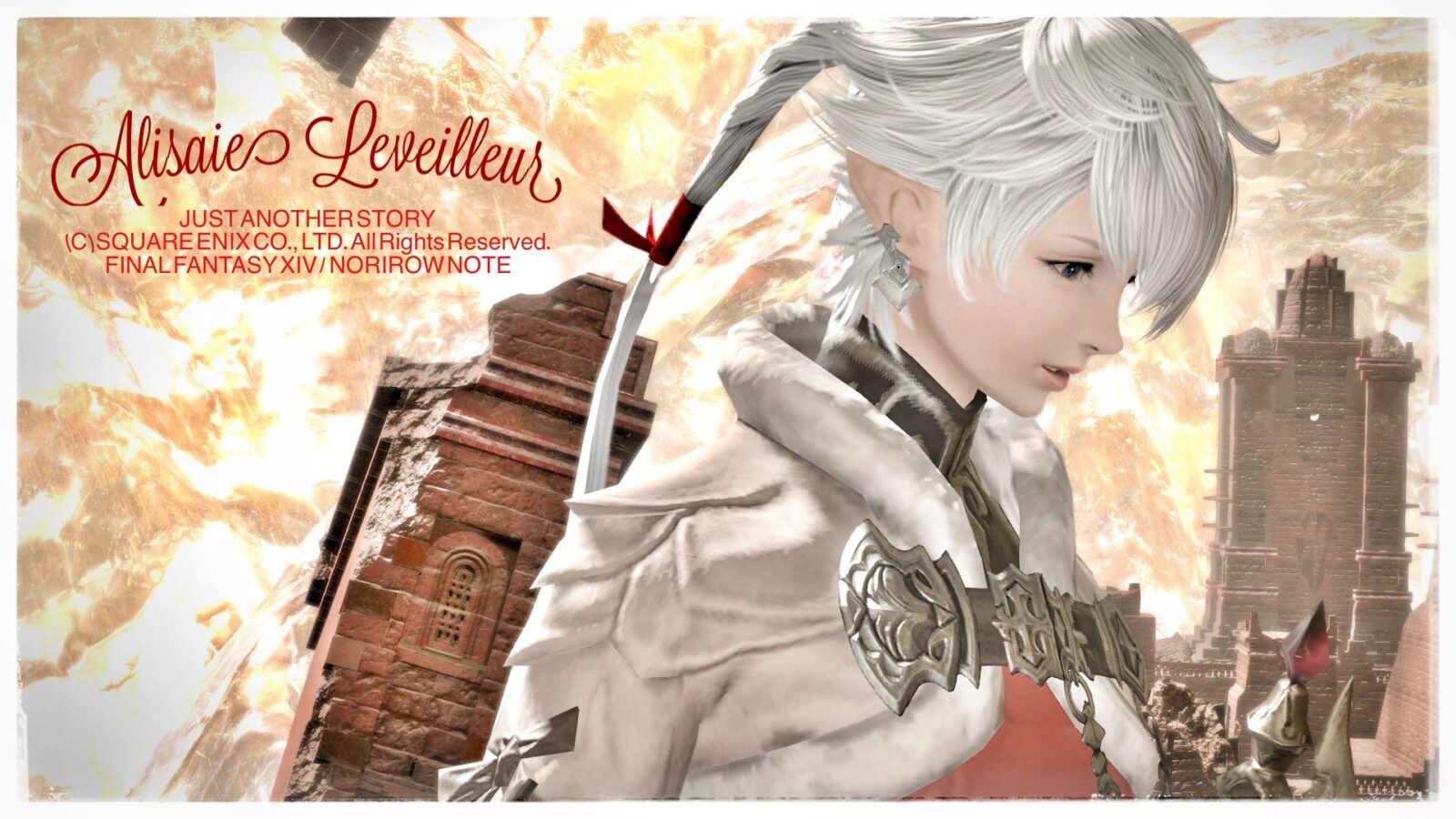 Holminster Switch
Then, to Holminster Switch, the first dungeon for Shadowbringers.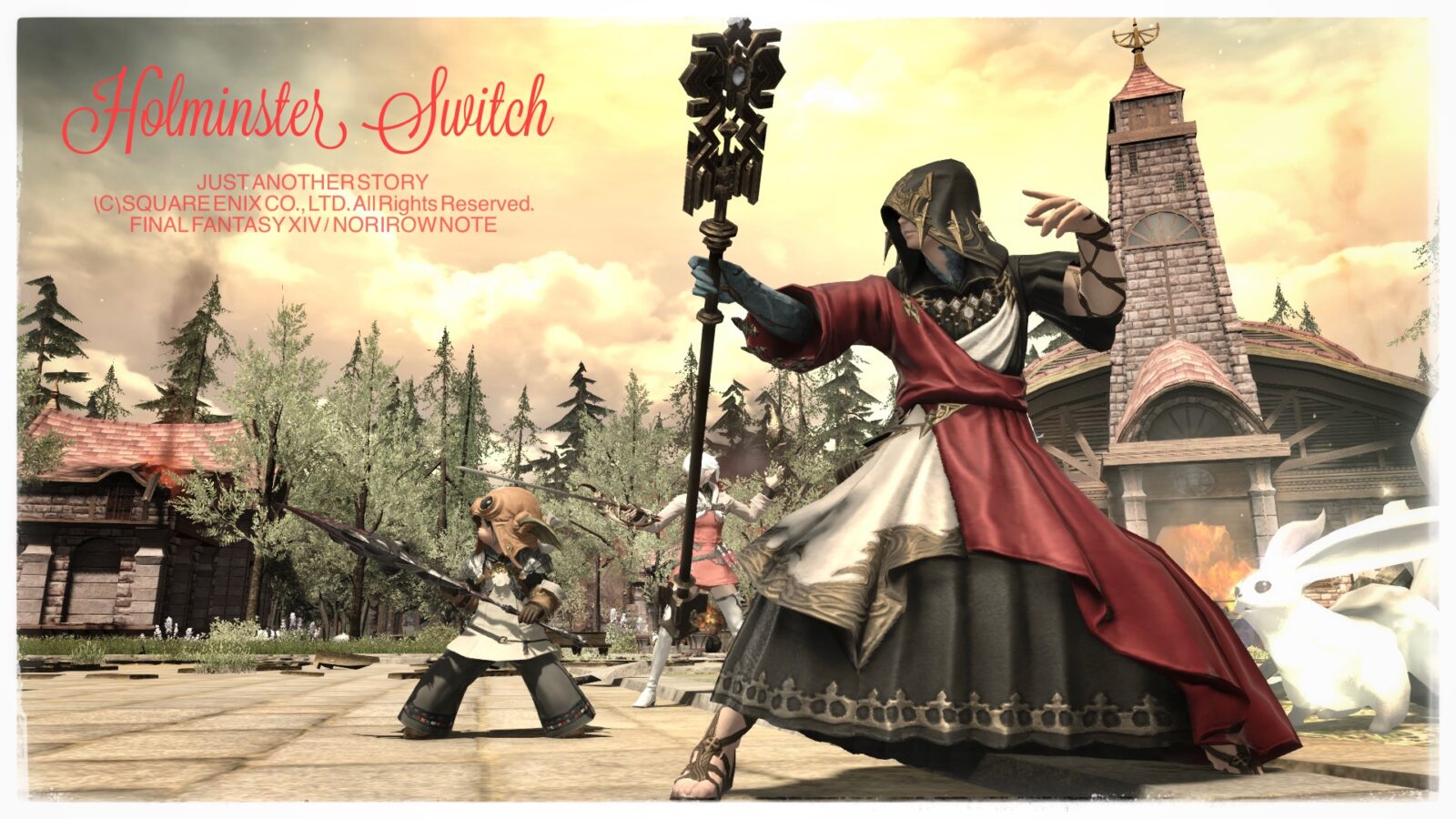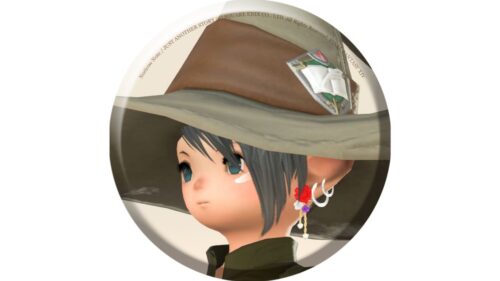 norirow
I really like the atmosphere here, I'm sad and lonely, but I wonder … I feel calm, nostalgic, or strange, and I like it.
Encounter with Minfilia
Then I went to help Minfilia.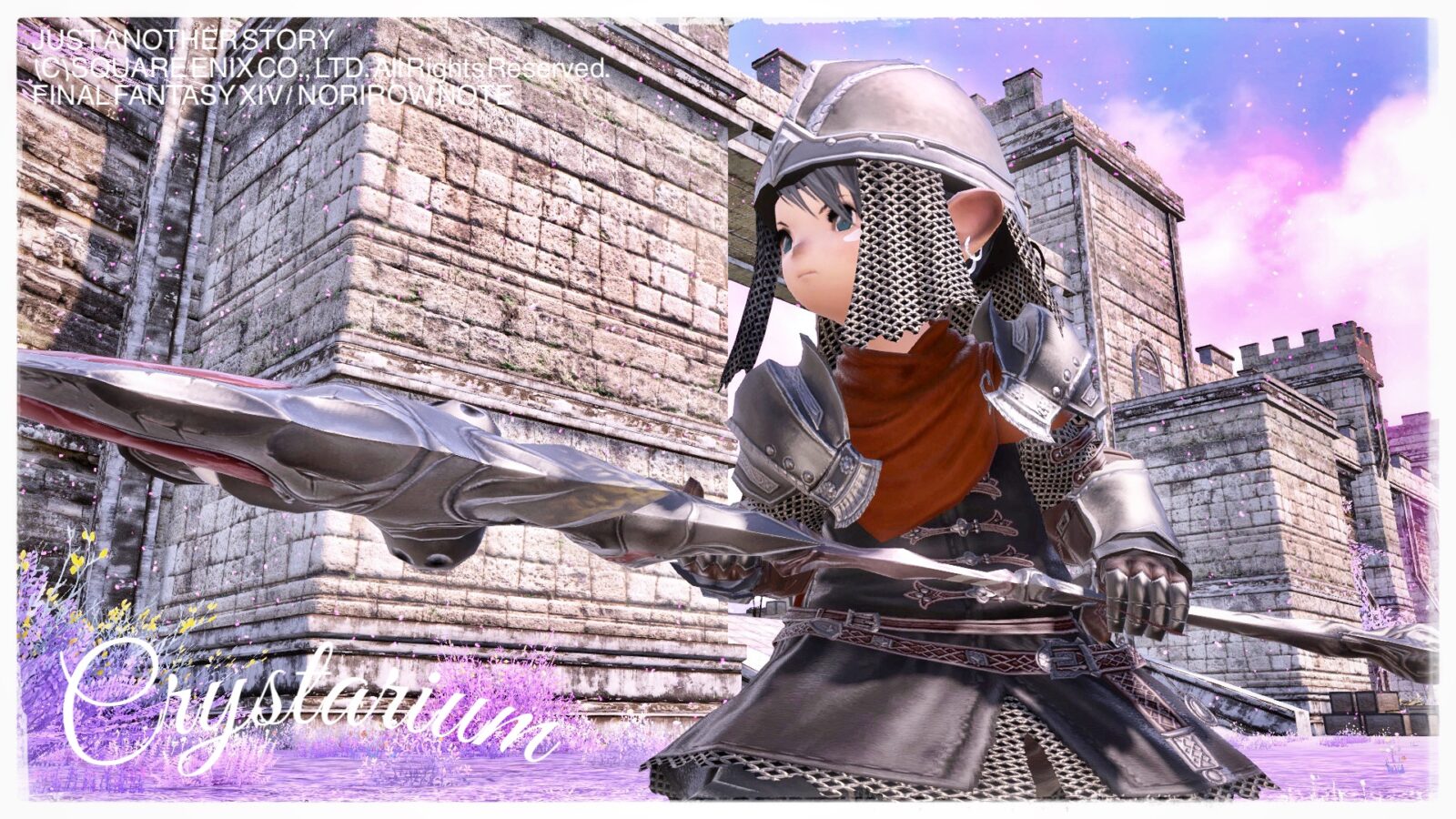 Norirow-san, that costume suits you unexpectedl. lol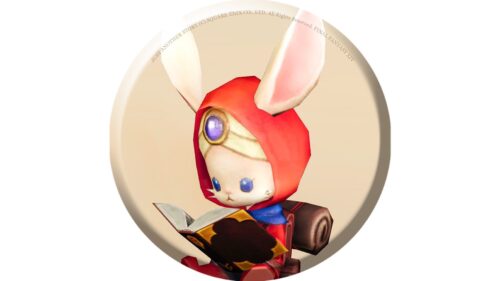 namingway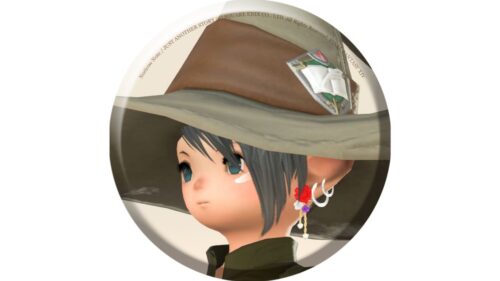 norirow
Eh, aren't you laughing? 💦
The Minfilia in this world I met for the first time was like an angel.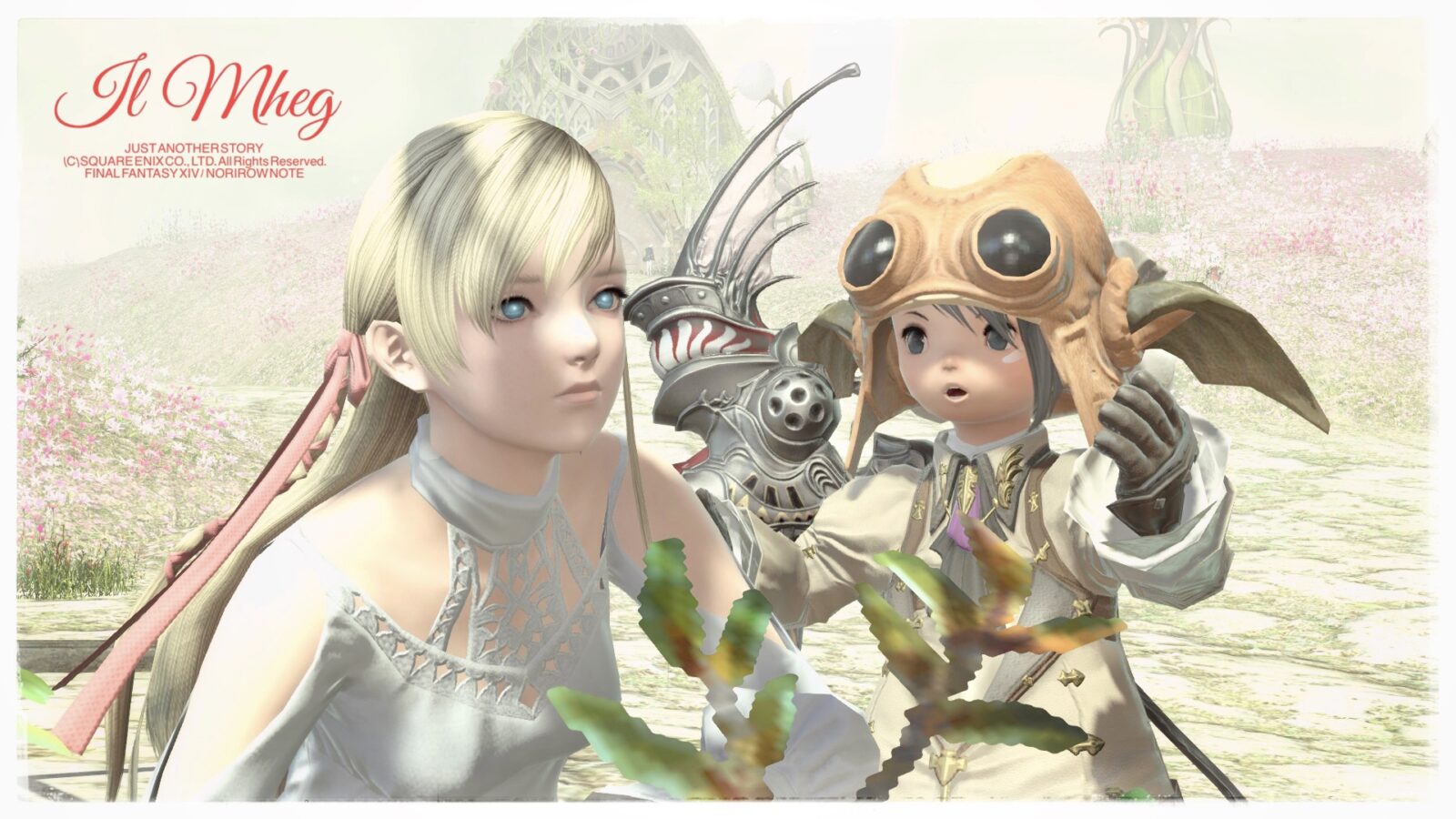 Il Mheg
Then, to Il Mheg to escape from General Ran'jit.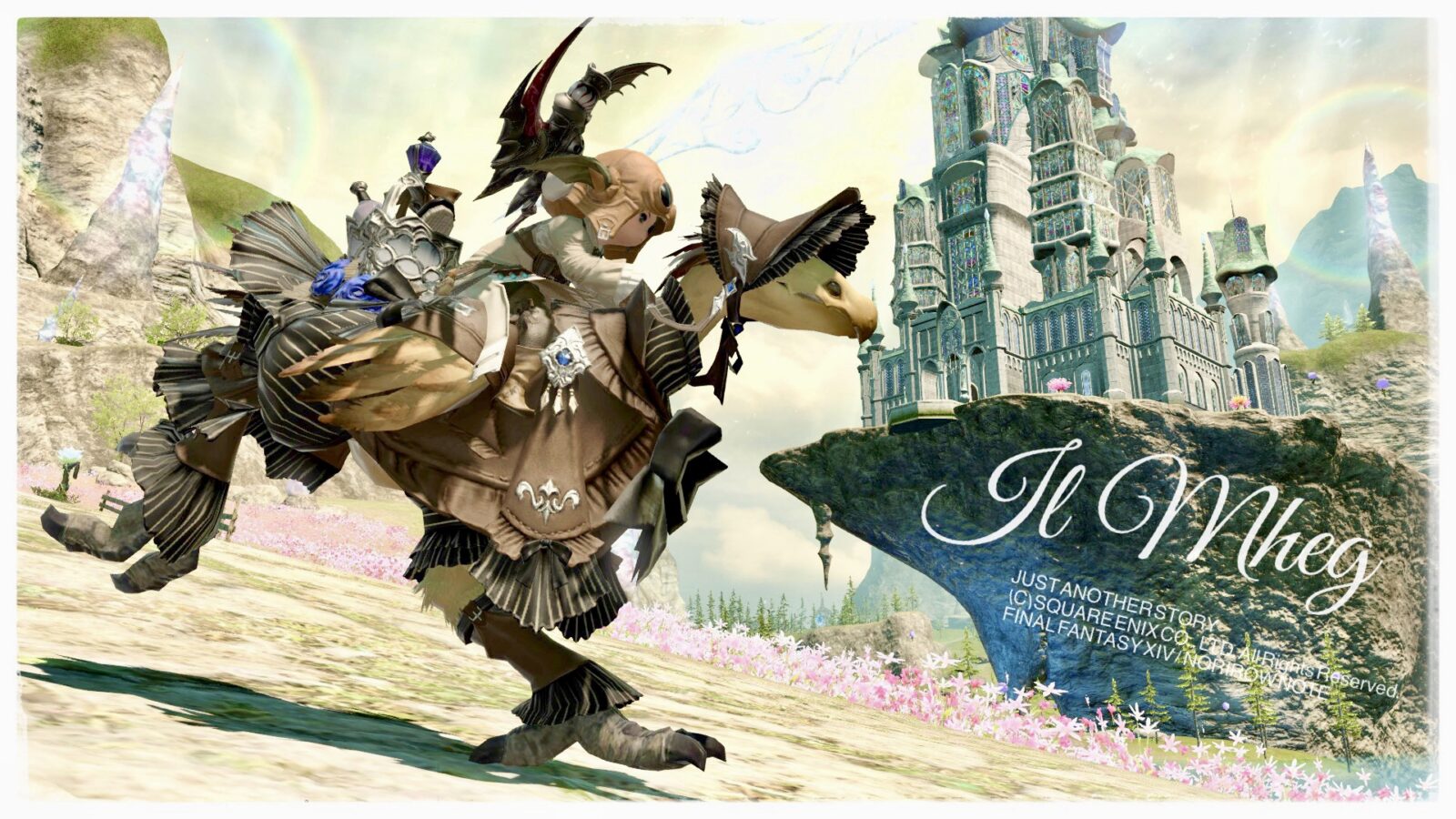 It seems that the new adventurer Norirow Note was a little restless because the land was so mysterious and cute.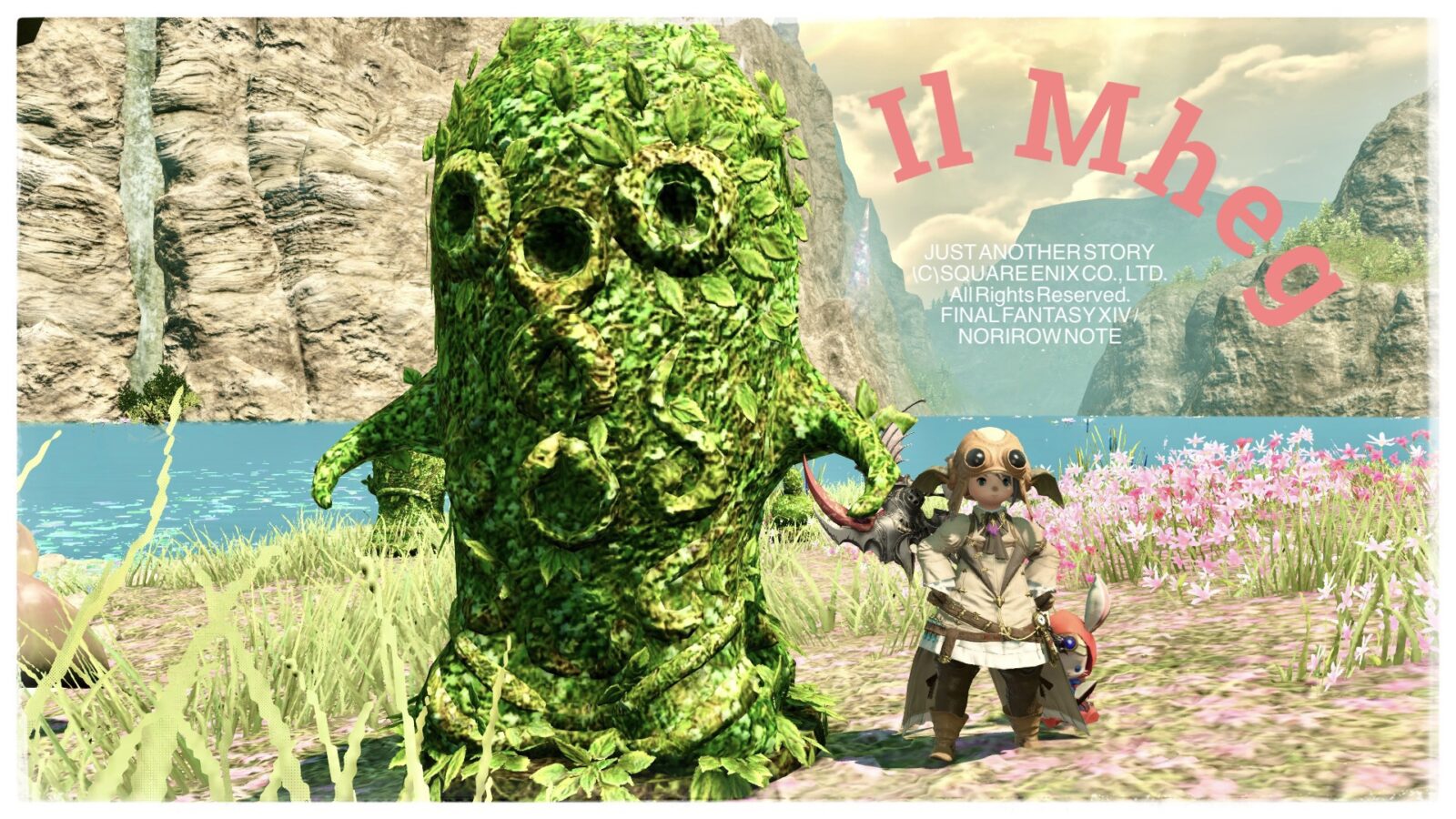 Dohn Mheg
A group of Norirow Note who came to Dohn Mheg in search of four sacred treasures.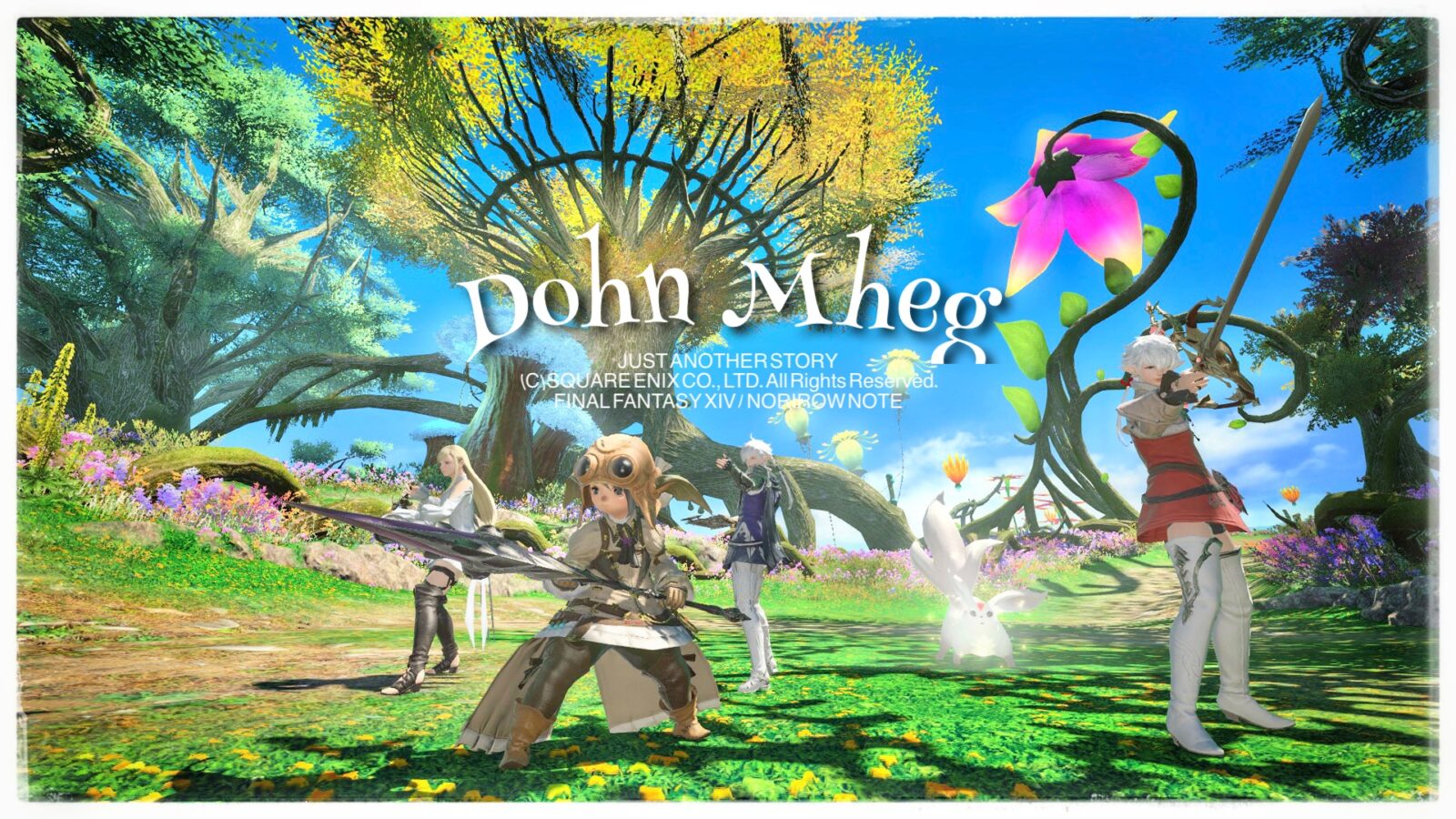 It was a place that was so cute that it didn't suit Norirow-san.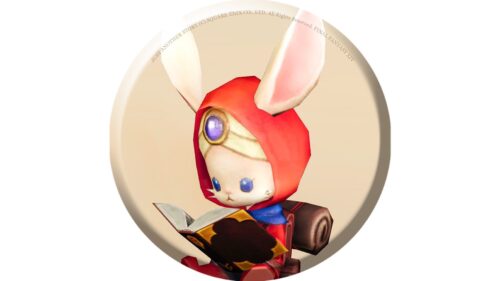 namingway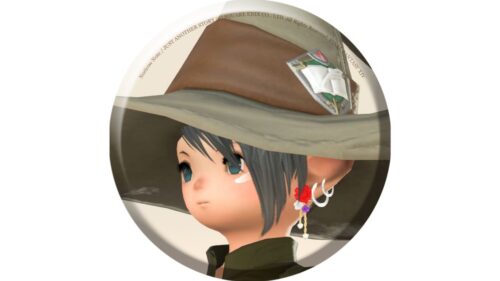 norirow
The Dancing Plague
And the battle with the beautiful Titania. It was the first eight-player battle for Shadowbringers.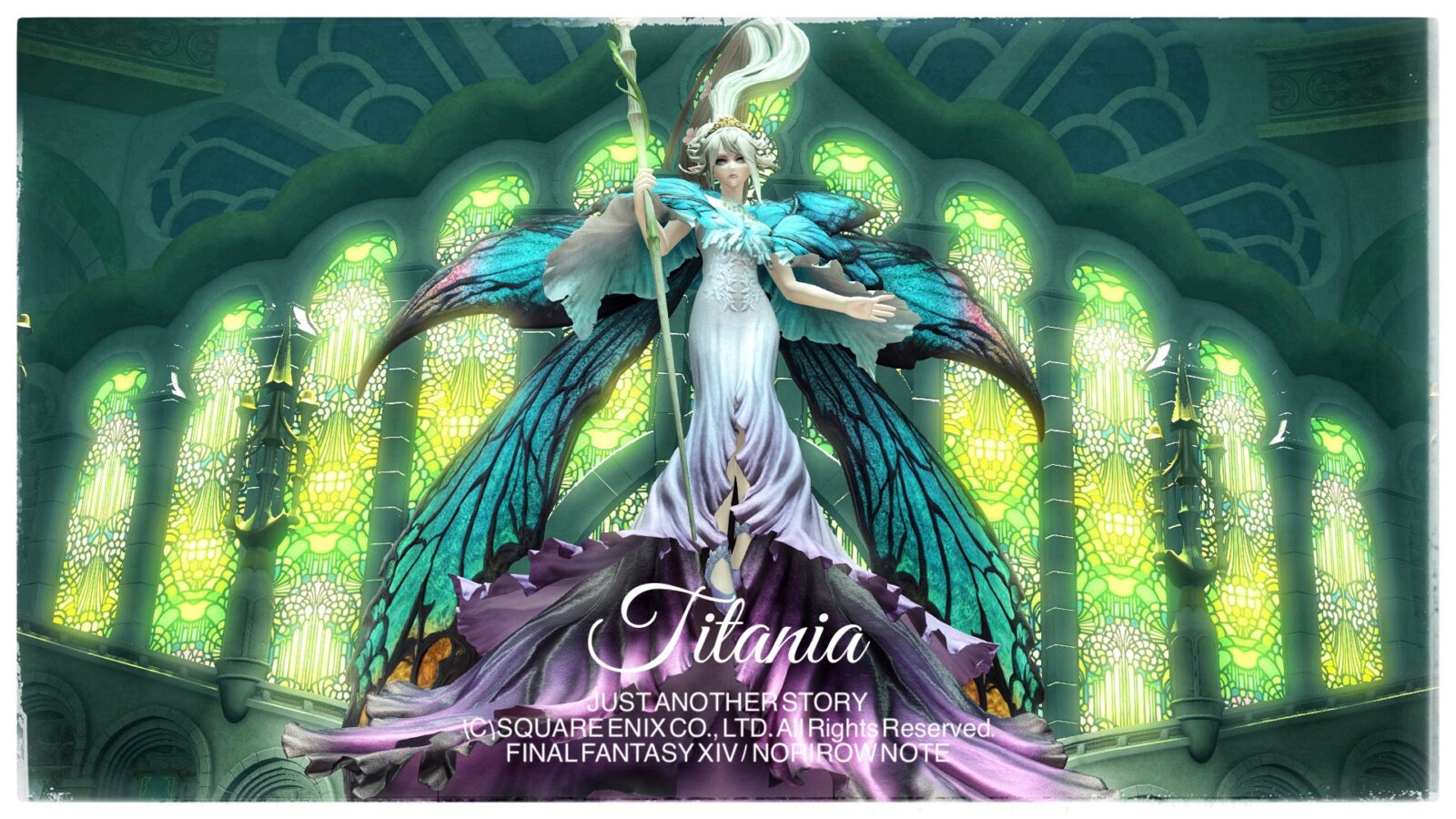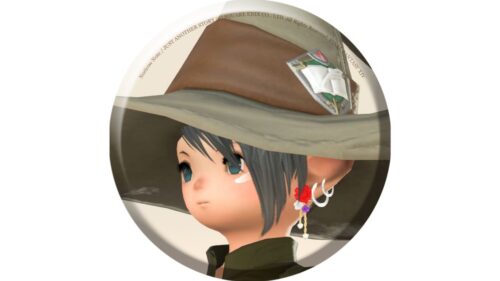 norirow
All the weapons of Extreme Titania were cute and impressed ♪
Feo-Ul becomes the Fairy King. The contrast between green and red is very beautiful.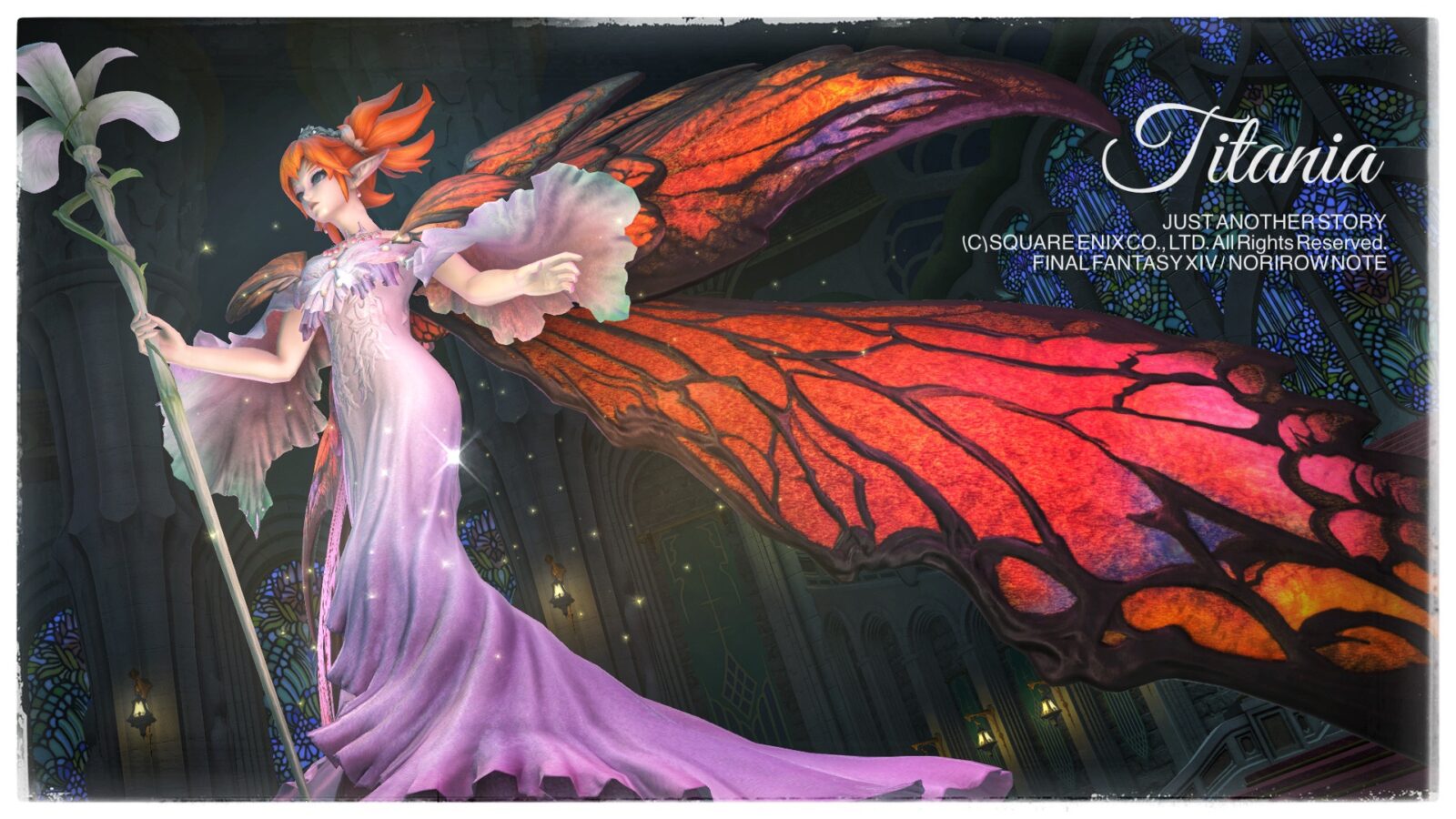 the Rak' Tika Greatwood
Then, we entered the Rak'Tika Greatwood for further subjugation of Lightwardens.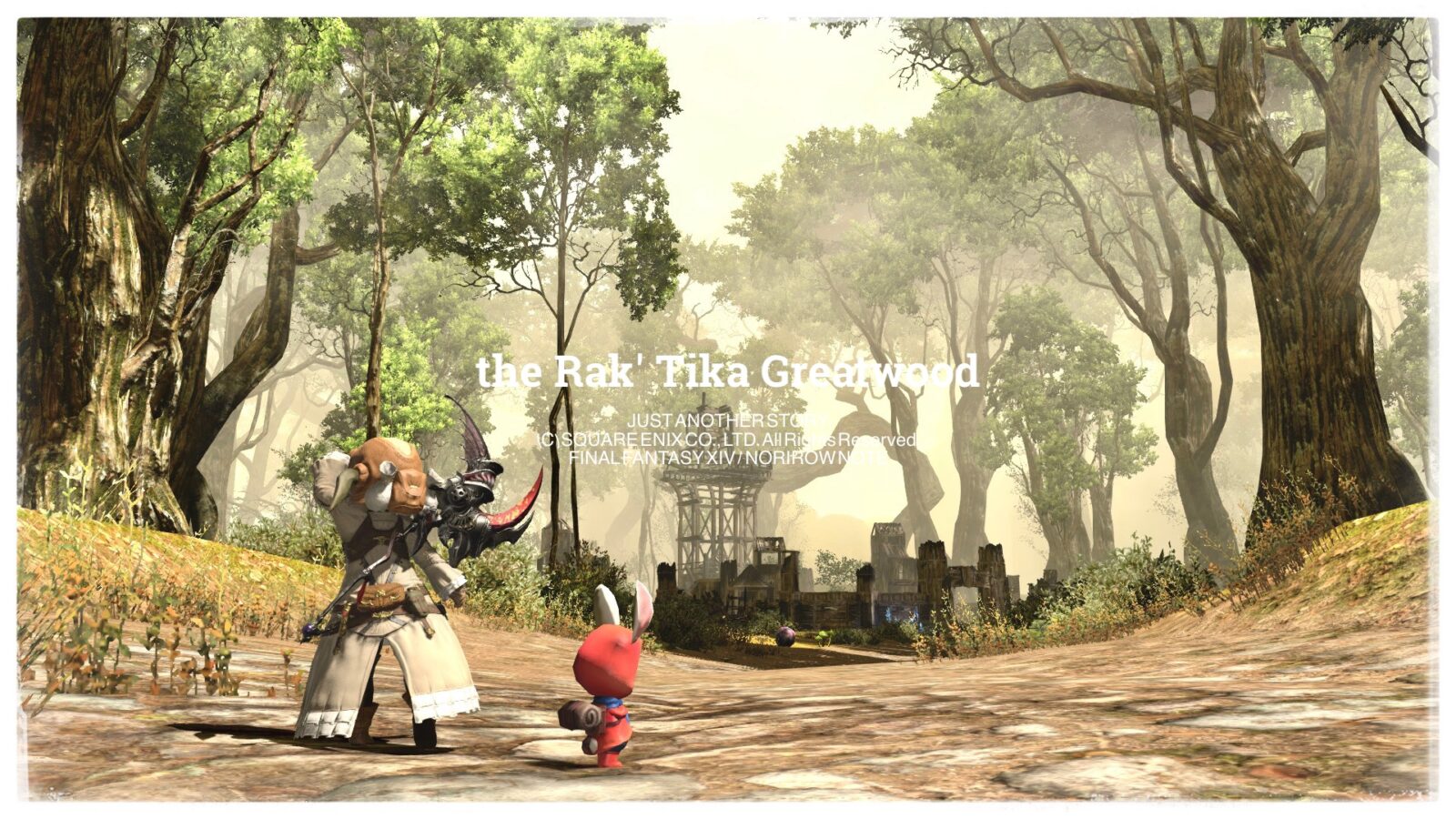 Reunited with Y'shtola for the first time in a long time!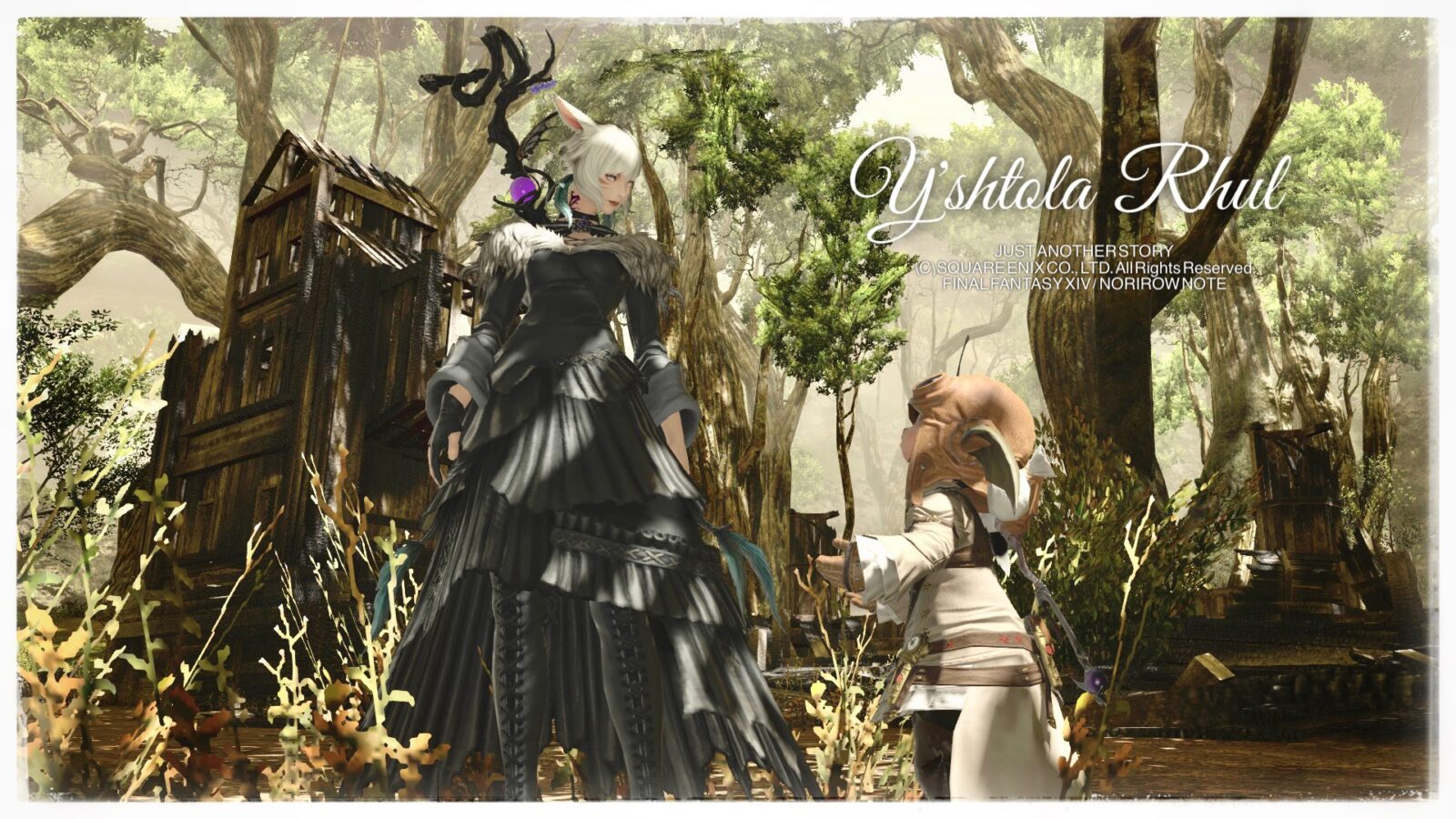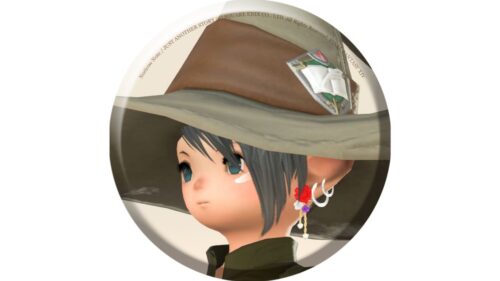 norirow
I was surprised at how beautiful it was!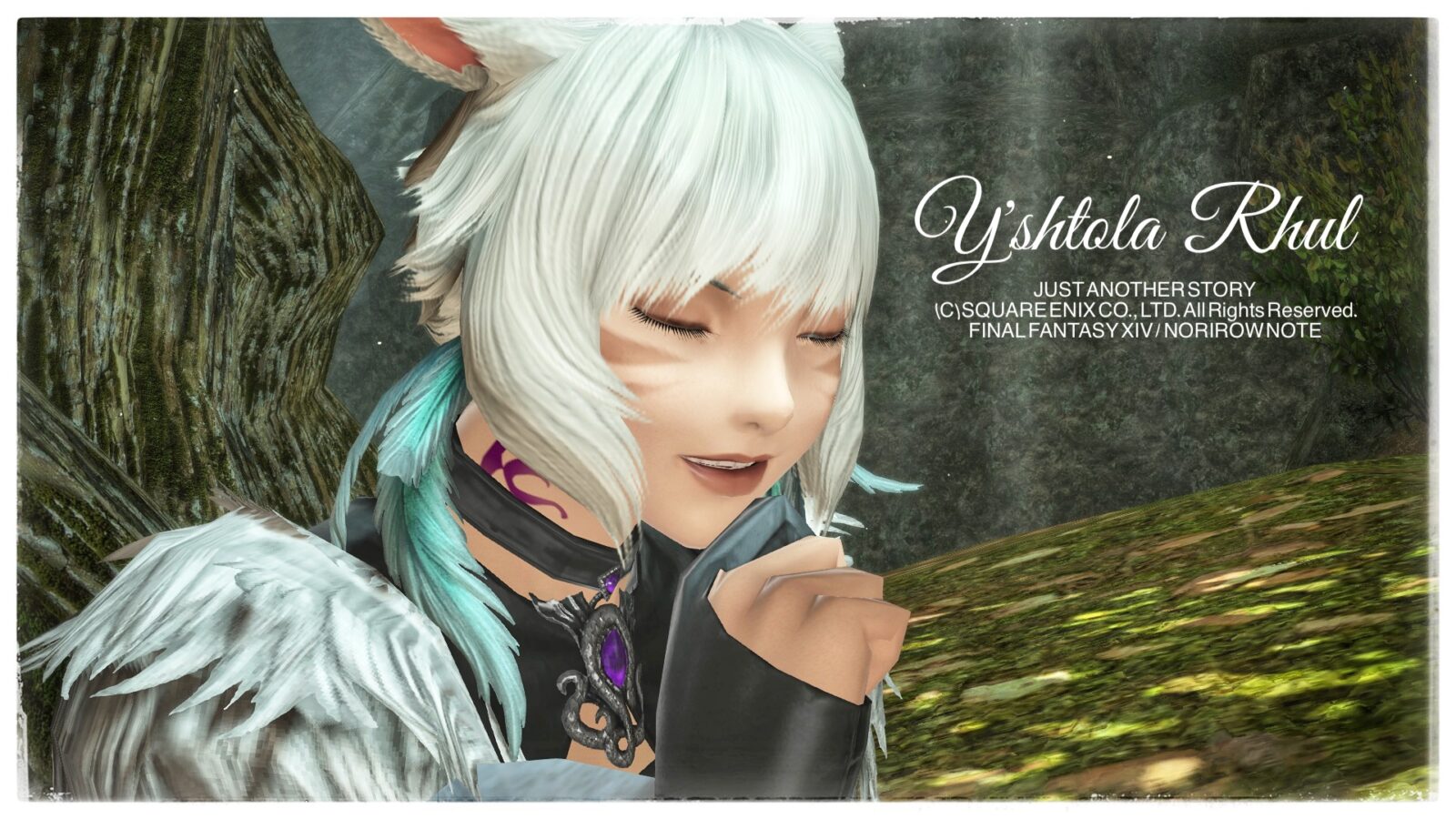 The Qitana Ravel
Go to The Qitana Ravel to find Lightwardens. It was a very mysterious forest.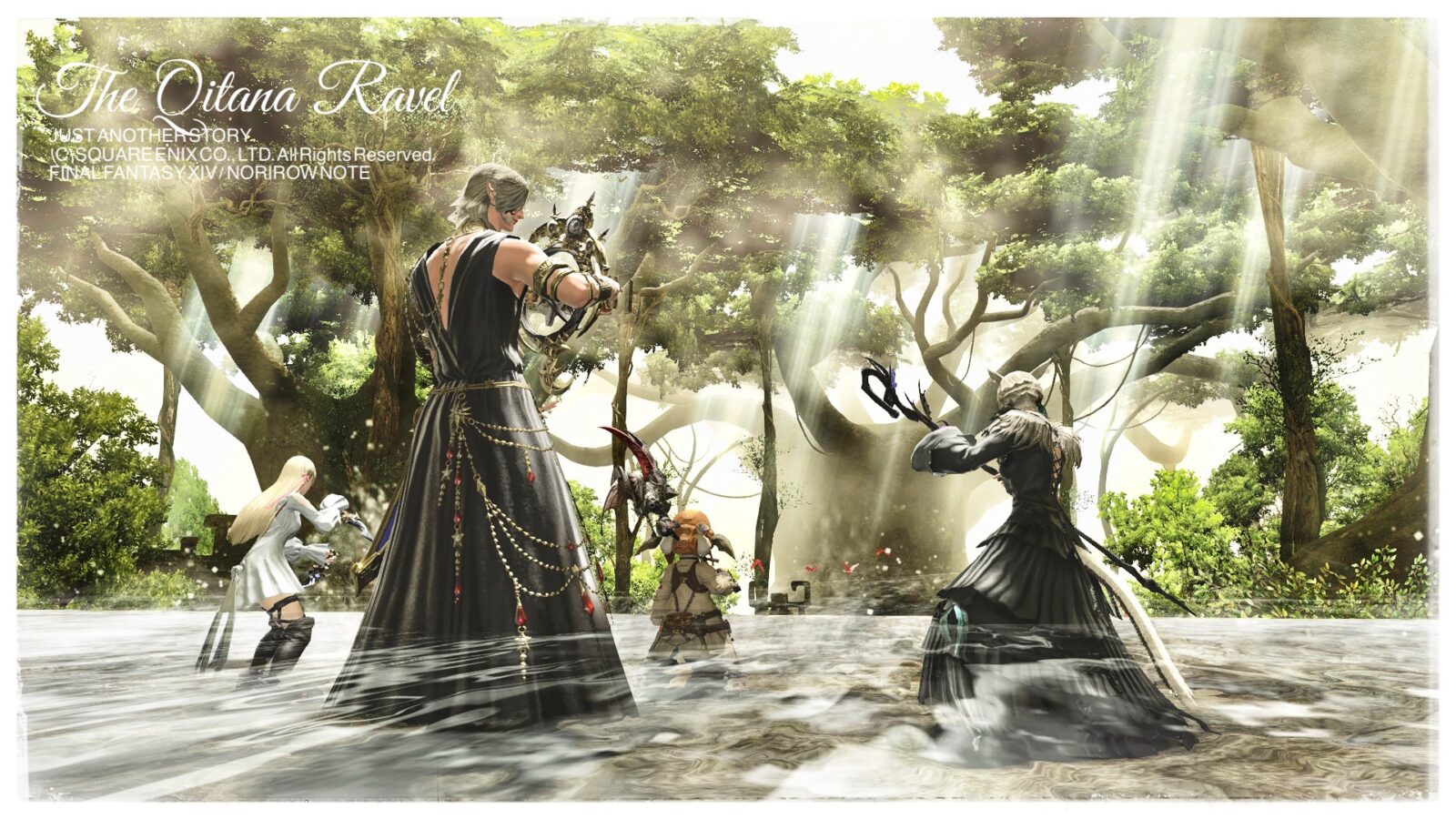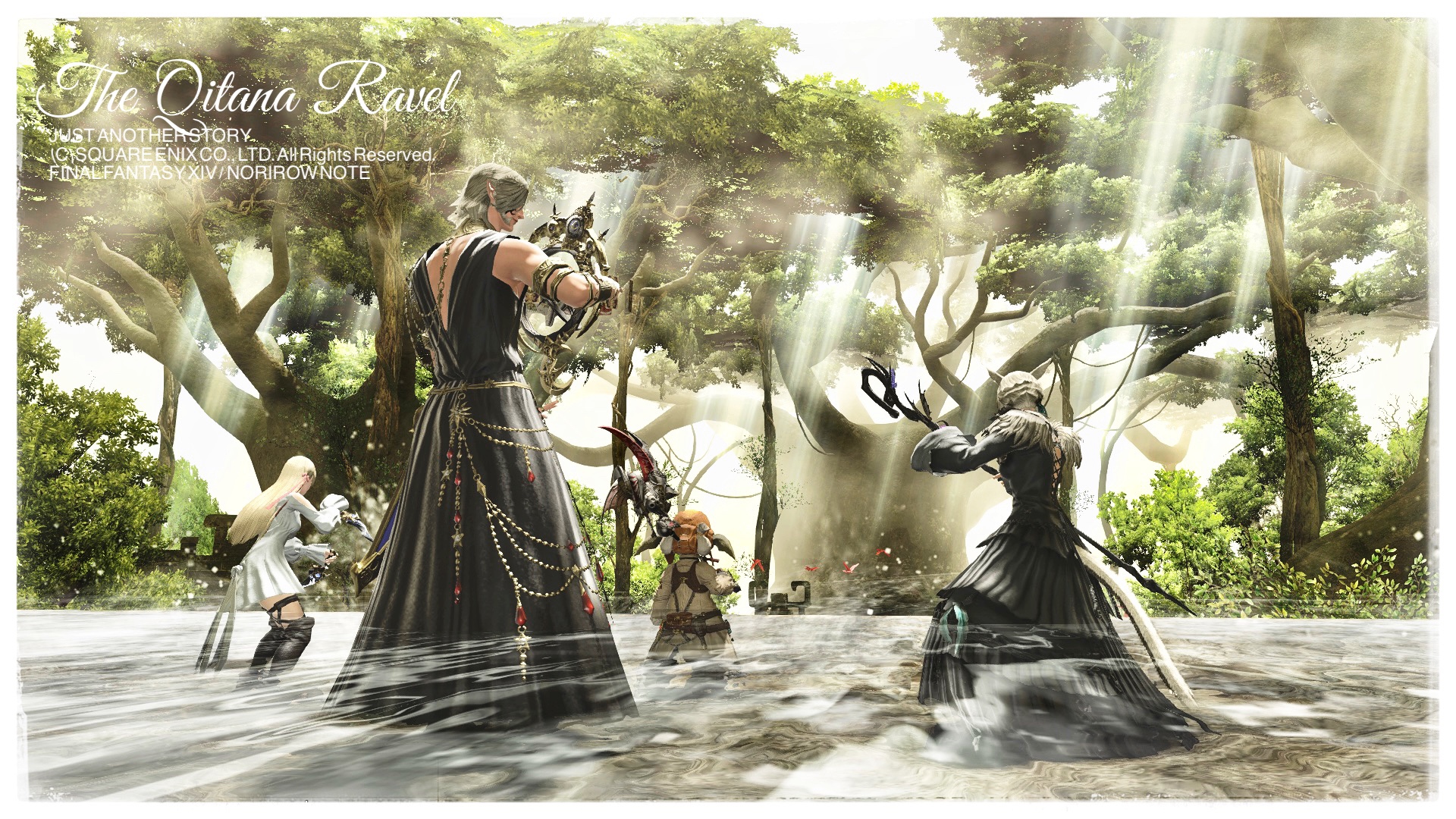 Amh Araeng
And again to Amh Araeng. I'm going to meet the real Minfilia.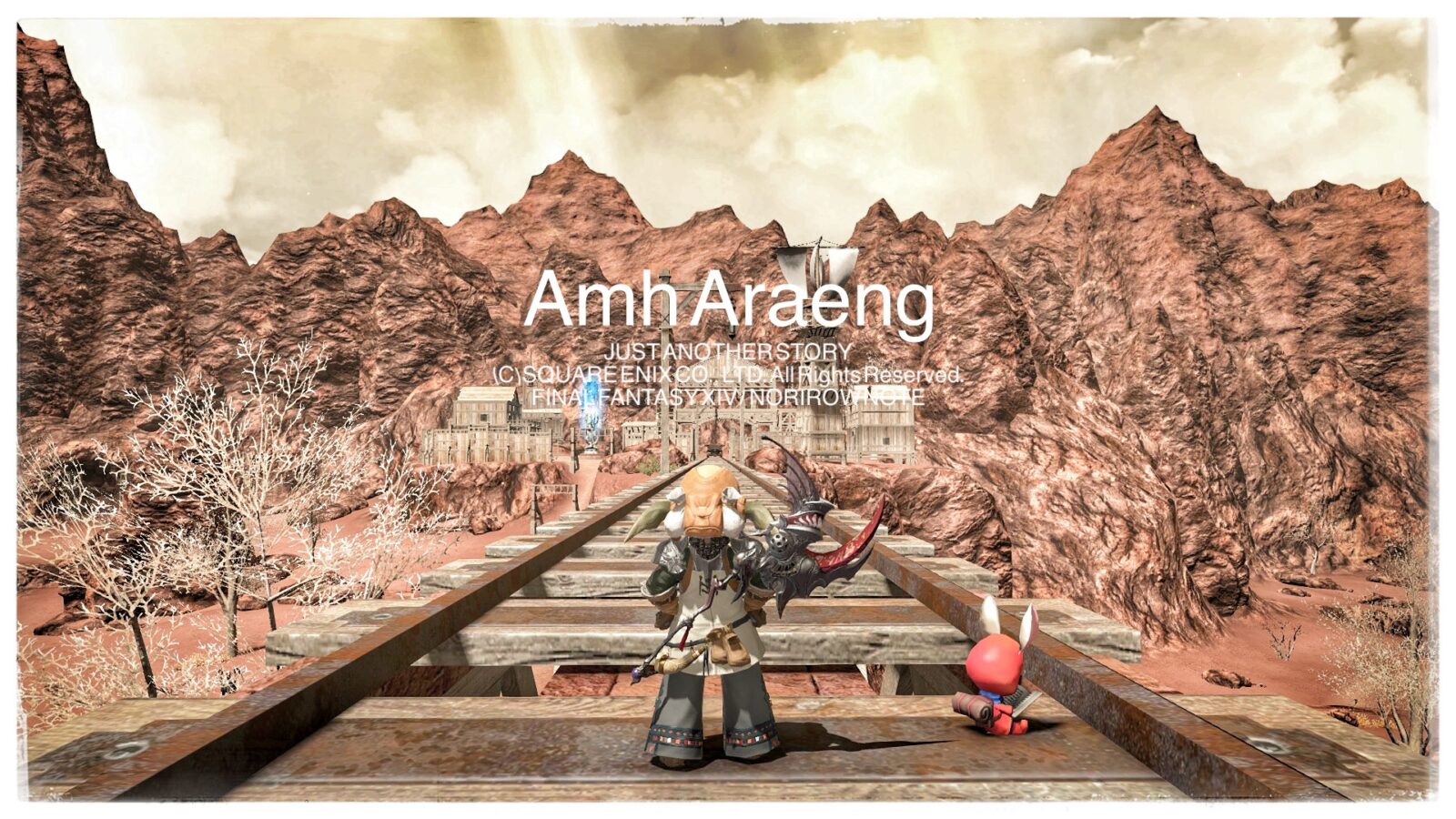 When I saw the railroad tracks, I remembered Ul'dah and felt nostalgic.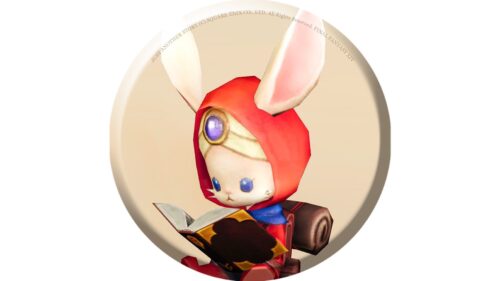 namingway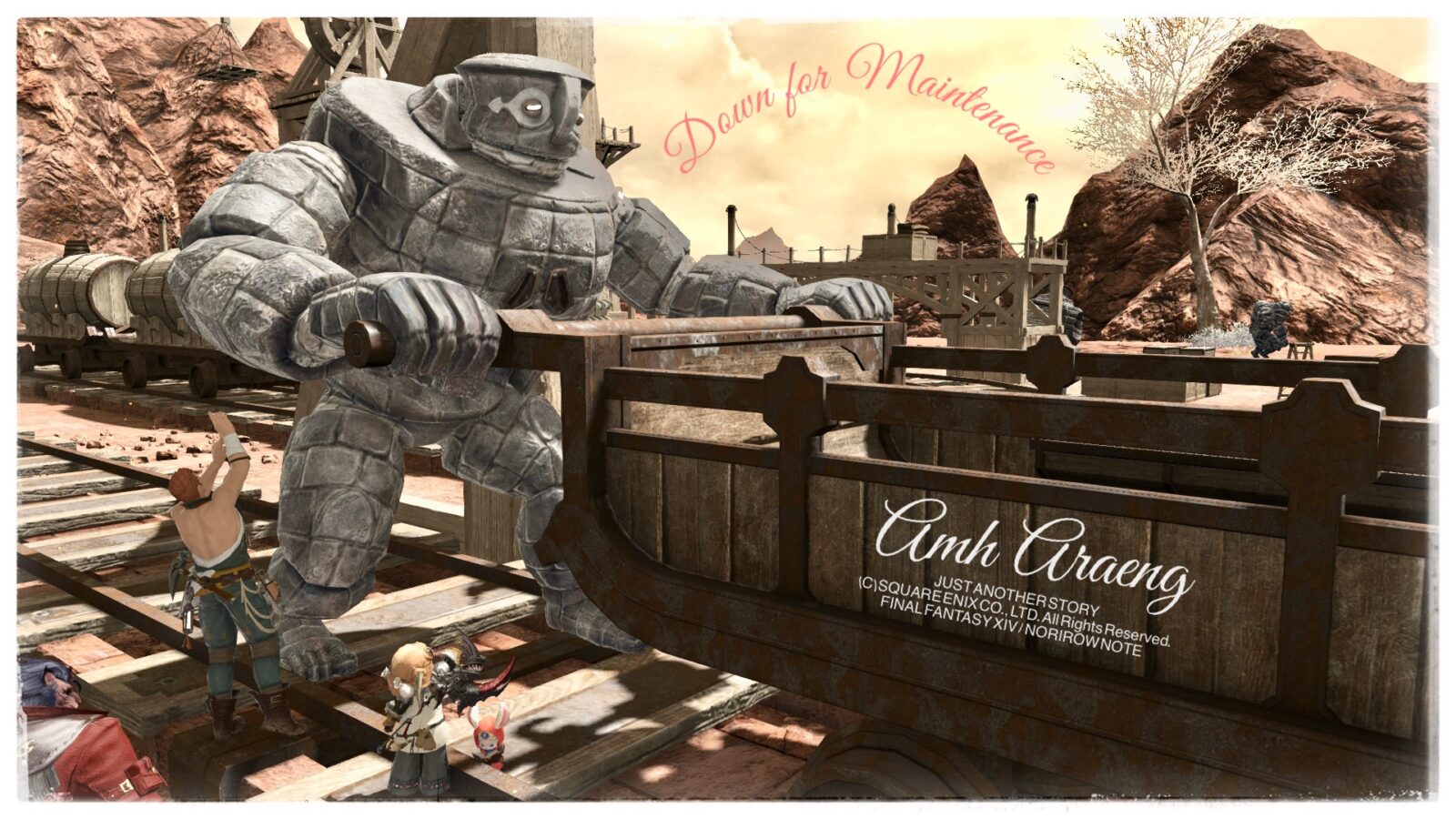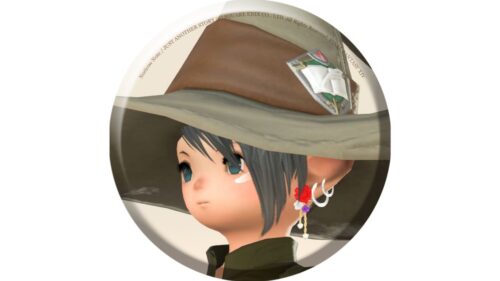 norirow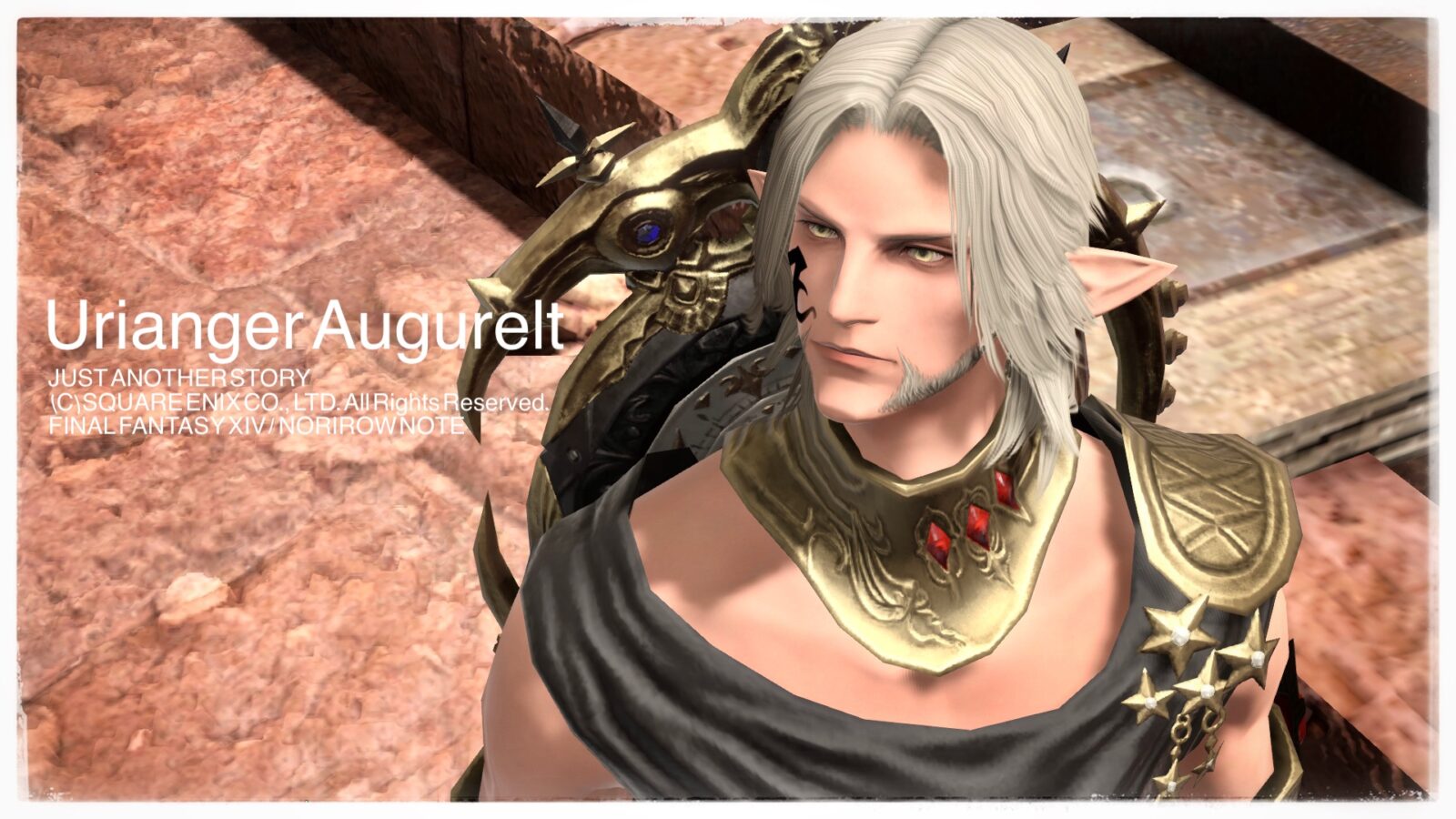 Thancred fought a deadly battle with General Ran'jit.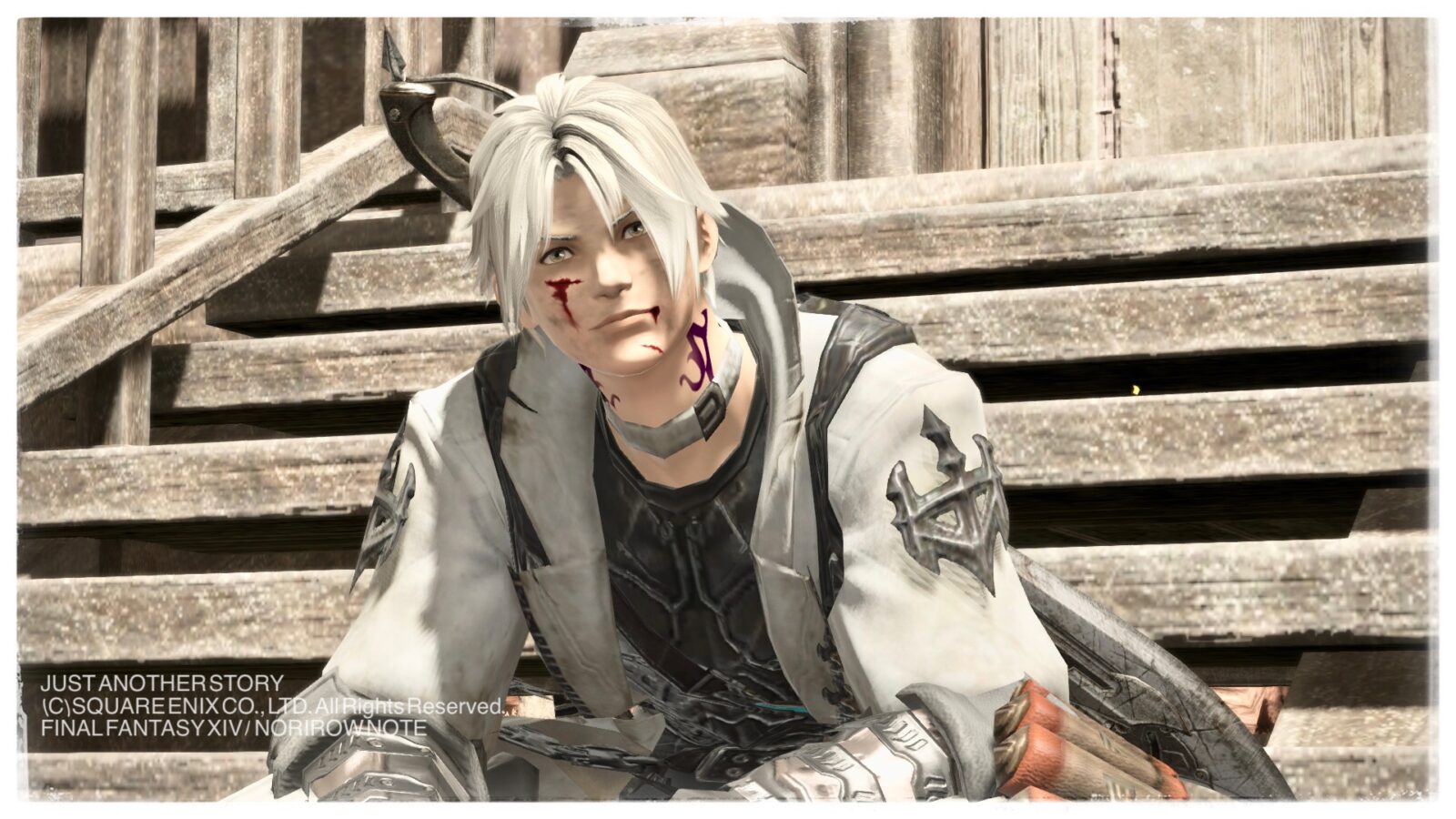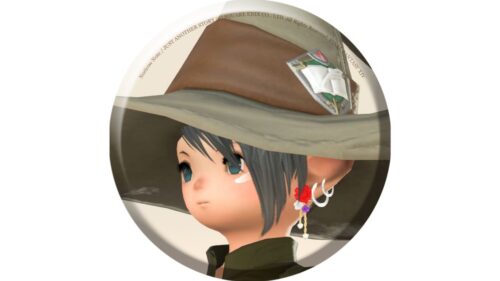 norirow
I longed for this Thancred and once became a Gunbreaker, it's really cool.
Then we will meet again with the real Minfilia.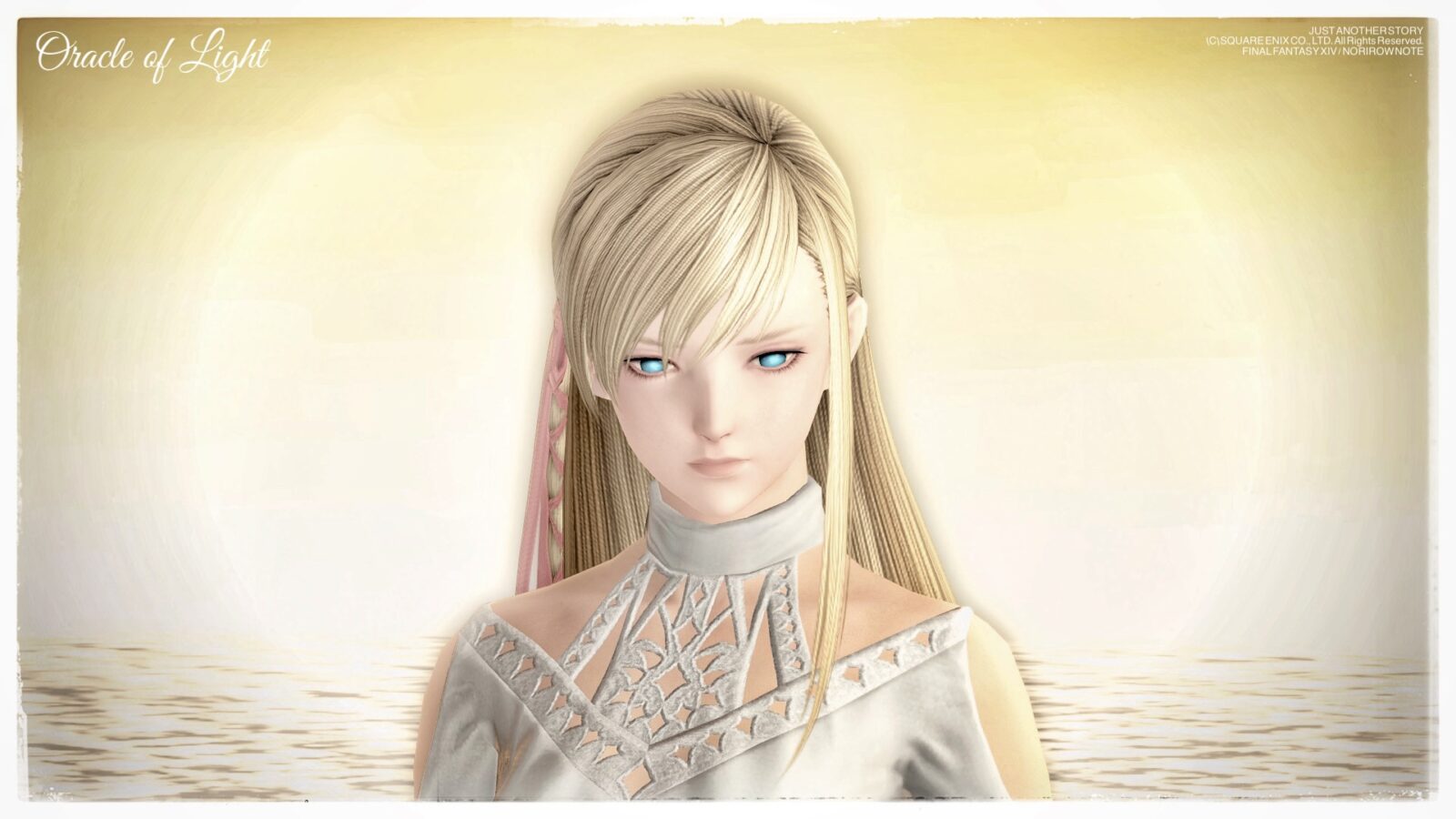 Norirow-san was crying all the time about this story.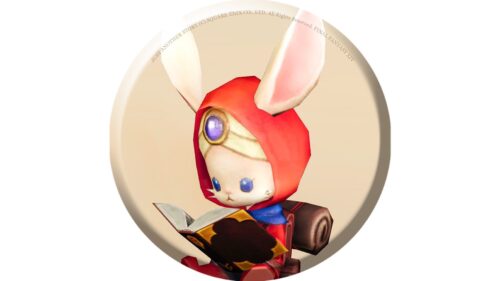 namingway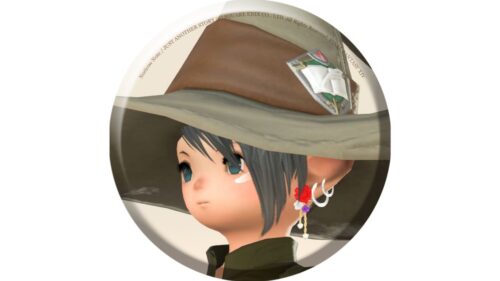 norirow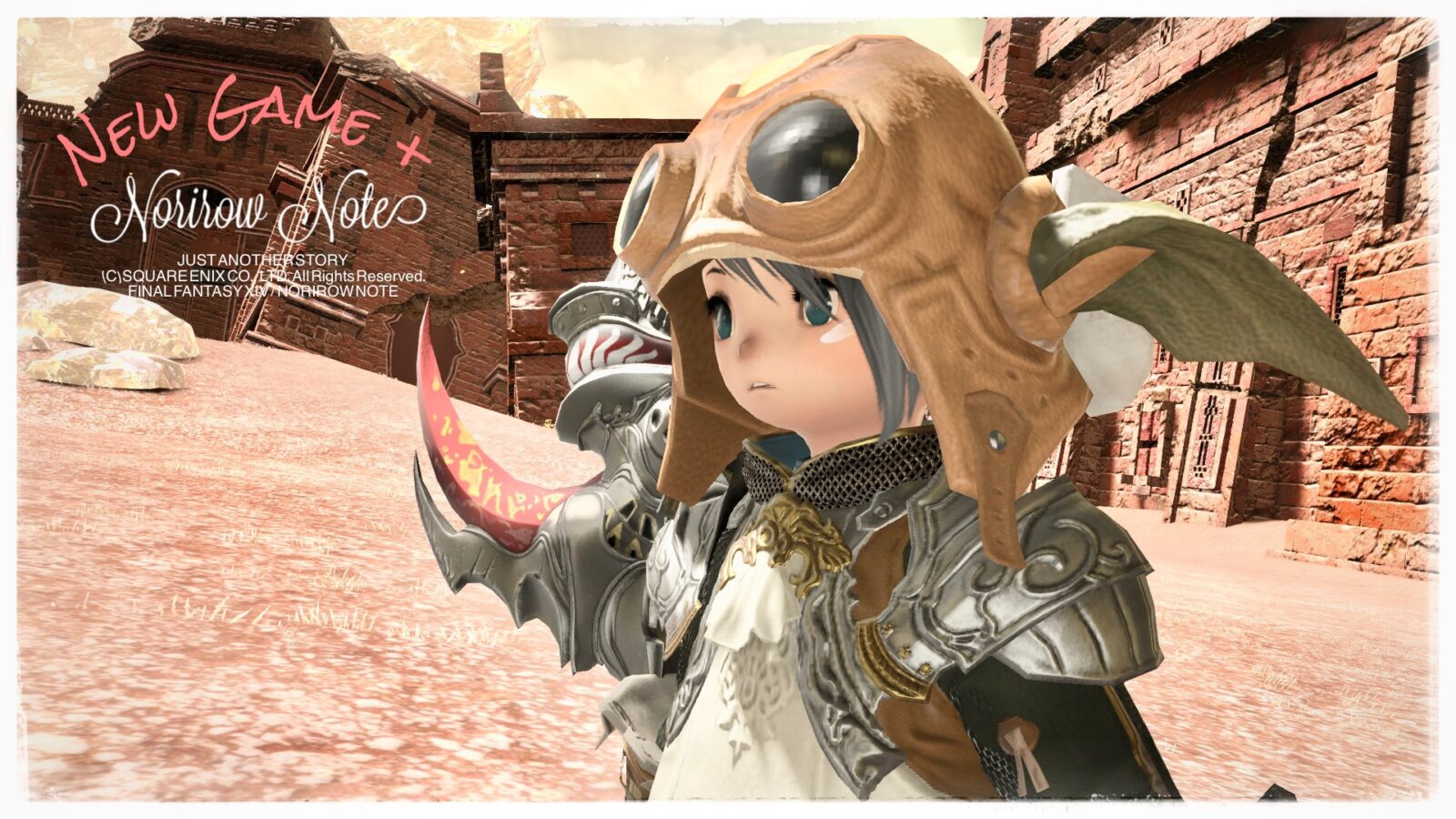 Welcome back, Ryne!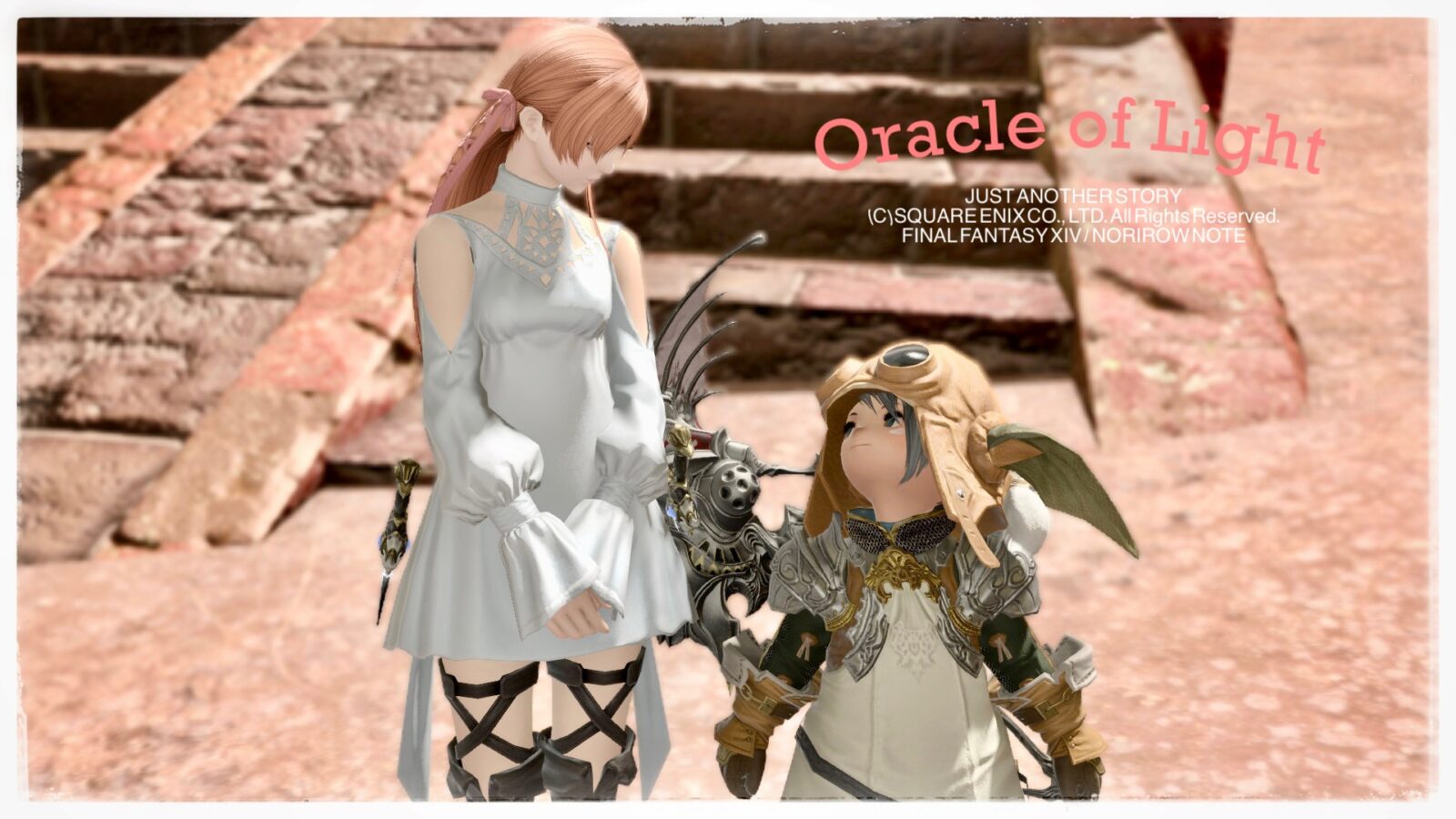 Malikah's Well
Then we sensed the Lightwardens here and came to the Malikah's Well.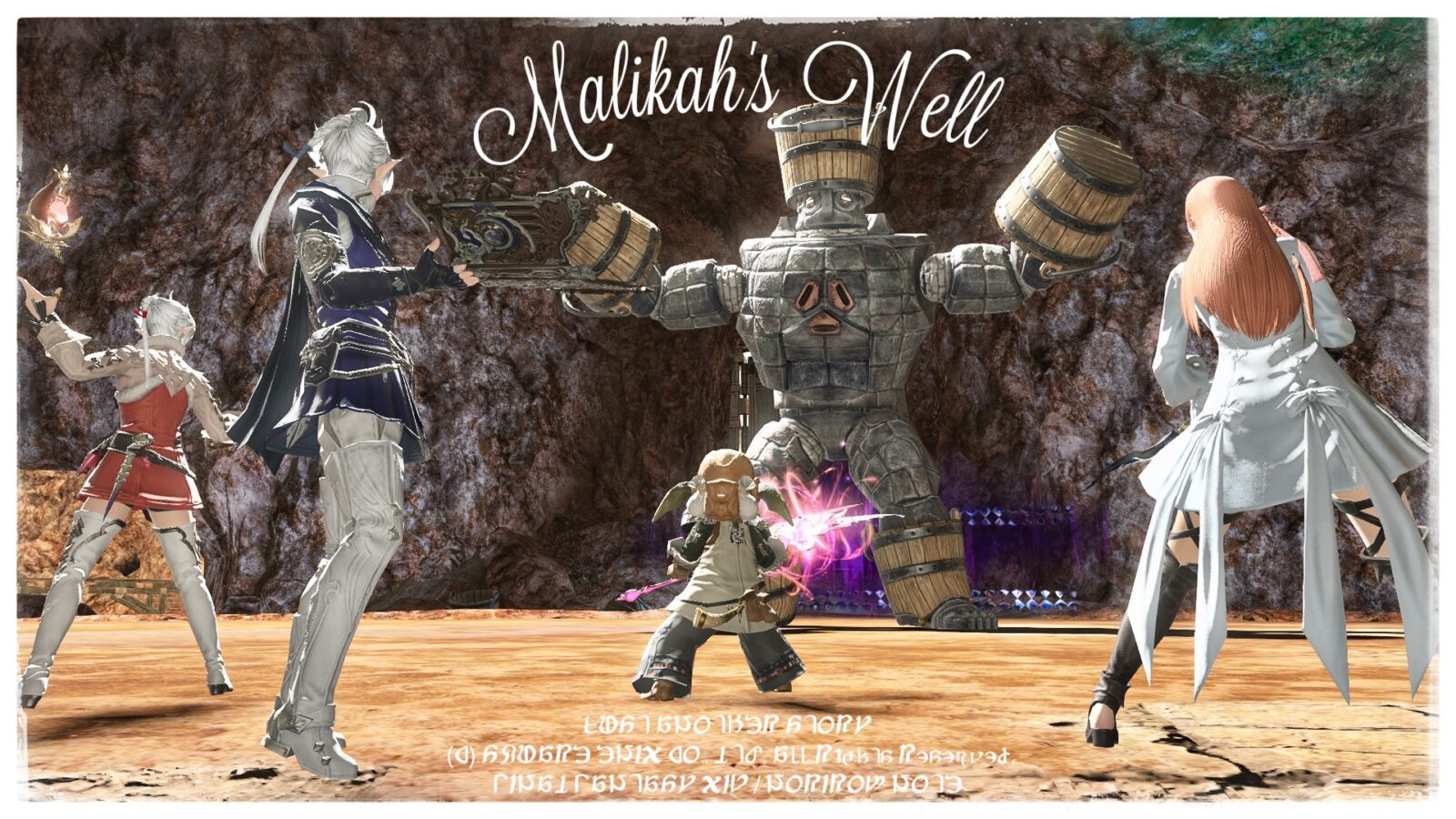 Why did you fight the bucket …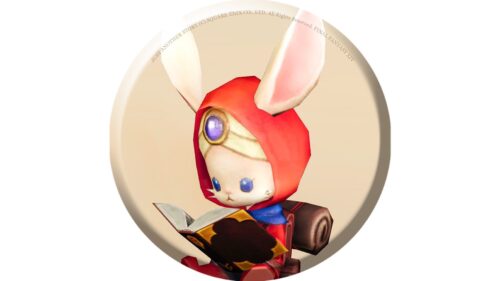 namingway
To subdue Lord Vauthry
Return to Eulmore where there will be remaining Lightwardens.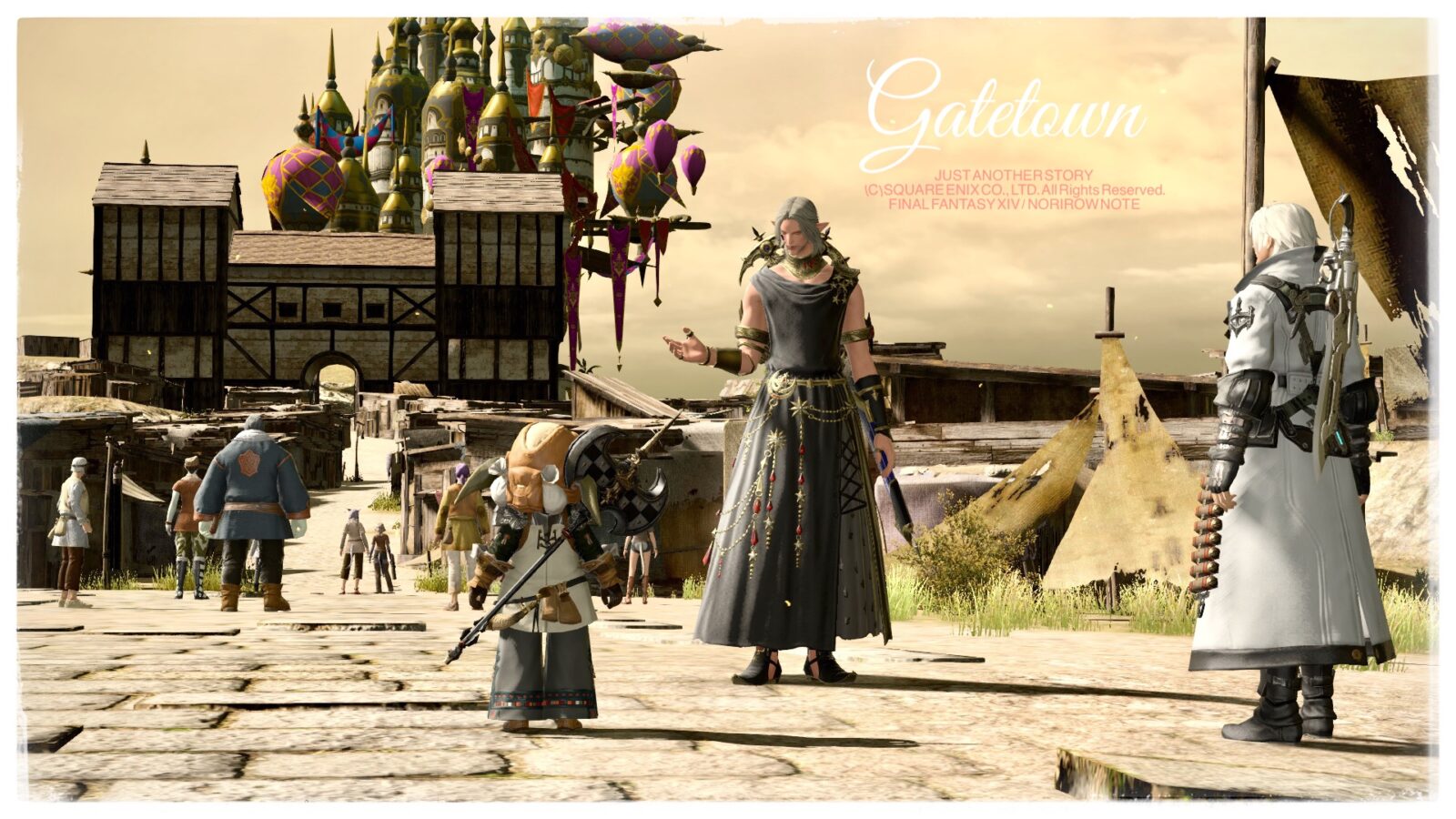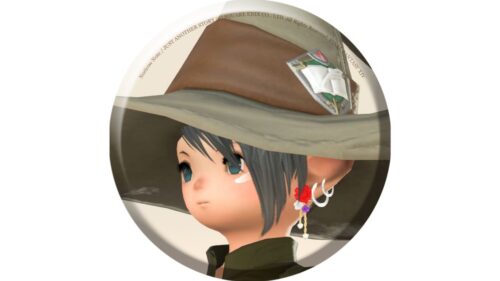 norirow
I really liked the story of Alphinaud and Load Chai-Nuzz and Lady Dulia-Chai.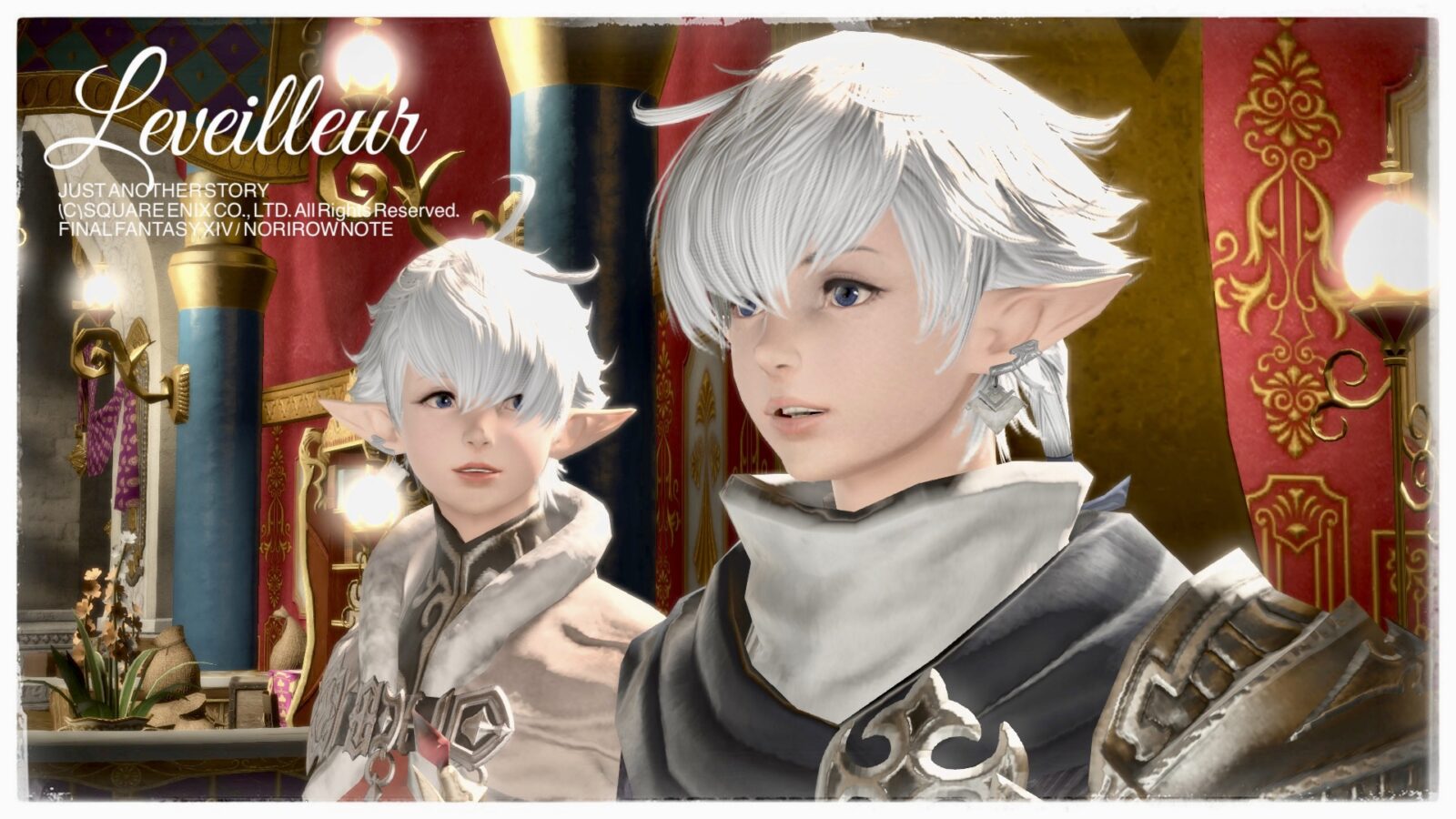 Then, tracking Lord Vauthry, who was actually Lightwardens, we try to build a giant Talos.
Each of the conversations we see with Emet-Selch during our journey is very deep and full of memories. They are treasures.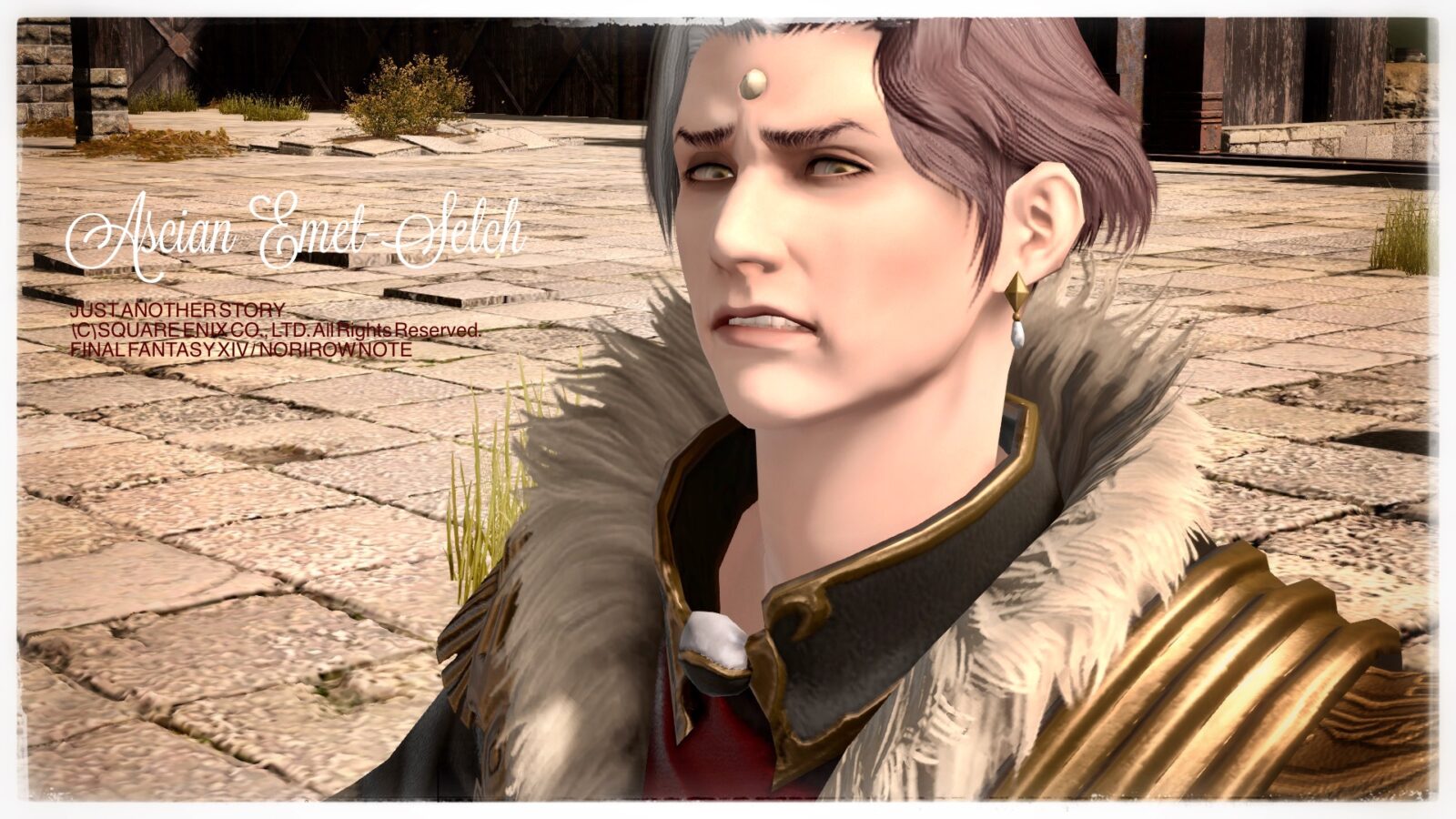 Mt. Gulg
With the help of the people in Norvrandt, we succeeded in building a giant talos and were able to reach Mt. Gulg.
You were crying again when everyone gathered to build a huge talos.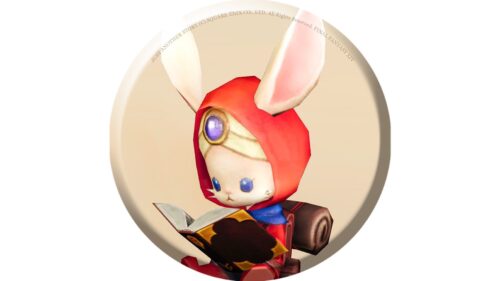 namingway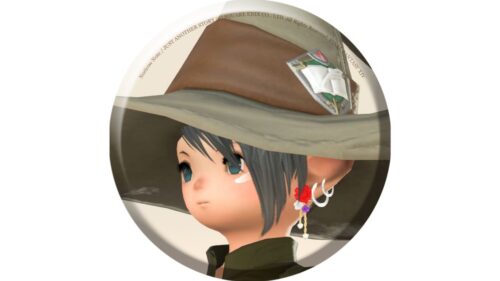 norirow
Because, I was impressed when I saw the people who had a connection so far gathered and everyone became one 💦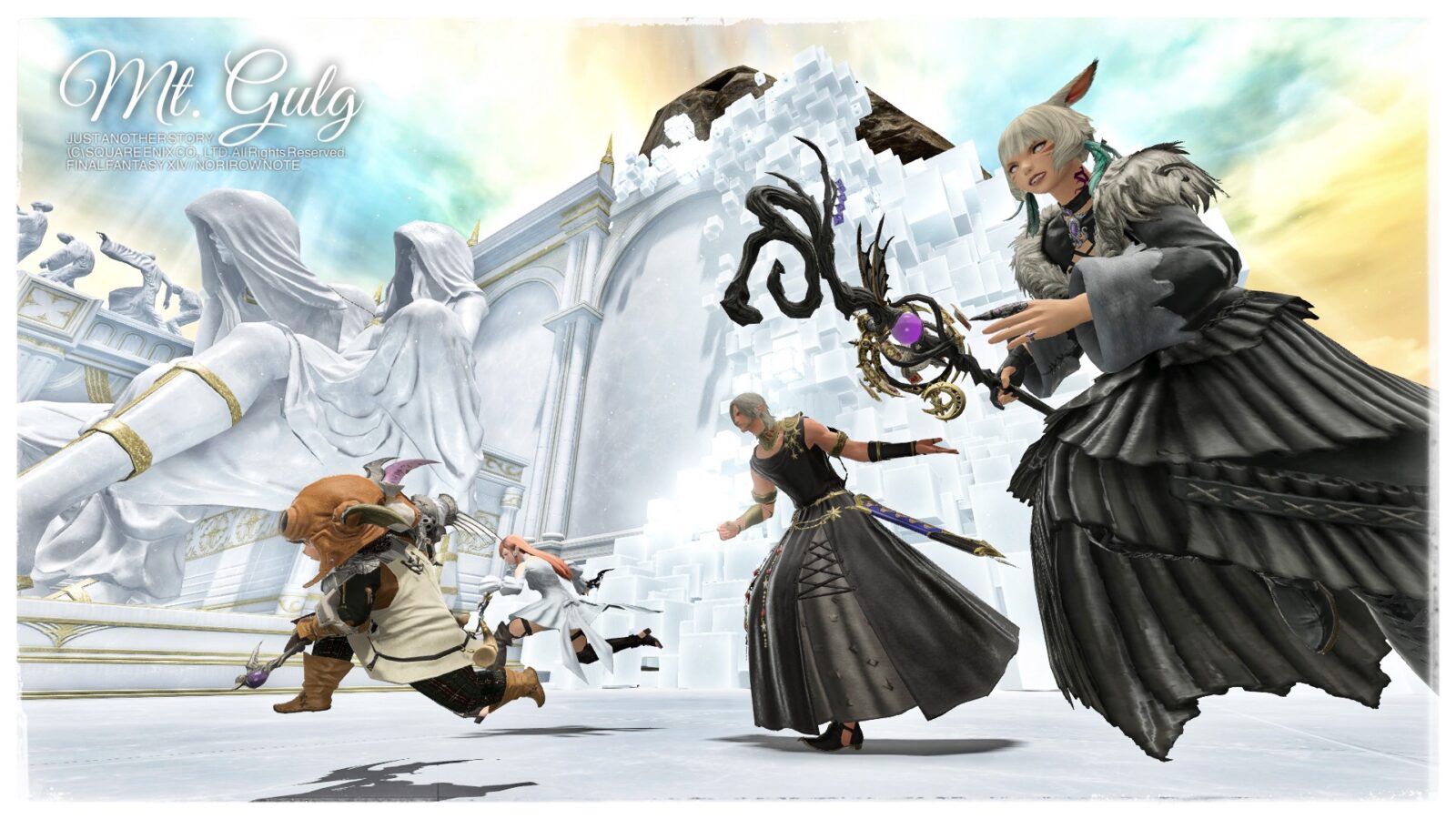 Innocence
I think that what Lord Vauthry was trying to do was, in a sense, a "peace", and I have mixed feelings.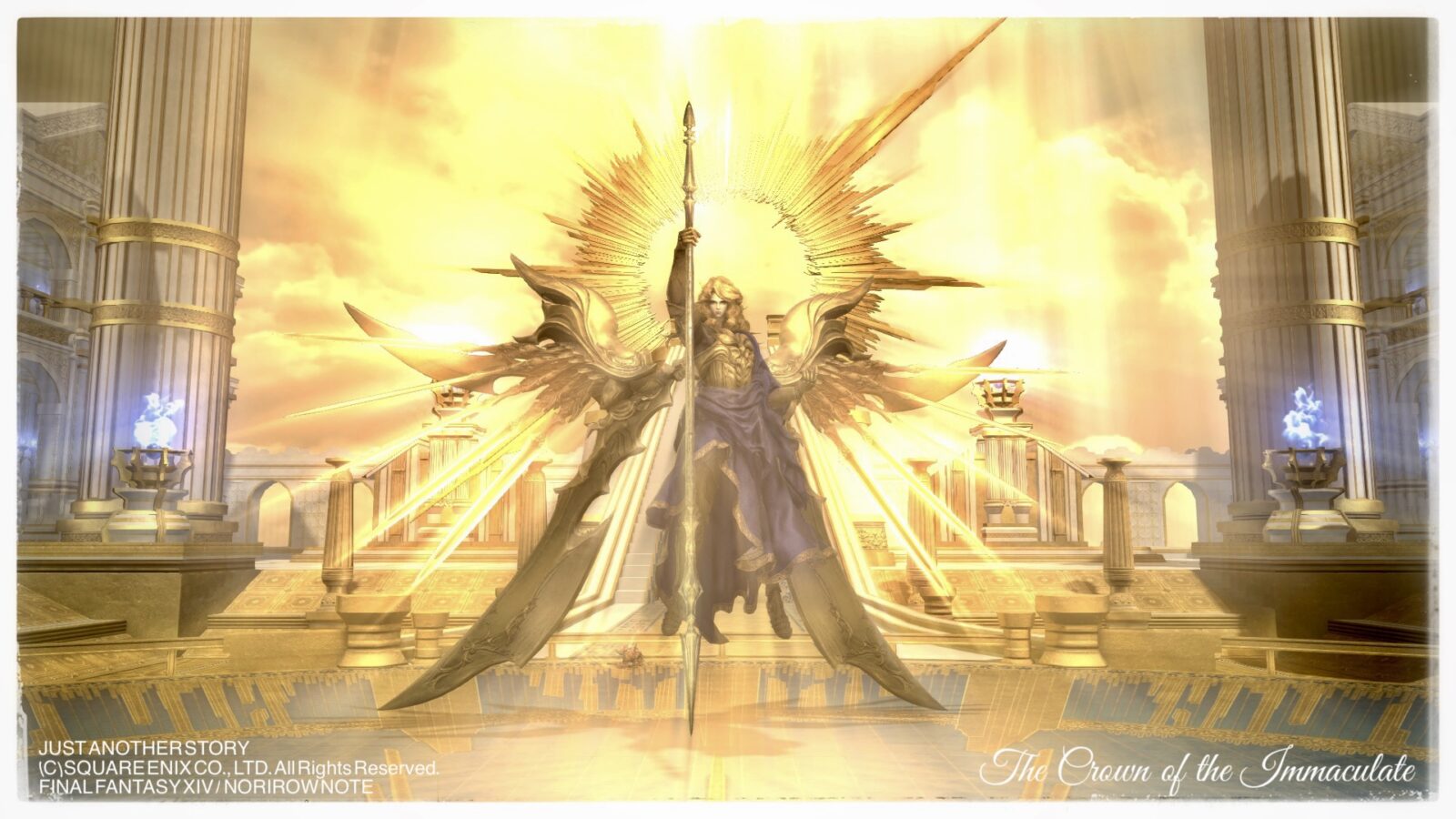 Here was a group of Norirow Note who succeeded in subduing all Lightwardens. However, when the light became overcapacity and I was about to become Lightwardens, I was separated from Emet-Selch.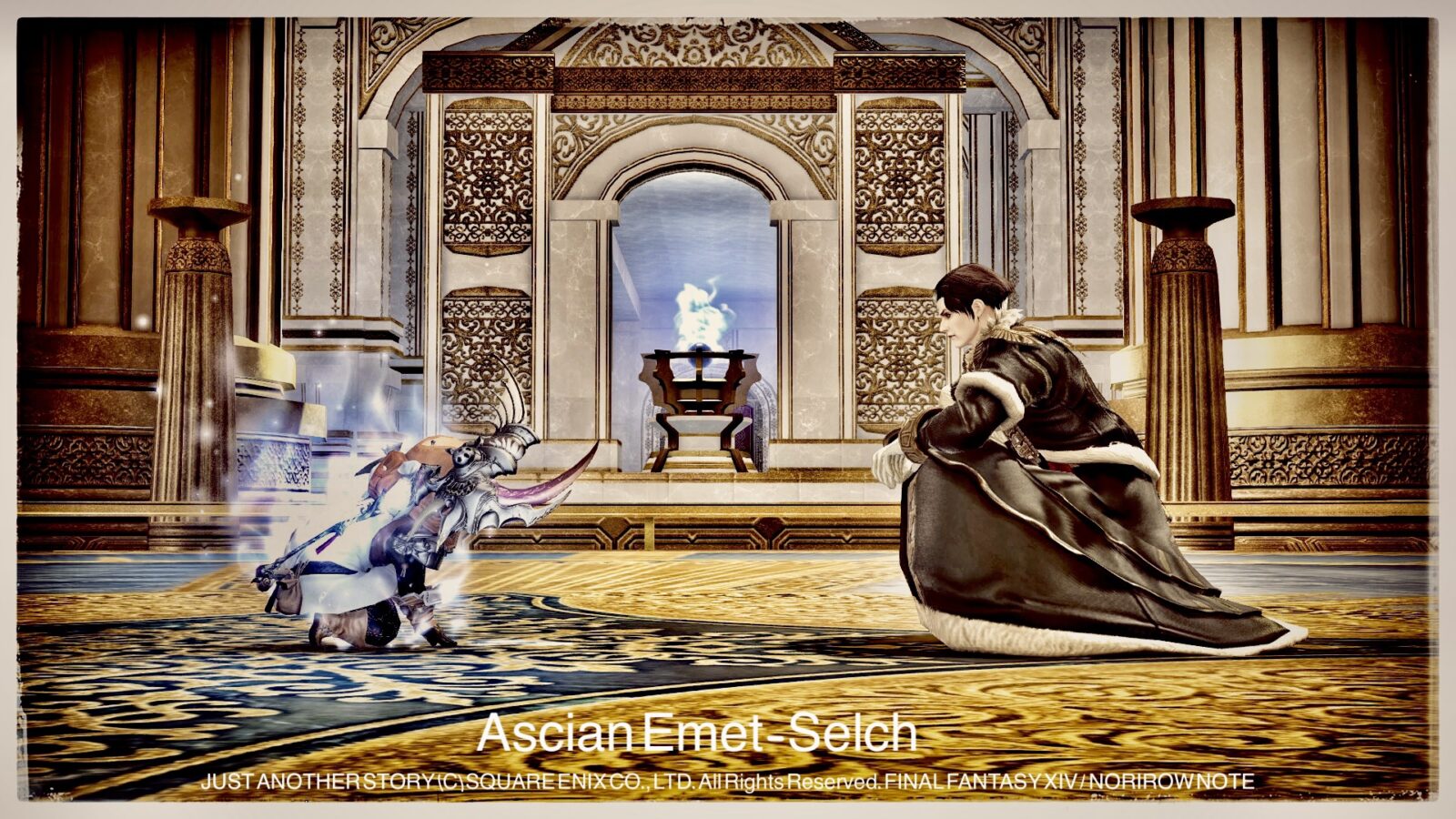 After that, Norirow Note's friends who worked hard to find a solution. My friends is kind …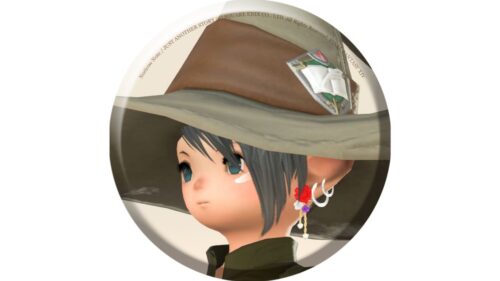 norirow
I was crying at the climax around here …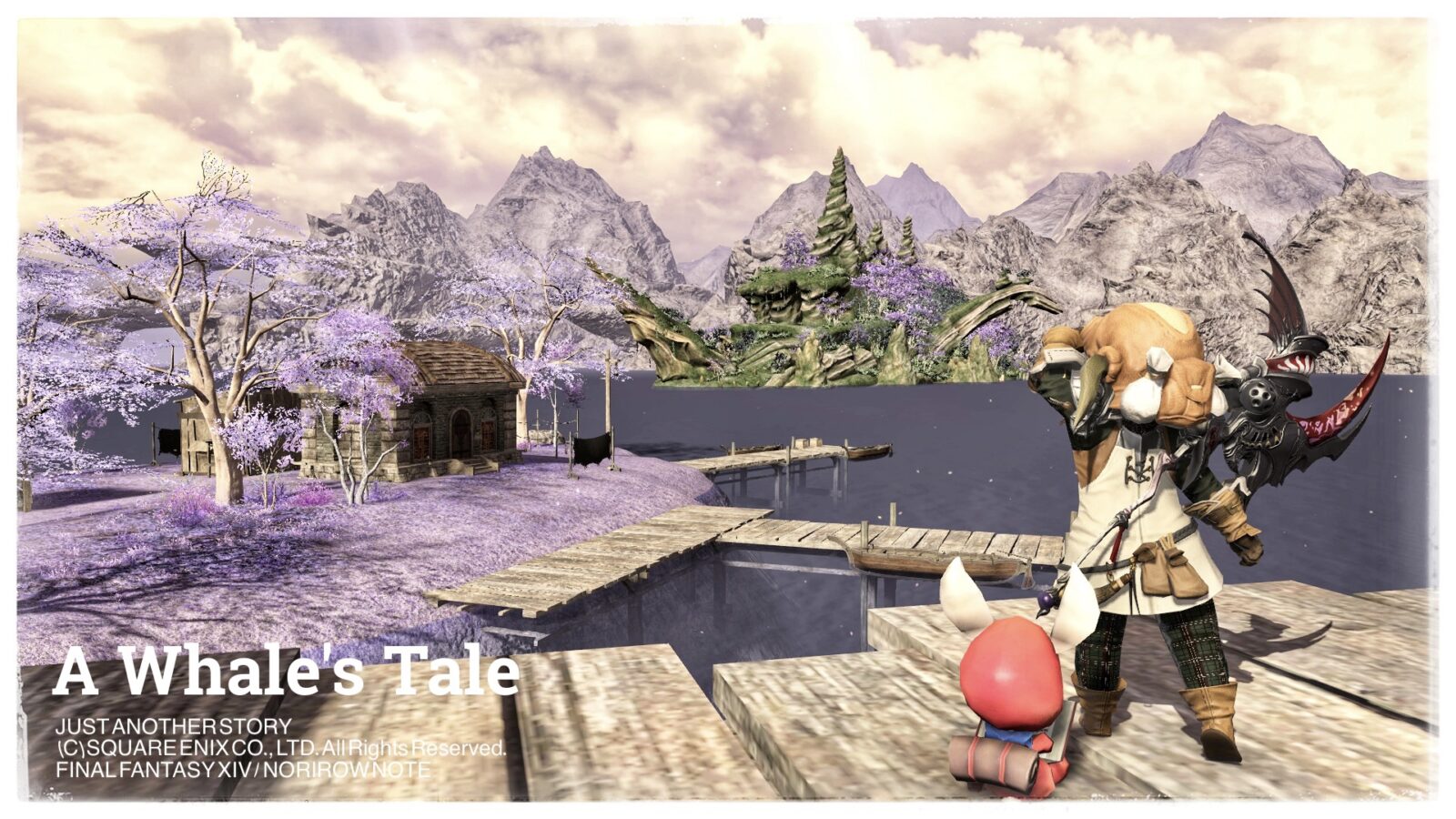 The party heads to Tempest in search of Emet-Selch to prevent my Lightwardens.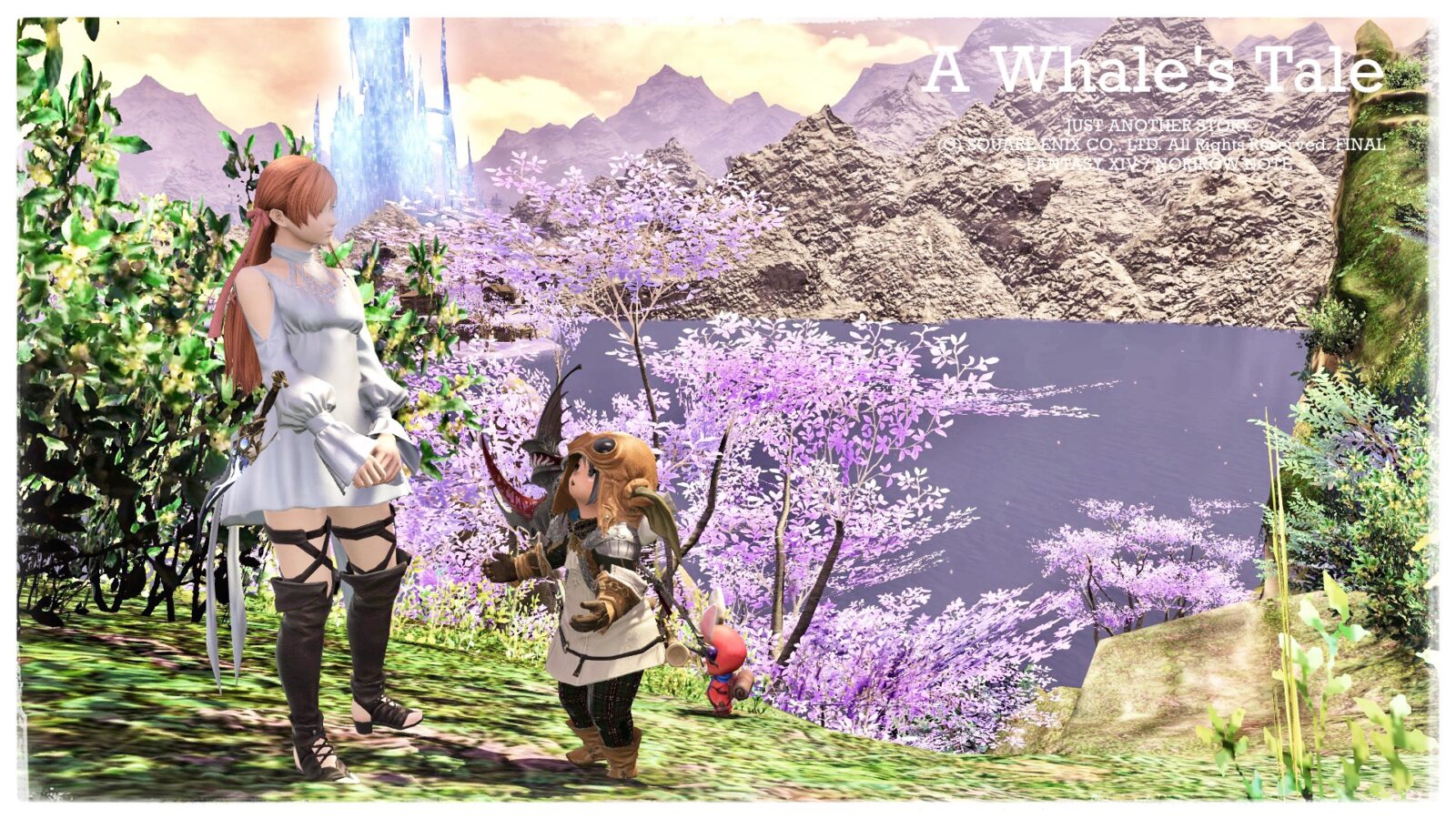 Tempest
The party arrived at Tempest.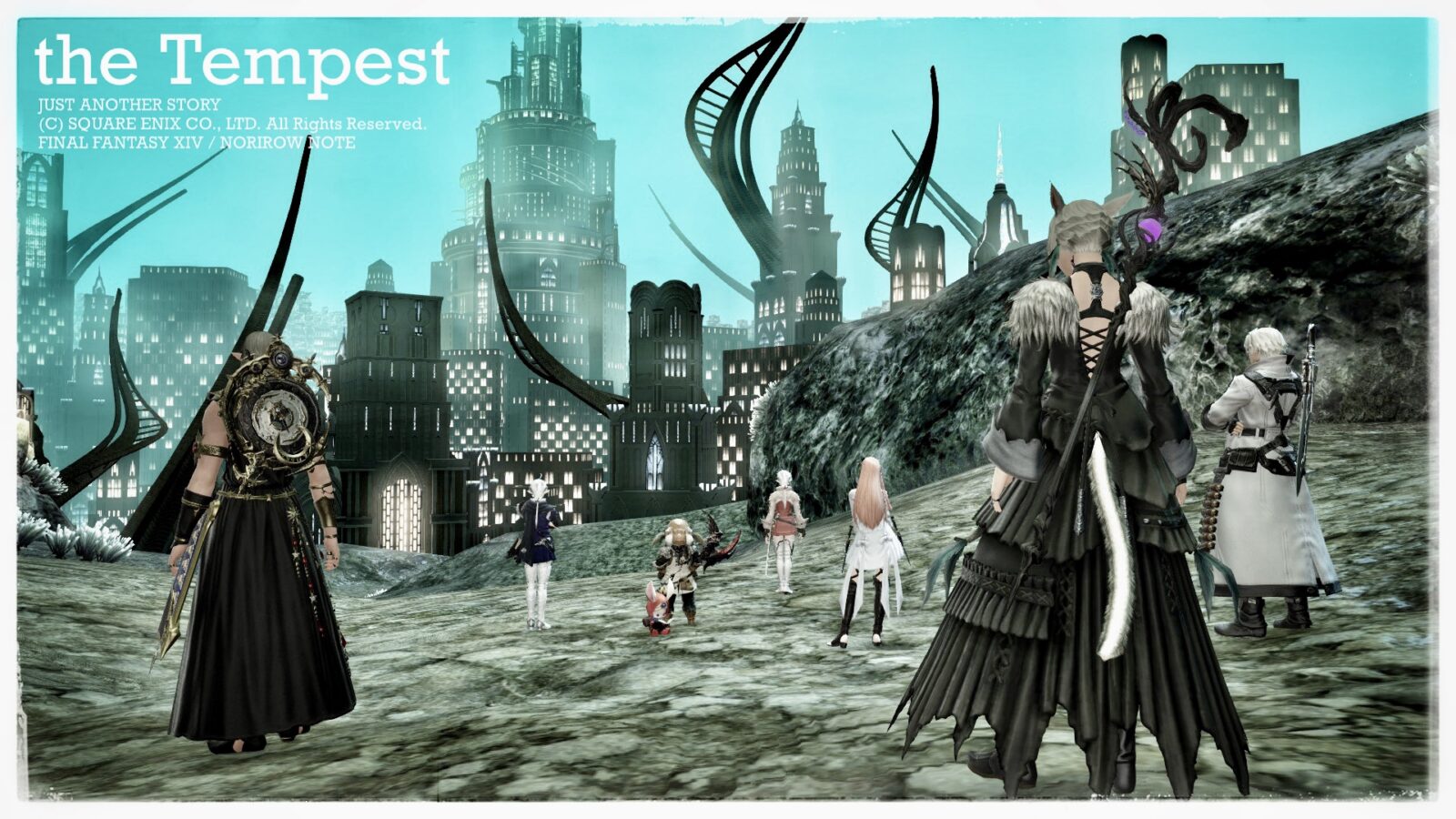 It's kind of a sad and lonely cityscape, isn't it?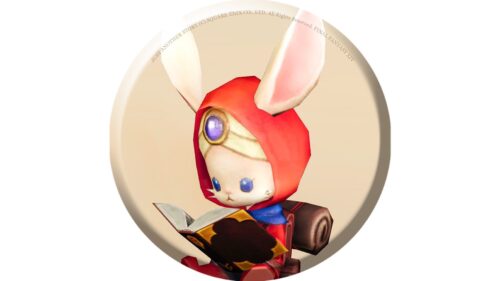 namingway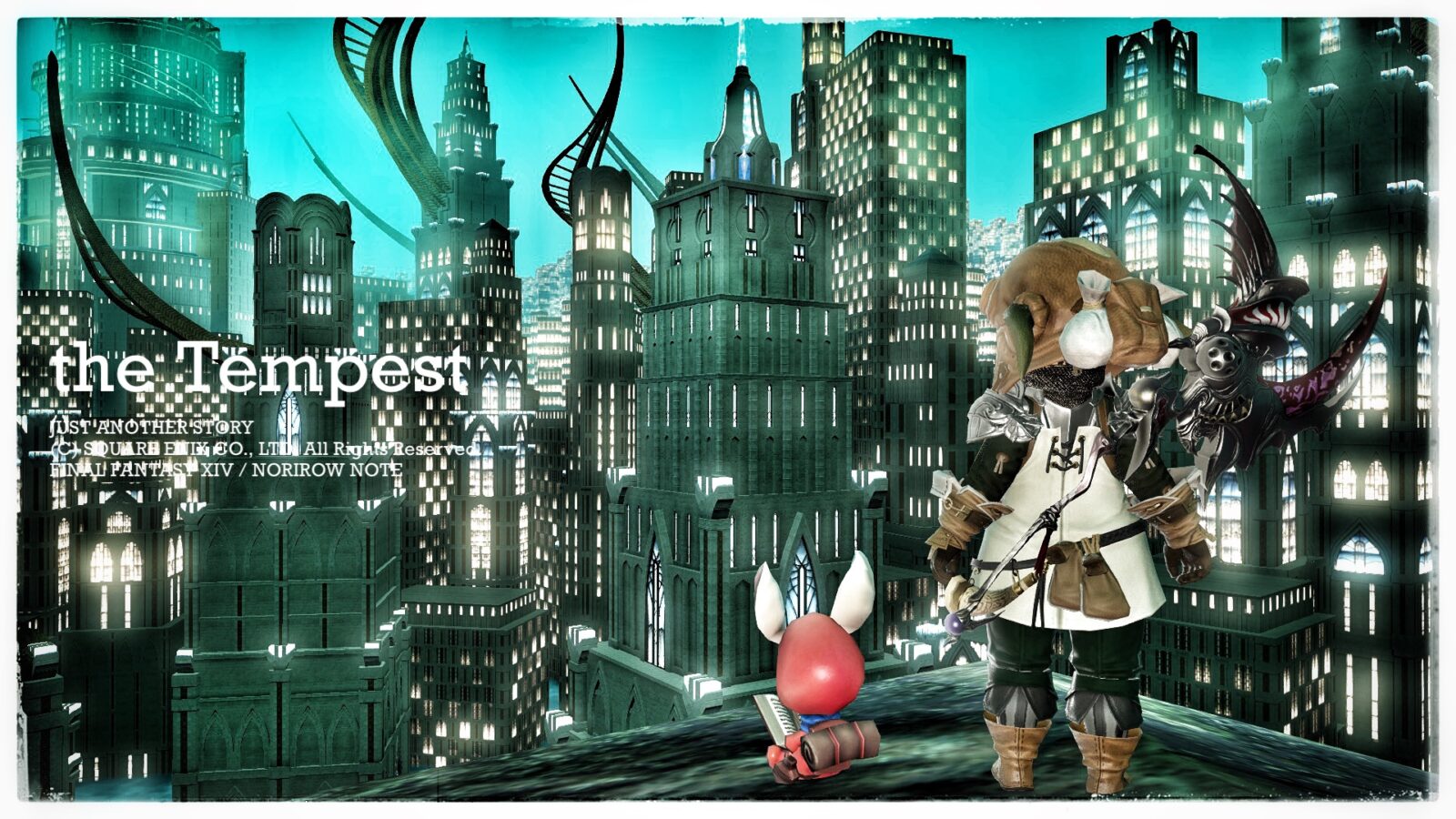 Here, I meet Hythlodaeus and become aware of who I am.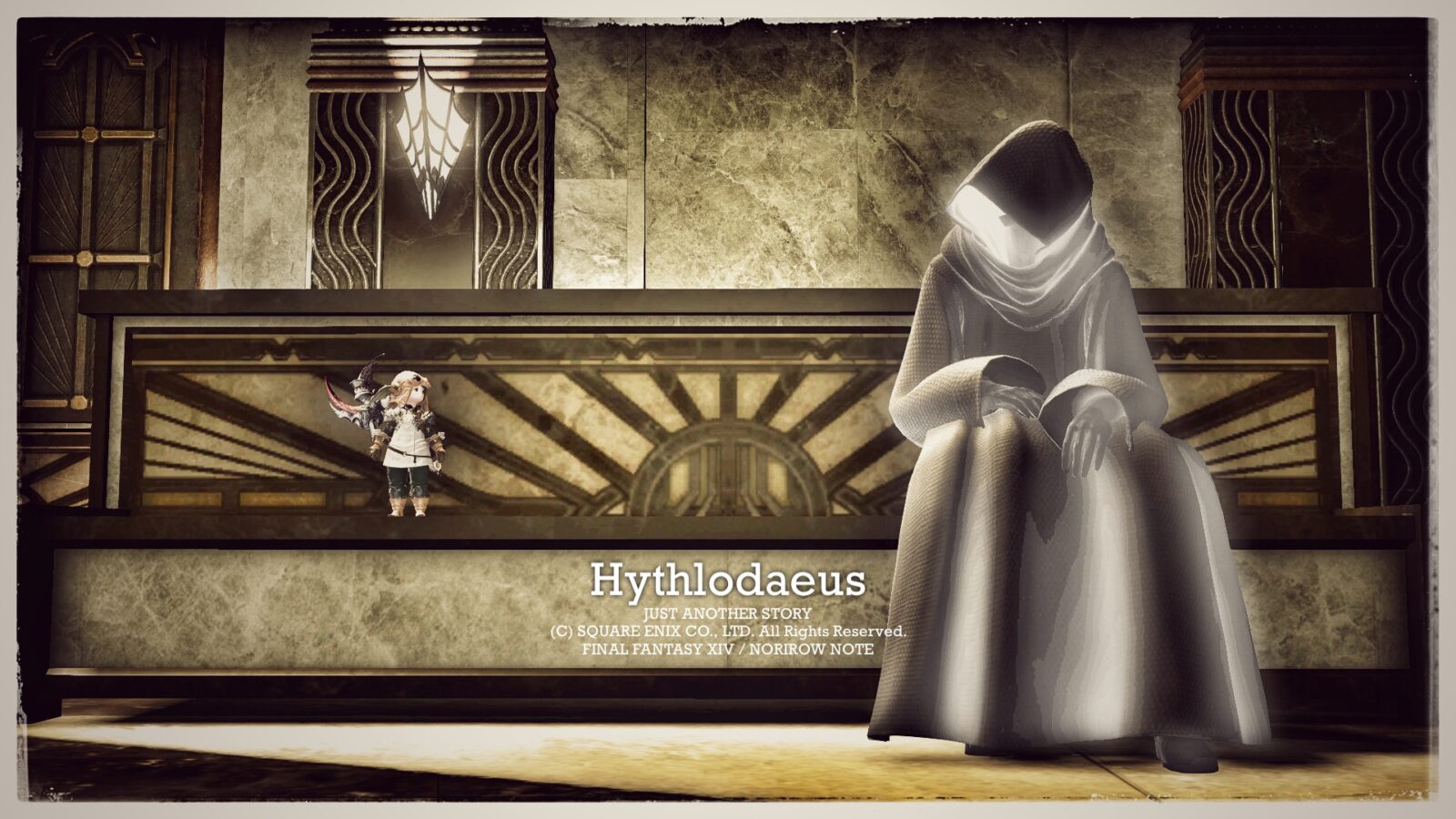 Amaurot
I came to the memory of Amaurot.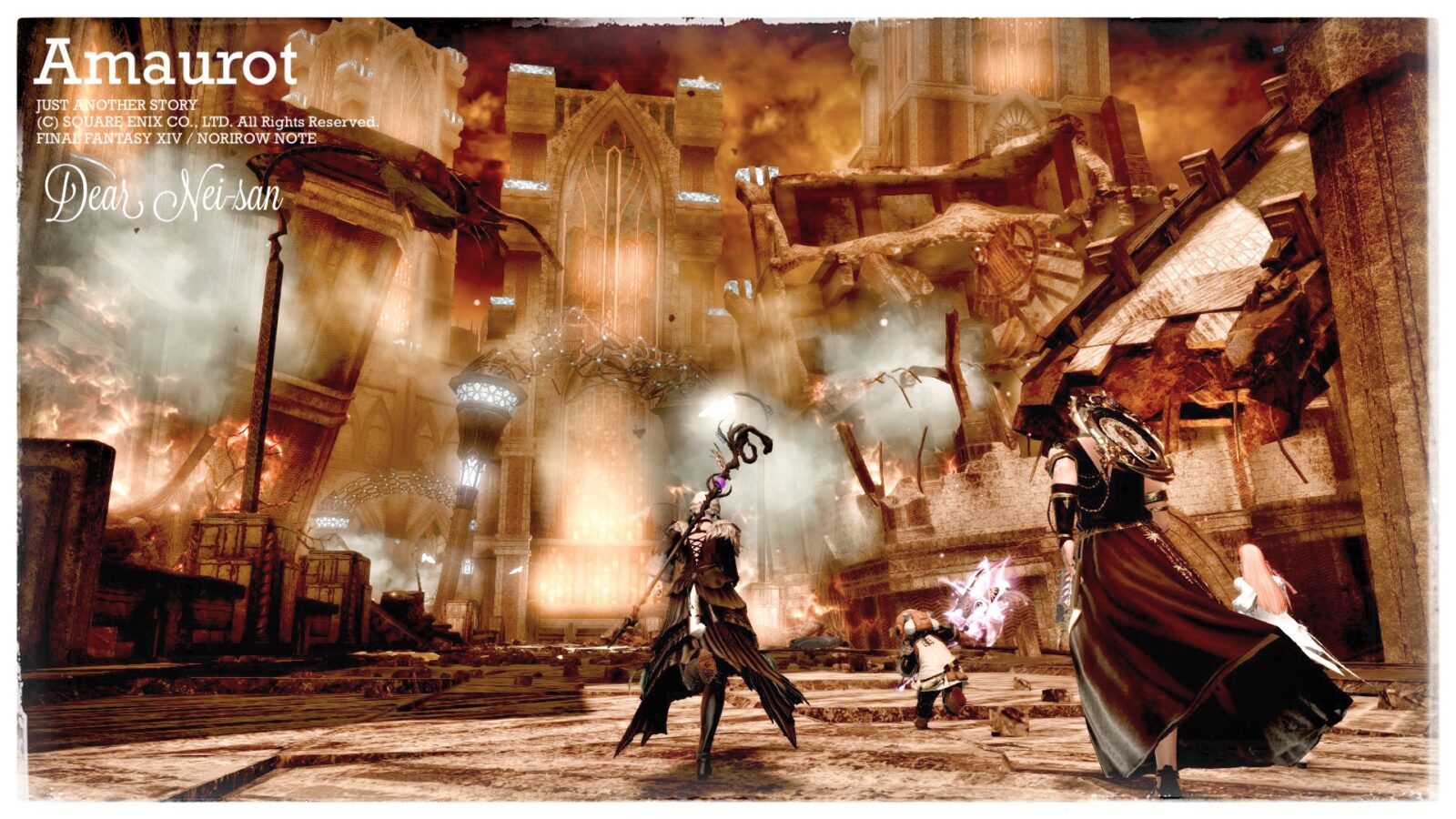 Therion is scary, but if you look closely, there are also flower monuments, and it's also a little cute.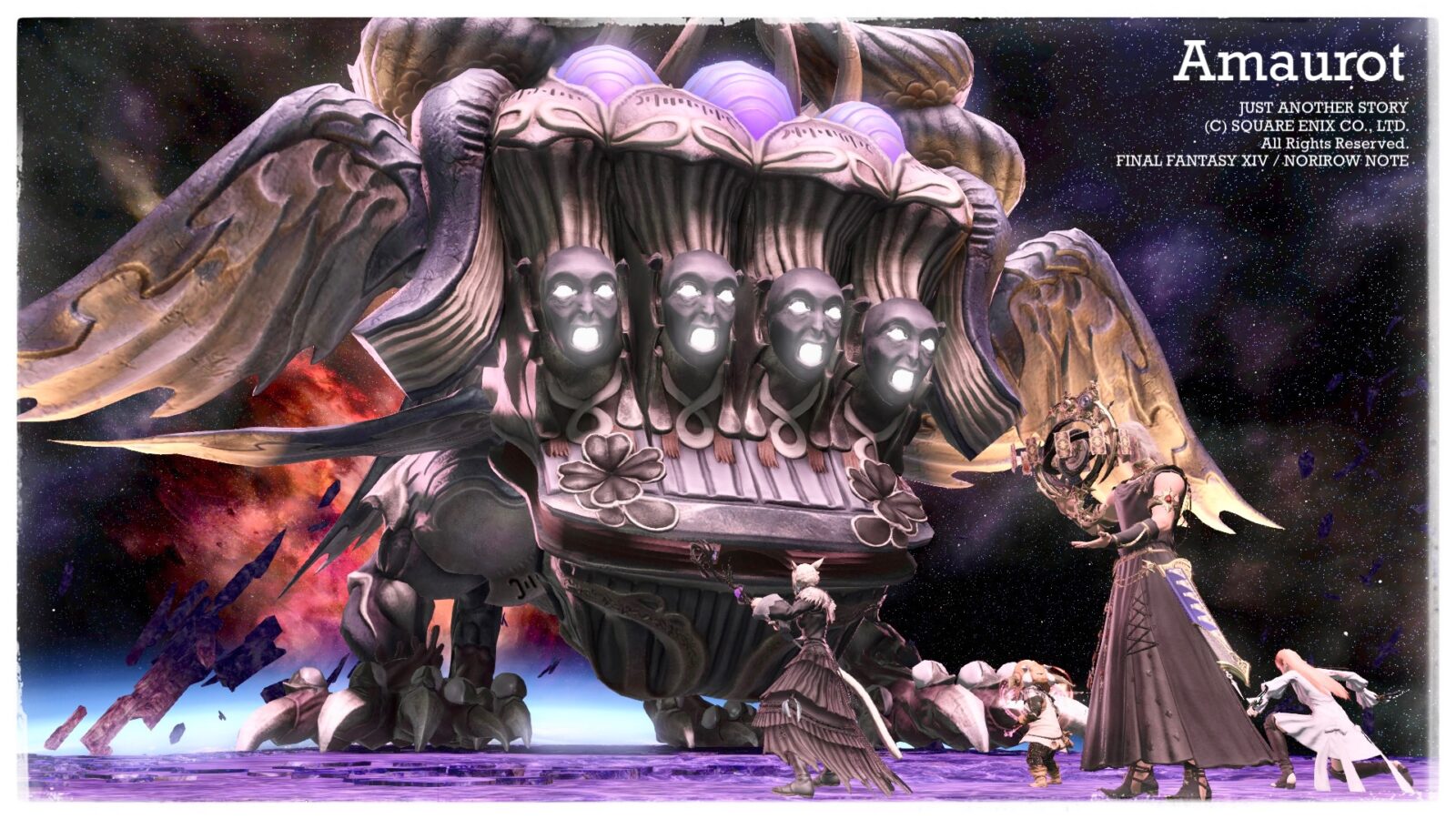 Hades
And finally, I have to fight Emet-Selch.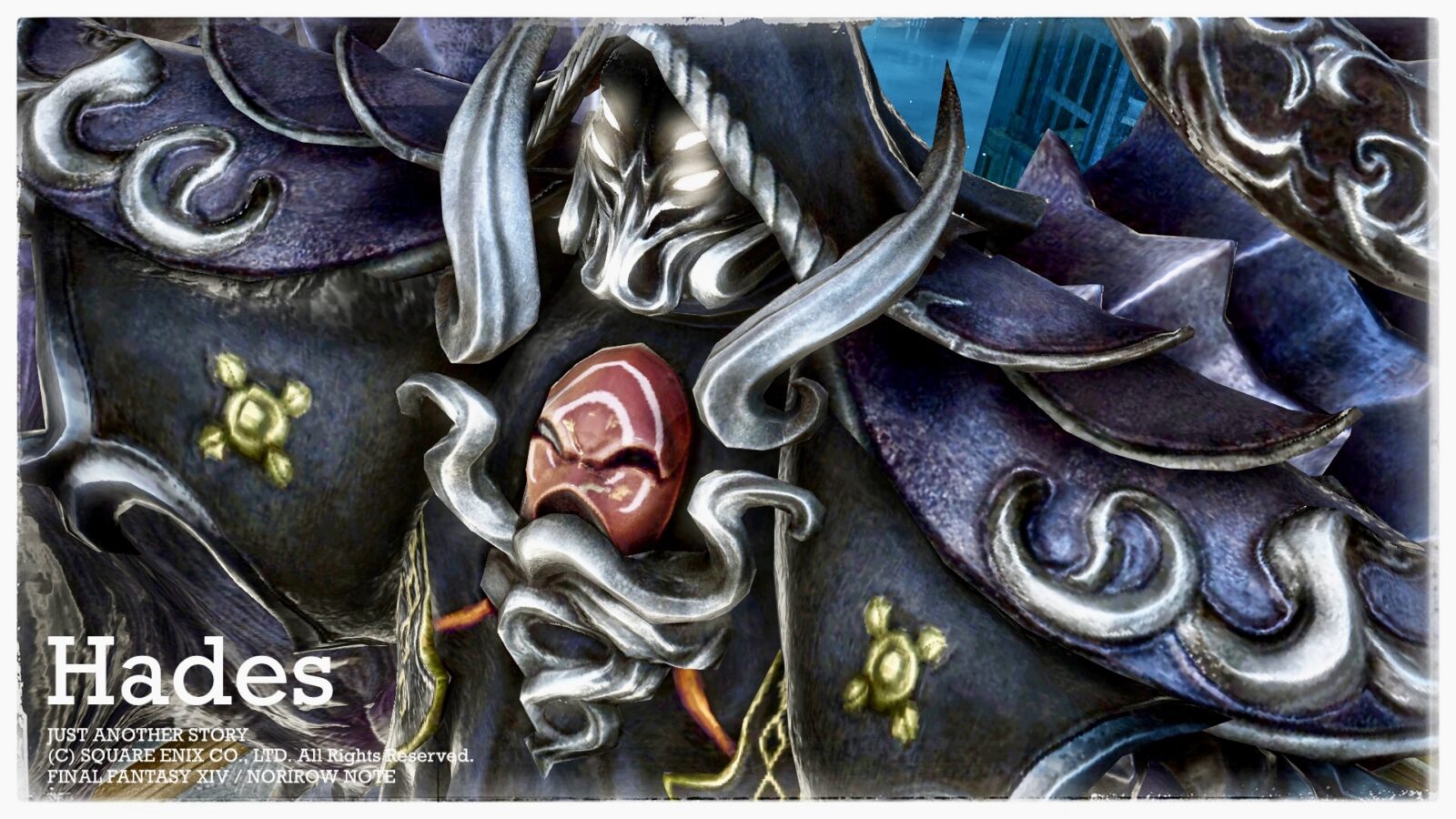 I think it was a very painful battle because of the feelings I had so far.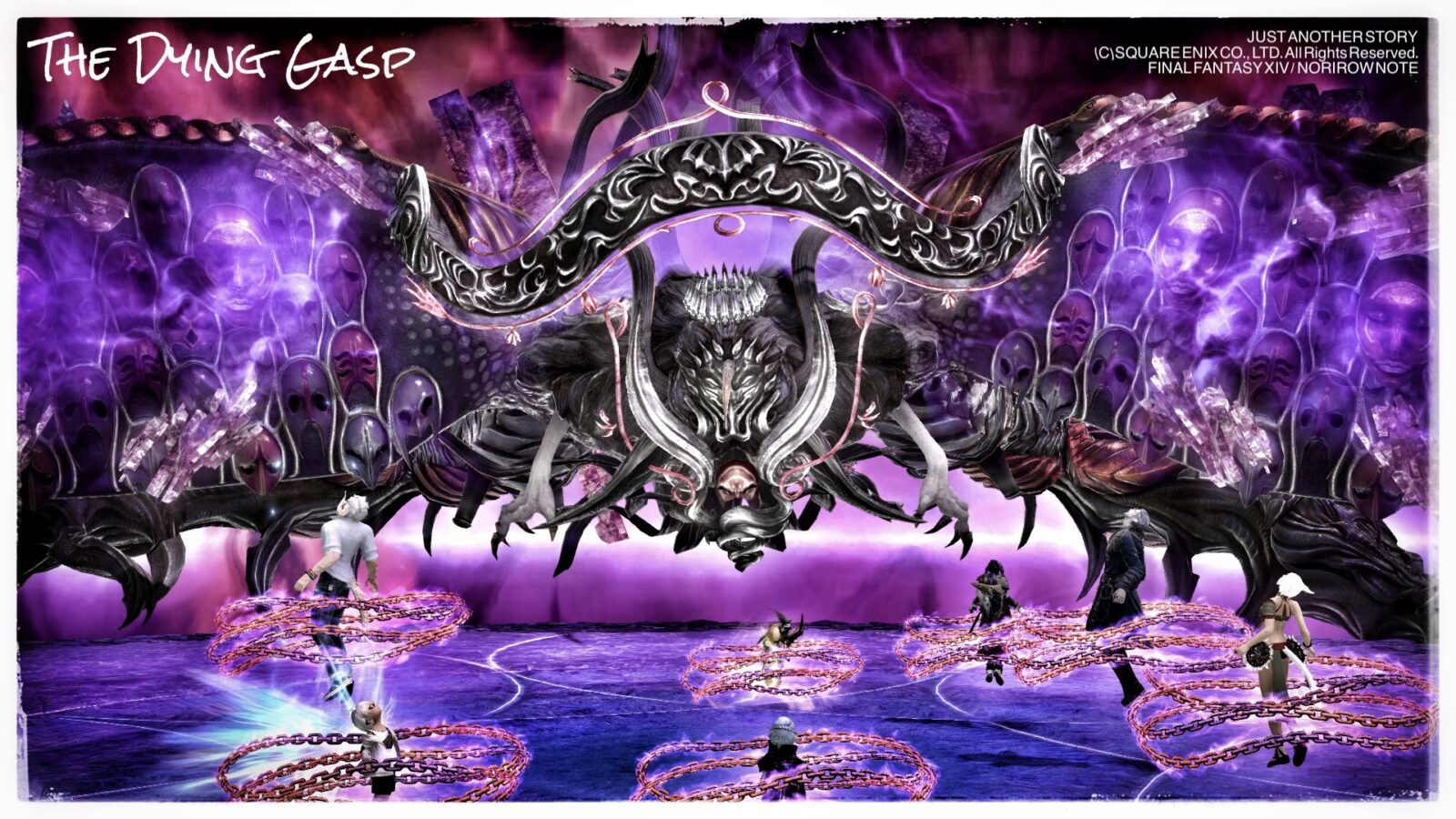 Why do we have to fight Emet-Selch, who has a genuine desire to "regain the world" …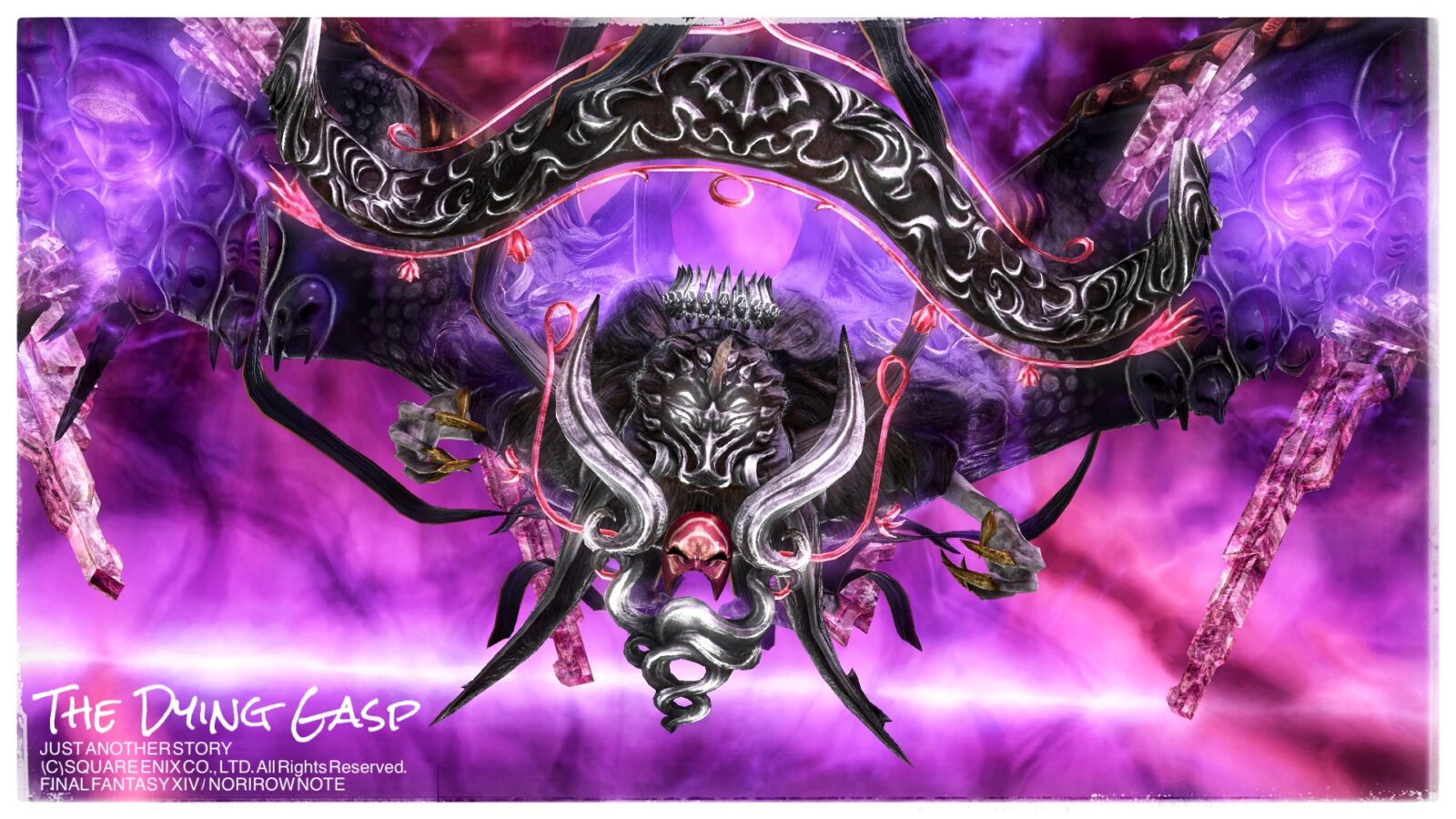 As with A Realm Reborn, Heavensward, and Stormblood, there are many situations where we "do not want to fight but have to fight." Every time I am very worried, but I have to fight in the flow, which makes my heart very painful.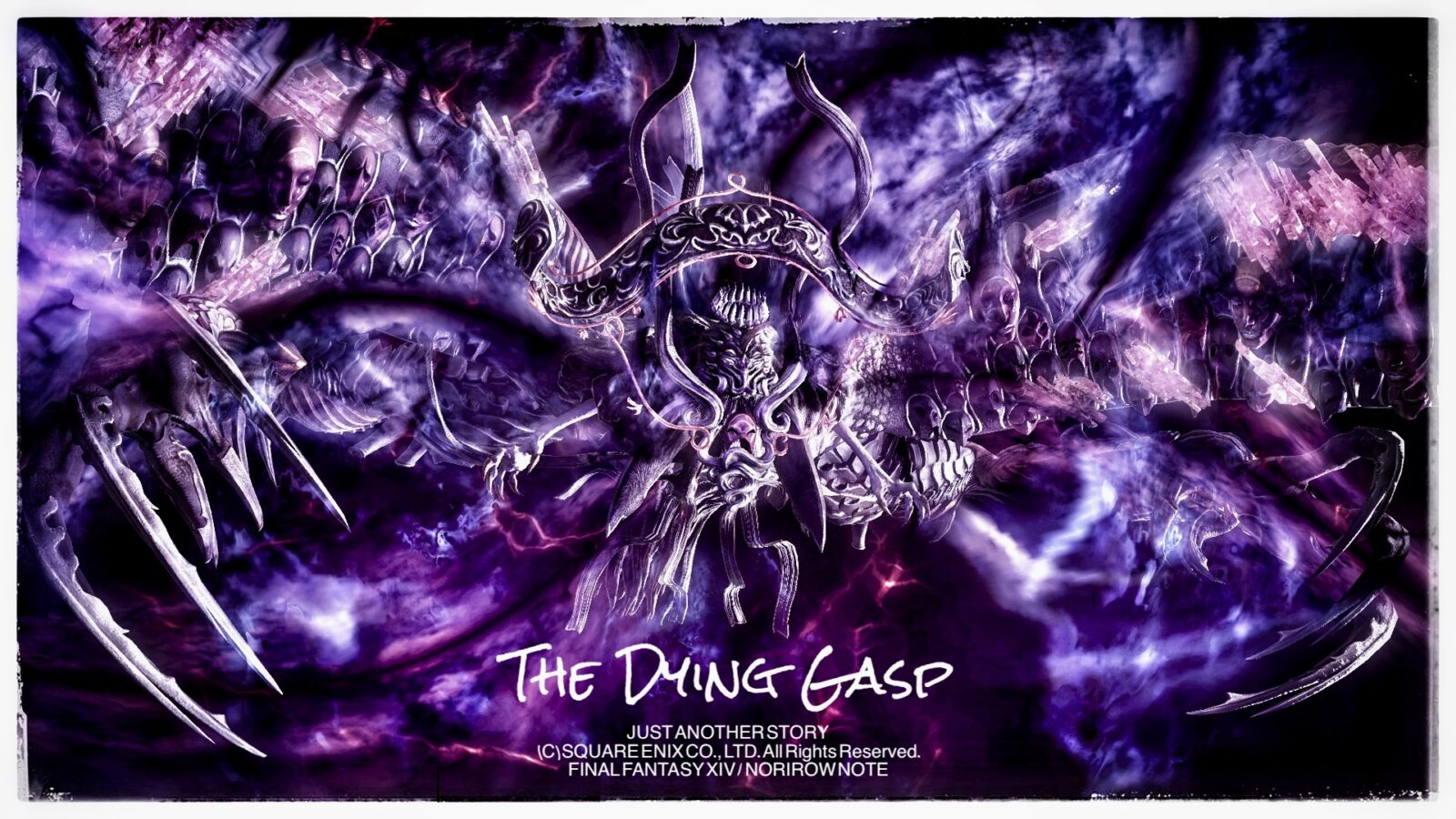 And with the help of Ardbert, we will overthrow Emet-Selch. At first, I didn't really understand the meaning of "Take you with my soul", but this trip made me understand the meaning again. Although I was lonely, I felt warm.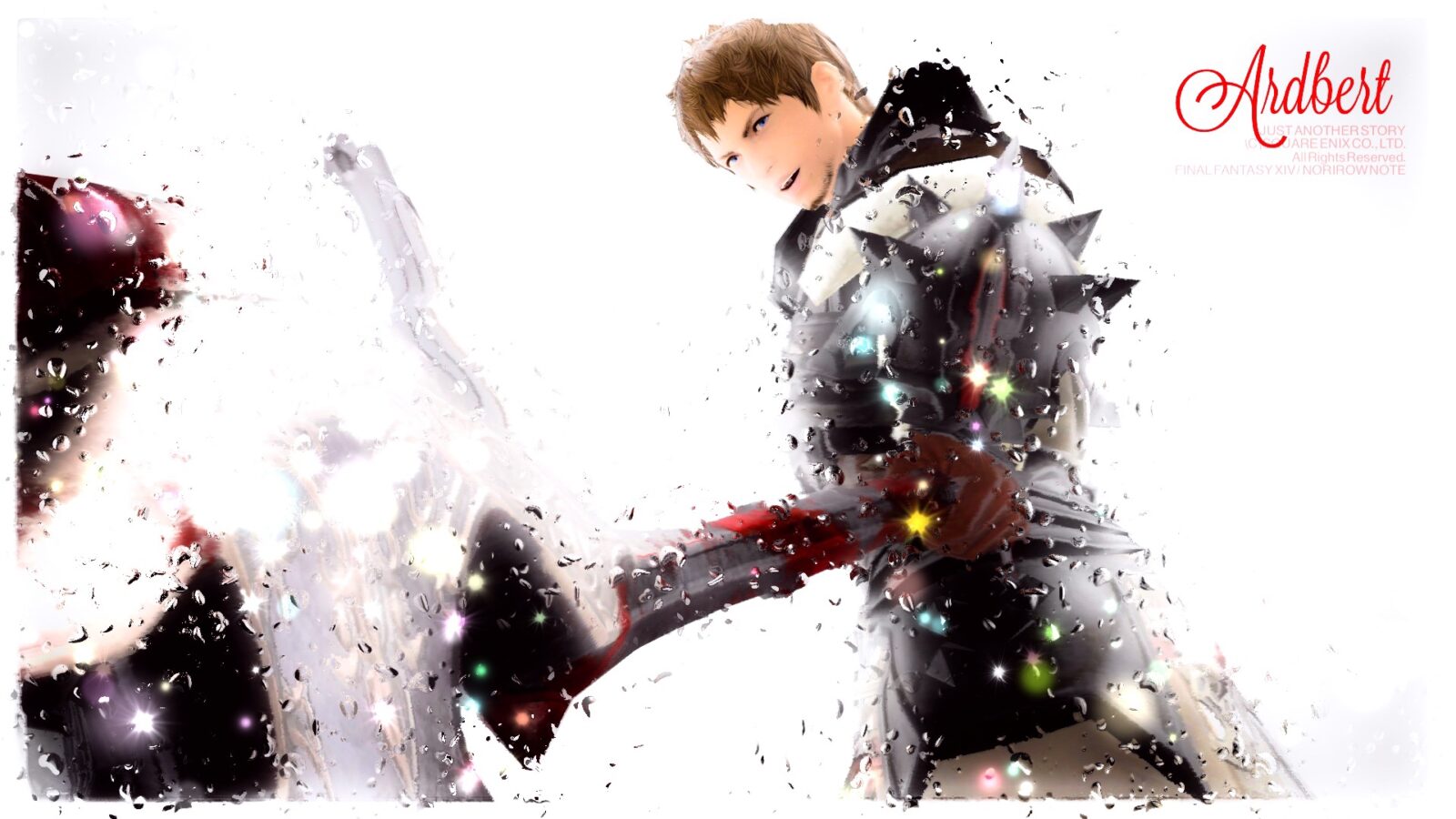 "Remember us…"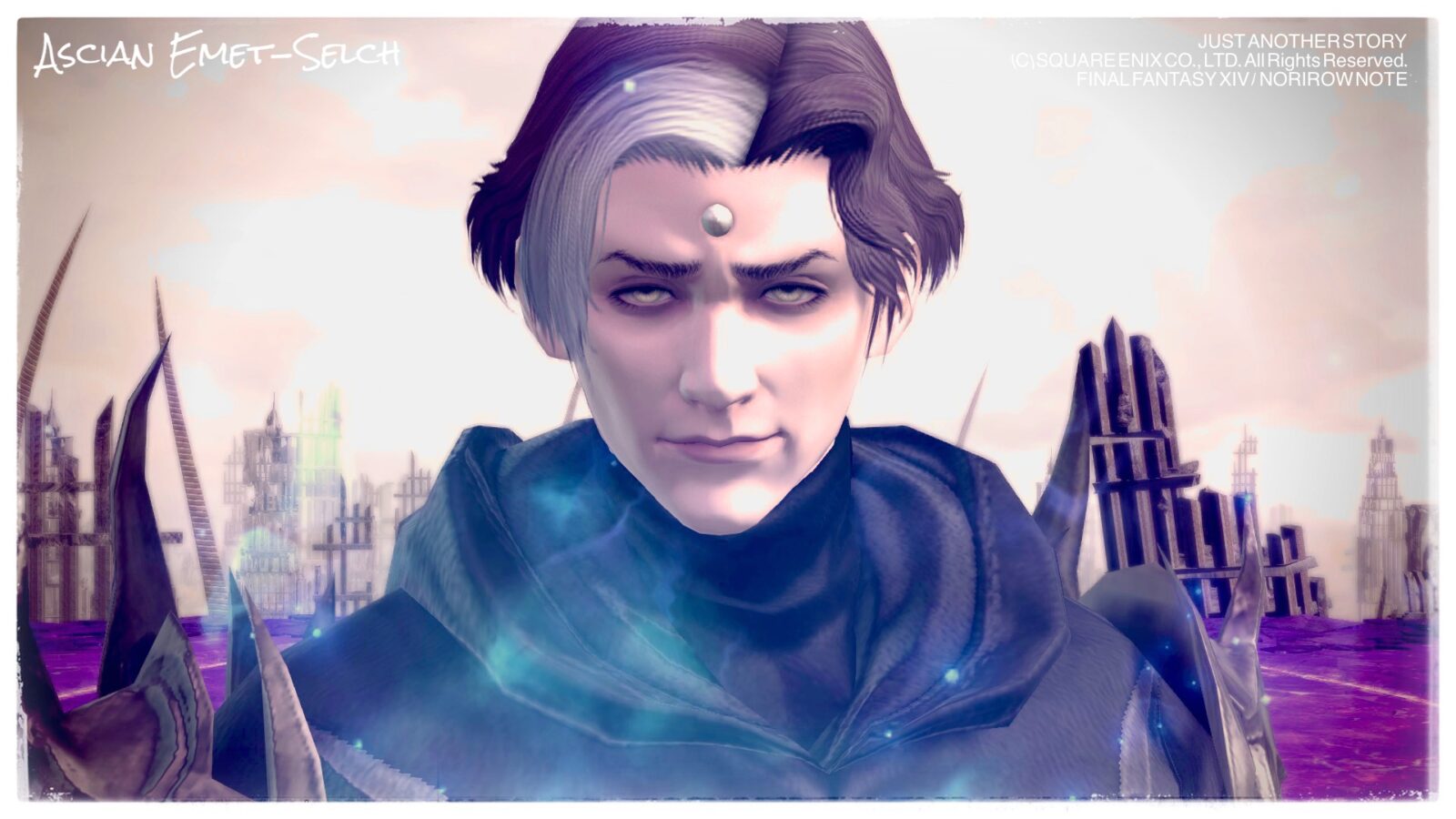 I will never forget you.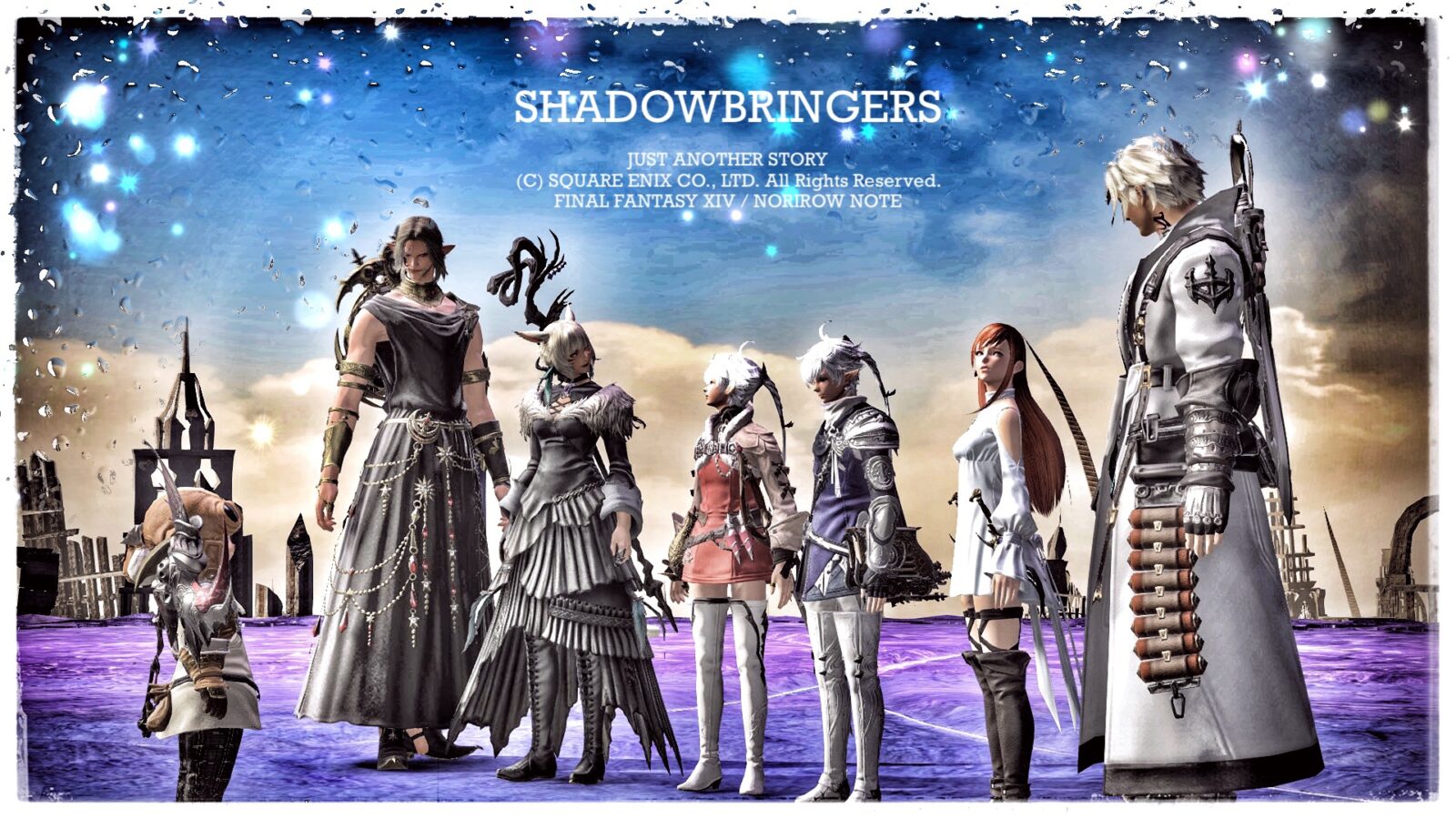 And here, Shadowbringers once reach the ending.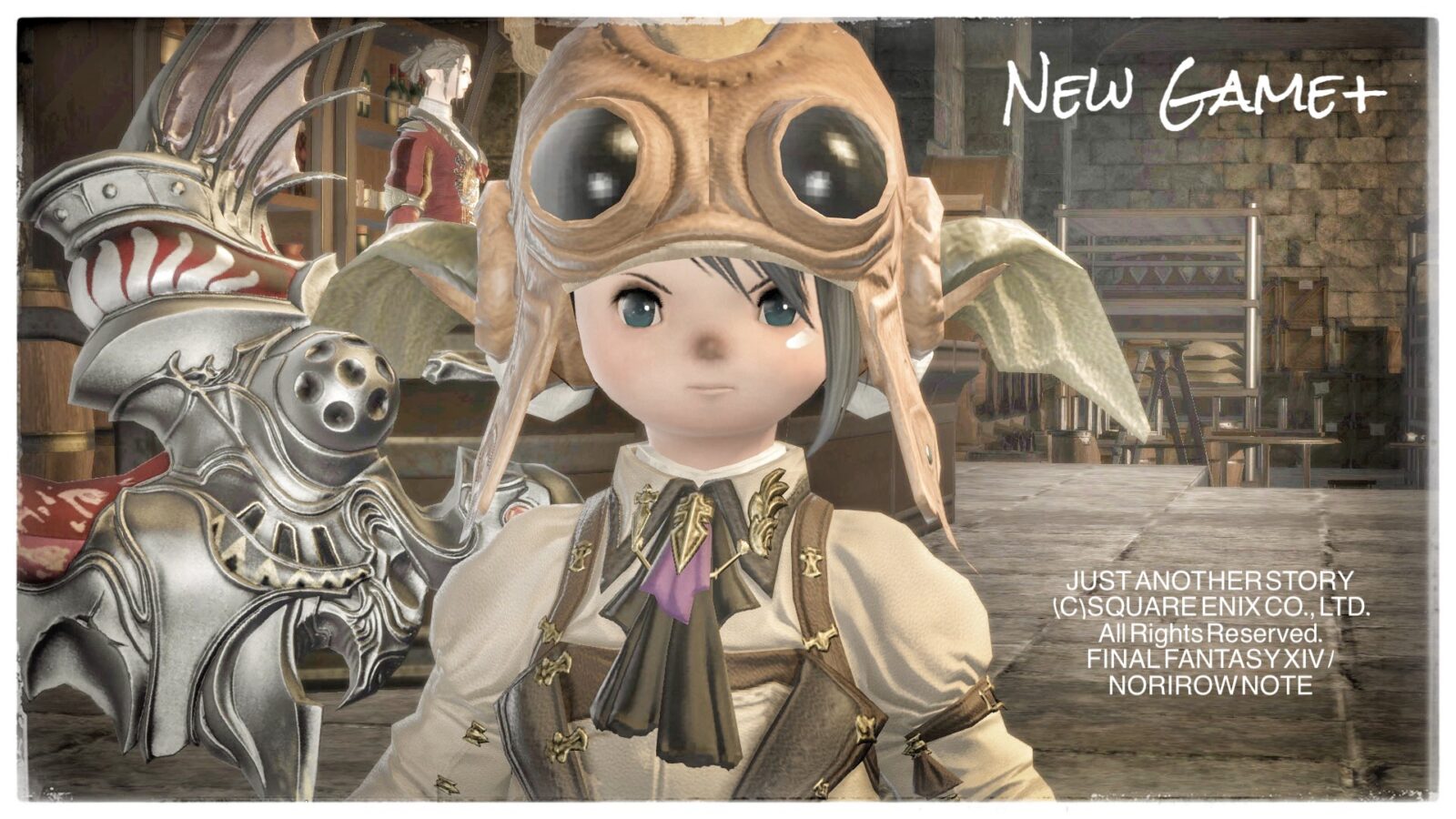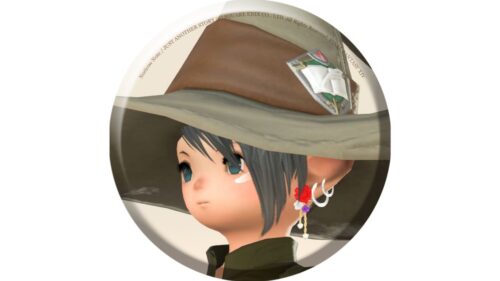 norirow
Around this time, I was crying and my eyes were heavy …
And the journey continues a little longer.
The story of Ardberts
In the roll quest we will learn the story of Ardberts.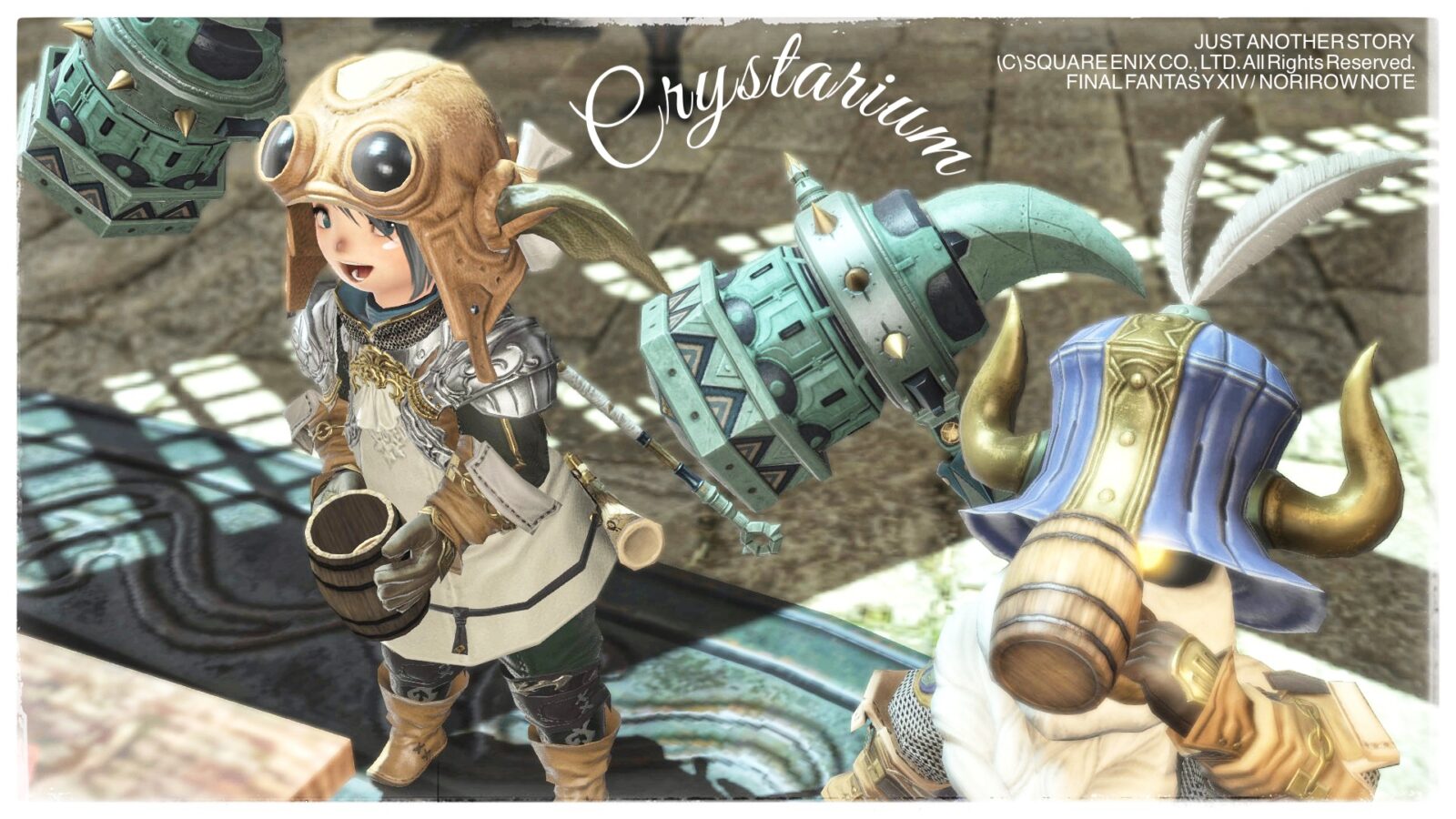 This story, which Ardbert and his friends have been writing since they were new adventurers, overlapped with me … it was a very moving story.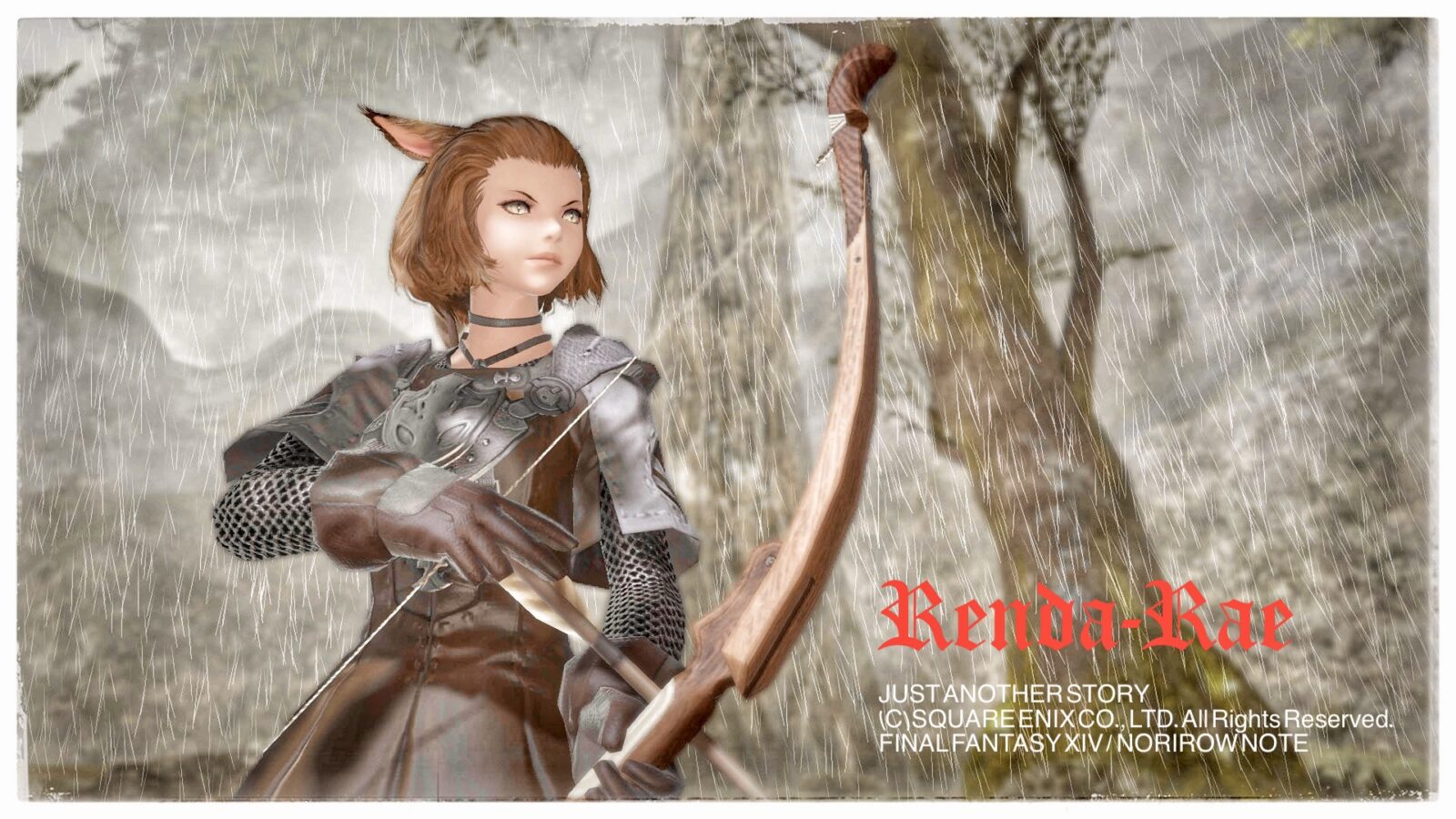 Everyone was trying to save their own world.
I really thought that "friends" are really good …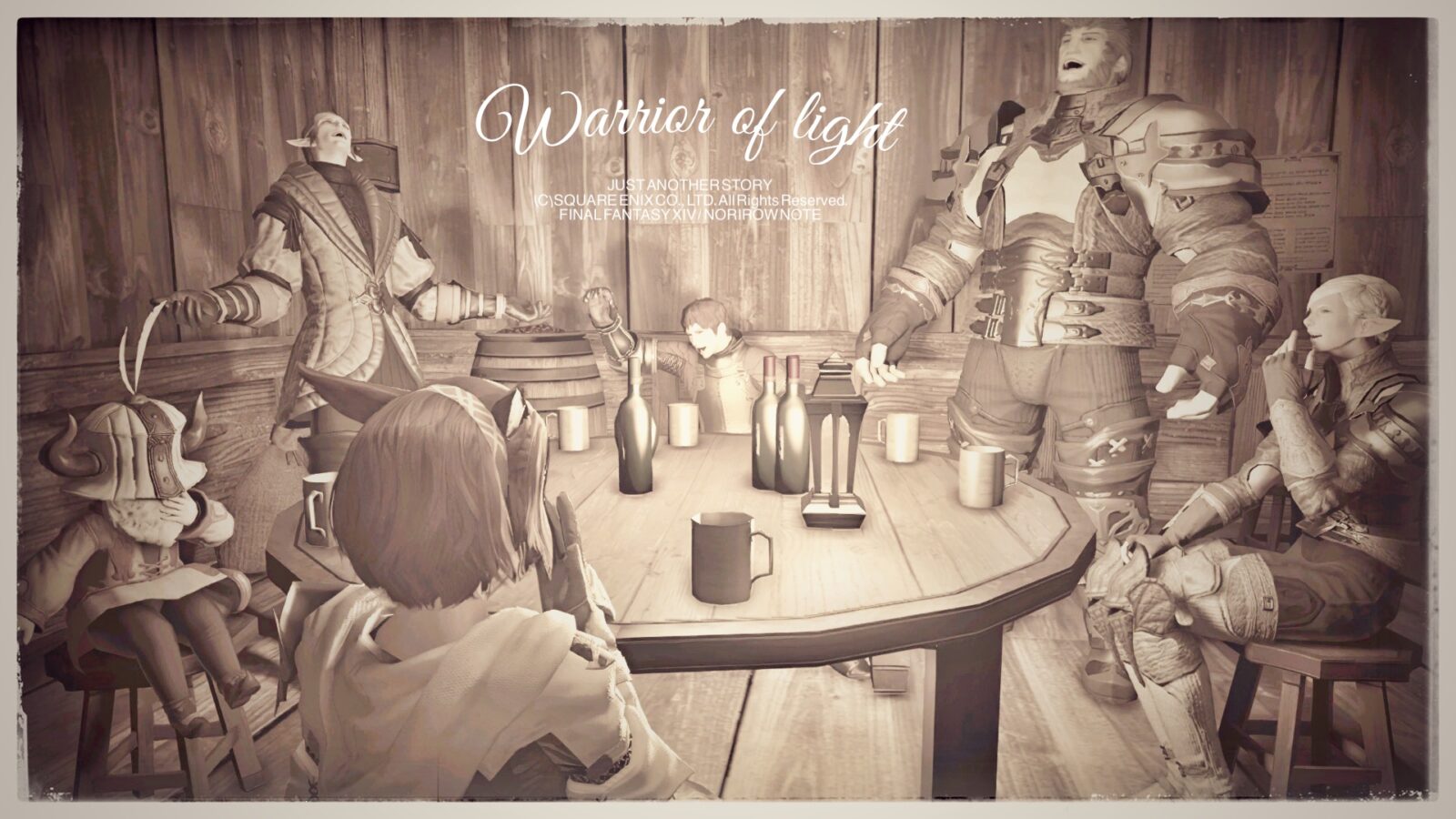 You're mostly traveling alone. lol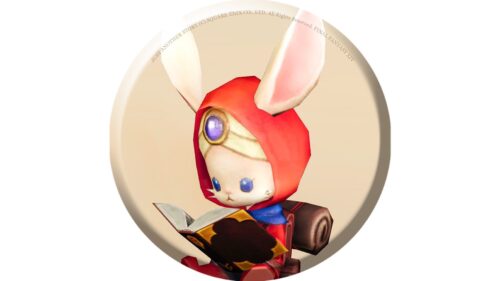 namingway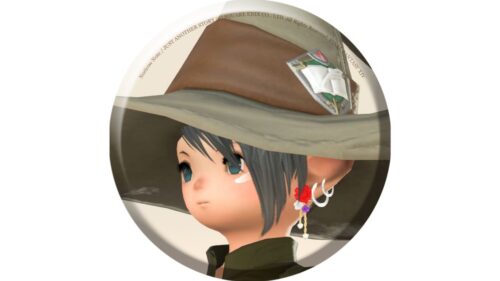 norirow
There are always Namingway together! 💦
And in the First, we're struggling to find a way to bring everyone in The Scions of the Seventh Dawn back to the Source.
The Grand Cosmos
Go to Grand Cosmos in search of the soul researcher Beq Lugg. It was a very luxurious mansion.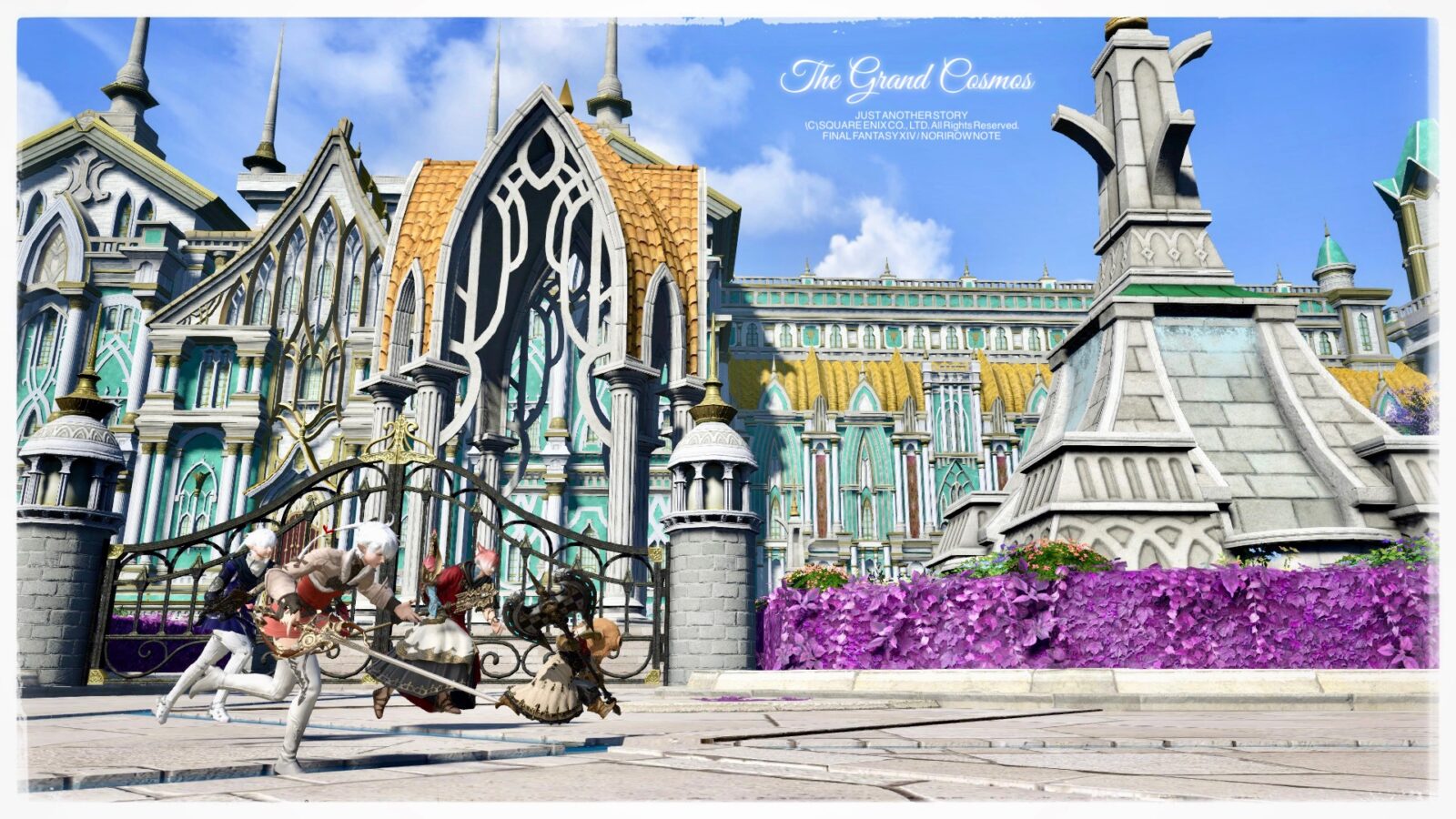 Meanwhile, in search of new information about Ascian, we aim for the new remains of Tempest.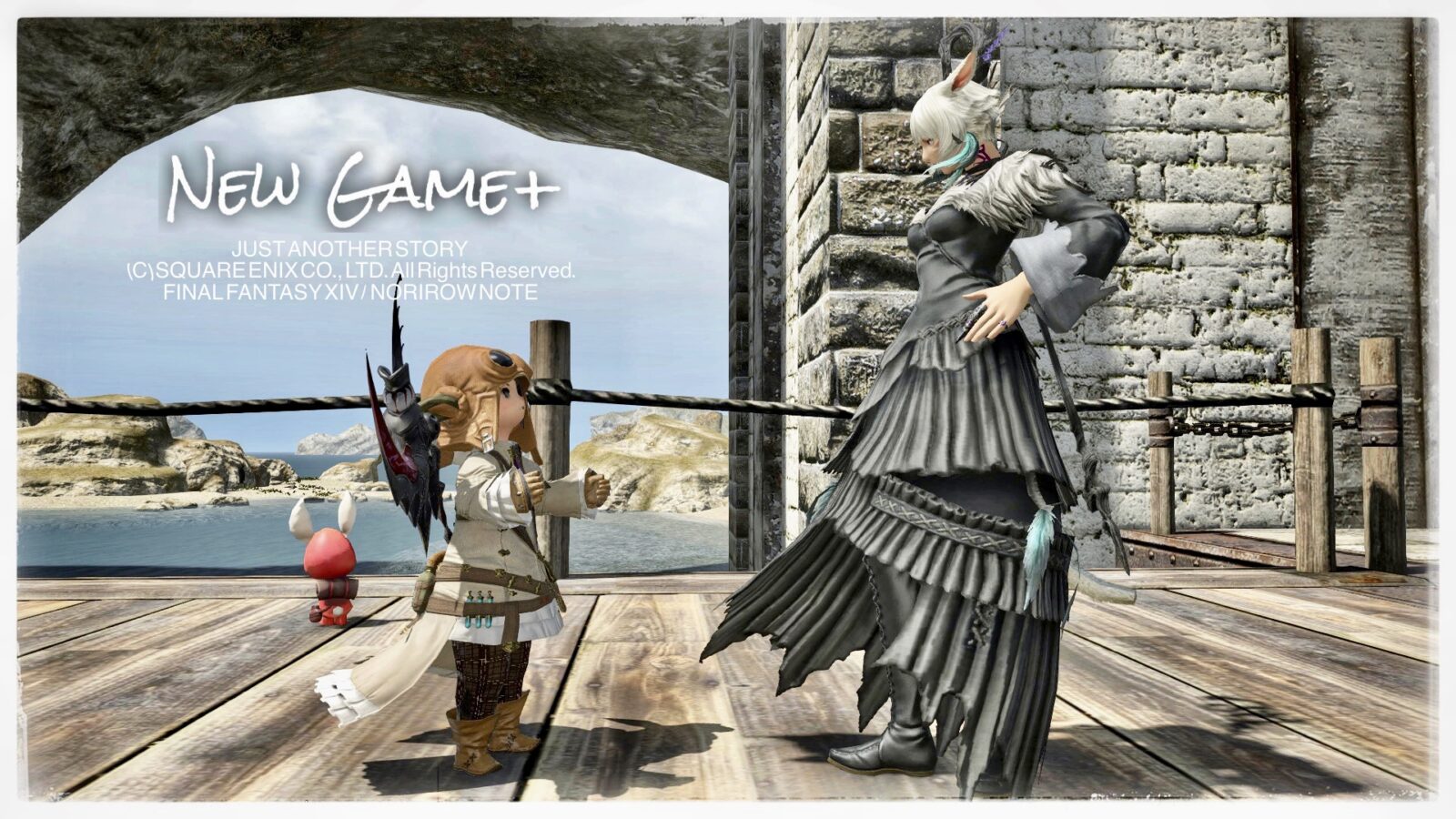 Anamnesis Anyder
Apparently this was the remains of the Hydaelyn side? I feel that there are still many mysteries on the Hydaelyn side. Will it become clear with Endwalker?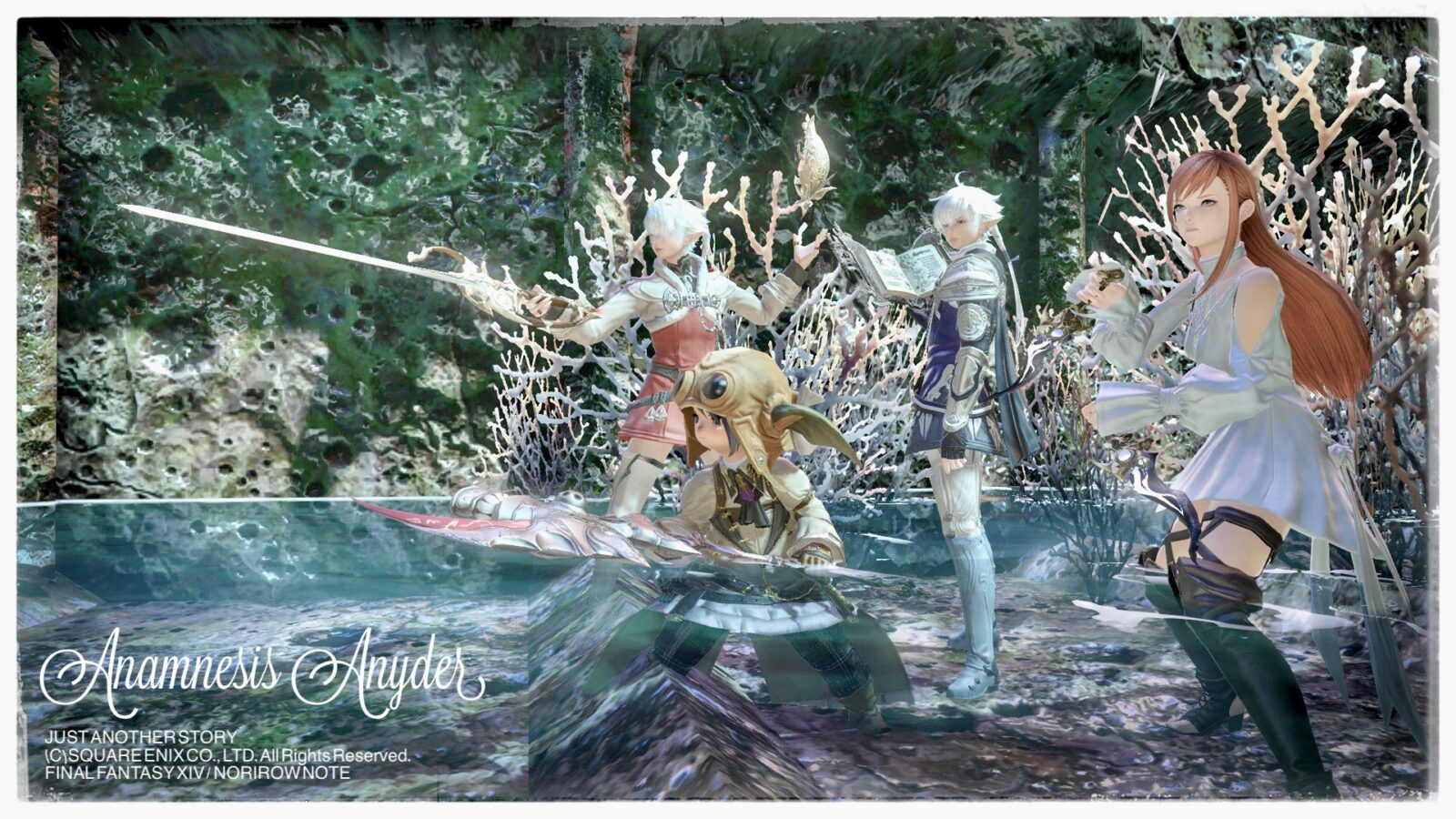 Again with Hythlodaeus.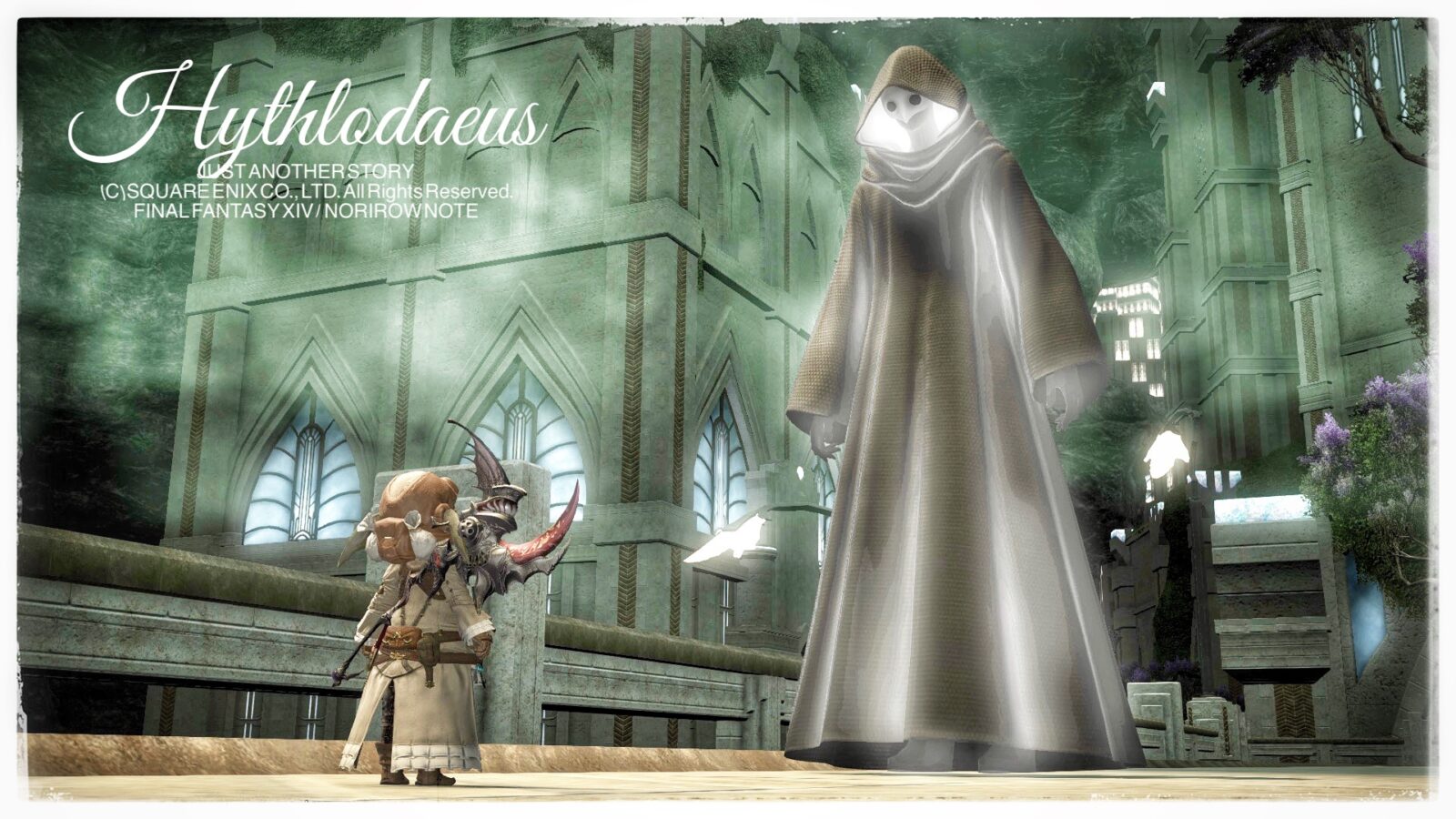 And finally, the onslaught of Elidibus begins.
The Heroes' Gauntlet
The party attacked by Eulmore is worried about Crystal Exarch and aims for Crystarium.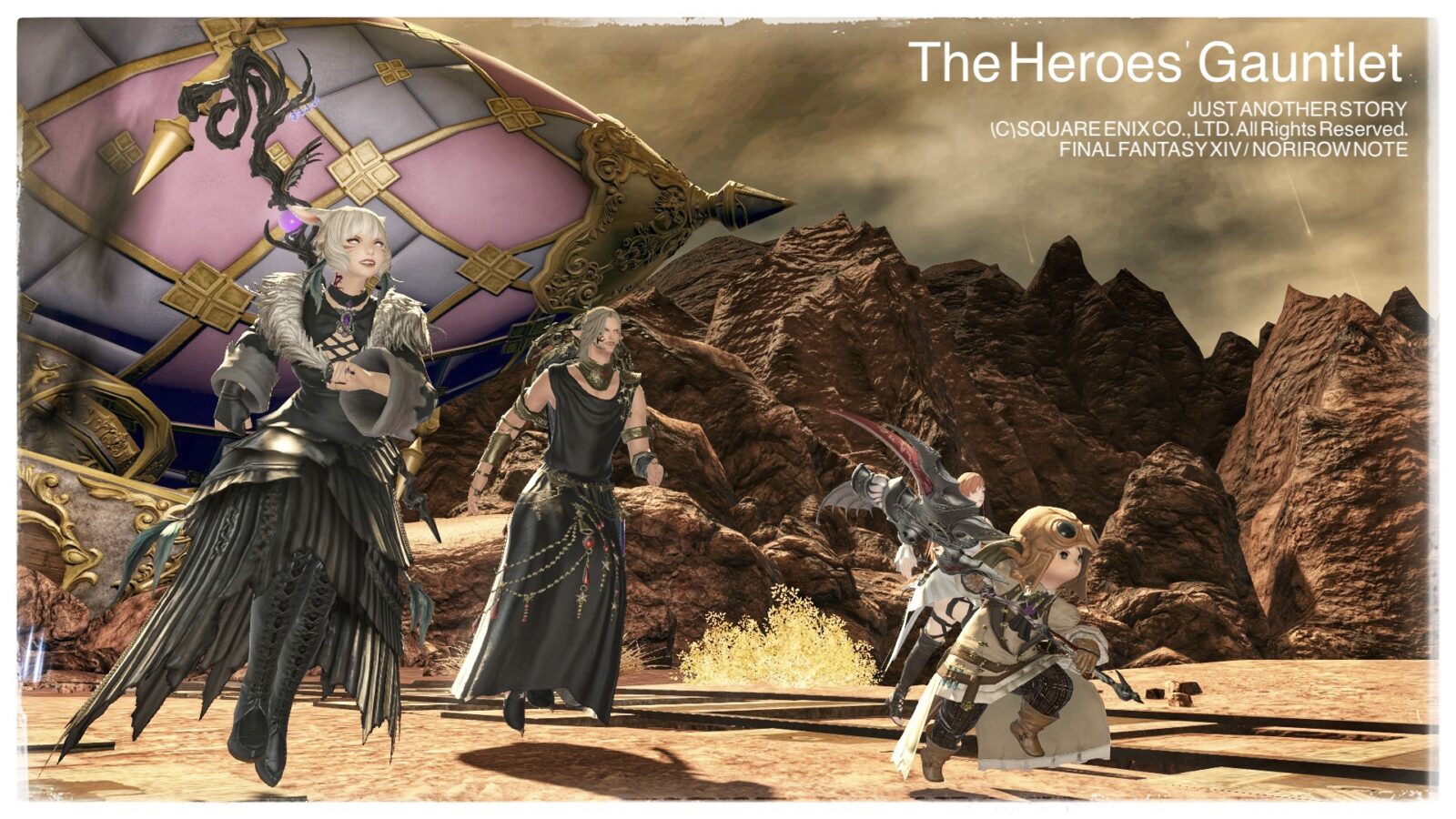 Is she also a hero in some world? She's kind of cute.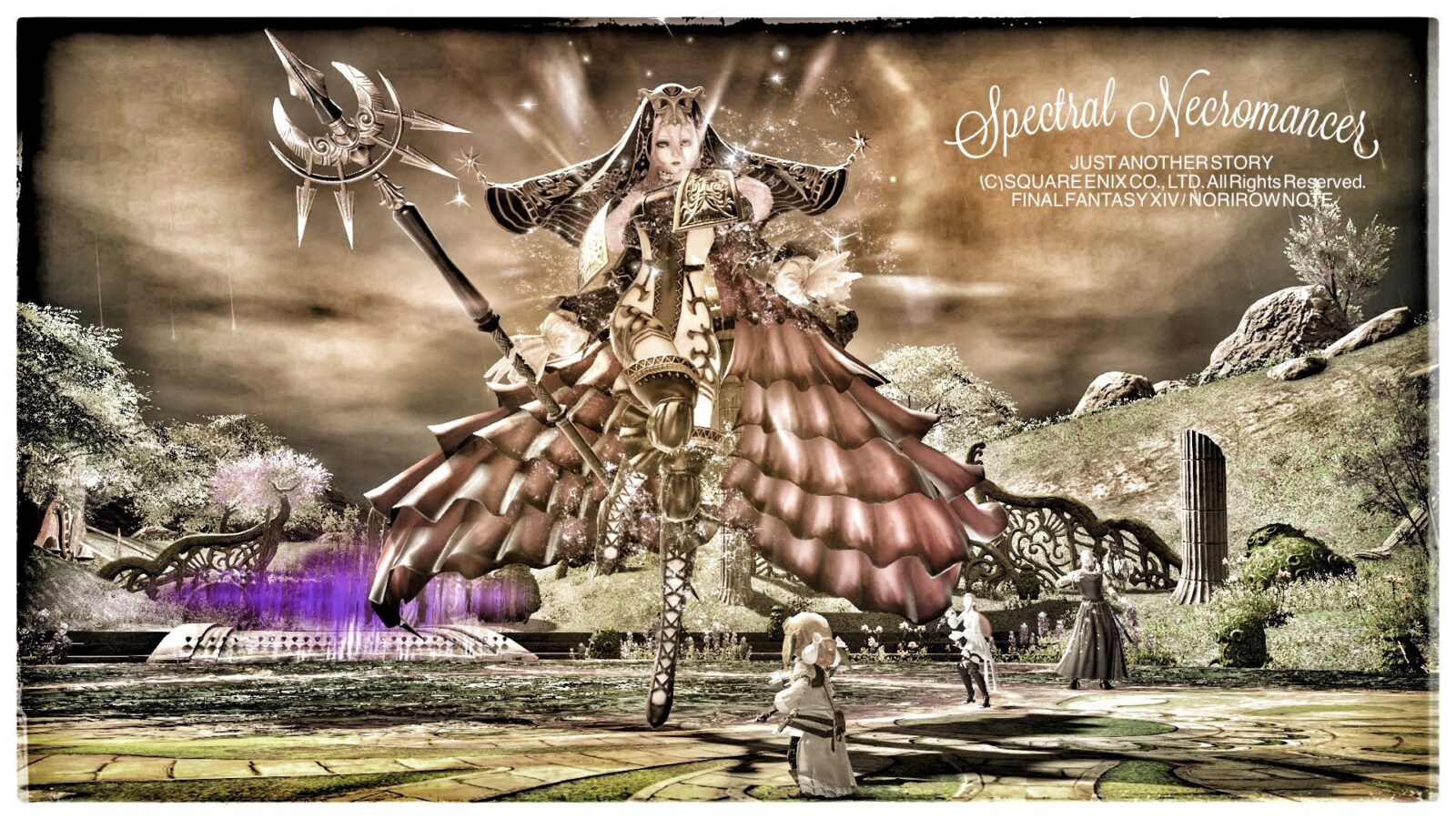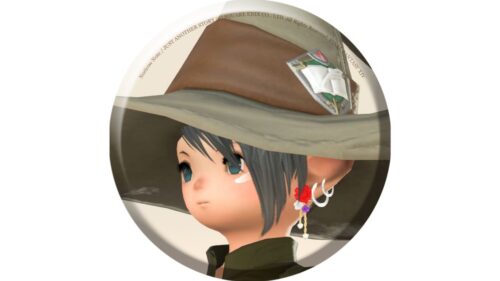 norirow
It was kind of moving to see the friends I've met so far cooperate here …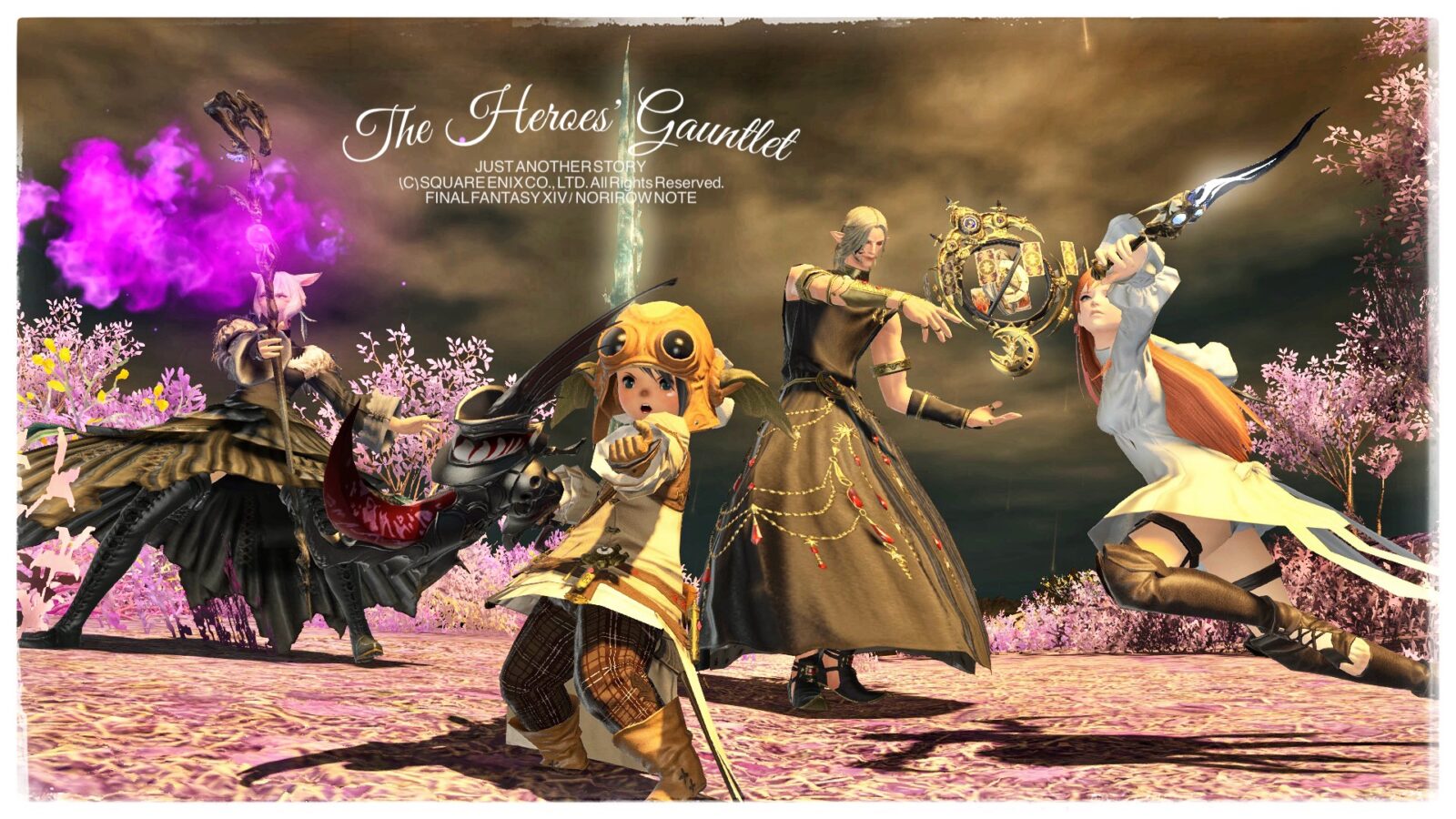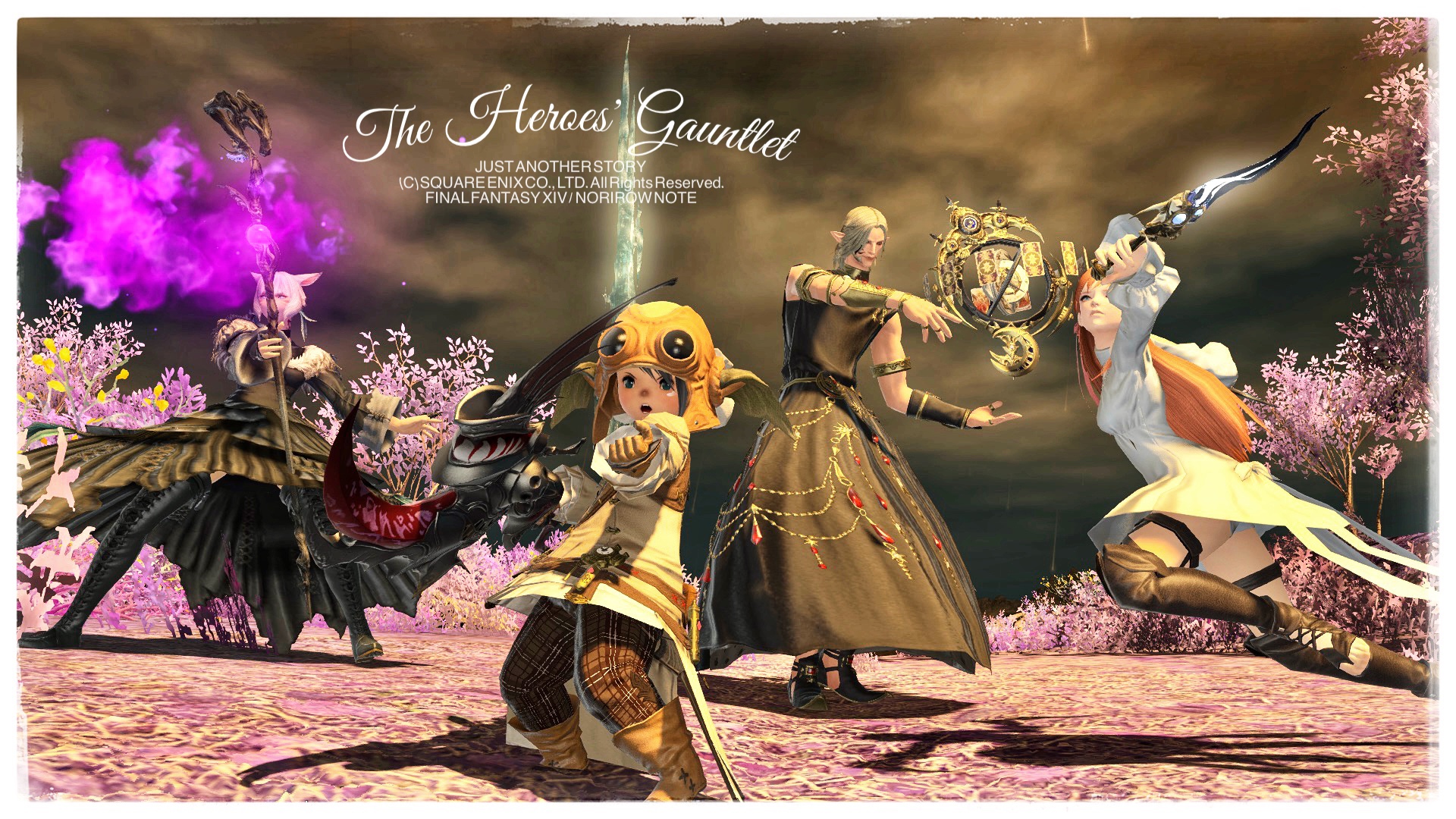 Warrior Of Light
And finally the confrontation with Elidibus.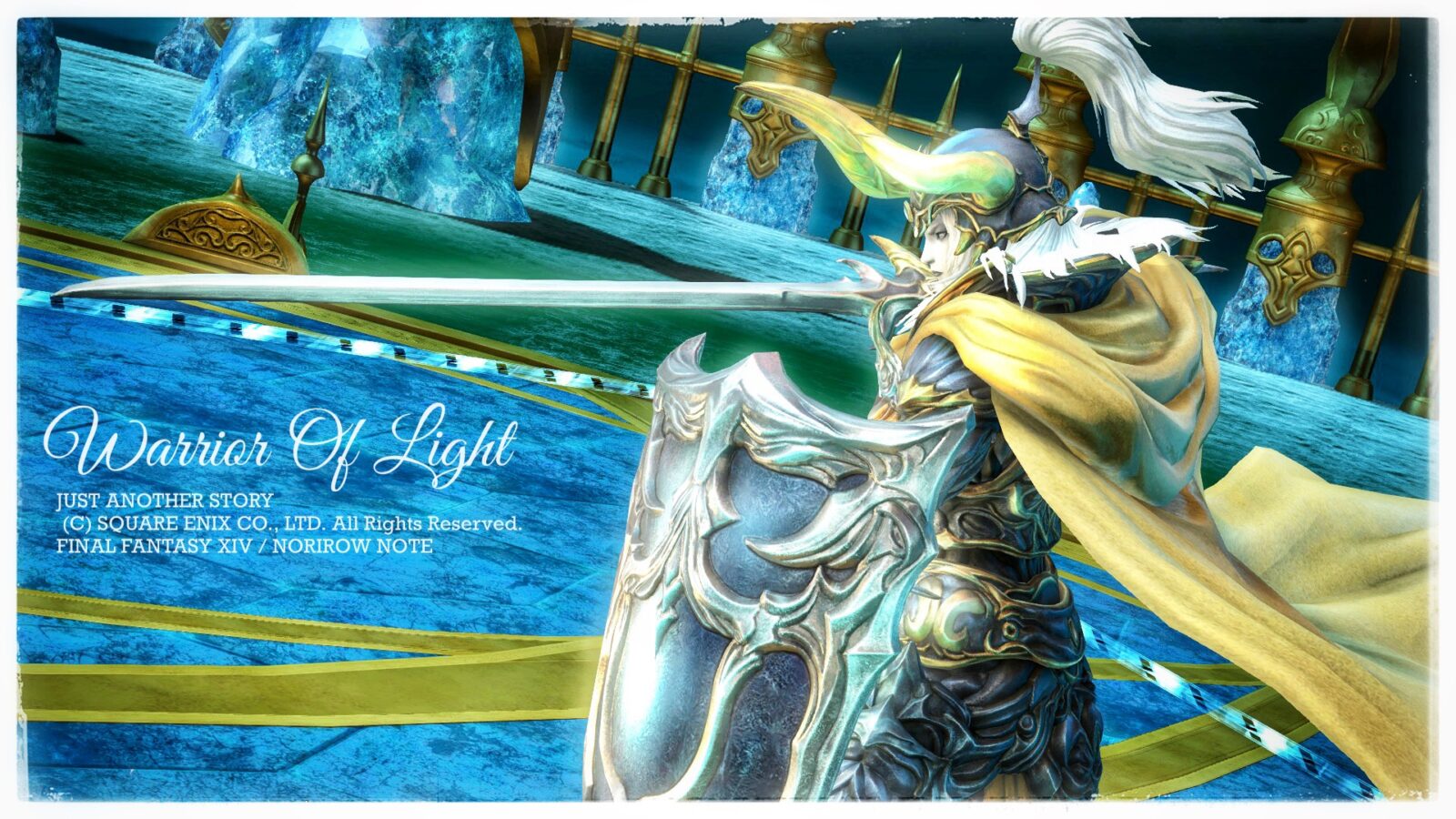 Farewell to the First
The first world protected by the success of Crystal Exarch. The residents of Crystarium cried, saying, "He was also a hero and a warrior of light."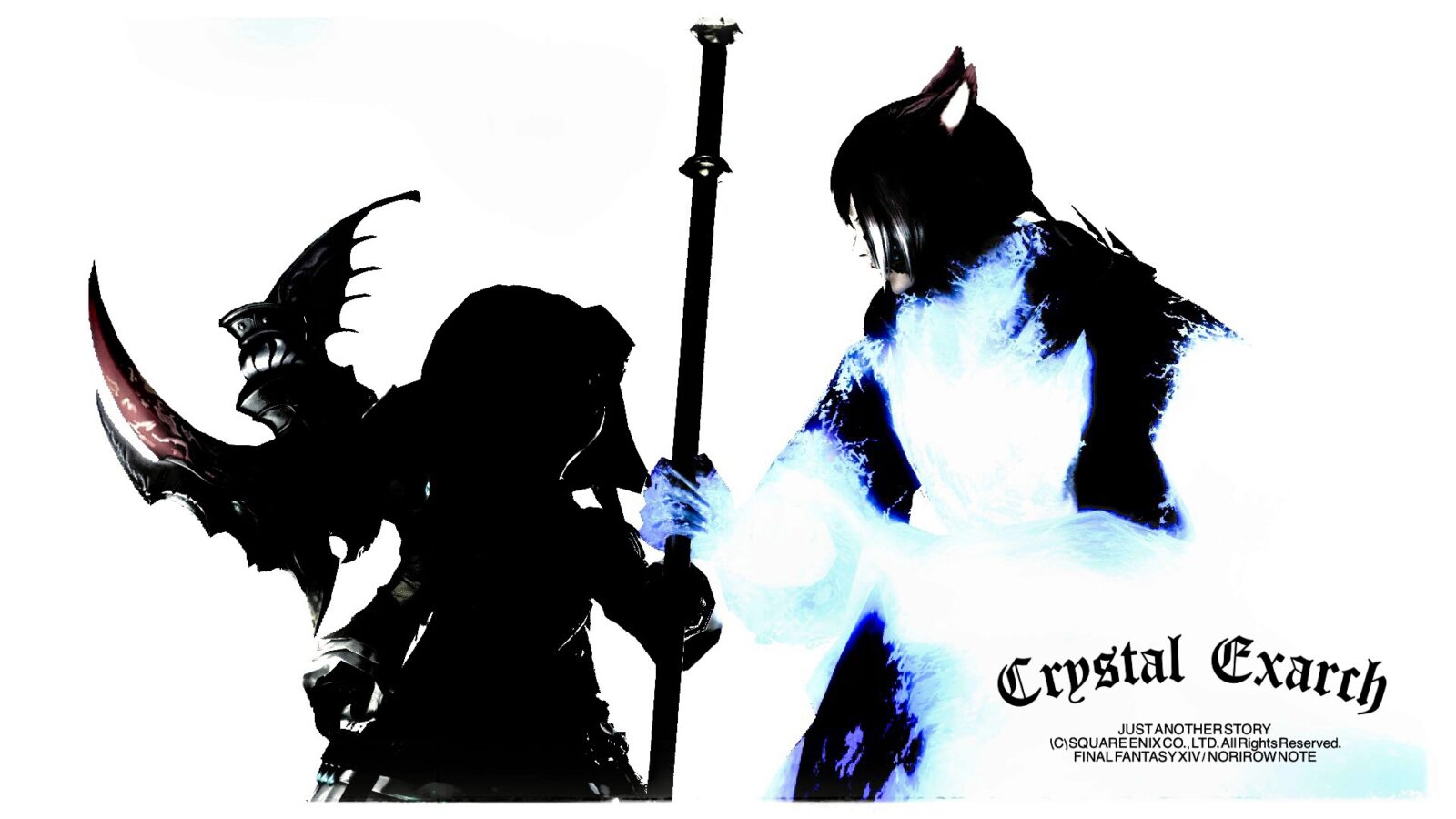 I was sad and heartbroken when I thought of Lyna, who had to break up with her grandpa.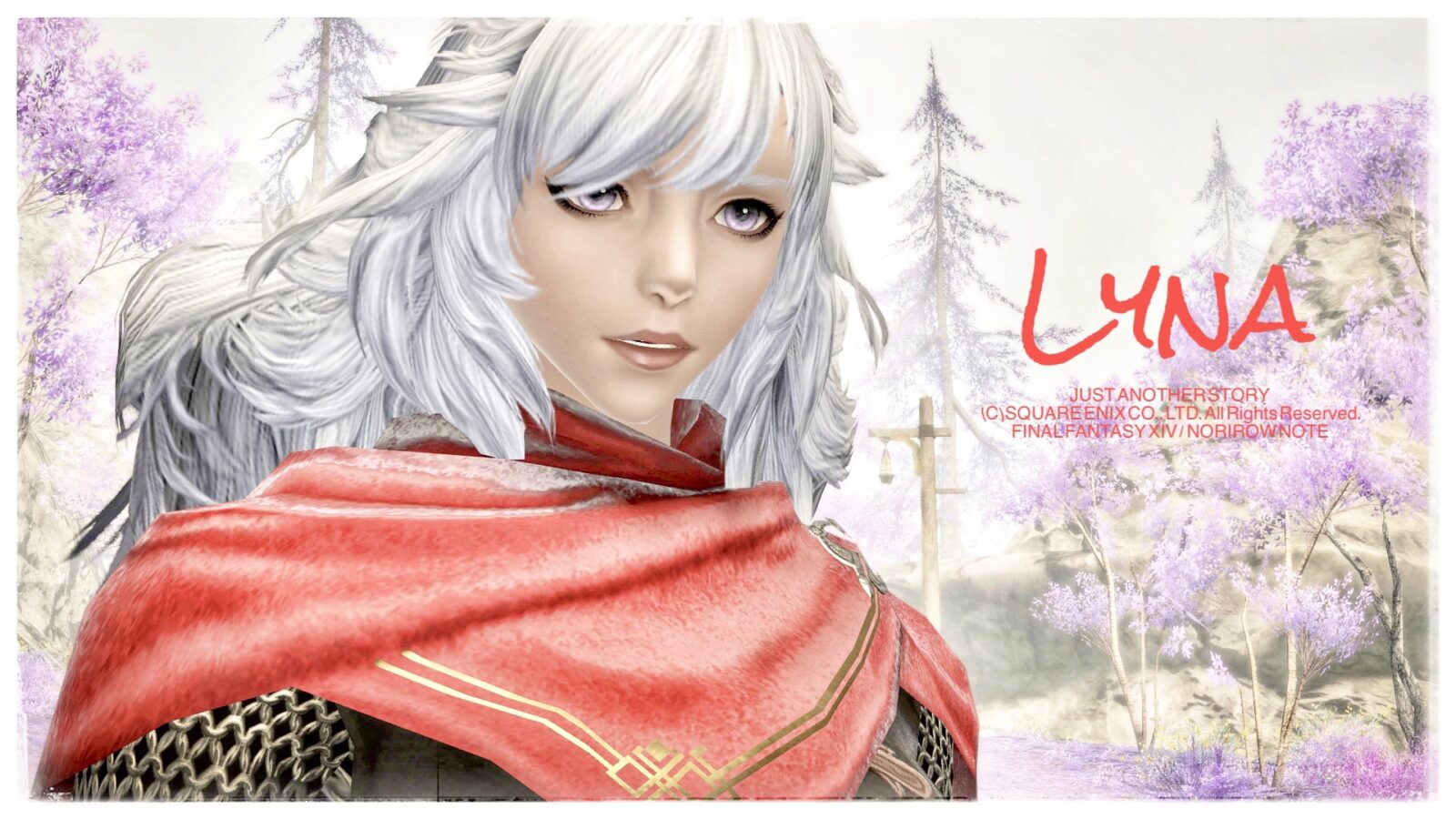 And above all, I'm sad when I think of Ryne who can't meet Thancred … I want to allow him to come and go freely to the First World!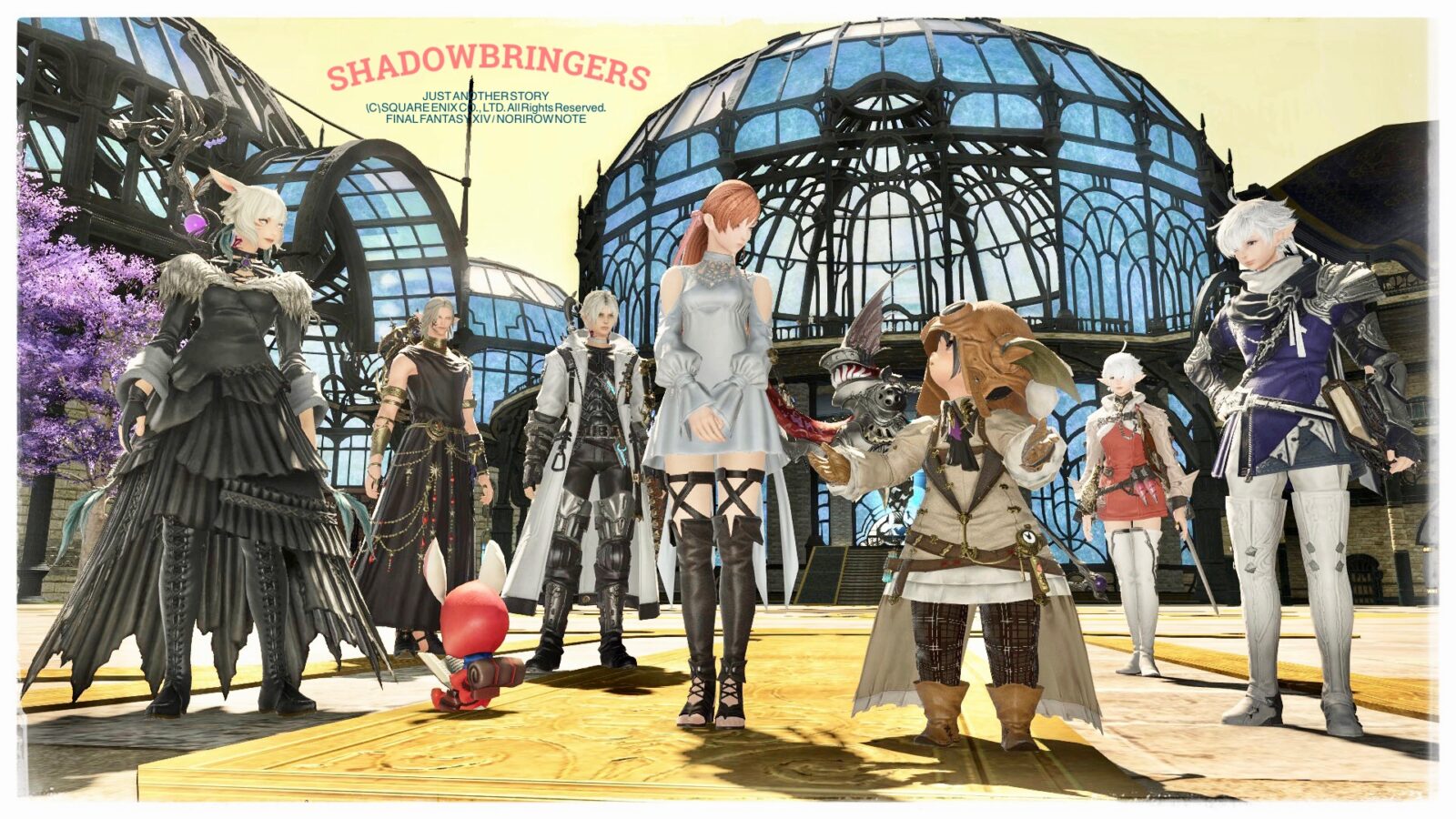 Finally, I'm glad to meet Ardbert and Seto.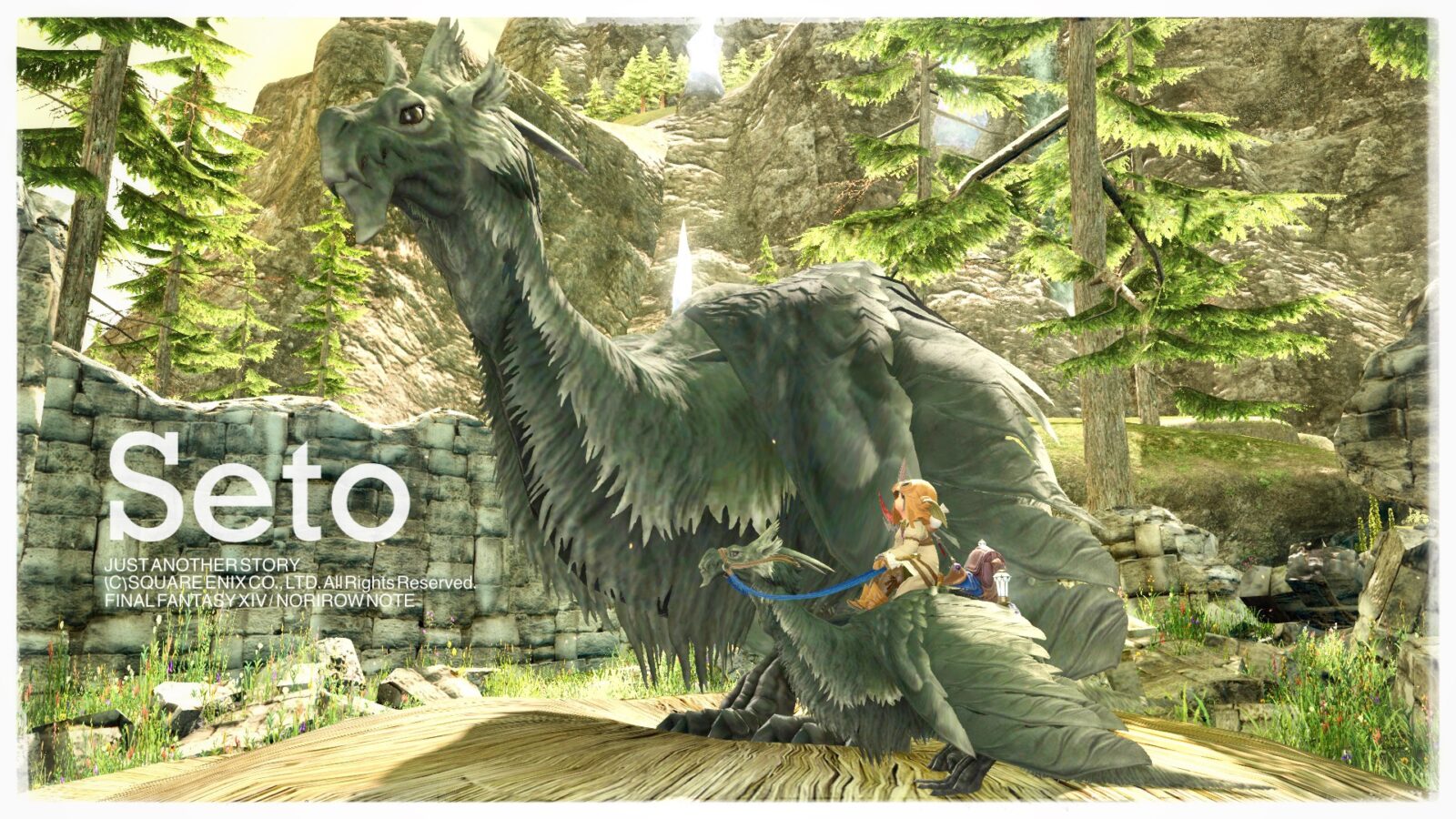 Seto's face is very gentle.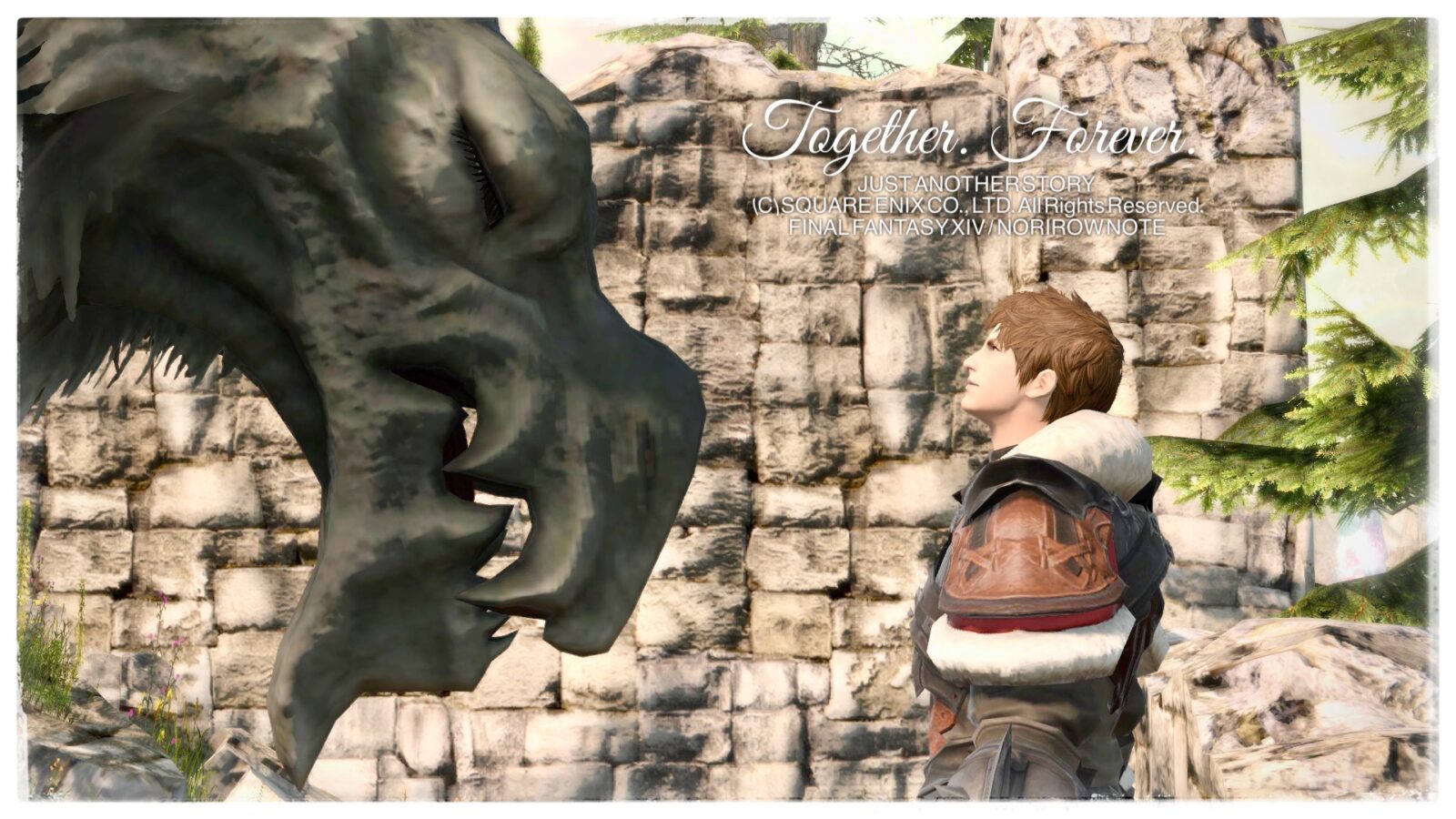 Eden
At that time, I was also investigating Eden at the same time.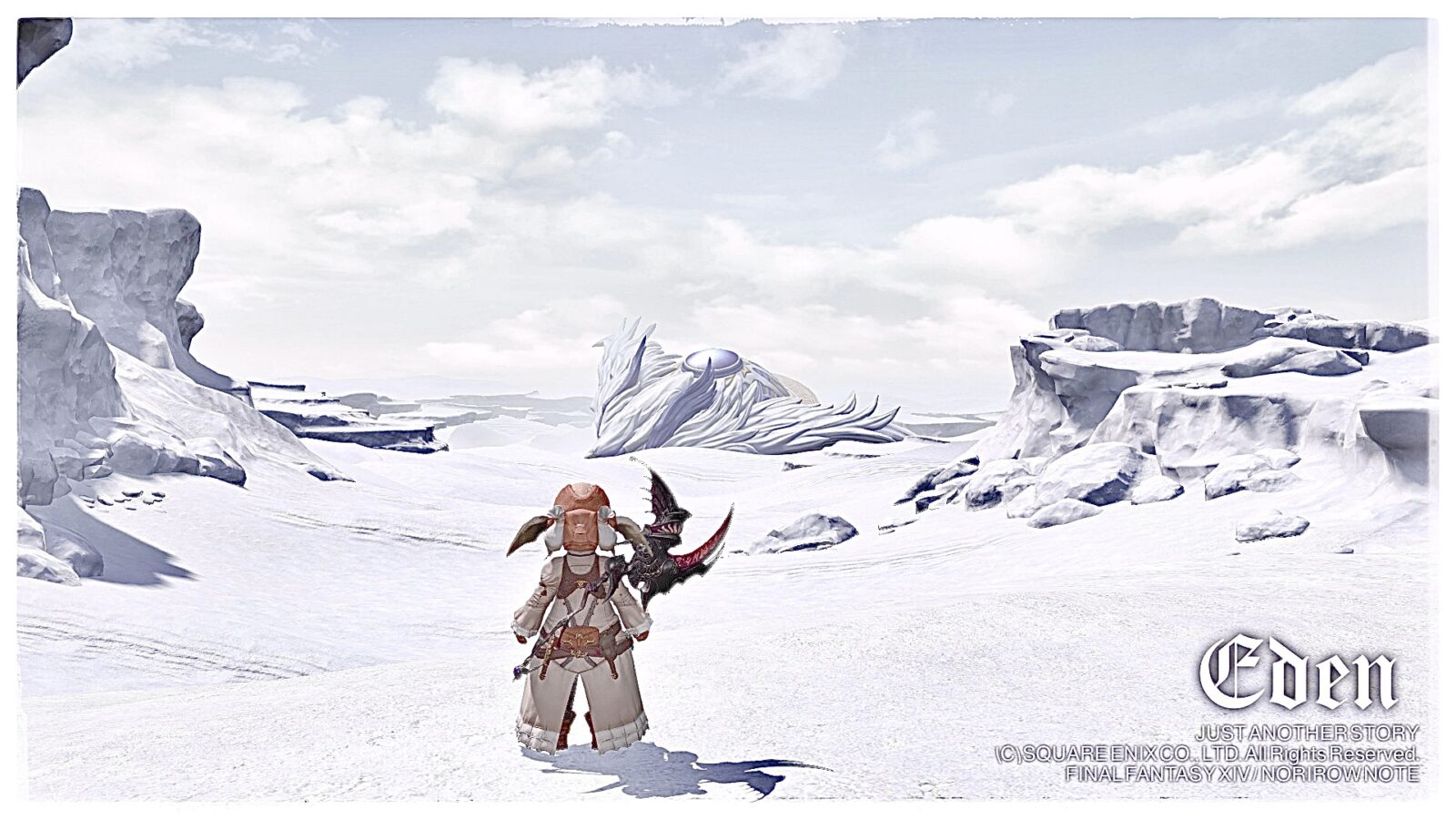 Gaia first appeared with a disgusting feeling, but she was a very cute girl and later became a favorite.
We will fight while remembering the memories of the primals of the past, but well, the memories are generally ambiguous. lol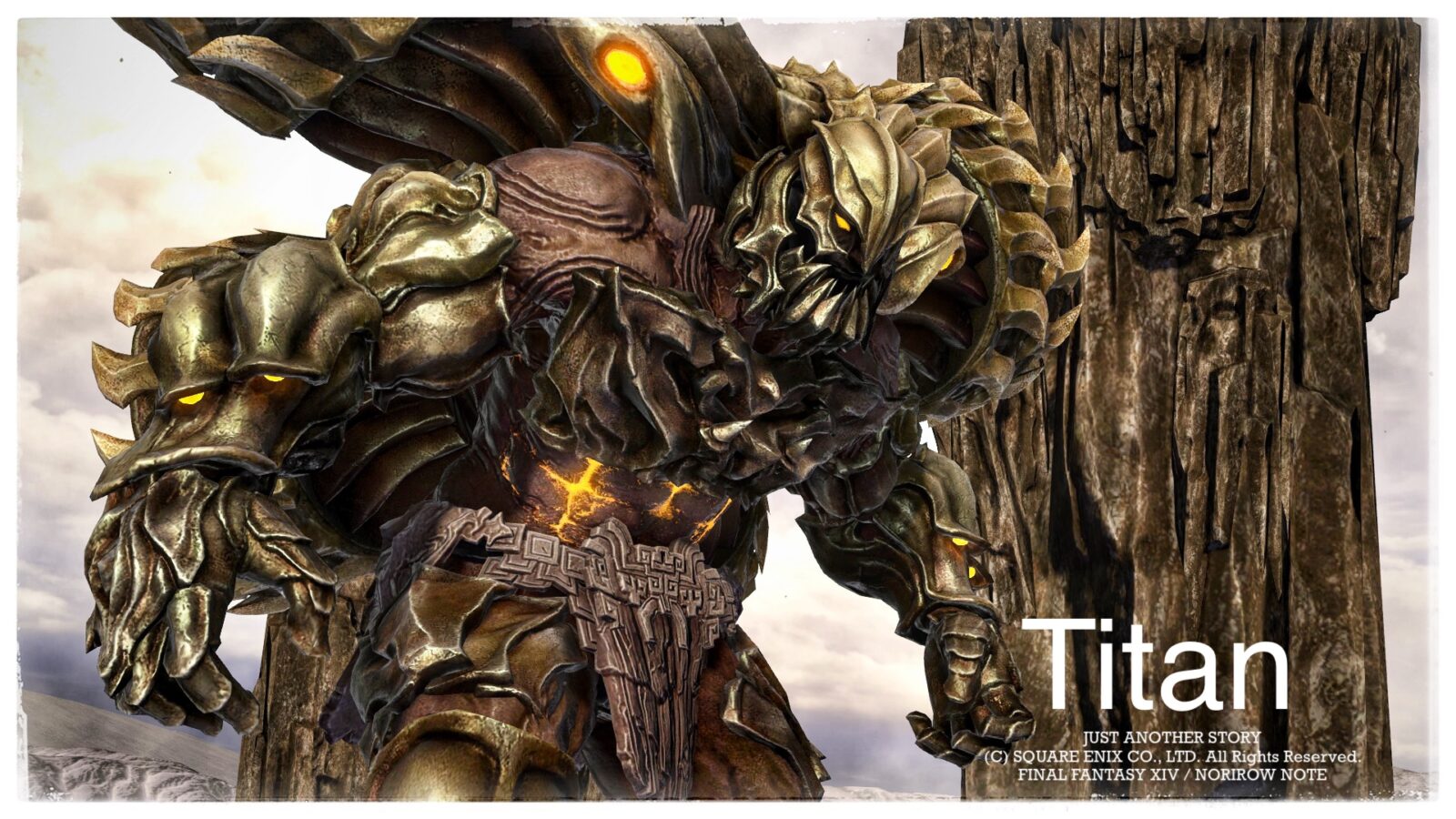 Does this Shadowkeeper mean Sylva? ?? ??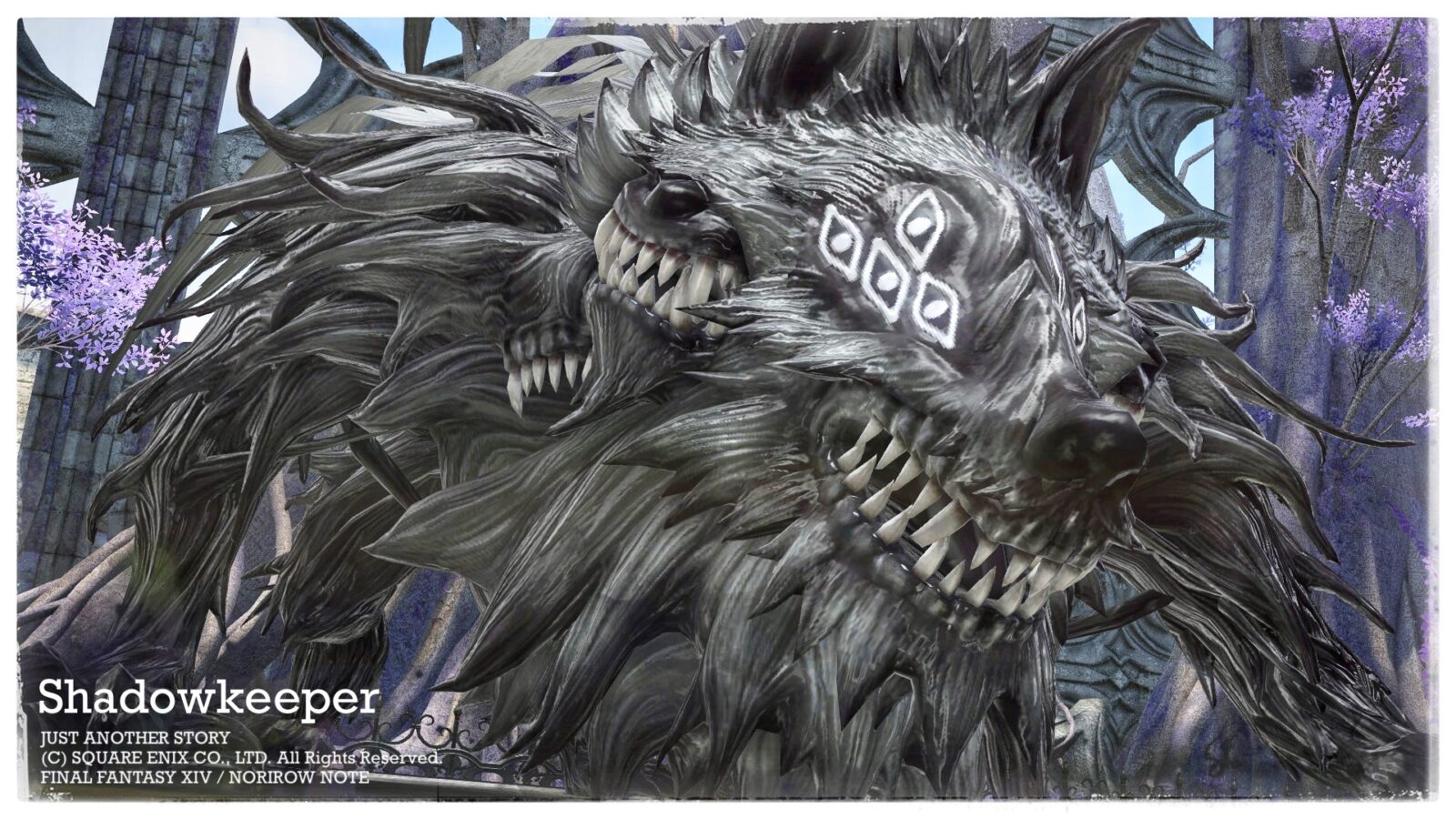 When Ryne's "strongest being" came out, I was very happy.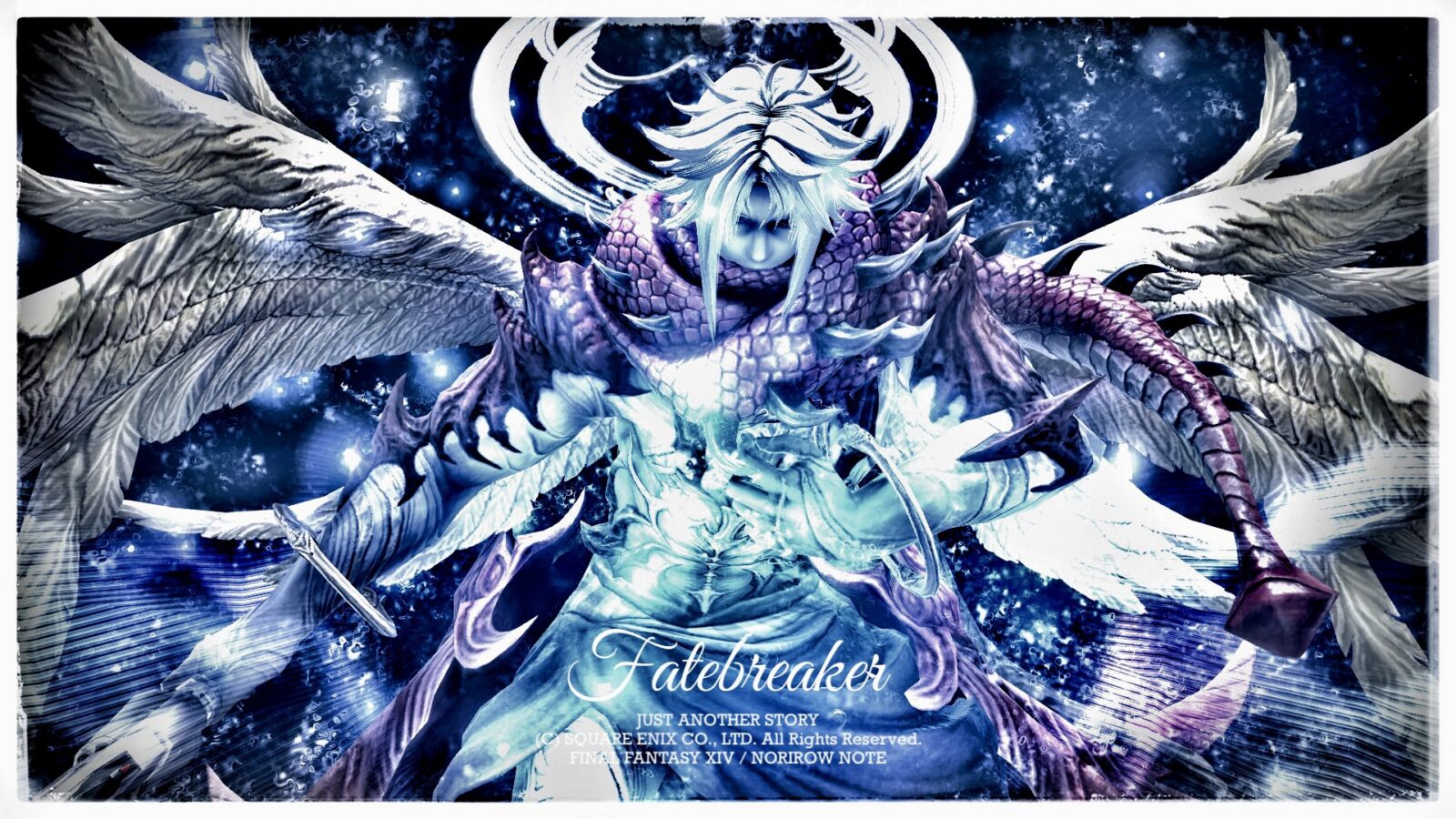 I especially liked the Eden's Promise BGM.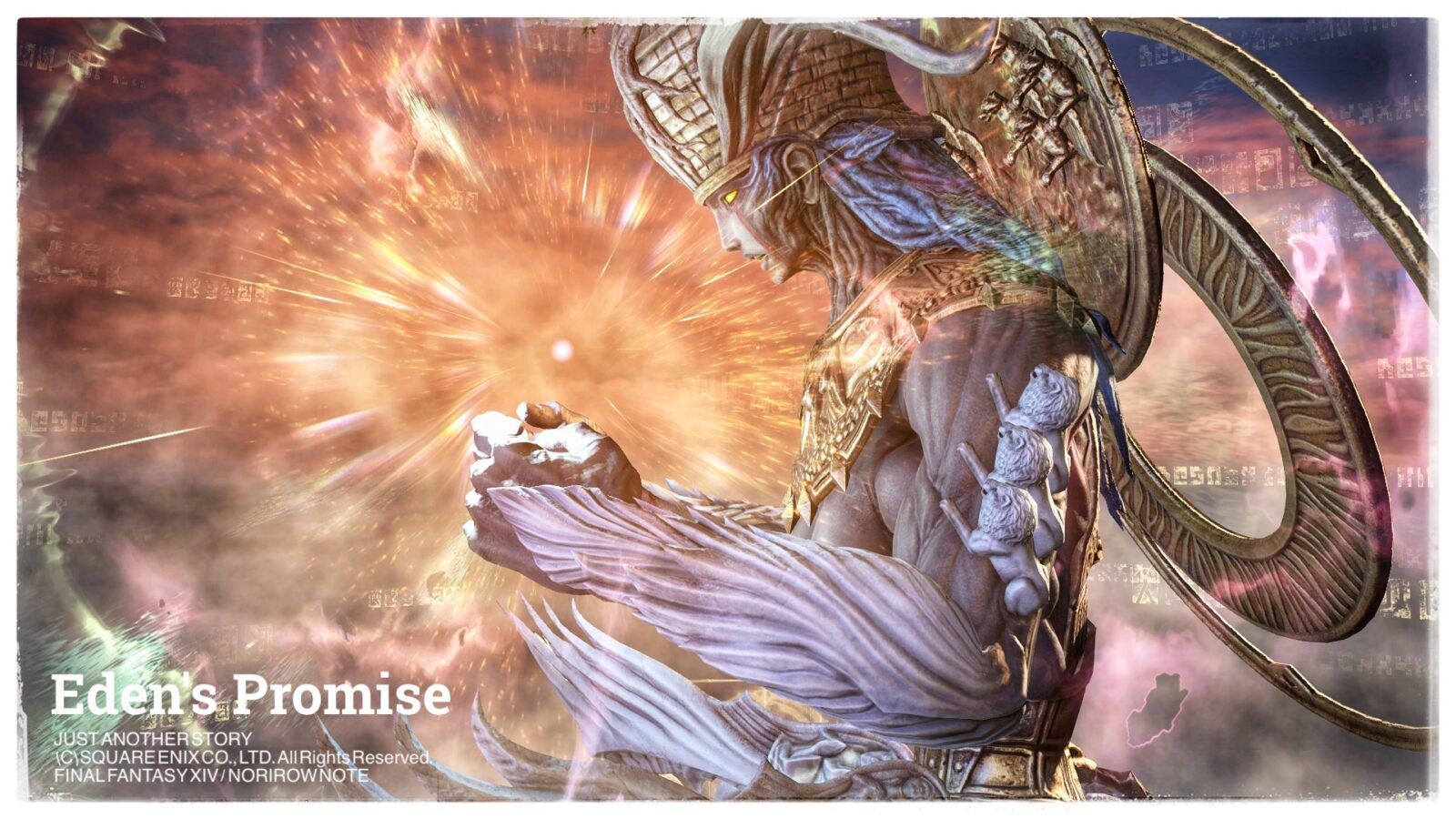 And the most impressive thing was Shiva. She was very beautiful and cute.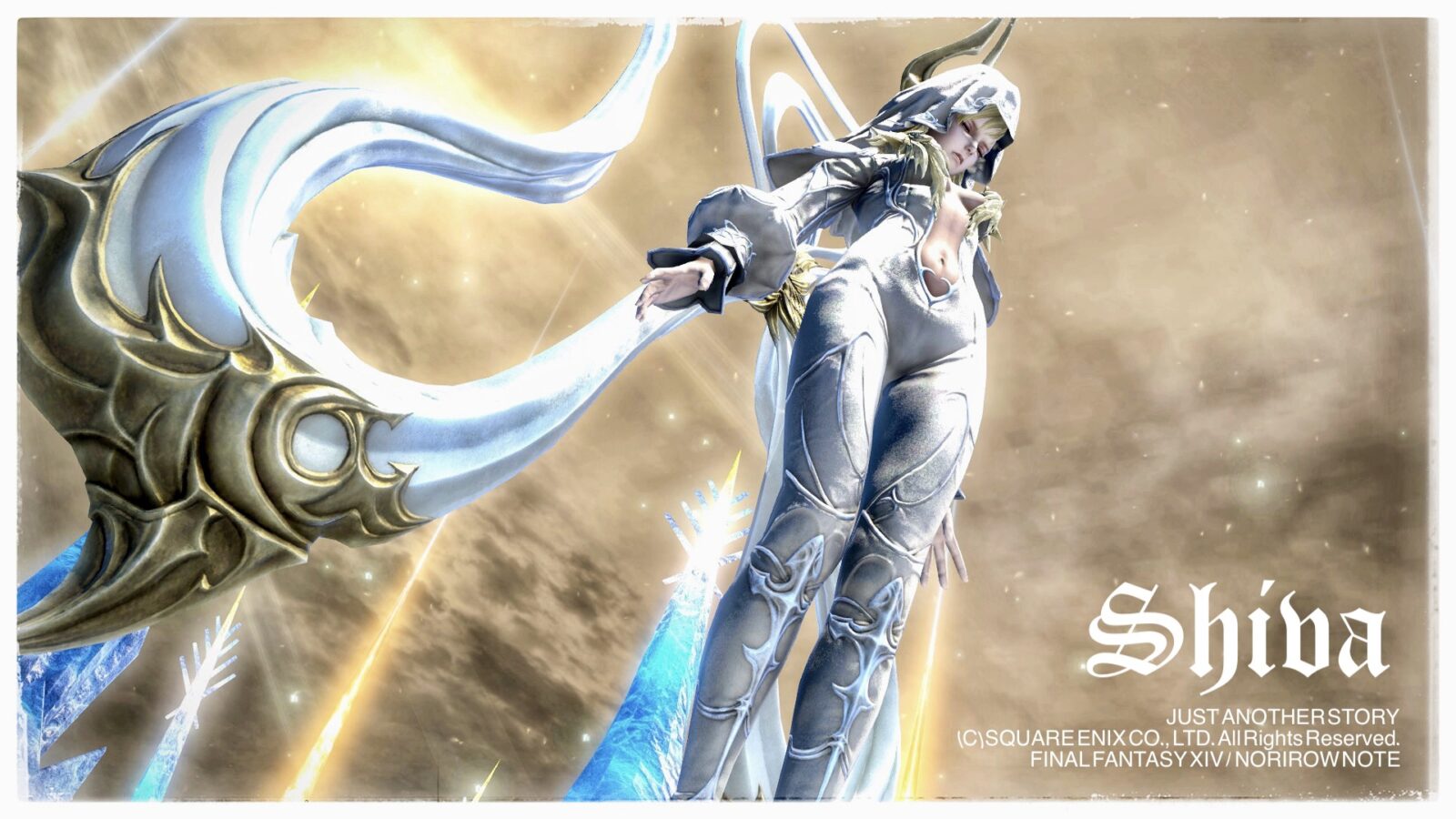 Ryne and Gaia got along well and I was really happy.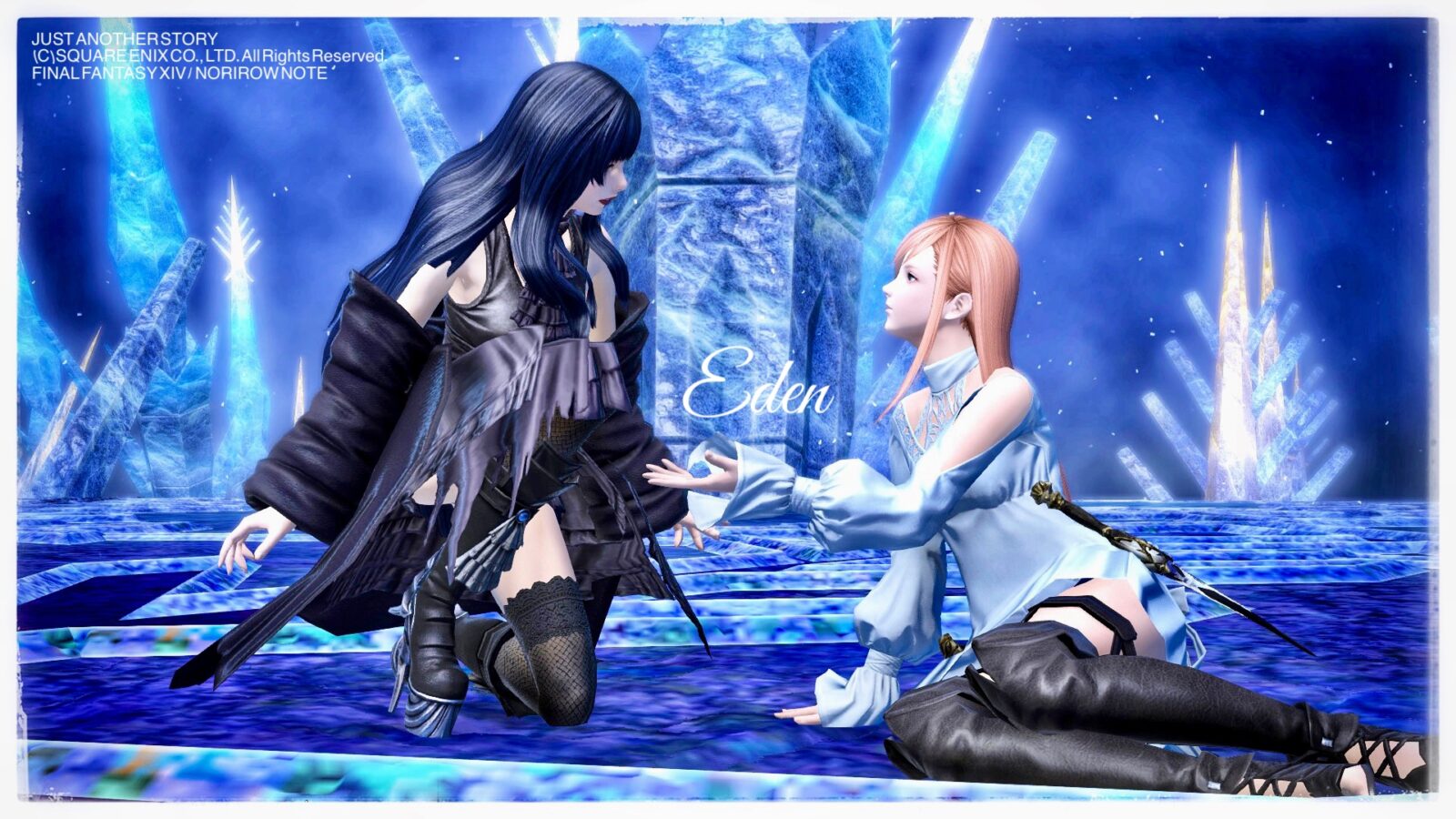 It was sad and heartbreaking that Ryne and Thancred couldn't meet anymore, but I'm really glad that Gaia was there.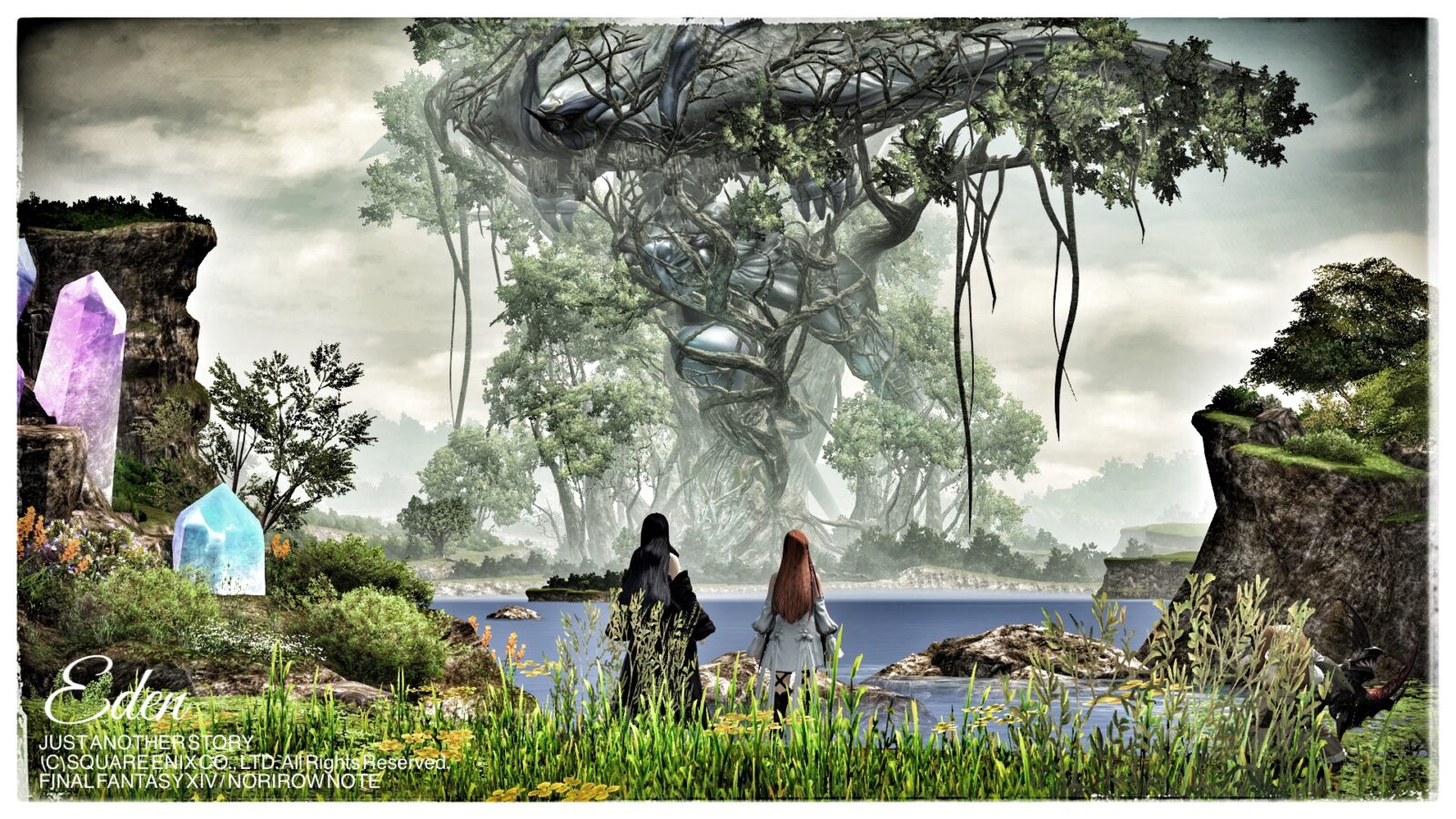 I sincerely hope that the true "Eden" will be created in the future.
On the other hand, "the Source" at that time
Various "on the other hand" that are sometimes cut in. Estinien helped The Scions of the Seventh Dawn while we were away.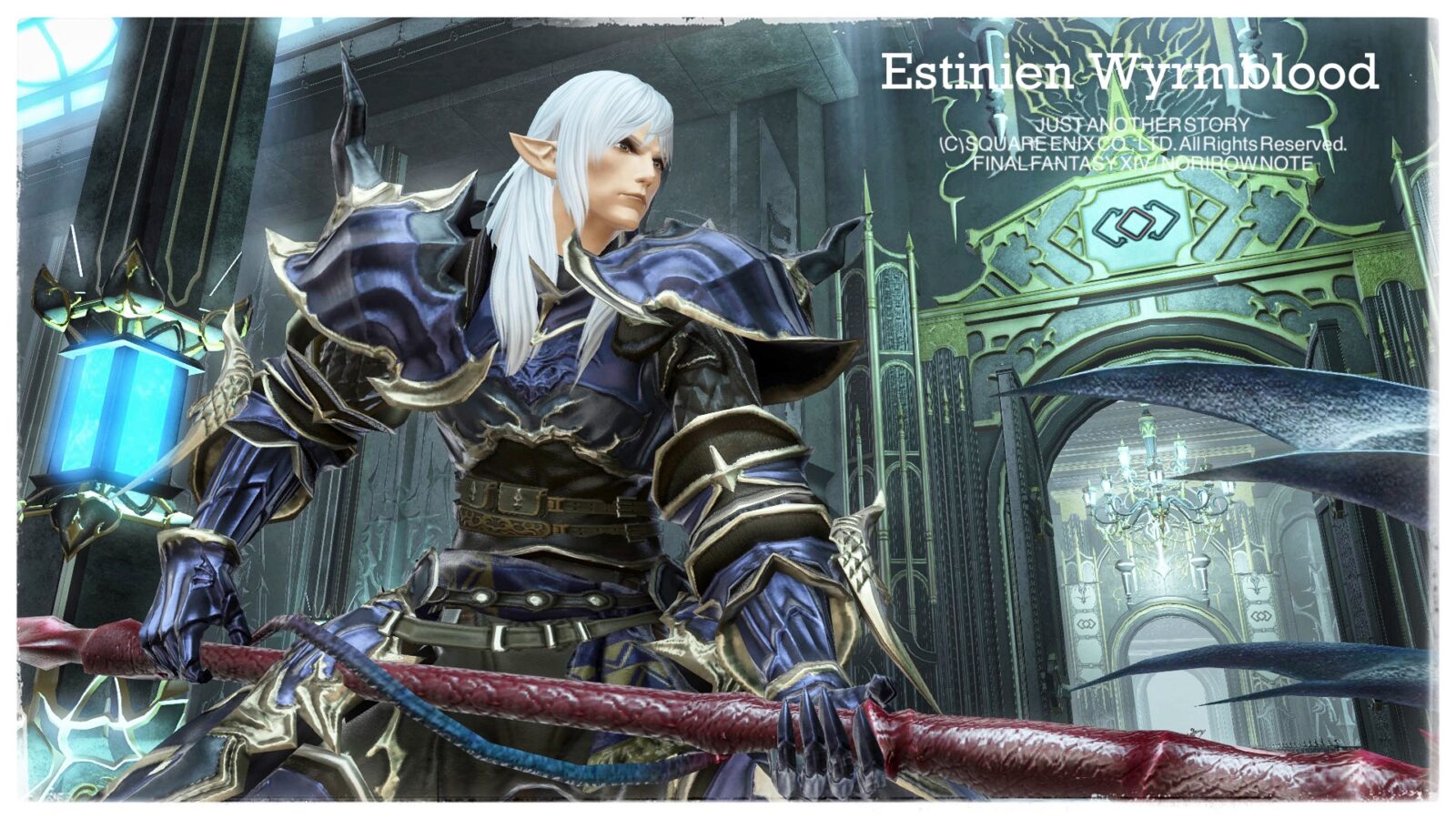 Krile is always cute. As the same Lalafell tribe, she is my idol.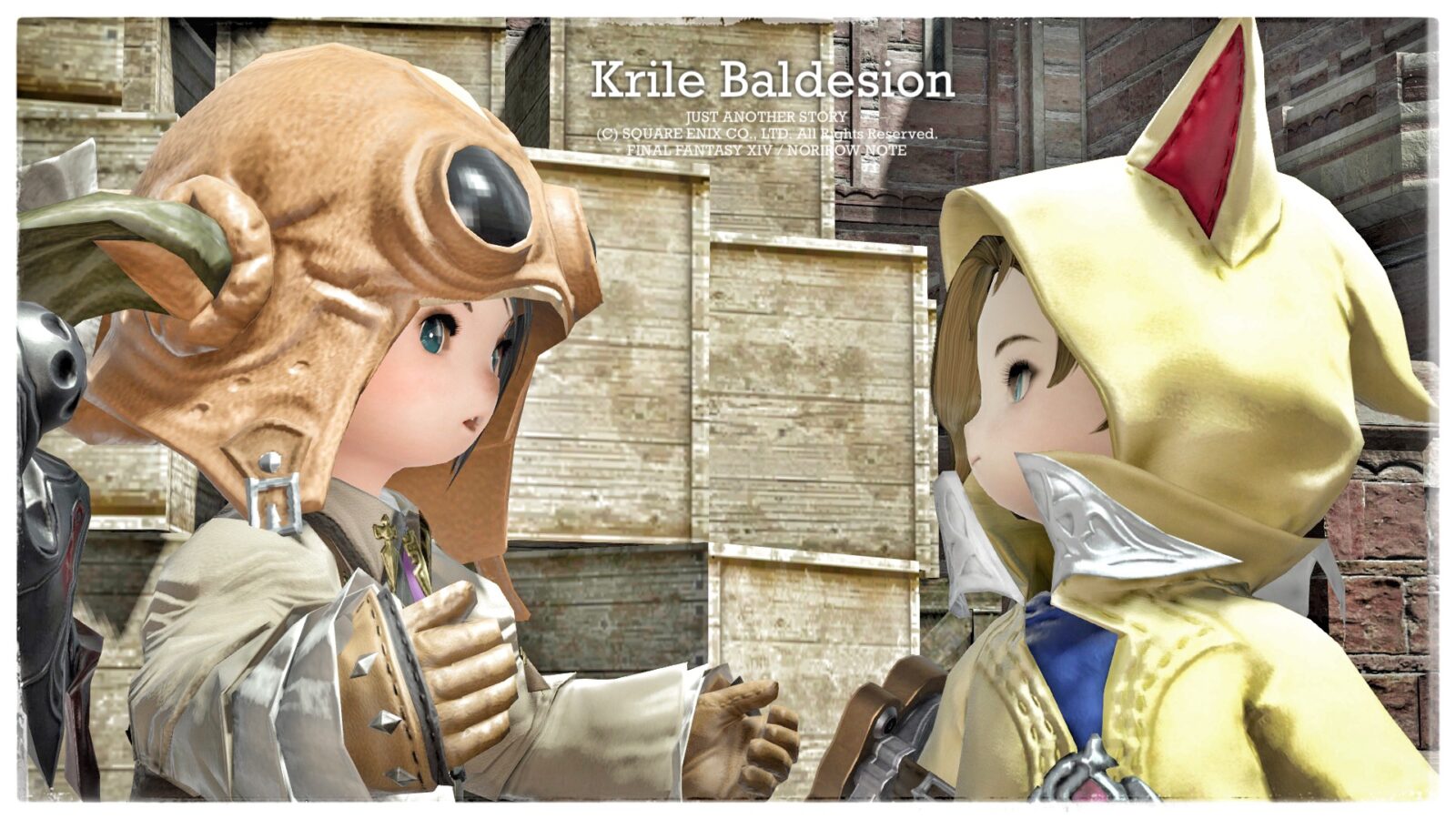 The appearance of Tataru's cook was also cute.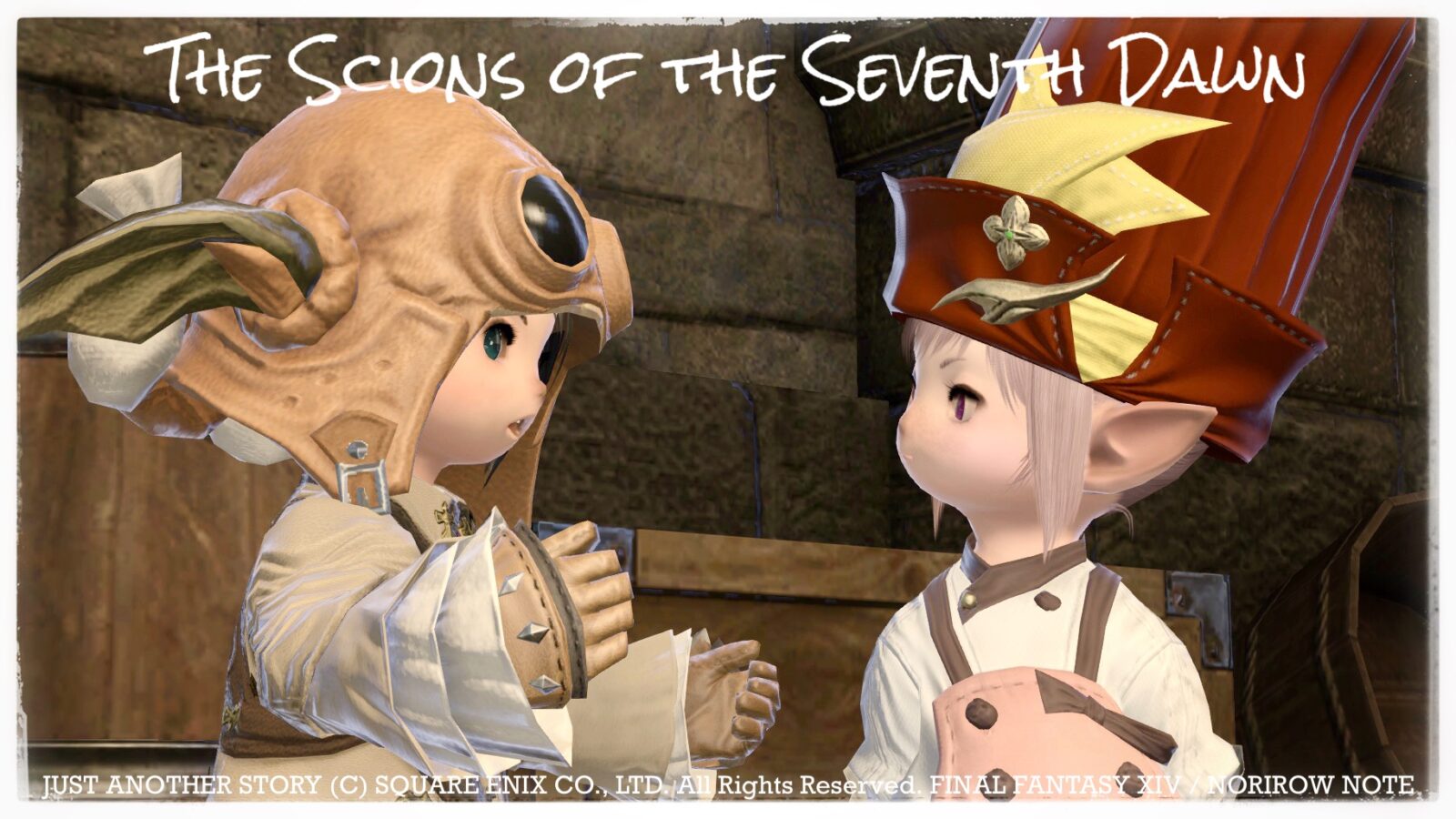 The Sorrow of Werlyt
We will also face The Sorrow of Werlyt.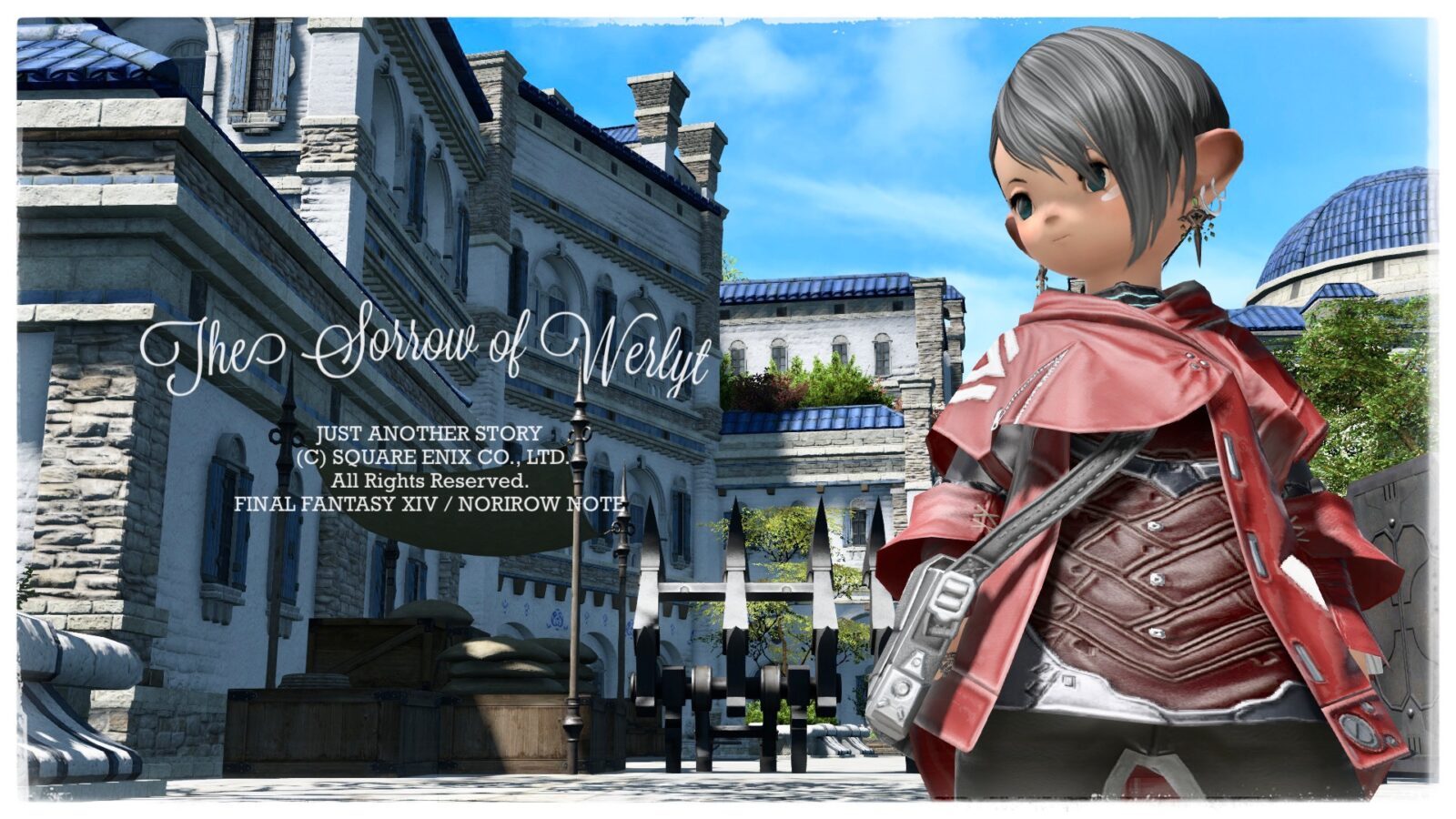 I've always longed to fly a robot in the cockpit, so I was really happy to be able to ride the G-Warrior.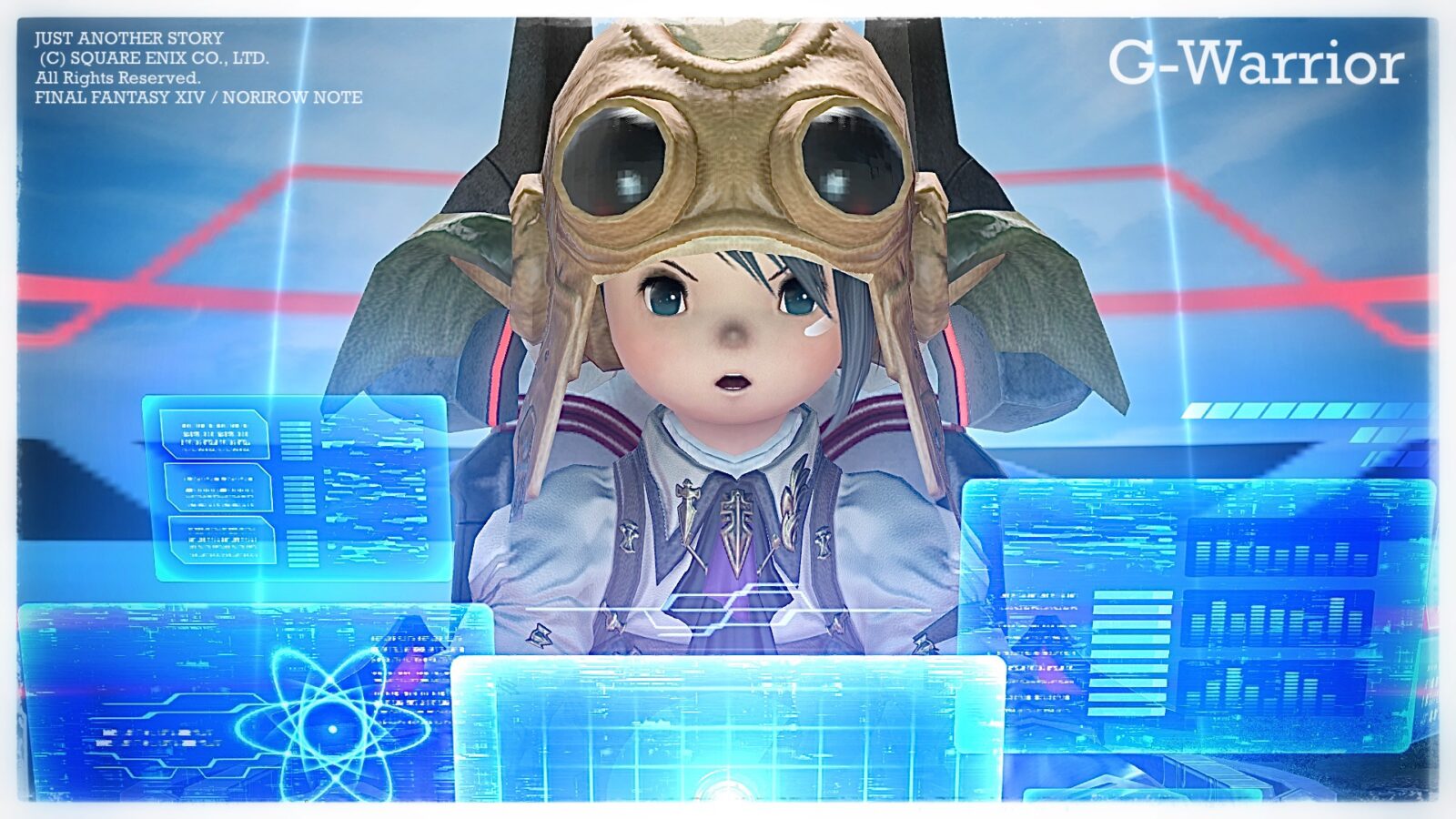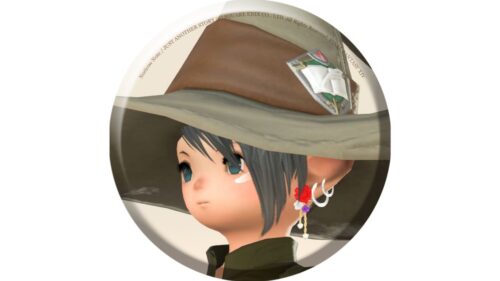 norirow
And the all-sky monitor is also very cool!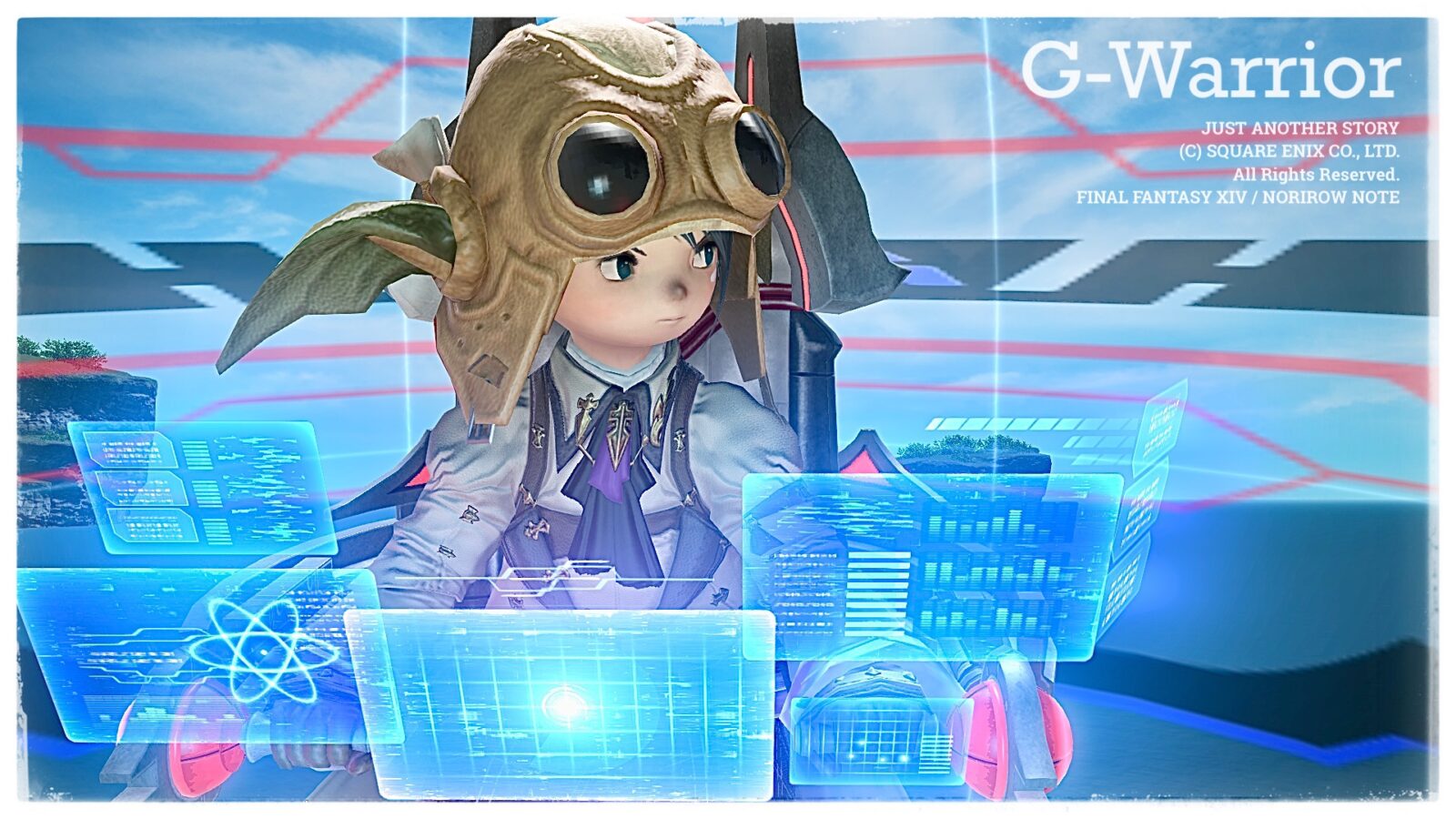 Most of the settings are like Gundam, but it looks more like Eva.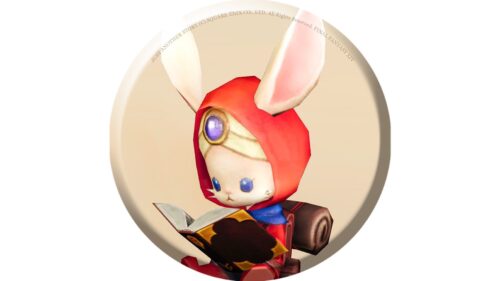 namingway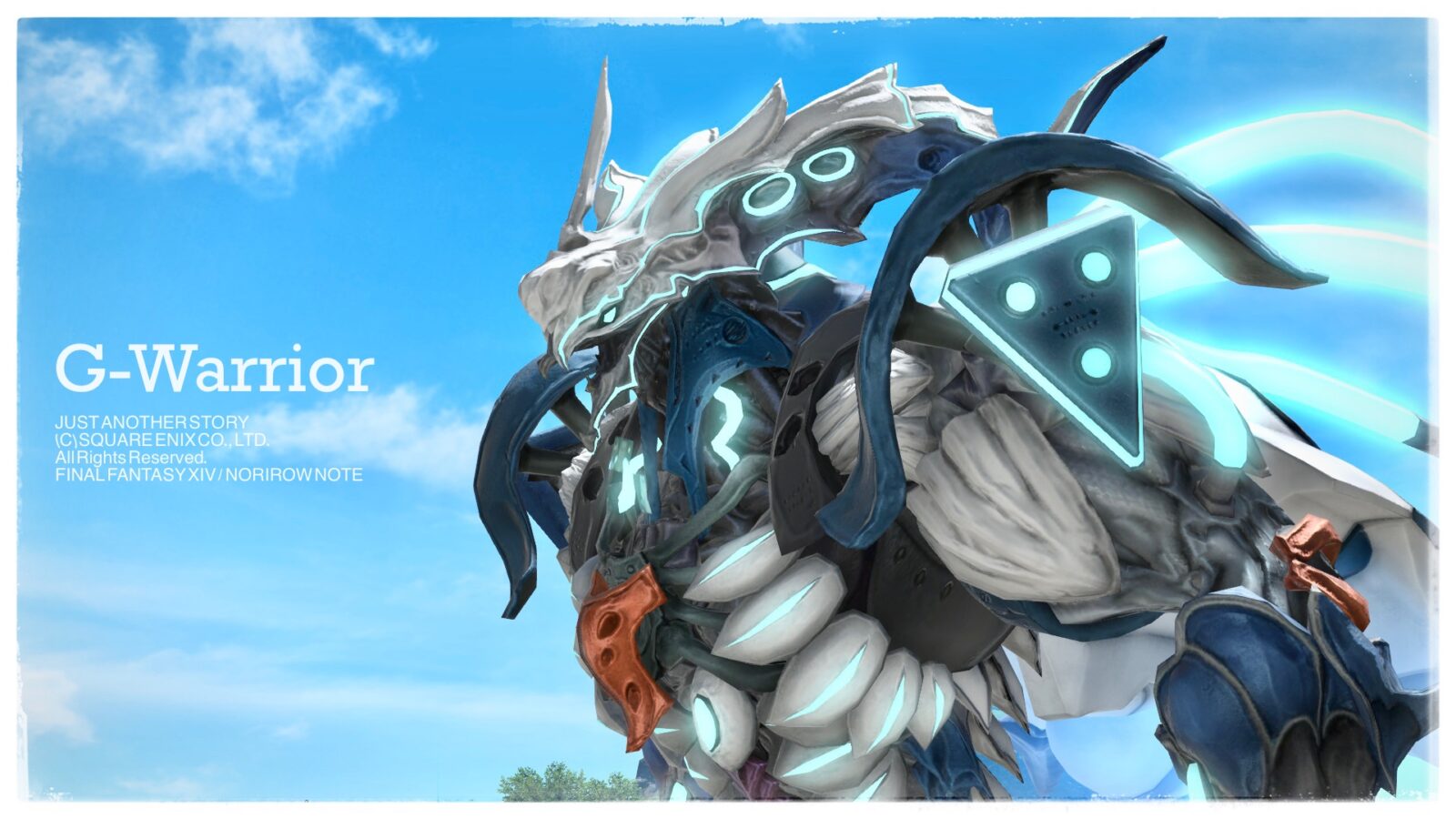 Both the enemy and the ally may look a little more like Eva than a so-called "robot".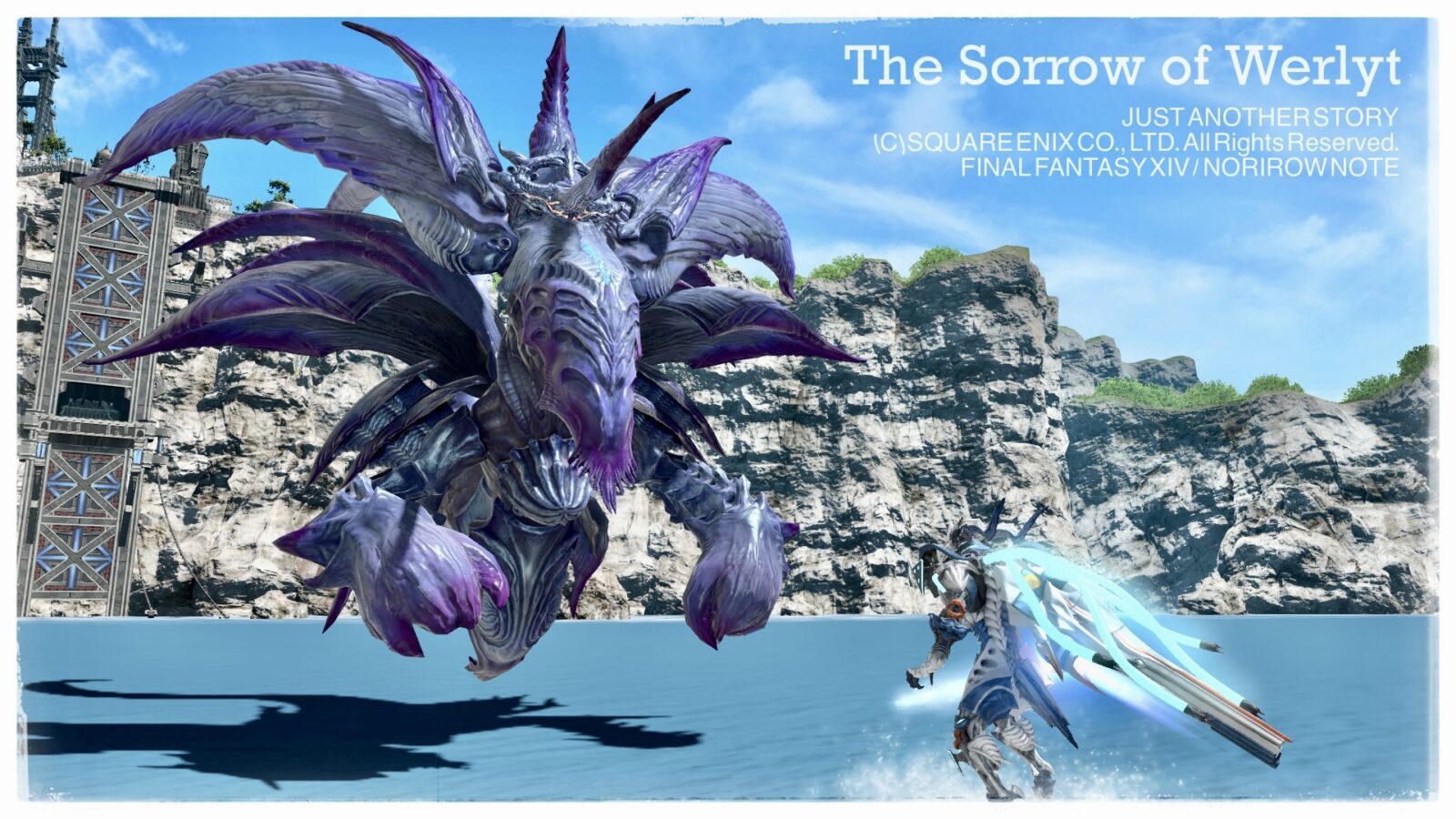 However, there are funnels and golden aircraft, and there are also Gundam elements firmly.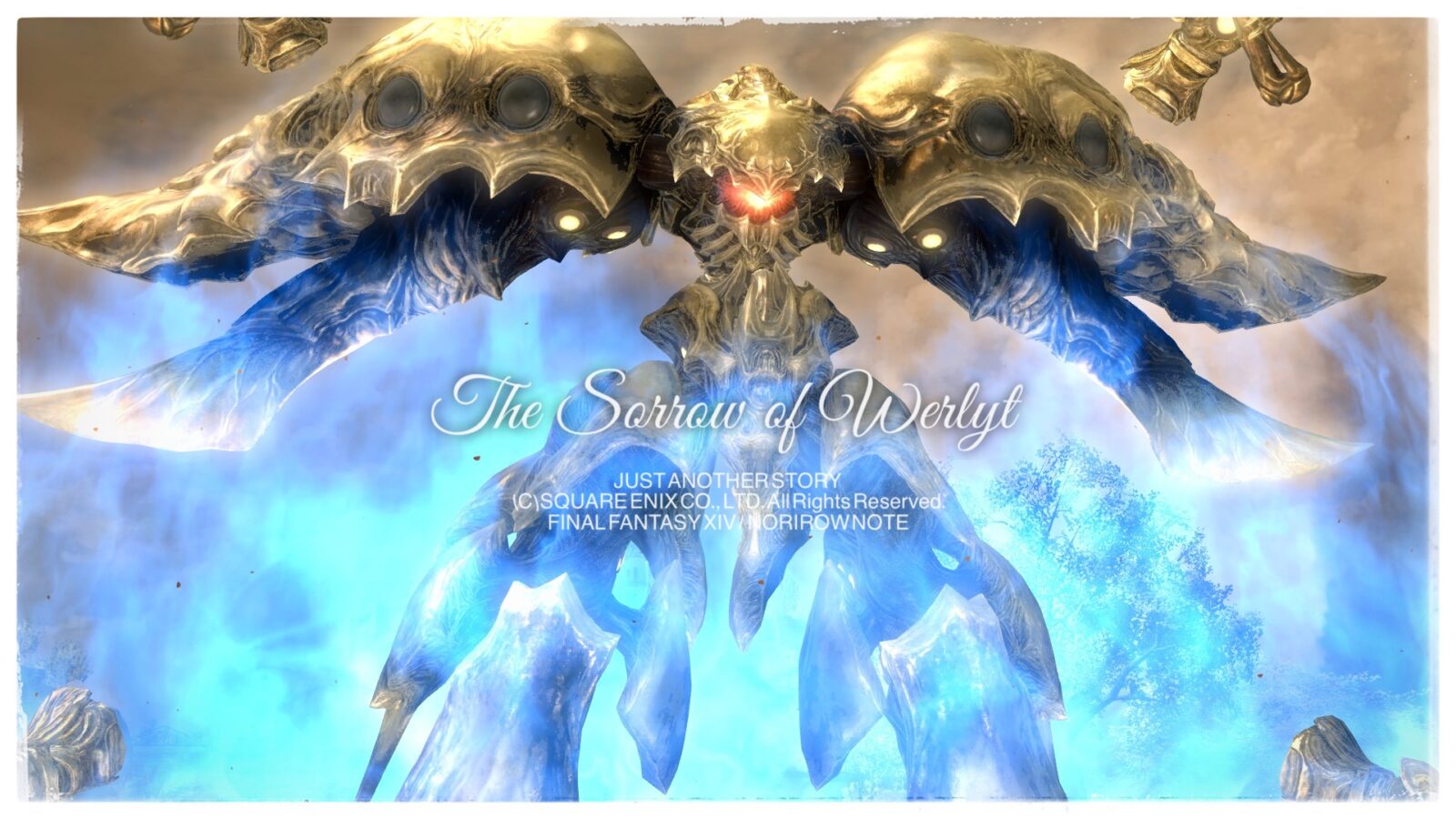 Above all, this Dendrobium-shaped part was impressive.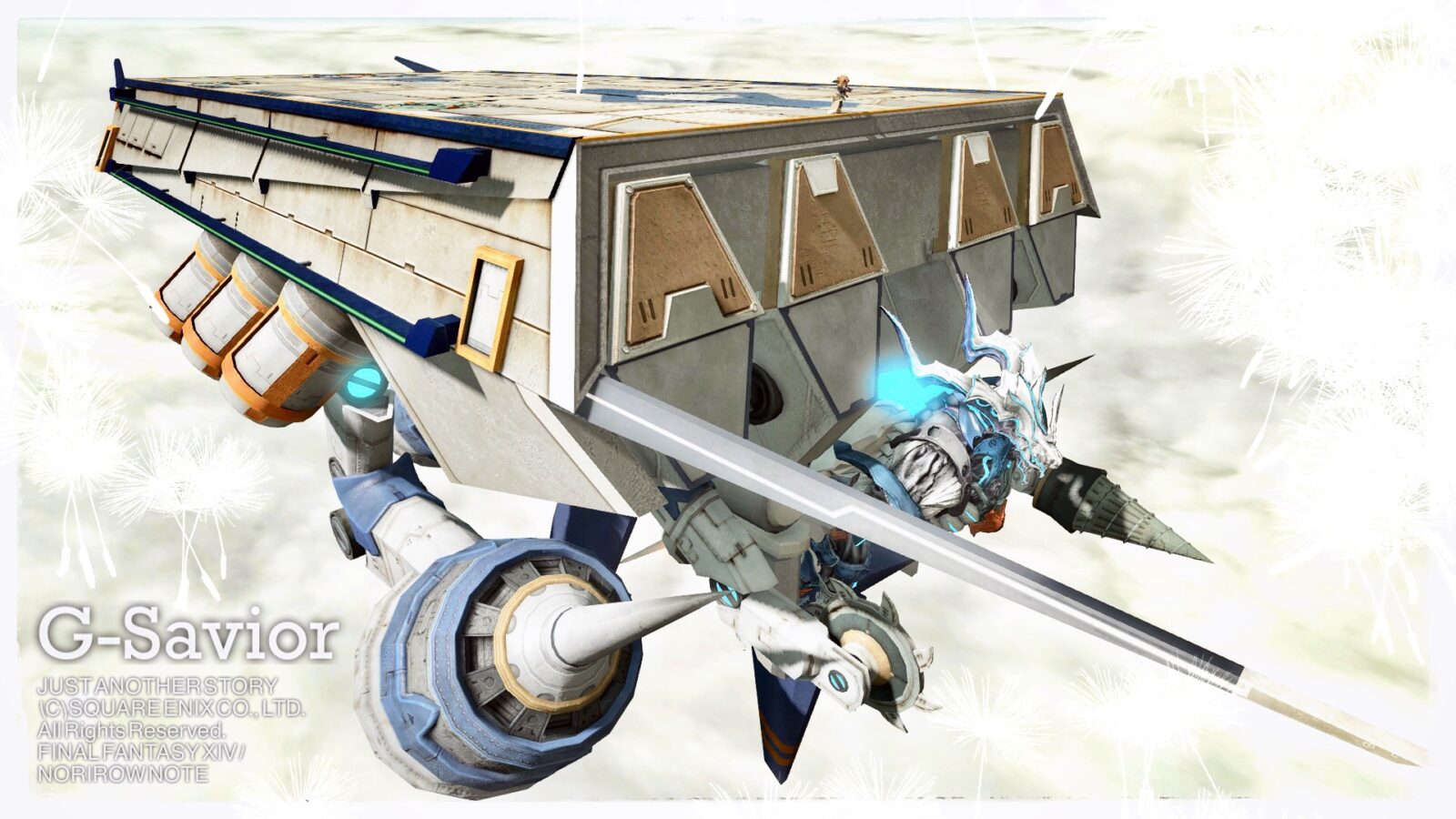 In a way, Shadowbringers' most memorable diamond weapon.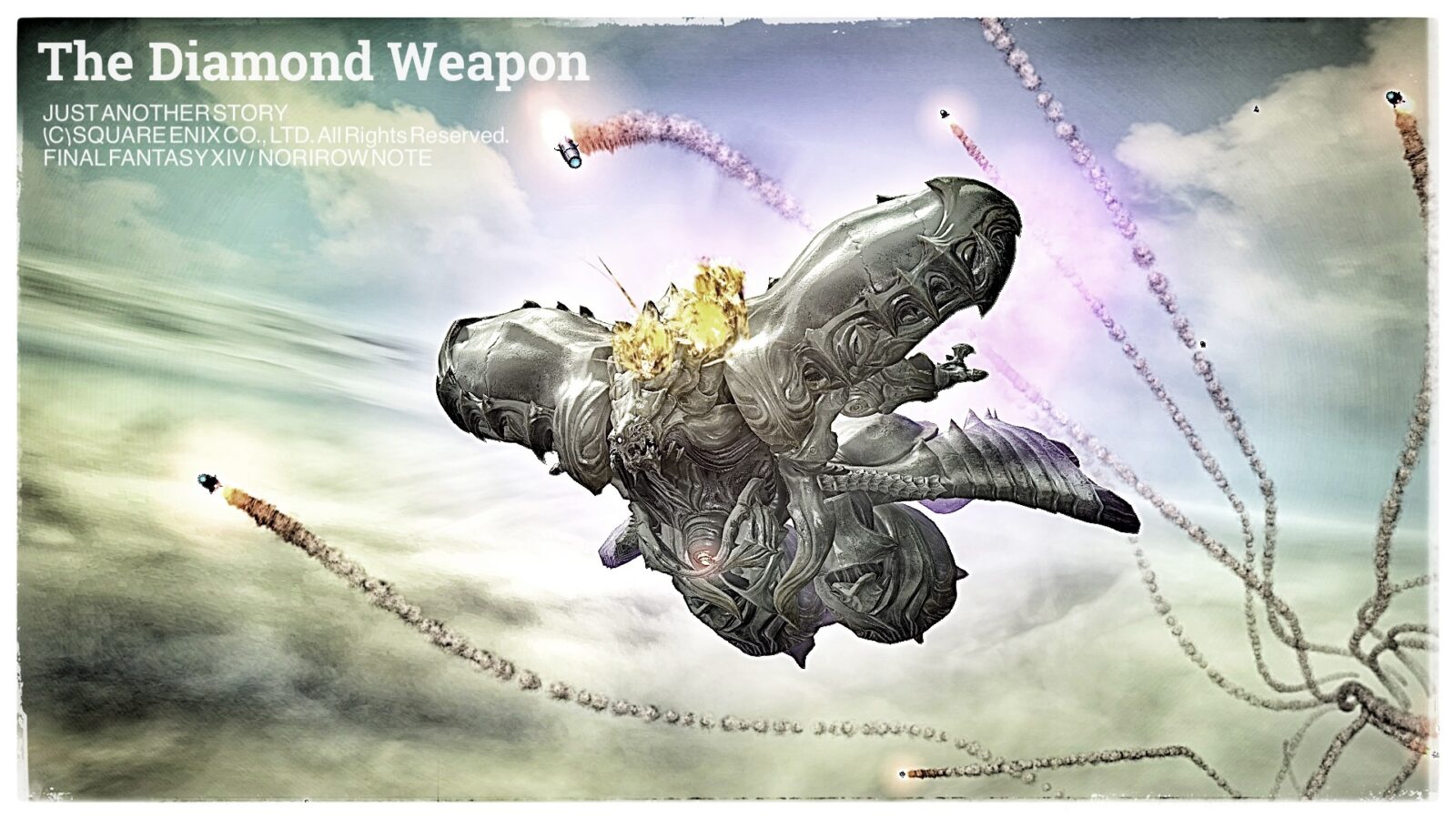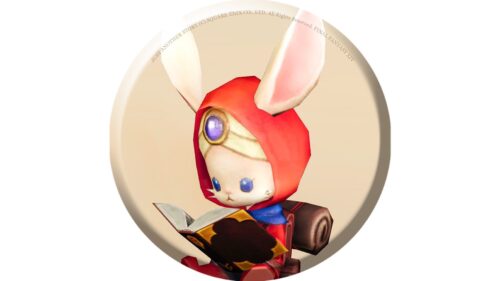 namingway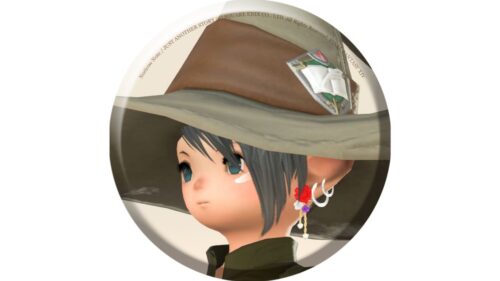 norirow
I wonder why I went around so much 💦
The Sorrow of Werlyt was a very moving story and I loved it. It was also an episode that made me love Gaius more and more.
I want everyone to live happily in the world over there.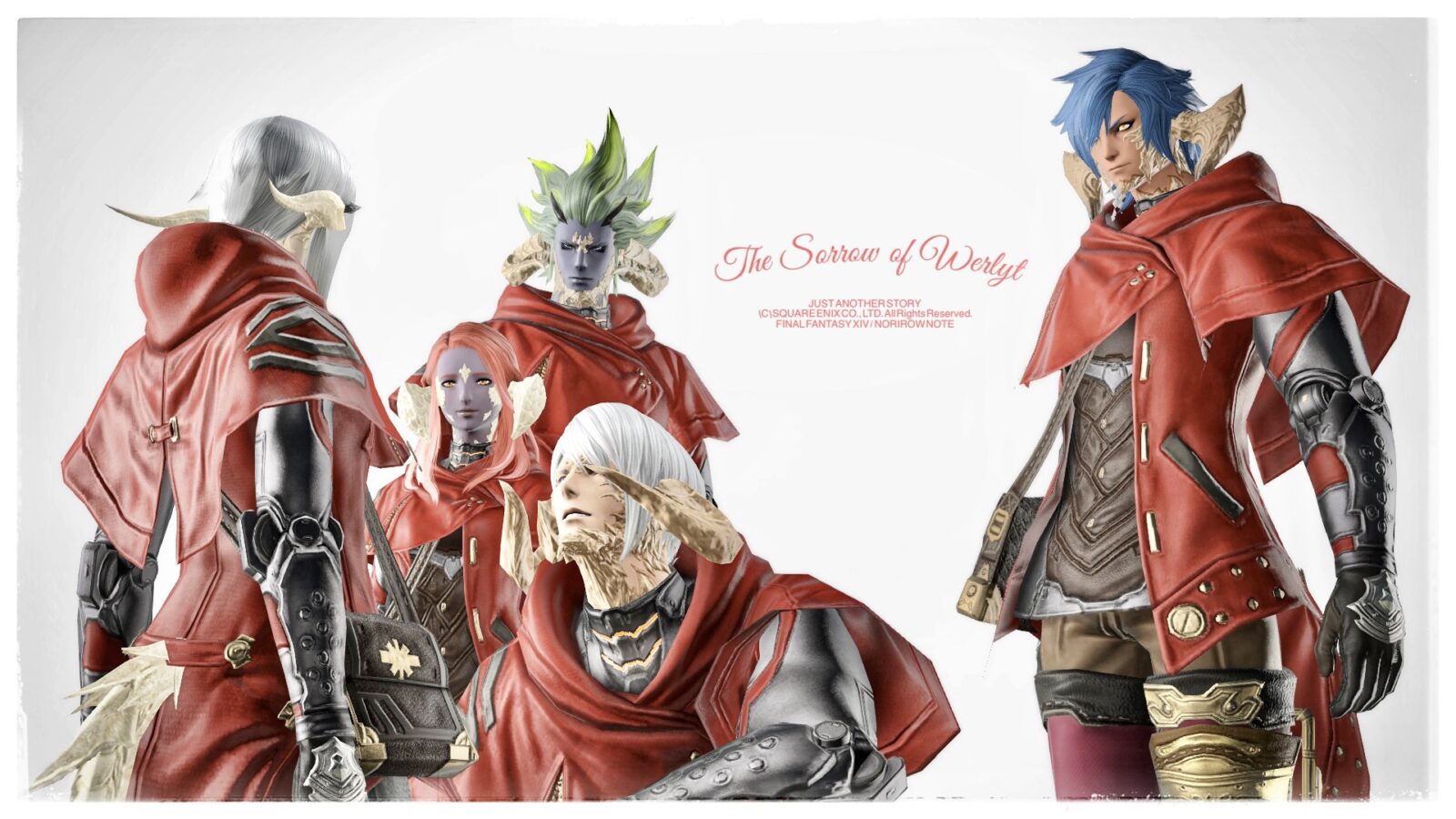 Matoya's Relict
Meanwhile, members of The Scions of the Seventh Dawn, who have returned to the Source, have come to Matoya's Relict in search of a cure for Tempered.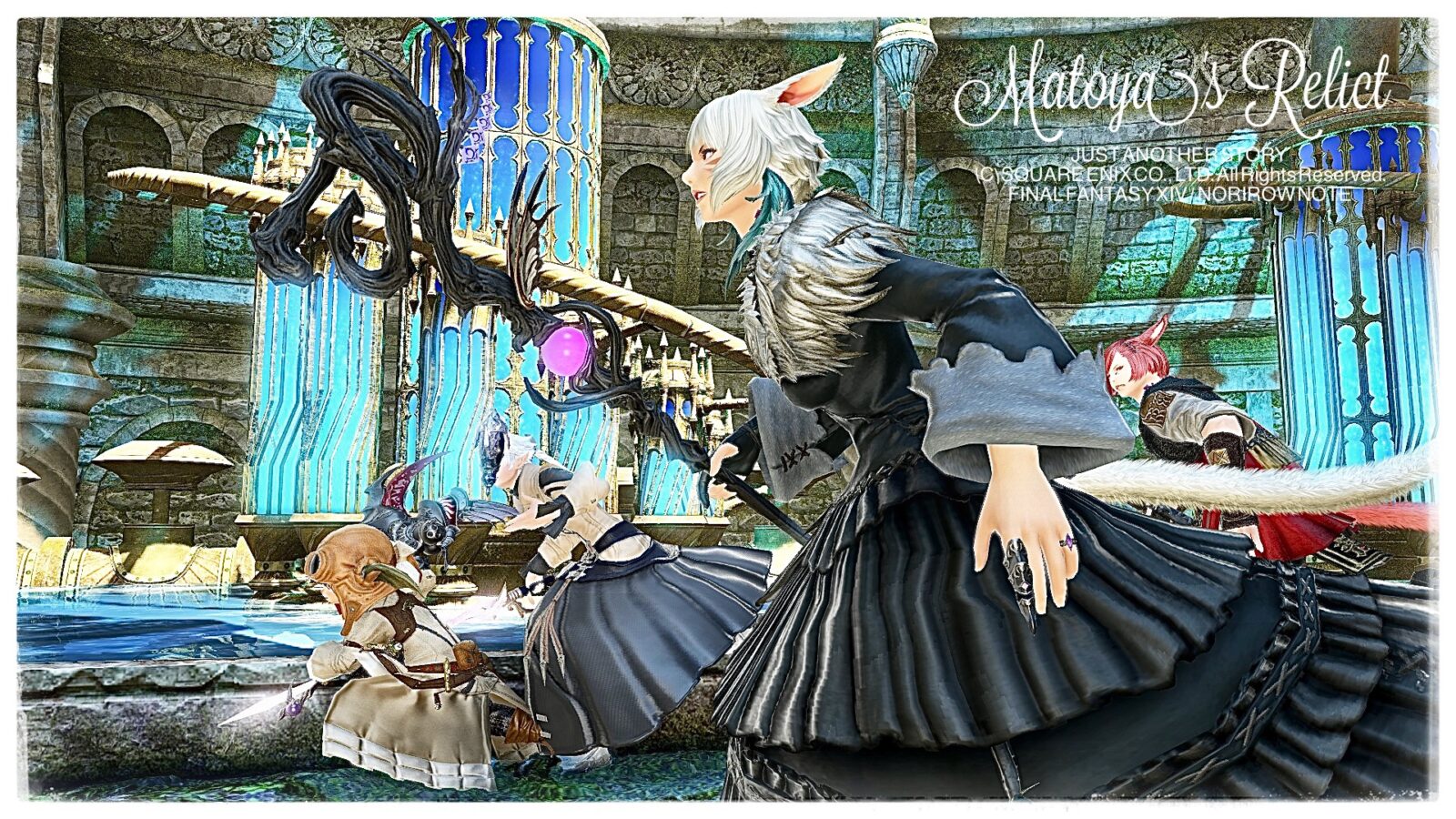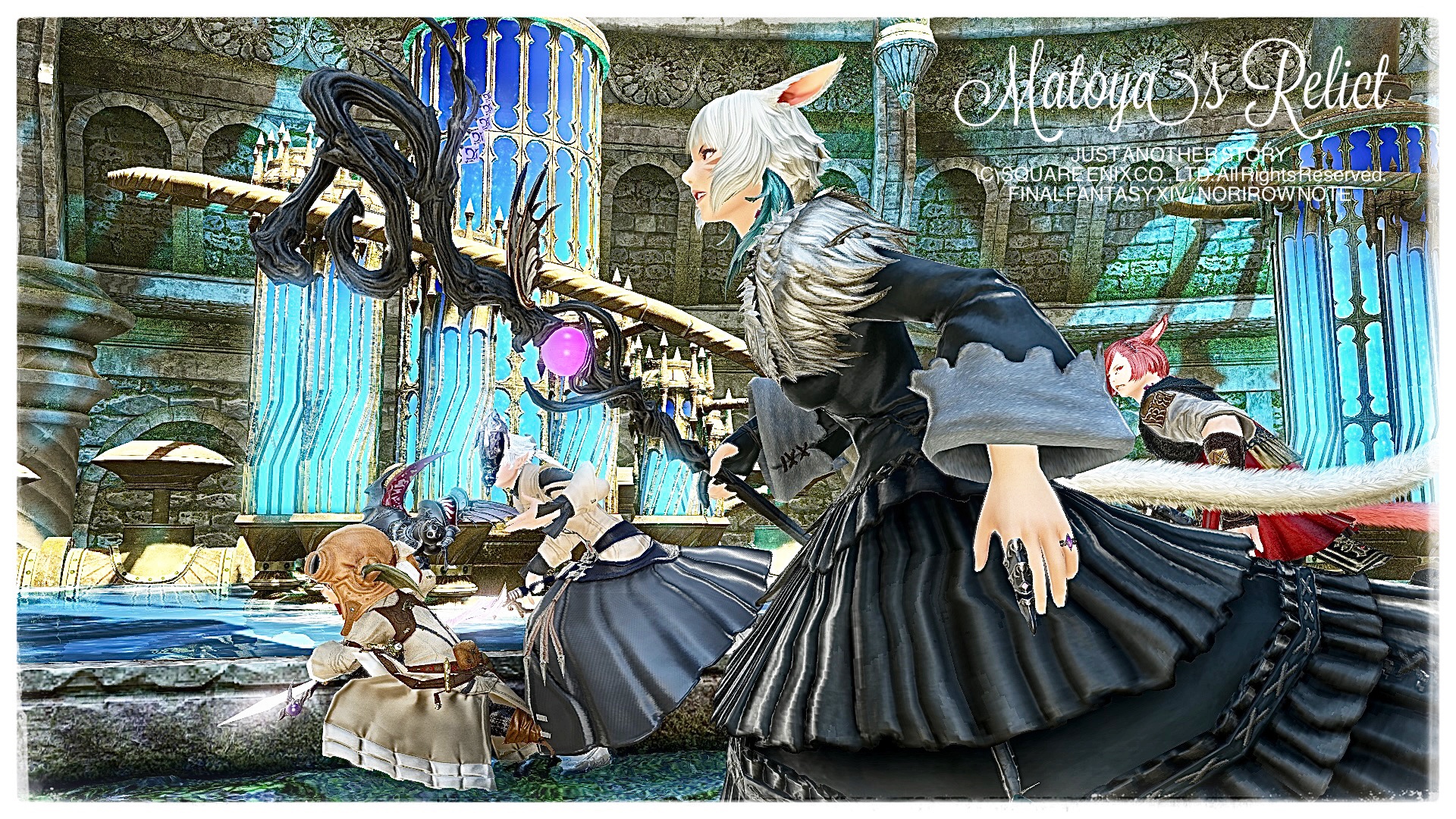 Is it the place where Y'shtola spent his childhood with Matoya? It's a kind of smiley teacher-apprentice relationship.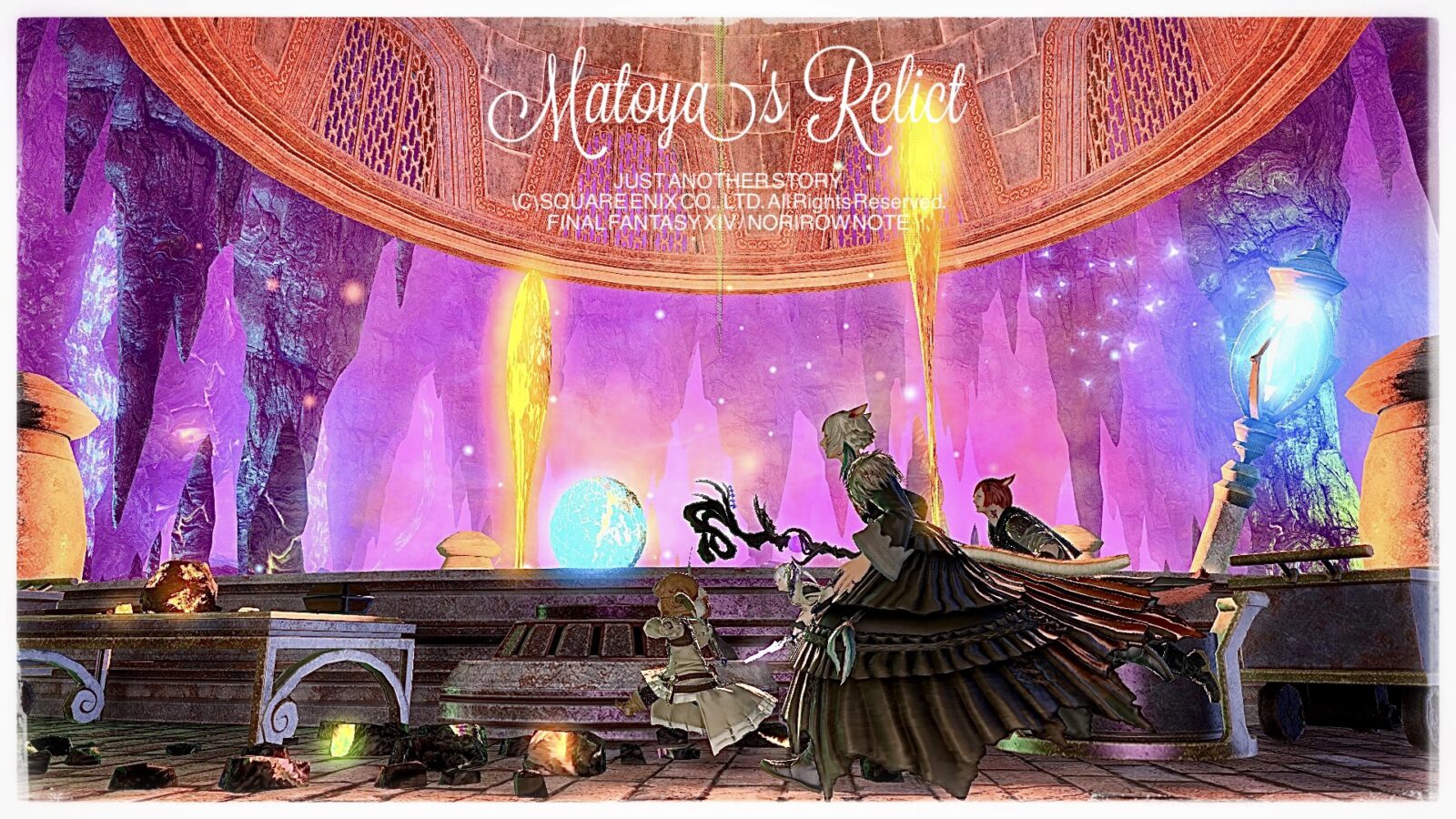 Paglth'an
And finally to the final dungeon Paglth'an.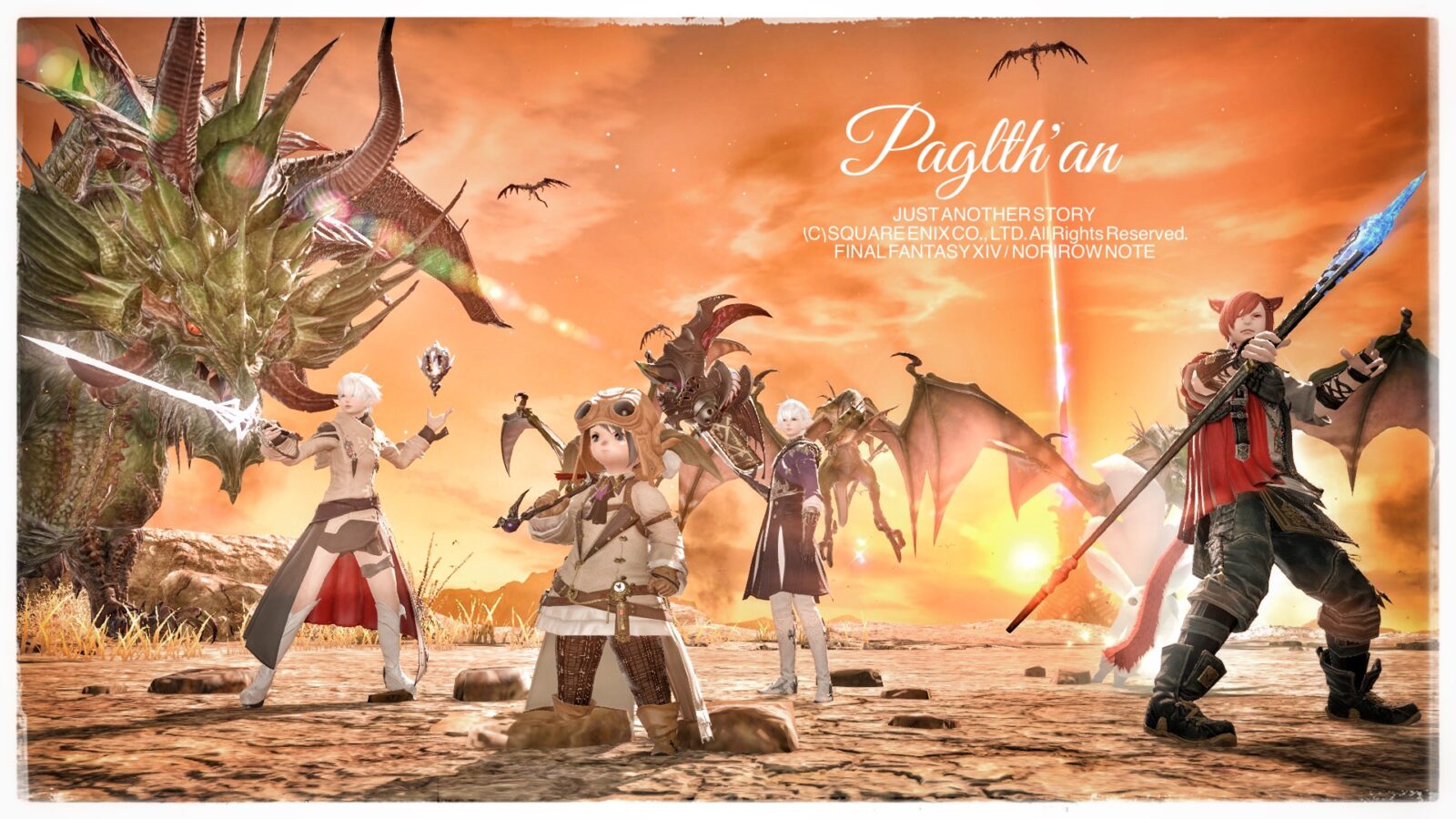 Following Zenos, Fandaniel, an easy-to-understand "villain", made it easier to fight without worrying about it, but on the other hand, I am not calm by the "pleasant criminal" behavior.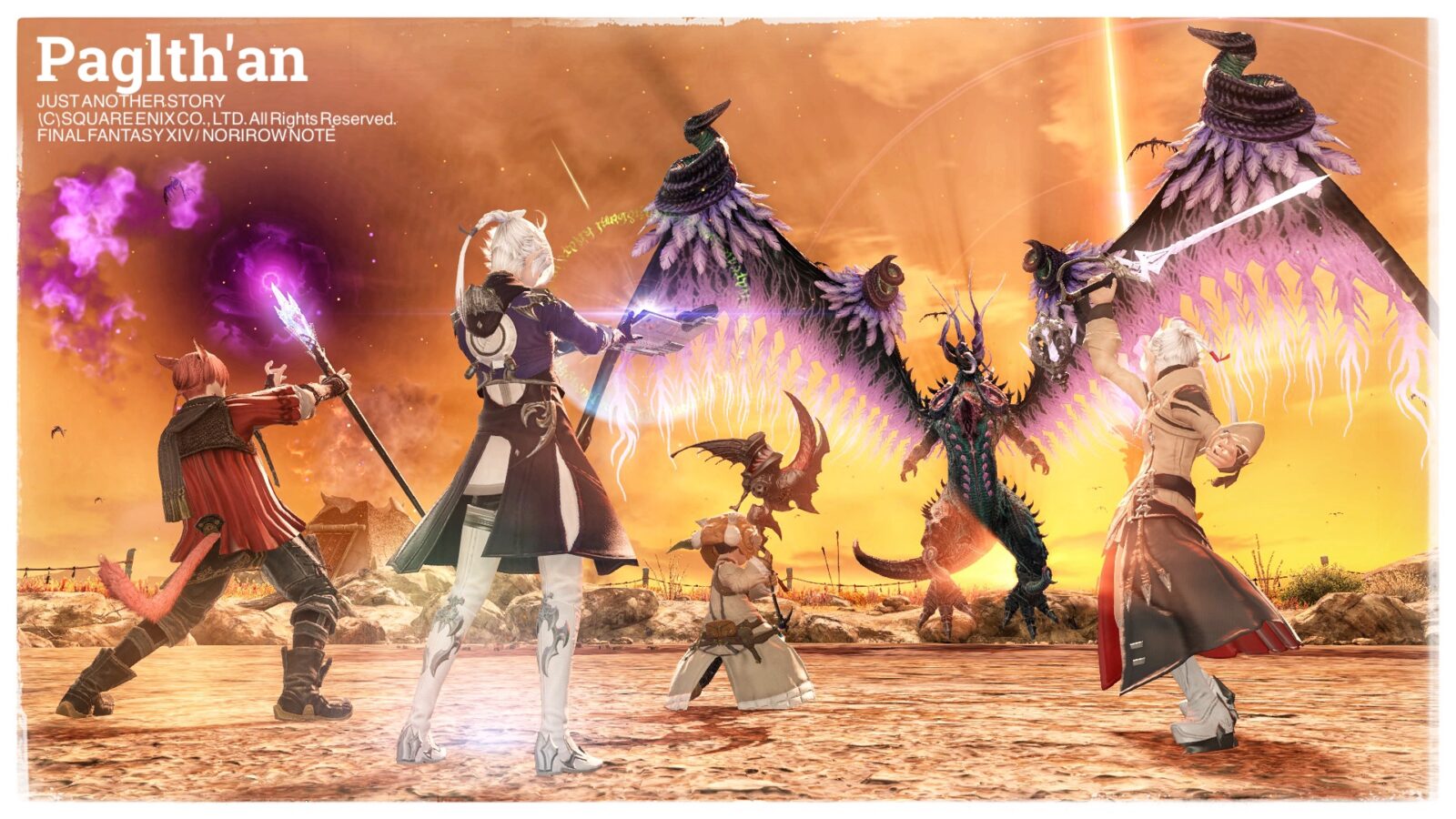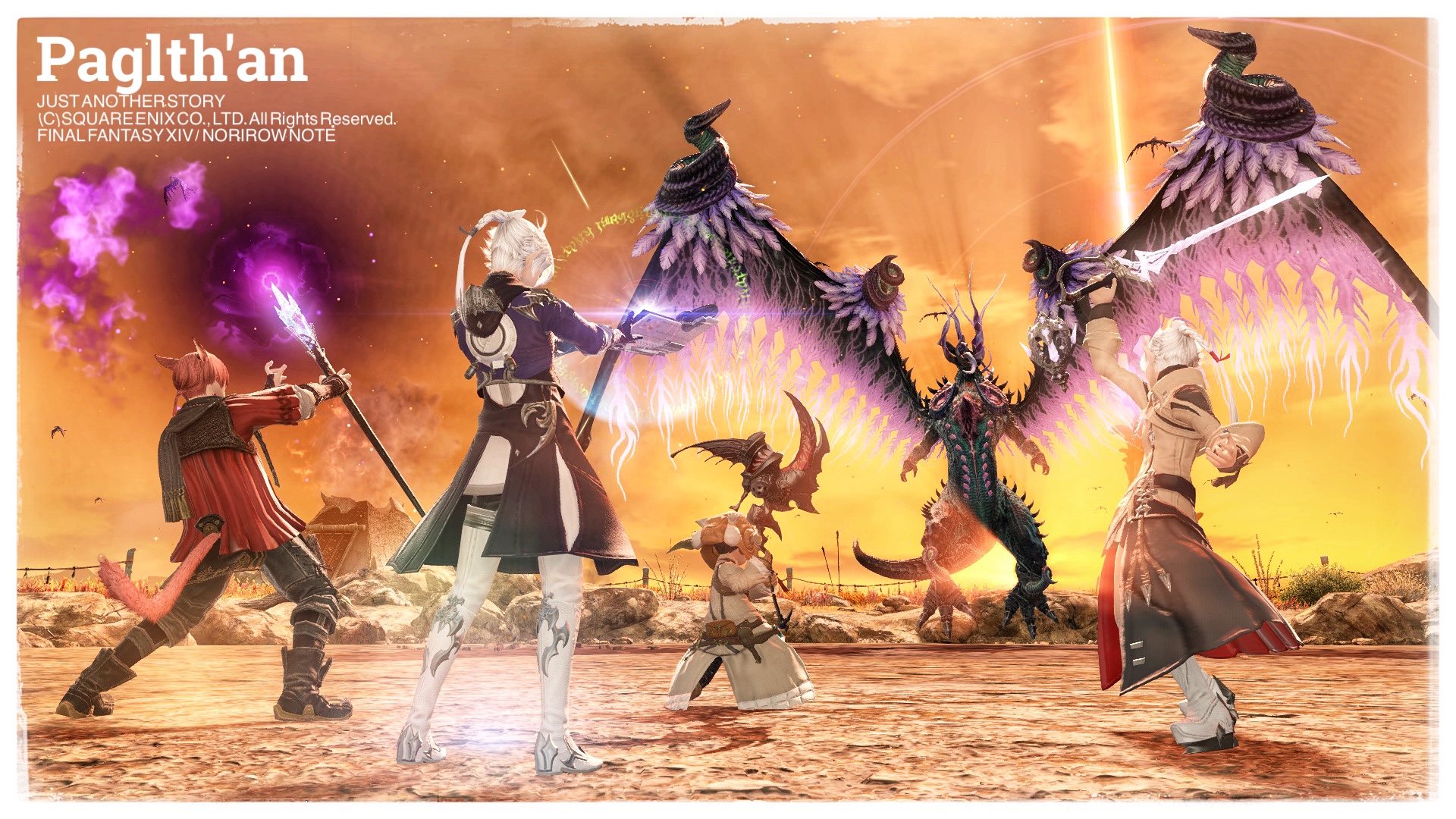 It is very memorable that Fandaniel said that he had no justice. If that's the case, it's easy to fight … but I'm sure Endwalker will reveal the true meaning.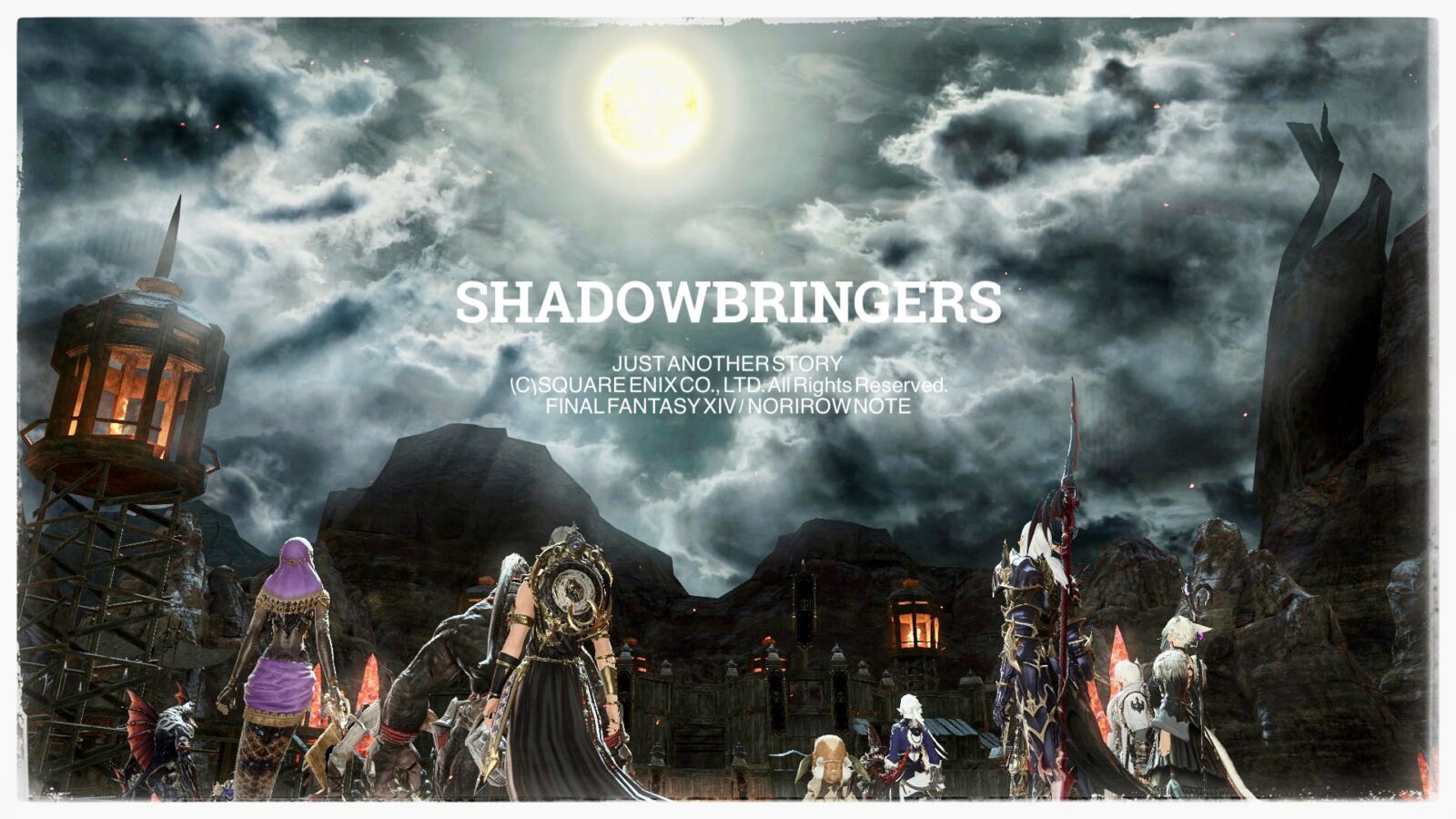 Finally, I've run through Shadowbringers, and the long journey of "New Game +" is finally over.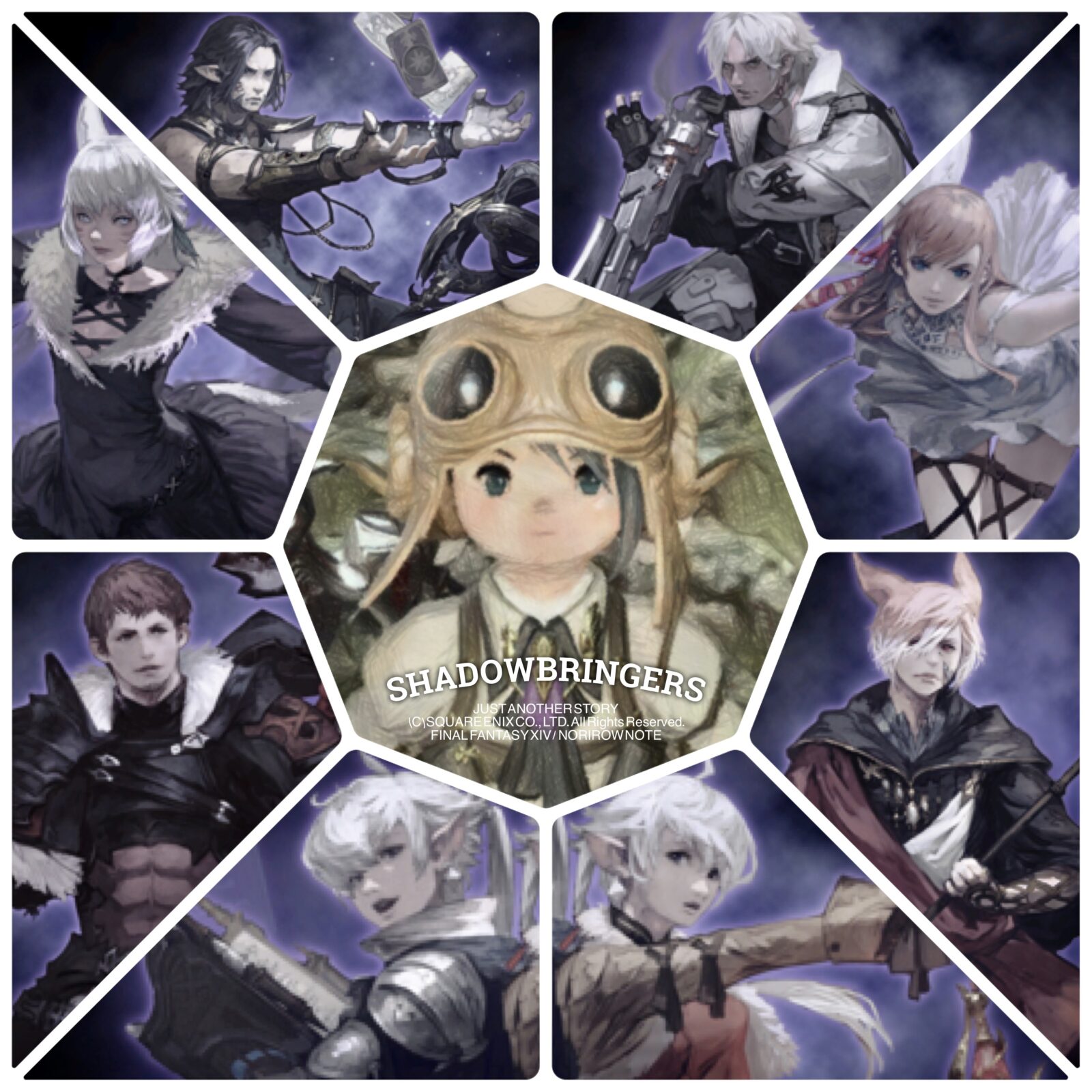 In this way, the journey of novice adventurer Norirow Note continued to Endwalker.
Finally
Once again, I was able to look back on all the stories in "New Game Plus".
It's been five months since the trip was longer than I expected.
But at that time, I was really glad that I decided to play "New Game Plus".
There are many parts that I haven't noticed before, and parts that I have learned deeply again, and I have a feeling that Endwalker will become even more fun.
I am really grateful to the development team for creating such a wonderful function.
And above all, I am truly grateful for creating this wonderful world.
I hope that this world will continue for decades and hundreds of years and become "another world" for more people.
I'm really thankful to you!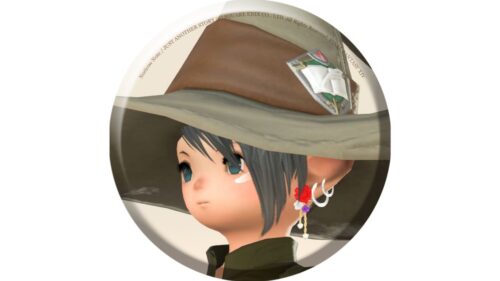 norirow
I've become more and more fond of this world with "New Game Plus"
Even so, there are too many photos, right?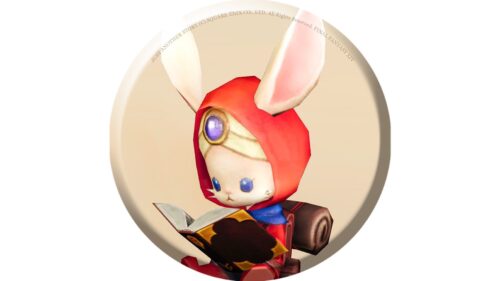 namingway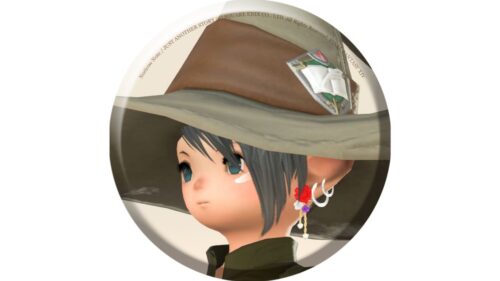 norirow
Shadowbringers were so rich, I'm looking forward to Endwalker too! Ahaha 💦
So, it was a record of the trip of "New Game Plus" looking back on SS.
See you someday.
Travelogue so far
Transition of new adventurer "costume"