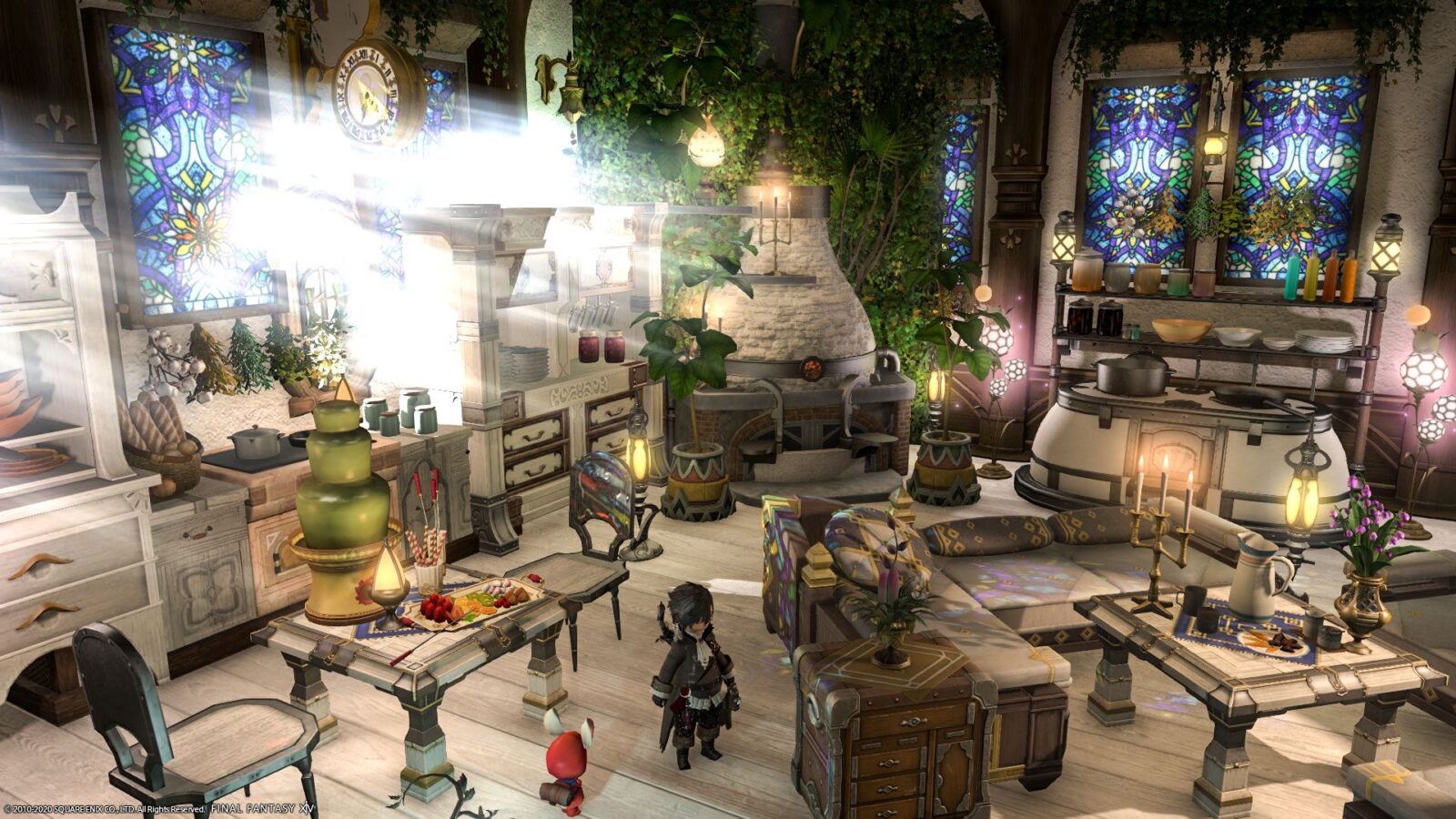 I wanted to make a house that makes me want to come back.
A place where I can feel at ease and relax.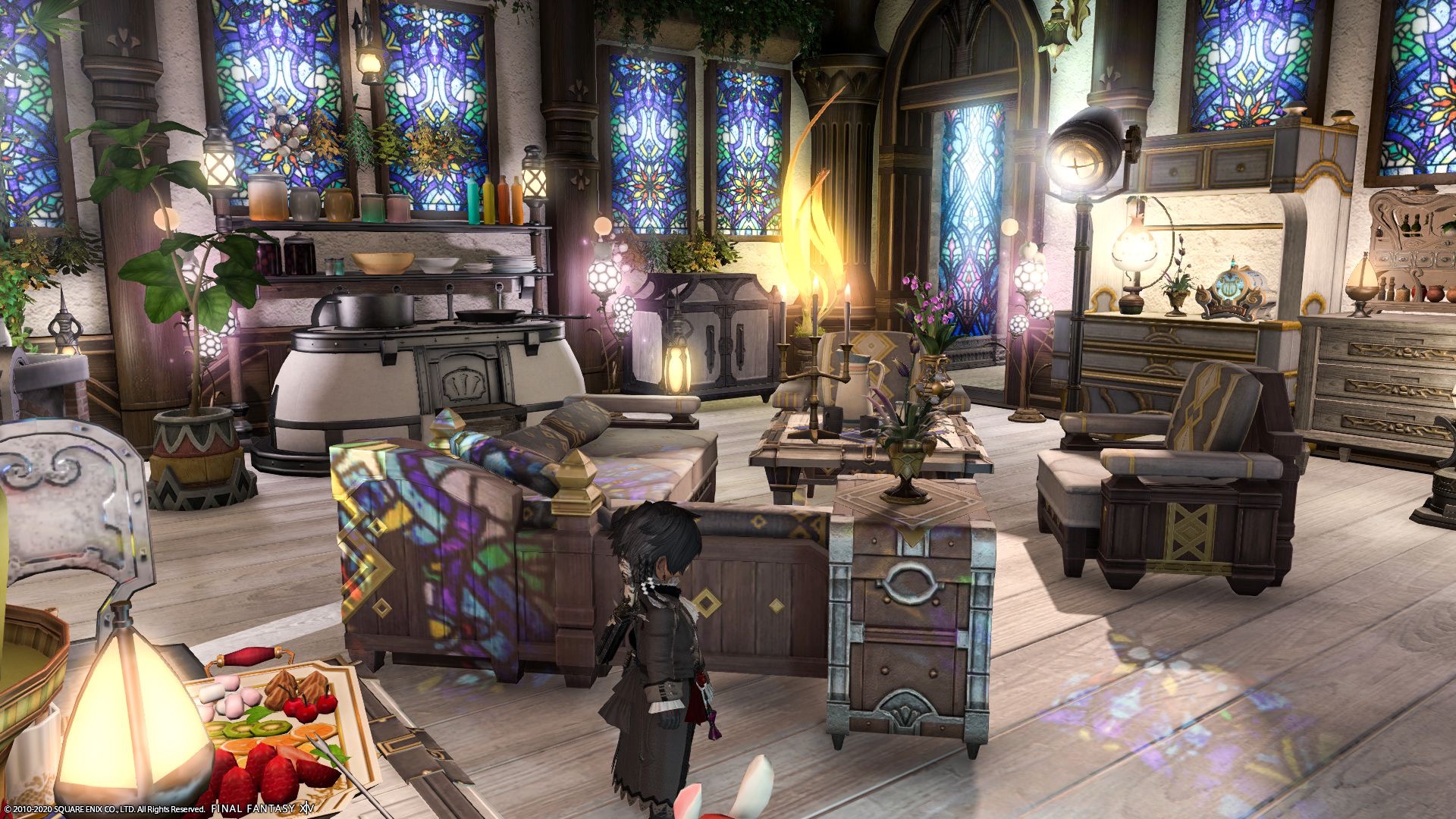 I introduced the room in the basement (a hideaway of a machinist who longed for steampunk), but this is the first floor of my S House.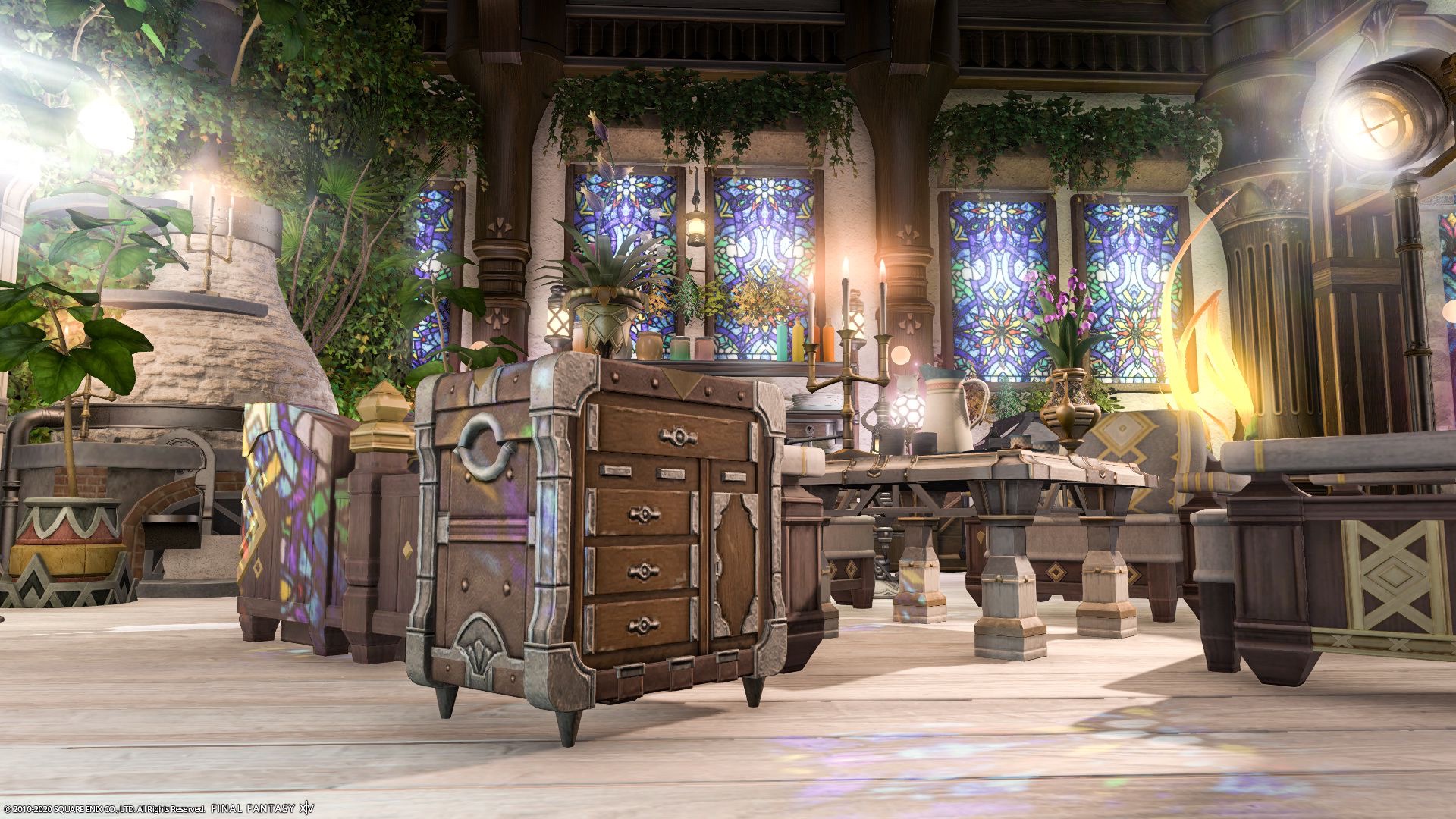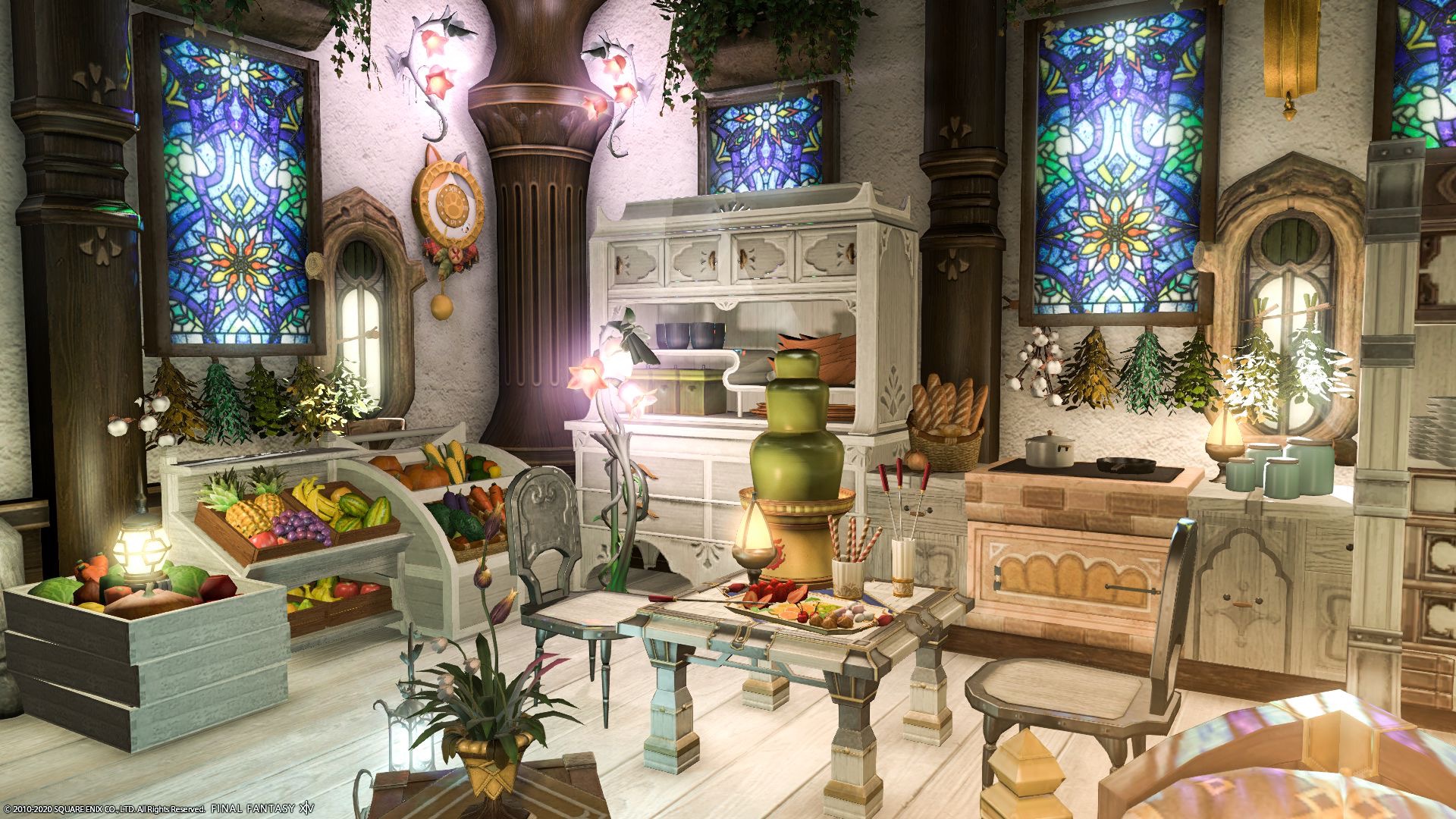 I hope I can live properly.
Then will I come back from the adventure with peace of mind?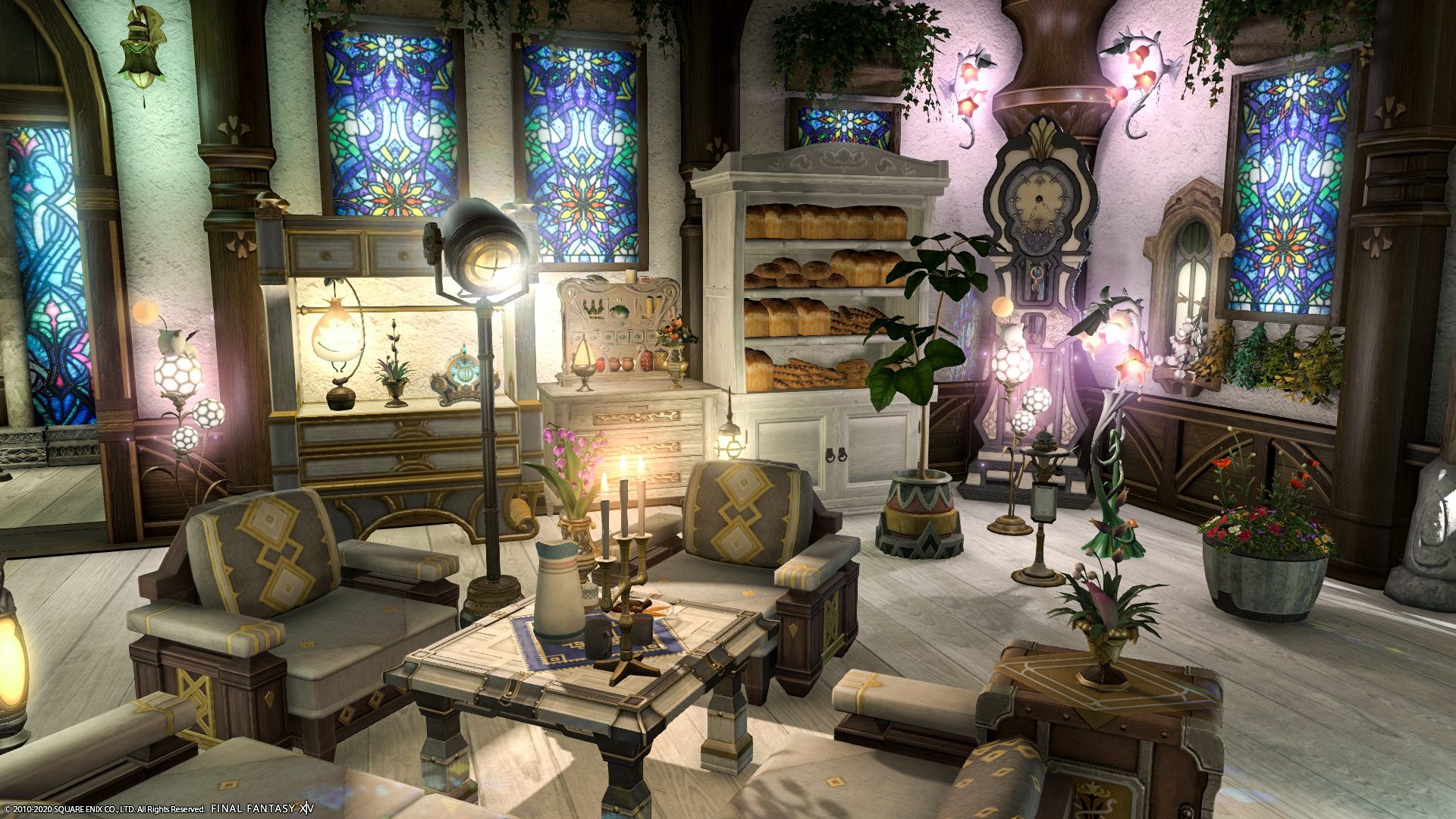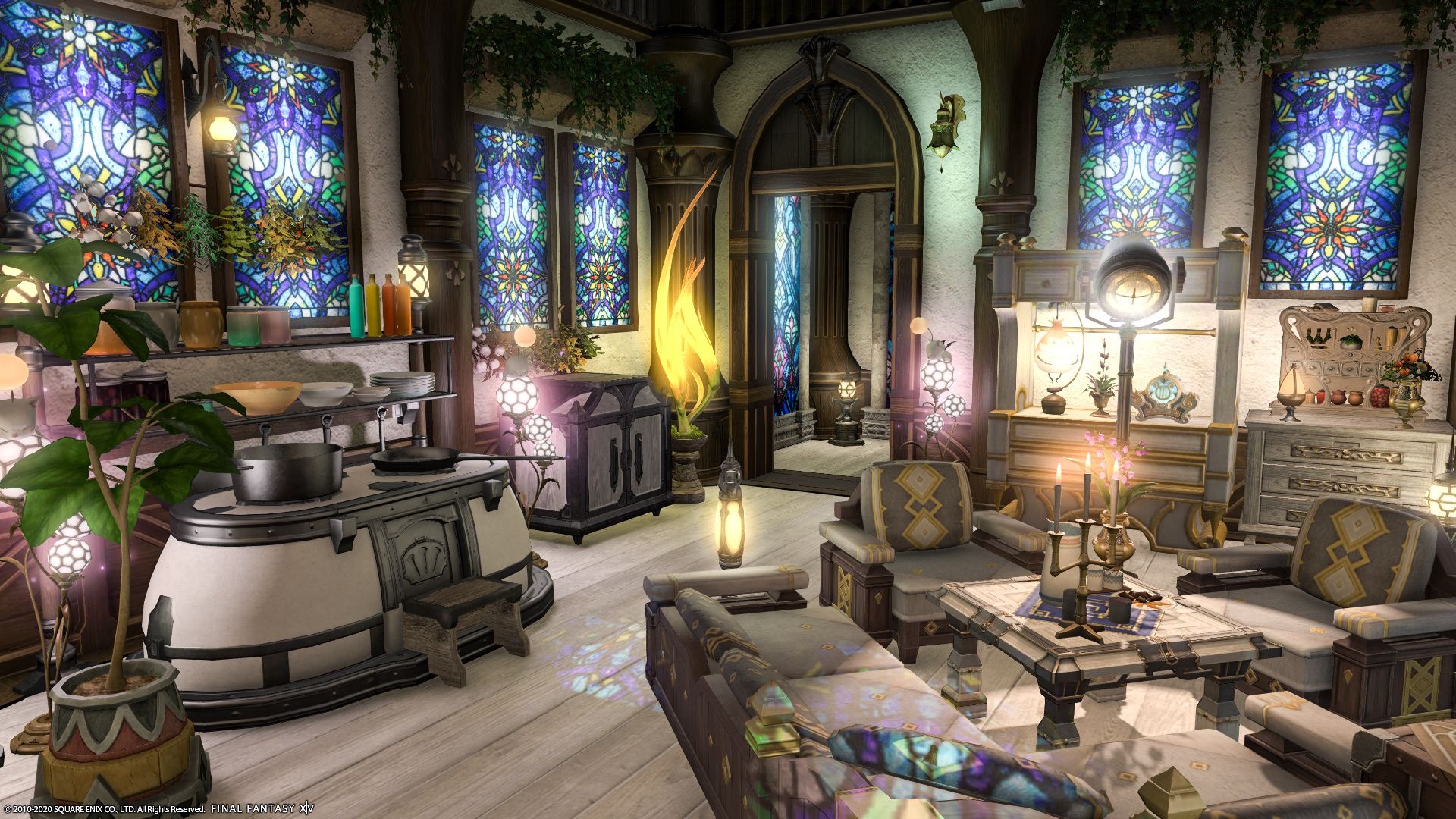 Housing is really interesting.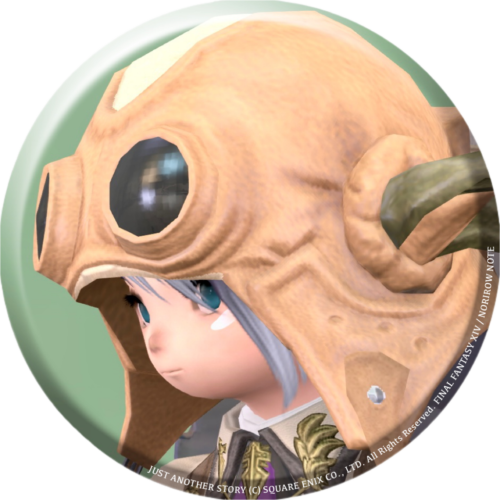 norirow
Even with the content of this housing, I think it was really nice to be in this Eorzea world. ✨
Since the lighting is 0, it may be quite dim.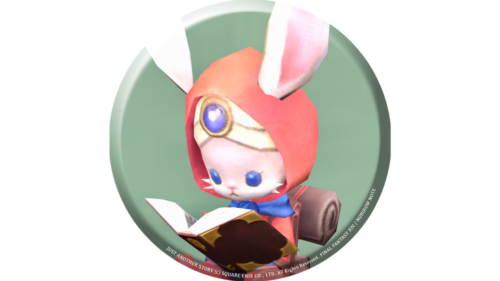 namingway
Related records