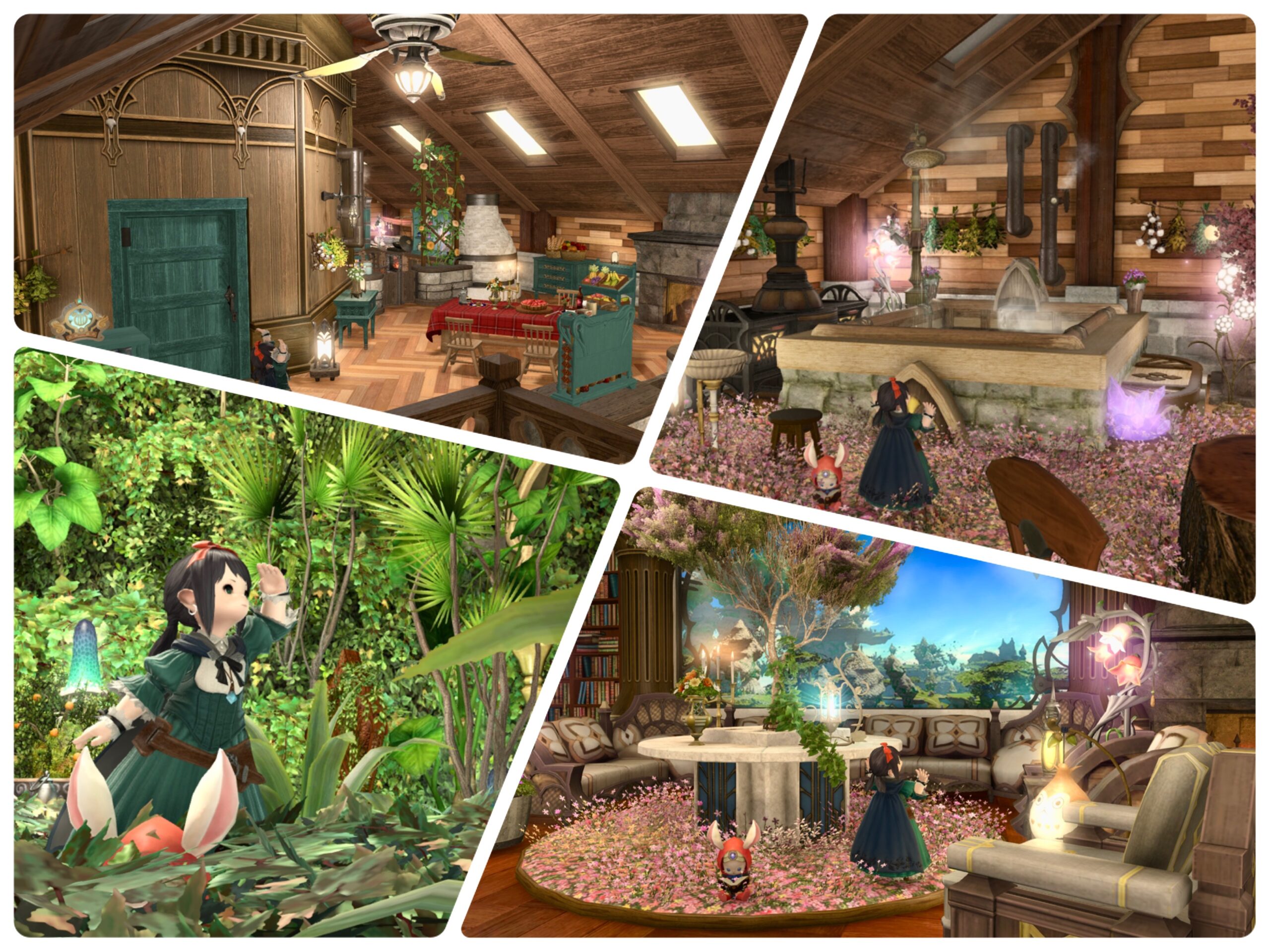 This is a record of the newly built M House (Empyreum) housing.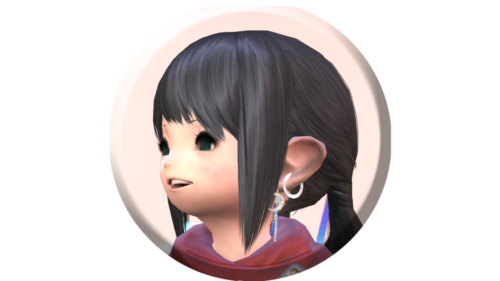 noriko
Yay! Finally my house is complete! (Although it was my brother who made this)
I did the housing for the first time in a long time, so it was hard because I couldn't think of any ideas 💦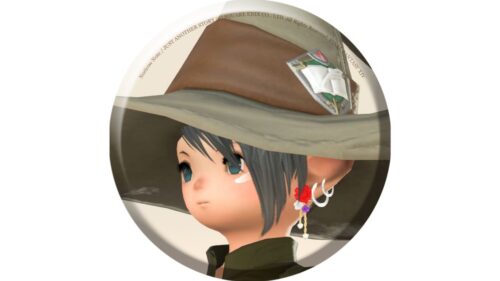 norirow
1st floor / Ishgard-style drawing room
Immediately after entering the entrance, I tried to make it a drawing room for visitors. It's an Empyreum, so I made it look like Ishgard.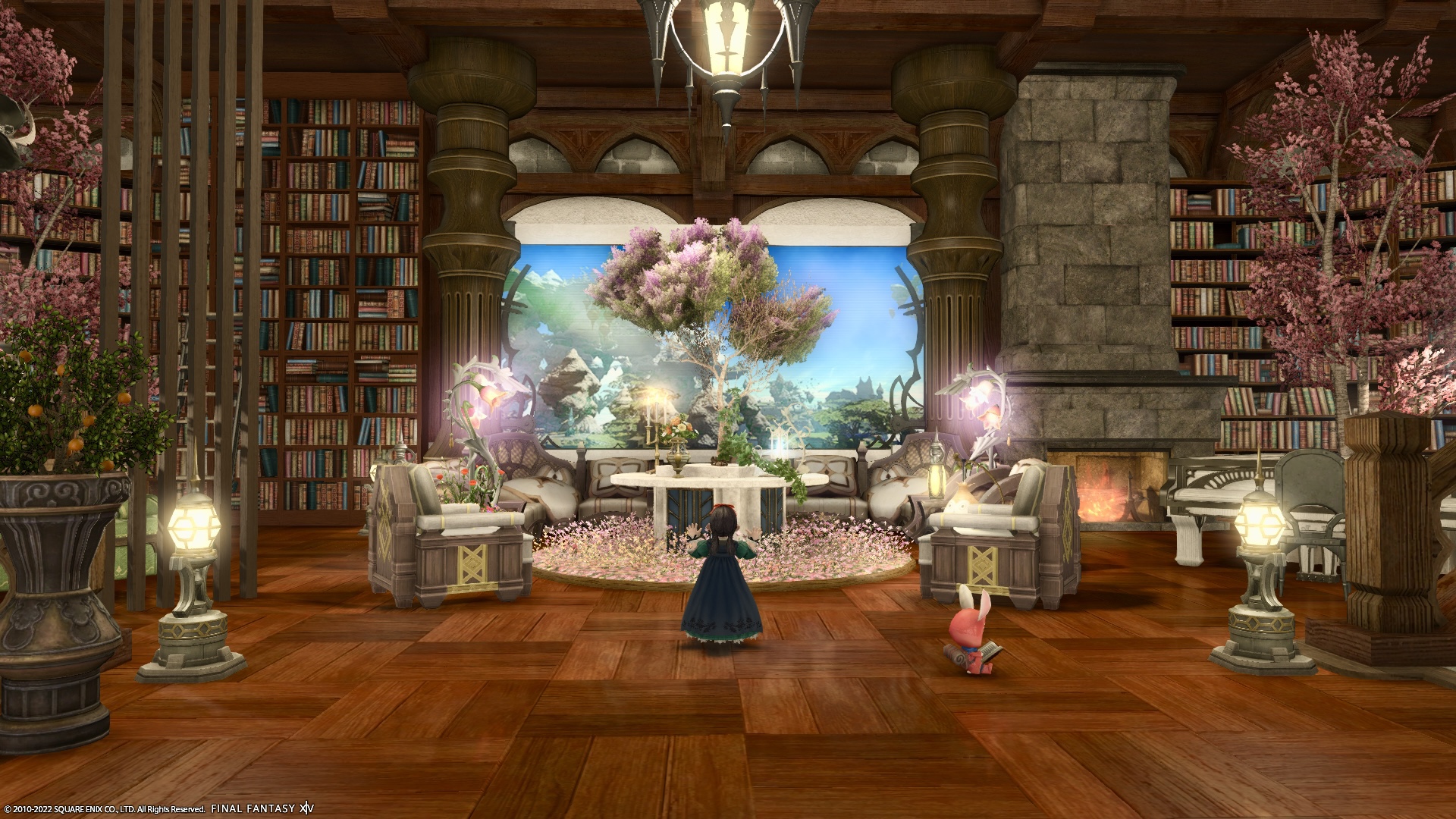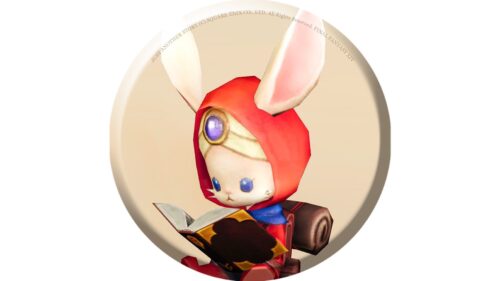 namingway
You really wanted to make it like House Fortemps, right?
I couldn't make it that luxurious … 💦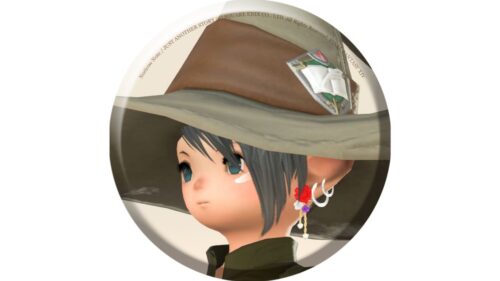 norirow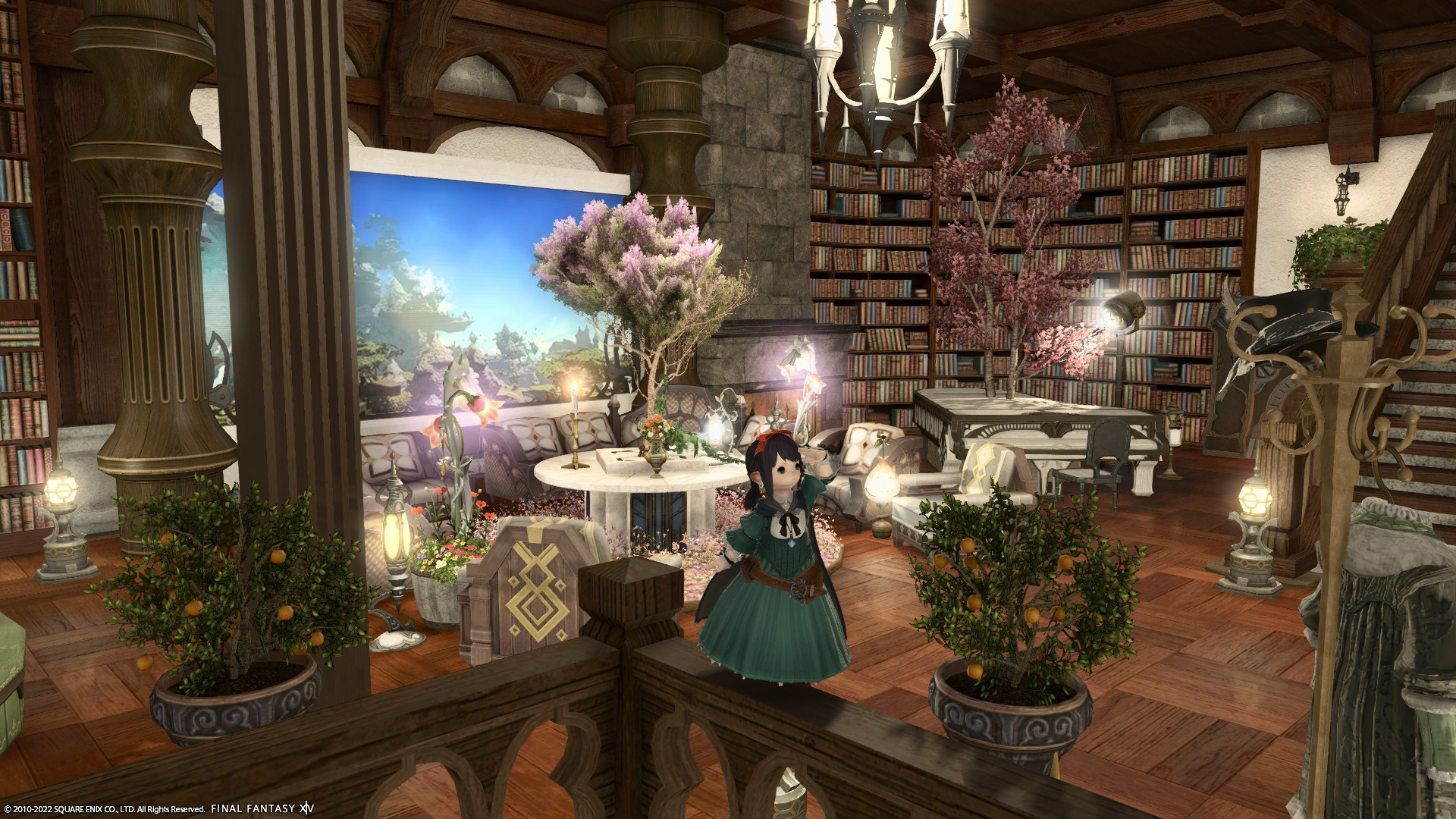 A drawing room overlooking the Sea of Clouds.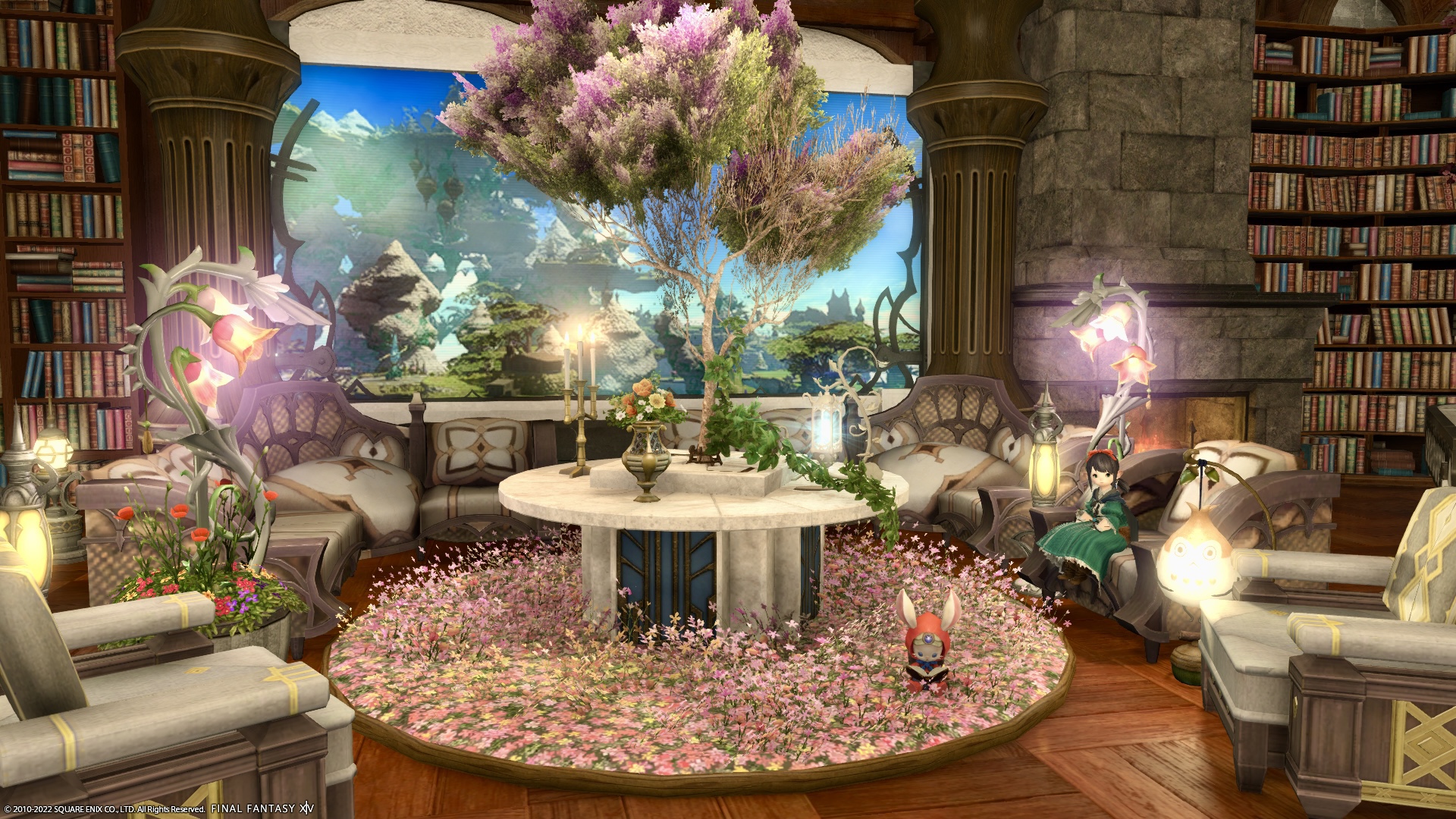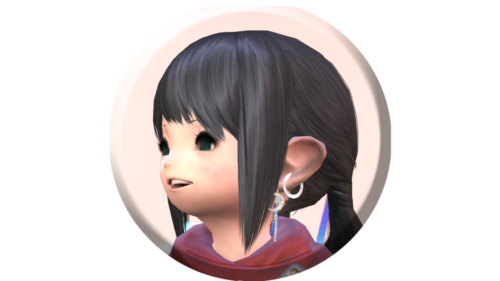 noriko
I like the shadow of the flowers on the piano.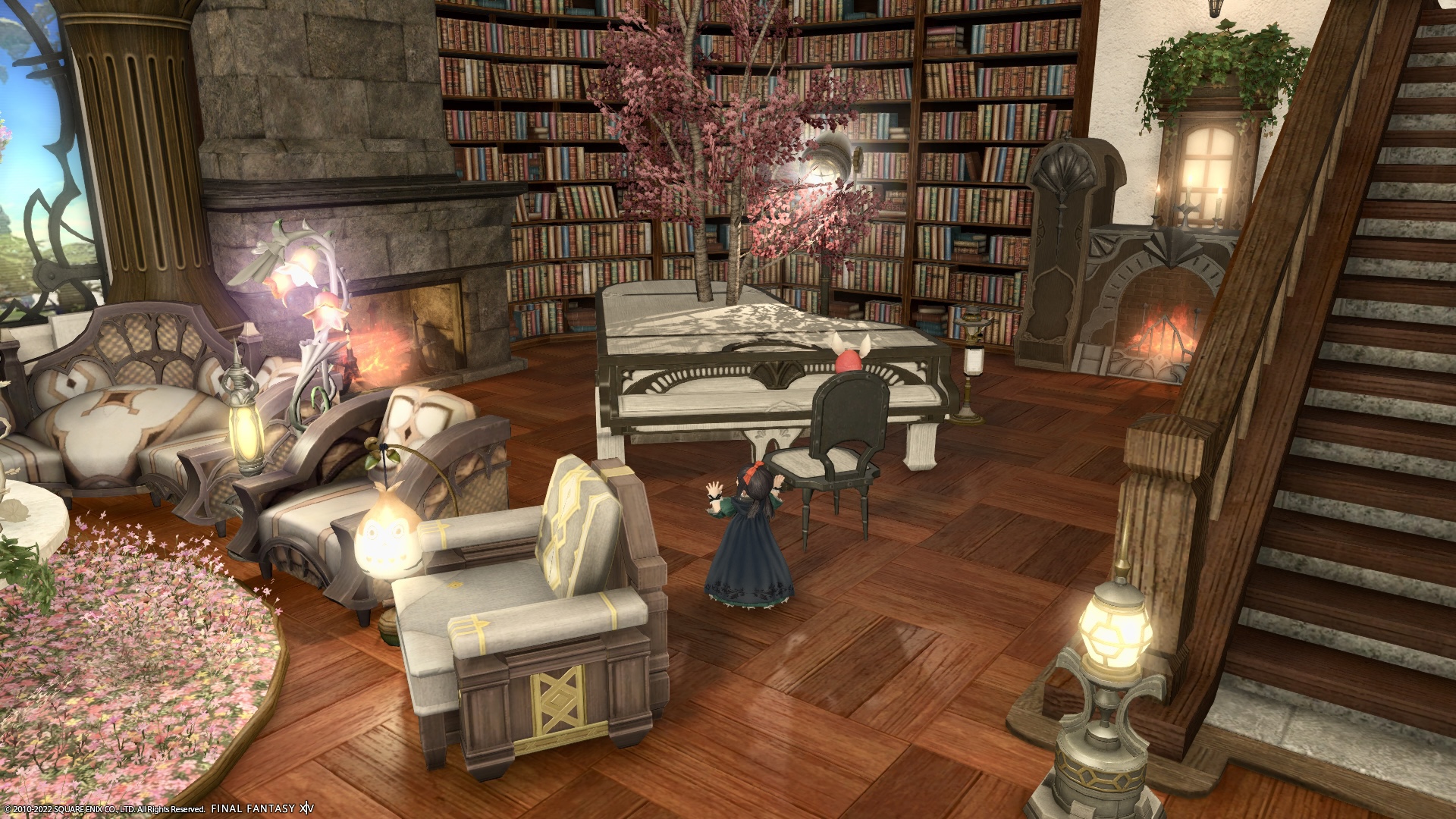 I like this Empyreum floor because it reflects light and shadow very beautifully.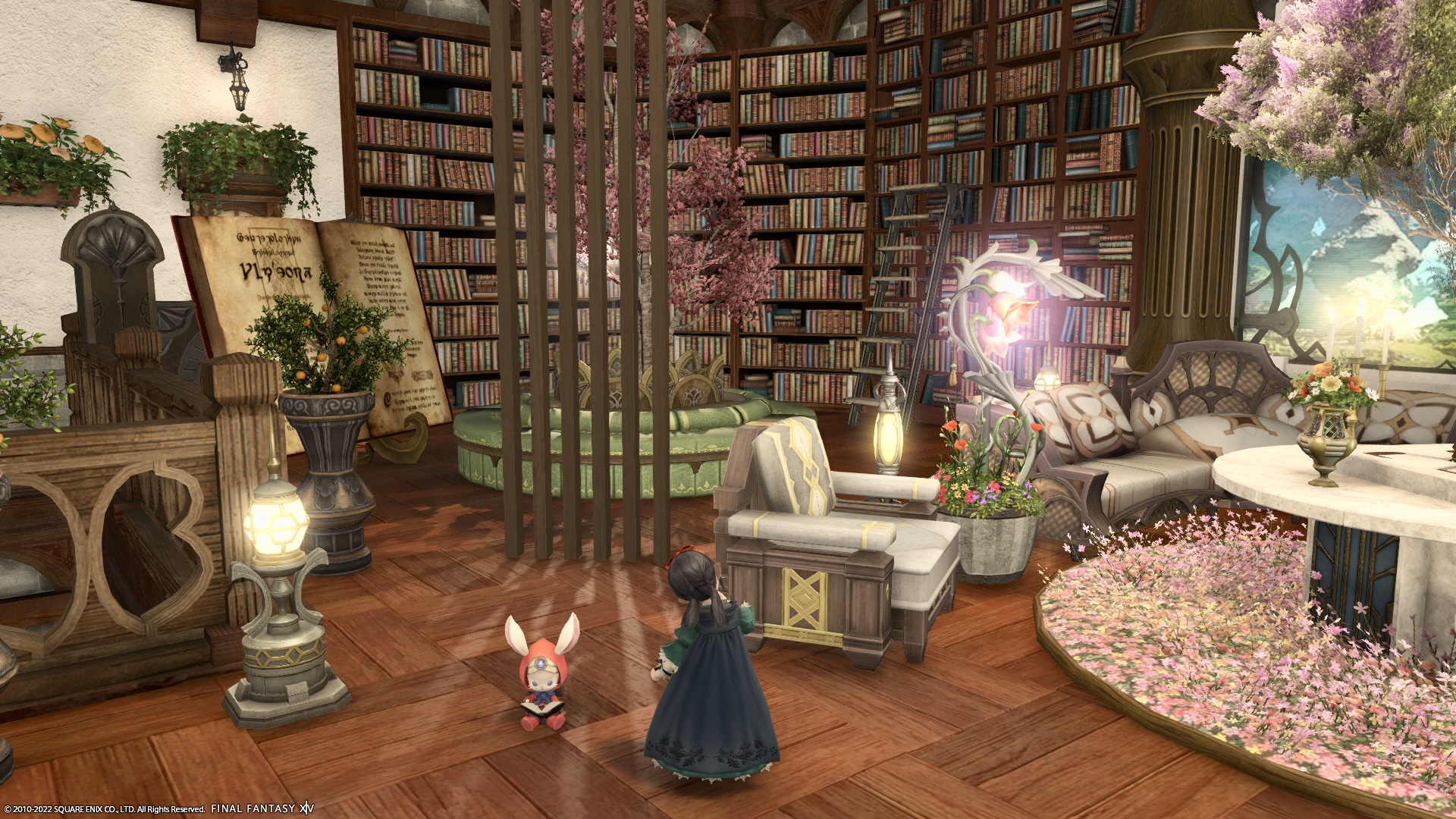 A portrait depicting Nanamo-sama is displayed.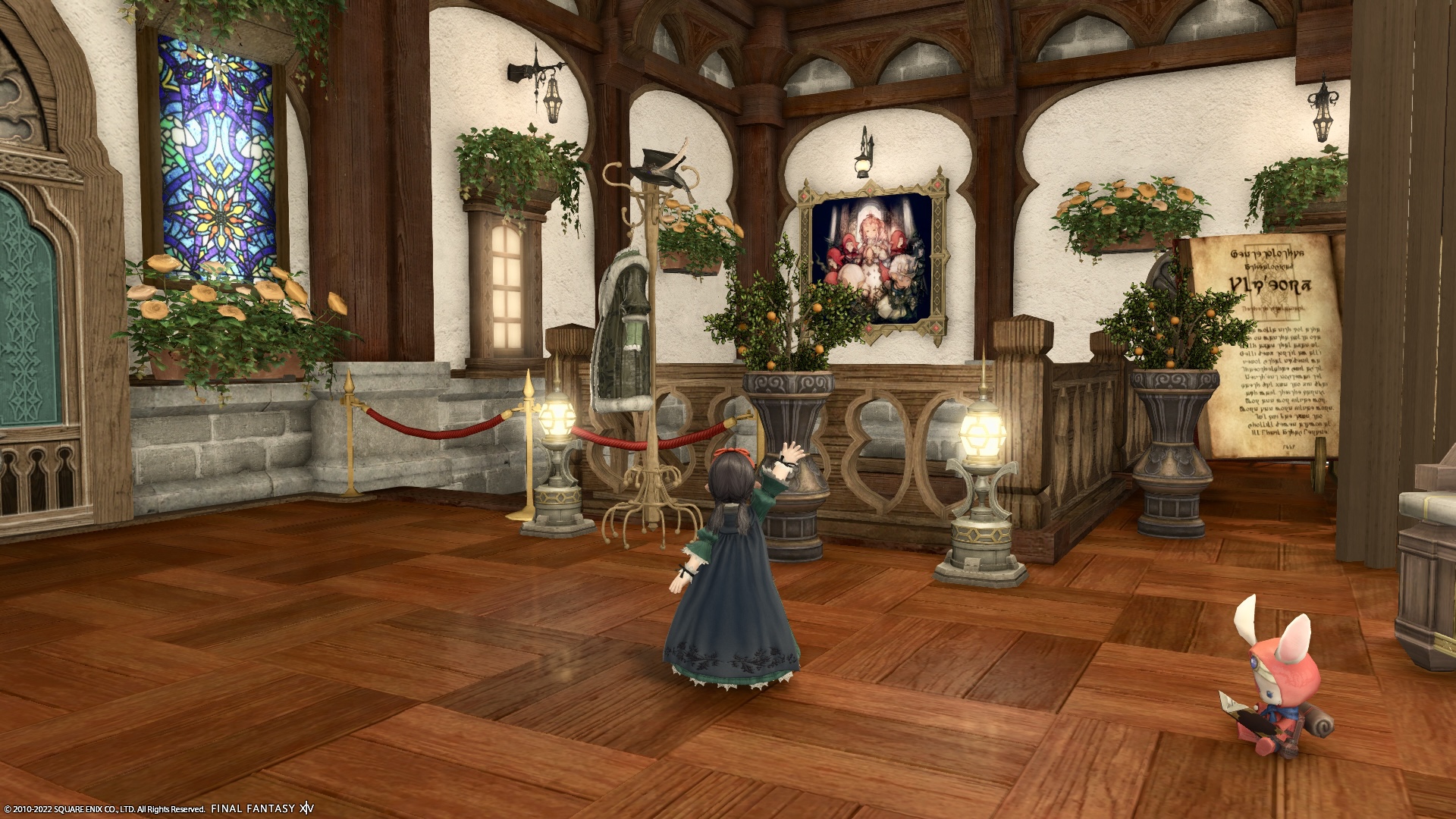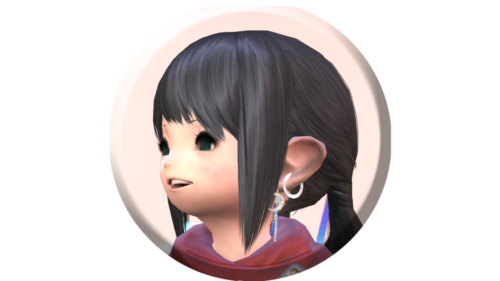 noriko
It's nice to have a lot of Lalafell heroes drawn!
There is a record book gently under the stairs.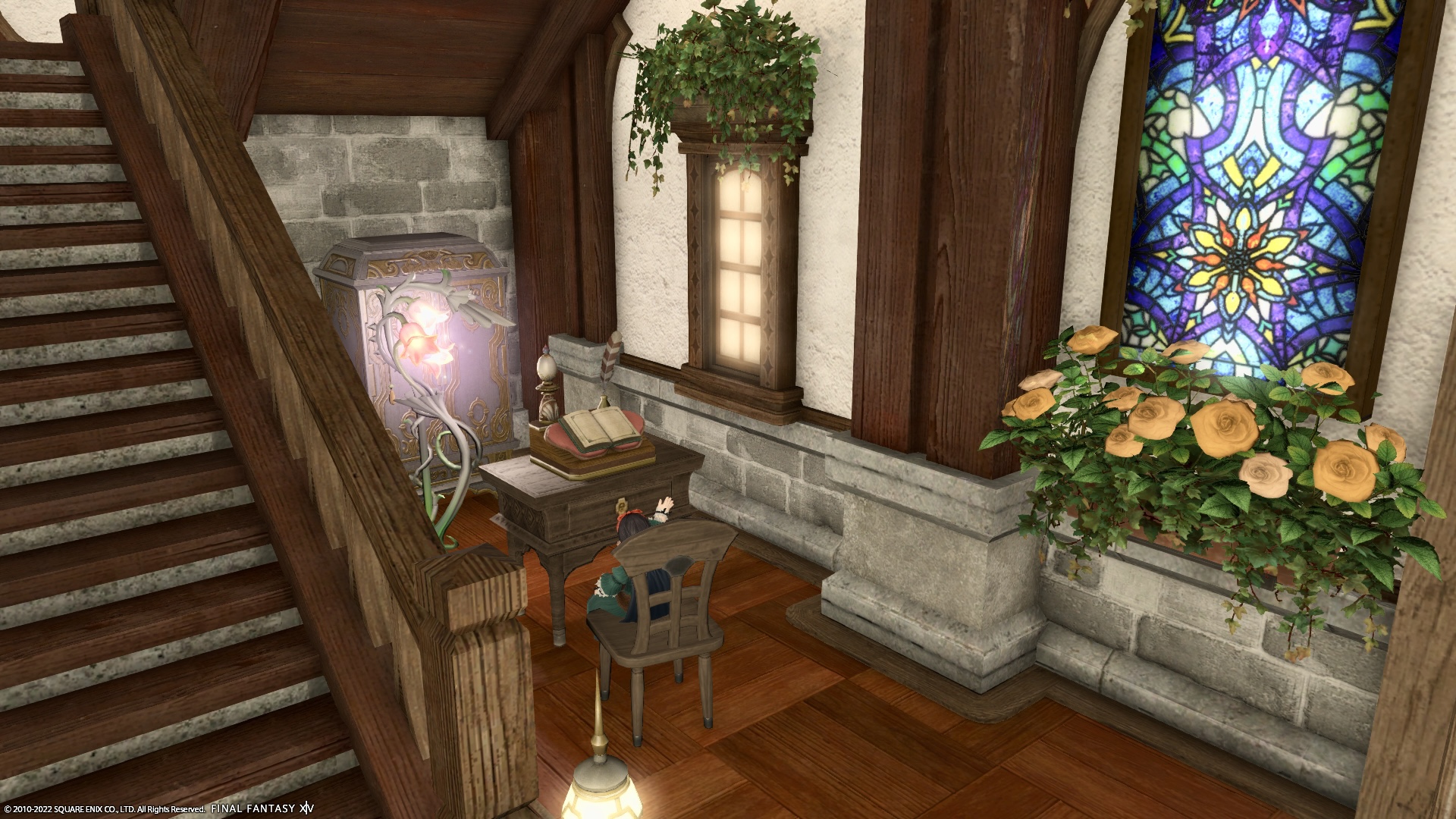 Then go up the stairs to the second floor.
2nd floor / Lodge-style living space
The second floor is a living space. It has a living / dining / kitchen / bathroom / bedroom. Behind the door is the bathroom.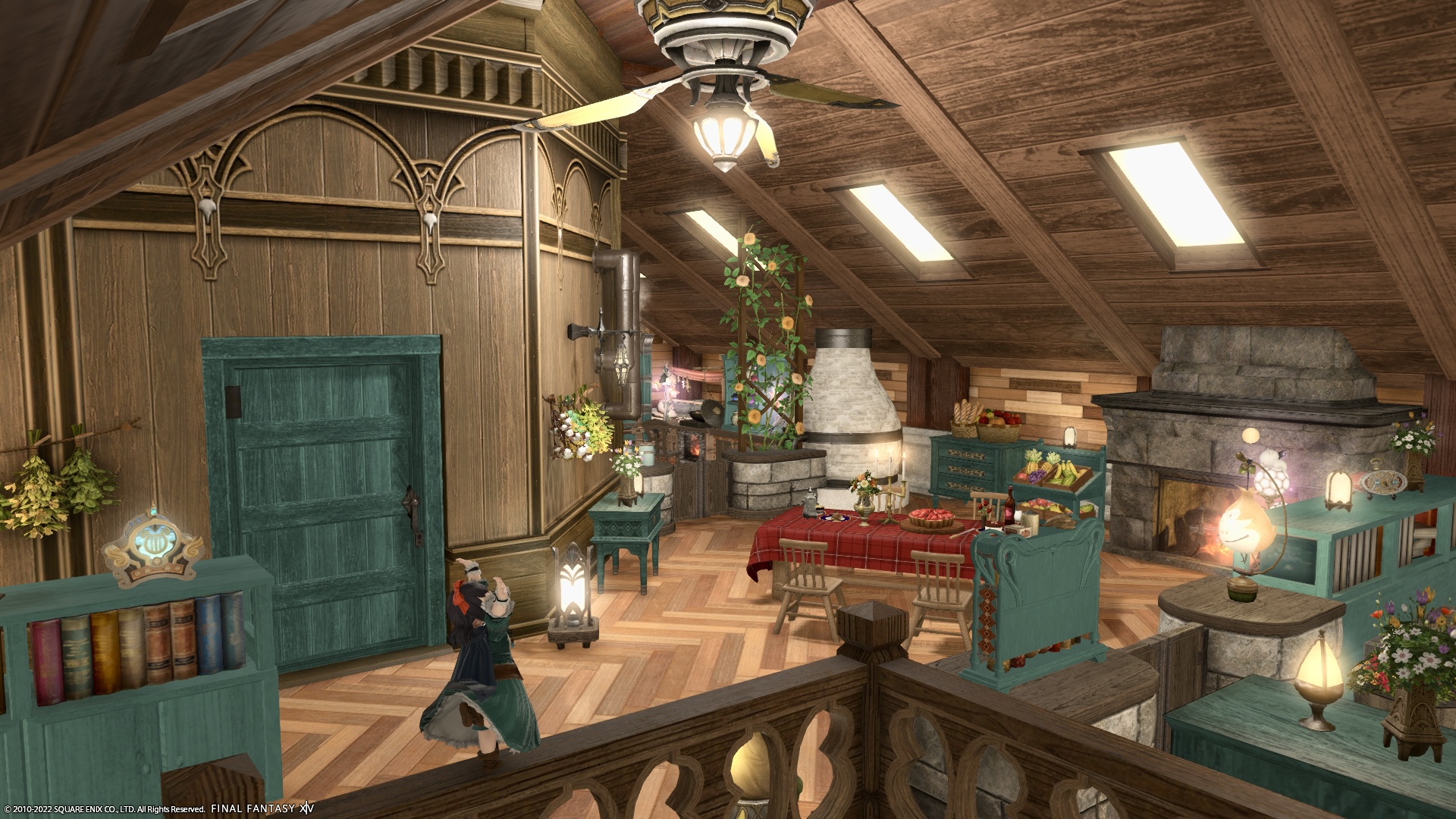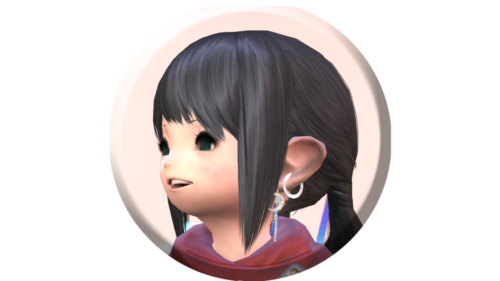 noriko
It's the space where I live ♪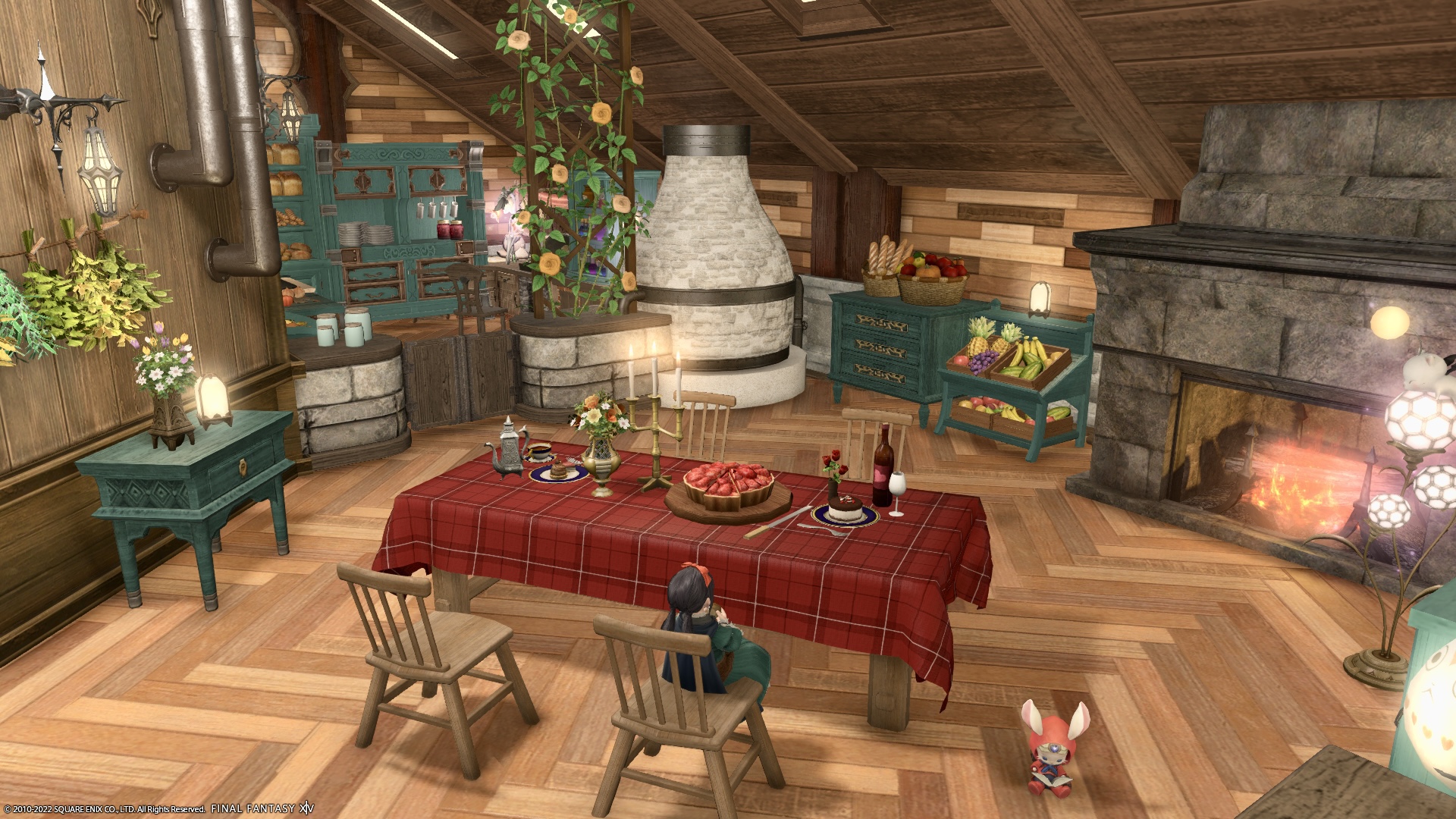 I tried to make some furniture turquoise green.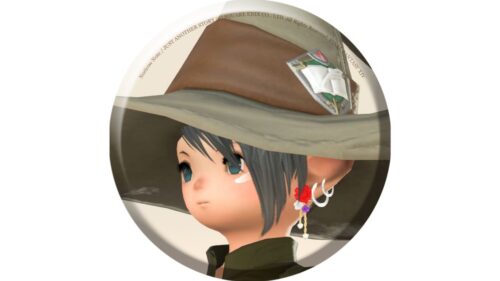 norirow
Kitchen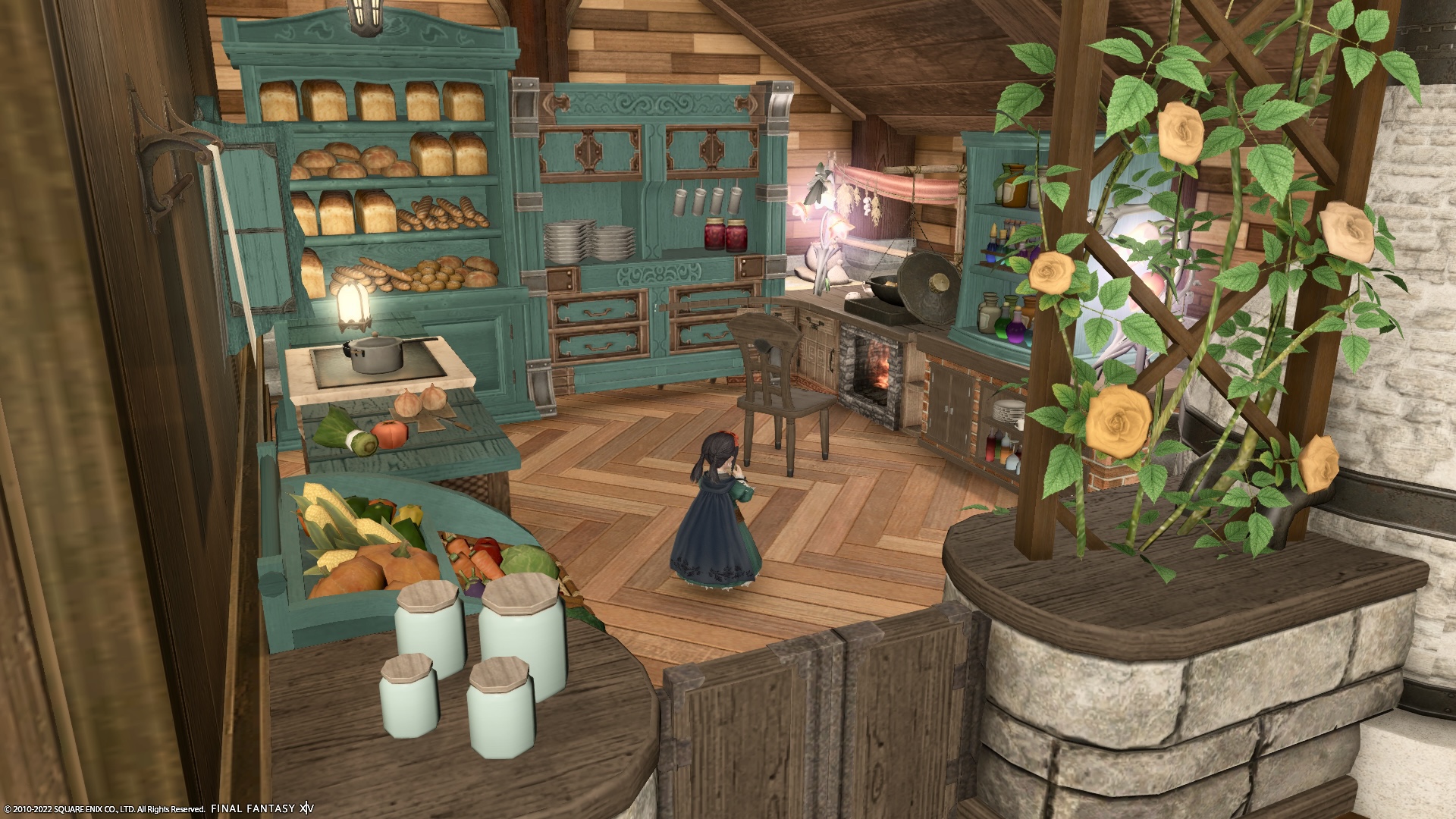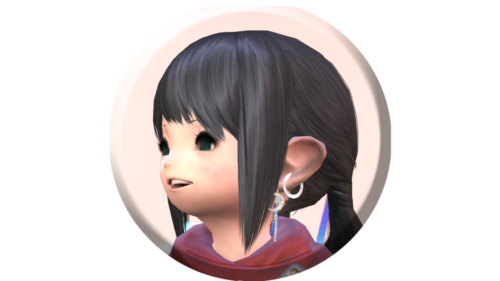 noriko
My favorite color! And it's a nice kitchen ♪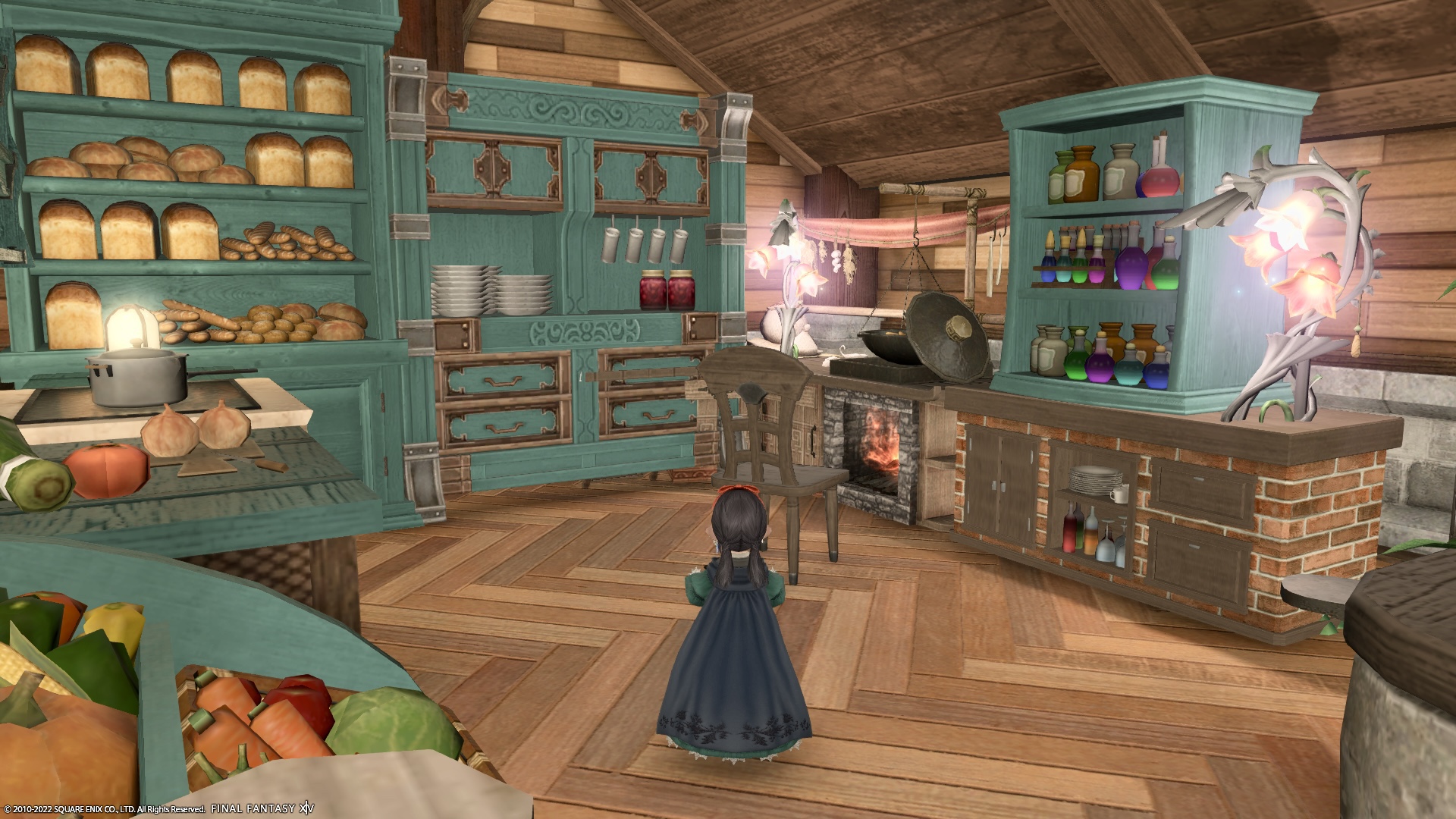 Nori-chan is also raising the level of the Culinarian.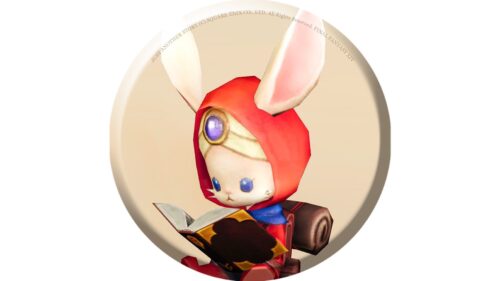 namingway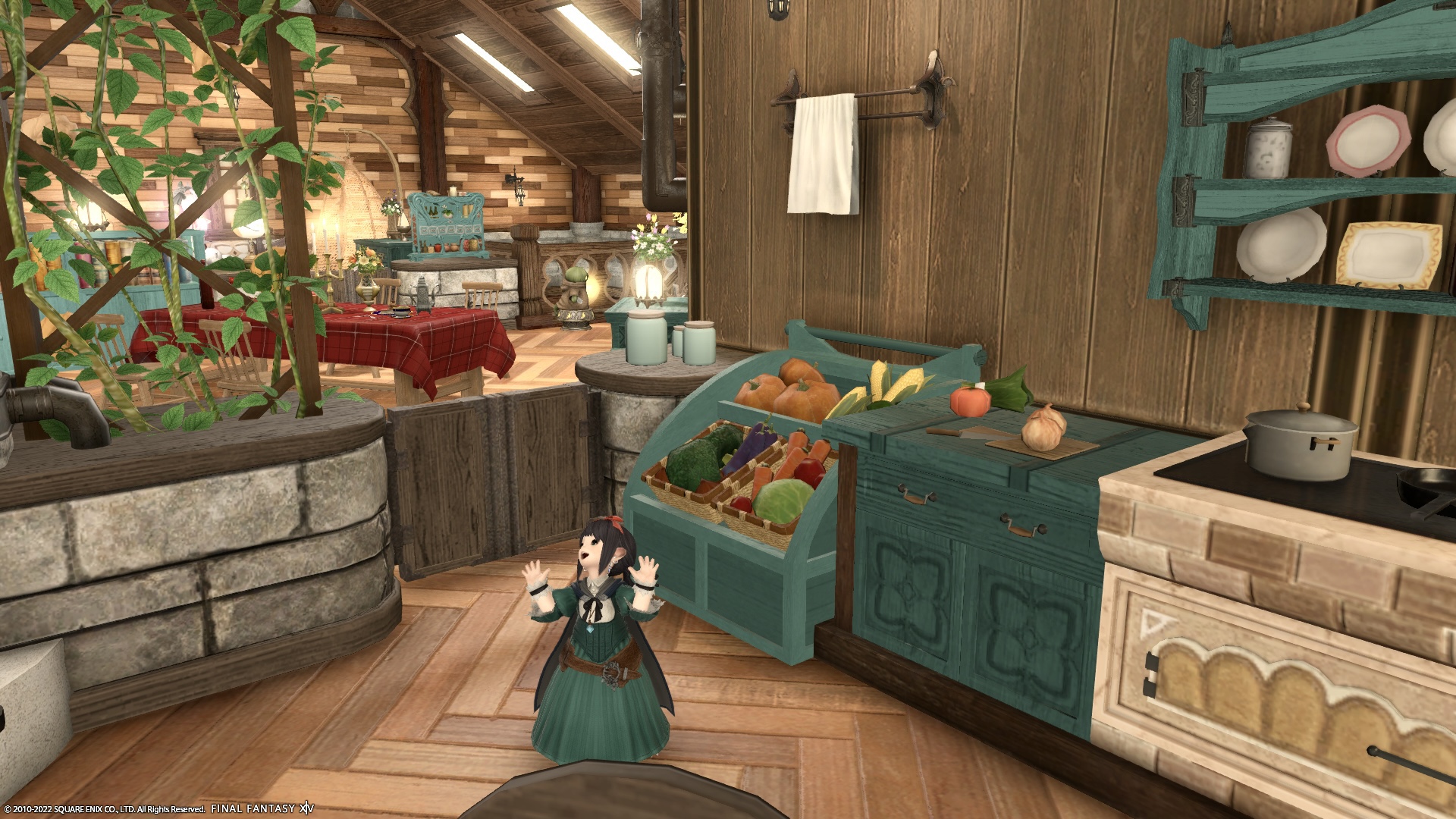 Living & bedroom
And the living room and bedroom. We have bunk beds so that we can sleep even if we both come back from the adventure at the same time.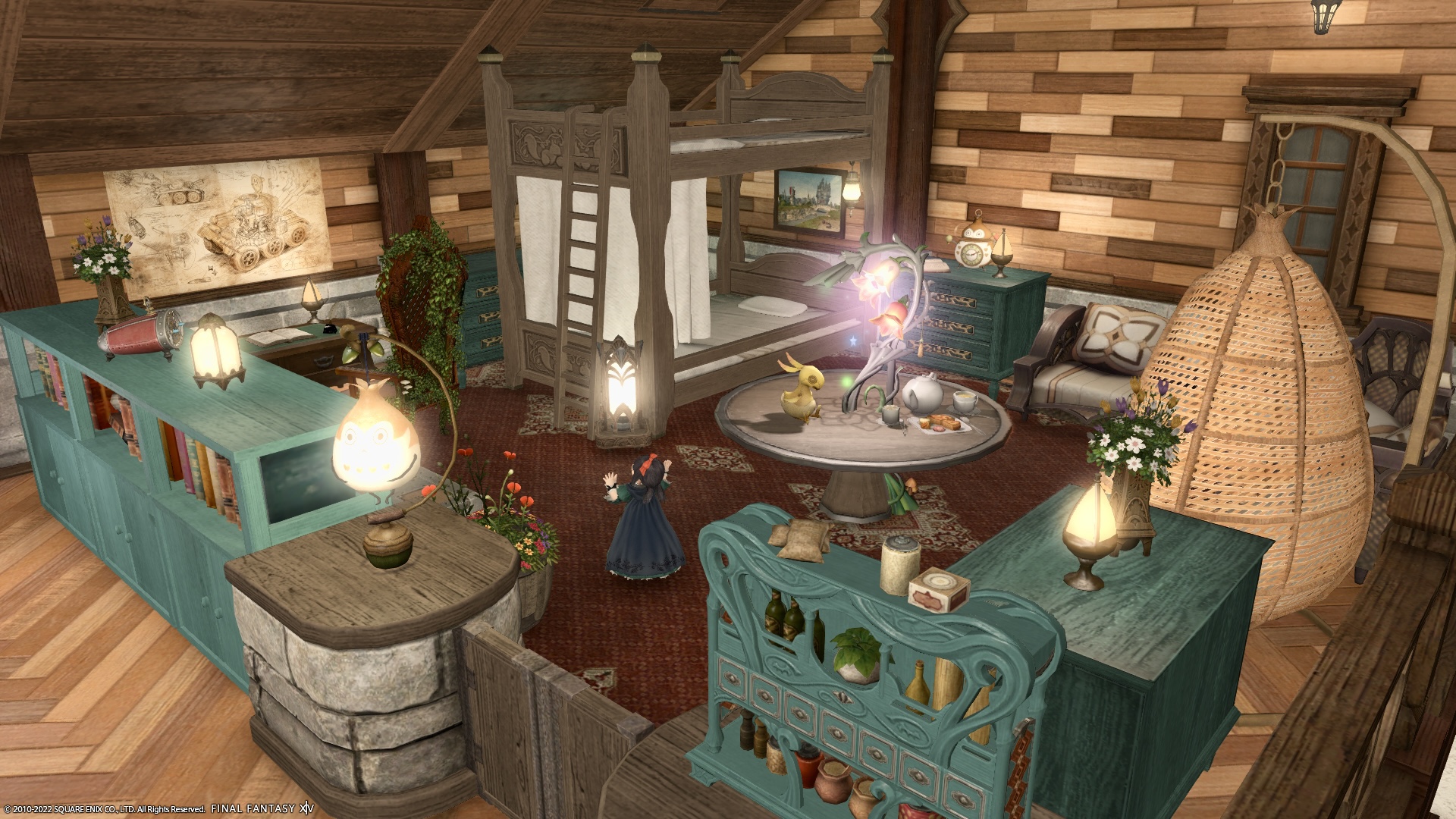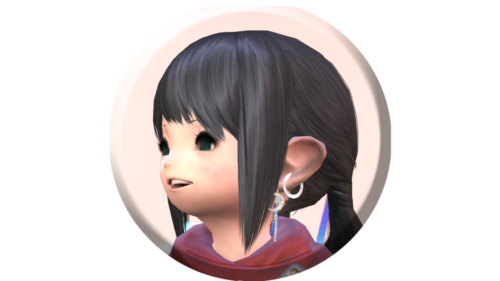 noriko
But I can't meet my brother because I always pass each other …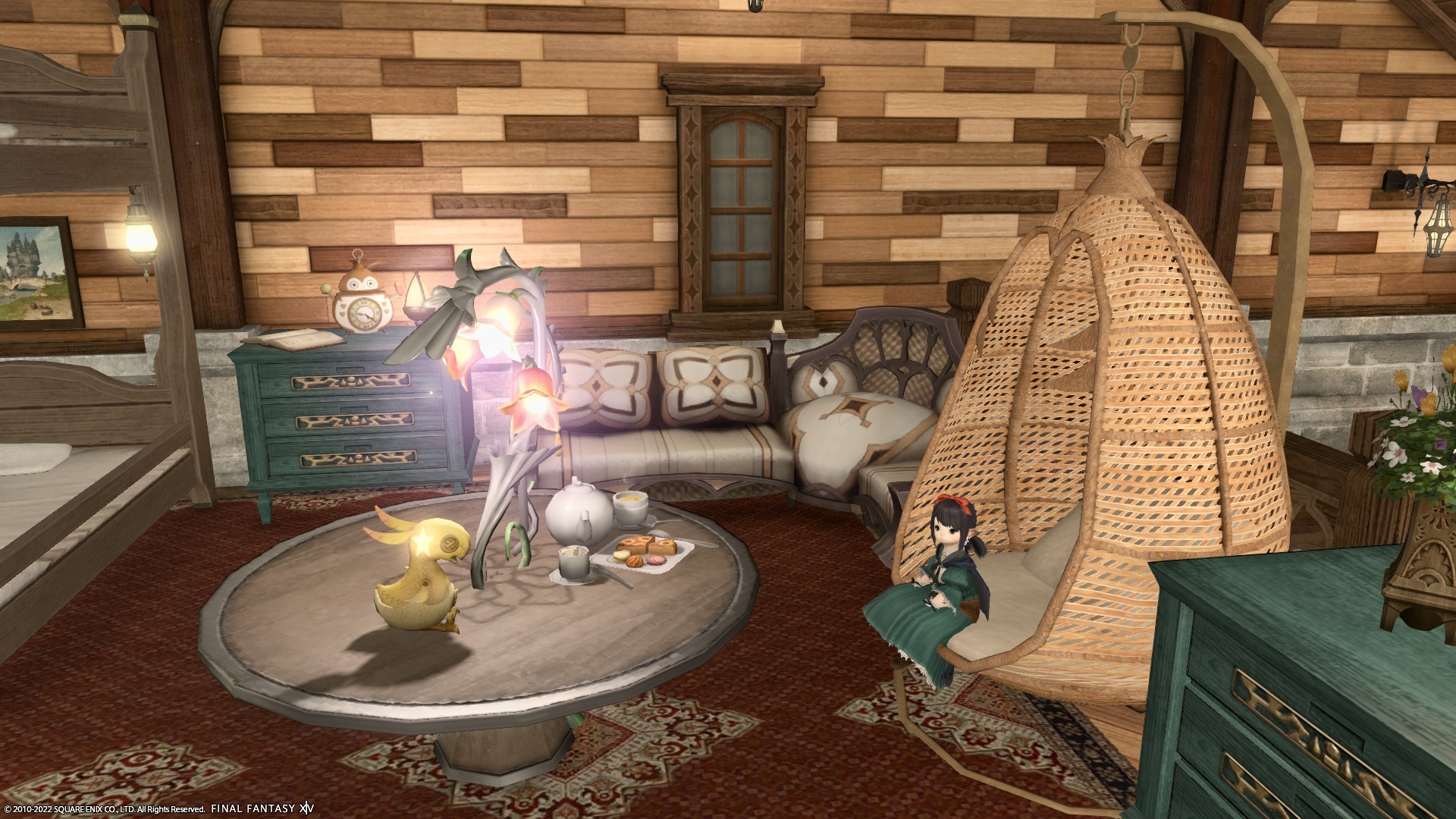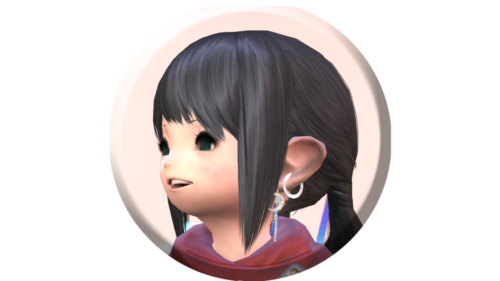 noriko
Maybe my brother is making something. The blueprint is displayed.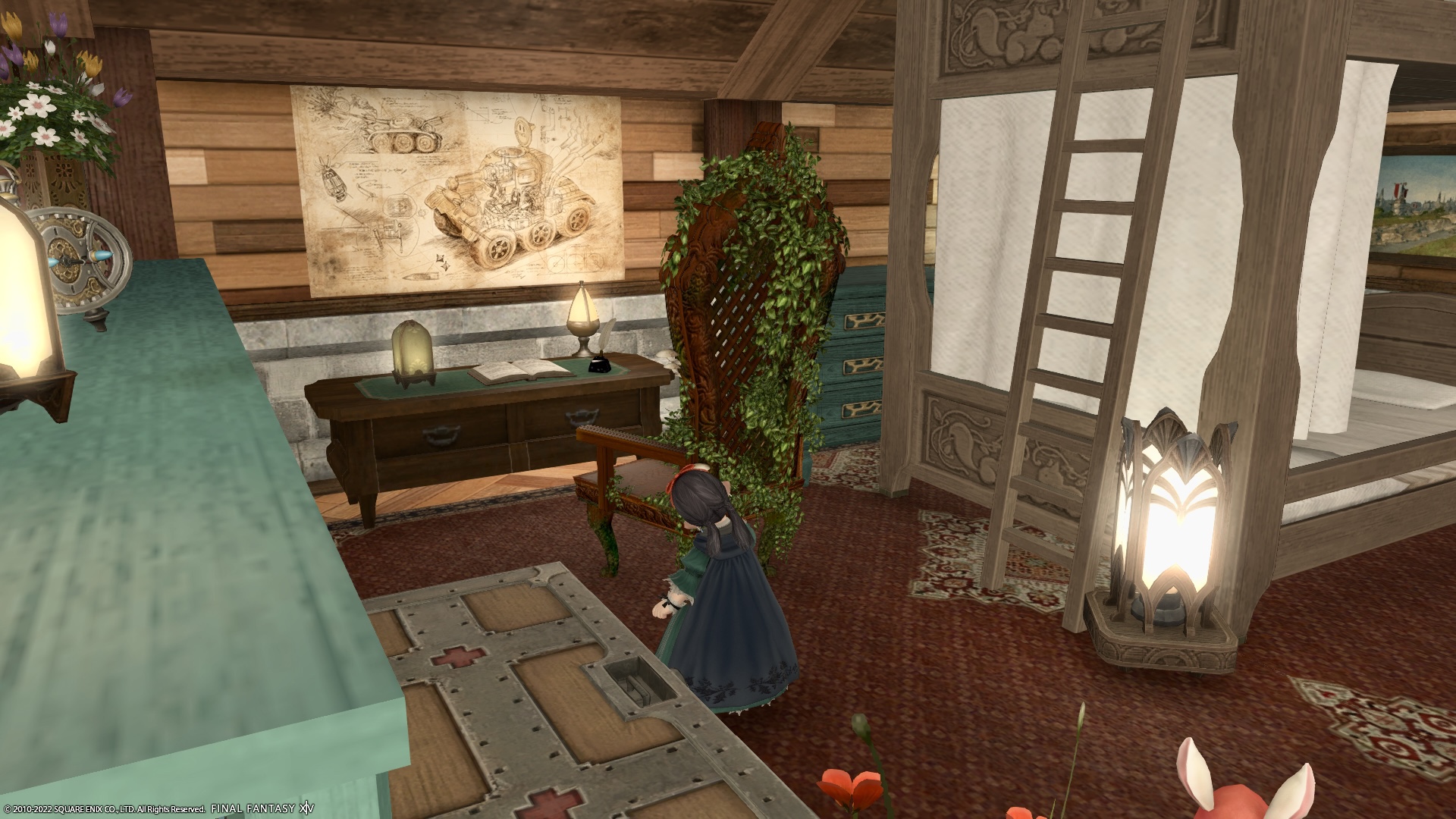 Bathroom
And the bathroom behind the door.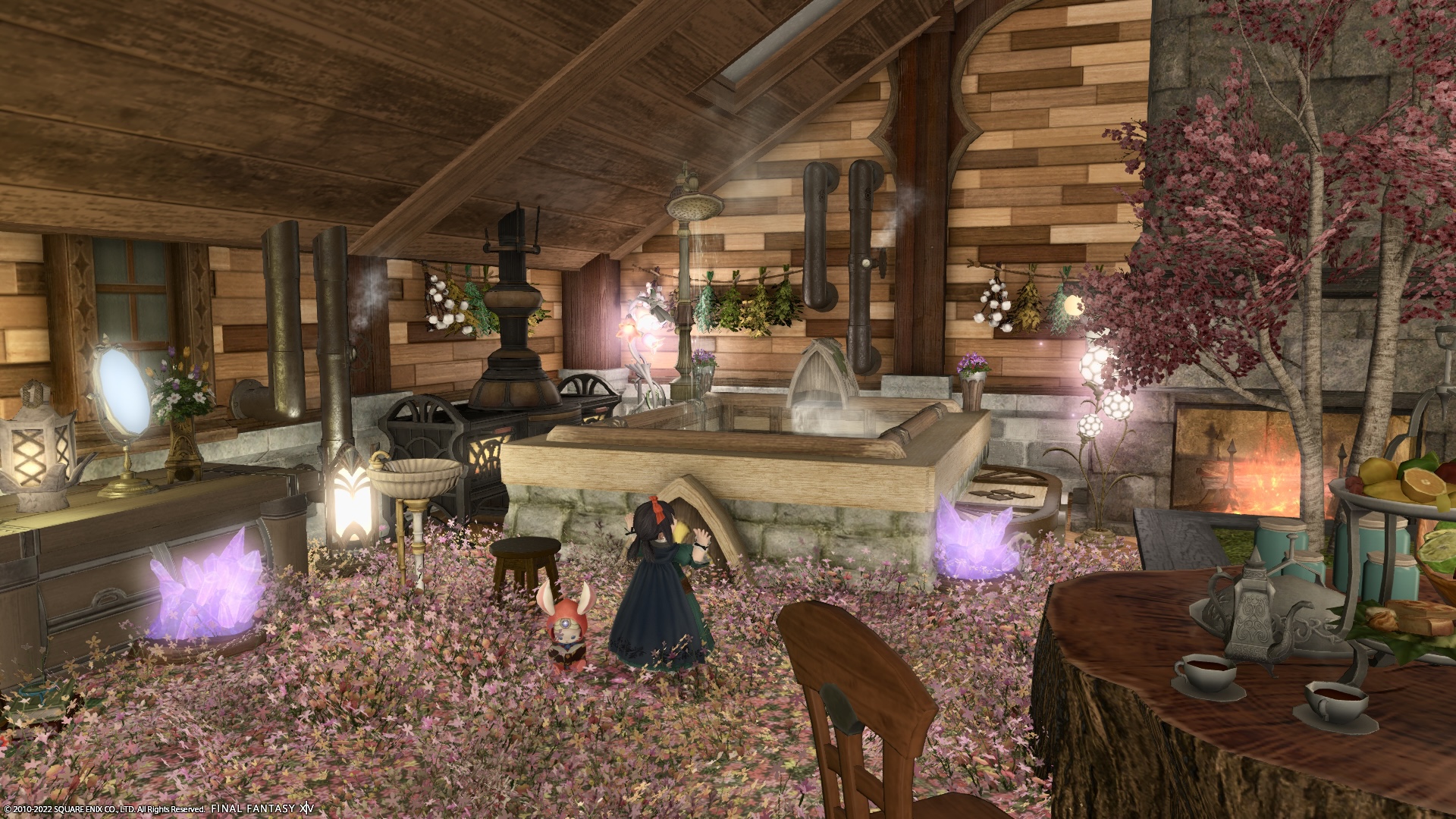 Noriko-chan was the number one request, so I made the bathroom first and then started designing the other rooms.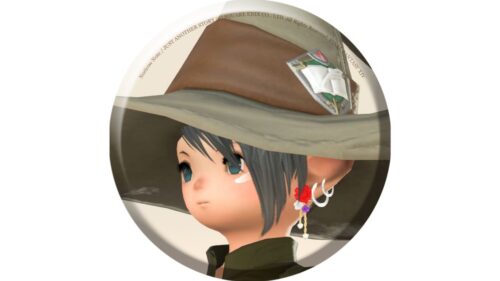 norirow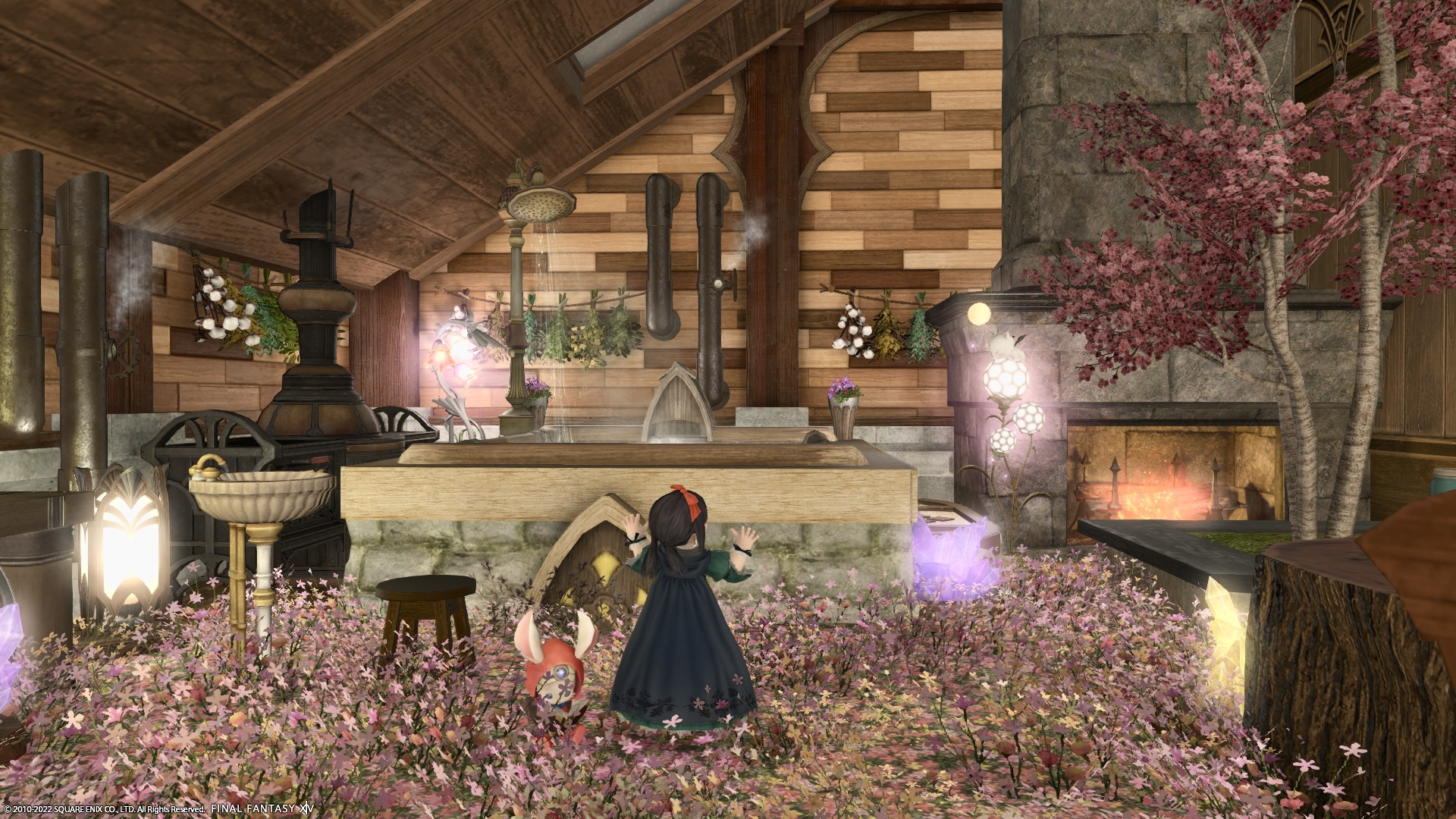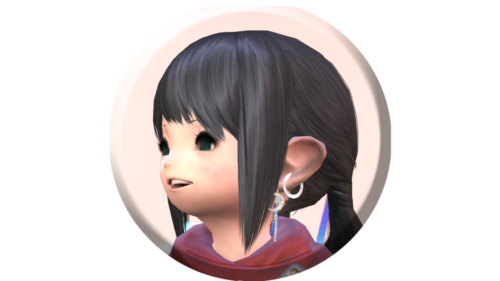 noriko
I am happy with the large bathroom with lots of flowers!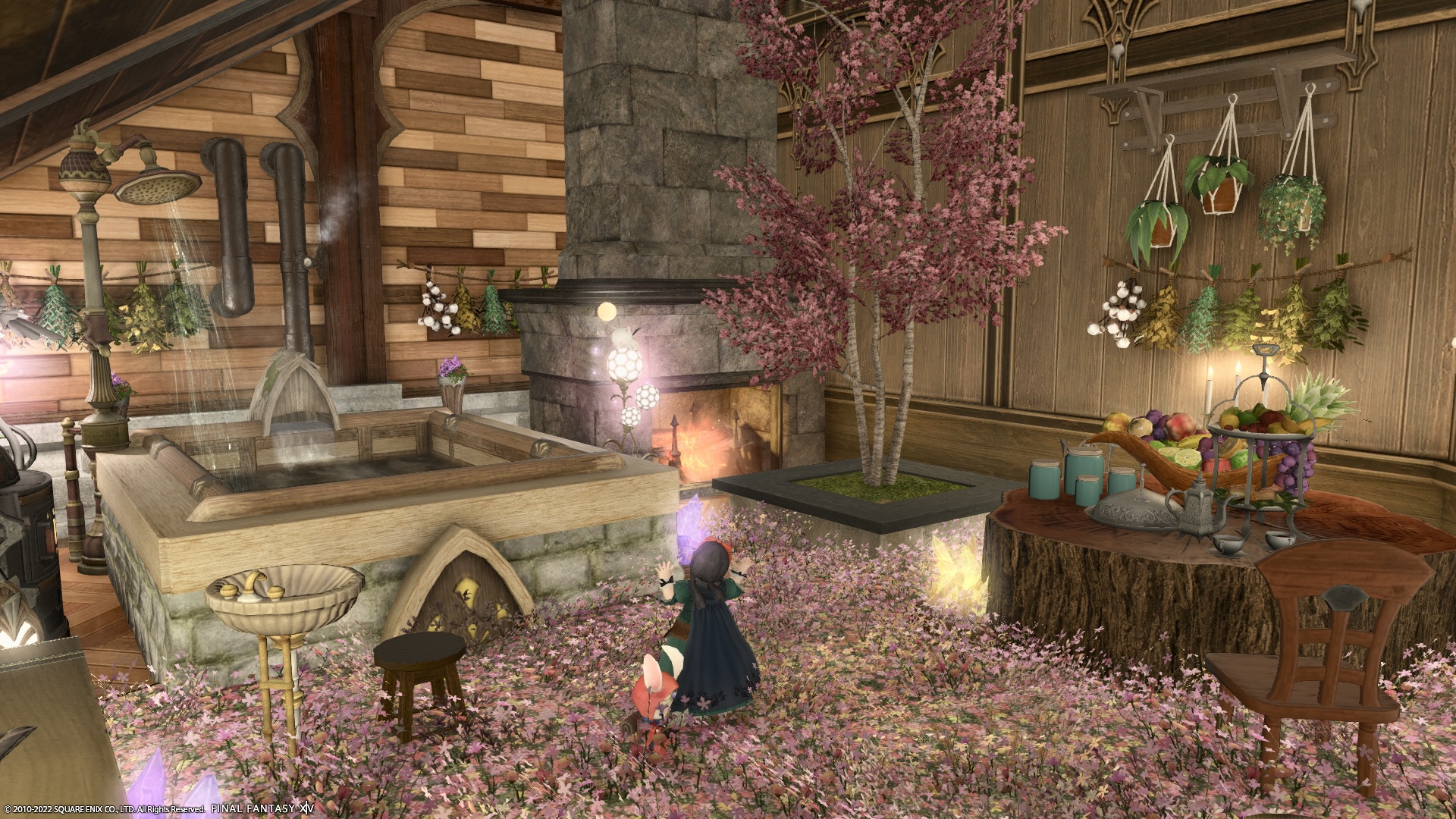 I take off my clothes here. Noriko-chan's main job is a paladin (and a white mage), so there is also a rack for hanging armor.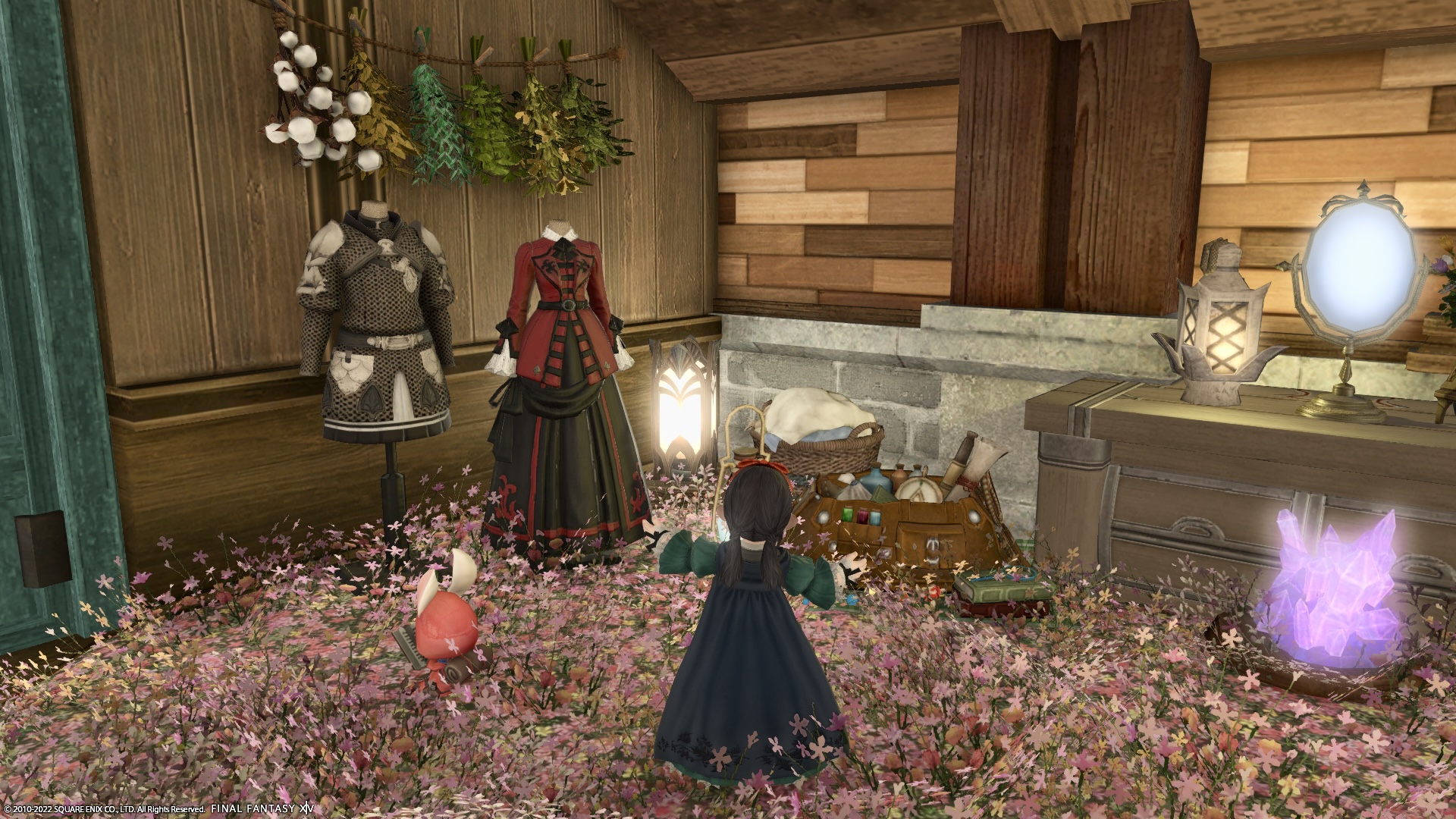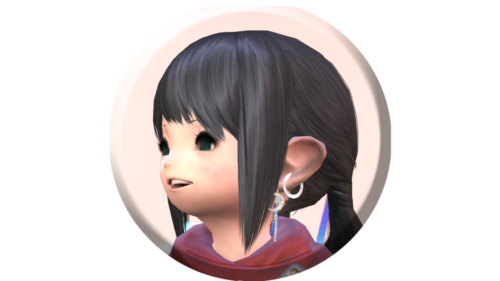 noriko
It's nice to have a washbasin!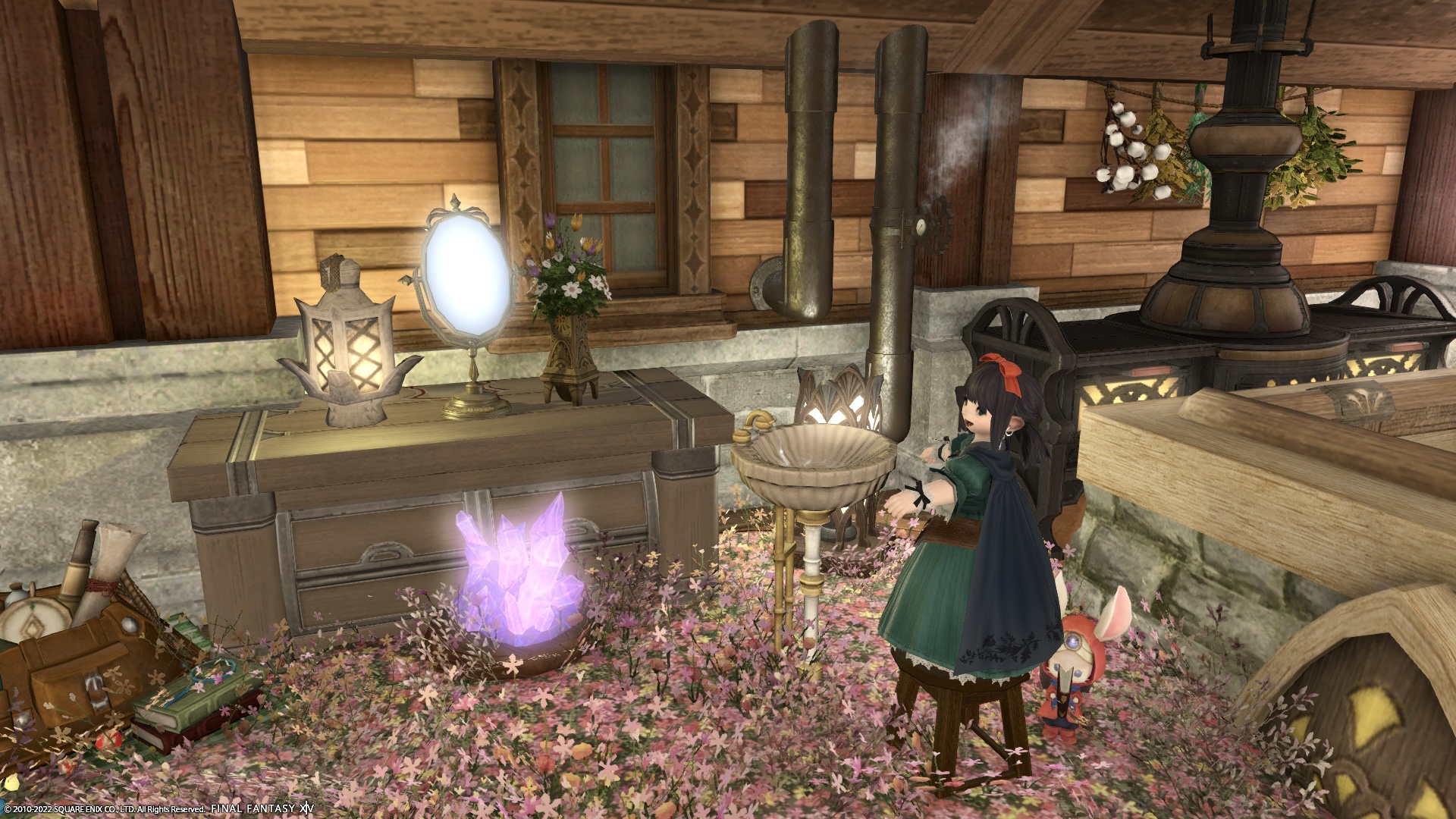 And to the basement.
Secret basement
It is closed by Rope Stanchion, but there is a basement ahead.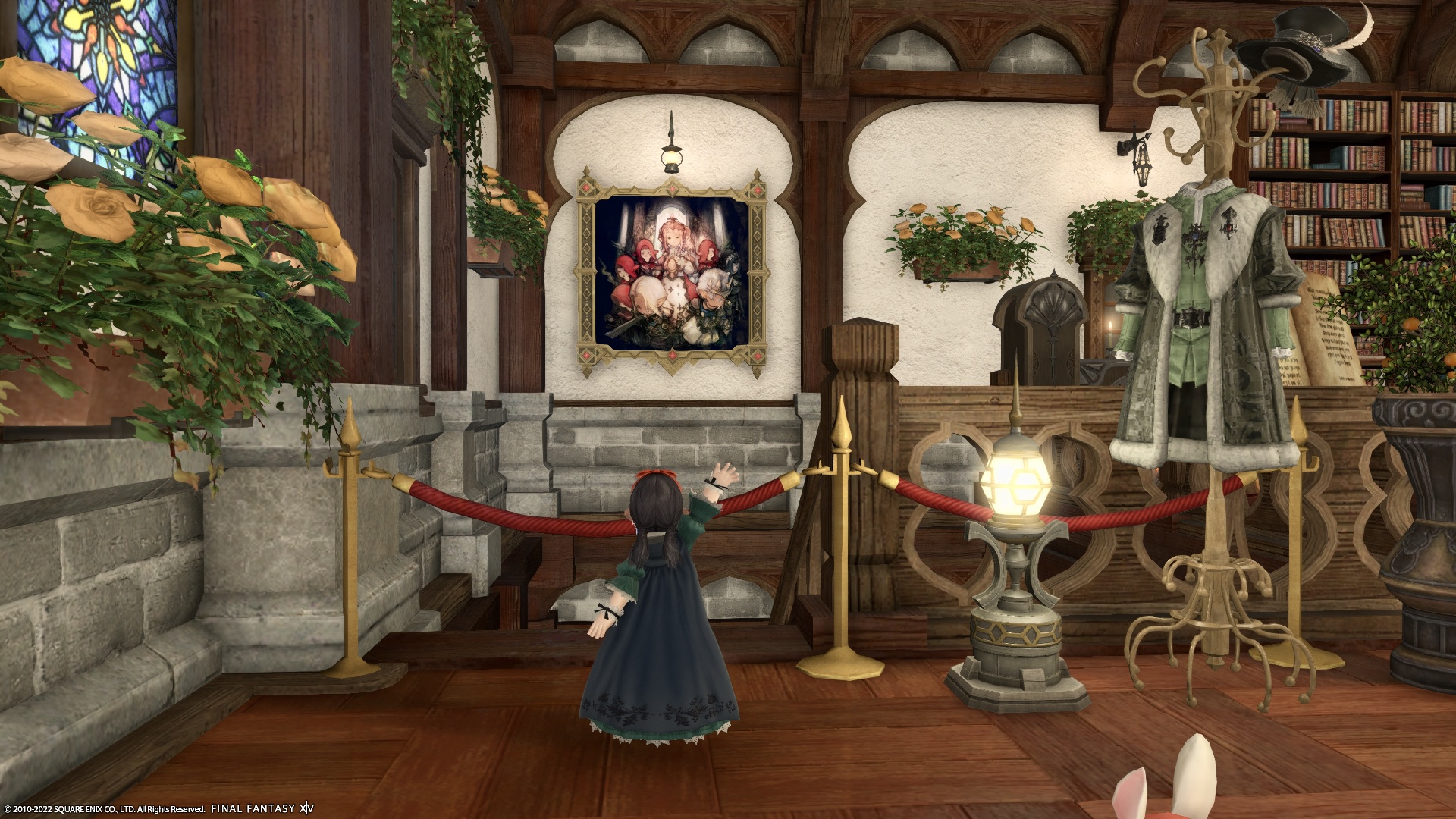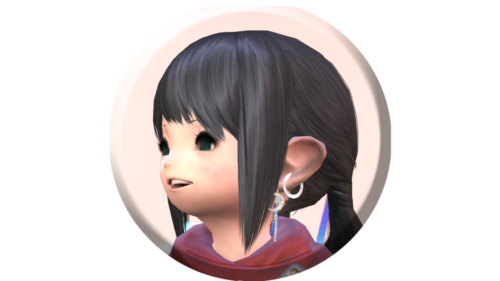 noriko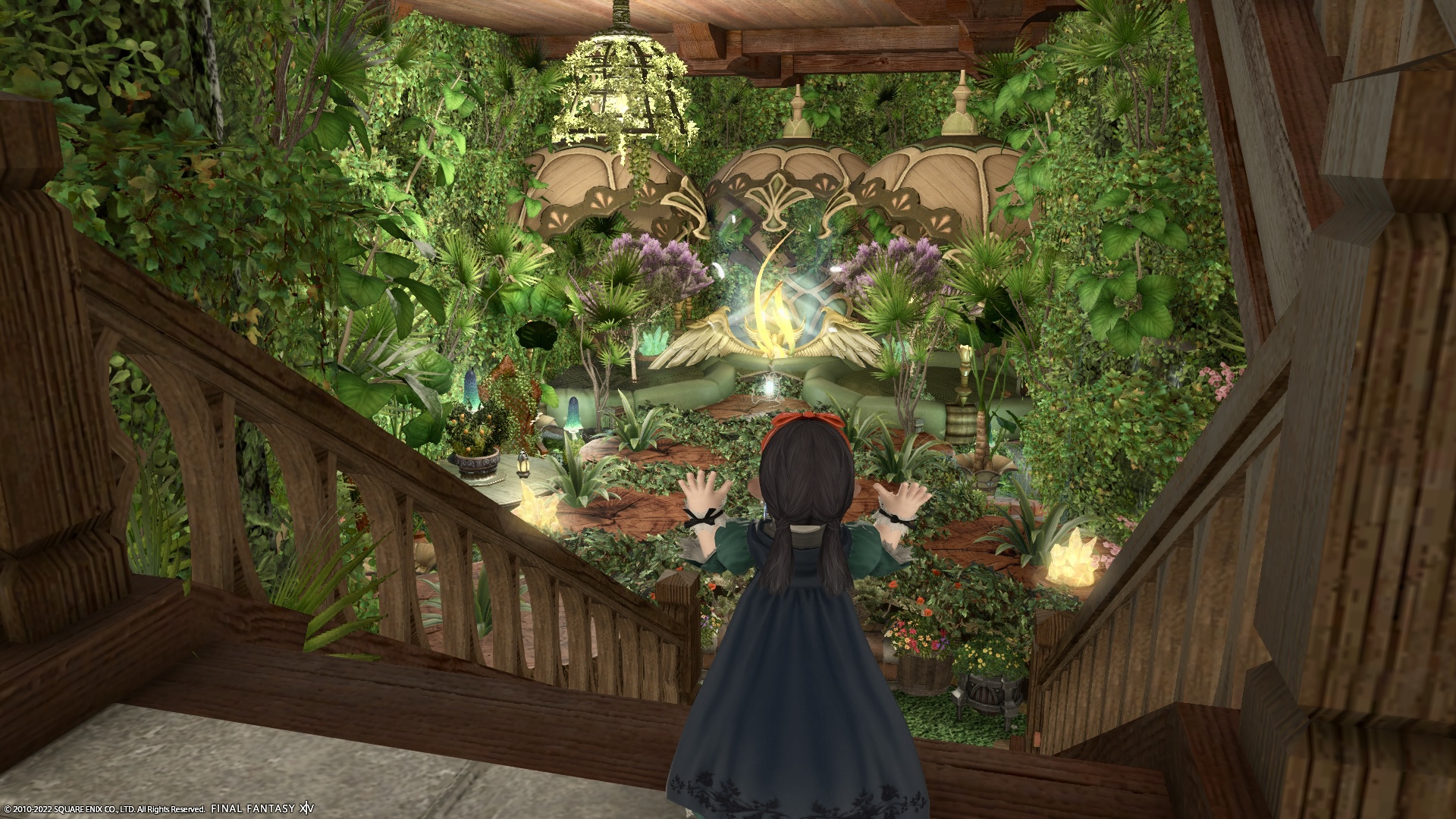 When I went down the blocked stairs, it was a deep forest.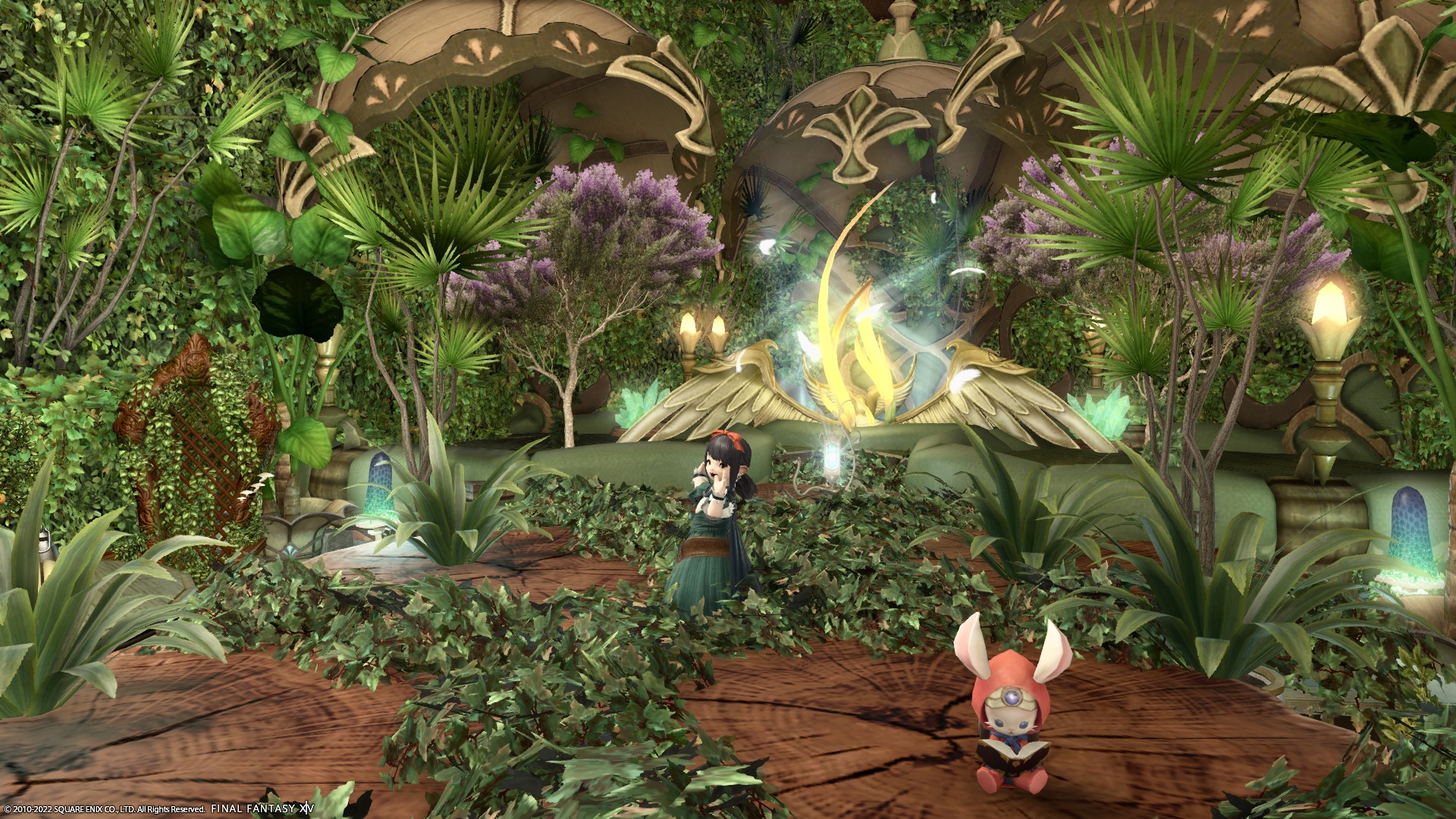 Is this a place to pray to the spirits of the forest?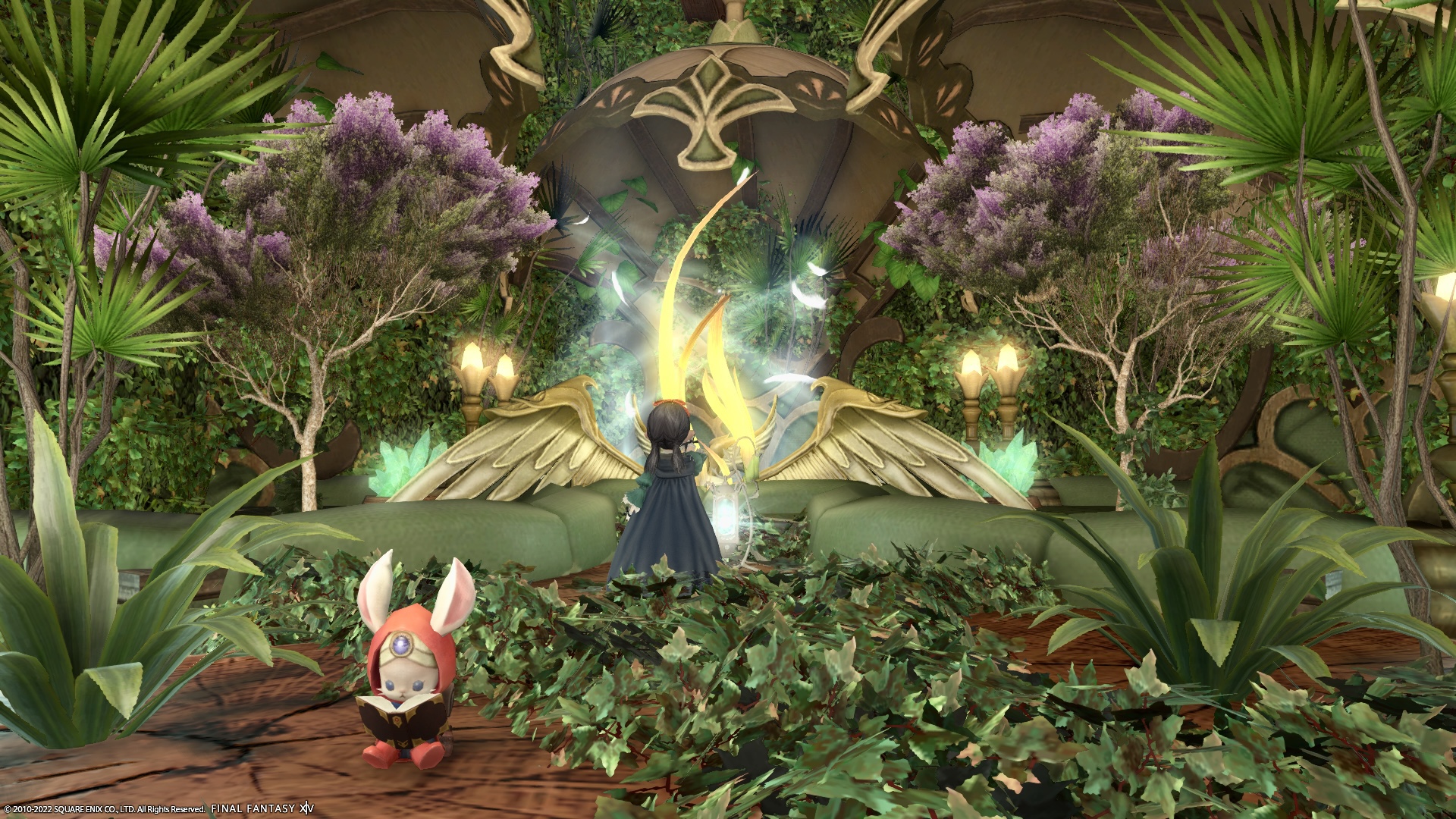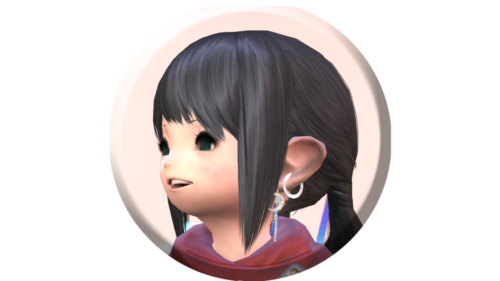 noriko
This is no longer a home, but a complete forest …!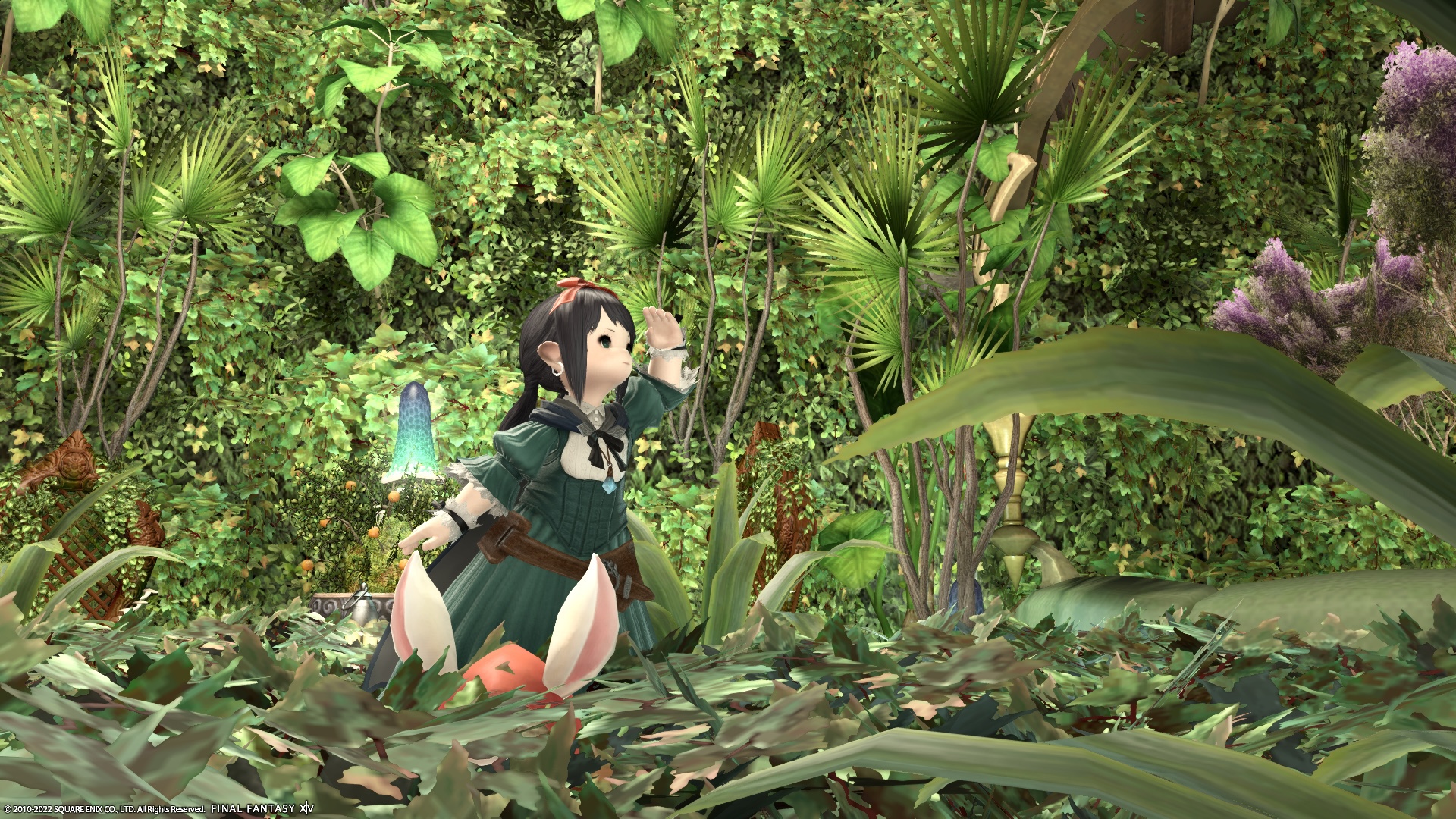 By the way, I can't tell from the photo, but the water is flowing properly so that the trees do not die. (Check out the video below to see how the water flows!)
The sound of water feels good.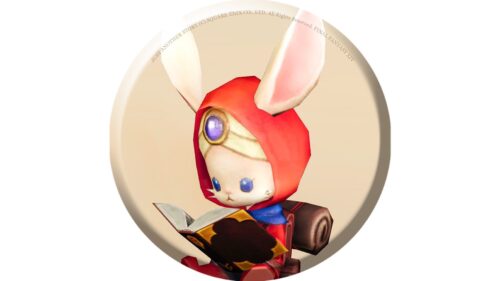 namingway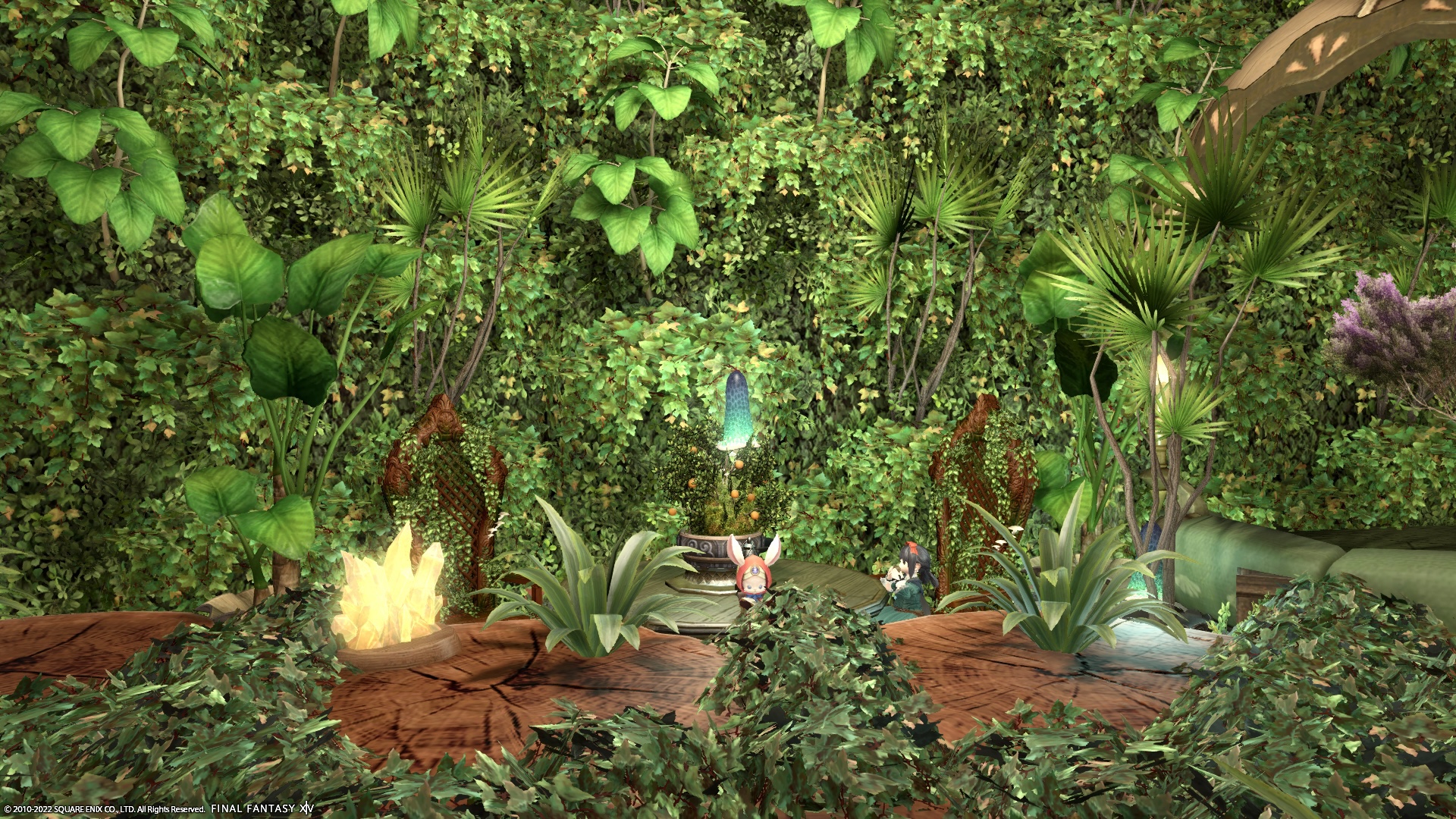 Actually, at first, I started making it with the image of Nausicaa's basement, but I couldn't do it like that at all, and it became just a forest … 💦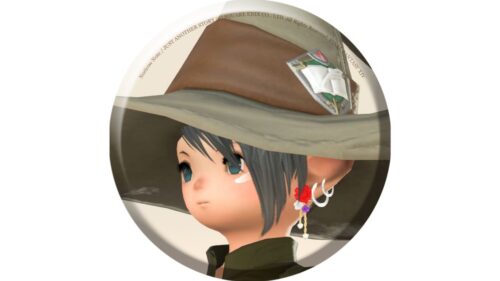 norirow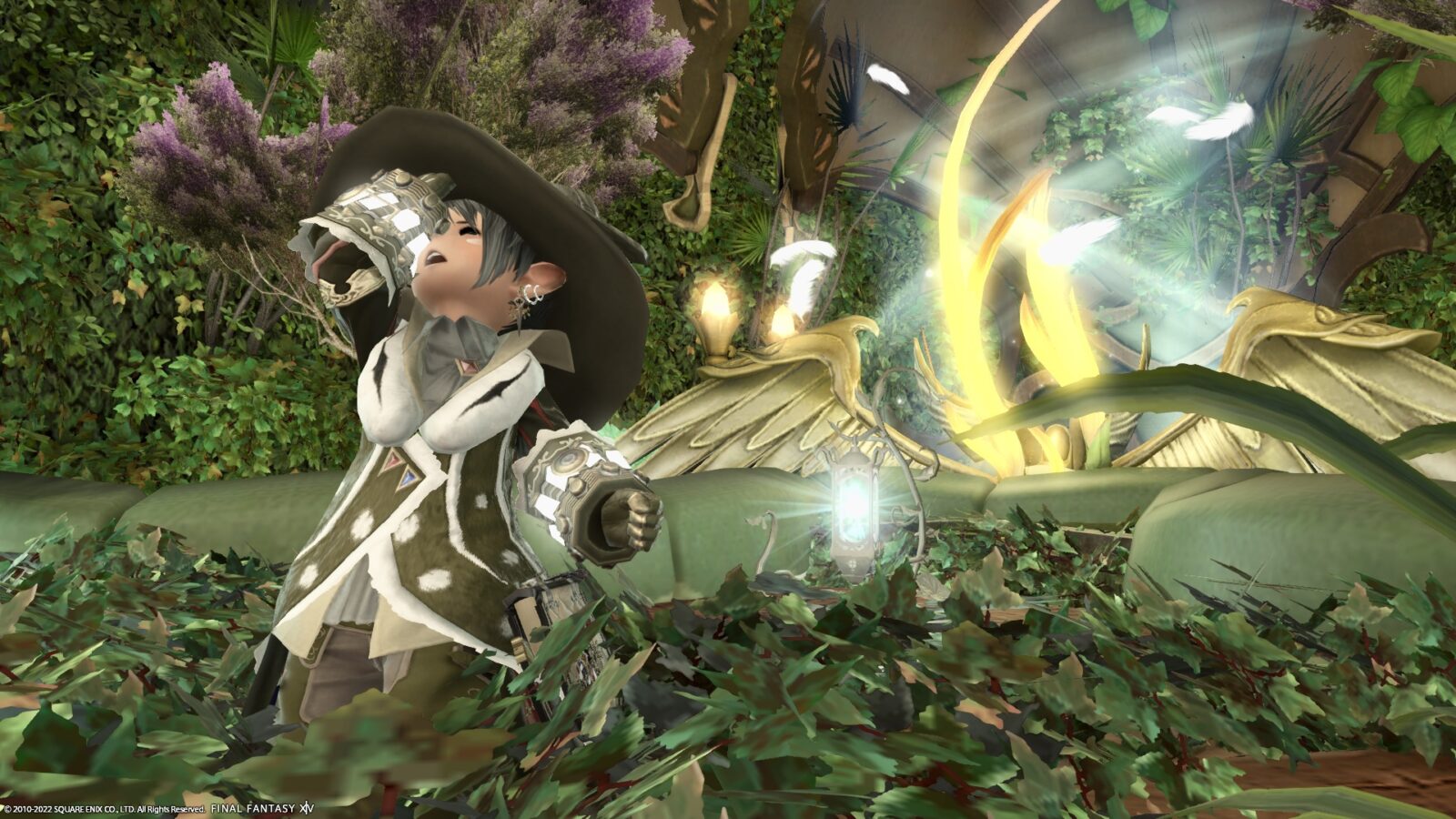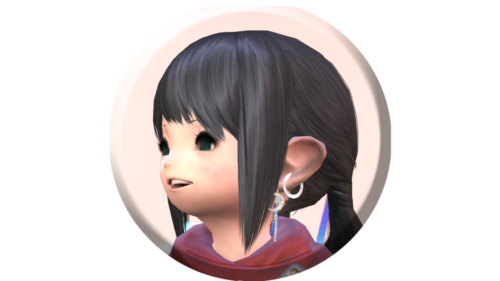 noriko
Fufu, but I really like it!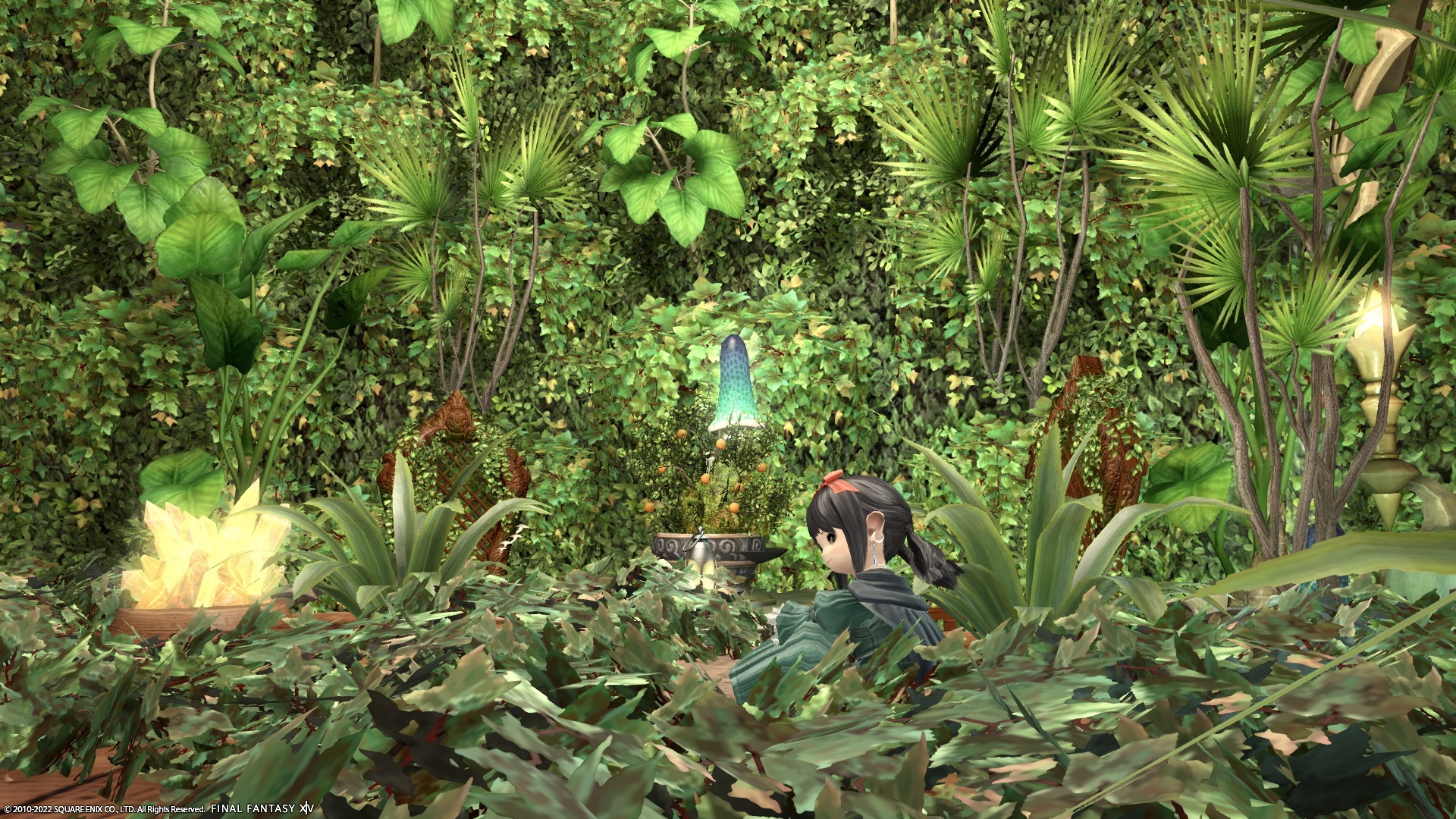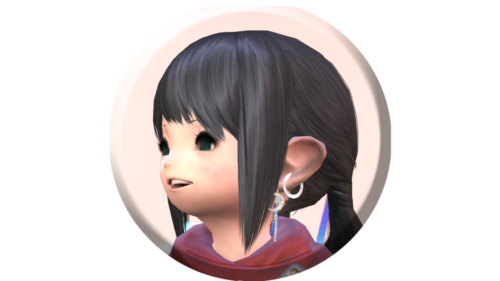 noriko
Rather, my house is so comfortable that I'm in trouble because my adventures haven't progressed at all recently. lol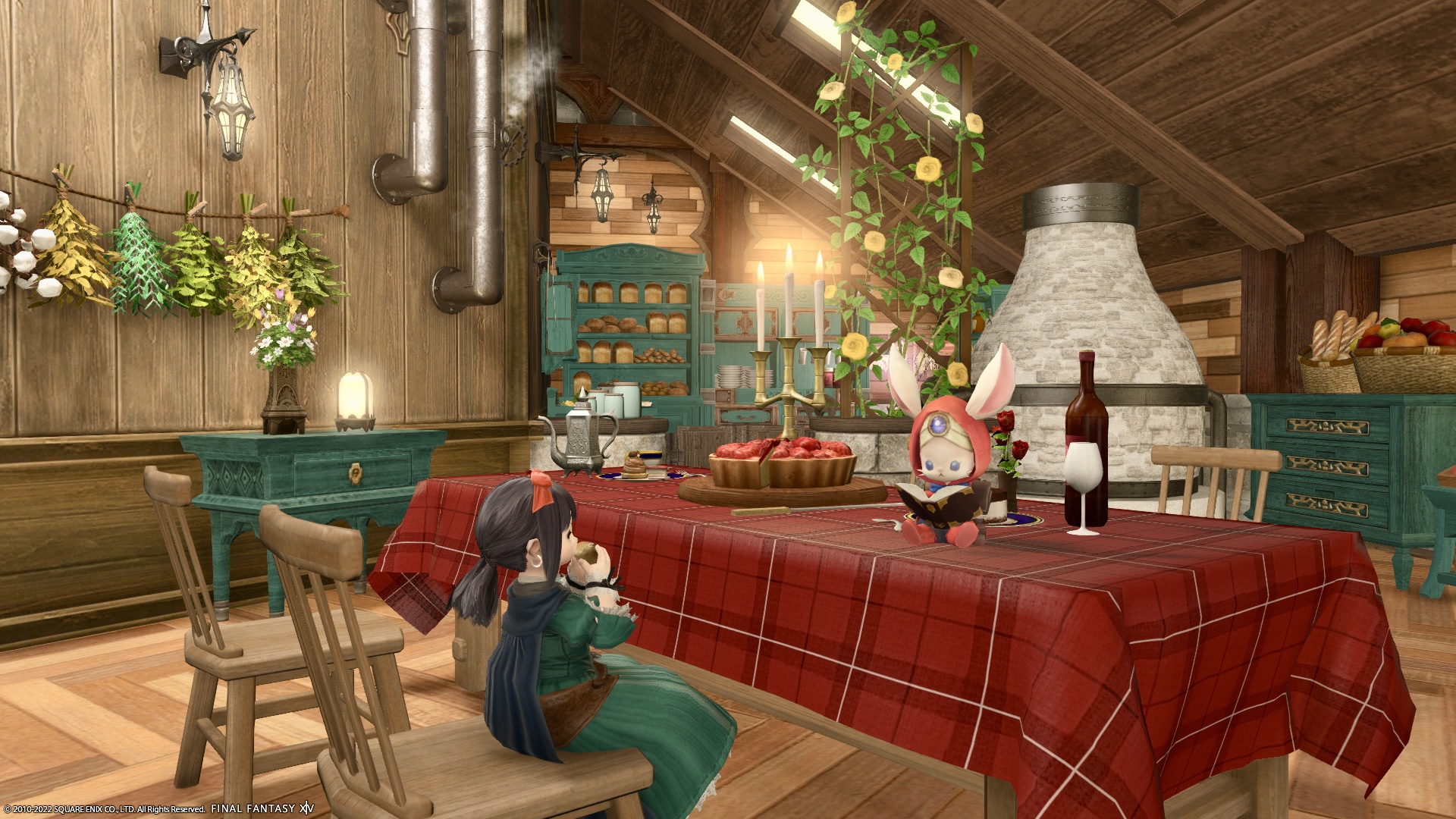 Ahaha. I wish you liked it!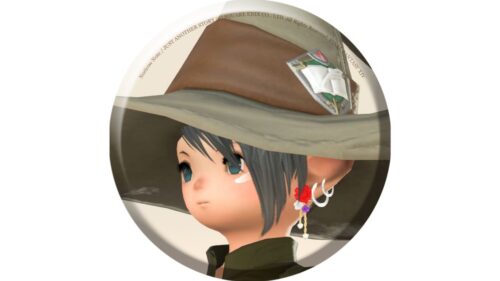 norirow
Video recording
I also recorded a video of walking around the house.
So it was a record of our new house (M House) built in Empyreum.
Related records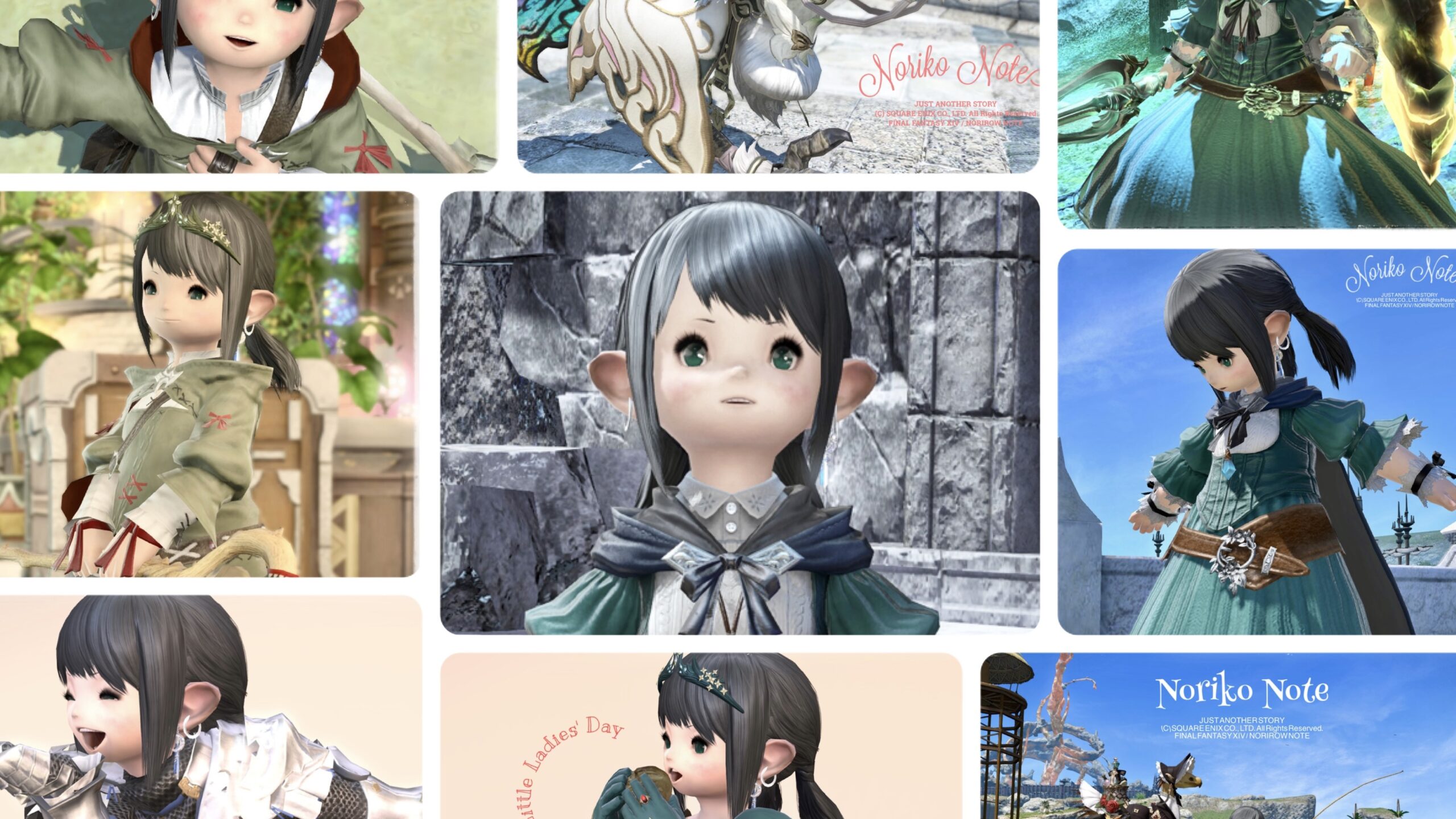 Noriko Note
This is a summary of Noriko's cute costumes and items! / ノリコちゃんの可愛い衣装やアイテムのまとめです!