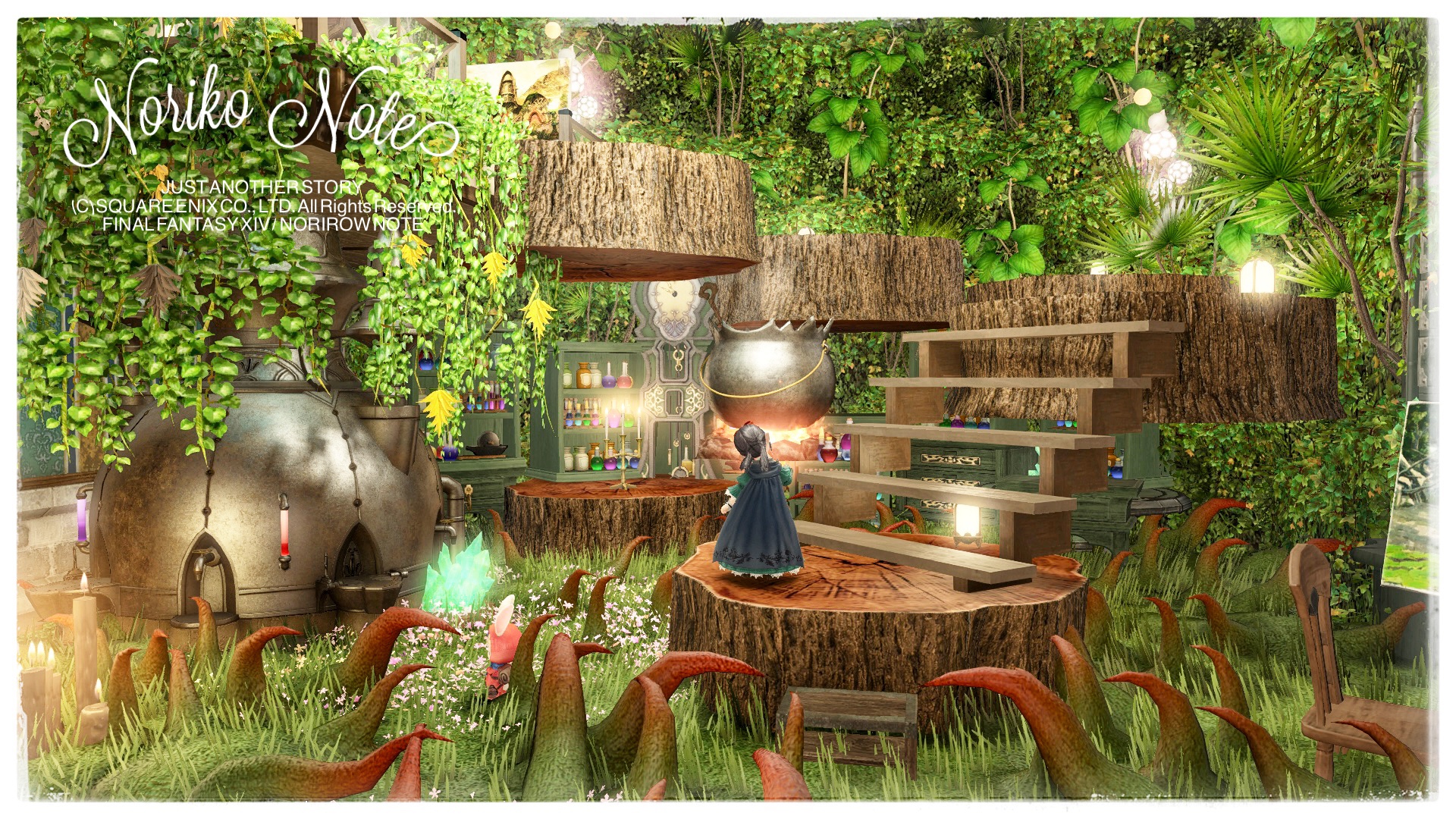 This is a record of Noriko trying to create a private room for FC House.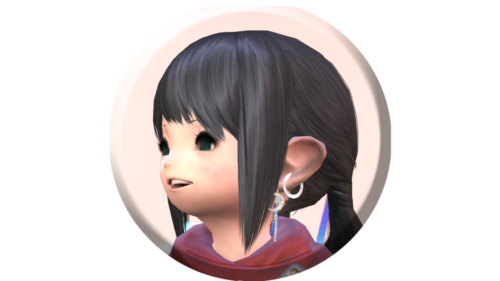 noriko
Ah, uh … I started building a private room with the intention of making it a cute room, but for some reason it turned into a suspicious forest … 💦
Fufu, I think it's a very cute room, right?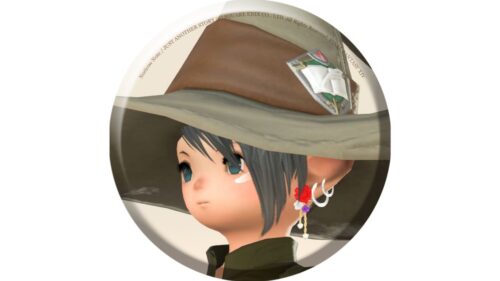 norirow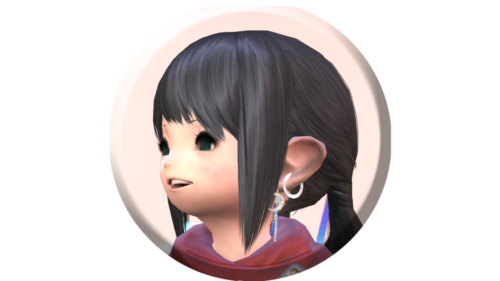 noriko
To enter Noriko's private room, enter through the hidden door of the large room.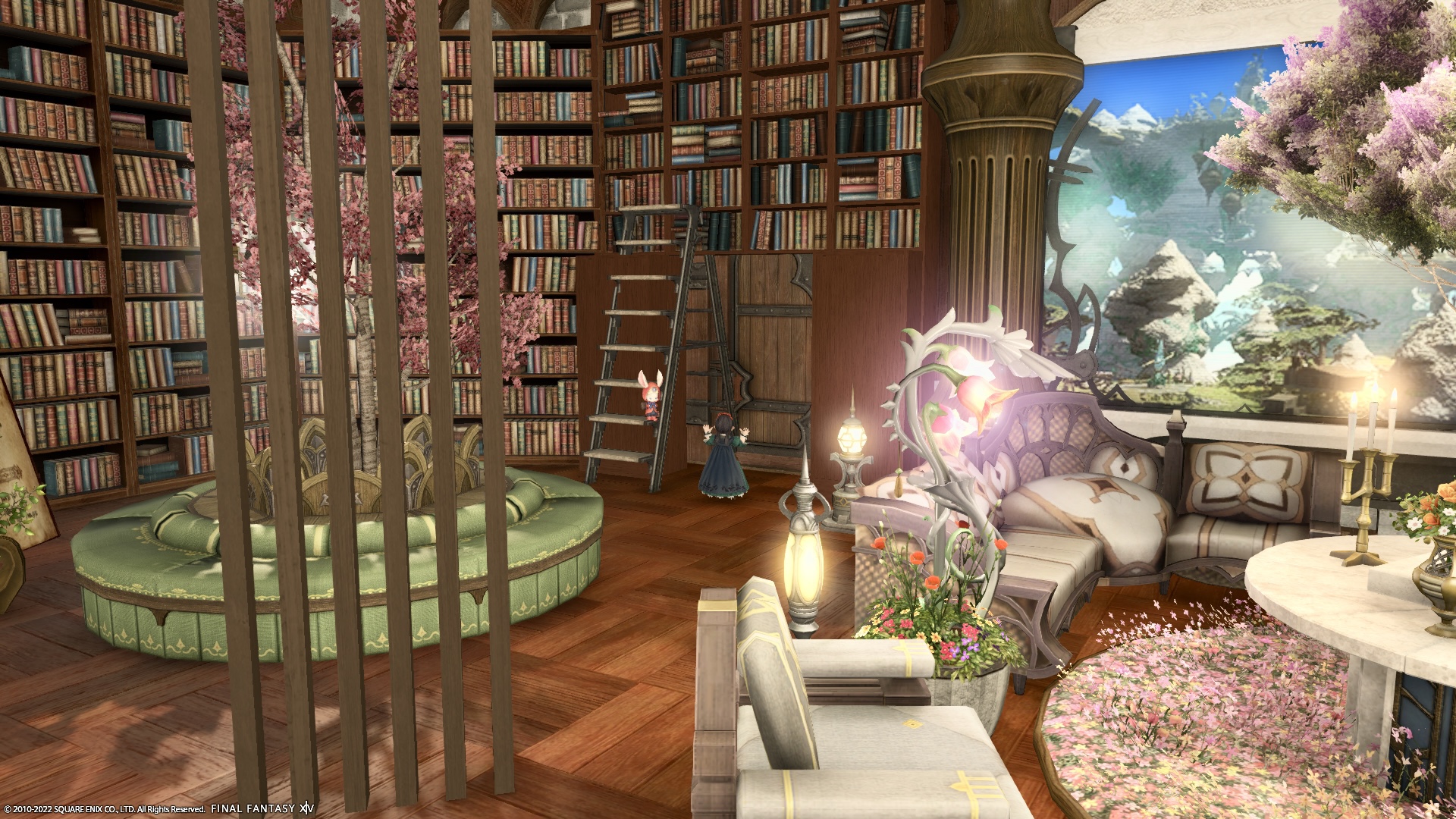 ▼ The whole picture of the large room is recorded here!
This open bookshelf is interesting, isn't it?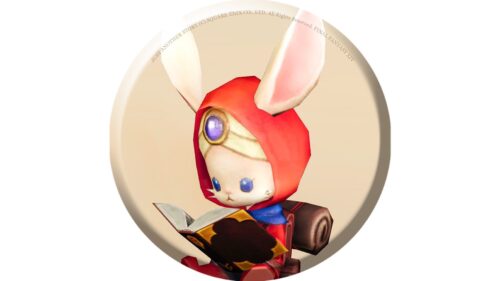 namingway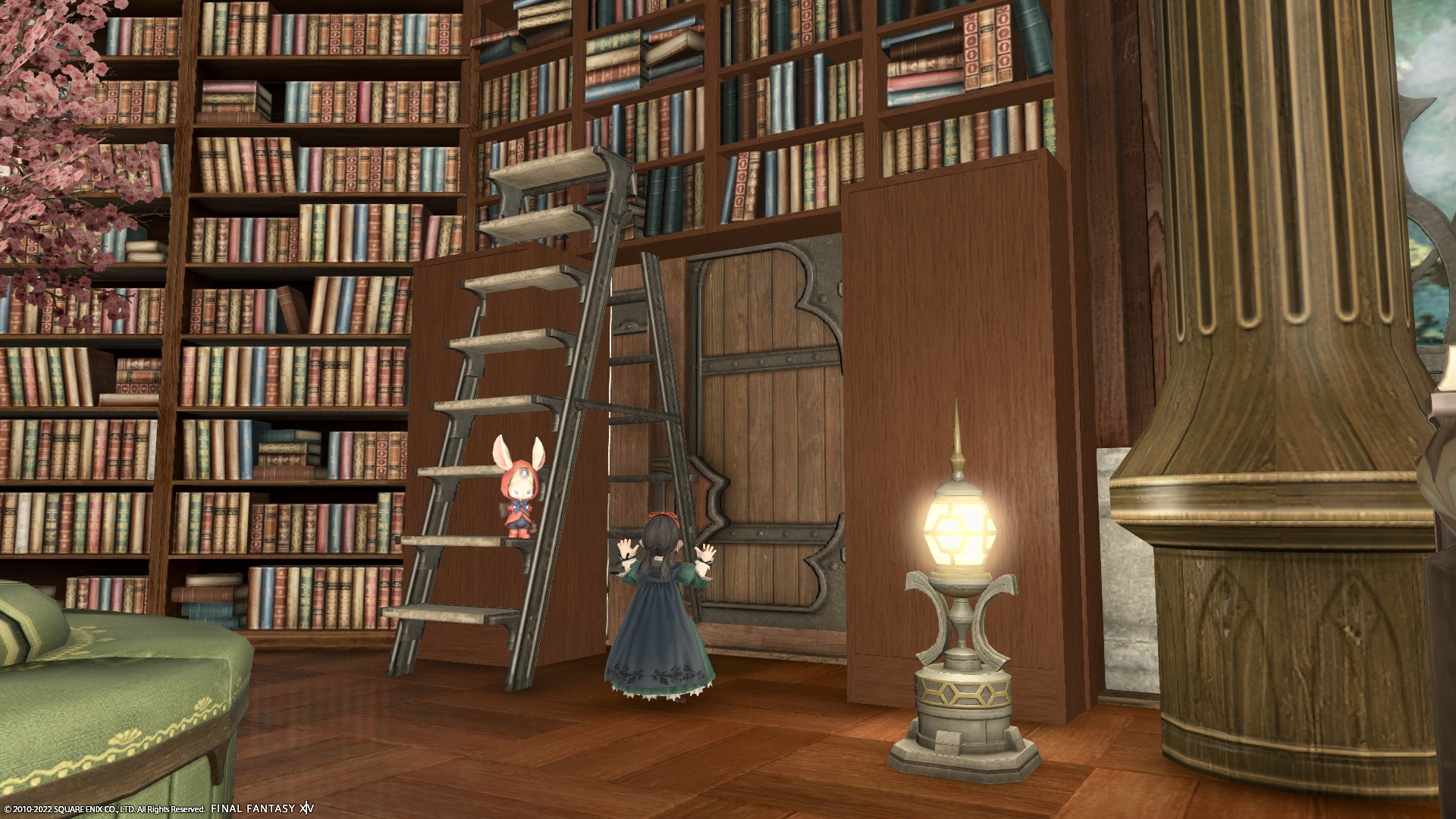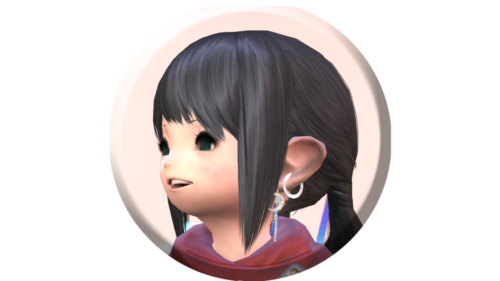 noriko
Overall view of the room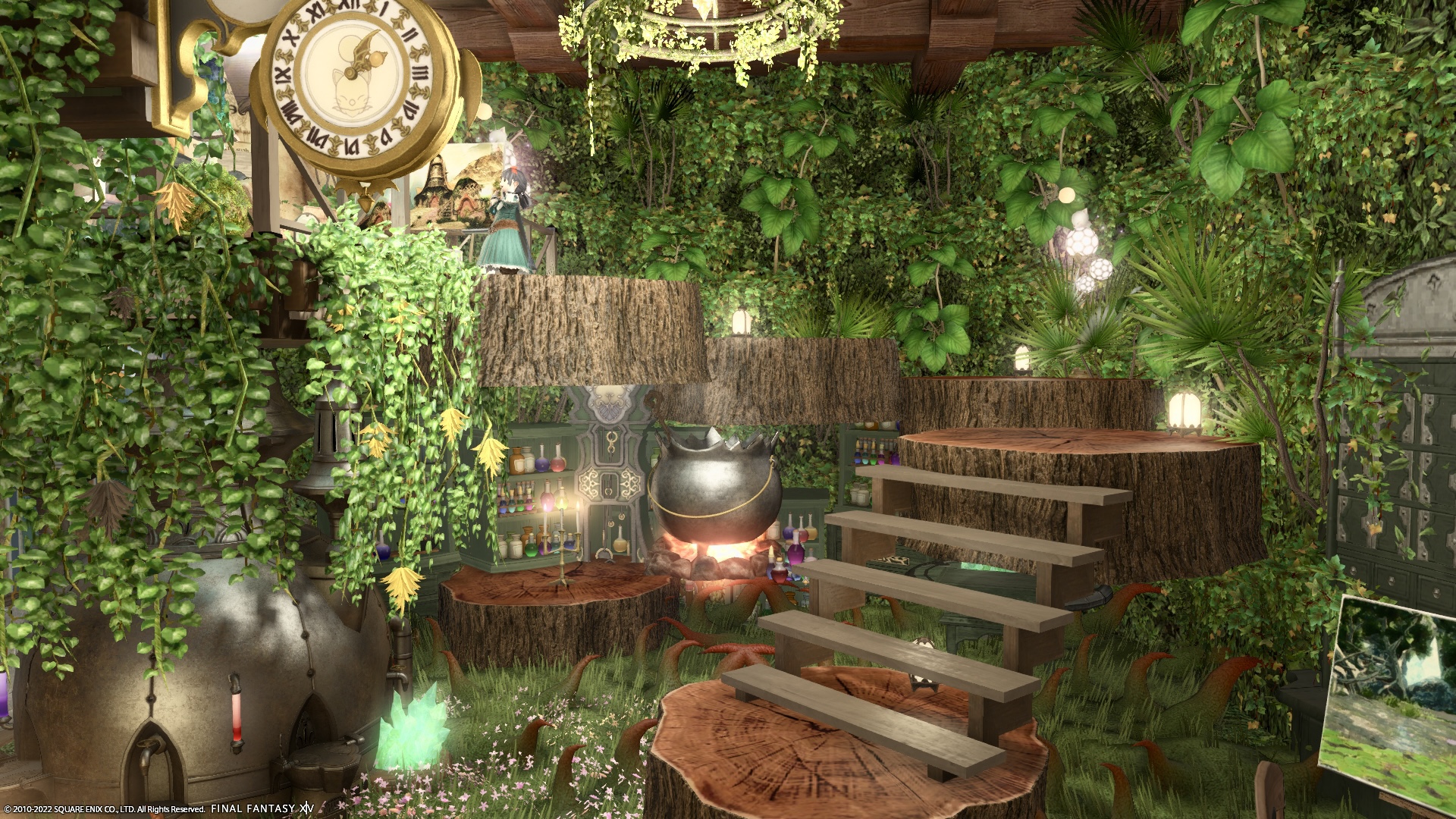 Both Norirow and Noriko tend to turn into a forest as soon as they get lost.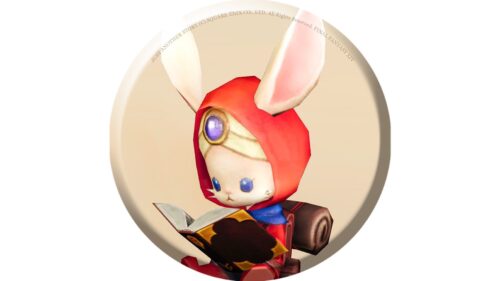 namingway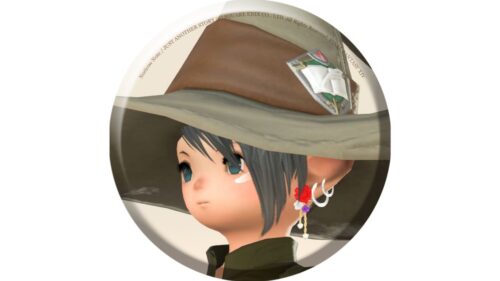 norirow
Well, well, we've lived in the forest all the time … 💦
Magical chemical storage
A lot of medicines are stored in the back space.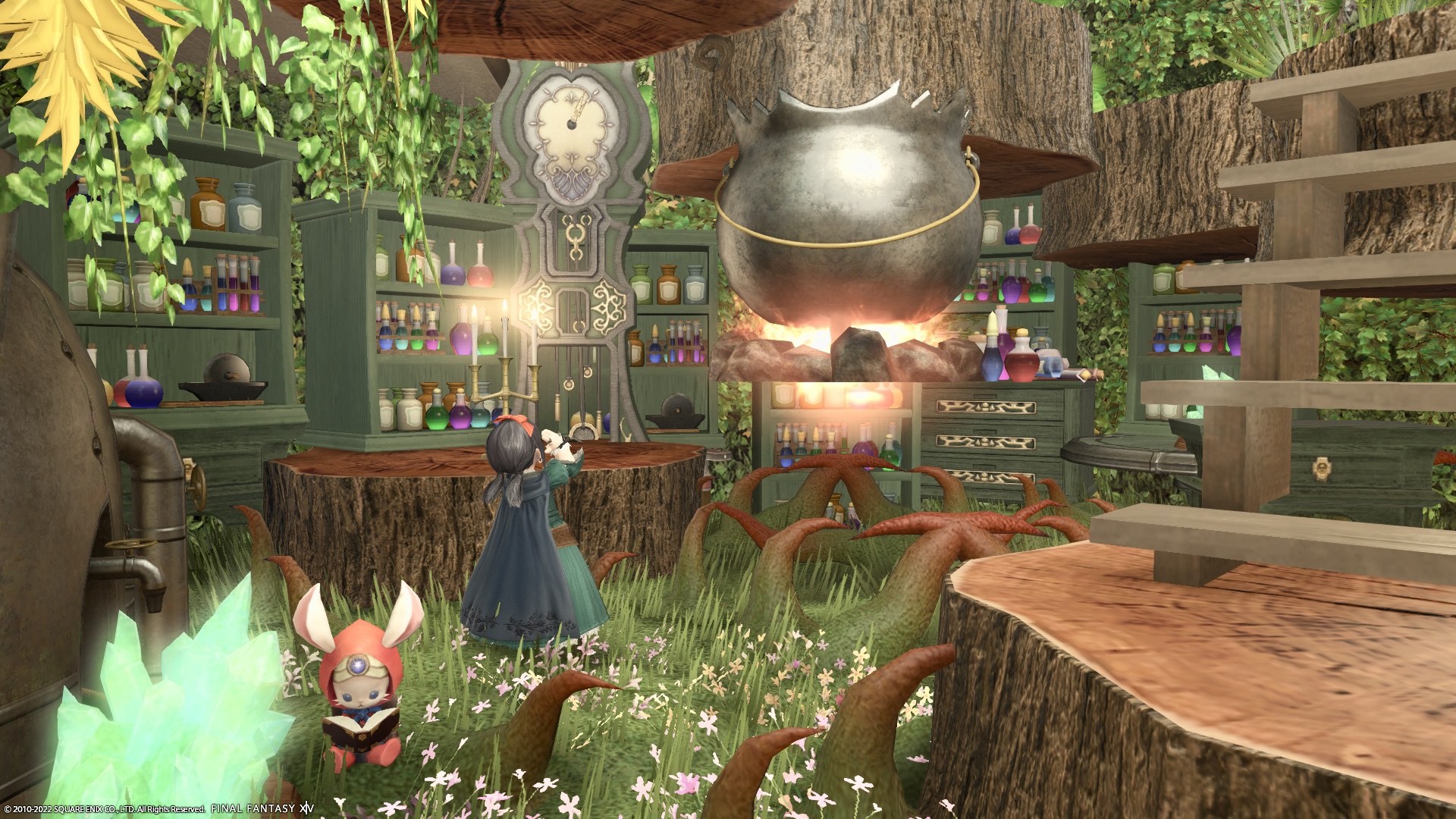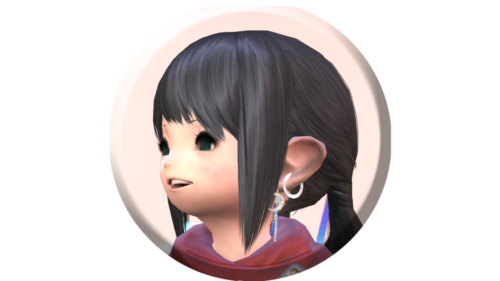 noriko
My brother always gets injured and comes home, so I have to prepare a lot of medicine.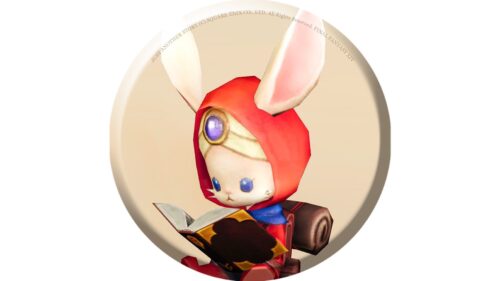 namingway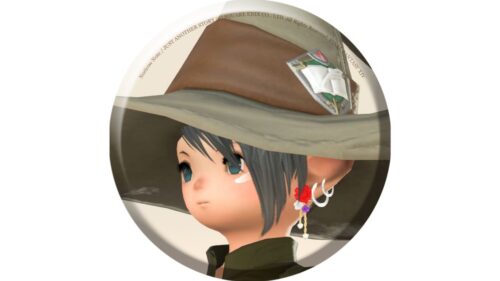 norirow
A magic pot is floating in the center.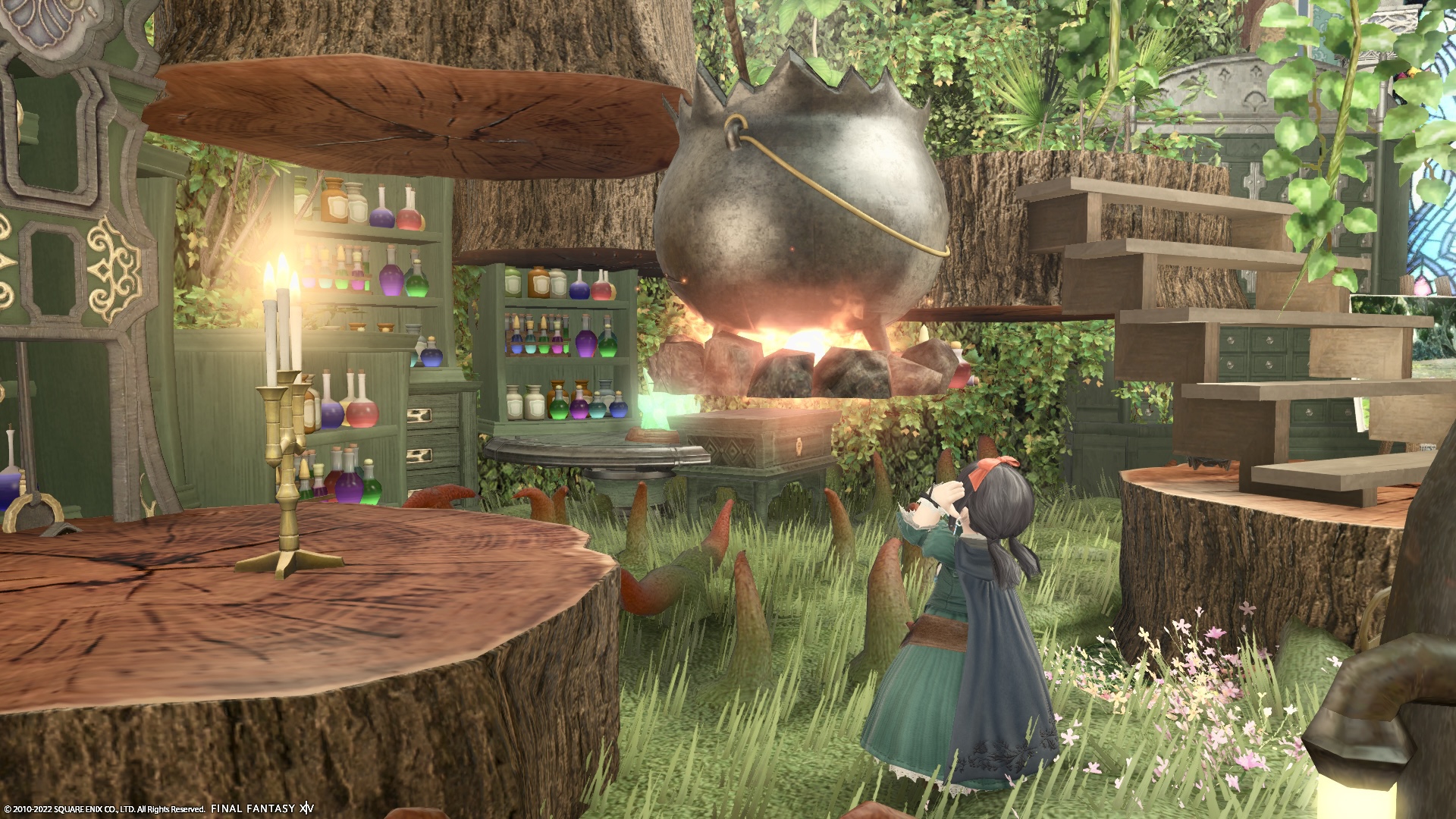 There are also kilns that produce medicines.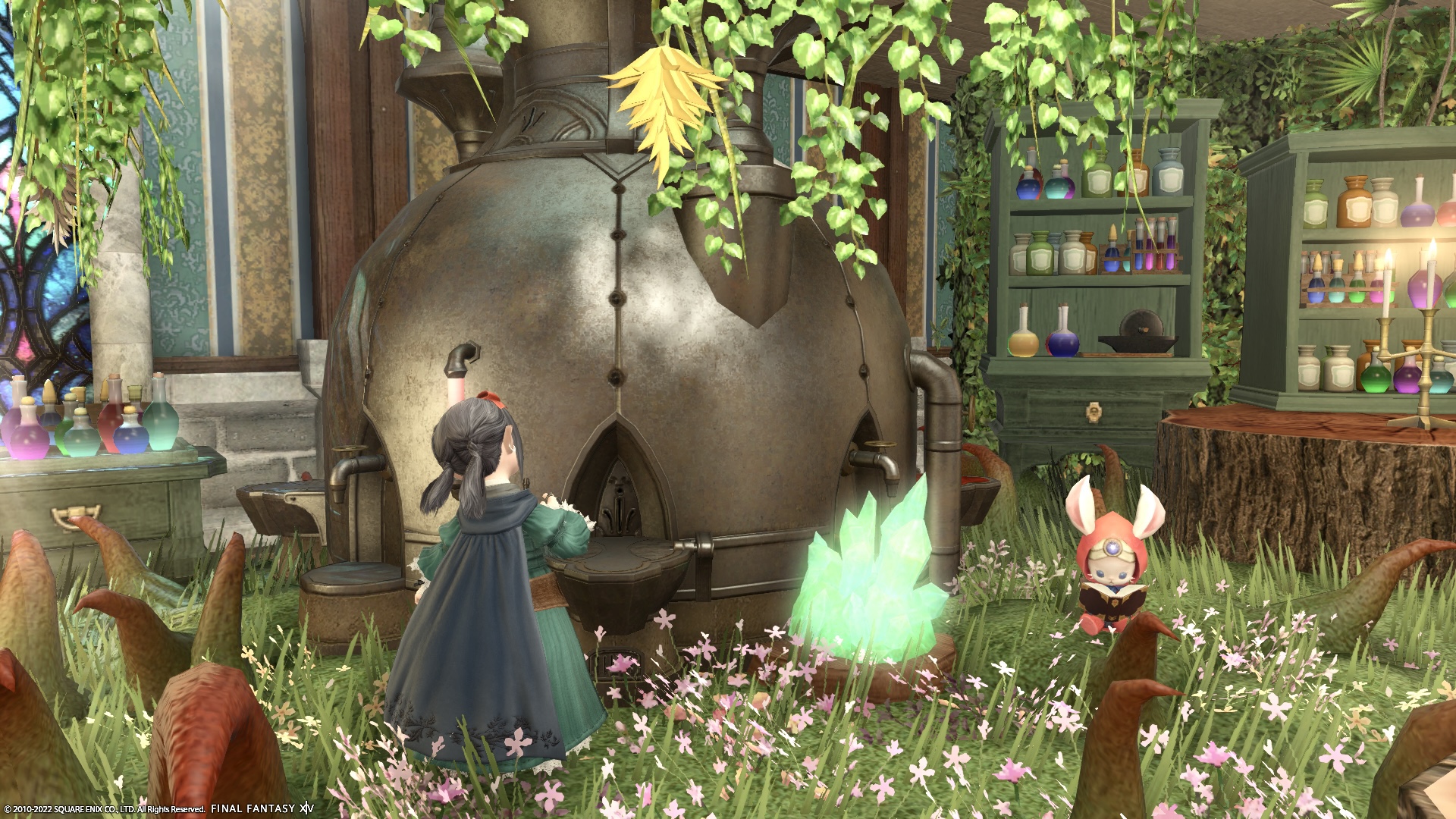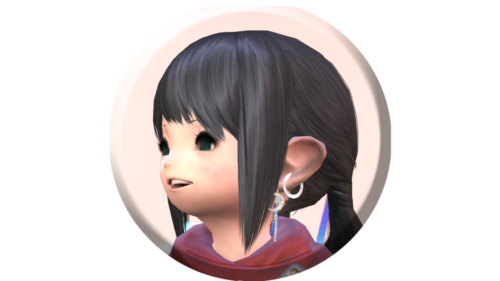 noriko
But as soon as I study medicine, I get sleepy … zzZ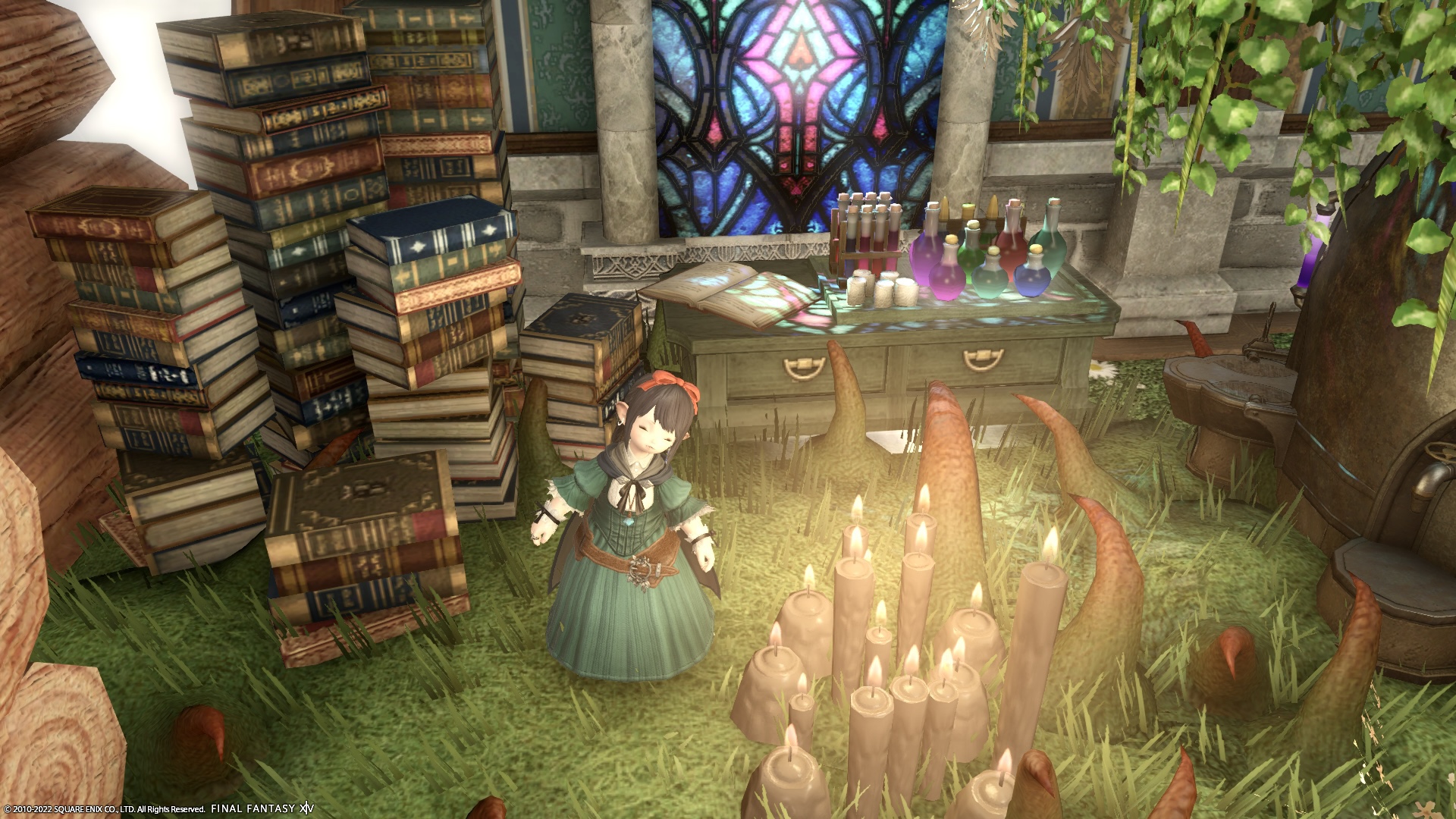 By the way, this room is also an atelier, so there are some spaces to draw pictures.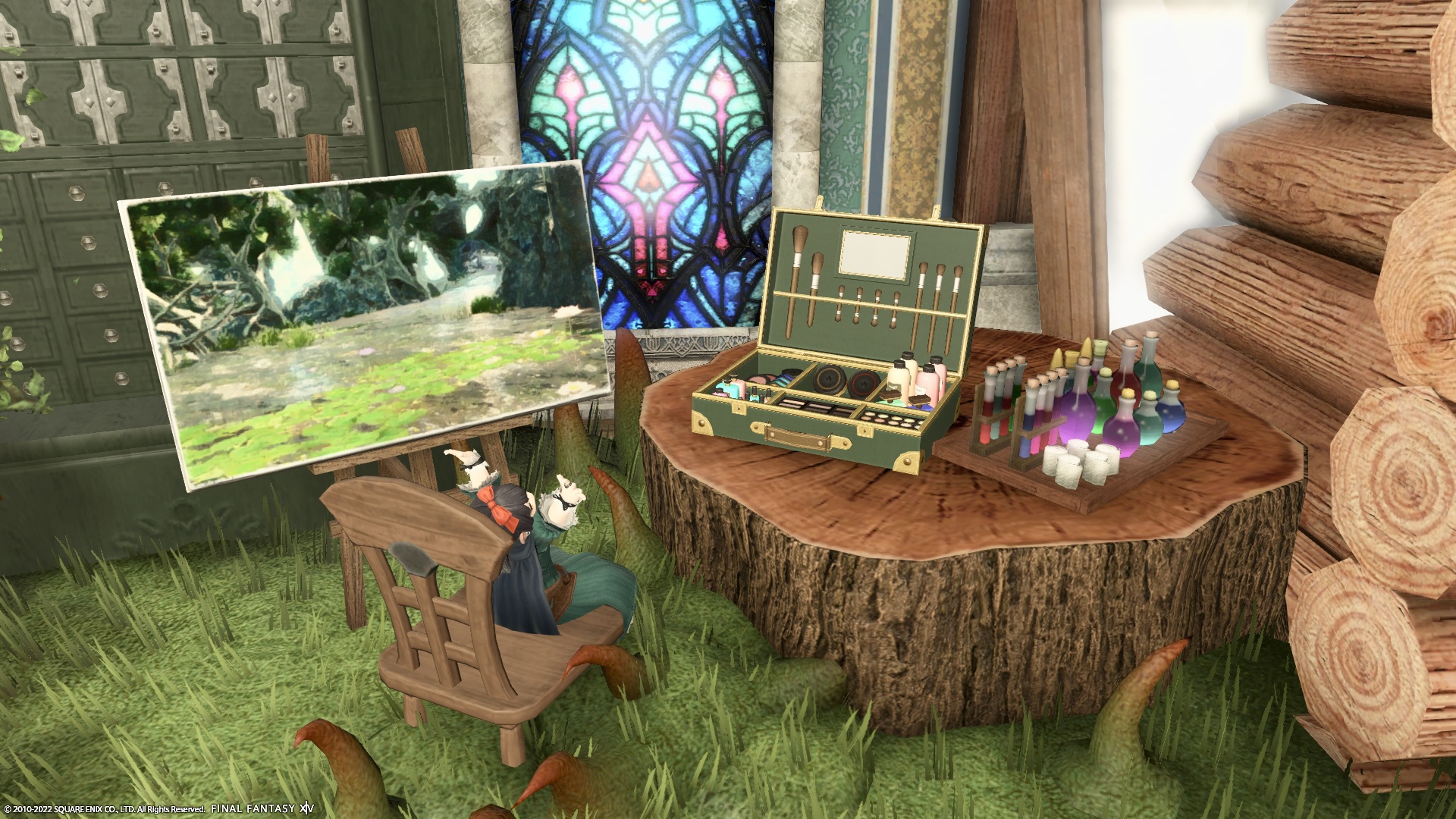 And the log stairs can be climbed.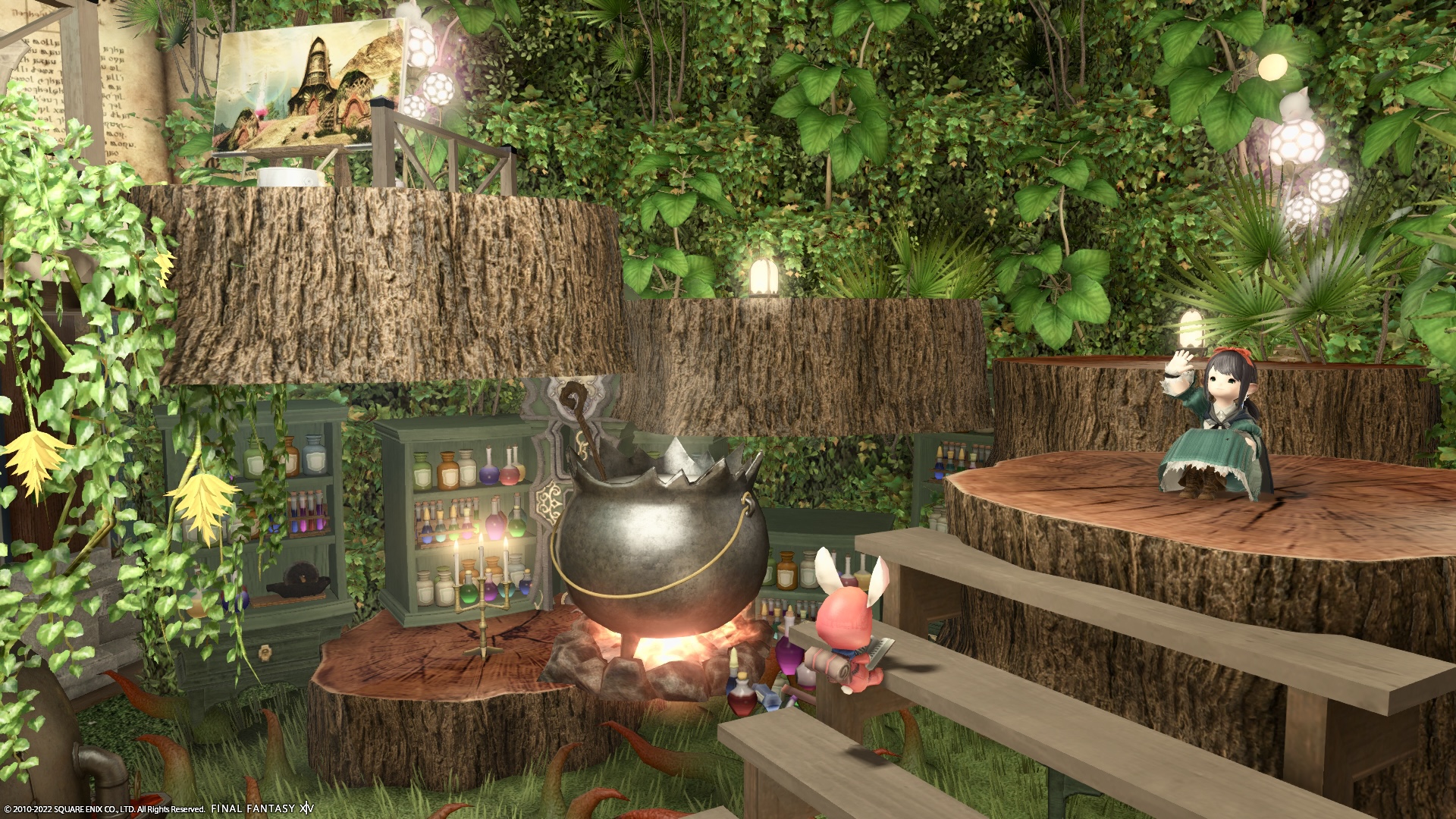 Loft atelier space
If you go up the log stairs, you will find a loft space and an atelier.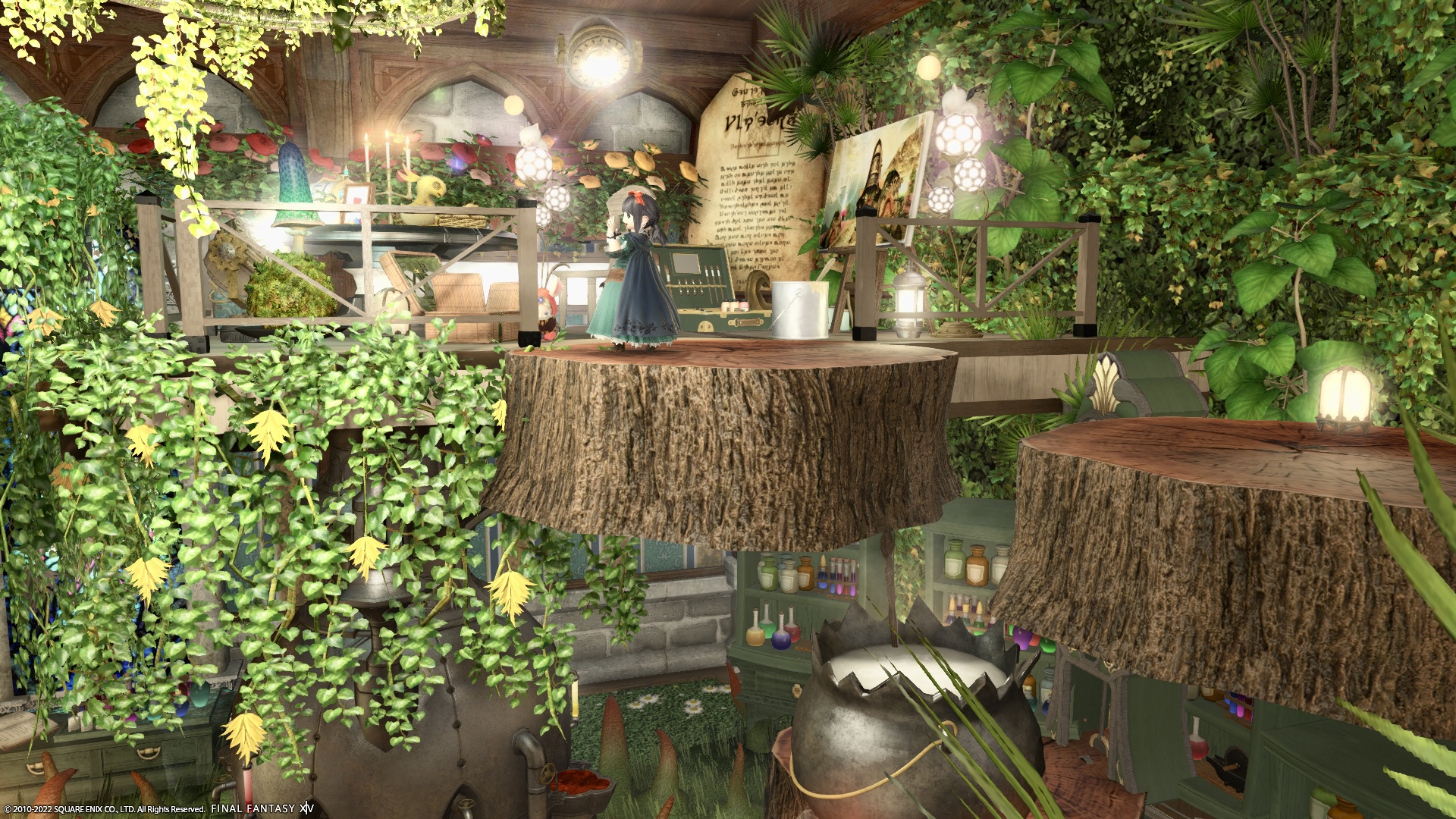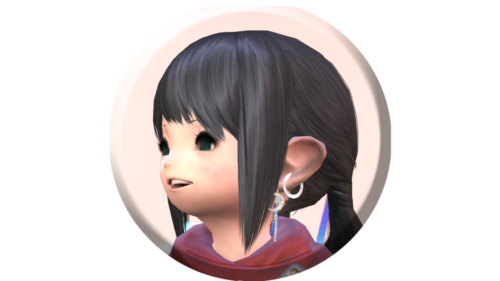 noriko
I also grow a lot of flowers ♪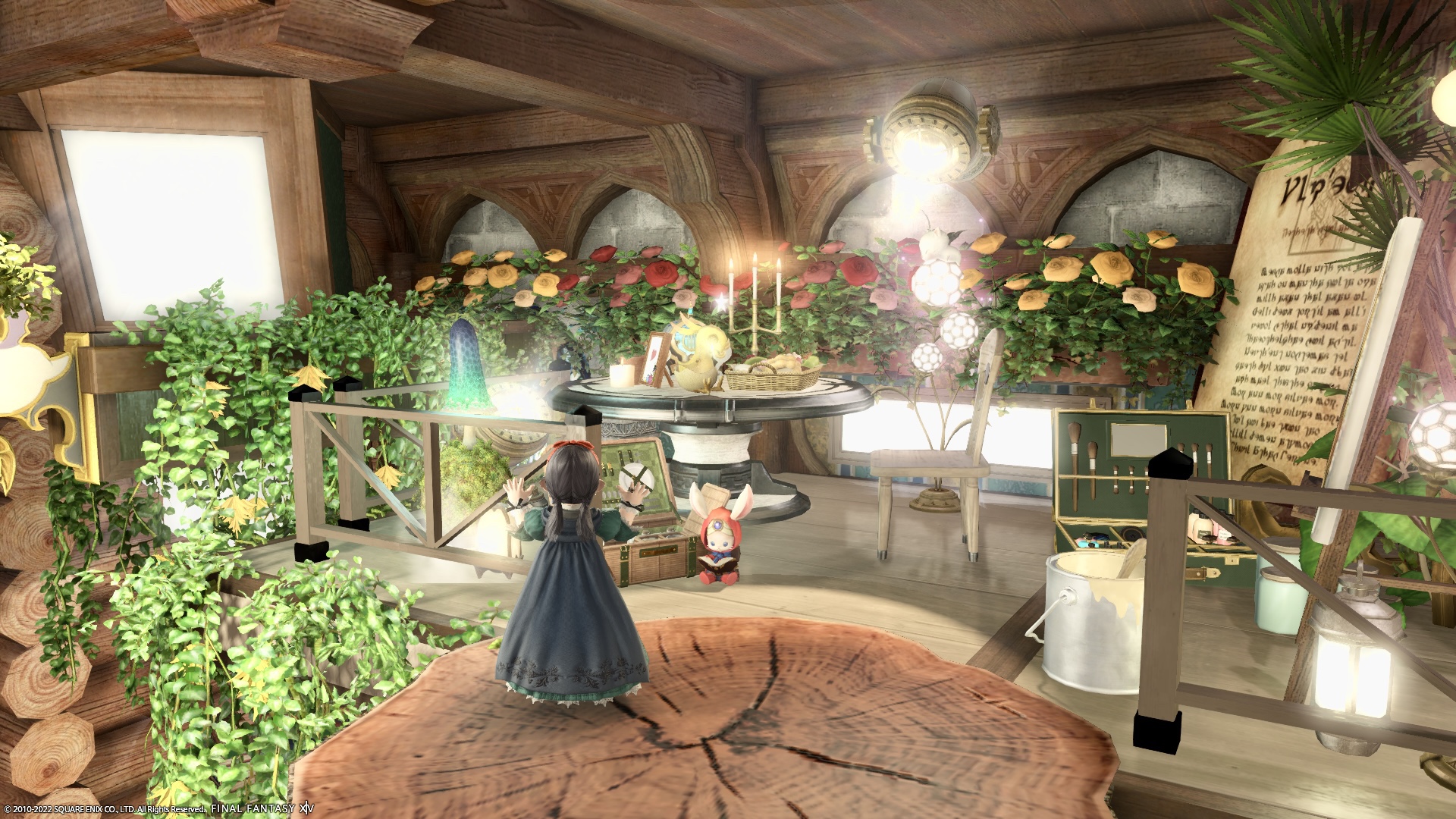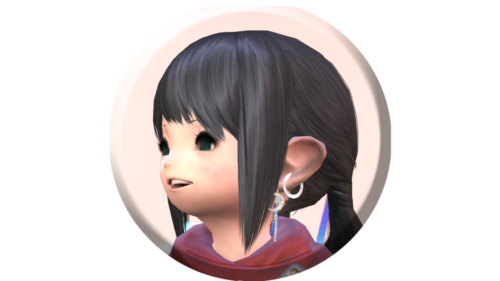 noriko
I especially like Moogle's watch!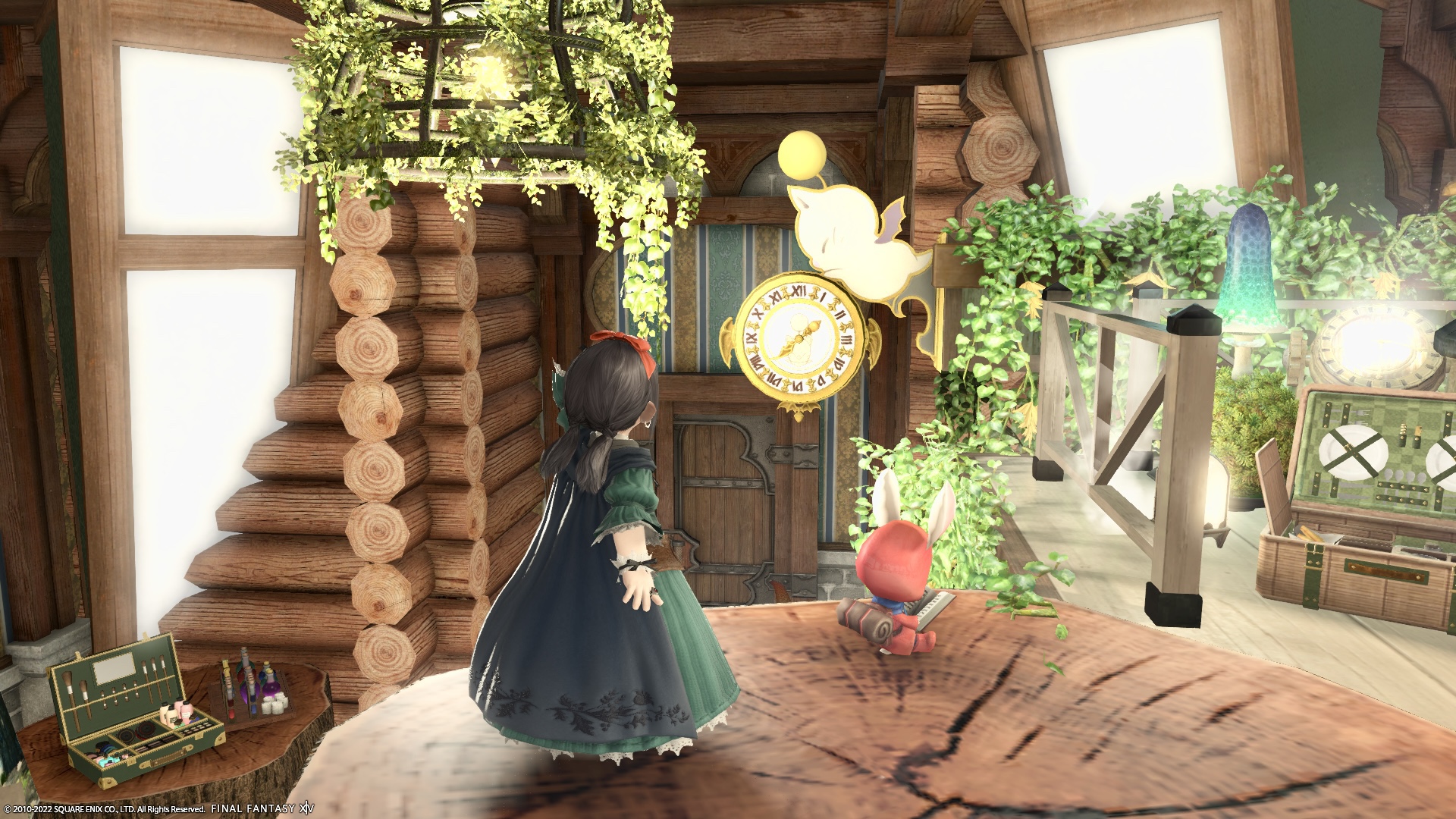 And Noriko-chan wants to say that drawing is a hobby …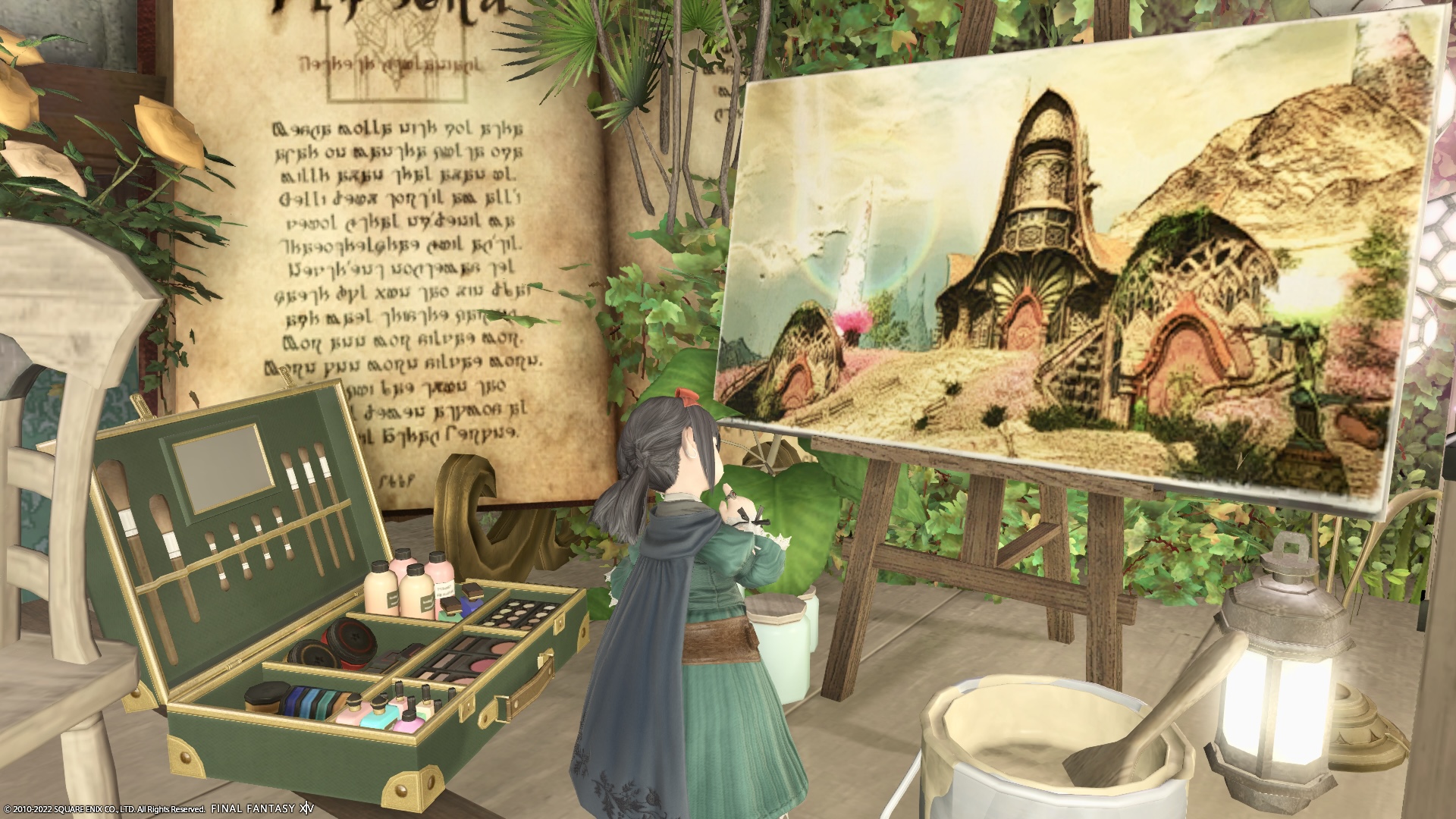 You usually just sit there and have a cup of tea or eat sweets, right?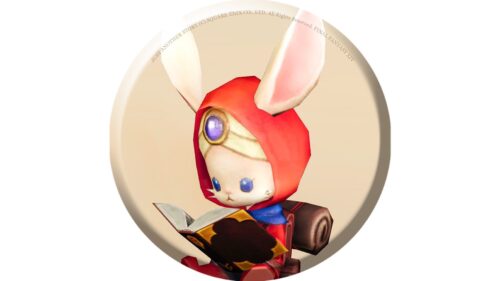 namingway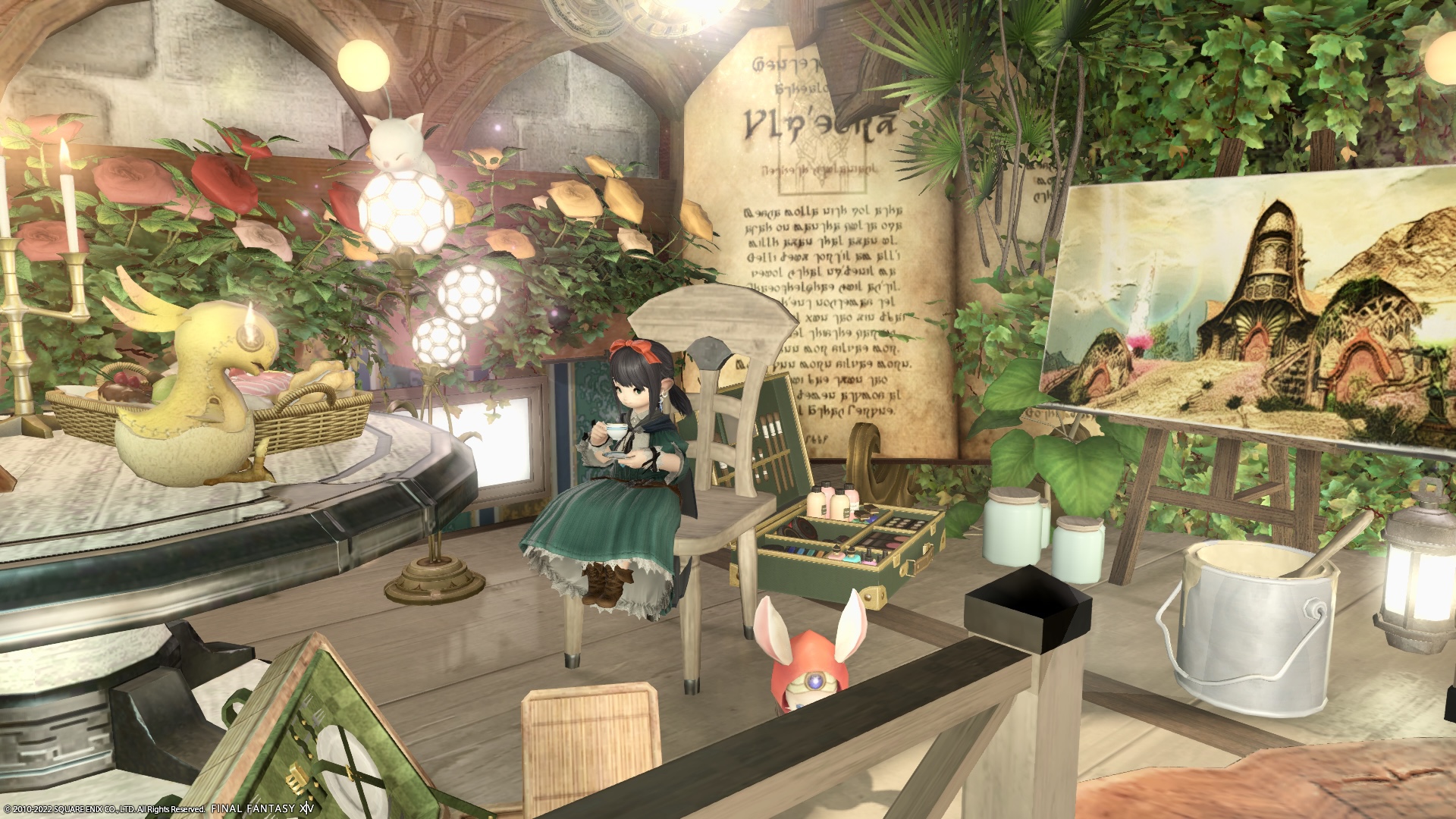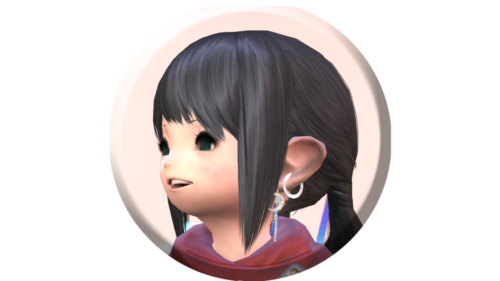 noriko
Ahahaha, that's not true 💦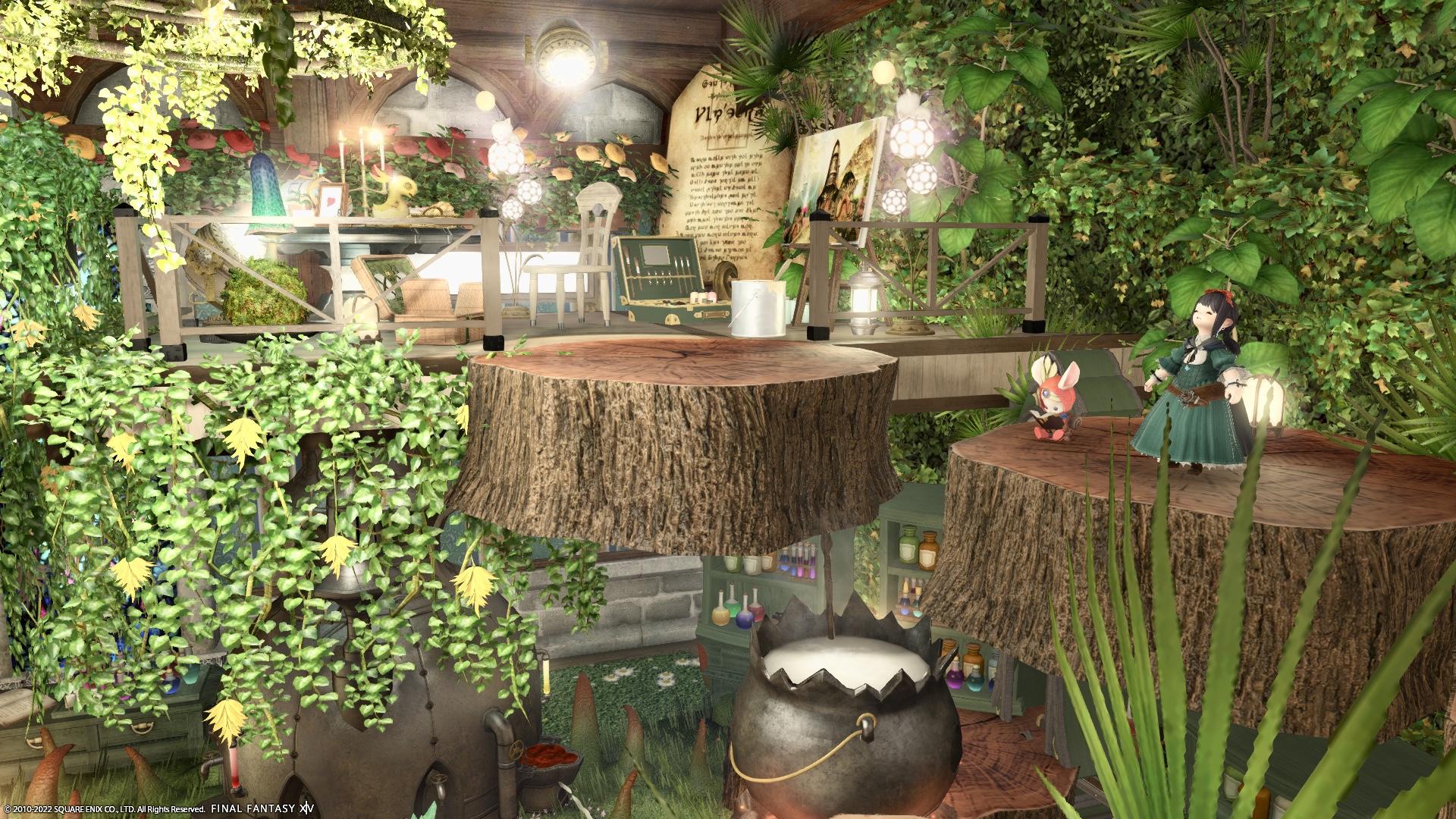 Fufu, but I'm glad I made a loft that looks very comfortable.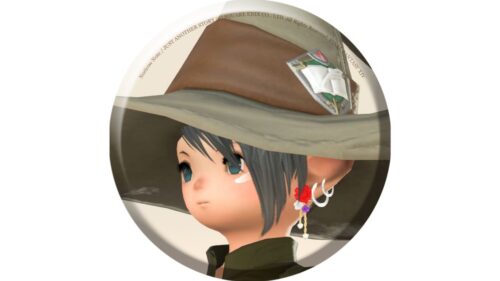 norirow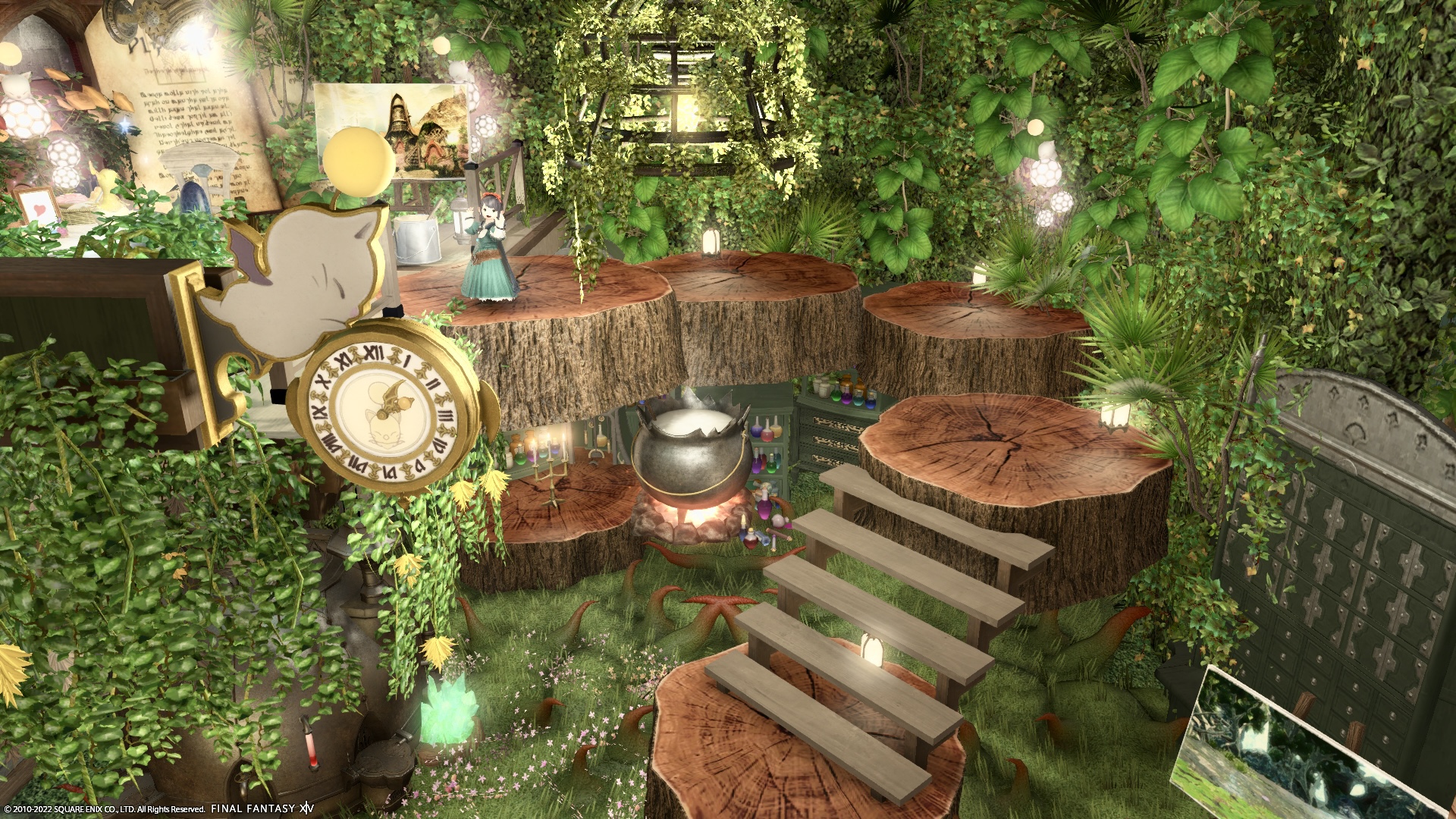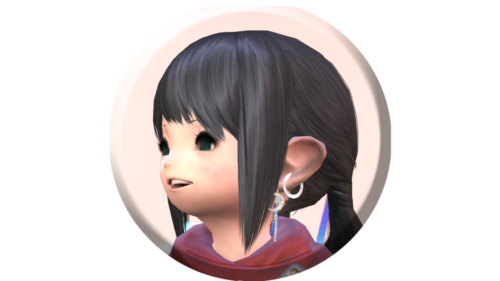 noriko
Yeah, I have a favorite space, so I'm looking forward to coming home every day ♪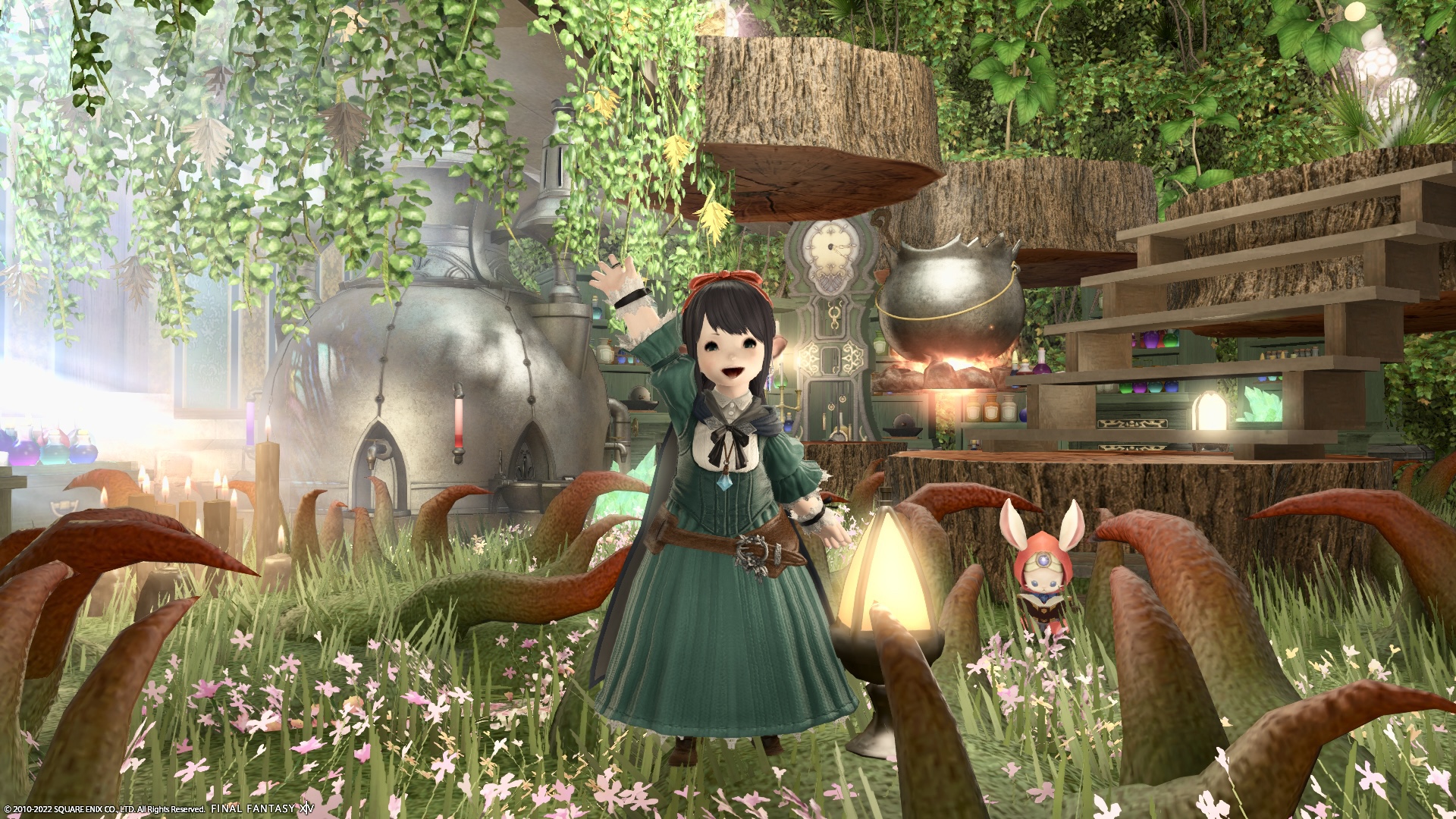 I'm really happy and grateful that there is a house to come back to.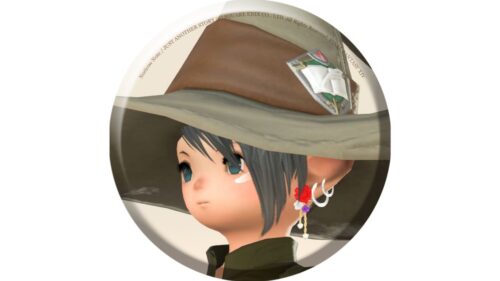 norirow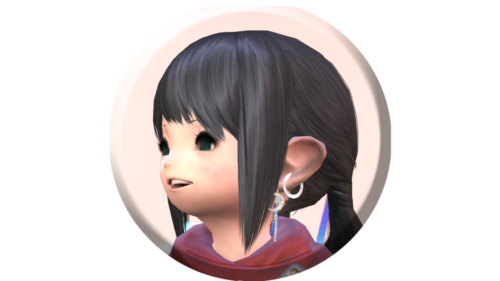 noriko
Oh yeah, at first I was really in trouble even if I couldn't stay at the inn 💦
Video recording
I also recorded it in the video, including how it moves!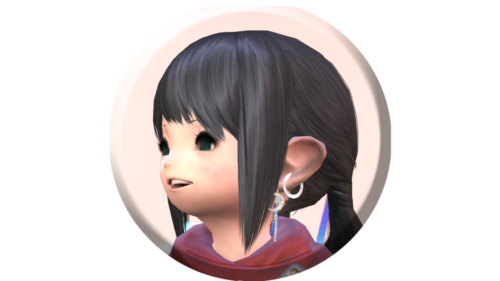 noriko
I'm really happy because it was one of my dreams to have my own house ♪
So, it was a record of Noriko-chan's private room "Forest Atelier and Magical Chemical Storage".
Related records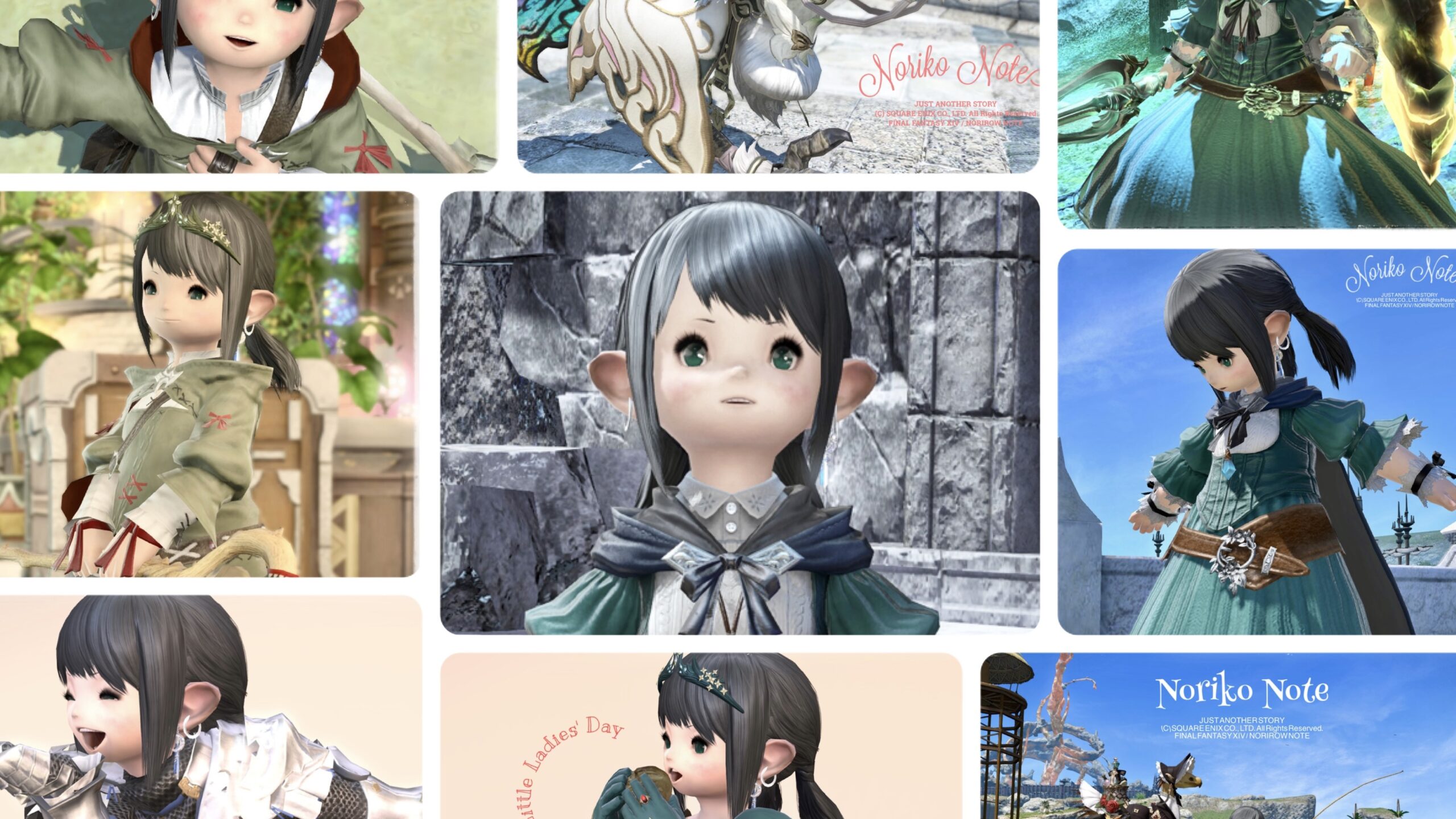 Noriko Note
This is a summary of Noriko's cute cost…