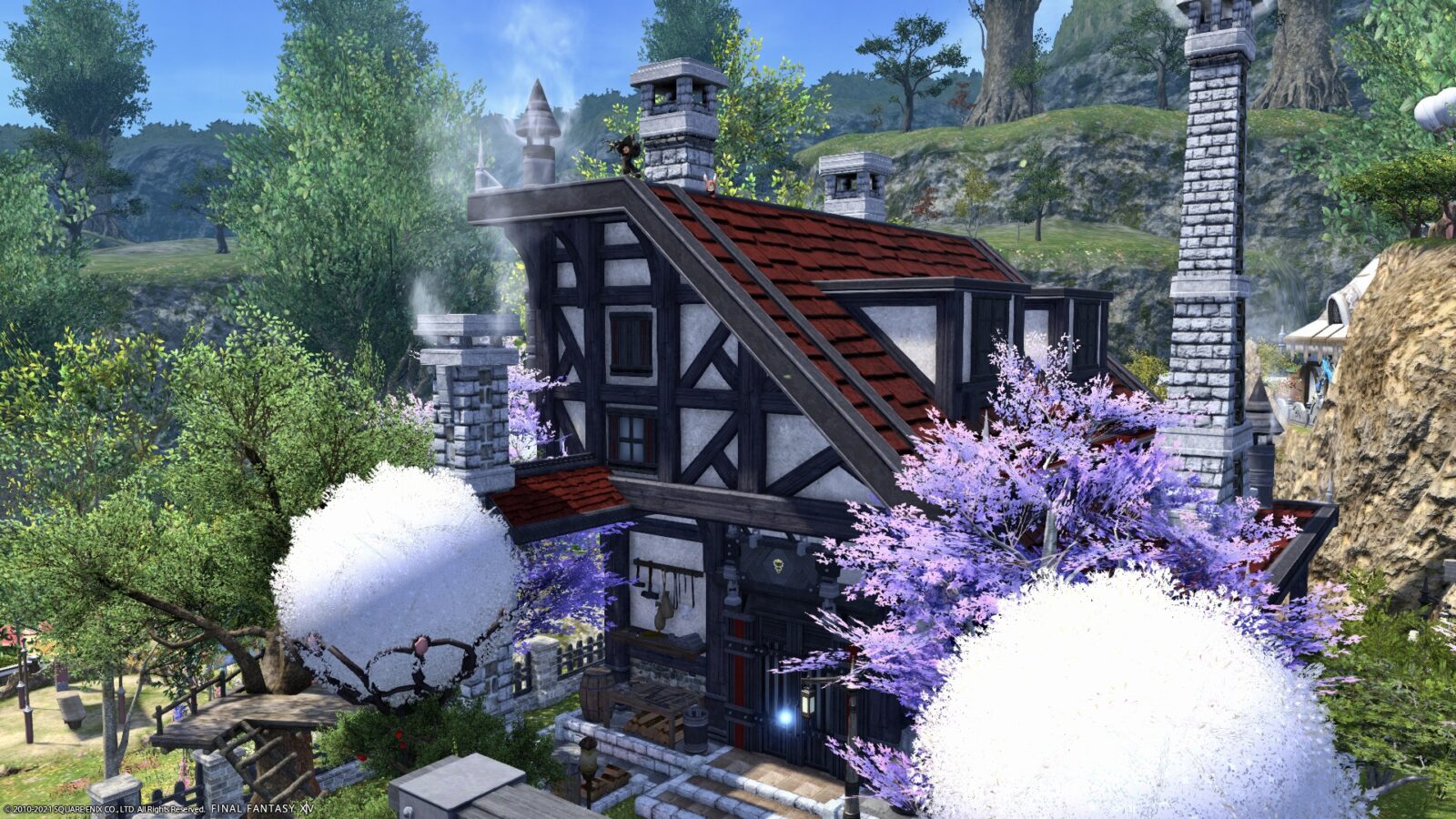 This is the new exterior Forge series S size house "Small Forge's Walls" that appeared in patch 5.5.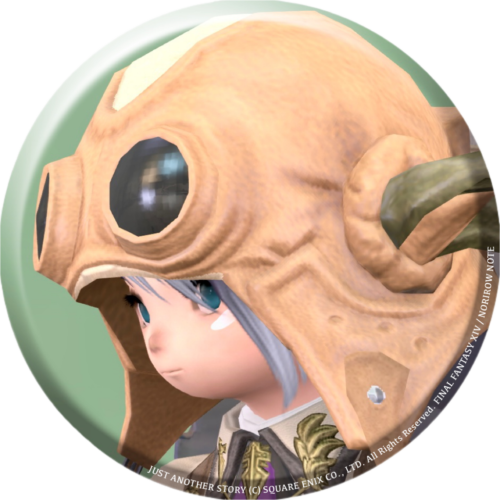 norirow
This house is so cute that I fell in love with it at first sight!
It 's a blacksmith 's house, right? Isn't it better to be cool than cute?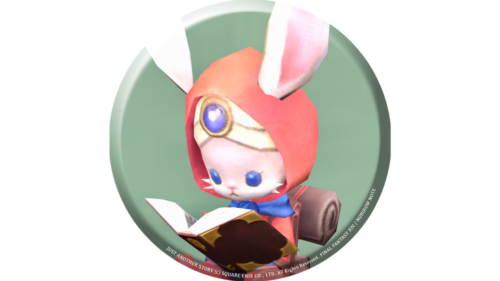 namingway
Seen from a distance, it looks like this. The gates and fences are made of wood.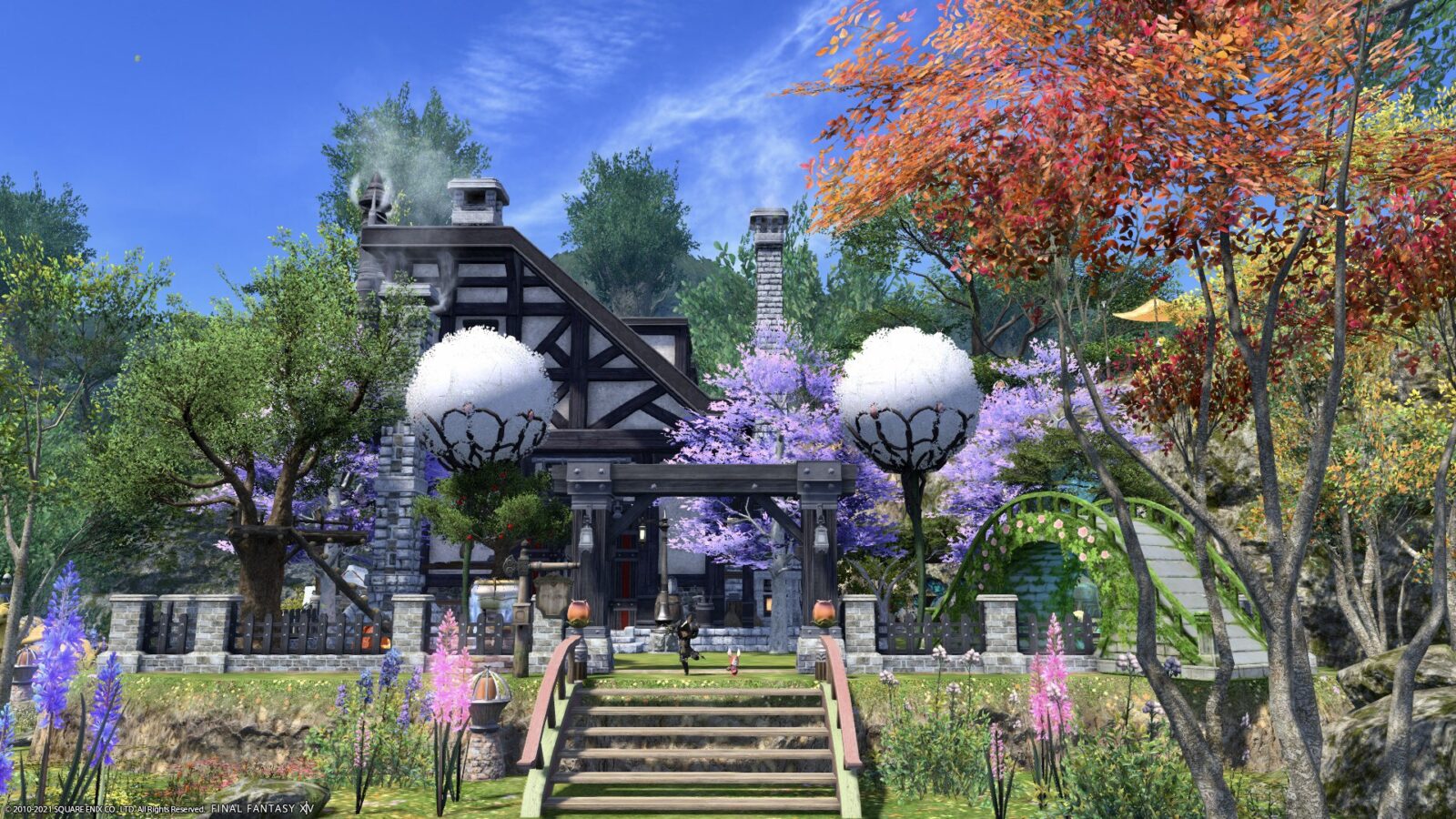 Since the roof is dyed with wine red, the left and right sides of the entrance are also red. A door that looks quite heavy.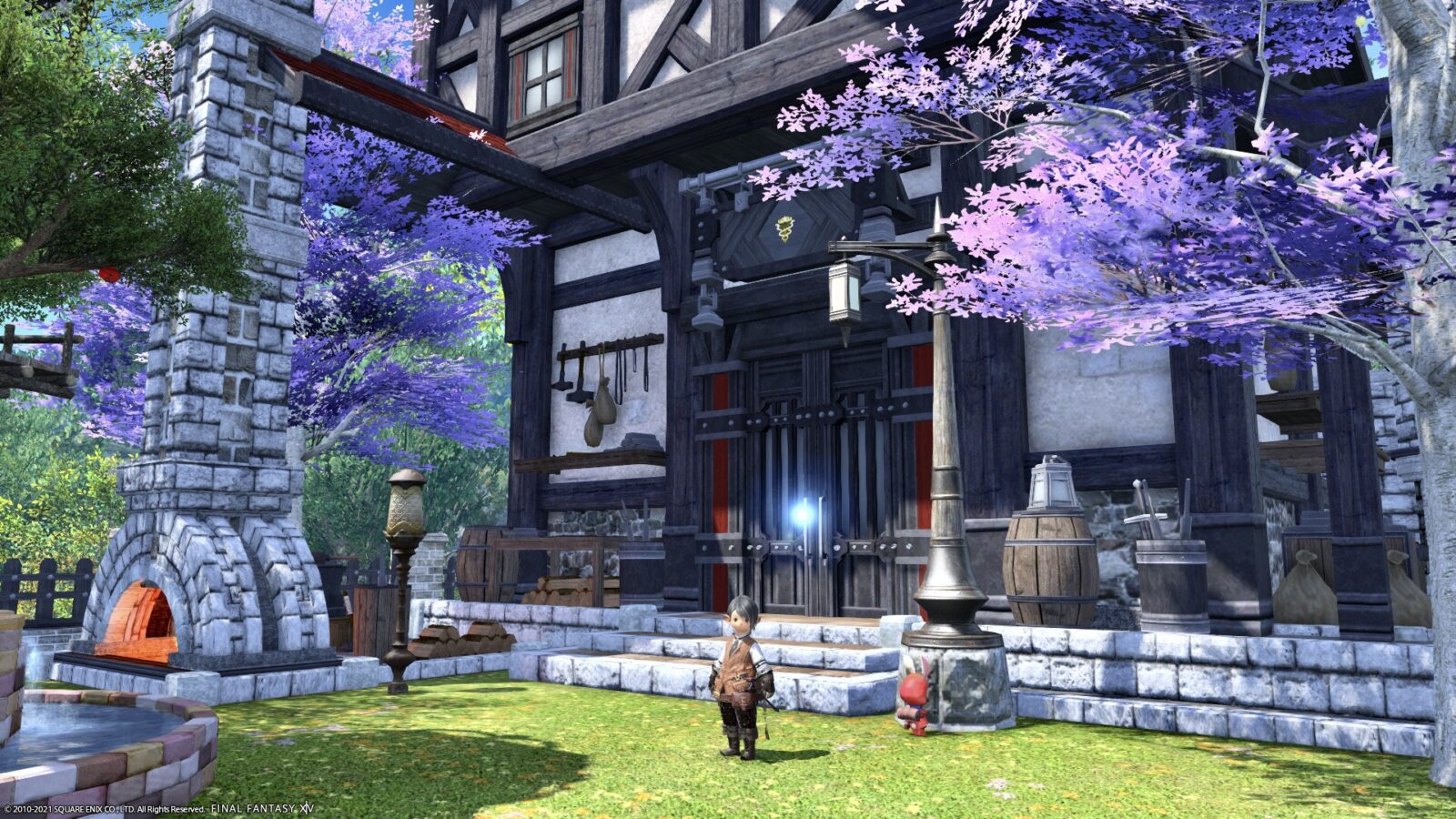 There is a fire pot in the garden, and there are two fire pots.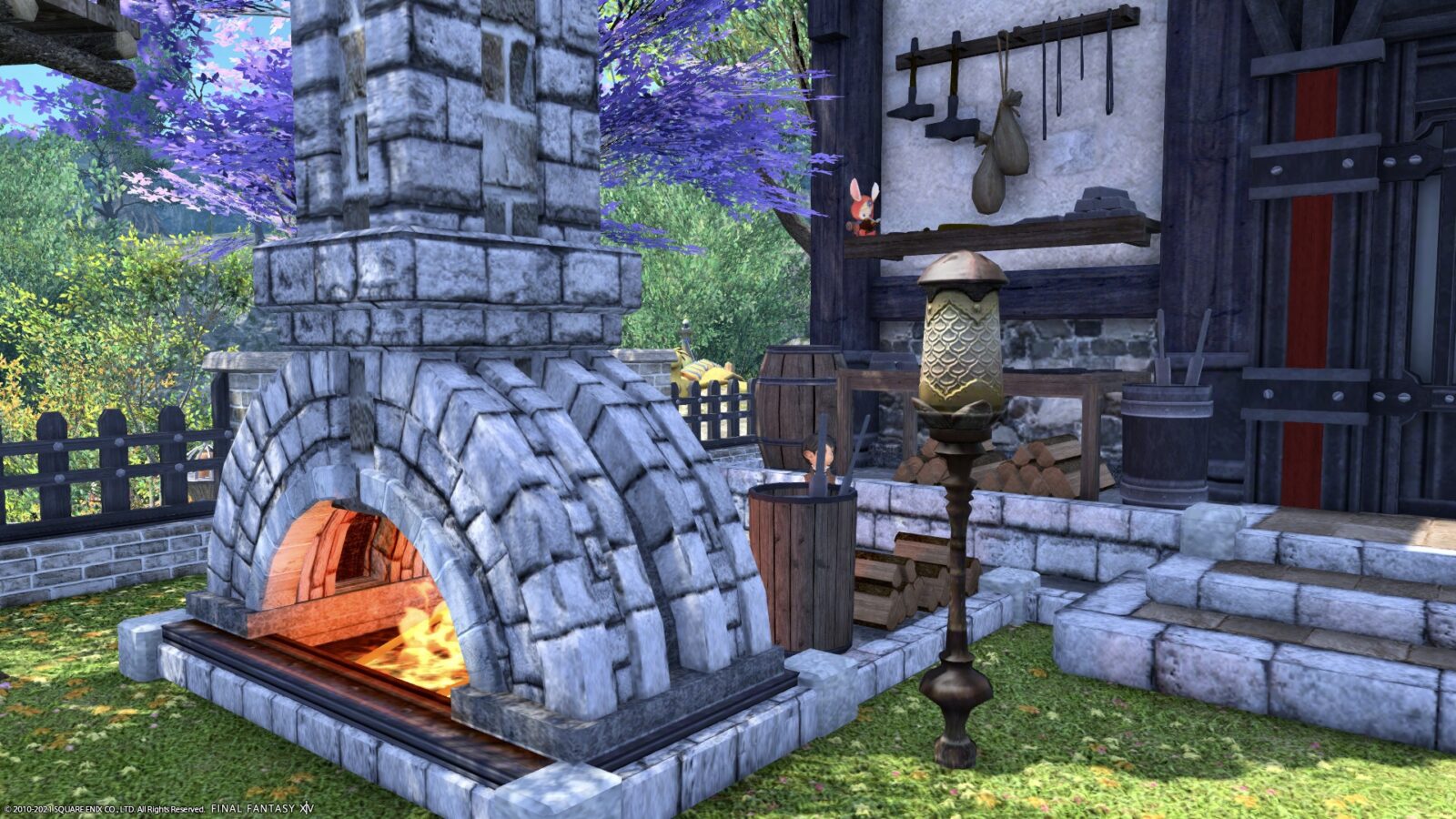 The garden is a little small because the furnace is in the garden like this.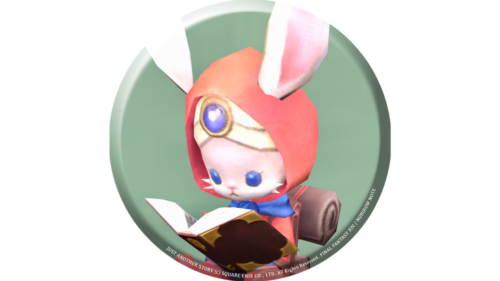 namingway
This is the smithy on the left side of the entrance. There are various blacksmithing tools, and firewood to be put in the furnace is piled up.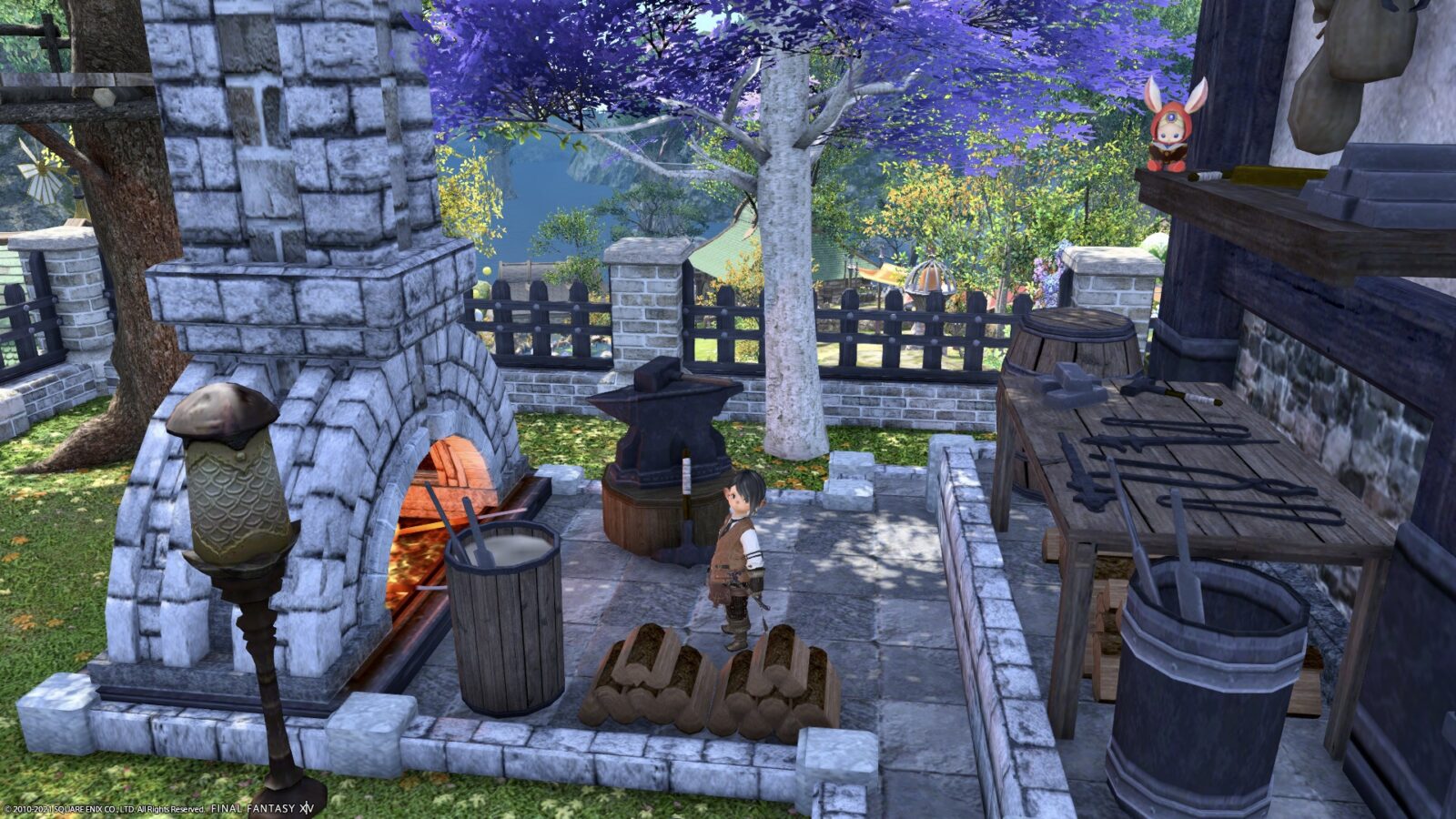 This is a furnace in the back of the garden.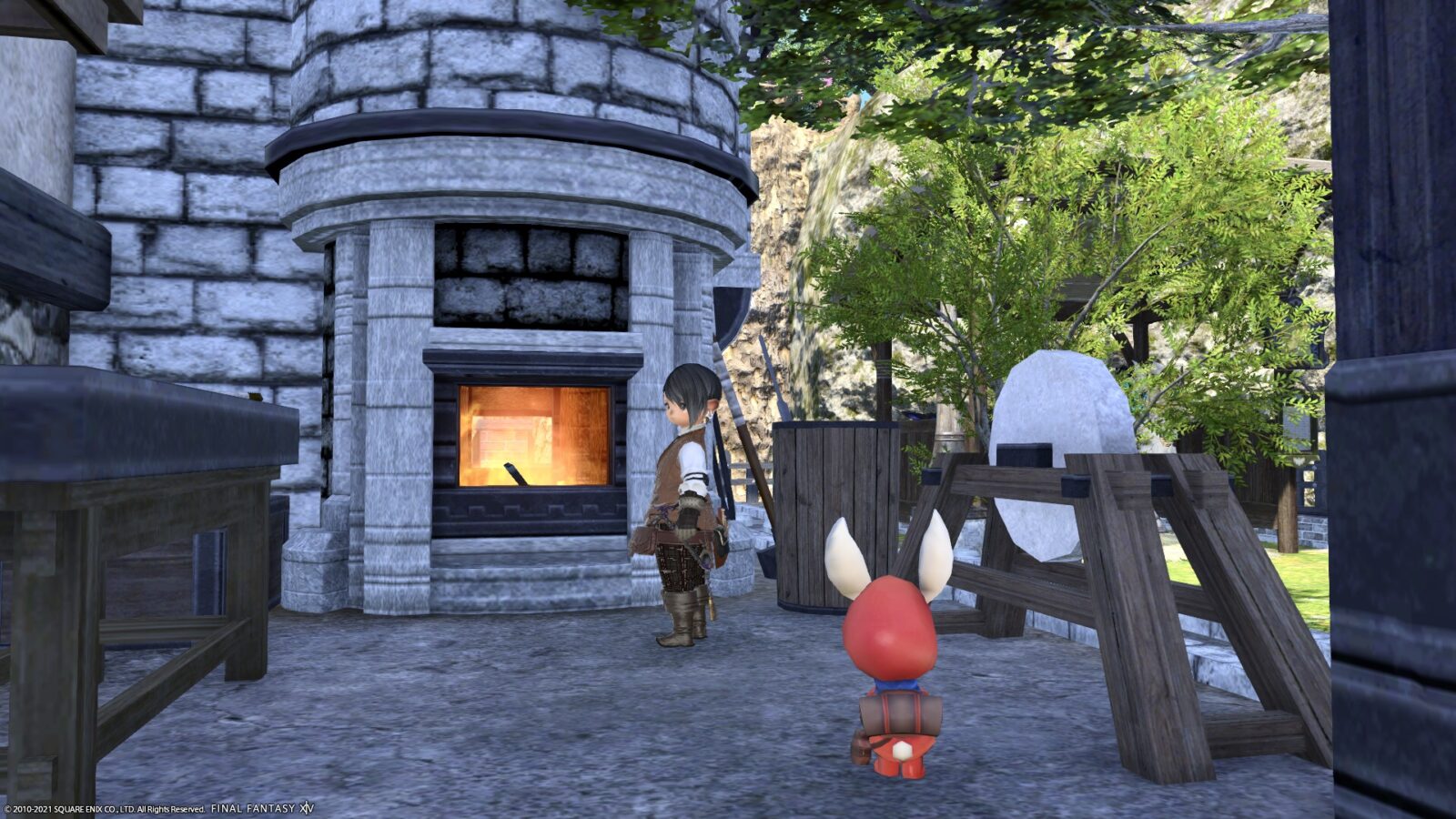 Compared to the exterior of a normal housing, the smithy digs into the house, but it's nice to be able to put it firmly inside the smithy. (The inside of the house is not narrow)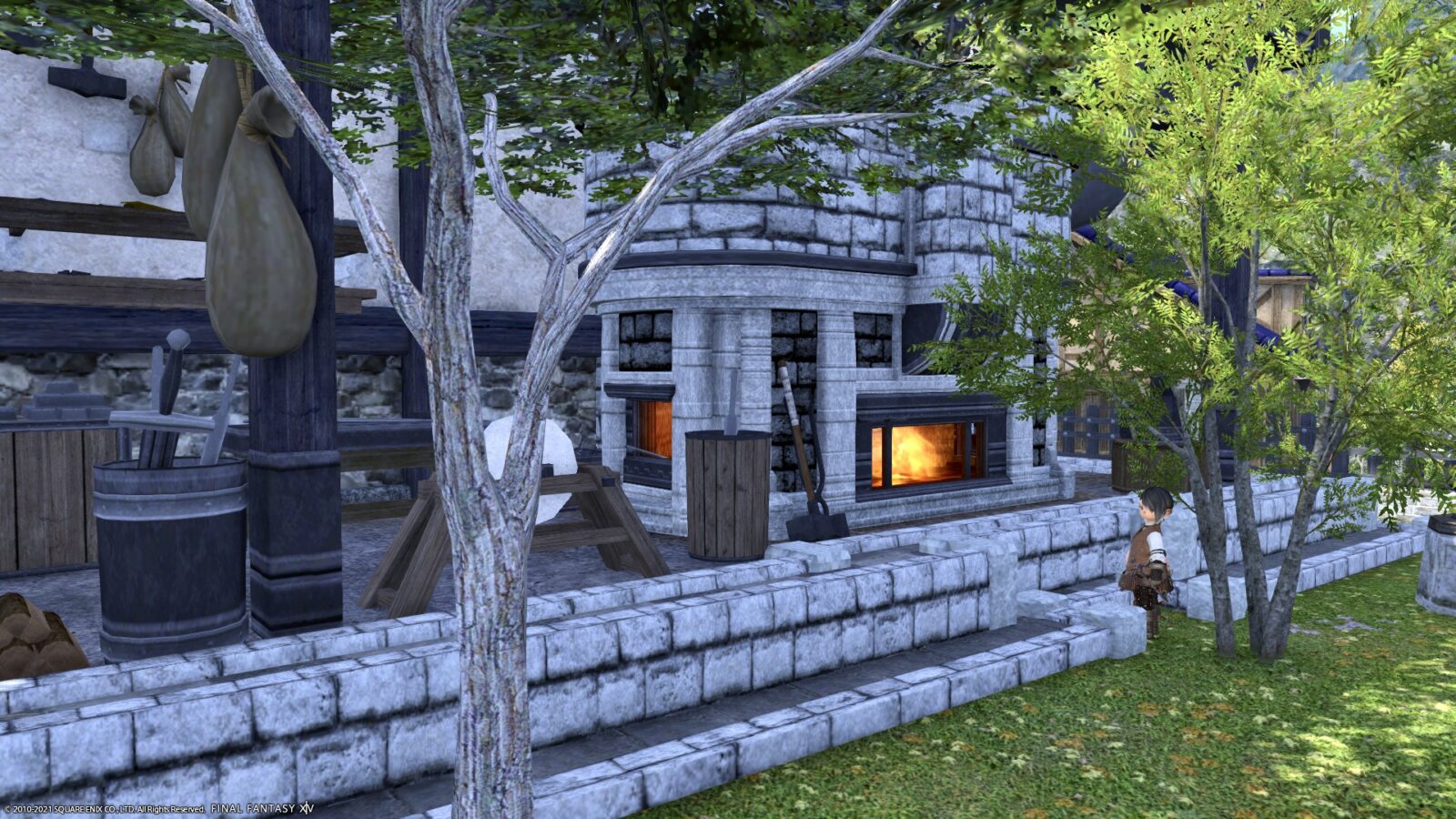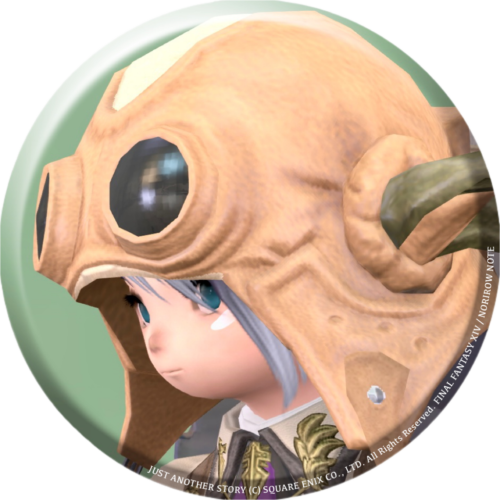 norirow
Look at this plumbing! I love this kind of thing!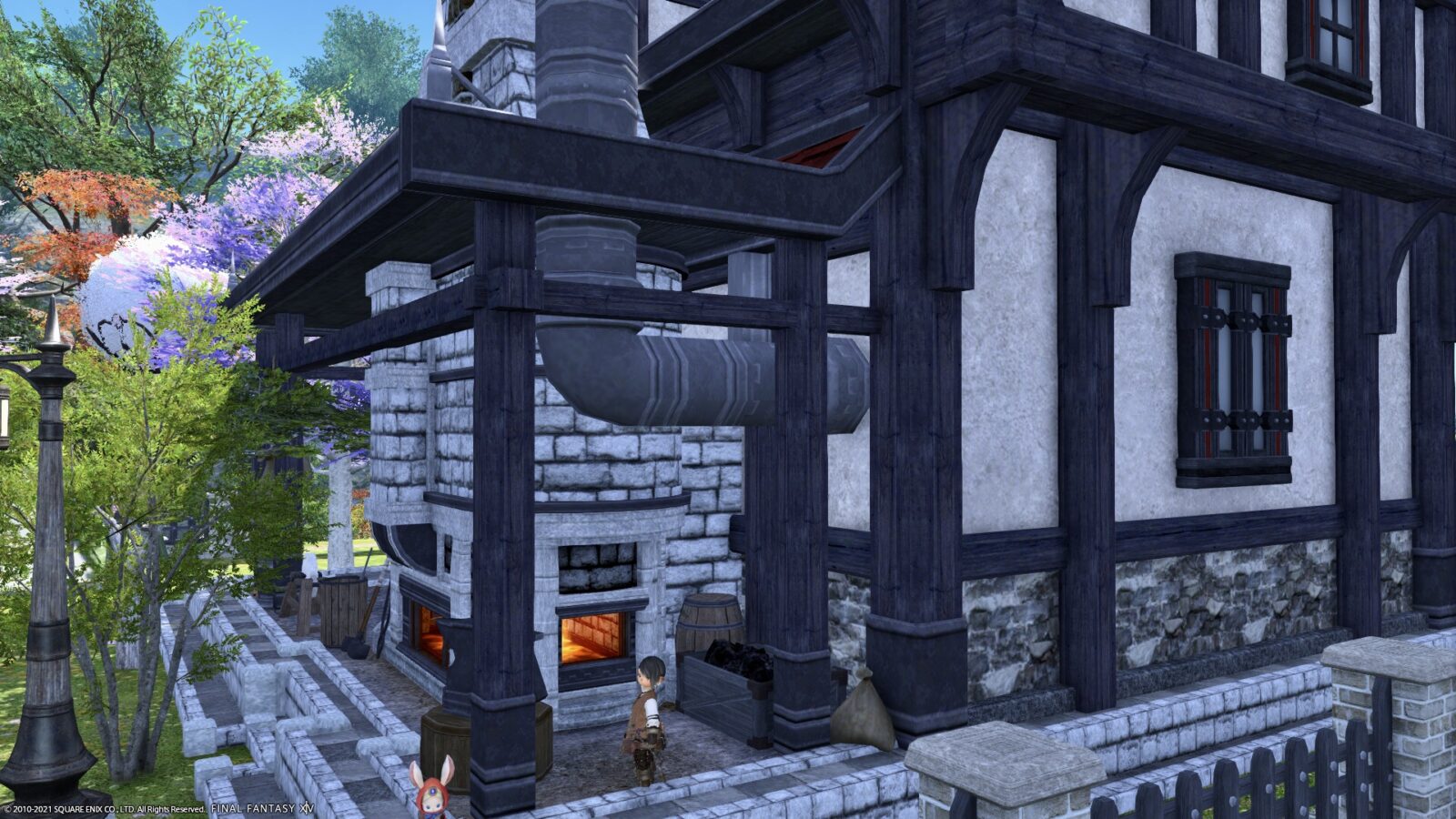 Seen from the back, it looks like this. It is a house with a very special shape.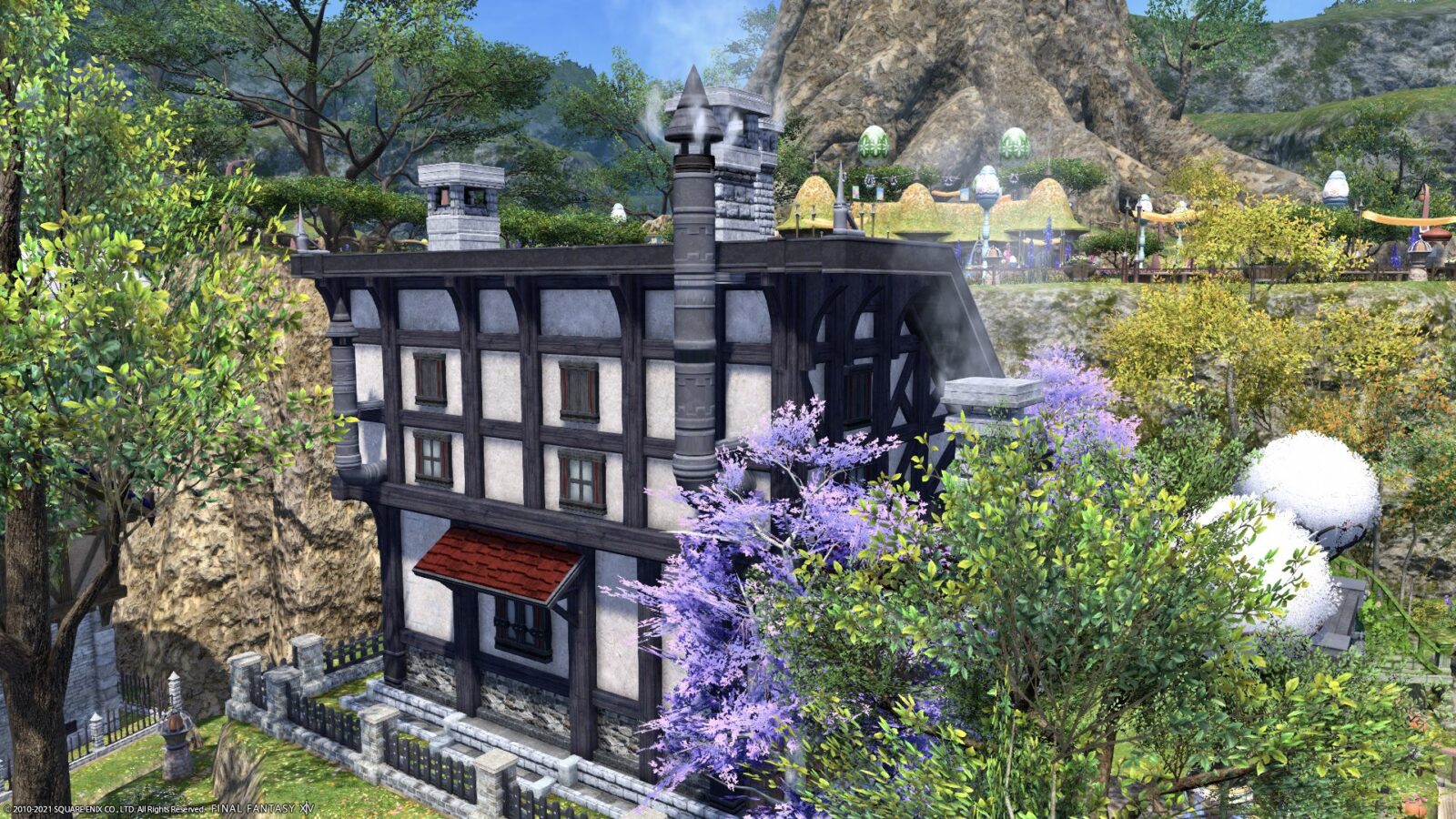 You can see its special shape by climbing the roof.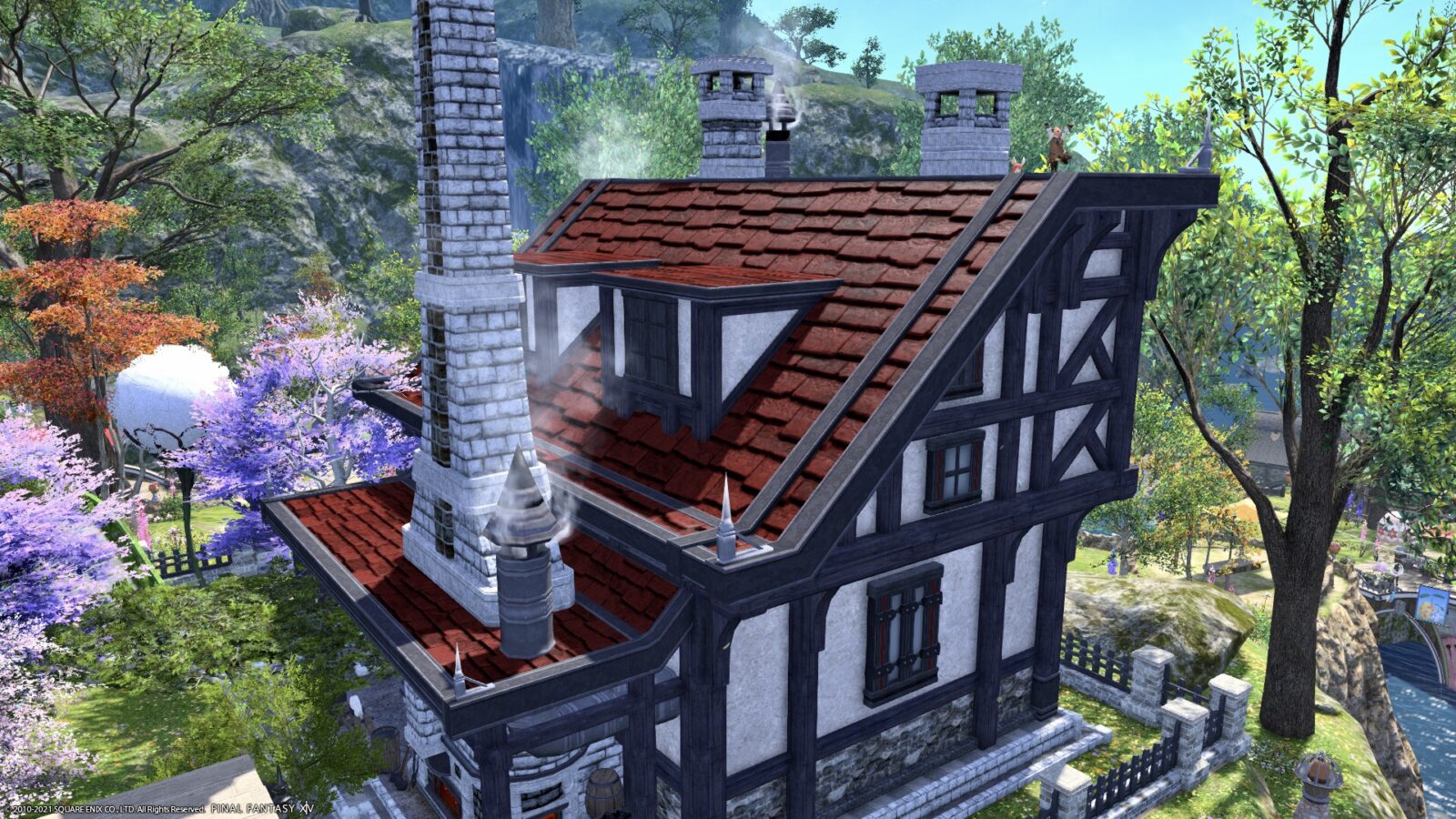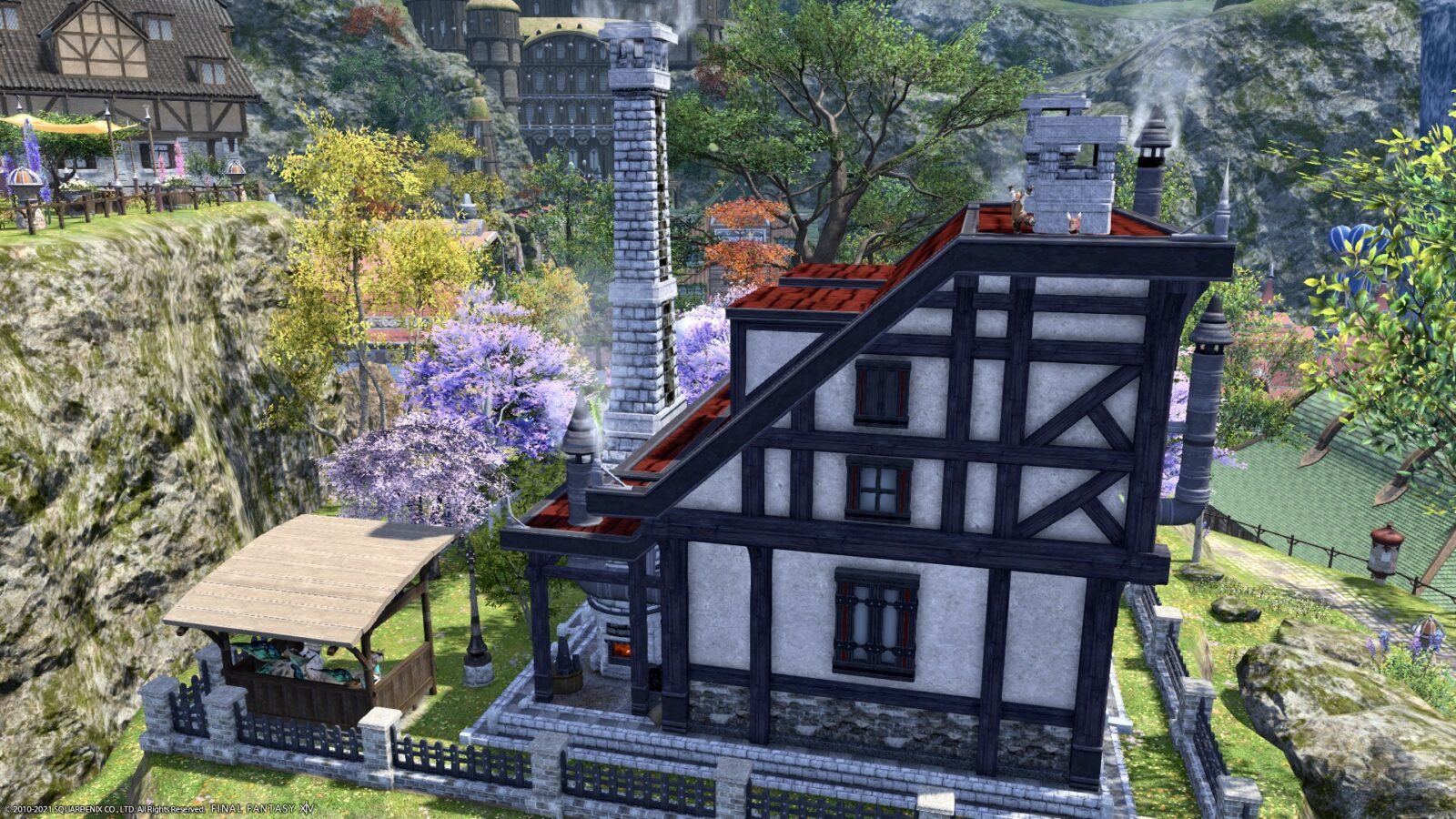 There are chimneys in various places, and the smoke is rising.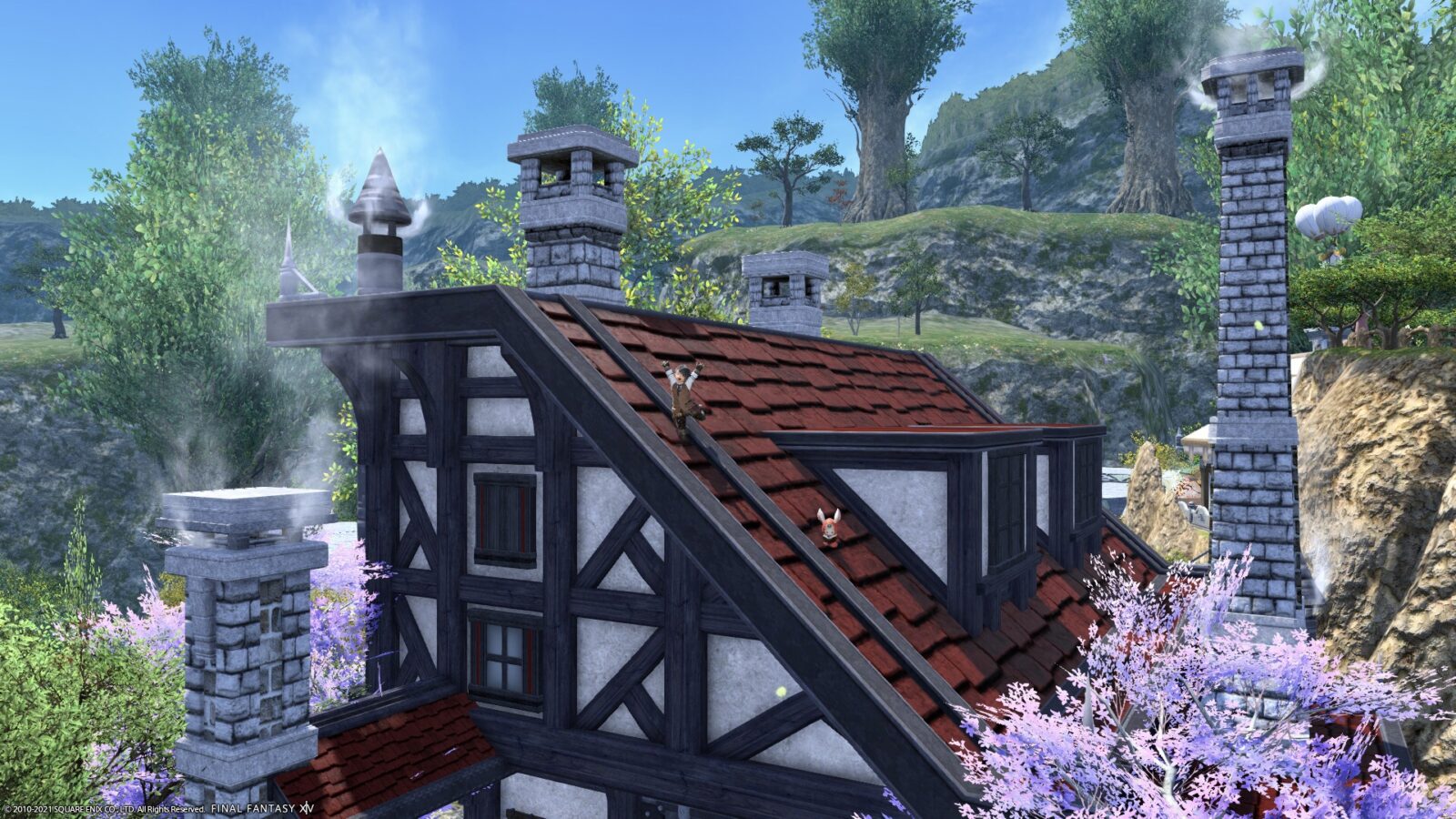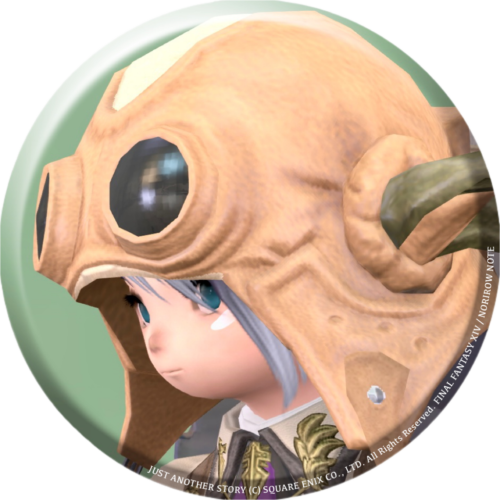 norirow
I was happy with this smoke because I was building a workshop full of steam in the basement!
The state of the underground workshop is shown in the video below, so please take a look if you like!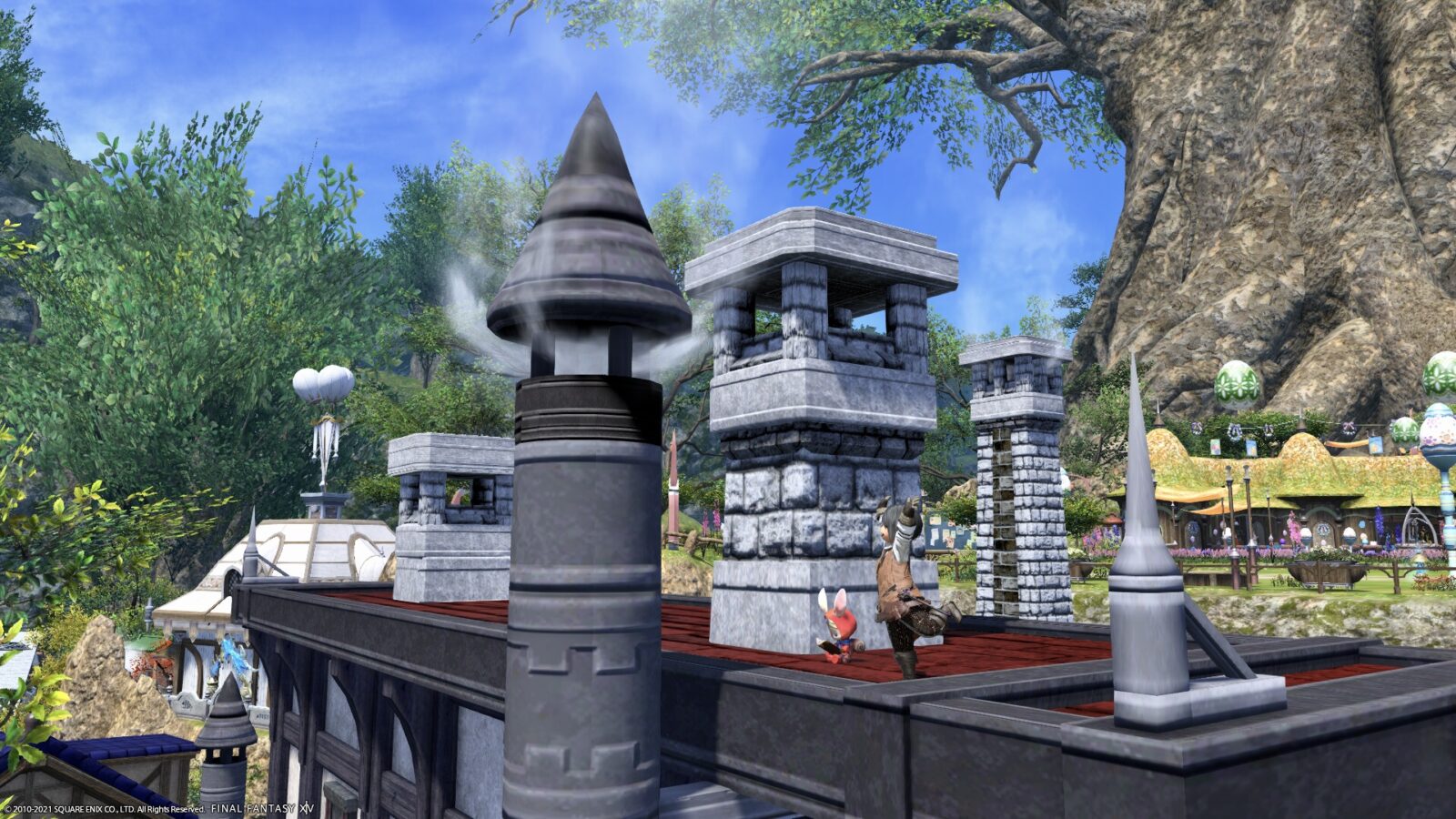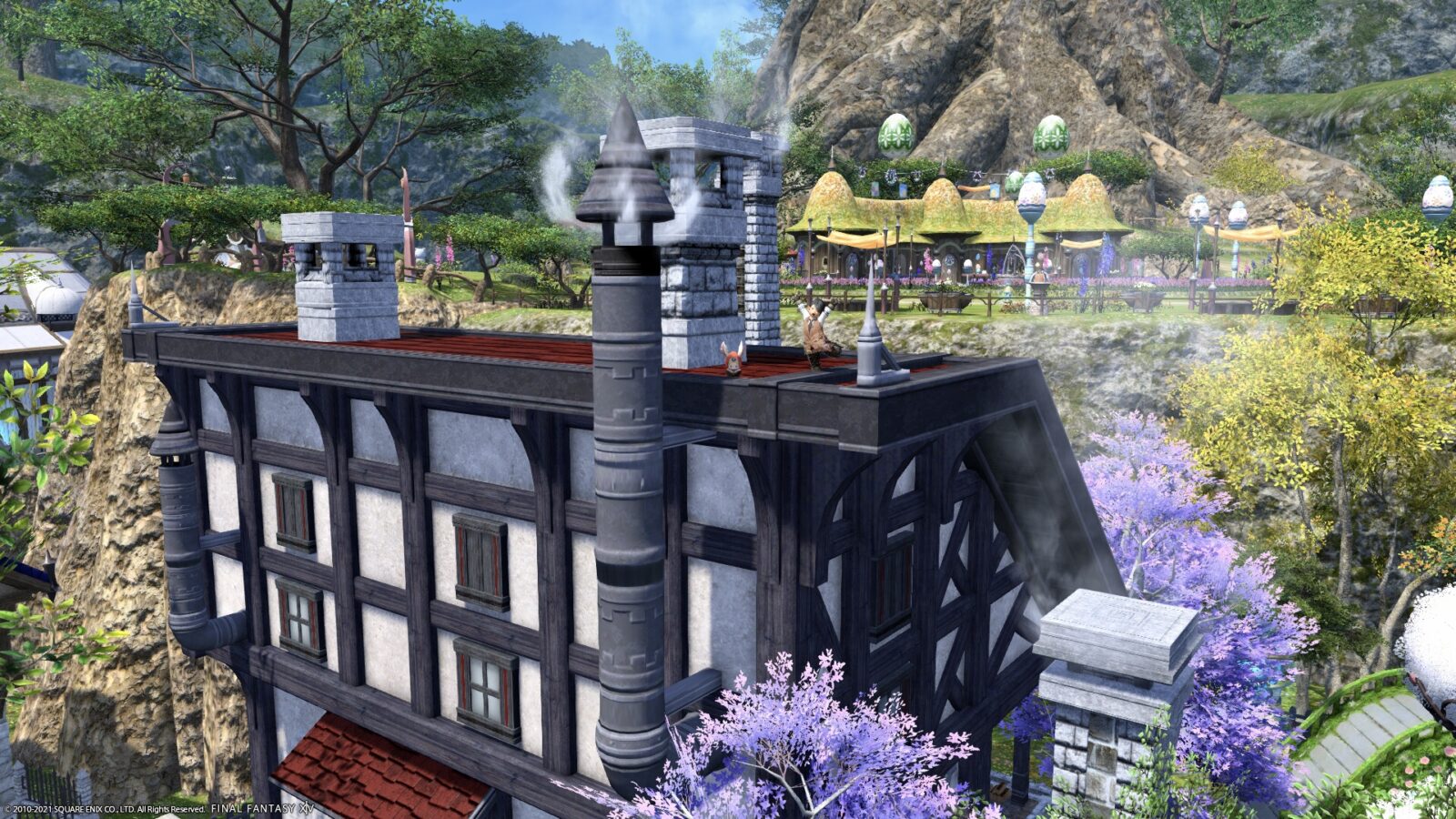 Changing the color of the roof will change the atmosphere.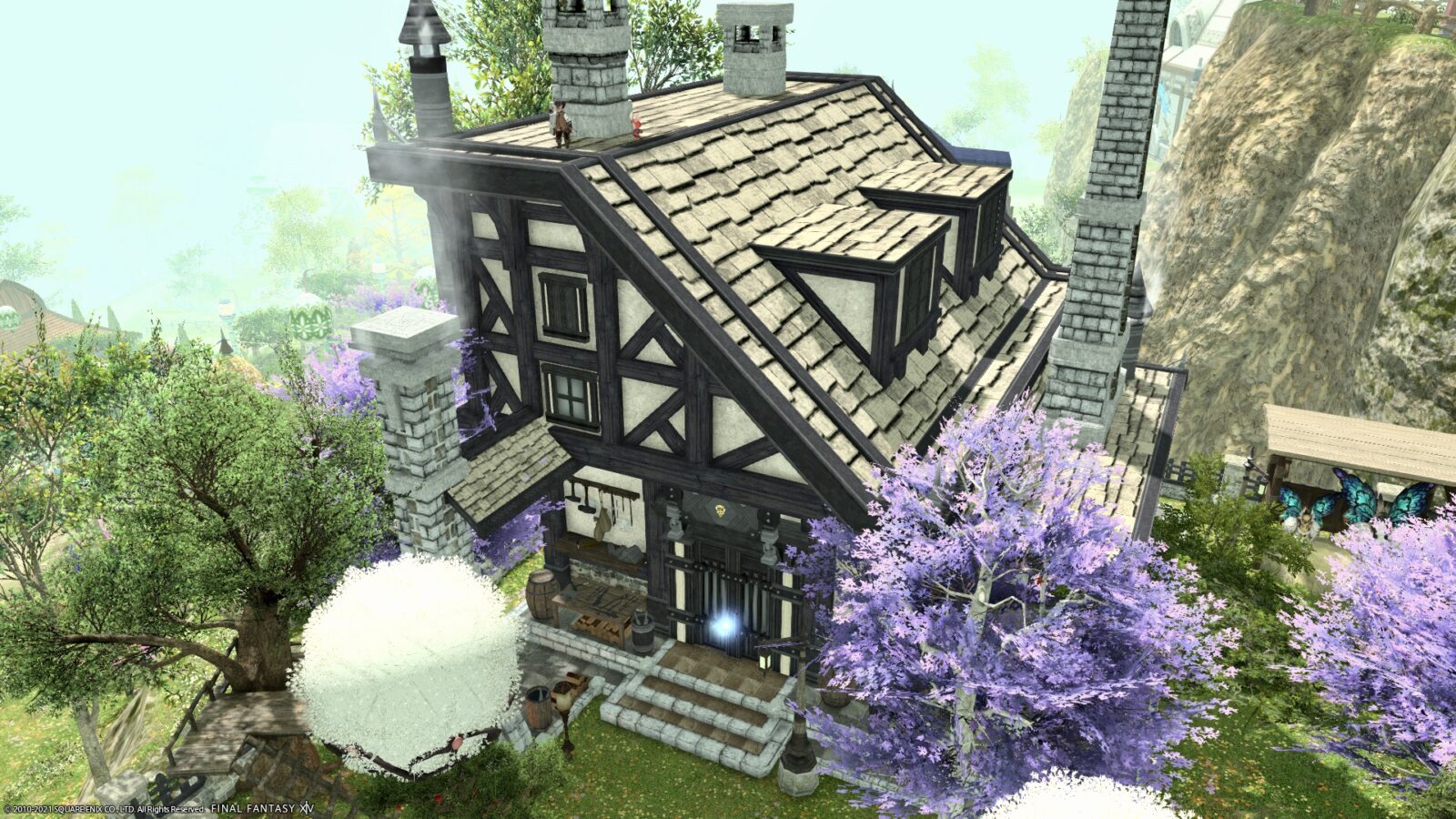 It looks like this at night.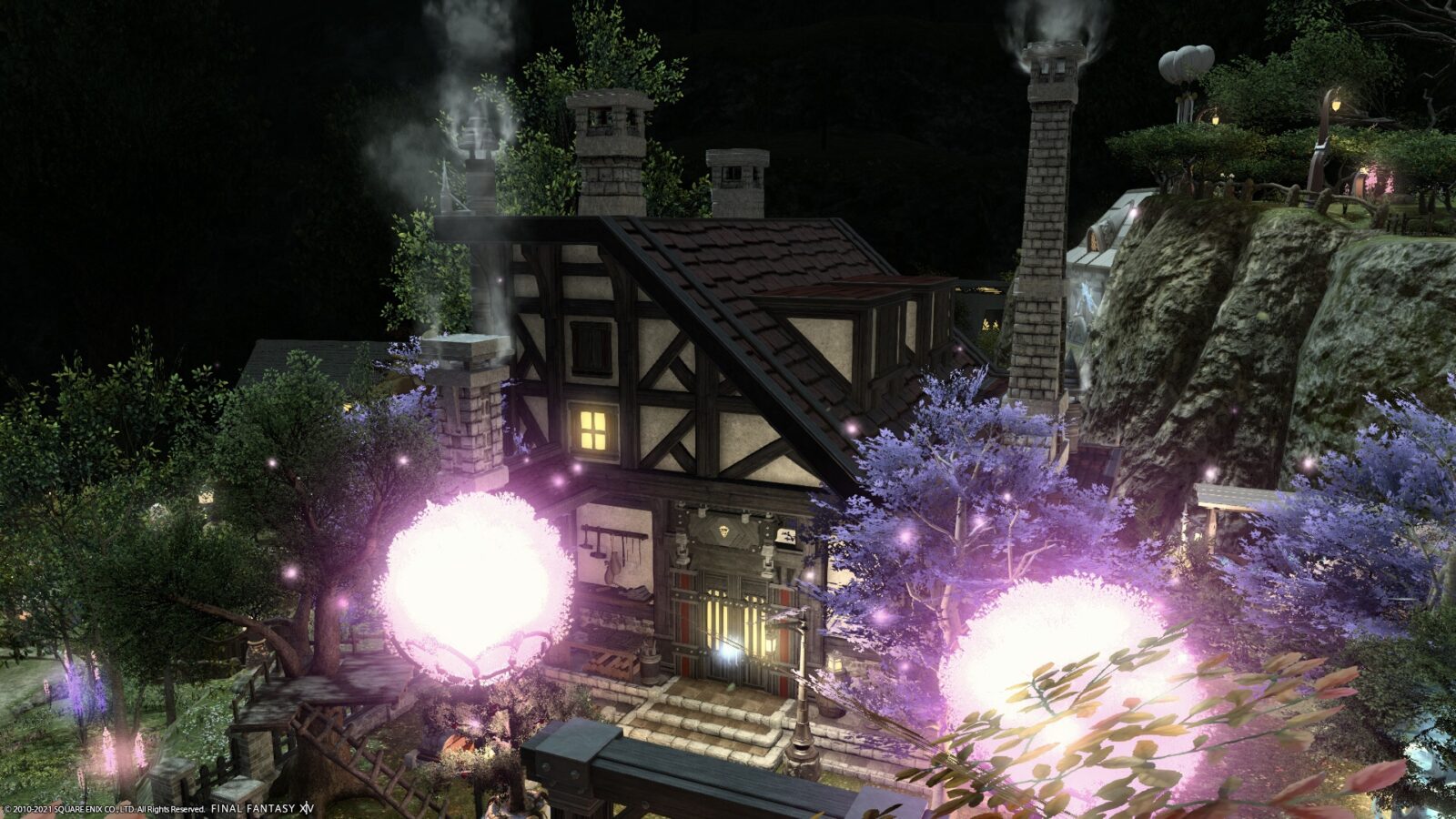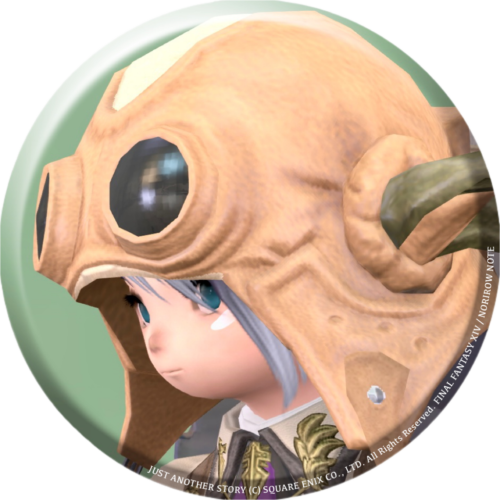 norirow
It looks like an Alps house!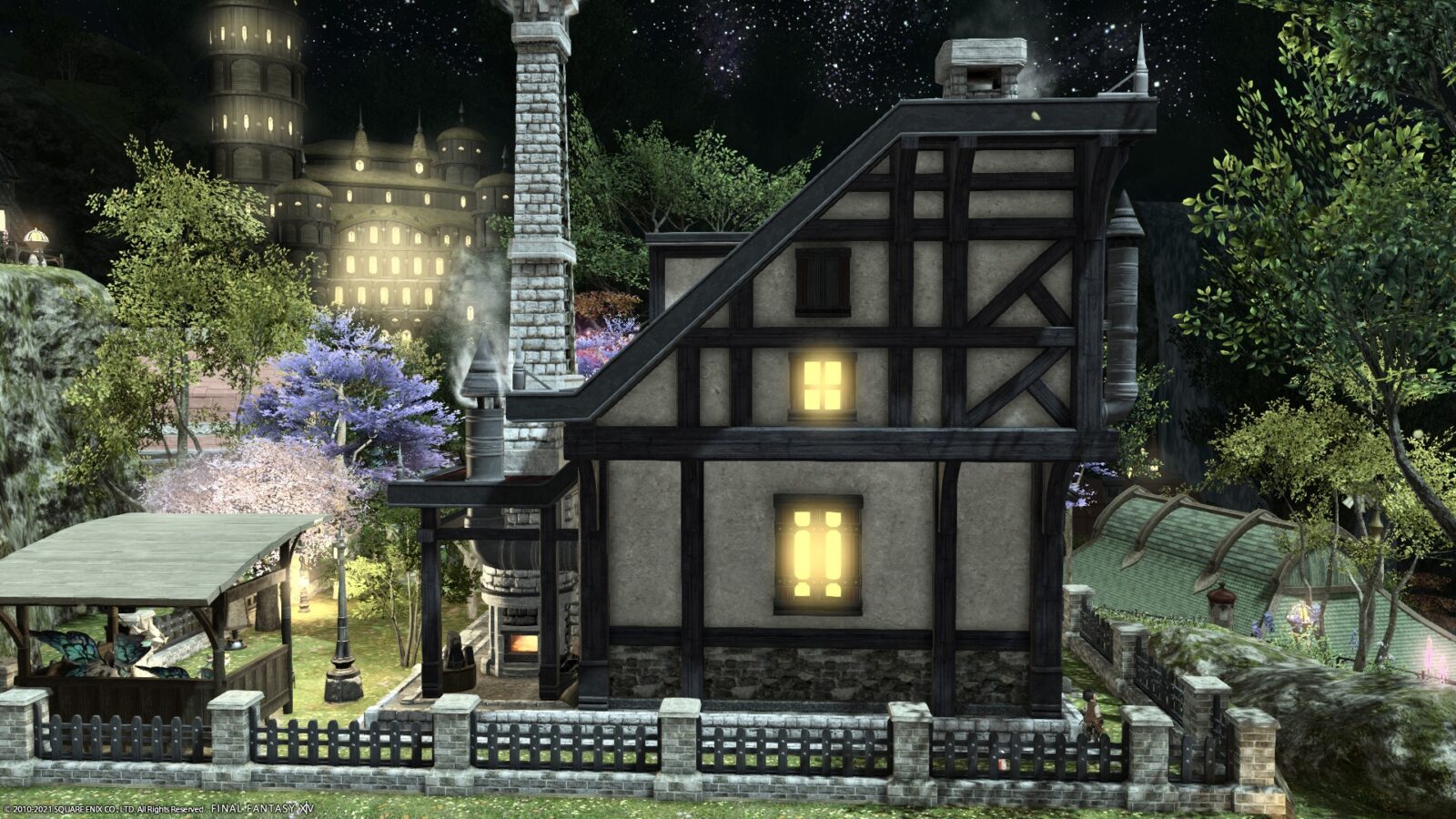 It is a very atmospheric house.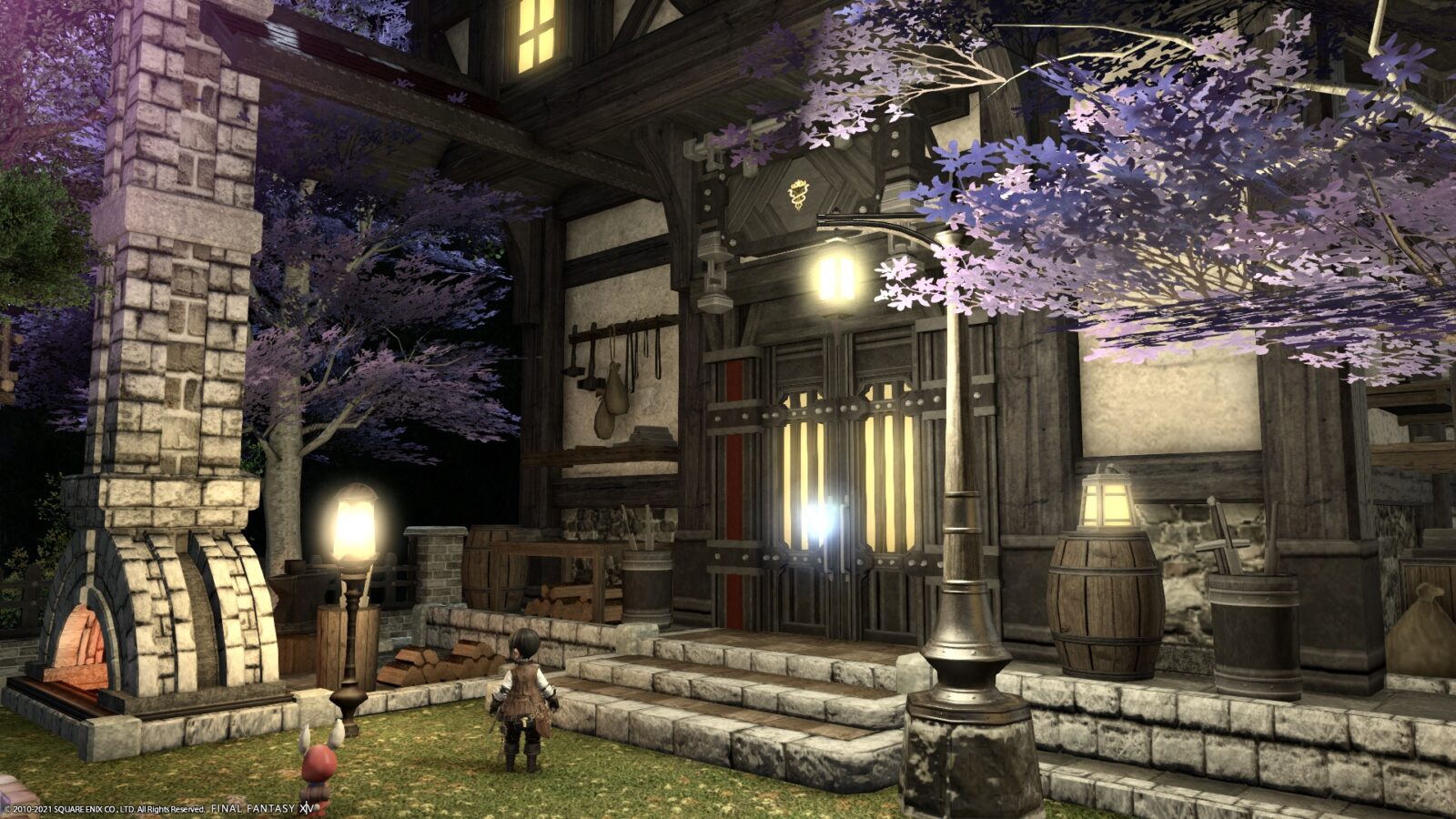 The door inside the house looks like this. It is a fairly large and sturdy door.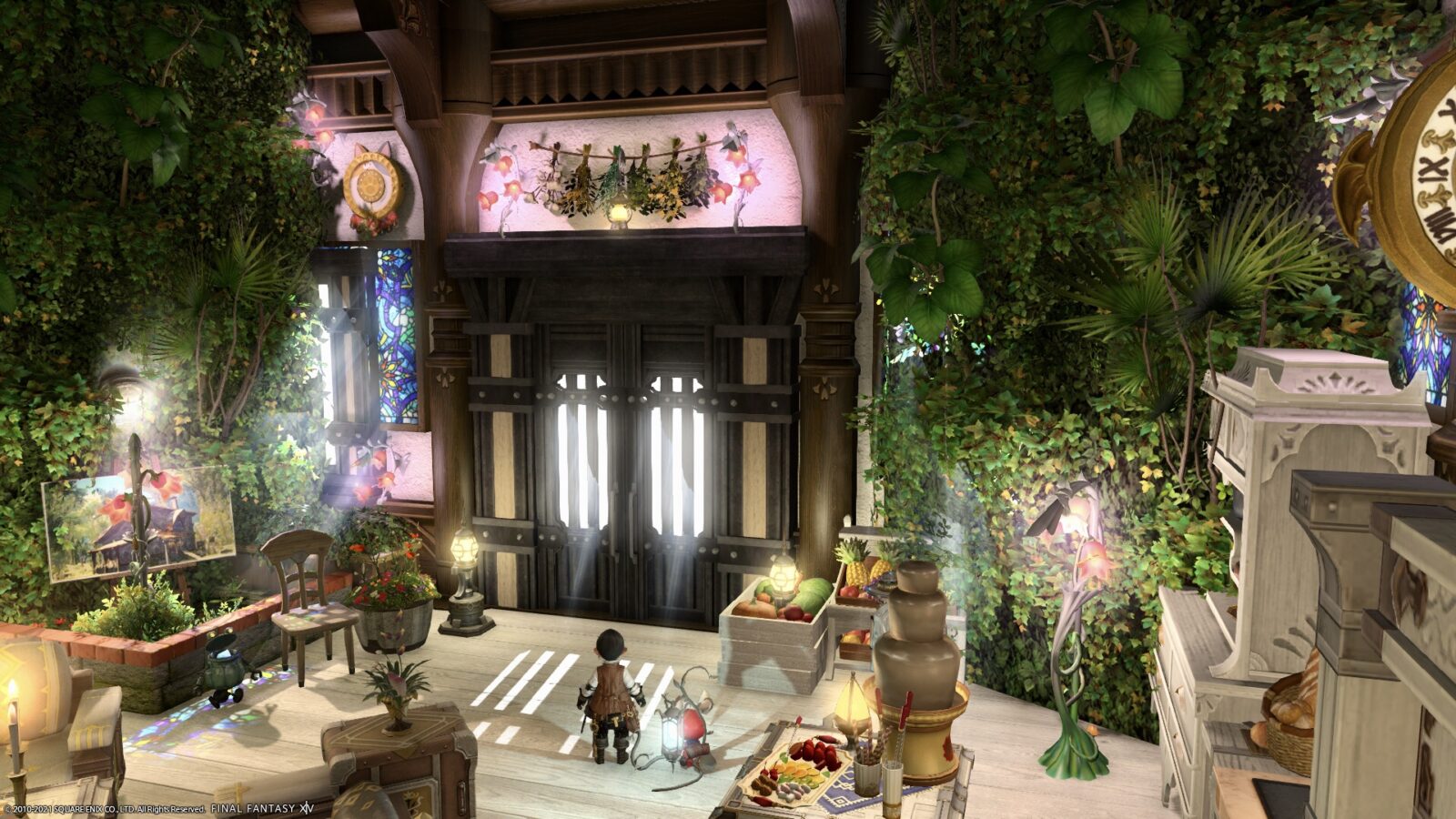 The light is shining in a grid pattern and it's beautiful!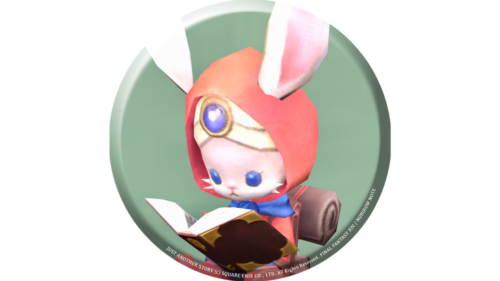 namingway
The left and right colors of the doors and windows change according to the color of the roof.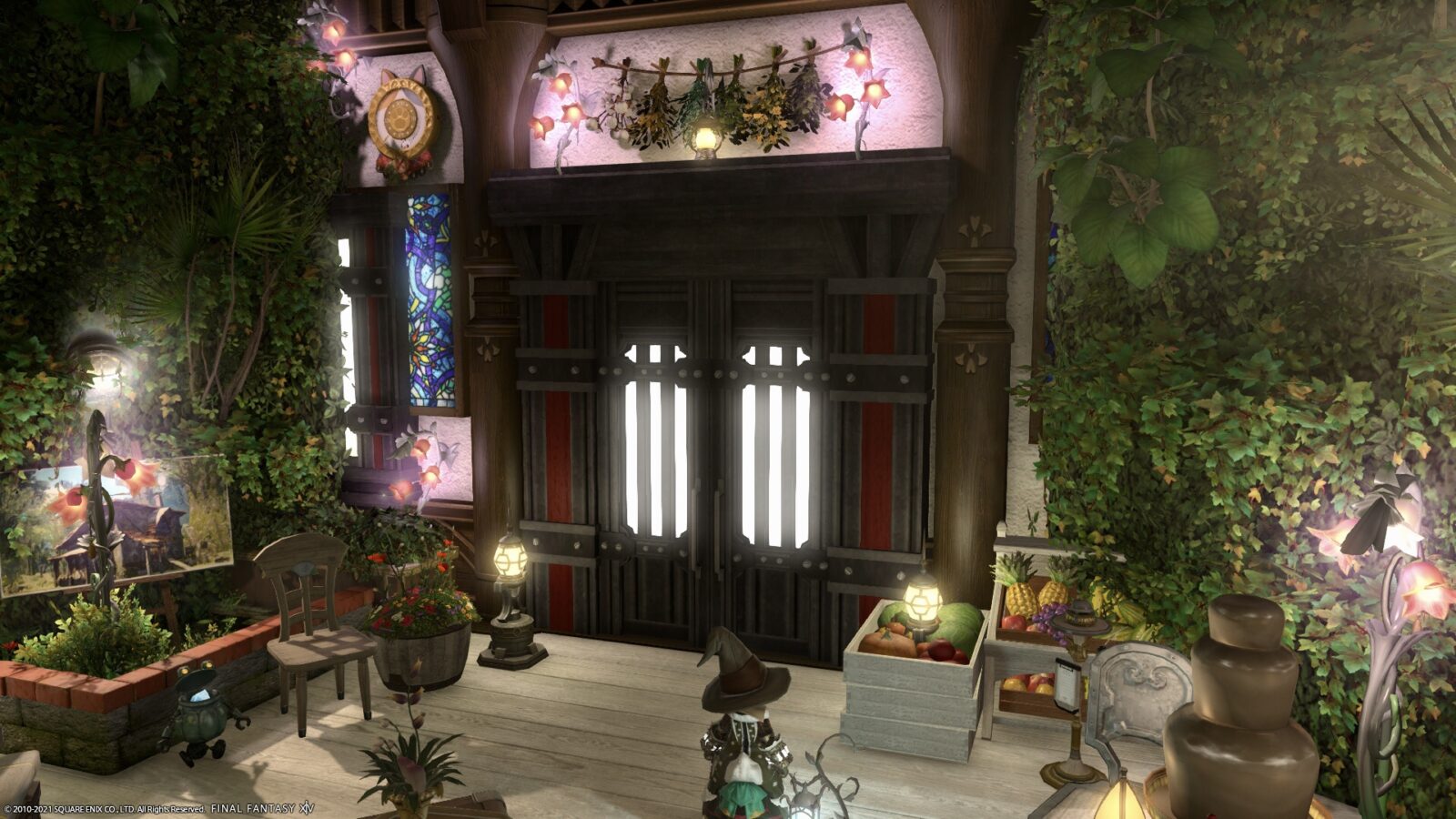 It may be difficult to understand because there are a lot of furniture, but the windows are quite large and have an impact.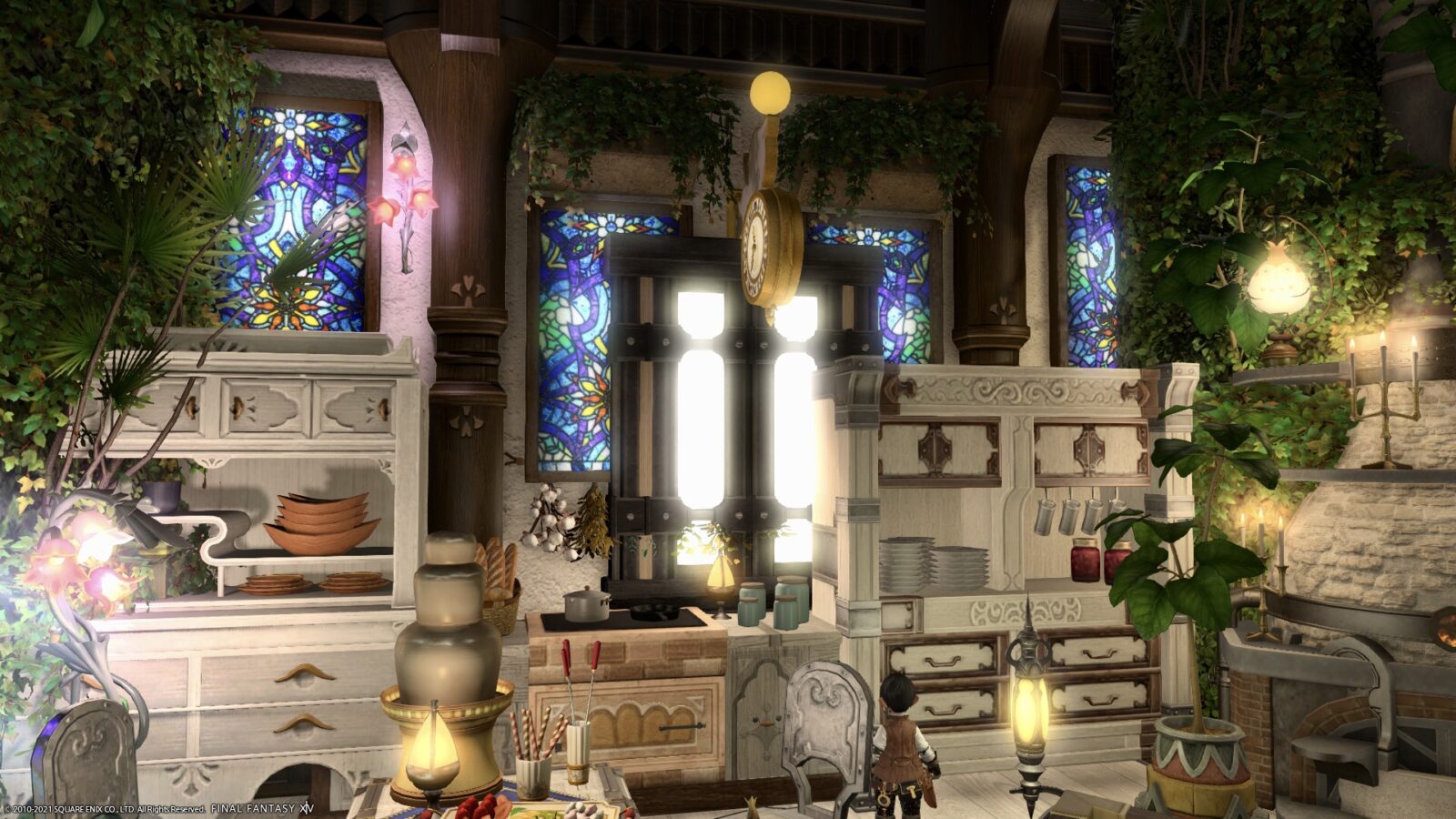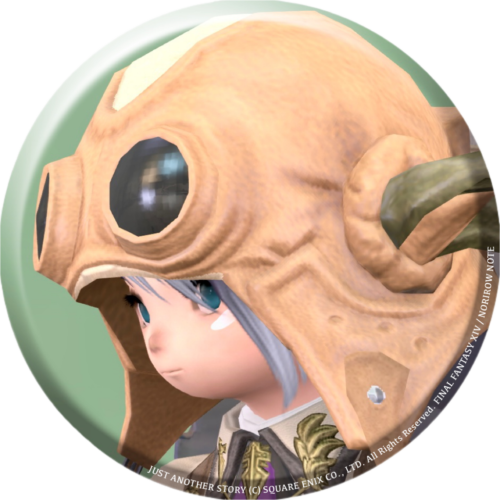 norirow
It used to be a mogumogu house, but it was so cute that I took the plunge and rebuilt it!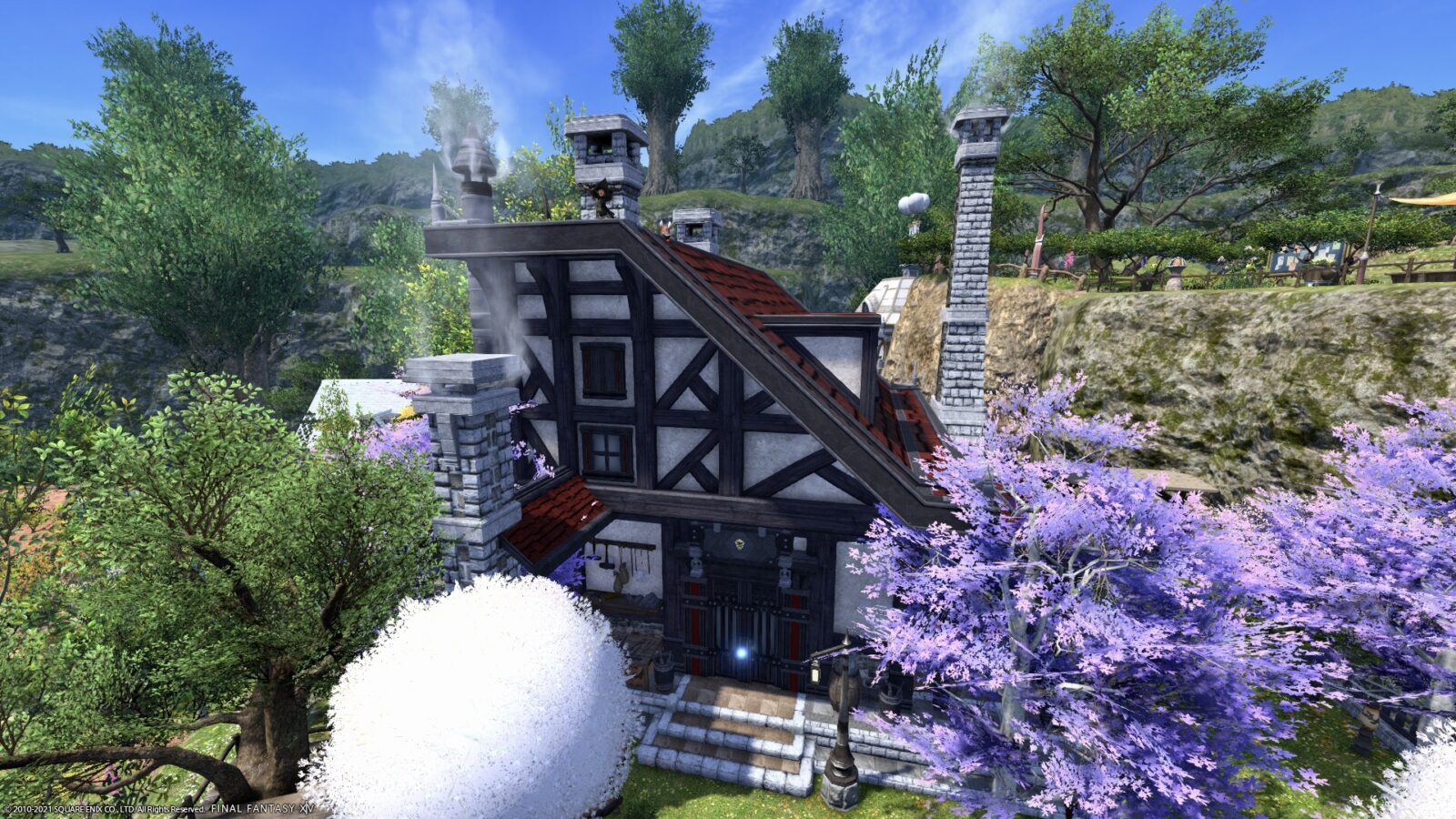 So, it was a record of the blacksmith's "Forge Series" S size house "Small Forge's Walls".
▼ Please check it out in the video. In the second half, we will also introduce the inside of our house!
Related records