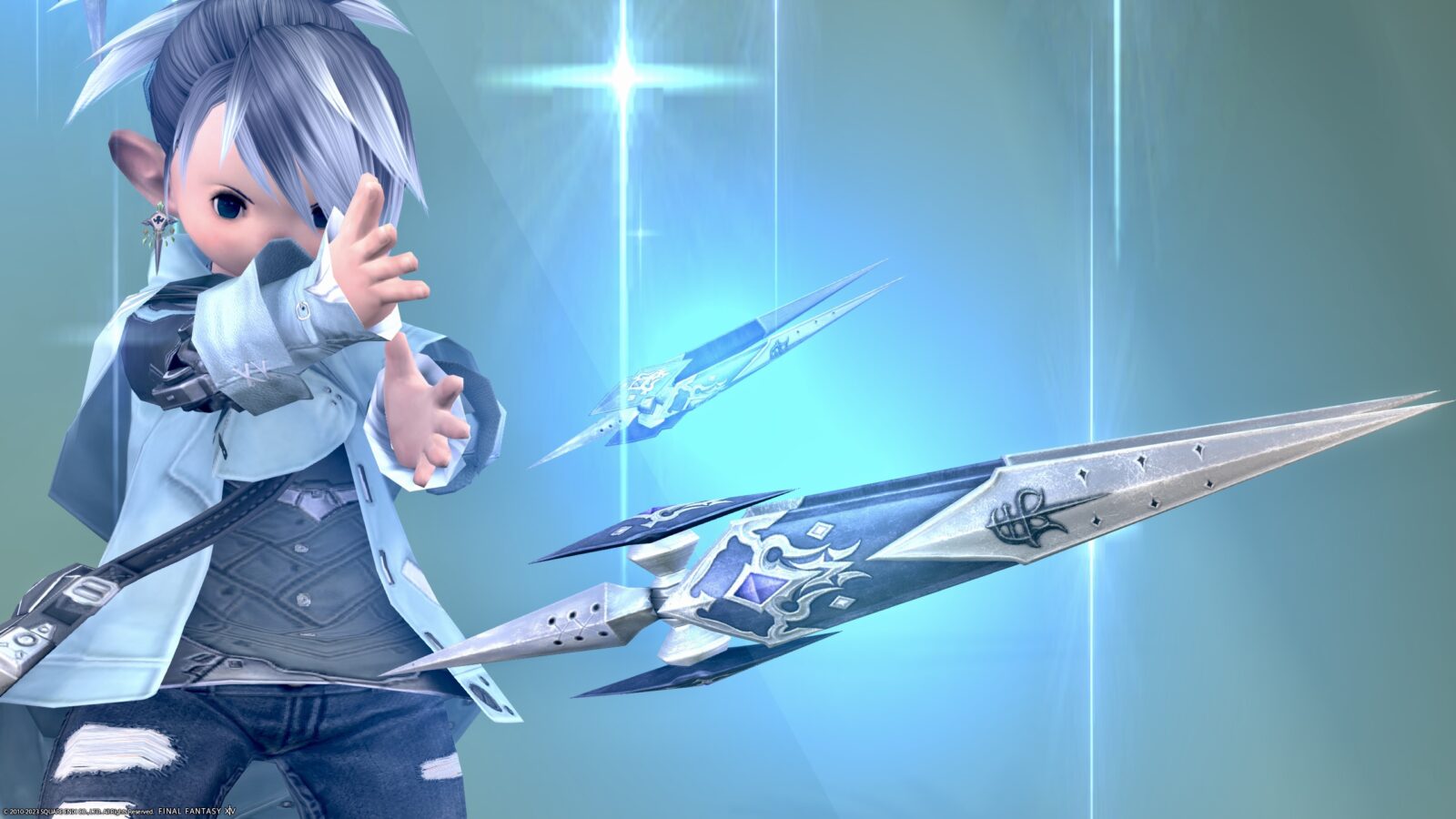 This is the record of the PvP Reward Sage's Nouliths, Tropaios Wings.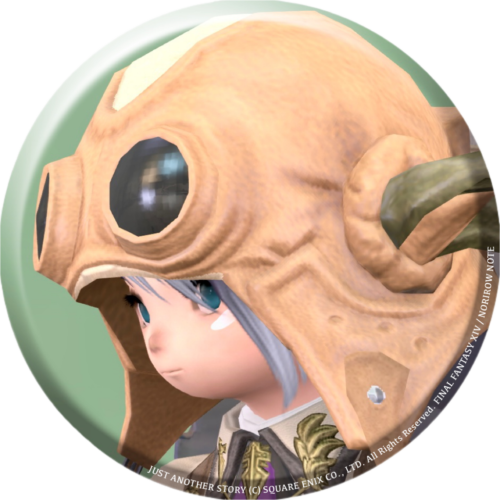 norirow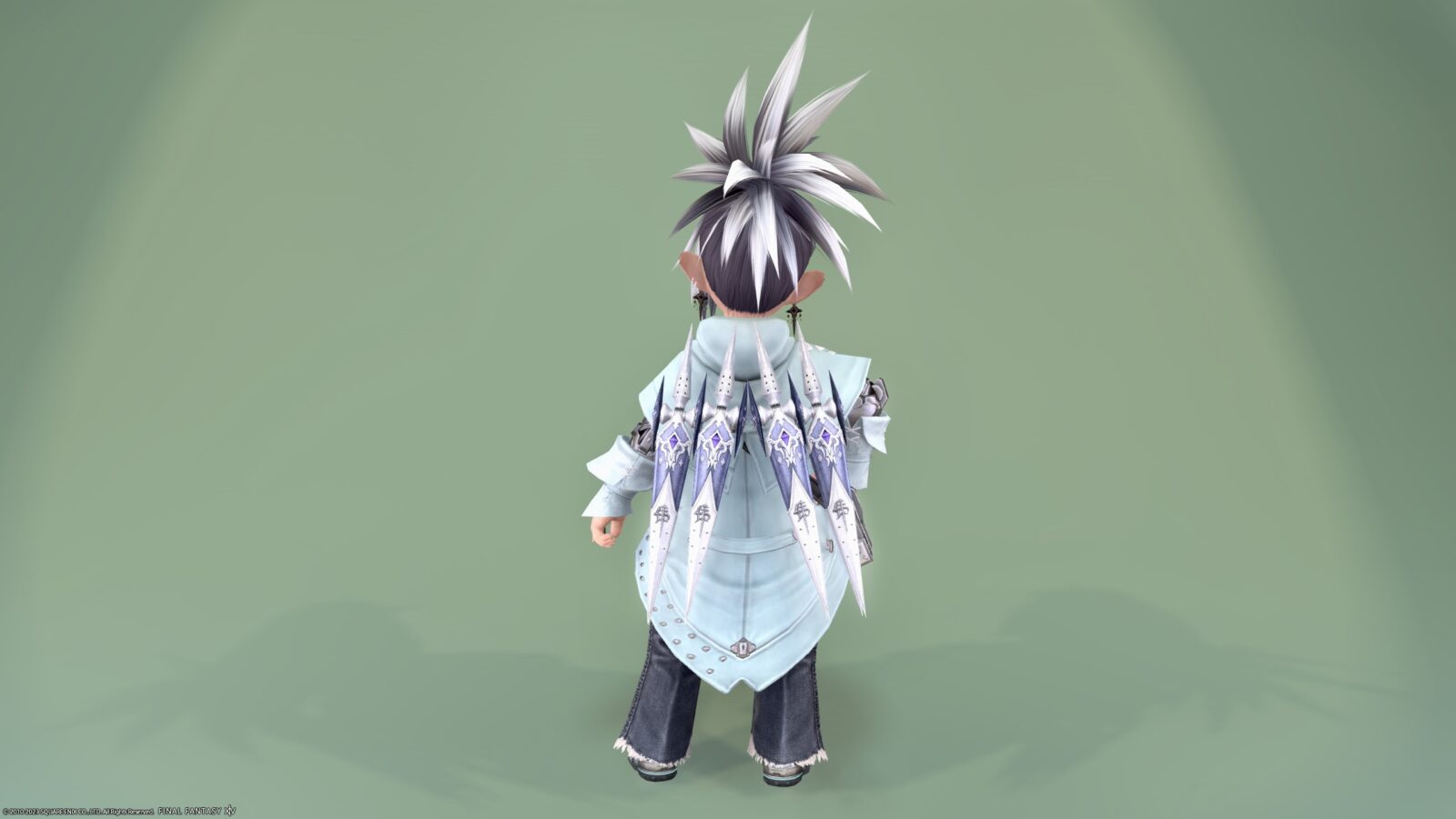 e? Fin funnel? Are you fantasizing about Gundam again…?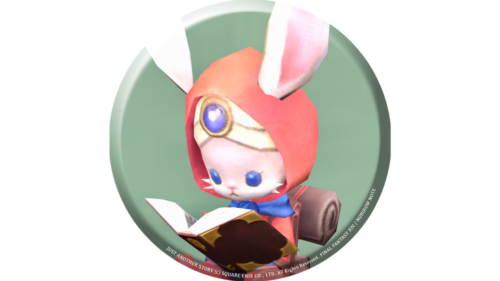 namingway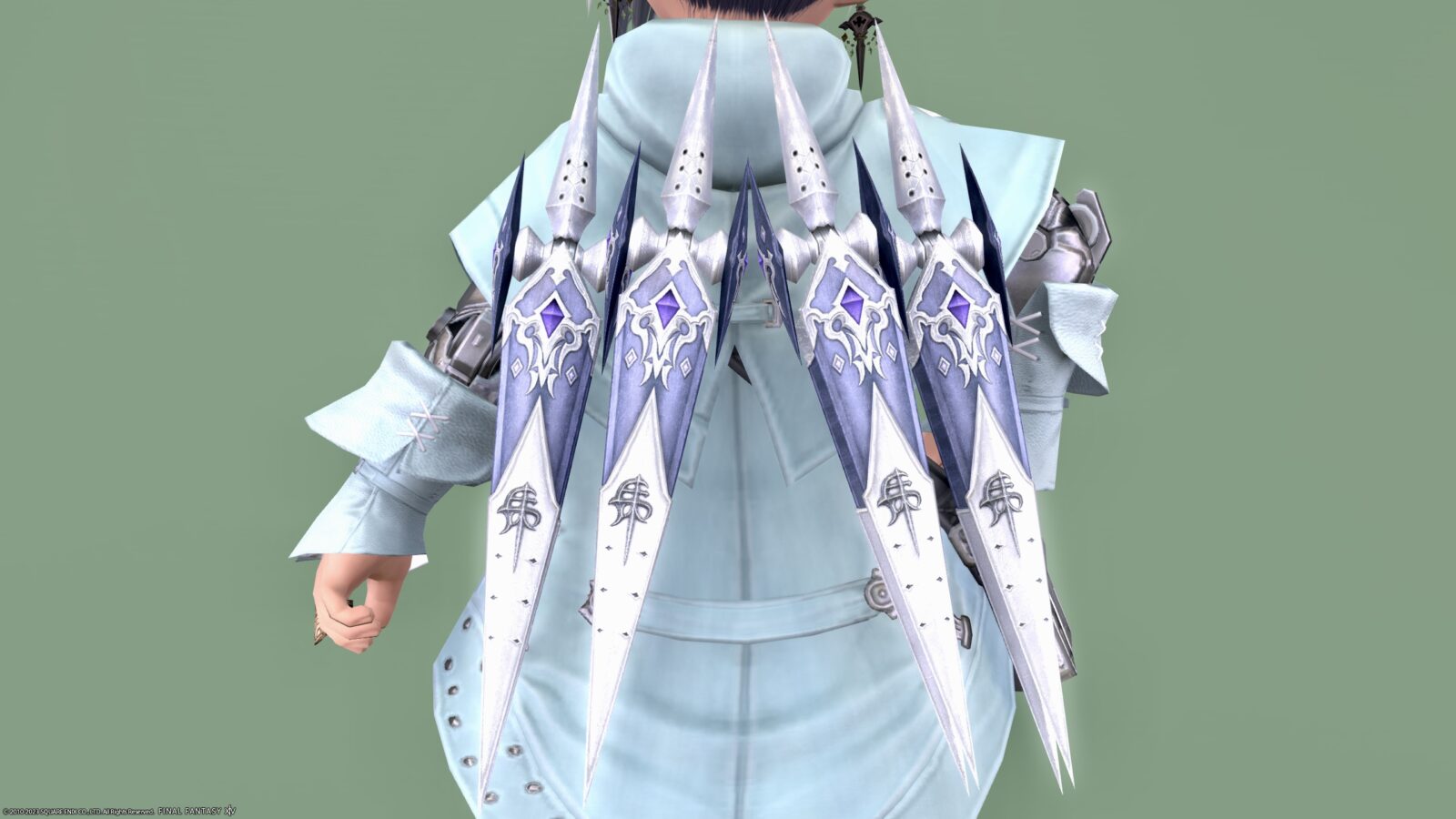 It's a stylish Nouriths with a lot of volume.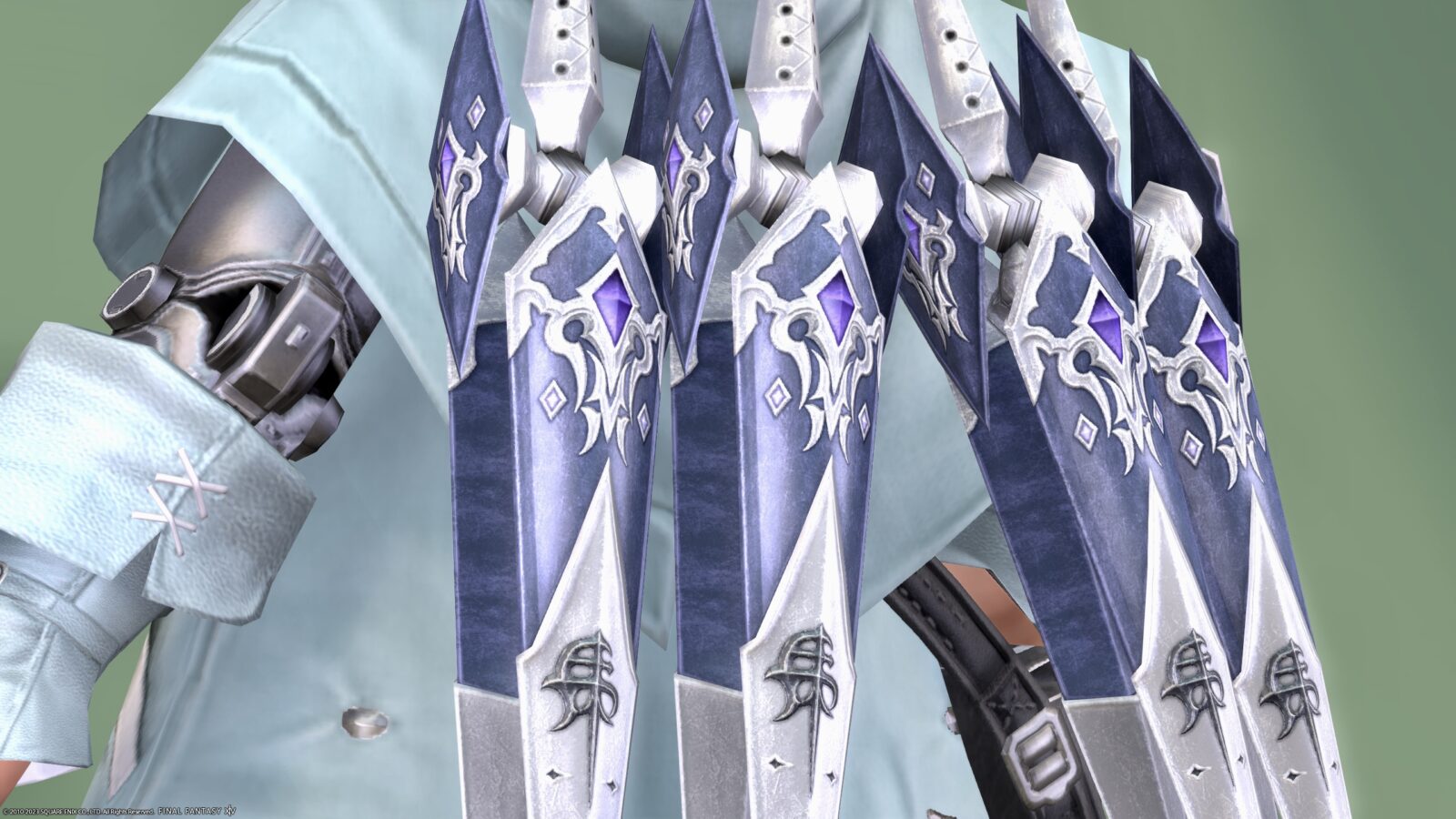 It is decorated with a luxurious feel.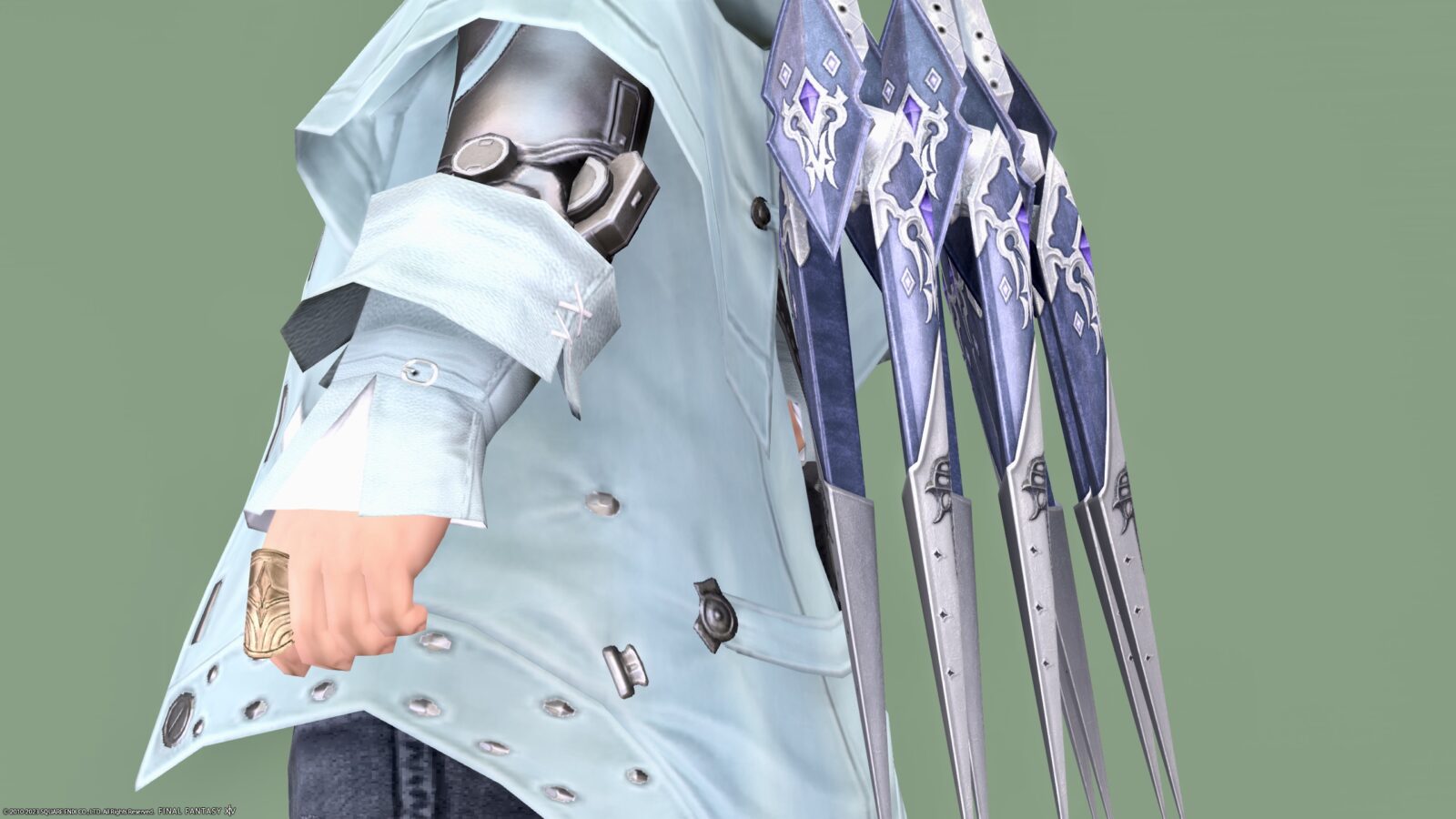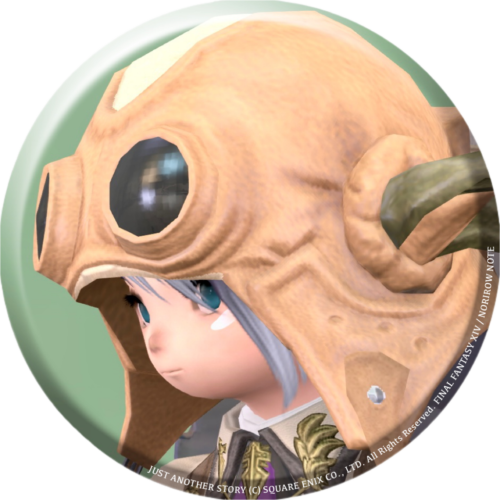 norirow
Look! It's U-shaped! It's no exaggeration to say that this is exactly Fin Funnel!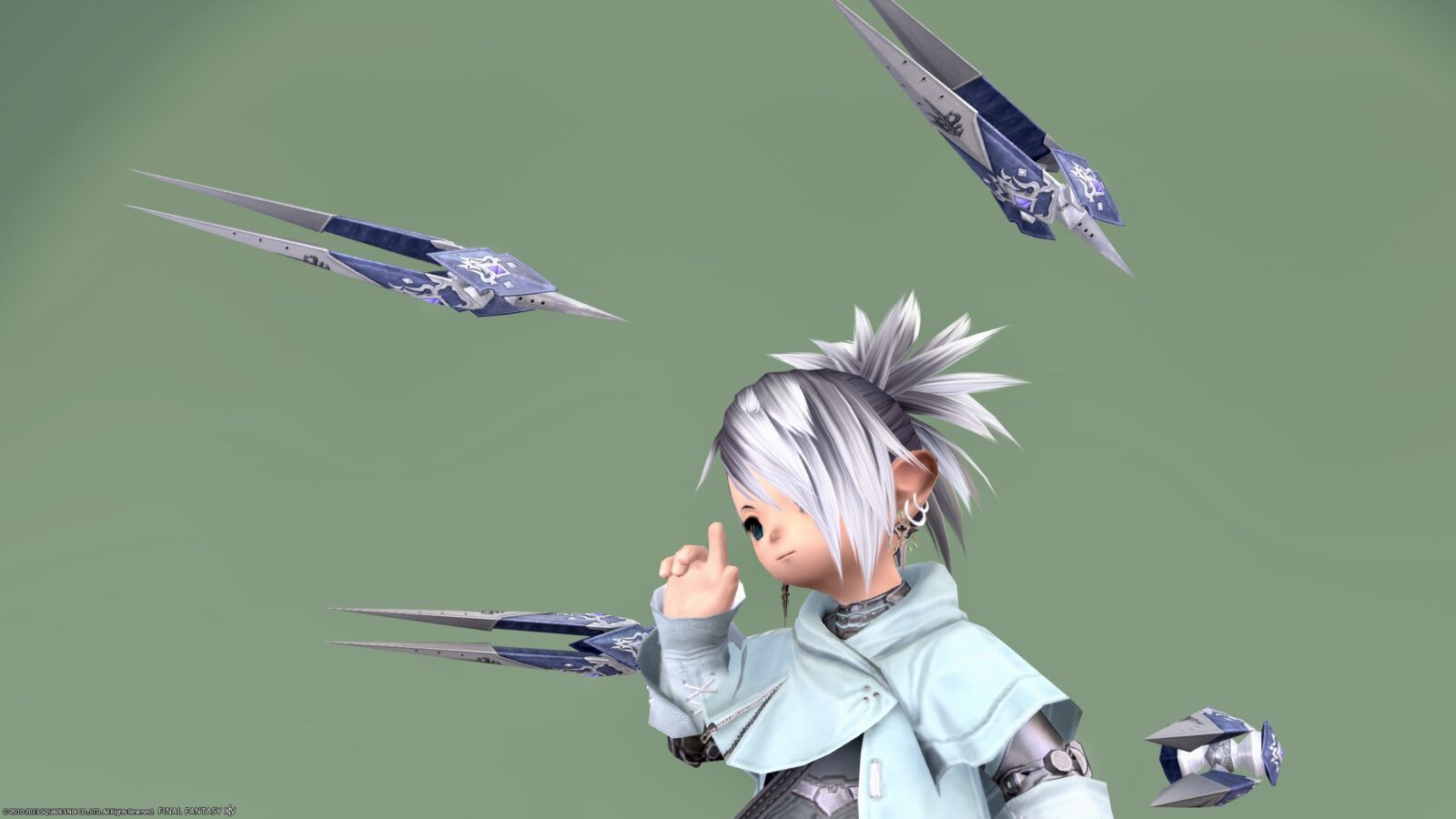 No, it's an exaggeration…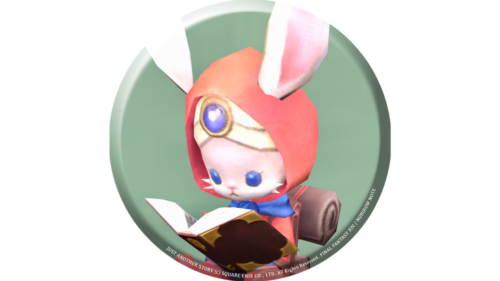 namingway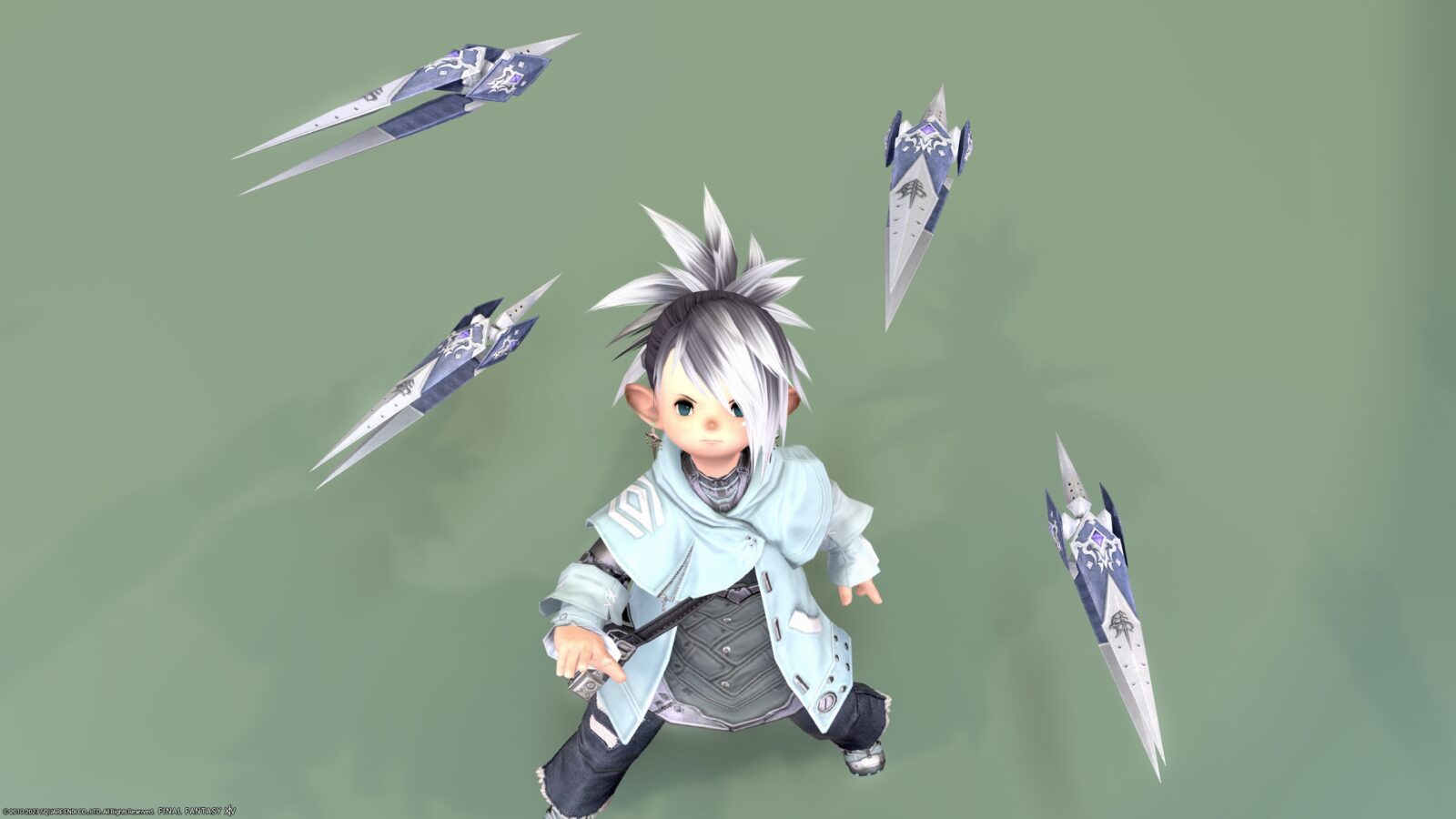 Certainly, it has a beautiful U-shape that has never been seen before.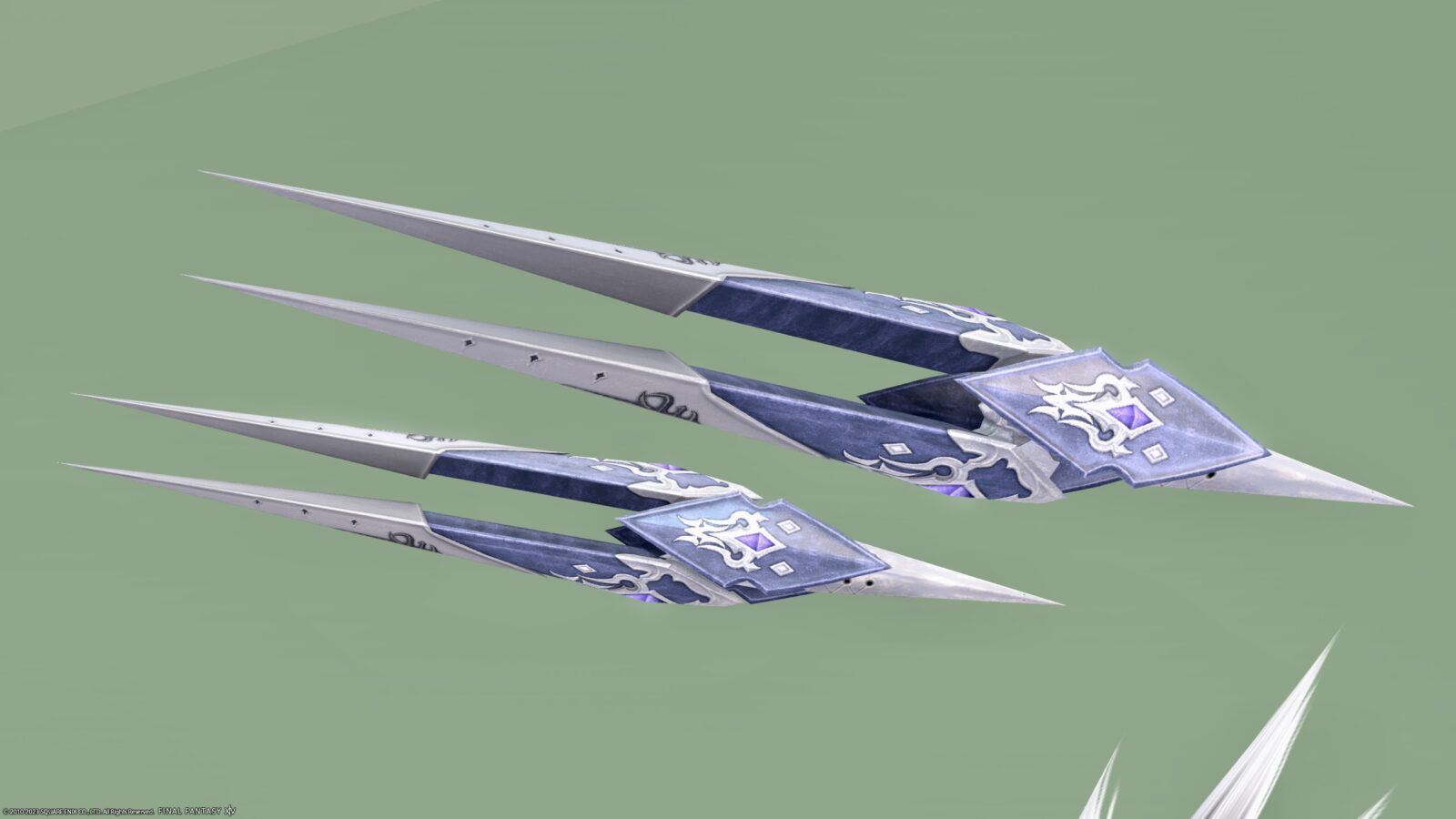 Is ether radiation emitted from the central protrusion?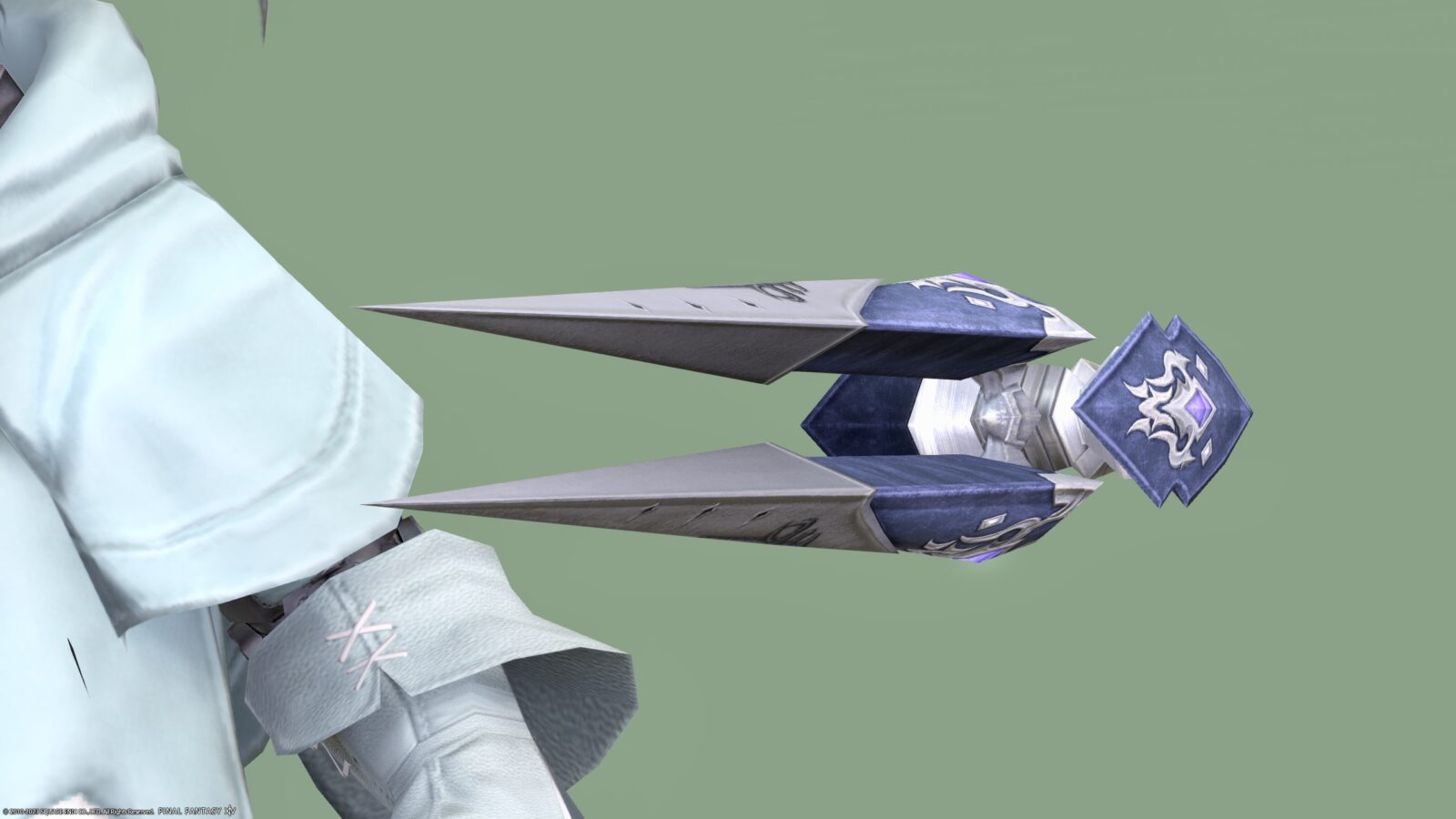 You can also see a small hole like an injection port in the thin part behind.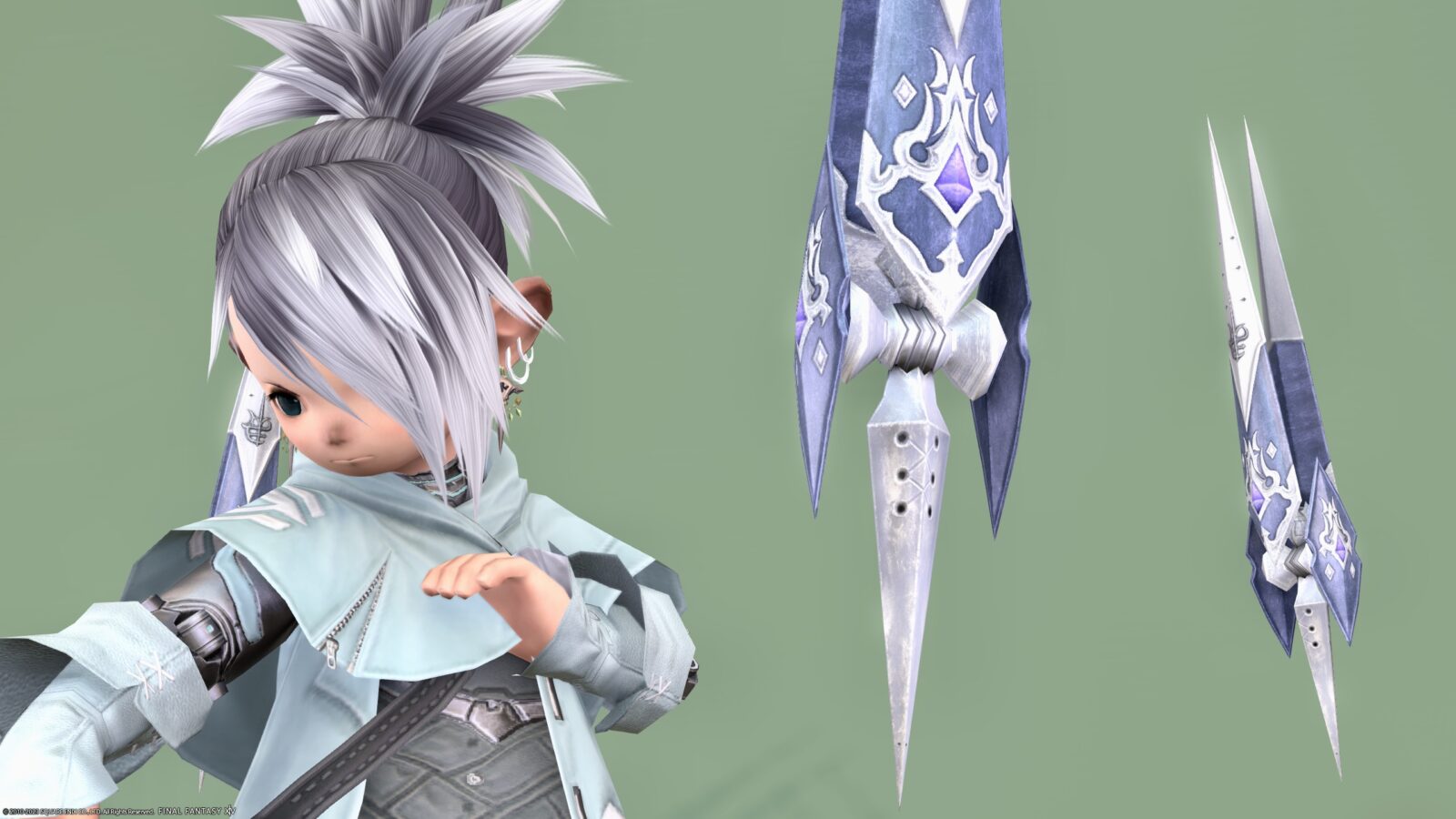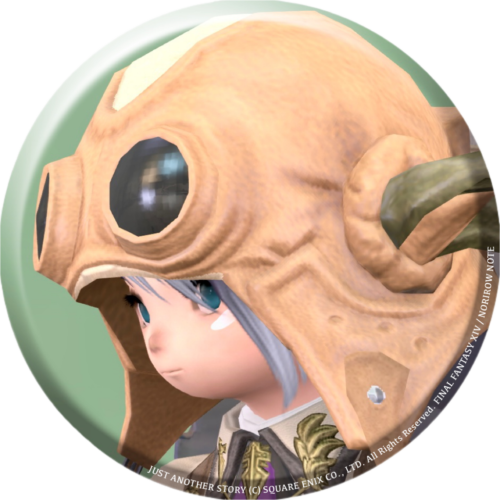 norirow
Somehow, the design gradually started to look like a mobile suit!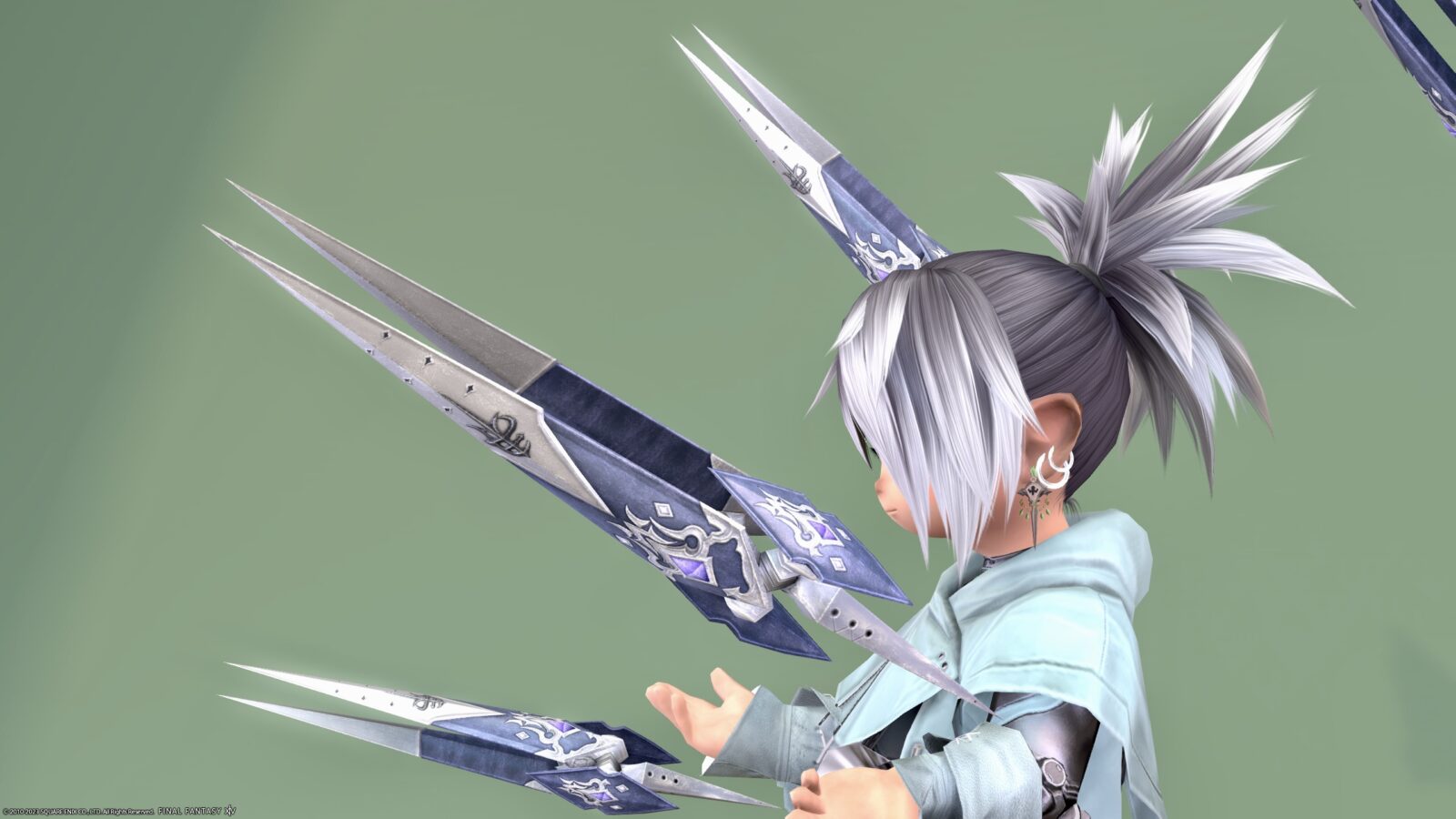 But Fin Funnel is long and thin when Gundam is carrying it. This is U-shaped from the beginning.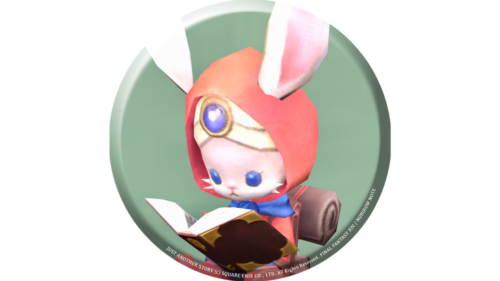 namingway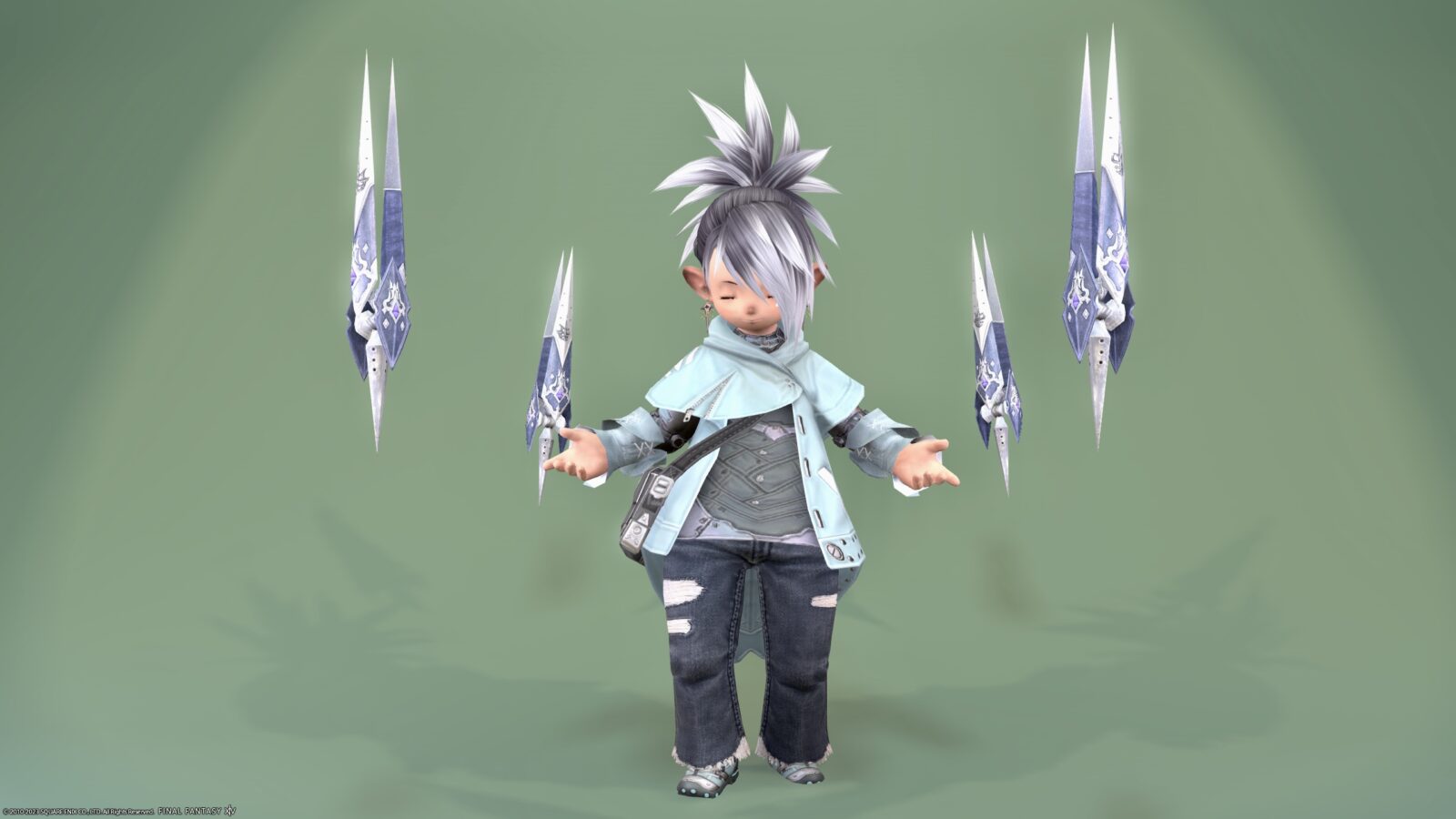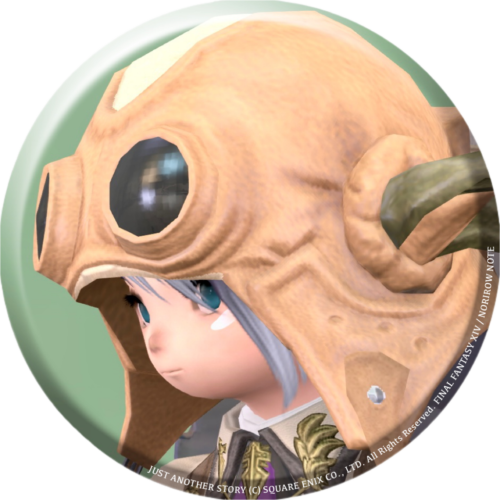 norirow
Well, don't worry about the details!
Dyed pattern
Blue parts are dyed.
Snow White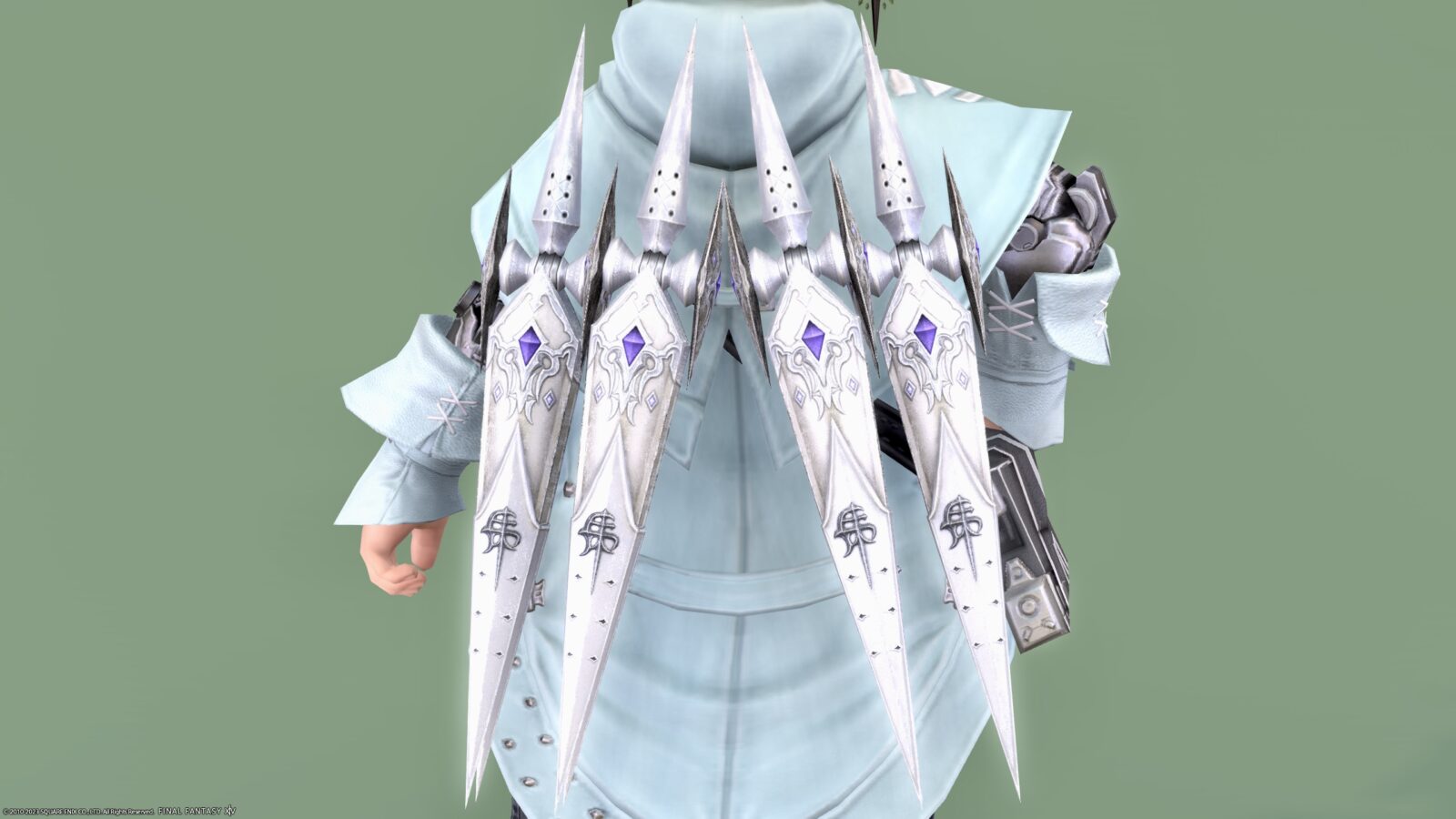 Soot Black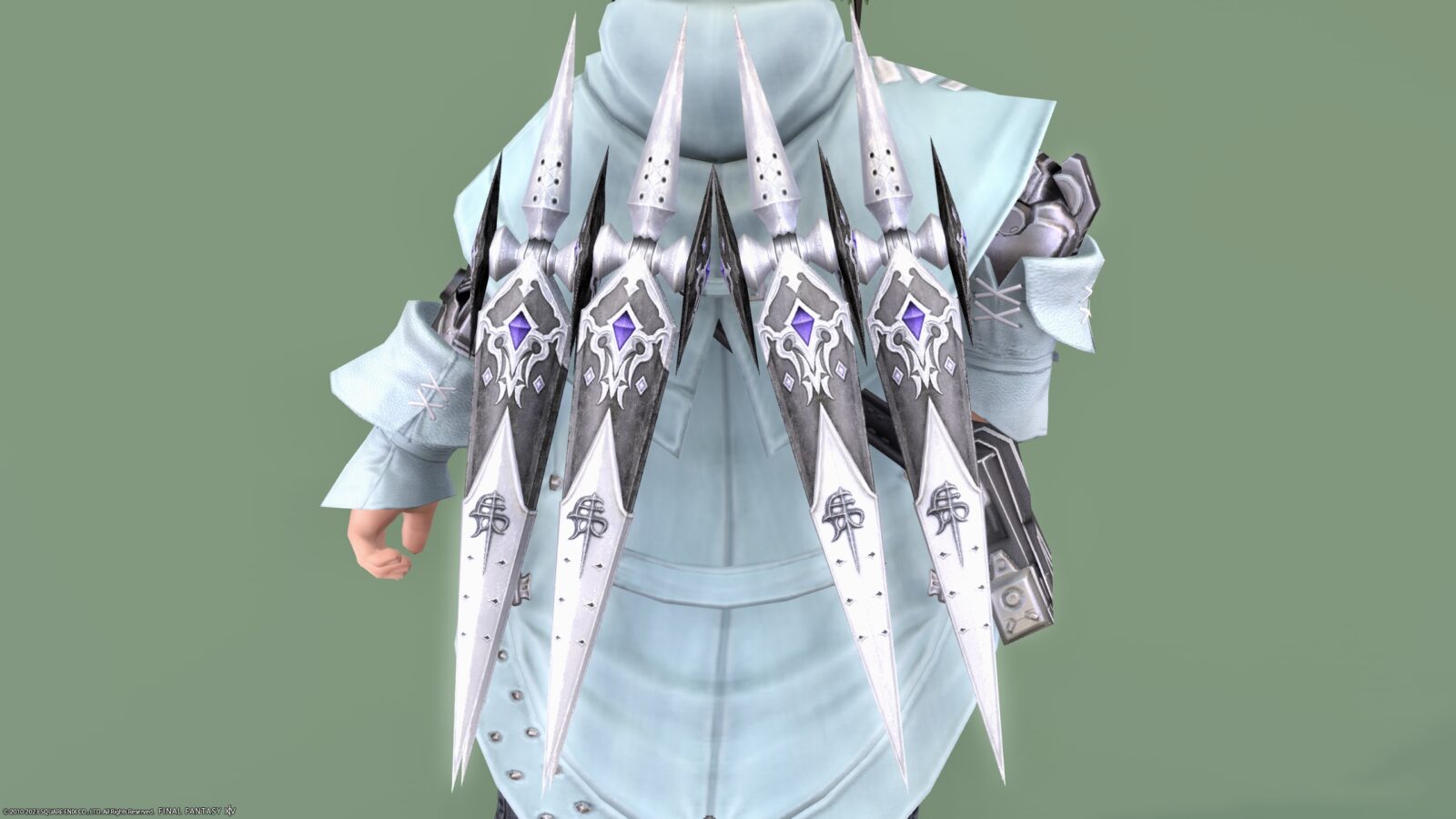 Dalamud Red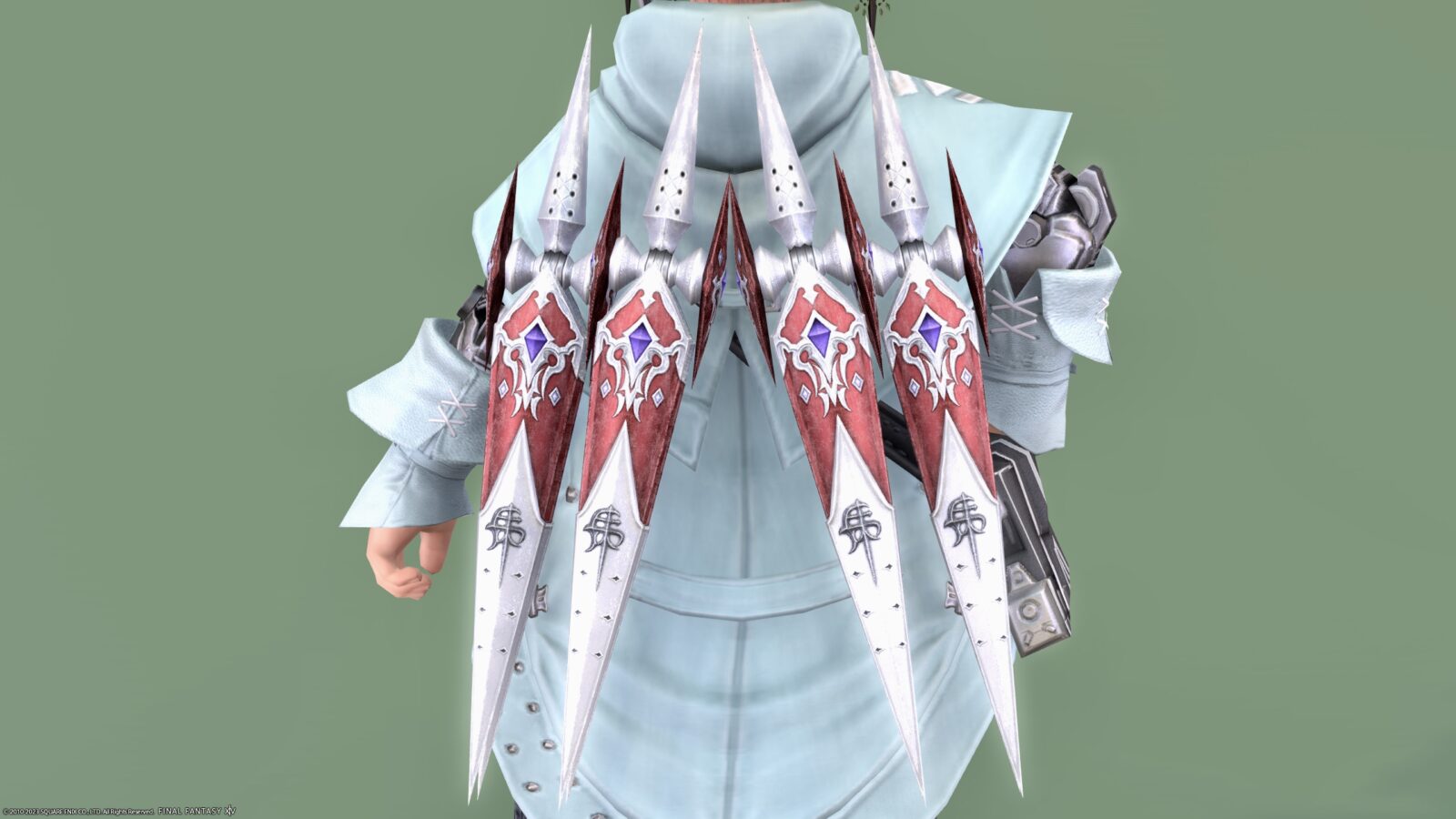 Hney Yellow
Turquoise Green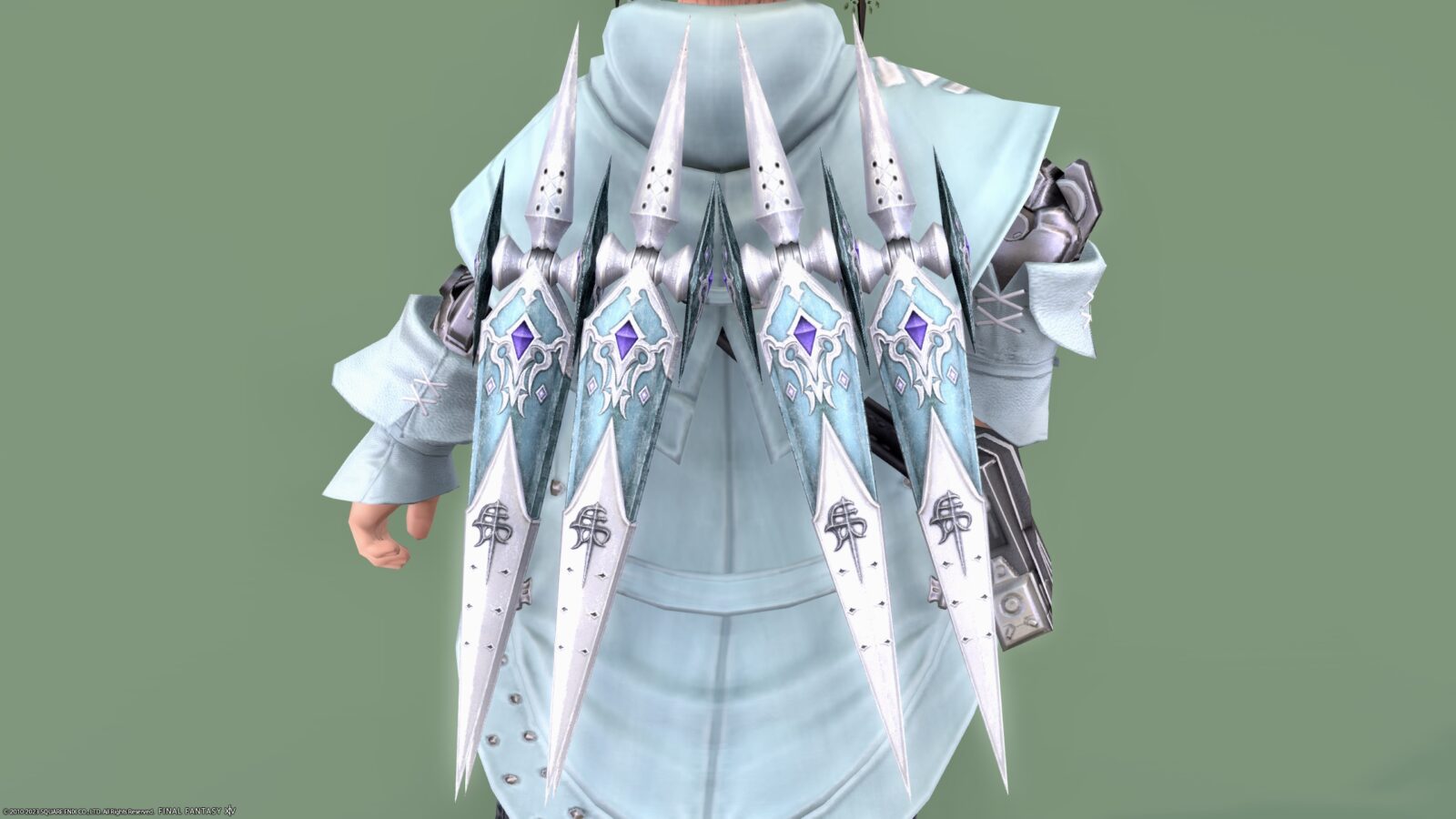 You can exchange this Tropaios Wings by collecting 3,000 Trophy Crystals in PvP.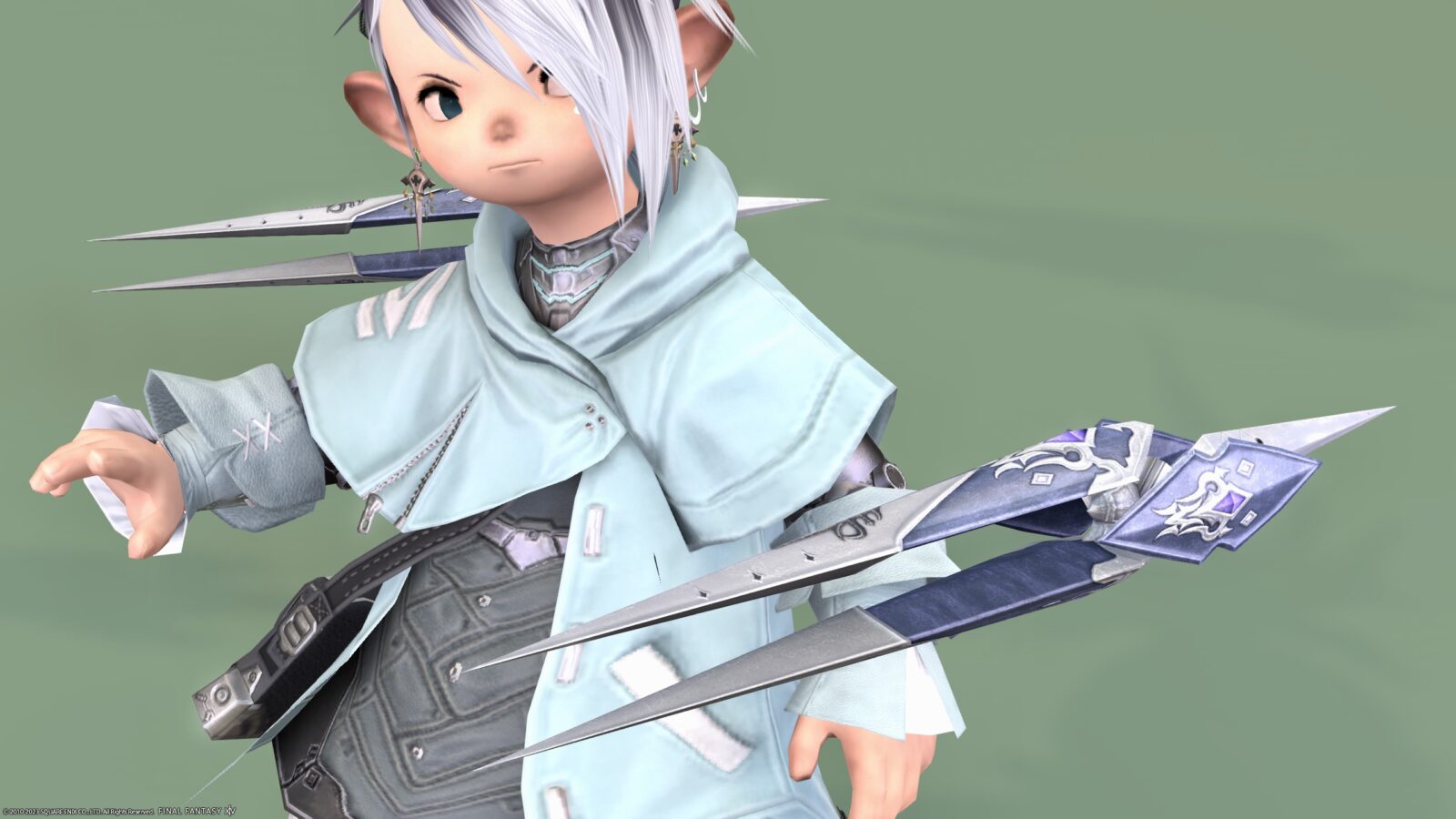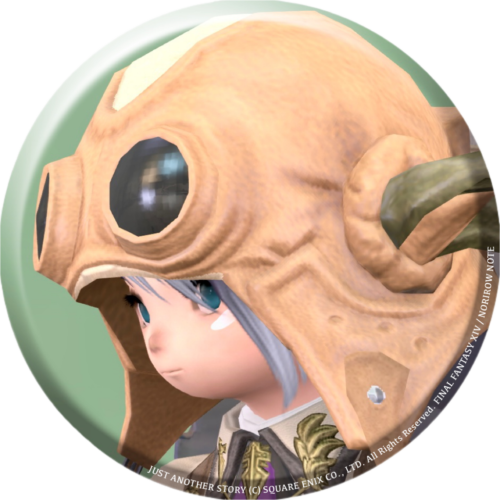 norirow
A fin funnel can also create a barrier! That's why it was perfect for a sage who is a barrier healer!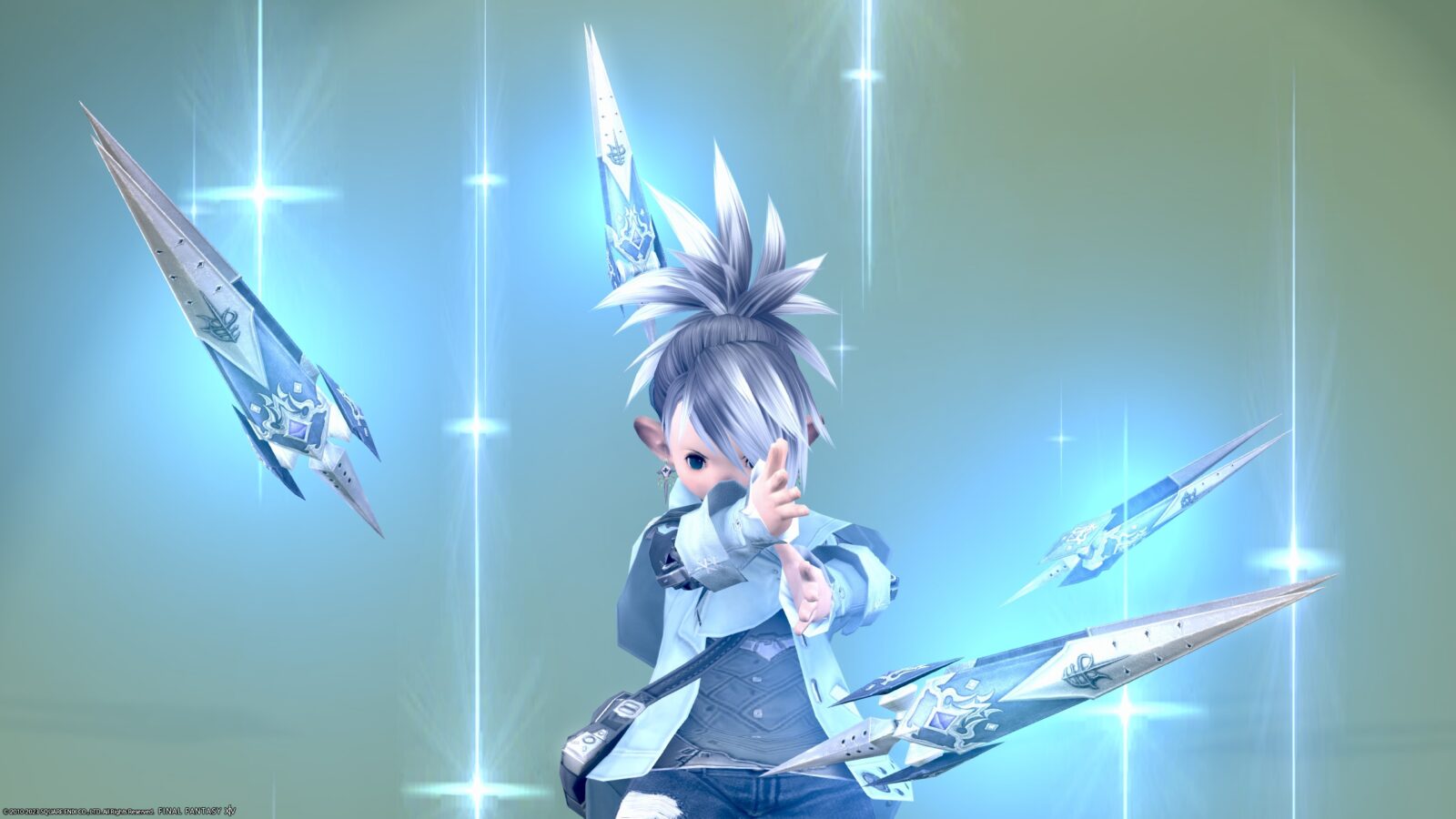 Norirow-san's delusions about Gundam are getting worse and worse…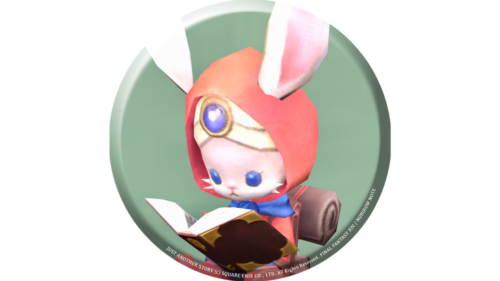 namingway
▼ I recorded a video of the movement!
So, that's it for the PvP reward Sage's Weapon "Tropaios Wings"!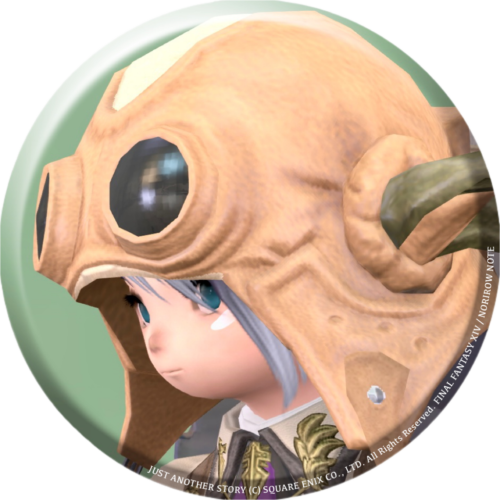 norirow
I think this is a super cool Nouriths!
♦♦♦
Related record