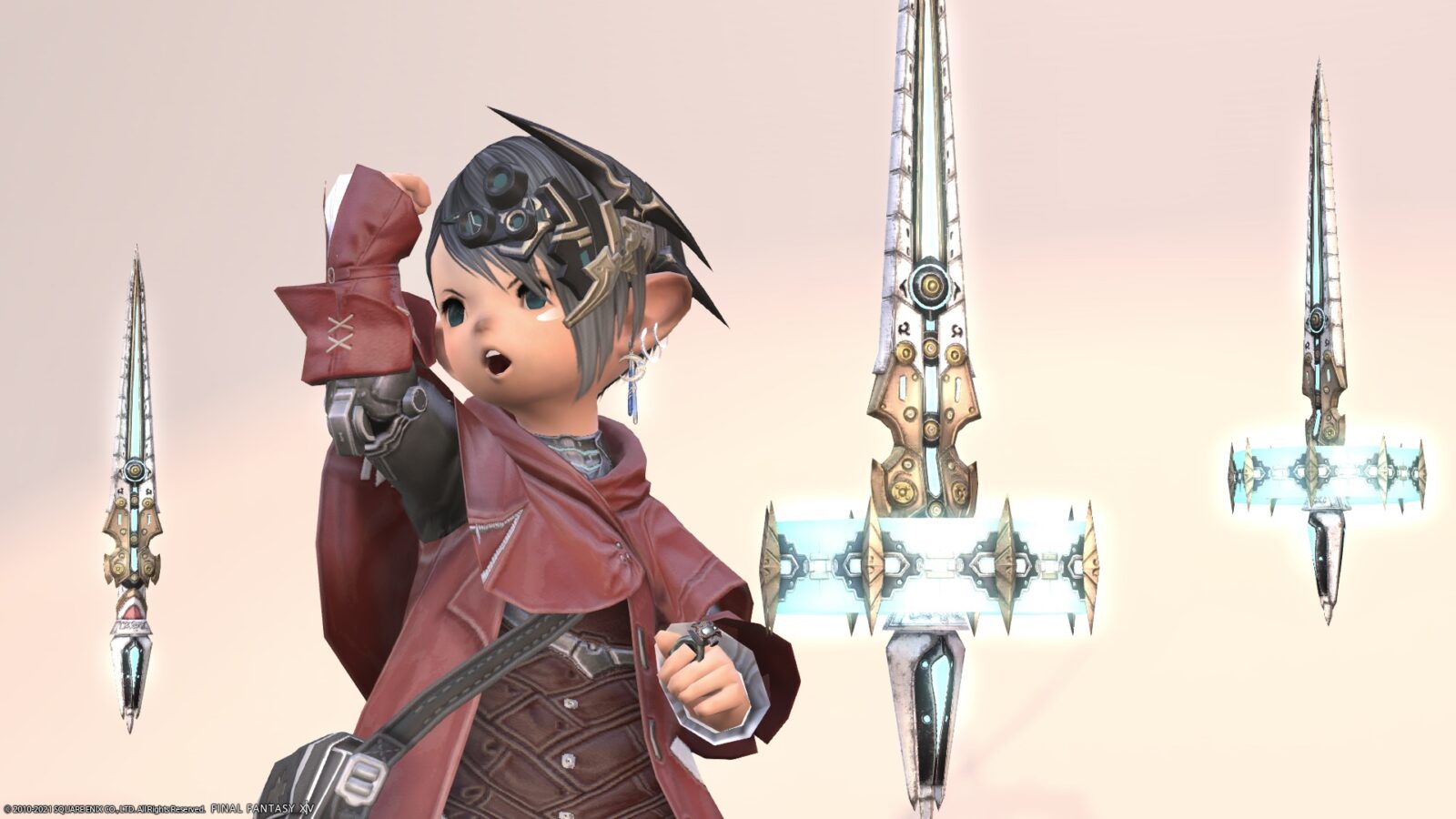 This is a record of the Sage's Scaevan Weapon "Augmented Scaevan Magitek Wings".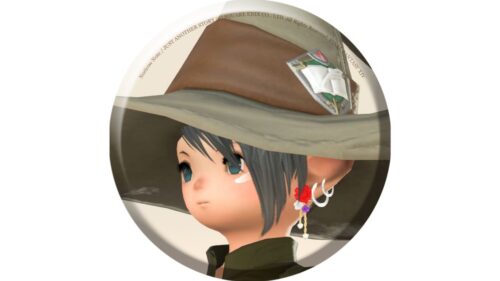 norirow
Wow, this is really cool!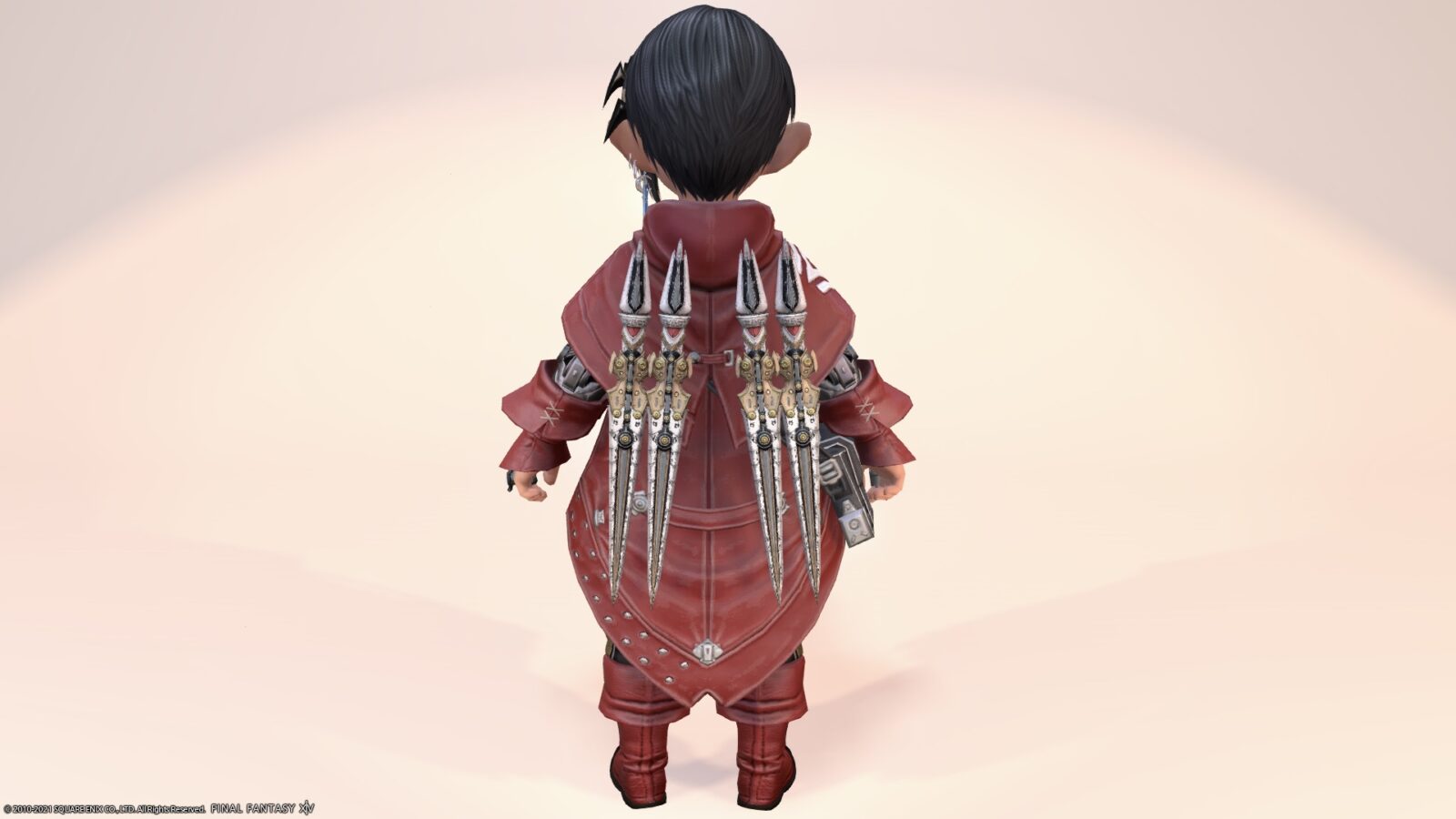 It's a futuristic design.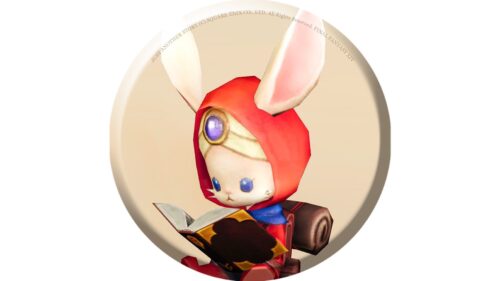 namingway
It's a fairly long and slender Nouliths, just like a space weapon.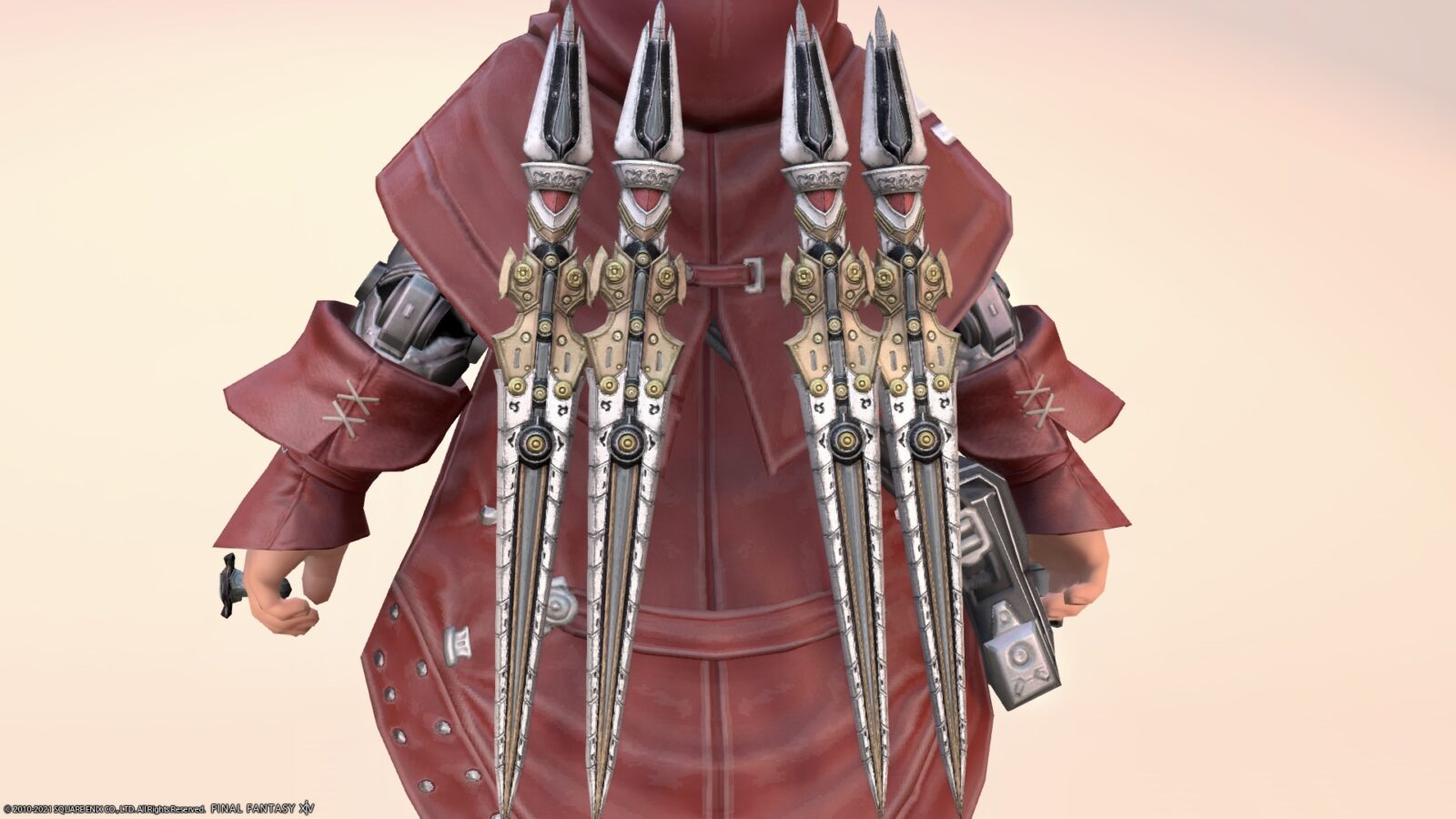 When you hold it, a ring of light will appear only in the bottom two Nouriths.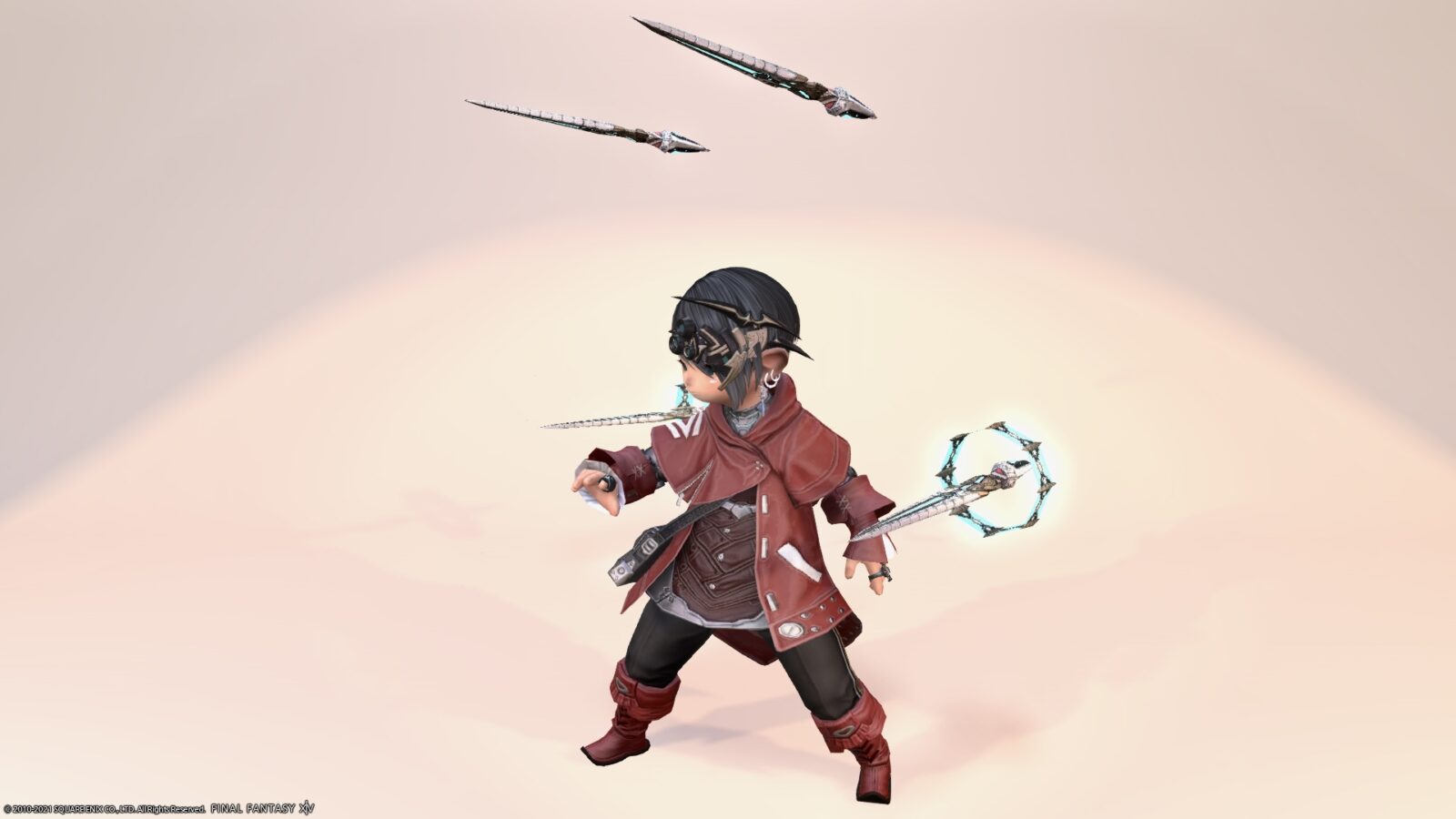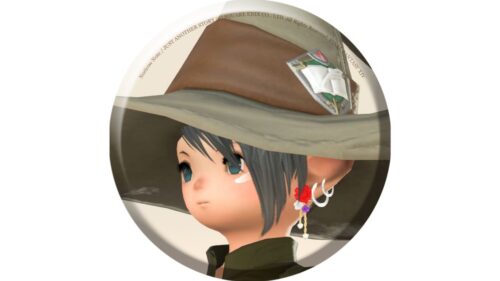 norirow
Oh, it's cool! I'm sure it's Psycommu!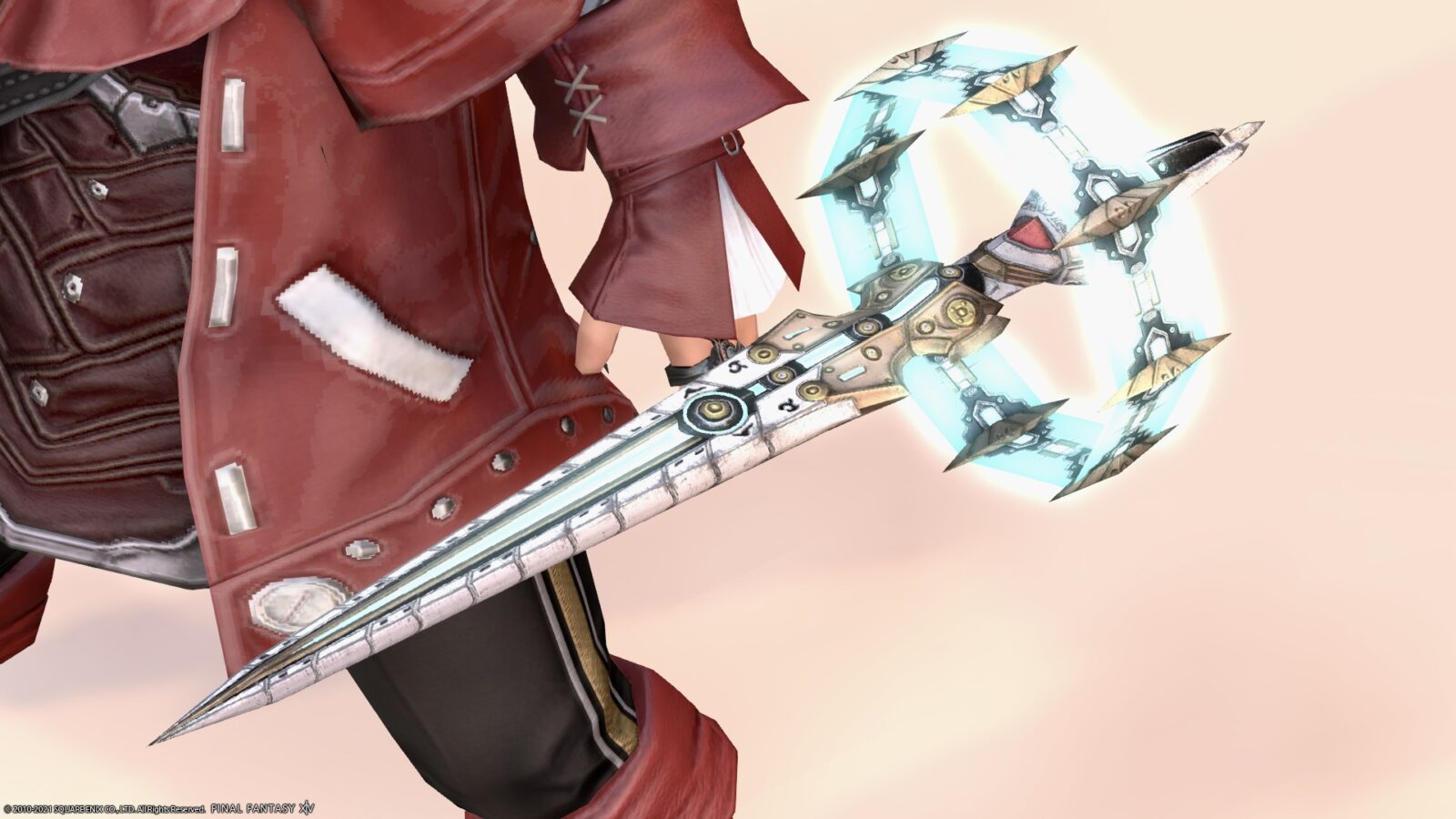 Norirow-san's "prone to be tied to Gundam right away" problem …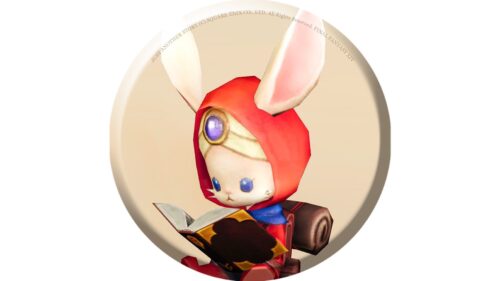 namingway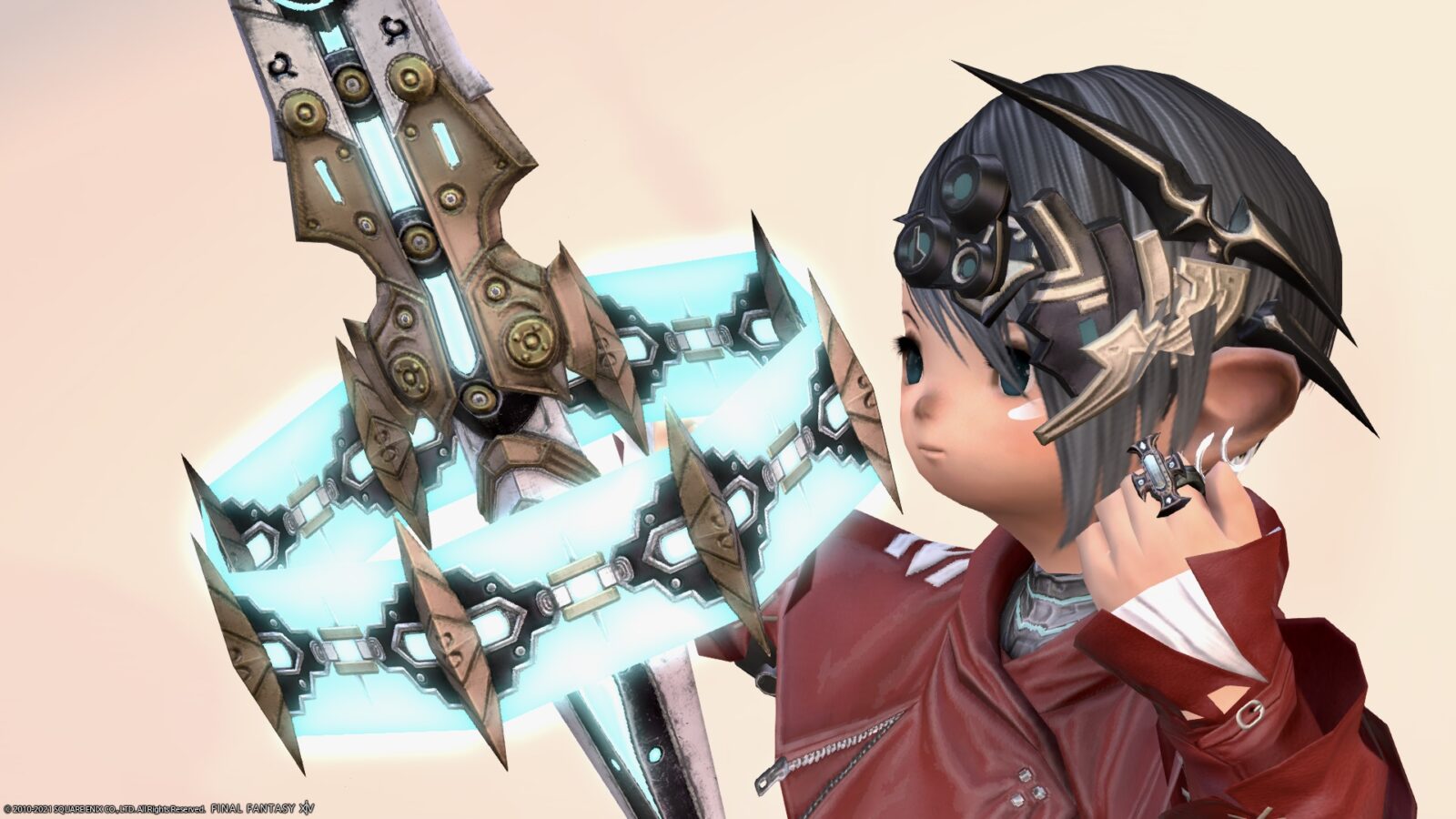 All four are Nouriths of the same shape, but are the performances slightly different for the two?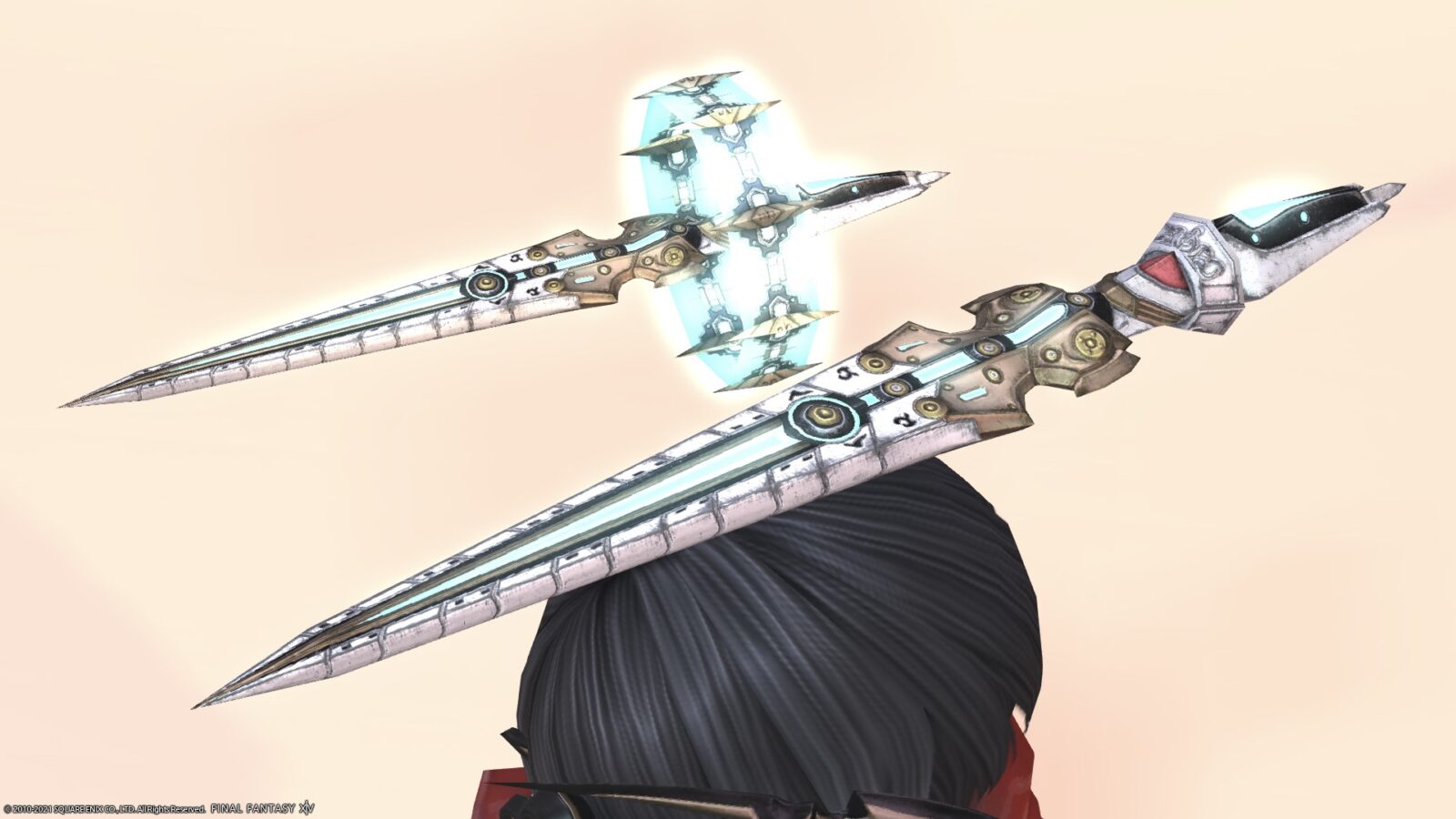 By the way, this is a so-called "Scaevan weapon", so it seems that it was designed by Mr. Nero.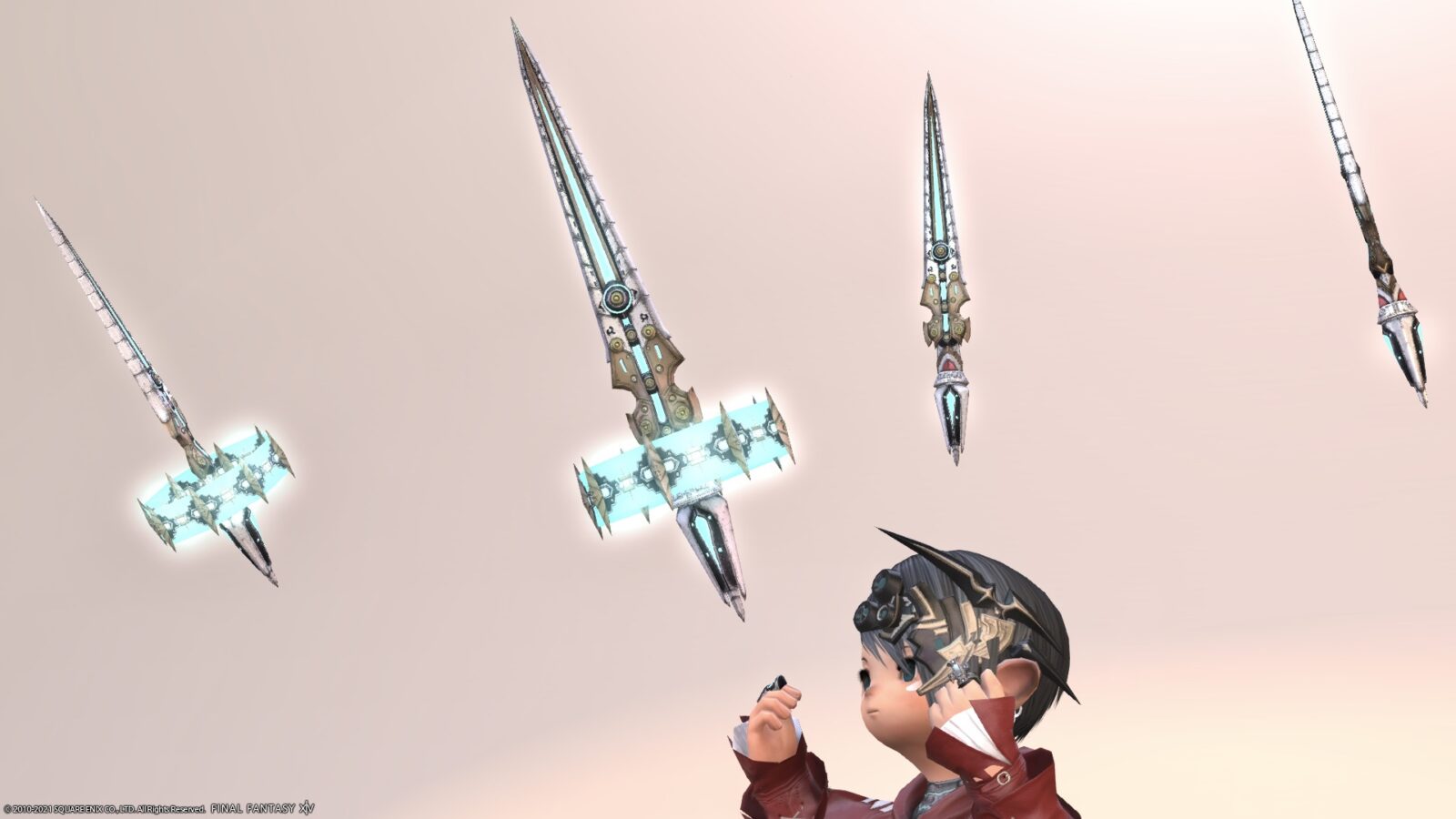 If you ask Nero-san, you'll know right away, right?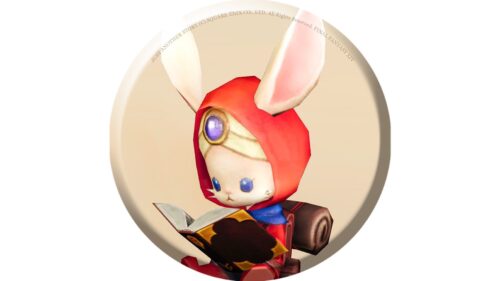 namingway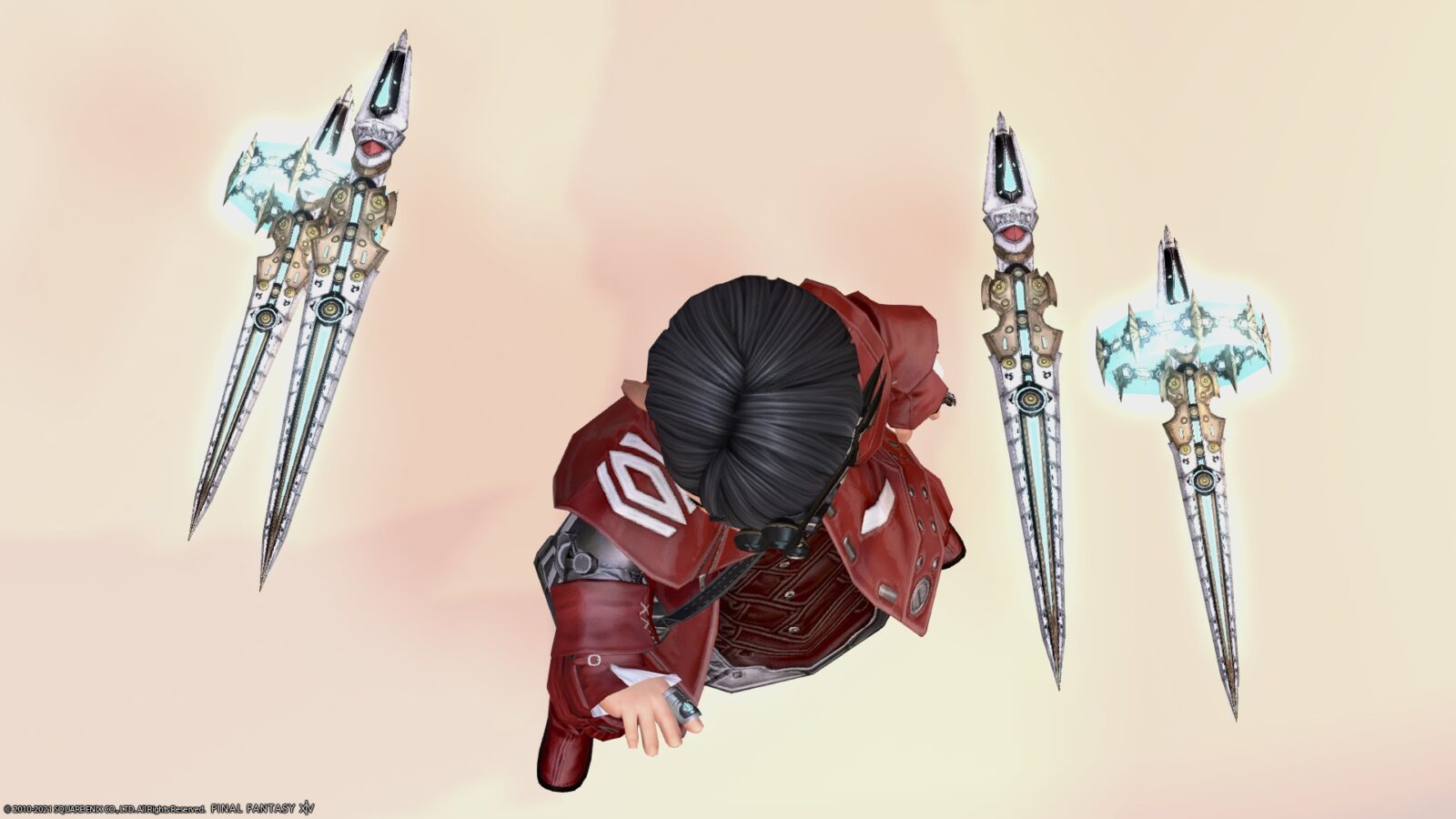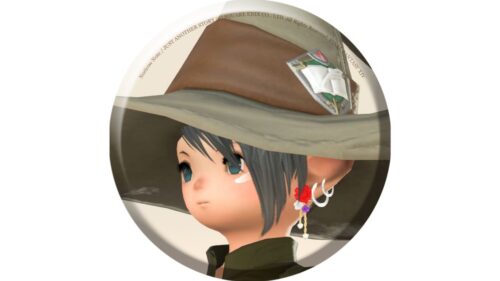 norirow
I wonder if Nero will tell me 💦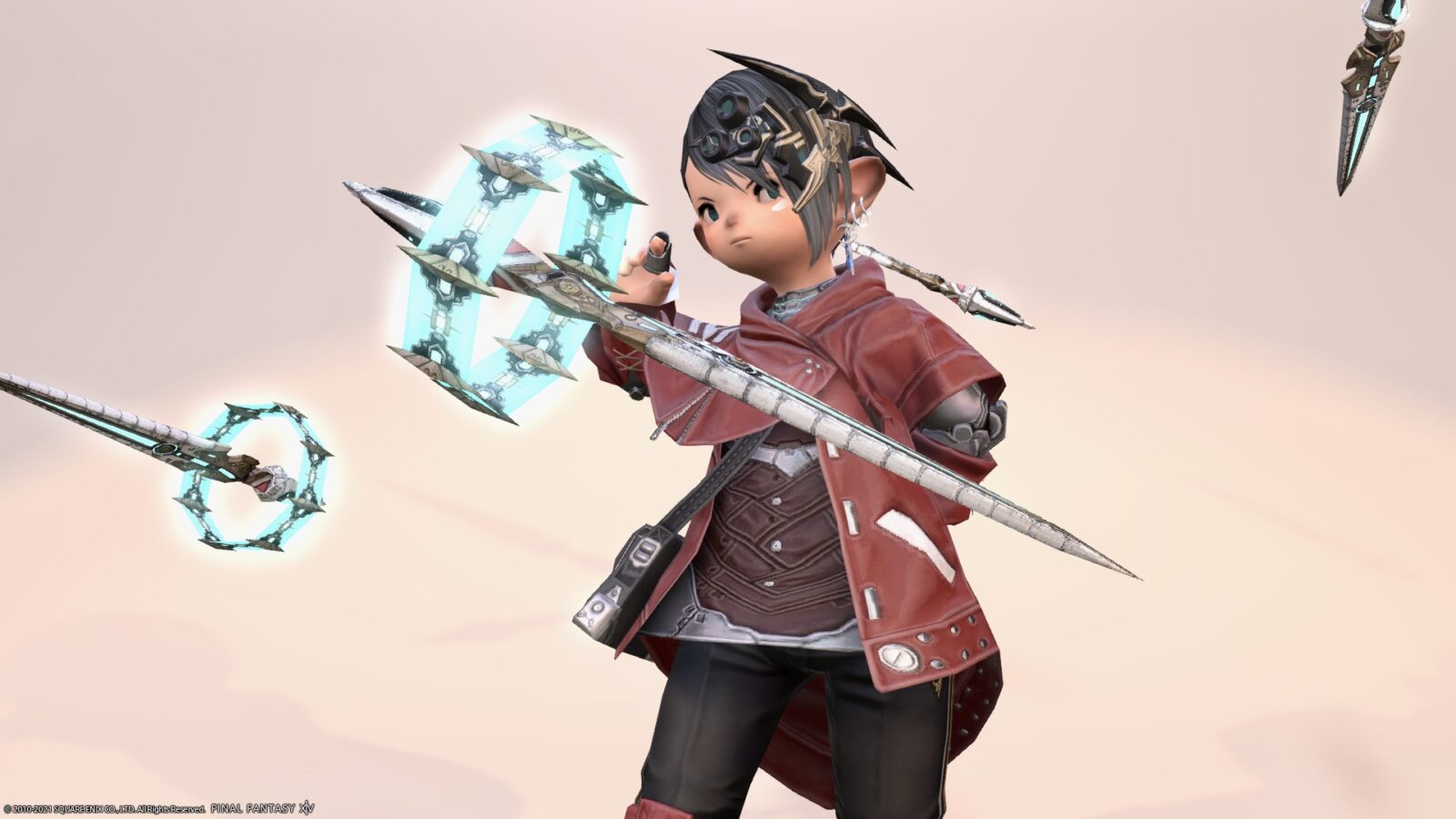 Dyeing pattern
It can be dyed, and all the white parts are dyed, so the image changes dramatically. It seems easy to coordinate in various ways.
Soot Black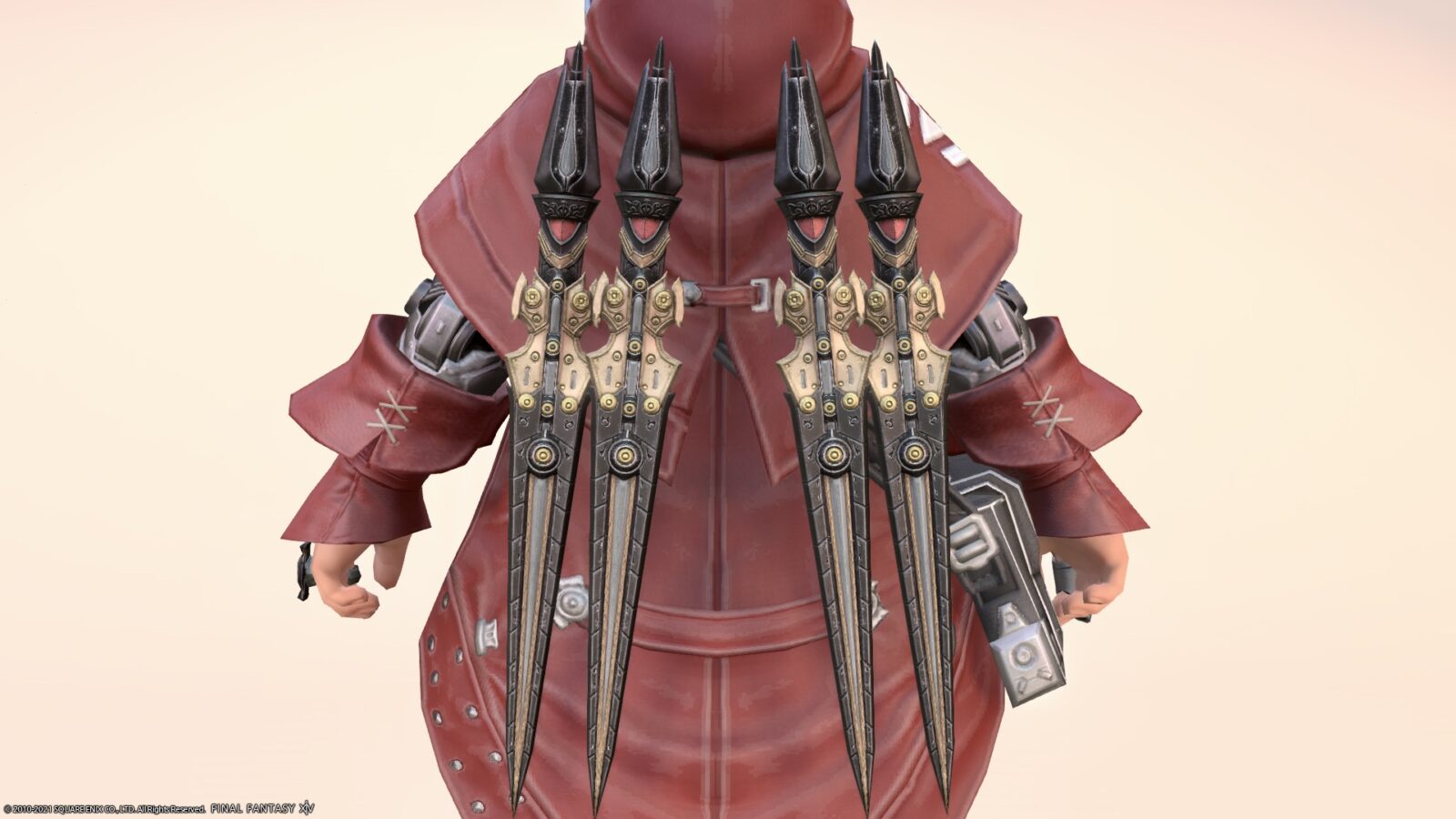 Dalamud Red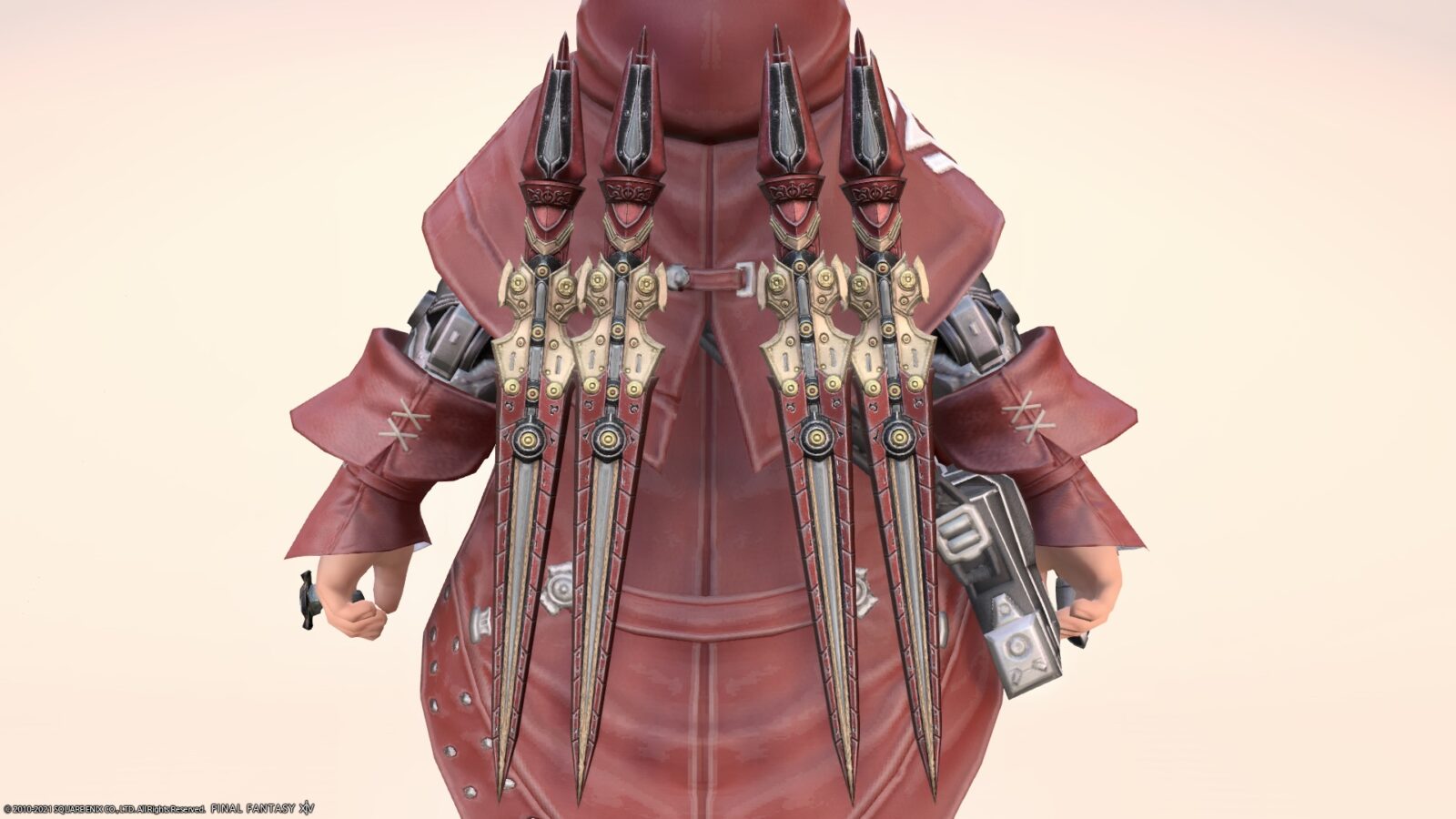 Honey Yellow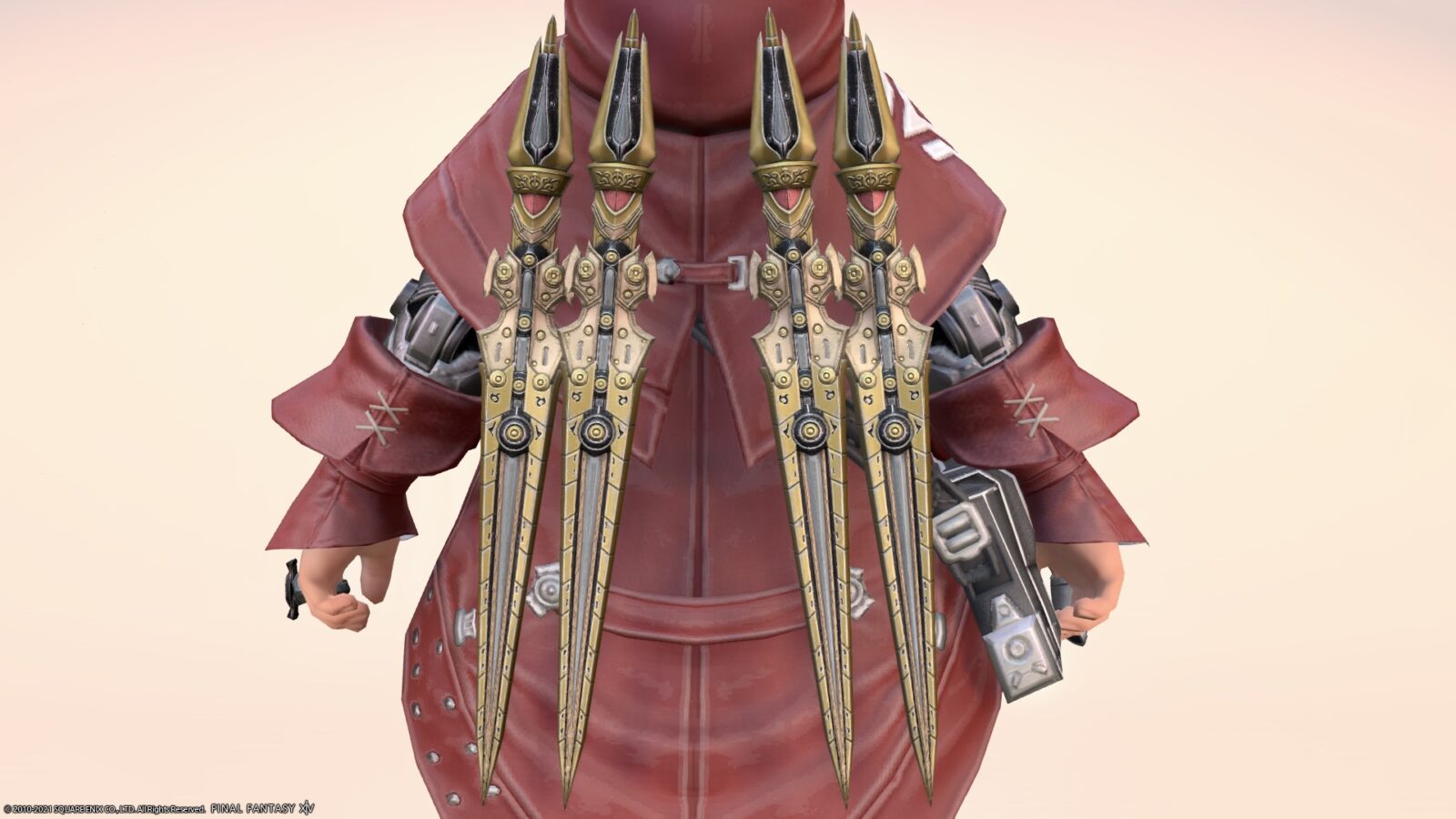 This "Augmented Scaevan Magitek Wings" can be easily obtained in exchange for Allagan Tomestone Poetics.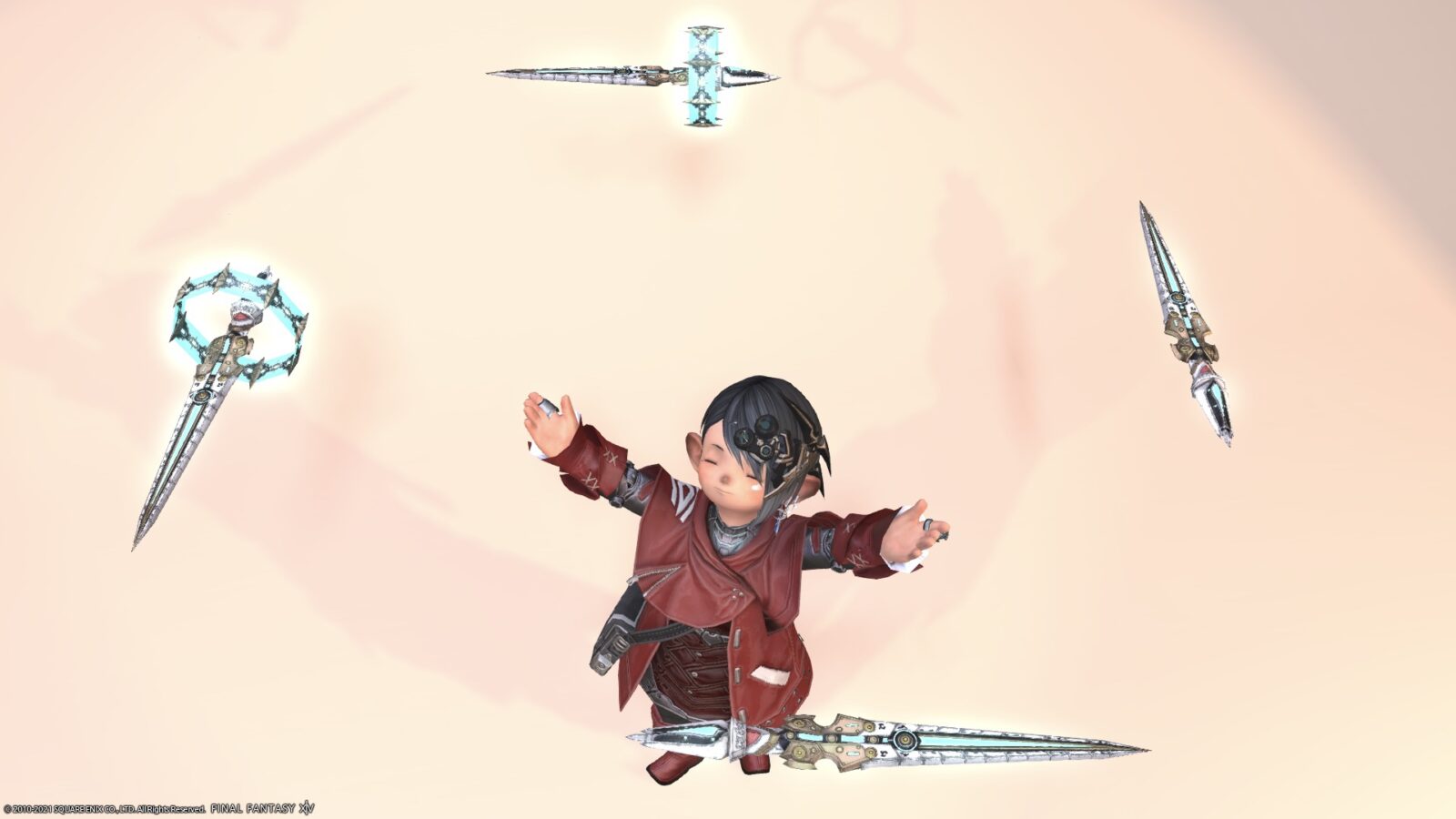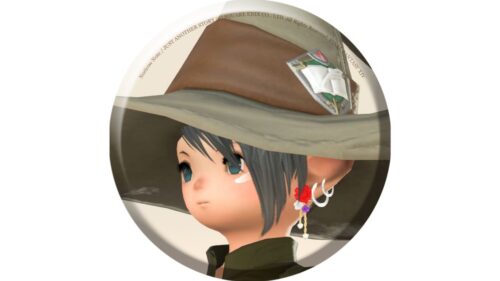 norirow
I'm glad that you can easily get such a cool weapon ♪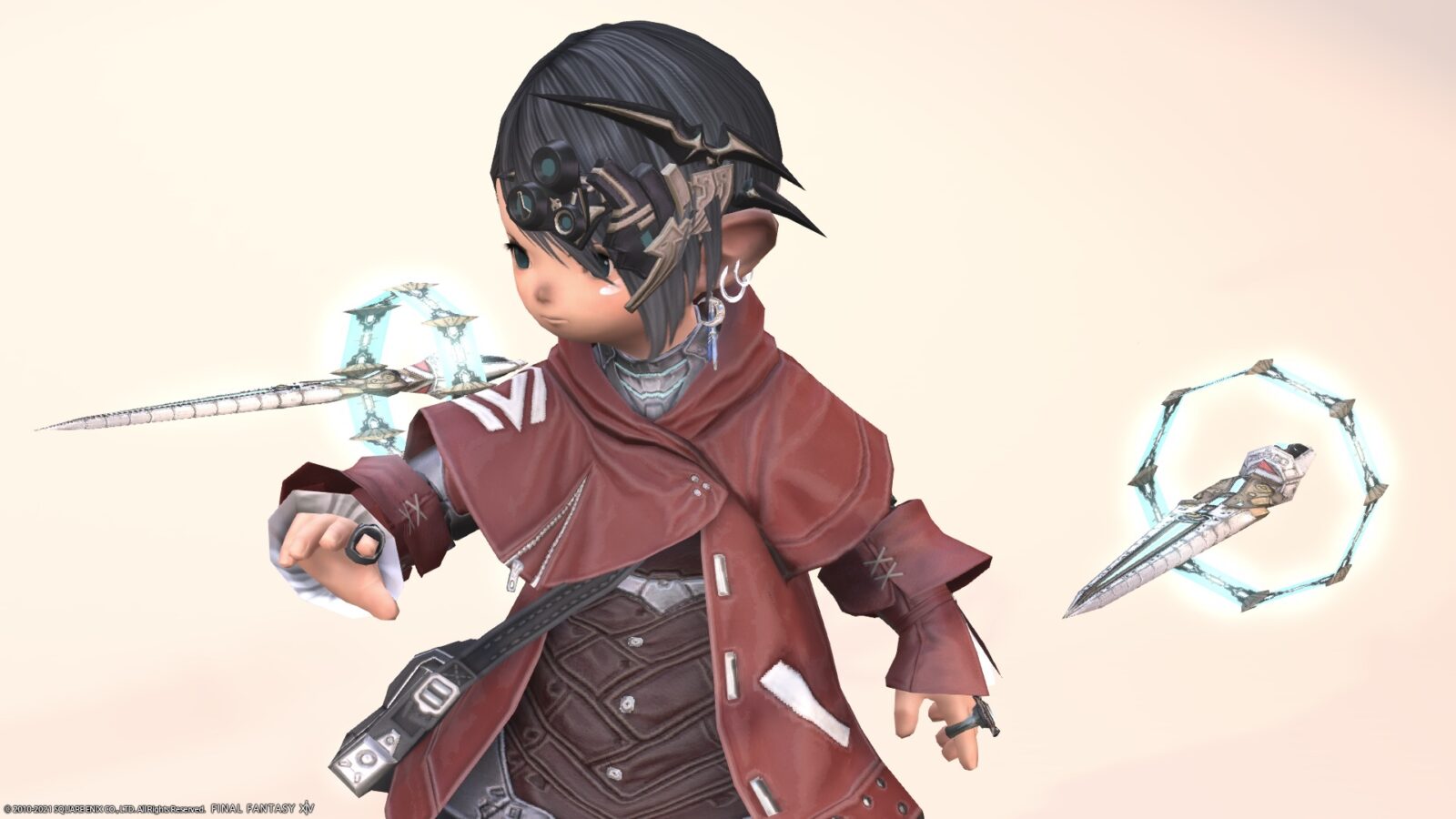 Moreover, it is also the strongest weapon that can be equipped with the early Lv70.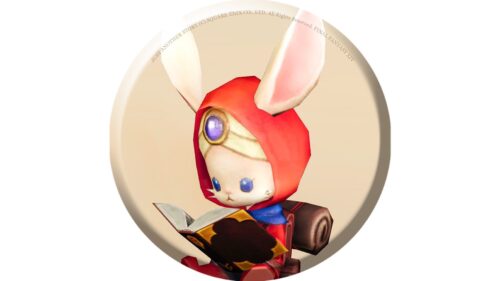 namingway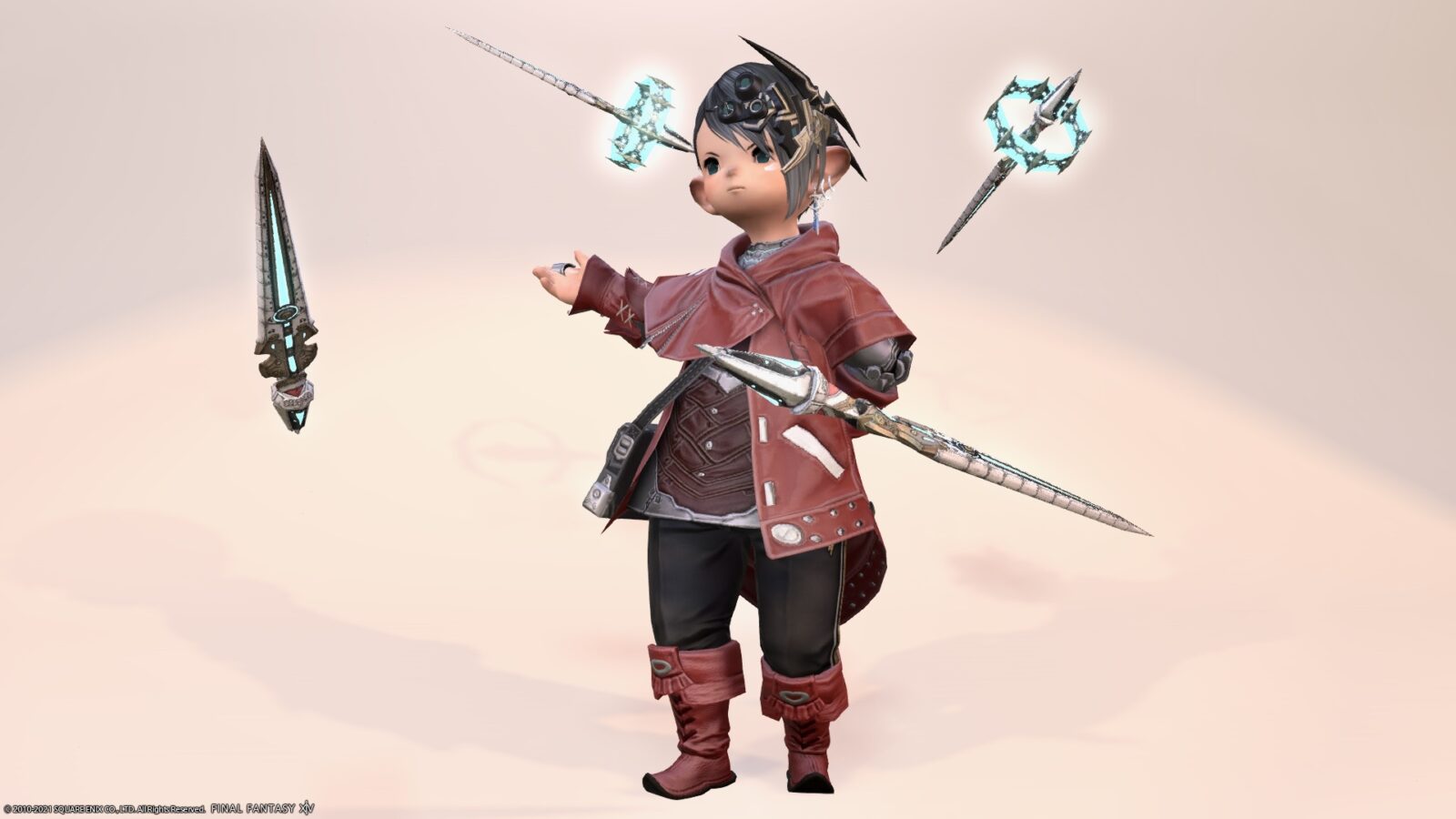 So, it was a record of Sage's Scaevan weapon "Augmented Scaevan Magitek Wings".
▼ Check out the video to see the movement of Nouliths!
Related records