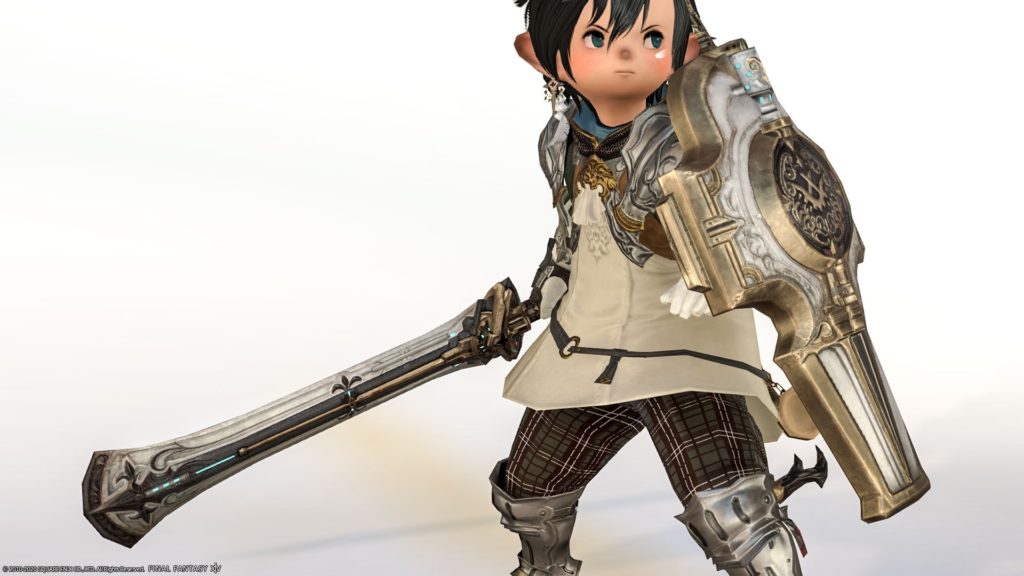 After all, Scaevan equipment with excellent design. This time I will introduce the sword and shield of paladin.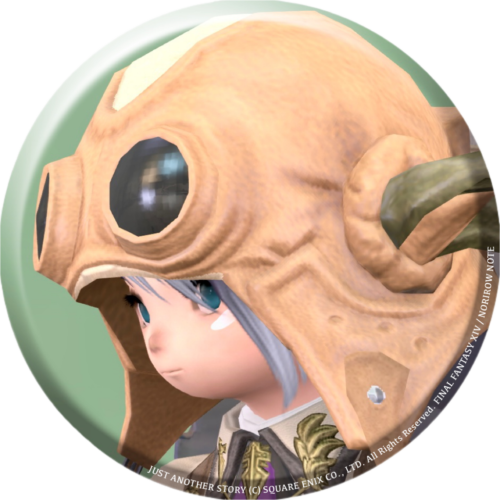 norirow
The opening and closing gimmick is very comfortable and cool !
When you are on your back, the shield has open windows and the sword is slender.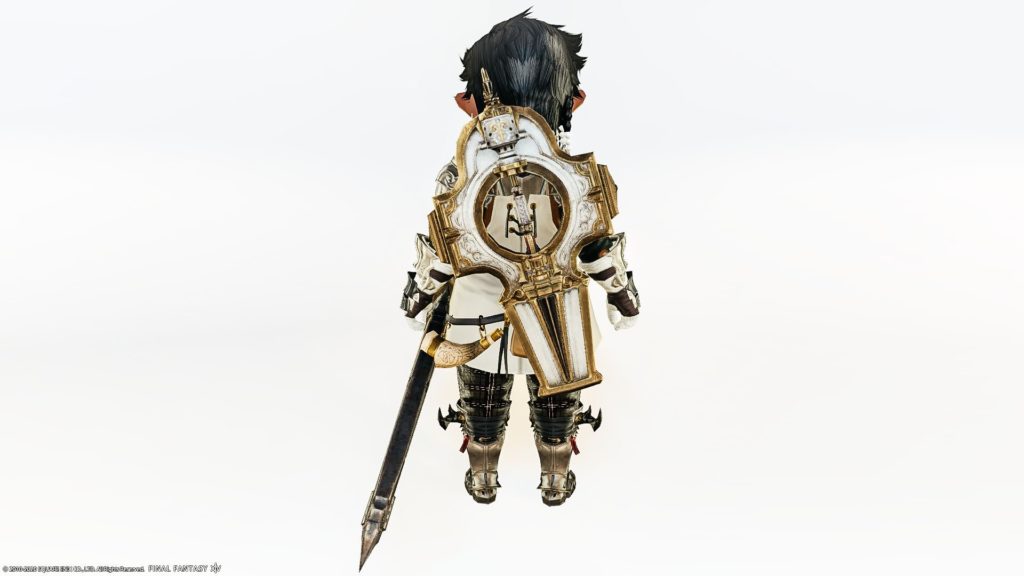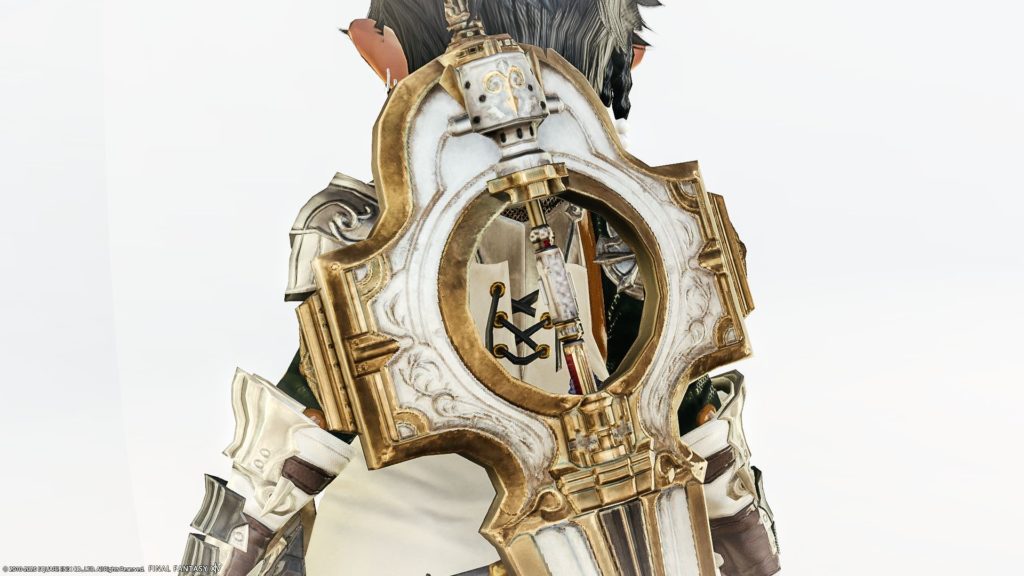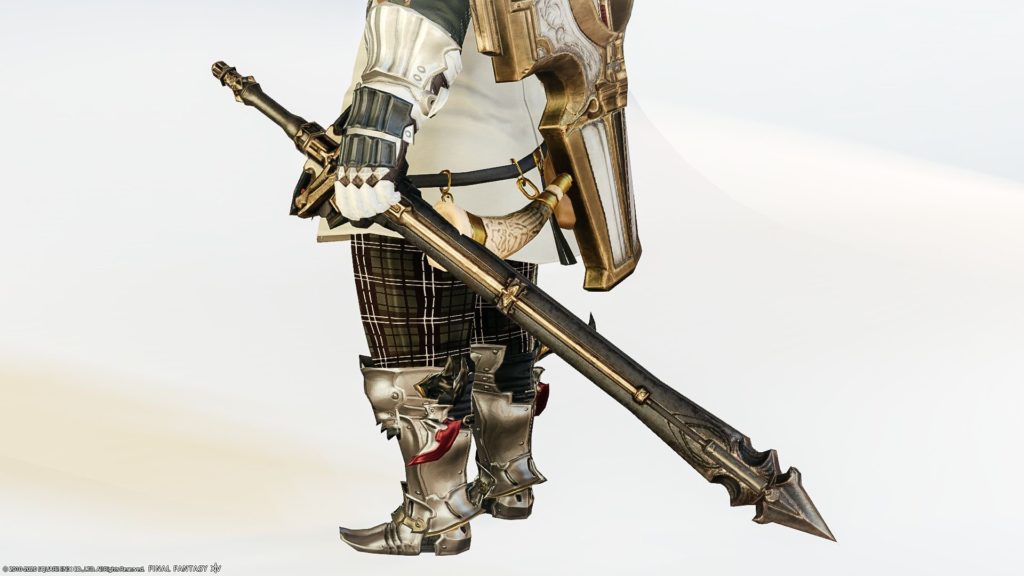 However, if you remove the sword…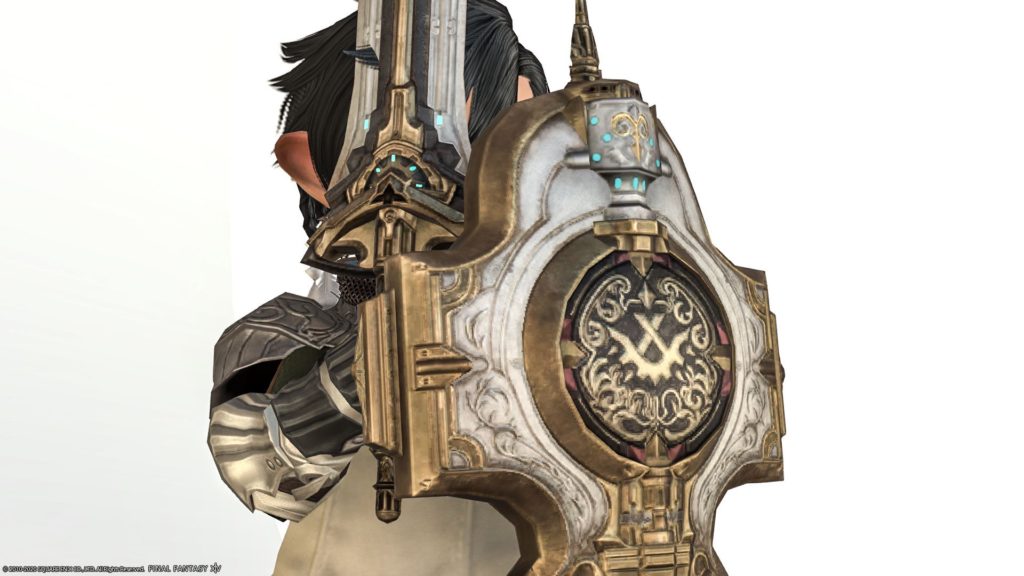 The window of the shield is closed and the blade of the sword spreads out. Gashan !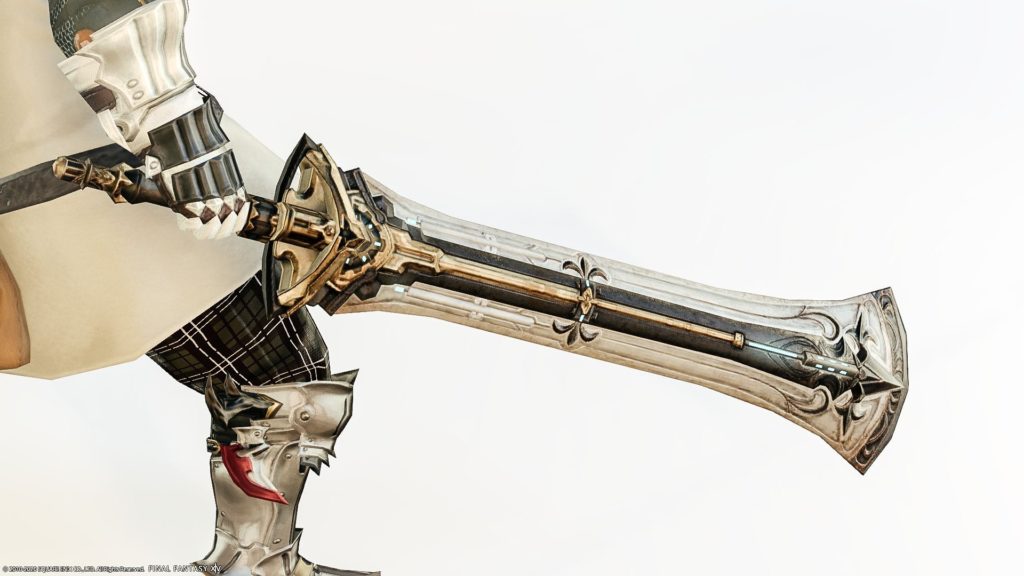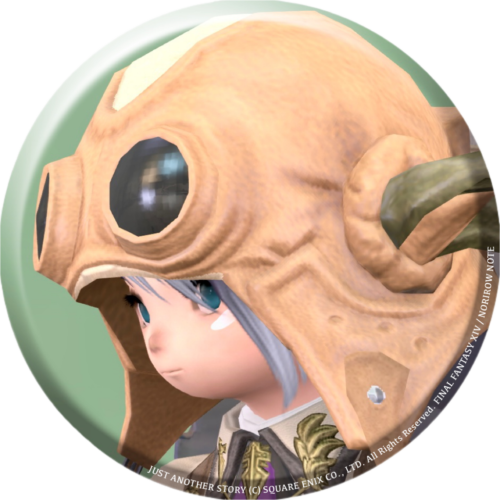 norirow
And it glows blue in some places and is cool !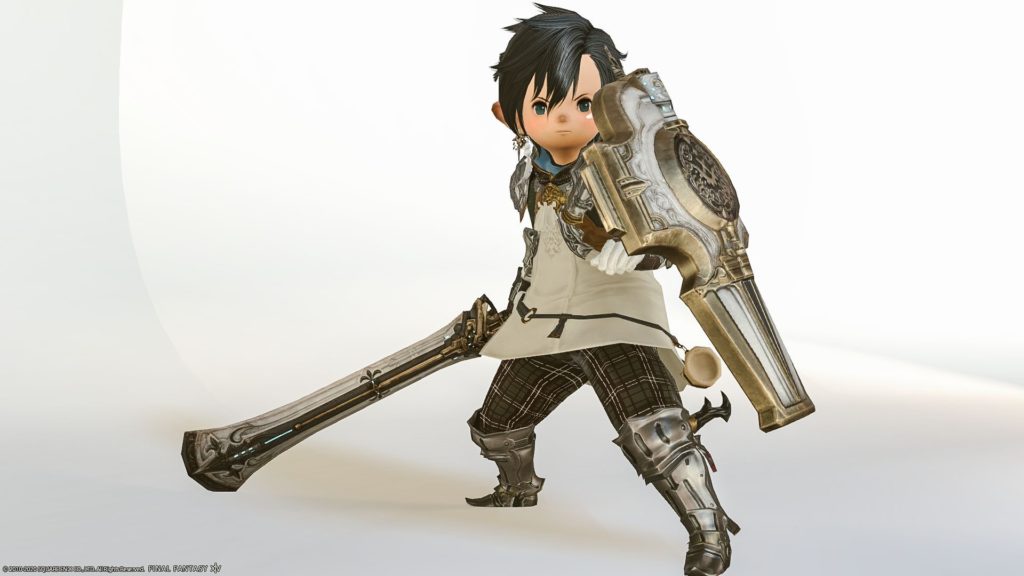 The sound of opening and closing feels good.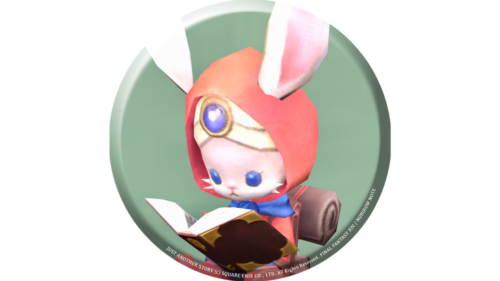 namingway
Please check the opening and closing gimmick in the video below !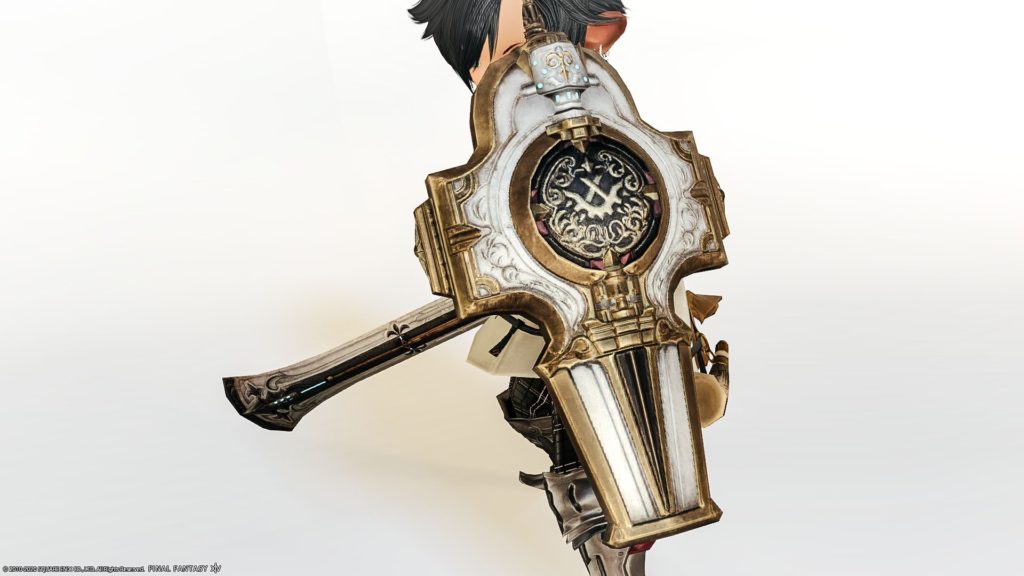 You need Allagan Tomestone of Poetics to get this sword and shield.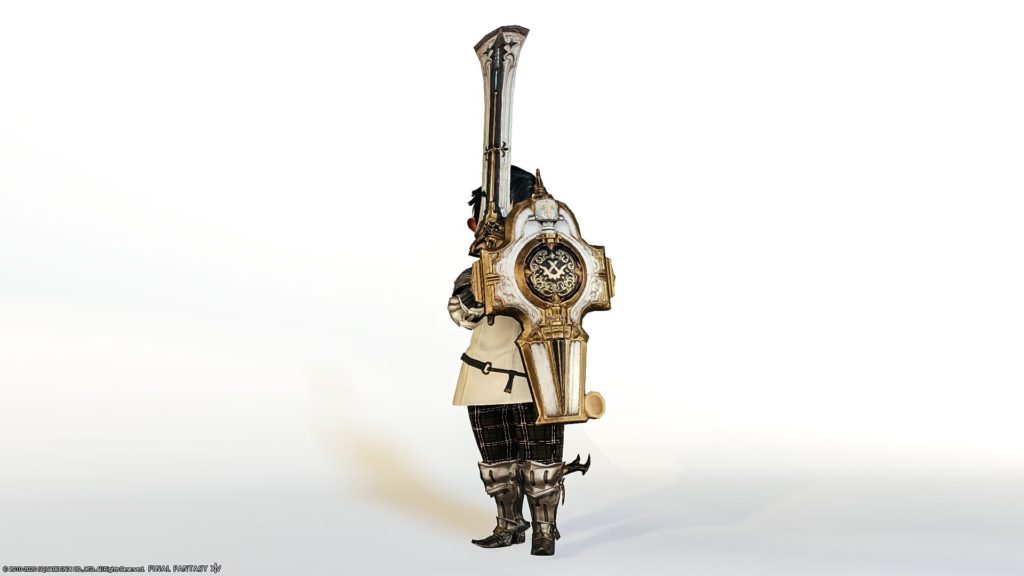 By the way, dyeing is also possible !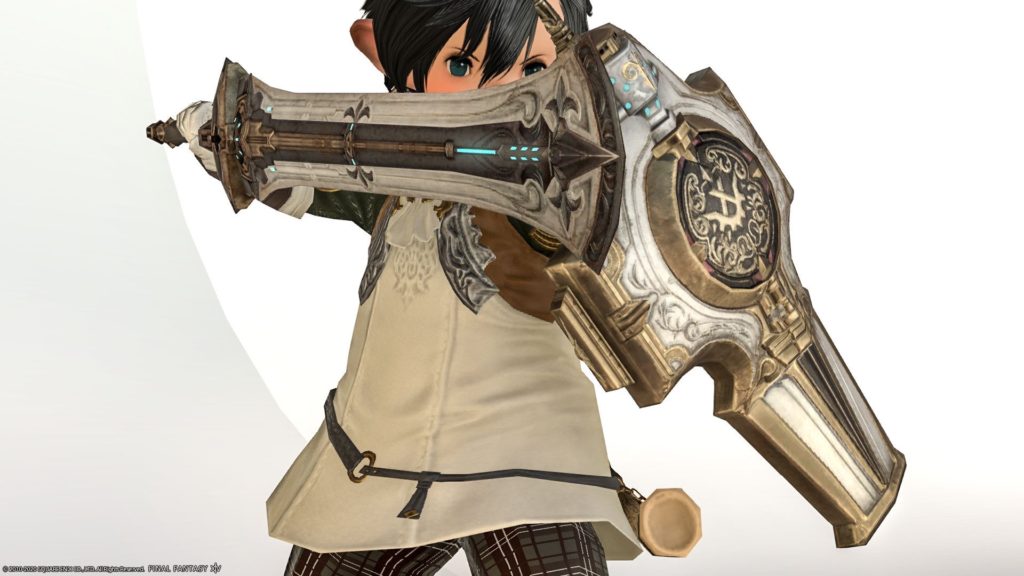 The decoration of the shield is elaborate and the design is very solemn.
This is the type with a wide sword tip, which is cool again.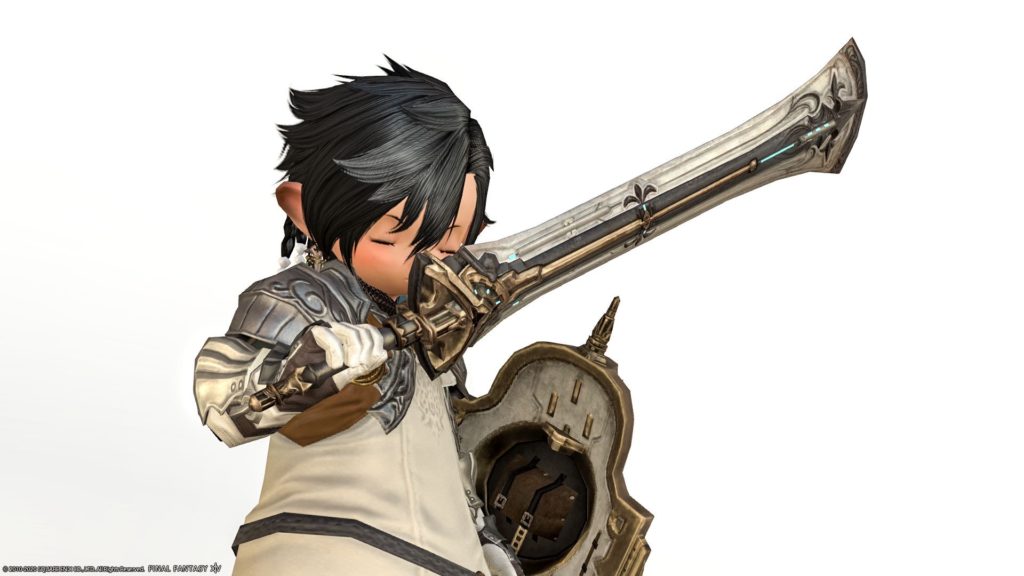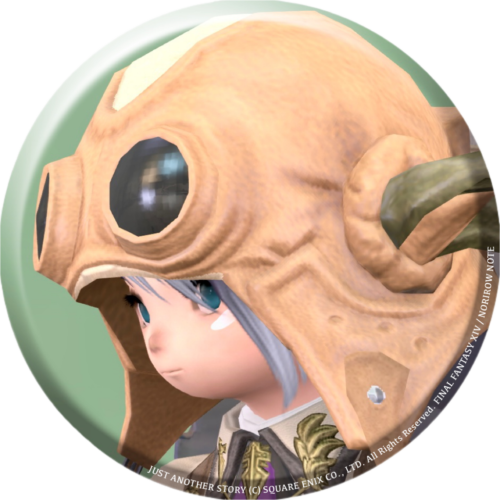 norirow
I love equipment that transforms like this !
I'm a little worried about the strength. It looks fragile…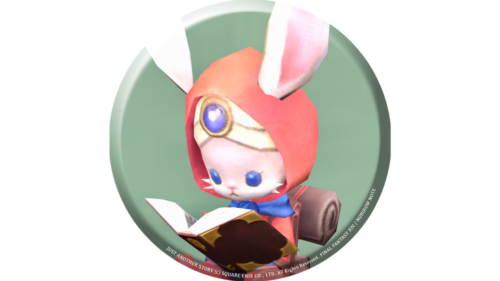 namingway
Related Posts