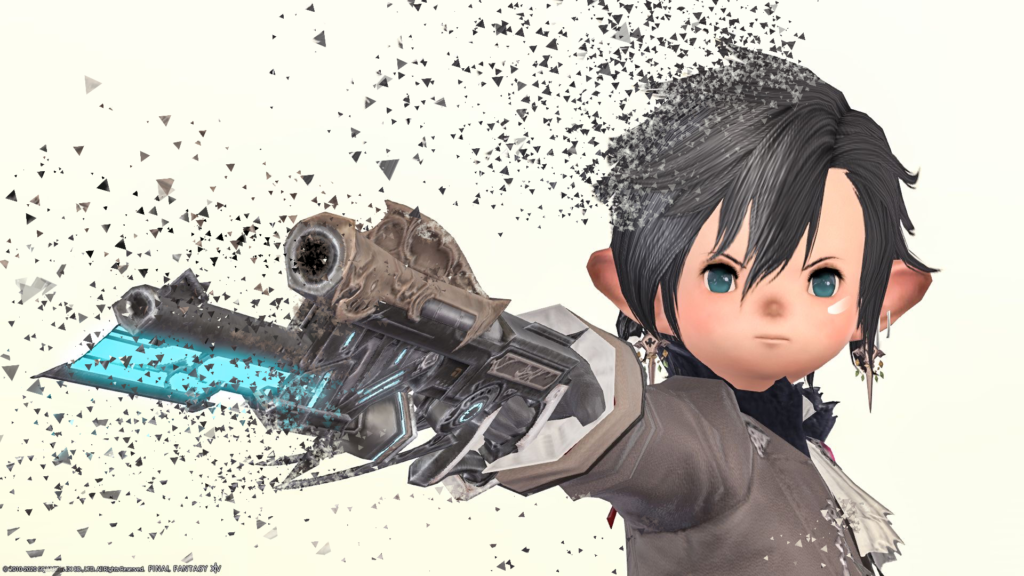 All Scaeva weapons have variable gimmicks, and I think that people who like mecha have all their favorite designs.
This Machinist gun also has a very comfortable variable gimmick. "Augmented Scaevan Magitek Blunderbuss"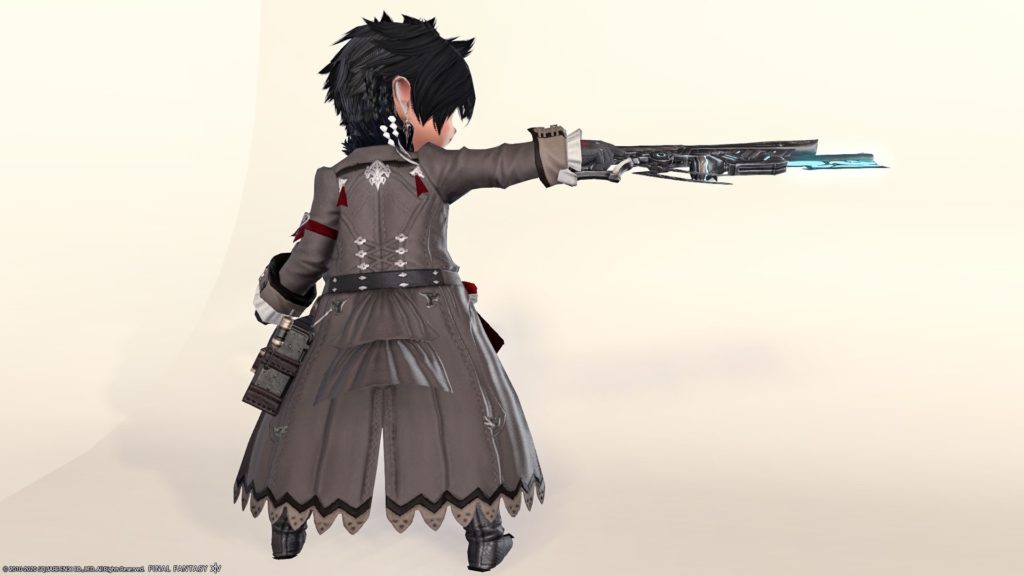 It's a thin and unobtrusive gun when I'm on my back…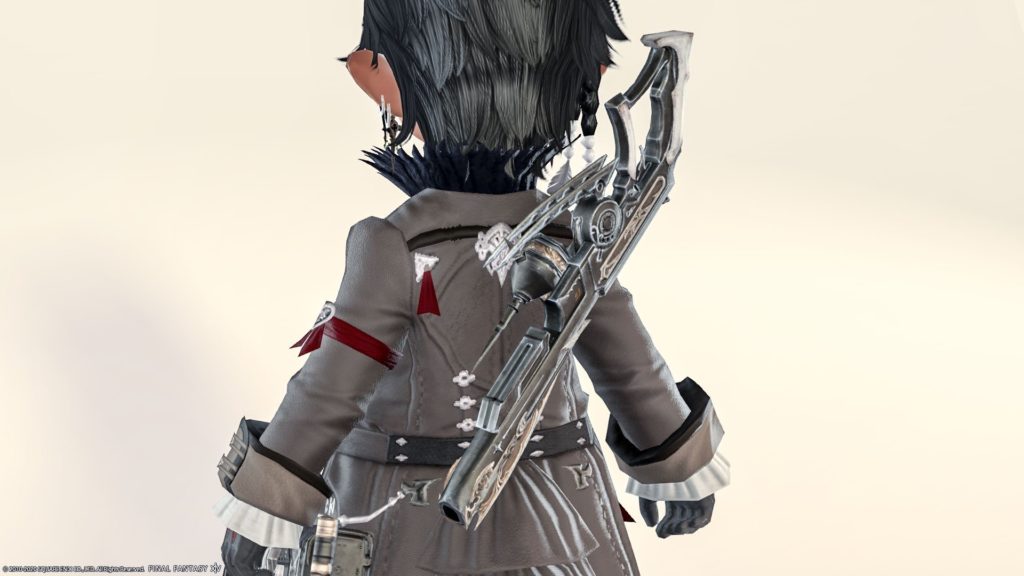 When you remove the sword, it will transform and you will see something that looks like a shiny blade!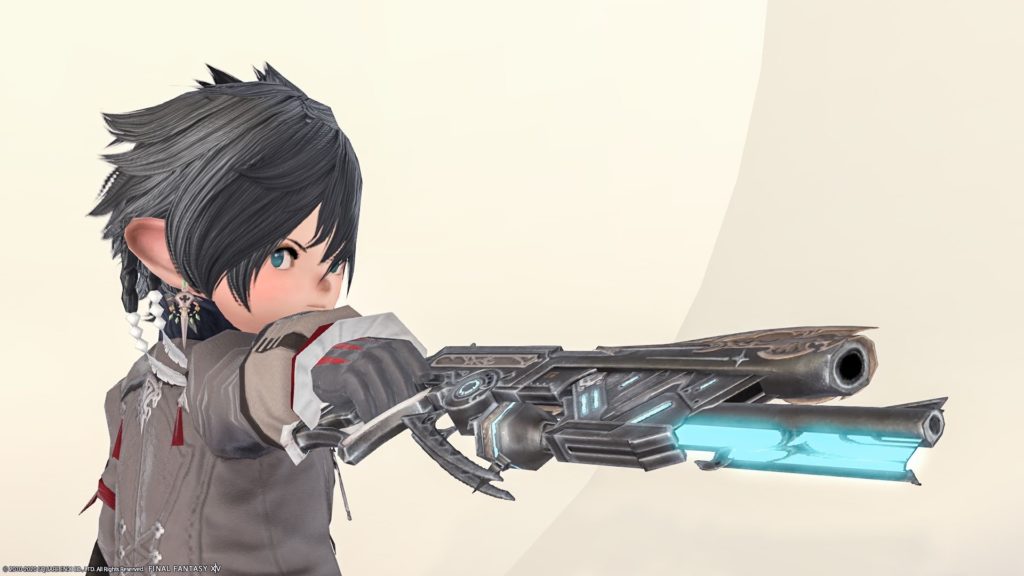 This variable gimmick feels great.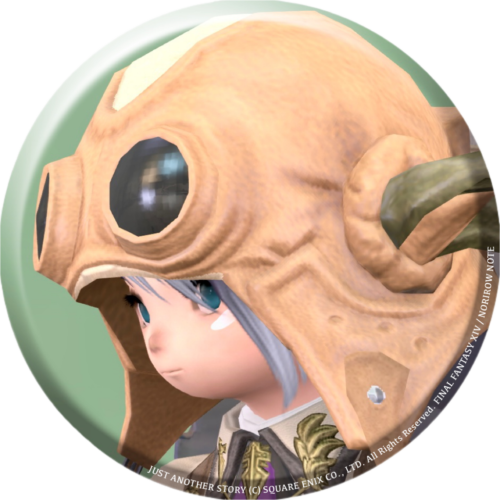 norirow
I'll uselessly pull out my sword many times. lol (I don't think it can be seen in the photos, so please check the video below!)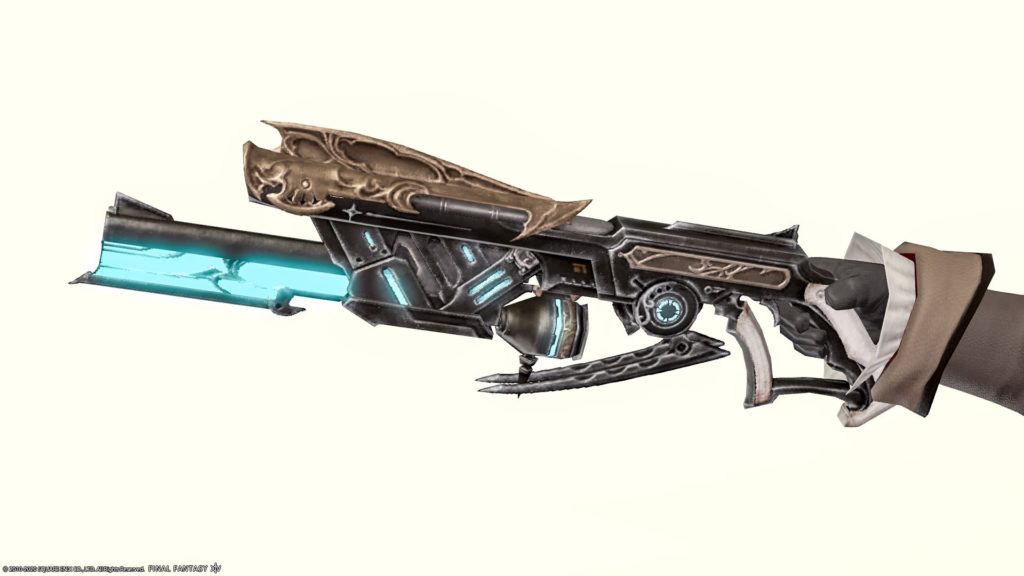 It's a gun that's really unobtrusive when you're carrying it.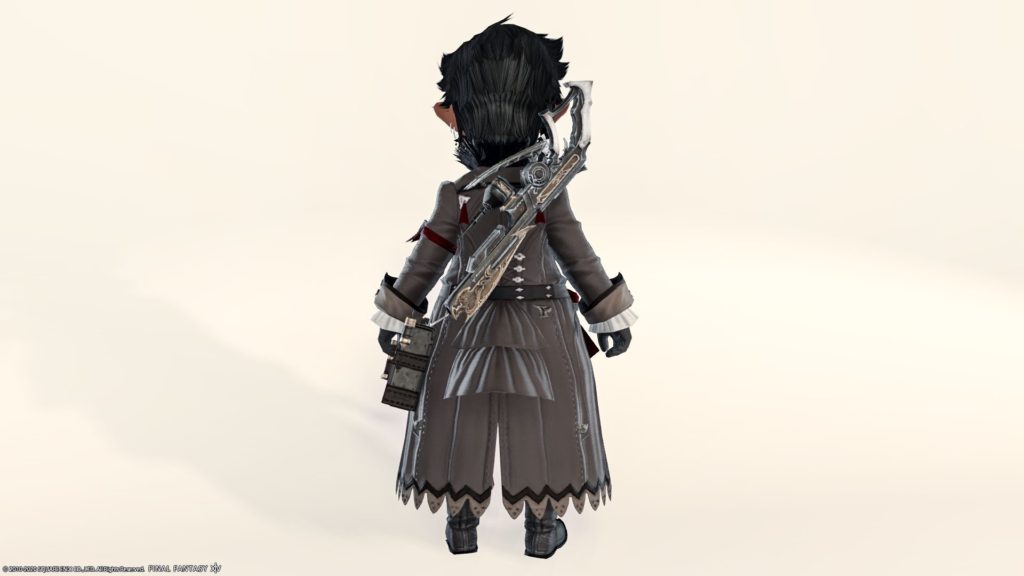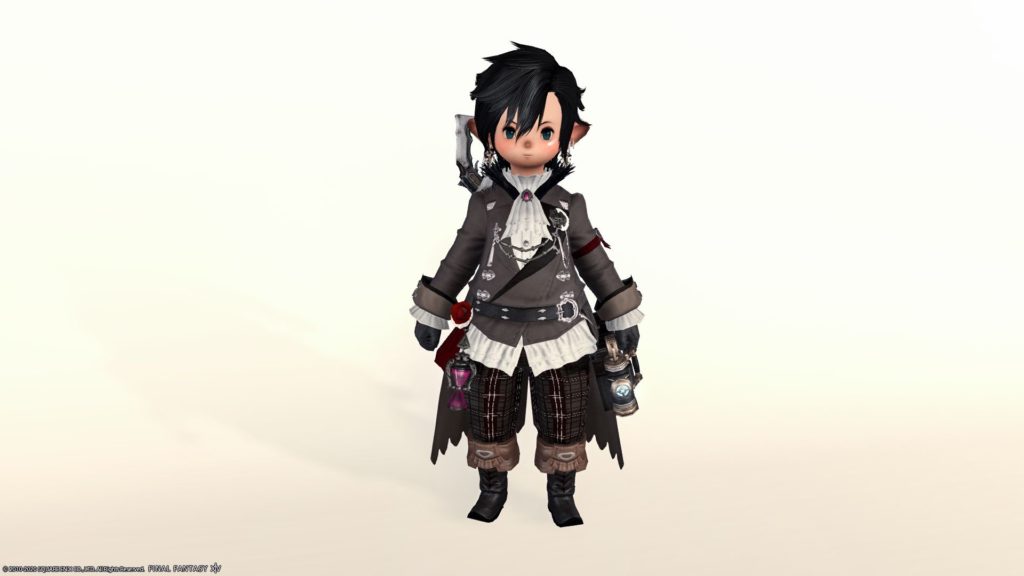 Although it shines a little like Arag, the overall design is classical.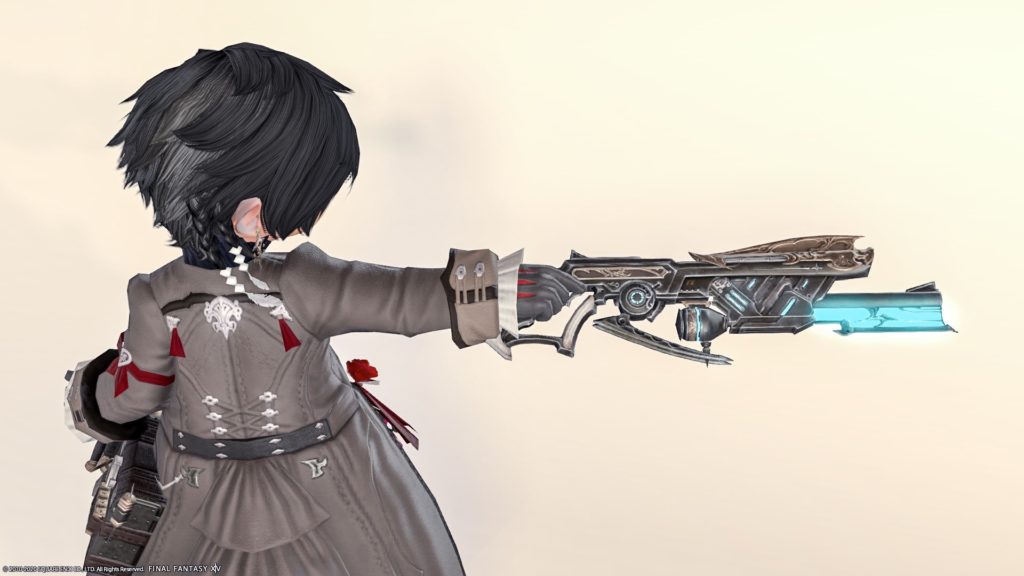 To obtain this Augmented Scaevan Magitek Blunderbuss, you need Allagan Tomestone of Poetics.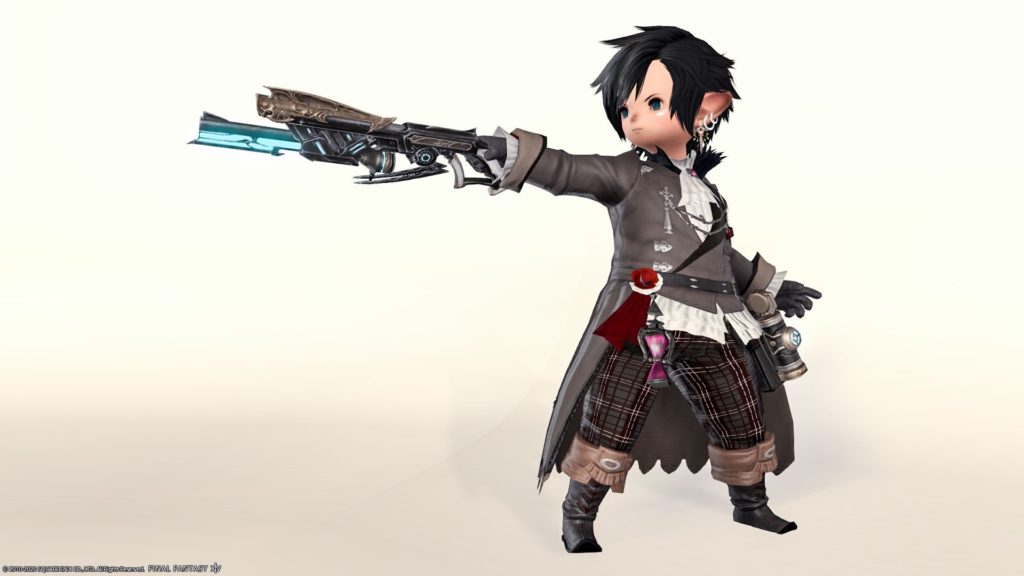 It's cool.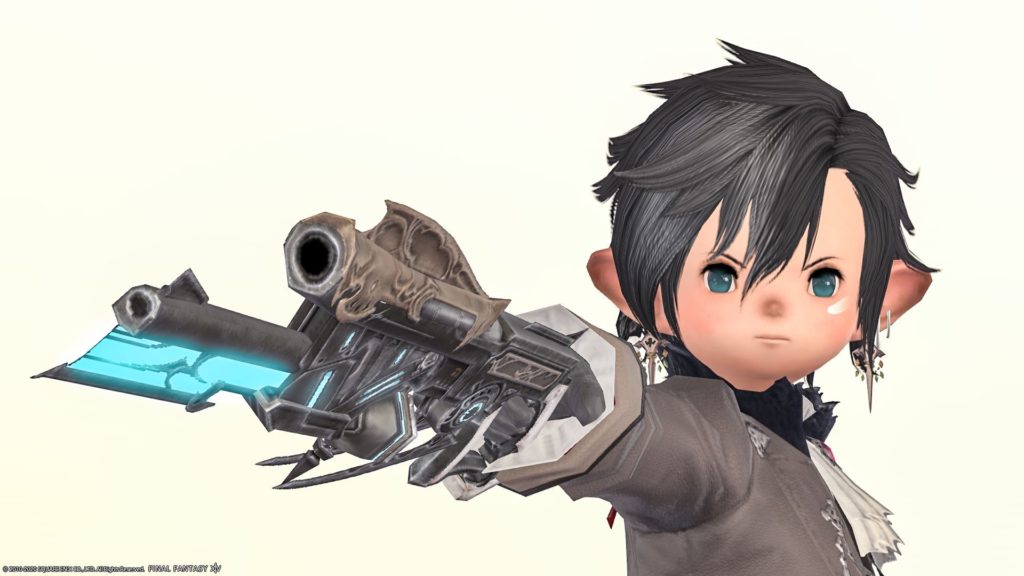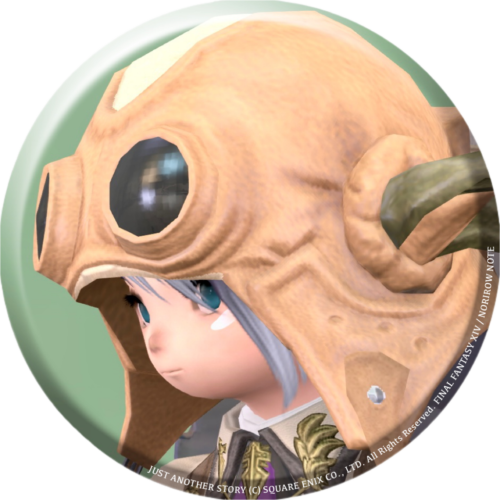 norirow
After all I like Nero's sense.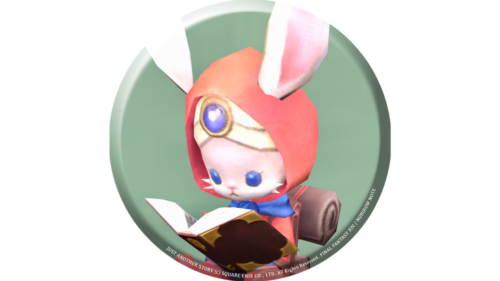 namingway
Related Posts