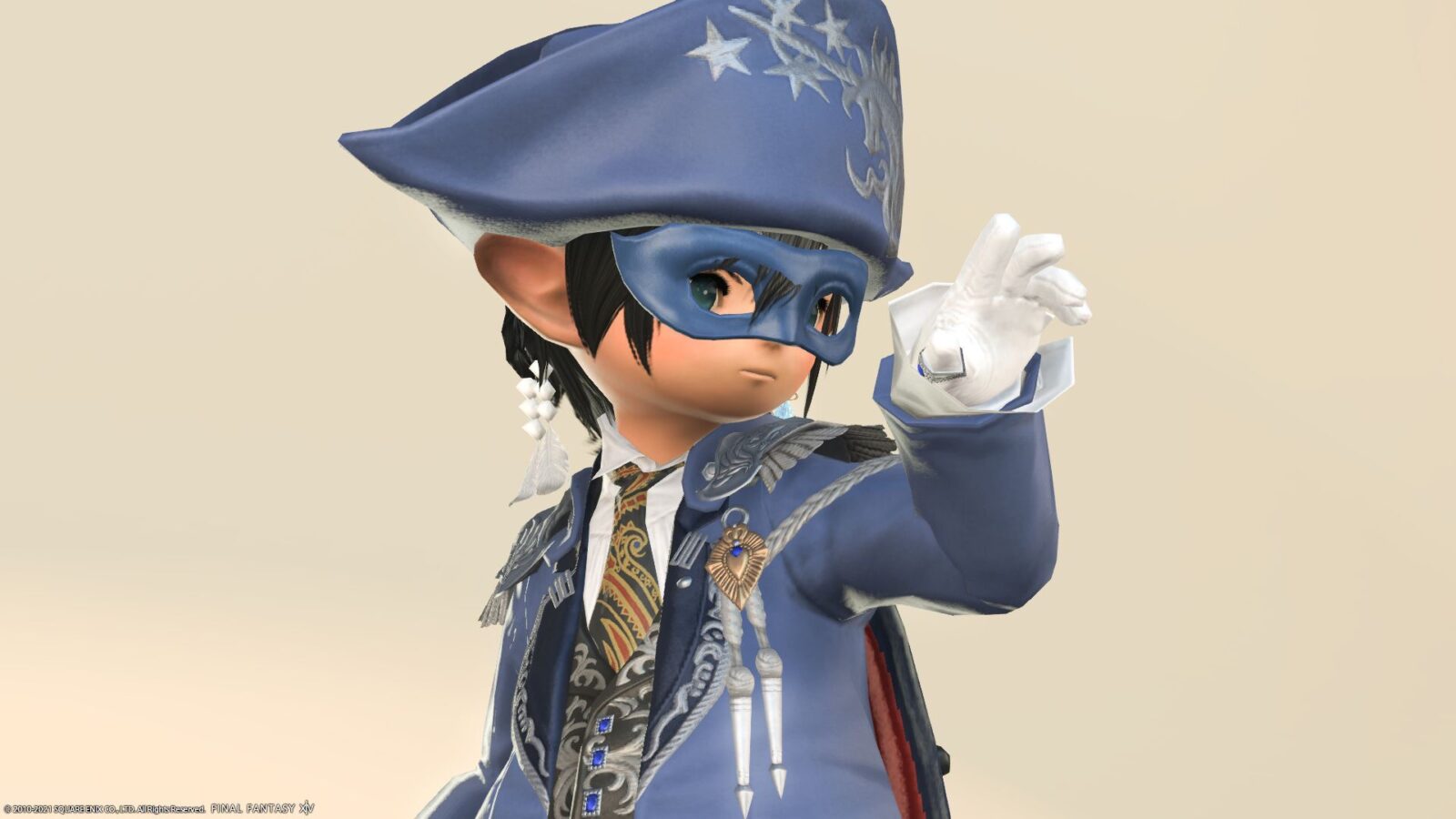 This is the blue mage's Lv50 equipment (Is it okay to call it AF1 because it is a special equipment?) "Magus" series.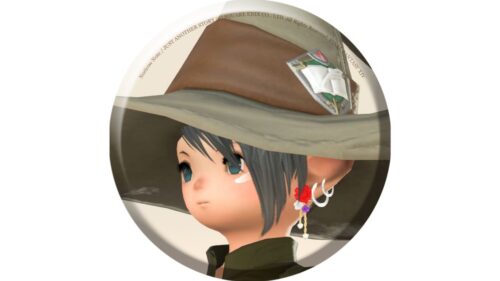 norirow
It's a little flashy but cute clothes.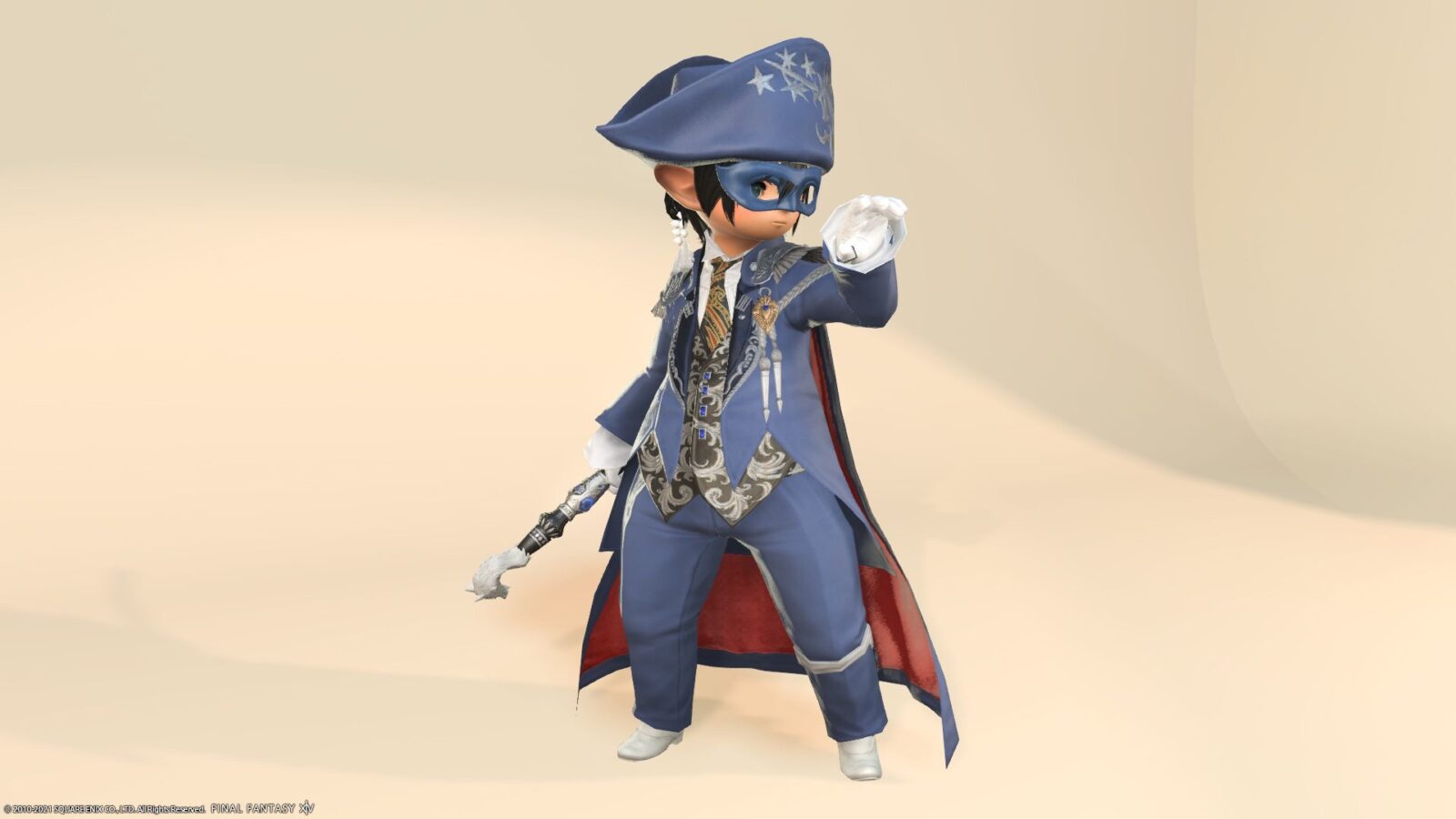 I think it's a completely suspicious scammer style.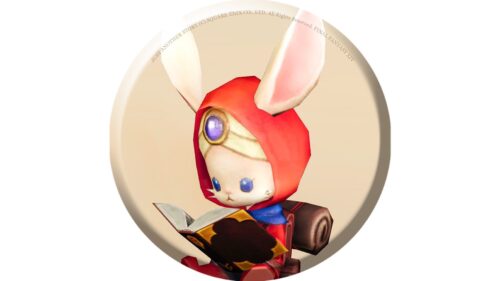 namingway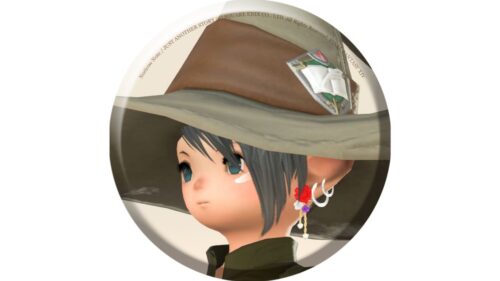 norirow
At least make it a suspicious magician 💦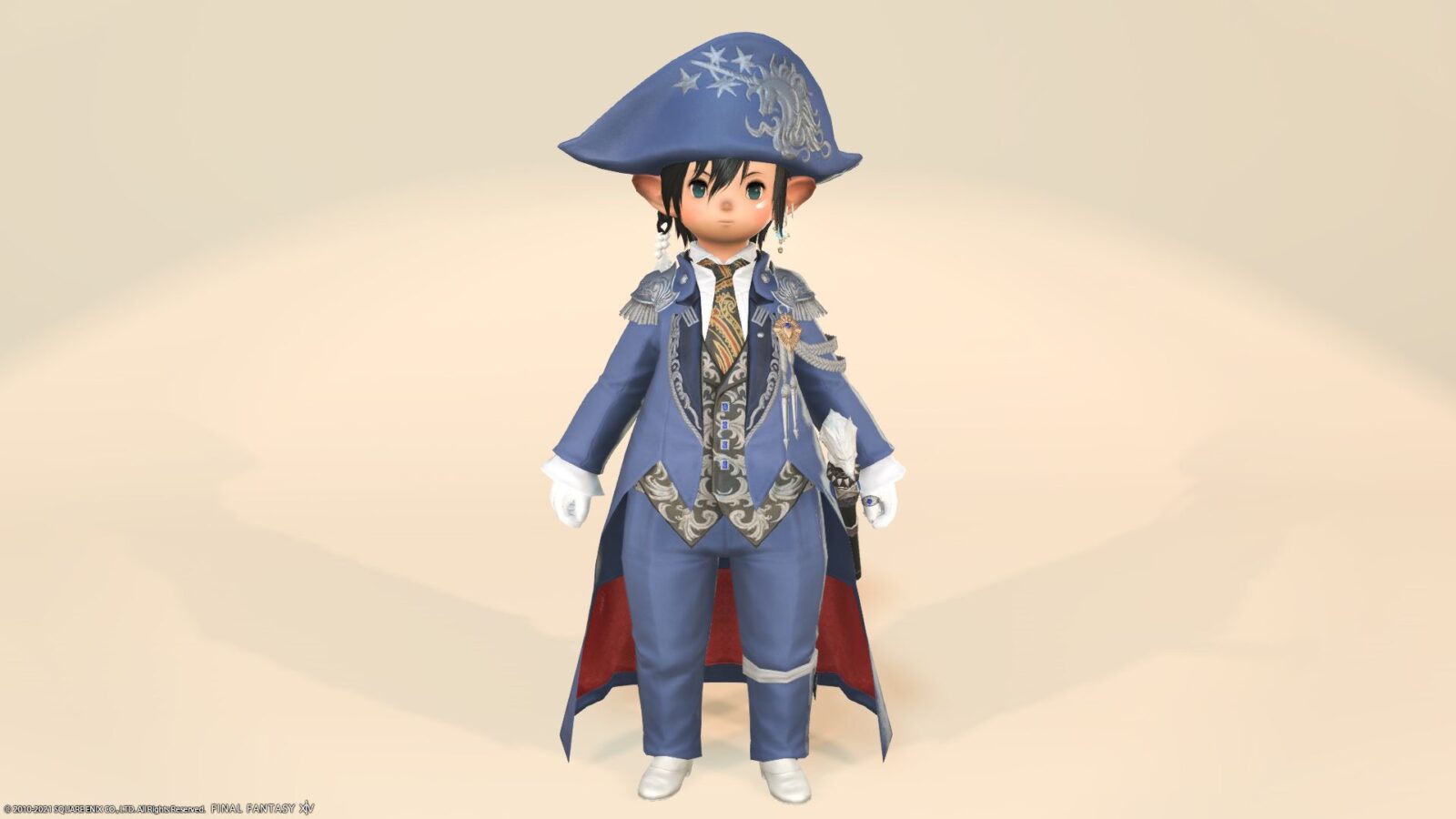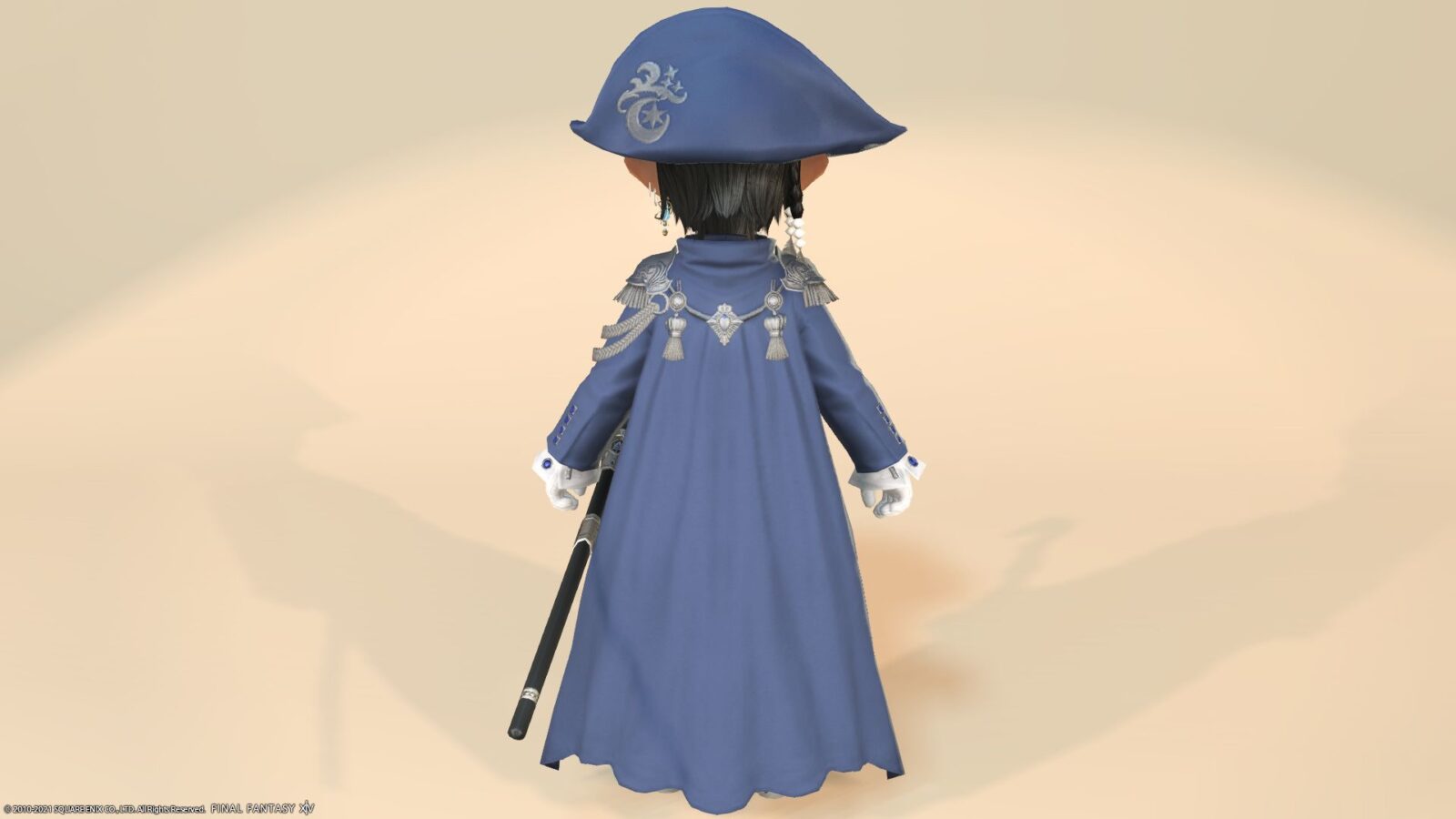 Blue mage exclusive Lv50 equipment "Magus" series
These can be obtained by advancing the Blue Mage Job Quest to Lv50.
The head-equipped eye mask is removable.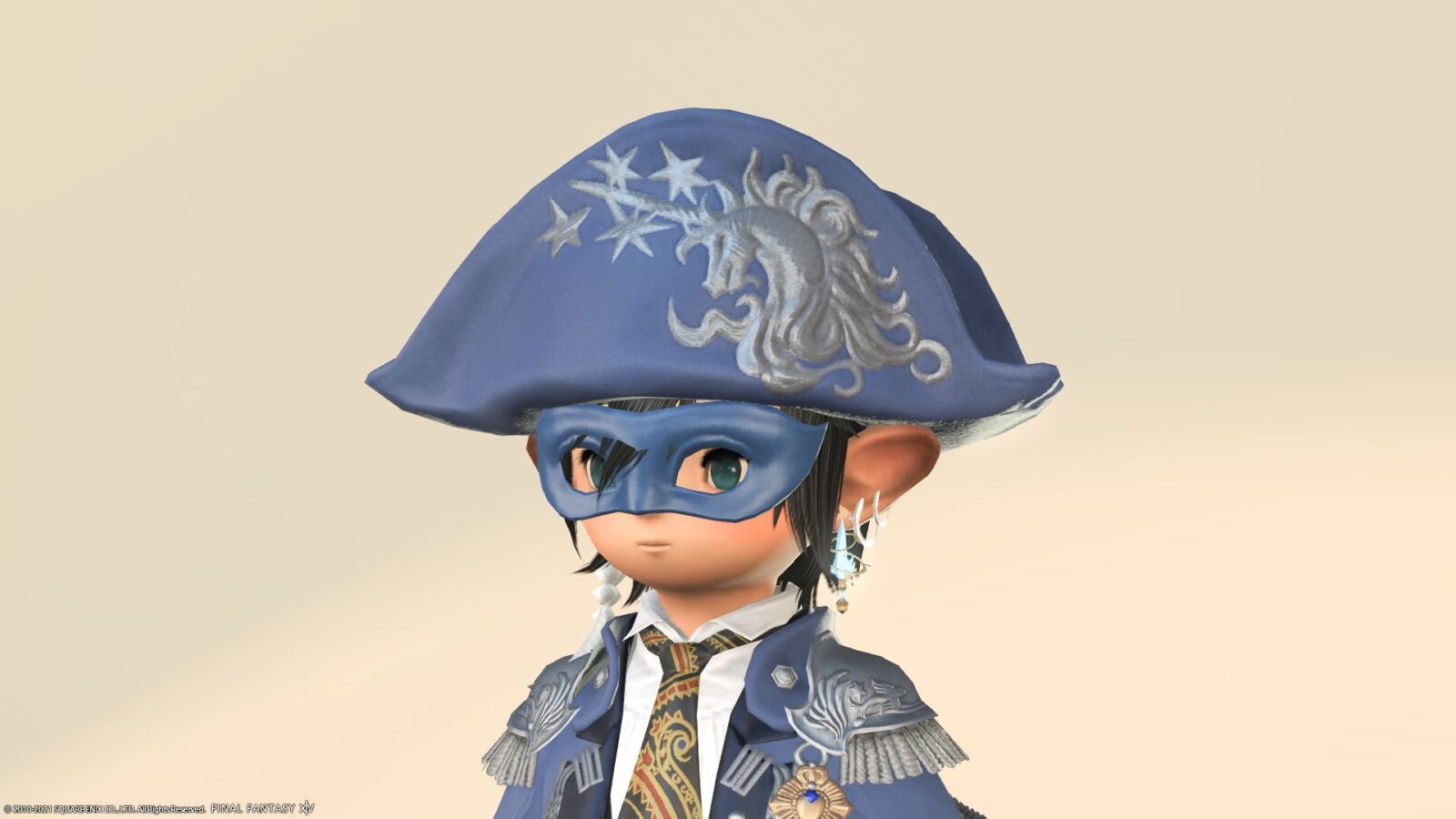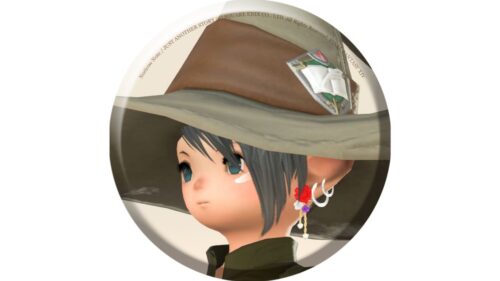 norirow
If I remove the mask, I'm not so suspicious, right?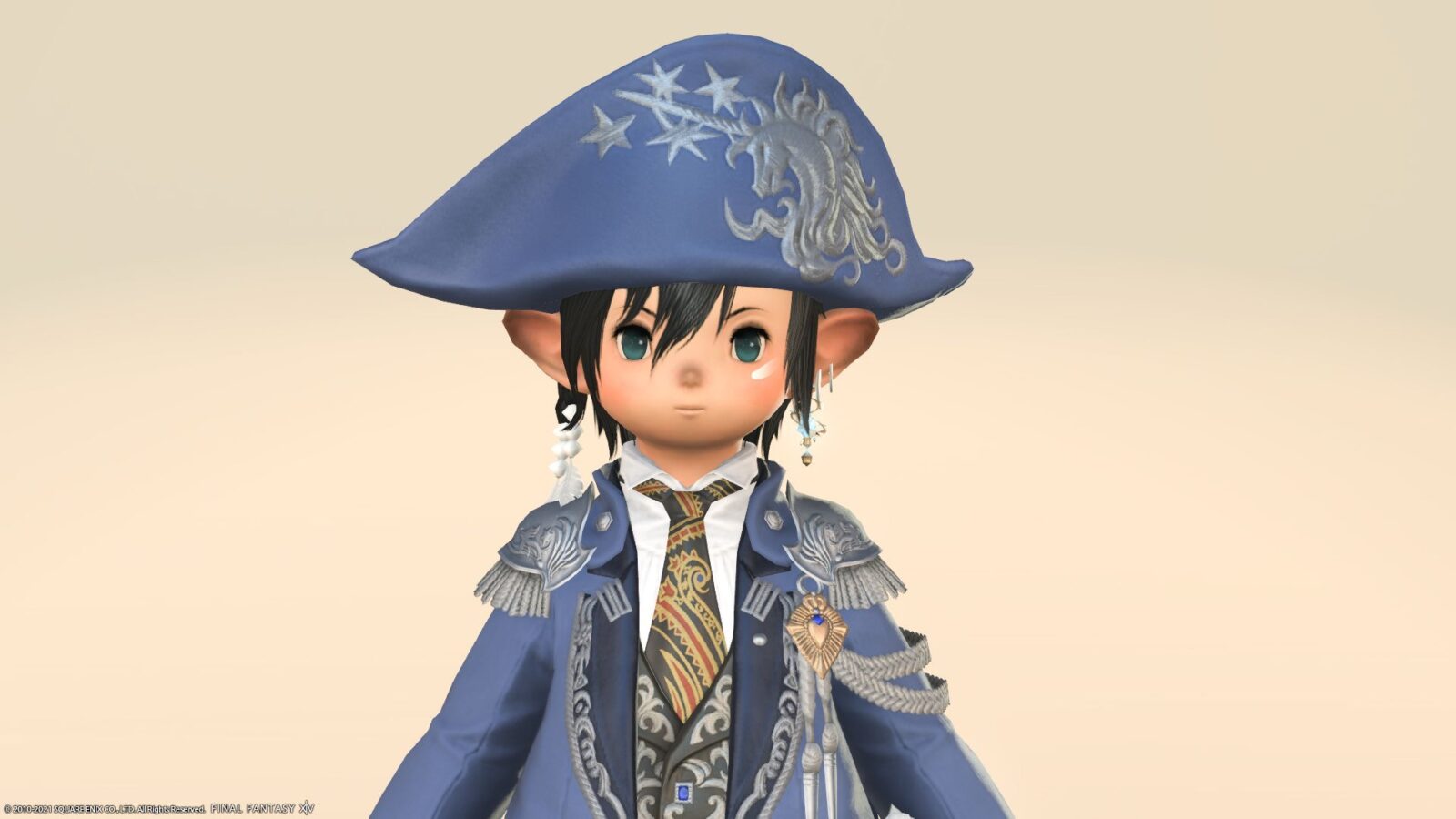 The hat is a Napoleon-style hat with a fashionable unicorn embroidery.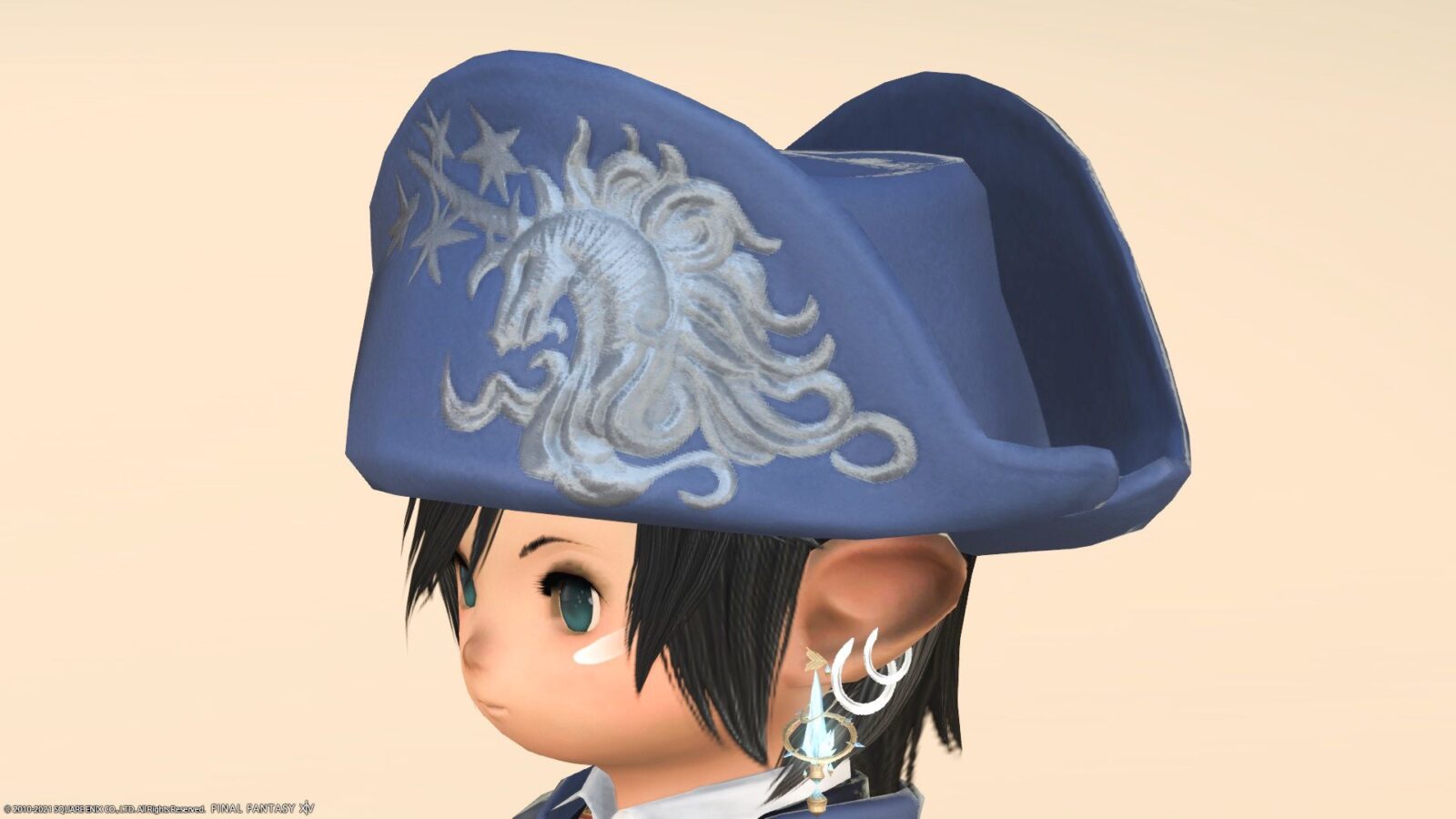 The torso is a three-piece jacket with a flashy tie and vest.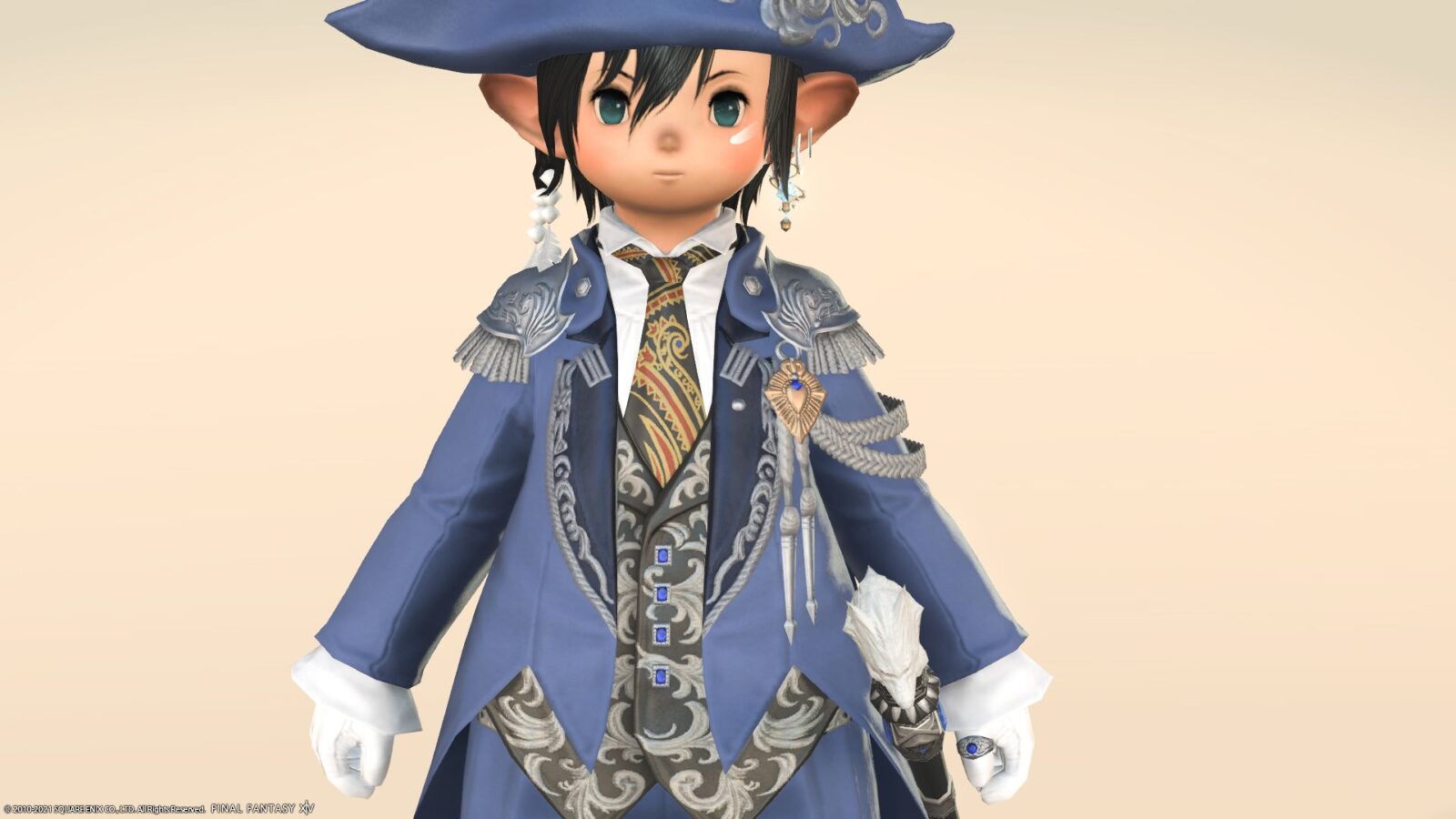 Noble decoration is applied from the shoulder to the back.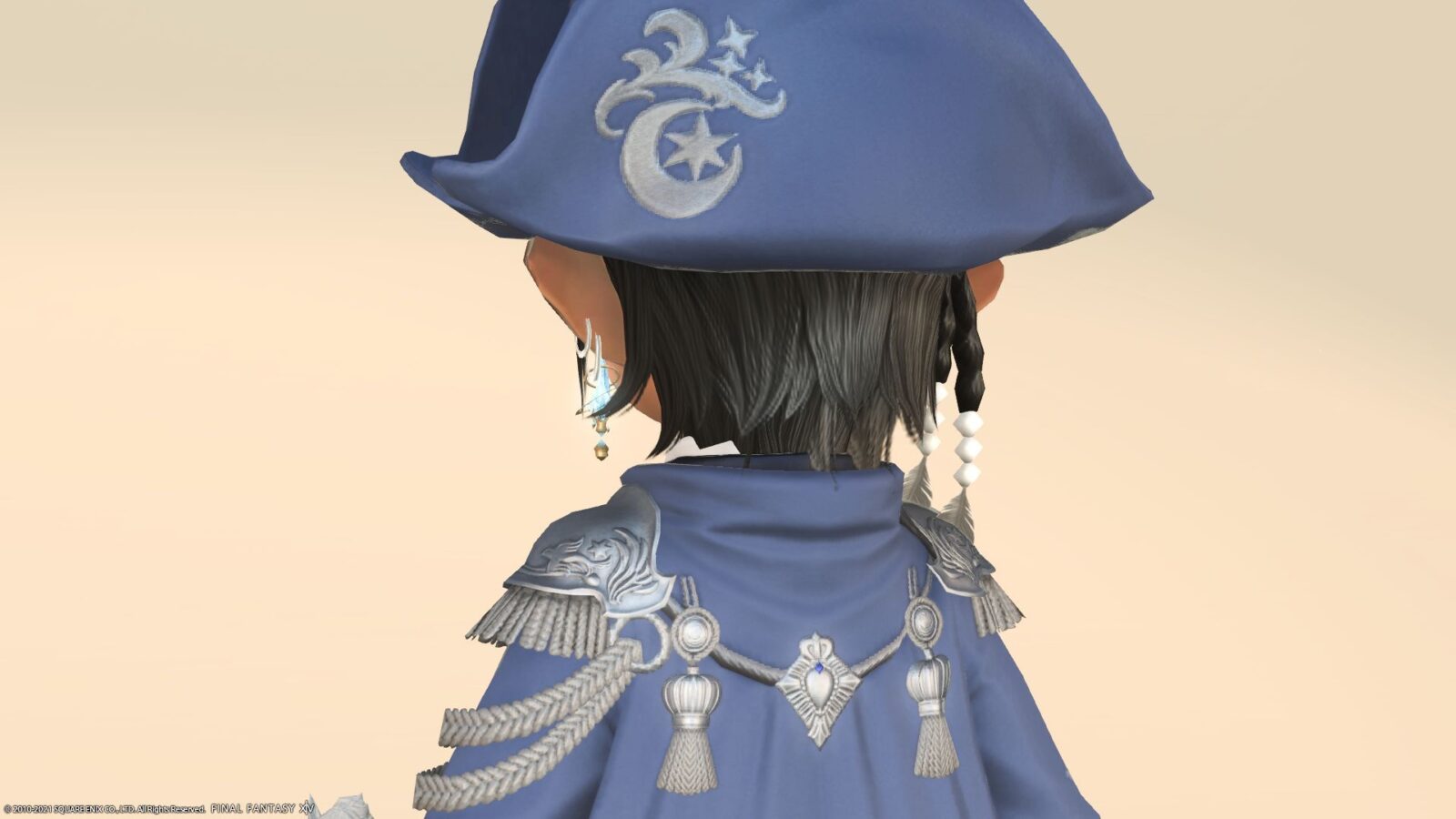 The cufflinks on the sleeves are very fashionable.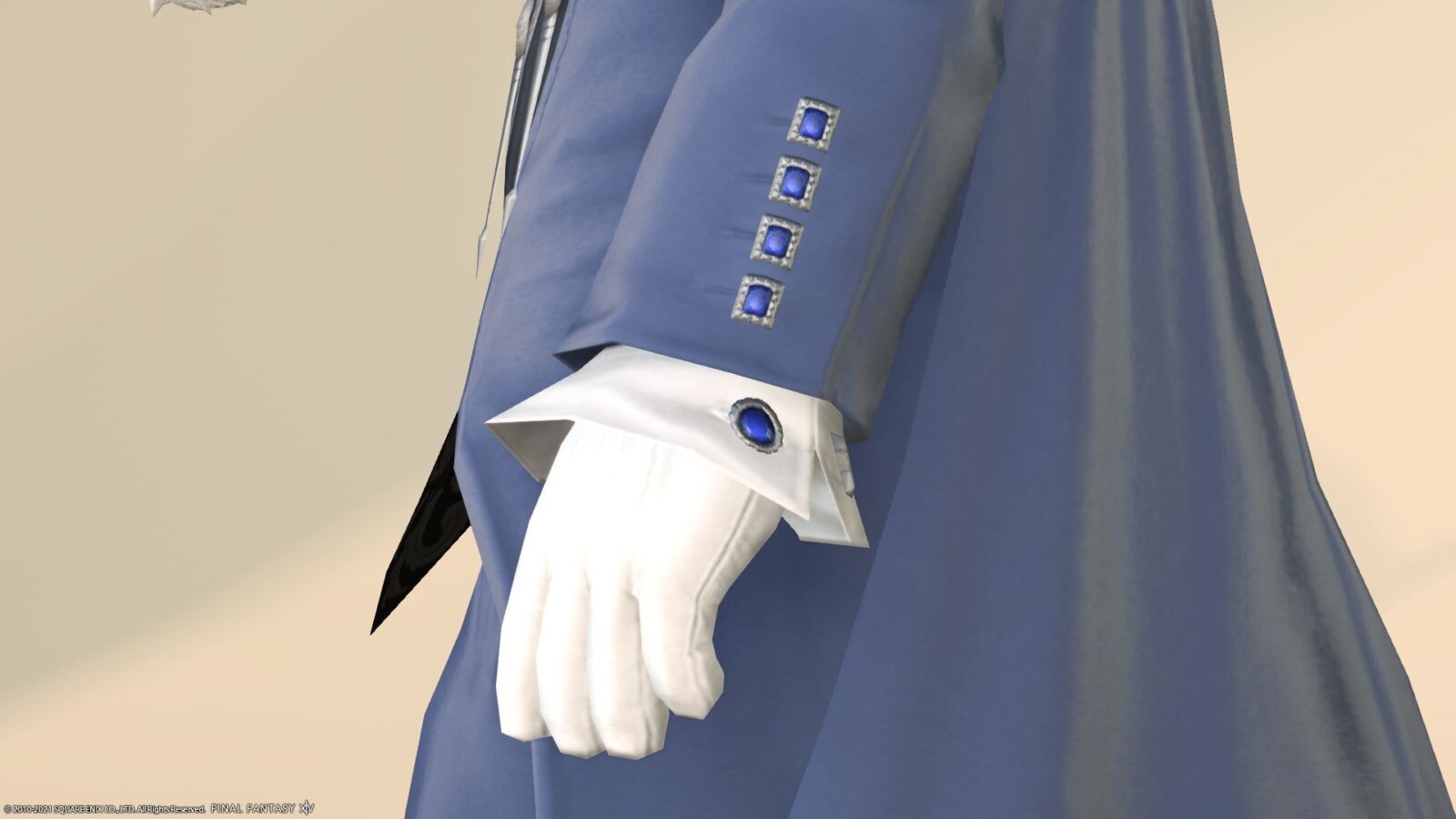 The leg equipment is a simple bottom with decoration on the left foot and white leather shoes.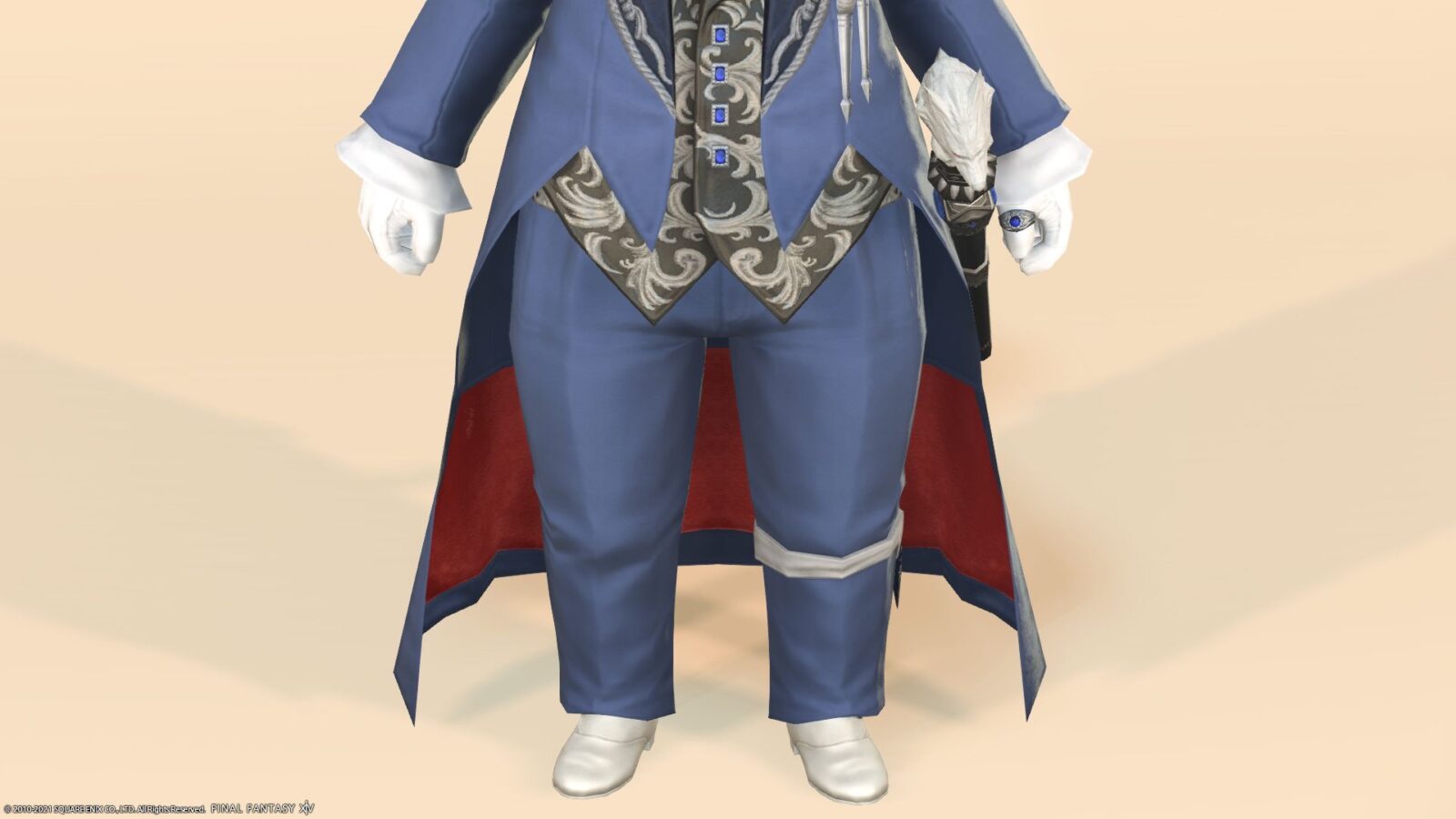 The cloak is just above the ground.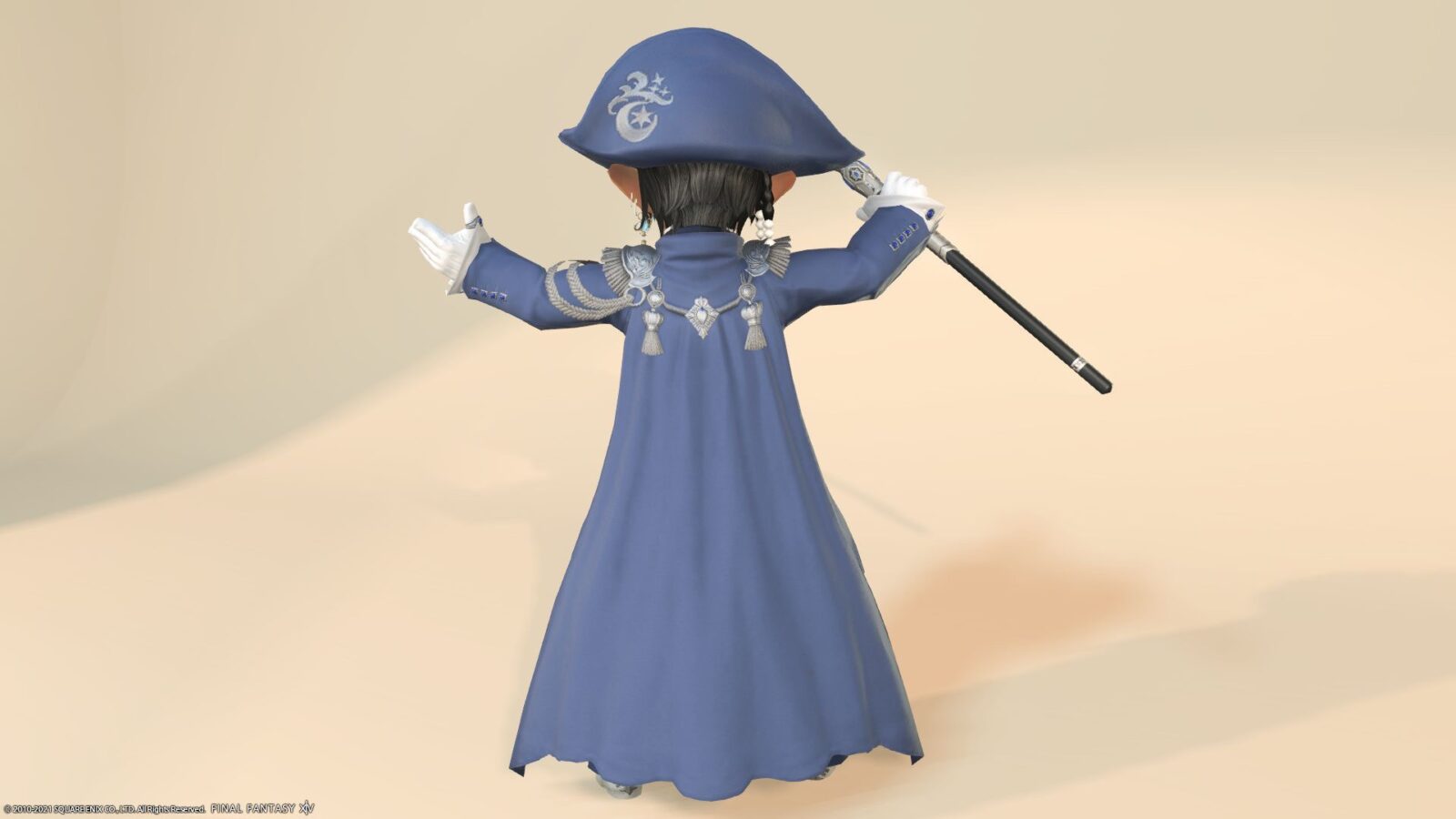 It cannot be dyed, but it is a refreshing and beautiful blue design that is easy to wear.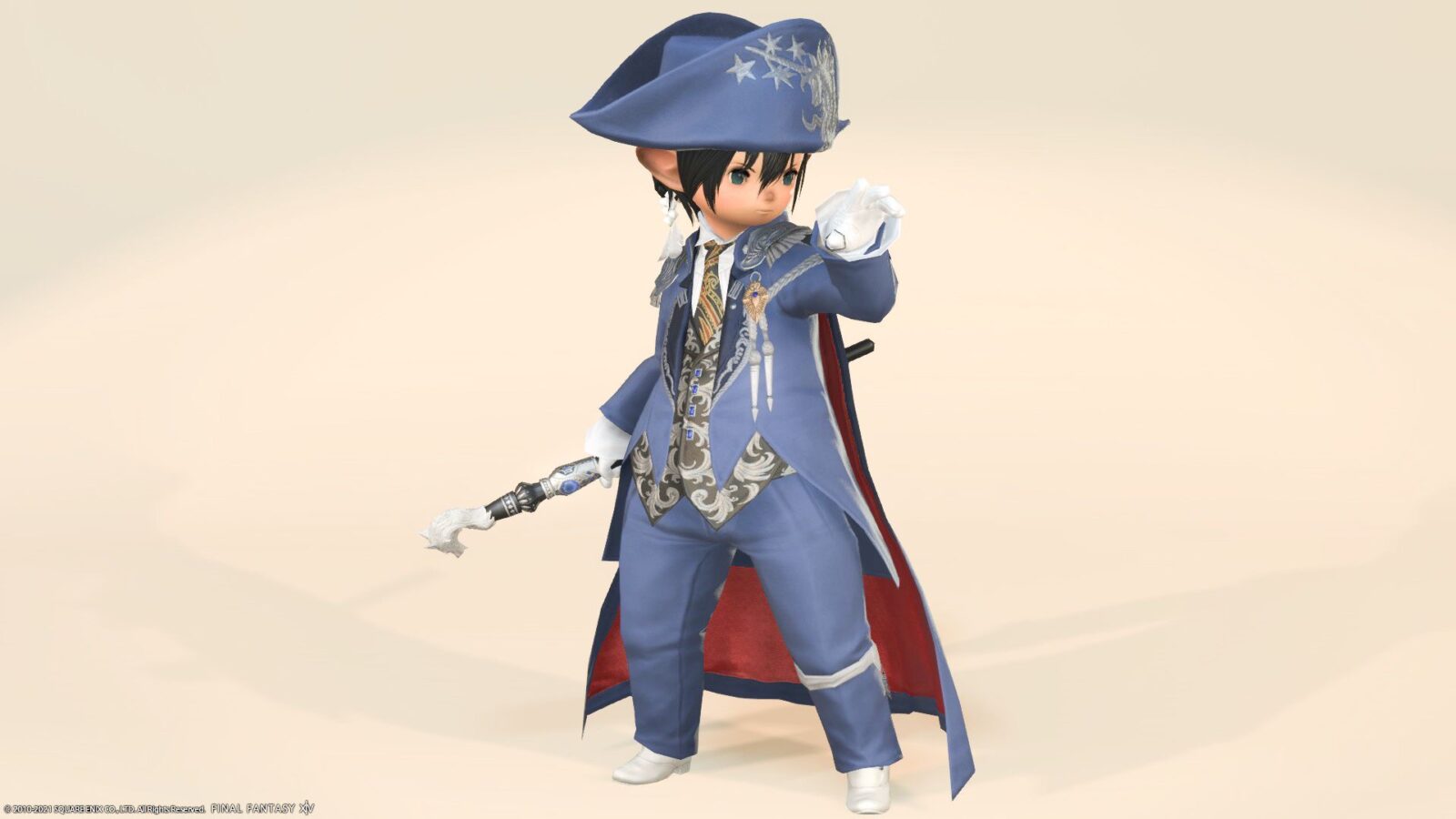 You can wear it because you're a blue mage, but it's completely a stage costume.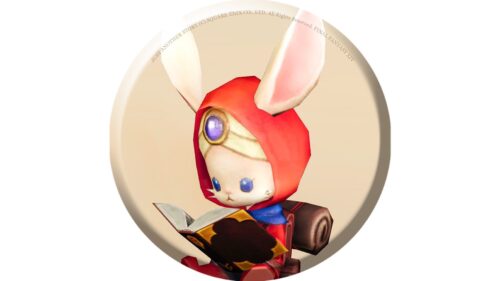 namingway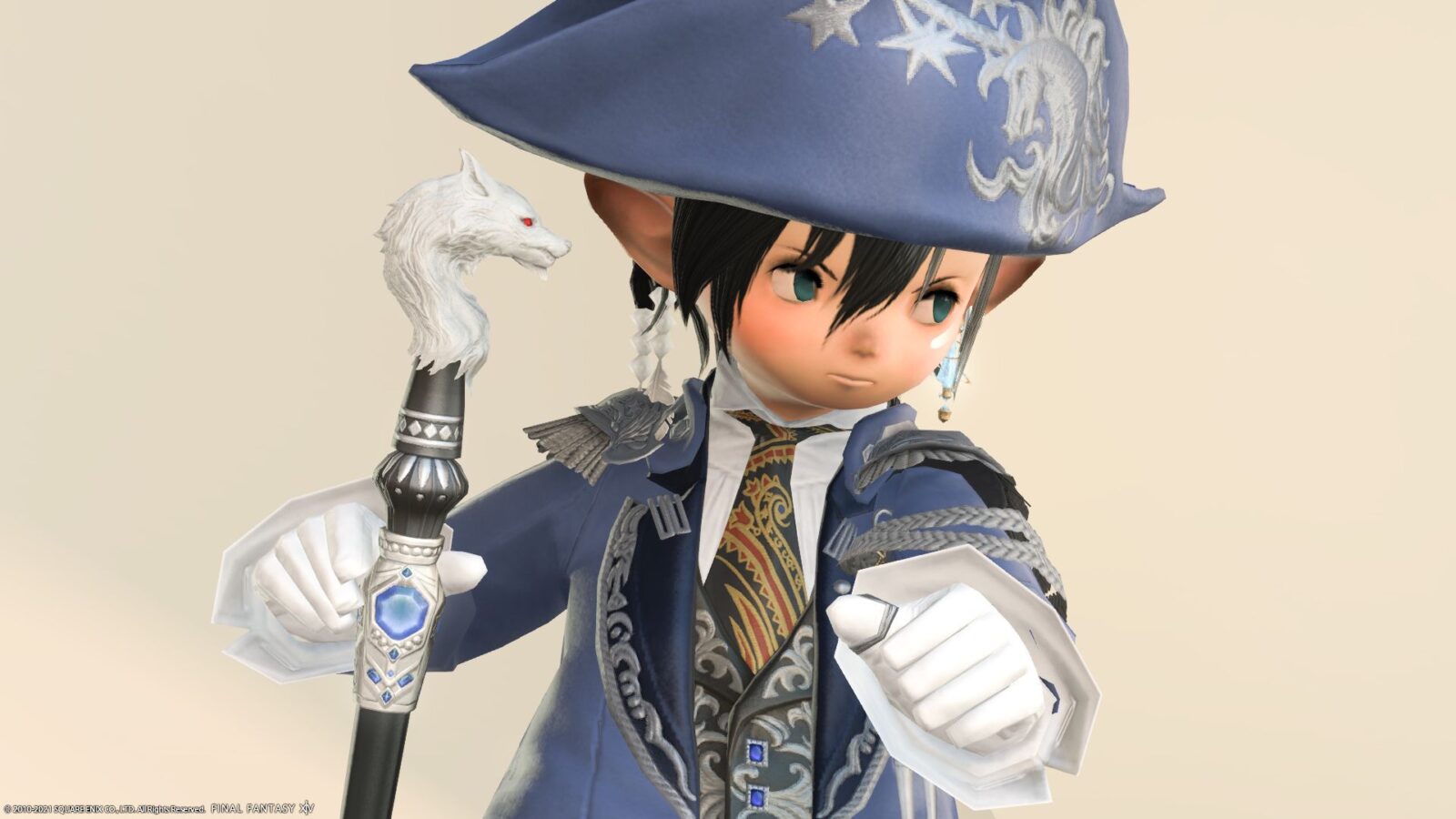 And the blue mage has a bad face for each pose, I wonder if he's thinking about bad things.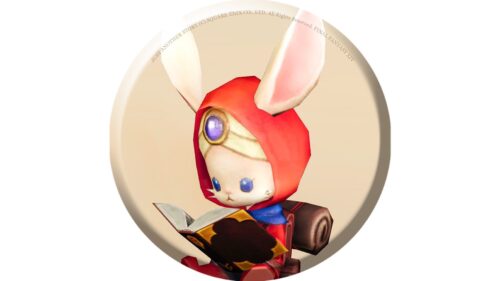 namingway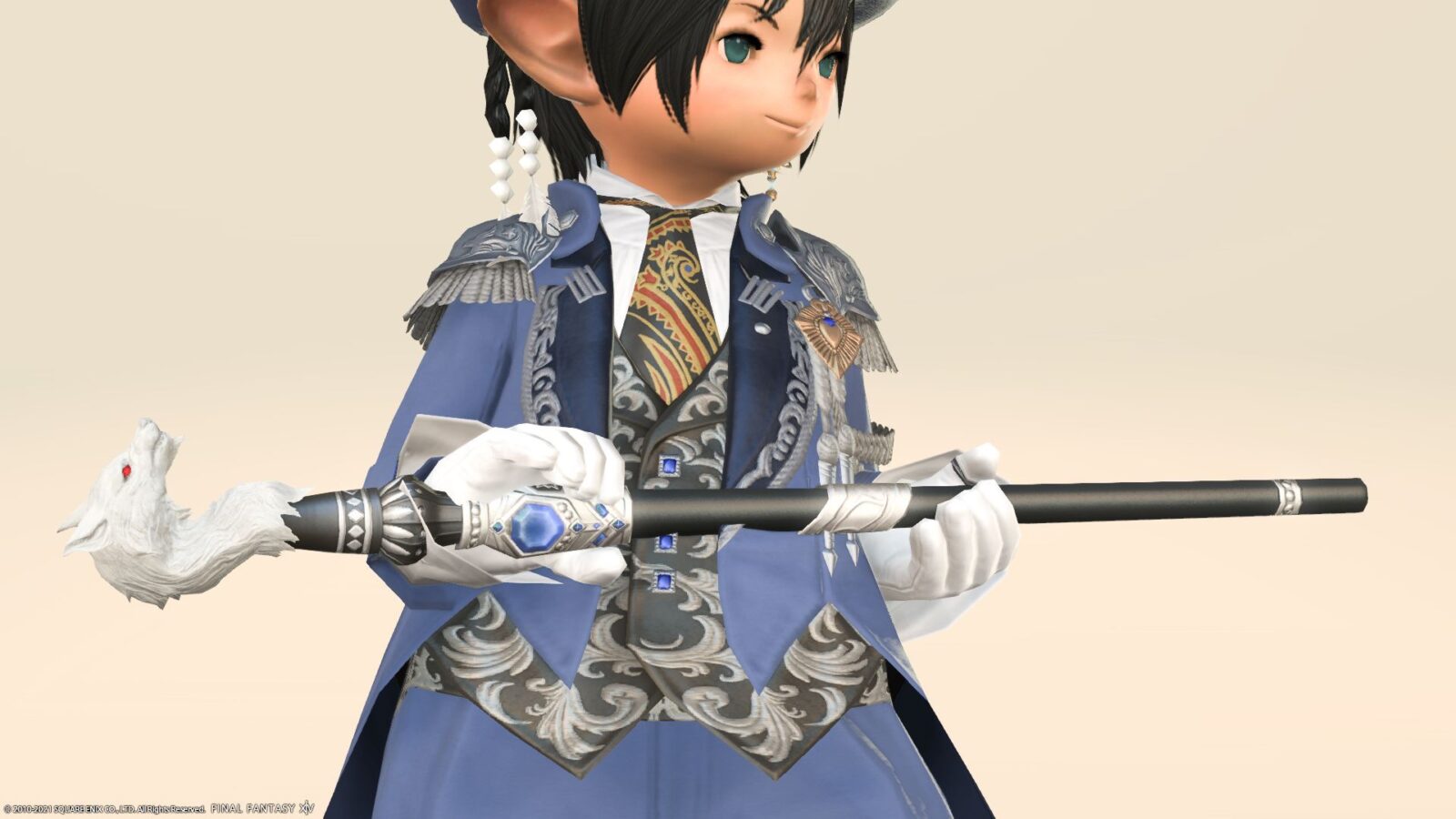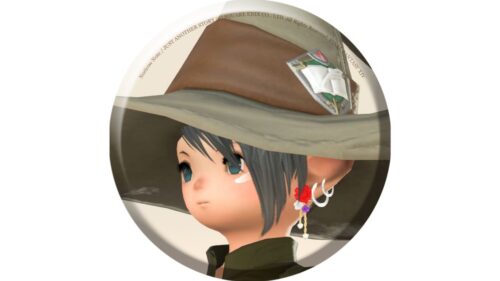 norirow
Do you think it's a sign of confidence? 💦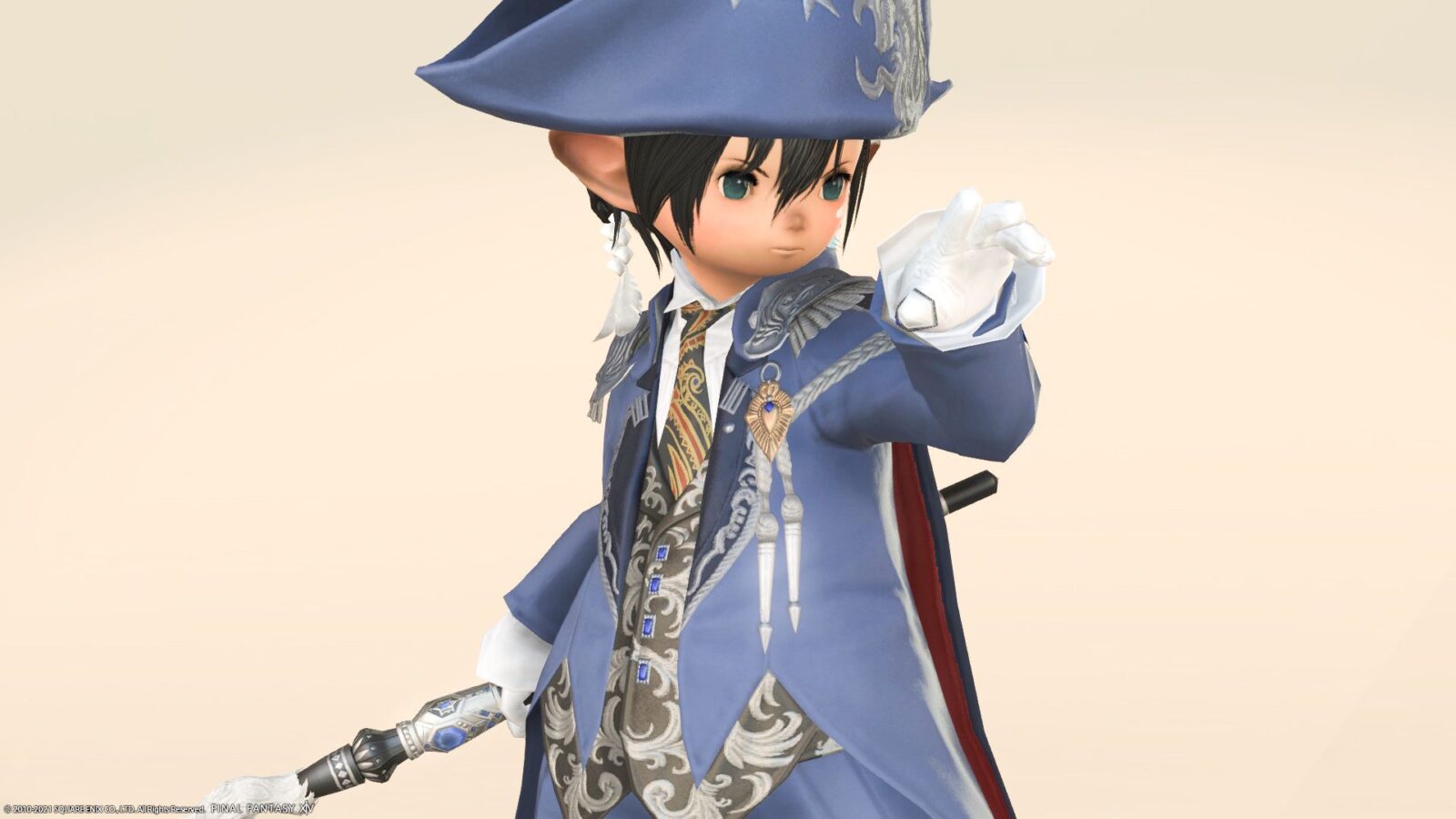 So, it was a record of the blue mage's LV50 equipment "Magus" series.
▼ Please check the video for the movement of the fabric!
関連した記録