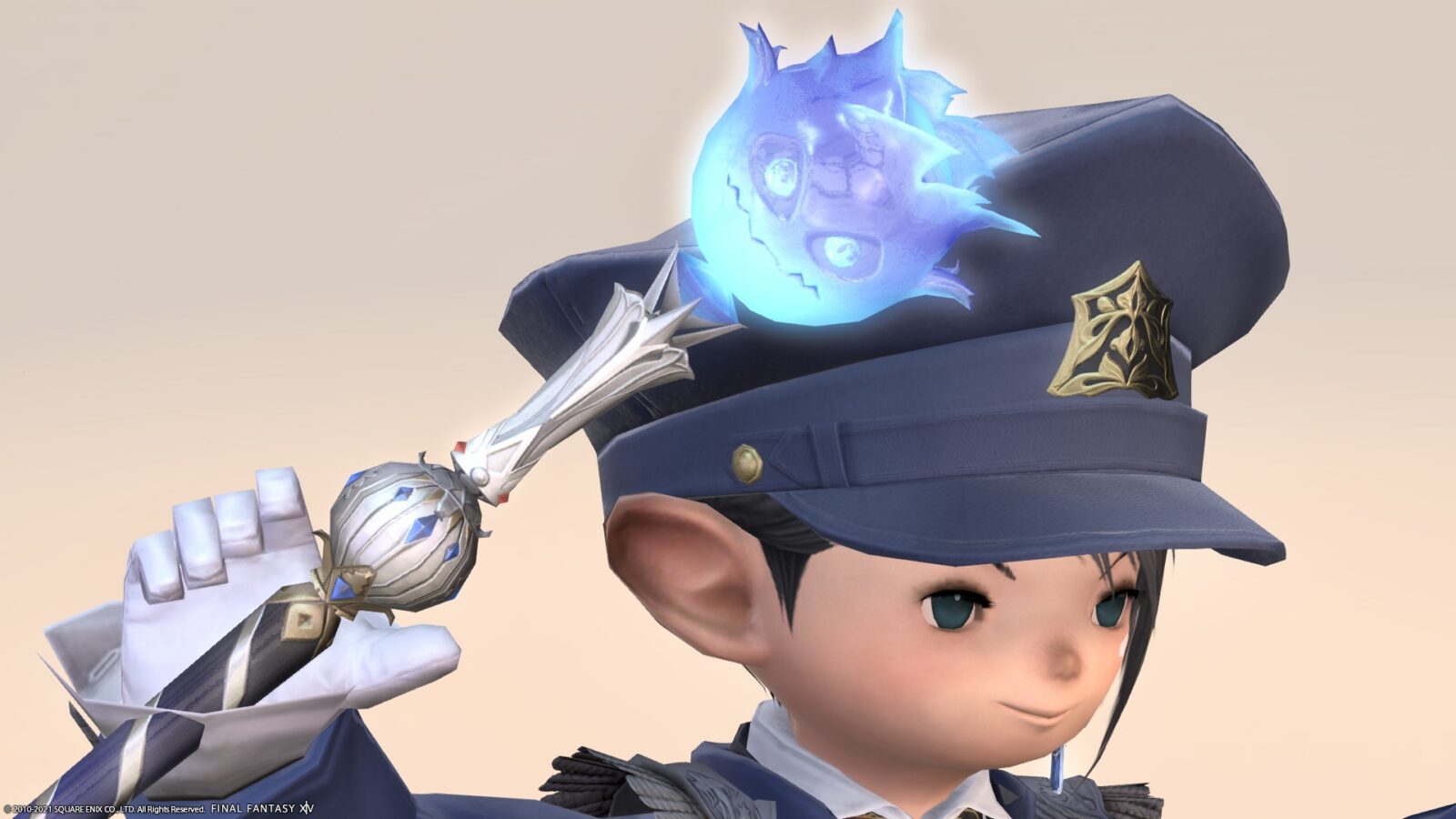 This is a record of the Blue Mage's Lv60 weapon "Incendiario". (Because it is Lv60, AF2 weapon?)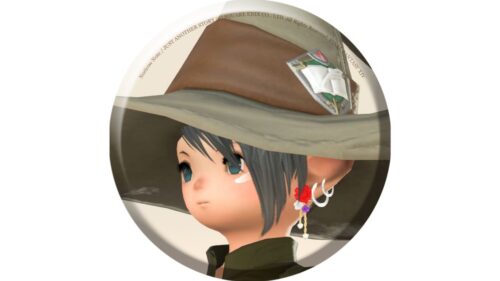 norirow
Wow, it's Bomb's wand! pretty!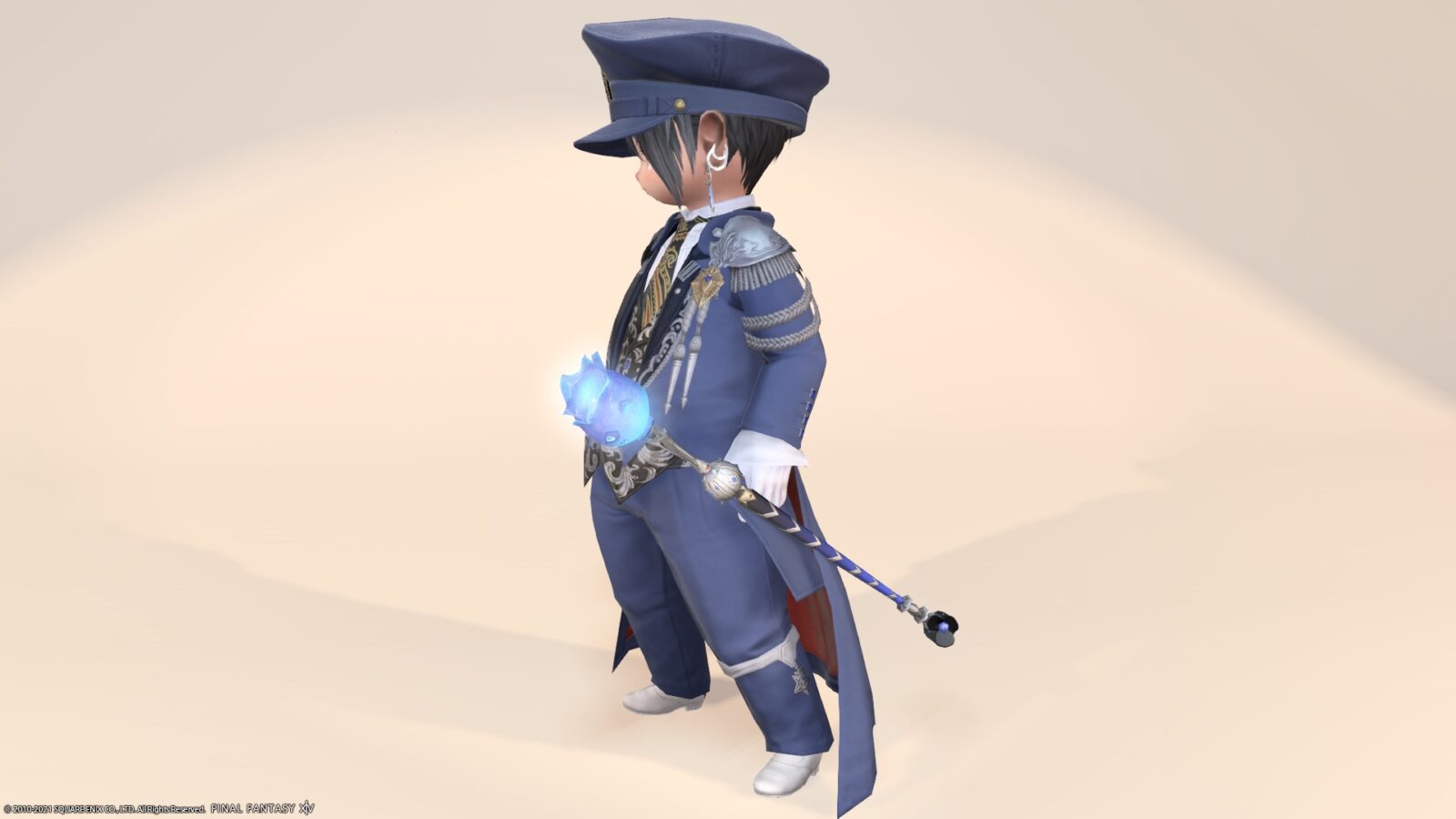 It's blue and has a flashy handle, so it's a perfect wand for a blue mage.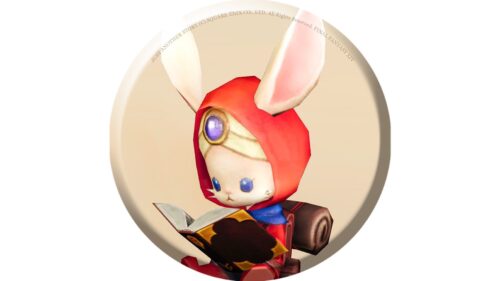 namingway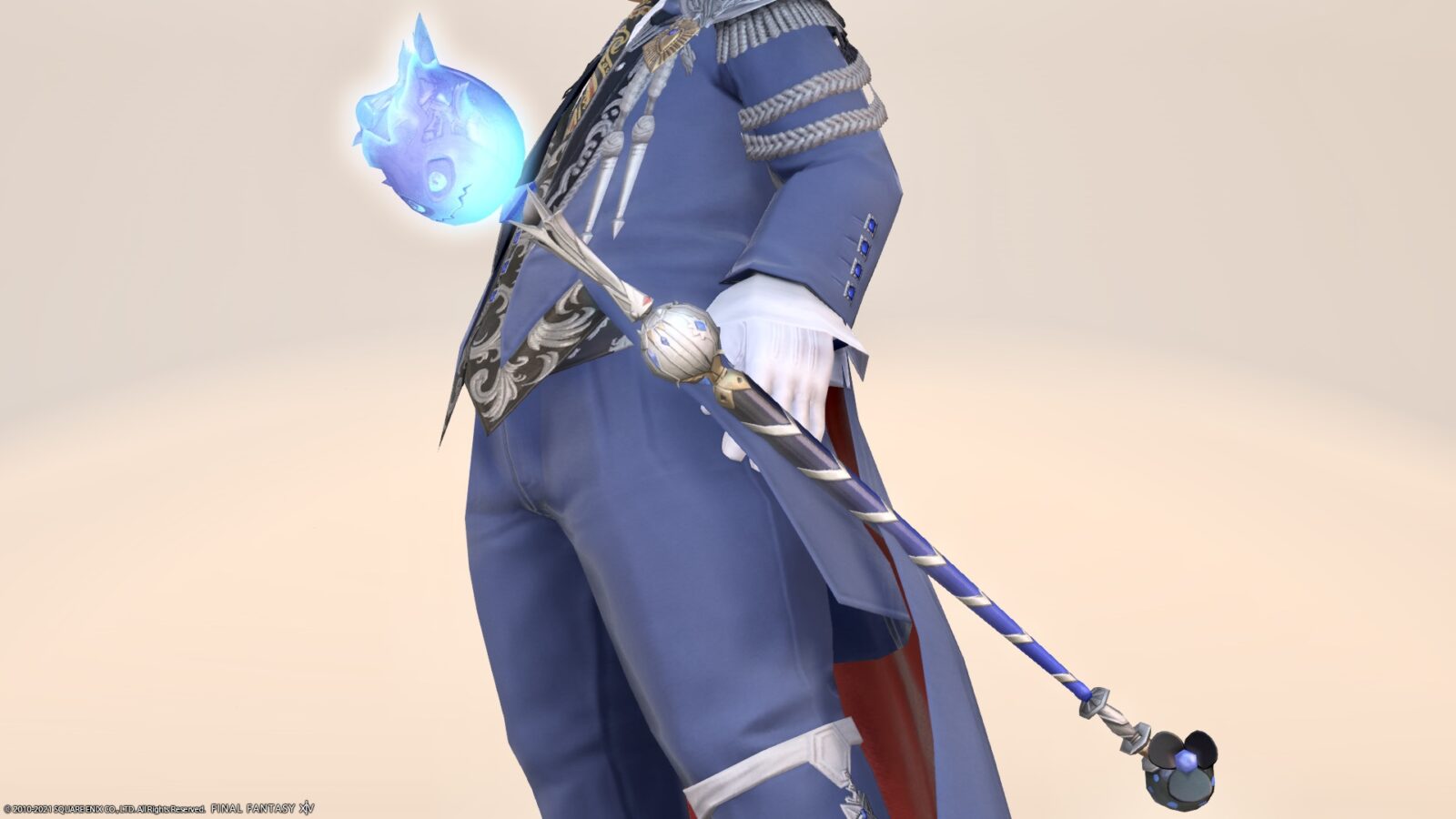 Is the bomb part made of crystal? The light is reflected and glitters and it is very beautiful.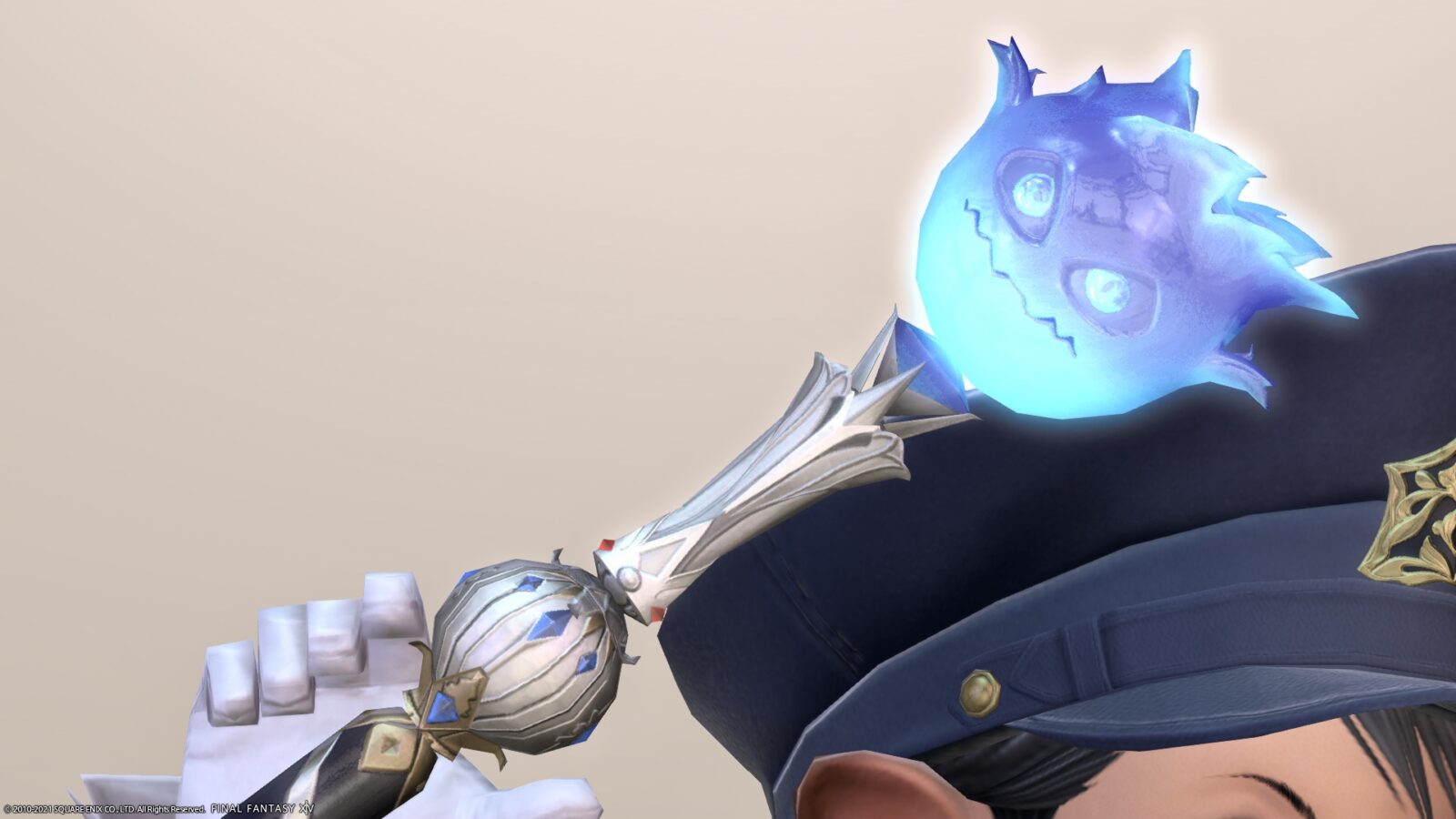 The handle has a slightly flashy design, with a flower decoration at the end.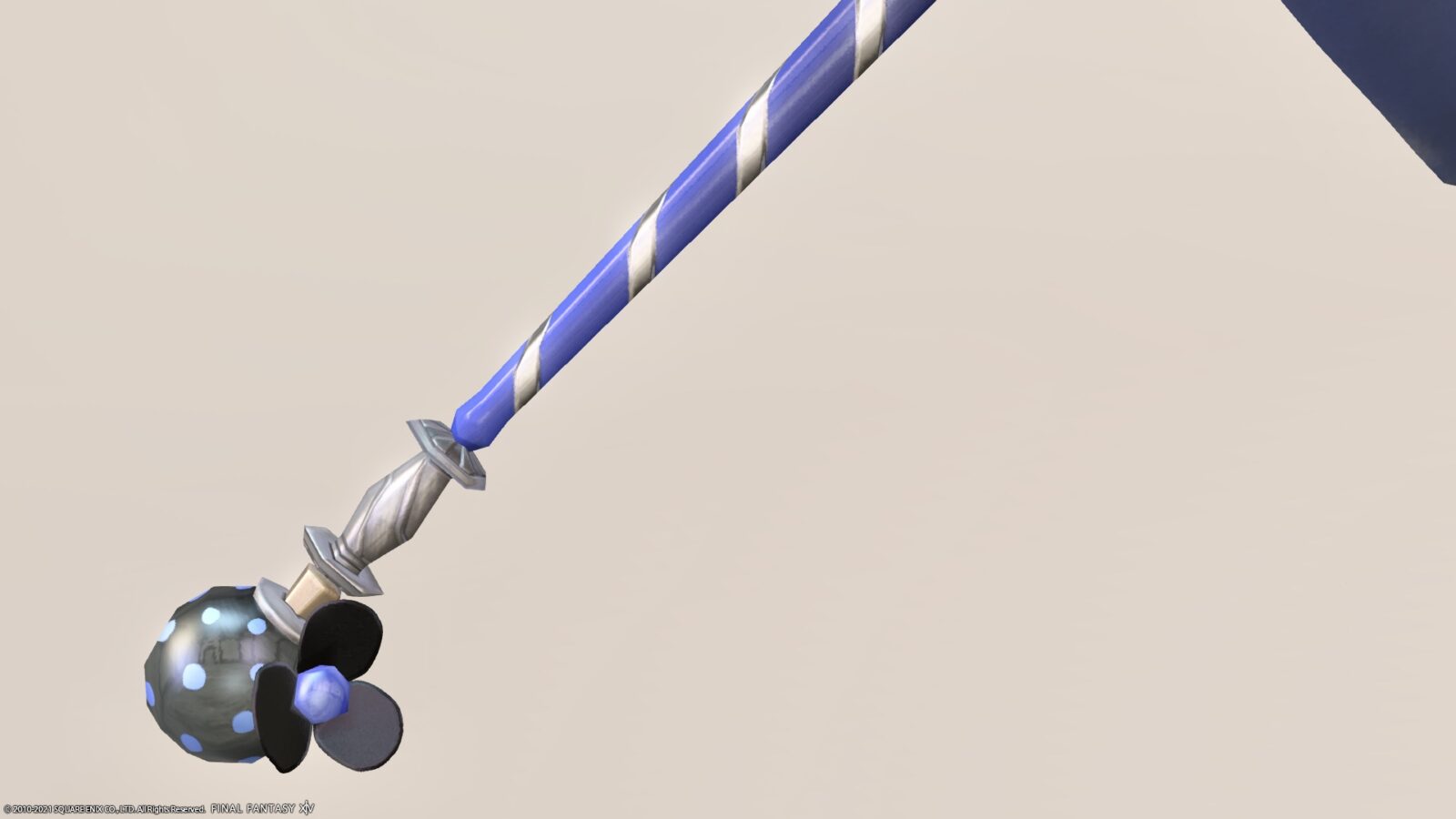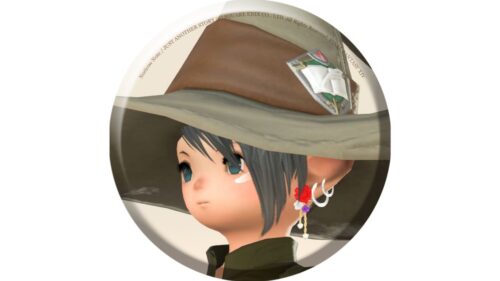 norirow
I'm glad that it's pretty cute ♪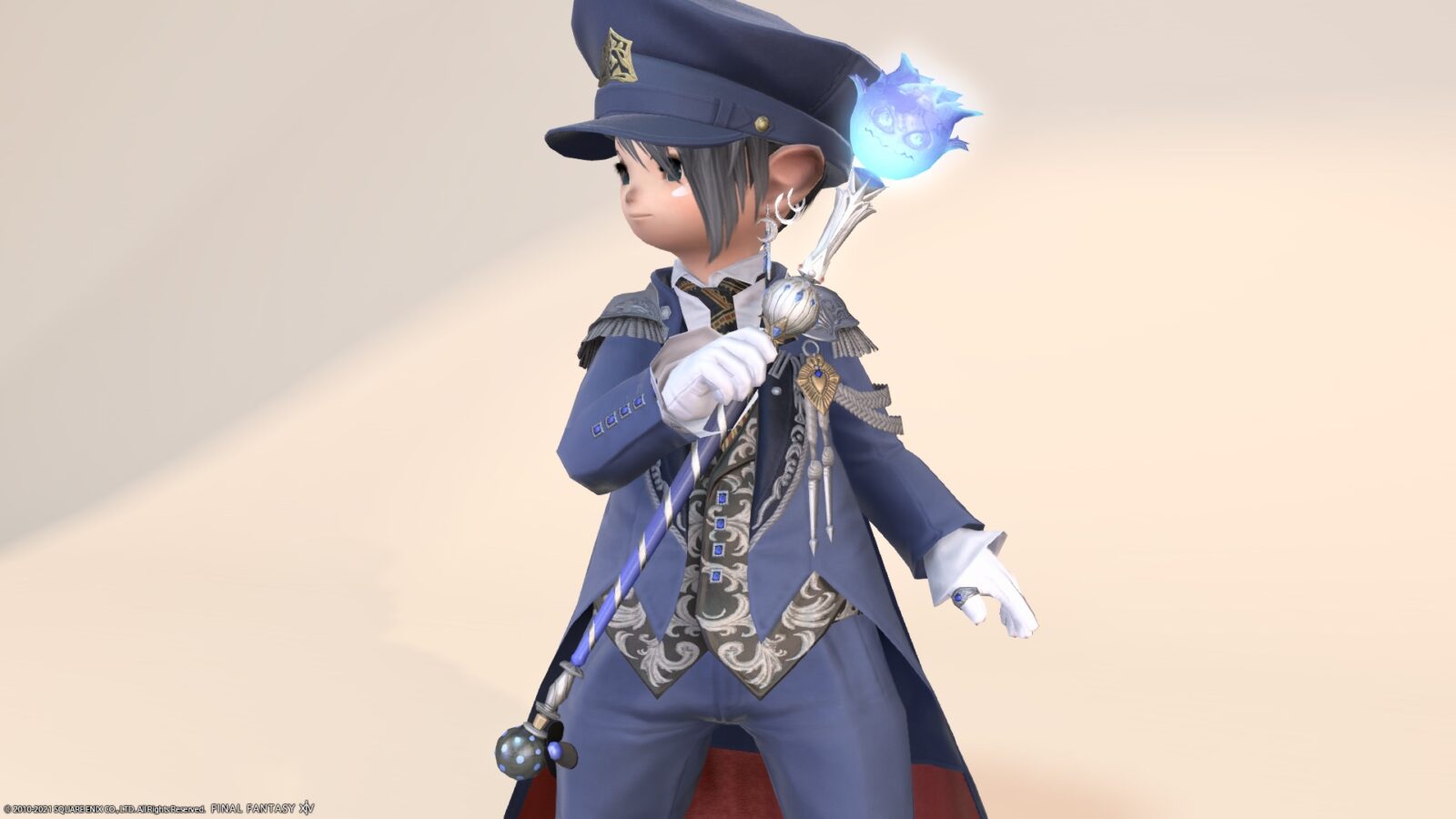 In addition, this "Incendiario" will be available in exchange for the Allied Seal from Maudlin Latool Ja in Ul'dah if you advance the job quest of the Blue Mage to Lv60.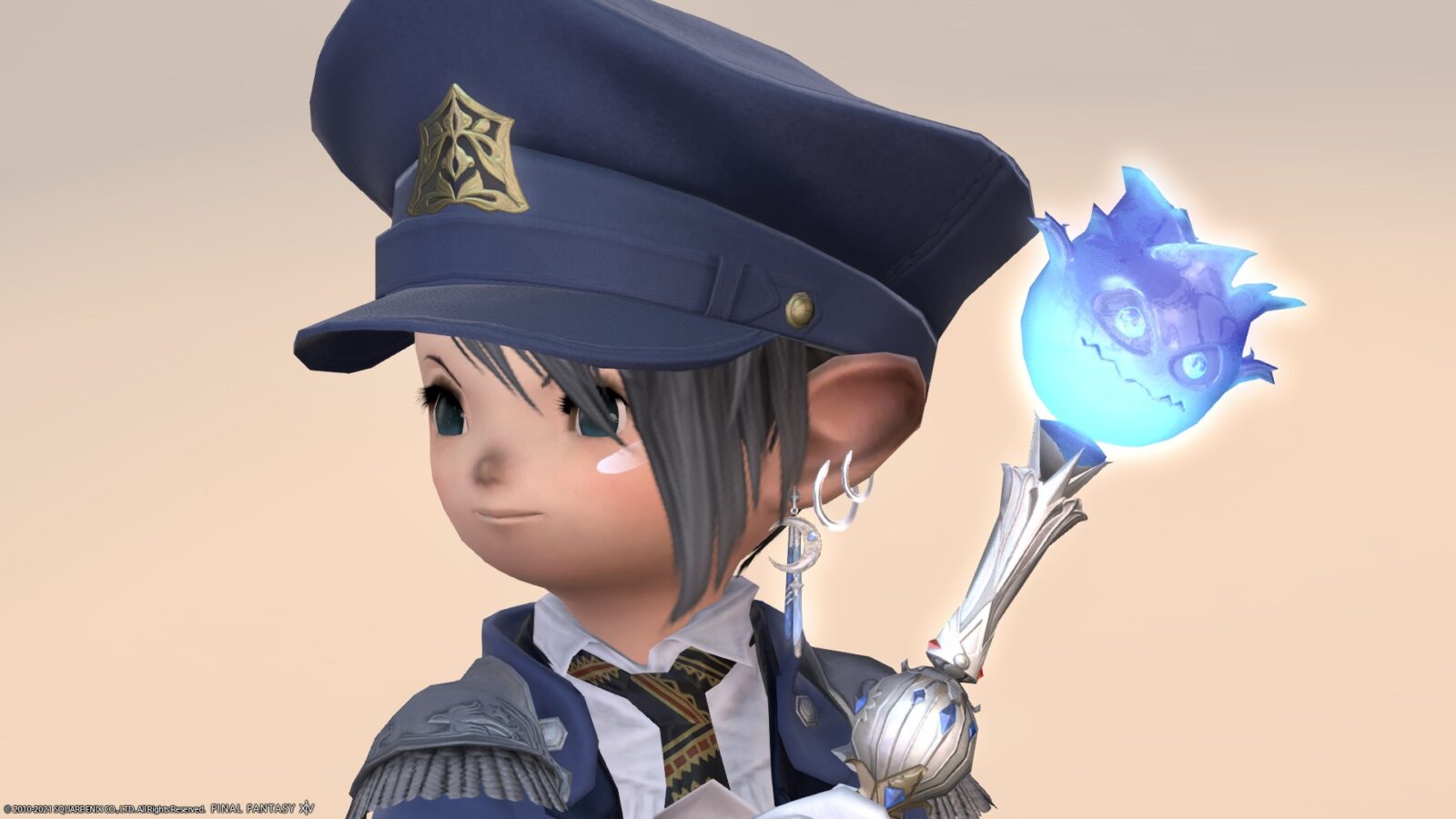 You had a lot of trouble with The Masked Carnivale. lol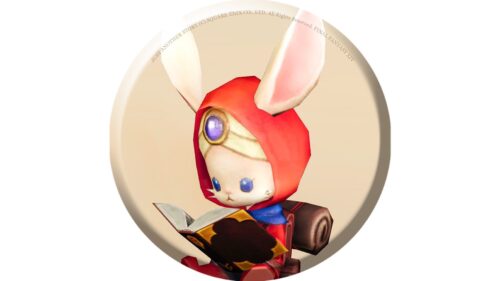 namingway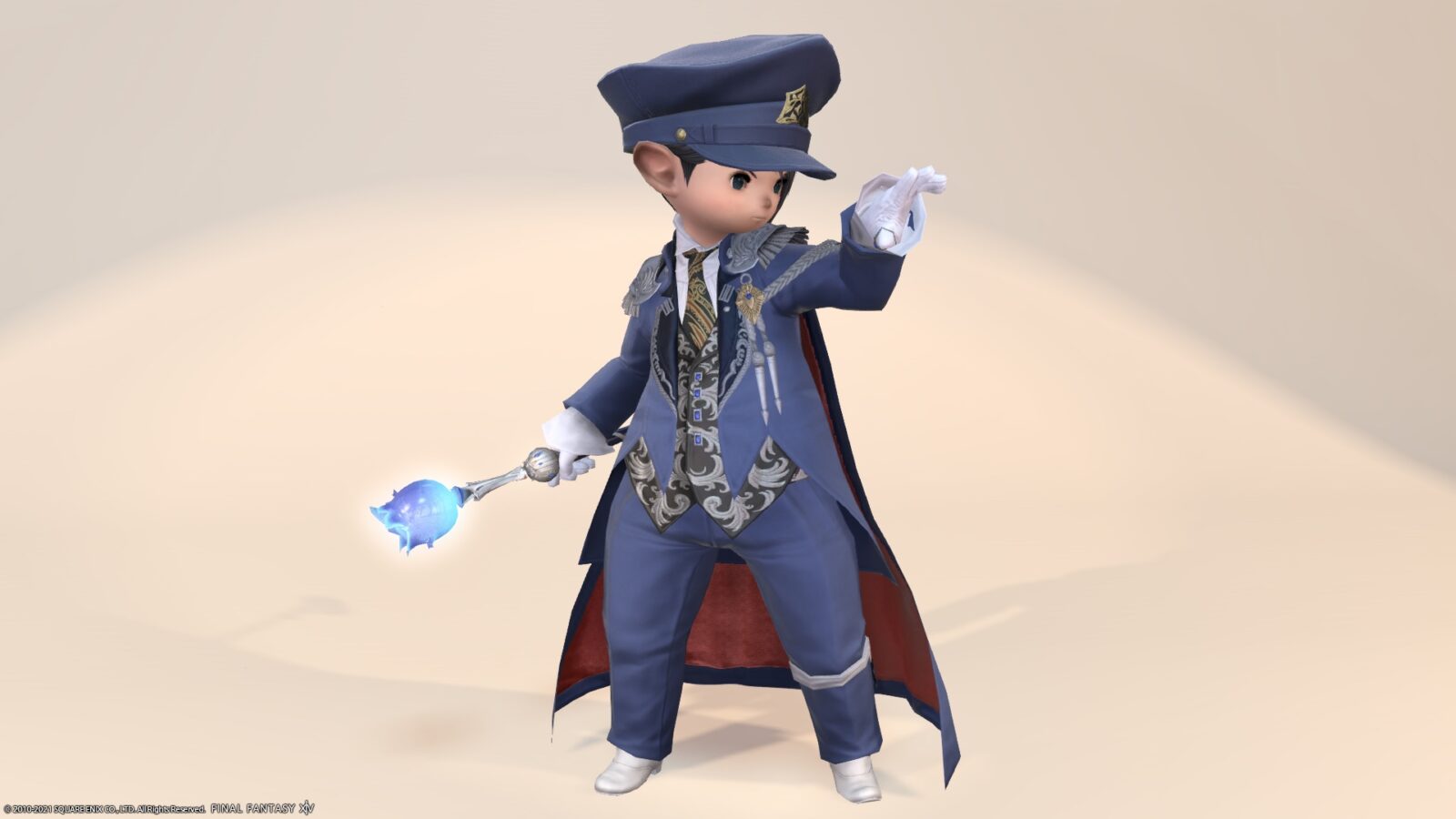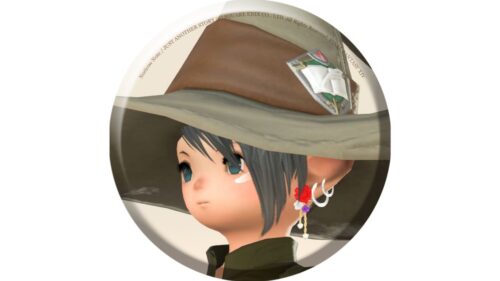 norirow
Oh yeah, I'm too bad at it and gave up many times on the way 💦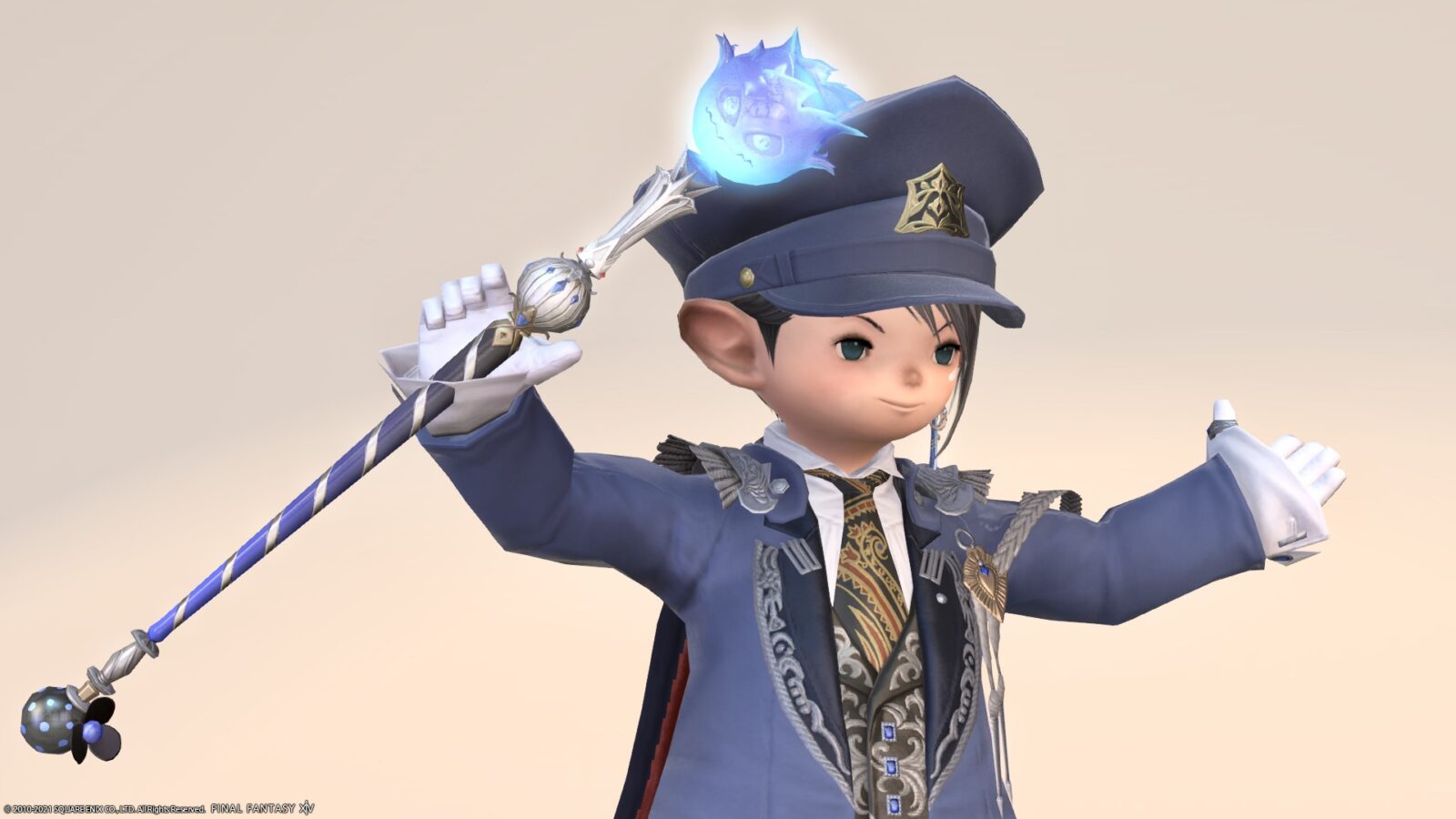 In order to proceed with the blue mage's job quest, it is necessary to clear some "The Masked Carnivale", but personally I am not very good at it and it took a long time to clear it 💦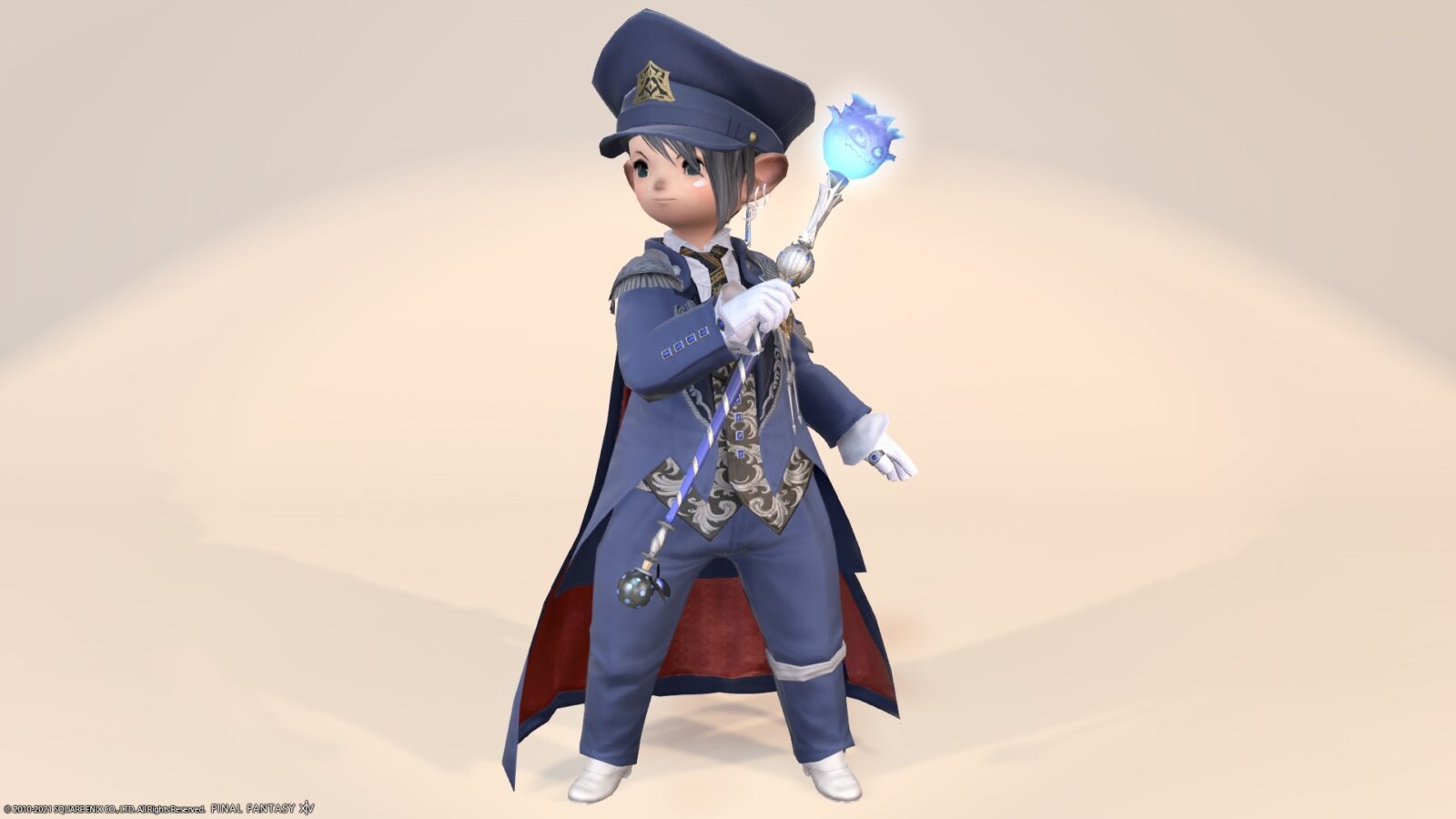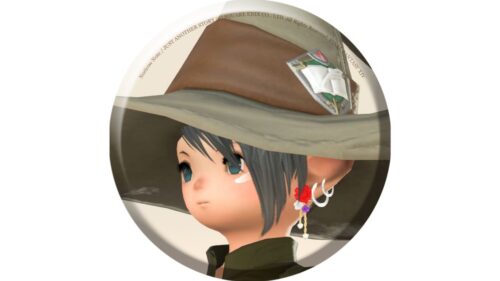 norirow
But with such a cute wand, it was worth the effort to make a comeback many times ♪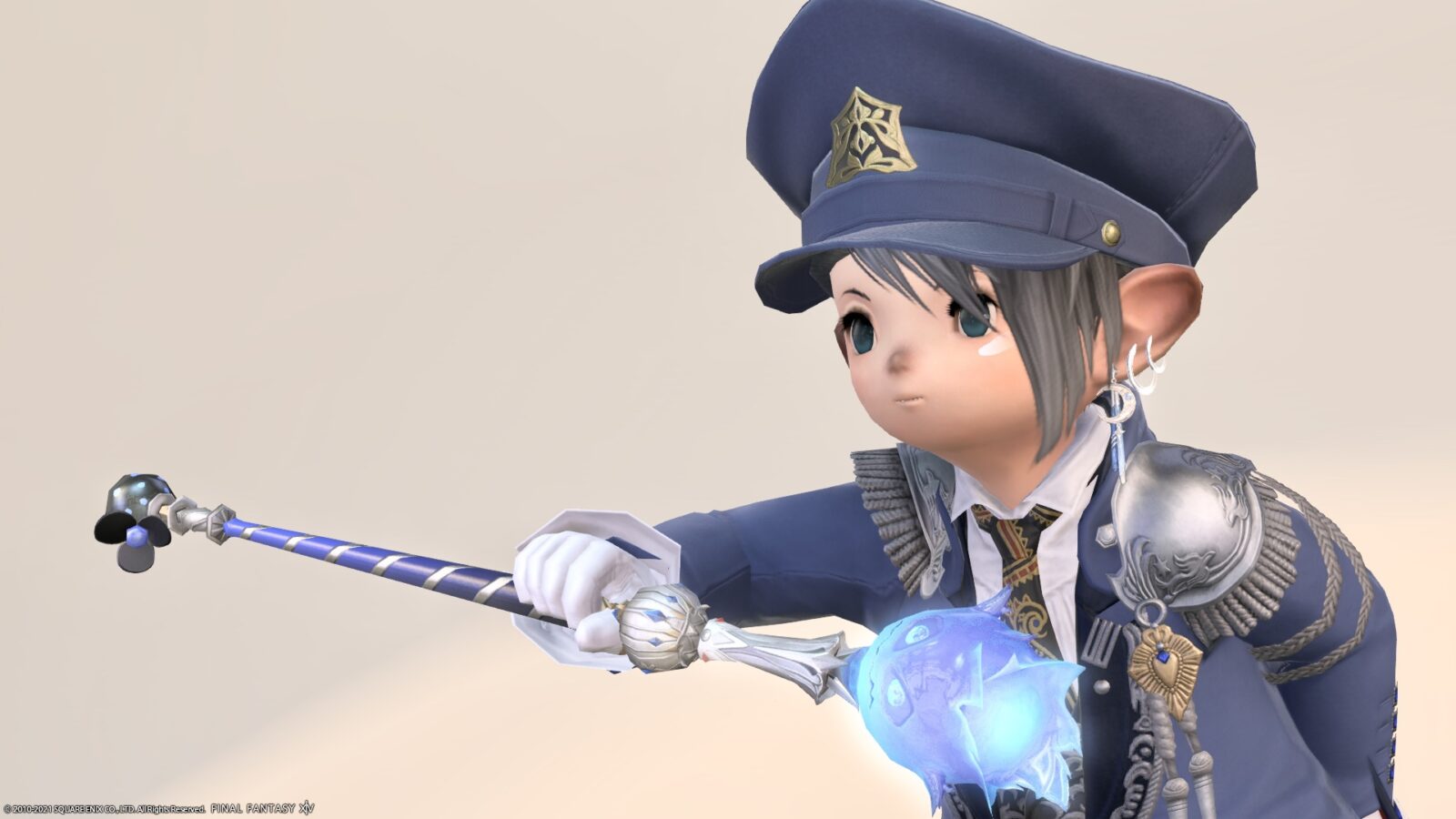 So, it was a record of the blue mage's Lv60 weapon "Incendiario".
▼ Please check the video for the movement when equipped!
Related records