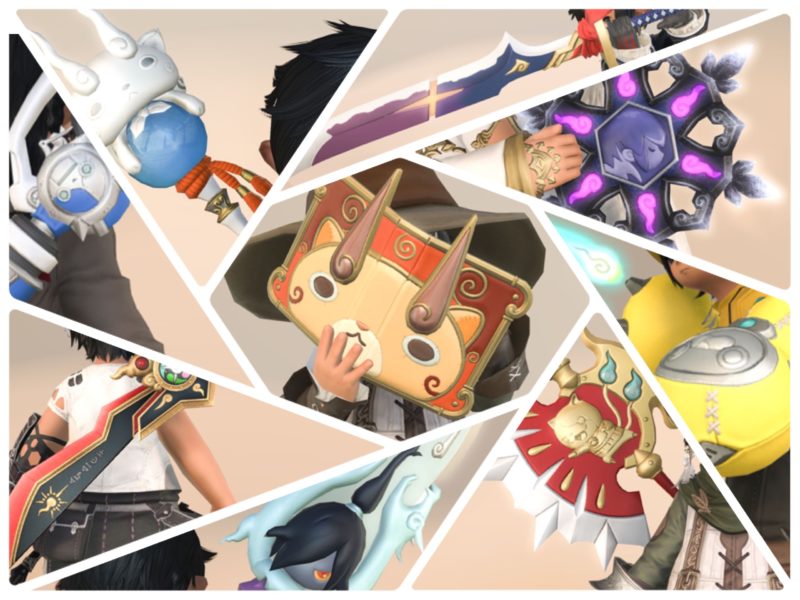 Here is a summary of all 17 types of weapons available at the Yo-Kai Watch collaboration event.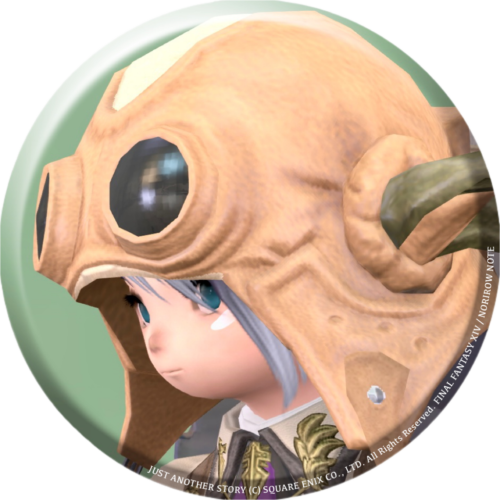 norirow
There are many precious designs with cute designs like no other.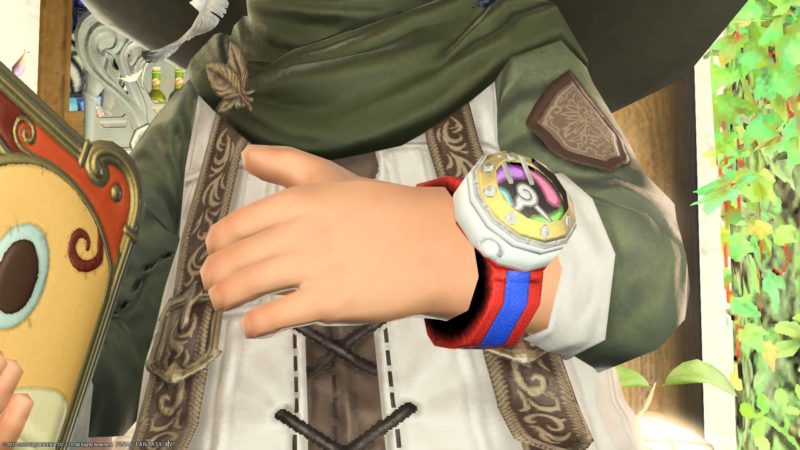 This "Yo-kai Watch" equipped with arms is also elaborately made and quite a gem. It seems that it can be used for various coordination.
Let's summarize by job.
Paladin(Shogunyan)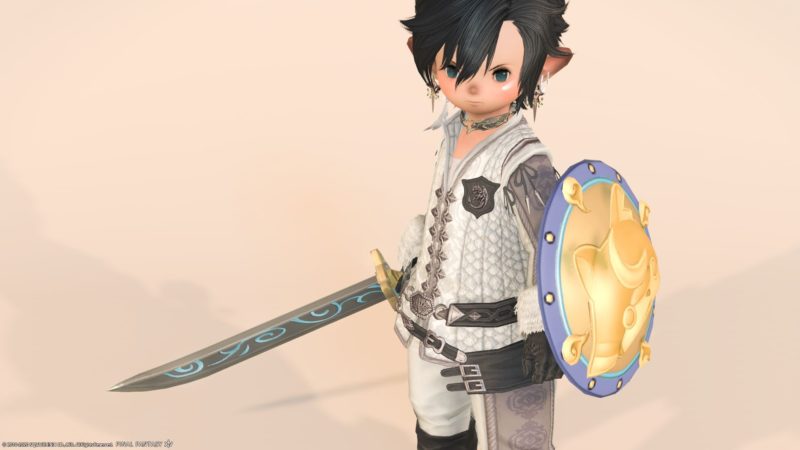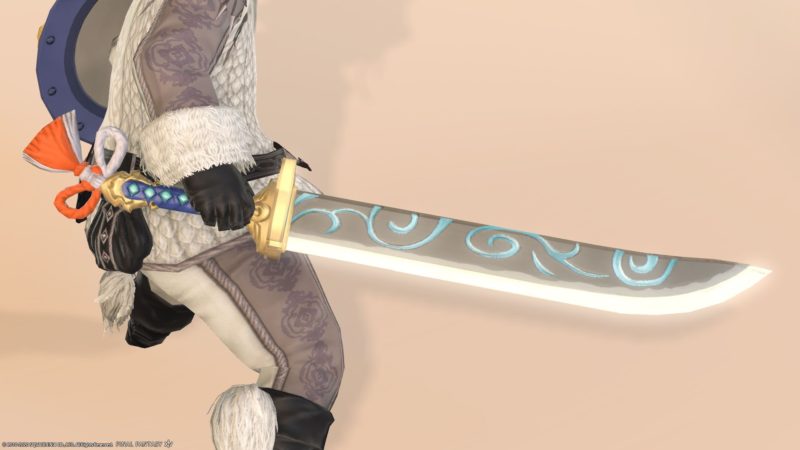 It's a sword shield with a pretty comical design.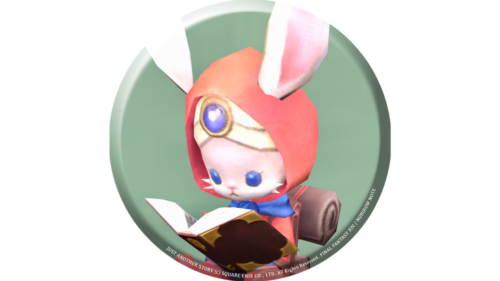 namingway
Warrior (Jibanyan)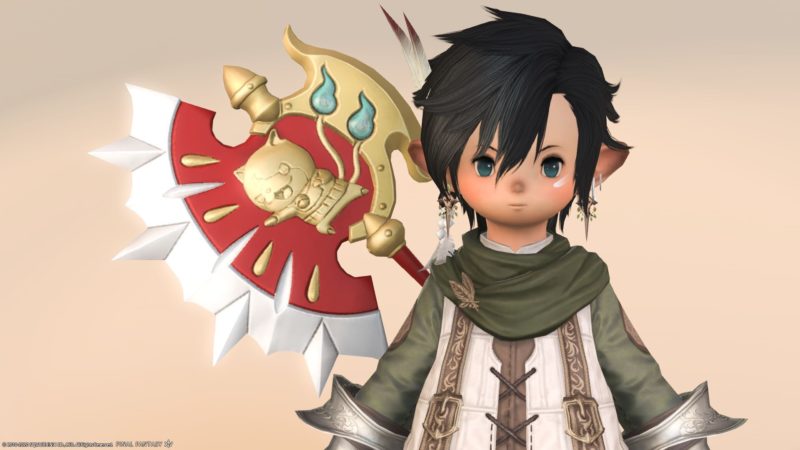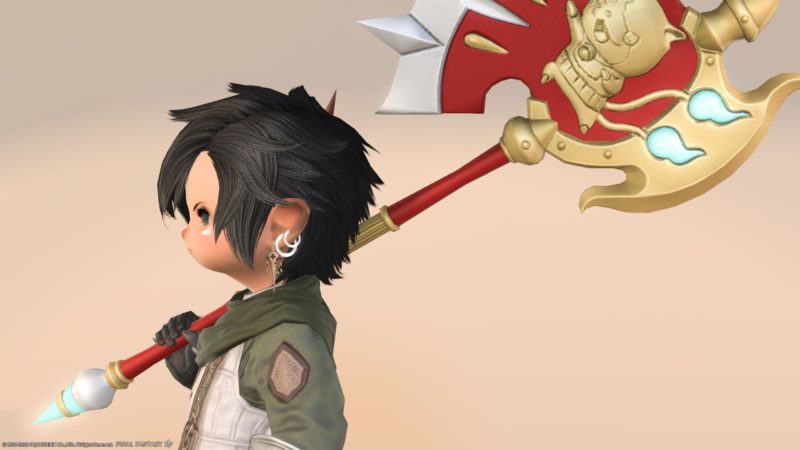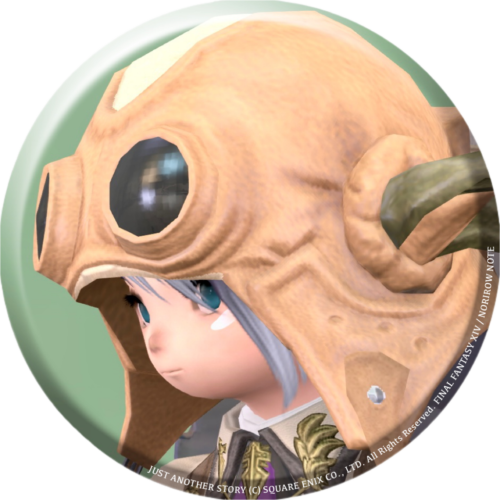 norirow
This design is pretty cool, and it's nice that the tail part is shining !
Dark Knight (Hovernyan)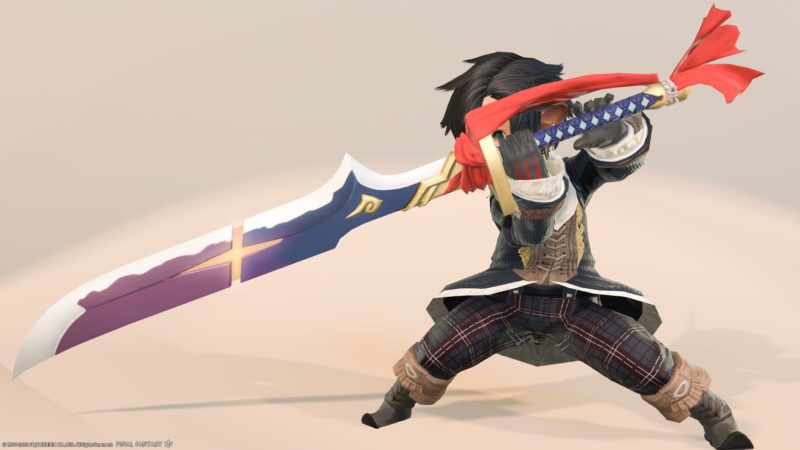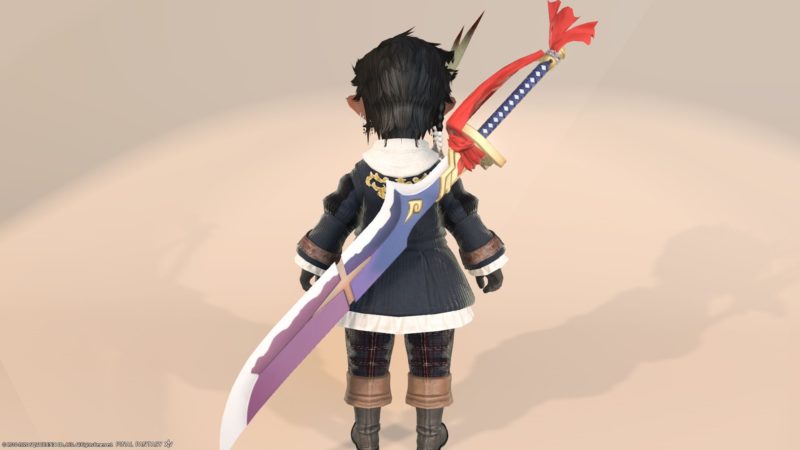 When you pull out the sword, the center of the sword glows faintly.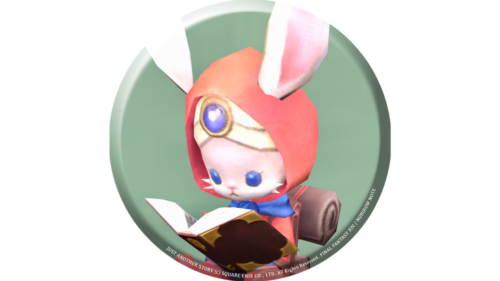 namingway
Gunbreaker (Lord Enma)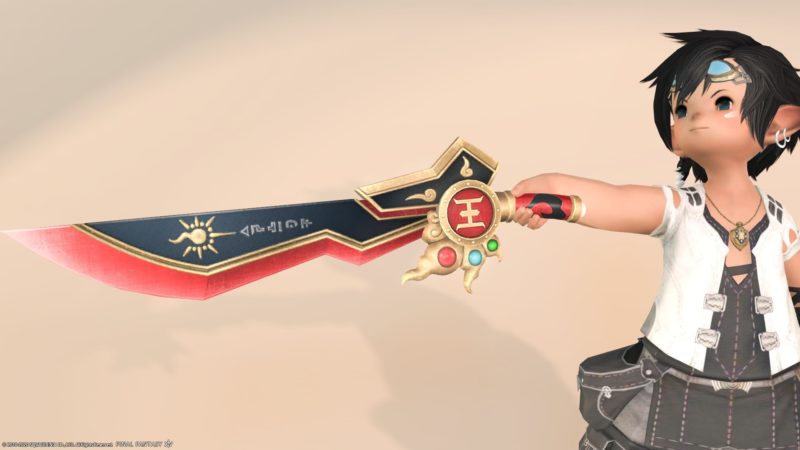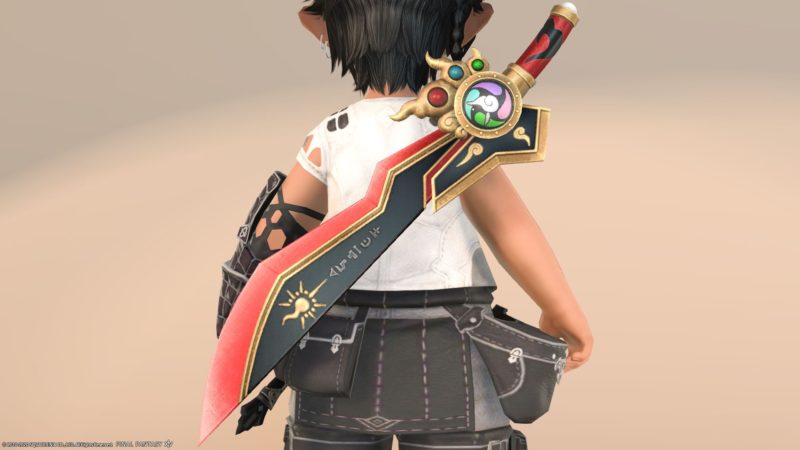 Gunblade of the Yo-kai King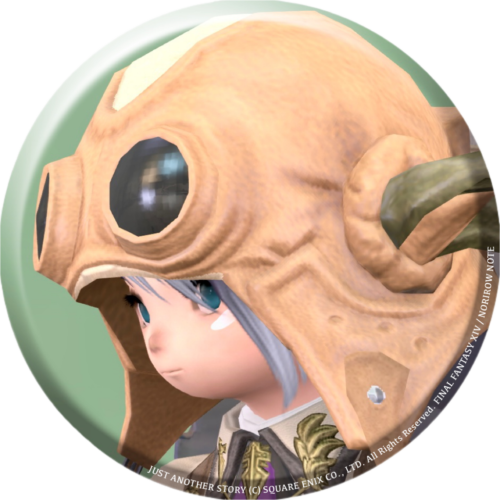 norirow
It 's really Emma ! "King" is written in Japanese !
White Mage (Komasan)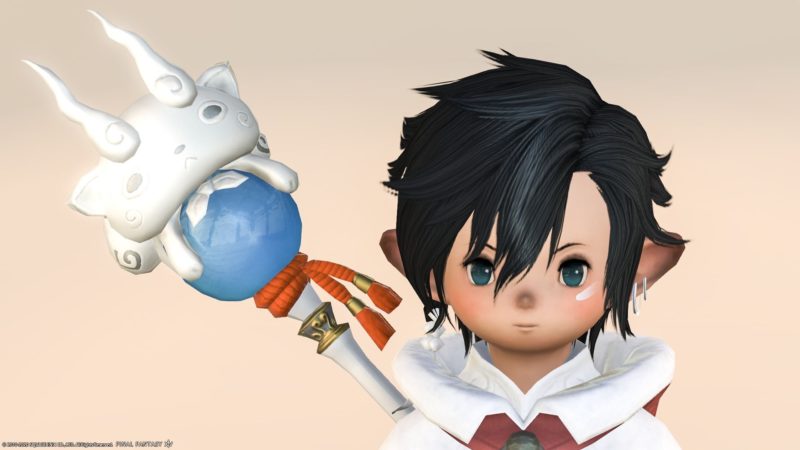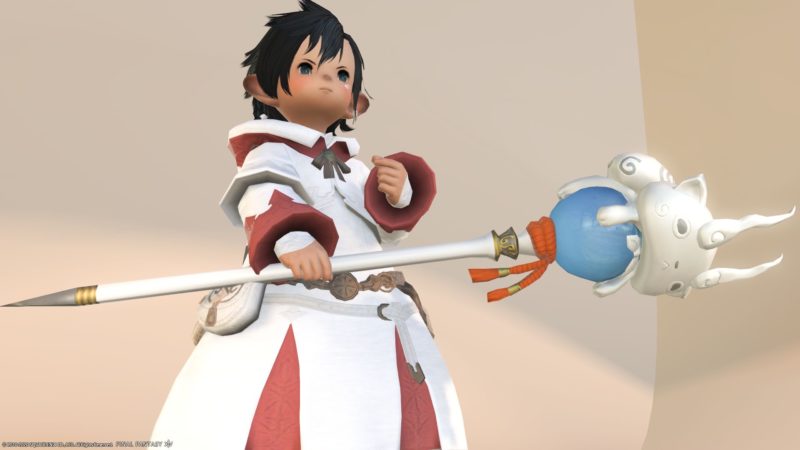 This is cute and easy to coordinate.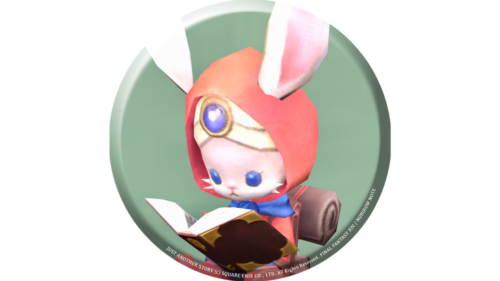 namingway
Scholar (Komajiro)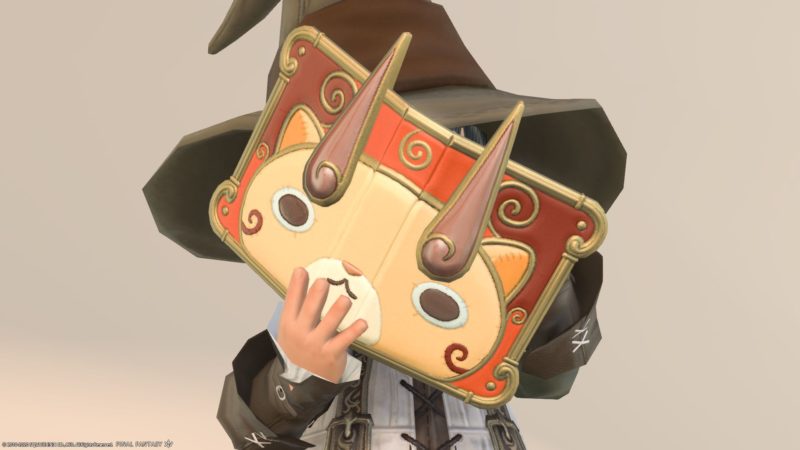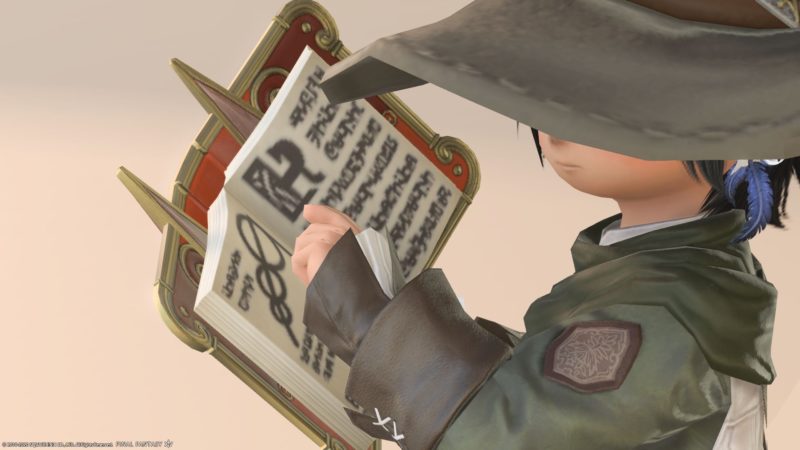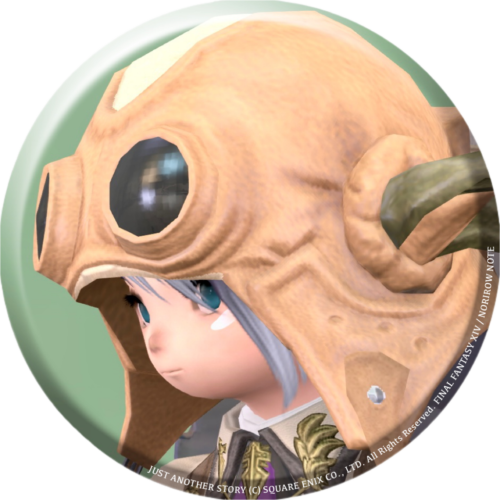 norirow
Oh ! This book is also cute and easy to coordinate !
Astrologian (Noko)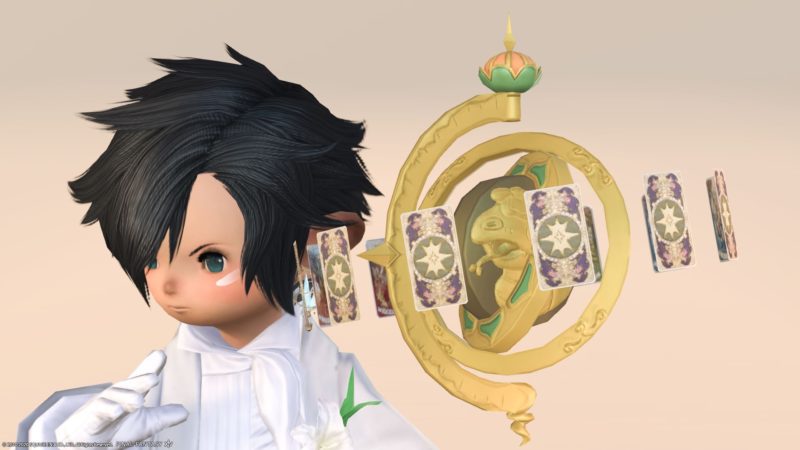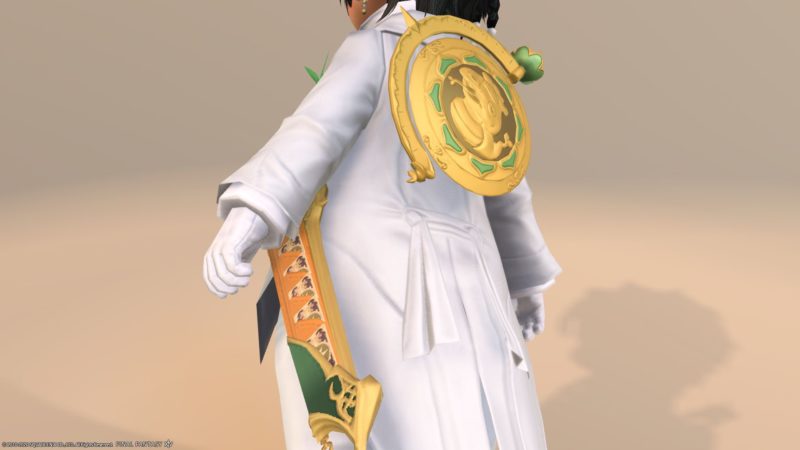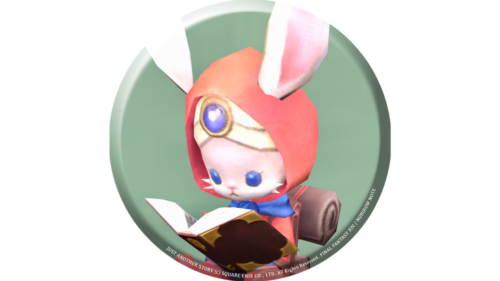 namingway
Monk (USApyon)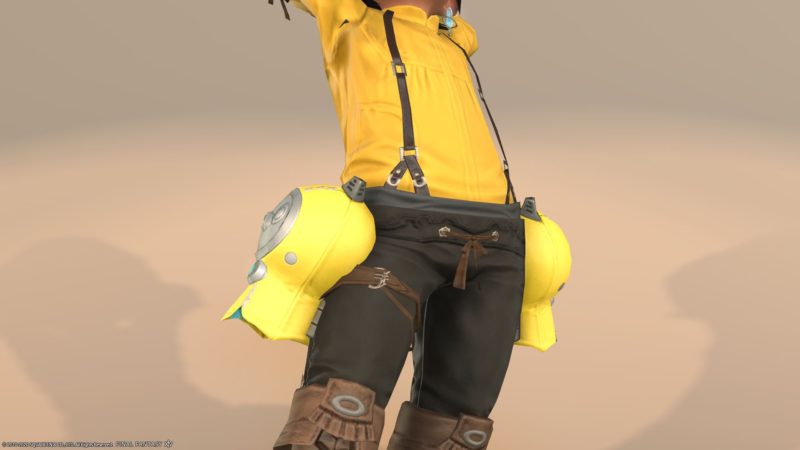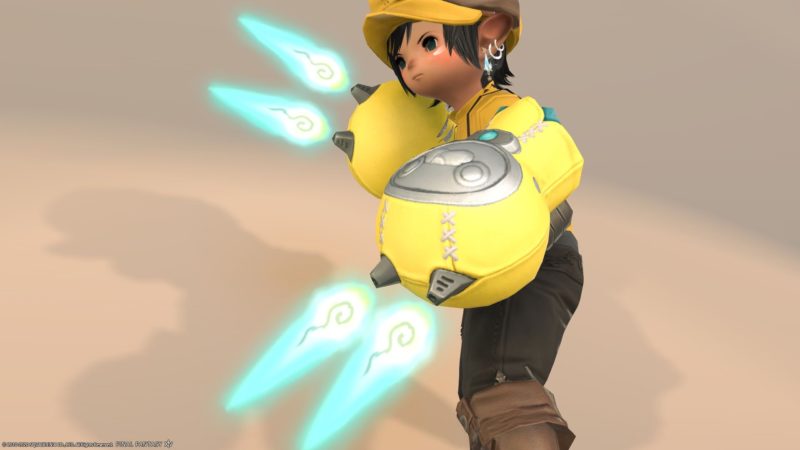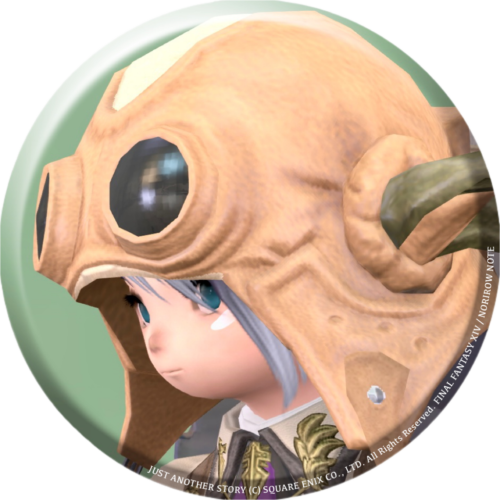 norirow
I feel that this is the cutest weapon in this collaboration ! I want to do monk !
Dragon (Venoct)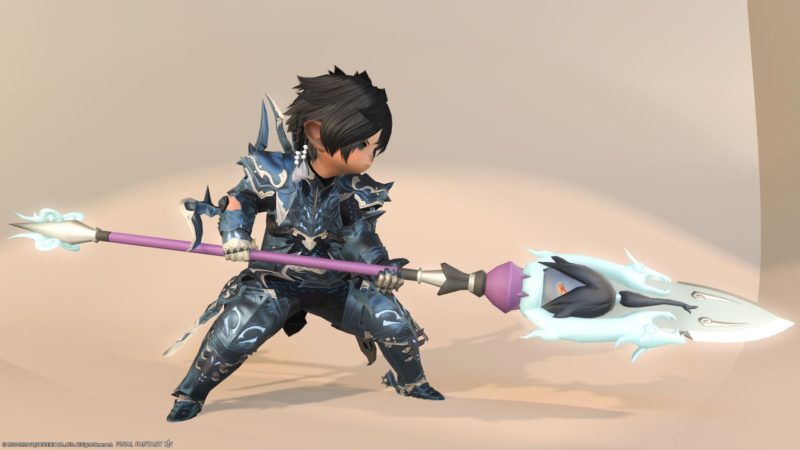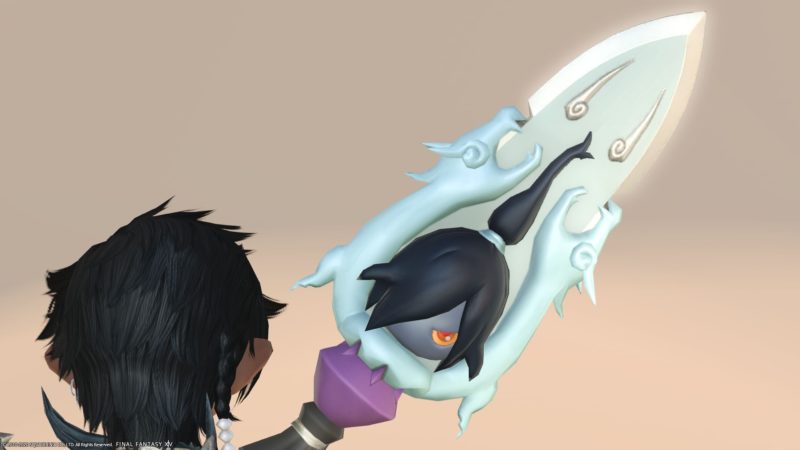 It looks like a candy sold at a Japanese festival stall.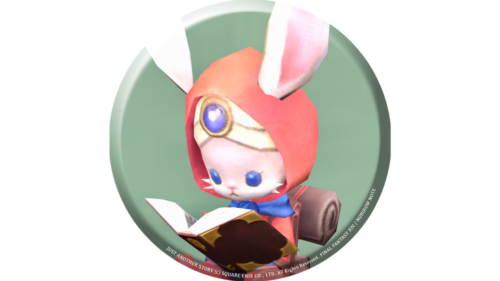 namingway
Ninja (Kyubi)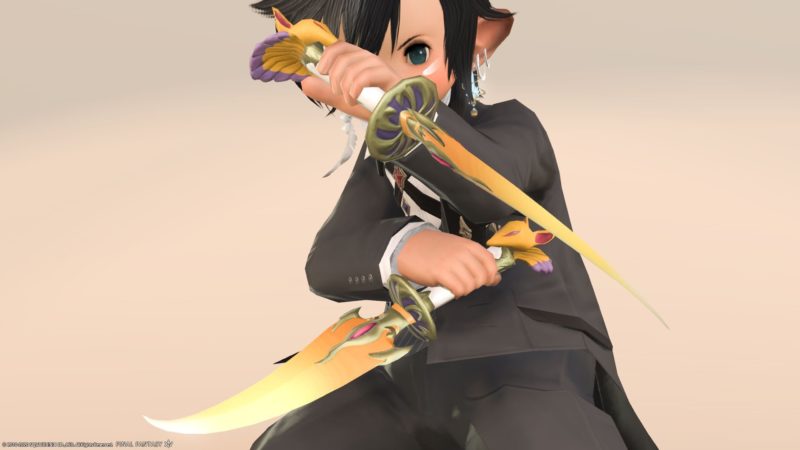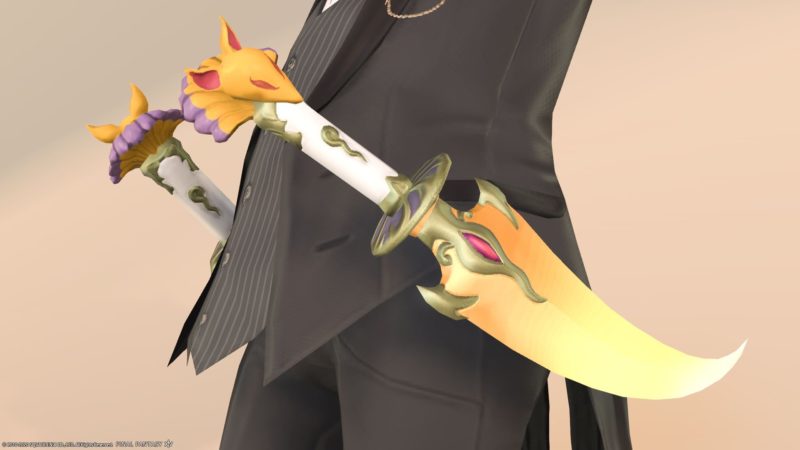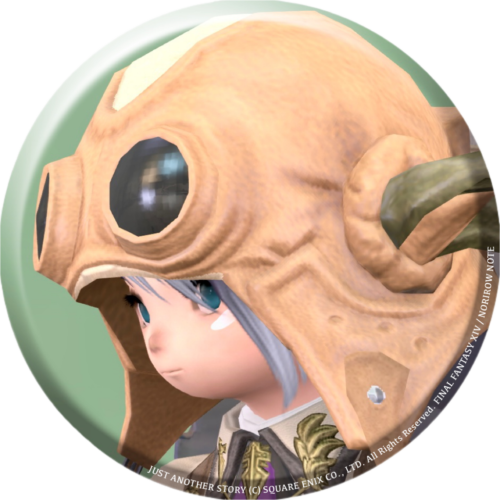 norirow
The pop color and fox are so cute that it's surprisingly easy to match.
Samurai (Zazel)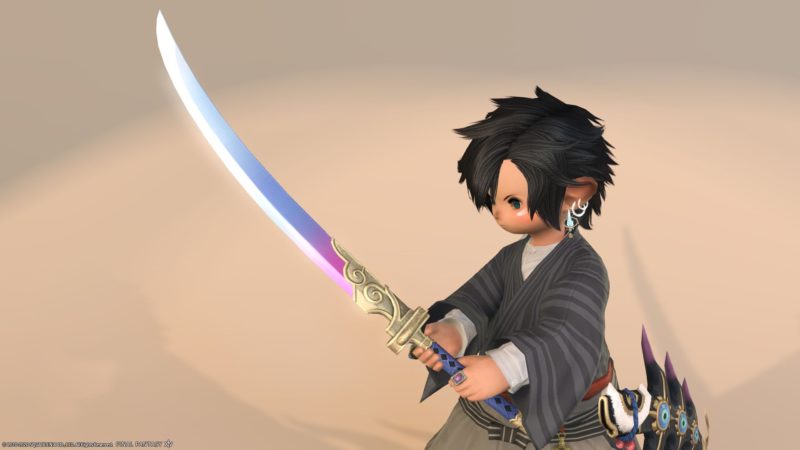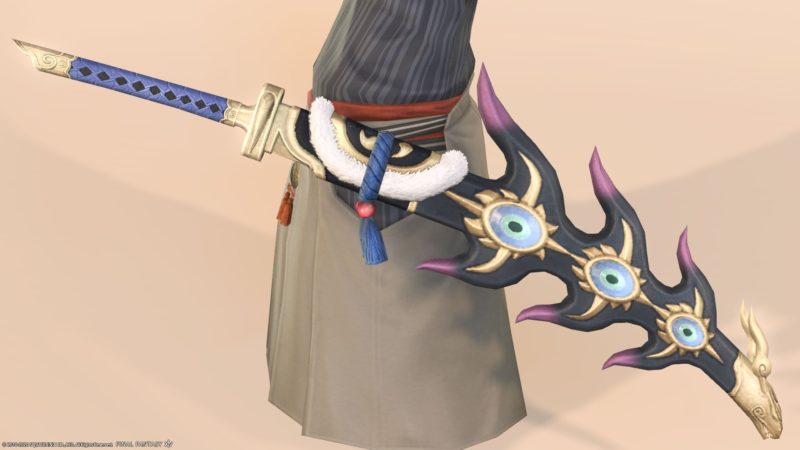 Katana of the King's Counsel
It's a pretty terrifying scabbard.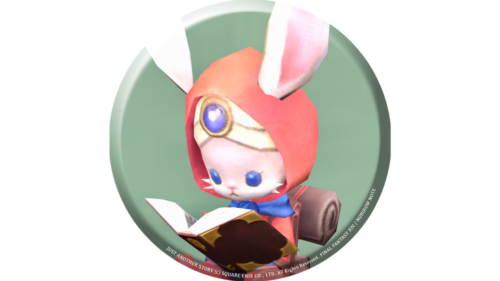 namingway
Bard (Whisper)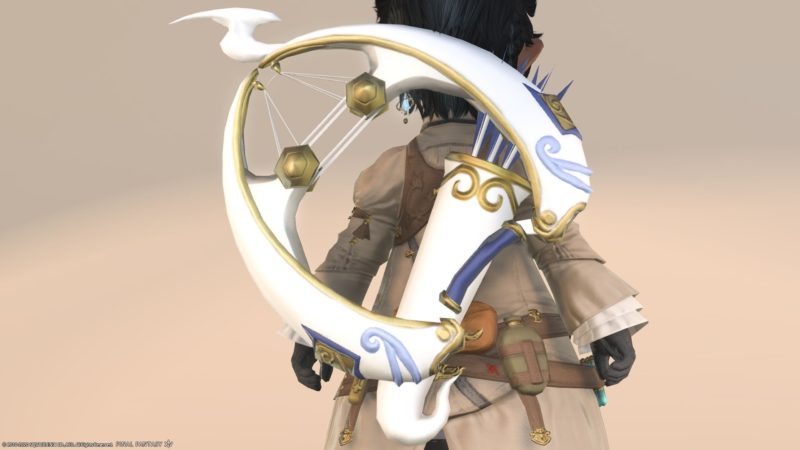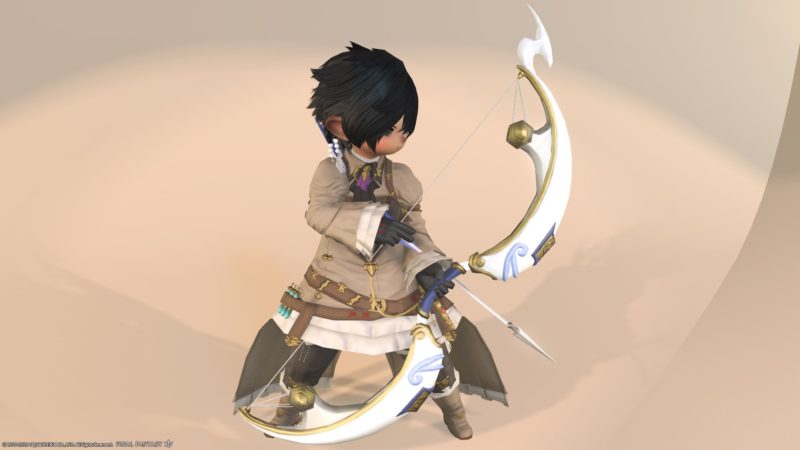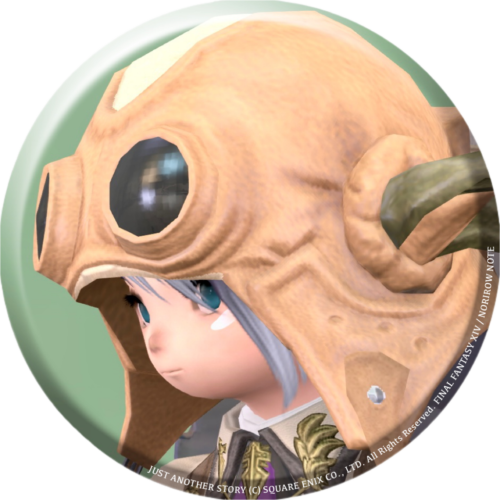 norirow
When you carry it on your back, it looks like a whisper and is cute ♪
Machinist (Robonyan F-type)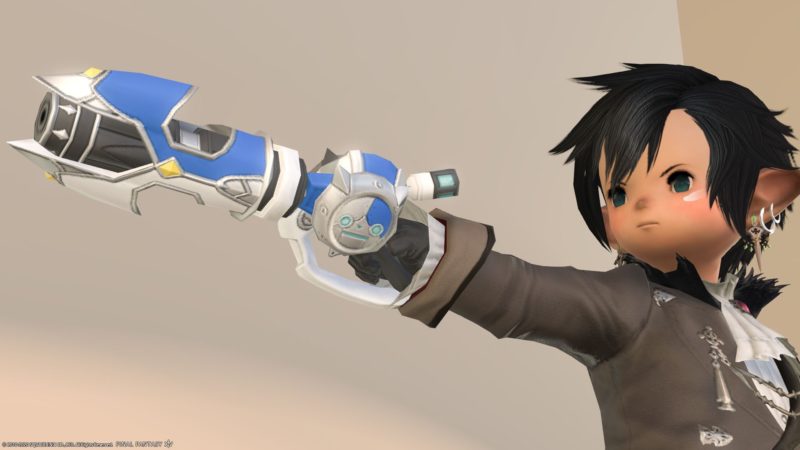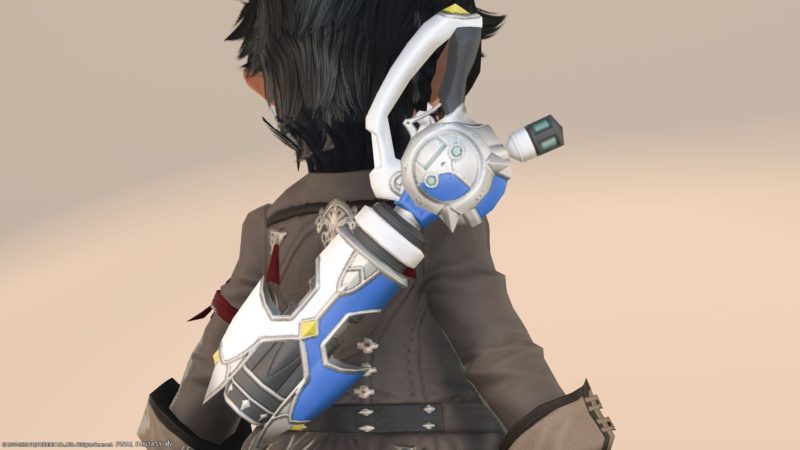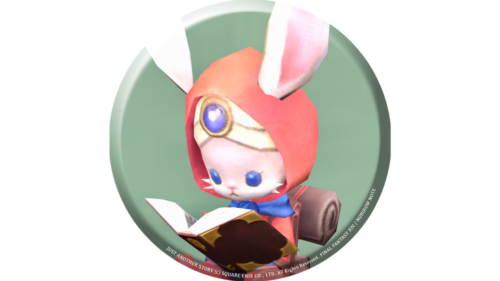 namingway
Dancer (Damona)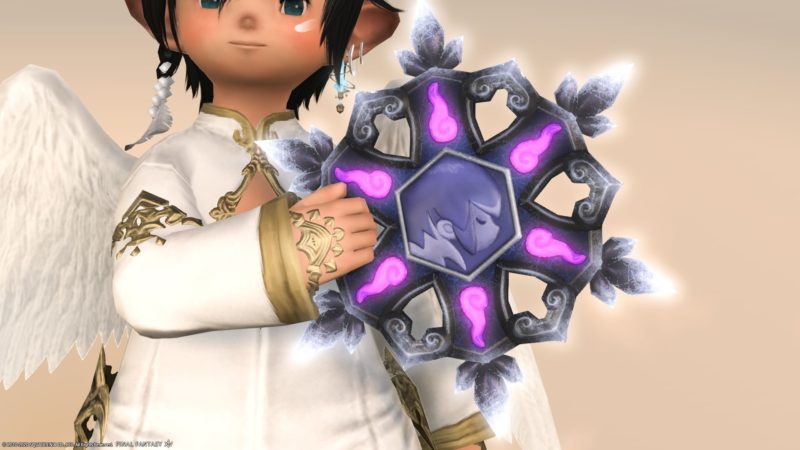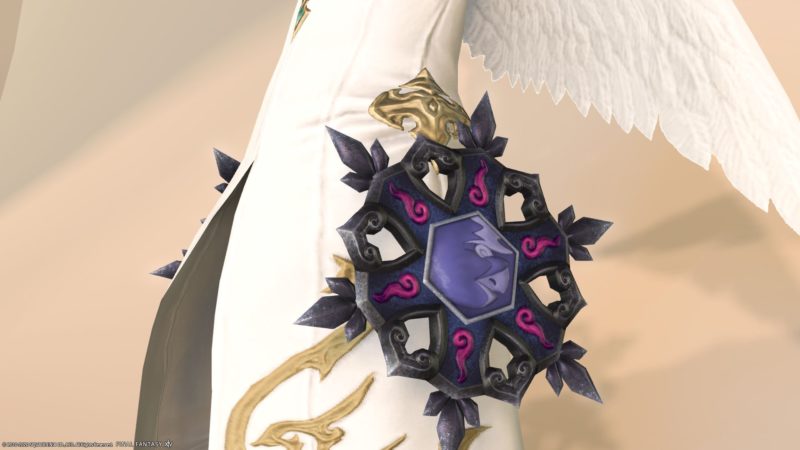 Glaives of the Dark Princess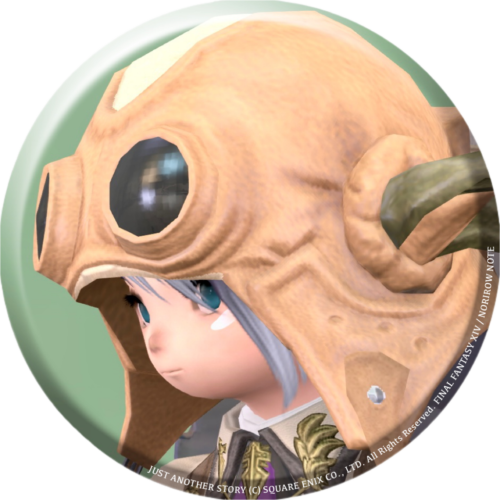 norirow
This is shining and beautiful ! Looks easy to use !
Black Mage (Blizzaria)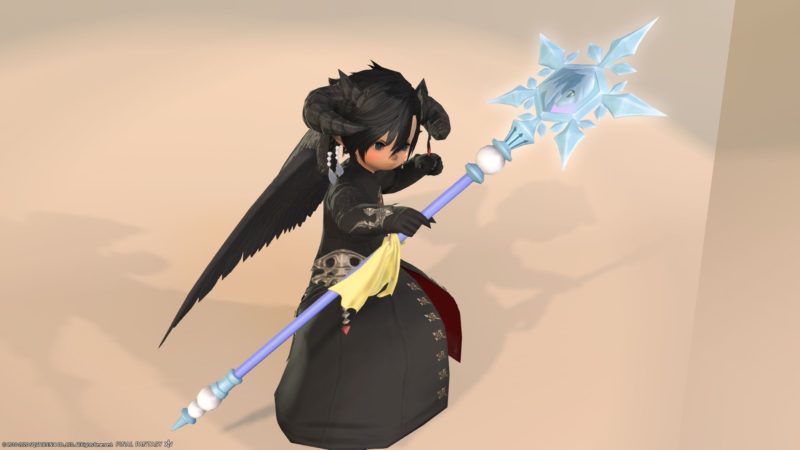 There is only Blizzaria and it's an ice crystal.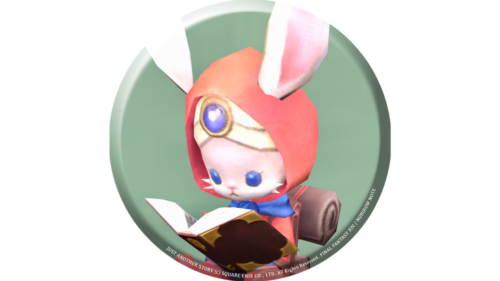 namingway
Summoner (Manjimutt)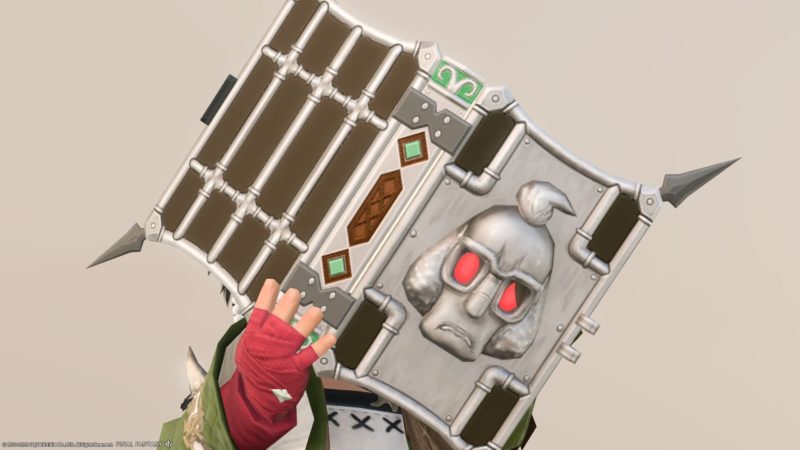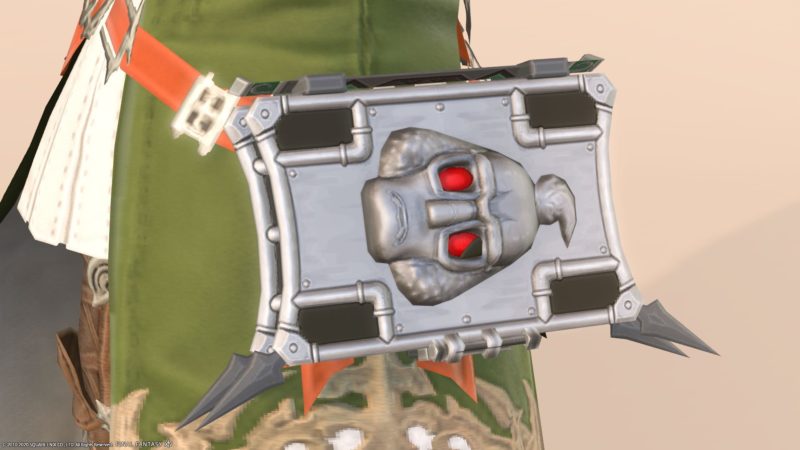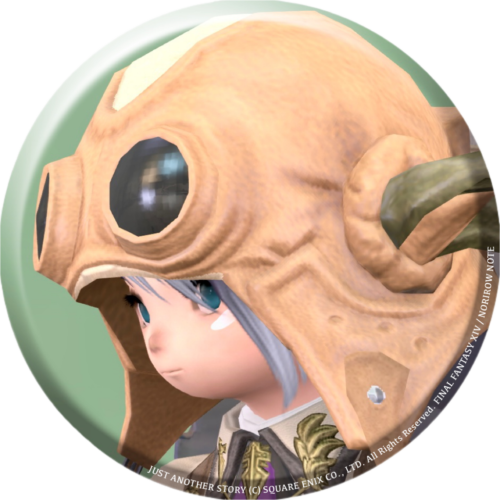 norirow
This is an impactful face …
Red Mage (Lord Ananta)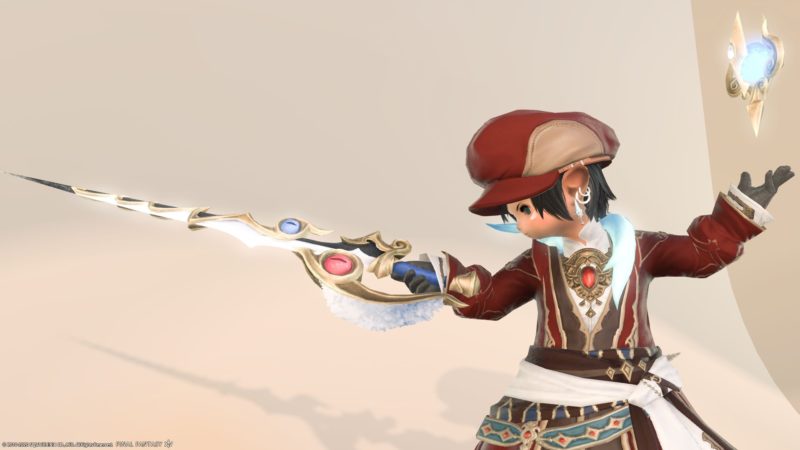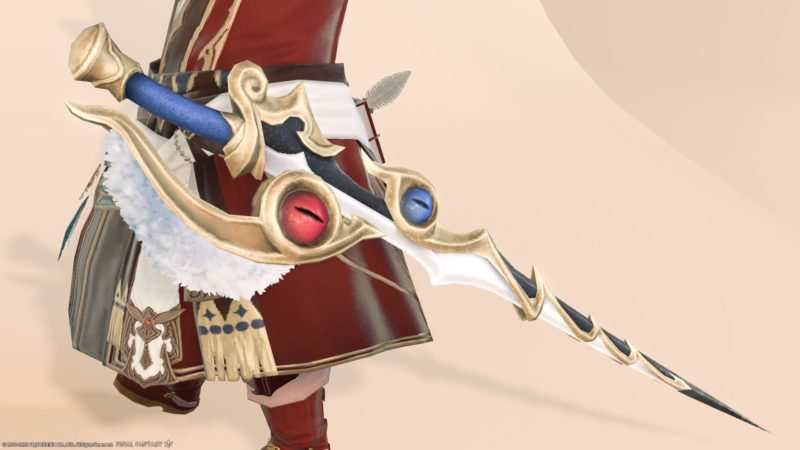 Rapier of the Serpent Lord
There are dragon eyes … (snake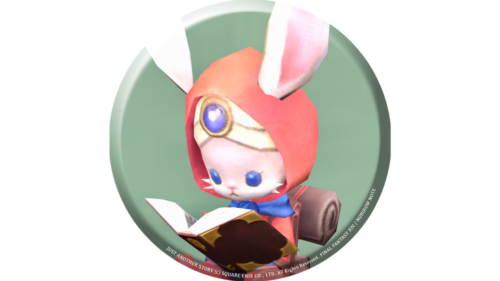 namingway
So, the above is a summary of 17 types of weapons that can be obtained at the Yo-Kai Watch collaboration event.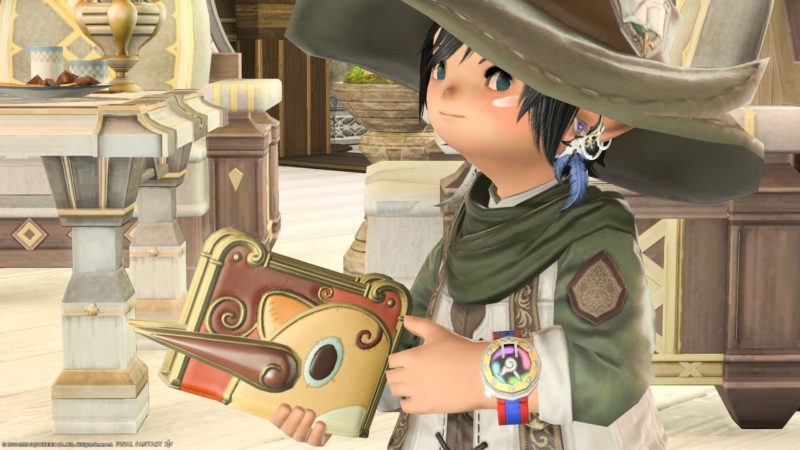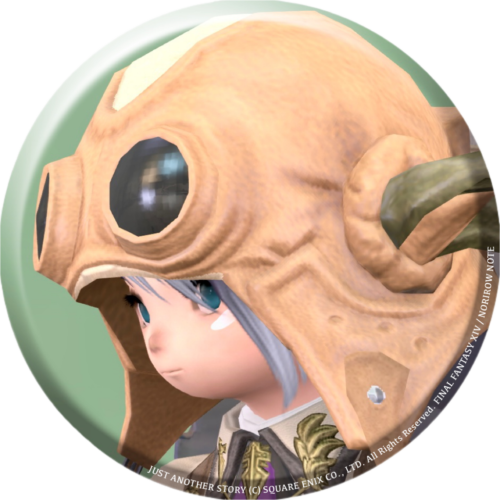 norirow
Check out the videos for each effect !
Yo-Kai Watch related
Some of the costumes I wore here