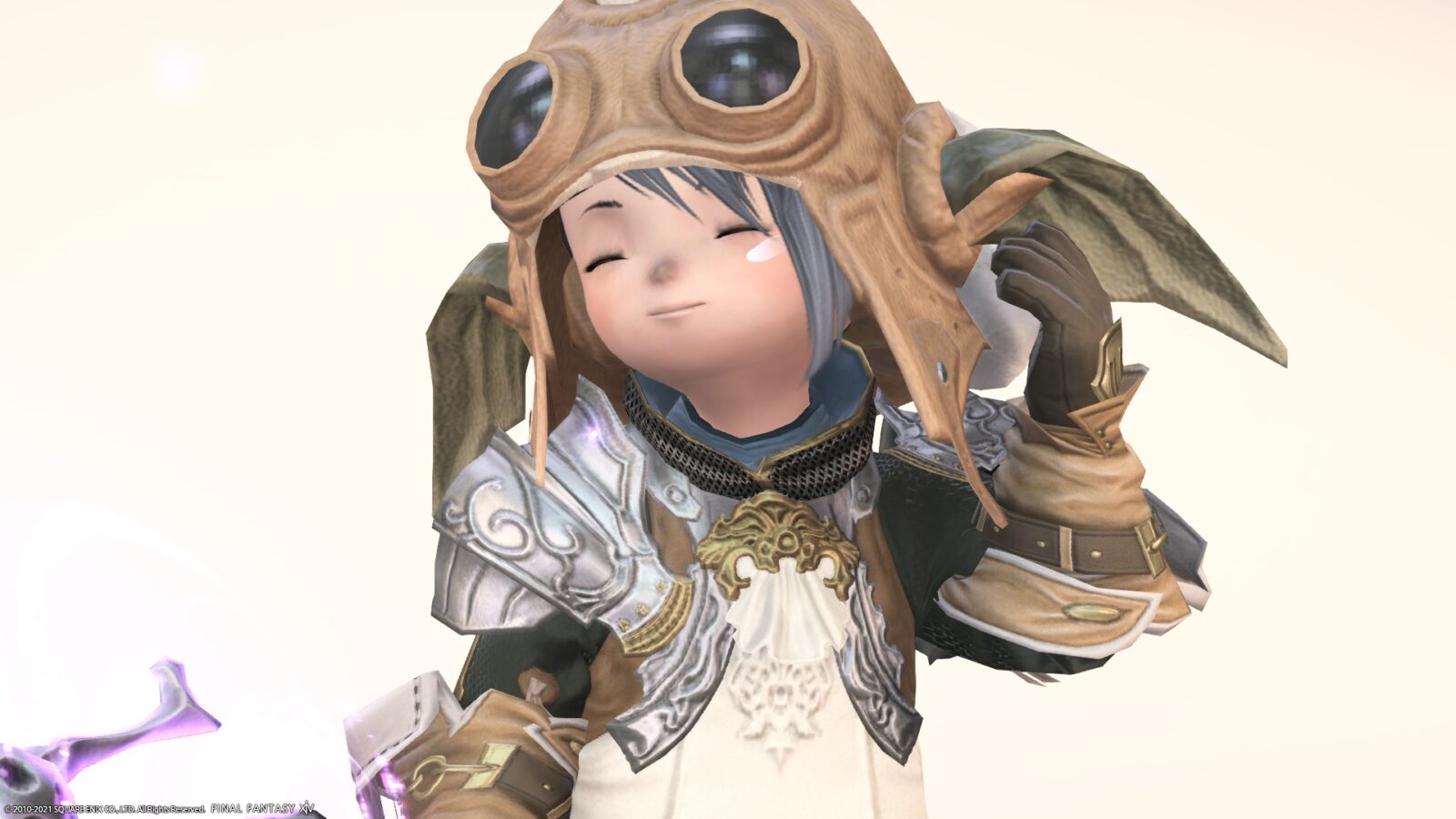 This is a record of my favorite tank coordination, which is like a novice adventurer who has traveled to "New Game Plus".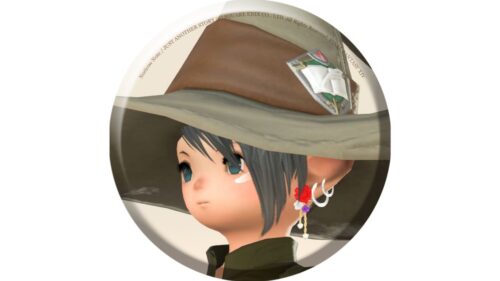 norirow
It 's a traveler-style tank outfit.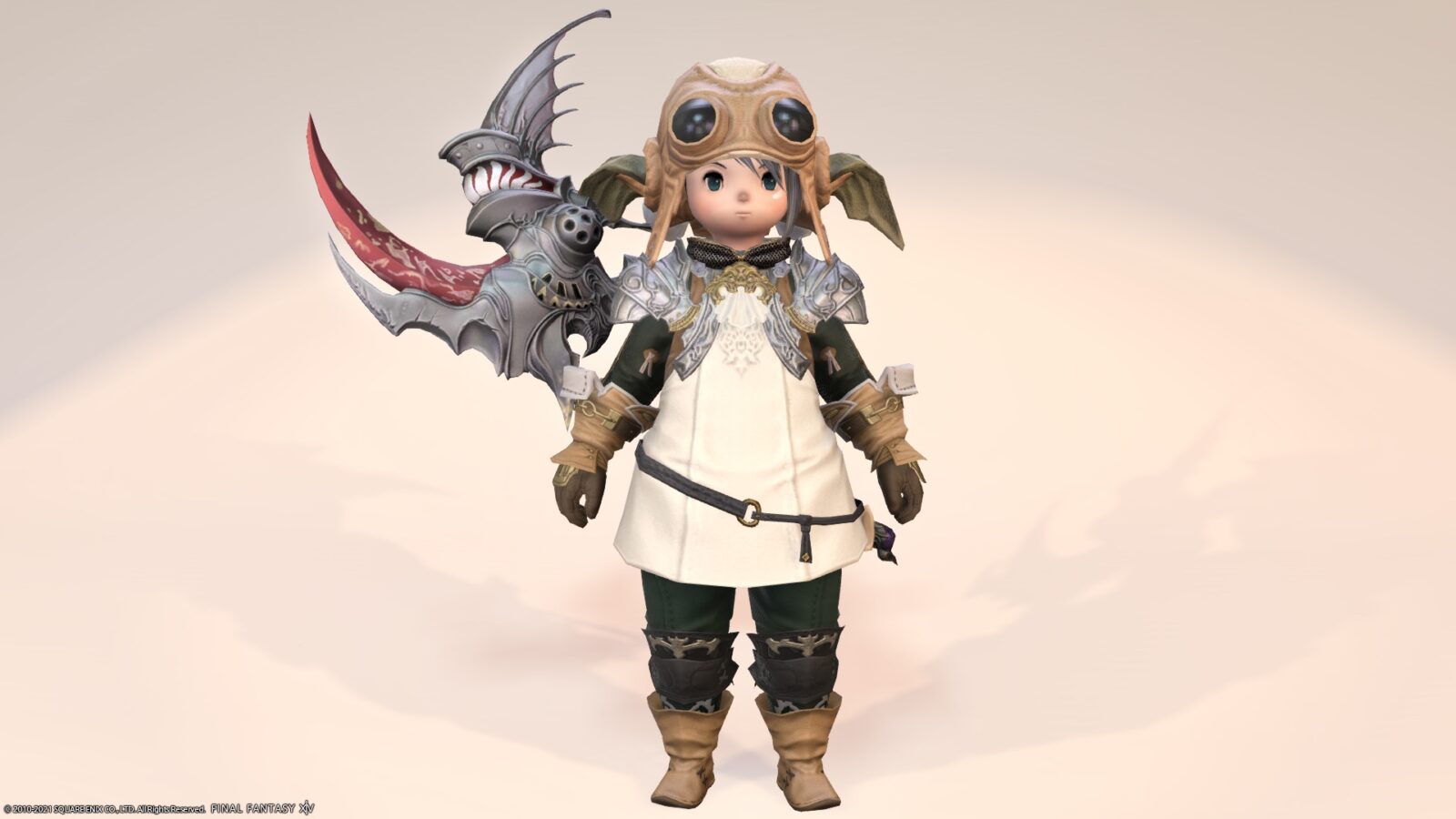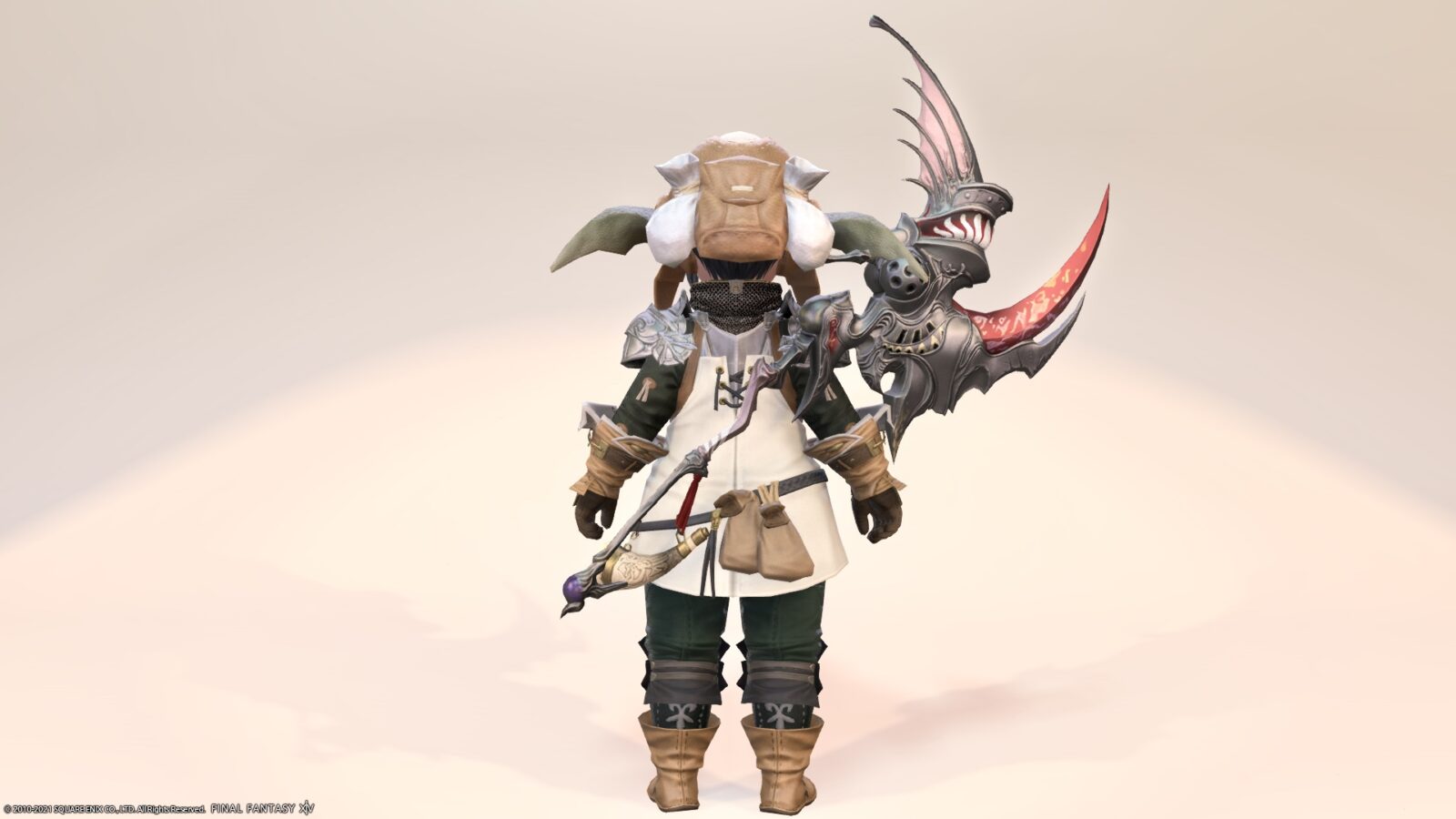 You've come to Shadowbringers and you're finally getting a little stronger. (Because you were in tattered clothes until then)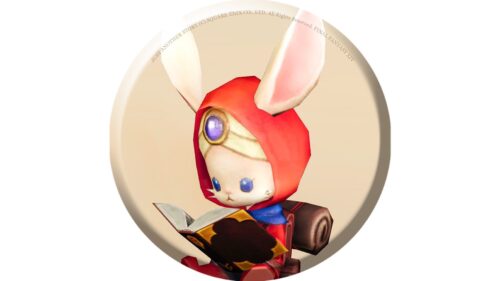 namingway
It seems that the new adventurer Norirow Note has finally grown a little at the end of "New Game Plus".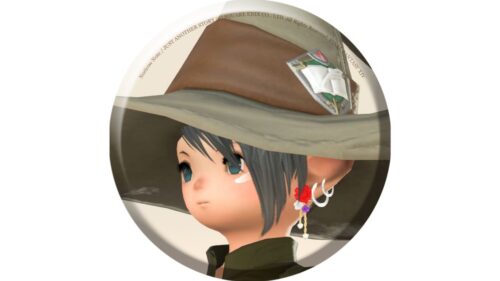 norirow
Coordination this time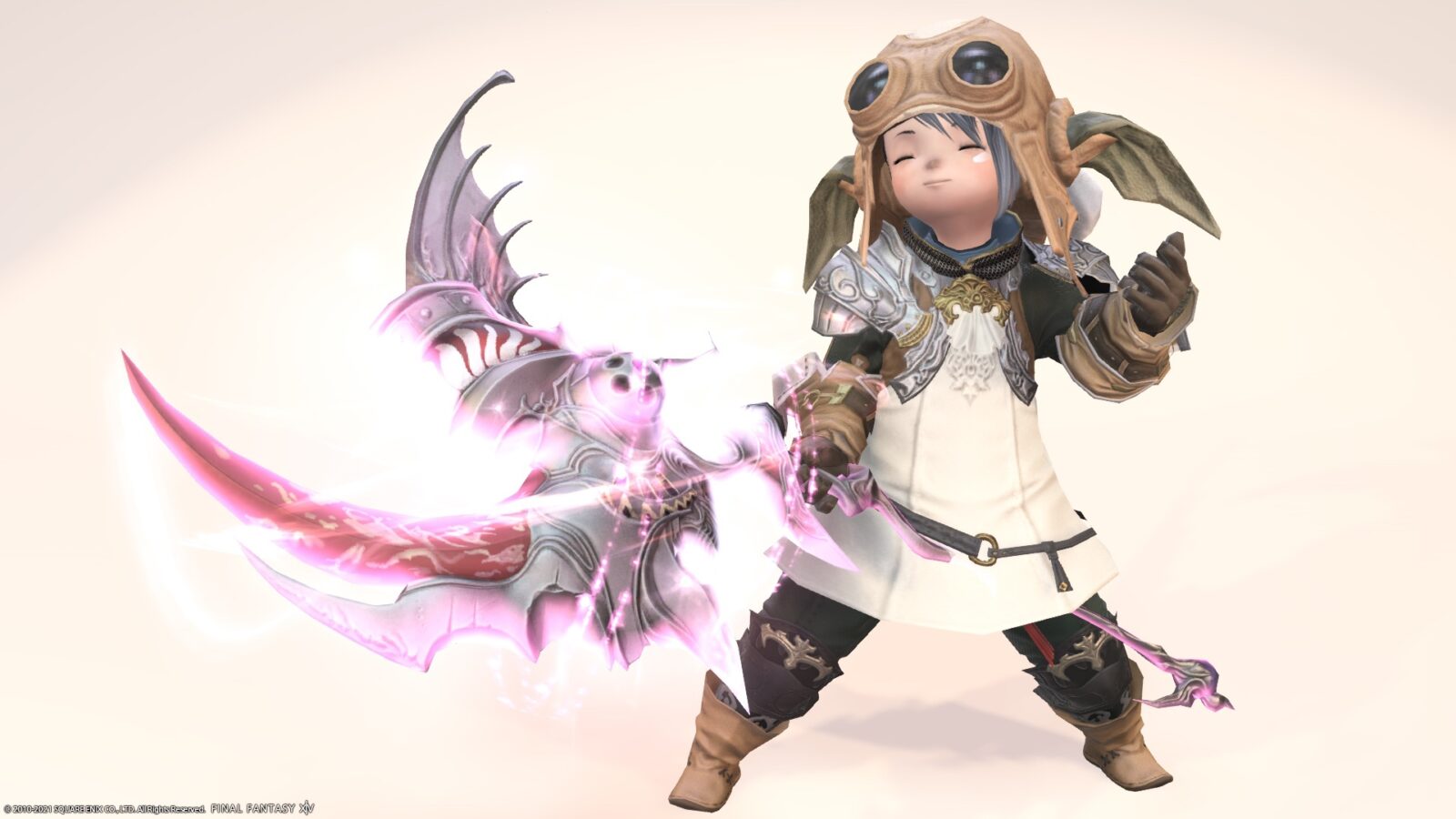 The head equipment is the familiar flying cap "Goblin Cap".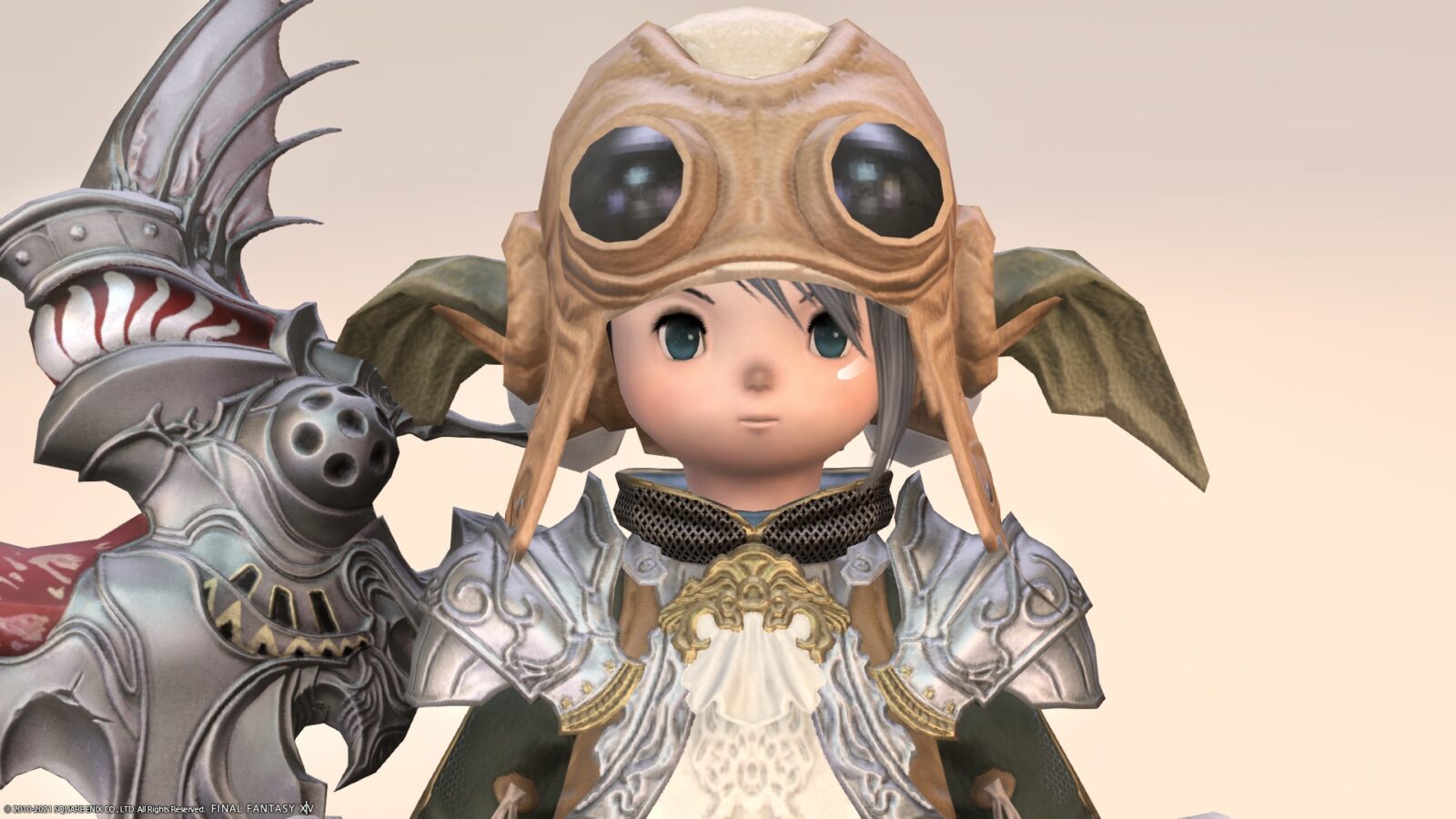 It looks like Nausicaa and is very cute.
The torso equipment "Xenobian Surcoat" is a tank torso equipment available at Castrum Abania, a treasure trove of cute equipment.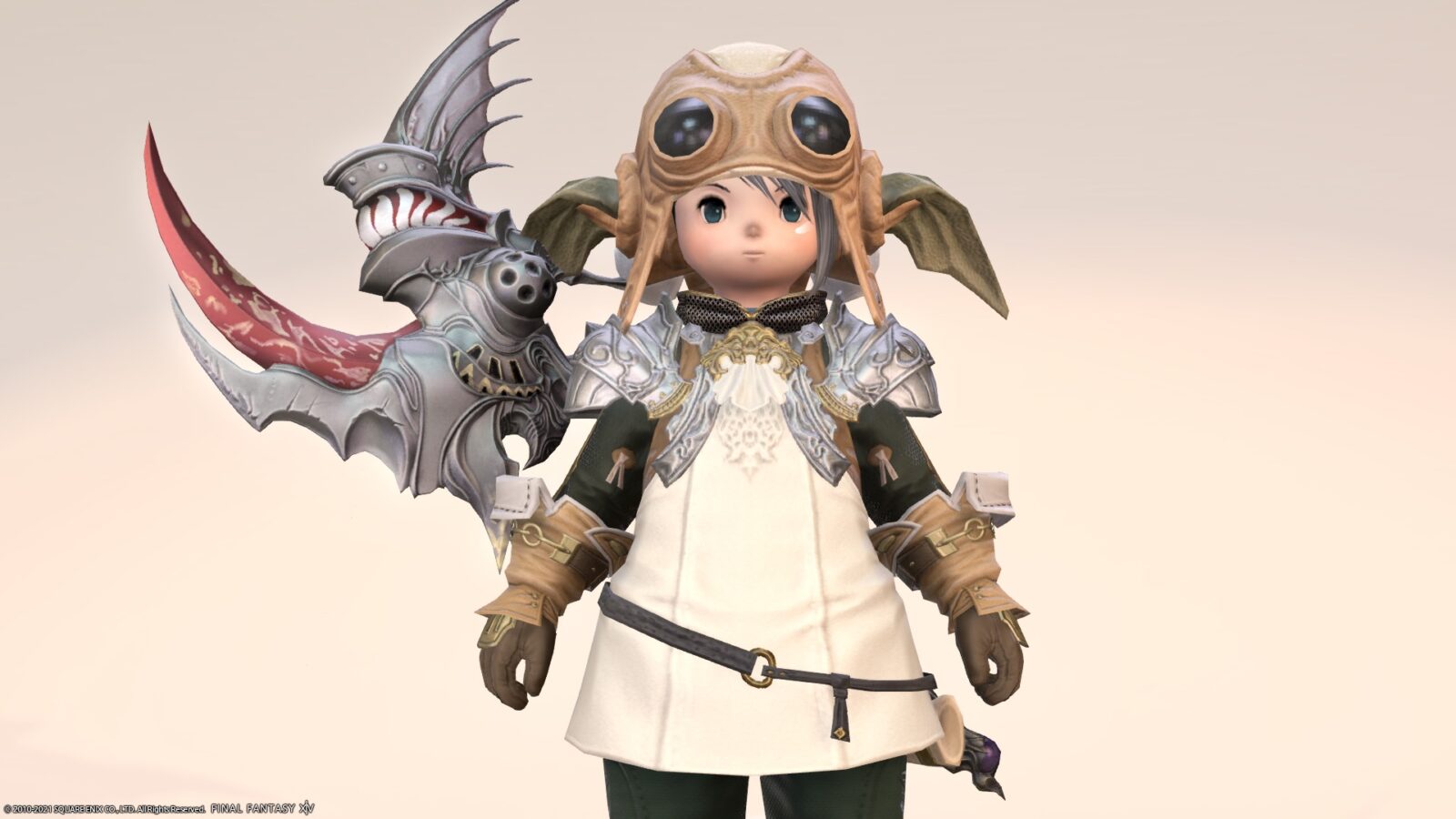 The chainmail on the collar and the metal shoulder rest seem to have a strong defense, but the scarf on the chest is very cute and it is a well-balanced fashionable torso equipment.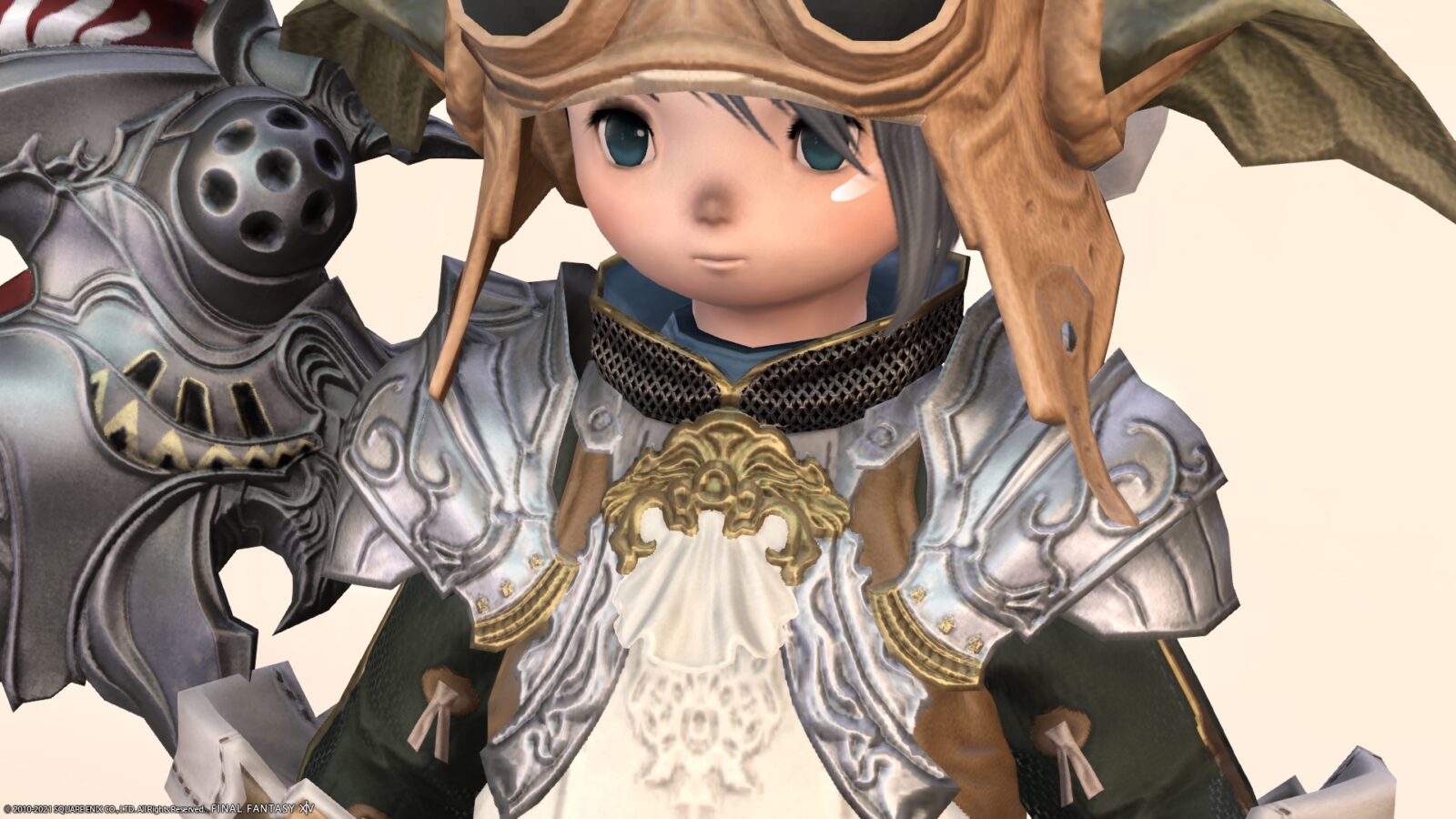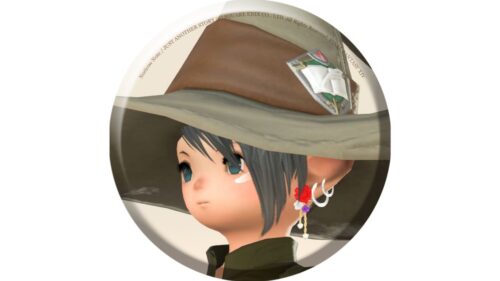 norirow
The light blue collar is also a cute point.
The crochet on the back is also pretty.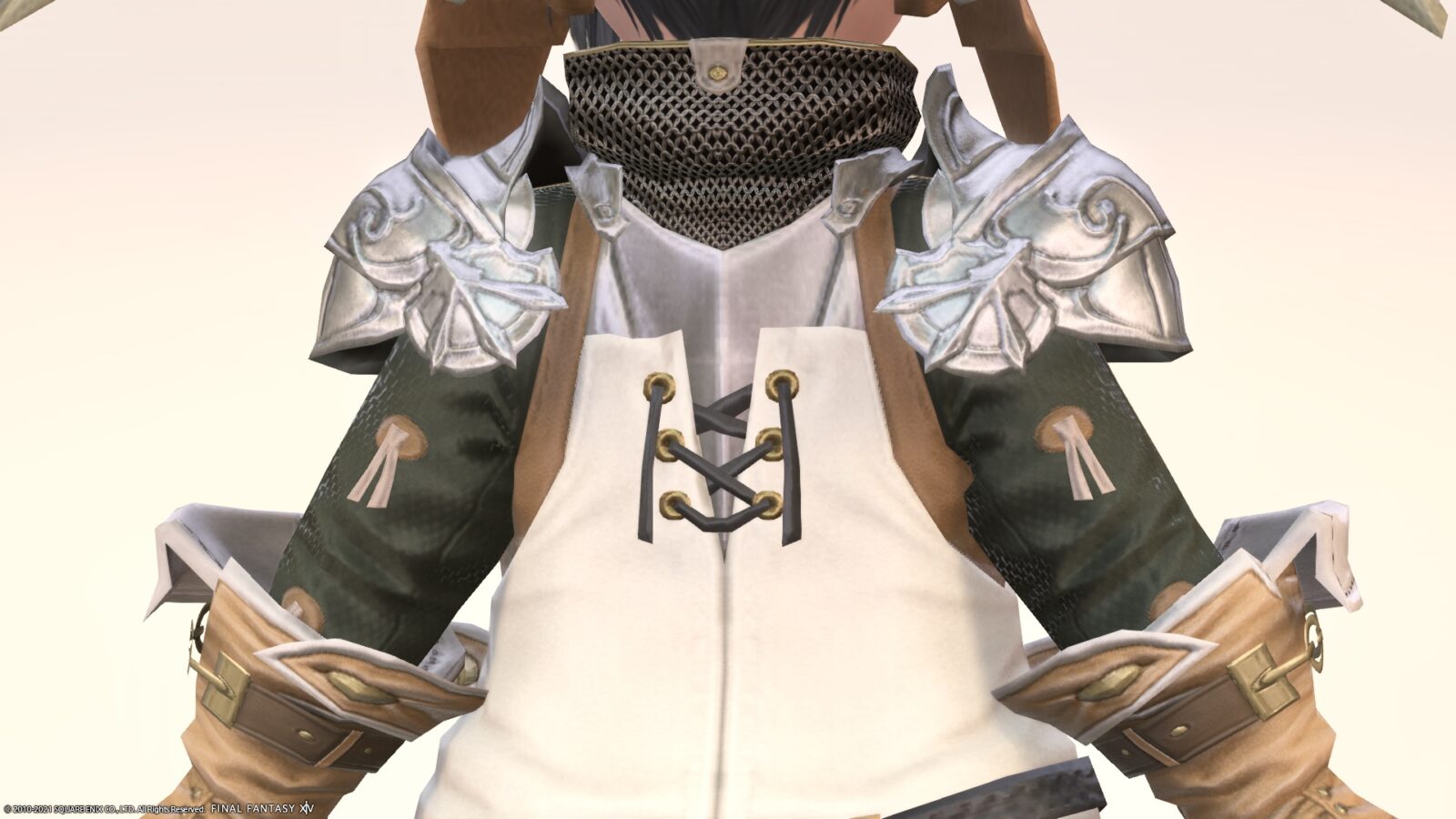 The string seems to be untied, but …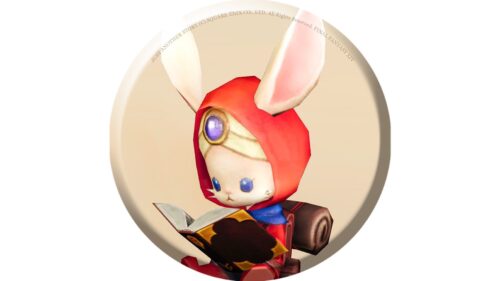 namingway
The equipment on the hands is "Swallowskin Gloves of Fending", which has a large fold back and a nice chain decoration. Here, it is dyed with Qiqirn Brown to match the hat.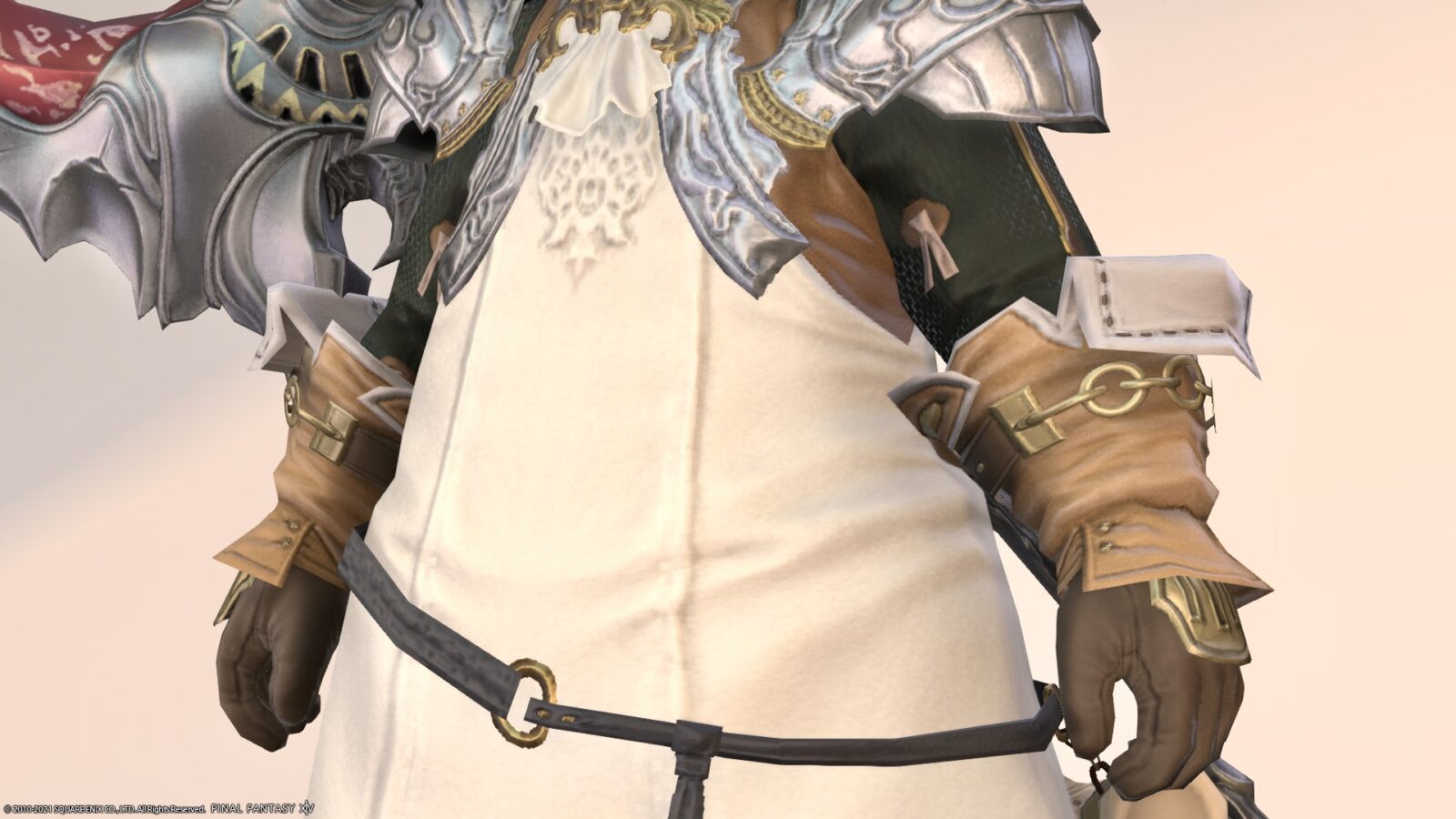 The back is equipped with small travelers-like accessories such as a horn and a pouch.
For the leg equipment, "Trailblazer's Slops" is dyed with Deepwood Green to match the color of the arm of the torso equipment.
It is a leg equipment that has a characteristic around the knee and is quite useful. And the foot equipment is equipped with cute "Lalafellin Top Boots".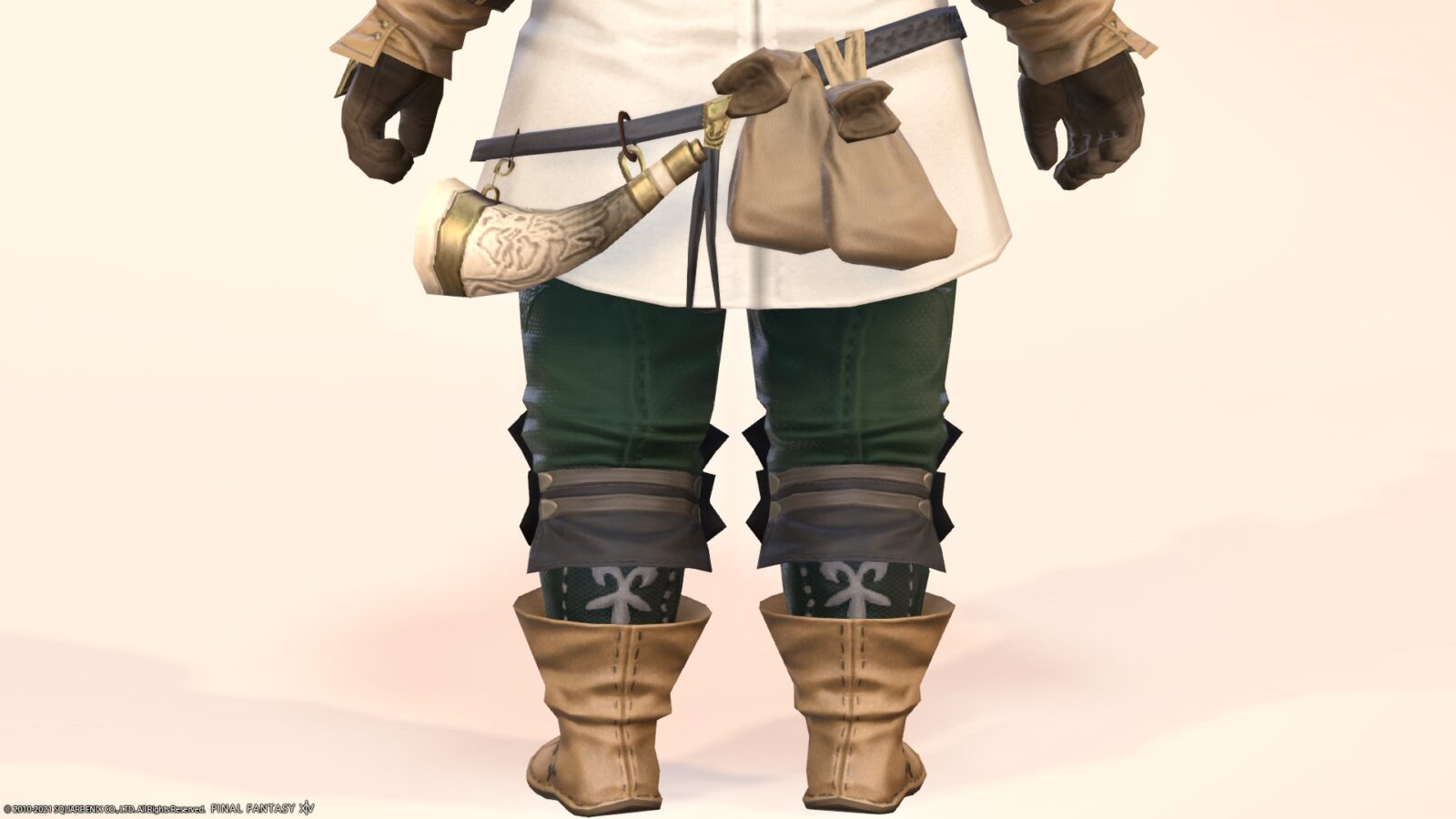 The weapon is equipped with "Shamash Eureka", the final form of the warrior's Eureka weapon, dyed with Dalamud Red.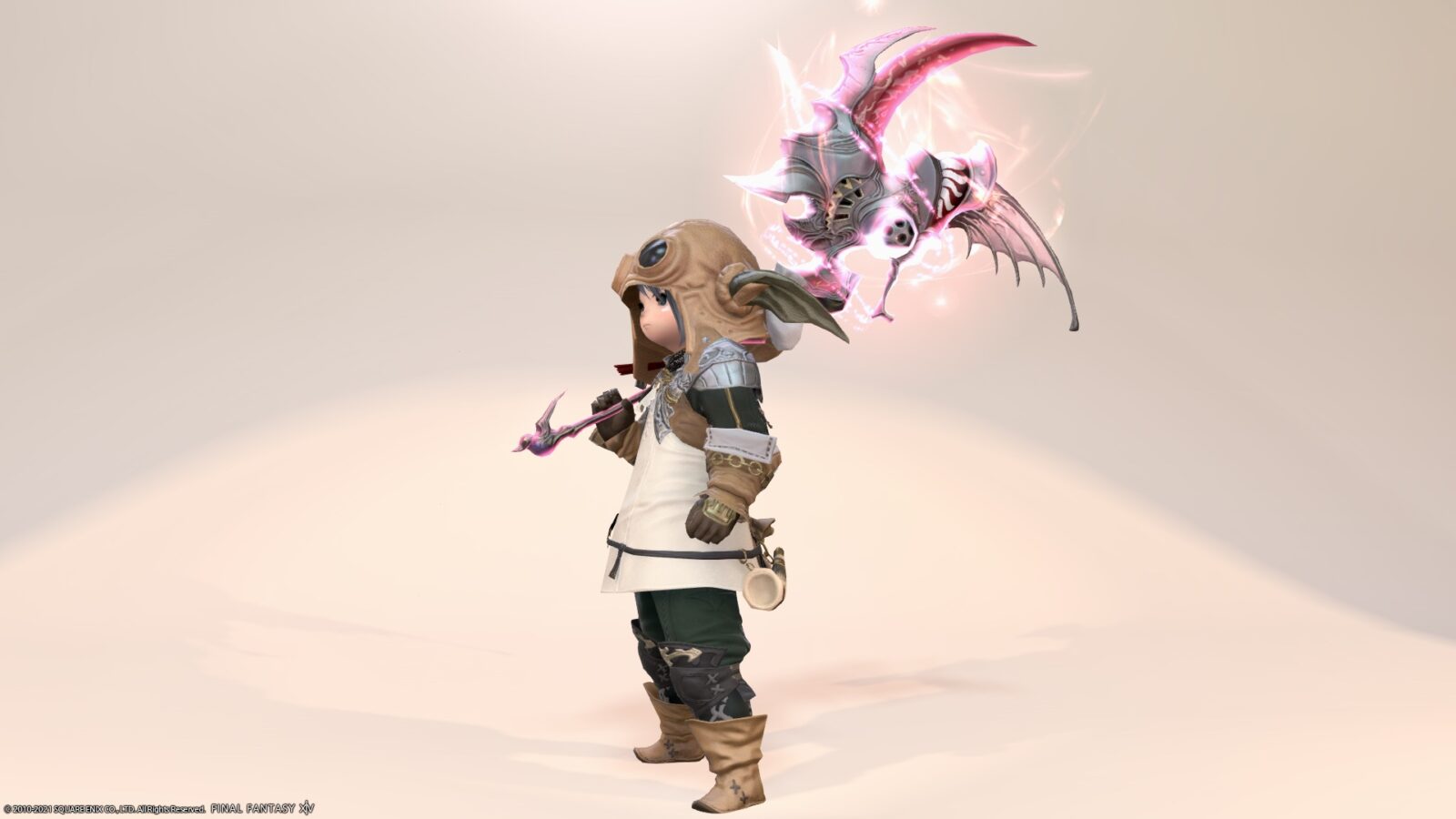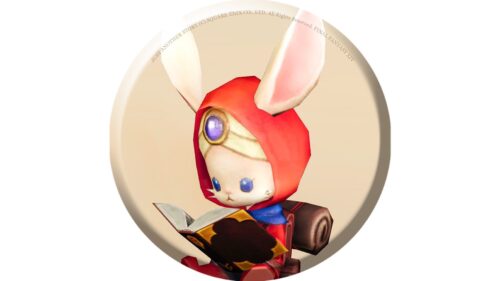 namingway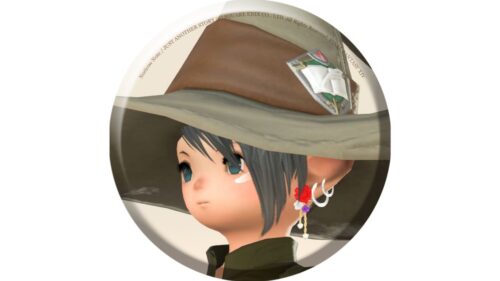 norirow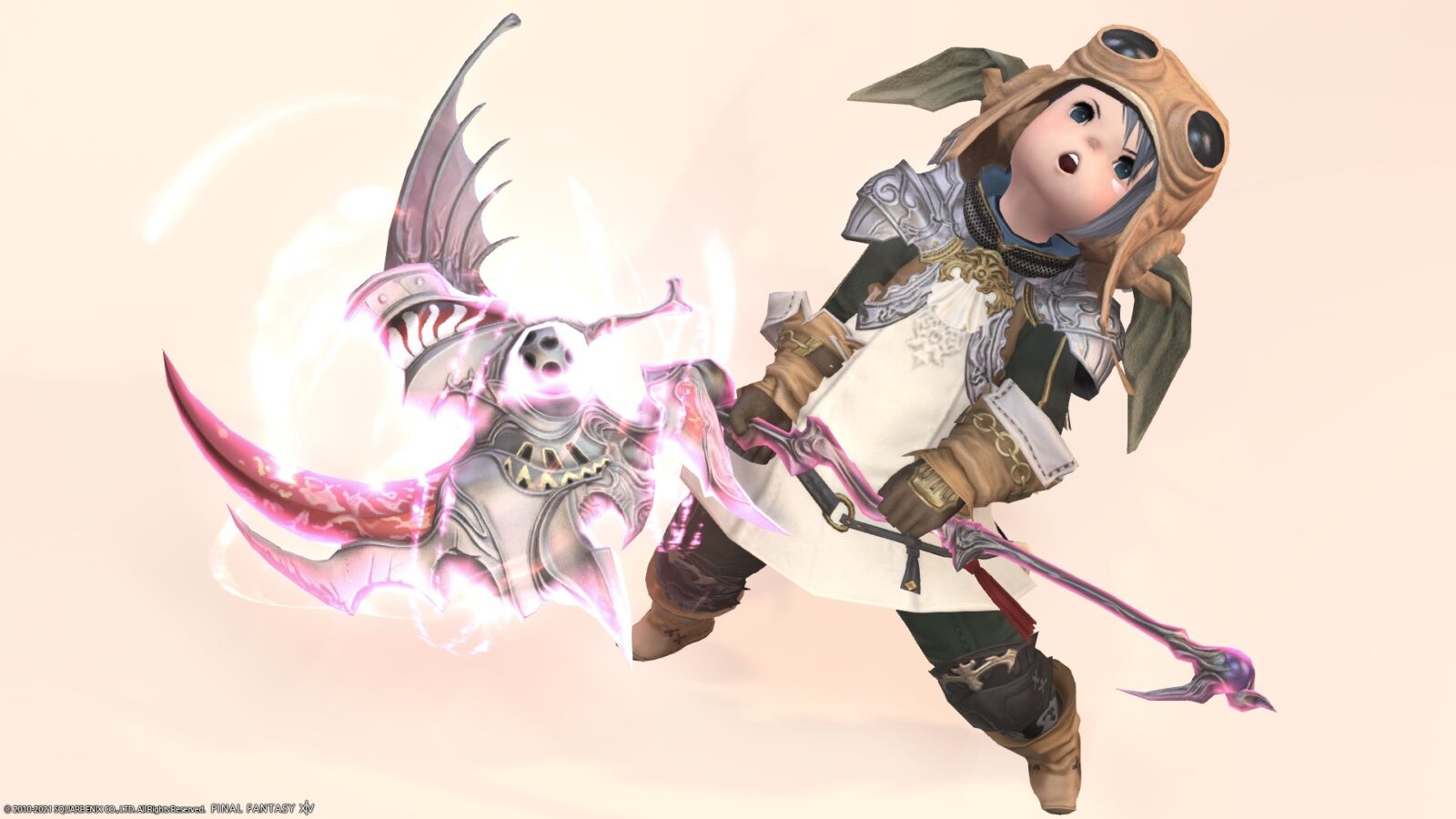 At the same time that red and purple lights alternate, a line of light circulates around the ax.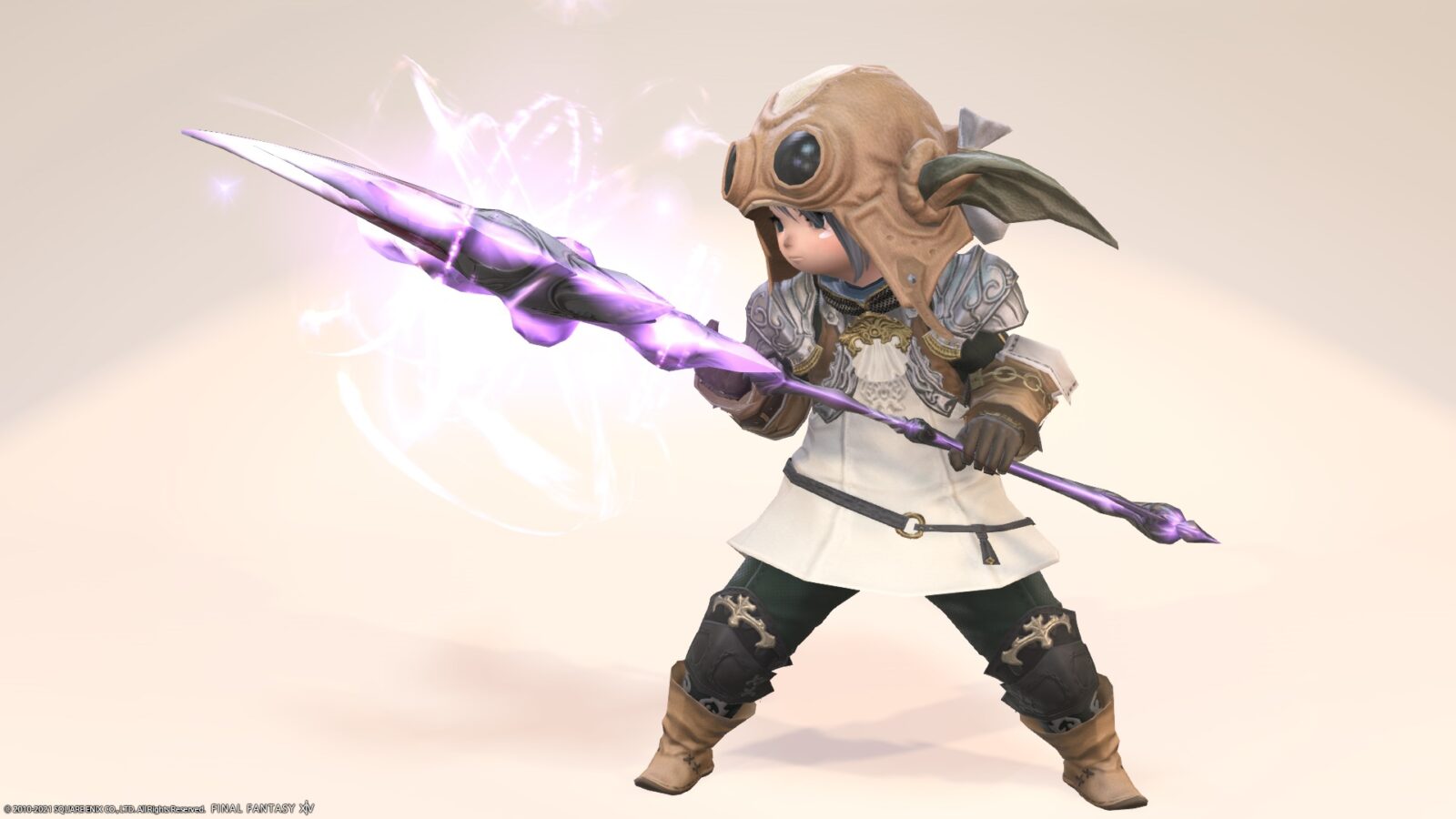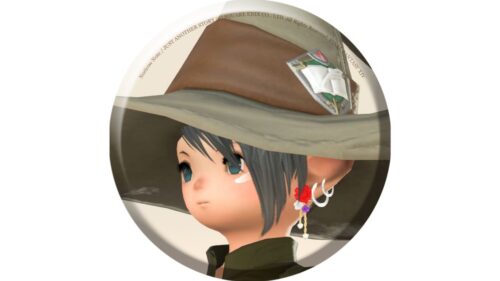 norirow
I like this axe because it looks like Magitek Armor.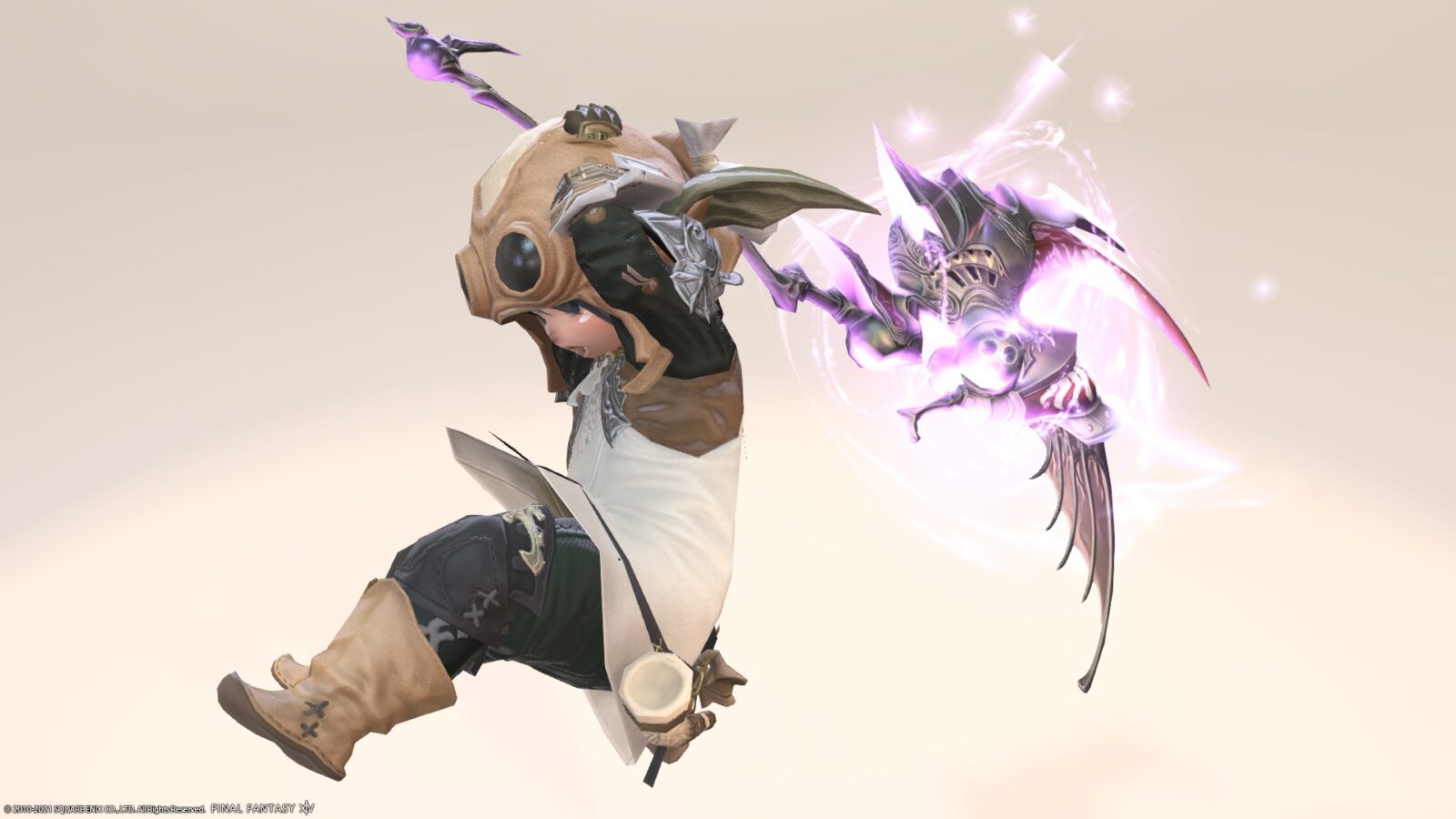 After a long journey, you seemed to be "a little" stronger, and finally I was a little relieved.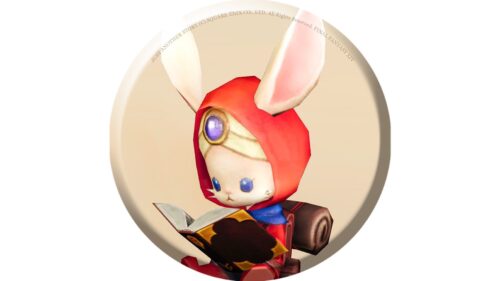 namingway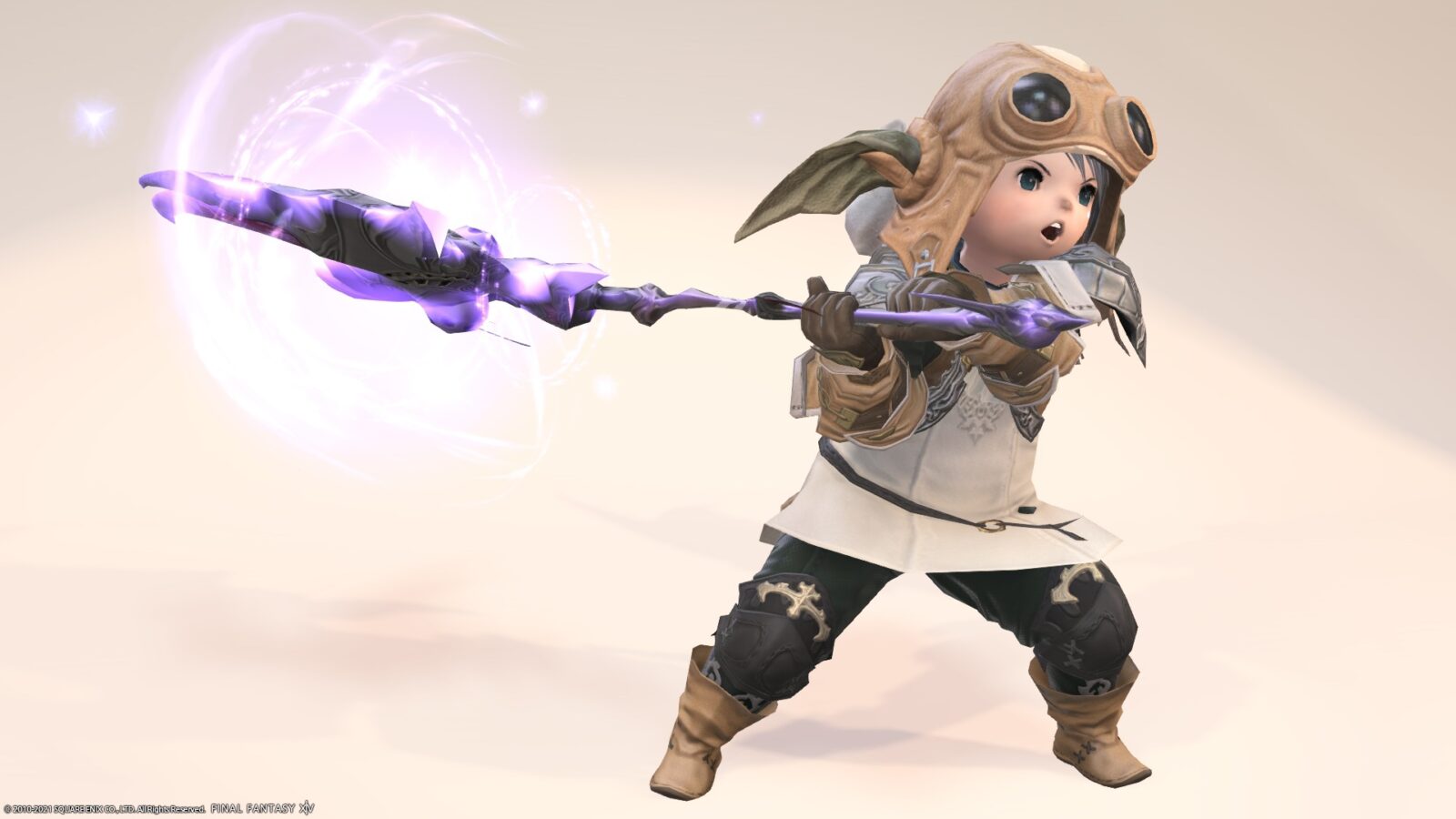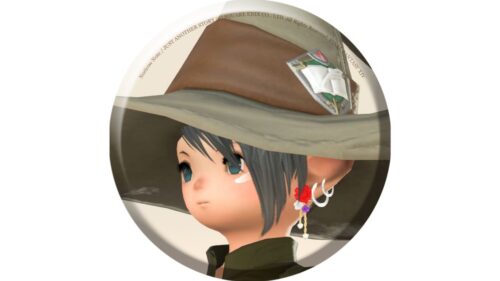 norirow
So, it was a record of my favorite tank equipment like a novice adventurer who has traveled to "New Game Plus".
▼ Please check the video for the movement of the fabric!
Transition of costumes for "New Game Plus"
A record of the journey of "New Game Plus"
Related records