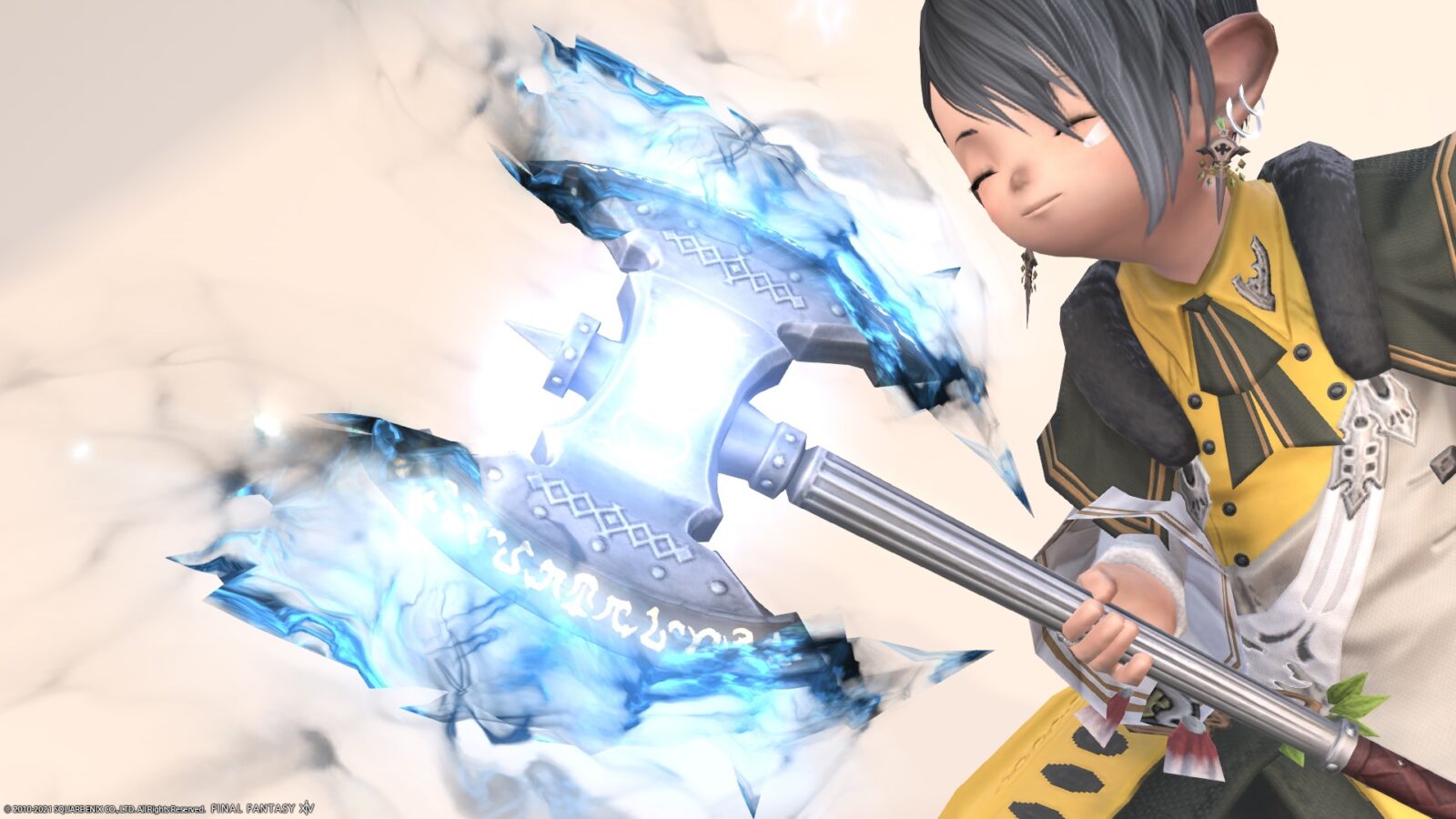 This is a record of the Warrior's Anima Weapon (AW) 7th Form "Minos".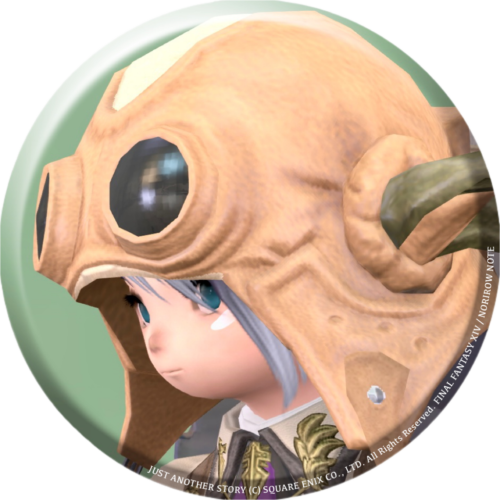 norirow
Oh, it's a seemingly simple axe.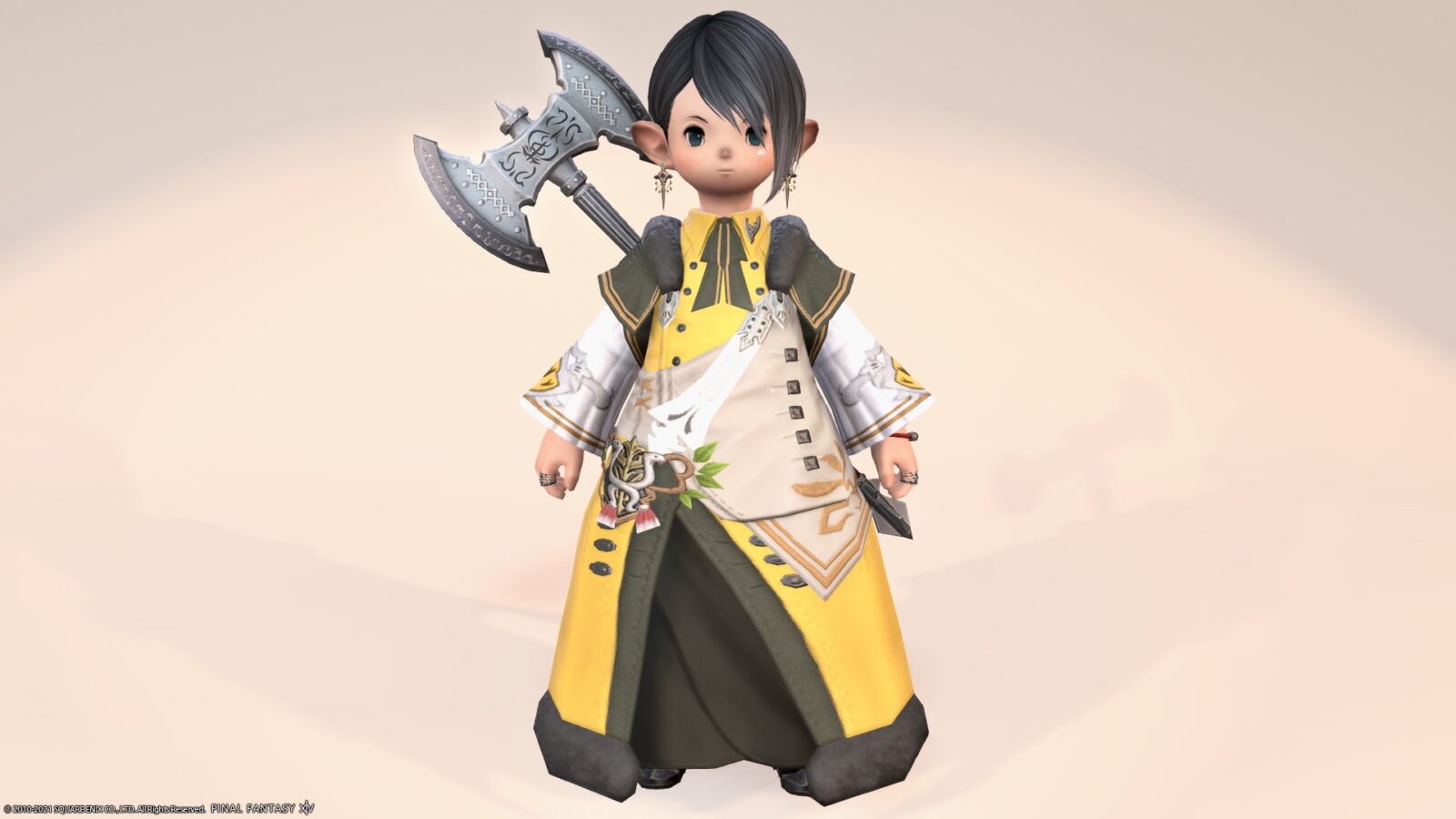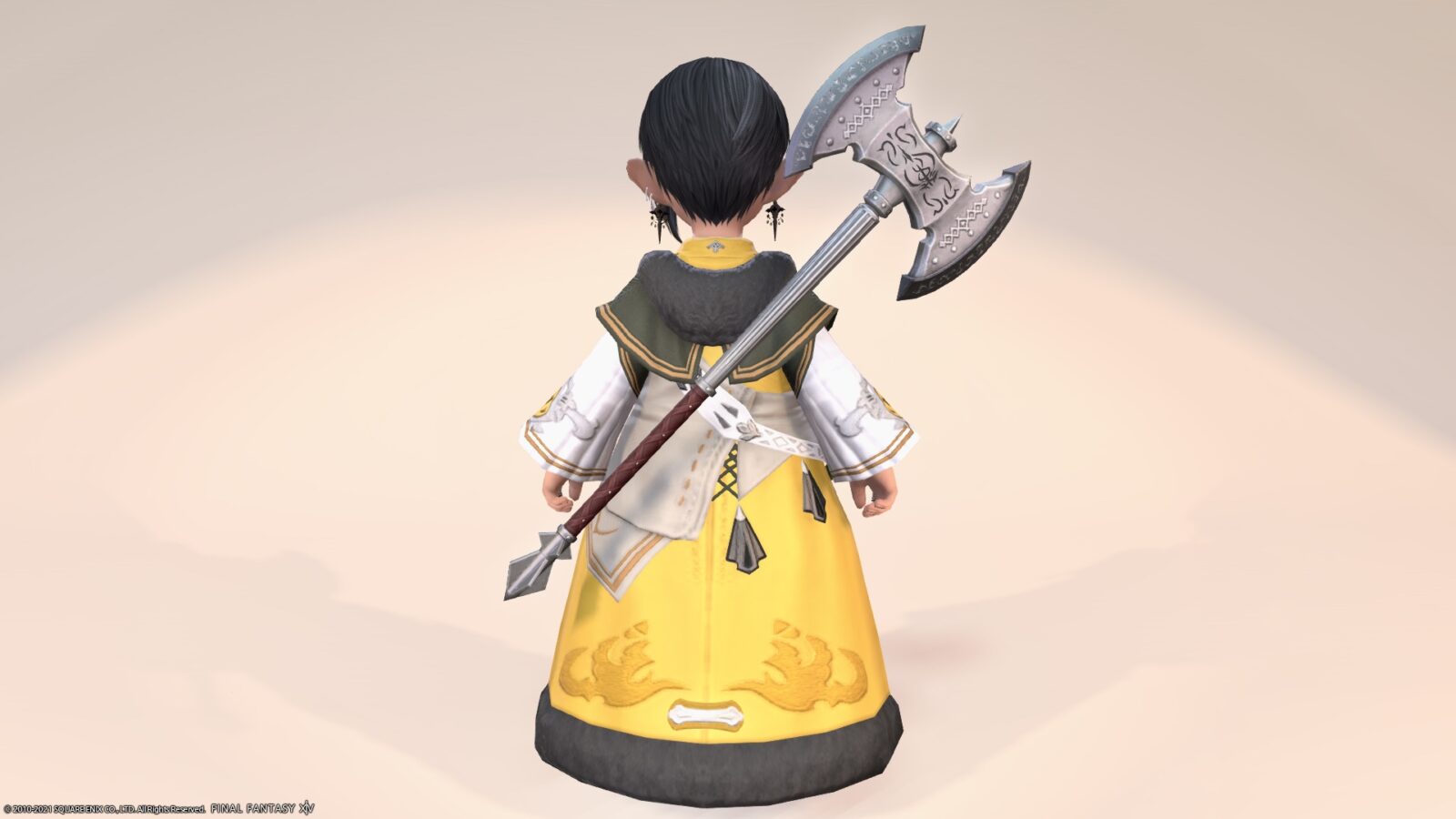 Warrior AW used to have a lot of dark fantasy and strong axes, but suddenly it seems to be weak.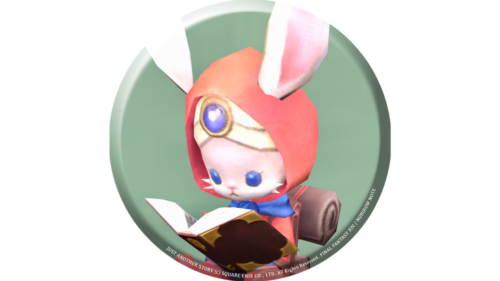 namingway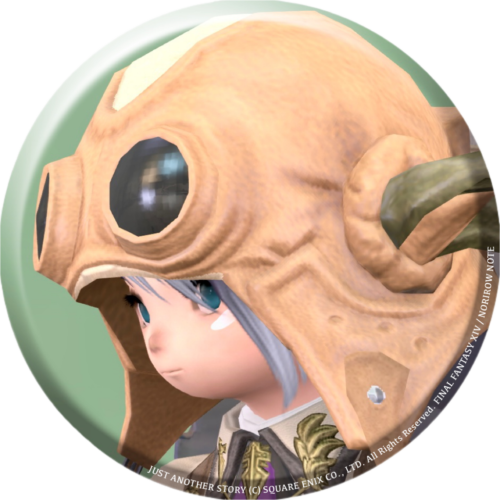 norirow
Looks weak! ?? It has holy power and I think it's a very strong ax! 💦
It's just a small silver axe at first glance, but if you look closely, it has a very beautiful design with sacred characters engraved on it.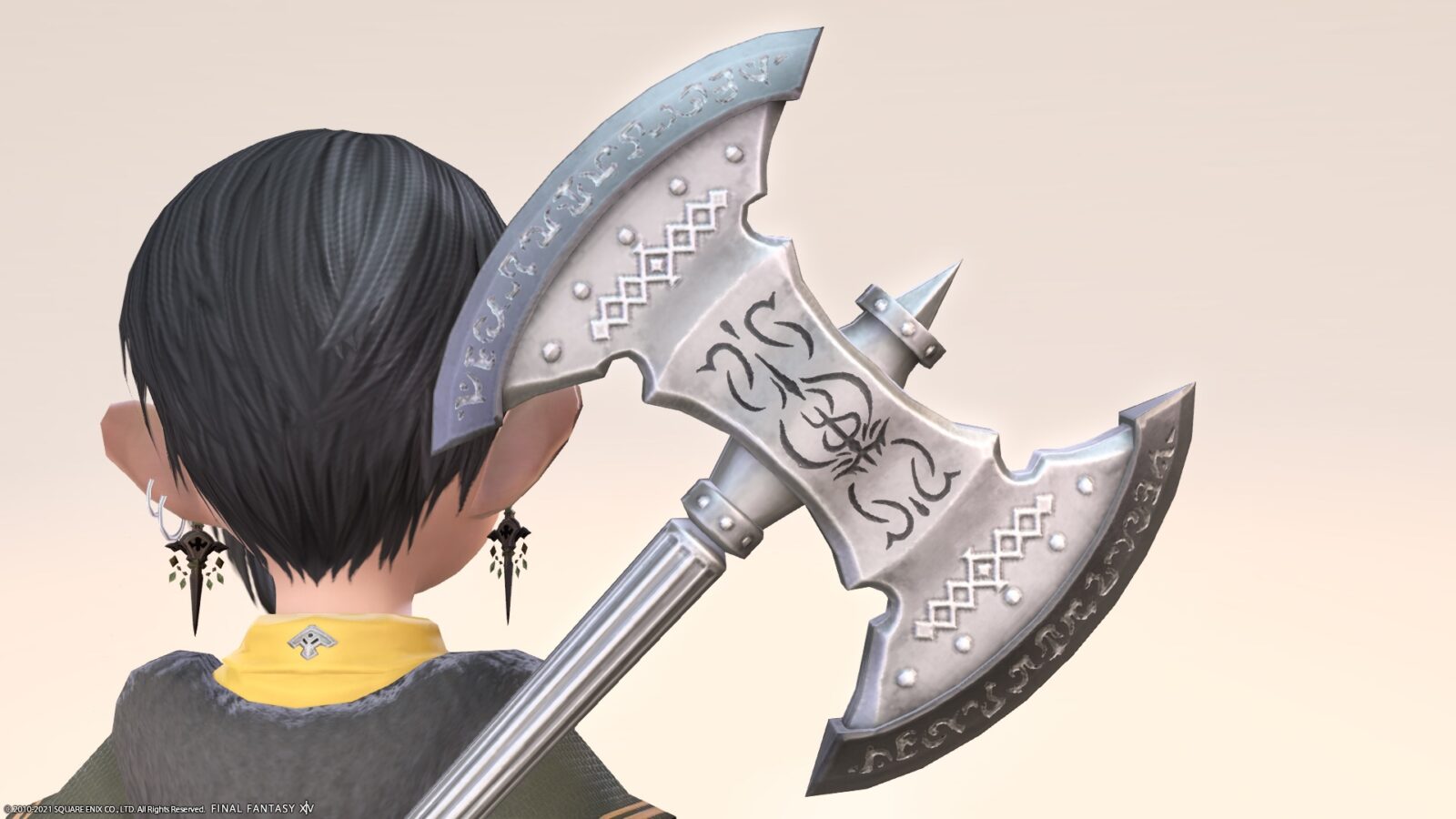 The handle is decorated in red.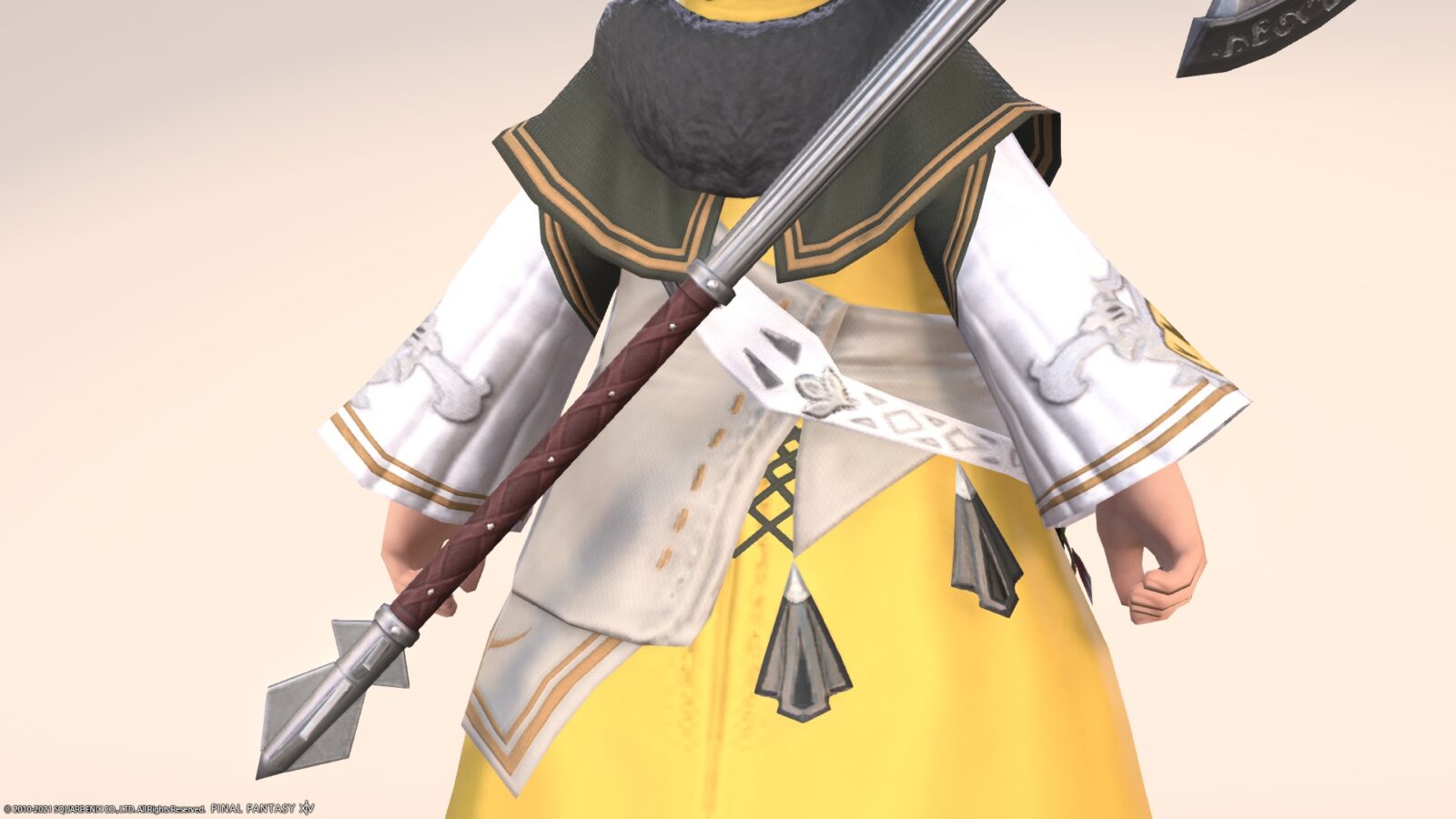 What is this sigil that is the same as the other anima weapon?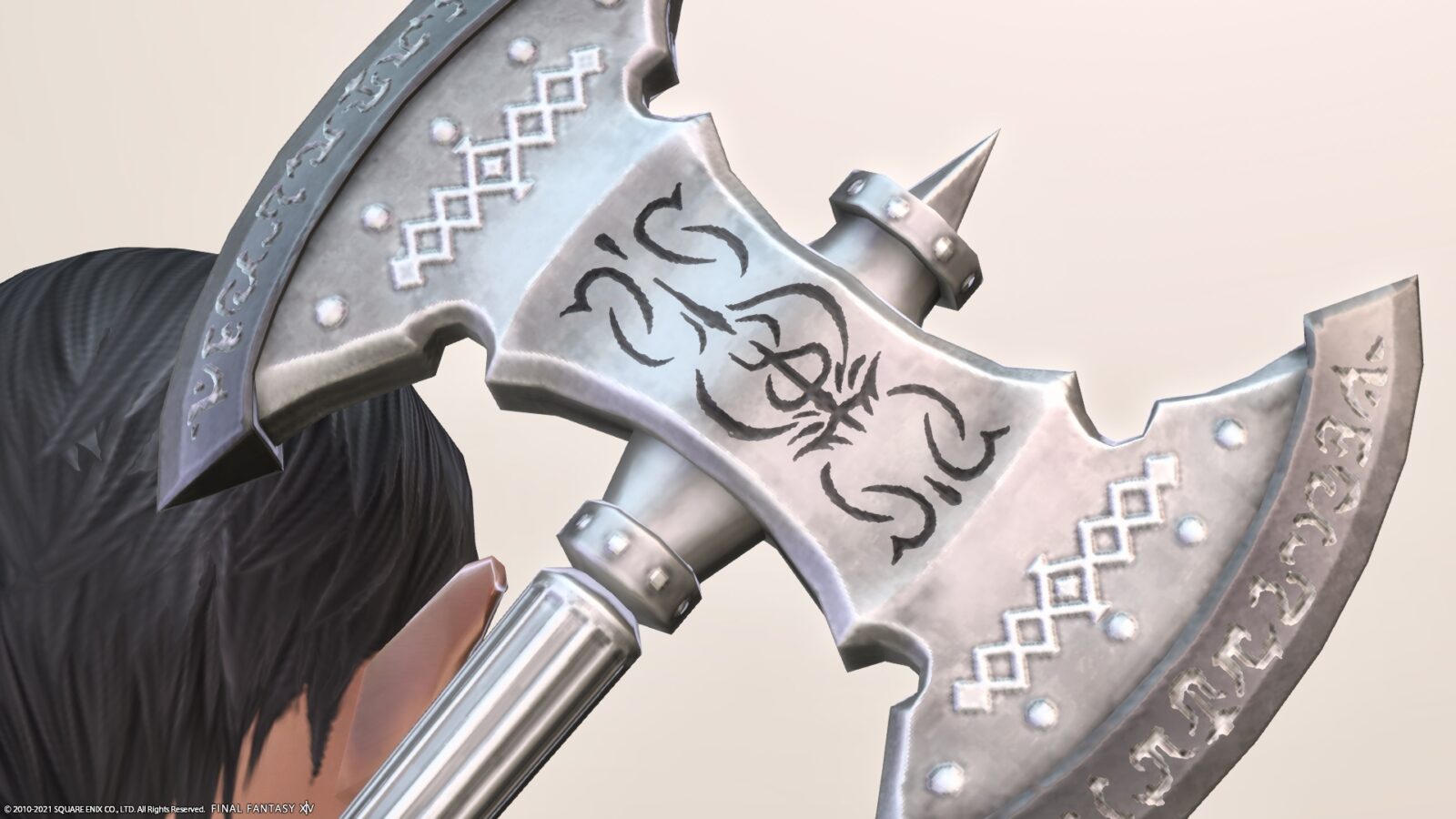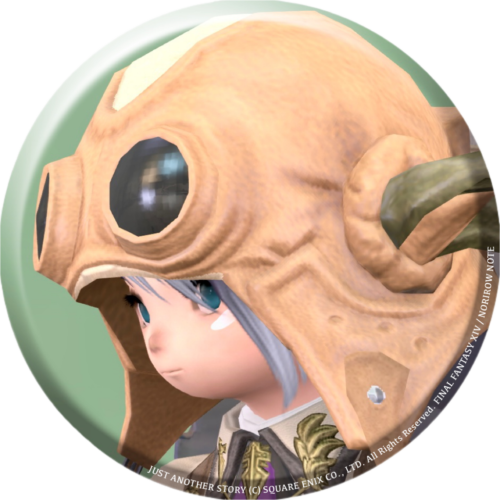 norirow
I always think it's like the mark of The Order of the Twin Adder
And when you hold it, it glows blue!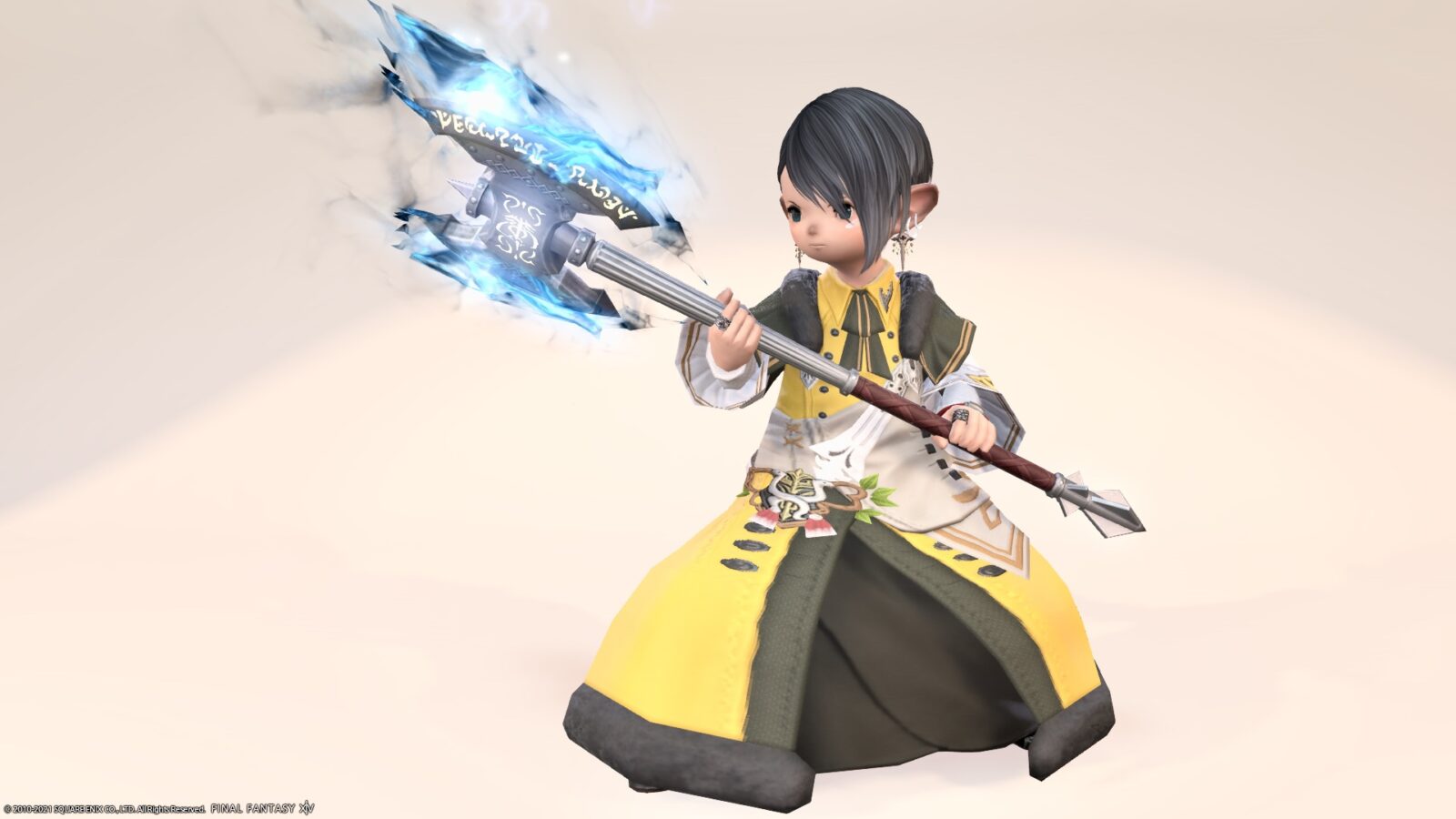 A blue flame is emitted from both blades, and the emblem engraved on the axe is shining.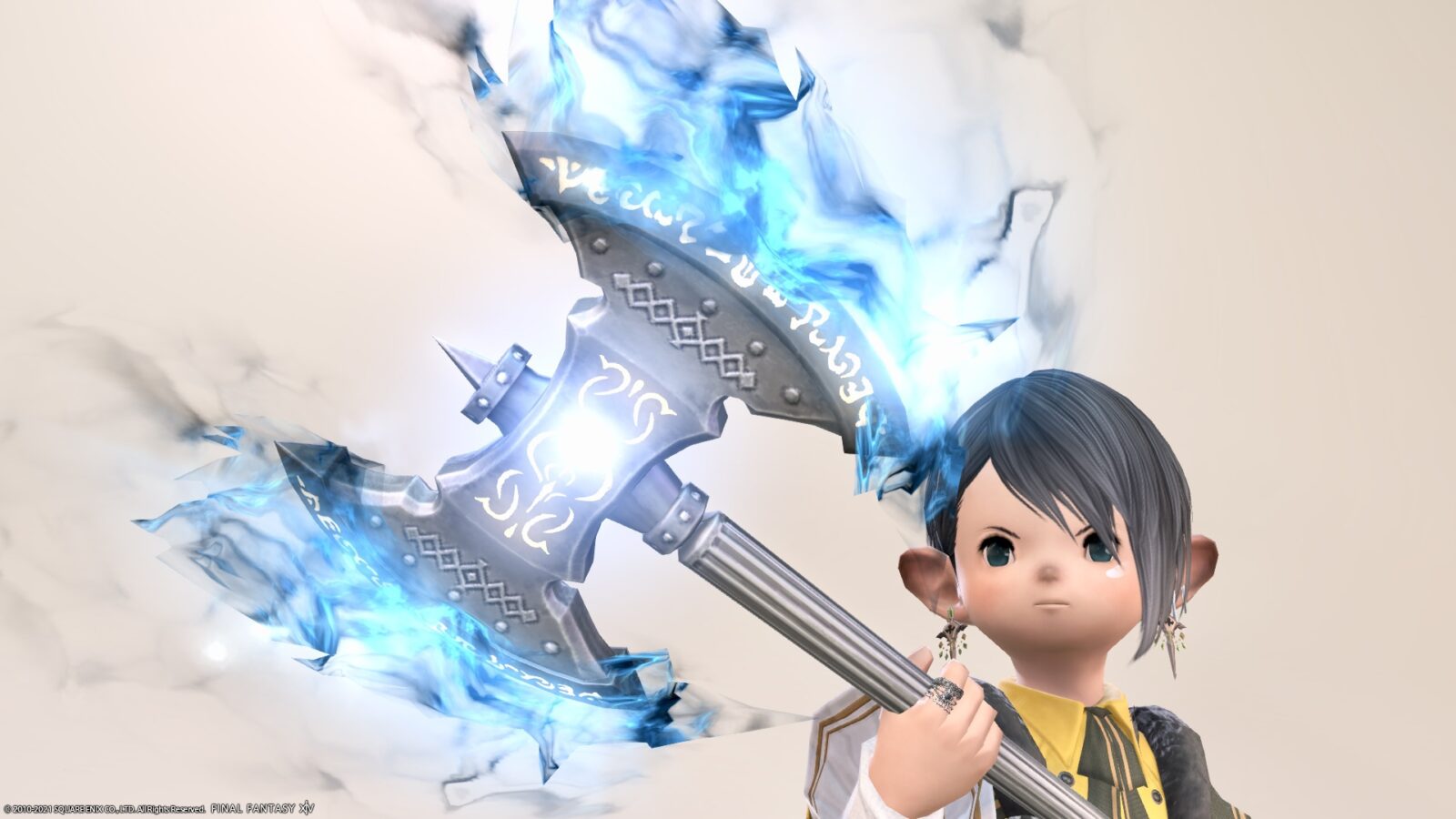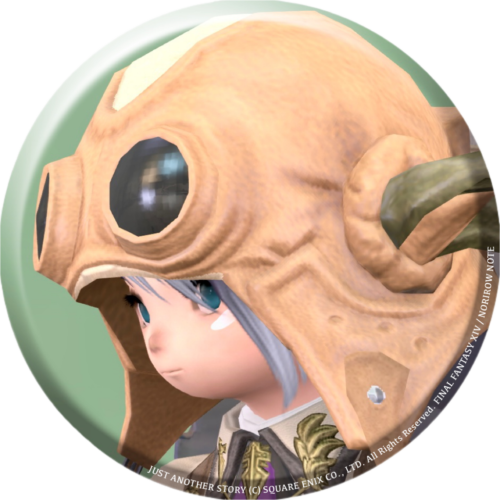 norirow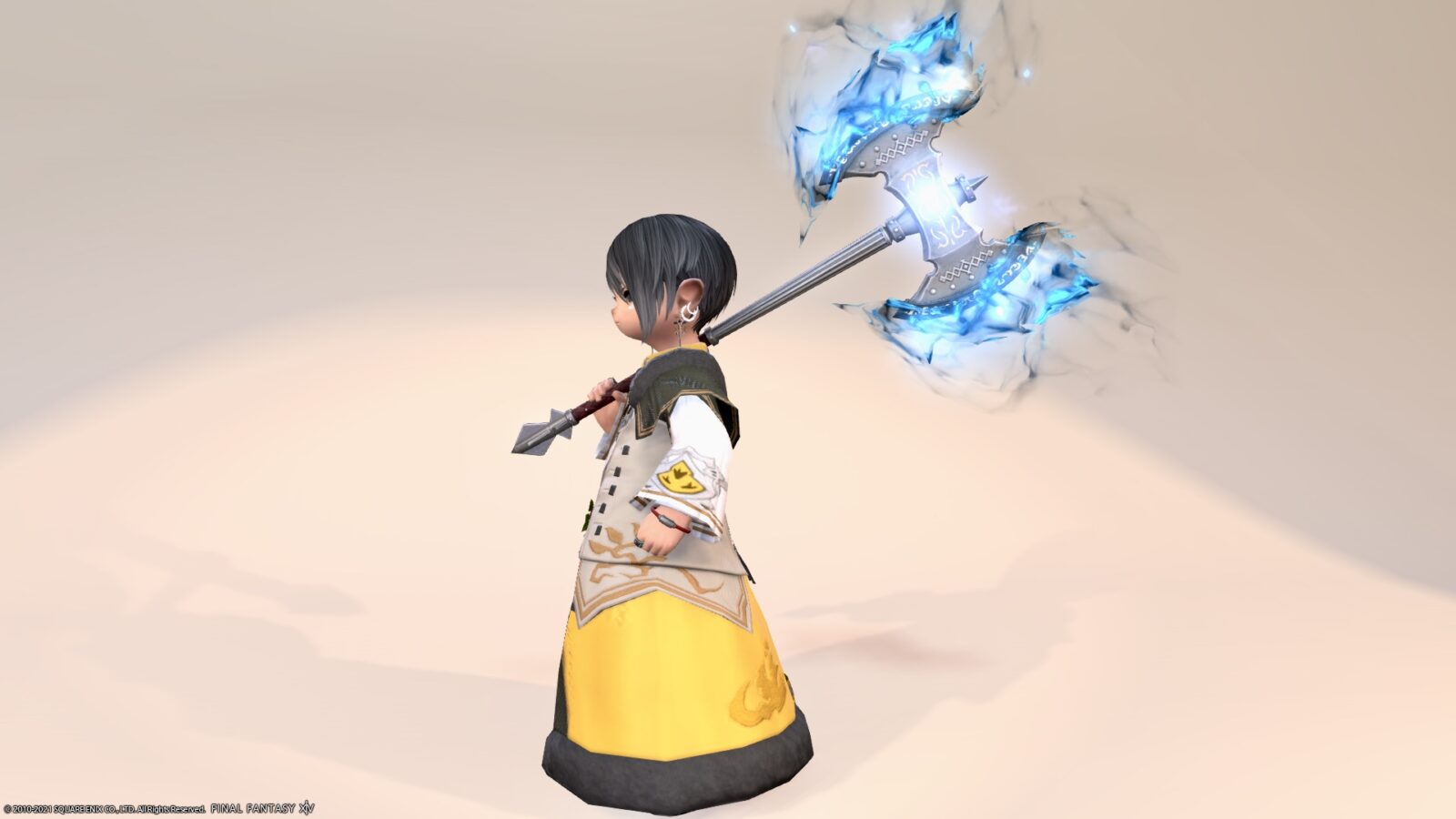 The blue flame is beautiful and rare.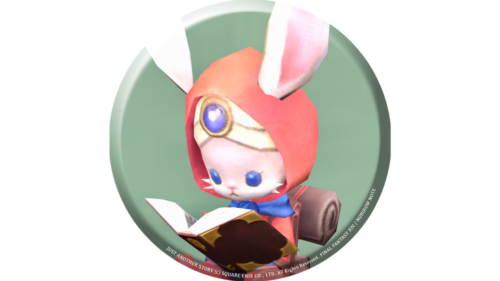 namingway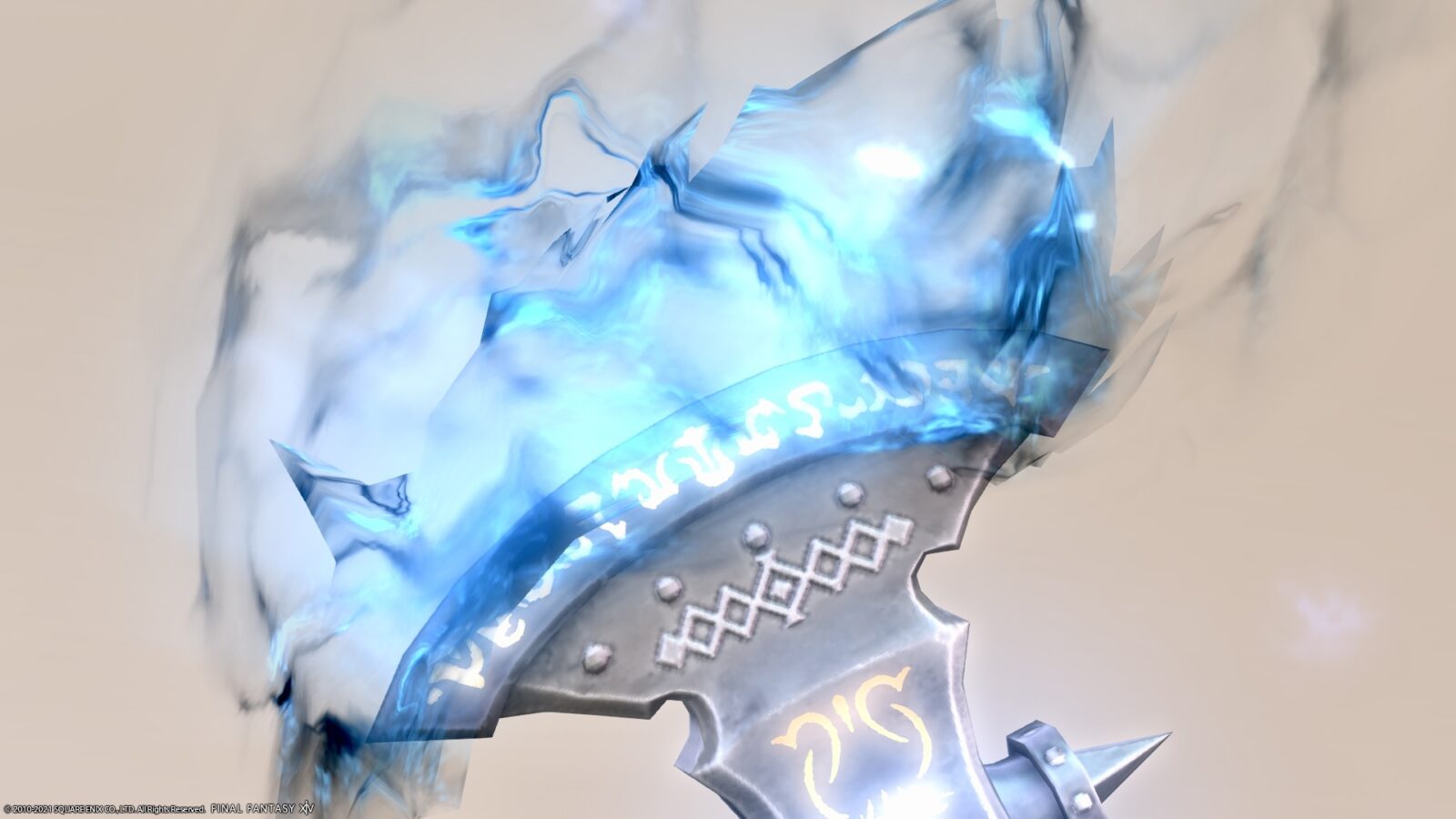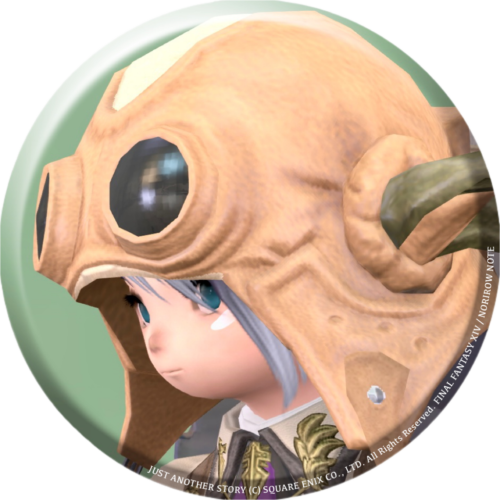 norirow
And it's cool to hear a buzzing sound when you hold it!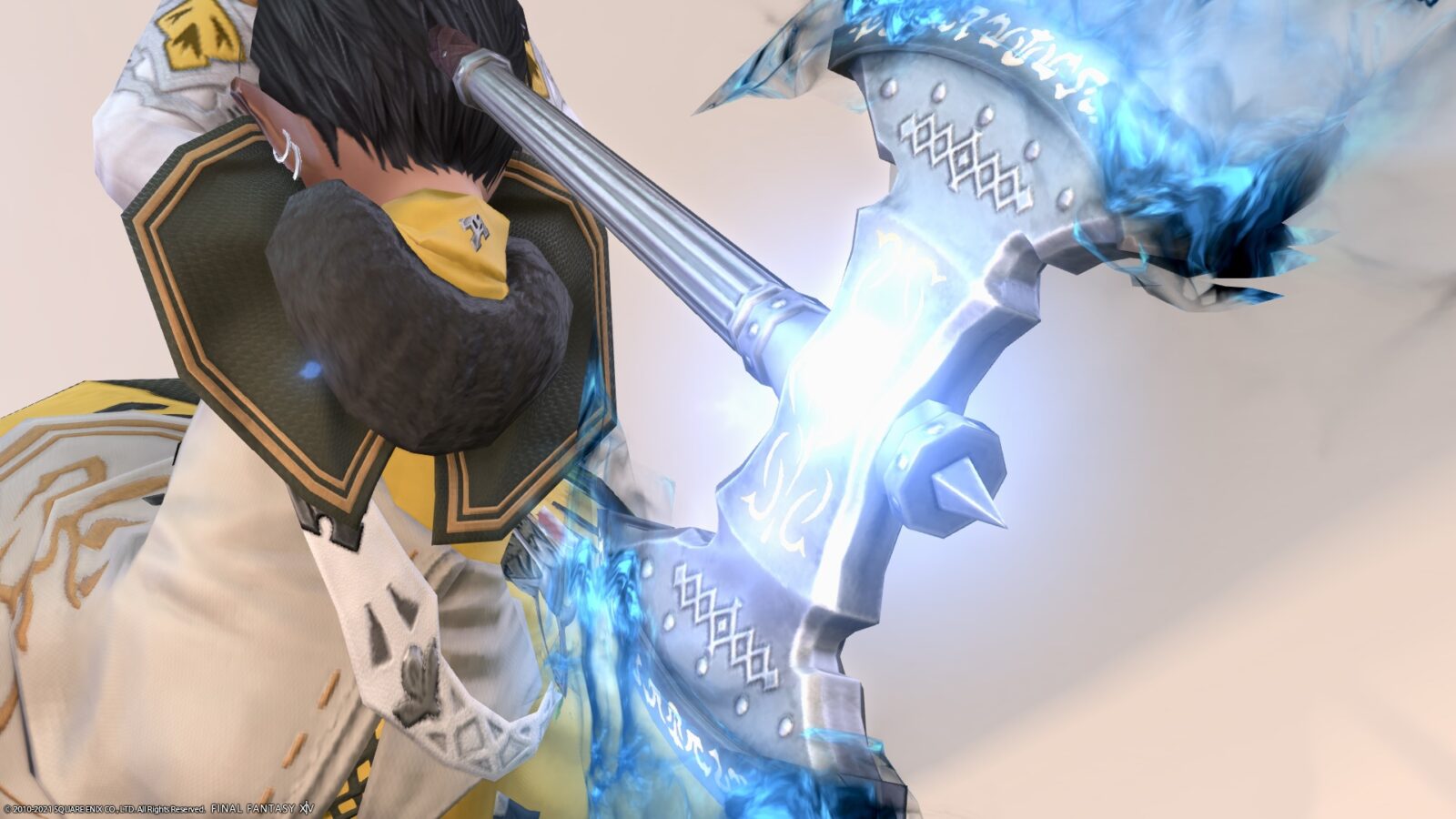 The state of the sound effect is recorded in the video below.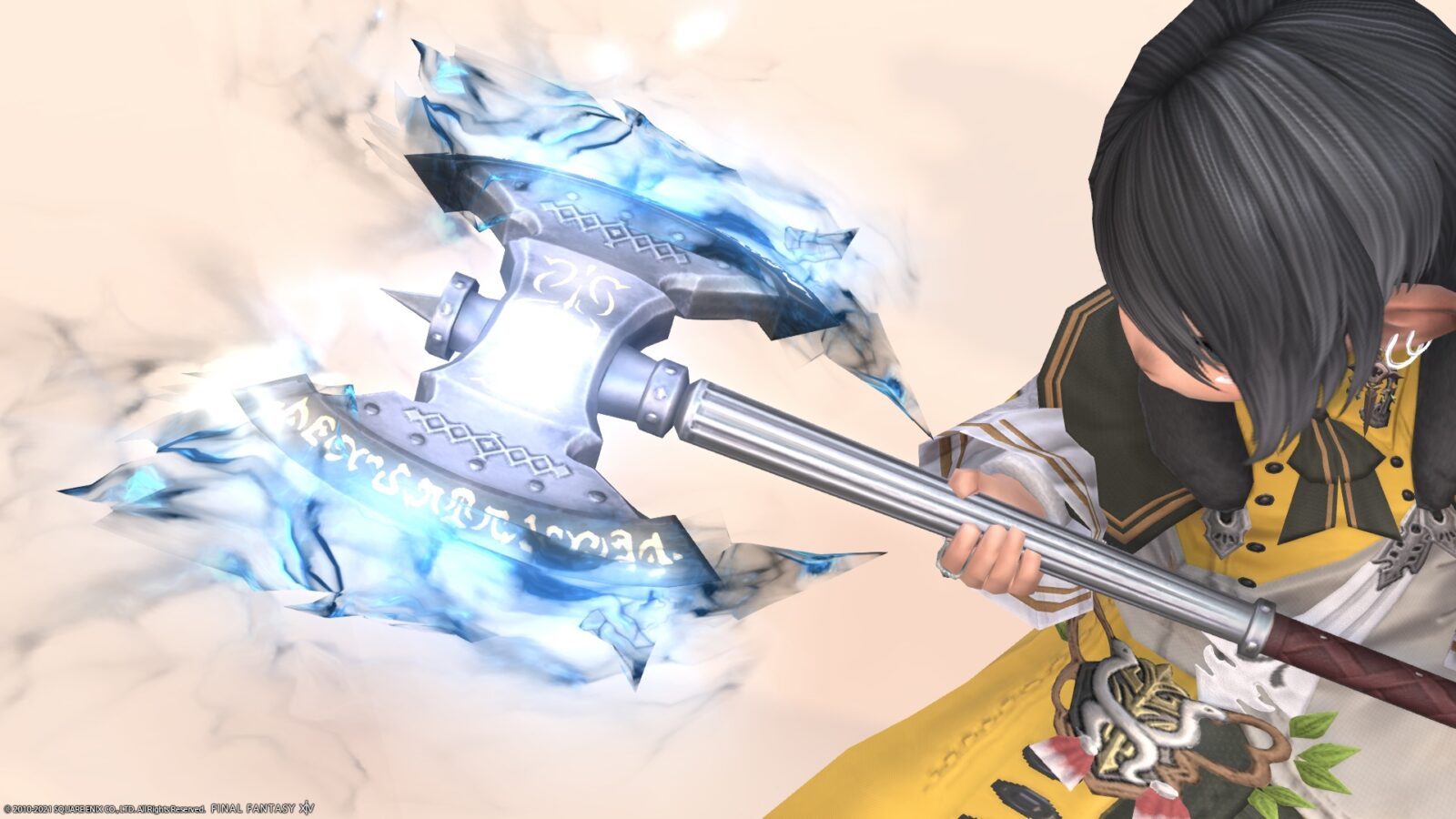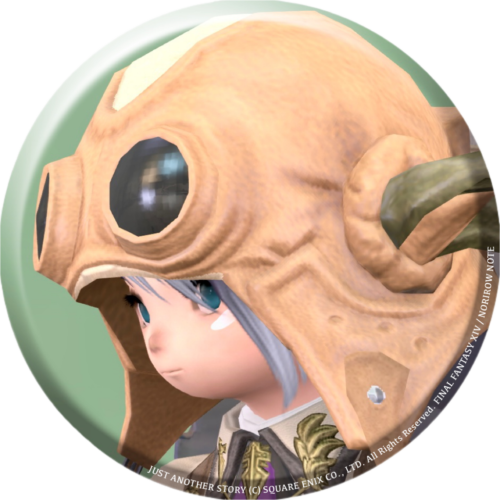 norirow
It's also moving to feel the vibration in my hands!
(* If it is a PS5 controller, you can feel the vibration even in Windows)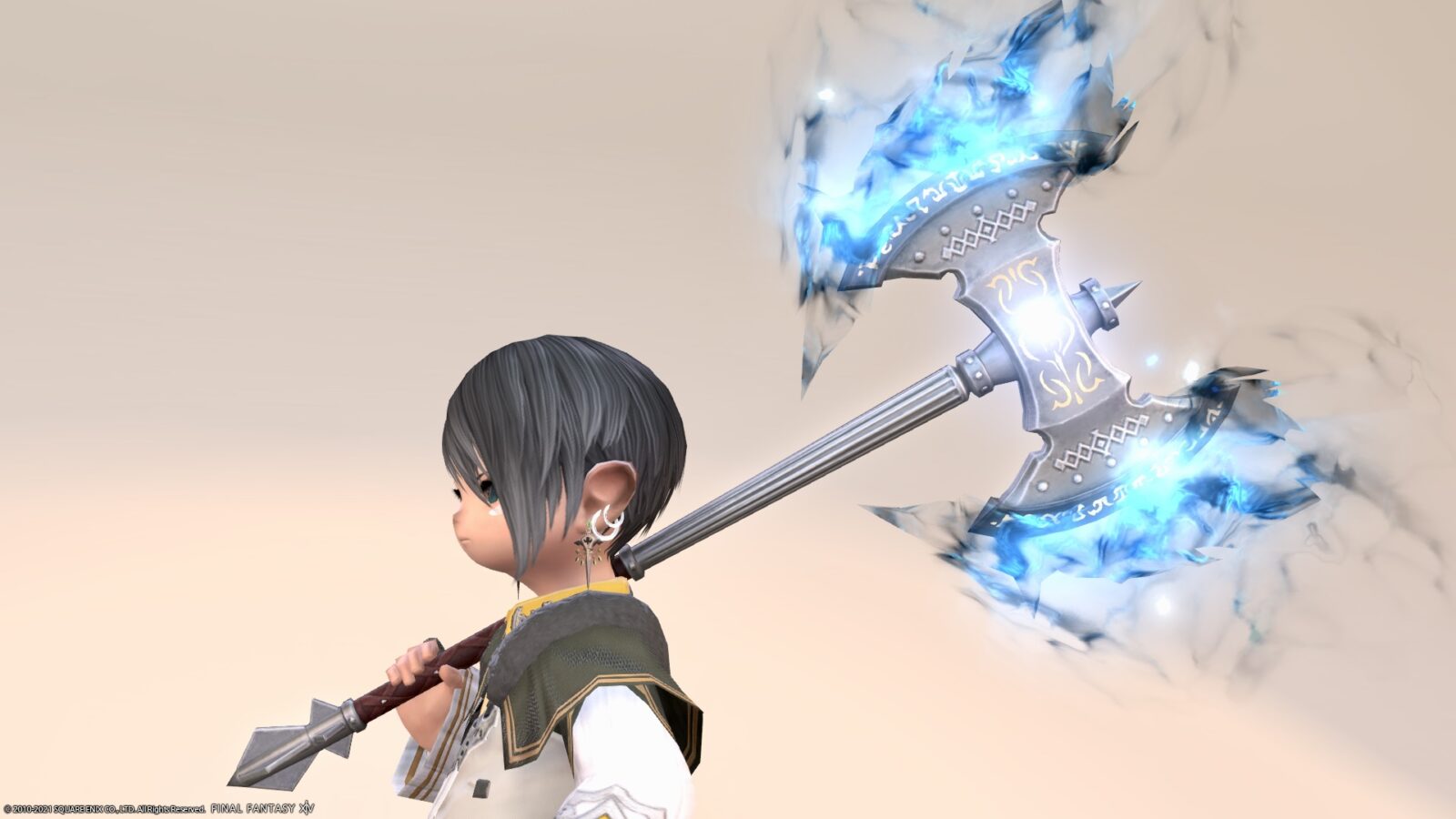 By the way, the name "Minos" seems to be derived from the king of Greek mythology.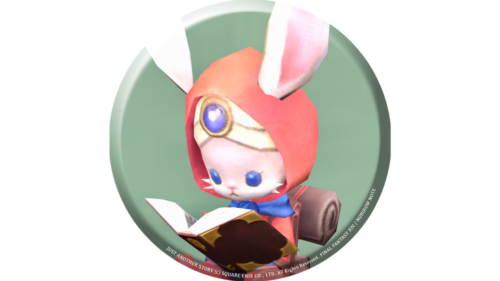 namingway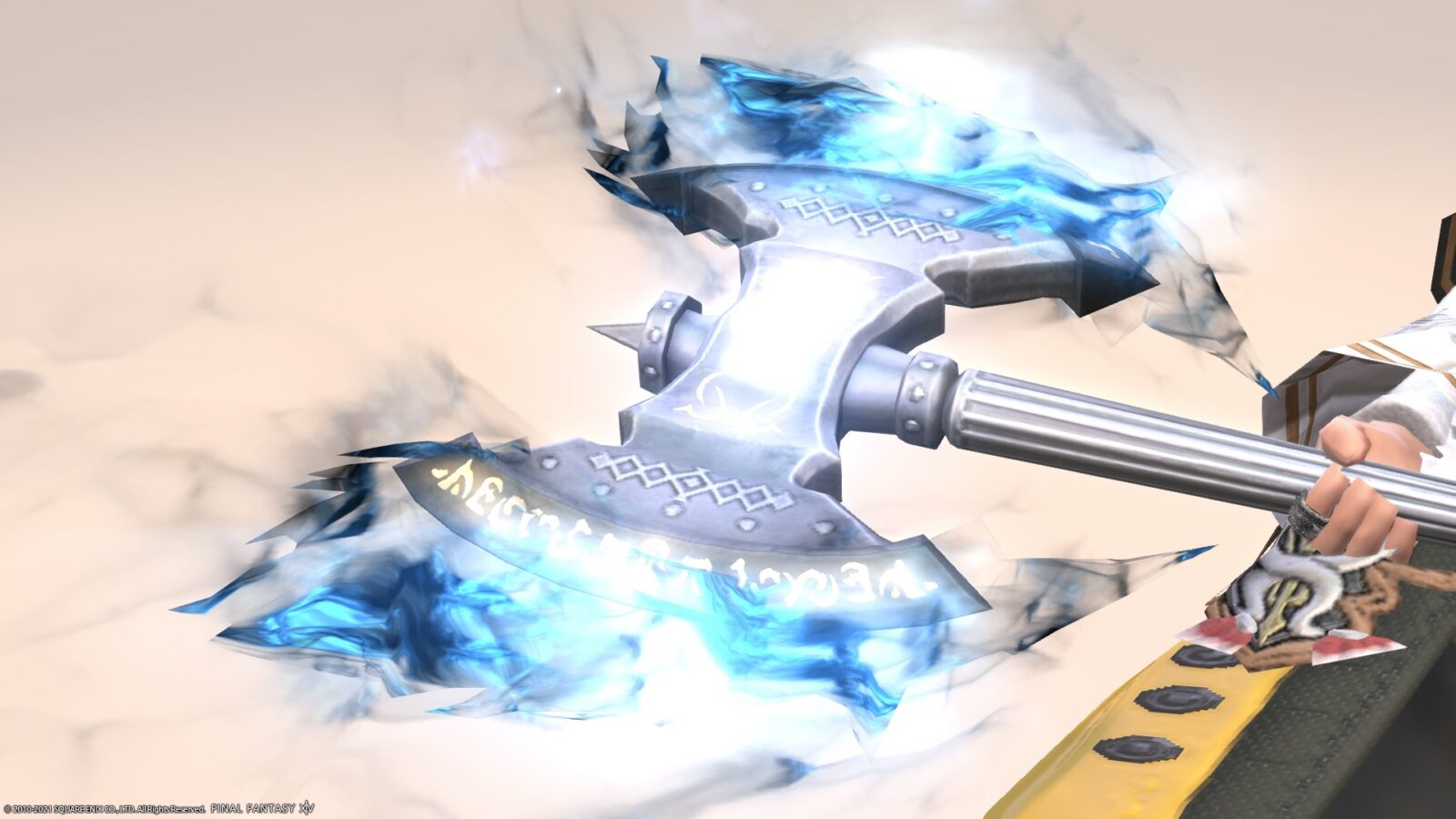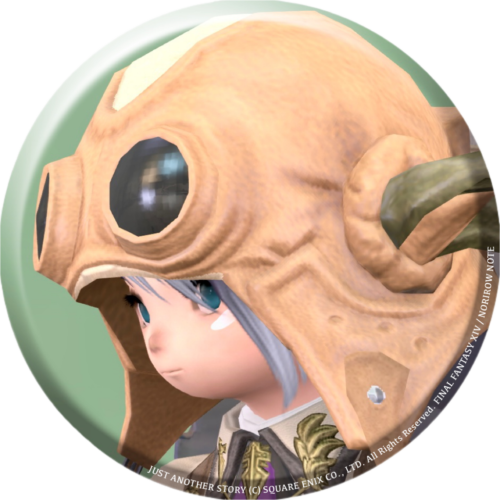 norirow
I see, the beast of the cow called "Minotaur" that you often see in the world usually has such an ax.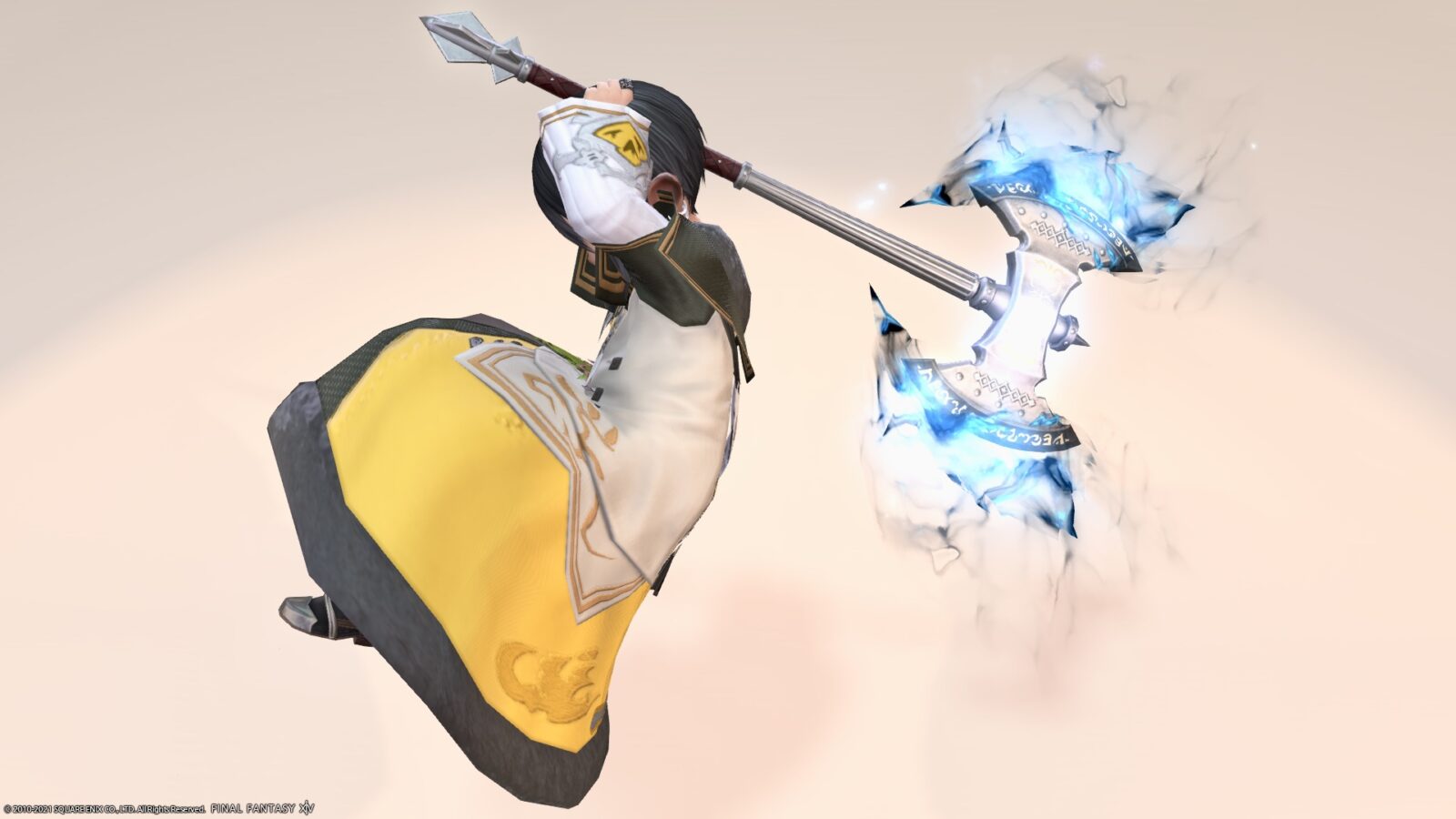 The evolution of the anima weapon requires a large amount of allagan tomestone poetics, so it is recommended that you replace it little by little when you have a surplus.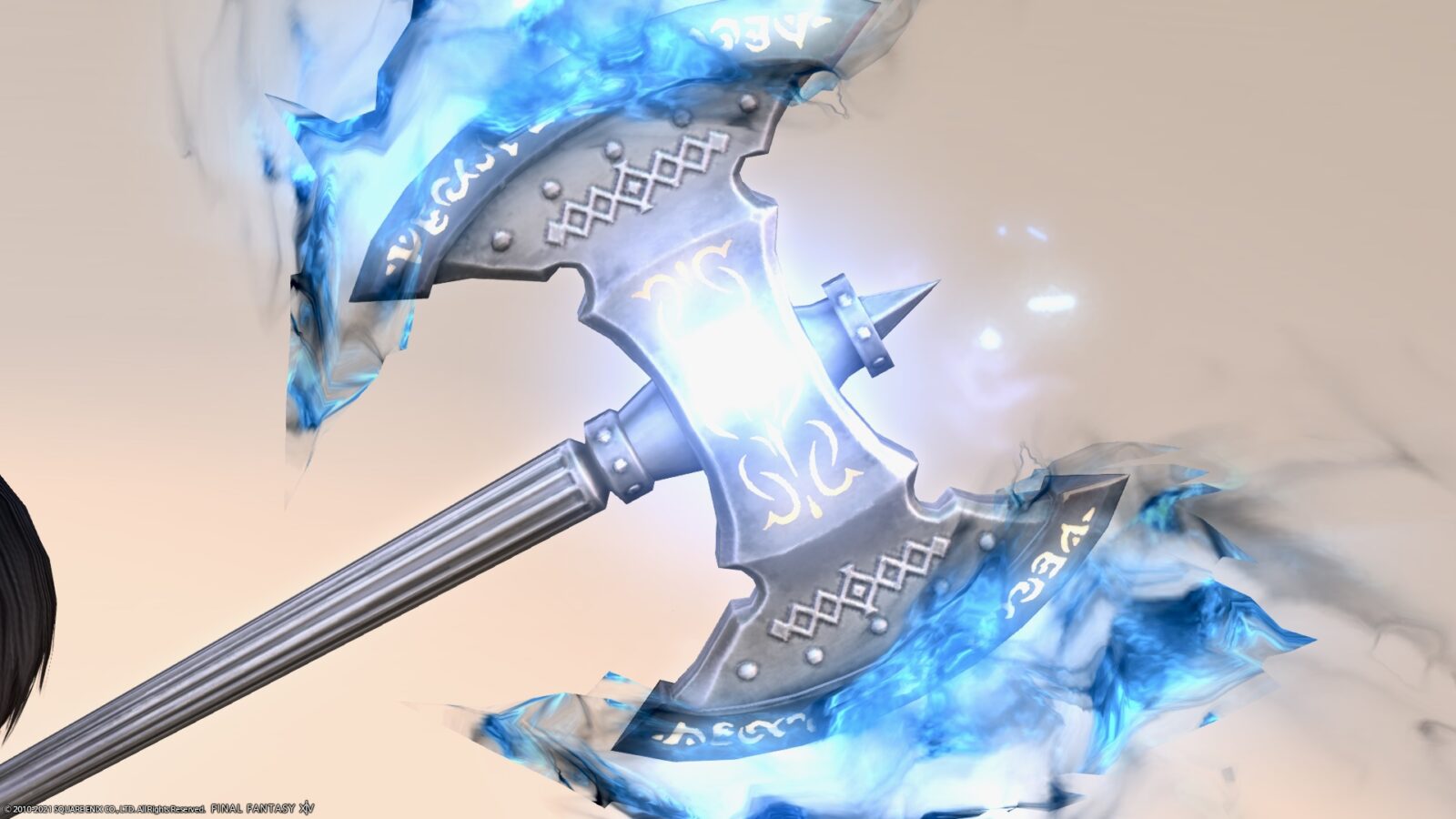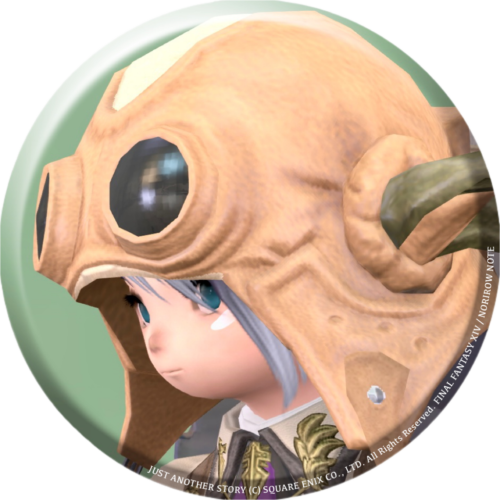 norirow
I was worried because this ax didn't have a good reputation, but it overturned my expectations! It's a very nice ax!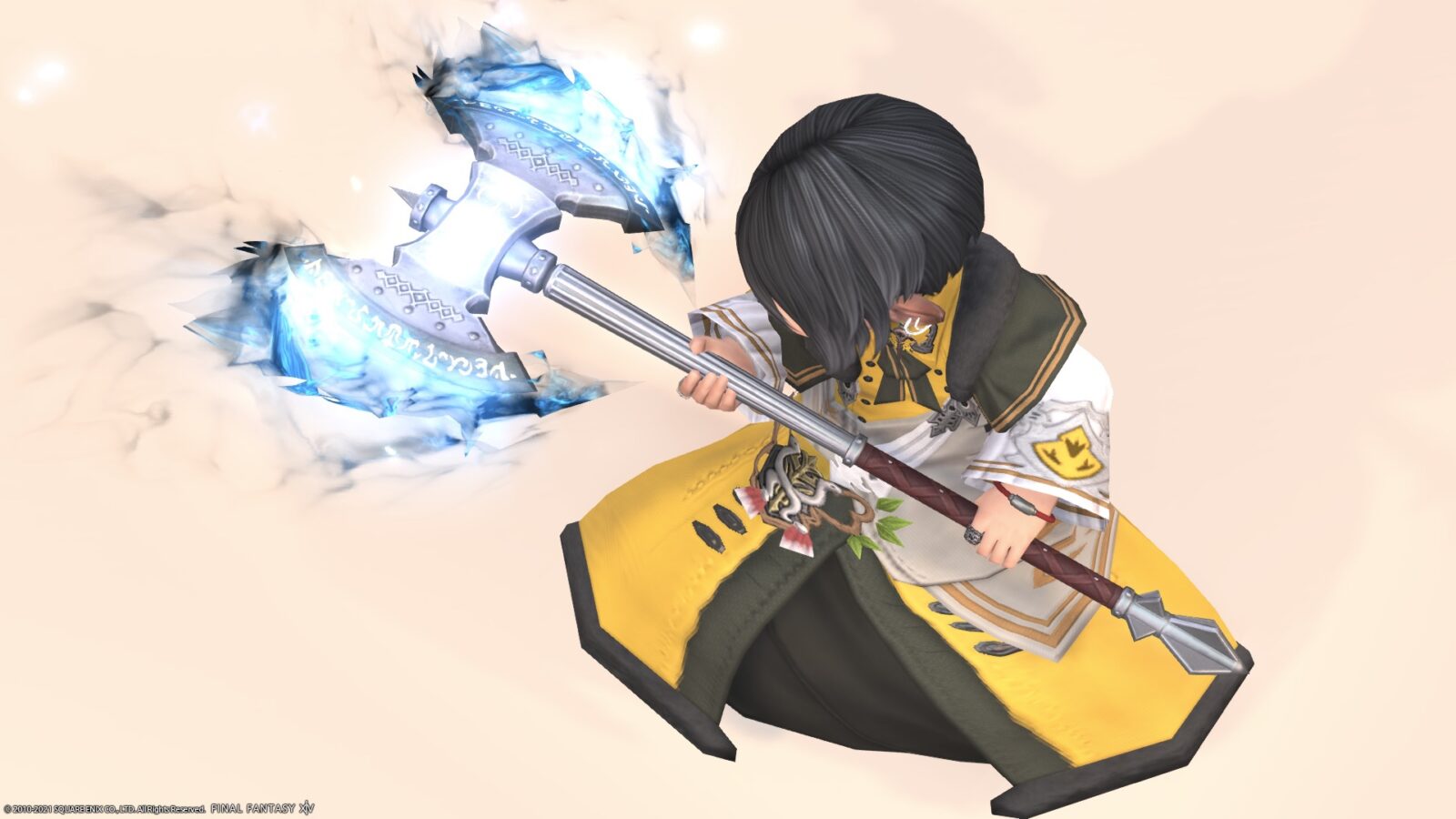 Certainly this is a beautiful axe!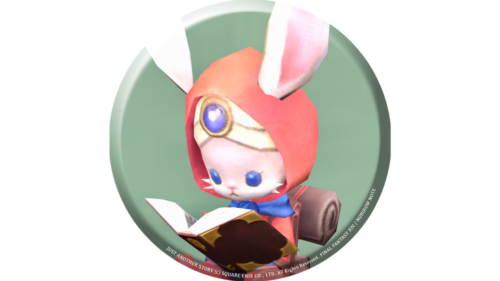 namingway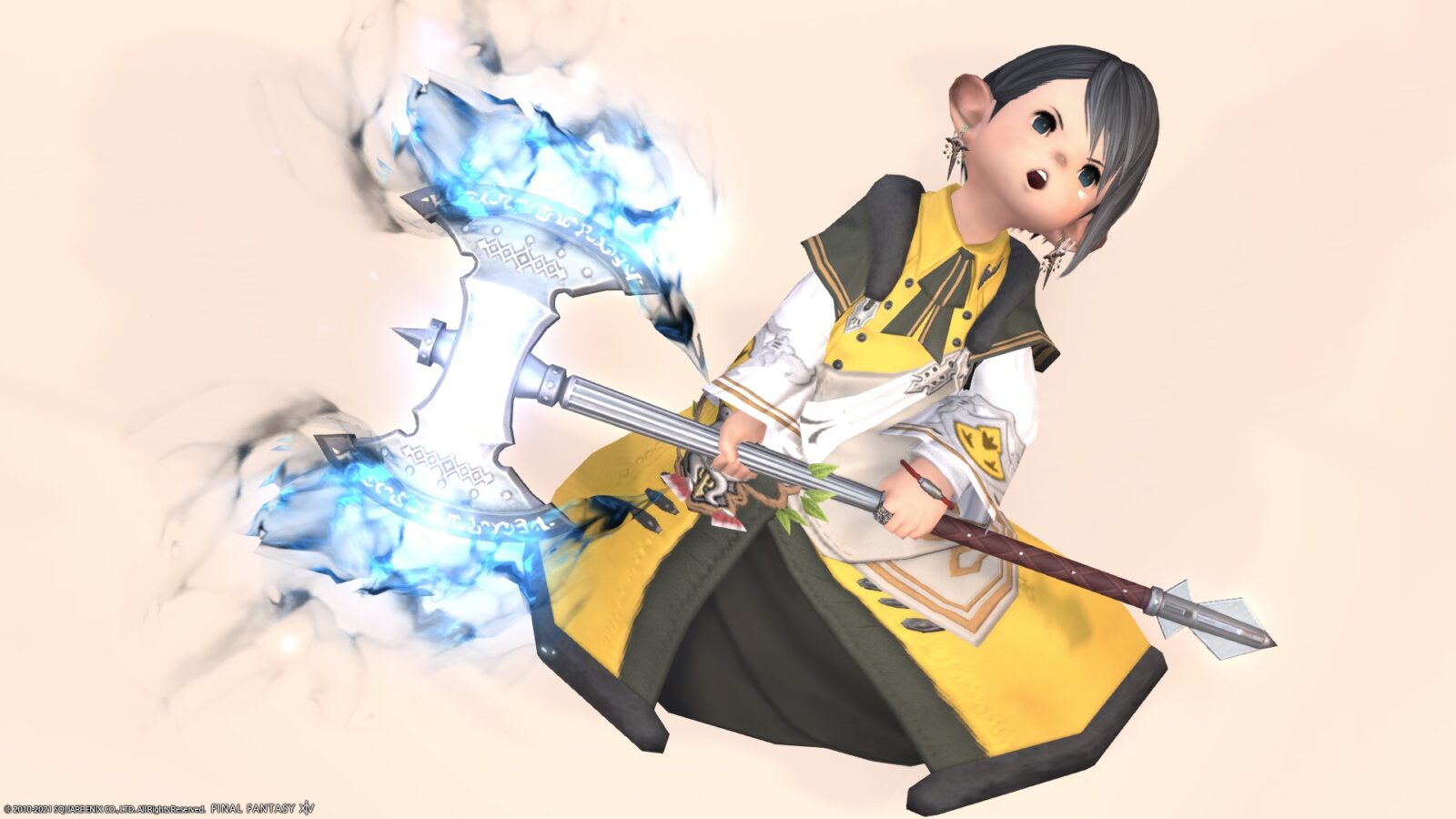 So, it was a record of the 7th stage "Minos" of the warrior Anima Weapon (AW).
▼ Sound effects and blue flame effects have been recorded in the video!
Related records