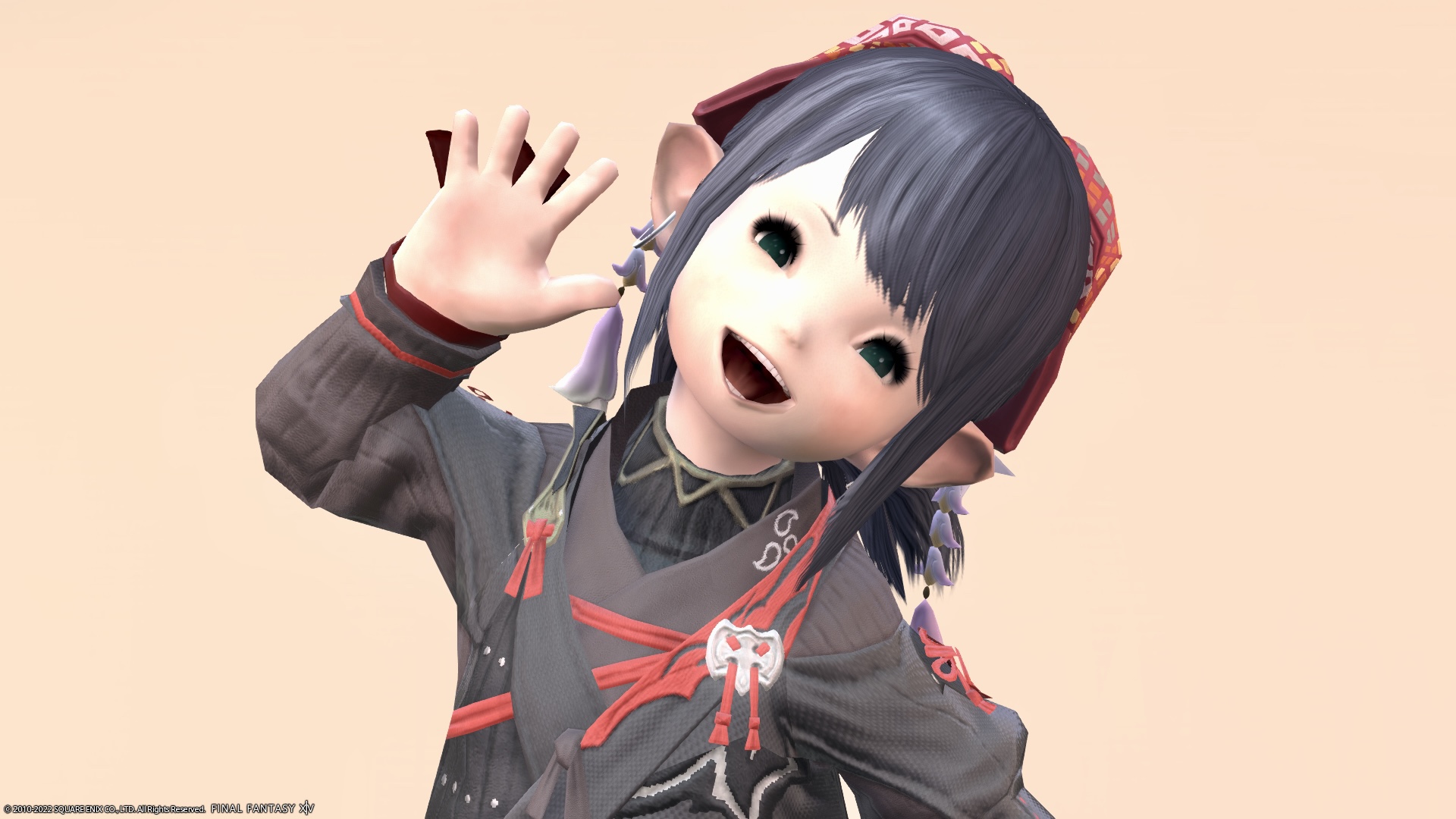 This is a record of favorite coordination for ninjas, samurai and monks.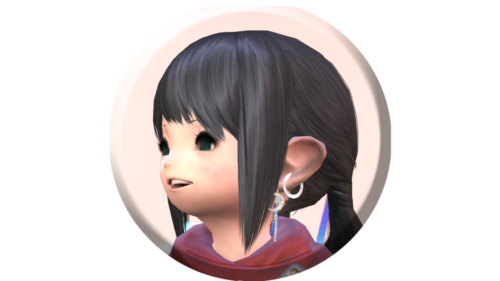 noriko
It's "Kunoichi"! (But I'm a samurai)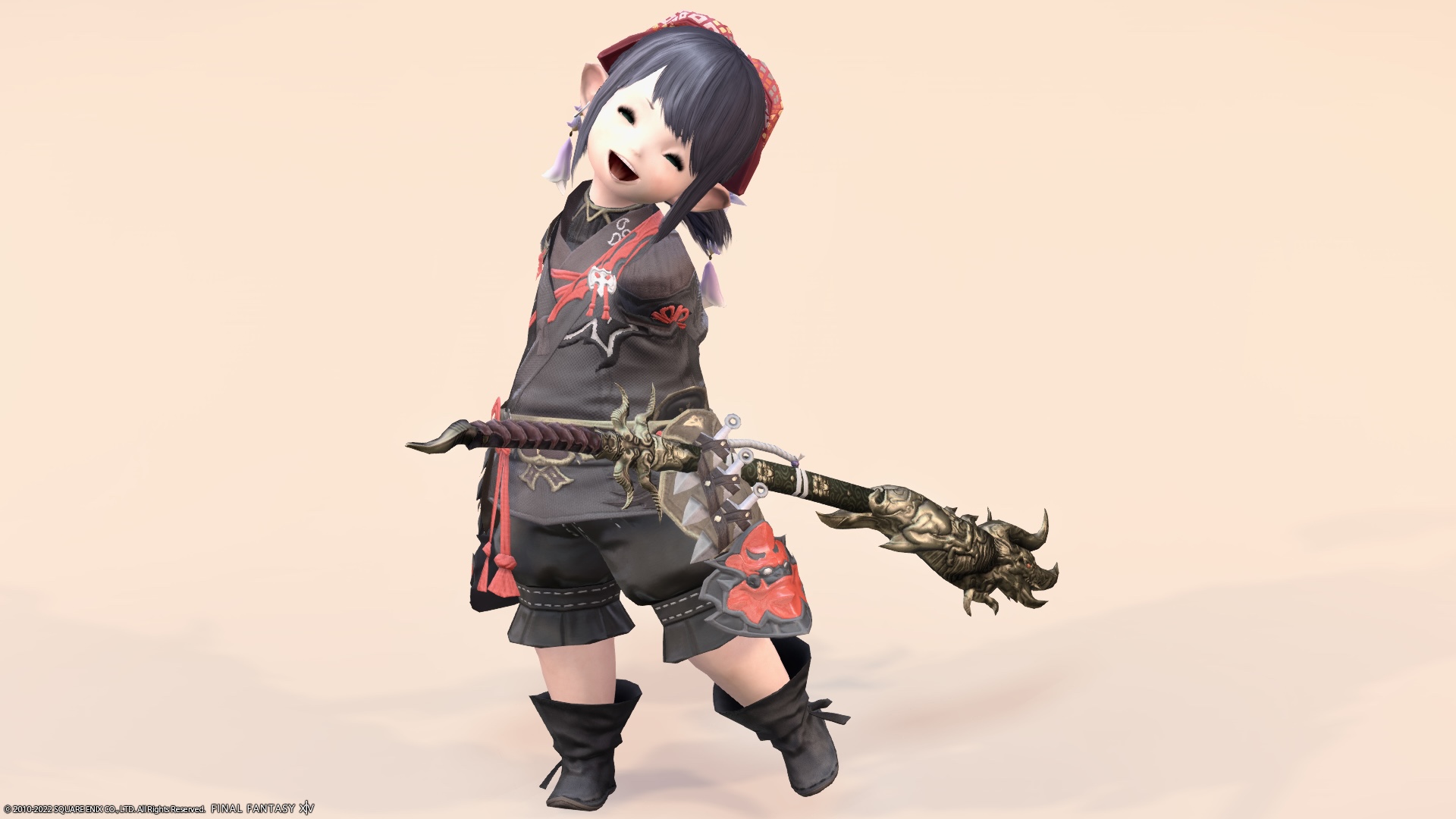 Fufu, it's a cute ninja costume.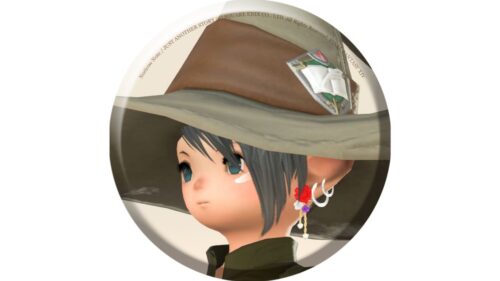 norirow
Coordination this time
Most of the original color is used, but only the leg equipment is dyed with soot black.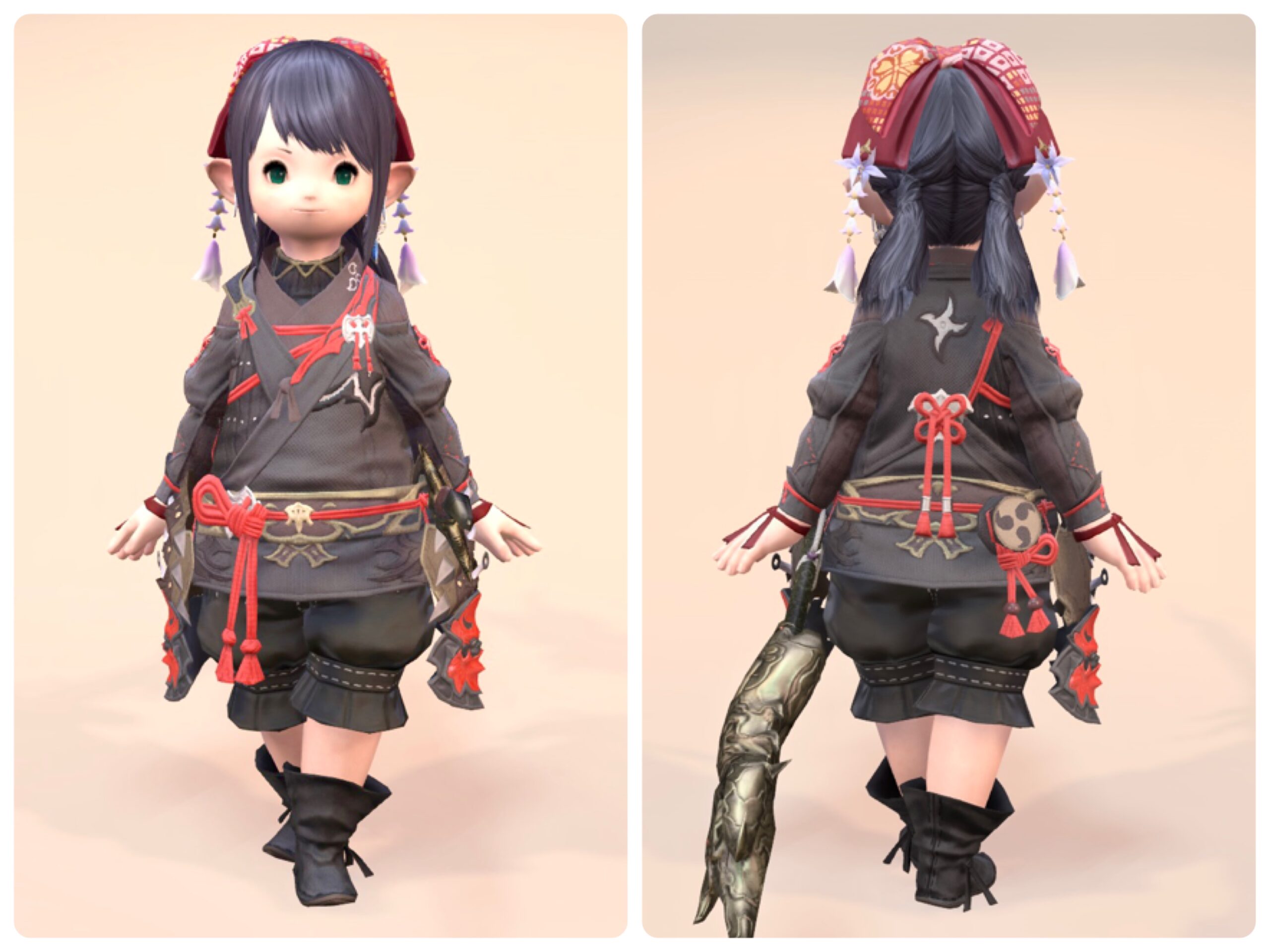 The head equipment is the ribbon of "Far Eastern Schoolgirl's Uniform".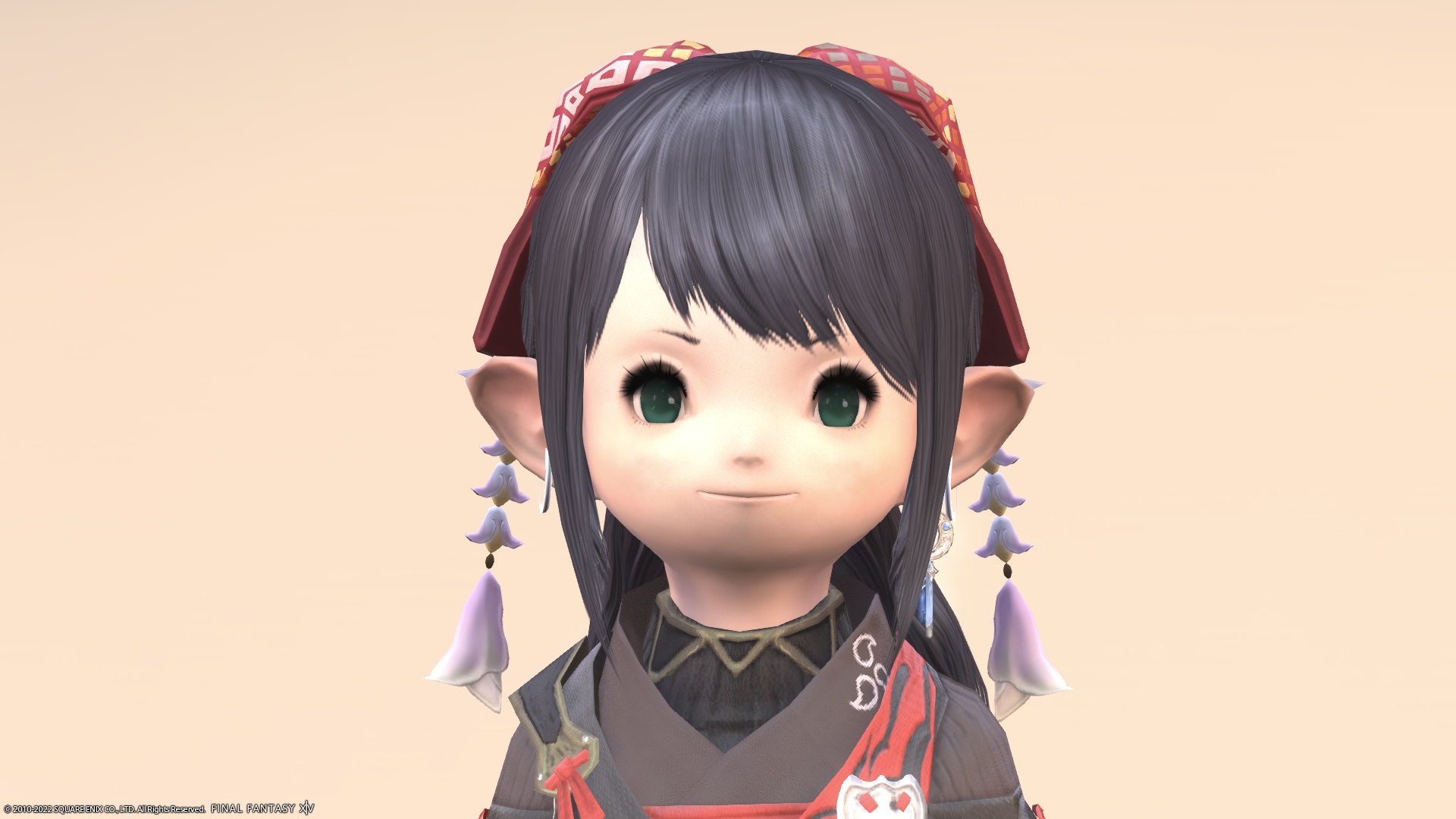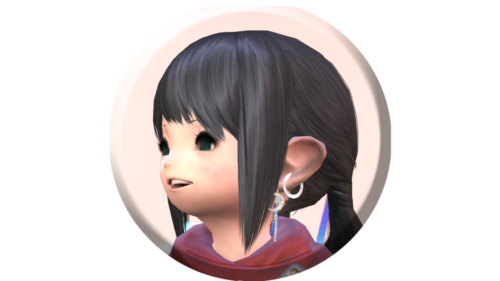 noriko
I really like this ribbon ♪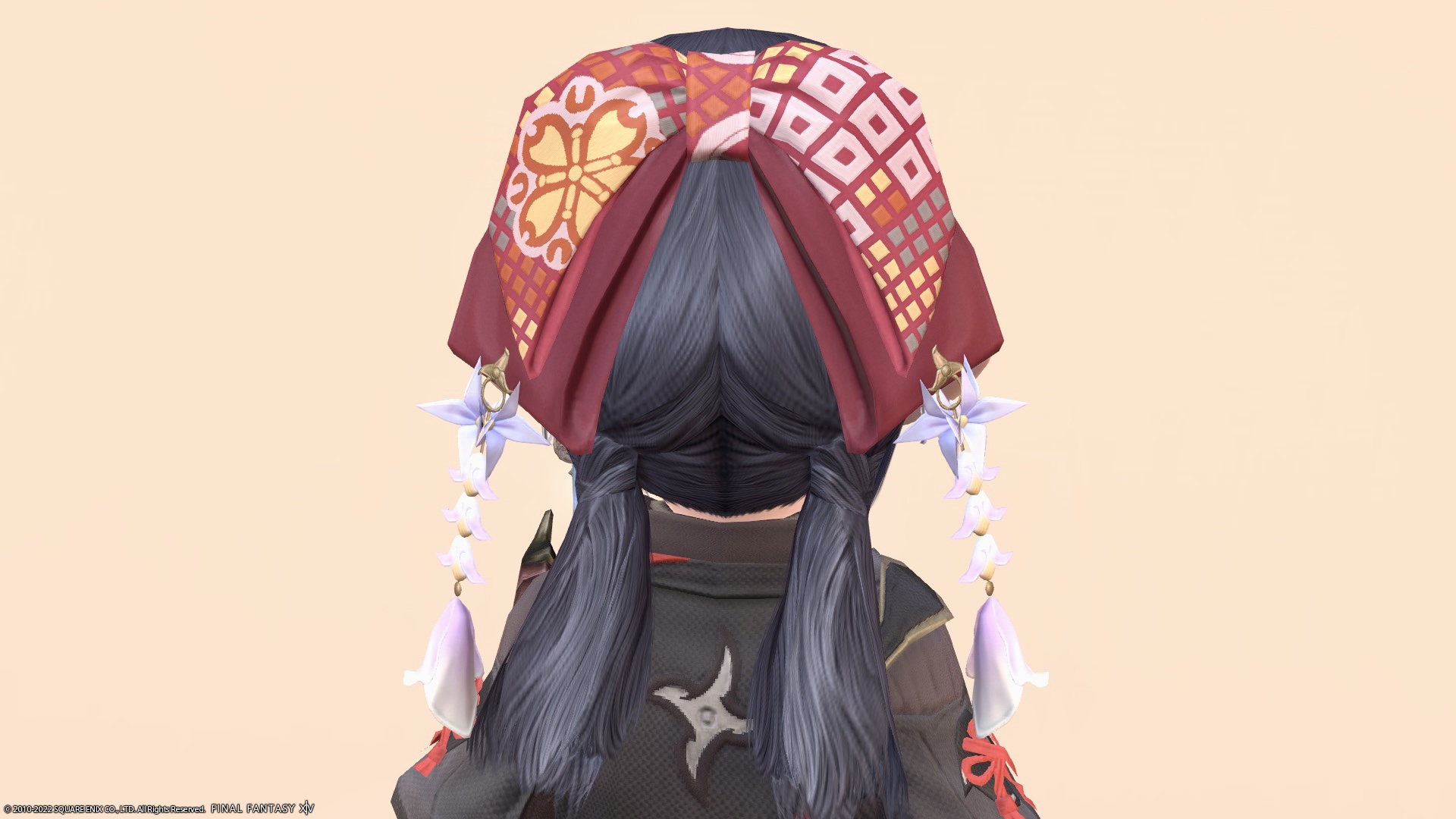 It seems easy to match anything.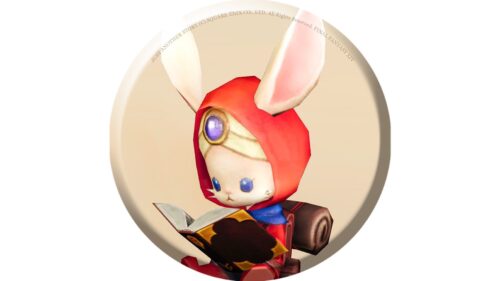 namingway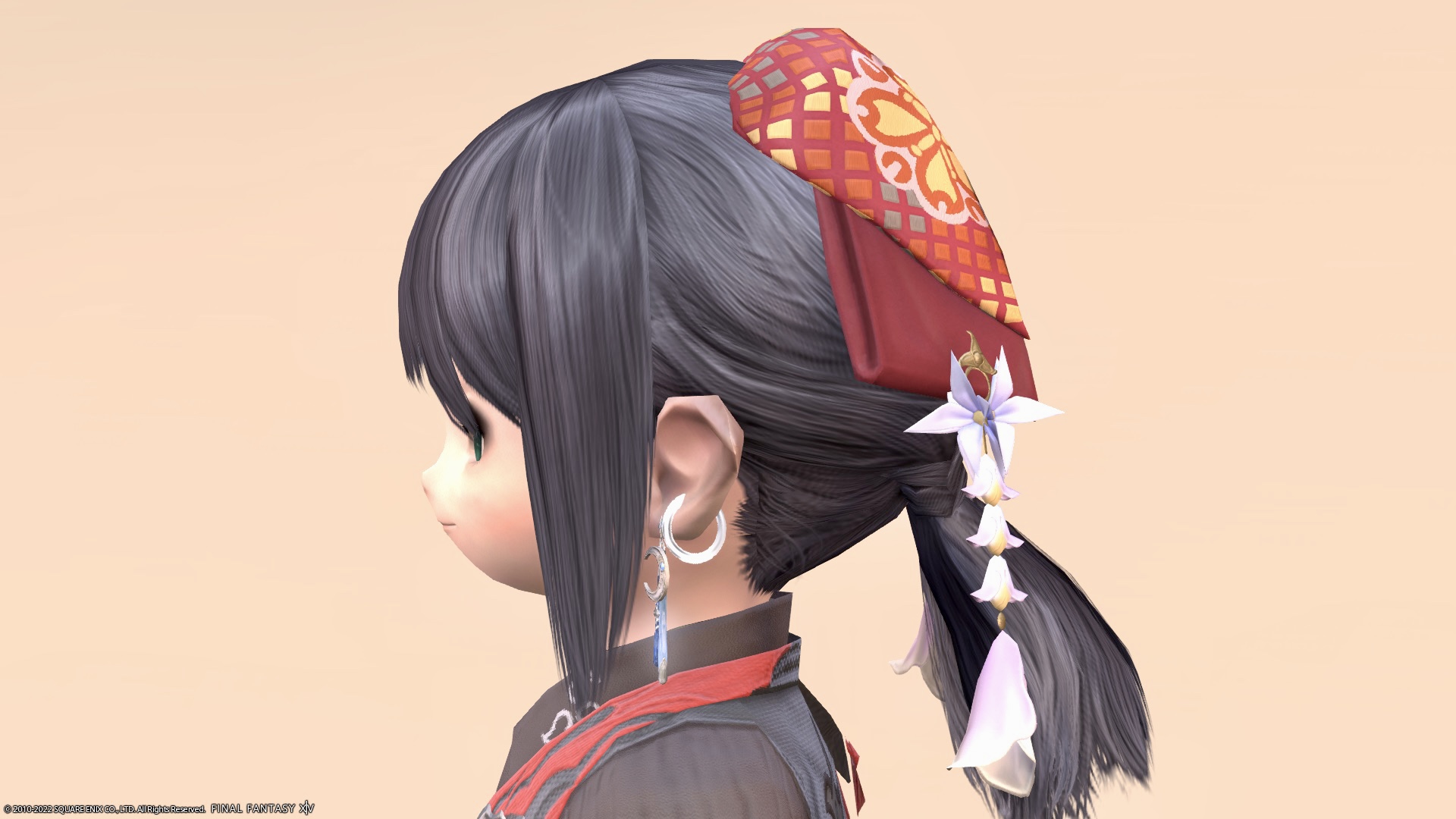 And the torso equipment is "Fuma Koromo" available at The Labyrinth of the Ancients. It's a ninja-like equipment, but you can also equip monks and samurai.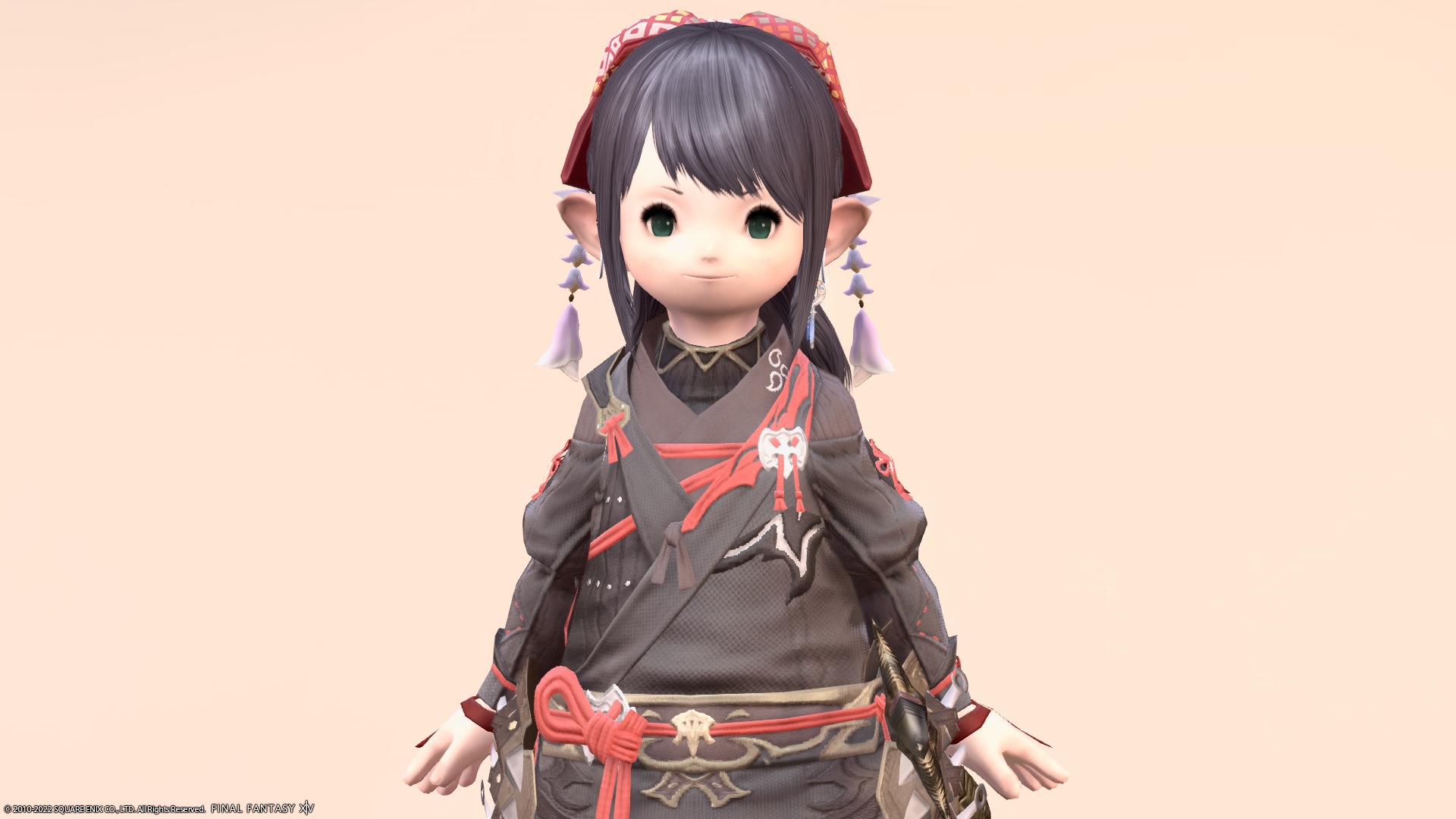 The pattern around the collar is cute.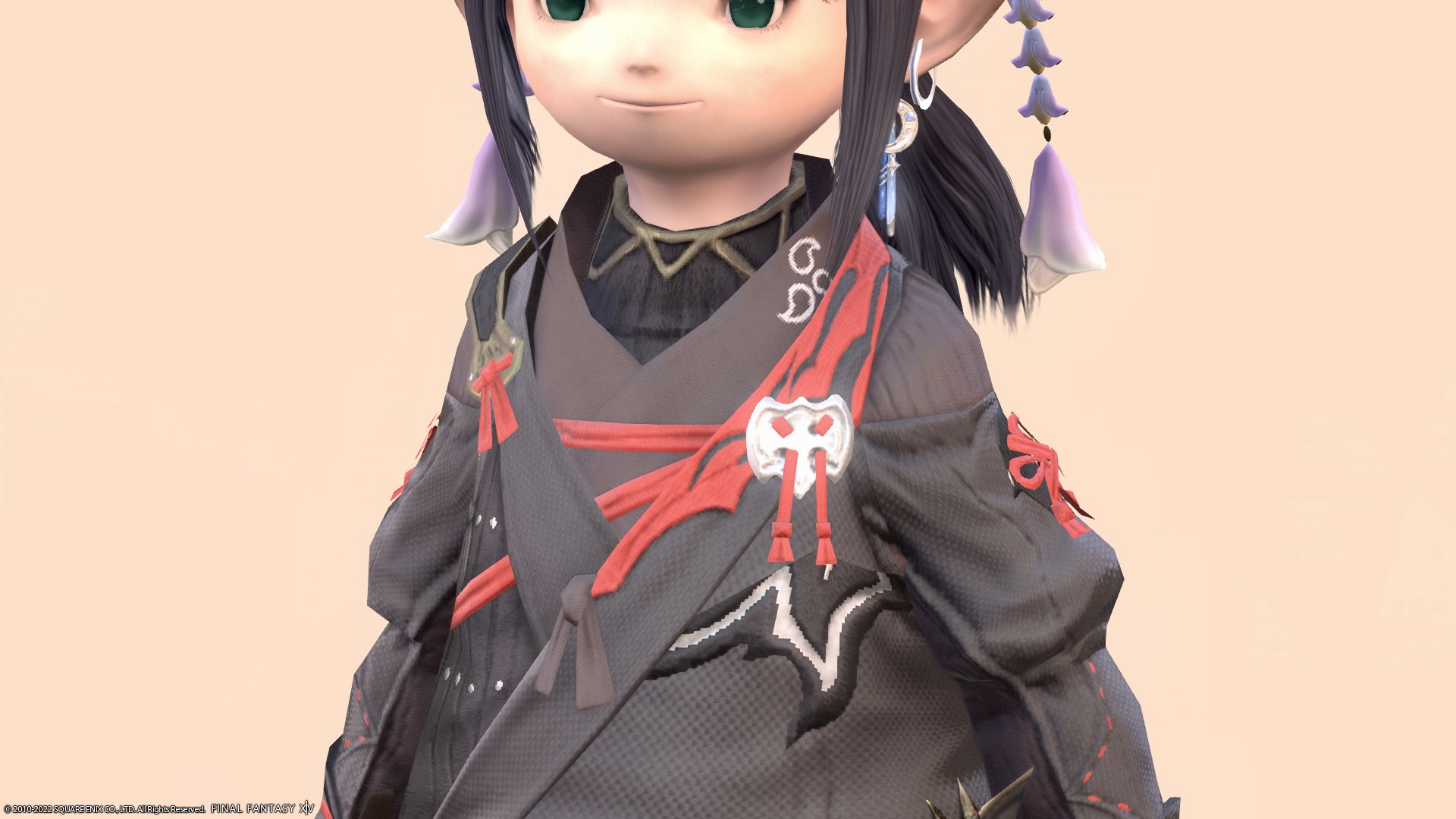 A string is tied to the arm, and the stitching is also fashionable. If you look closely, the fabric of this outfit looks pretty durable.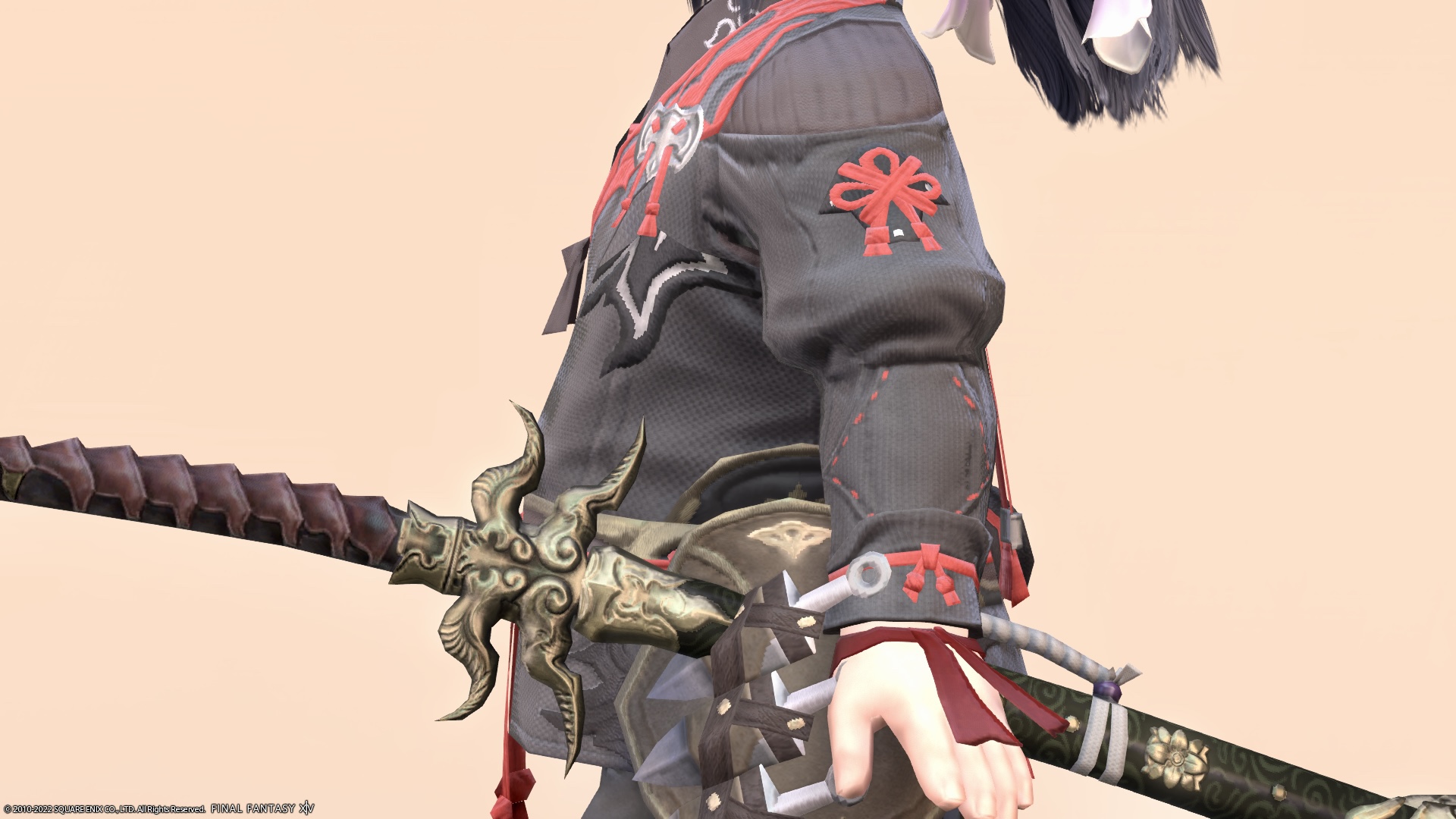 The band around the waist is also nice.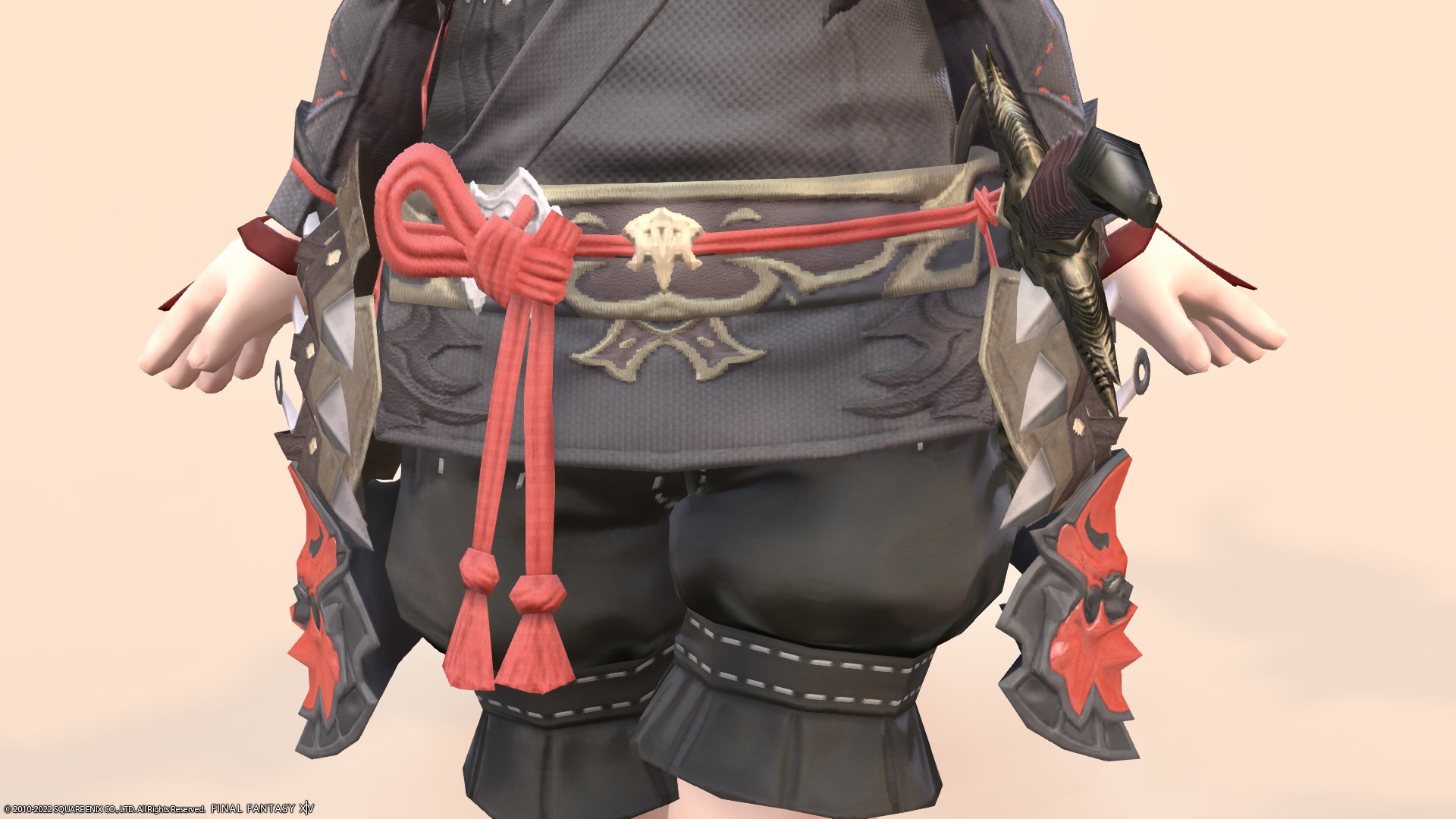 It is also equipped with Knai.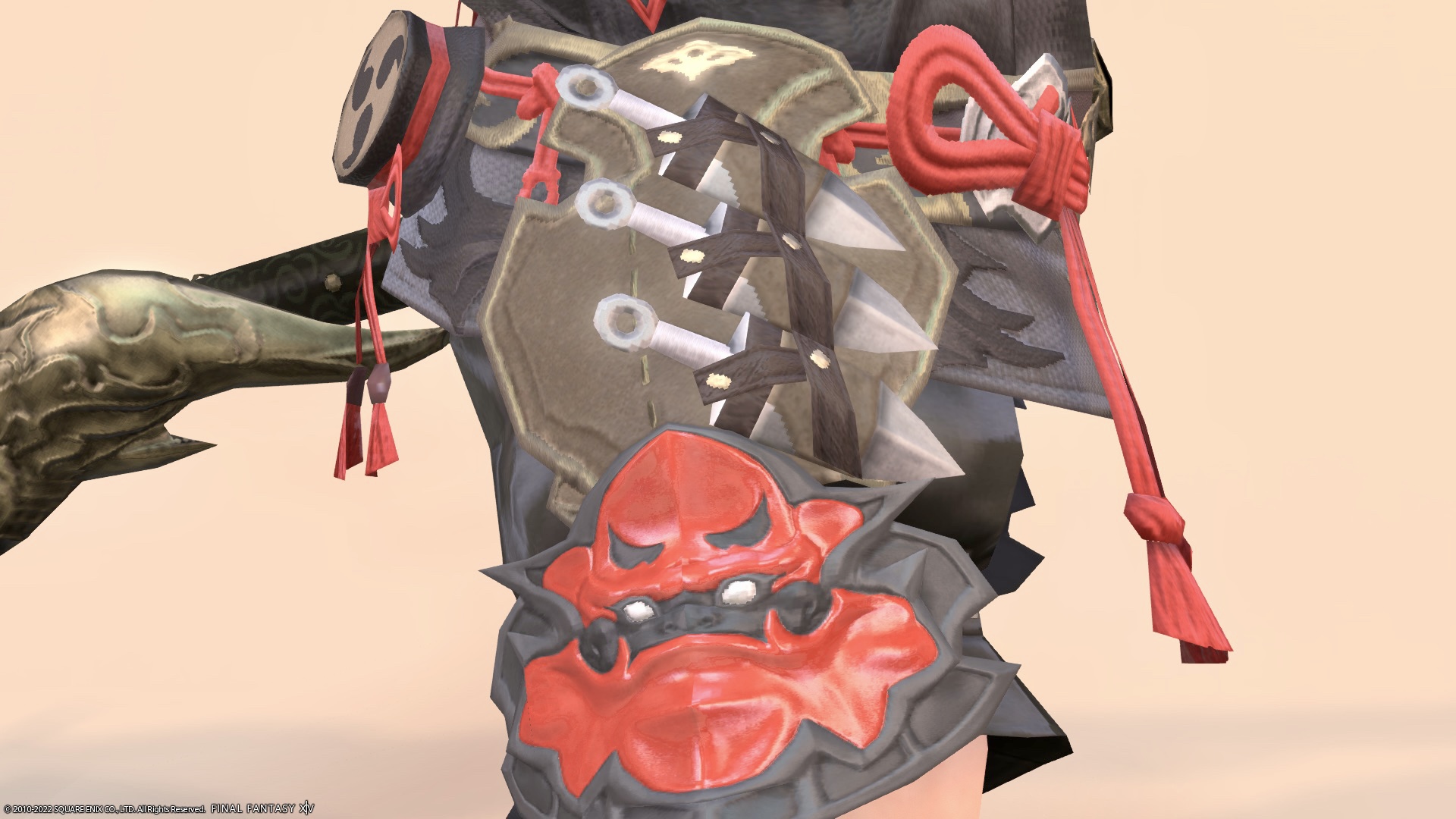 What's the red one at the bottom … Onigawara?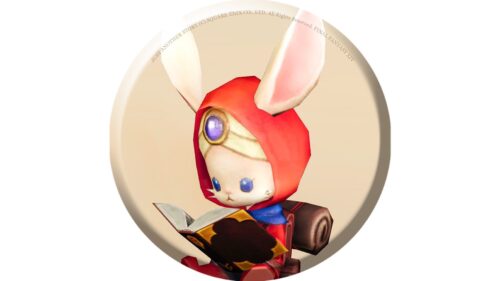 namingway
"Ninja star" embroidery on the back.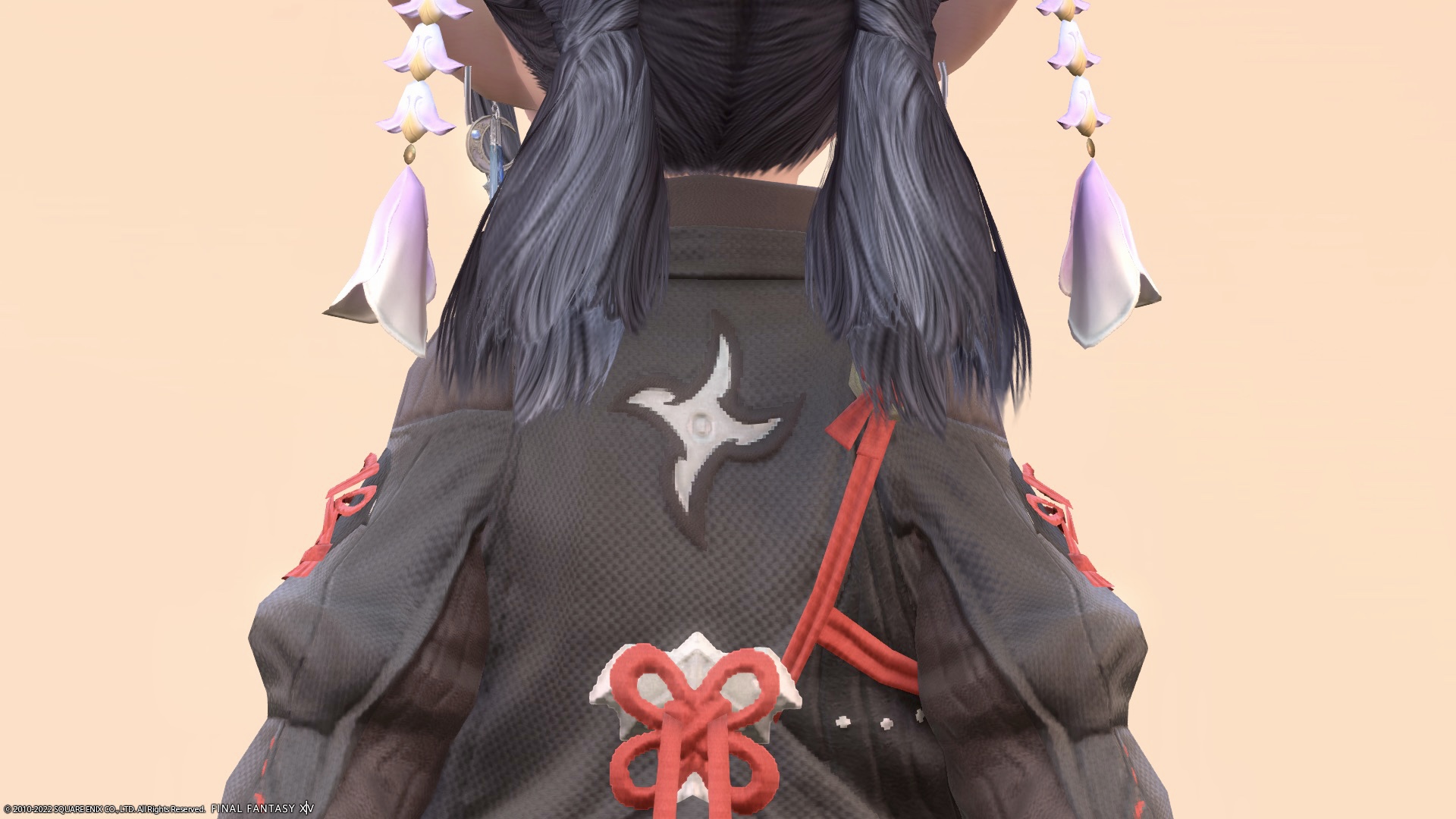 There is something like an electric drum on the back of the waist.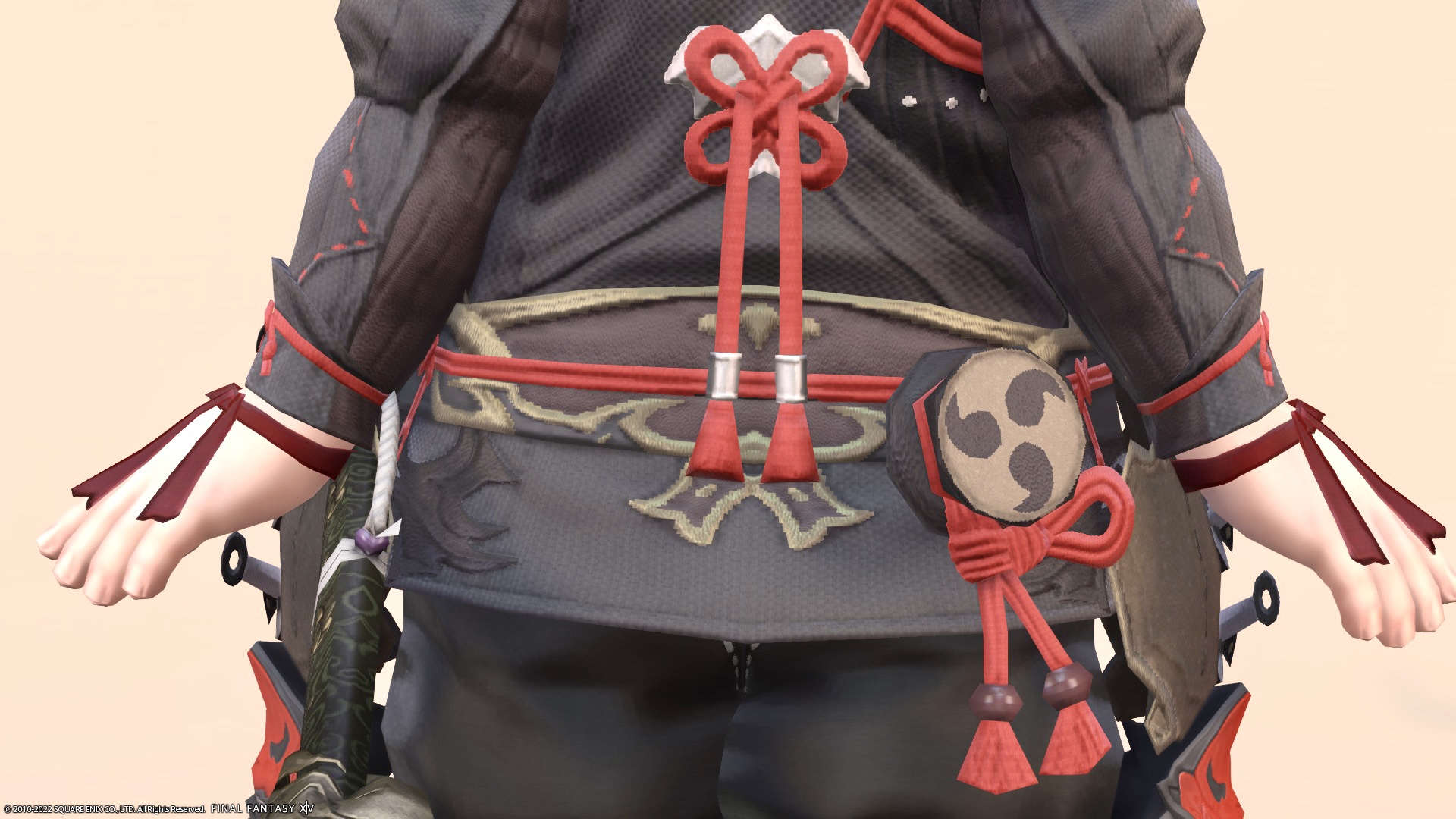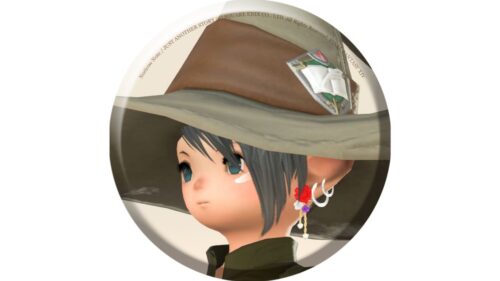 norirow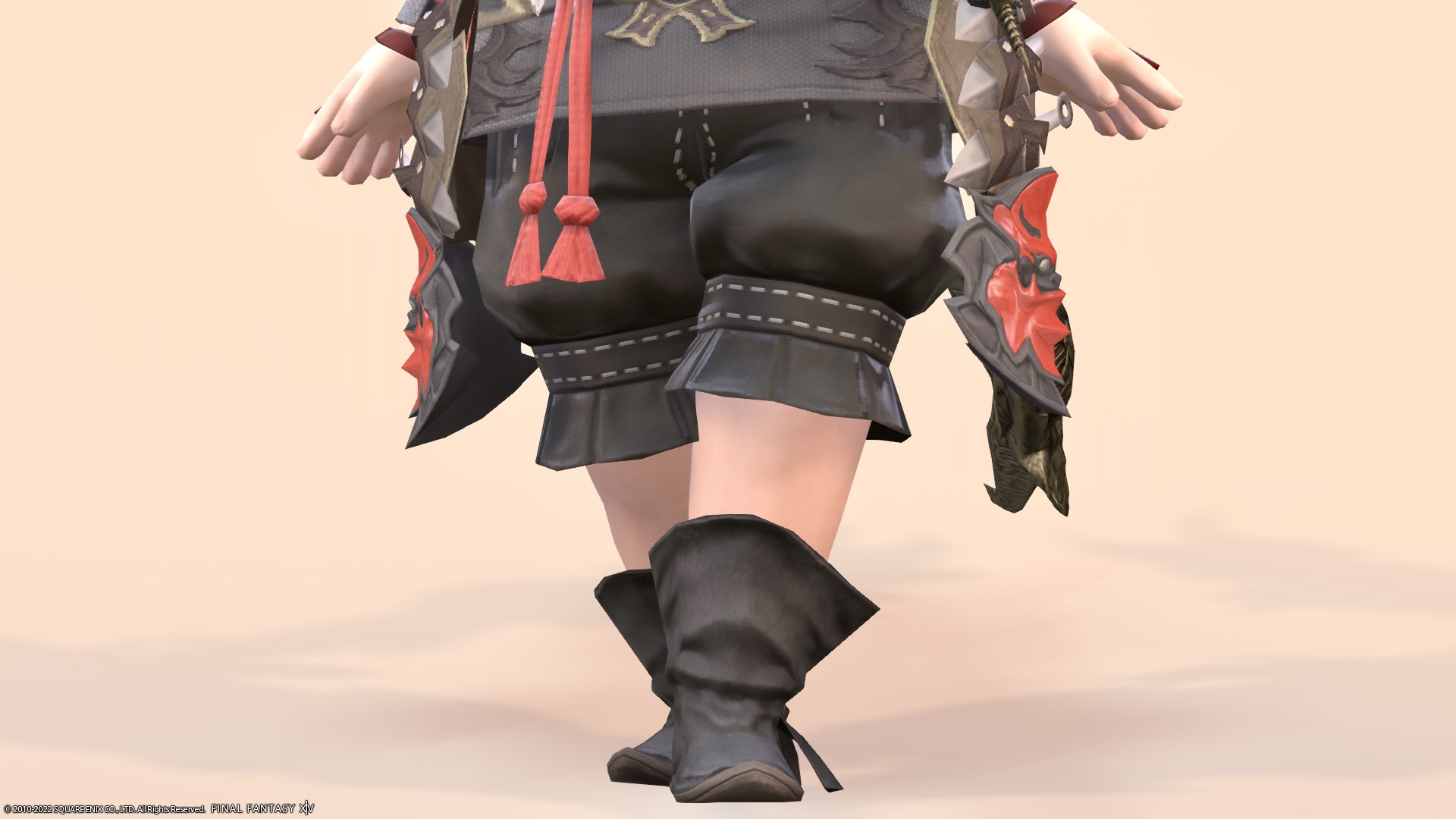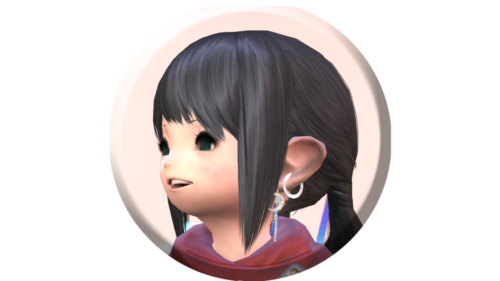 noriko
I wonder if I can use the magic of thunder.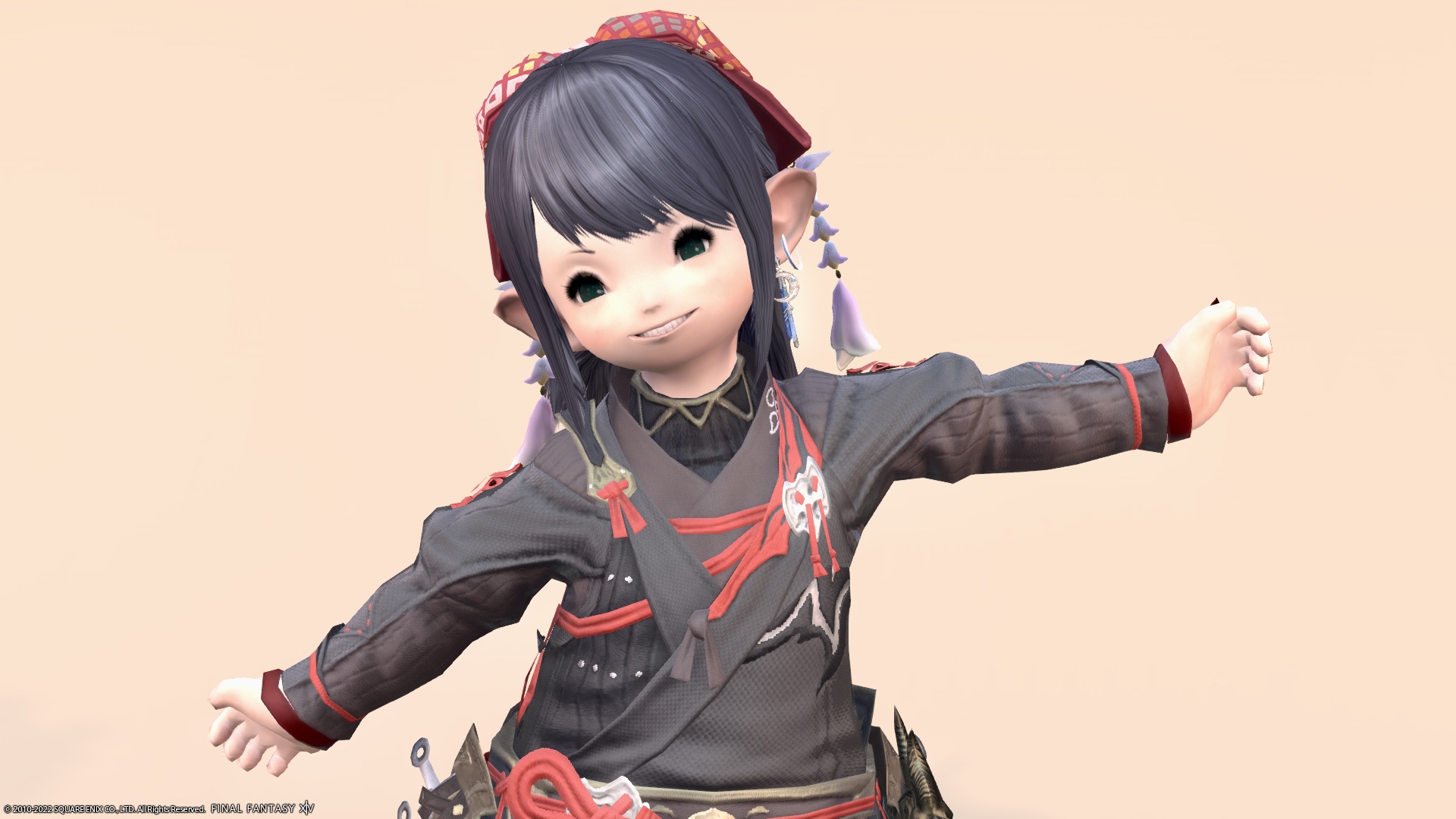 As for the weapon, I took the samurai sword "Inferno Katana".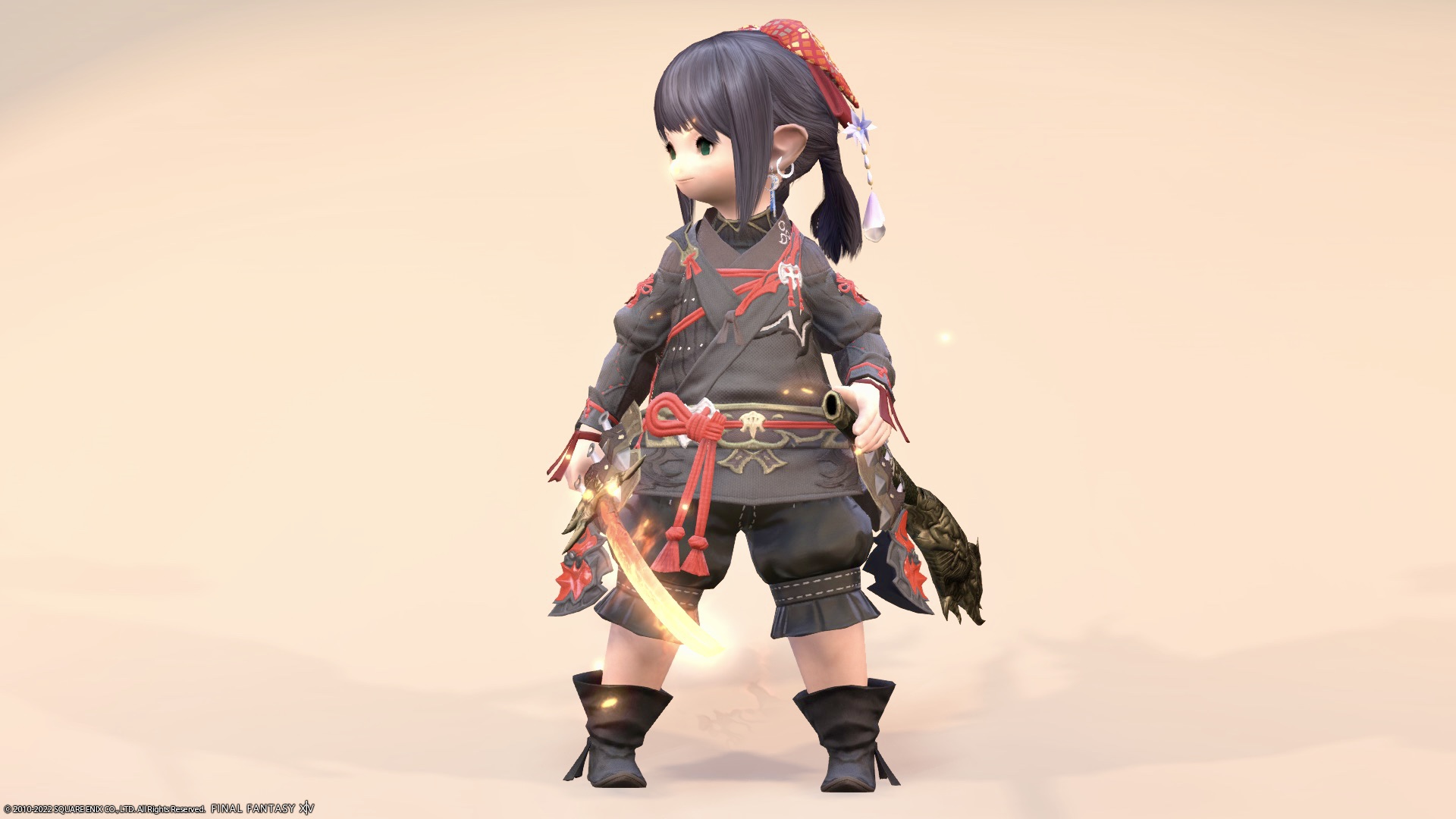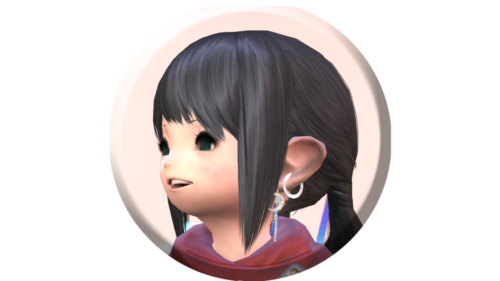 noriko
I like the sound of "bobobo" when I pull out my sword!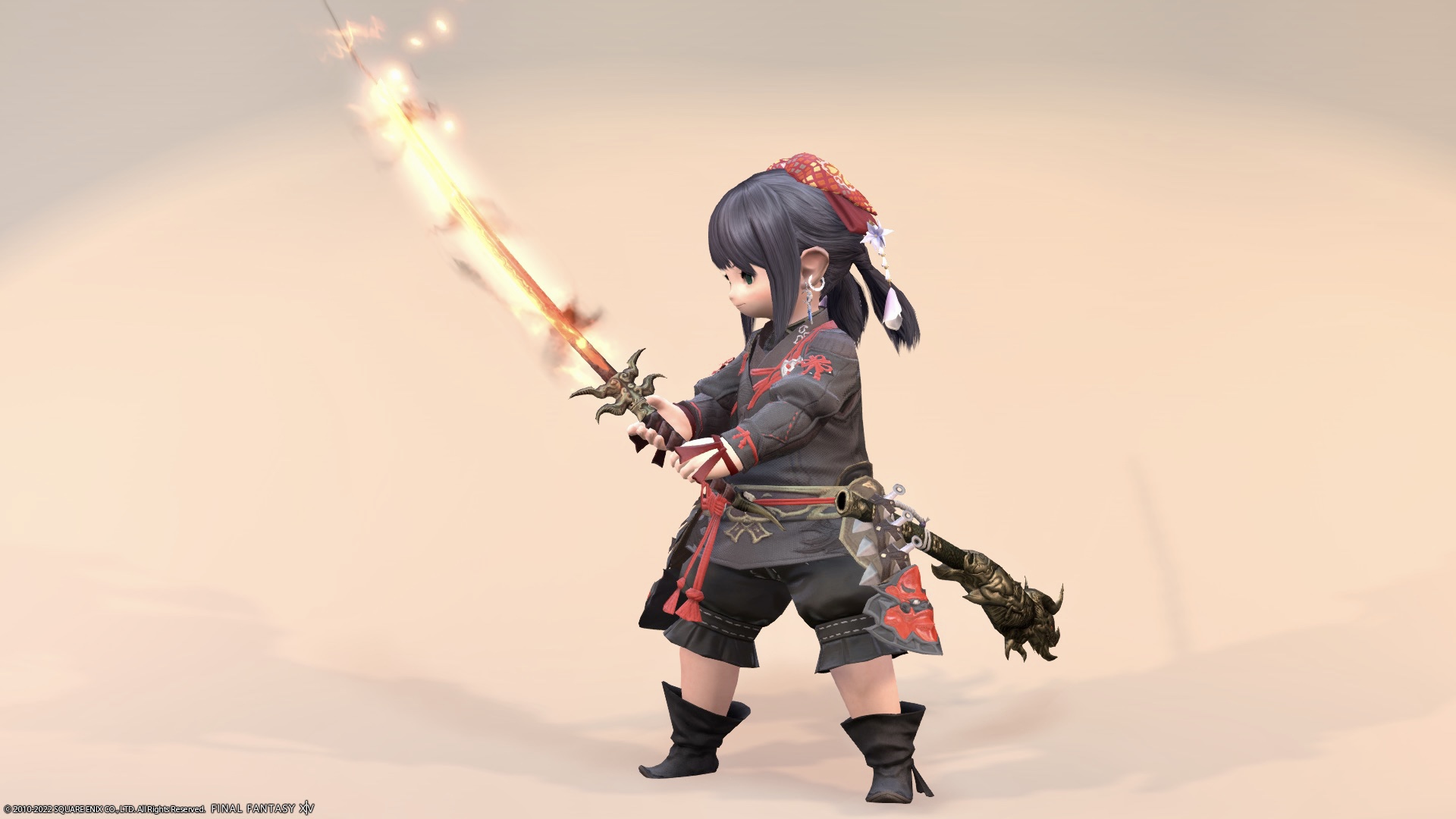 Fufu, it's a cool and cute samurai.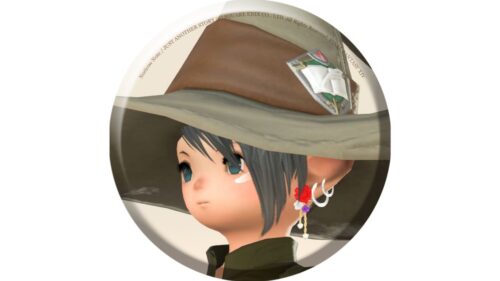 norirow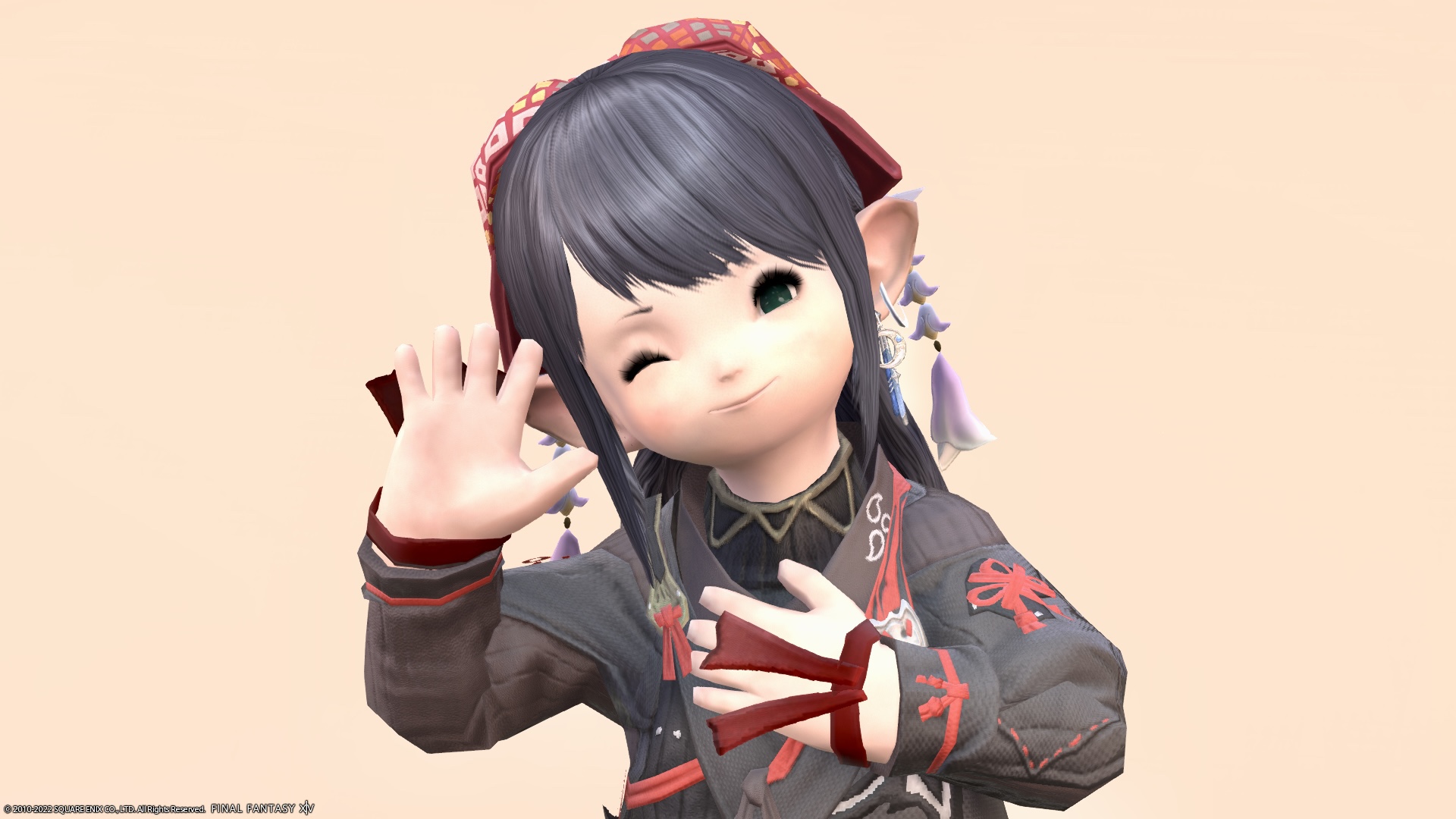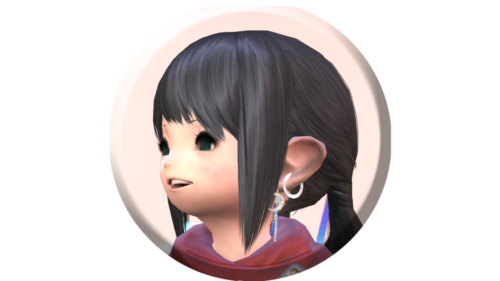 noriko
Thank you very much ♪ I'm getting used to the samurai too!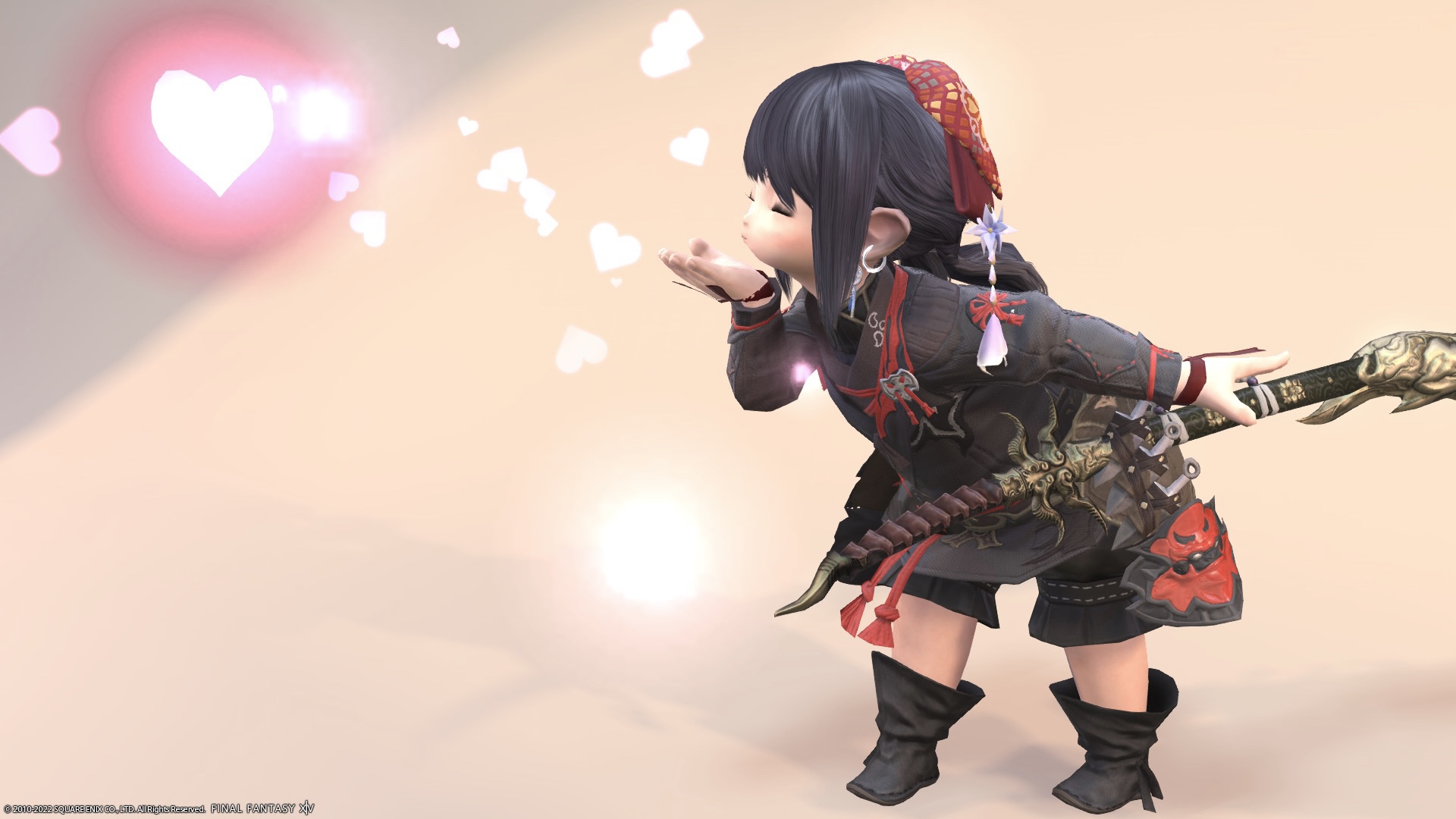 Noriko-chan is amazing, even though Norirow-san can't do a samurai at all.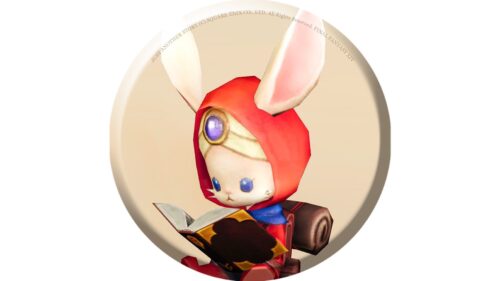 namingway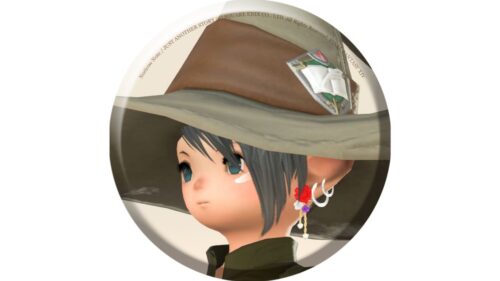 norirow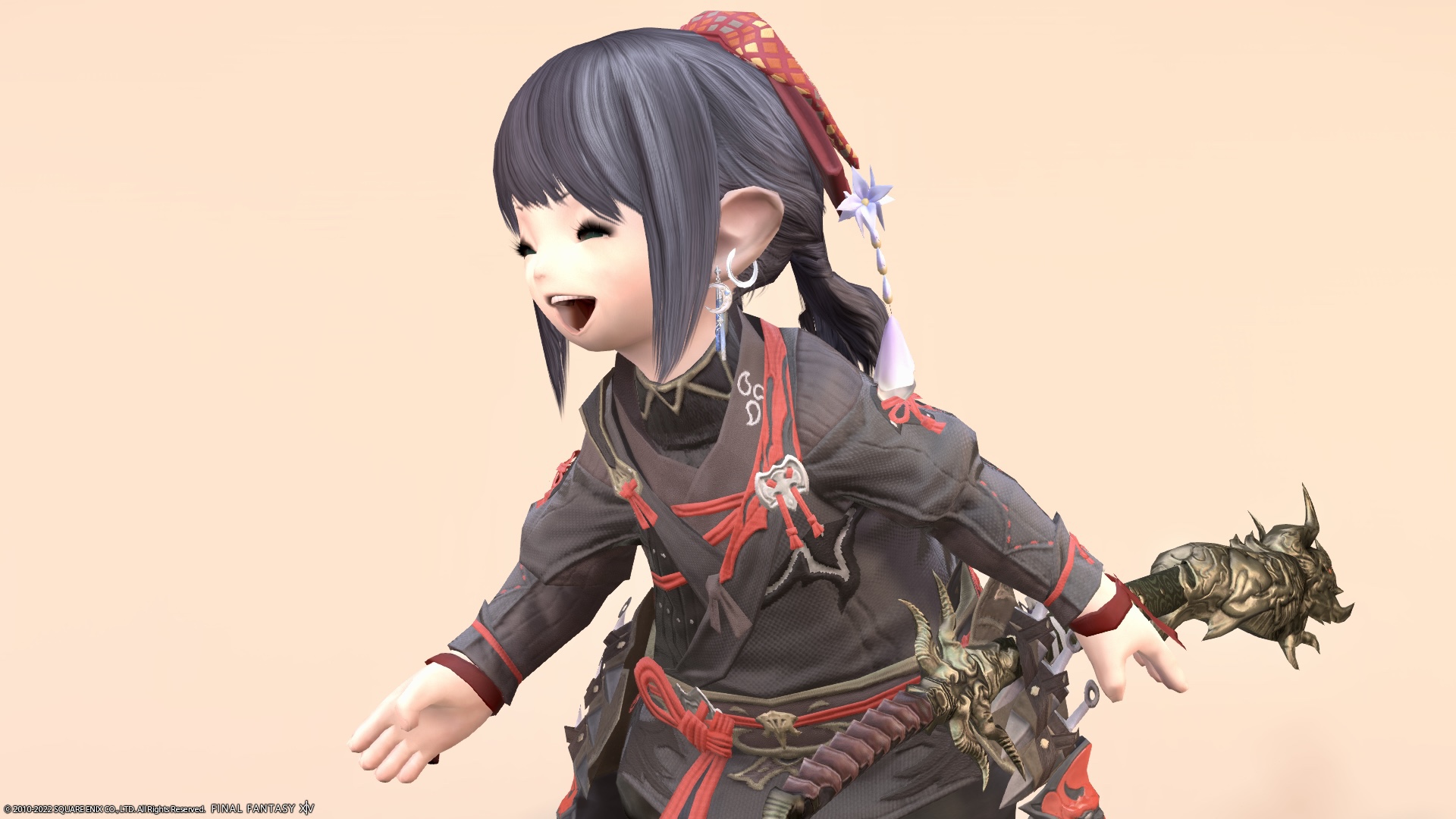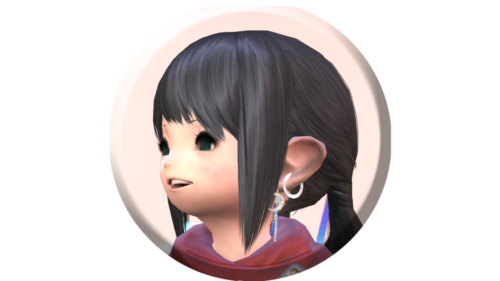 noriko
Fufu, I'll do my best in a job that my brother isn't good at!
Video recording
So, it was a record of Samurai coordination like "Kunoichi", which is Noriko's favorite.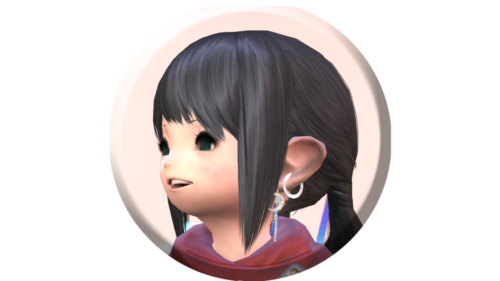 noriko
Related records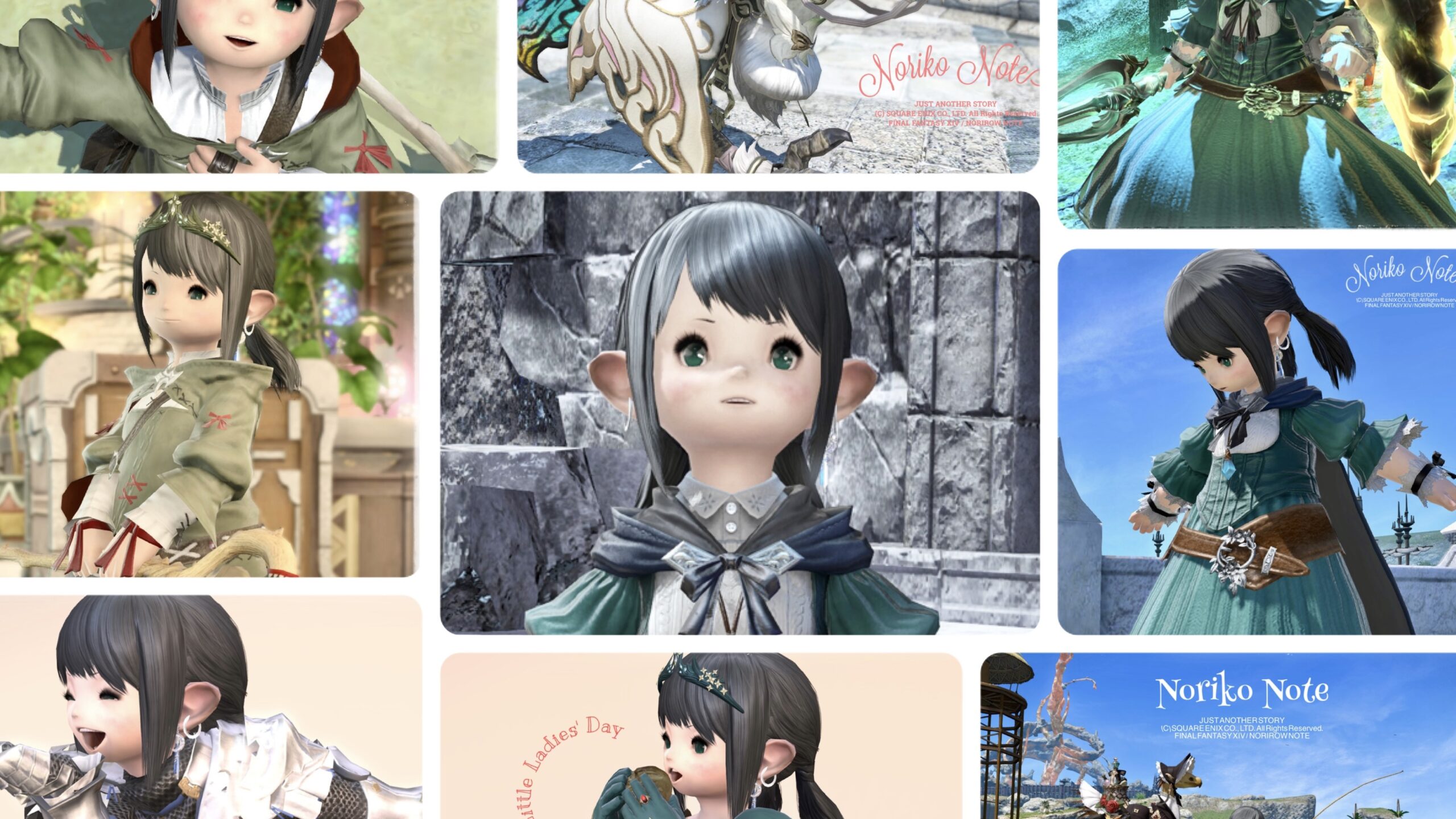 Noriko Note
This is a summary of Noriko's cute costumes and items! / ノリコちゃんの可愛い衣装やアイテムのまとめです!