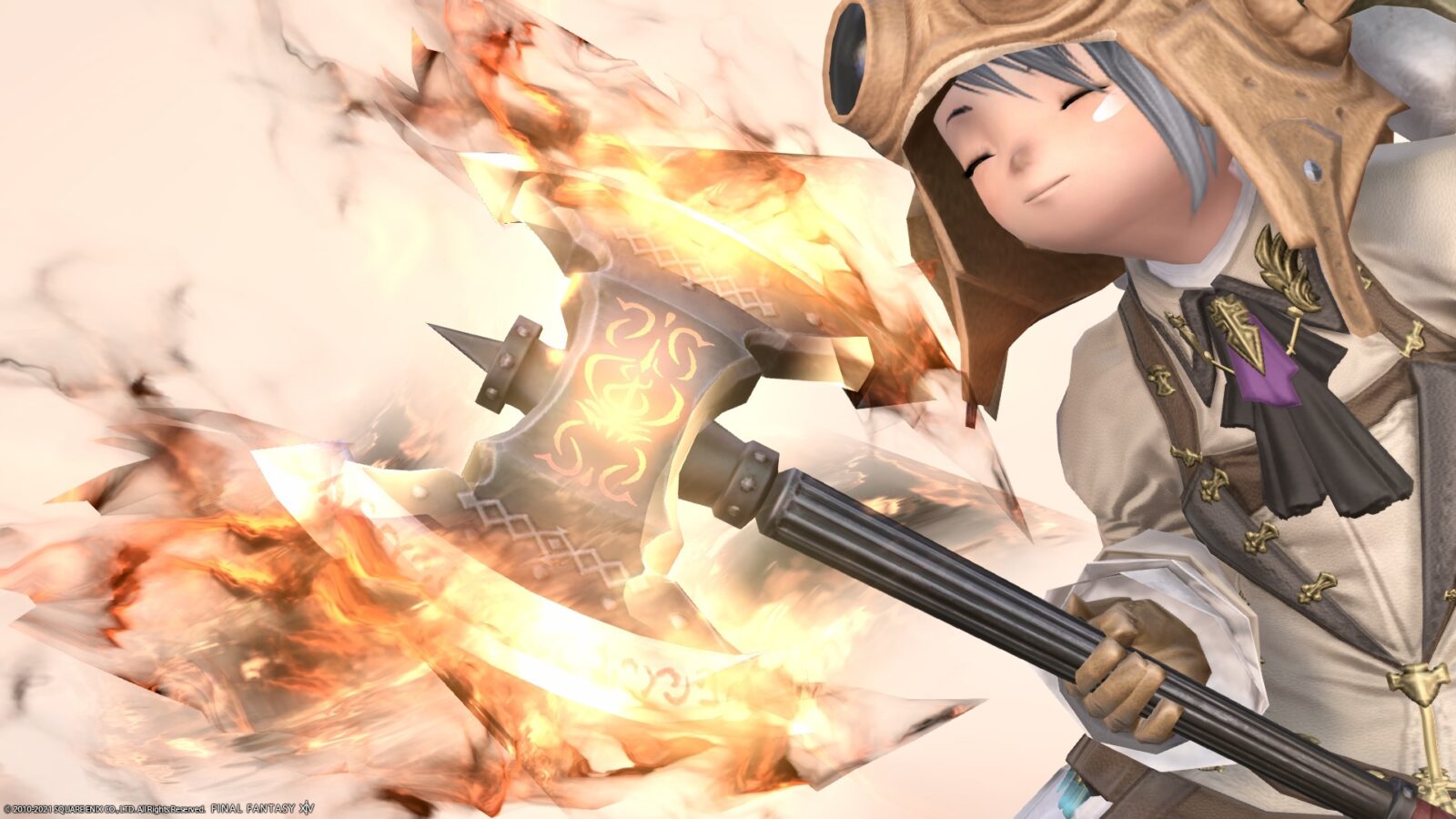 This is a record of the axe "Minos Lux", which is the final stage (eighth stage) of the warrior's anima weapon (AW).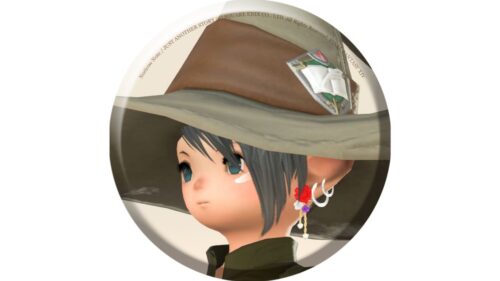 norirow
Yay! Anima Weapon is finally complete!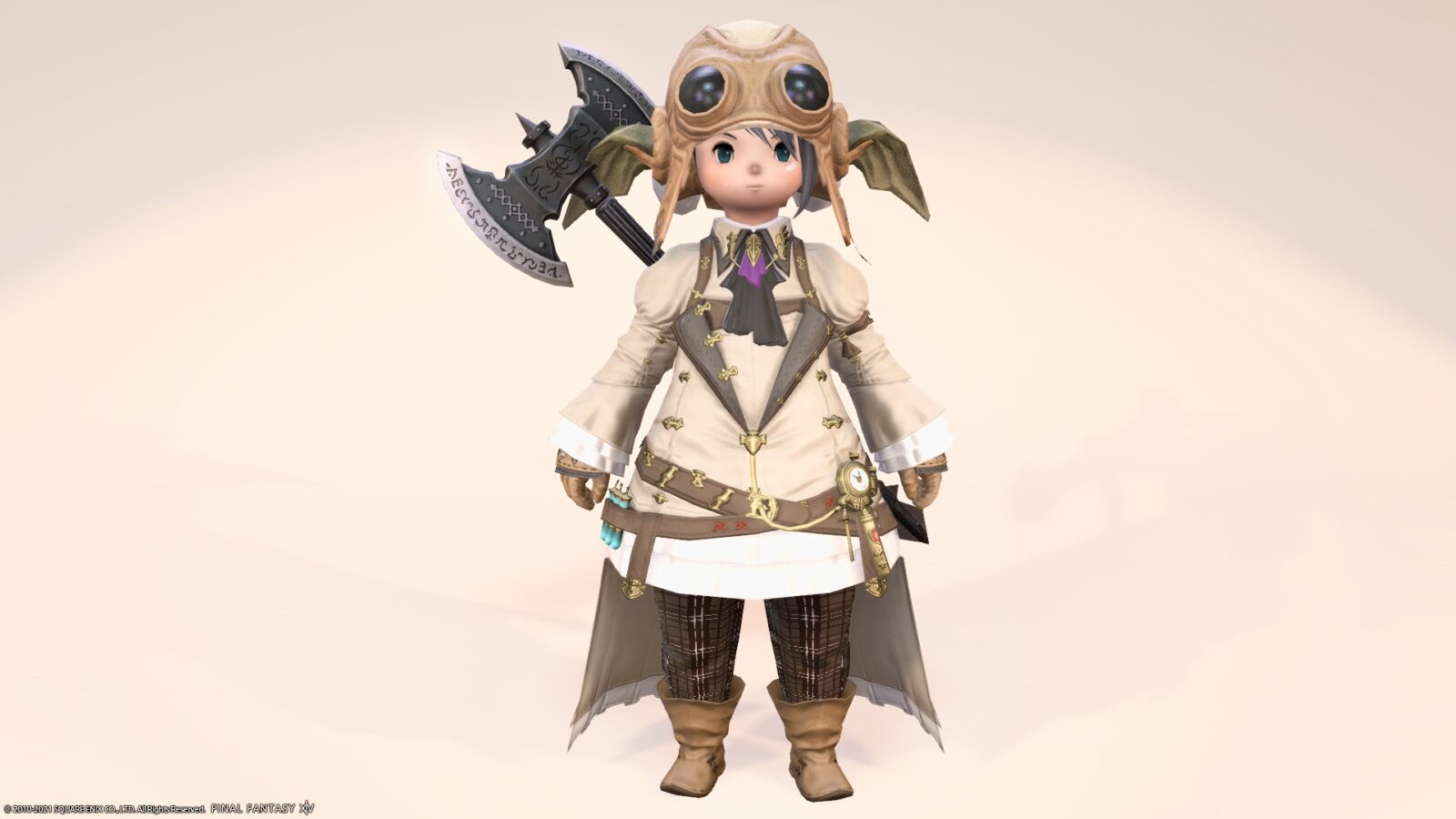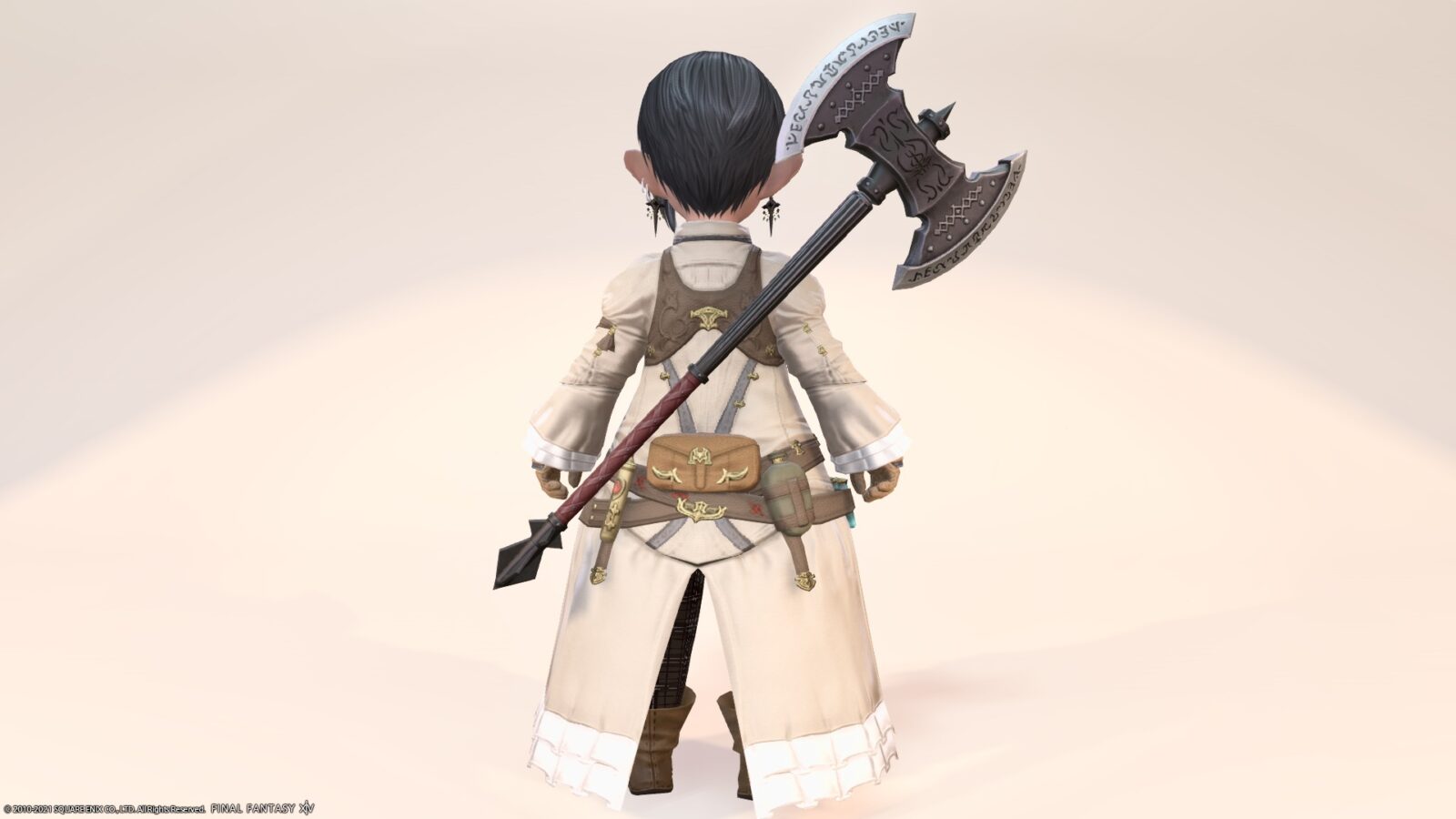 In the end, it became a simple axe.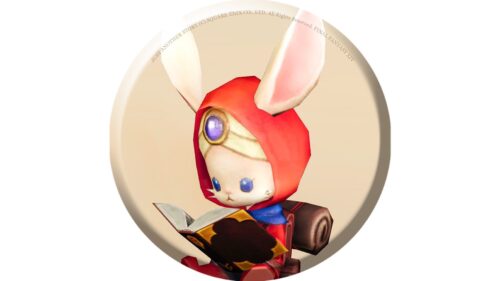 namingway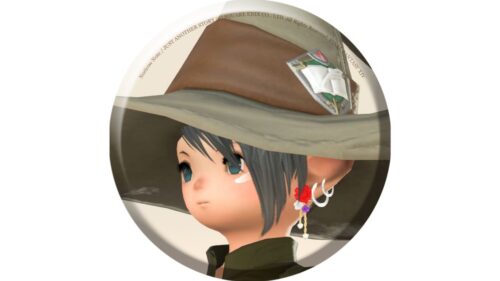 norirow
Yeah, at first glance I thought it was a very quiet design, but it's actually really cool!
The chic black metal is engraved with some sacred characters, making it look like a very venerable axe.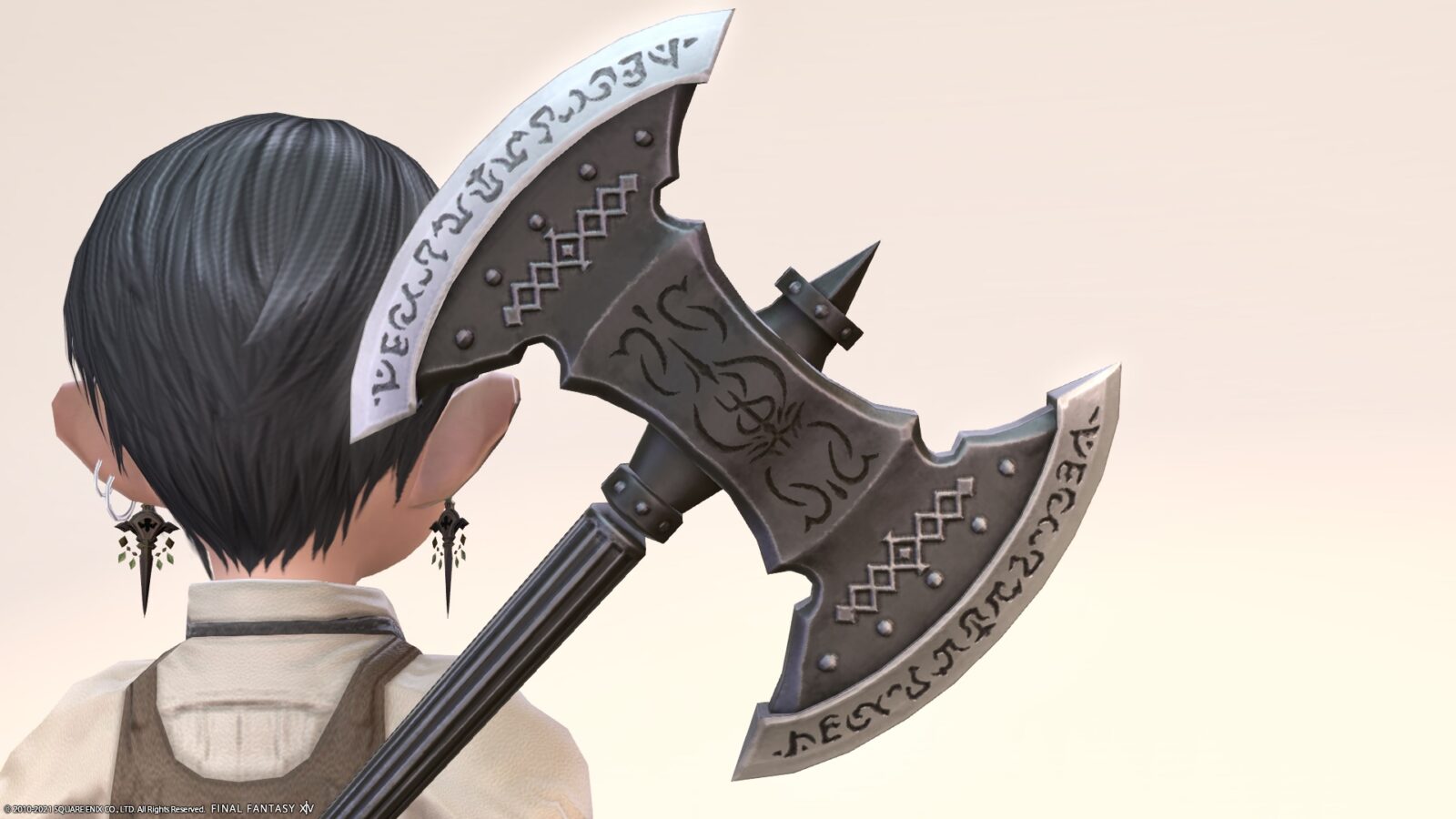 Black body, double-edged silver and red handle. It's a very good color balance.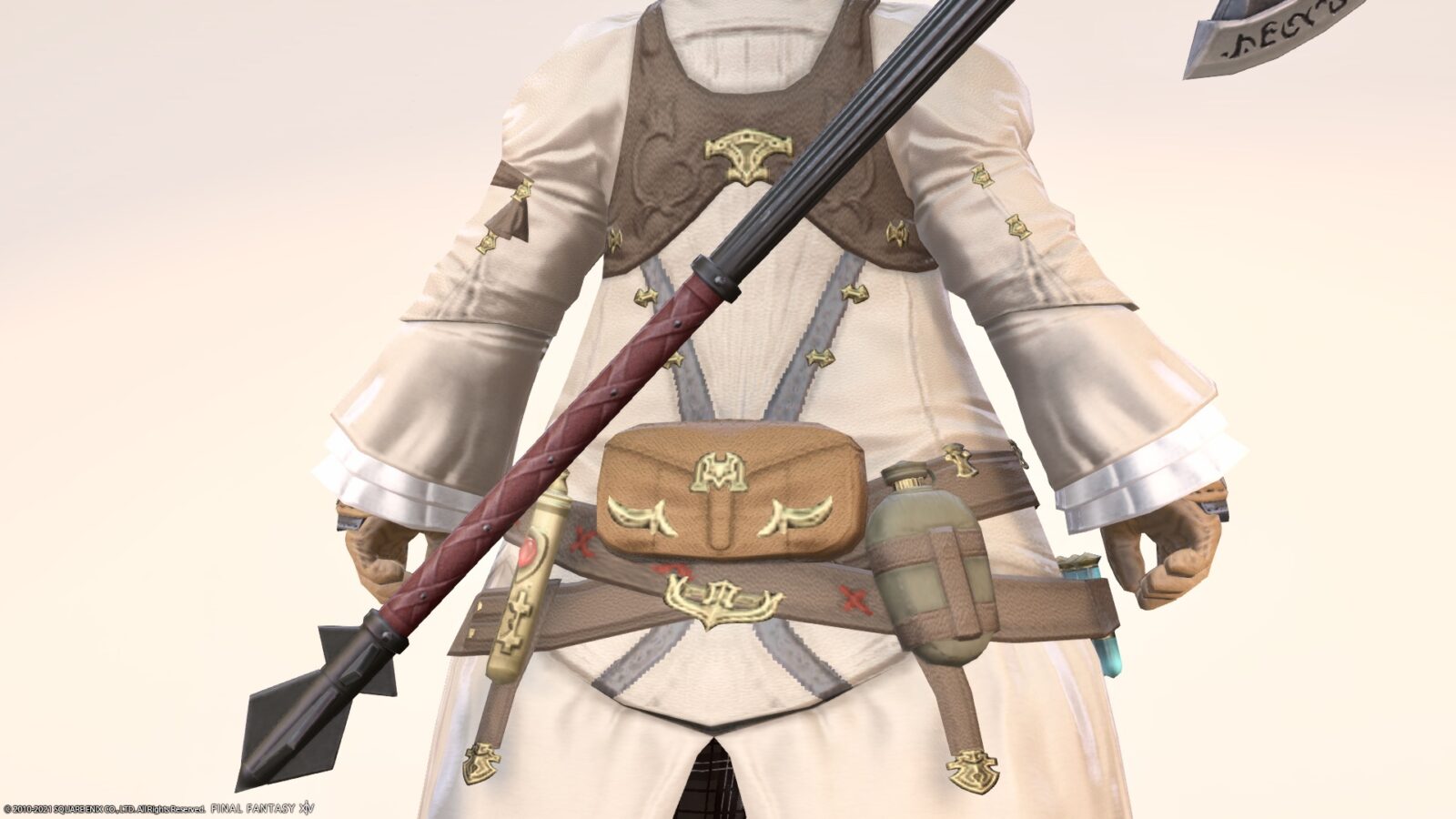 And when you hold it, it glows!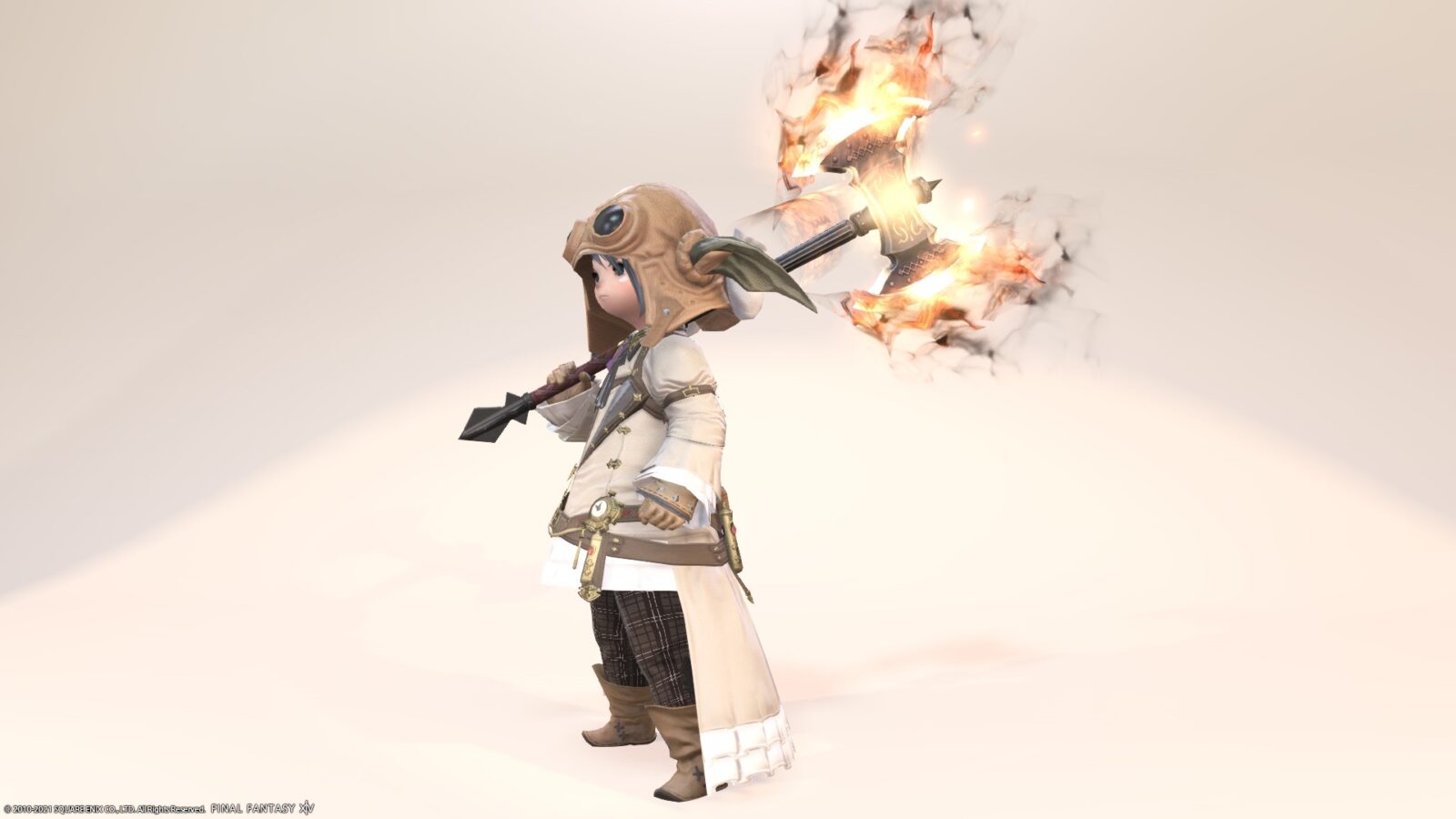 Rather than shining, a red flame appears from both blades!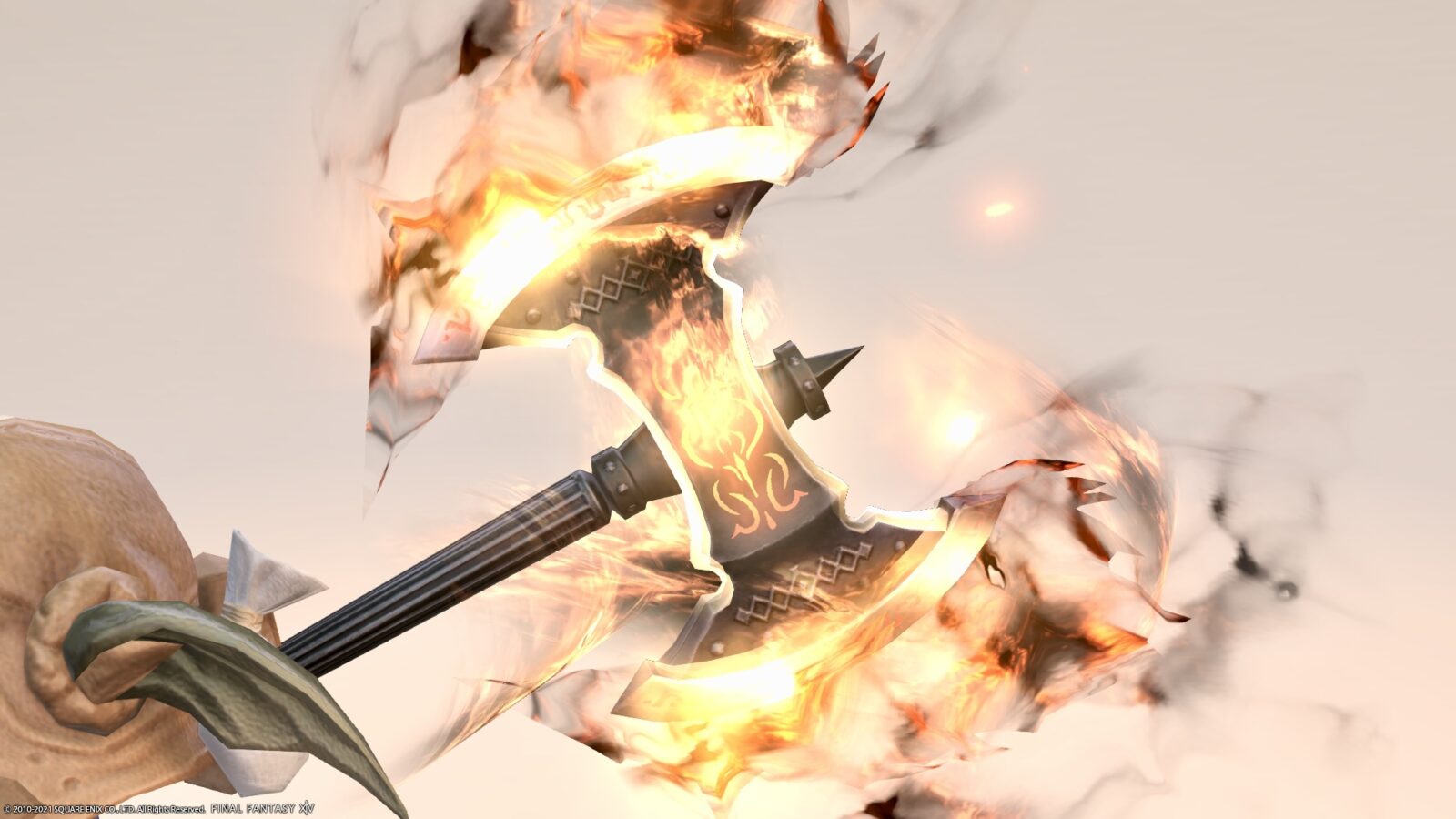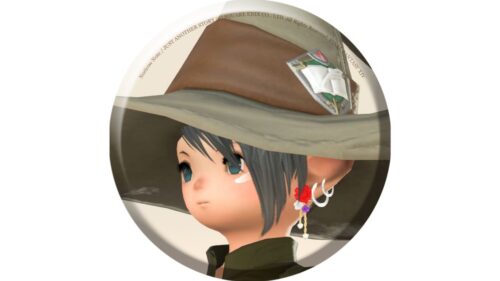 norirow
It's also nice to hear a bobbo sound when you hold it ♪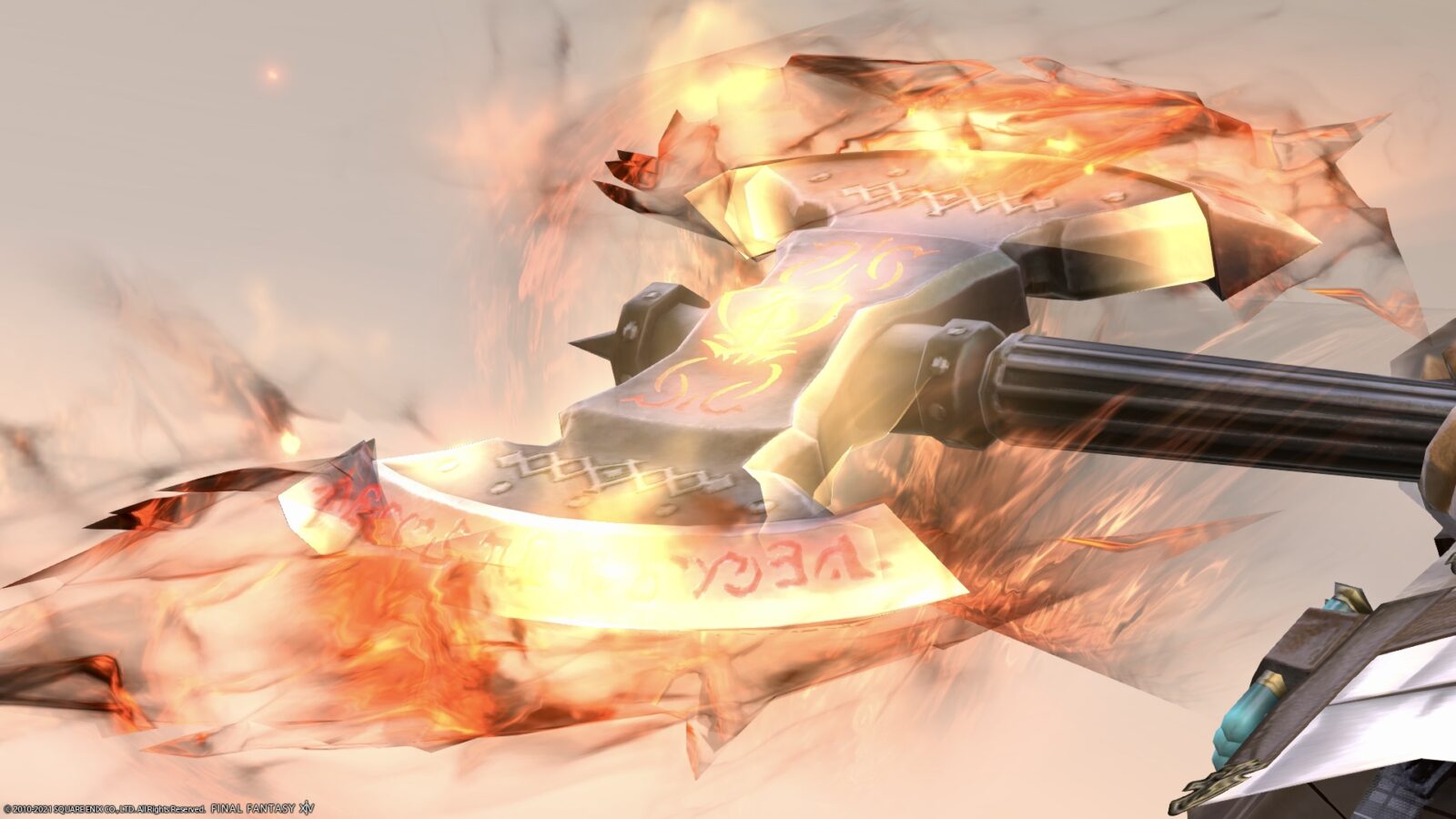 It's nice to feel the flame with vibration.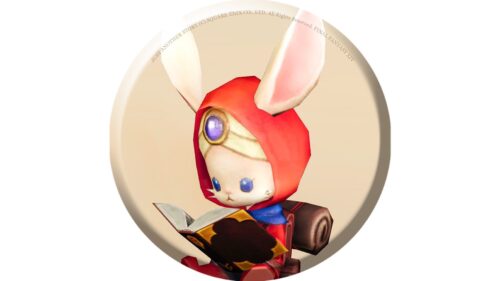 namingway
(* If it is a PS5 controller, you can feel the vibration even in Windows)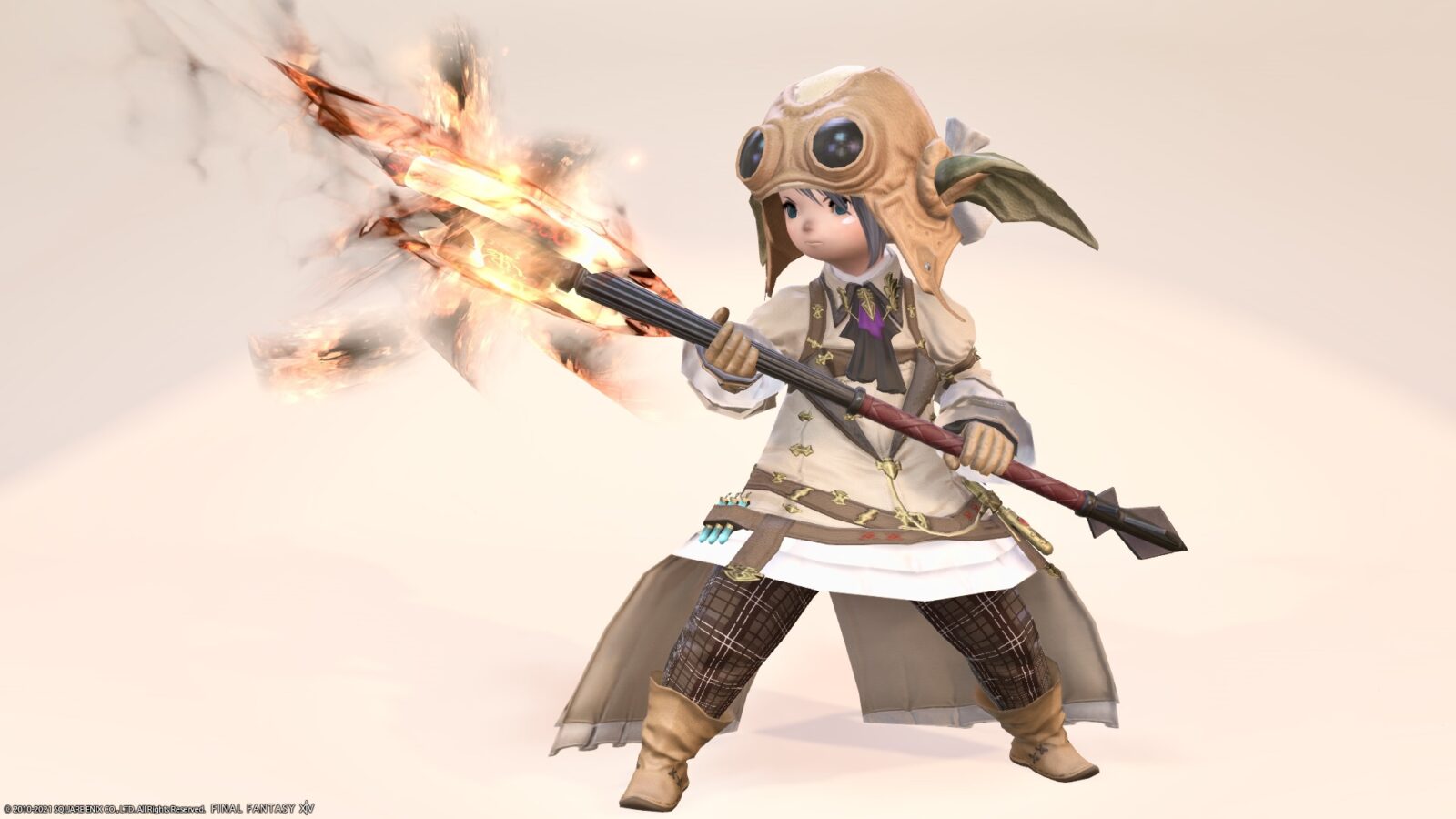 Not only the flames appear, but also the central emblem and double-edged letters are shining.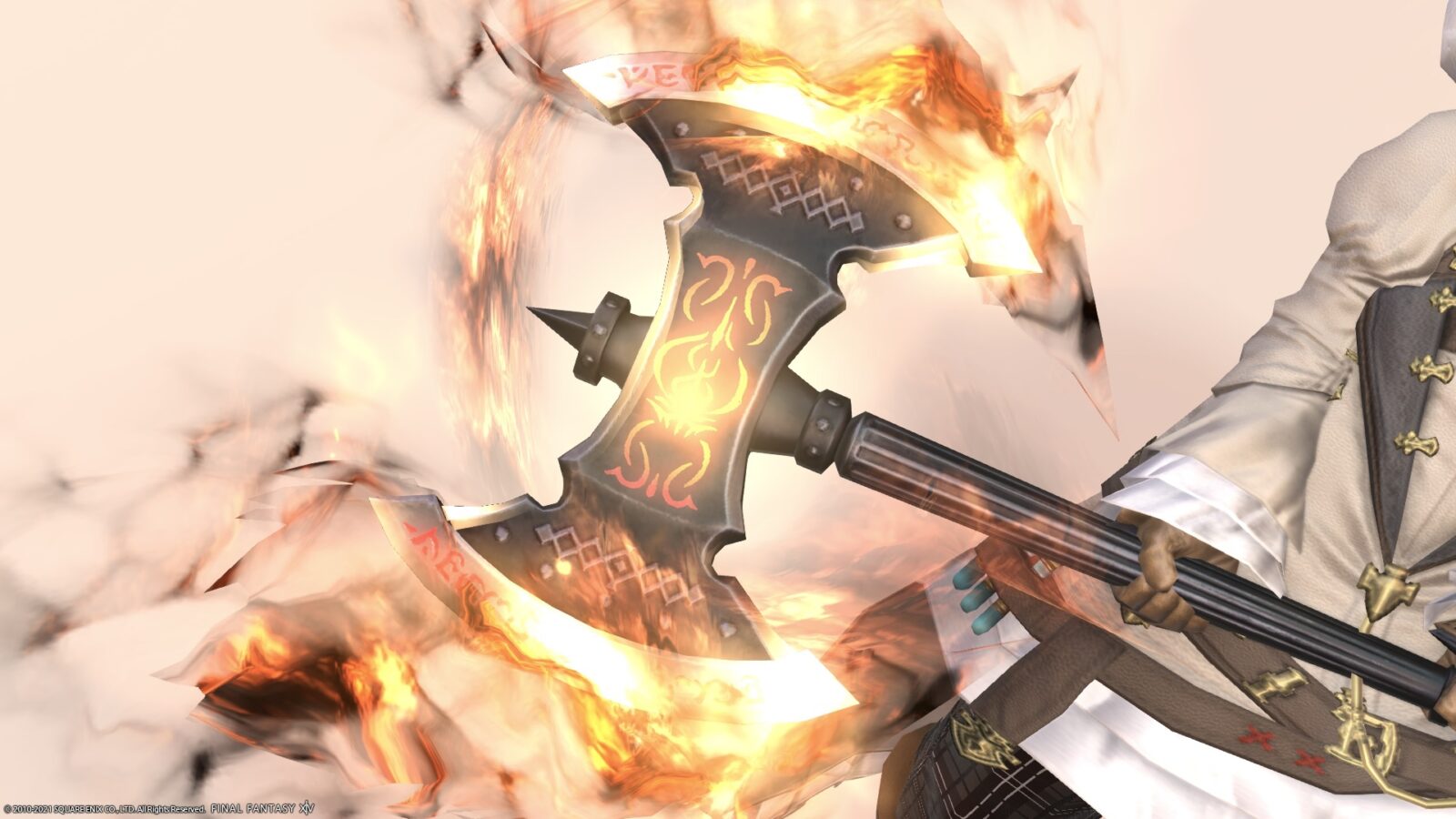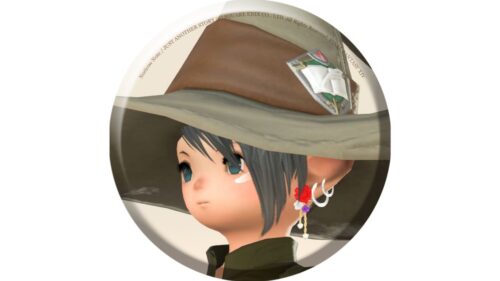 norirow
This is the one you never get tired of watching!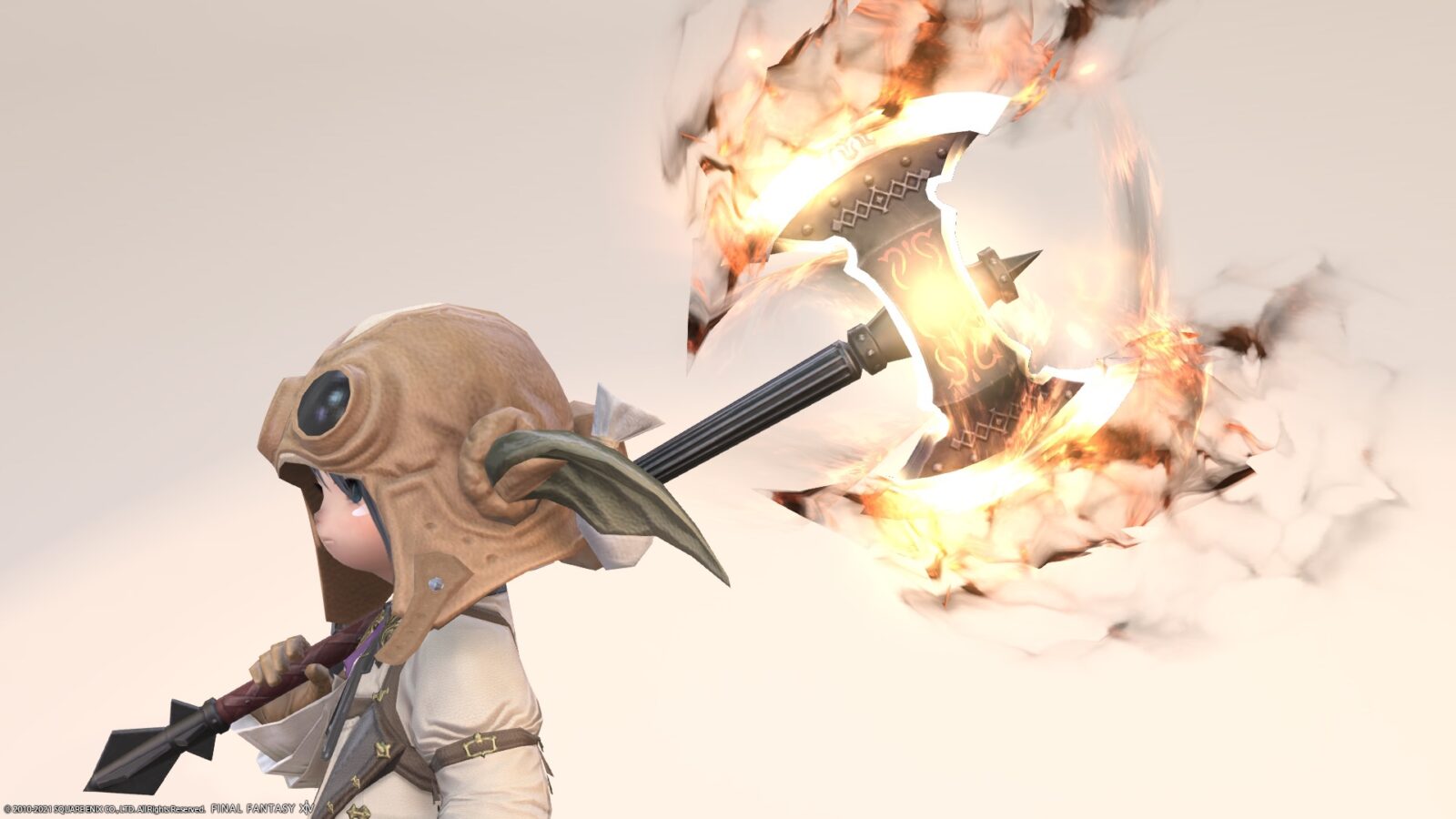 I don't think the photos alone will convey the state of the flames and sound effects, so be sure to check out the video below!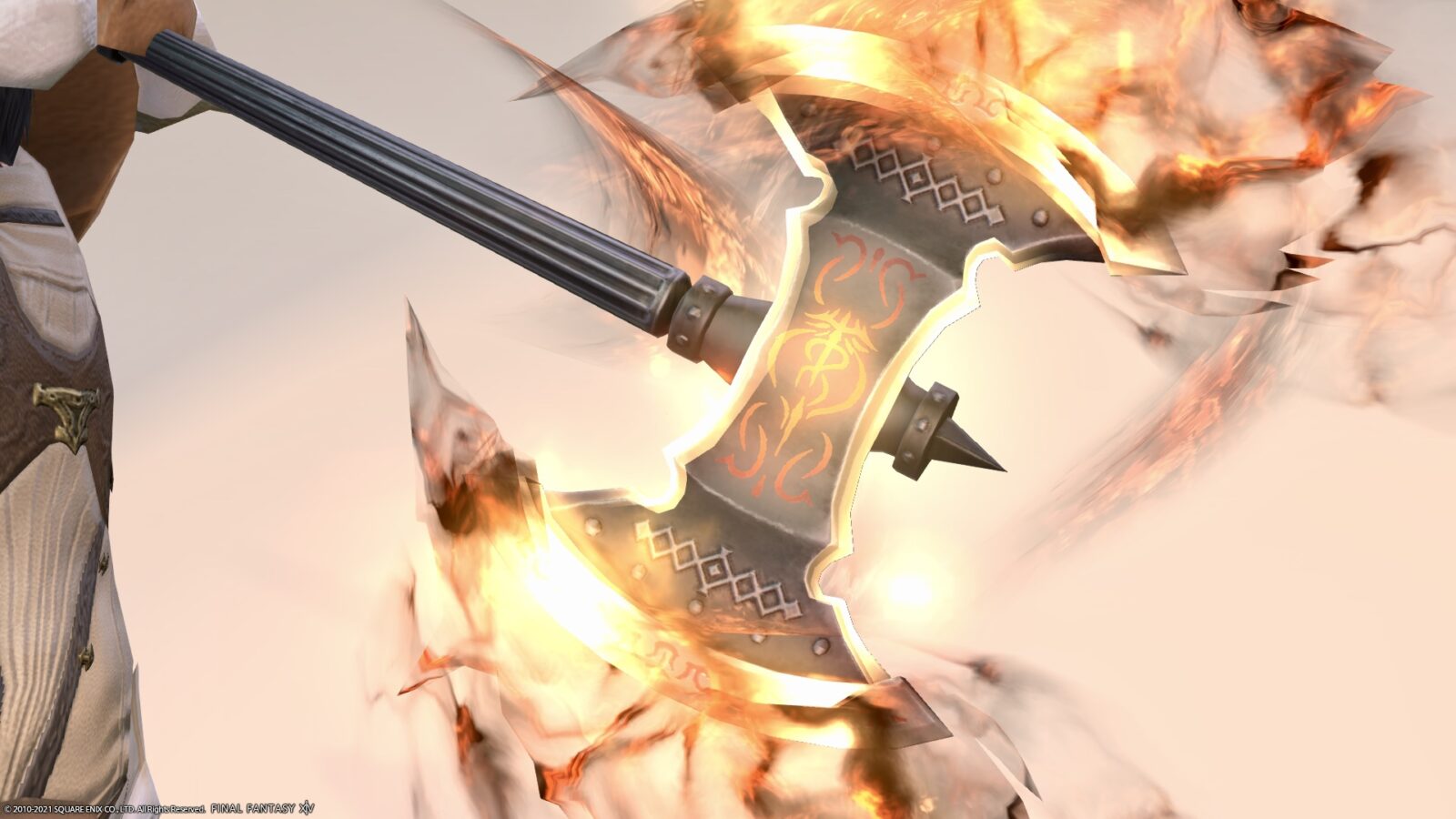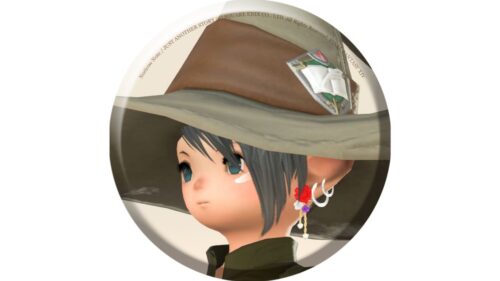 norirow
And I'm glad that this can be dyed!
It would have been better if the previous stage "Minos" could also be dyed.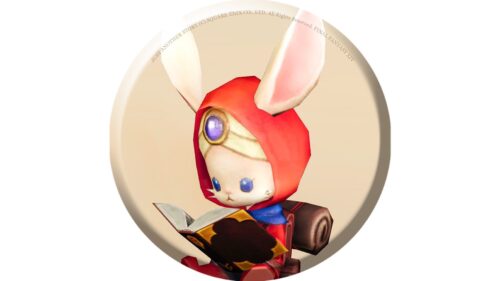 namingway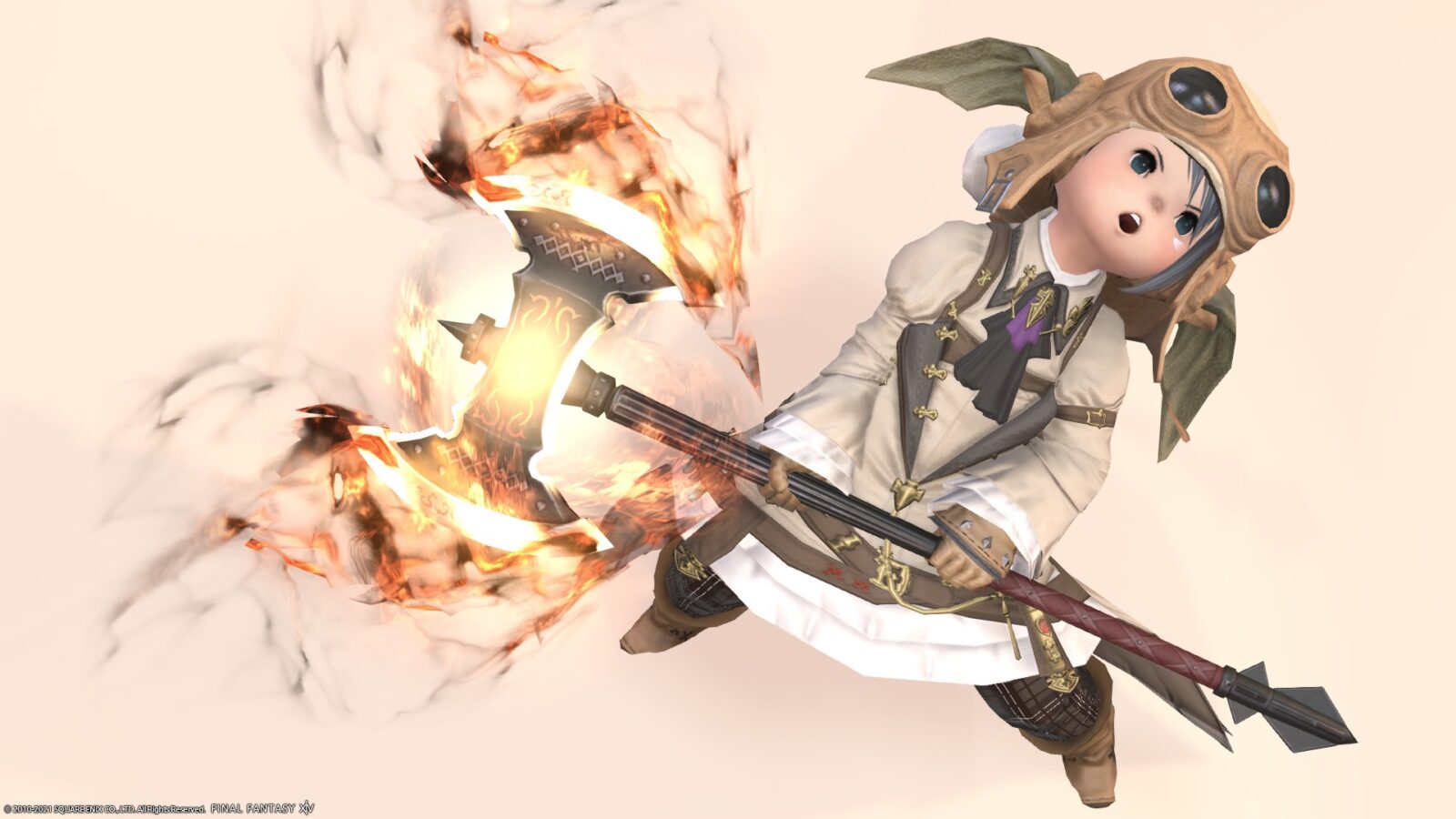 Dyeing pattern
The color of the double-edged blade and the handle will change.
Original Color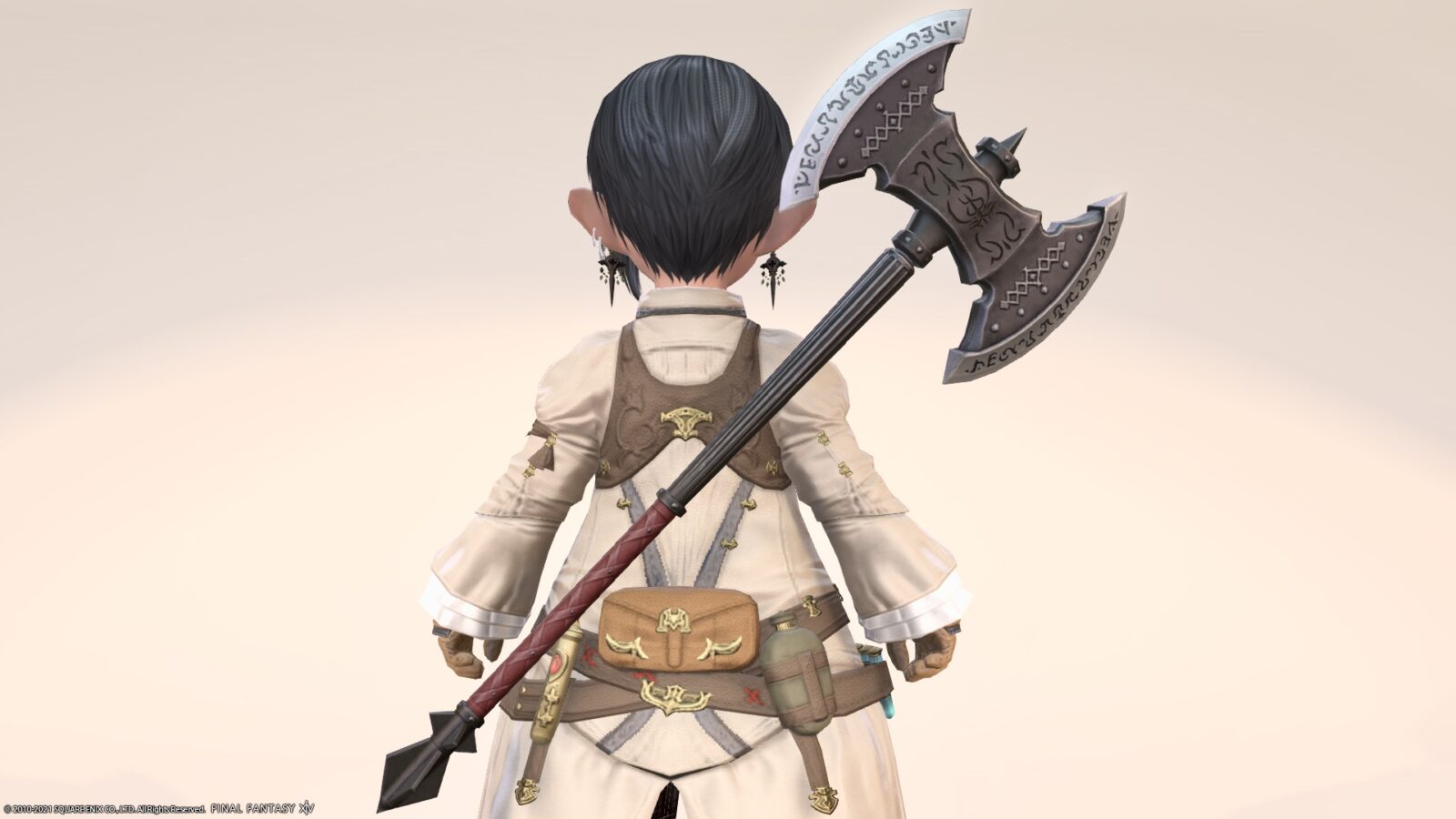 Snow White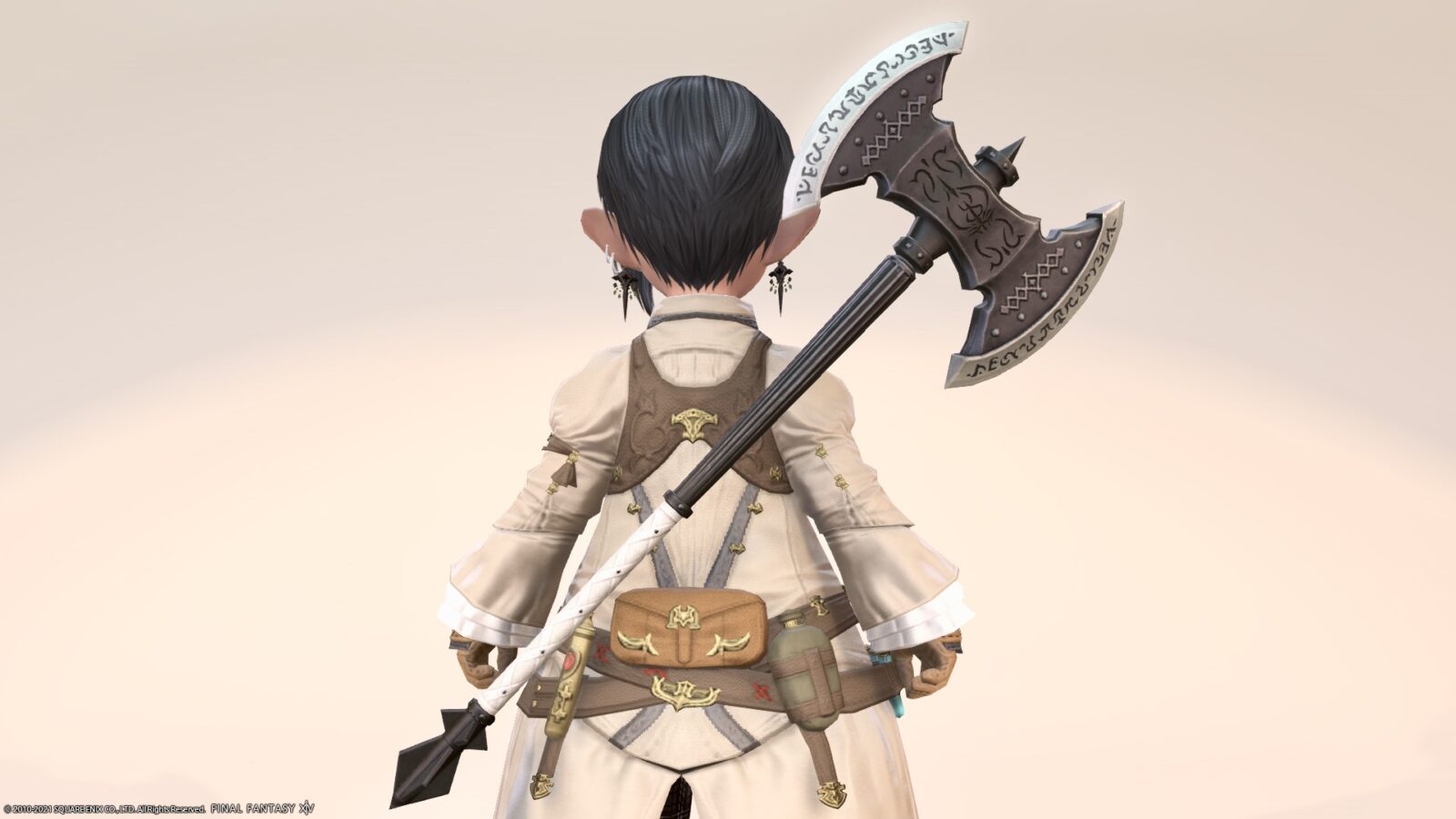 Soot Black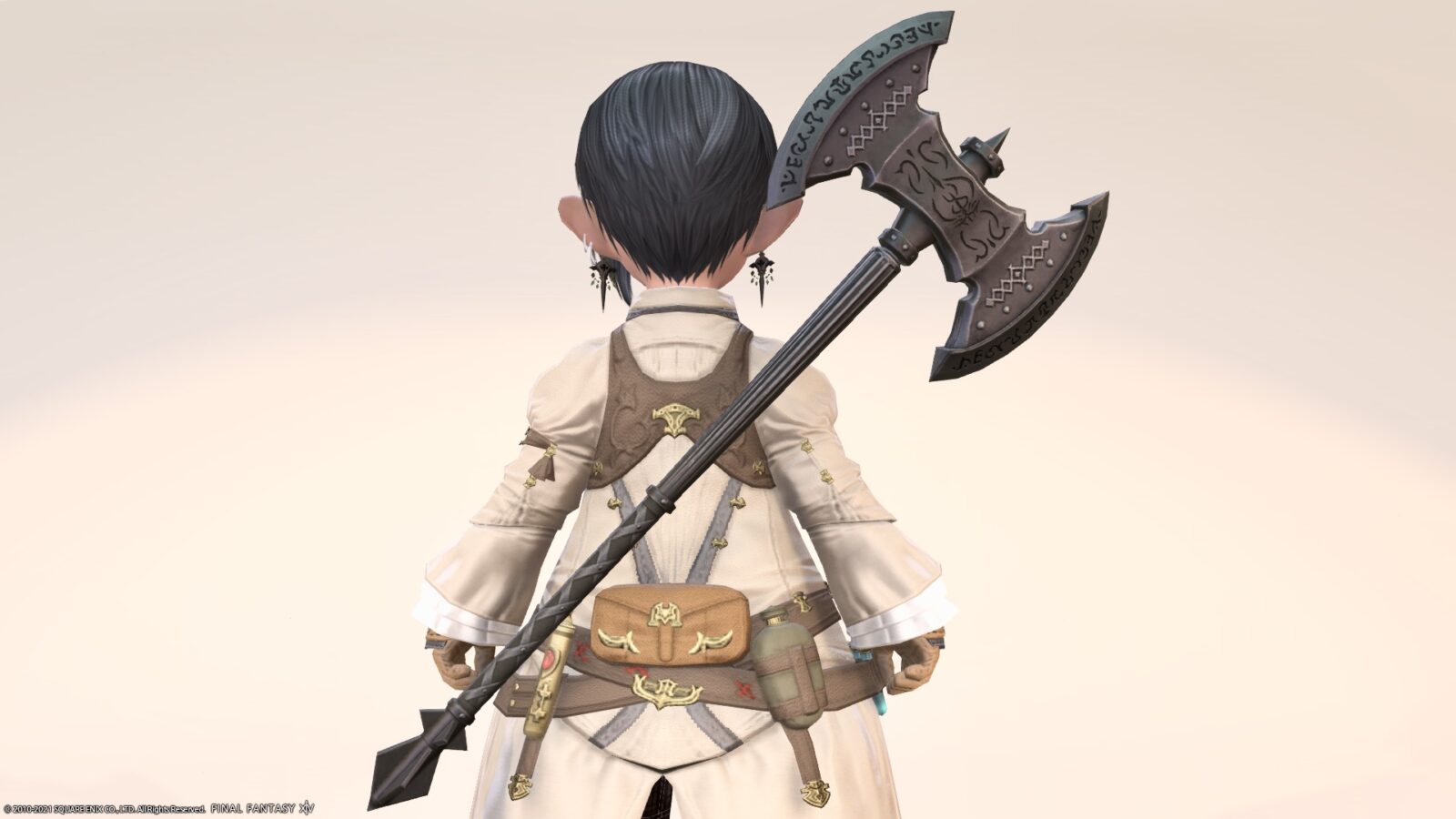 Honey Yellow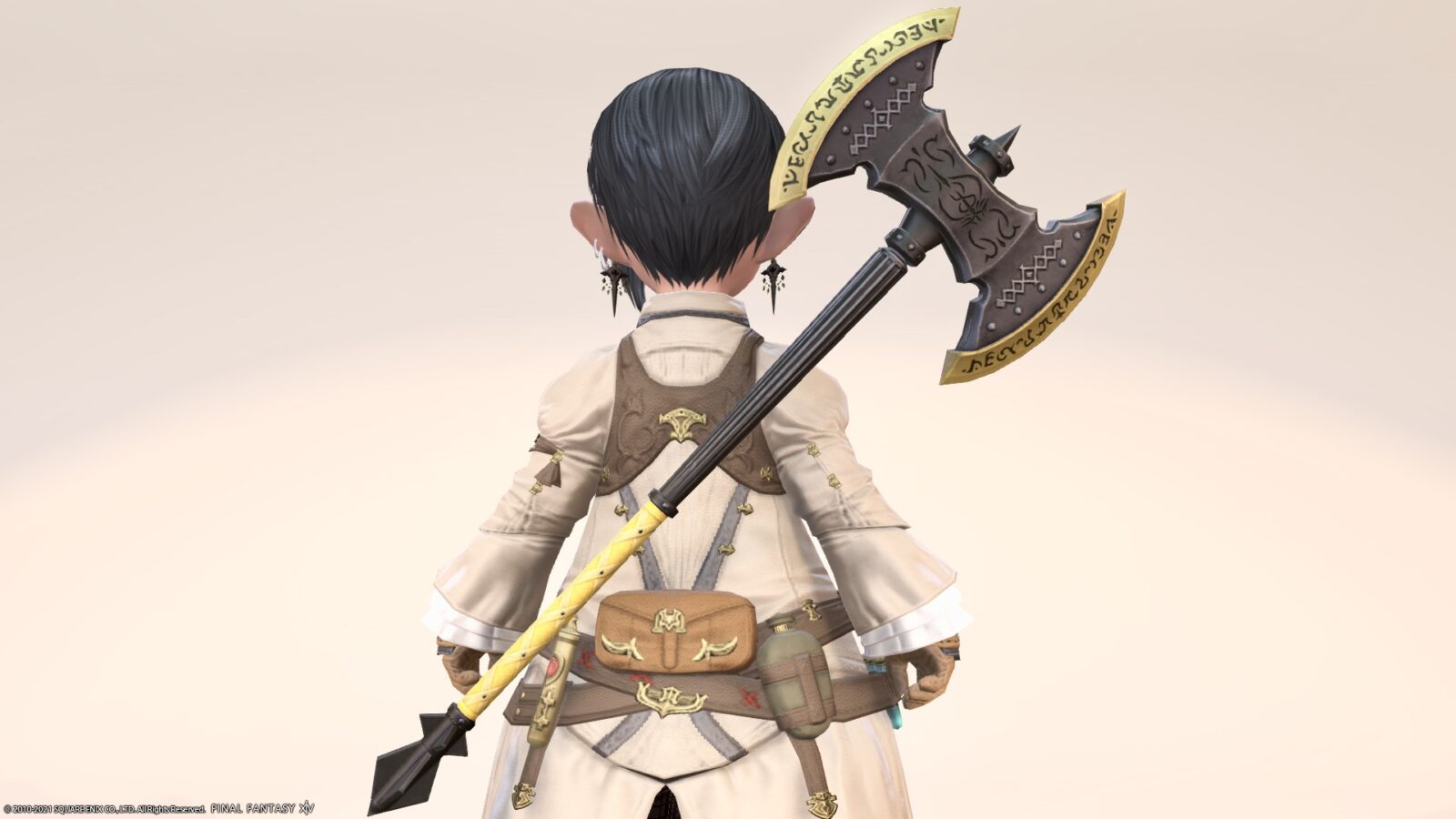 Dalamud Red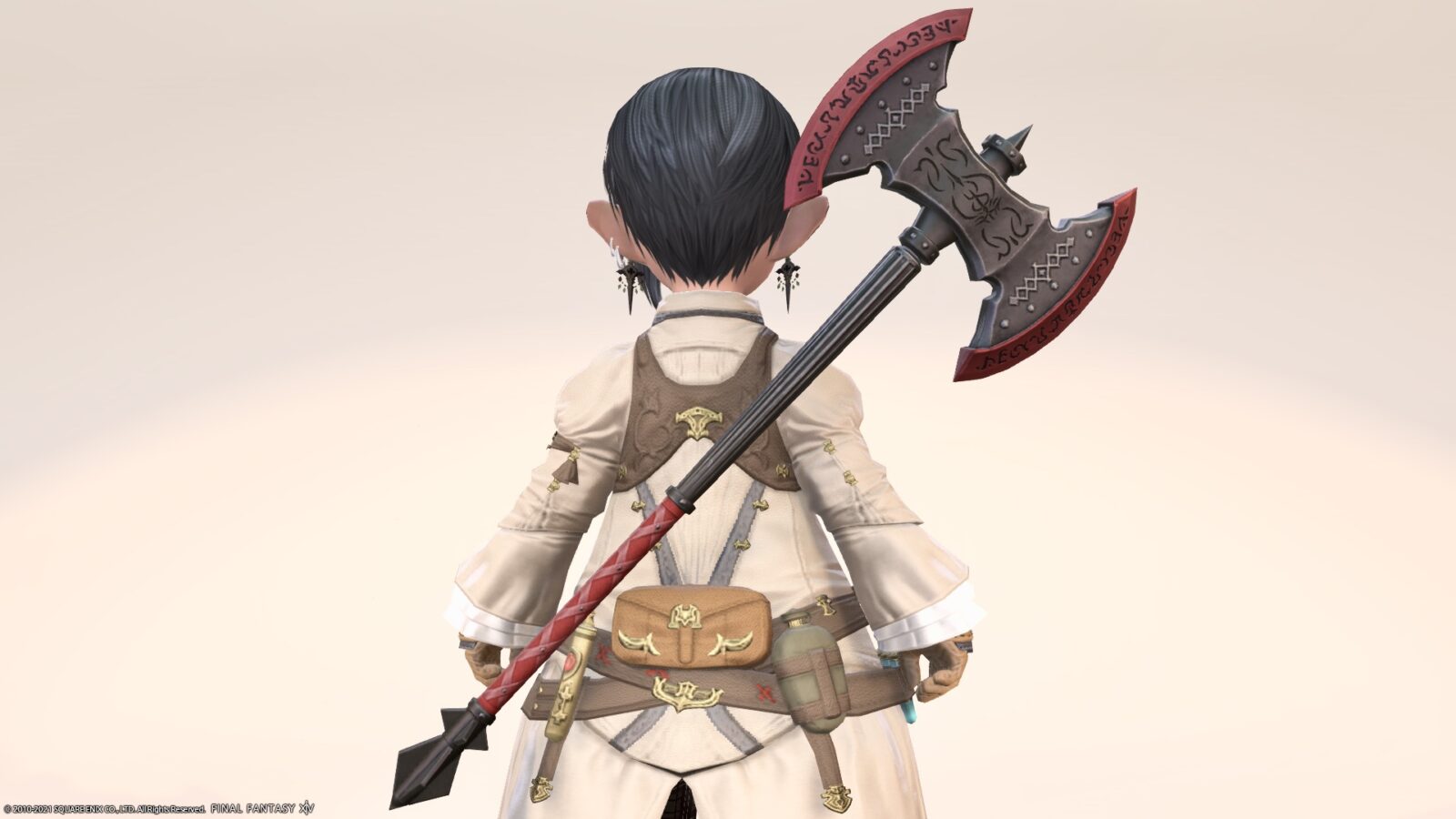 Sylph Green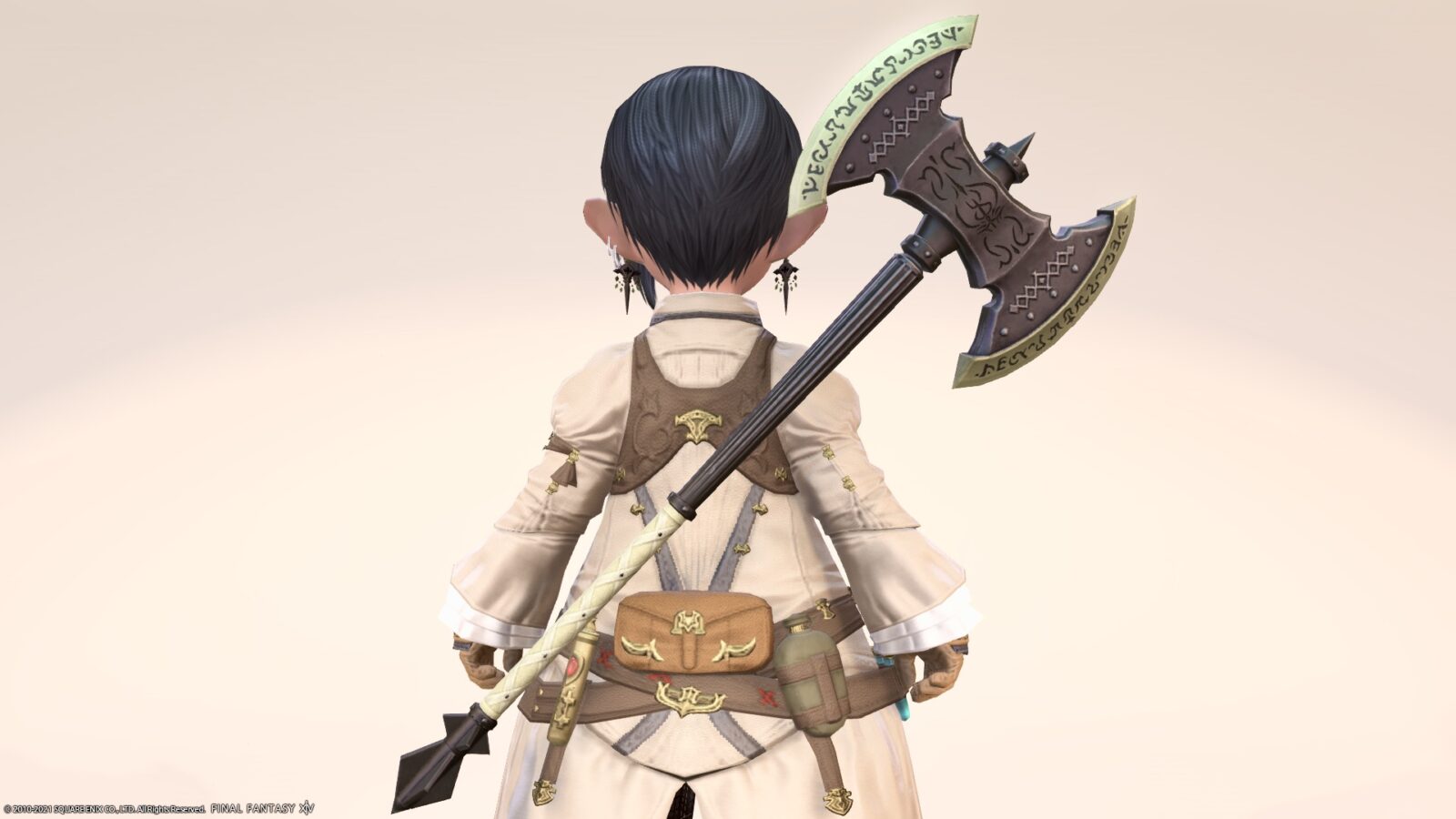 Anima Weapons require a large amount of "Allagan Tomestone Poetics" in the process of evolution, so it is recommended that you replace the necessary items little by little when you have a surplus!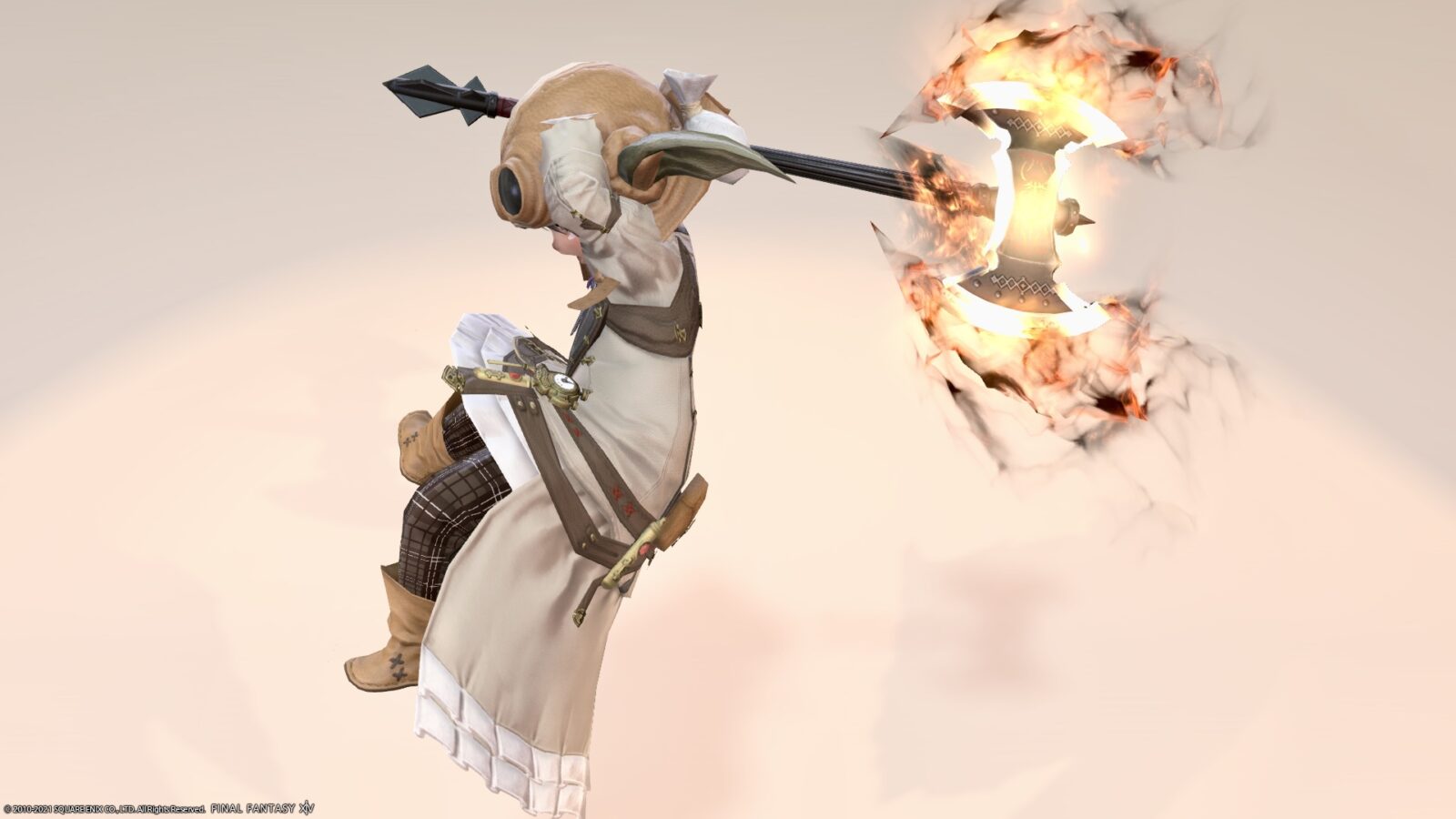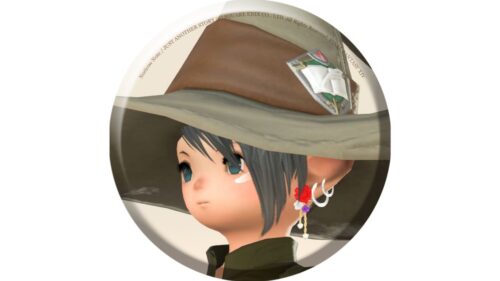 norirow
This has become one of my favorite treasures among the many axes! happy!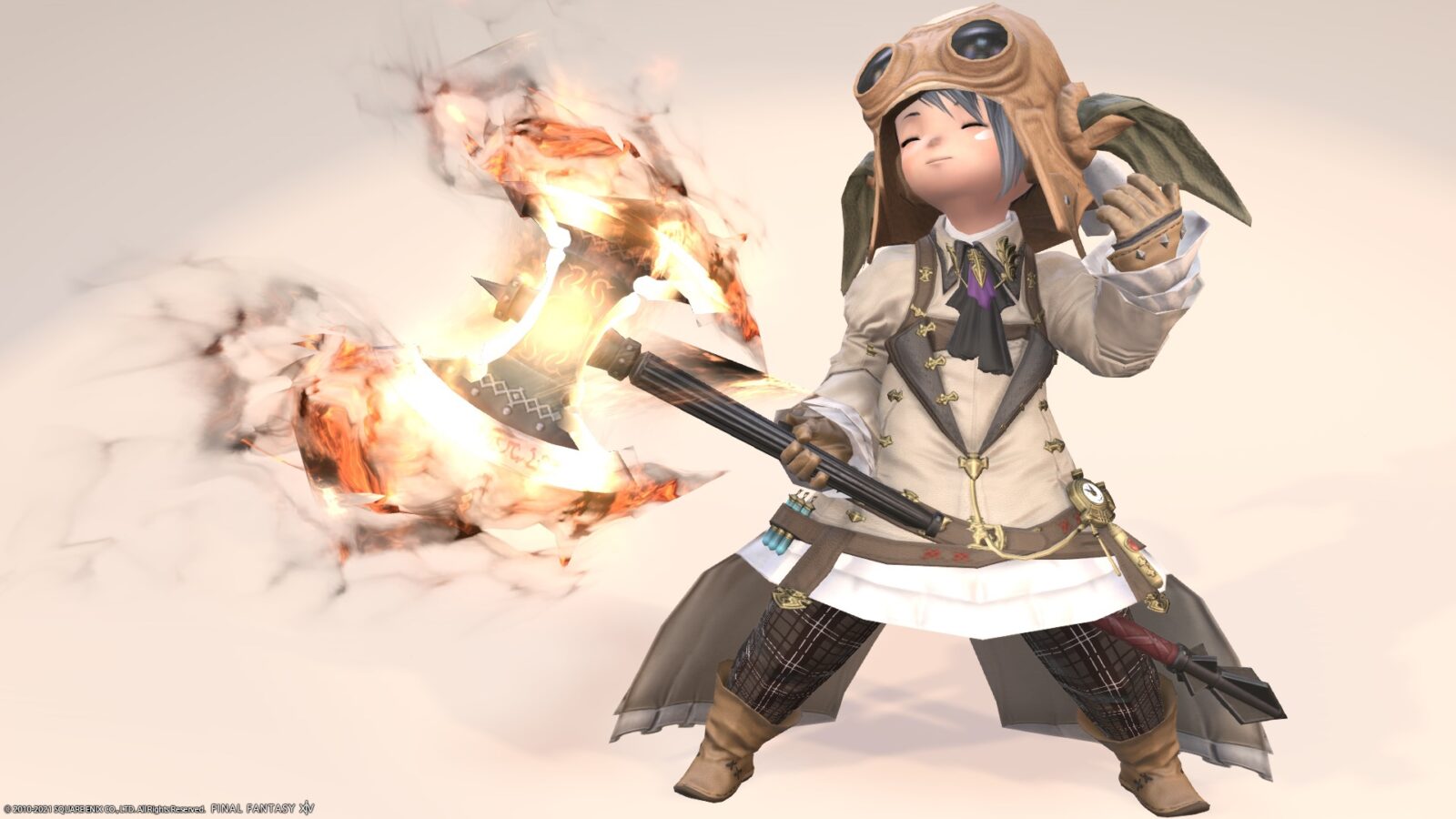 So, it was a record of the final form of the warrior's anima weapon (AW) "Minos Lux".
▼ Sound effects and flame effects have been recorded in the video!
Related records