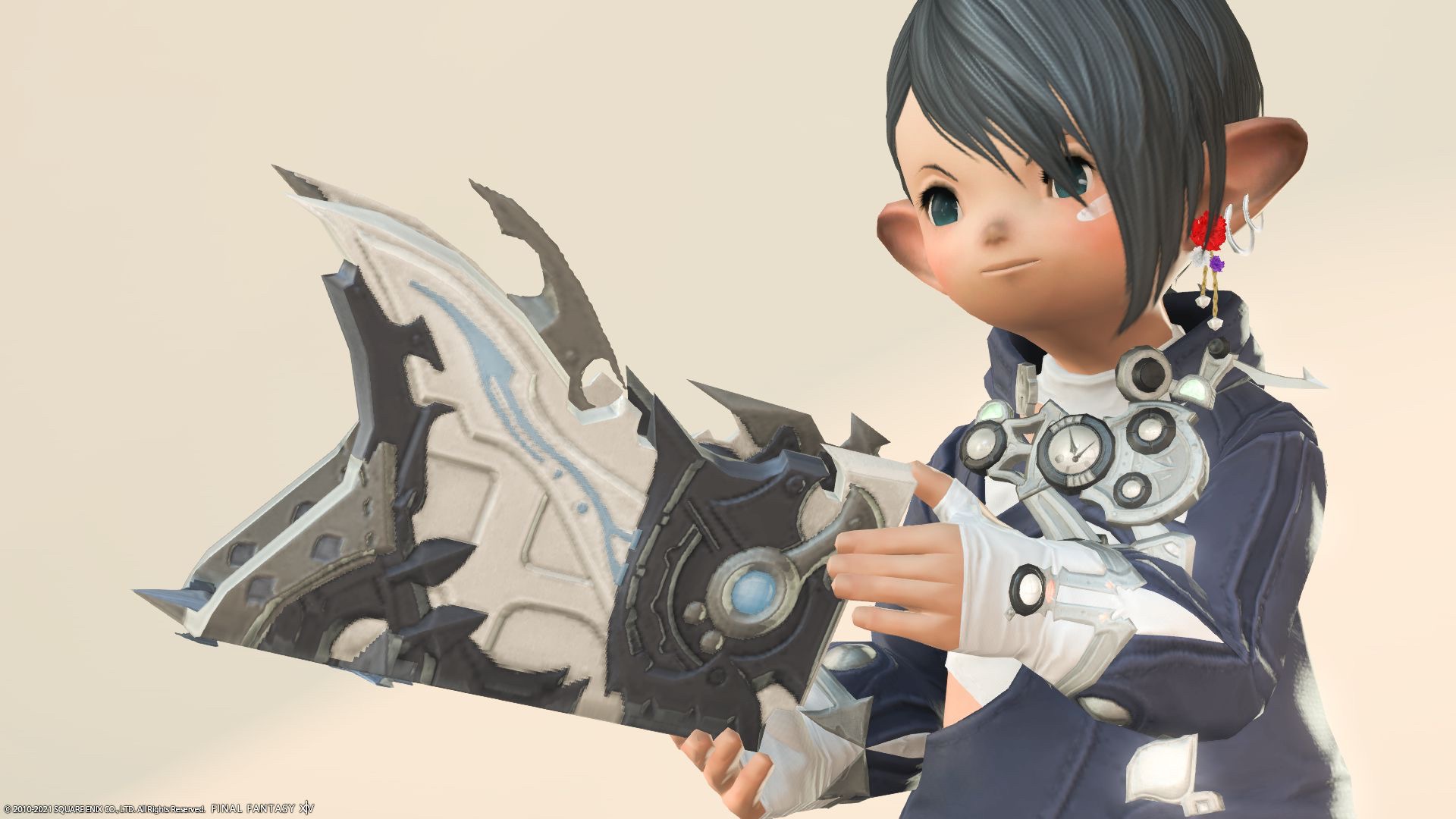 This is the scholar's weapon "Augmented Lost Allagan Codex".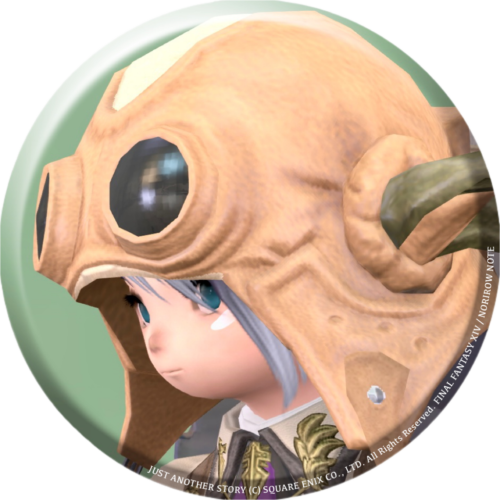 norirow
I thought the books Alphinaud and Alisaie had in the early days were cool, and I was looking for something similar. This may be relatively close.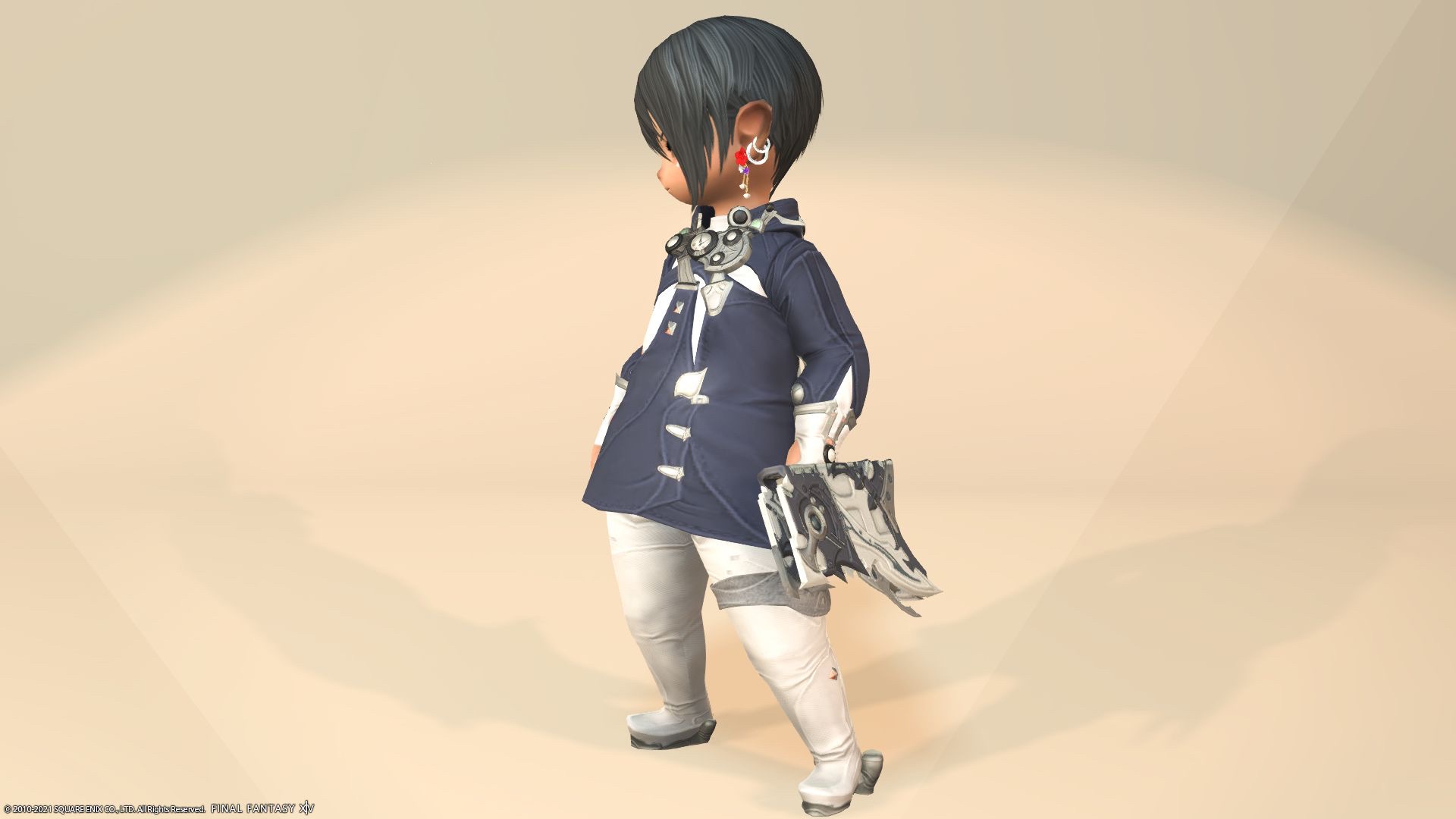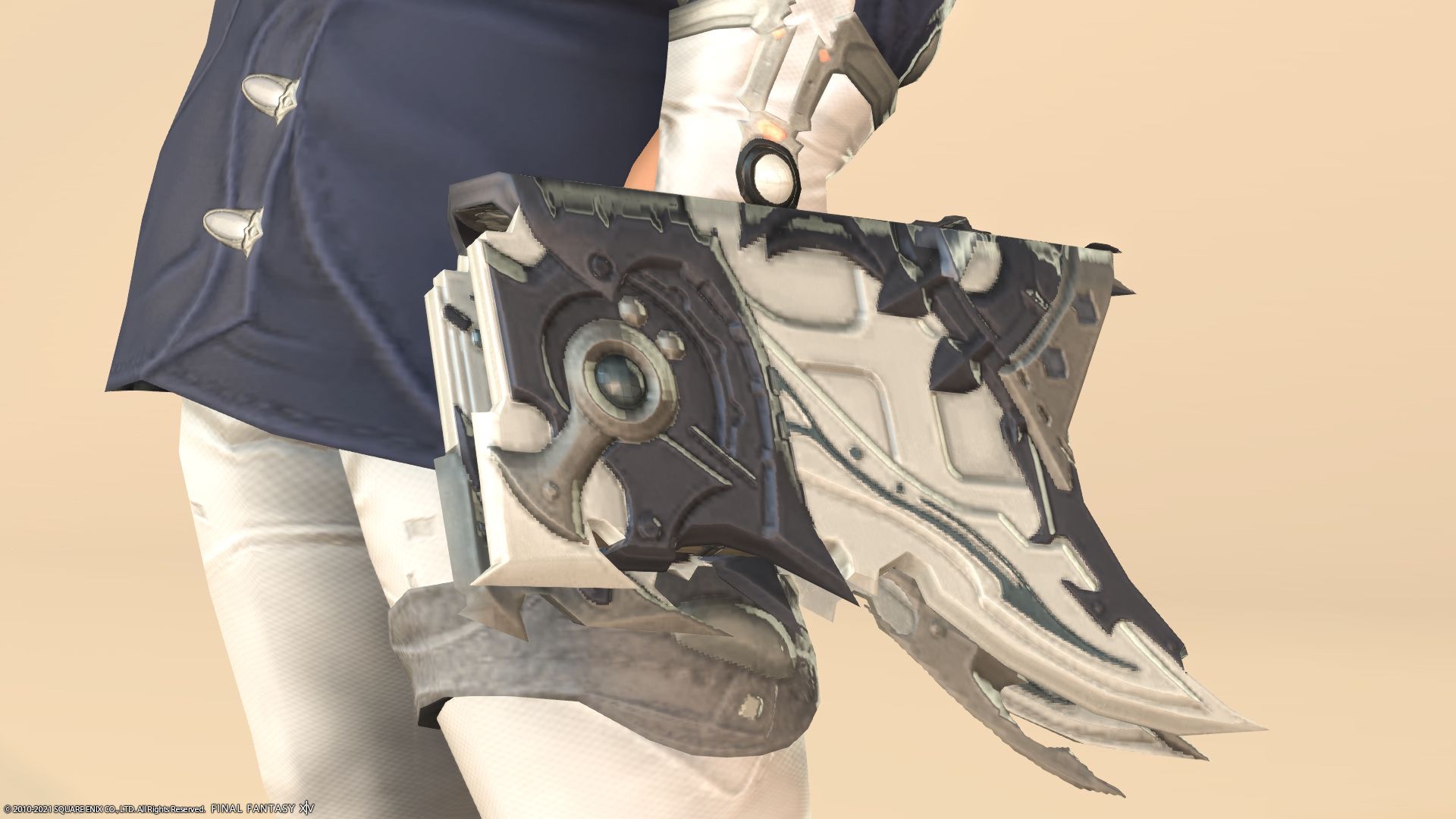 It's quite different, but it's certainly not far away … well, it might be a close design.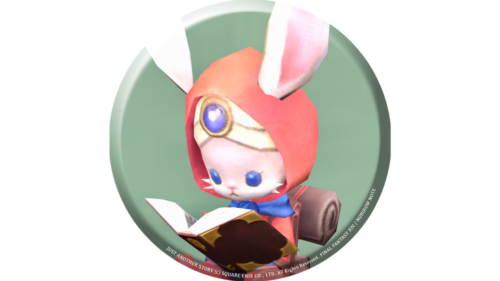 namingway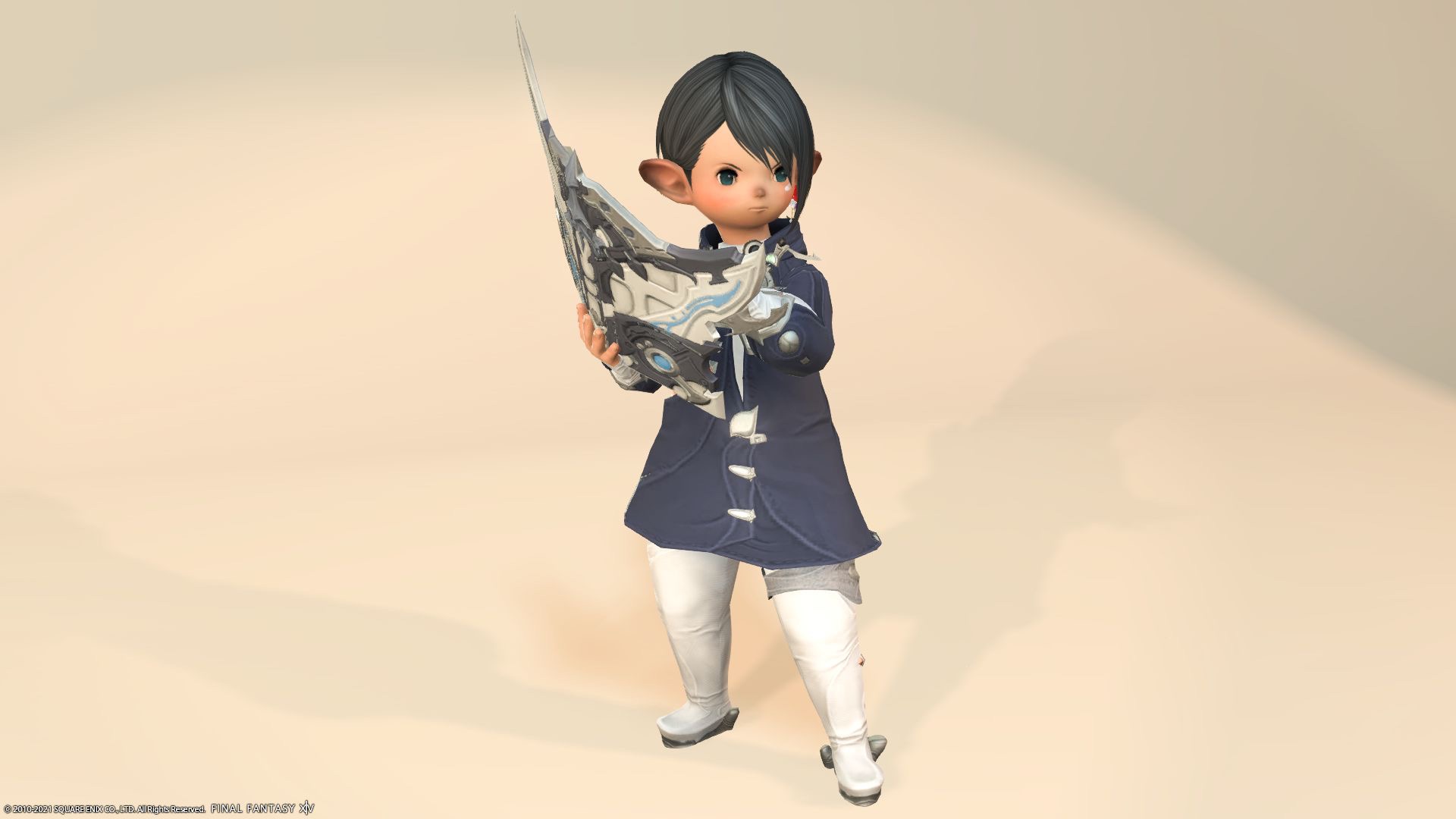 The books that Alphinaud and Alisaie have are larger, taller, and a little simpler in design. And when I opened the book, it was T-shaped.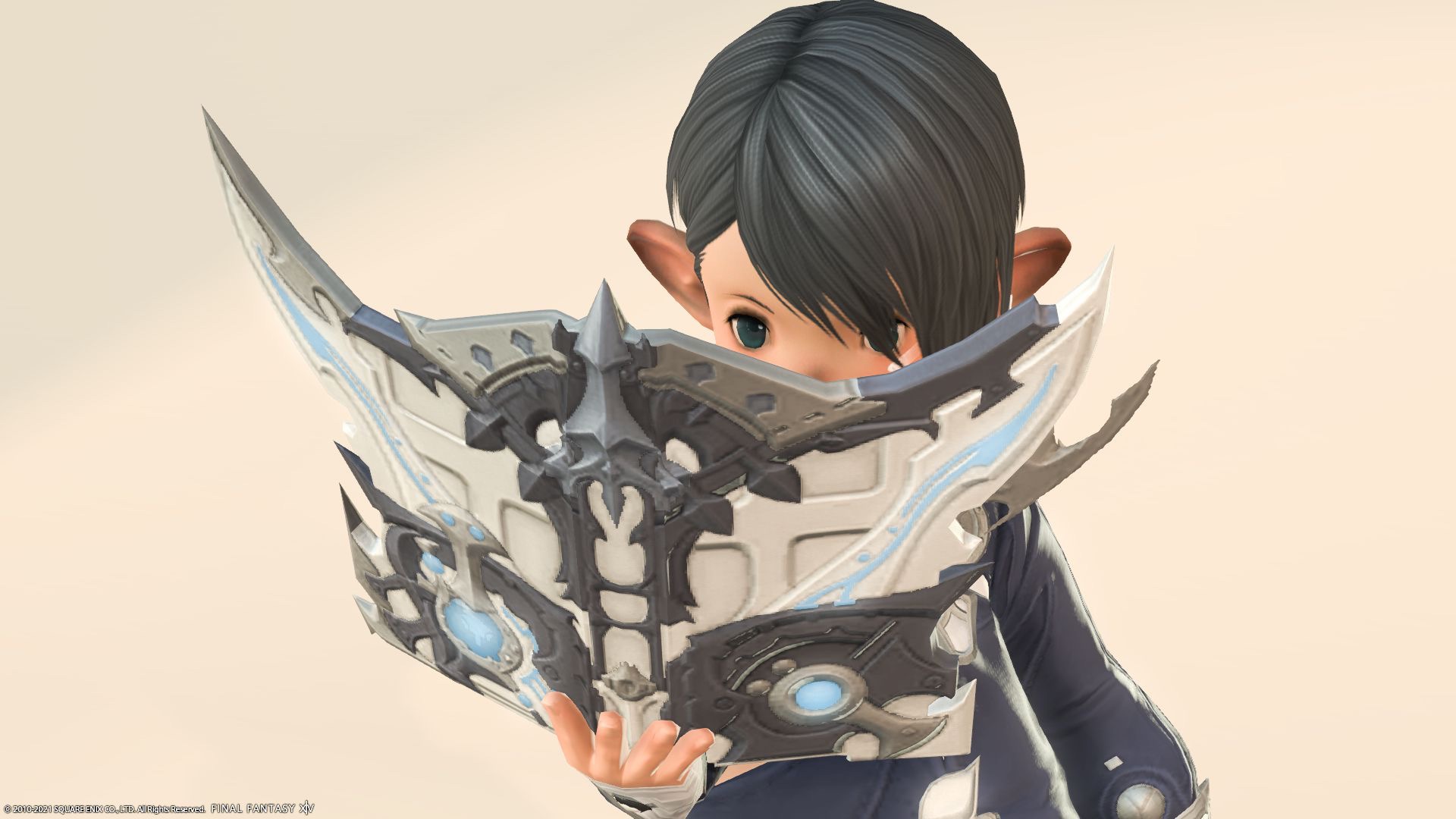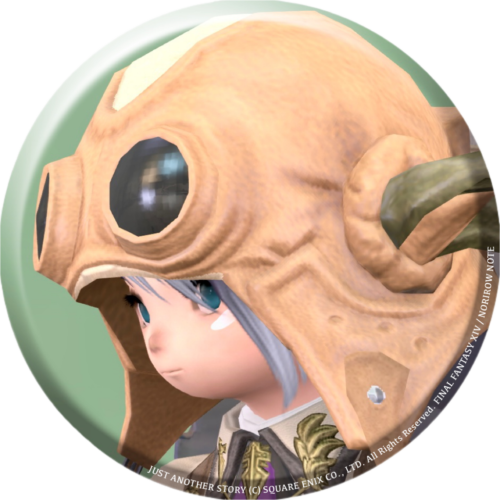 norirow
Since the top of the book is wide, it may look like a T-shape depending on how you look at it …
By the way, this "Augmented Lost Allagan Codex" has a sound effect when you open the book, and the blue part glows like breathing. Check out the video below to see how it sounds and shines.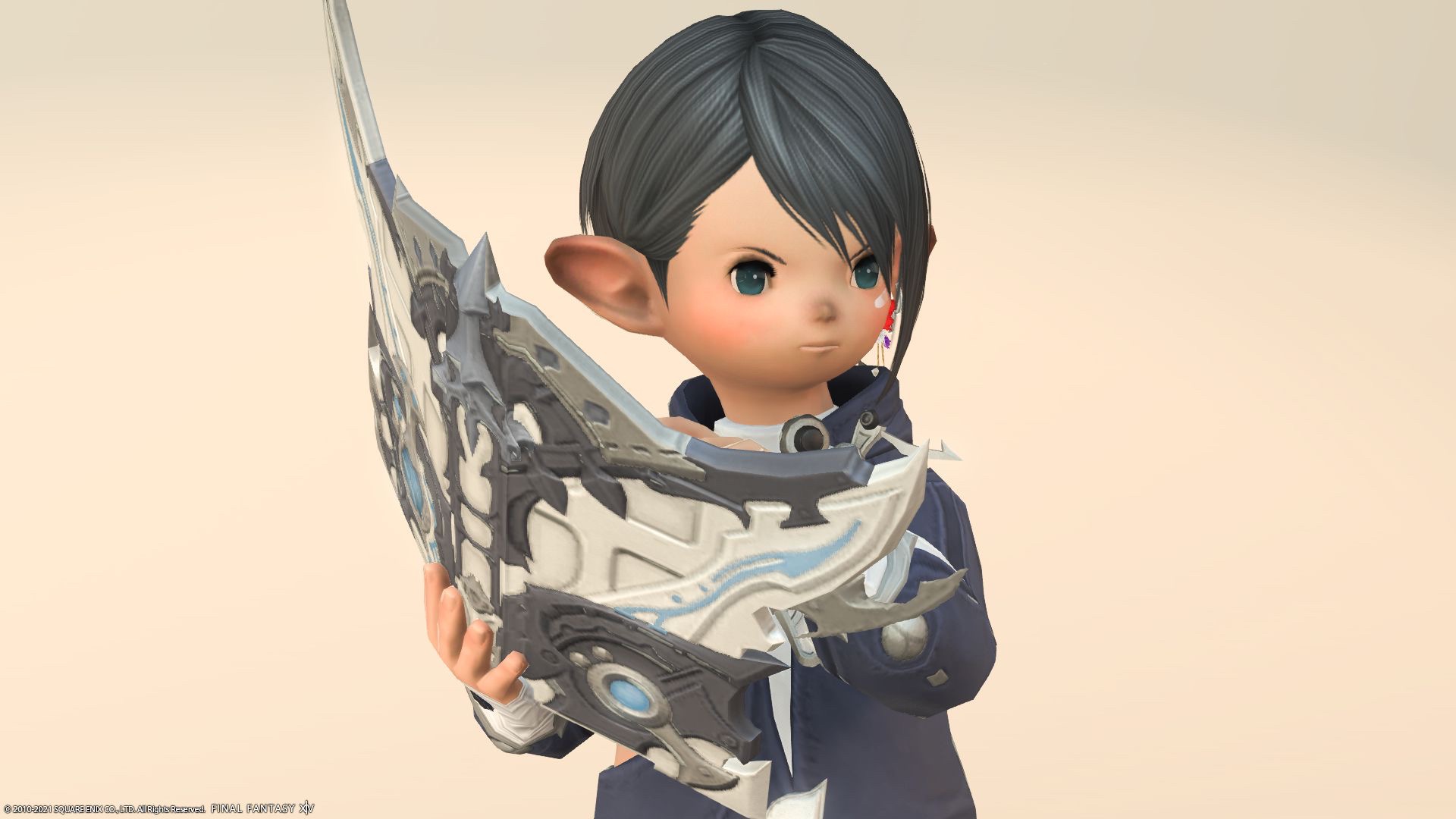 Also, the books of Alphinaud and Alisaie had a black inside and a special description of gold letters, but this is a simple magic crest style.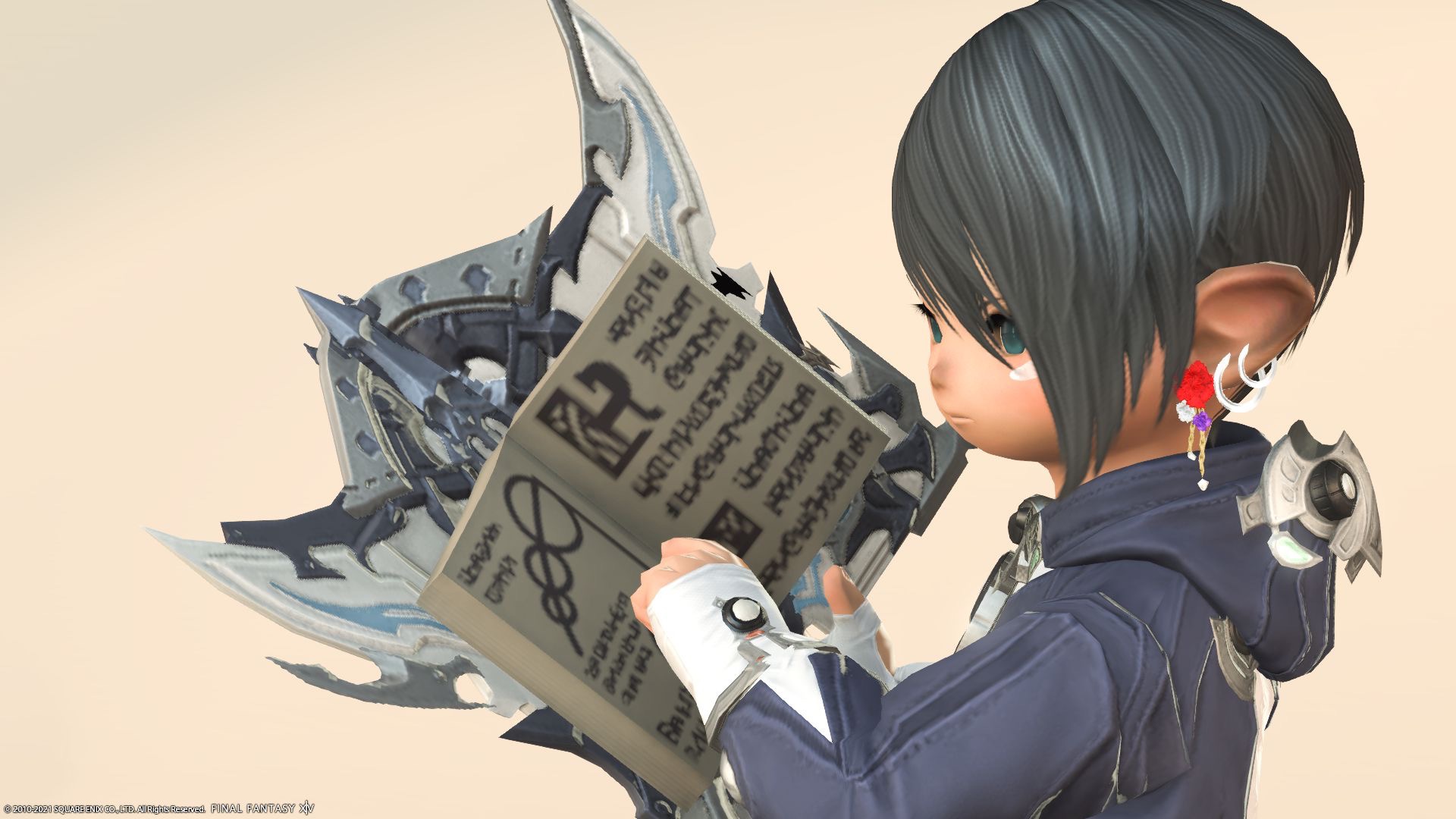 And this "Augmented Lost Allagan Codex" can be dyed.
Dyeing pattern
Original Color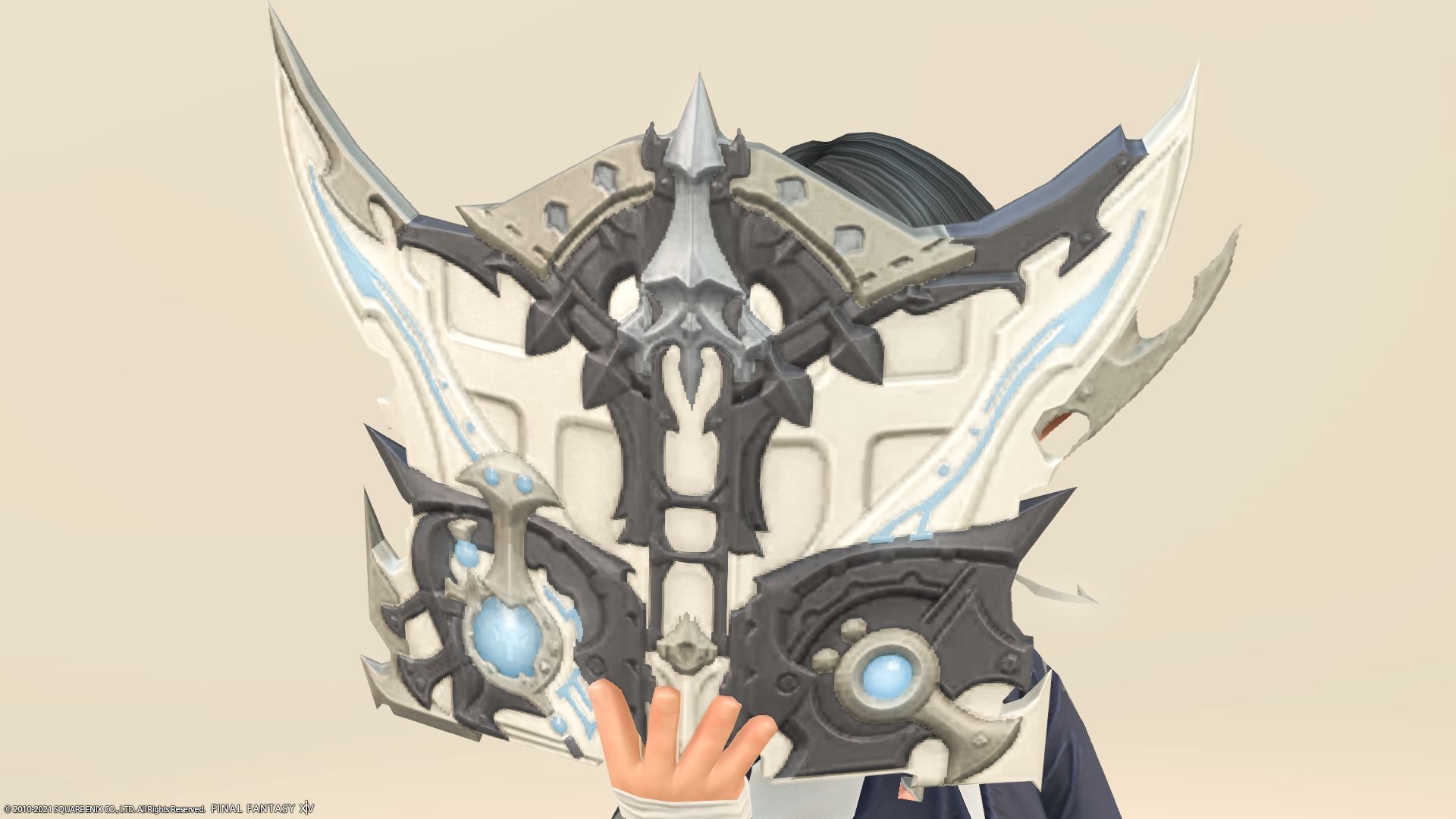 Soot Black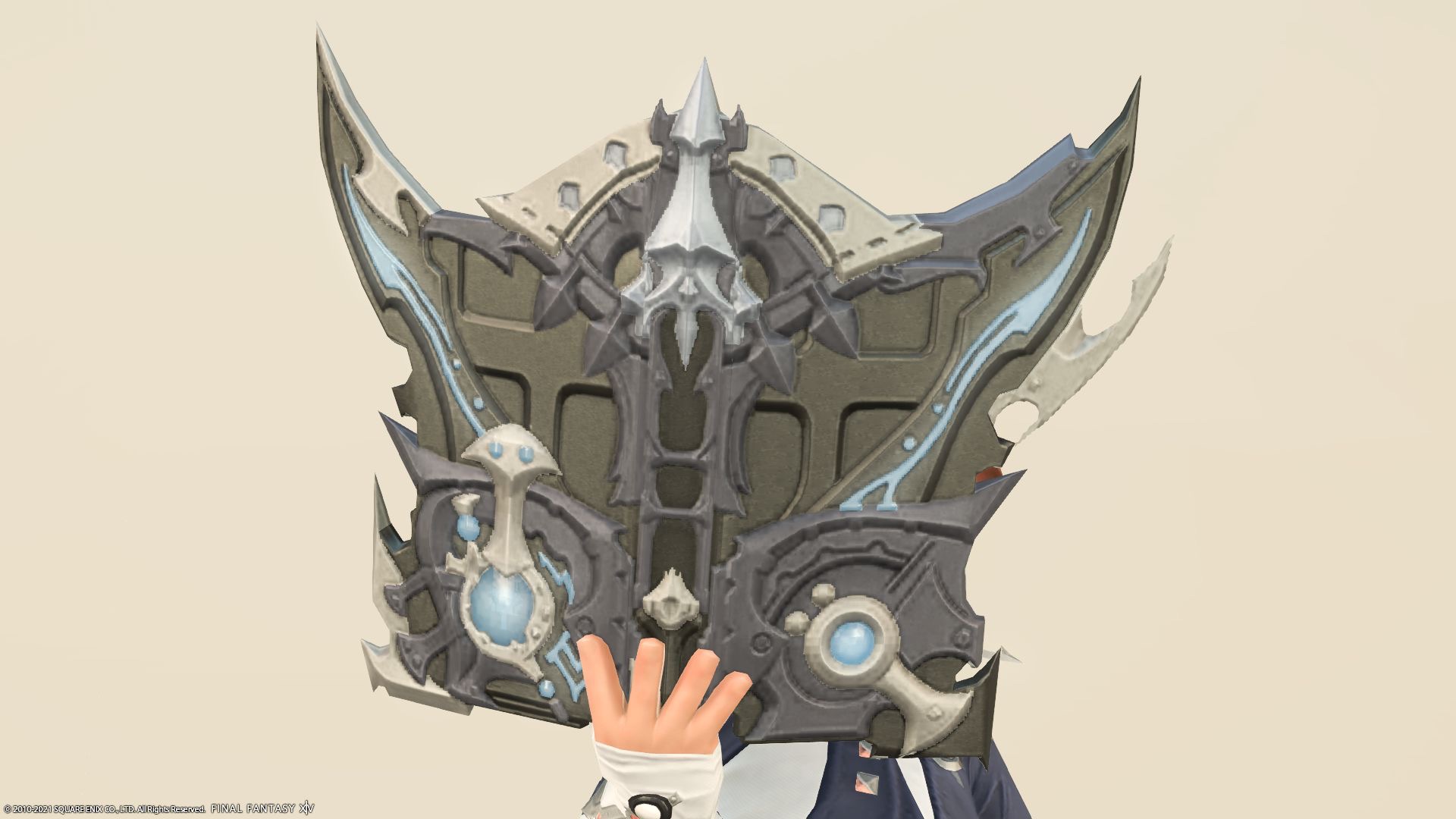 Rust Red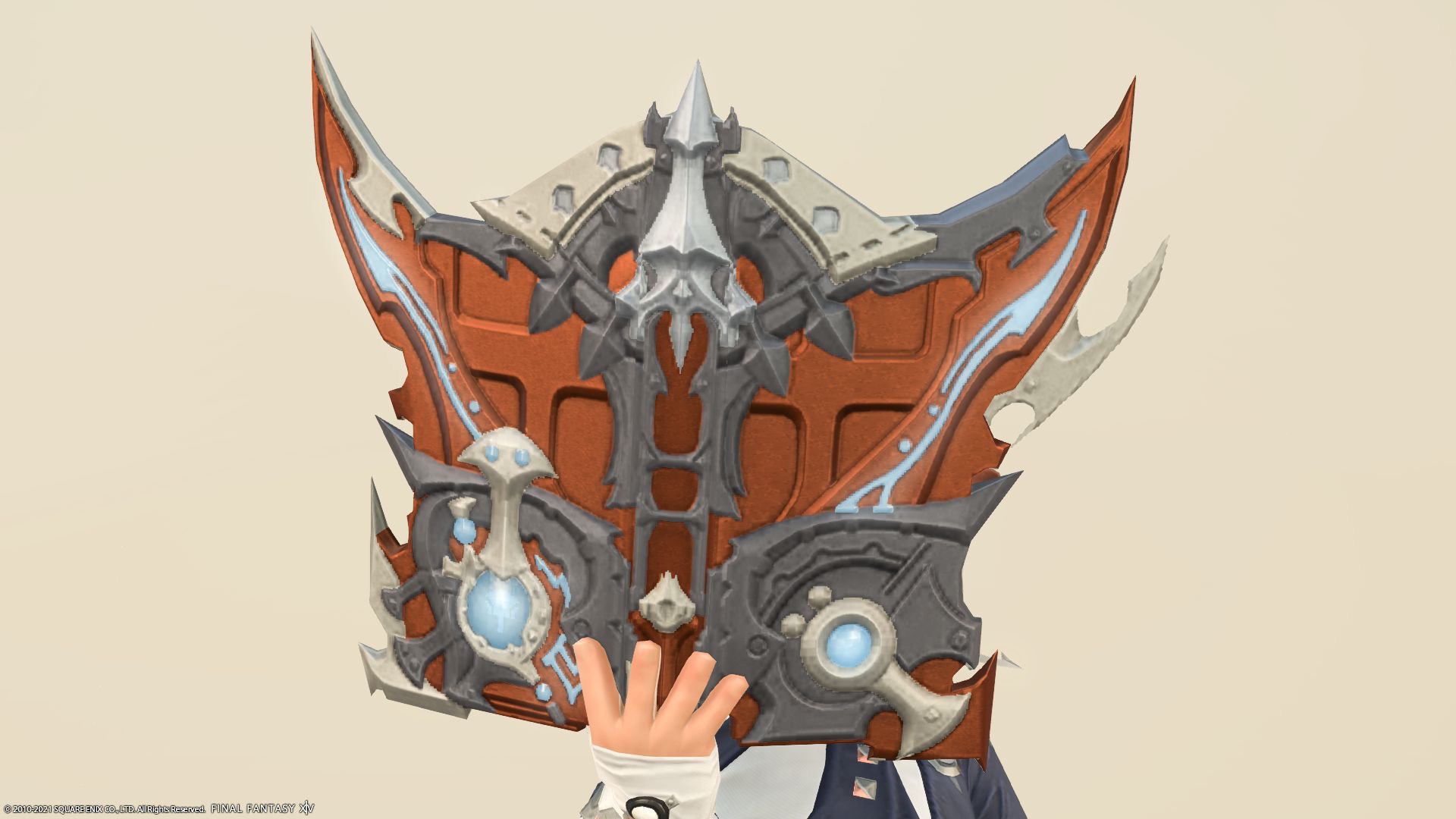 Bone White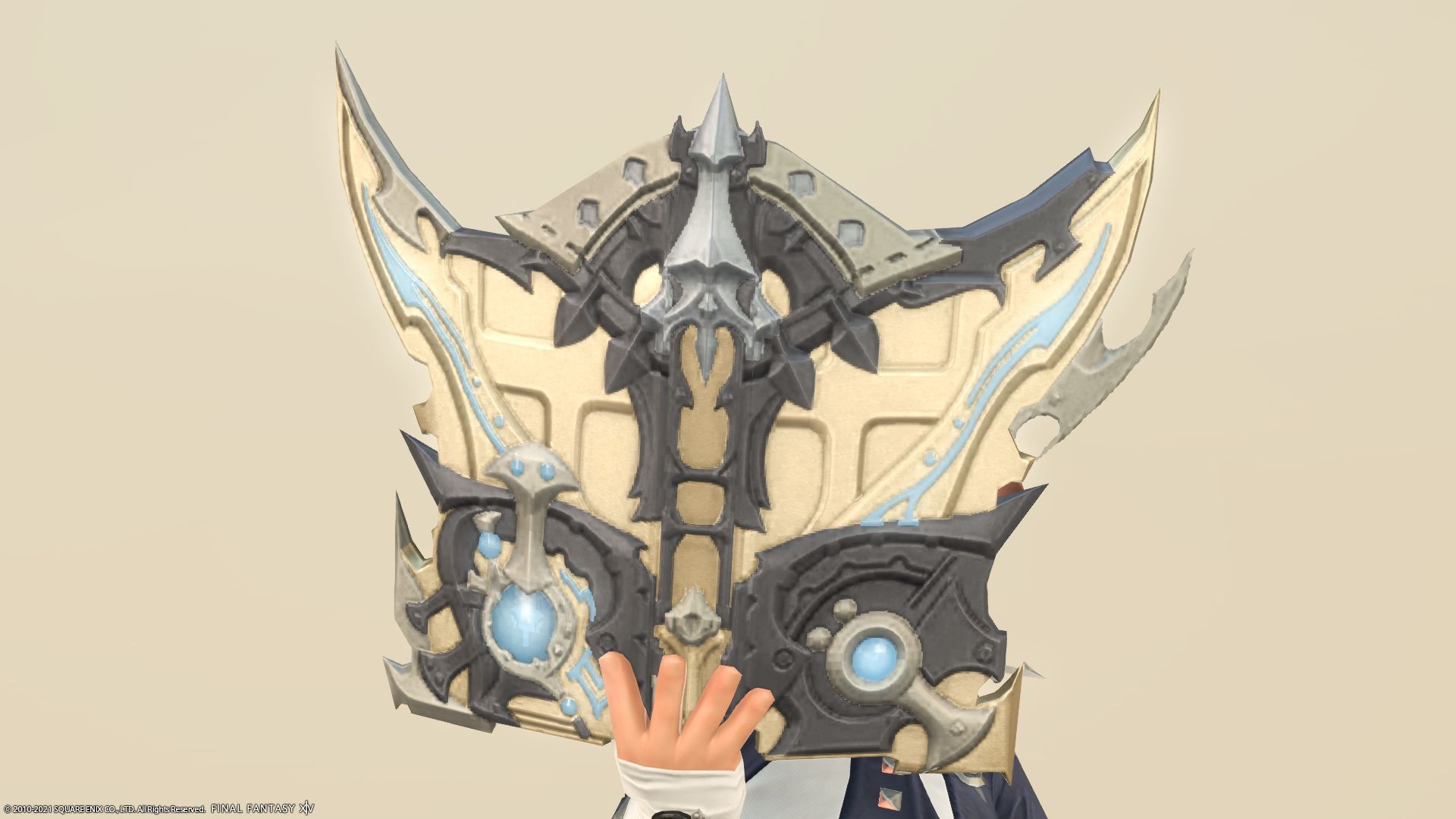 If you dye it with bone white, it will look golden.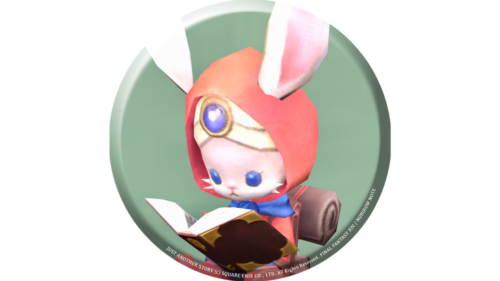 namingway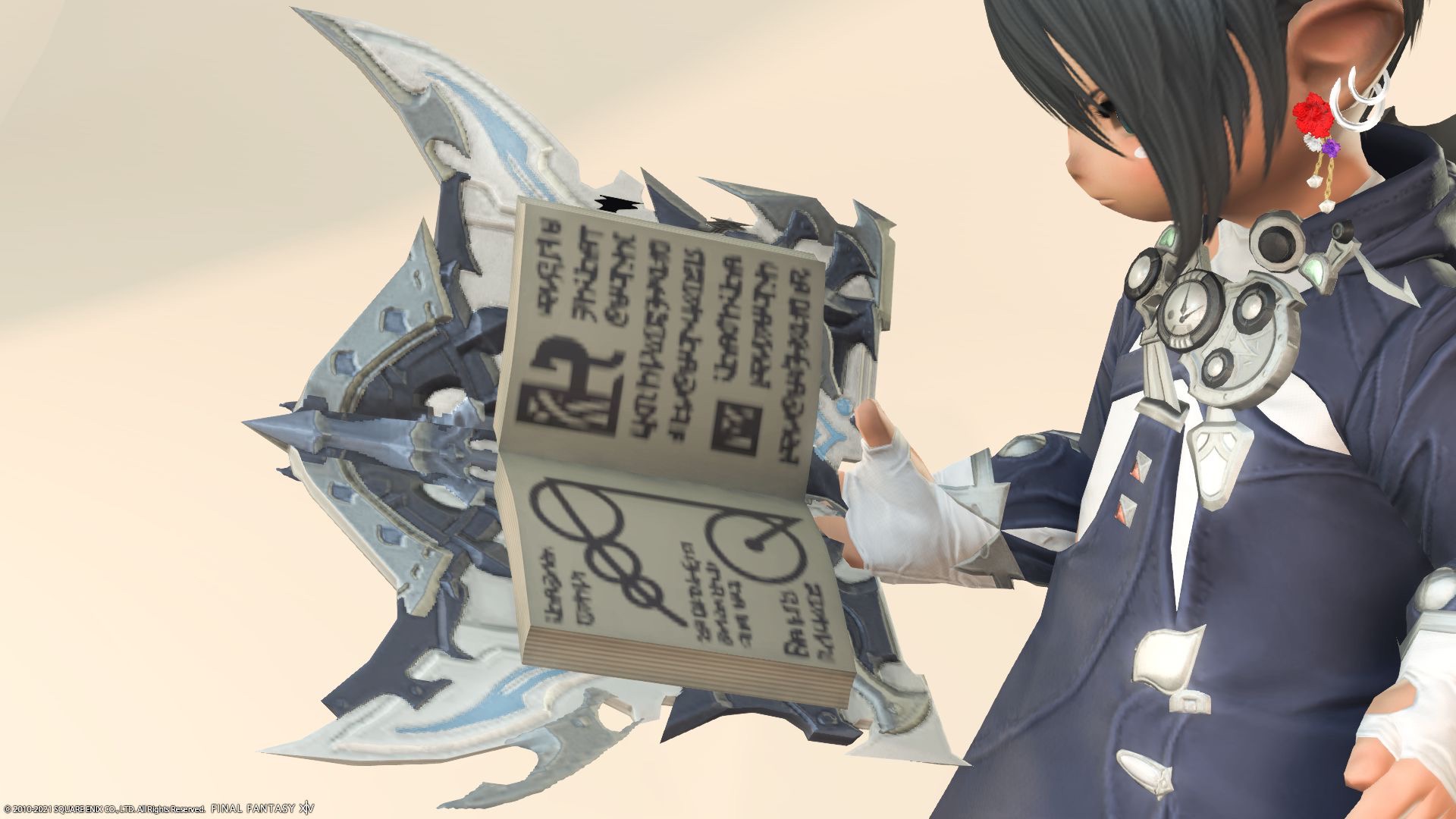 This "Augmented Lost Allagan Codex" is available at Rhalgr's Reach in exchange for Allagan Tomestone of Poetics.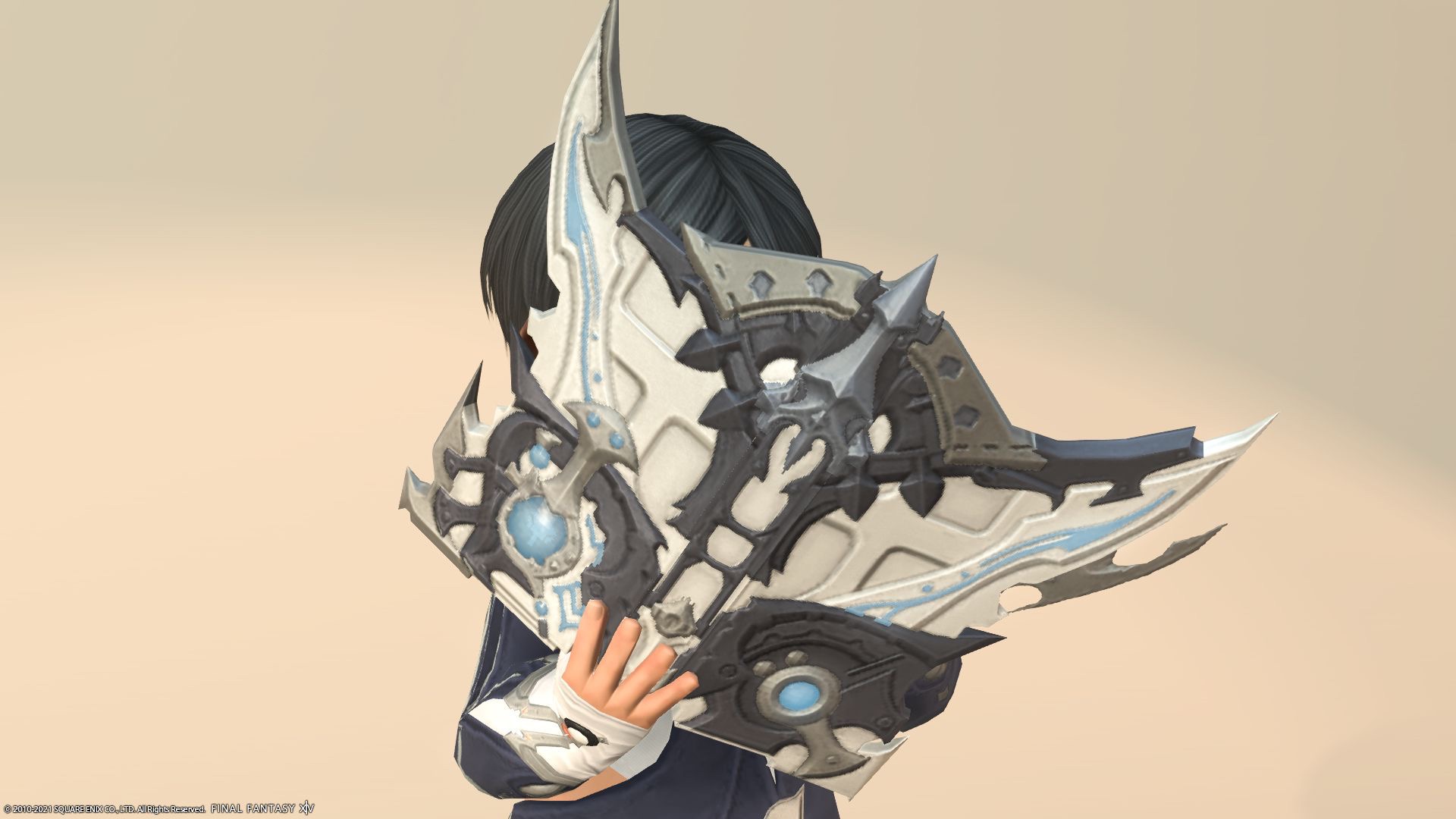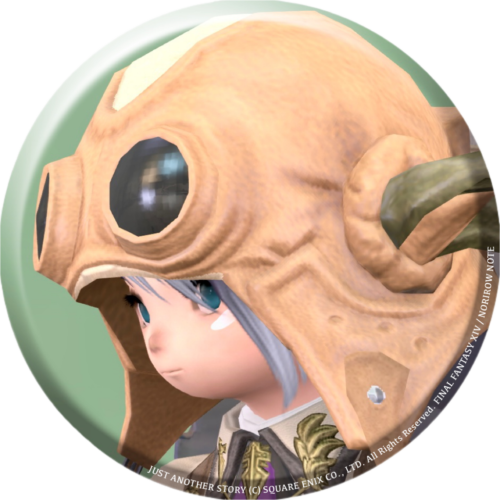 norirow
Also, Alphinaud and Alisaie wear books behind their waists, right? I envy that.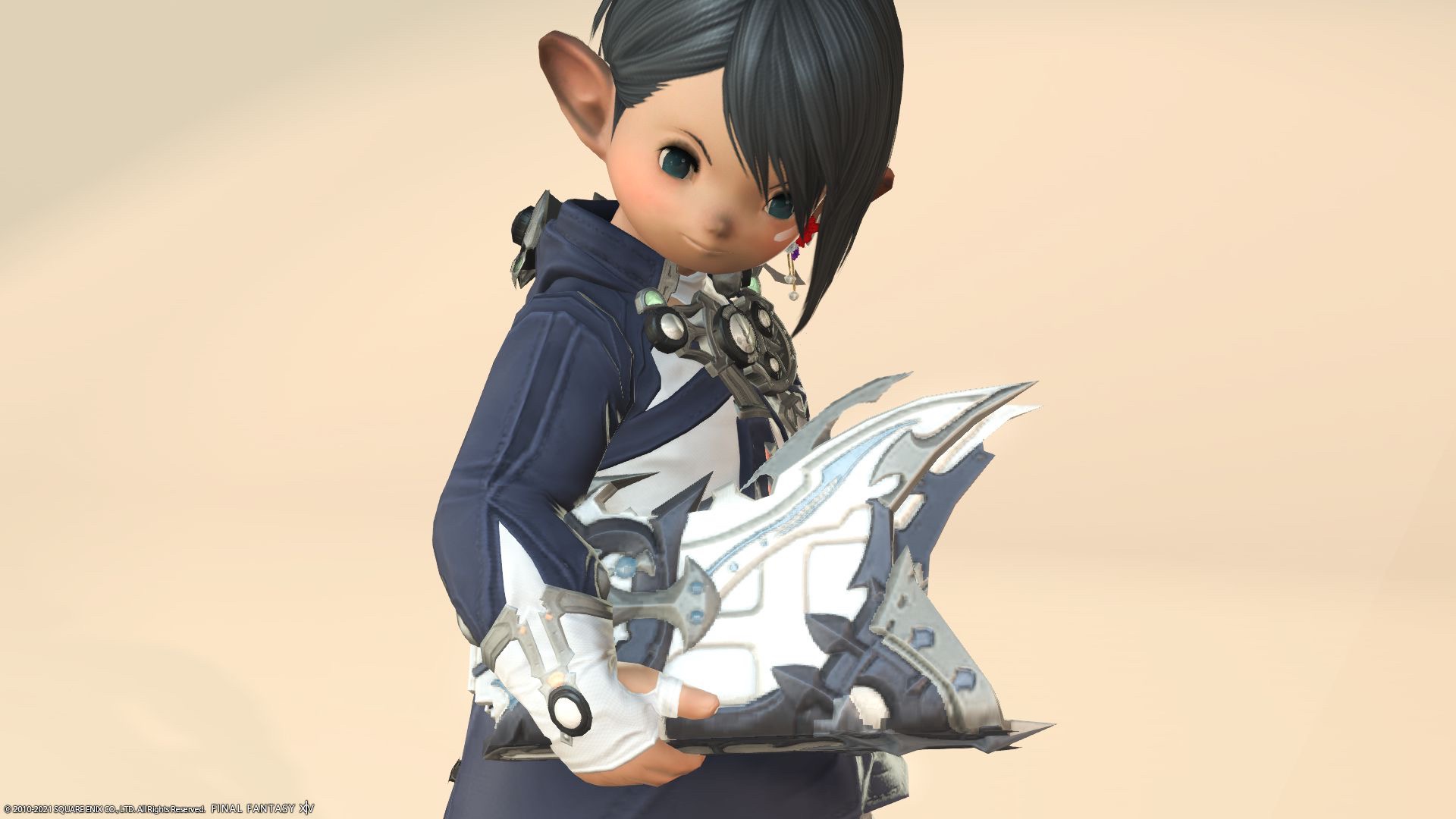 Certainly, if you are a scholar or a summoner, your back will be lonely.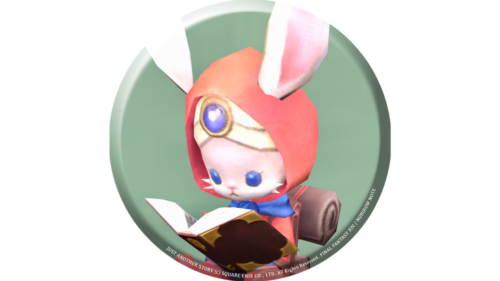 namingway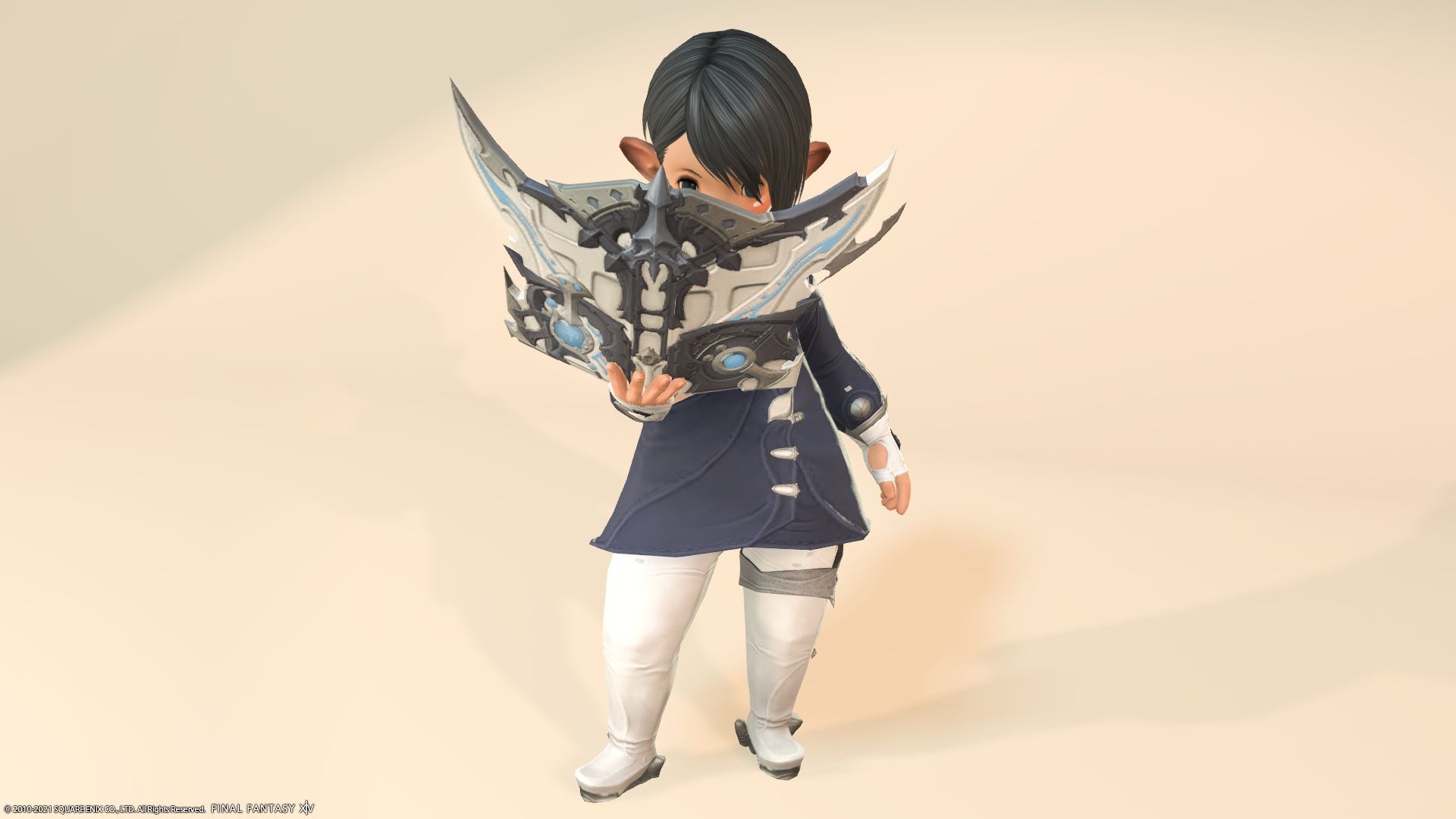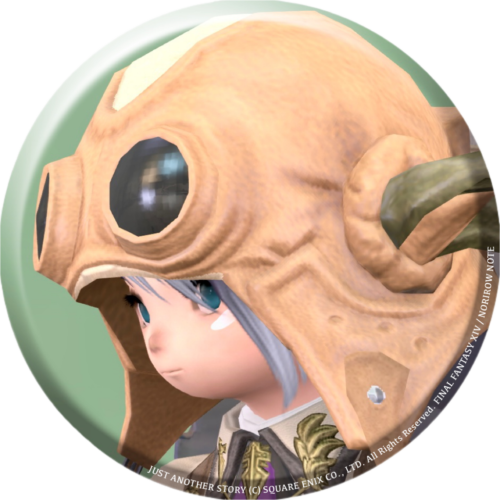 norirow
Well, that's a good thing because I can make use of the design of clothes, but when the design of the book is cute, there are times when I think it's okay to be around the back of the waist
So it was a record of Augmented Lost Allagan Codex, a bit like the early Alphinaud and Alisaie books.
▼ Check out the video to see the sound effects and how they shine!
Related records
Various Lost Allagan Weapons