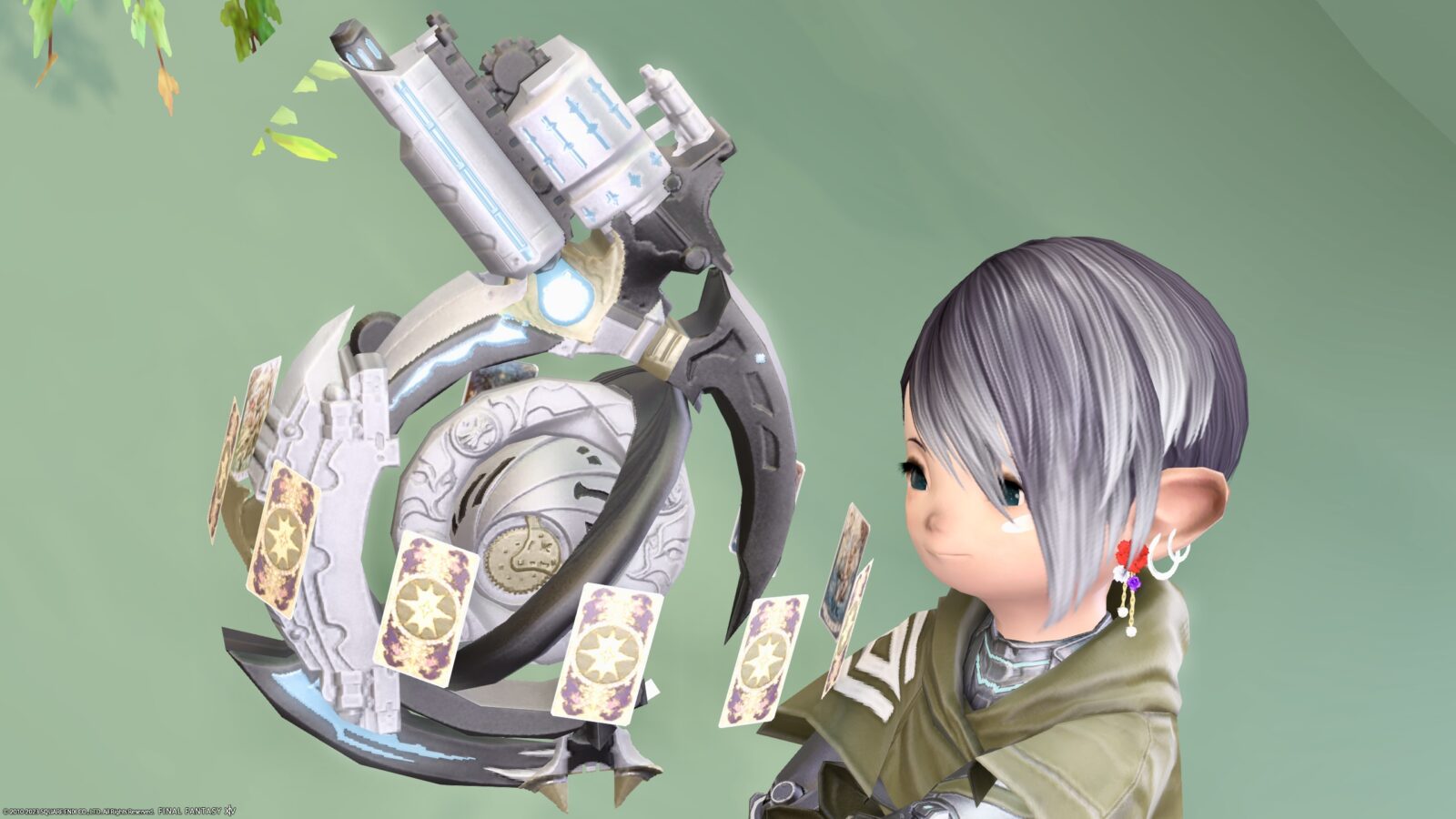 This is a record of the Astrologian weapon "Augmented Lost Allagan Astrometer".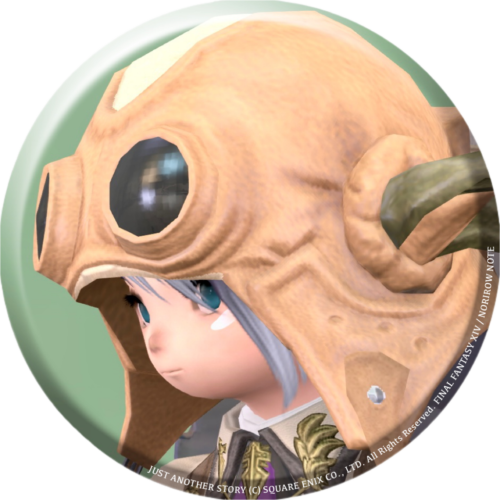 norirow
Oh, I got a rare mechanical celestial globe!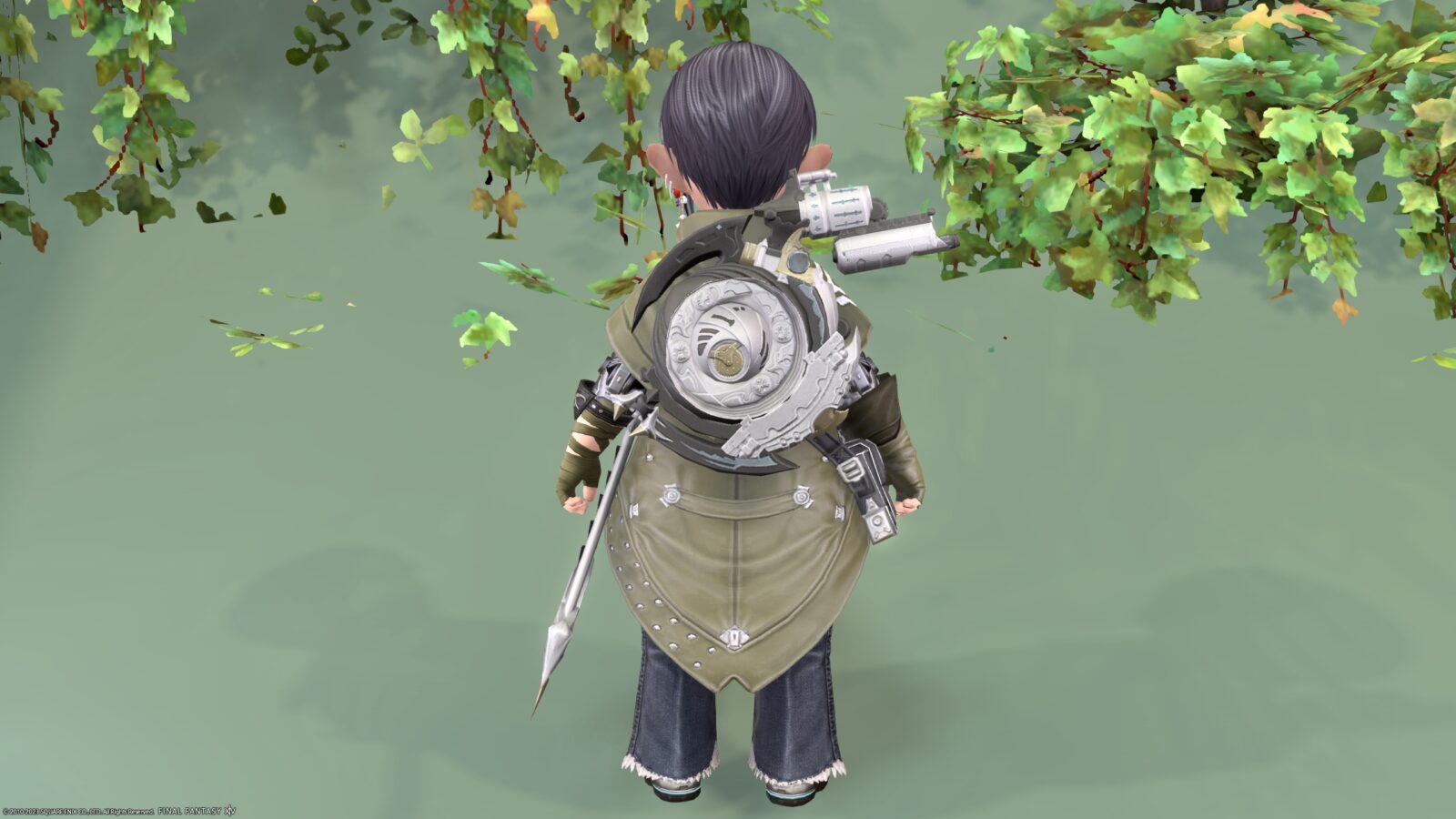 It's the kind of robotics you like.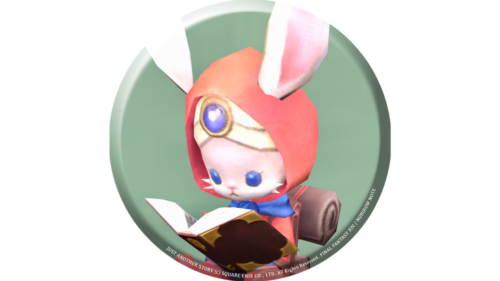 namingway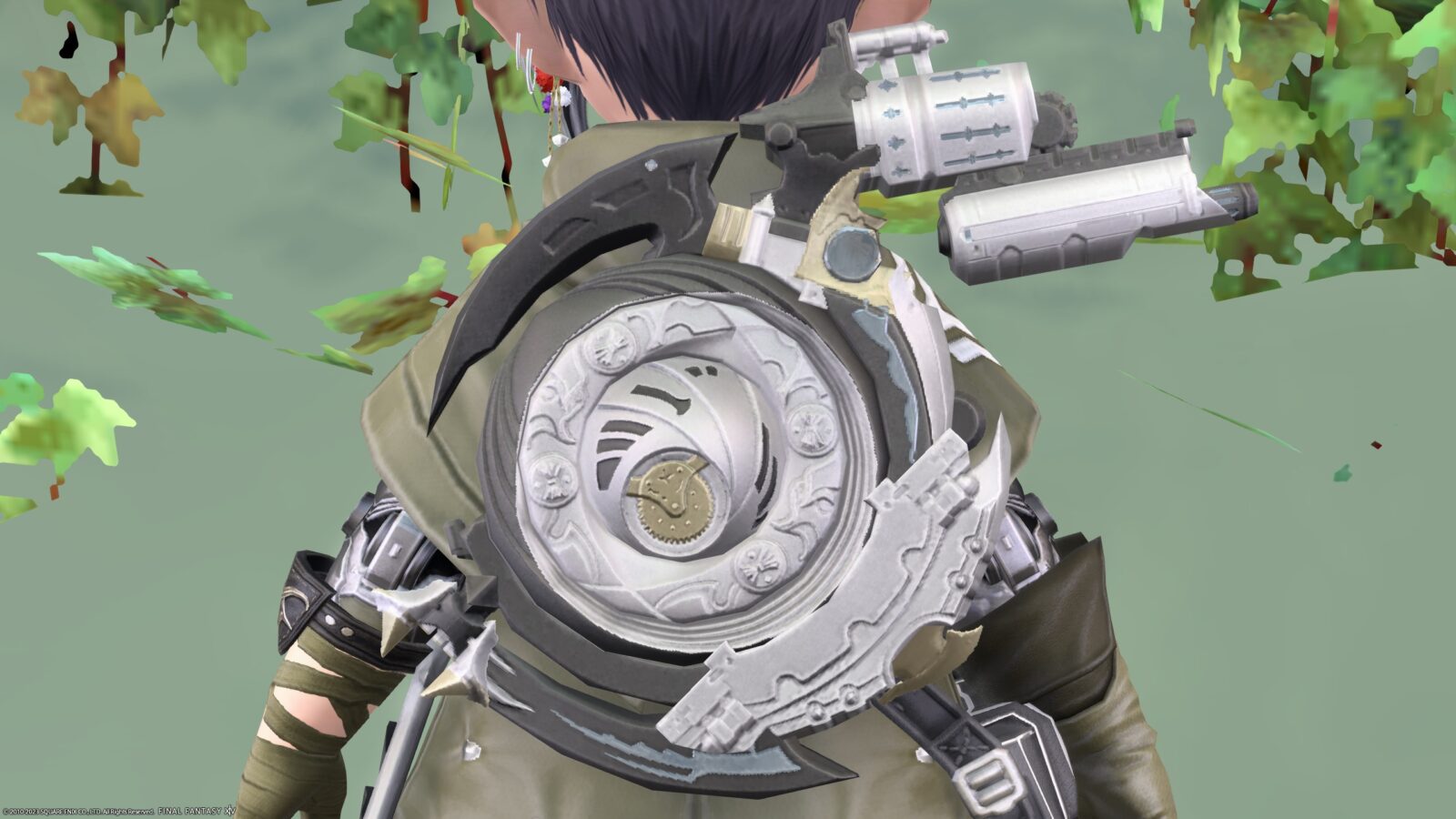 The overall design is a bit futuristic, and the protrusion on the upper right looks like a chimney or a laser gun.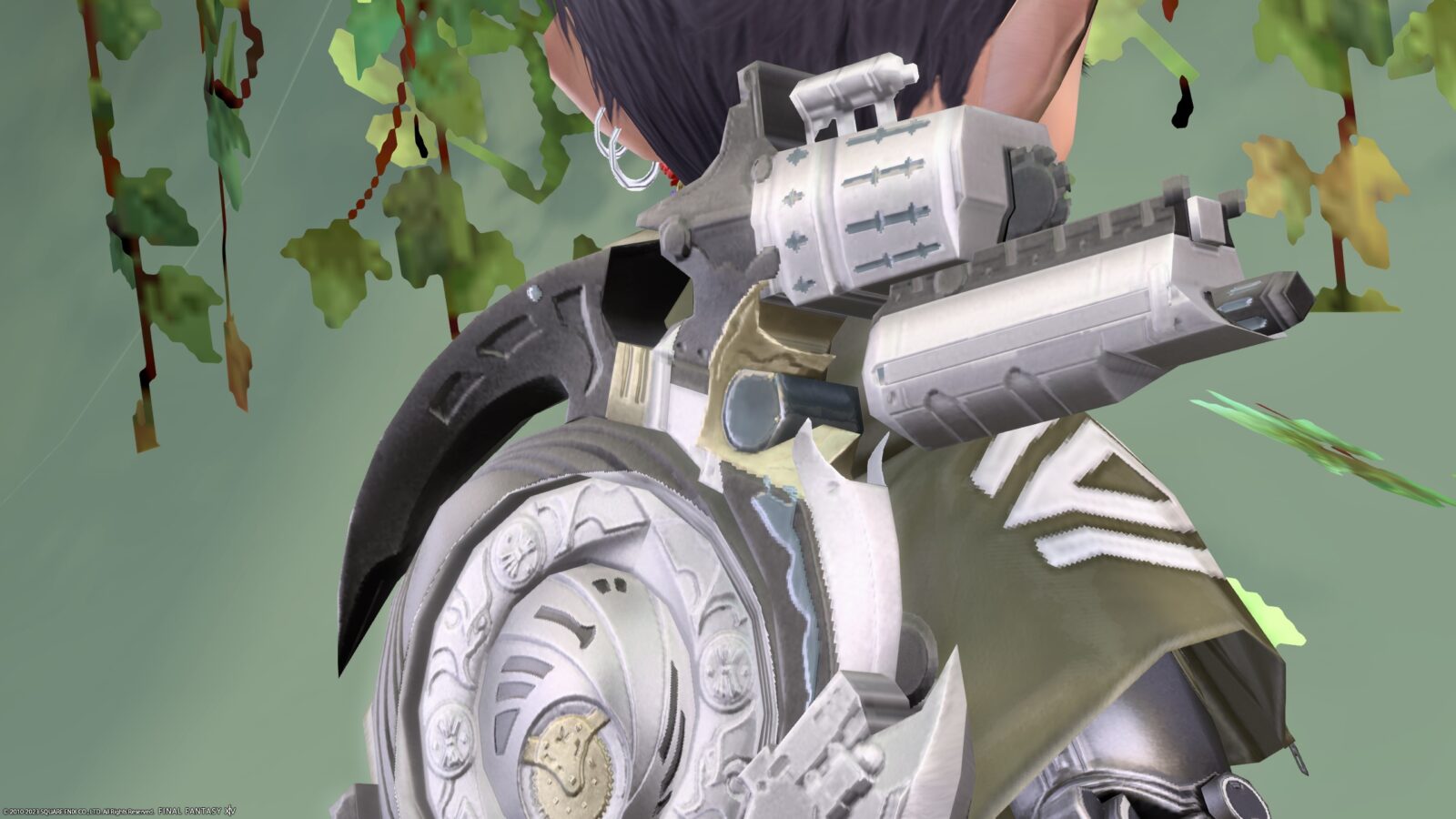 The gear in the center is kind of cute.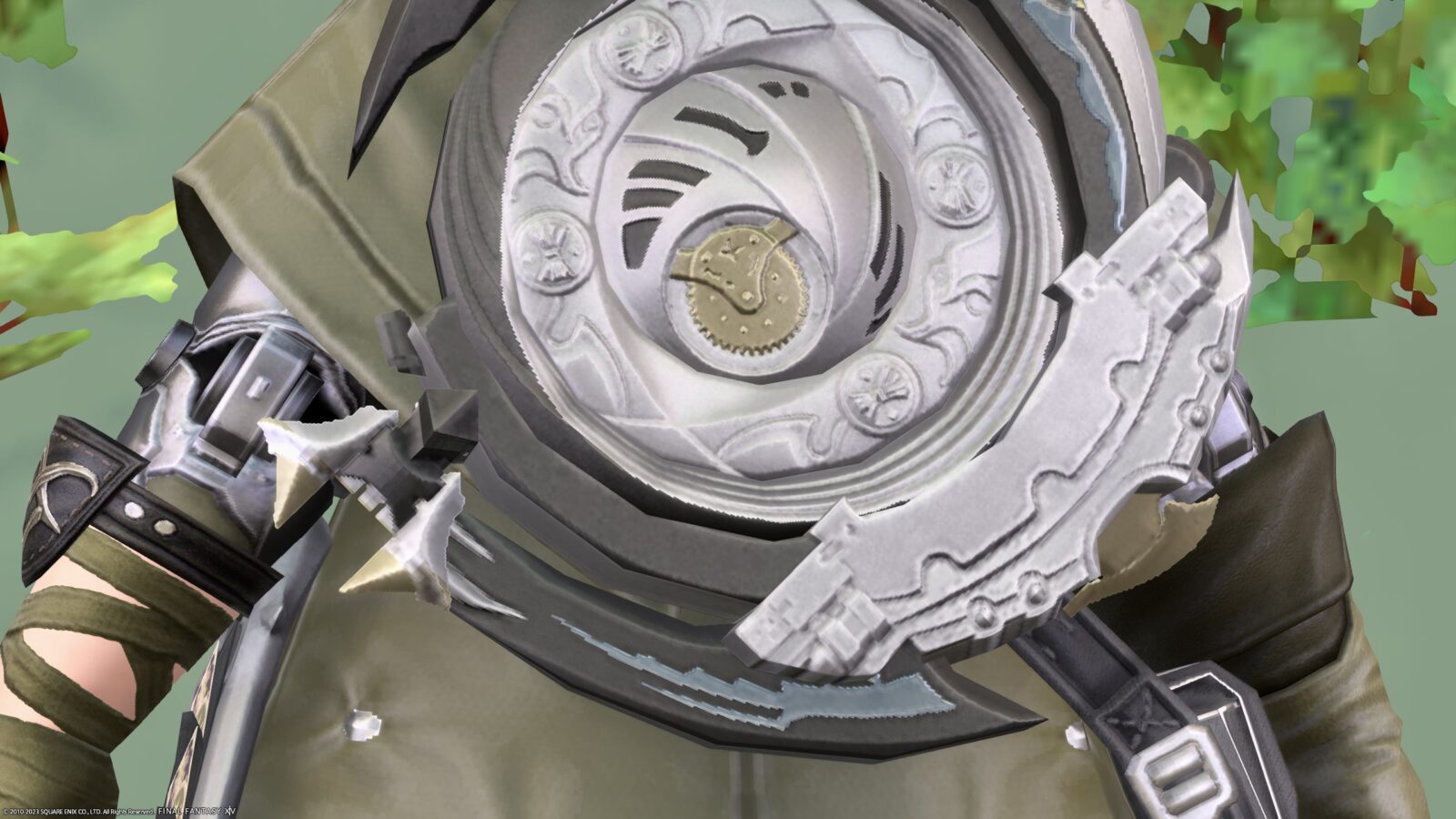 When set up, part of it glows light blue.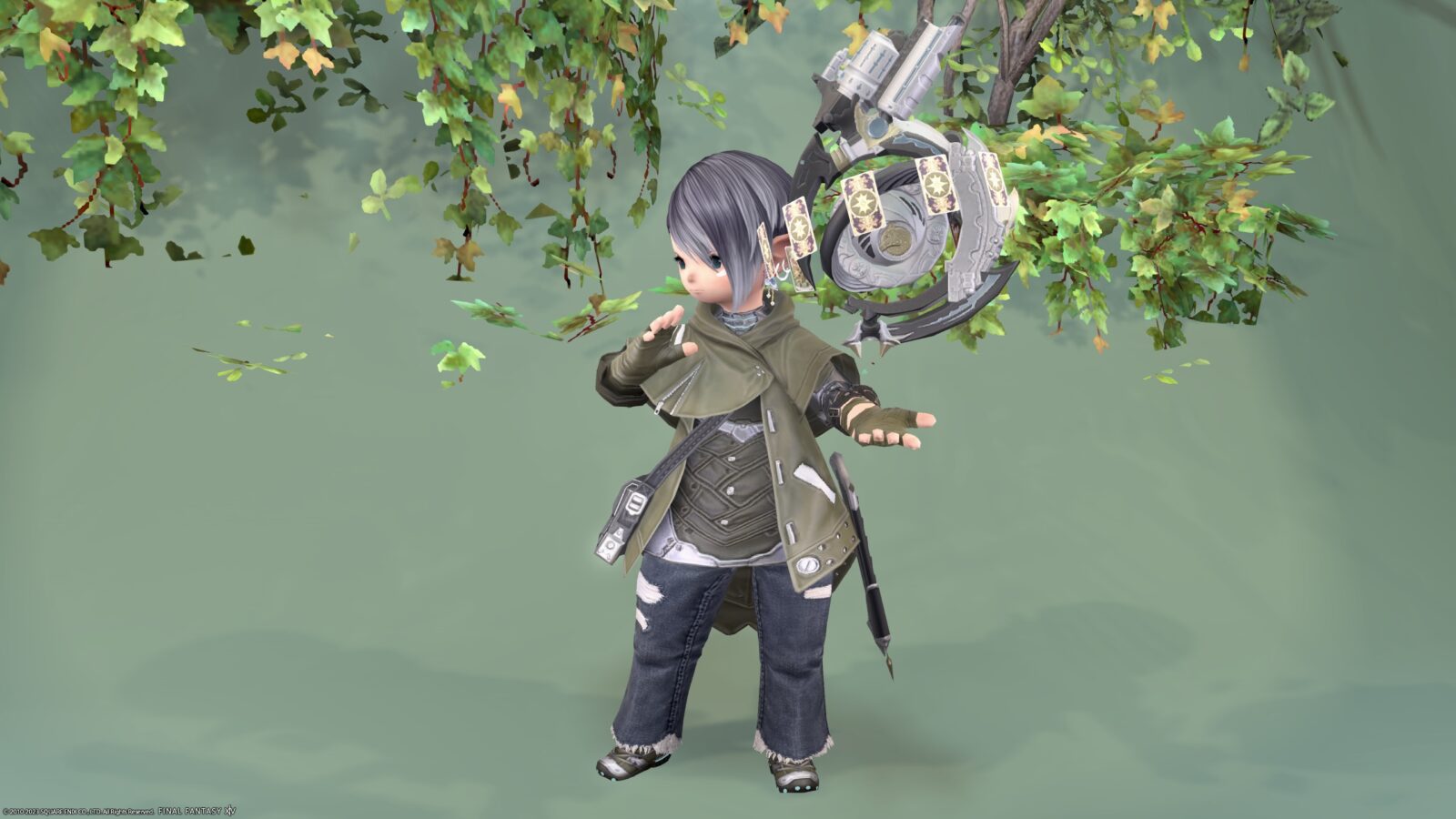 The light blue part blinks slowly as if it were breathing.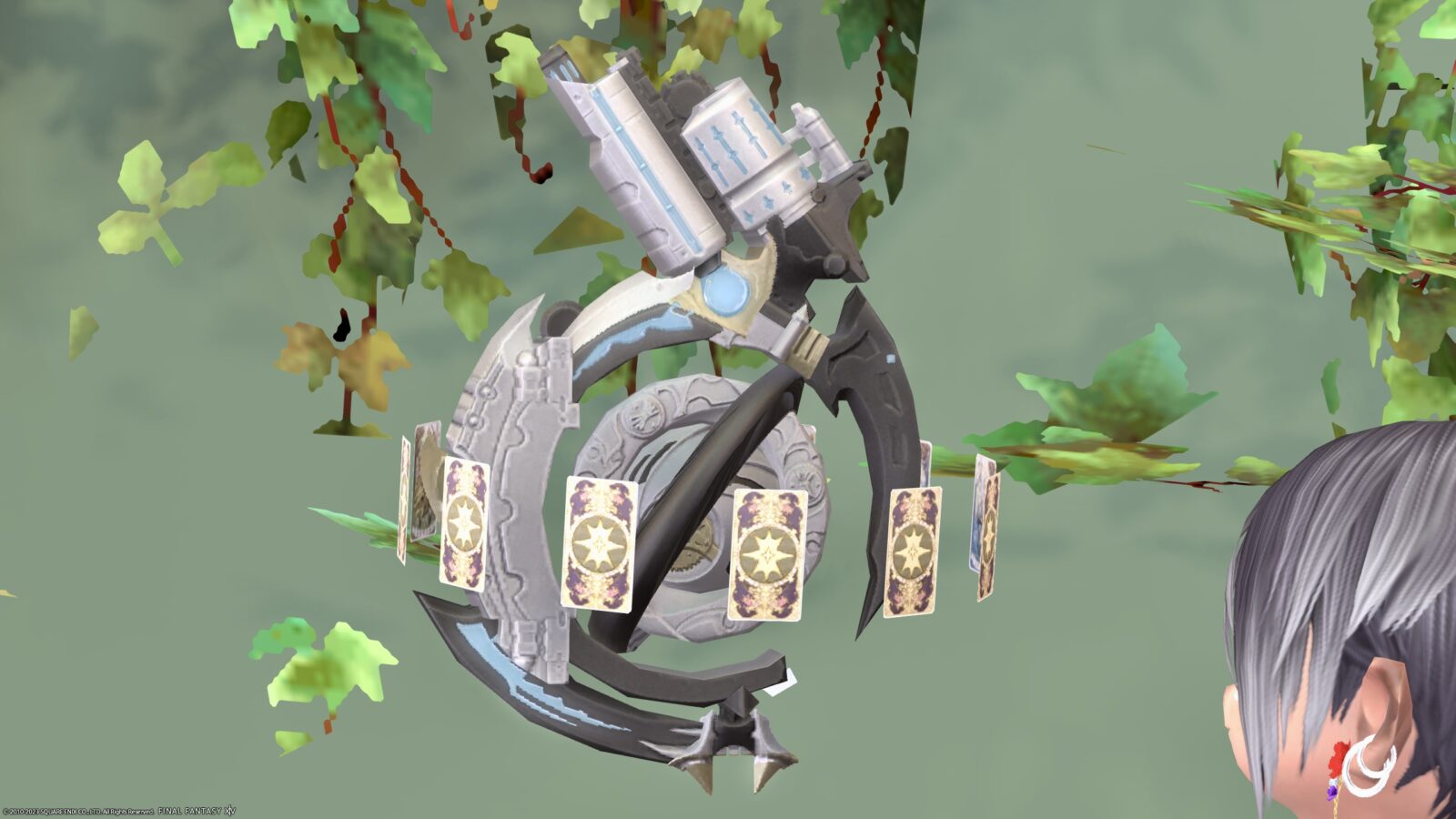 What role does the chimney part play?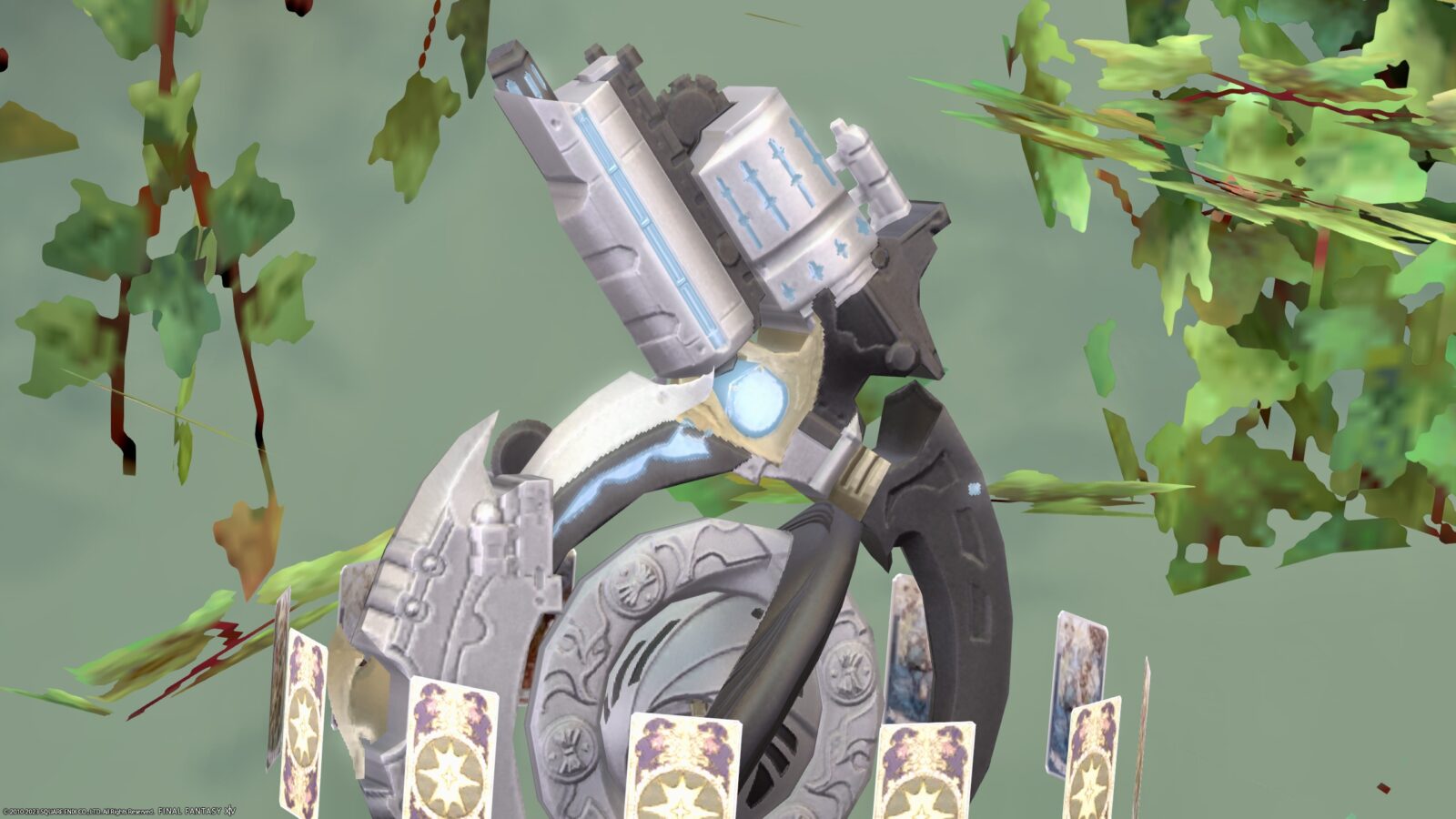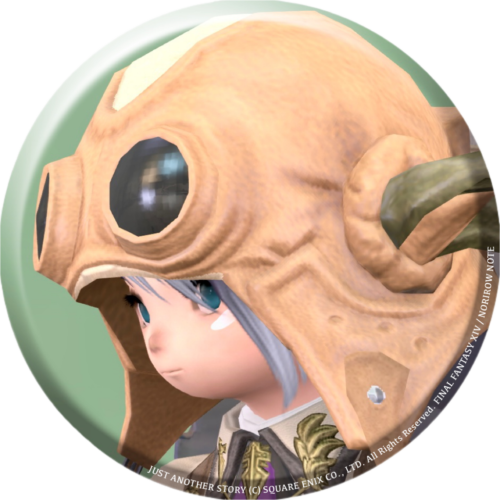 norirow
Is it an antenna? It's cool because it looks like a communication device.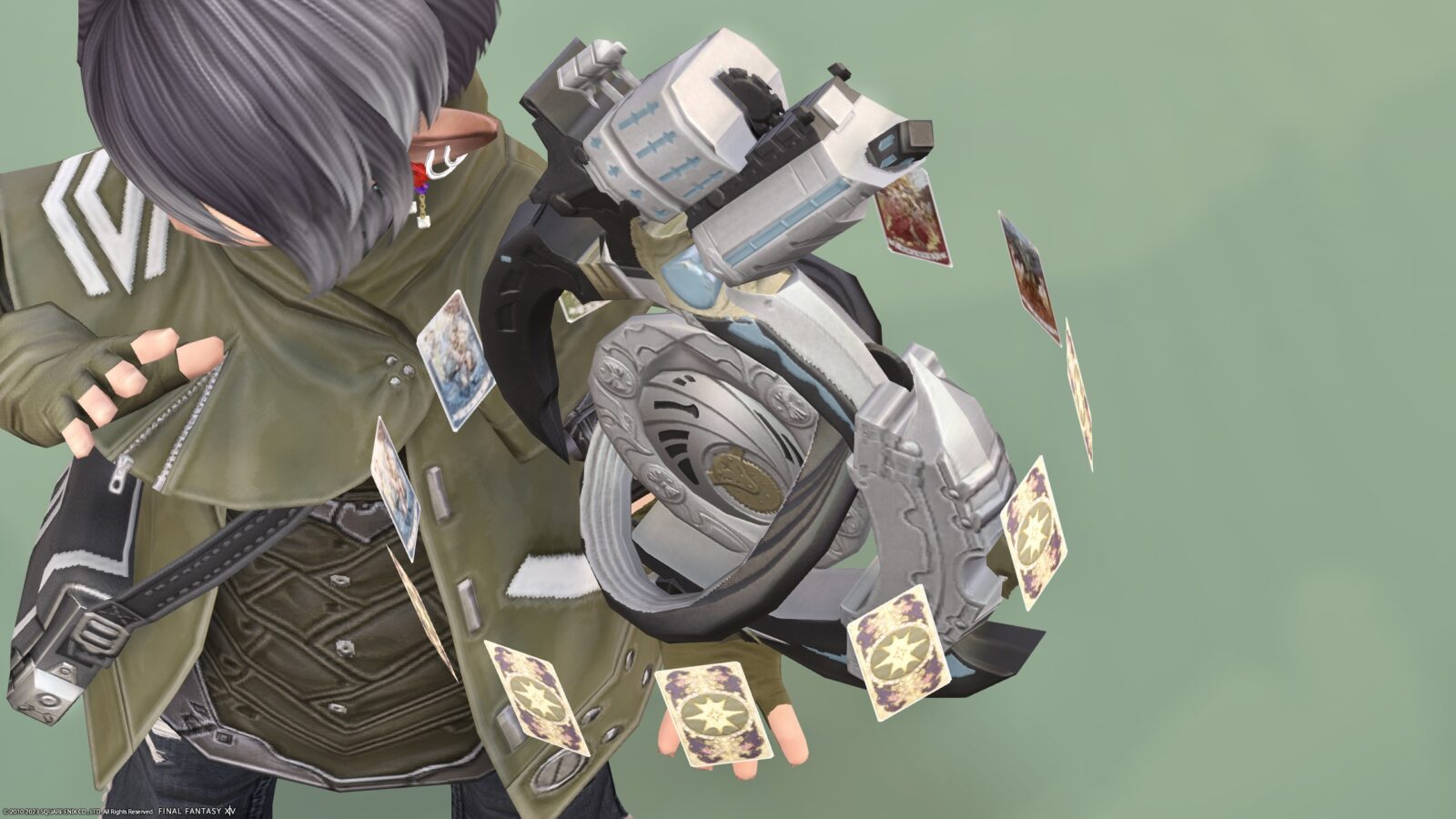 I've always thought about Lost Allagan weapons, but the gray part looks like PVC and it feels like a toy.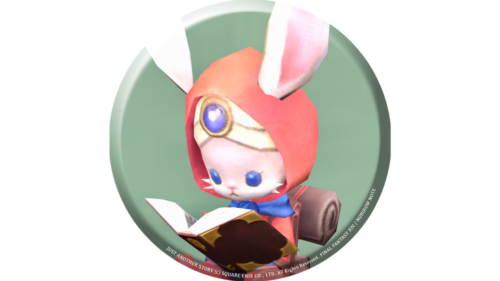 namingway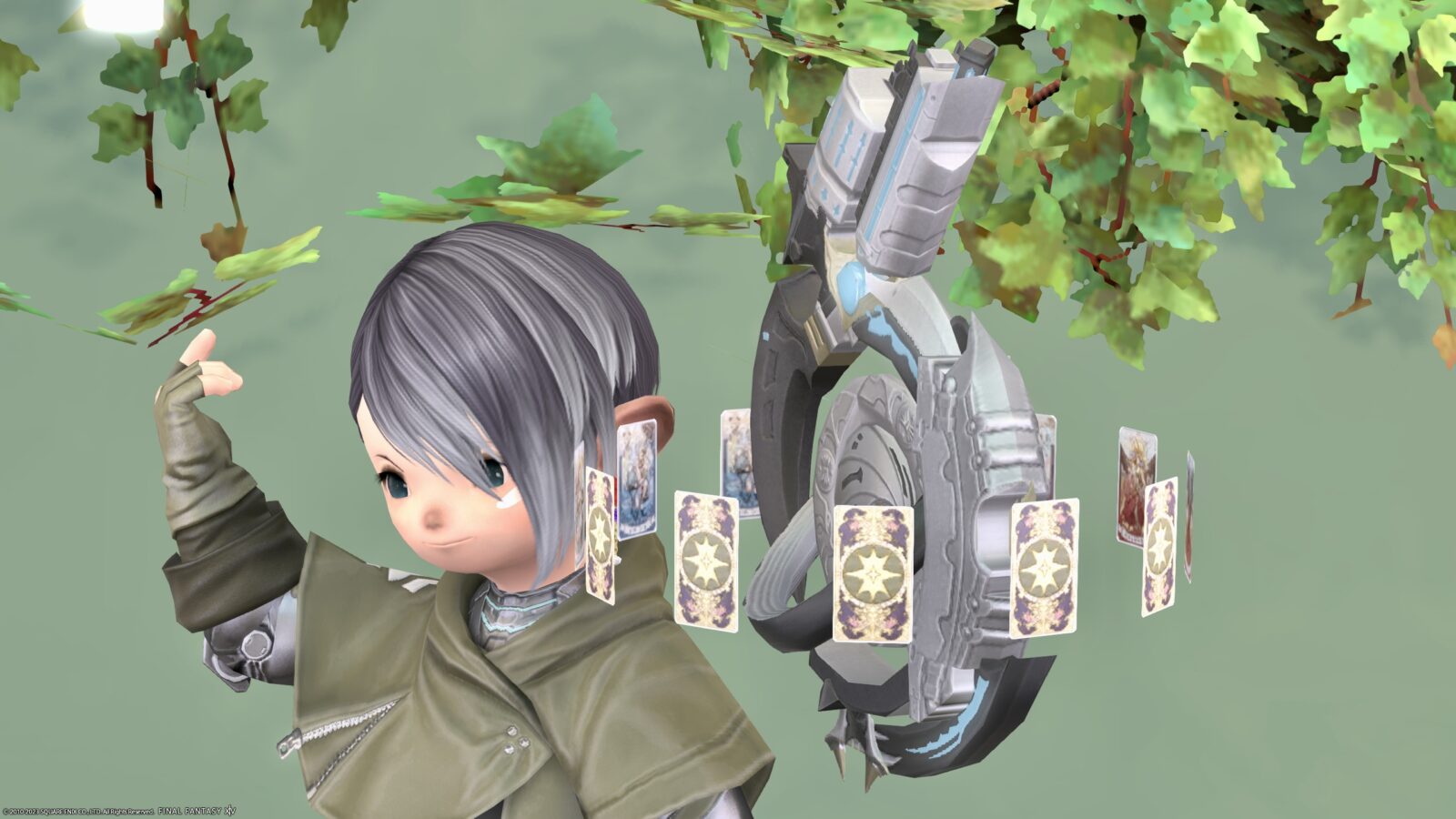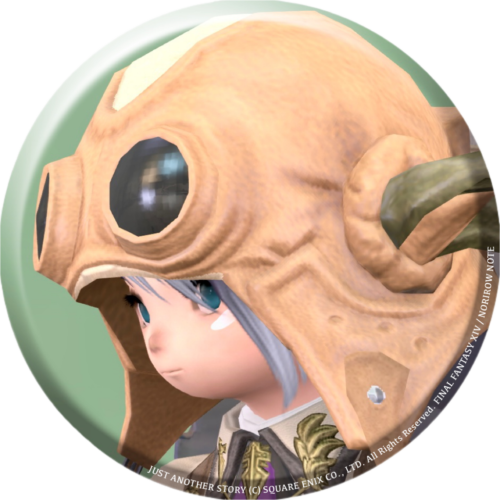 norirow
Dyeing Patterns
Gray parts are dyed.
Original Color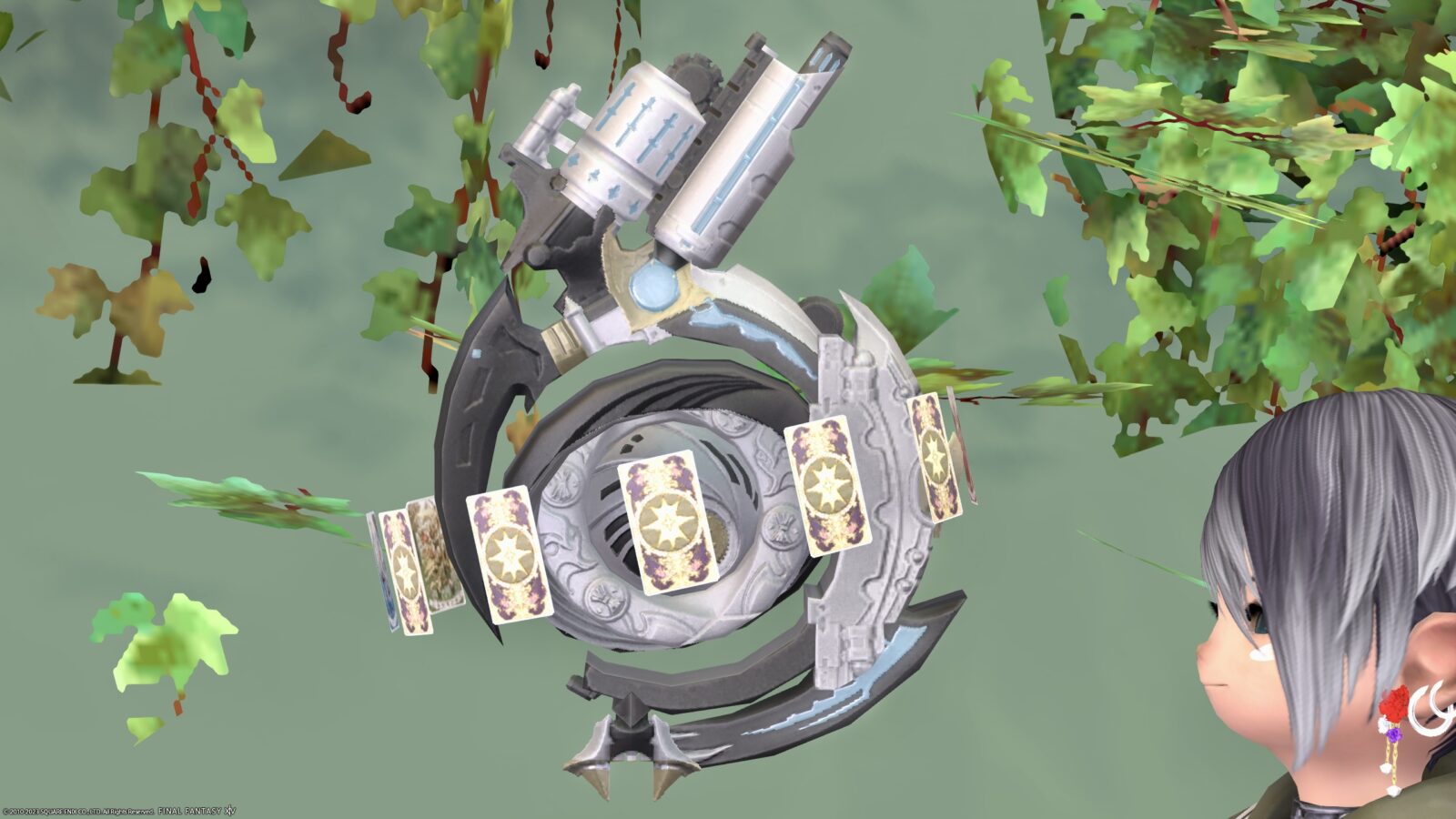 Snow White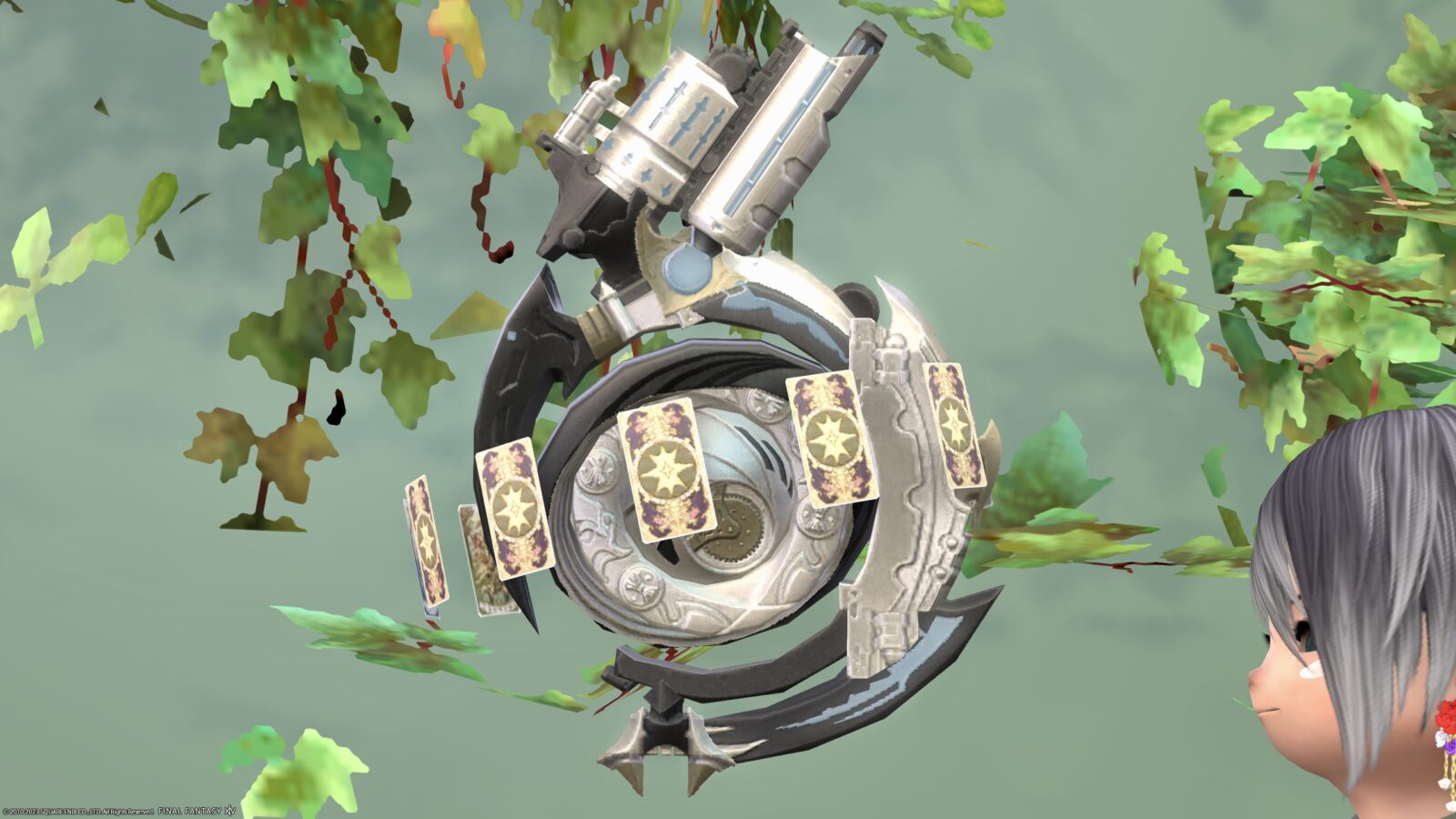 Soot Black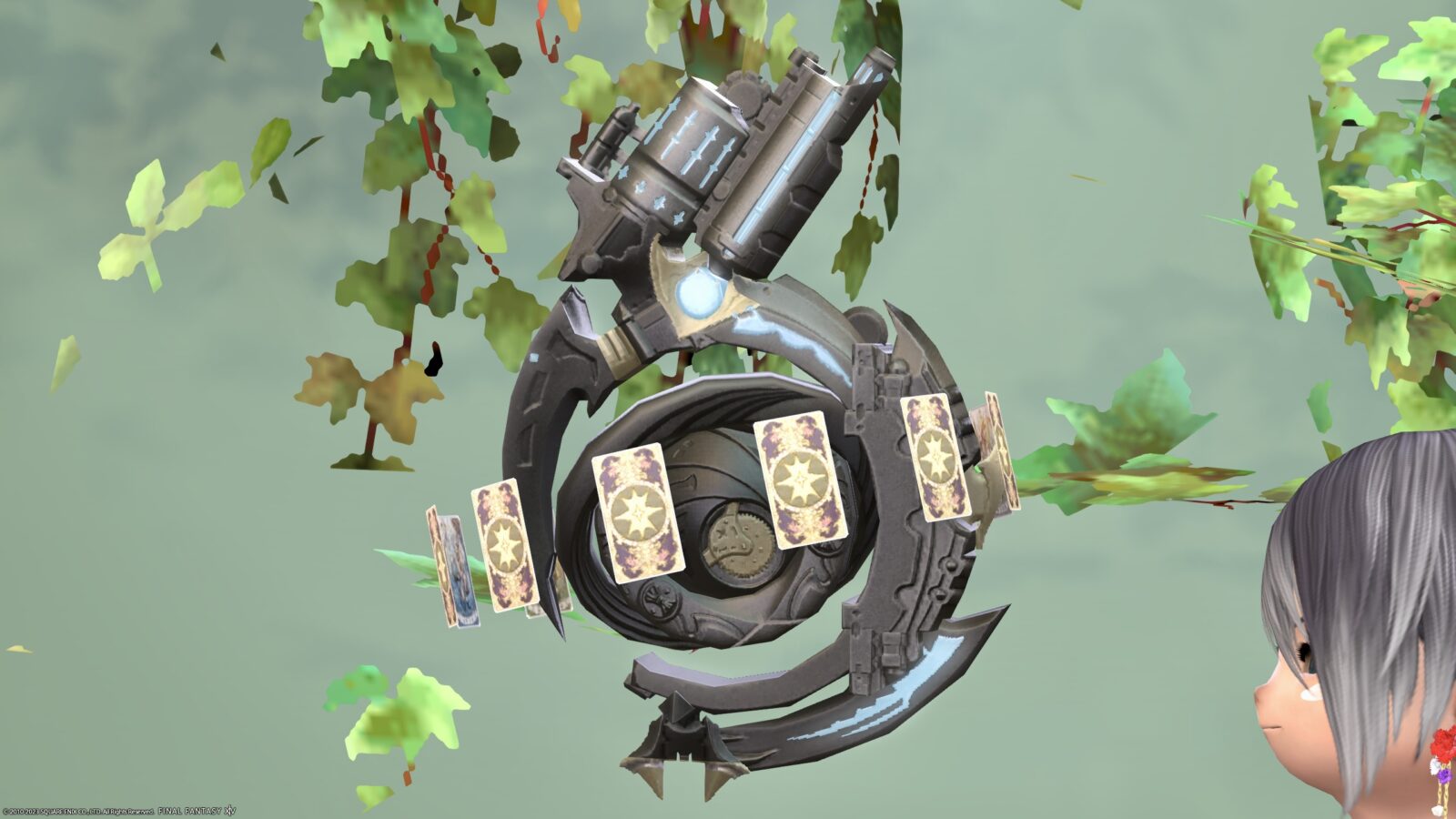 Dalamud Red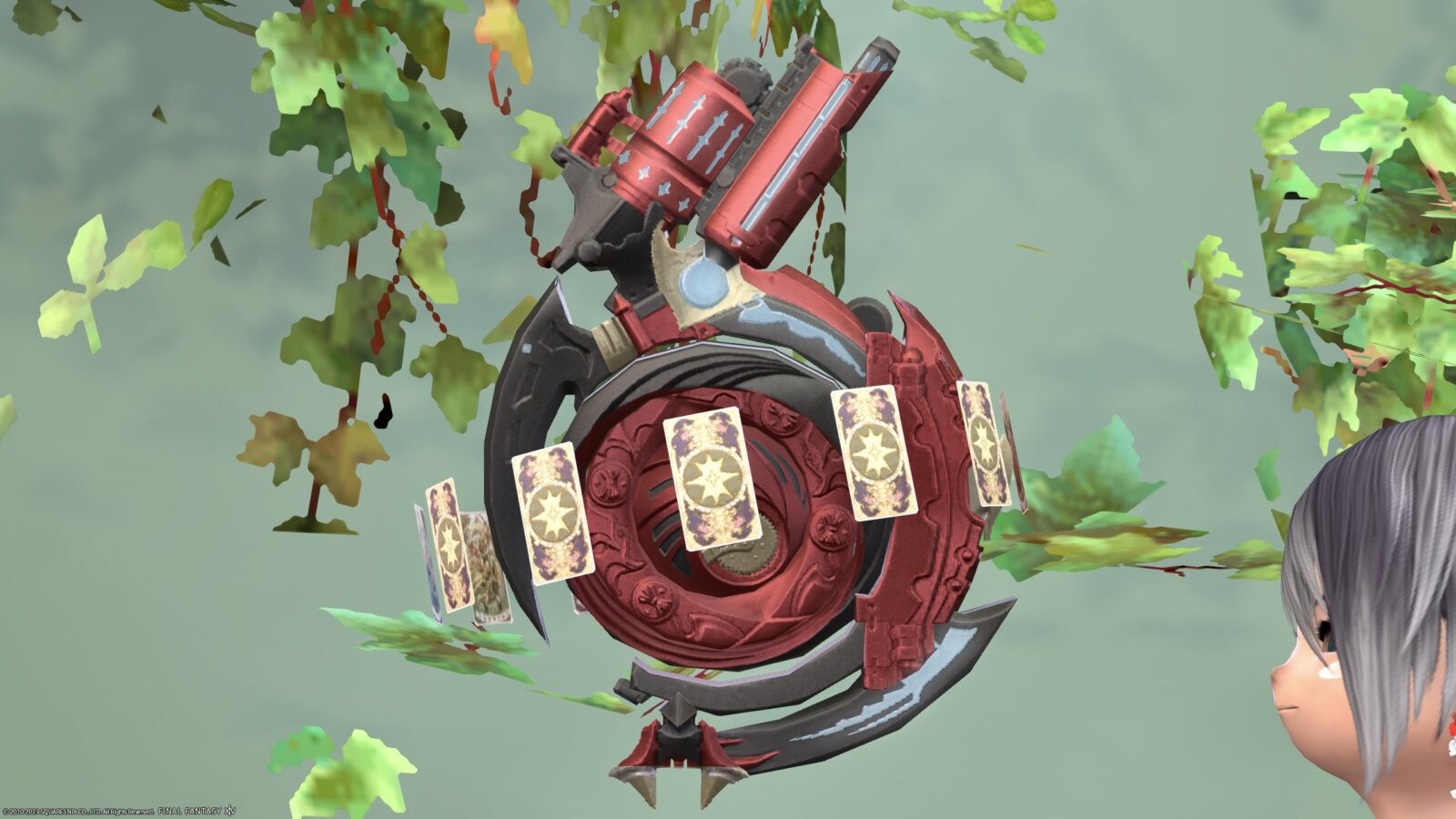 Honey Yellow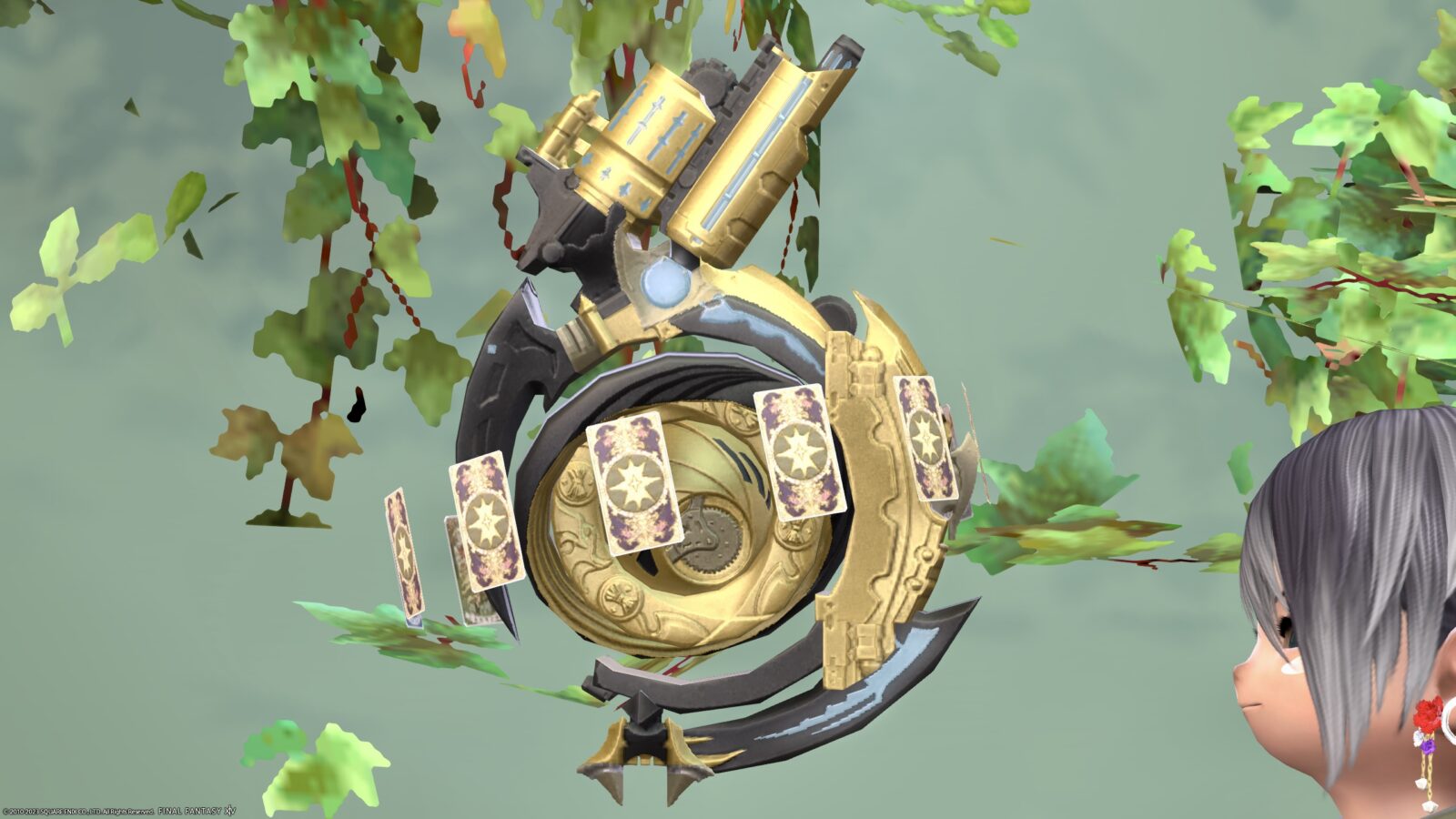 Celeste Green
Augmented Lost Allagan Astrometer can be obtained in exchange for Allagan Tomestone Poetics at Rhalgr's Reach.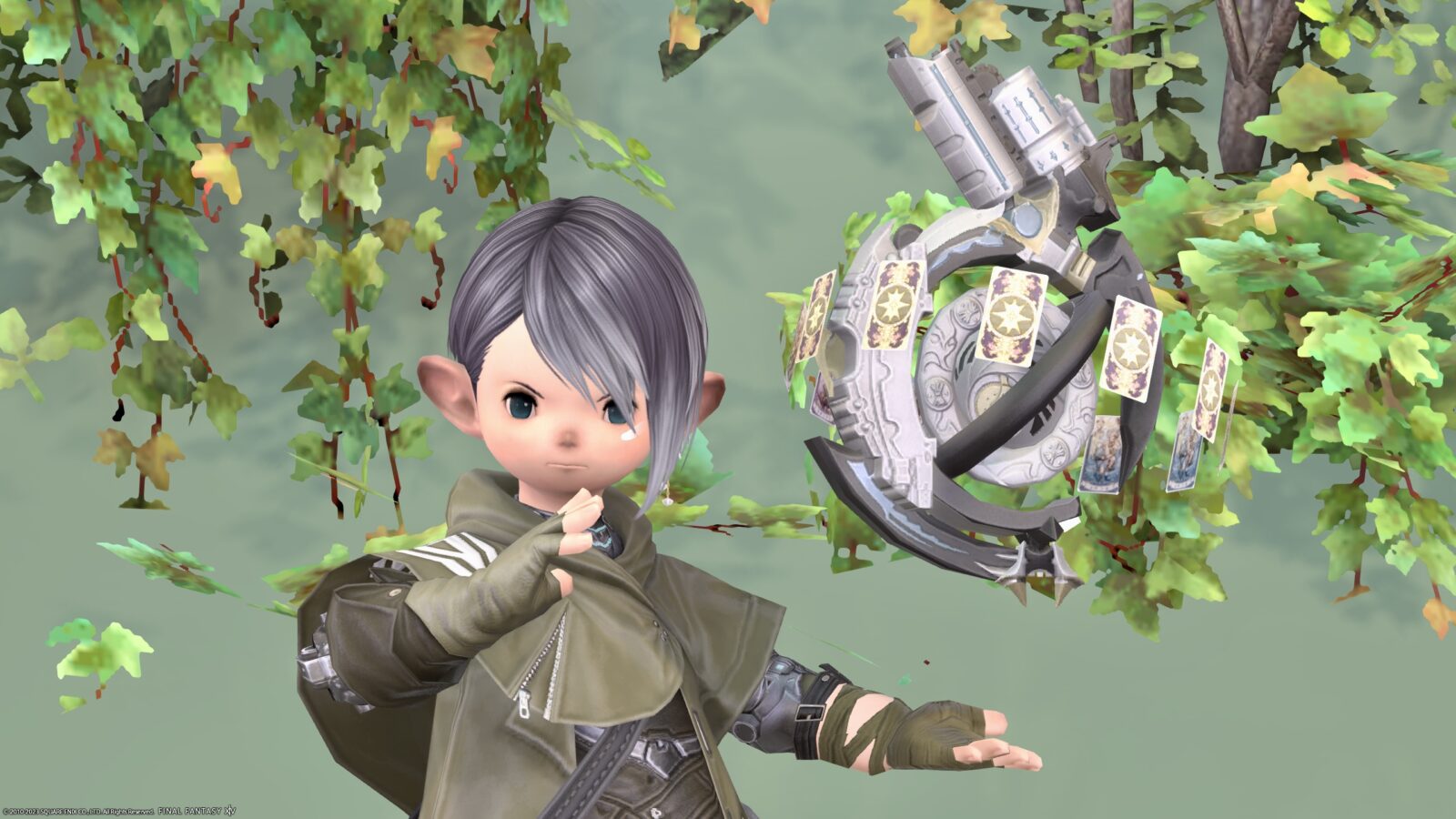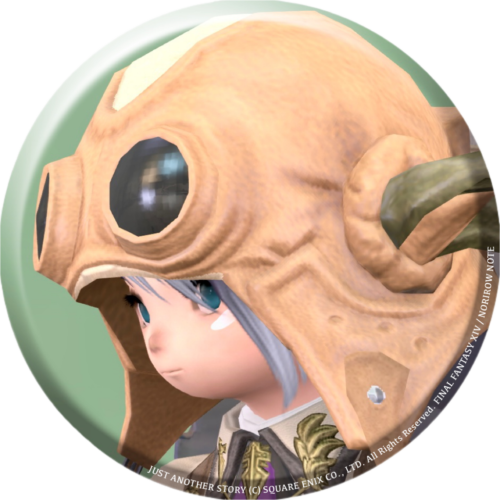 norirow
If you call it a toy, it will look a little cute ♪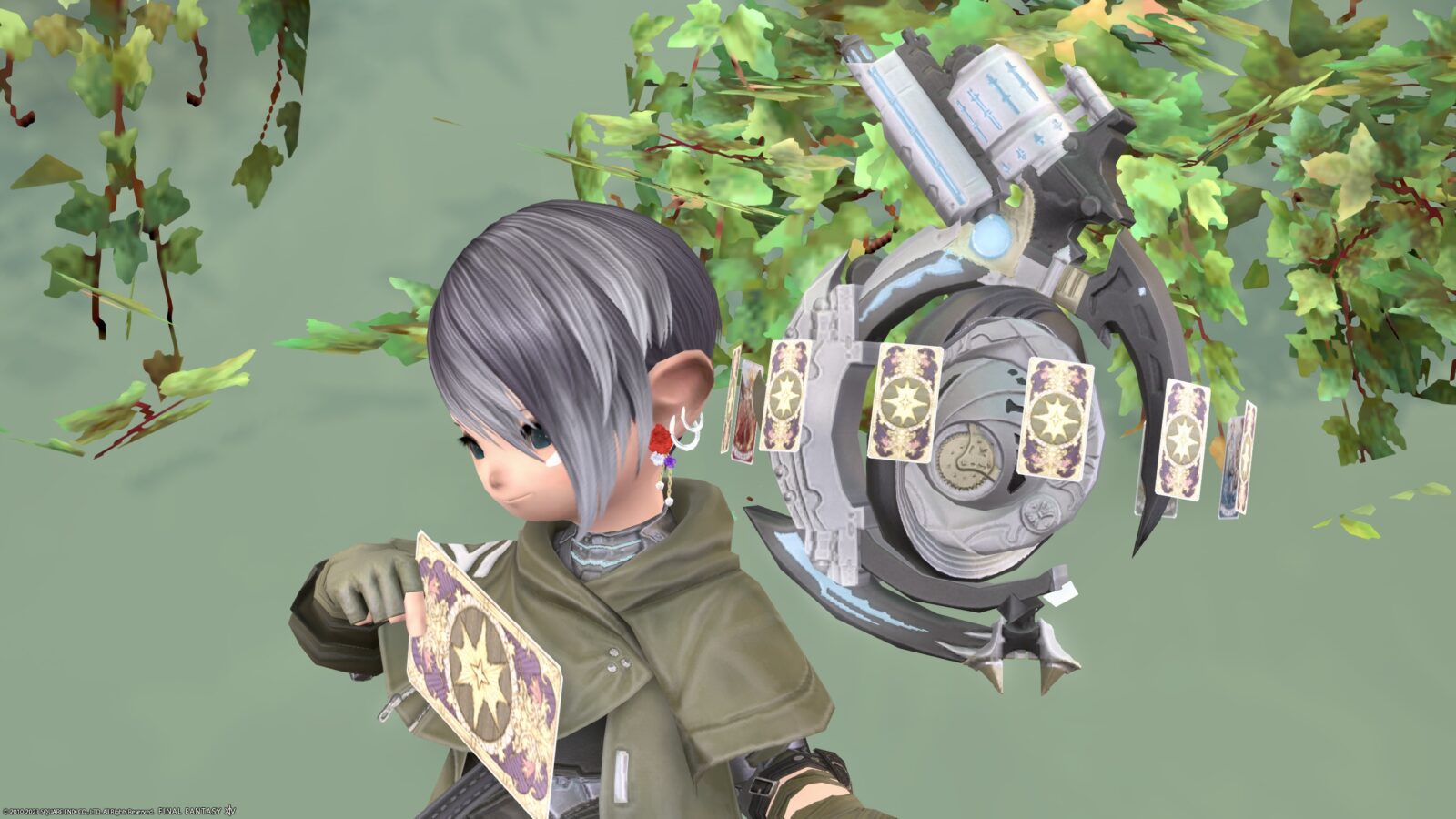 ▼
▼ I recorded a video of the movement!
So, that's it for the record of Astrologian's celestial globe "Augmented Lost Allagan Astrometer"!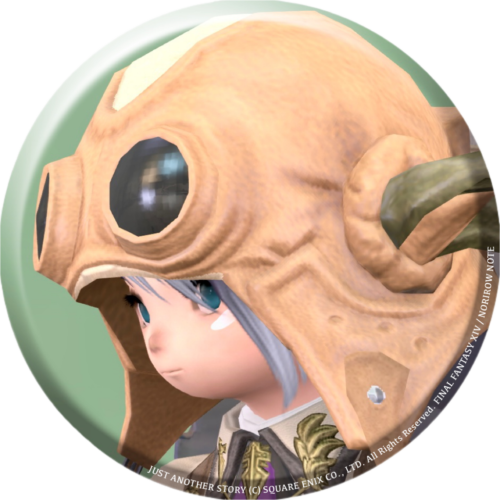 norirow
It doesn't look like an Astrologian, but it's nice to do something like this♪
♦♦♦
Related record