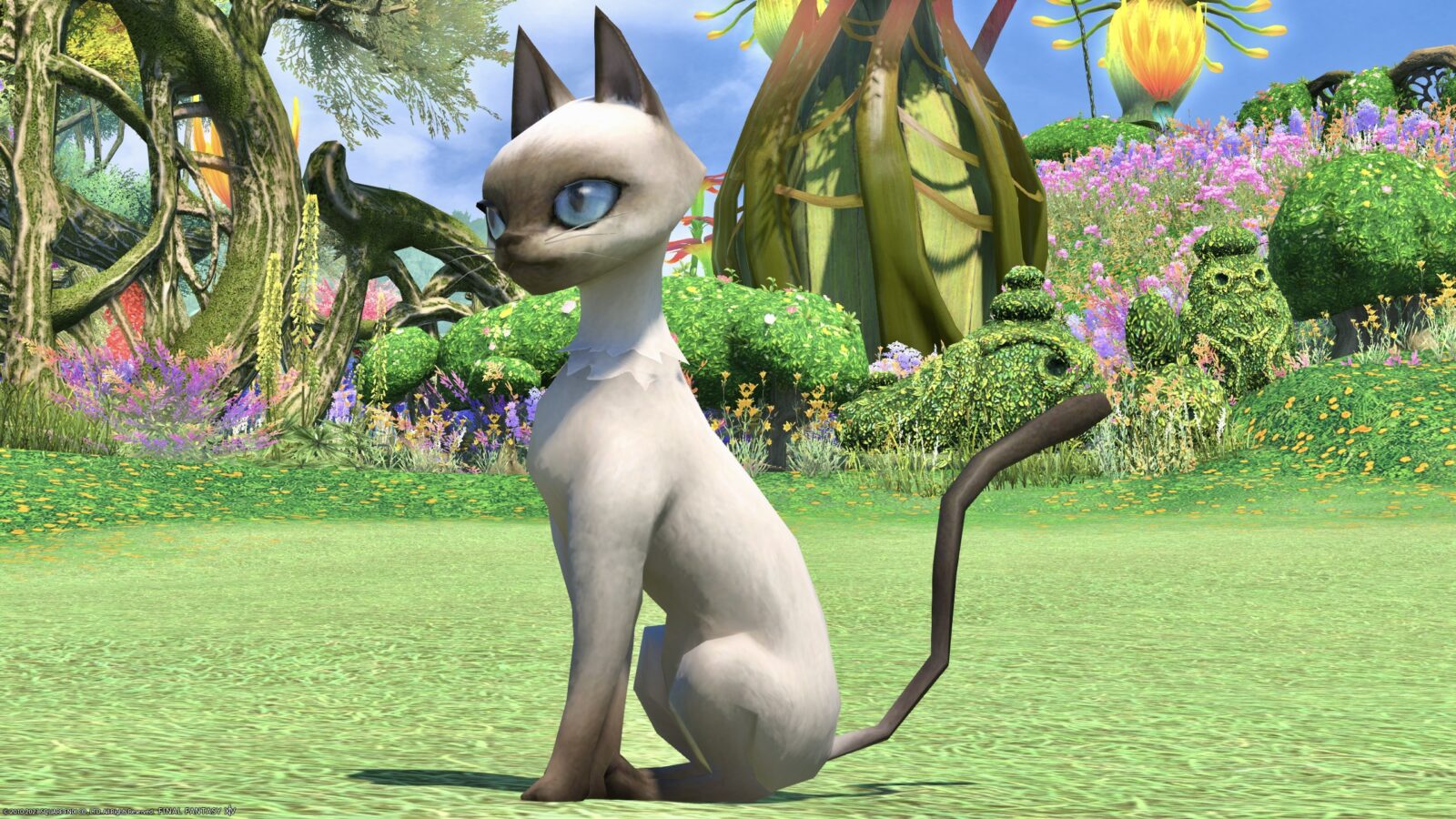 This is a record of a very cute cat minion "Nagxian Cat".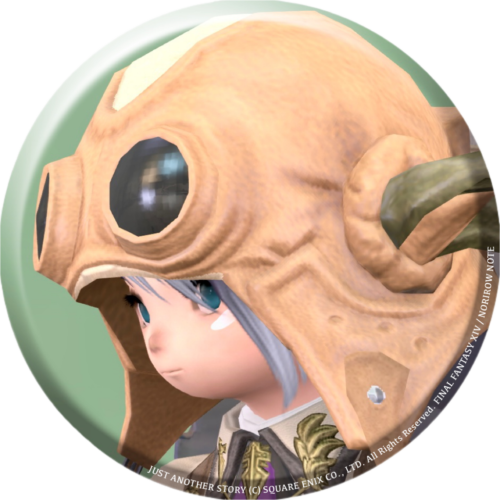 norirow
Wow, the cat has become a friend!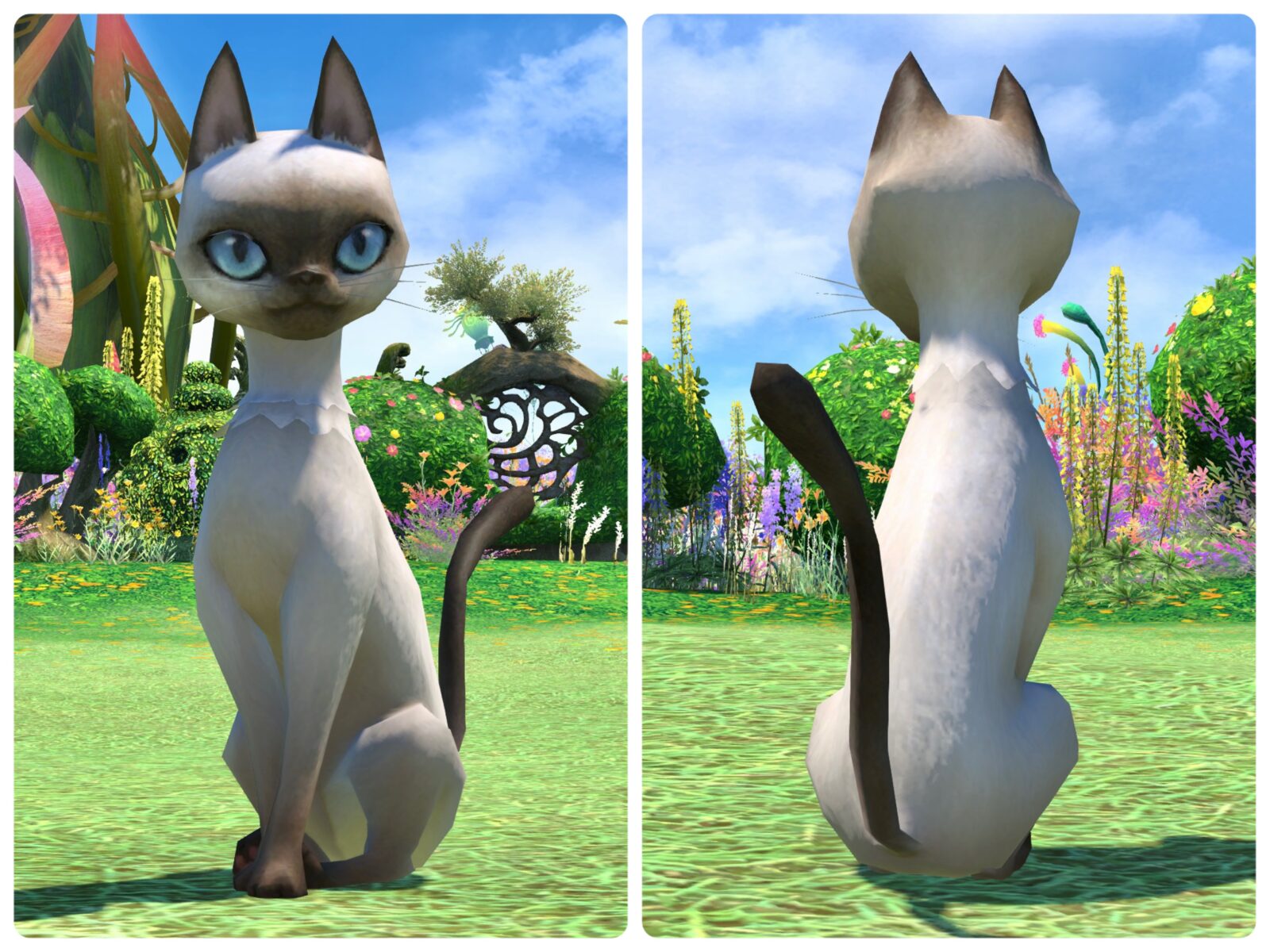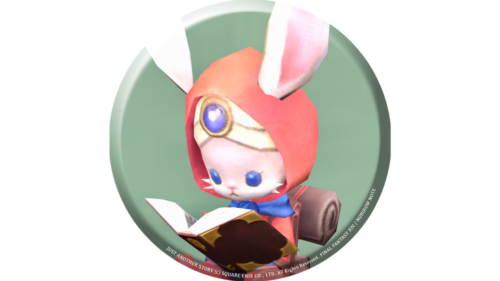 namingway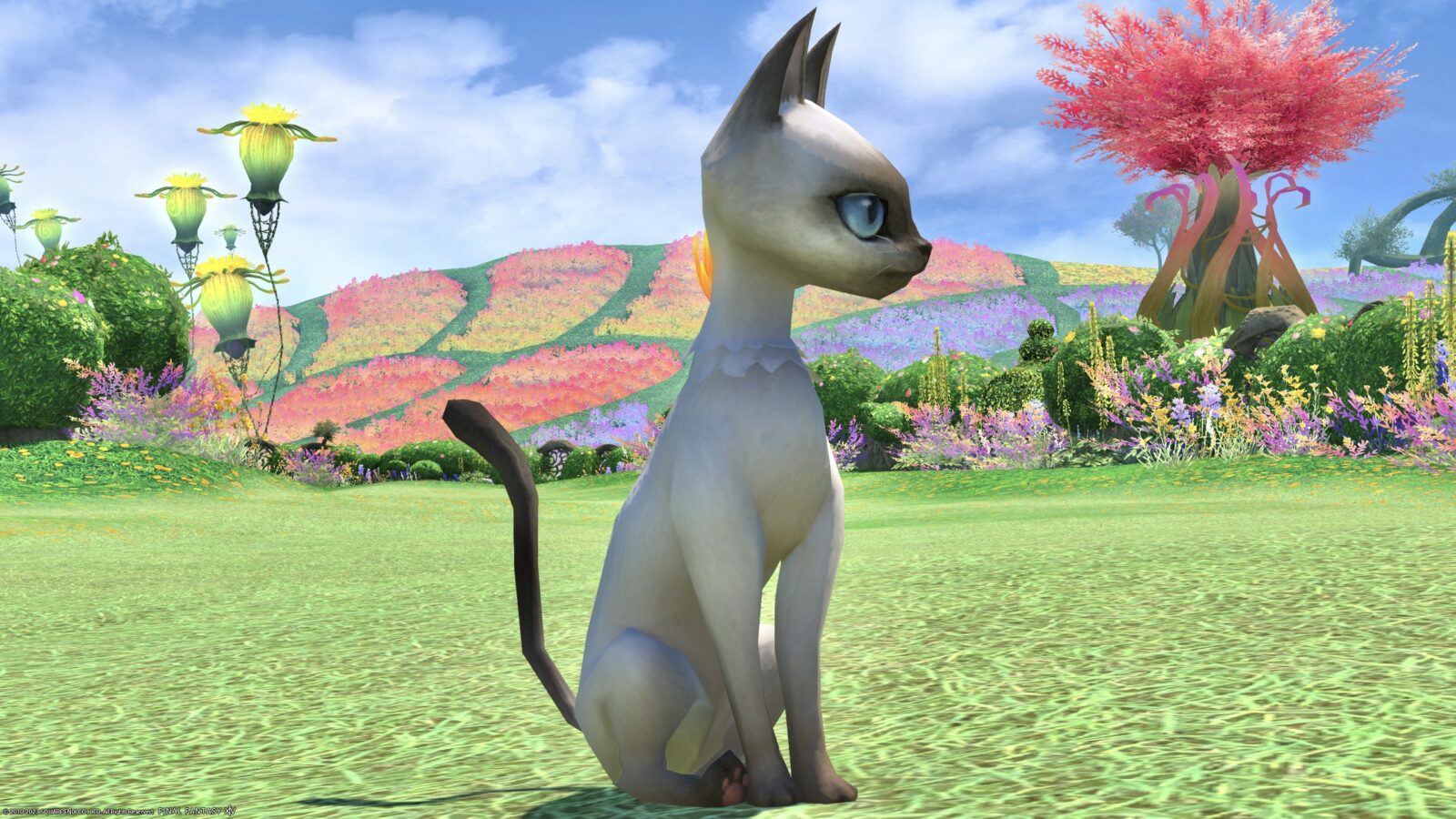 She has blue eyes and a very cute face.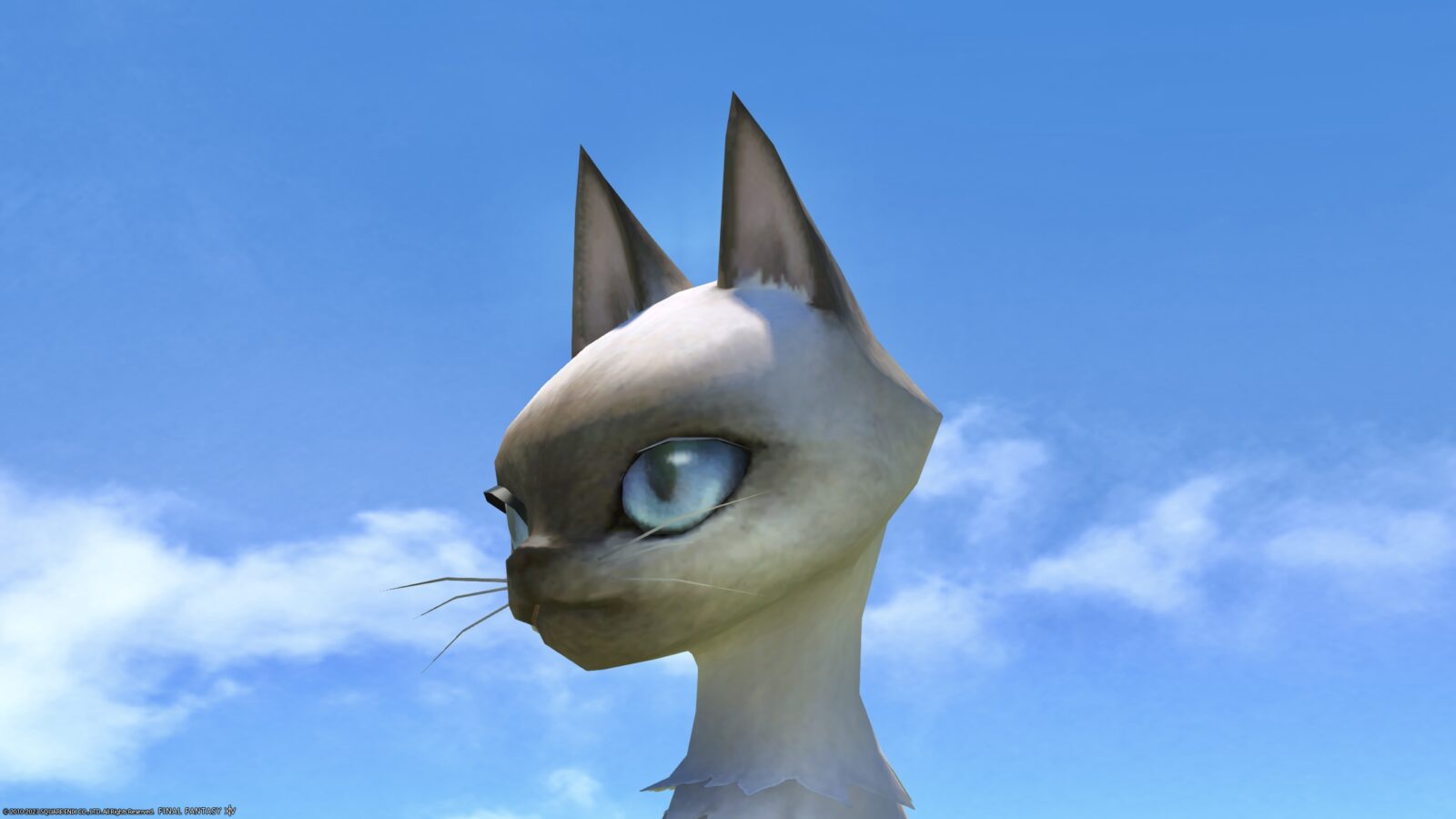 Her coat is very beautiful.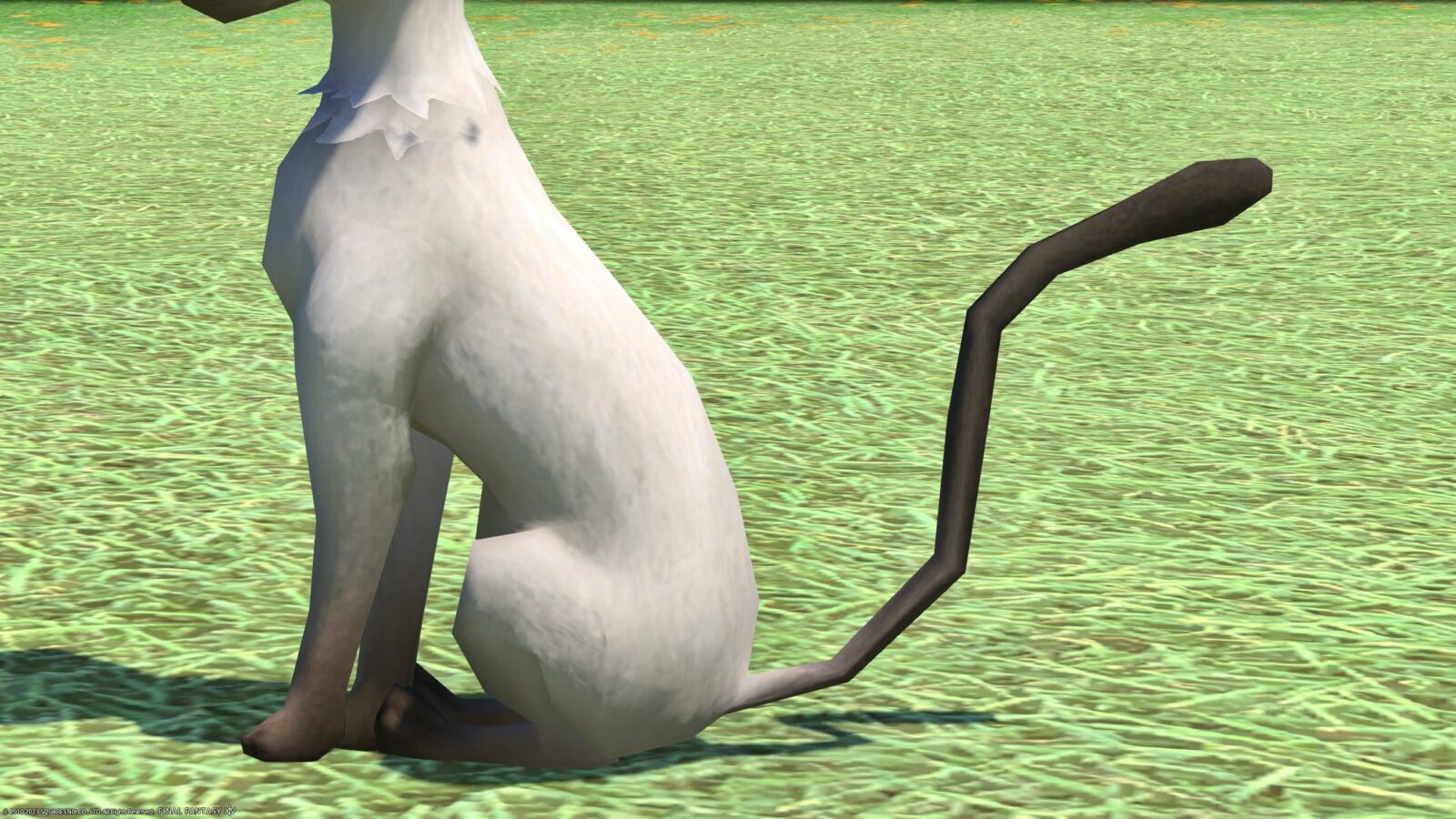 Sometimes she sticks her tongue out while licking and grooming.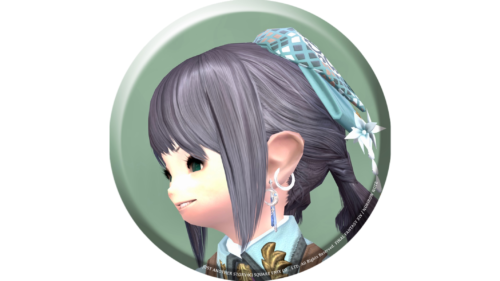 noriko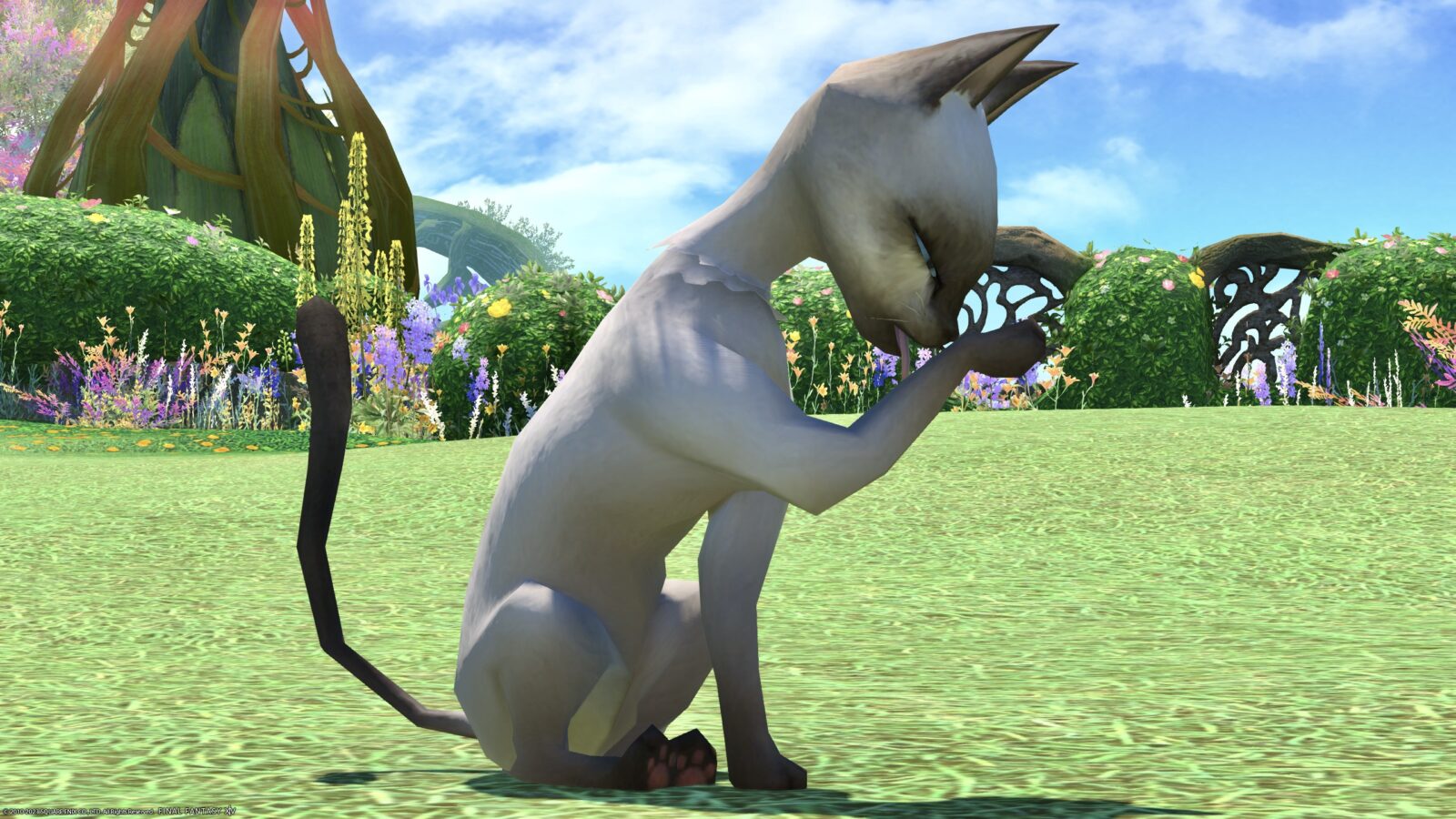 There is also a pawpaw.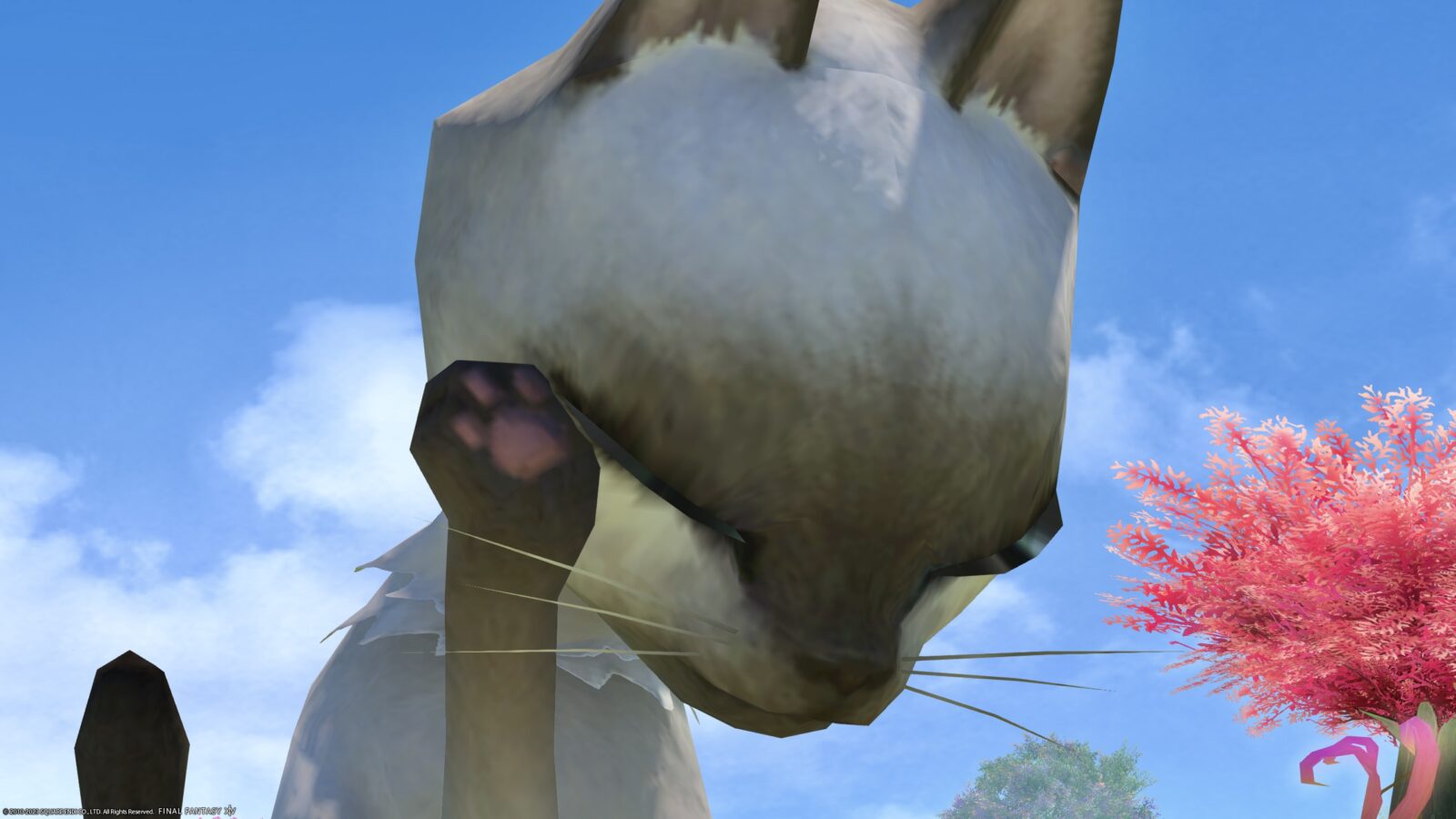 When you run, it will follow you lovingly.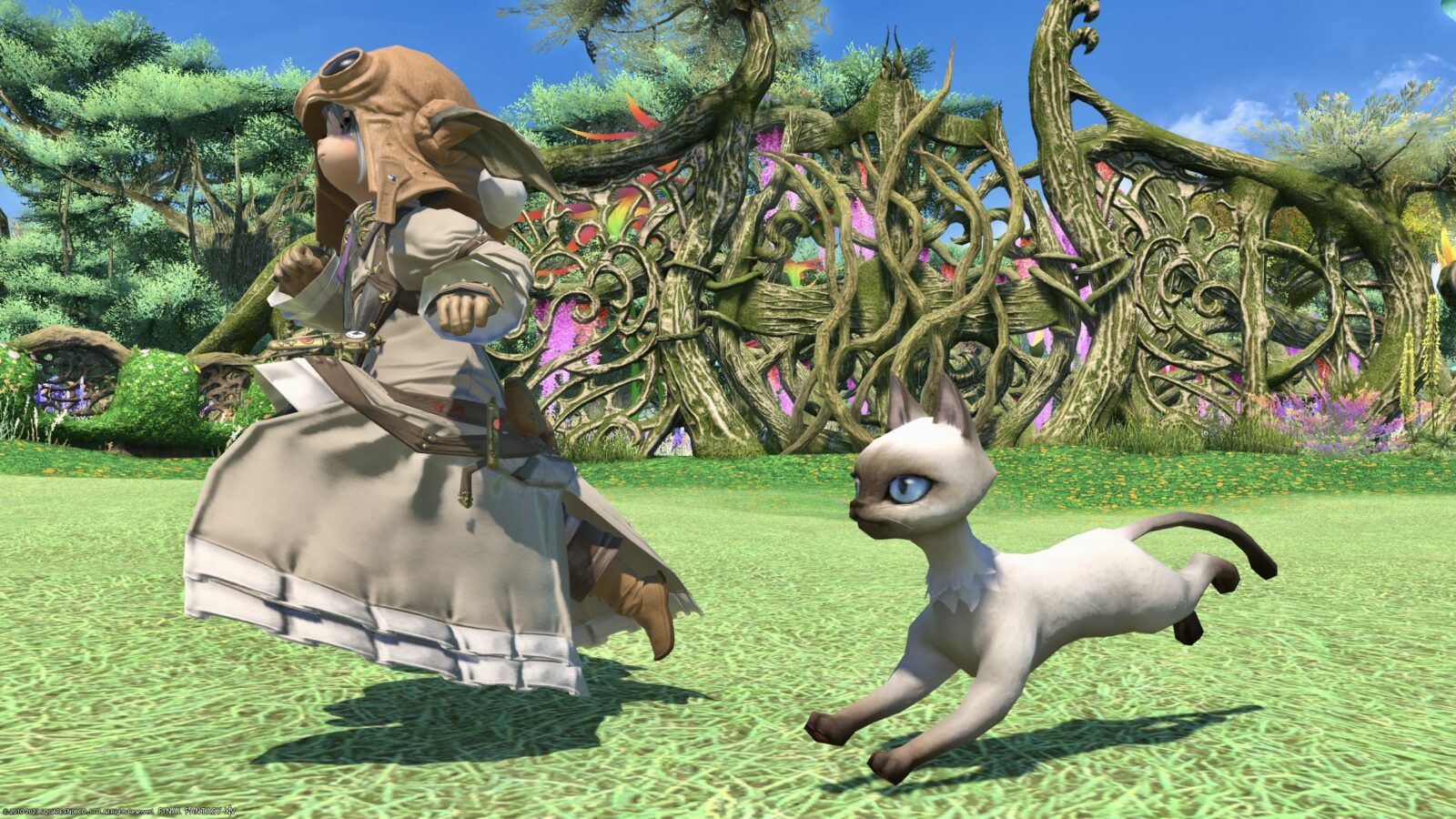 The elongated body is elegant.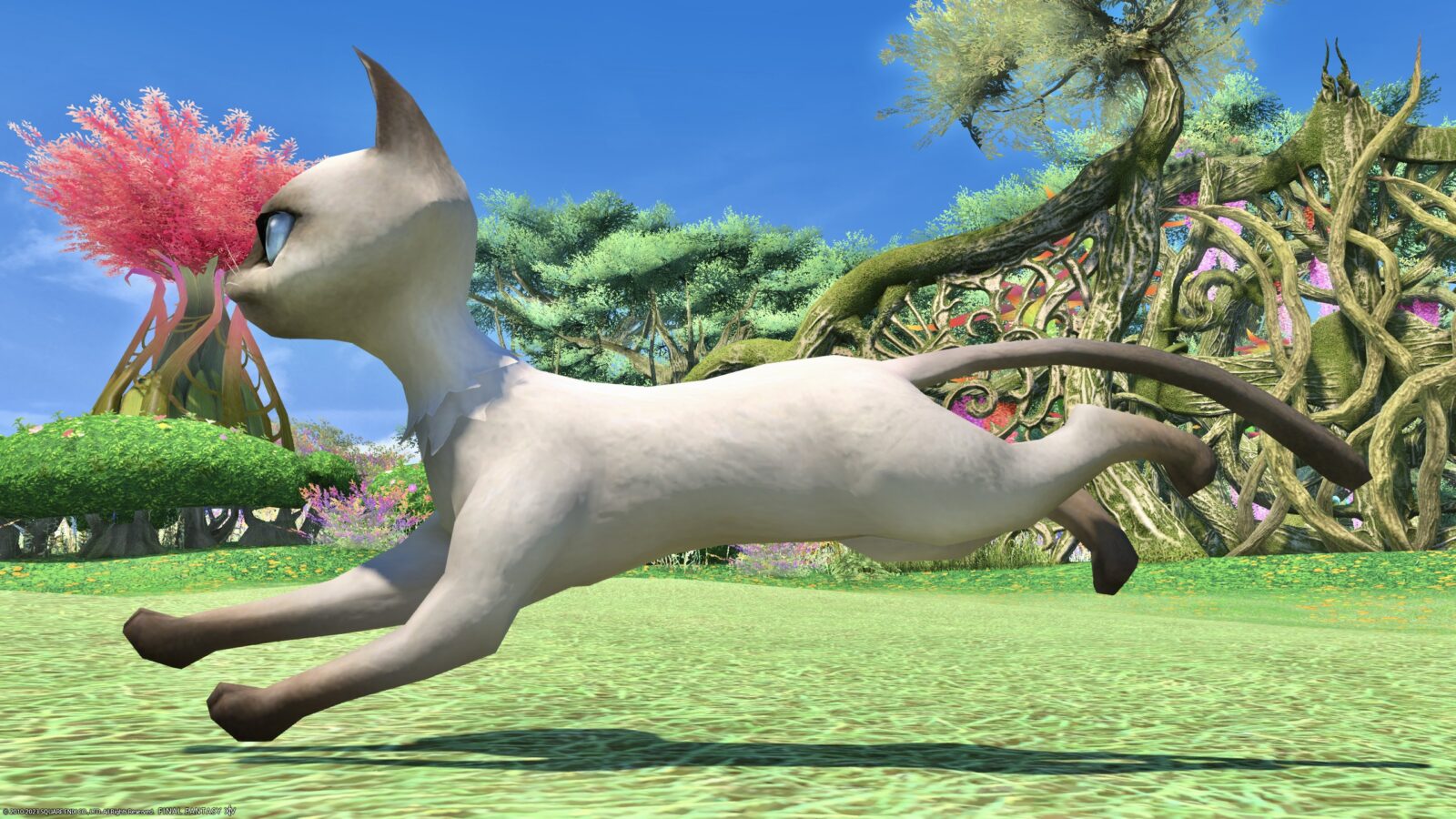 It's the cat of the royal palace.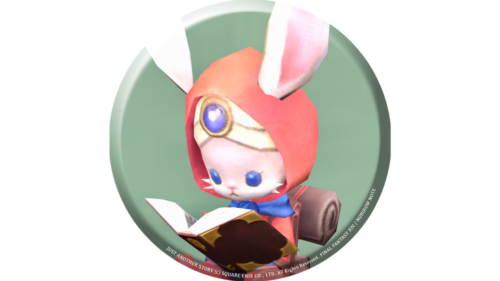 namingway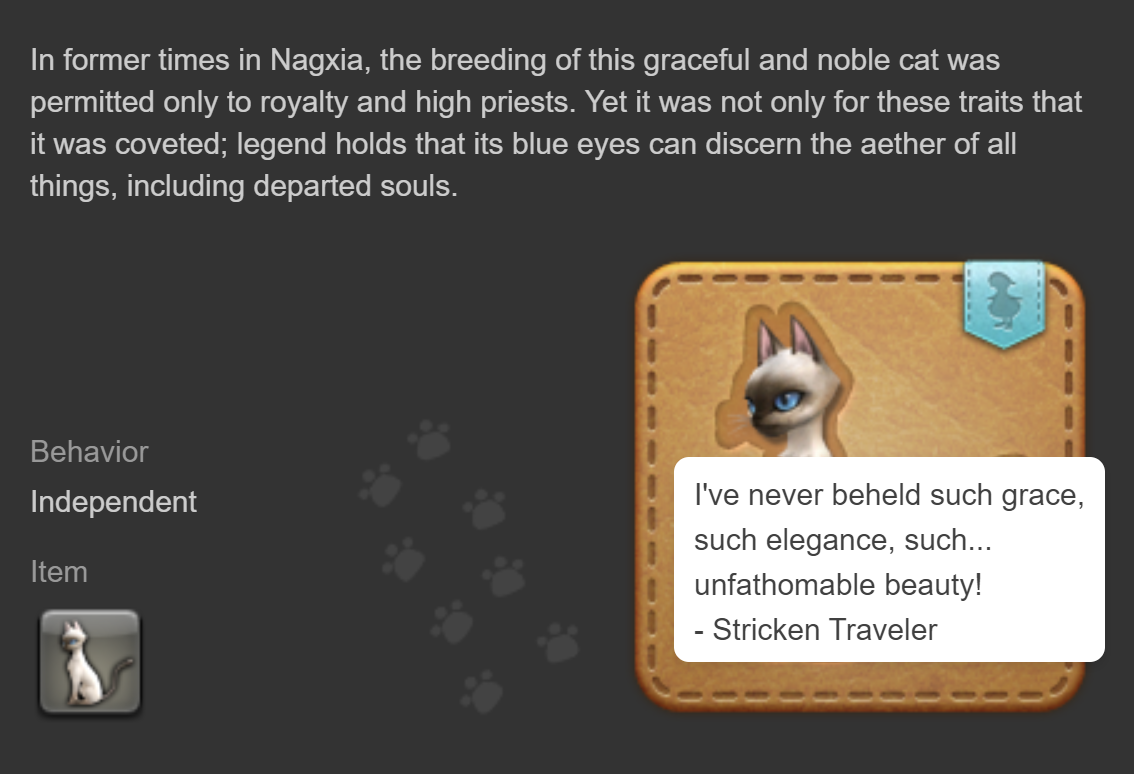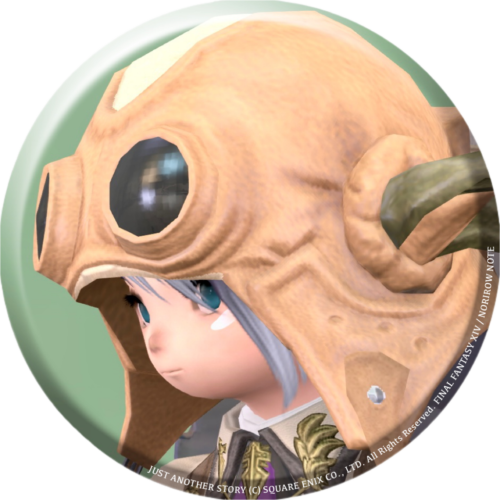 norirow
It's amazing to be able to see the aether! And where is the Nagusa region?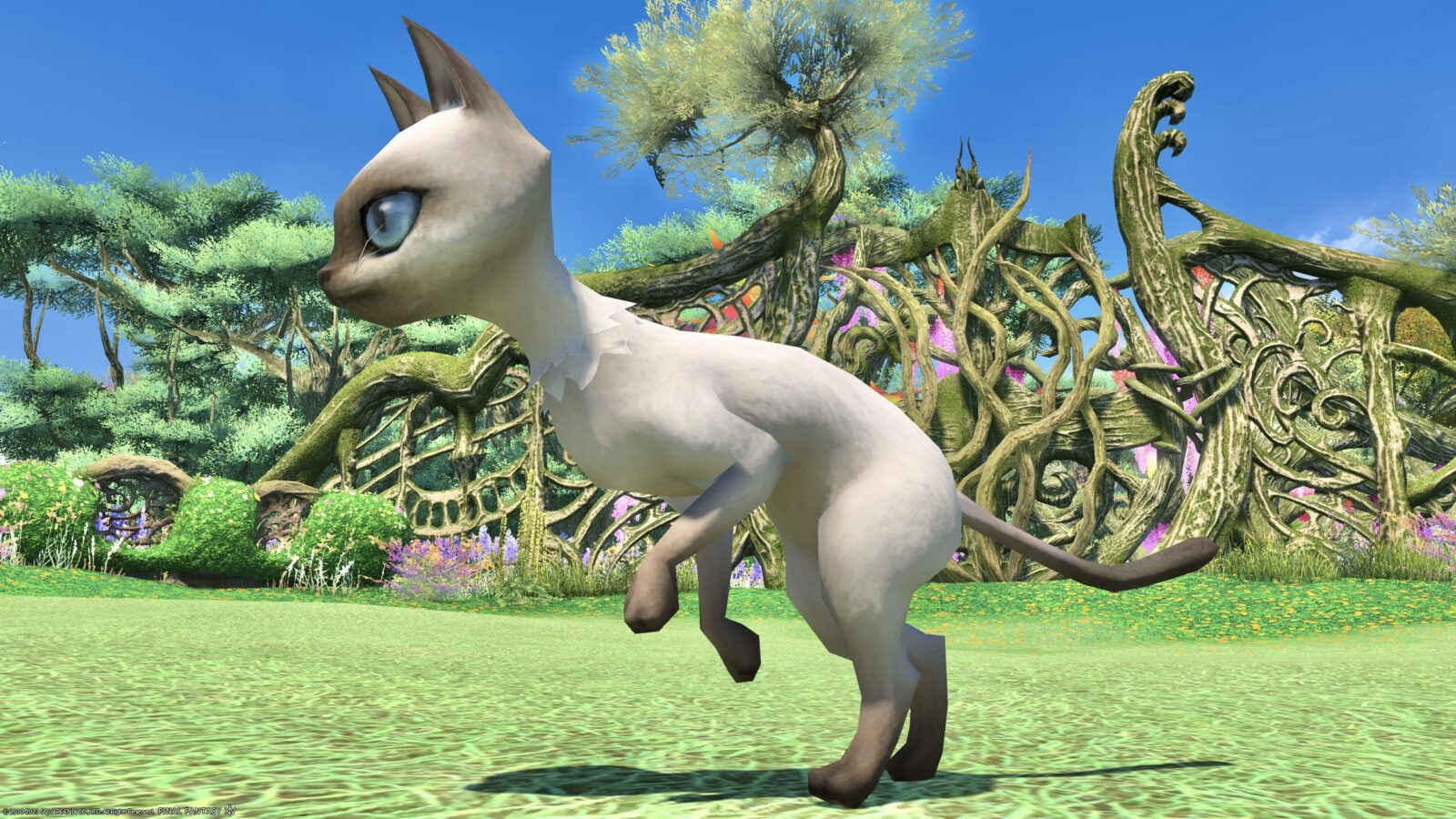 It's in the eastern region, adjacent to Yanxia.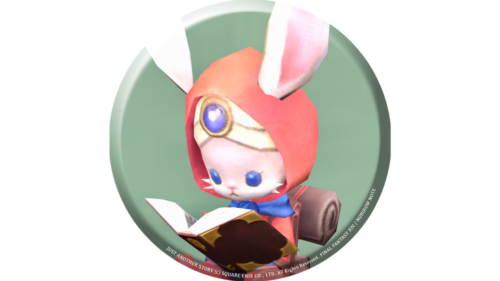 namingway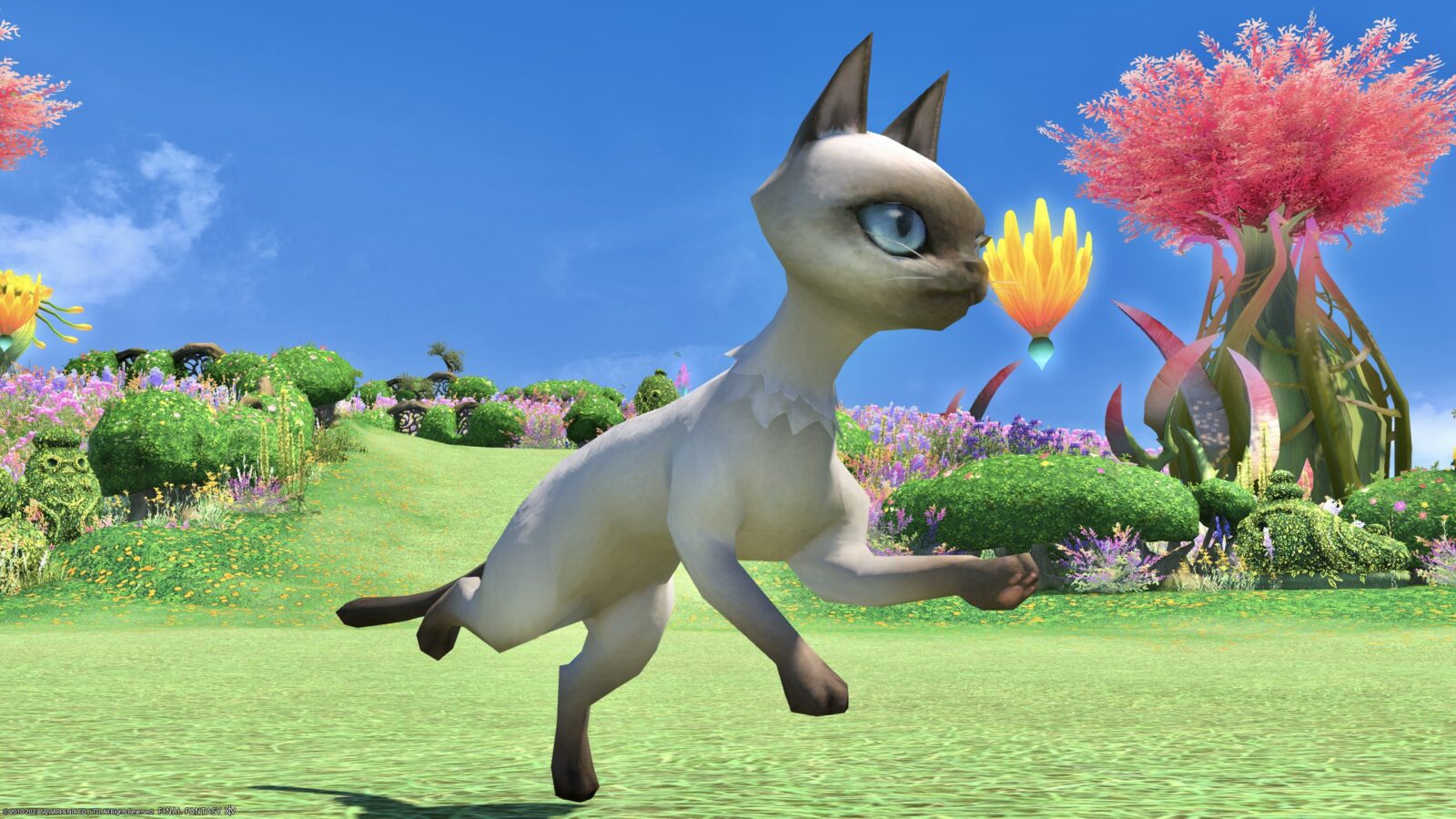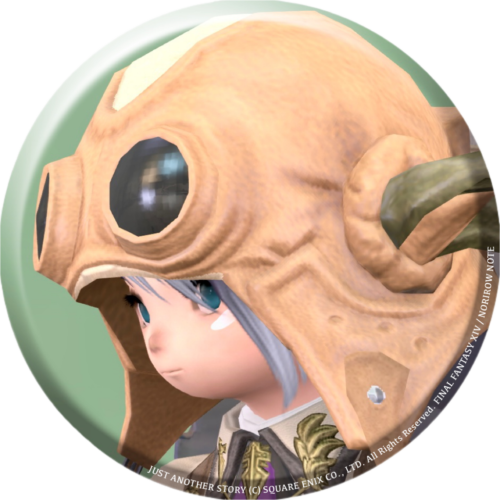 norirow
Okay, she looks like she might be in Delubrum Reginae!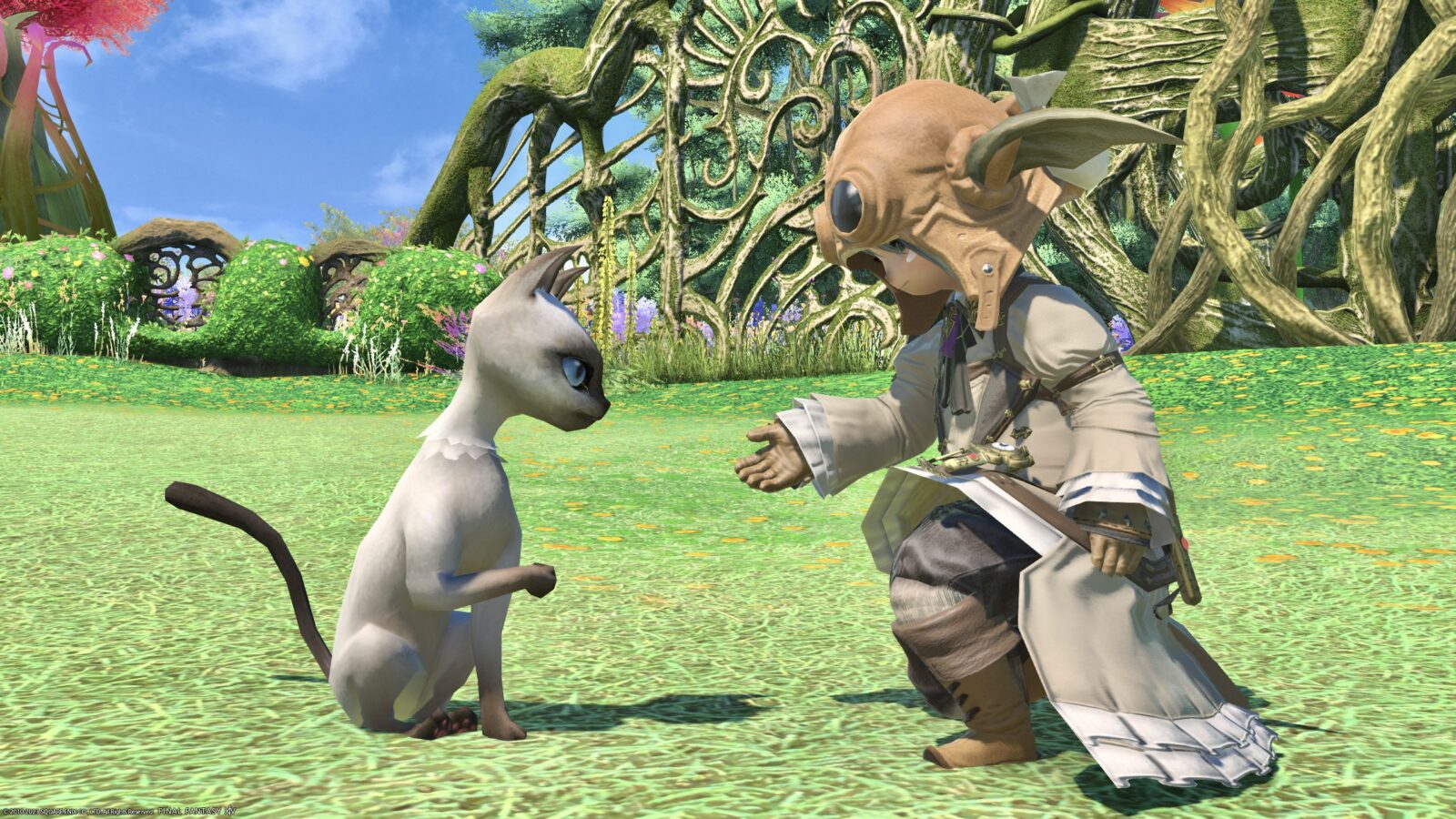 Note that the "Nagxian Cat" can be obtained in exchange for 800 Sack of Nuts at Old Sharlayan or Radz-at-Han.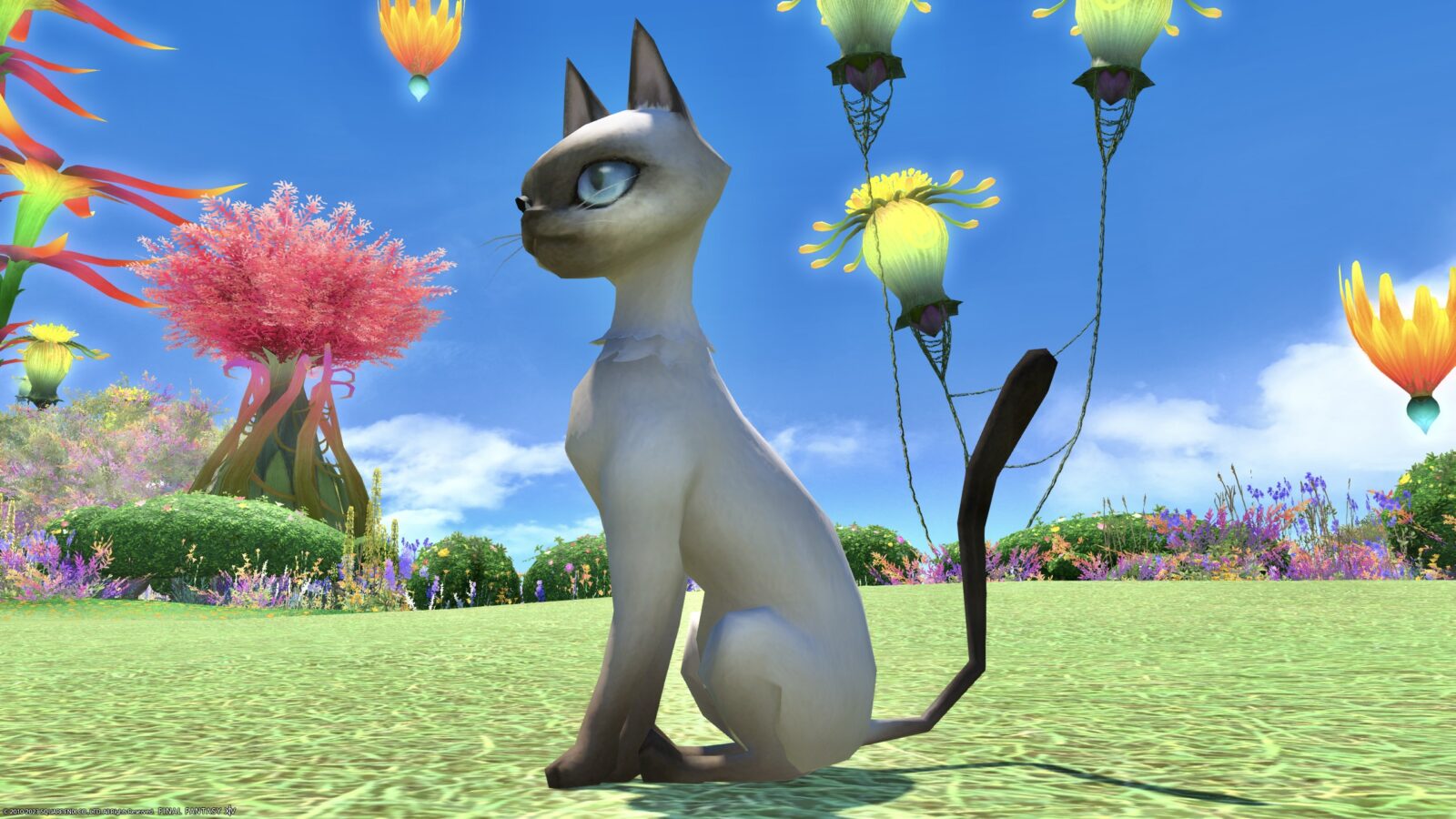 ▼
▼ The movements involved were recorded on video!
So, that's it for the record of the very cute Siamese cat minion "Nagxian Cat".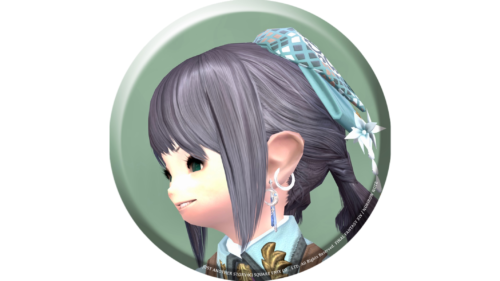 noriko
I'm so happy that such a cute cat came to my house♪
♦♦♦
Related record