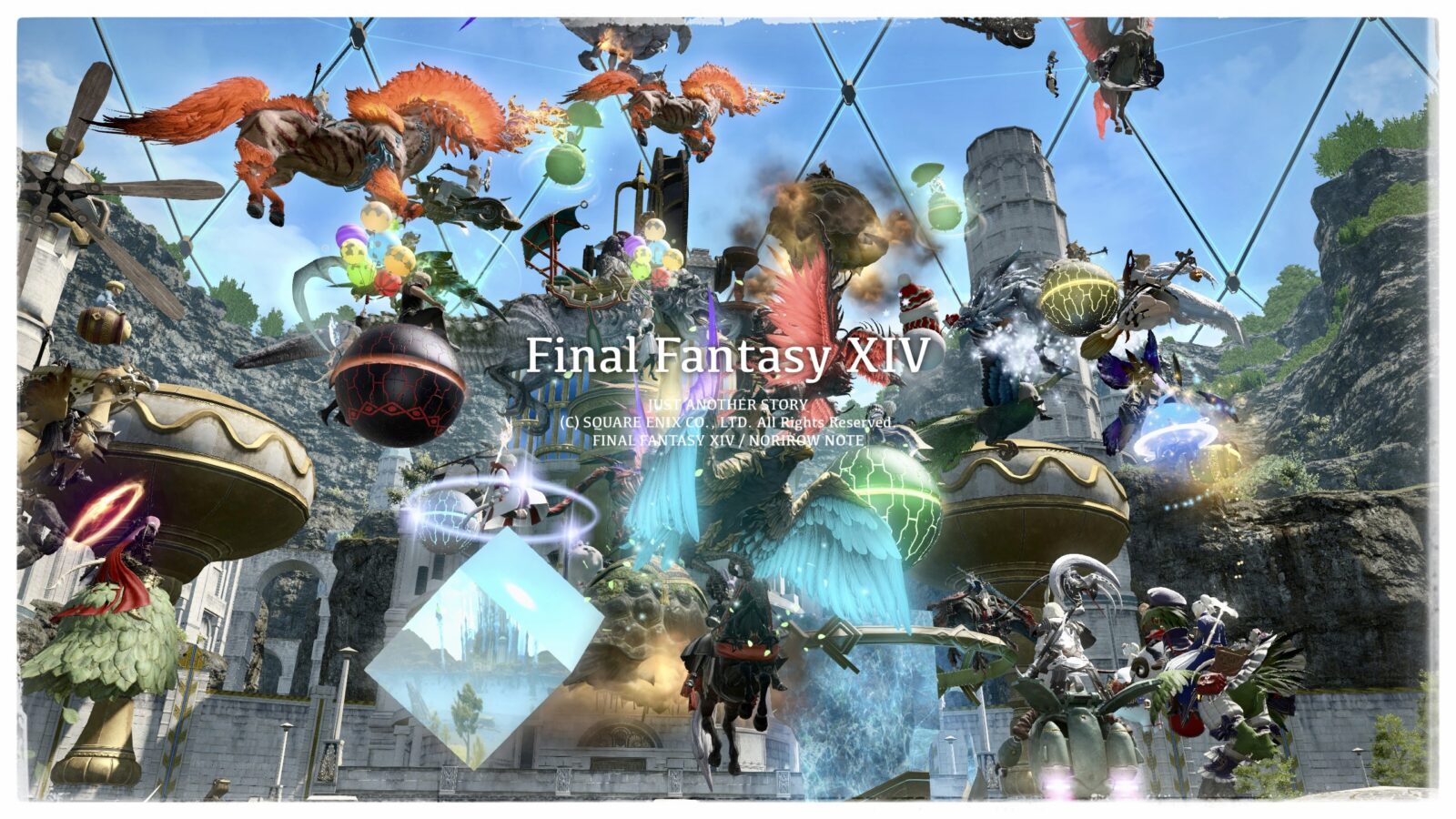 This is a record of the settings to receive notifications and ensure that you do not miss any PT recruitment such as Mob Hunt train and rare F.A.T.E.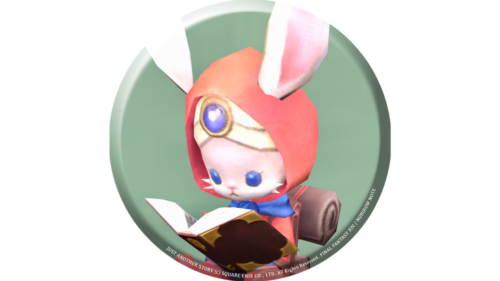 namingway
It's hard to notice unless you're in CWLS.
With this, I will be able to collect Allagan tomestones as well♪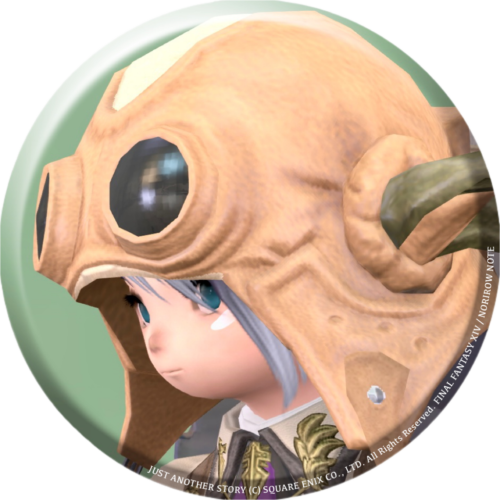 norirow
Setting method
The point is to receive party recruitment notices for Mob Hunts and F.A.T.E. through log notifications in the chat column. All you have to do is follow the 3 steps below!
① Make it possible to receive party recruitment notifications in the chat section.
First, click the gear icon on the right side of the chat entry field, and check "Periodic Recruitment Notifications" under "Announcements" in "Log Filters".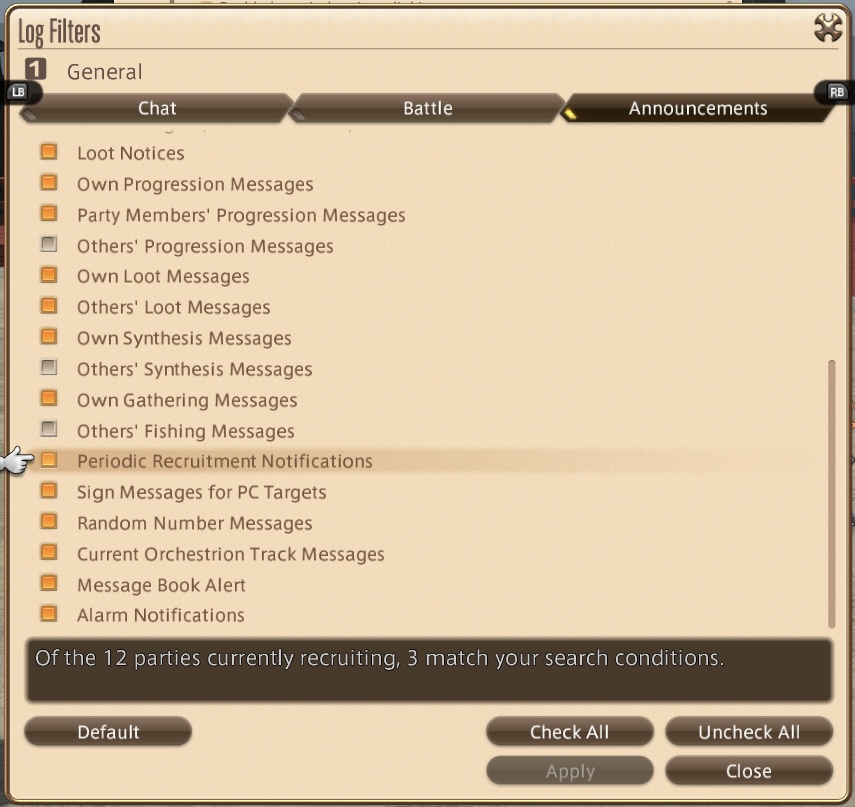 You will now be able to receive party recruitment notifications in the chat section.
However, it is meaningless to receive all party recruitment notifications, so we need to be able to narrow down the information more.
② Receive notifications at 1-minute intervals, and do not receive notifications when the search result is 0
Next, set the time interval for receiving notifications to 1 minute. (In order not to miss it!)
Click the gear icon in the upper right corner of the Party Recruitment screen, and set the time input field for "Notification" to 1 minute as shown below.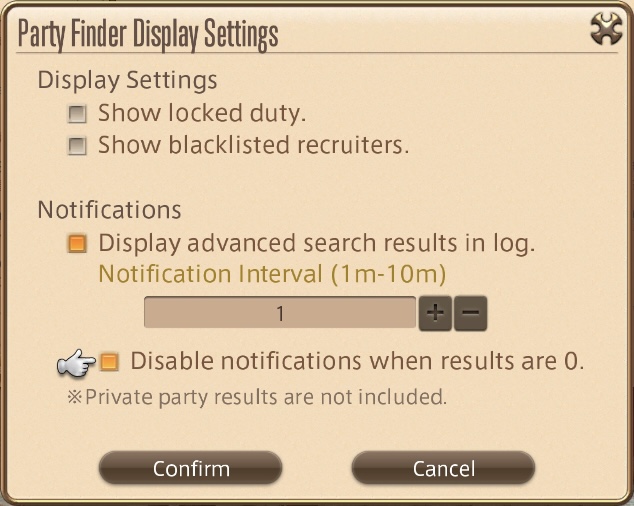 Also, if the number of requests is 0, there is no point in receiving it, so it is a good idea to check "Disable notifications when result are 0".
③ Set advanced search in Party Recruitment
Then narrow down the information you want to receive.
Open the Party Recruitment screen, click Advanced Search in the upper right, and select the "Duty" you want to receive notifications from.
Select "The Hunt" if you're aiming for a Mob Bang train, and "F.A.T.E." if you're aiming for a rare FATE. (Of course, it can be applied in various ways, so set it to your preference to receive notifications!)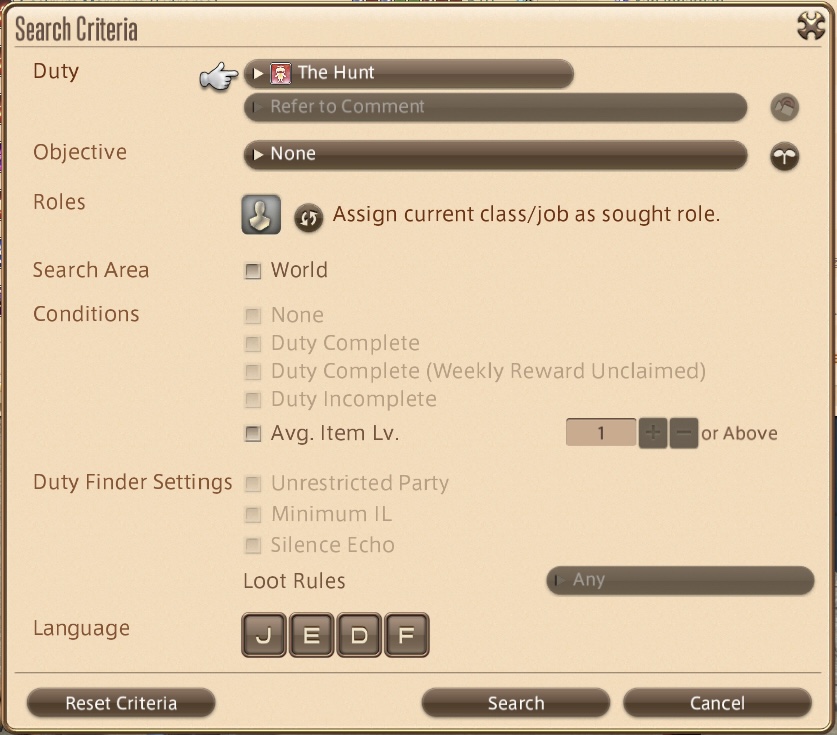 Now you will be able to receive notifications in the chat section when there is a party recruitment for the selected content!
However, only the setting of ③ is reset every time you log out, so you need to set only ③ every time you log in.
That's all for how to not miss the Mob Hunter train and rare F.A.T.E. party recruitment.
Mobhan train collects various things, so I want to go a lot!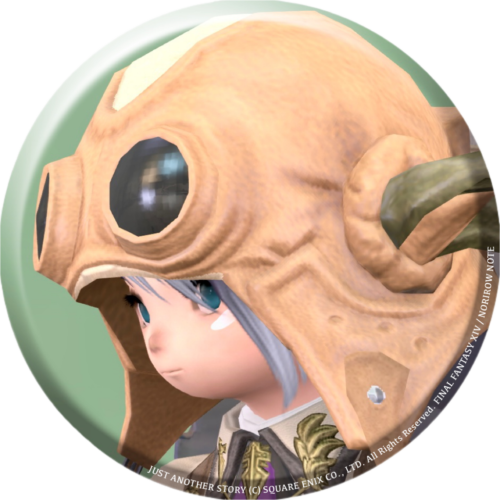 norirow