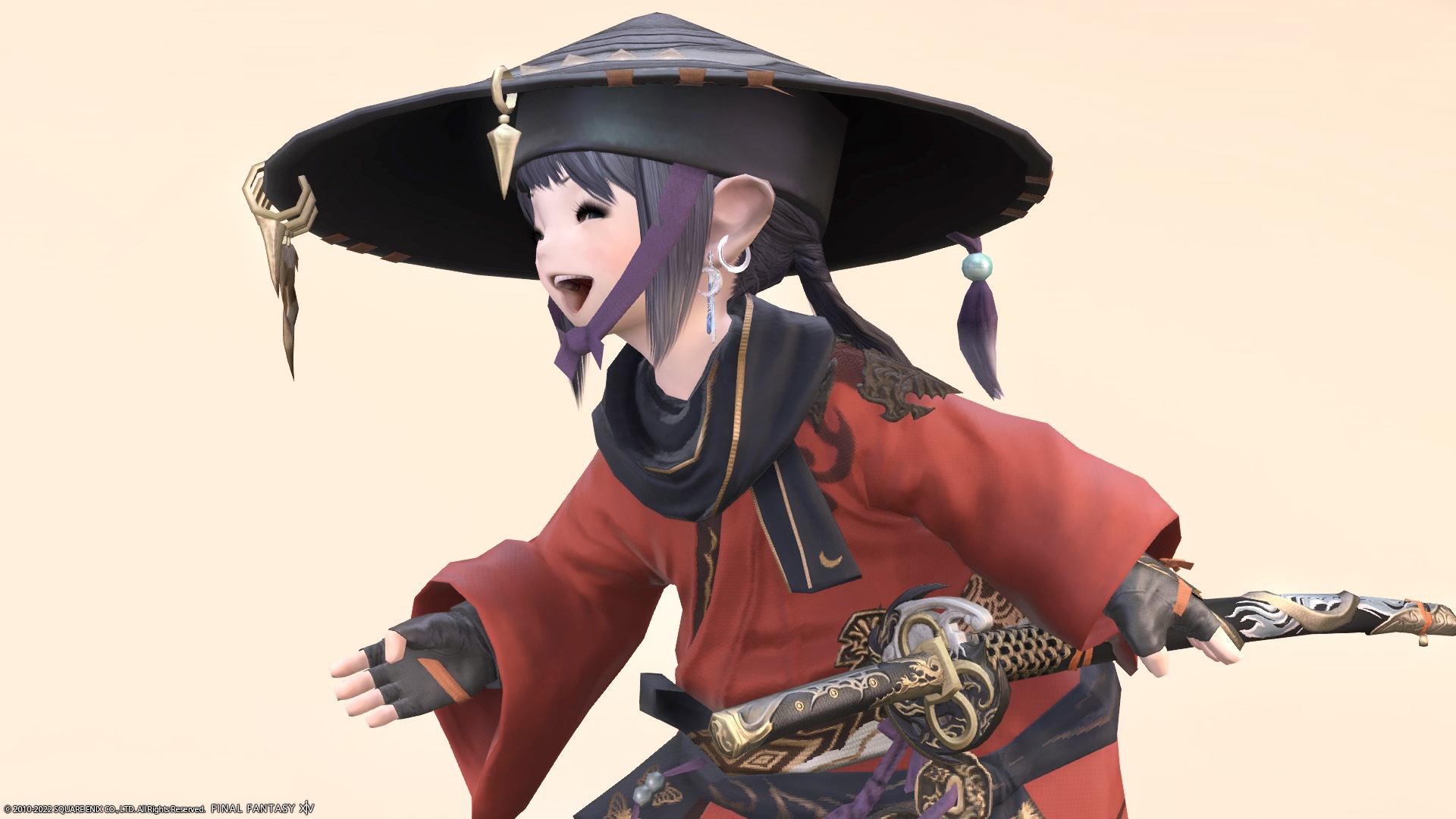 This is a record of the samurai AF3 costume (Lv70) "Myochin" series.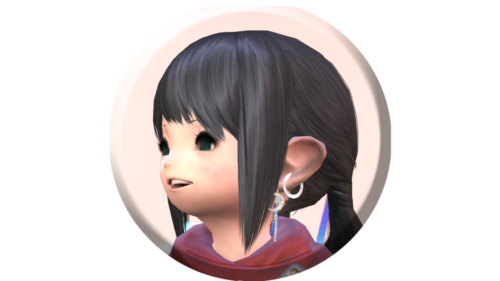 noriko
My samurai has also reached Lv70!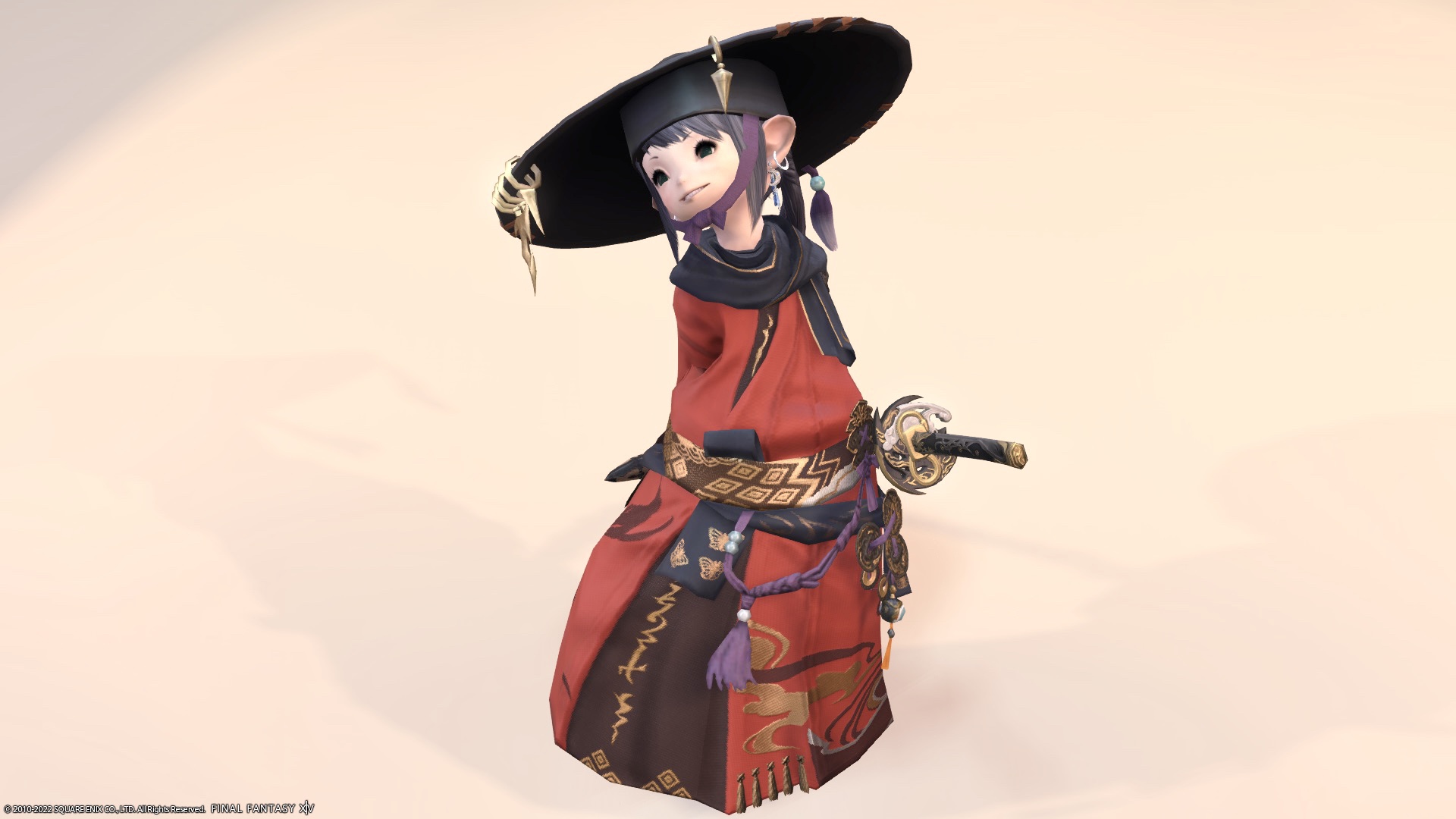 Wow, Noriko-chan, you're so fast, you're so different from Norirow-san.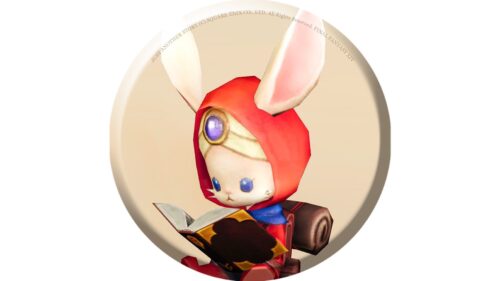 namingway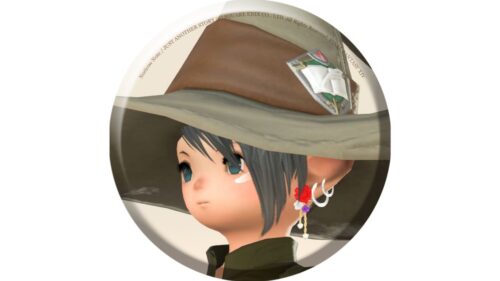 norirow
Samurai AF3 equipment
These can be obtained by advancing the samurai job quest to Lv70.
In addition, these cannot be dyed, but you can dye them by evolving them in the Forbidden Land Eureka Anemos.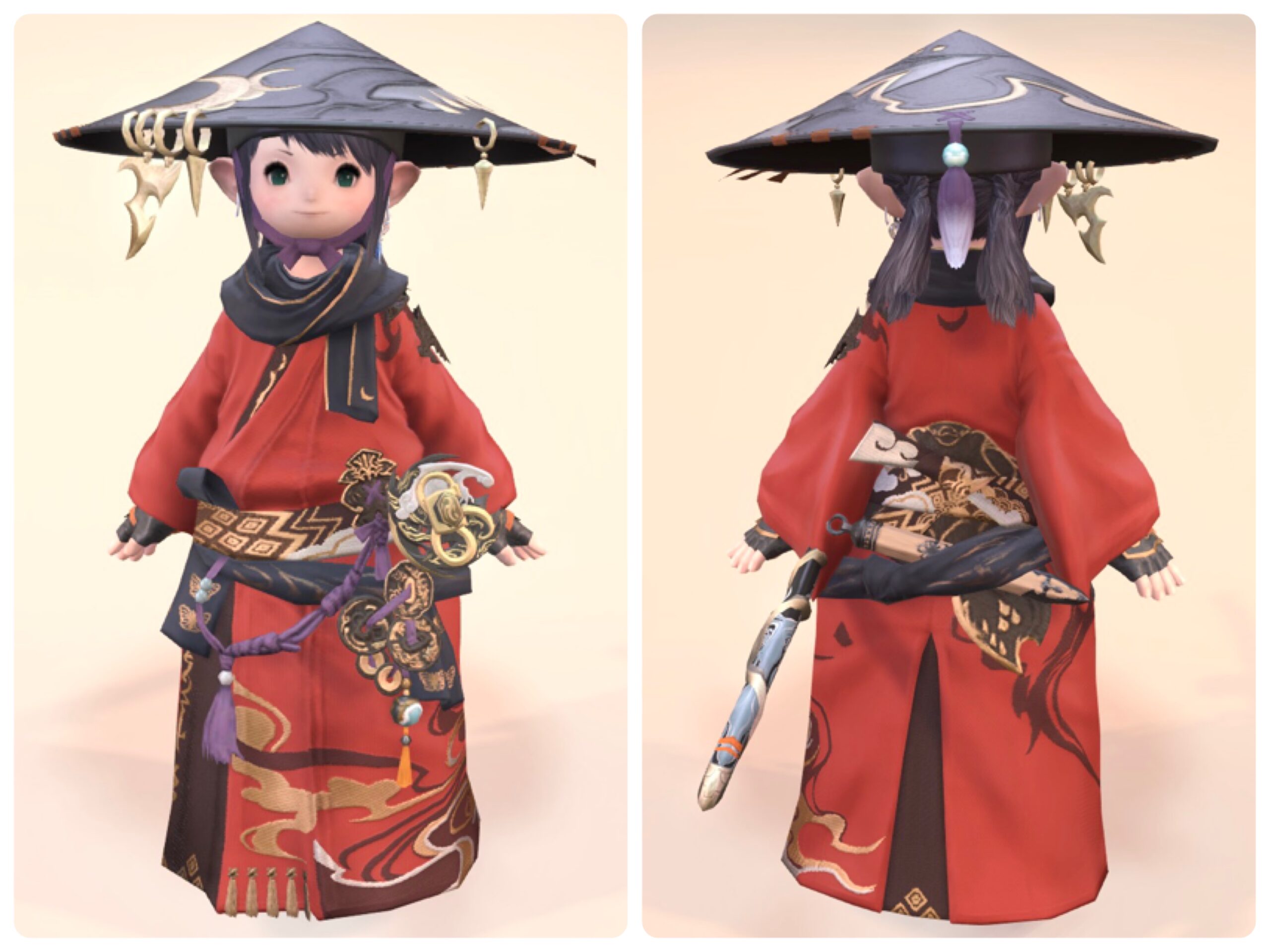 The head equipment is a valuable Jingasa.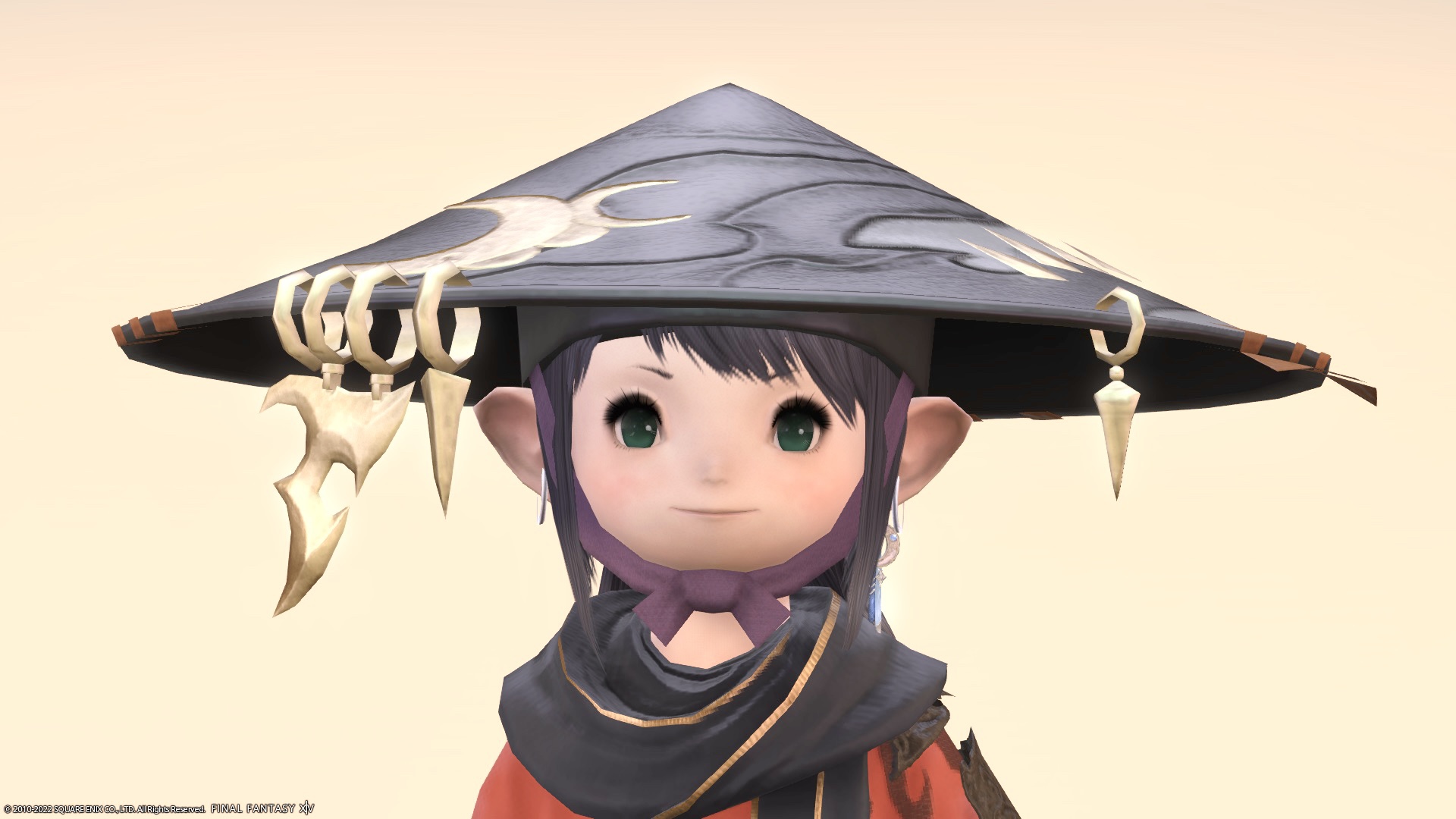 The decoration on the brim is very stylish.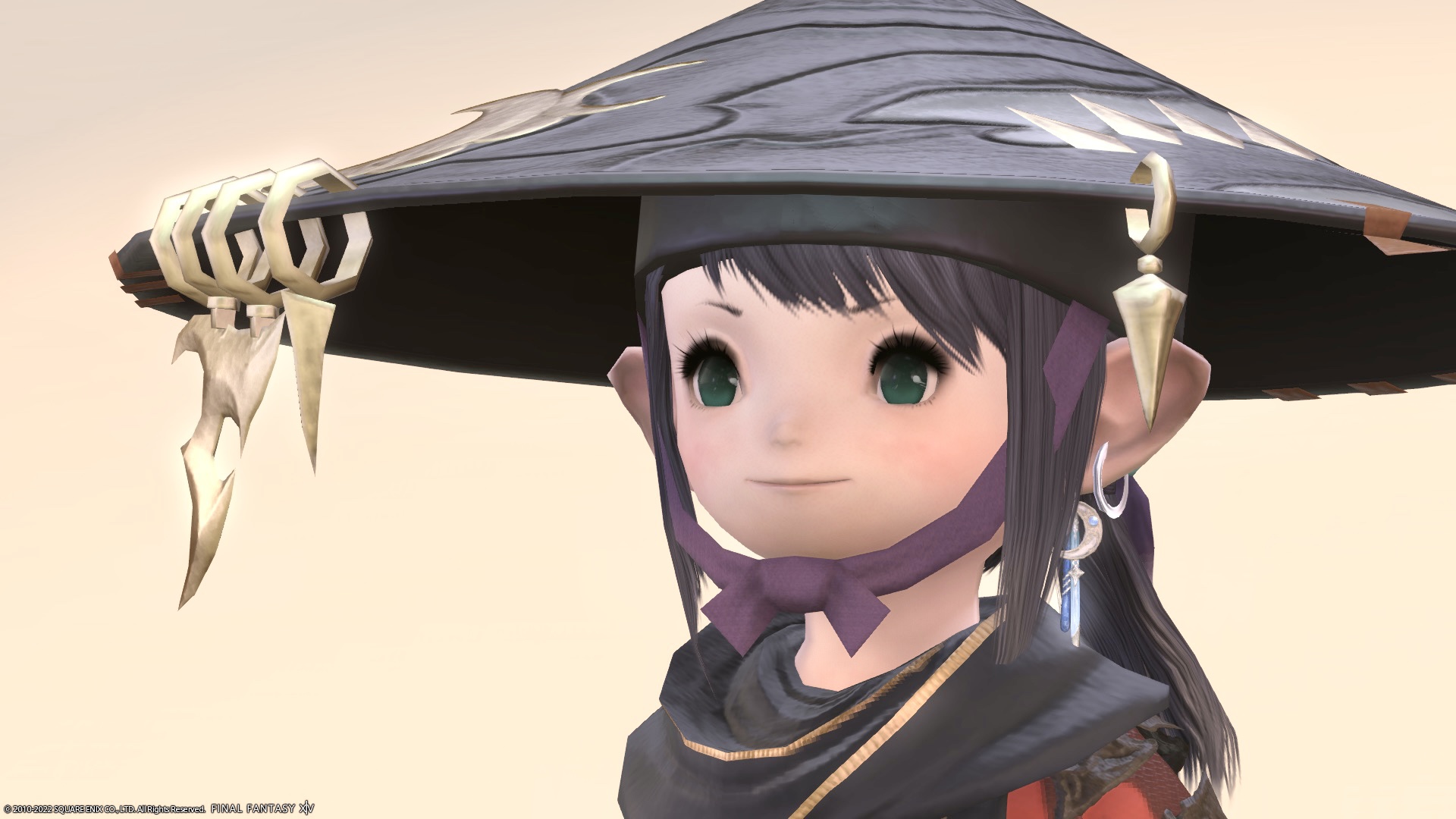 It looks cute when Noriko-chan wears it.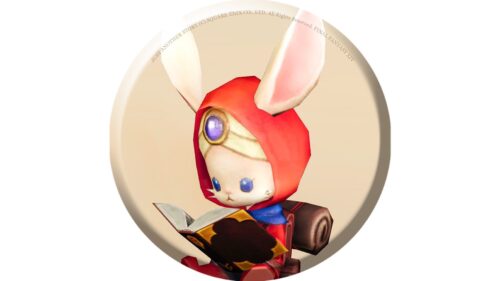 namingway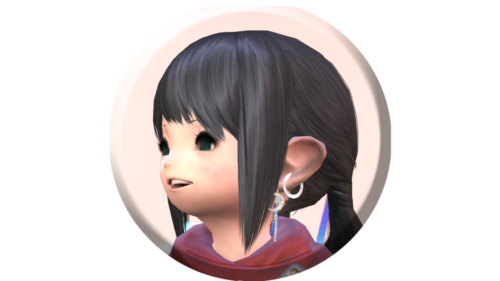 noriko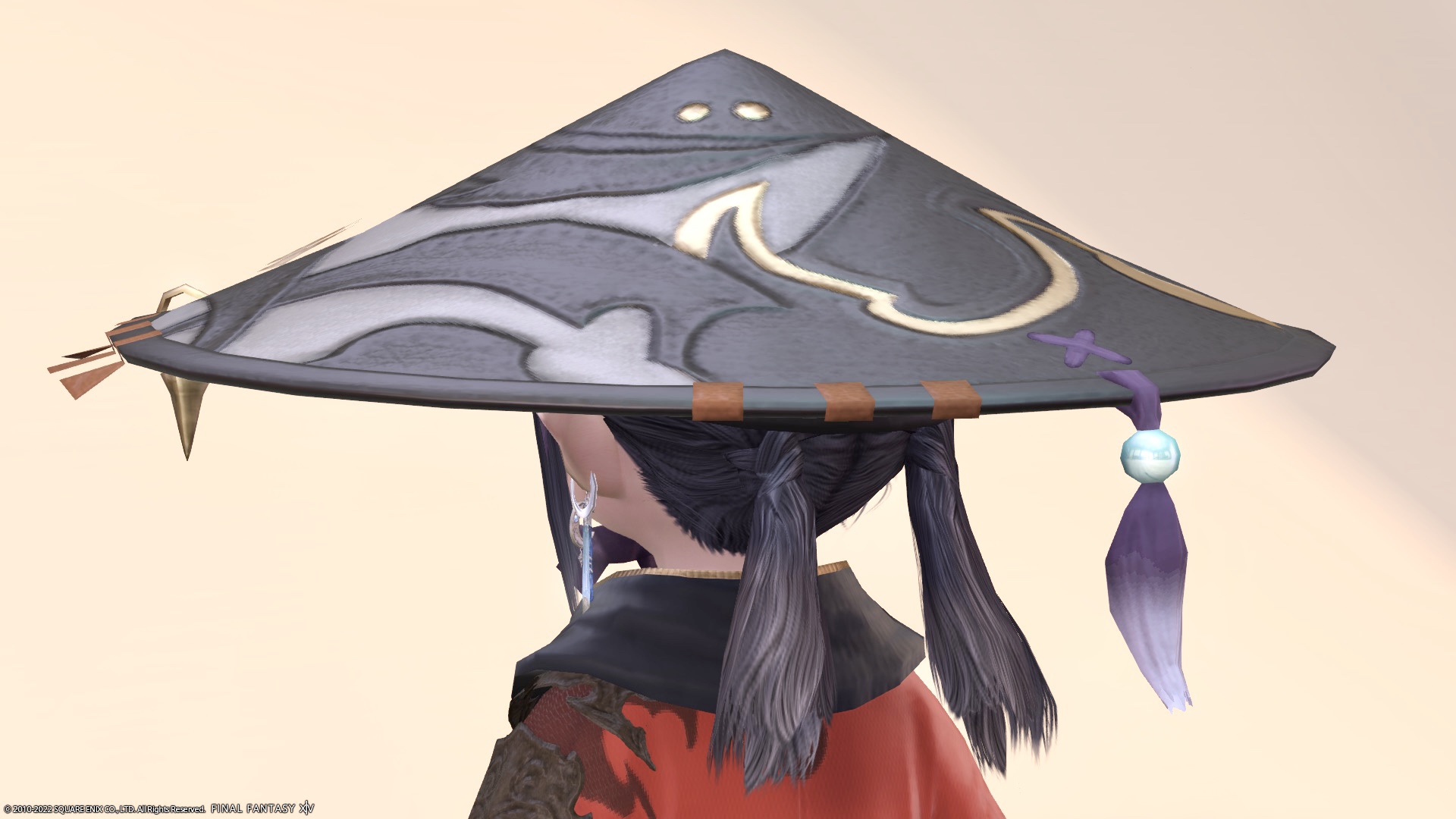 The torso is a very beautiful kimono.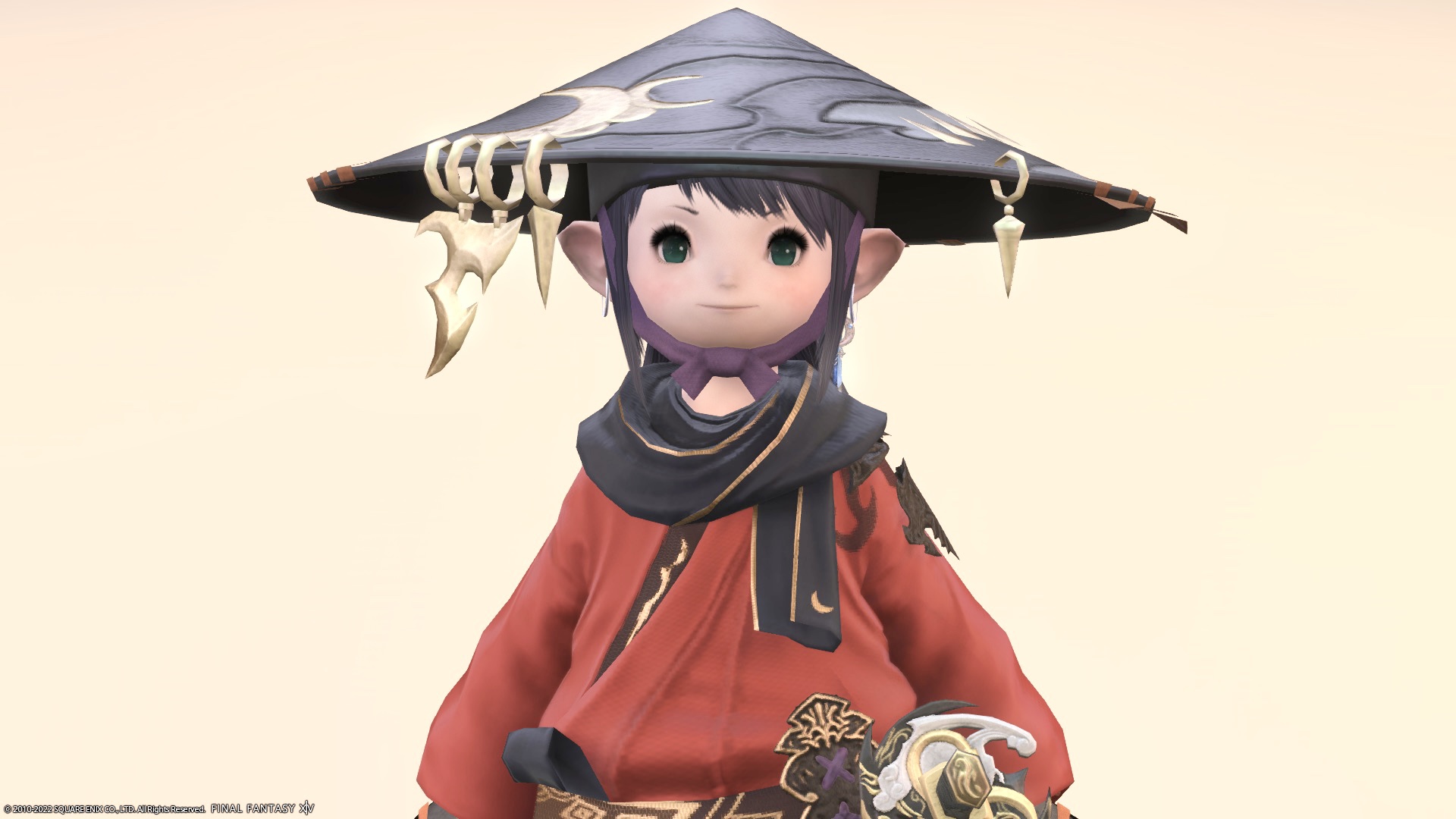 The collar is very cute, and the crescent moon mark is one point.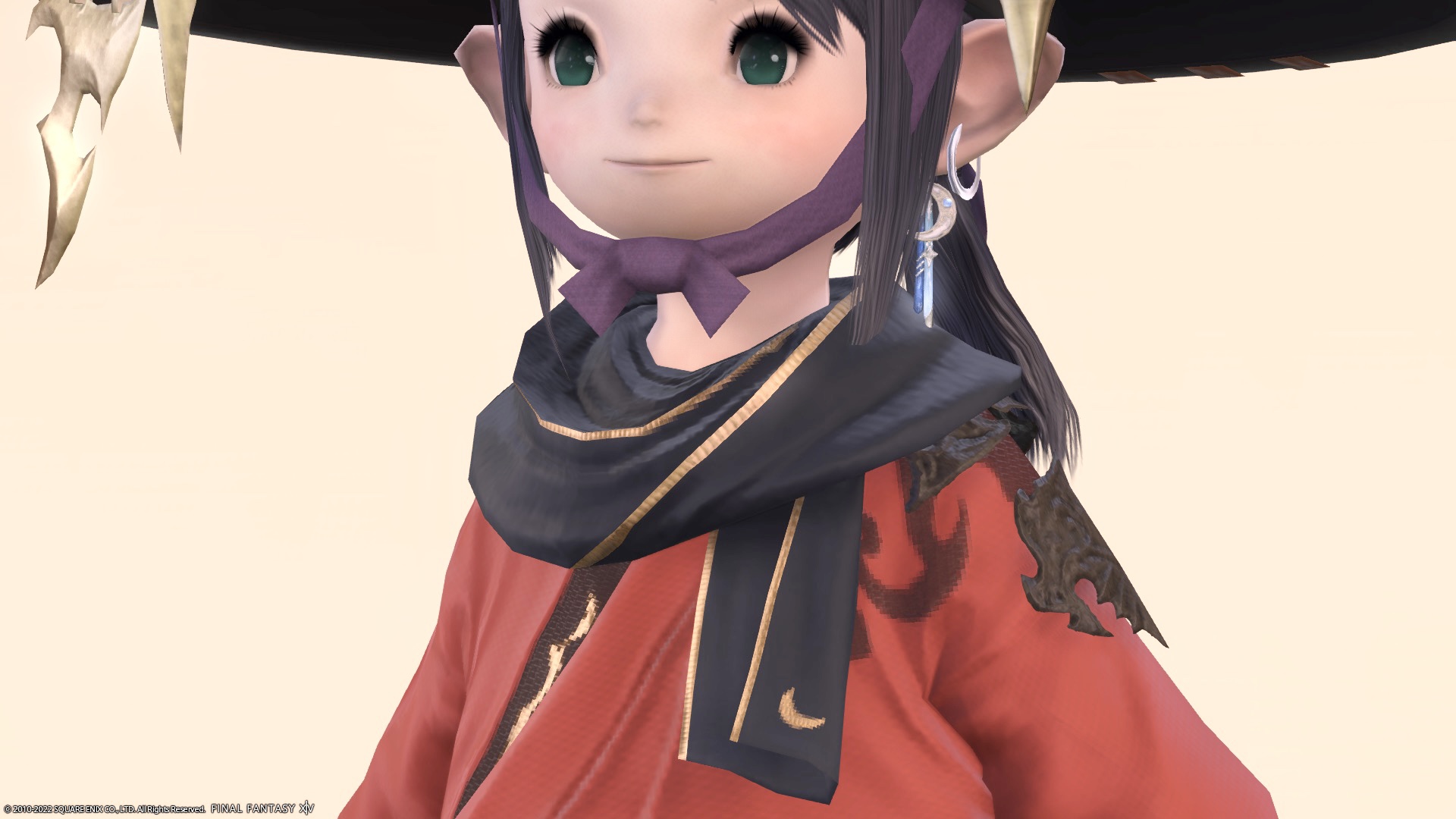 There are many sword guards around the waist. Is it like an award?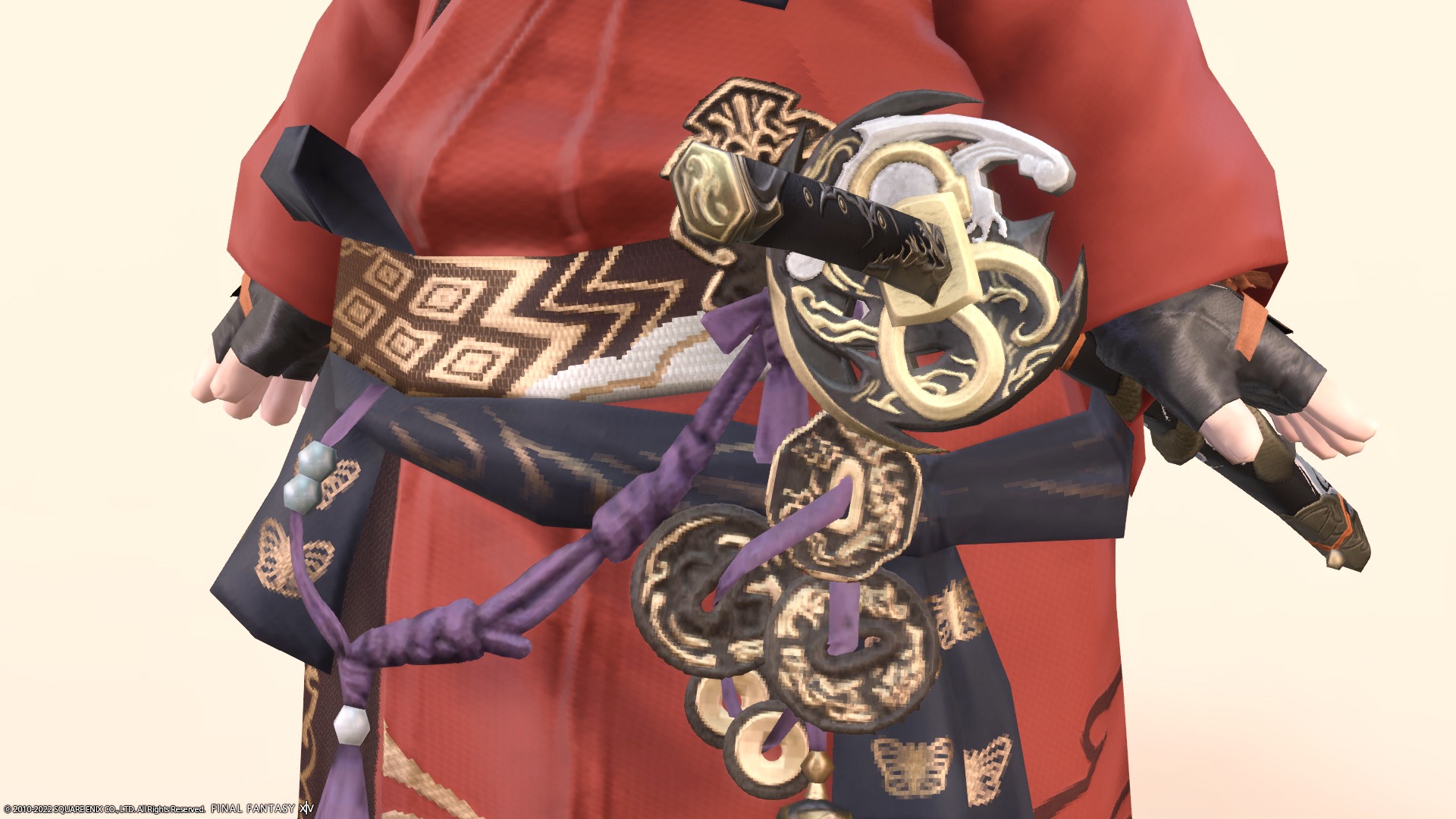 I wear Geta under my feet.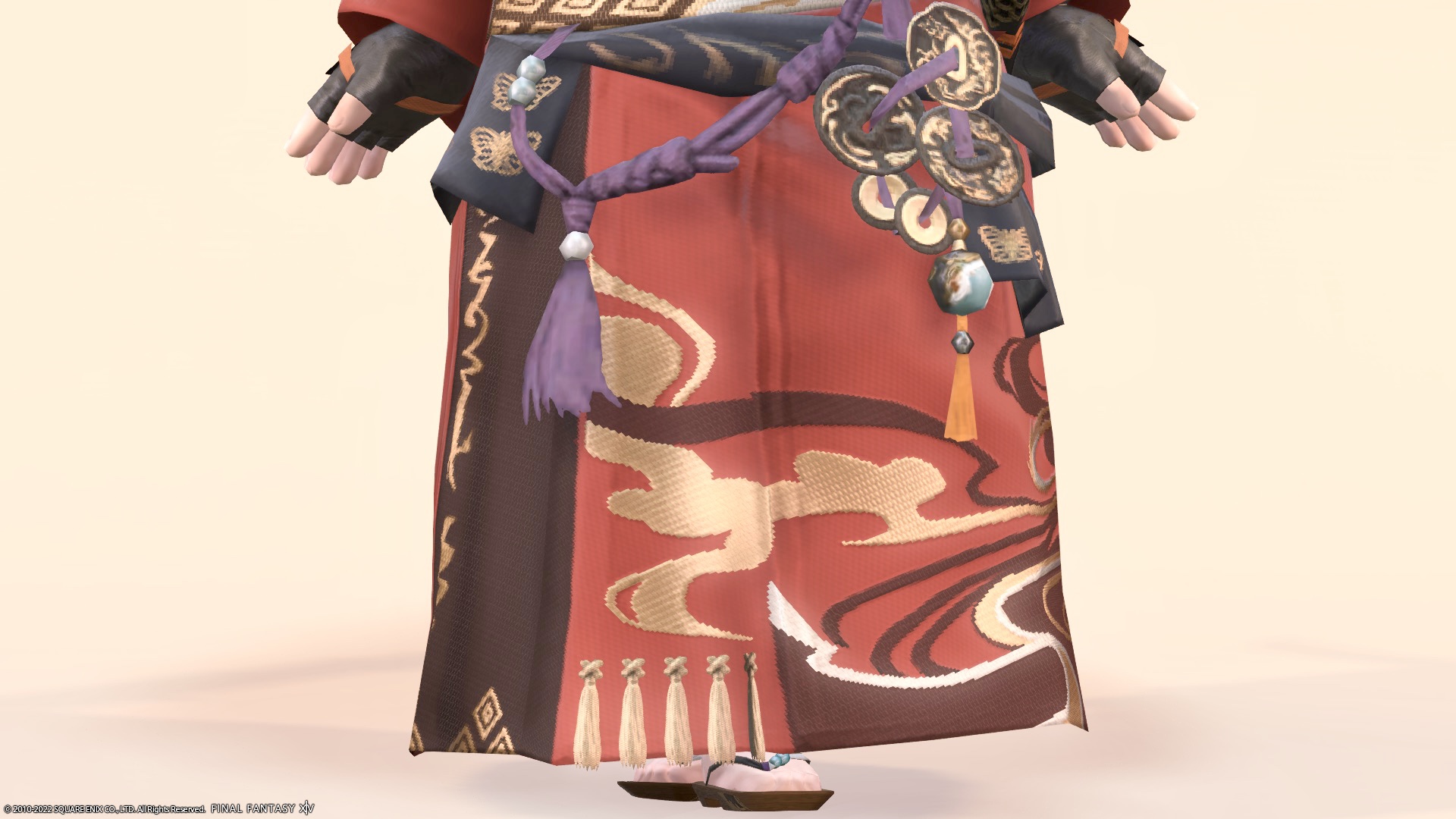 The hem design is very beautiful.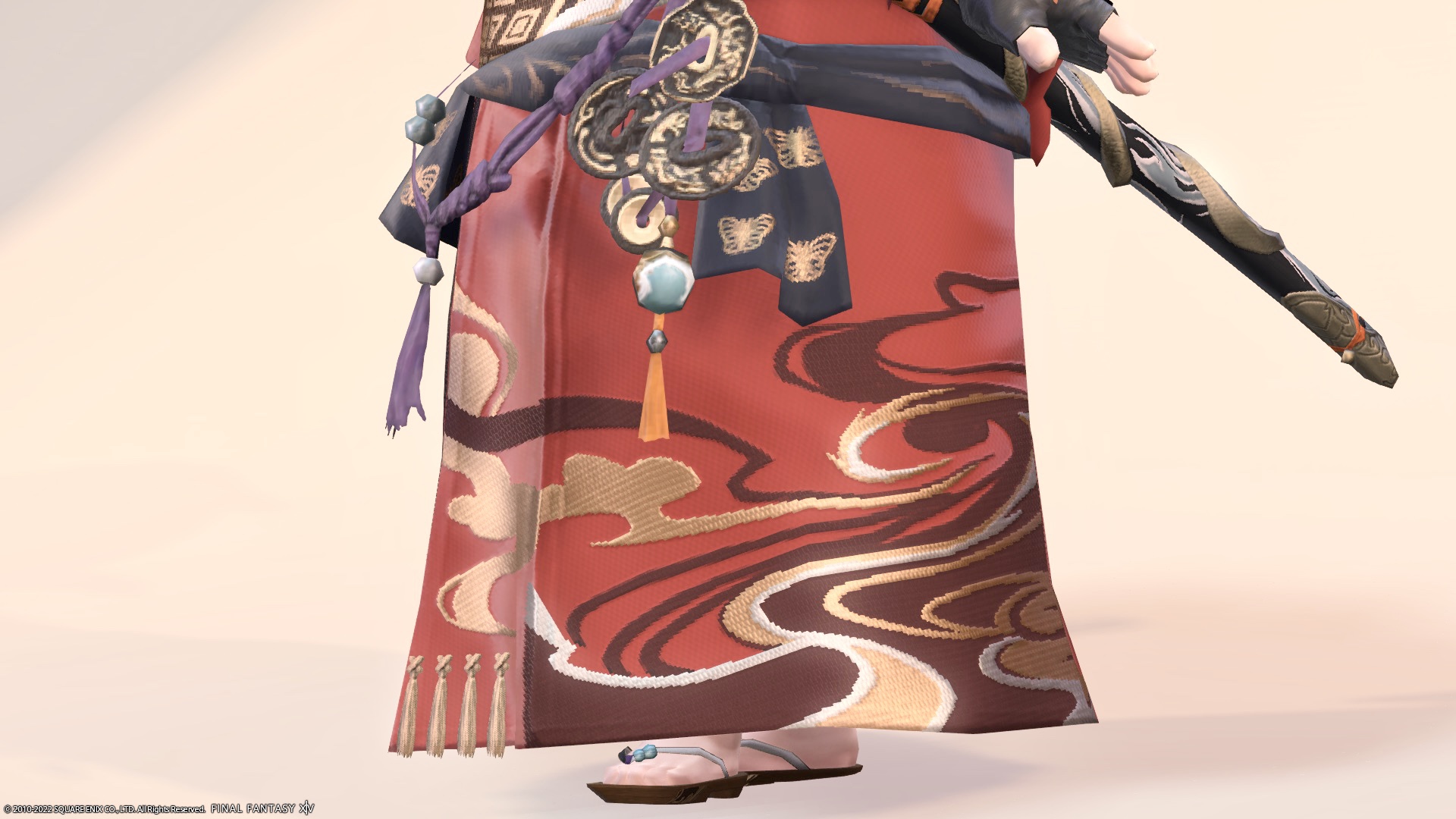 Something like a stake is sandwiched between the Obi.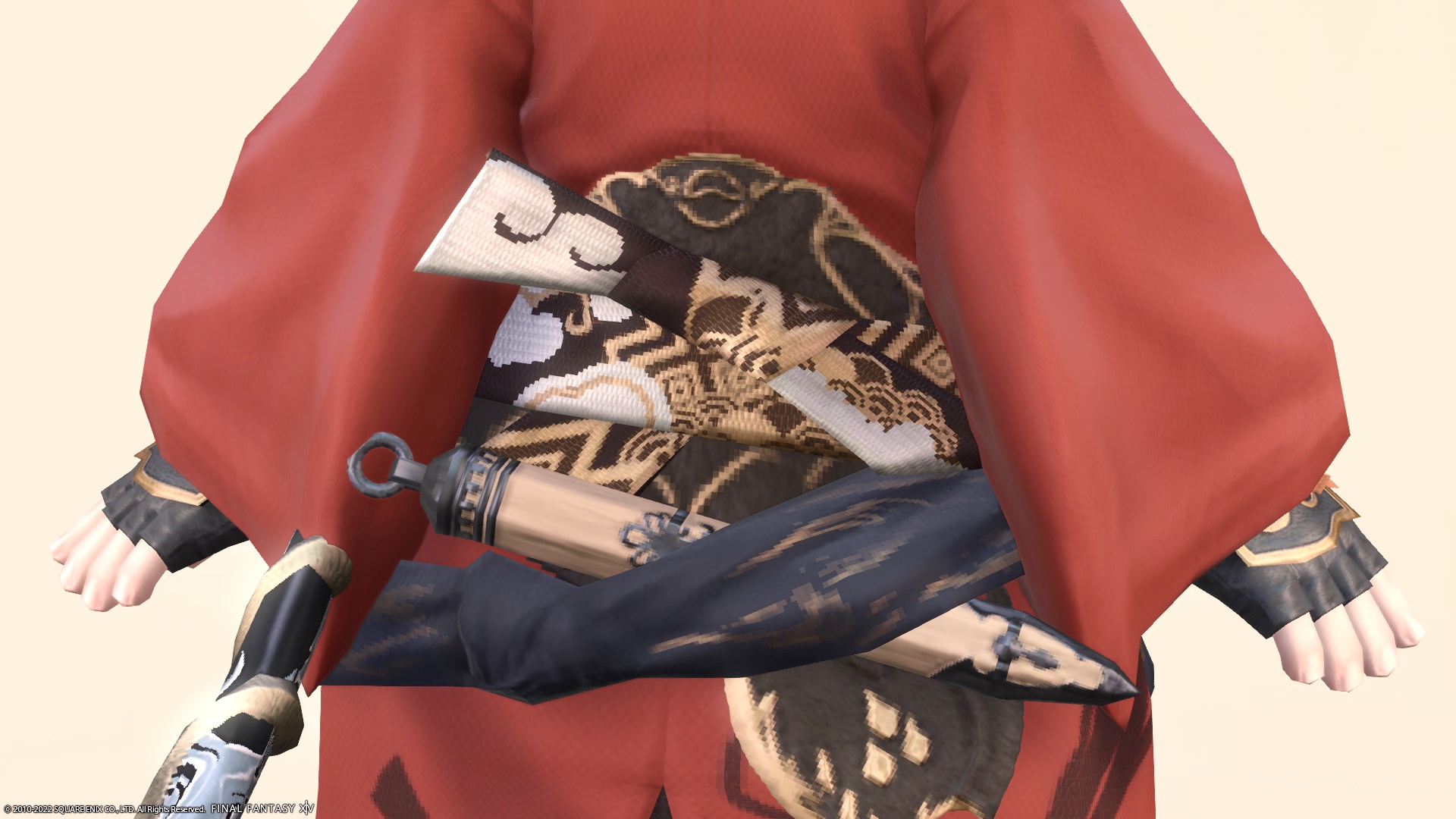 A set of katana with a beautiful scabbard and a voluminous handle.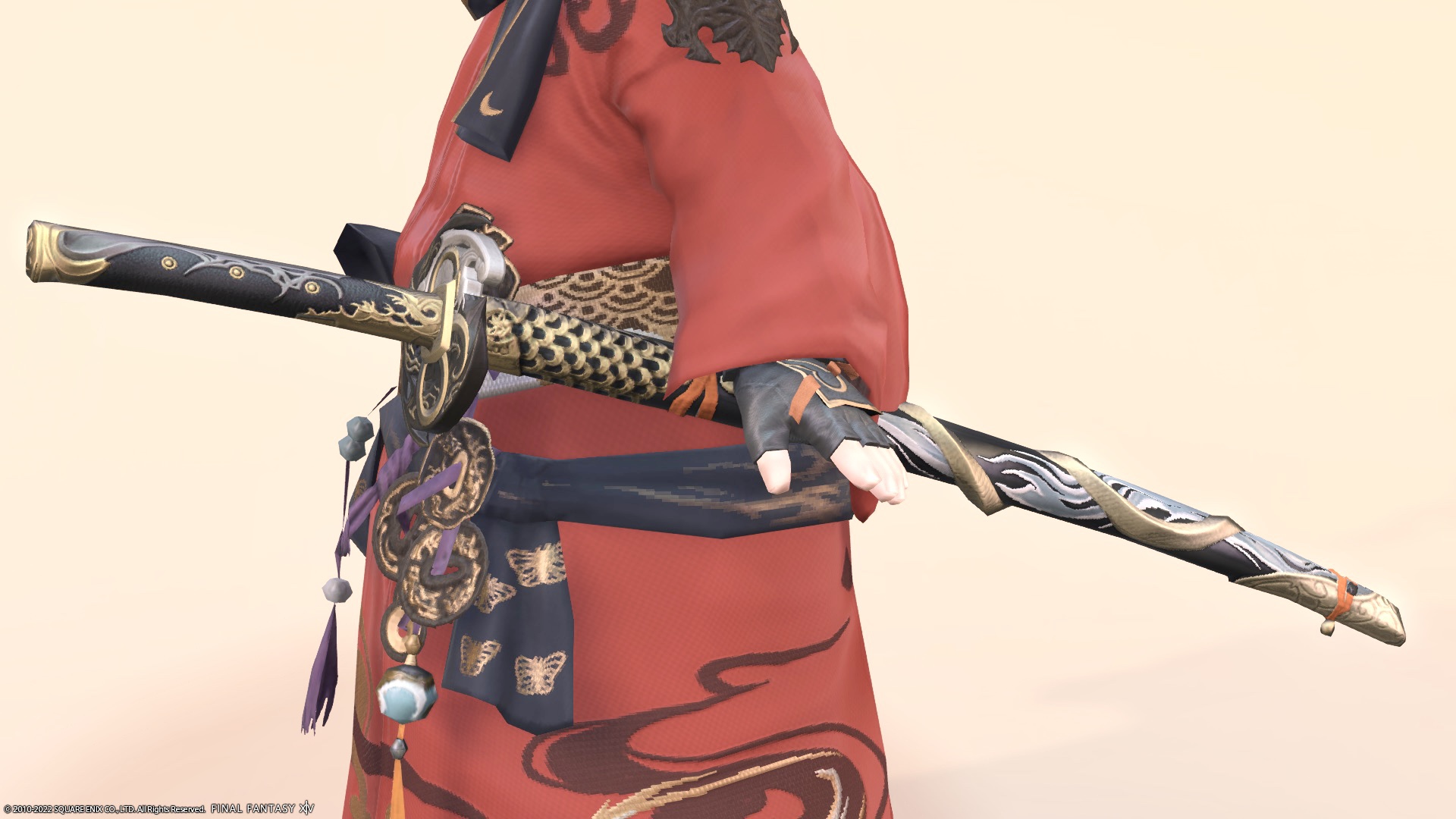 In addition, this is the same as what Hien has.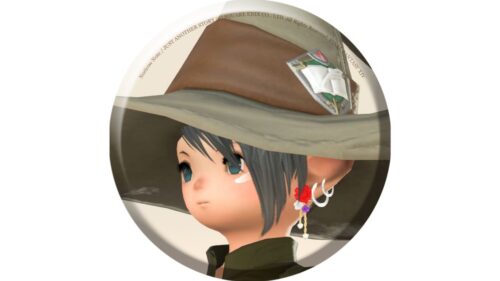 norirow
I wonder if Hien's color is a little different?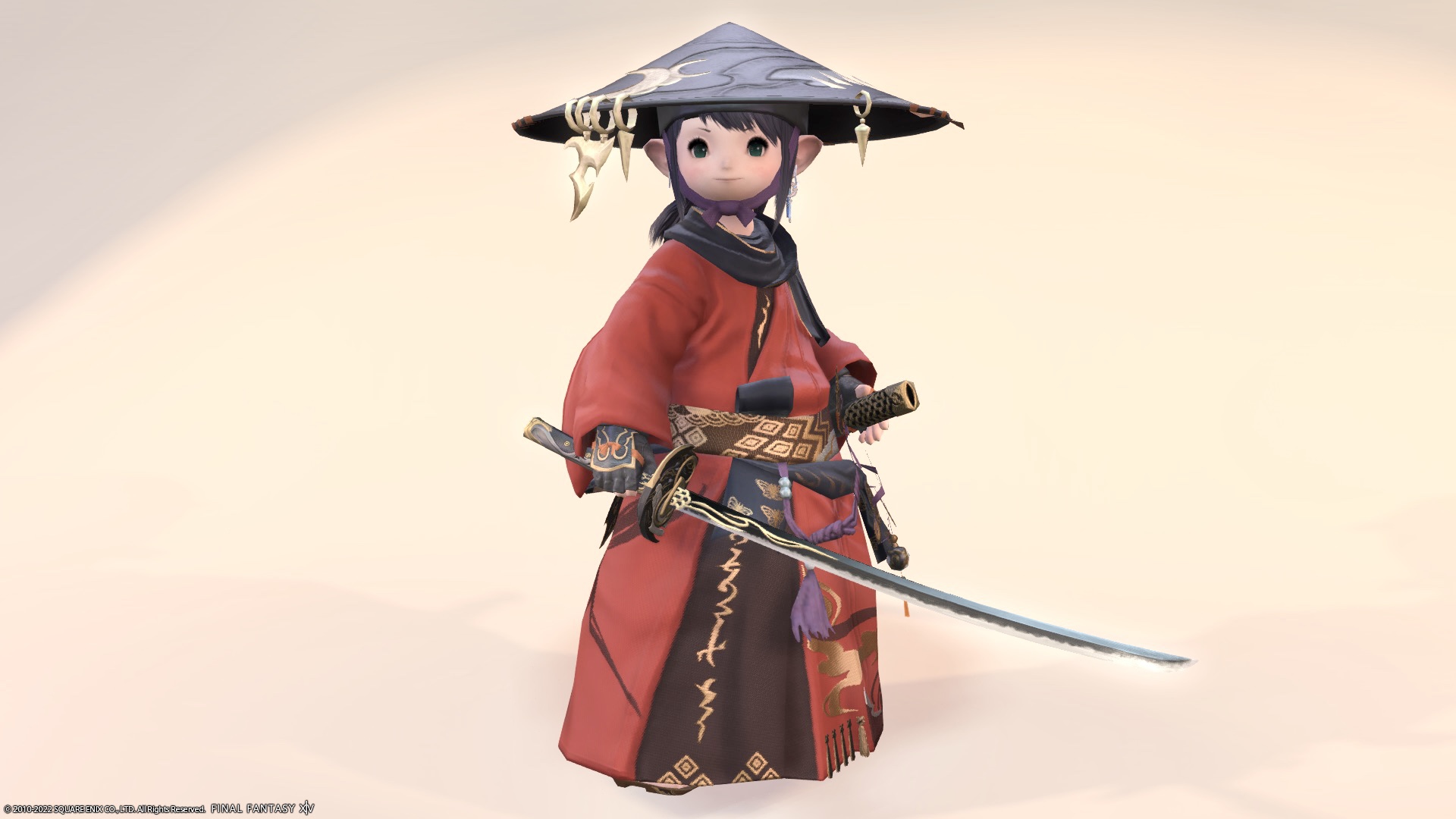 By the way, this costume seems to be the same design for men and women.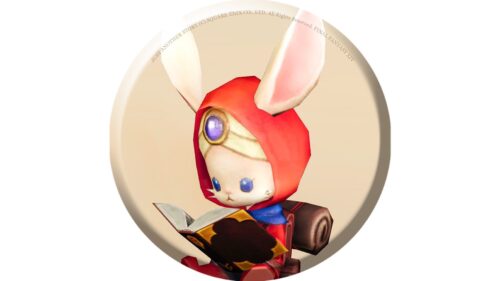 namingway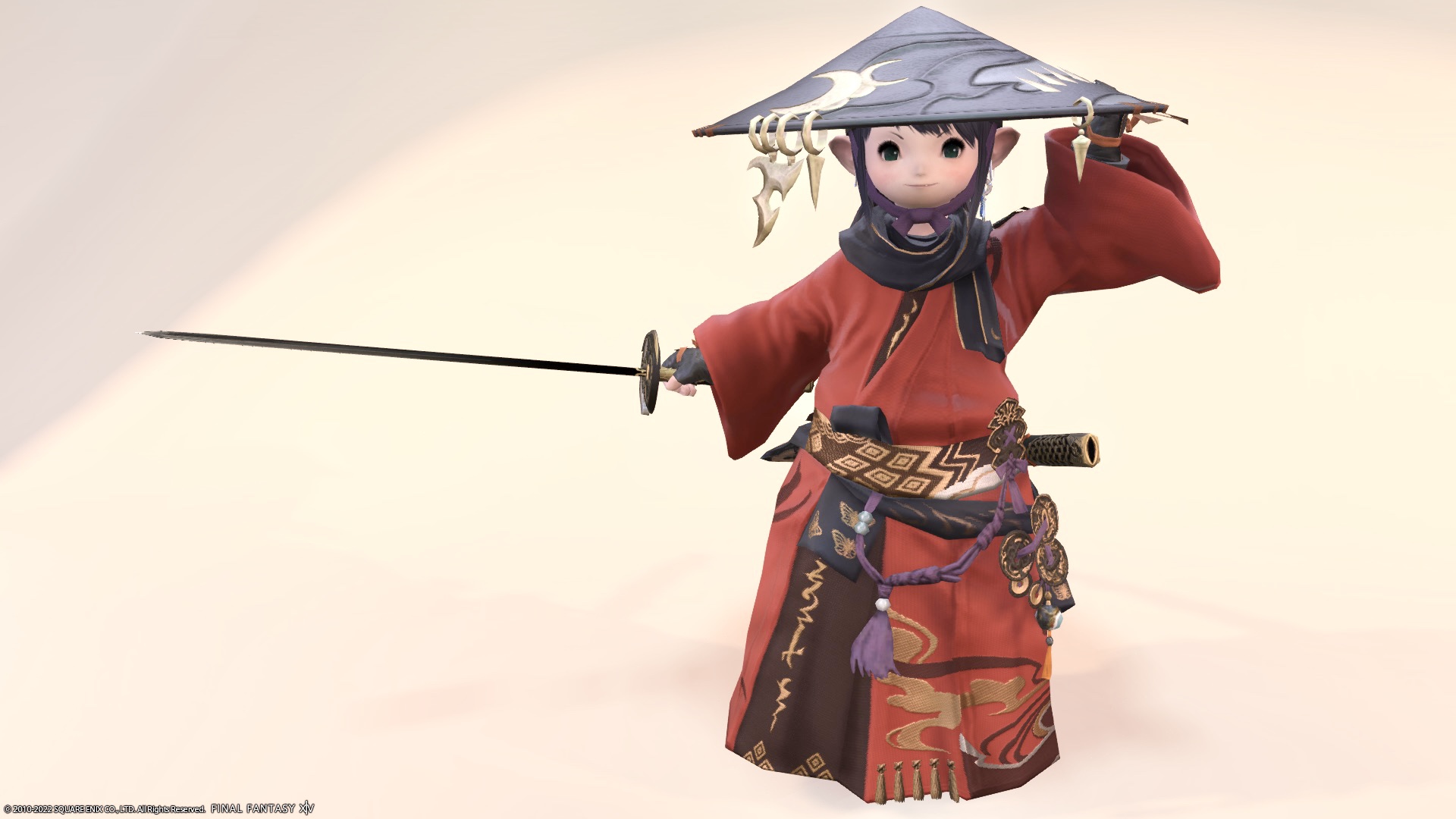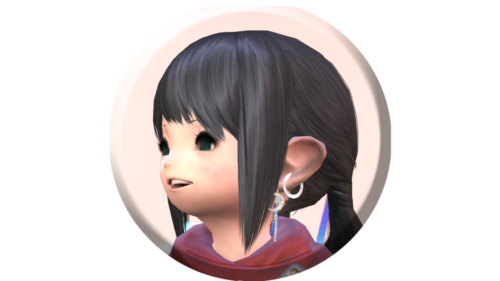 noriko
Fufu, this kimono is pretty cute♪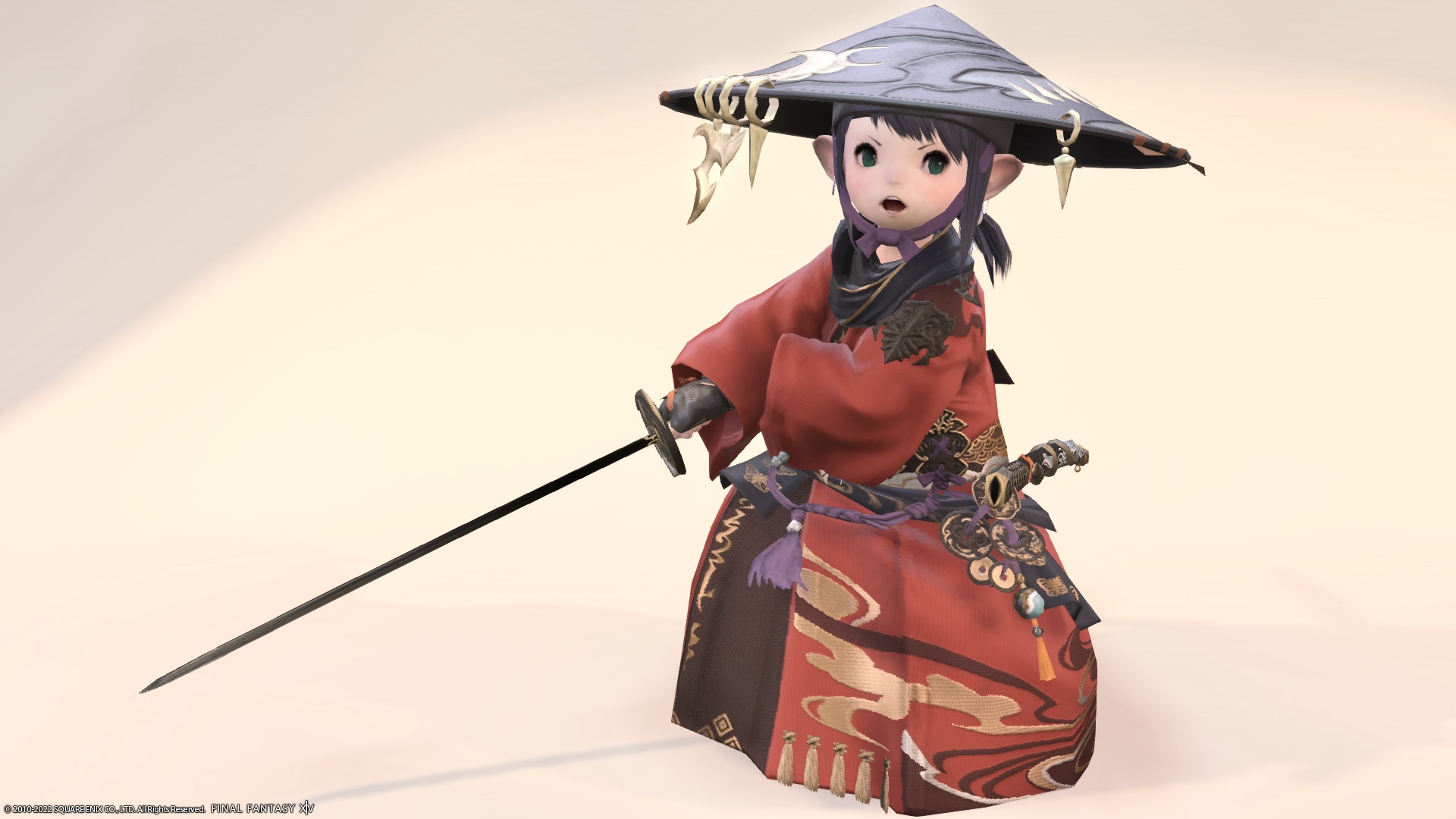 Even if the head equipment is changed to a ribbon, it may be very cute.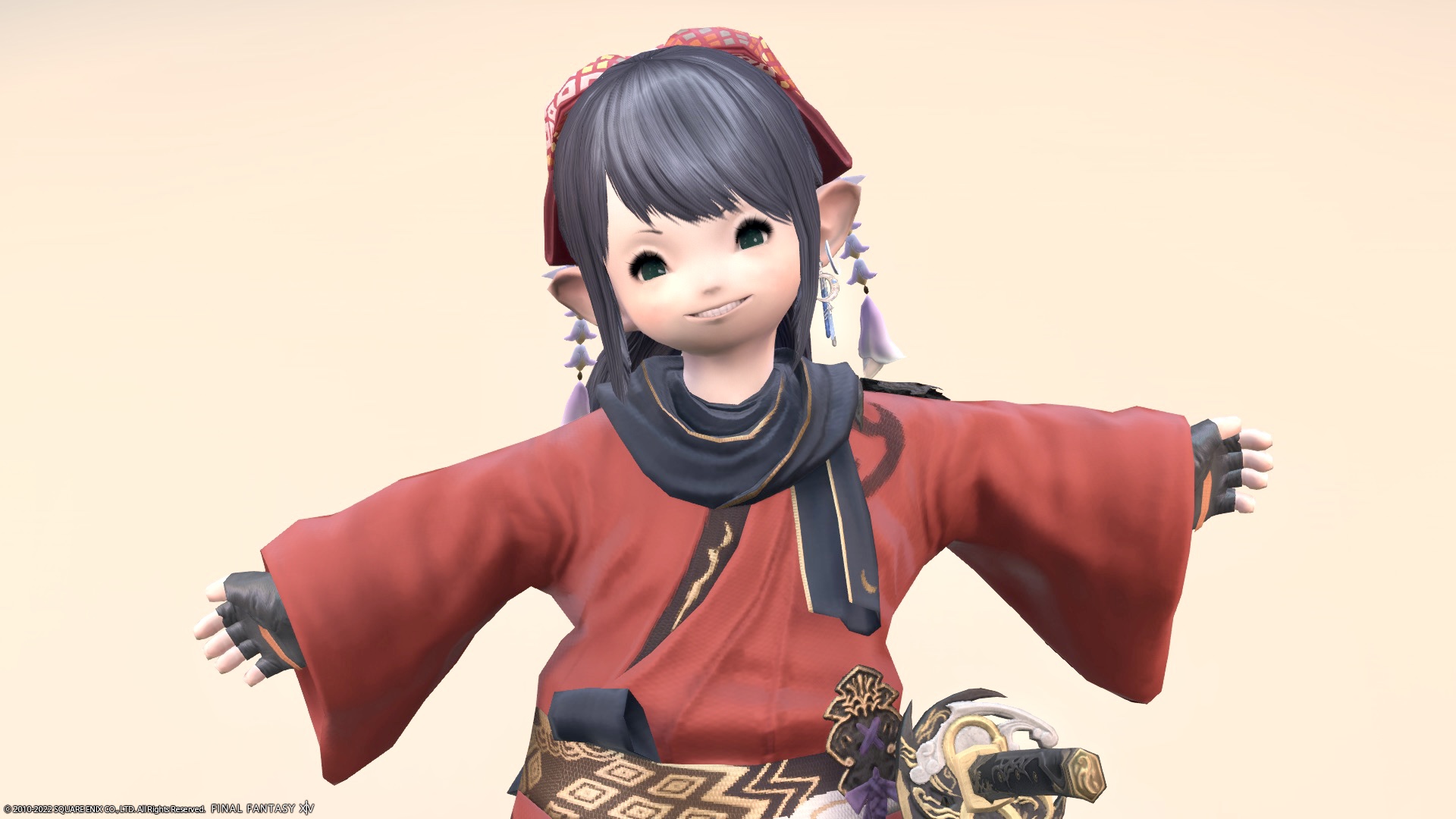 Here, I tried equipping "Far Eastern Schoolgirl's Hair Ribbon".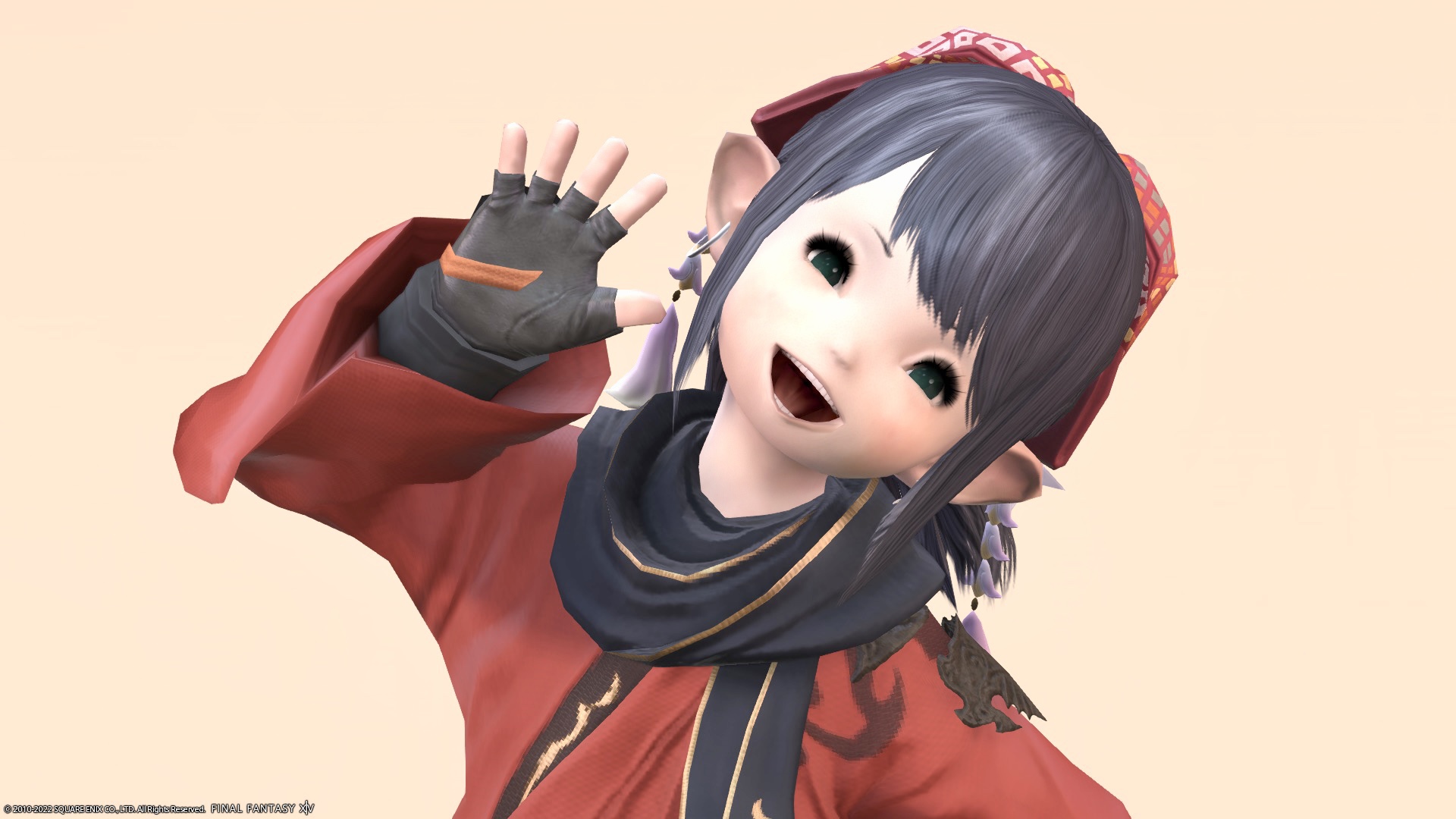 By the way, I think the name Myochin comes from the name of a family of famous armor makers that has been around since the Heian period.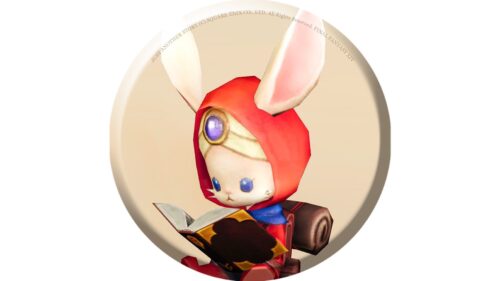 namingway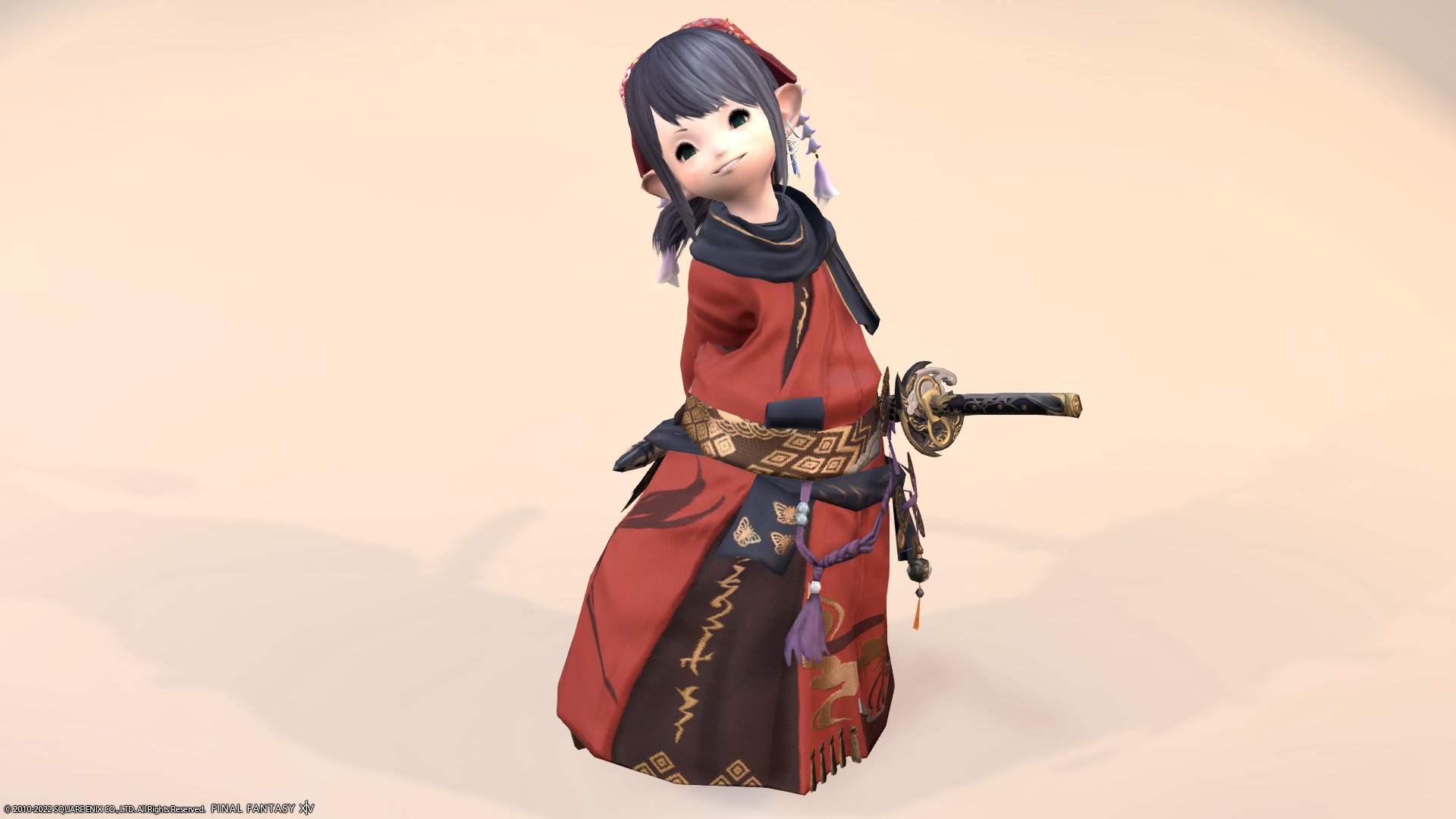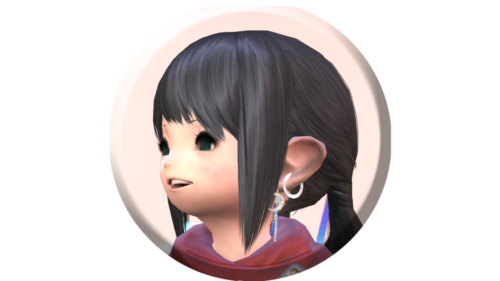 noriko
I see, this must be a venerable piece of equipment!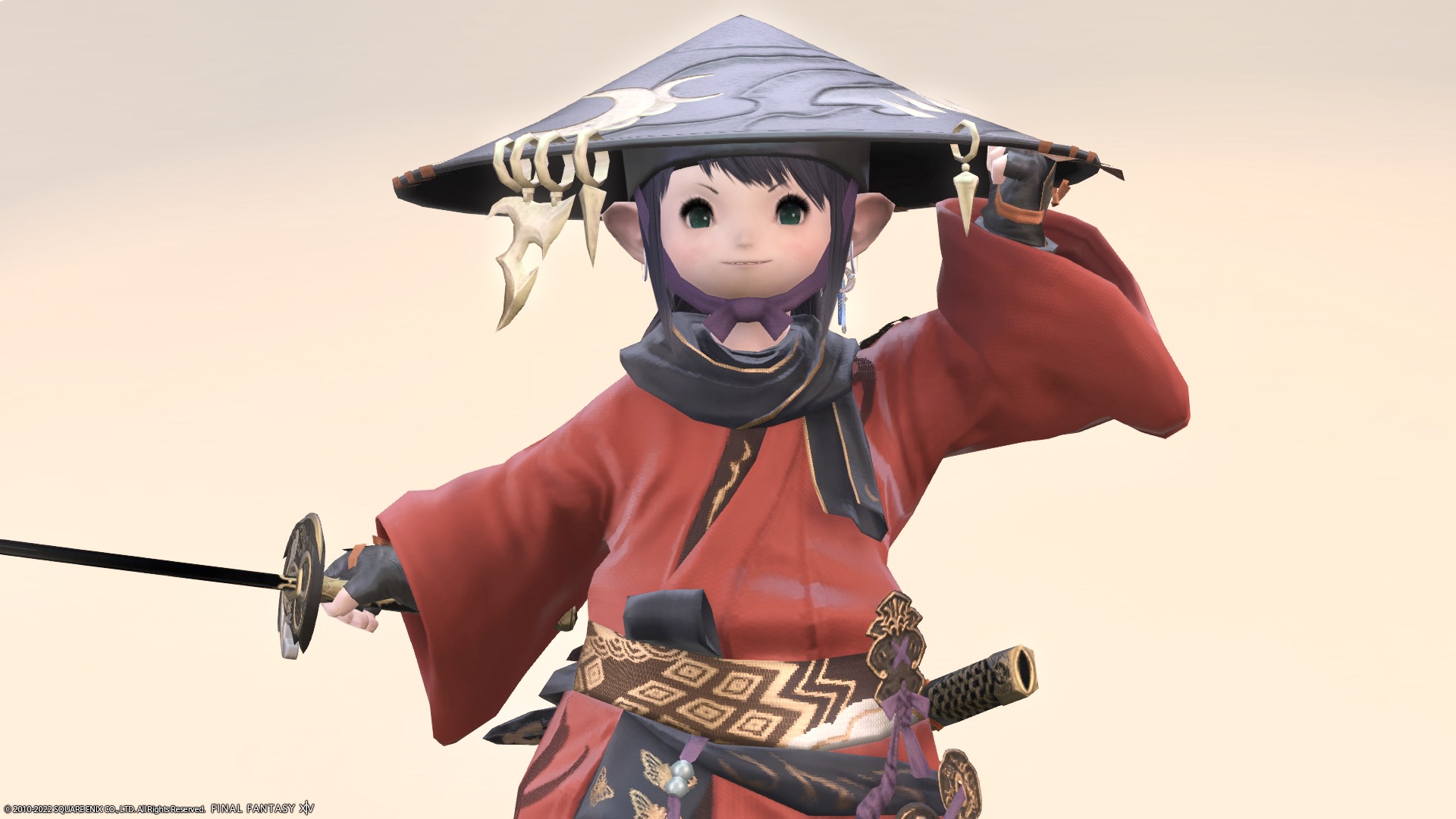 Dyeing pattern
You can dye it by evolving it in the Forbidden Land Eureka Anemos. Here, I evolved the body equipment into "Anemos Myochin Haori" and dyed it.
Snow White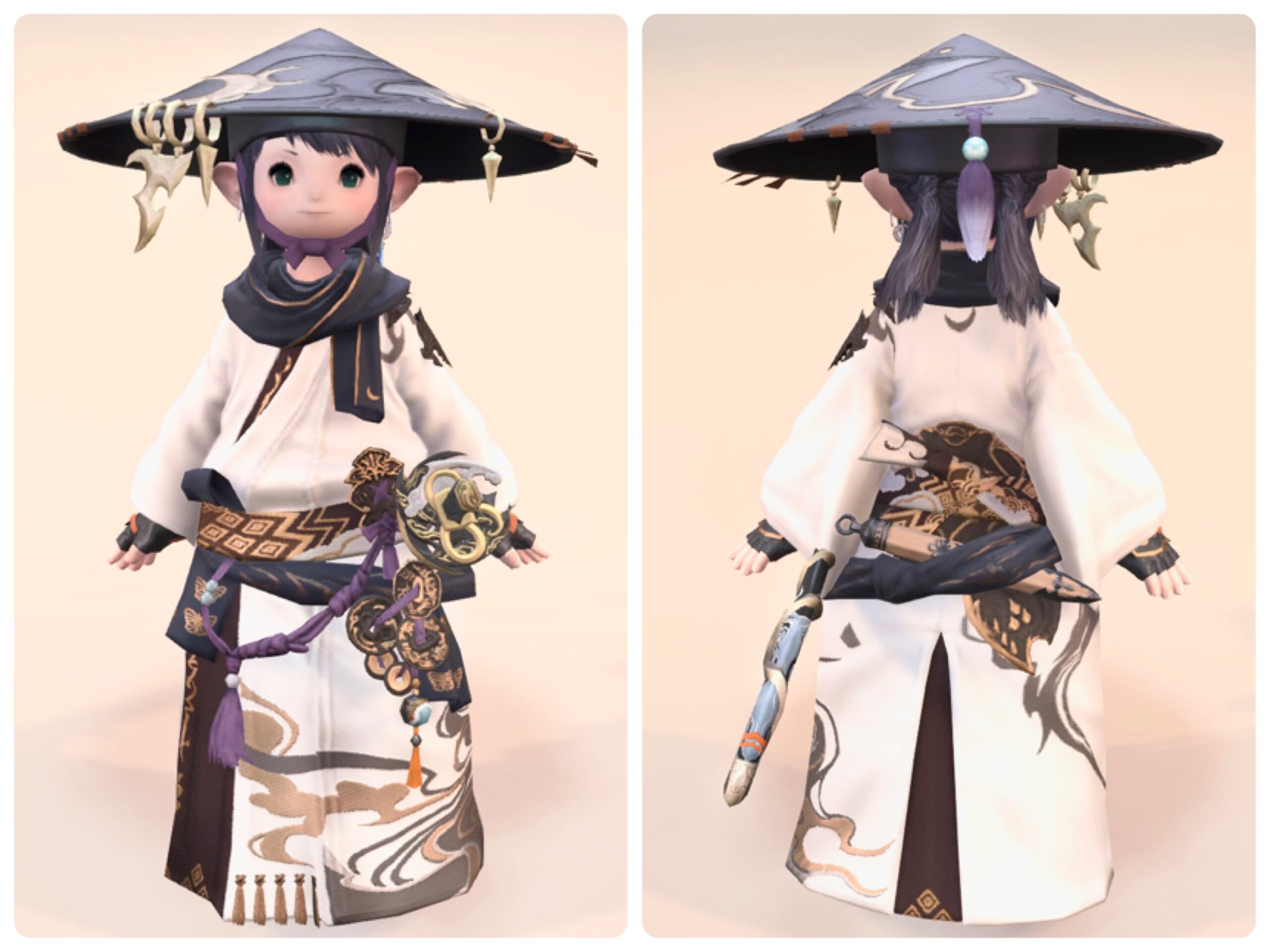 Soot Black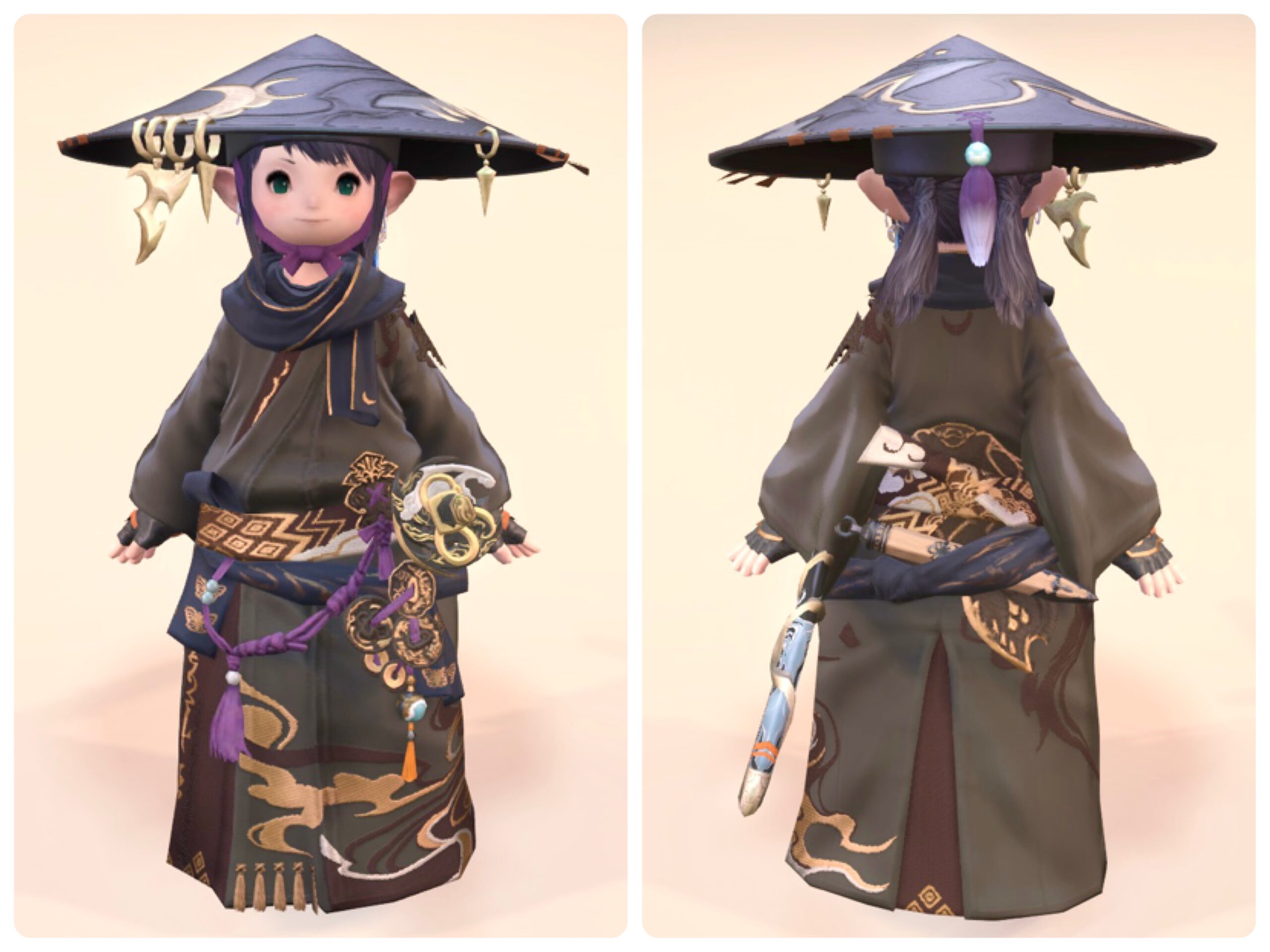 Rose Pink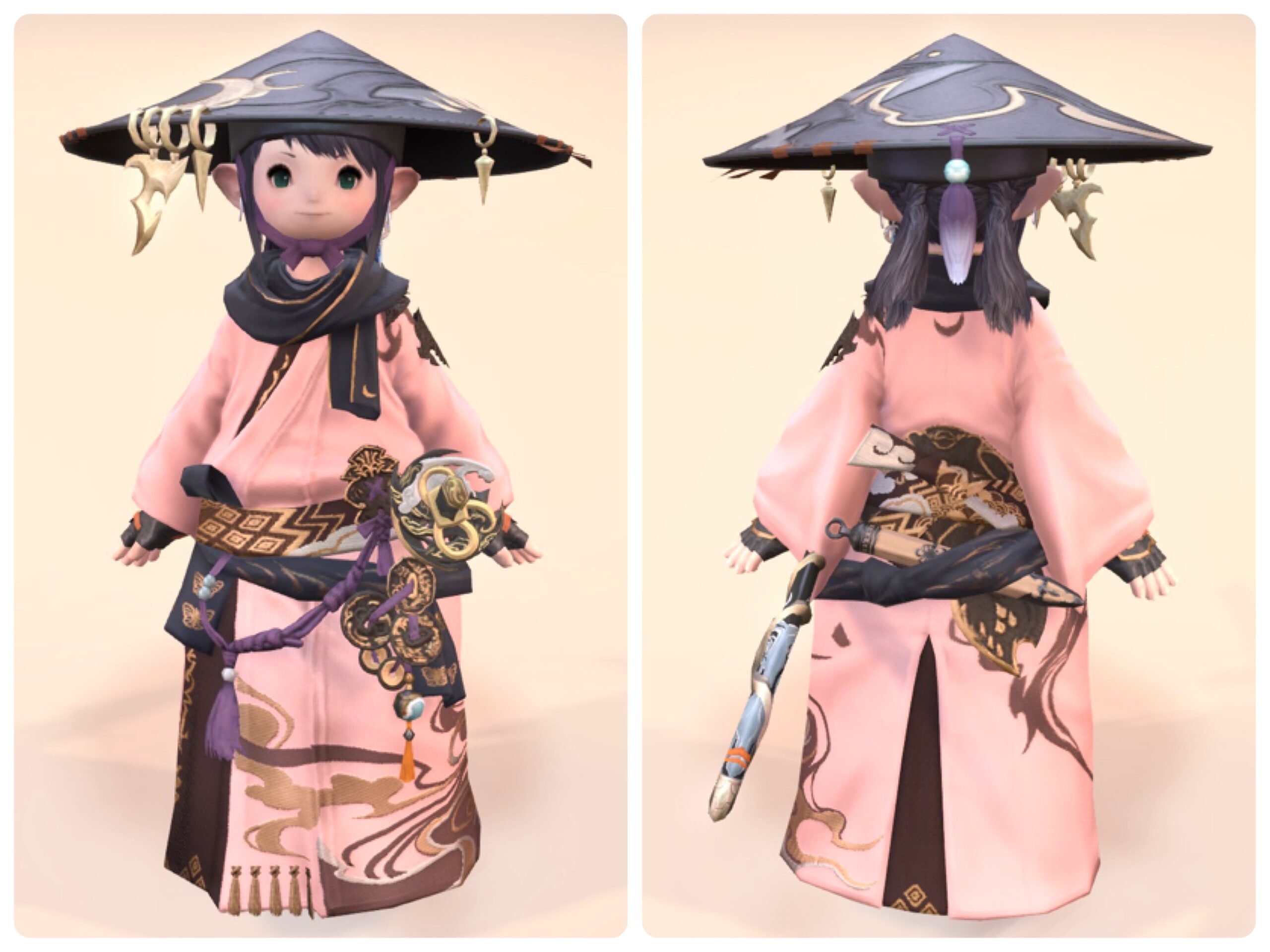 Honey Yellow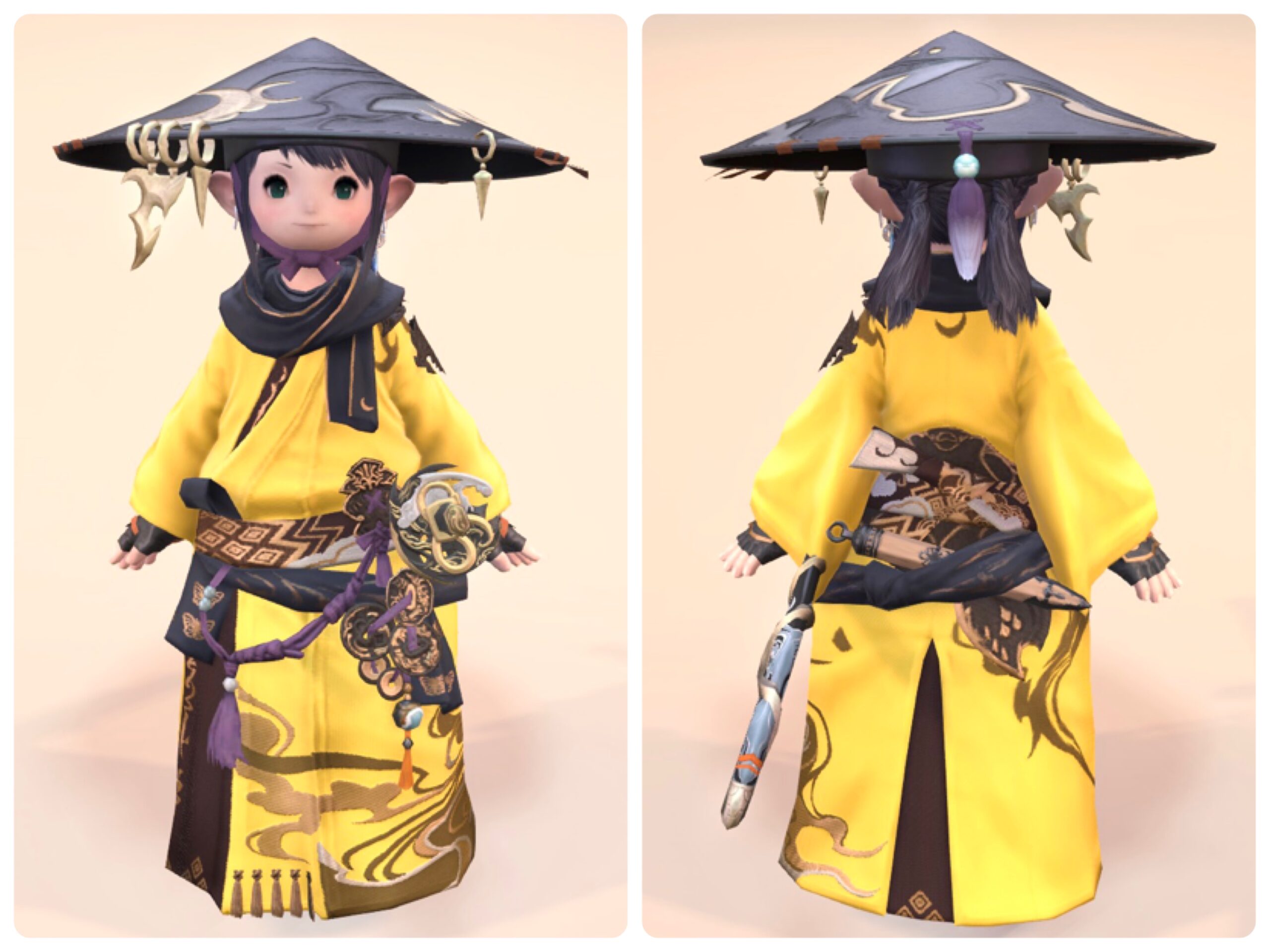 Turquoise Green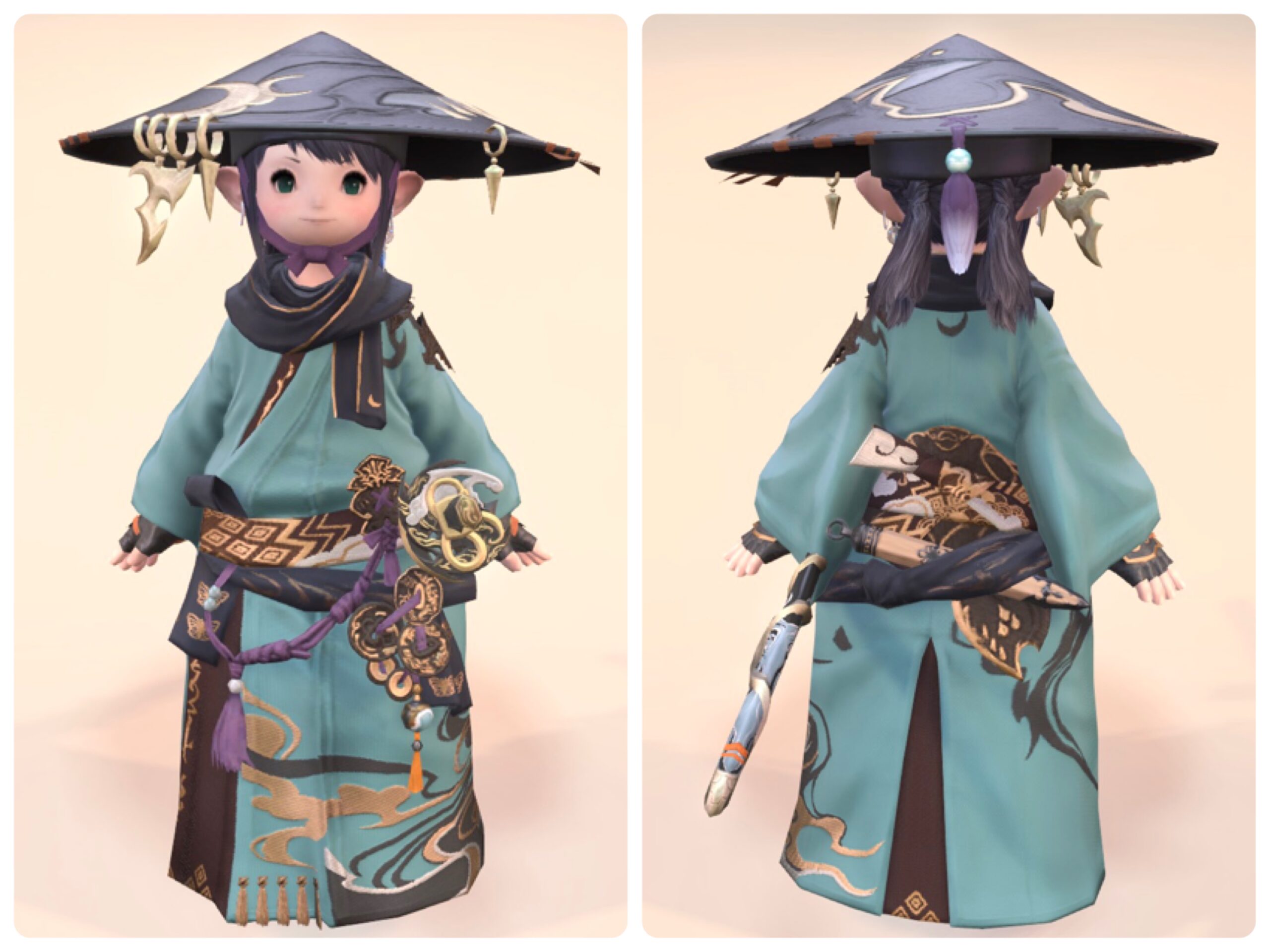 Ice Blue
Gloom Purple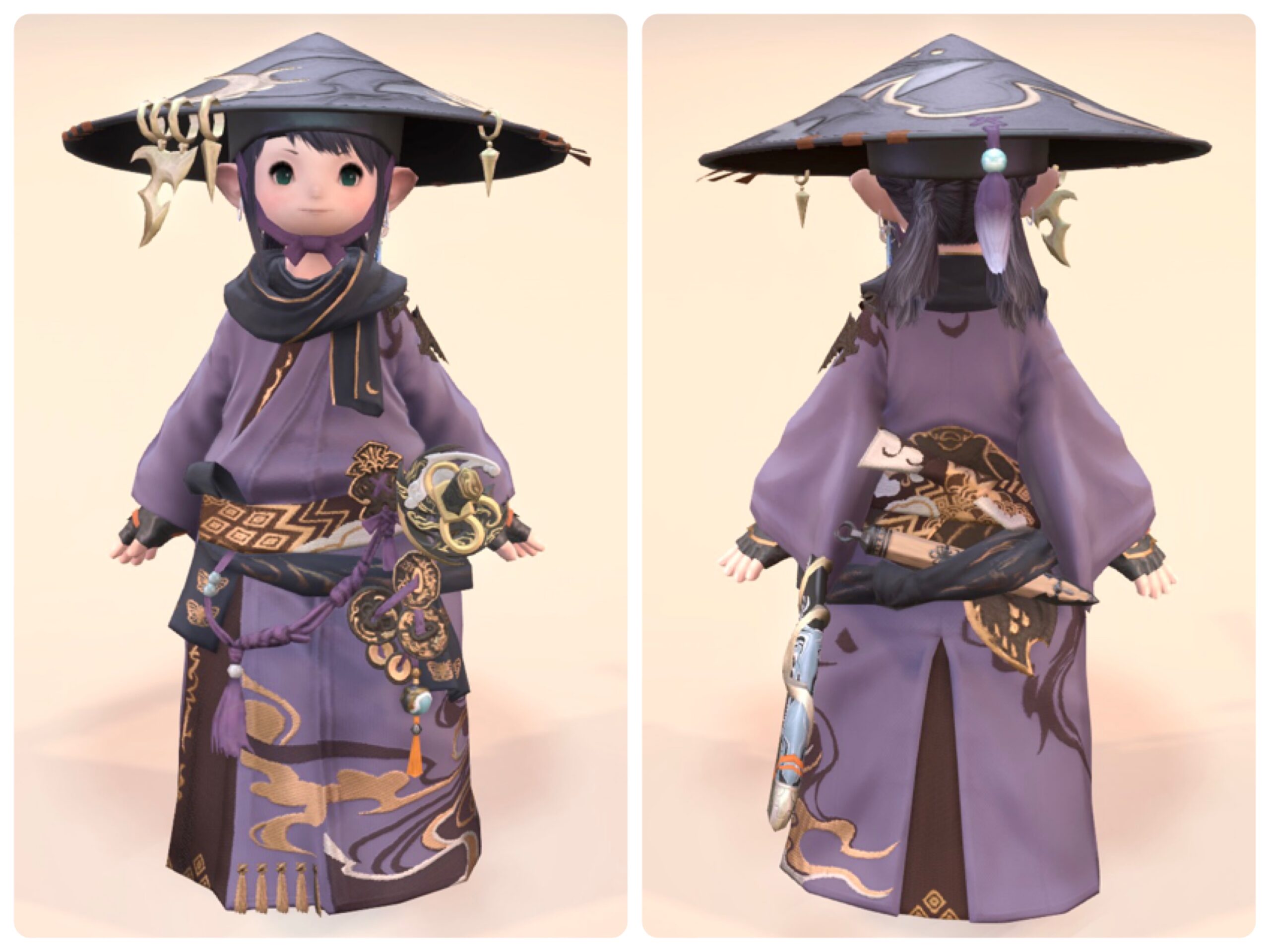 It's amazing that you've already been to Eureka💦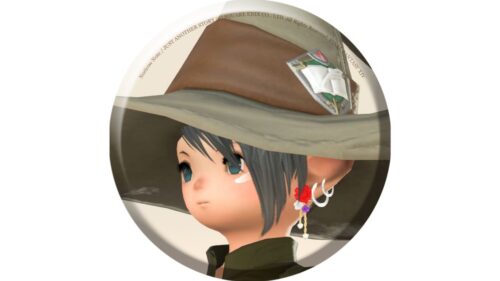 norirow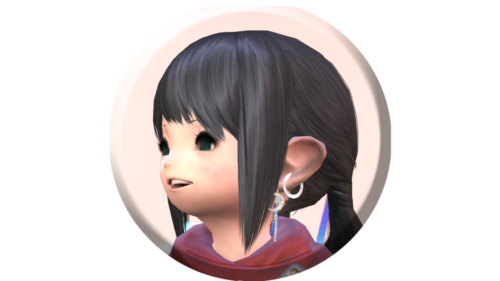 noriko
Fufu, I like Eureka because it has a lot of nature♪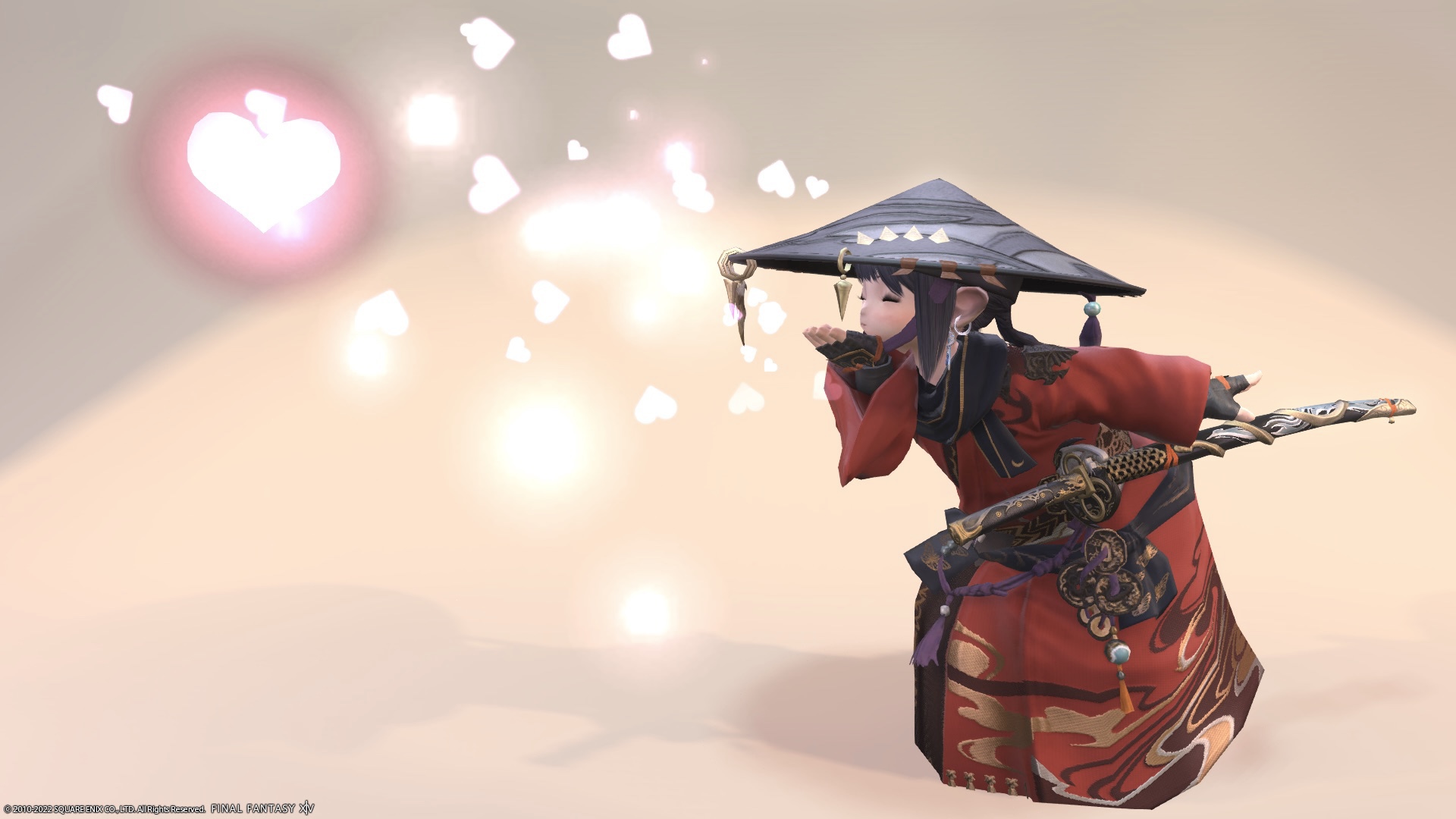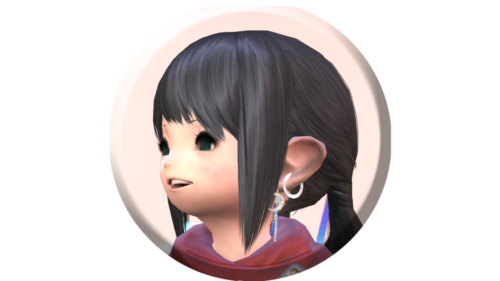 noriko
And wearing this costume makes me feel like a "Stormblood"!
It's the costume that appears in the opening trailer.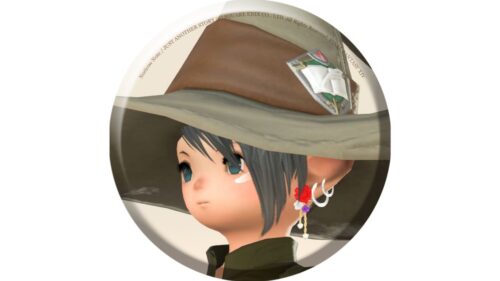 norirow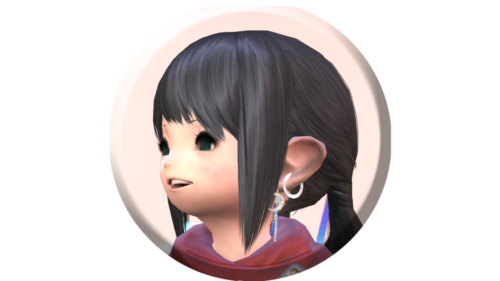 noriko
It's an impressive costume♪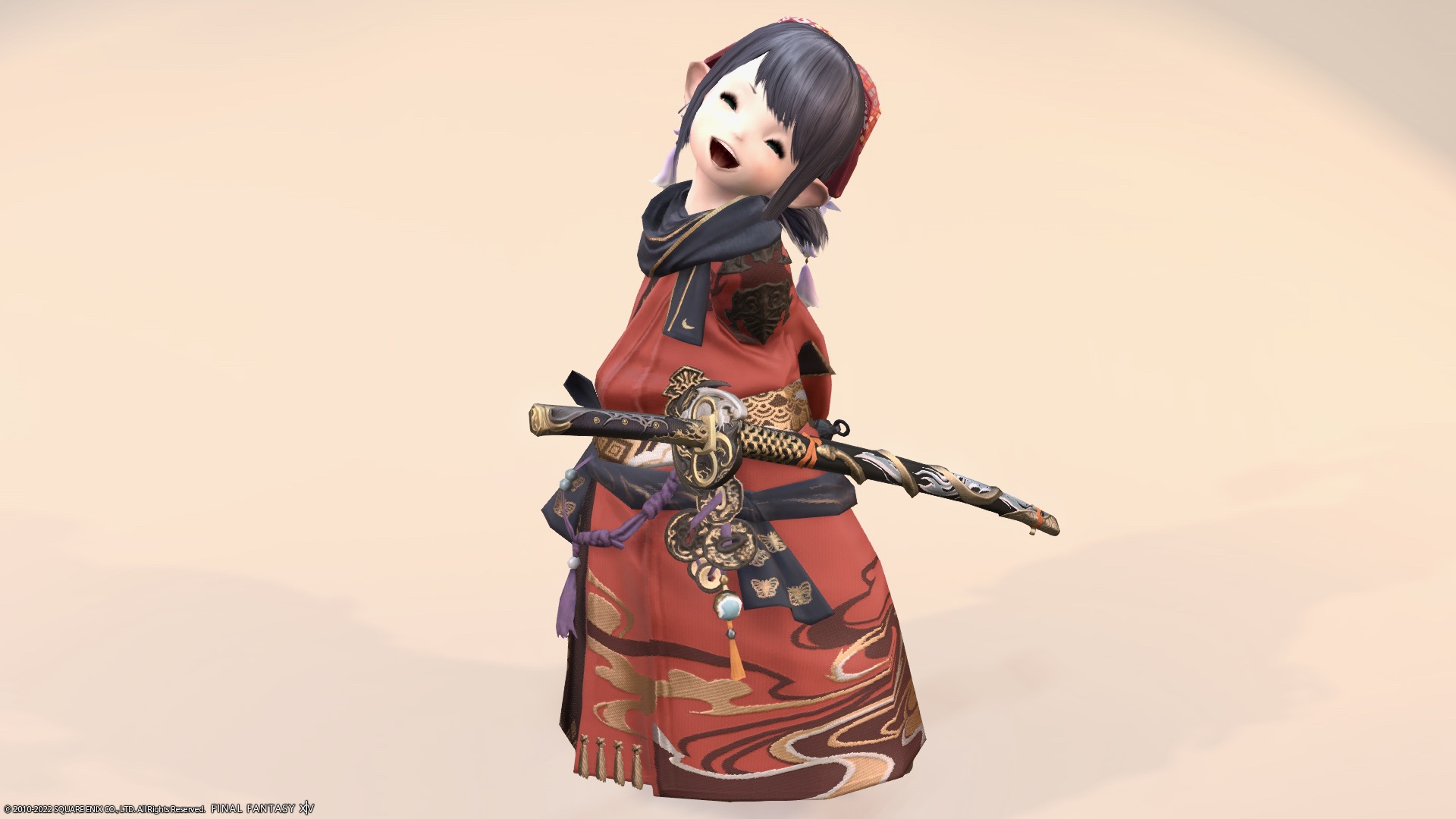 Video recording
I recorded a video of the movement!
So, it was a record of the samurai AF3 (Lv70) equipment "Myochin" series.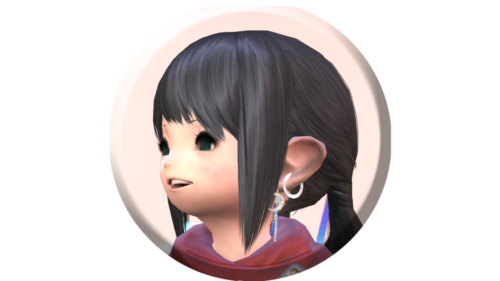 noriko
Related records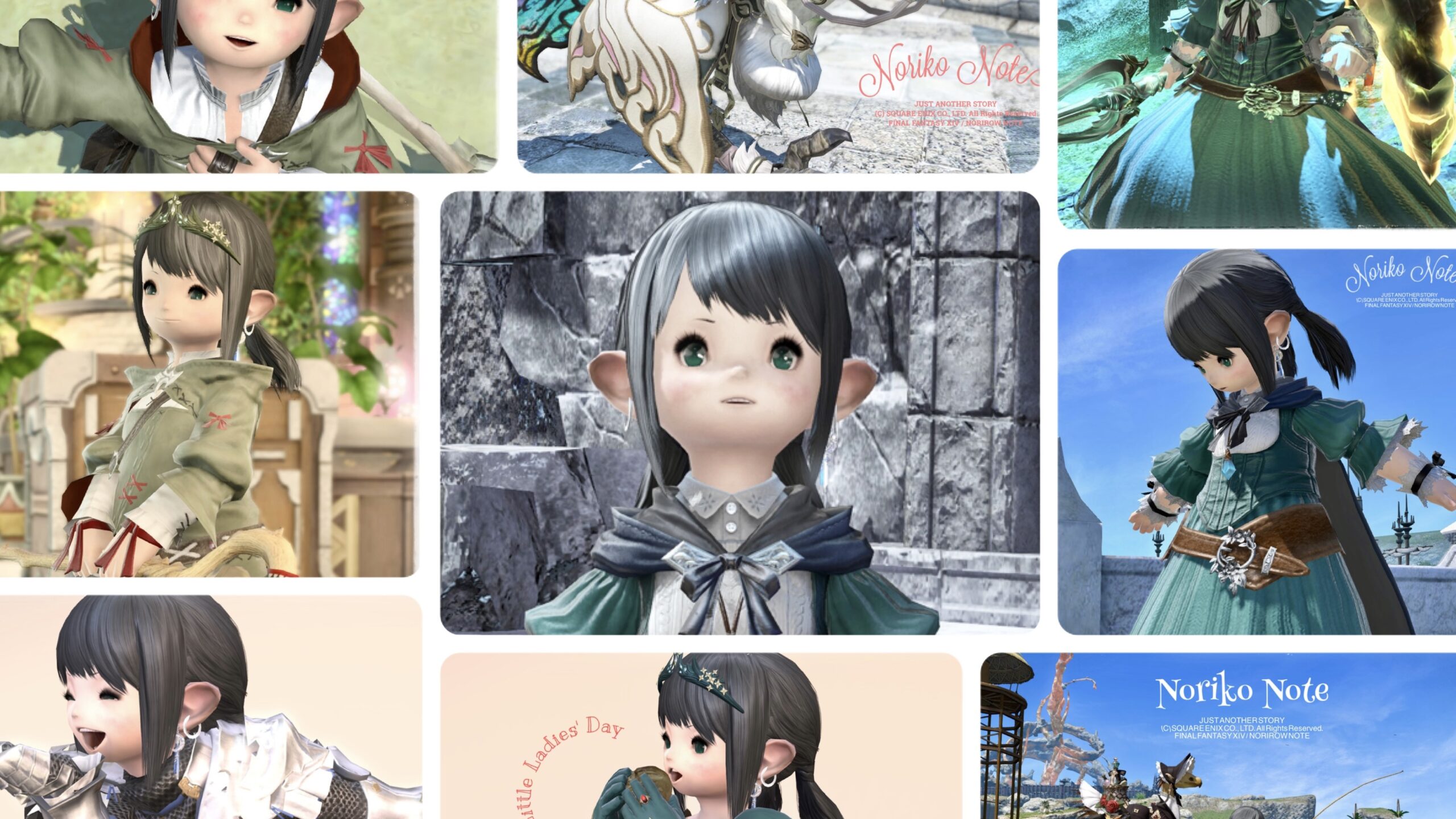 Noriko Note
This is a summary of Noriko's cute costumes and items! / ノリコちゃんの可愛い衣装やアイテムのまとめです!