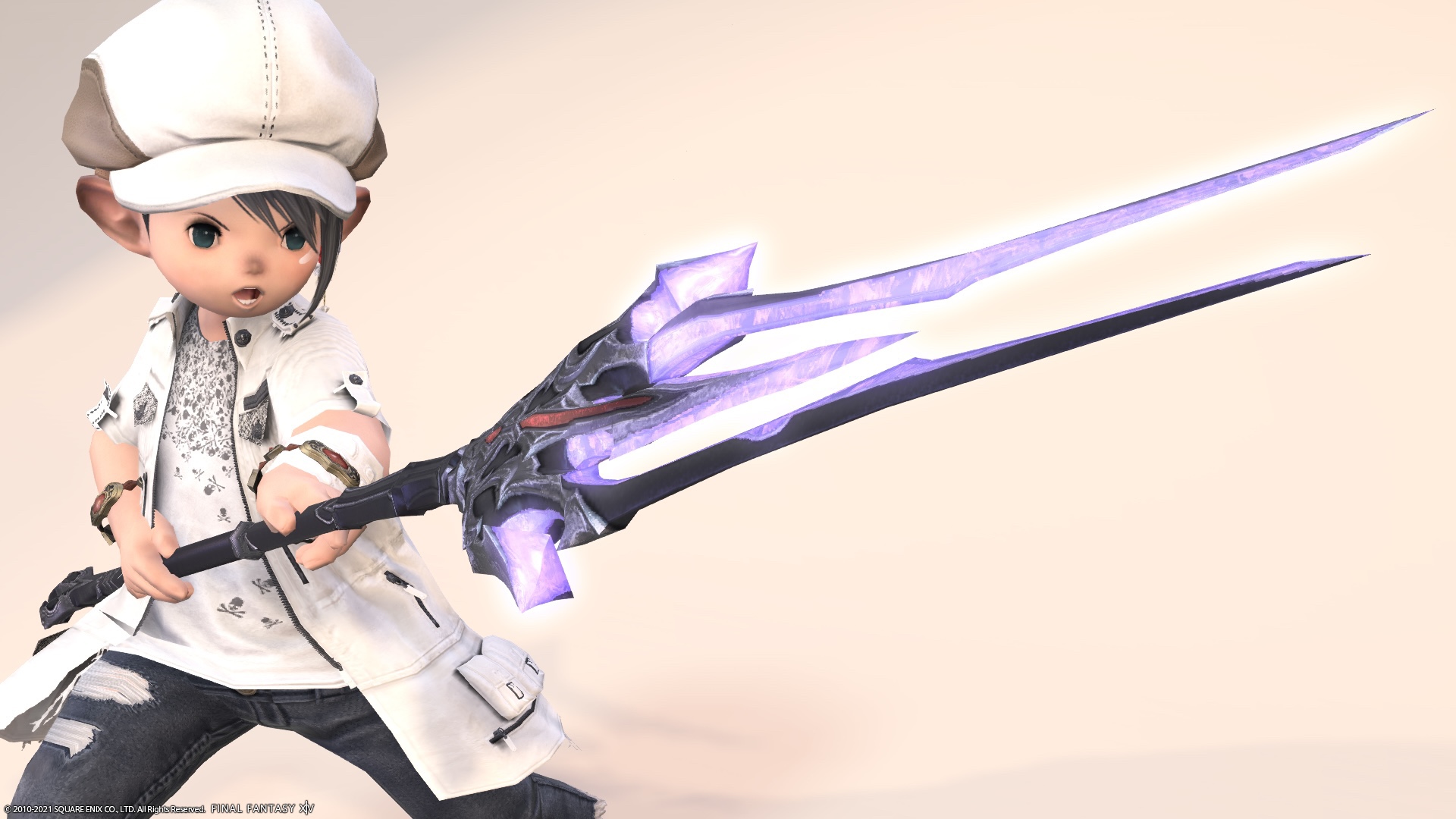 This is a record of the Dragoon's Resistance Weapon (RW), the first stage of the spear "Dreizack".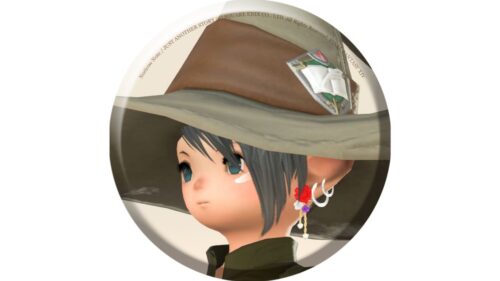 norirow
Oh, it's a two-pronged spear, it's rare!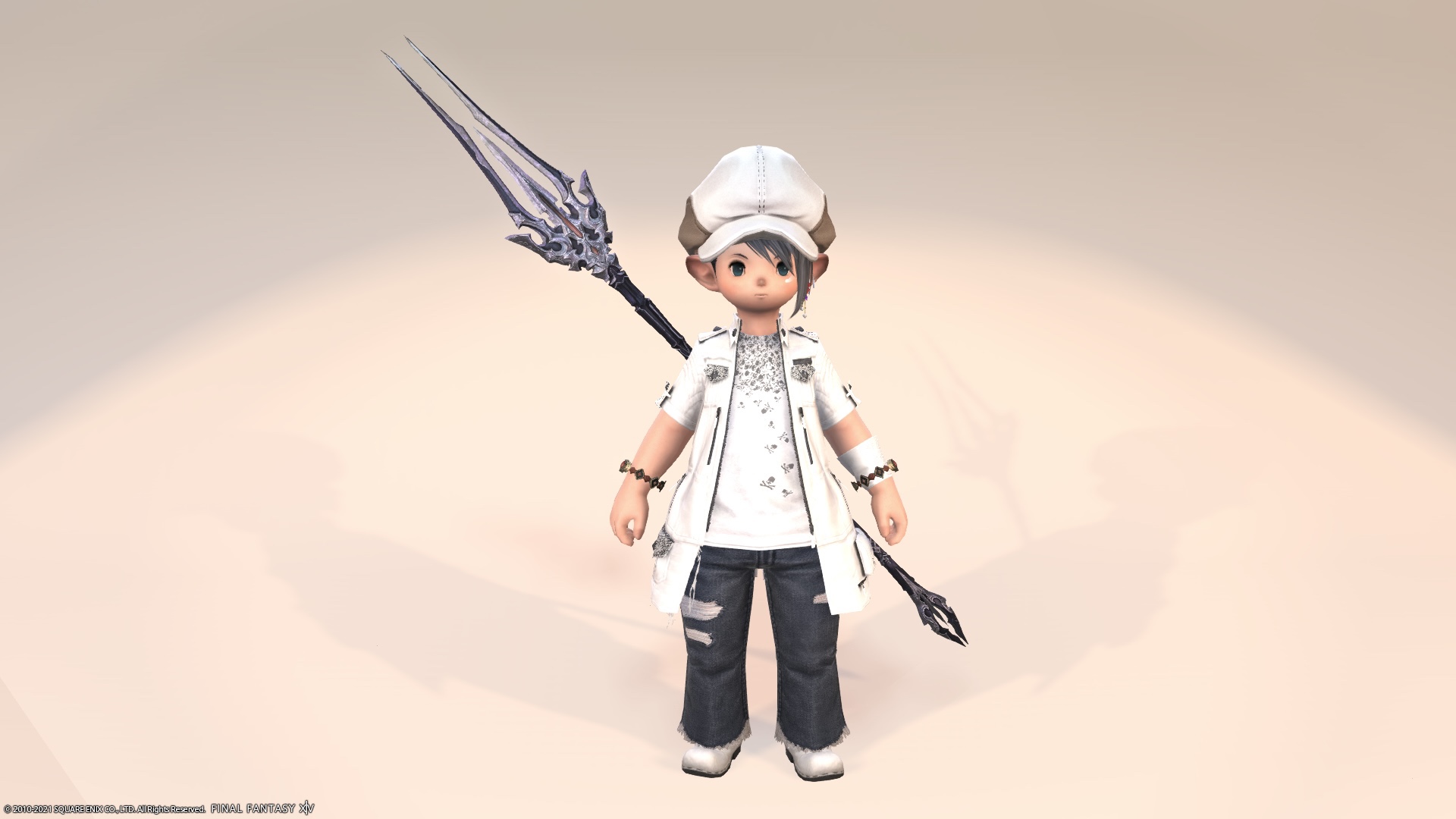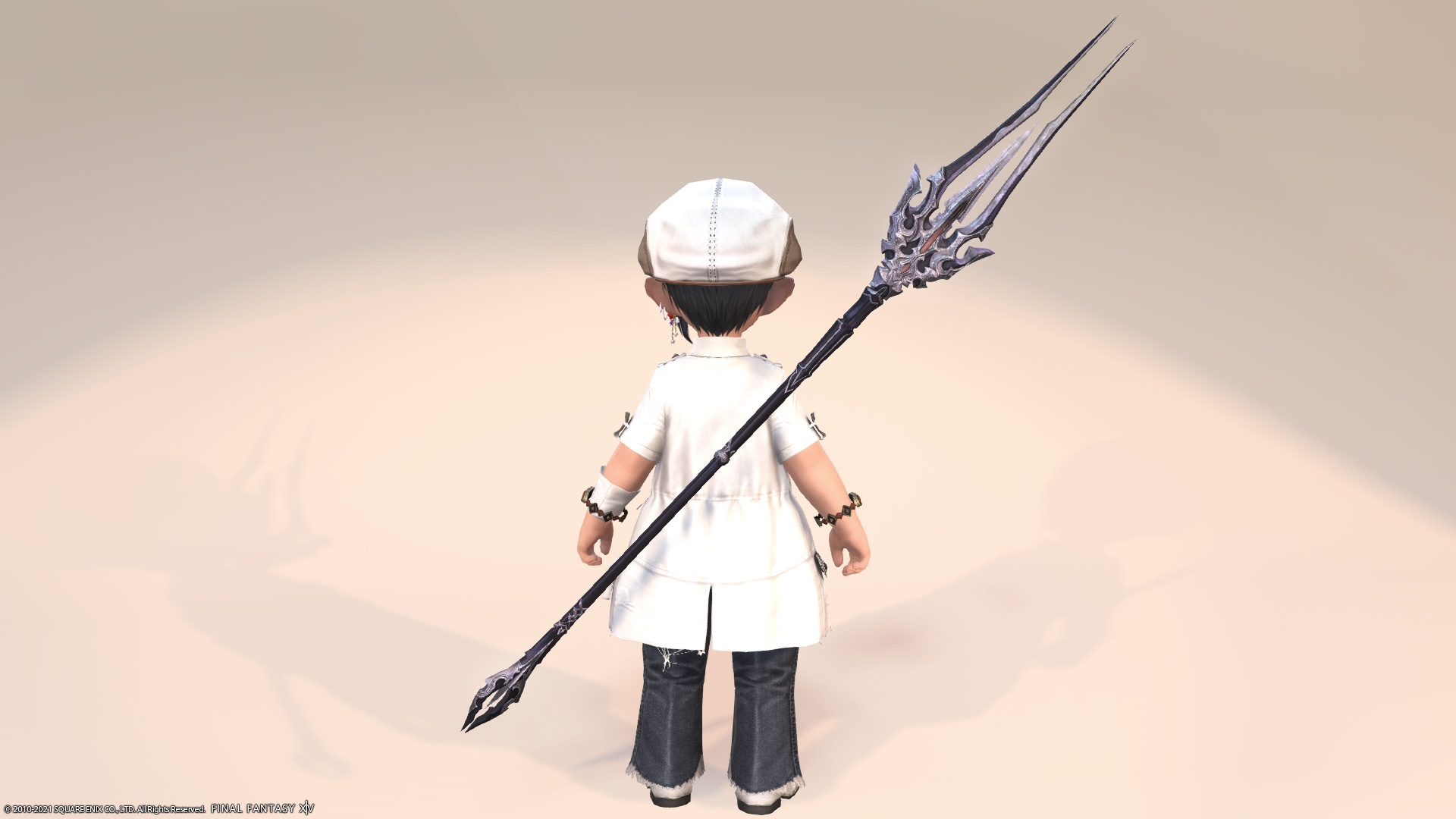 It's a terrifying design, isn't it?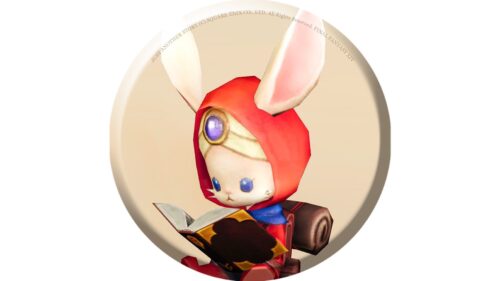 namingway
Is it a little devilish design …?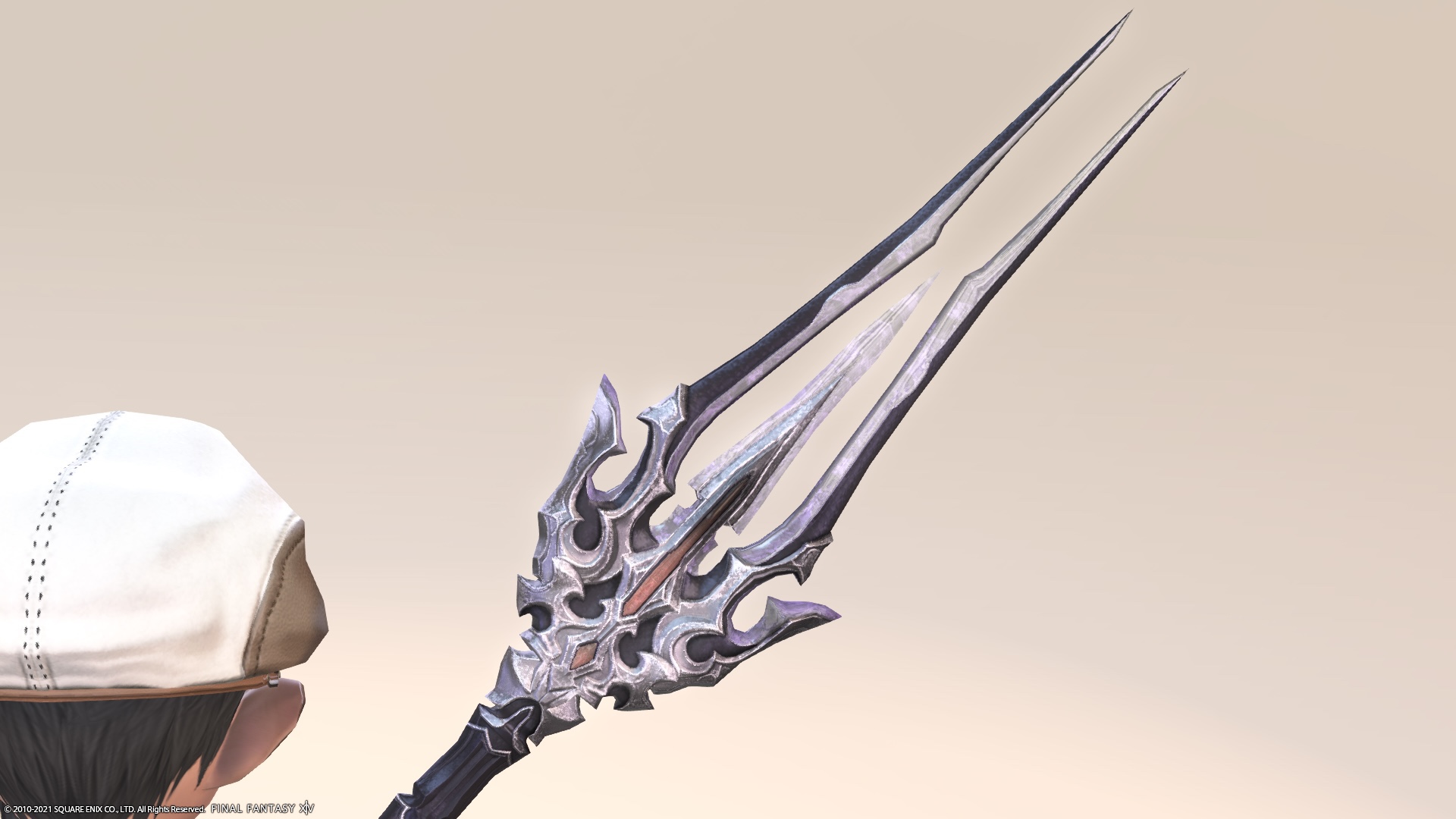 It is cool that the tip of the handle is also bifurcated.
And when you hold it, it looks like it is shining faintly purple.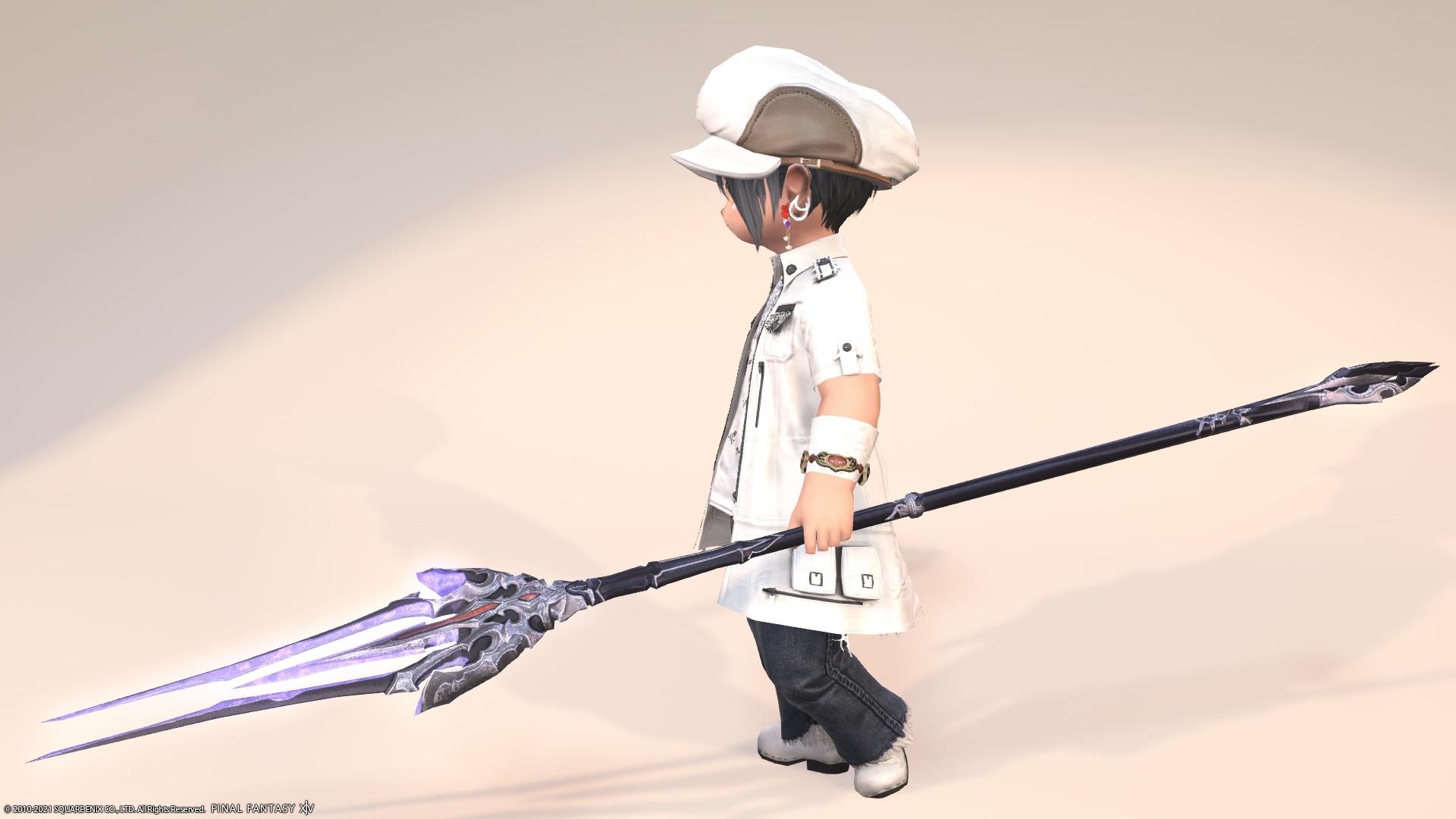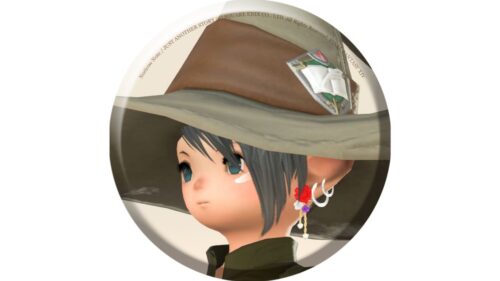 norirow
Ah! Isn't it a bit like Eva! ??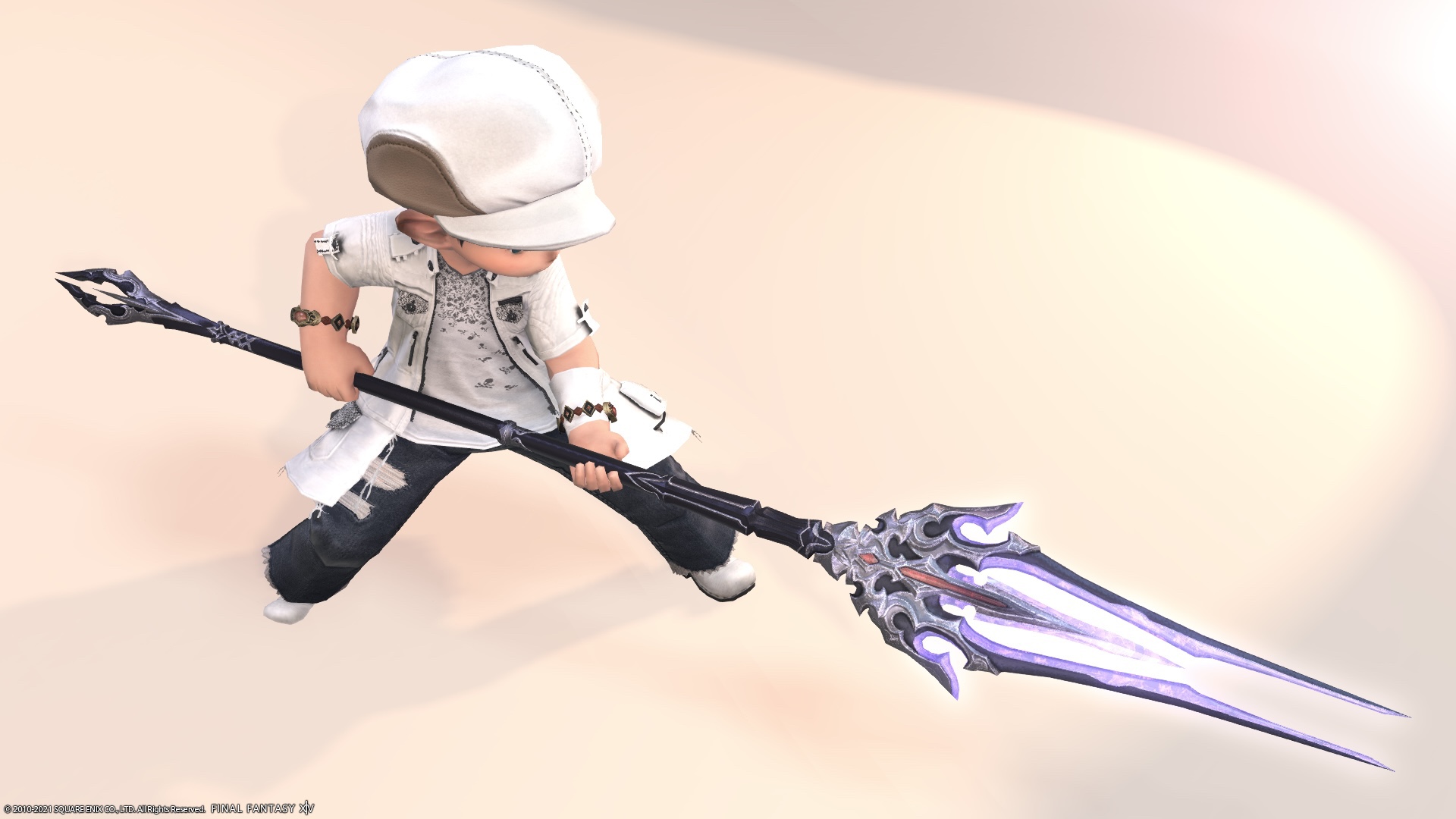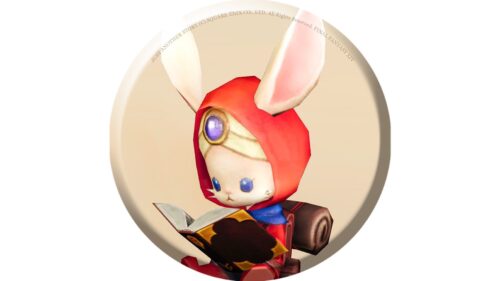 namingway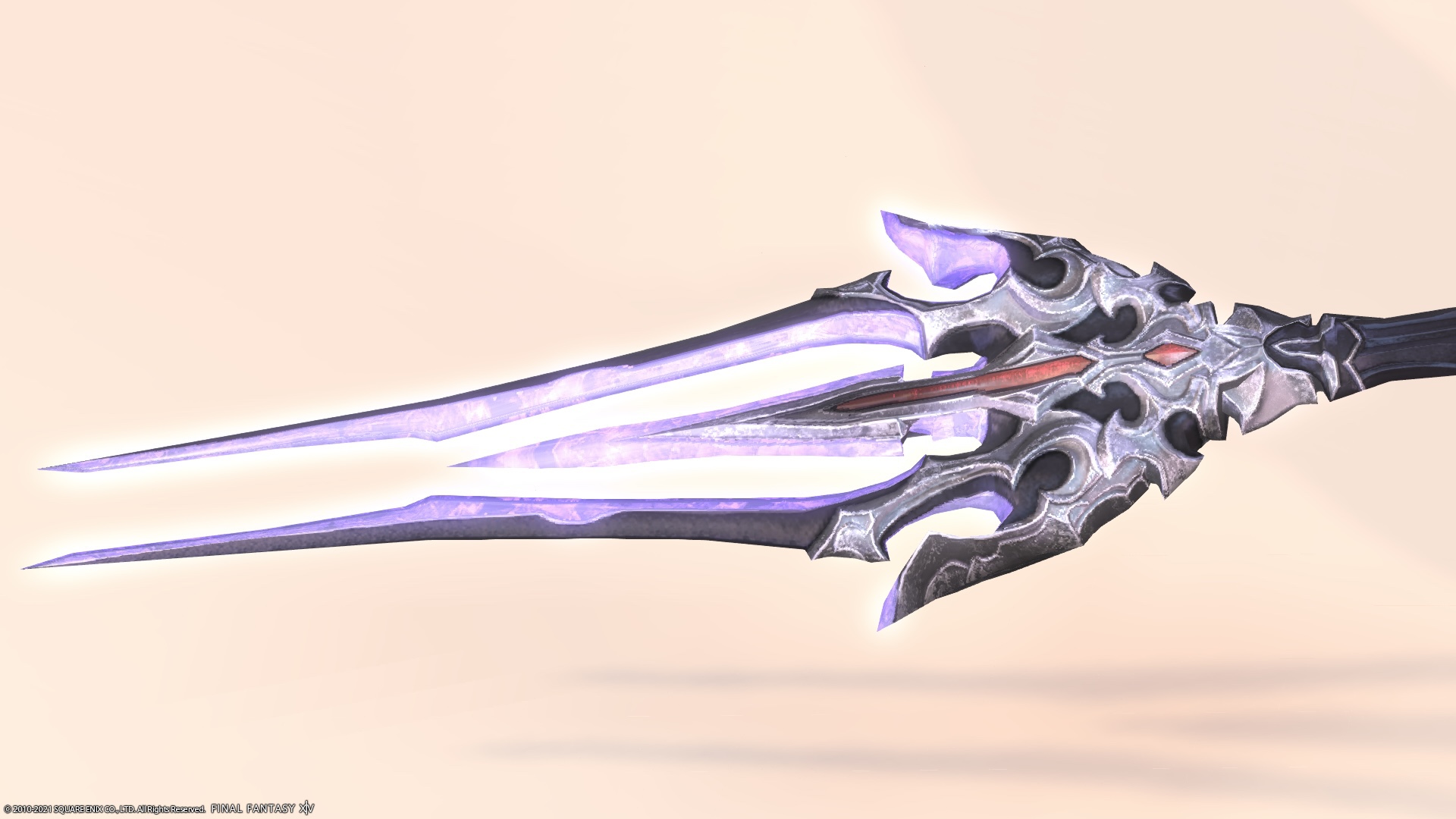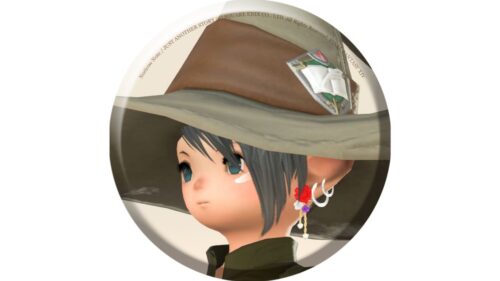 norirow
I wonder if the color and shape.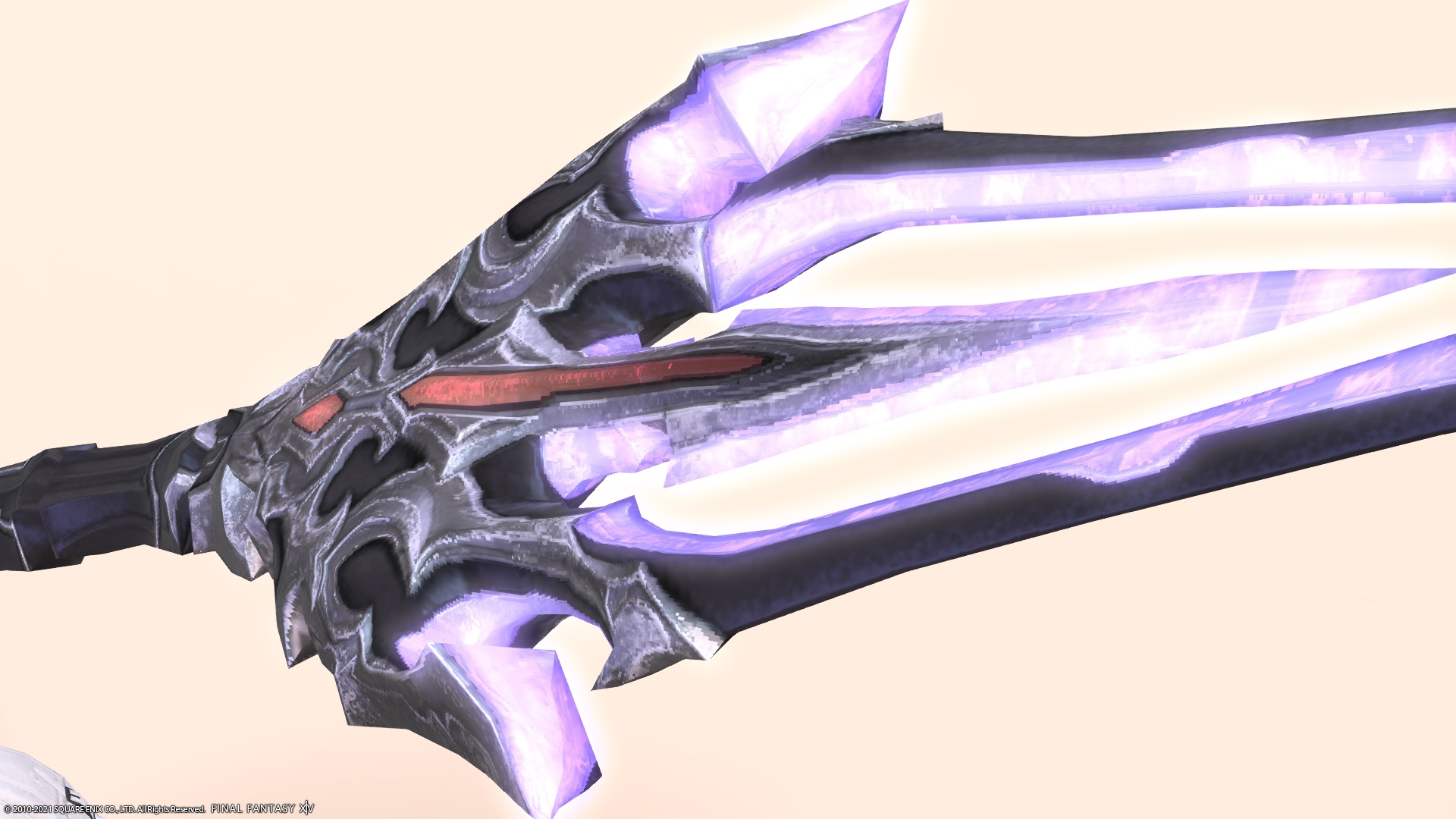 The first form of this Resistance Weapon can be obtained by simply advancing the story of Save the Queen for the first job.
For the second and subsequent jobs, it will be exchanged for 1,000 Allagan Tomestone Poetics.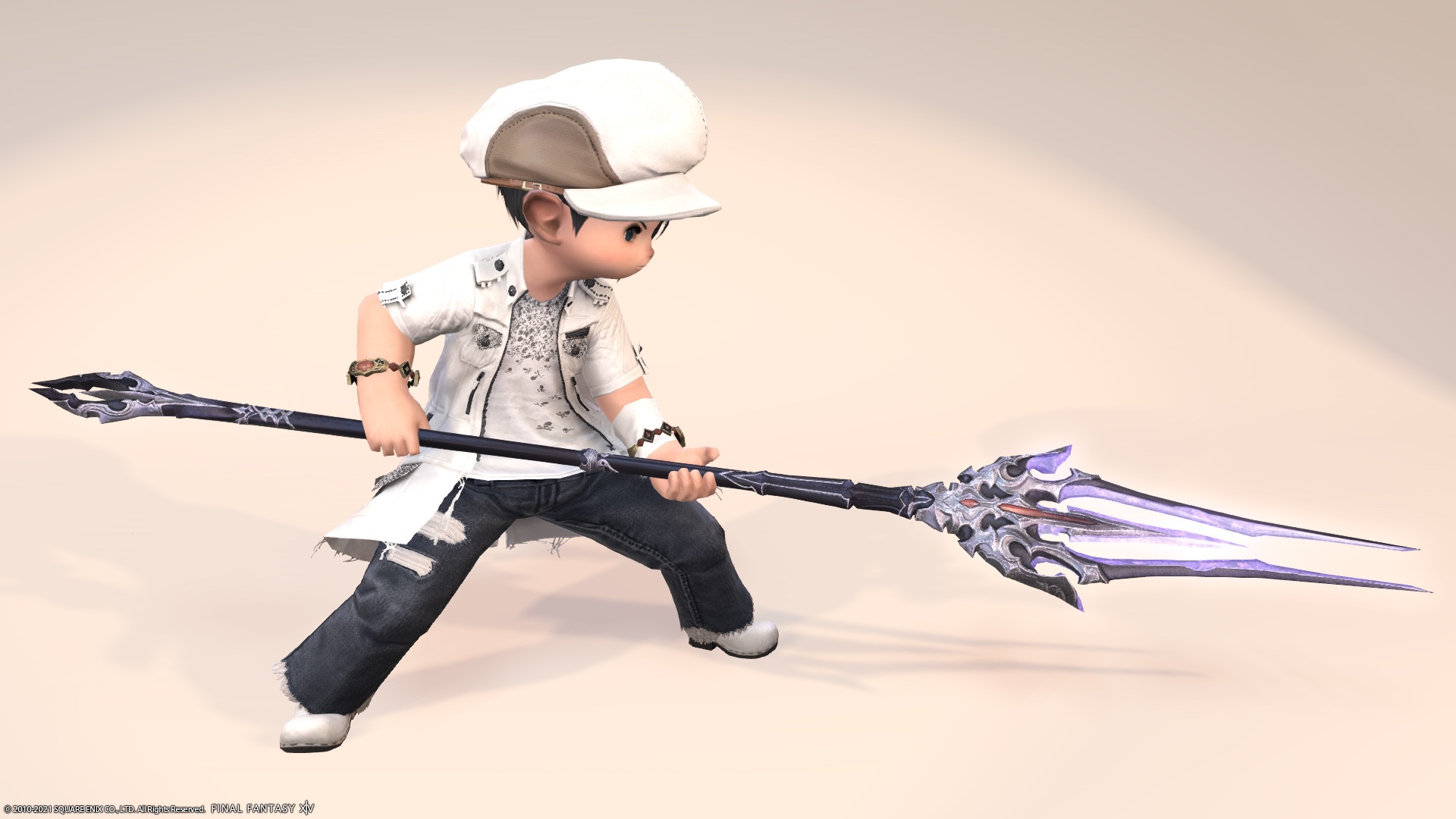 I'm grateful that you can get it easily.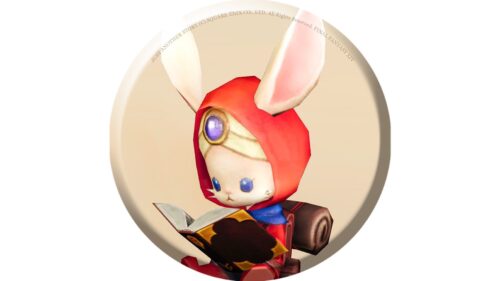 namingway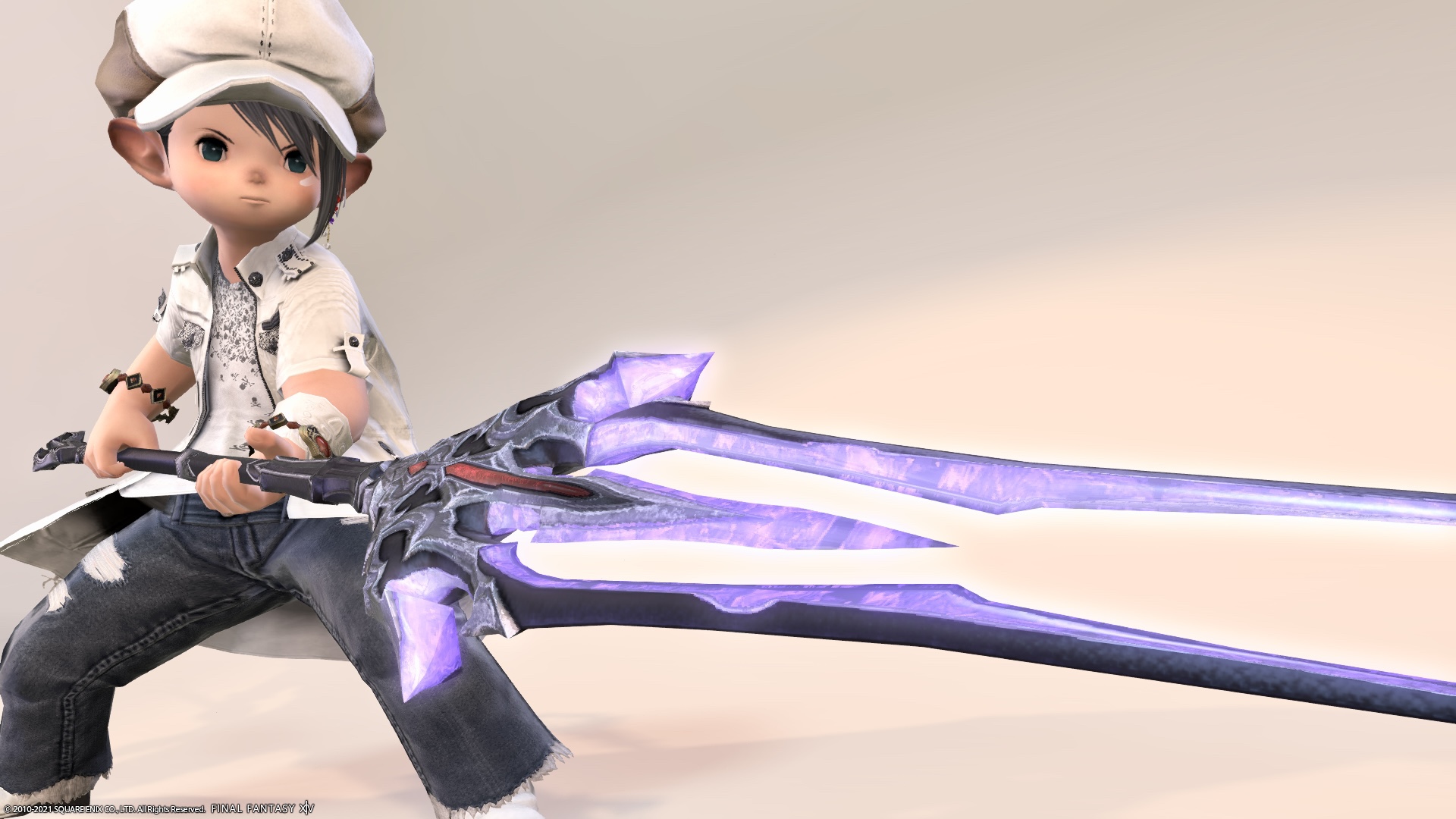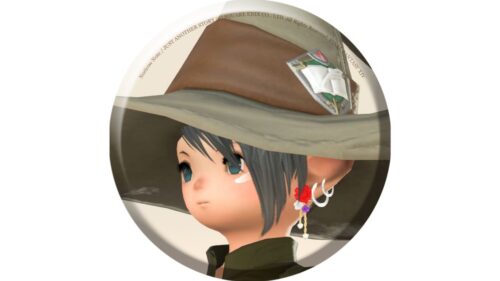 norirow
At first I thought it was a design I didn't like so much, but I felt like it was an Eva-like weapon, and I started to like it!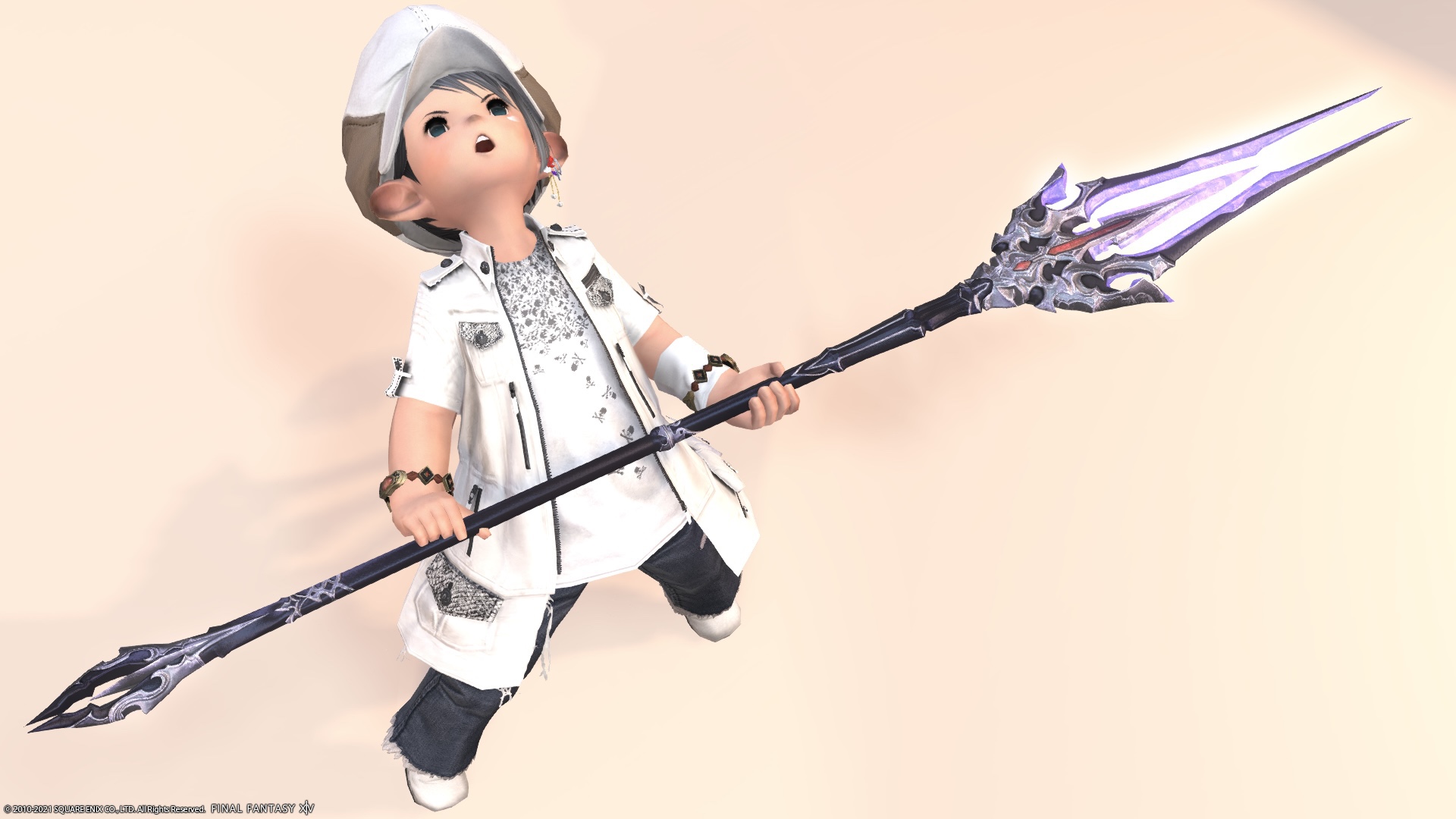 Video recording
I recorded the movements in the video!
Norirow-san, you tend to be influenced by Eva and Gundam right away.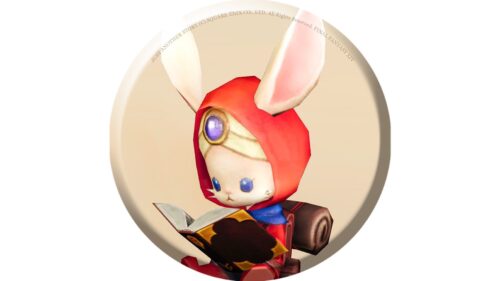 namingway
So, it was a record of the Dragoon's Resistance Weapon (RW) first form "Dreizack".
Related records