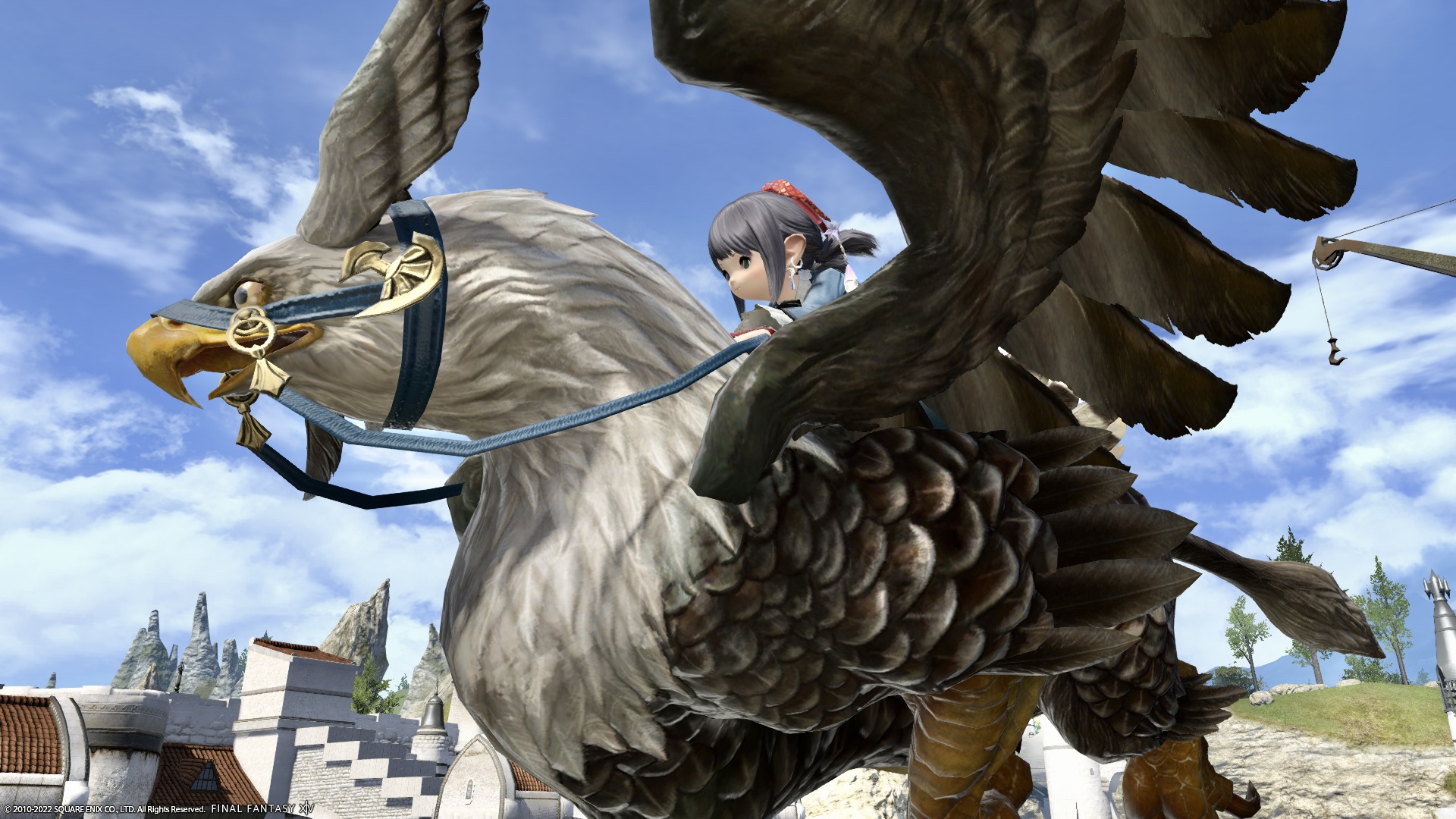 This is a recording of the Mount Griffin, which you can get as part of Heavensward's digital upgrade reward.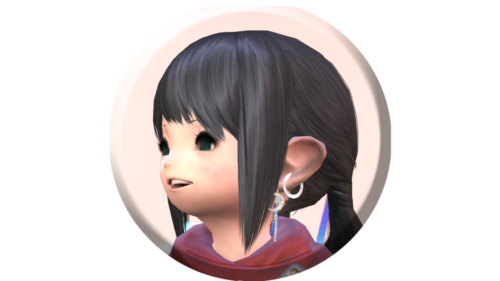 noriko
I have more new friends ♪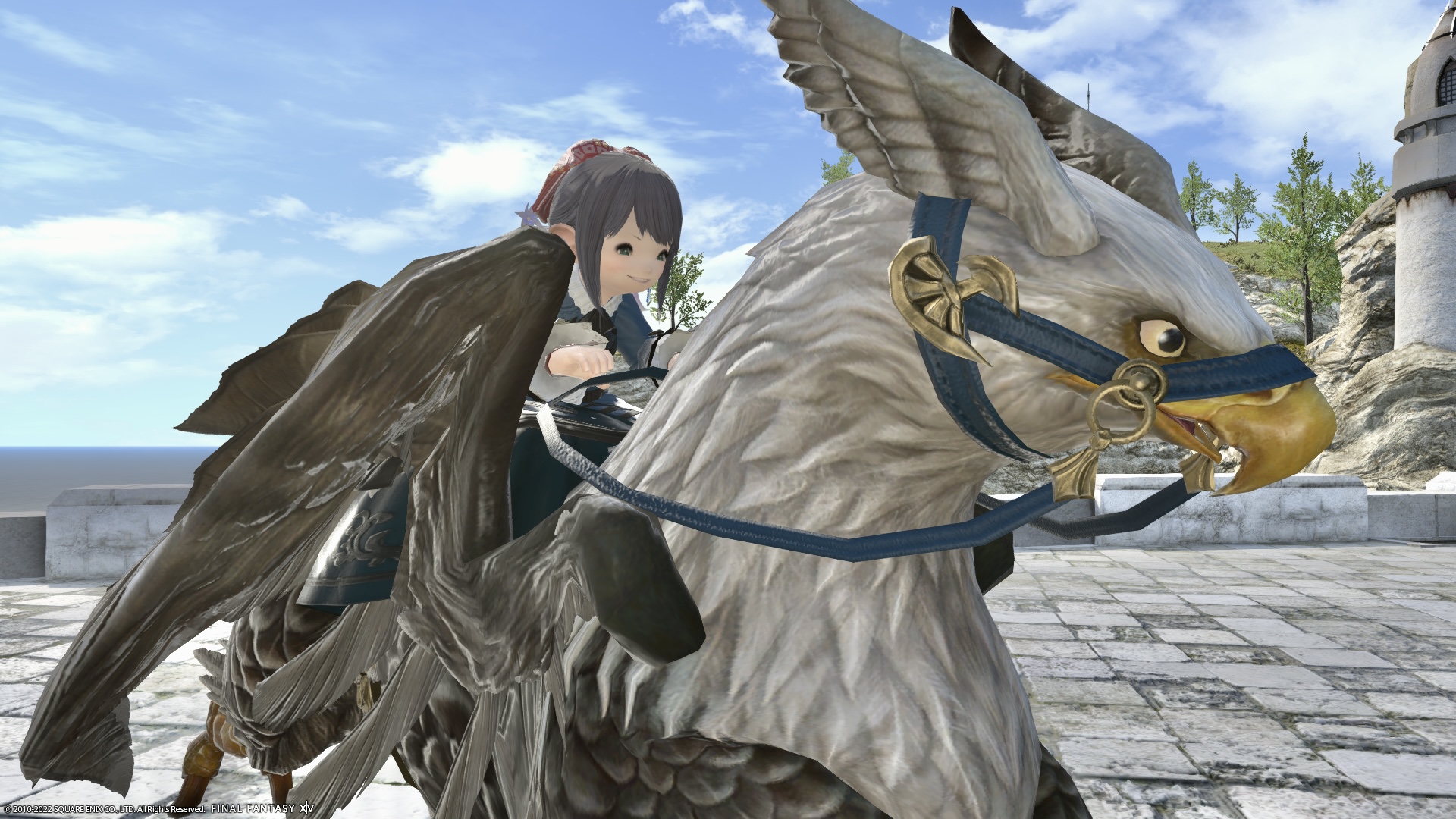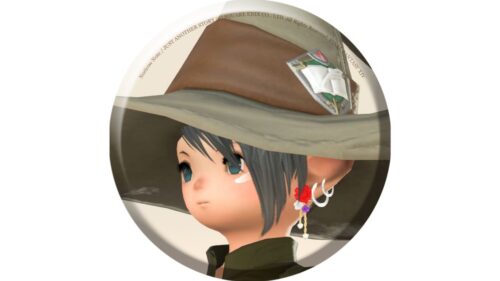 norirow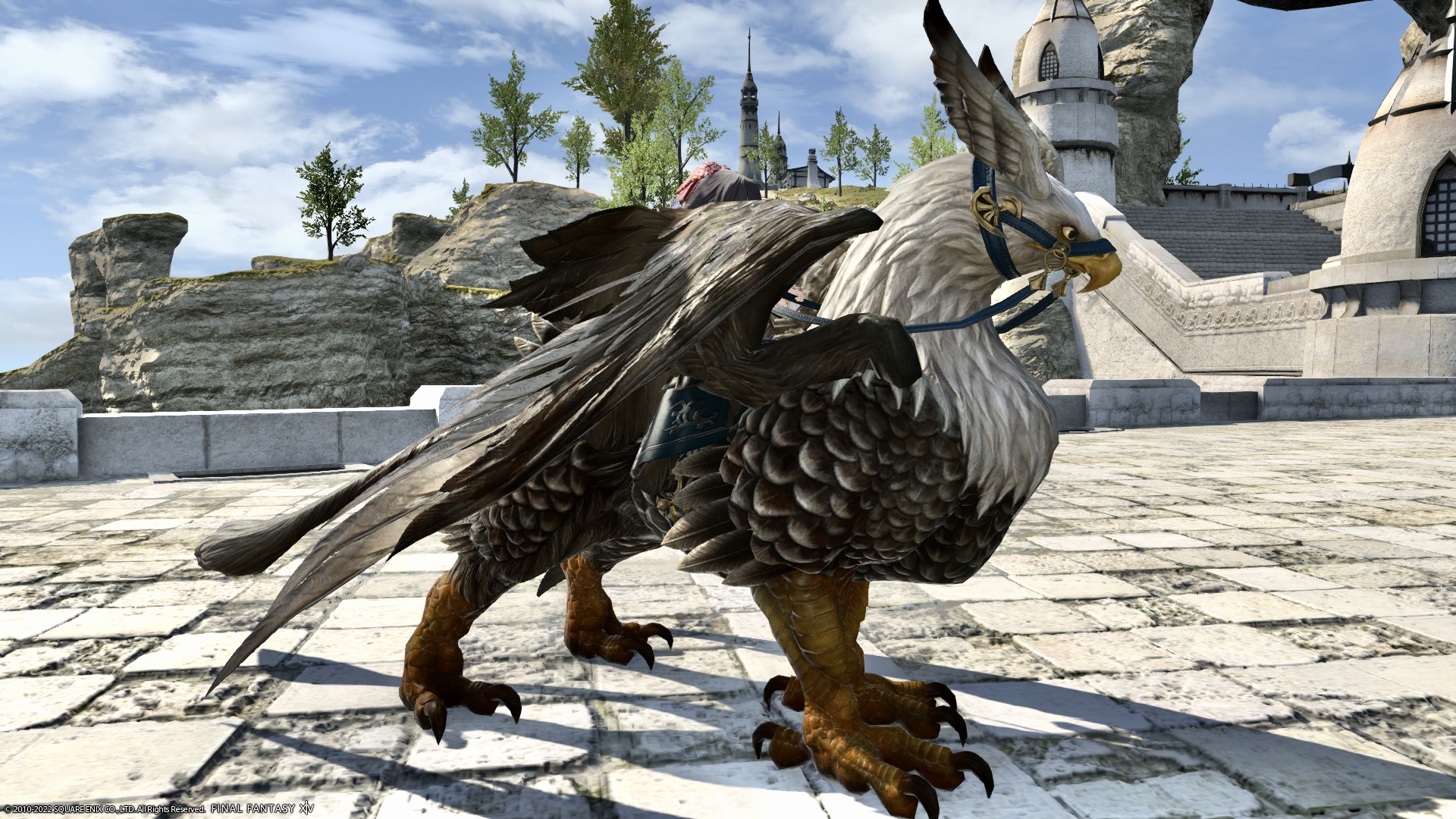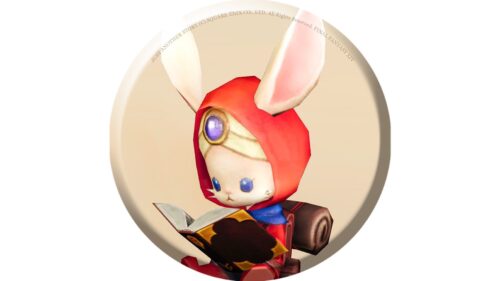 namingway
A mythical creature with the head of an eagle and the body of a lion.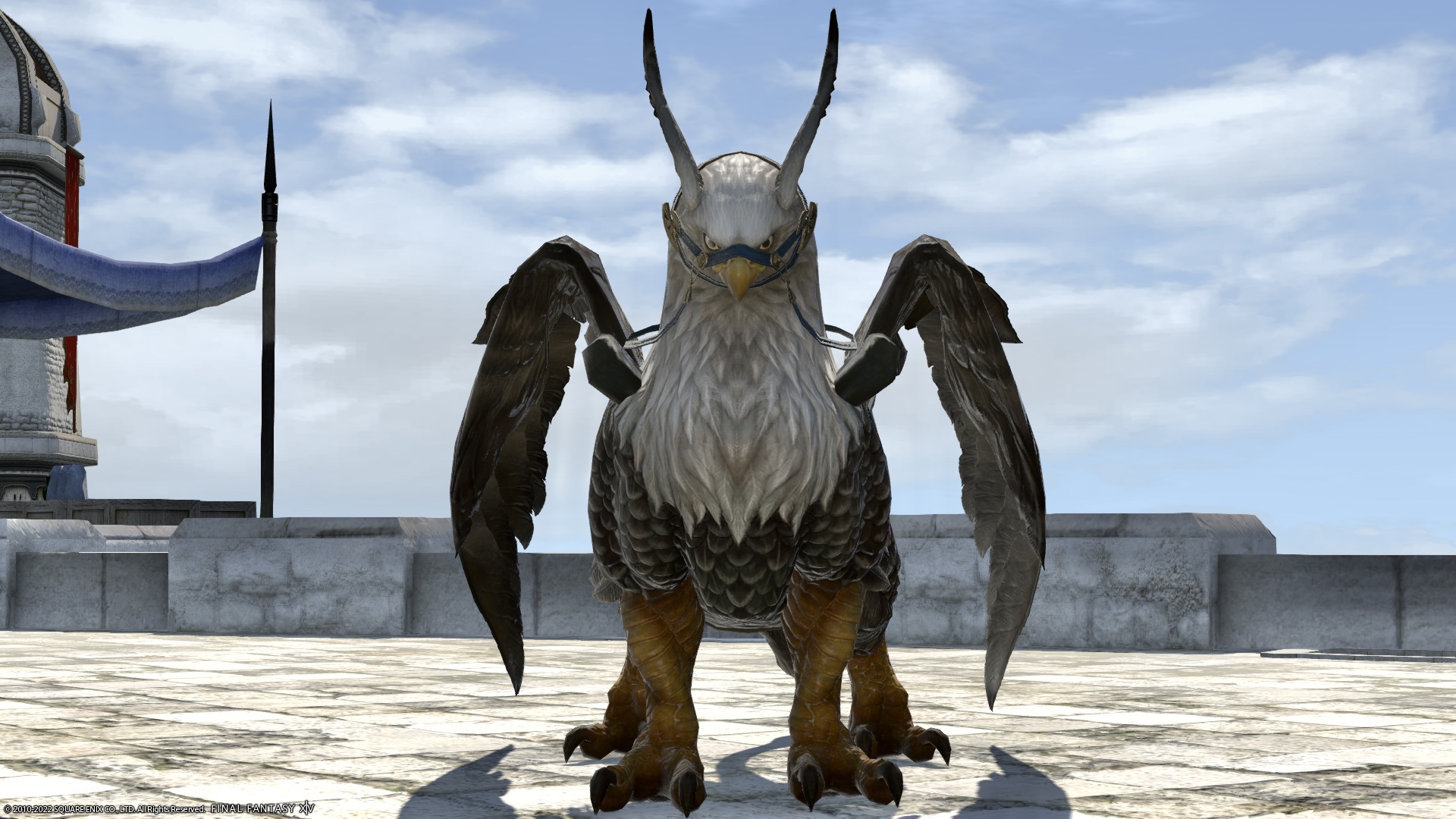 It has a fairly stout and stable body.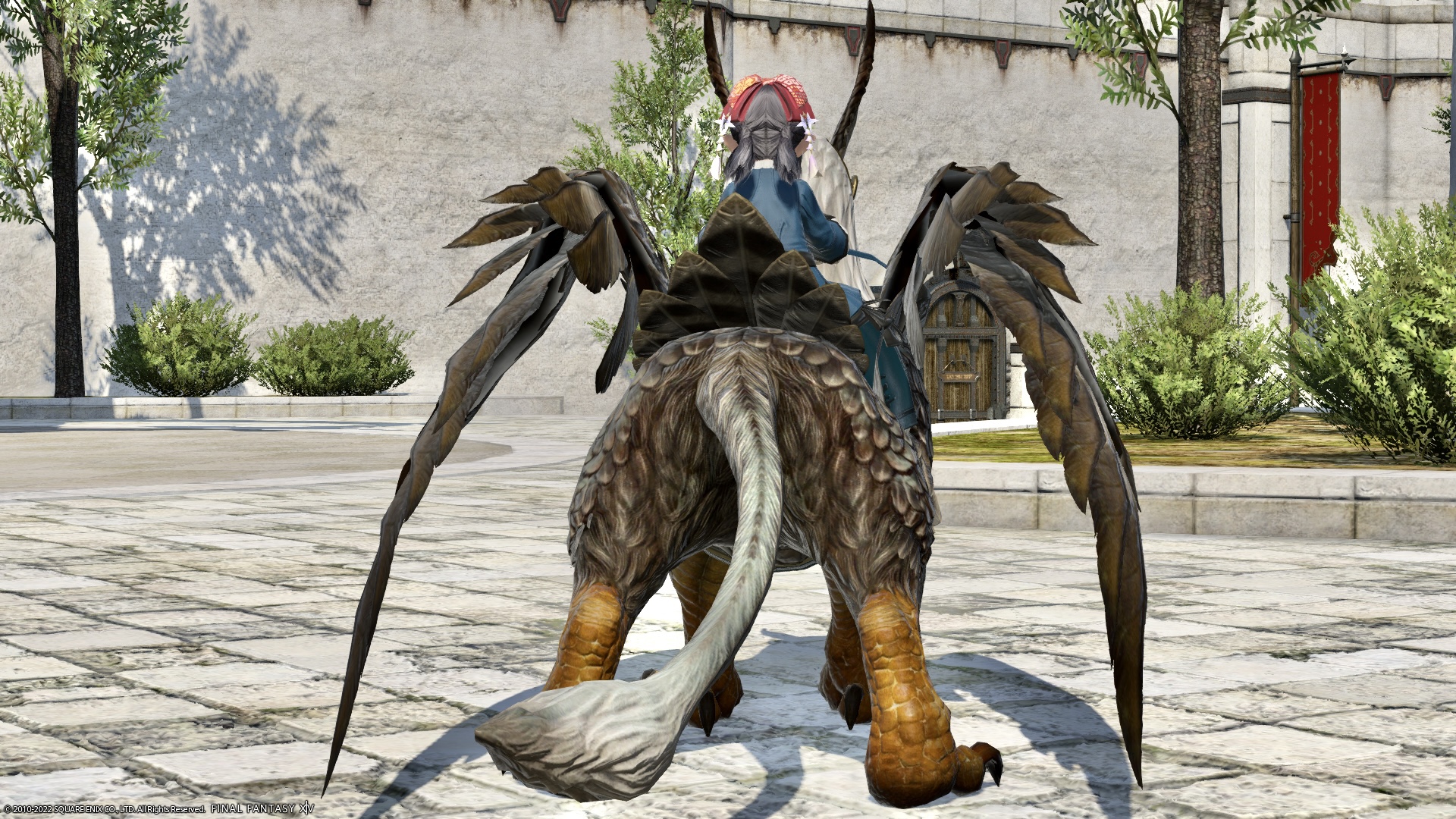 It is characteristic that the ears are also feathers. I have a brave face.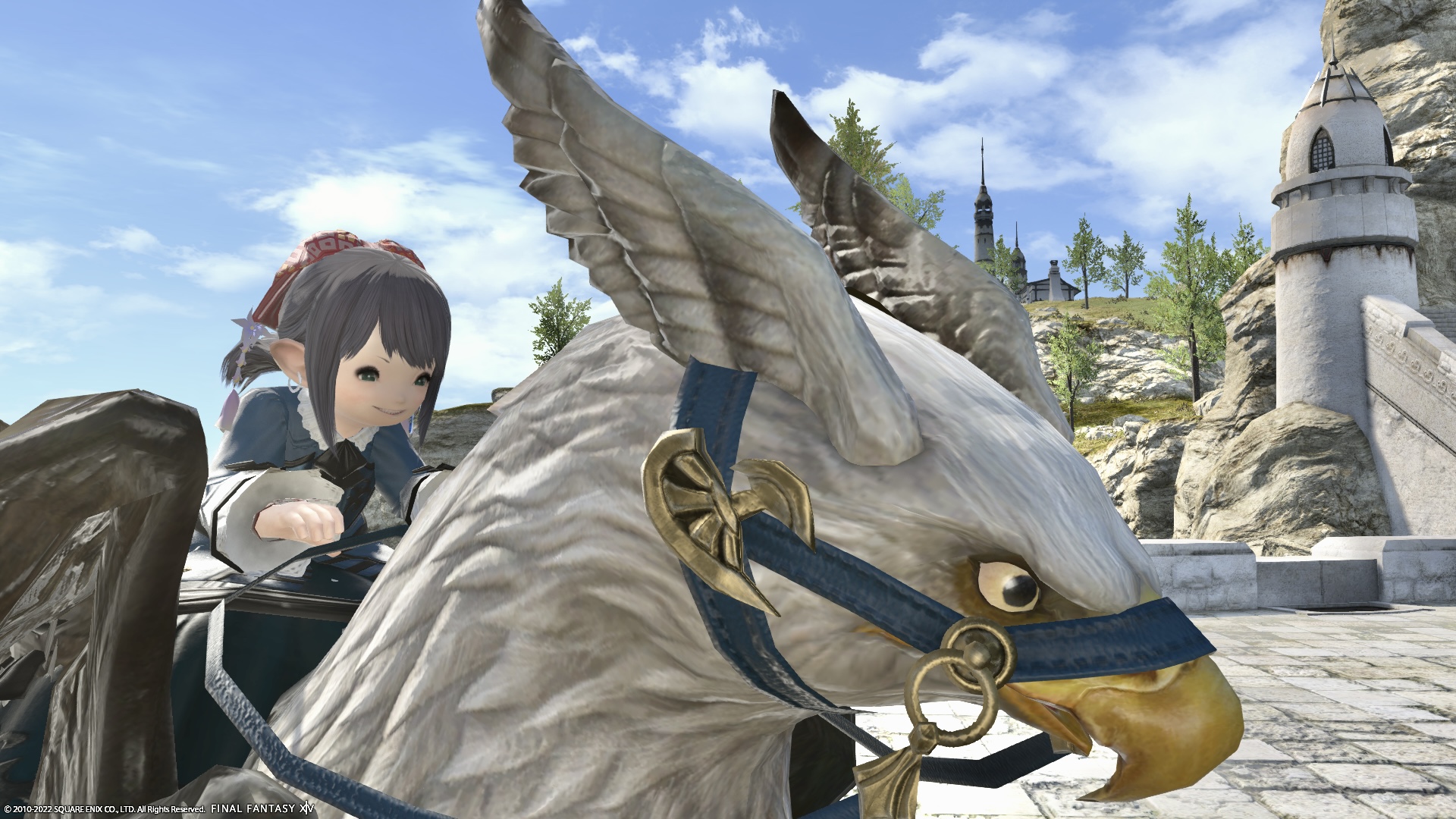 The reins and saddle are made of blue leather, which gives a refreshing feeling.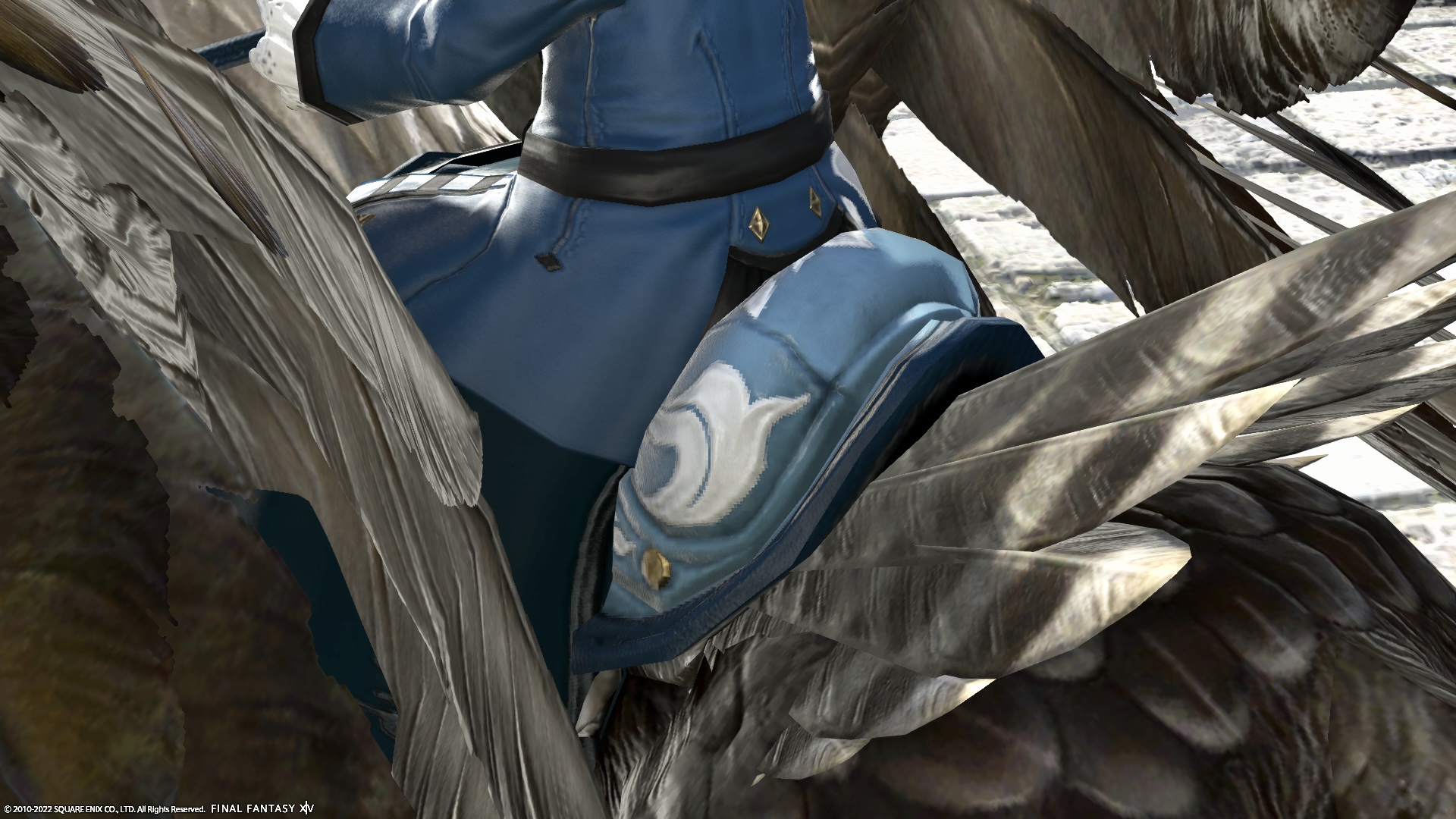 It also has sharp claws.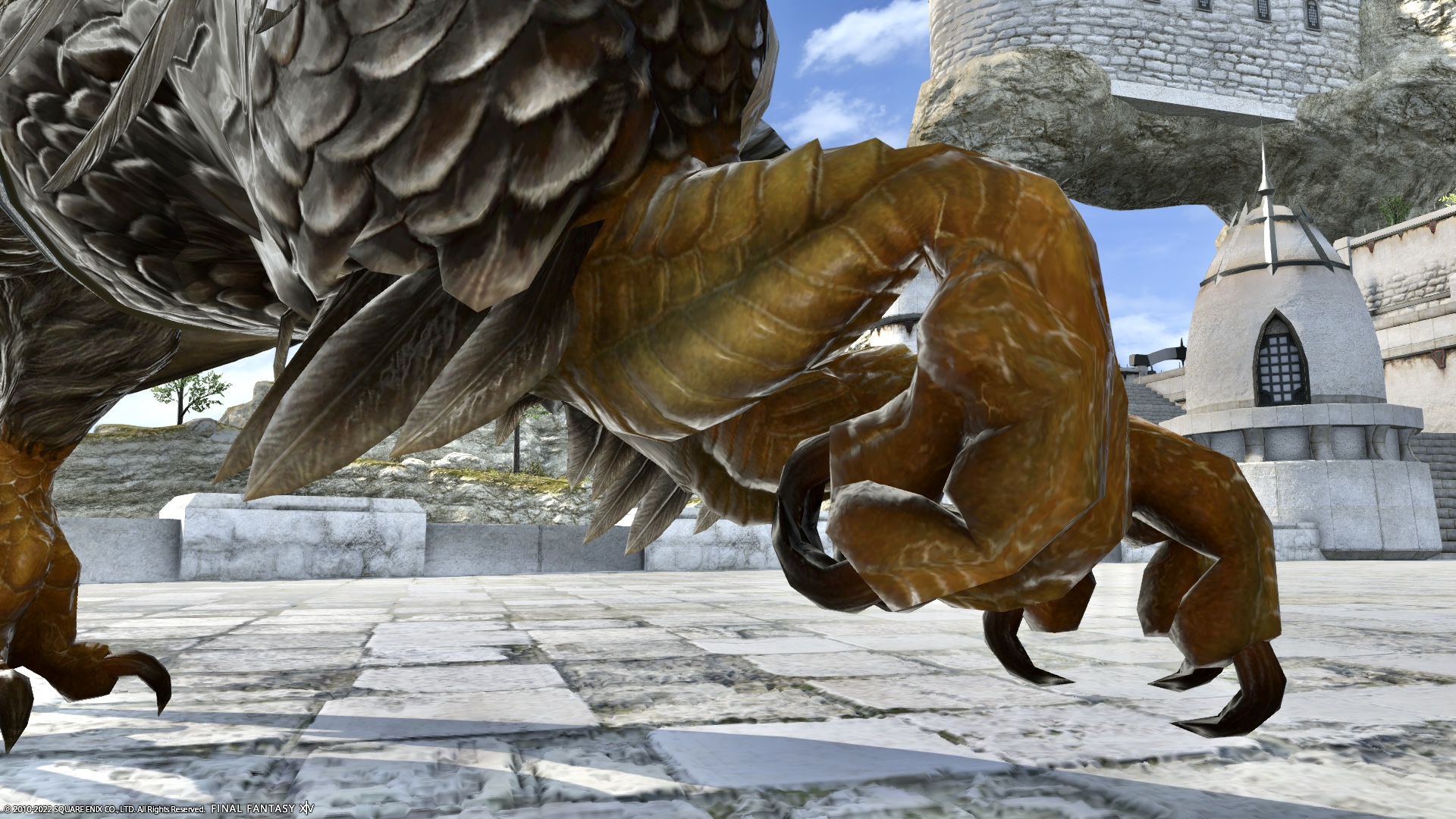 It's a powerful run.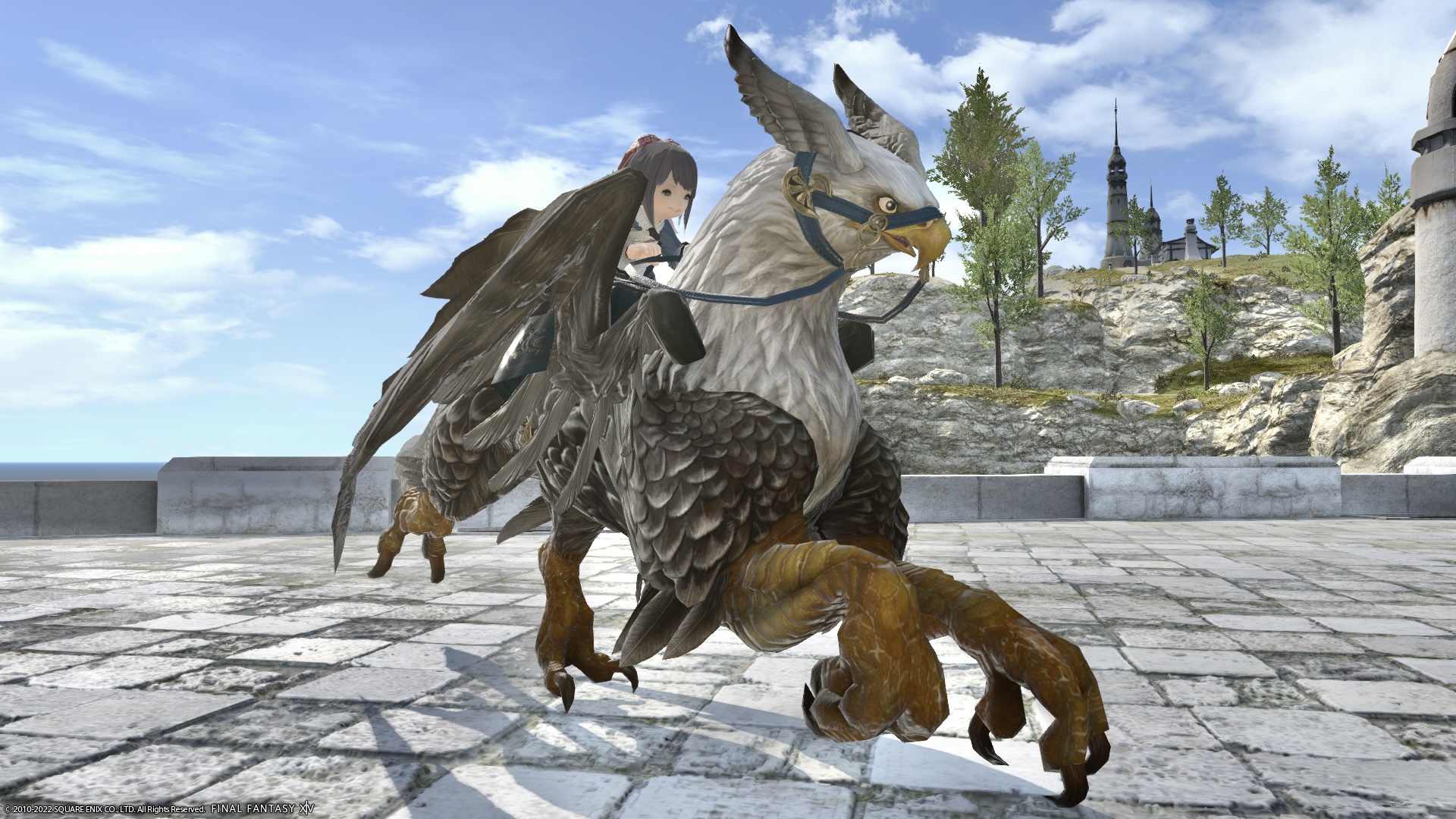 Spread his wings and he's pretty big.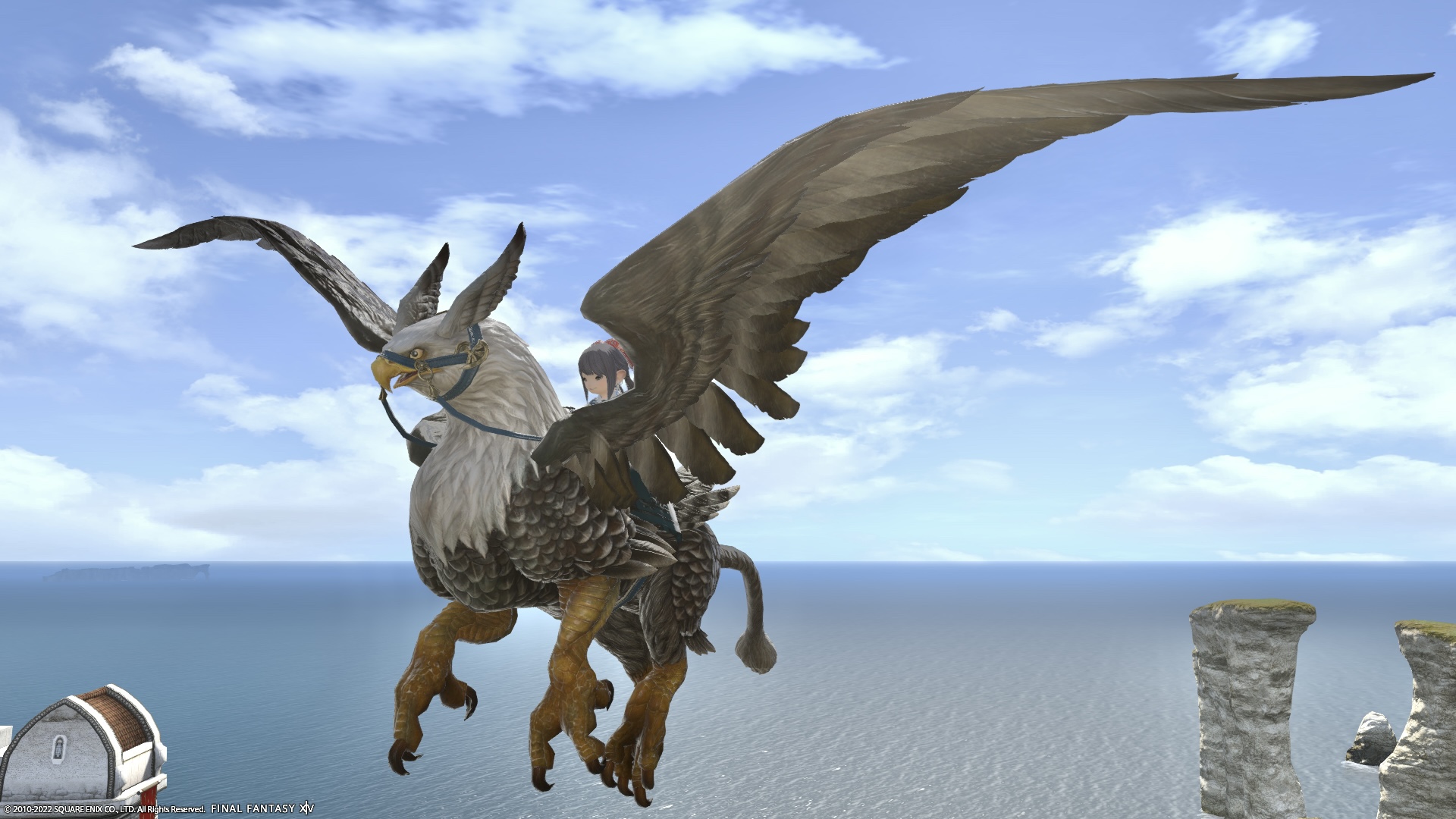 It is a reliable companion that flies gracefully around.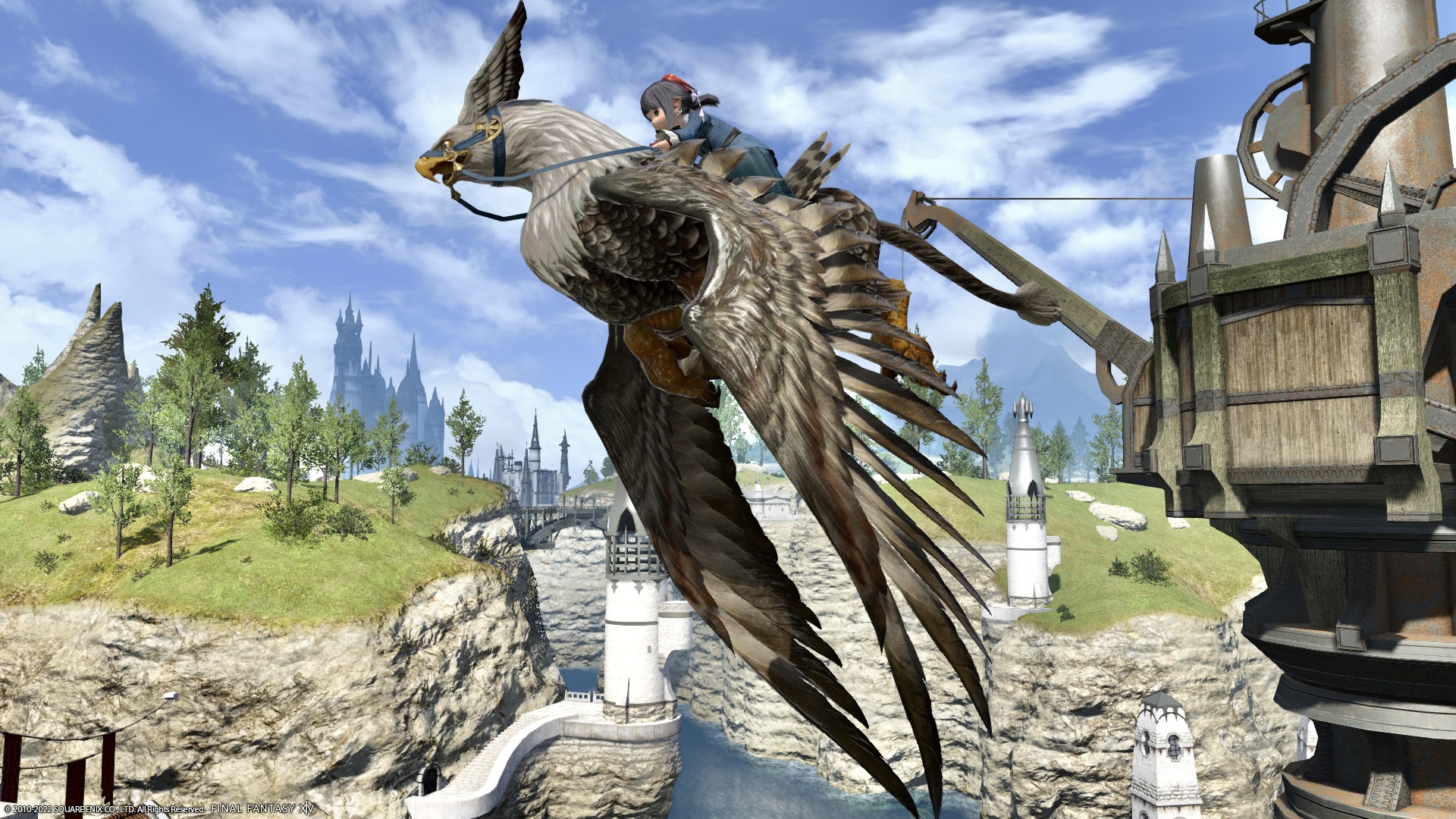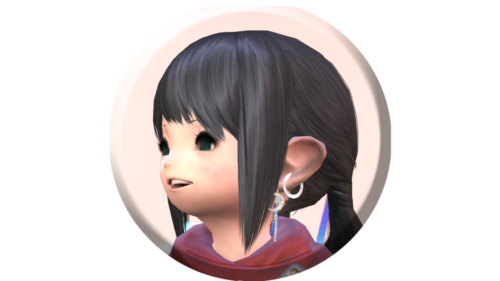 noriko
I made some really cool friends!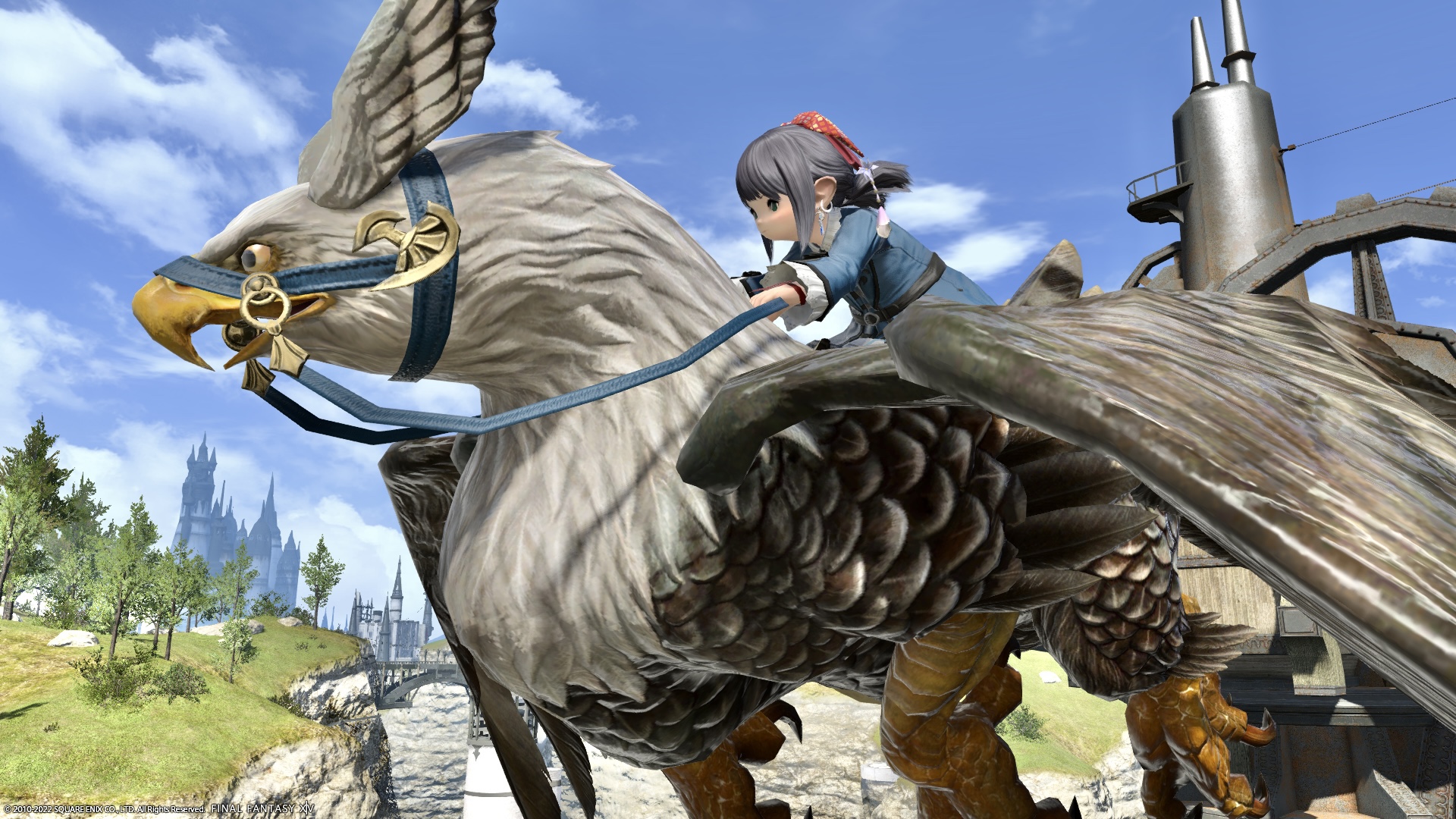 The plumage is also very beautiful.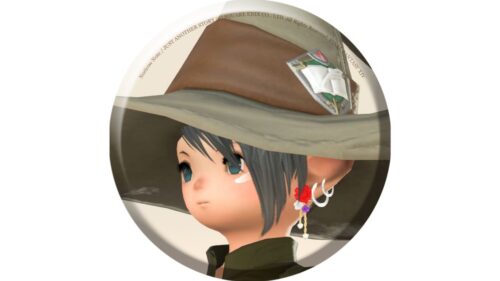 norirow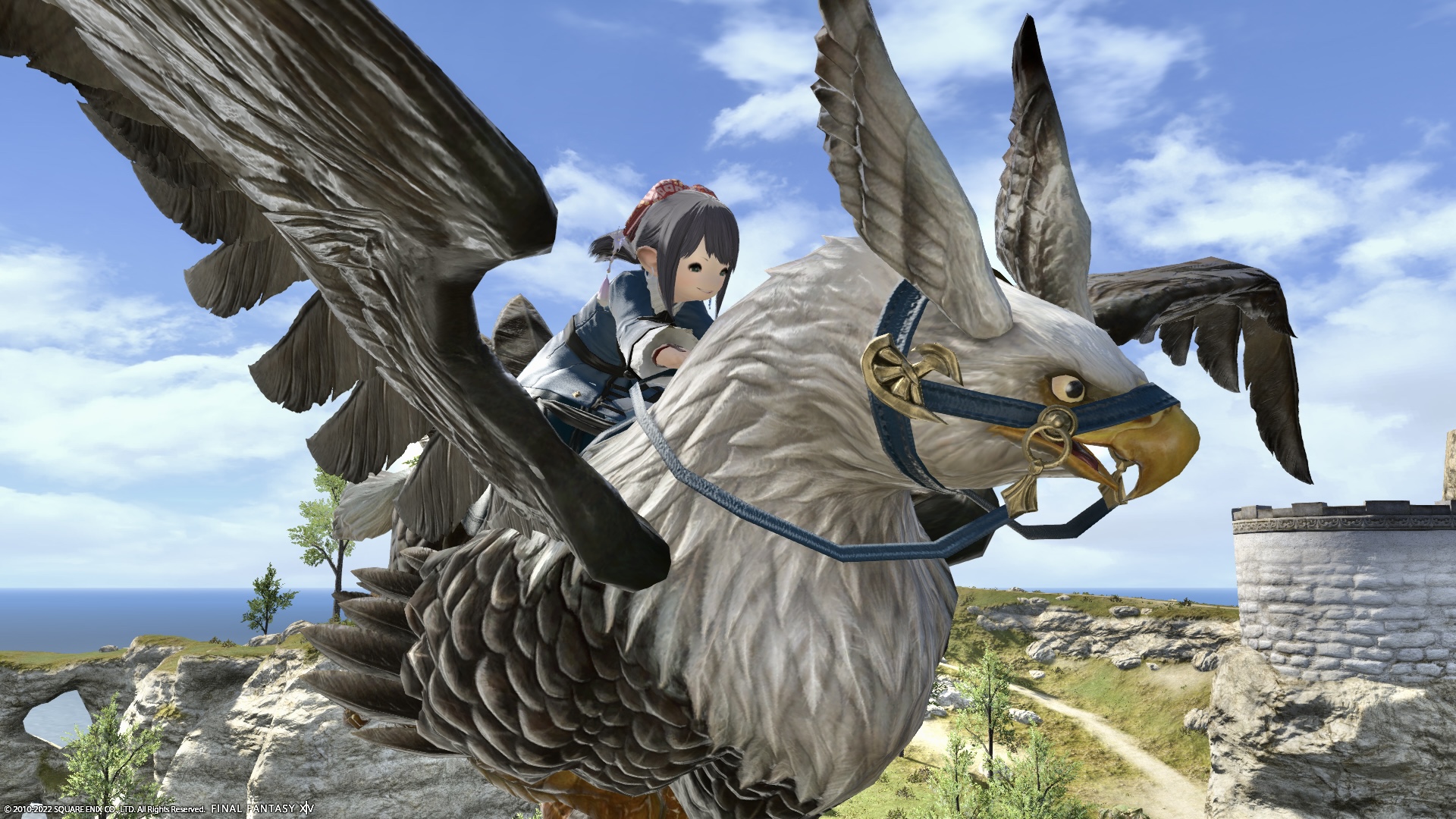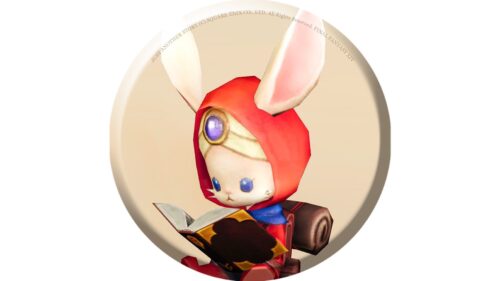 namingway
Fantastical winged beasts native to the unscalable peaks of Abalathia's Spine, griffins actually have a long history of serving as mounts. Indeed, before the city-state's fall, the Ala Mhigan army maintained a regiment of griffin-back soldiers who would harry opposing forces.

From the mount official commentary
I see, these birds are also related to Ala Mhigo.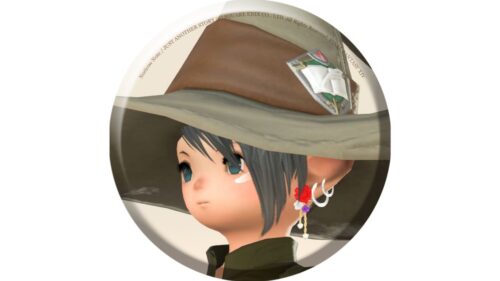 norirow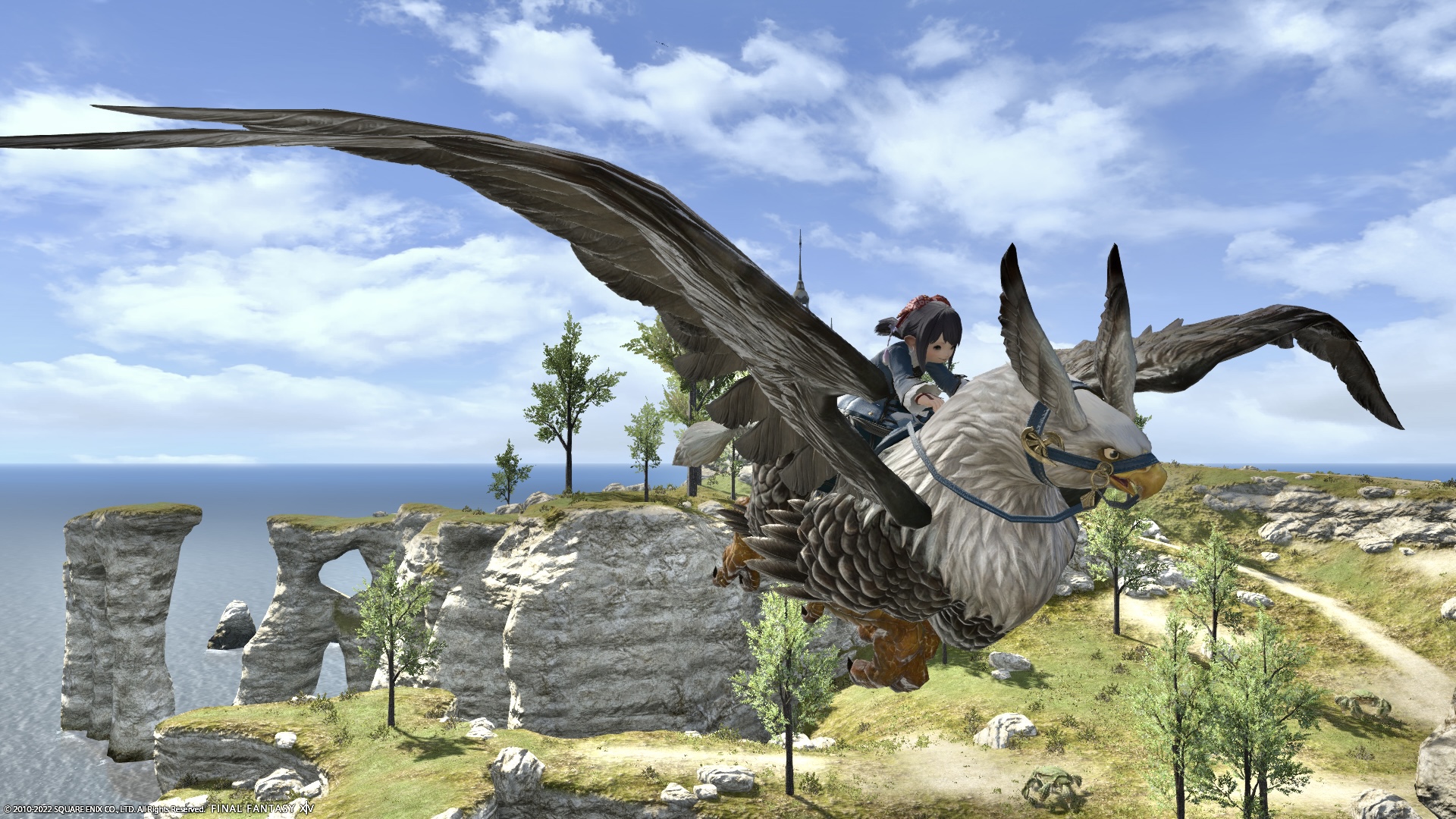 The Griffin can join your team at any time by purchasing the Heavensward Digital Upgrade at the Mog Station.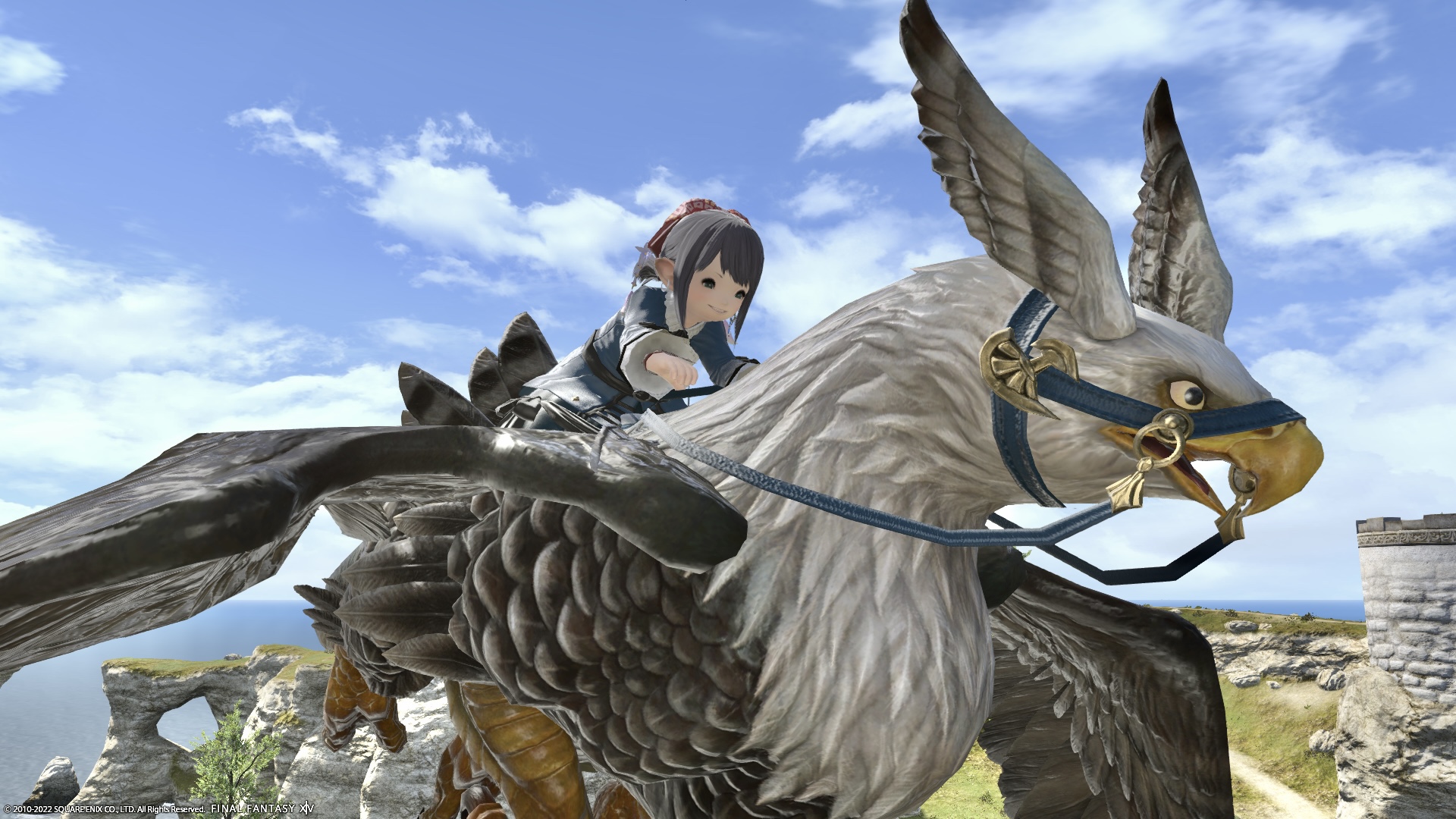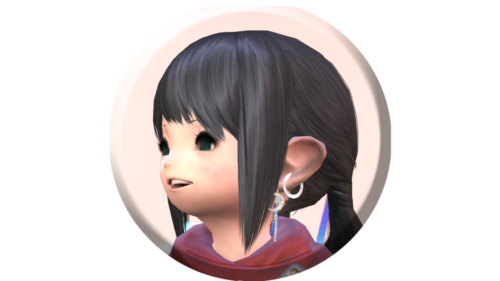 noriko
It seems that the adventure will become more and more fun ♪
Video recording
I recorded the movement in the video!
So, it was a record of Heavensward's digital upgrade privilege mount "Griffin".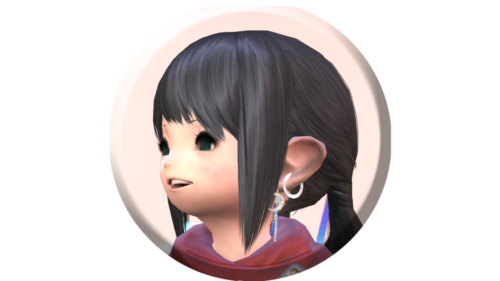 noriko
Related records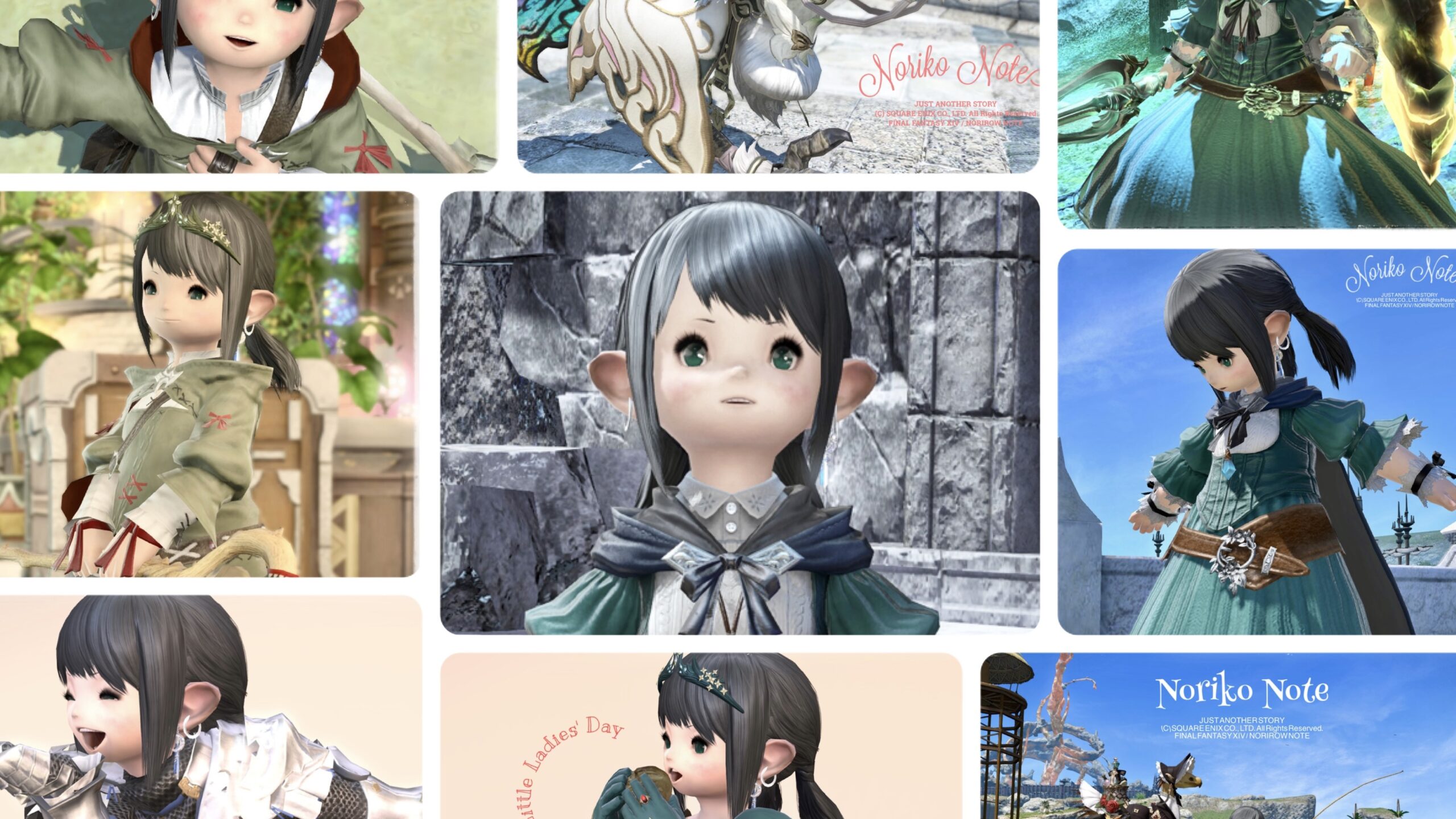 Noriko Note
This is a summary of Noriko's cute costumes and items! / ノリコちゃんの可愛い衣装やアイテムのまとめです!