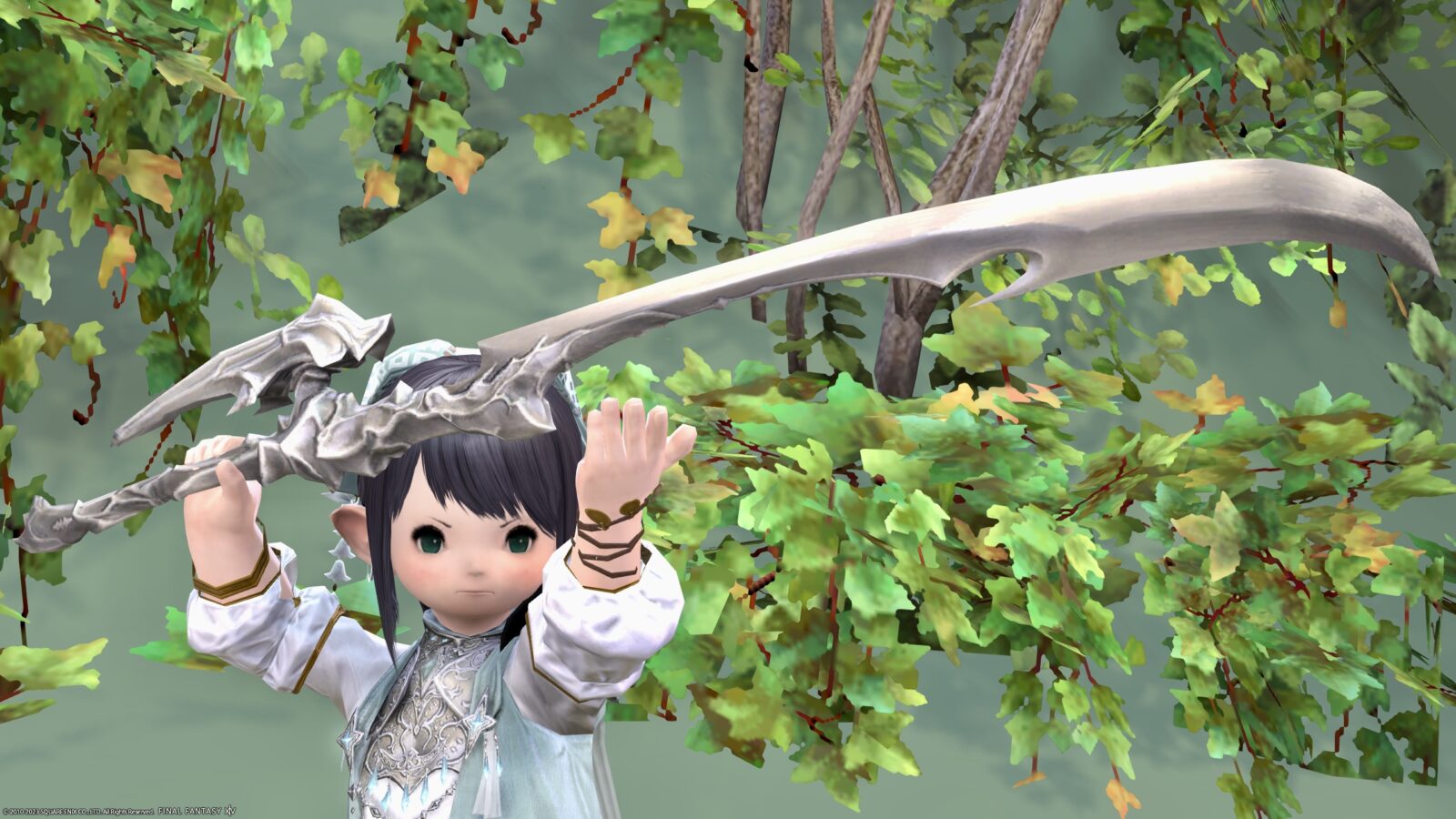 This is a record of the samurai Odin weapon "Shin-Zantetsuken".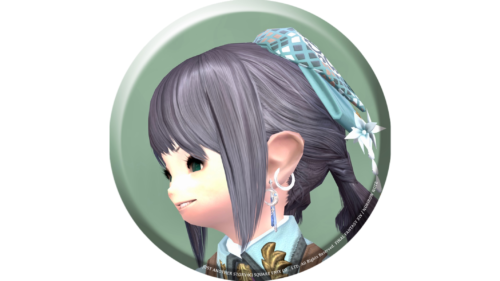 noriko
Yesterday, my brother had a Zantetsuken for paladins, so I tried to get a Zantetsuken for samurai♪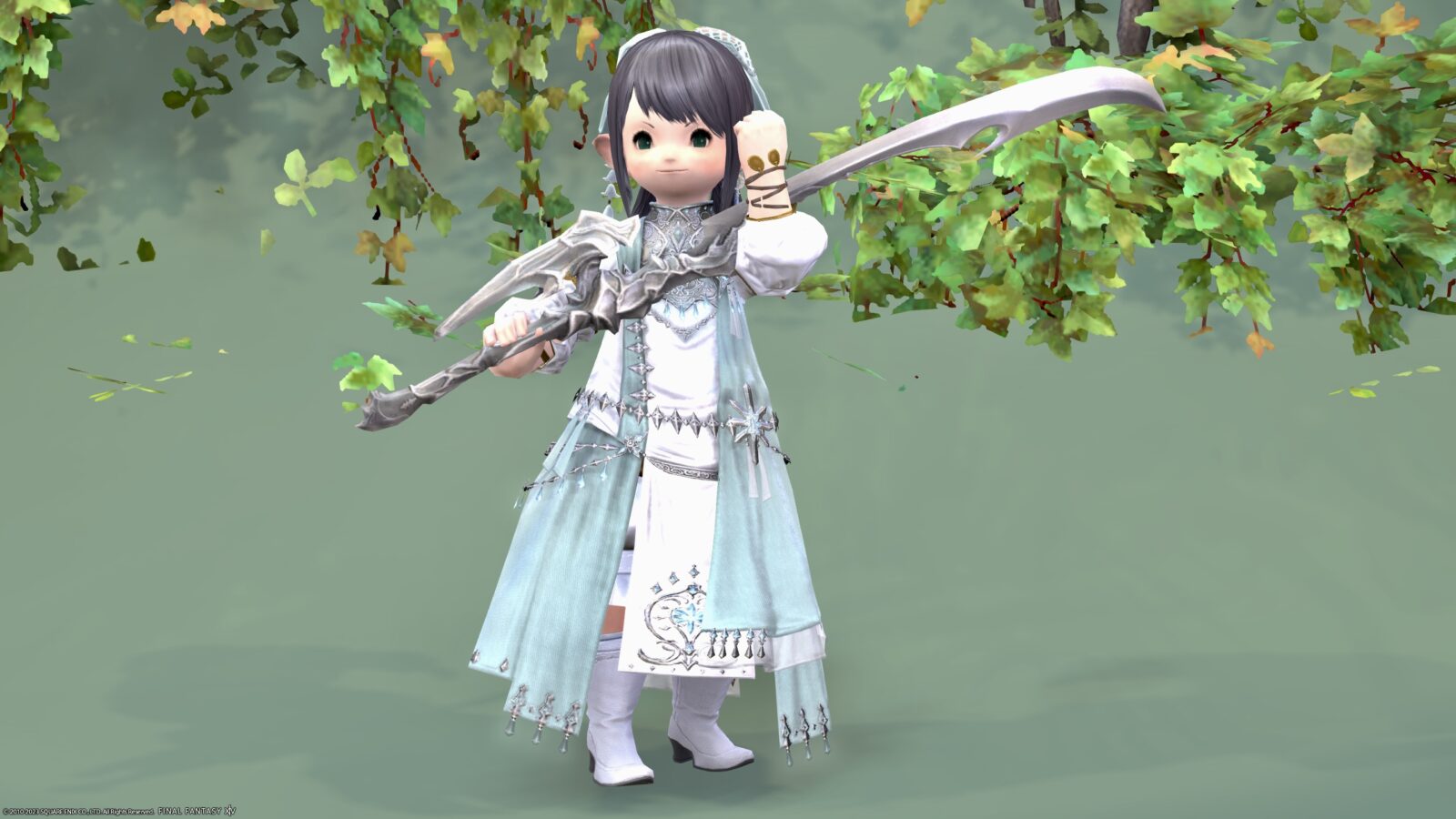 Certainly, "Zantetsuken" has the image of a samurai.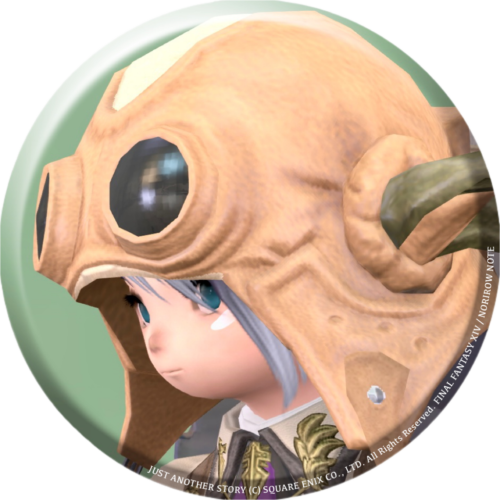 norirow
Like the Paladin and Dark Knight's Zantetsuken, it only has a handle when it is on the waist. And it is quite rare that there is no "sheath" among samurai weapons!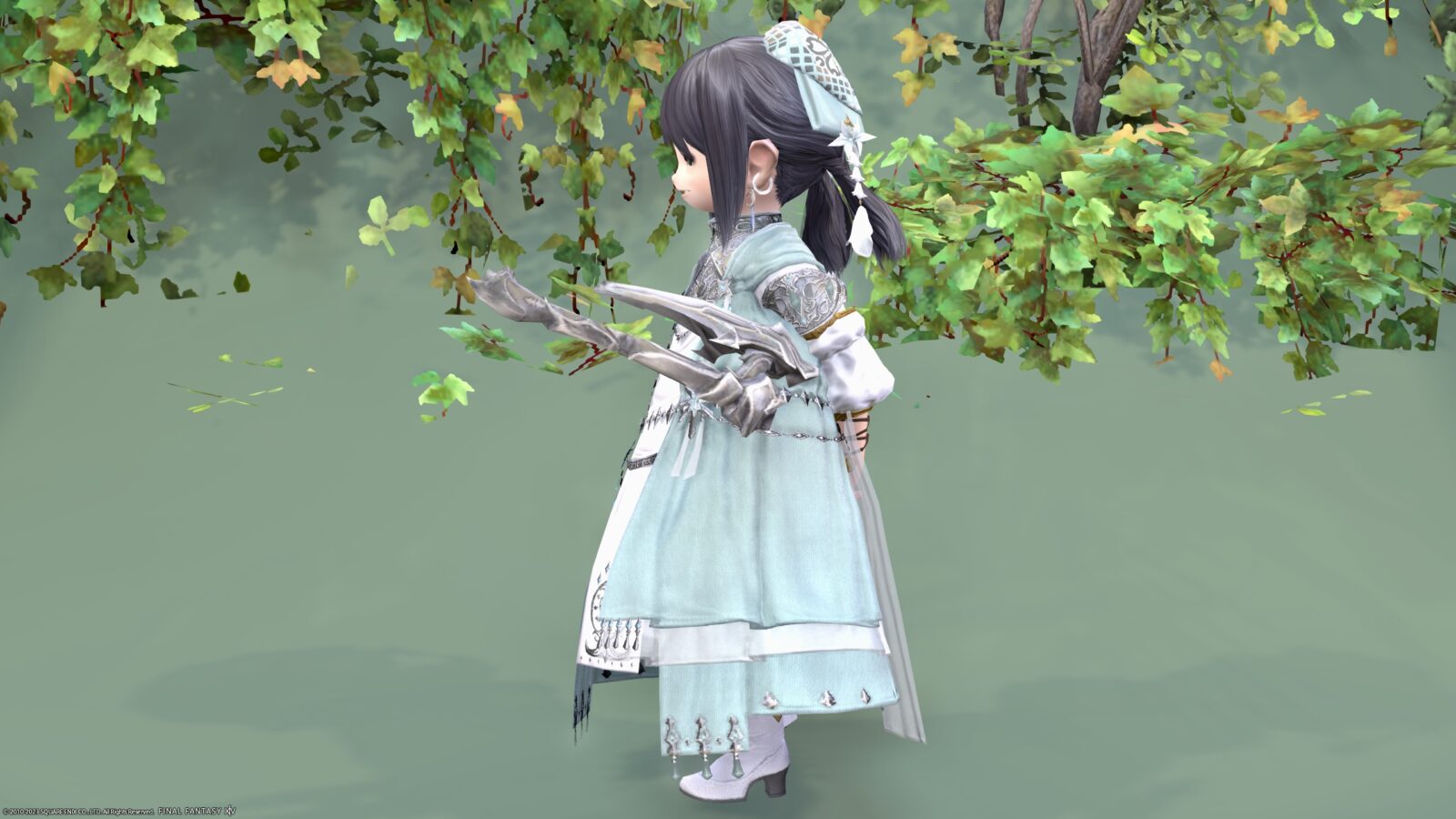 Unlike the one for Paladin, this Zantetsuken is based on silver.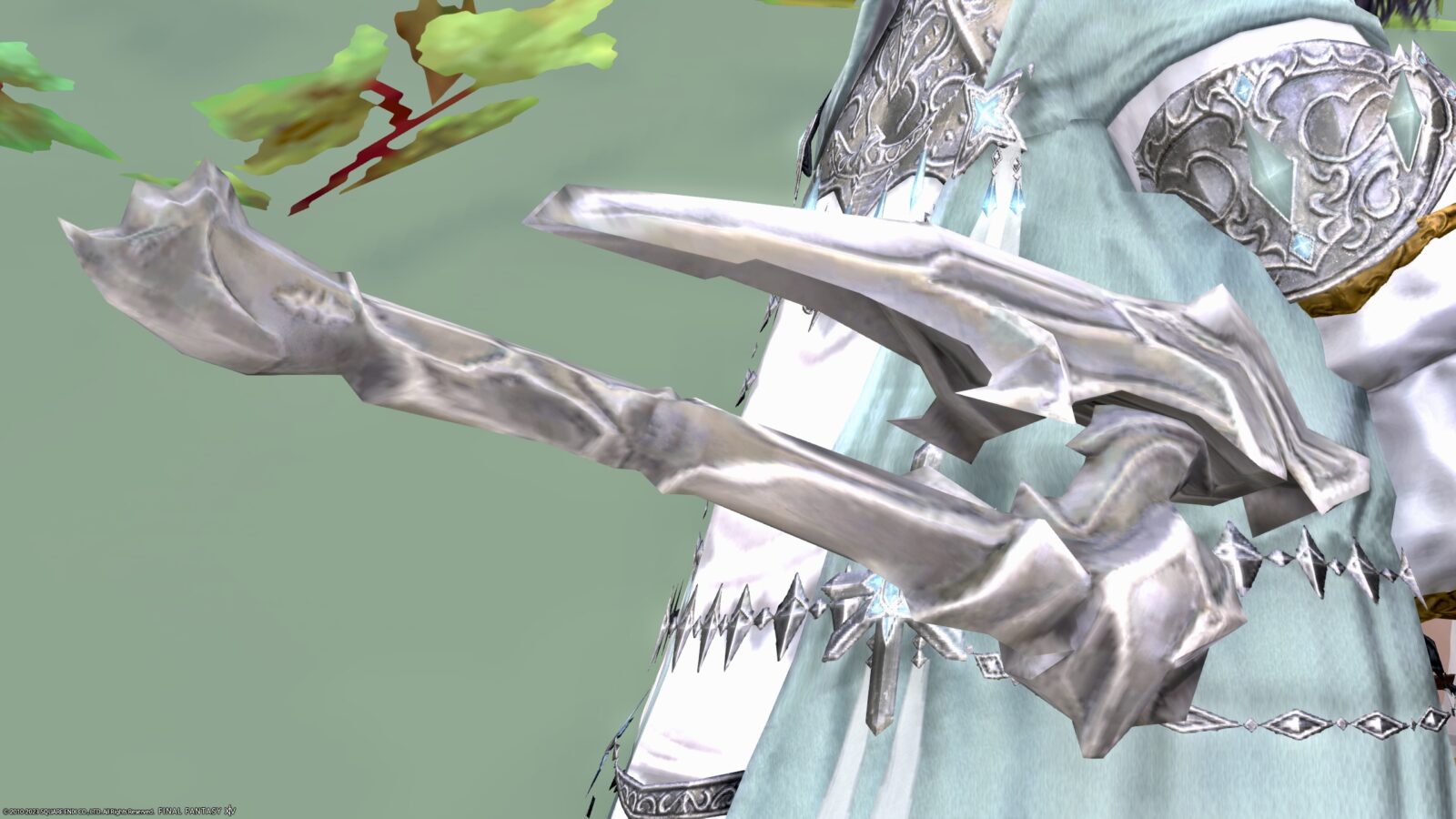 And when you set up ……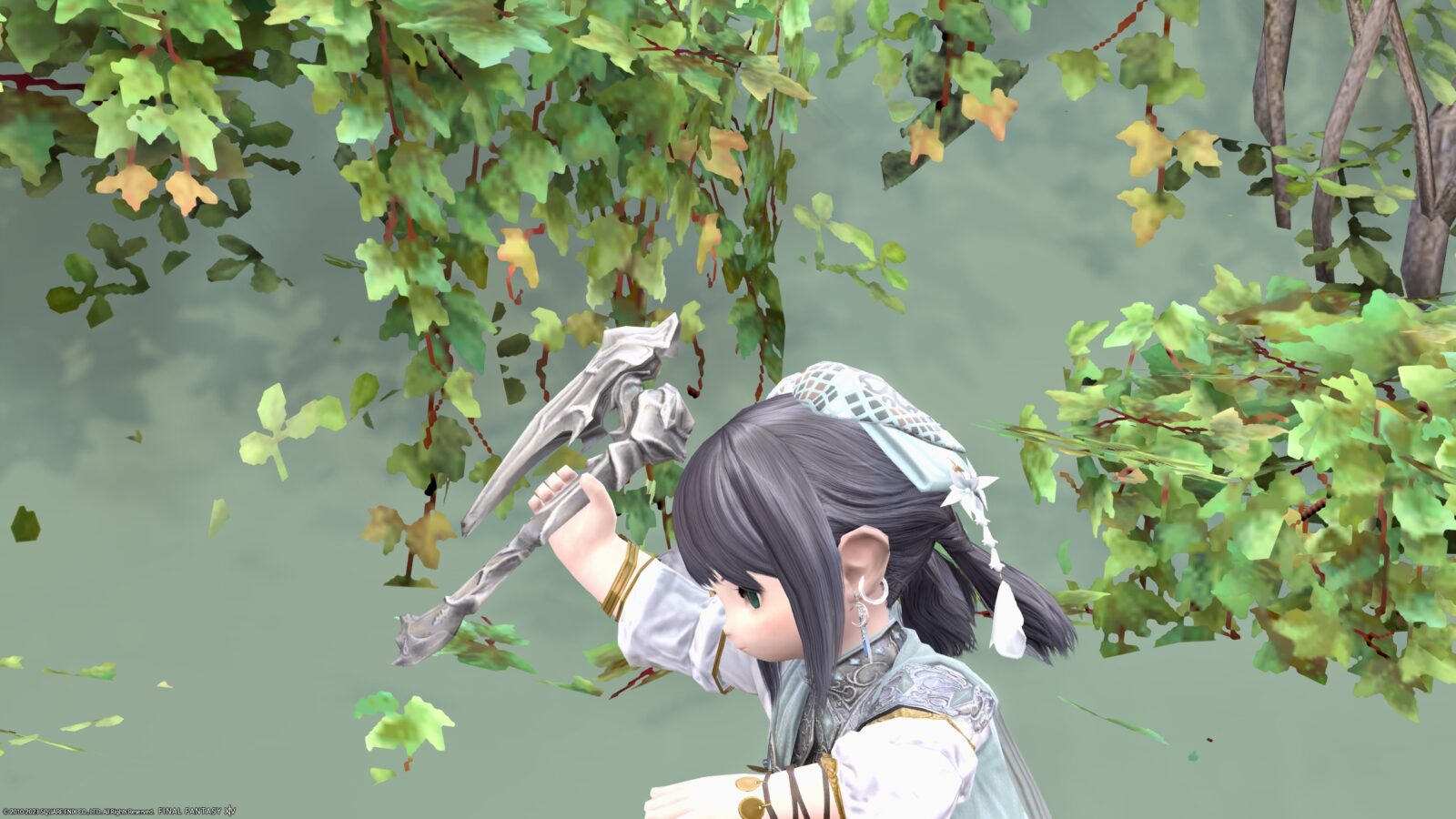 The blade of light grows longer and longer …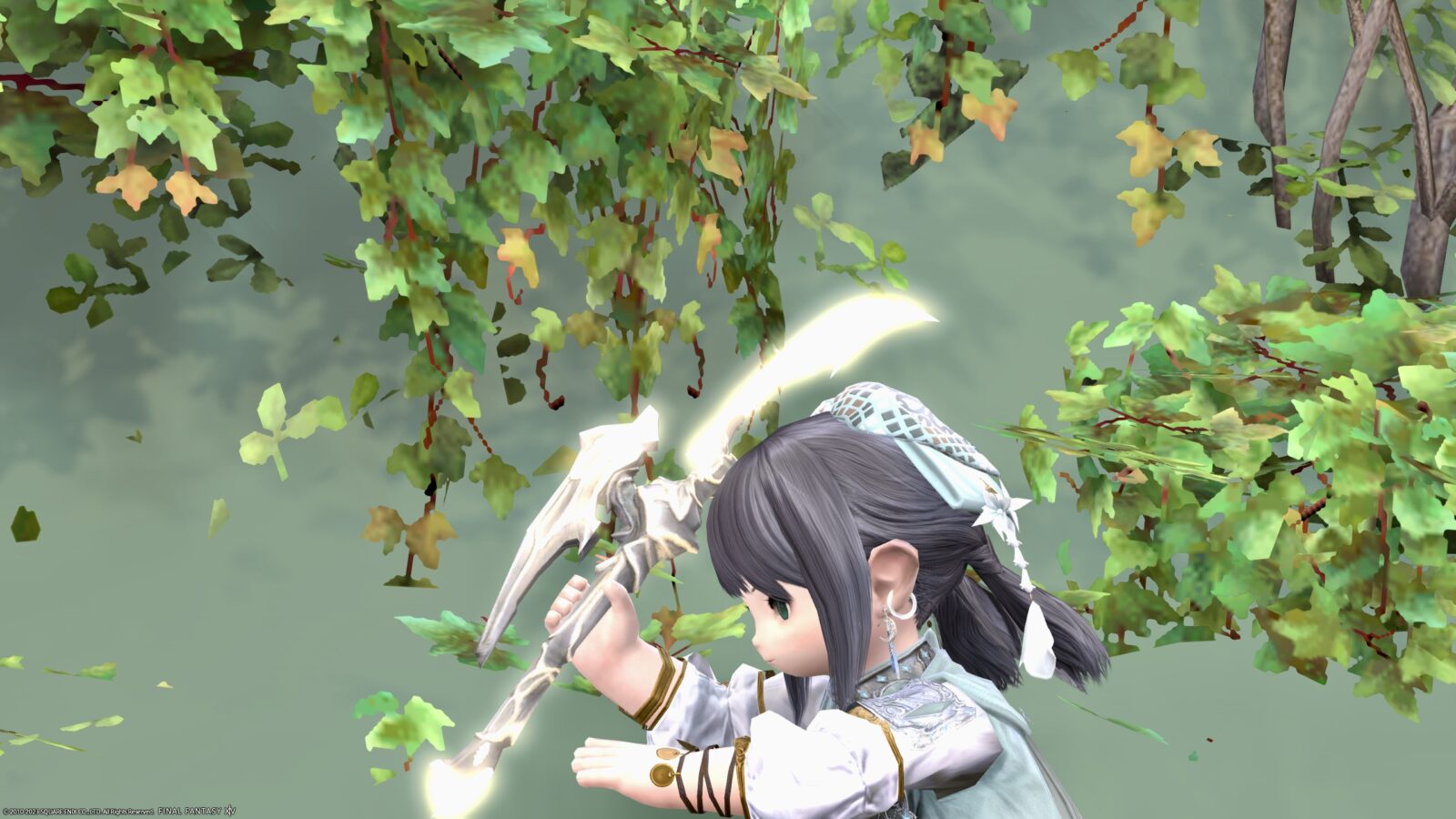 It gets even longer…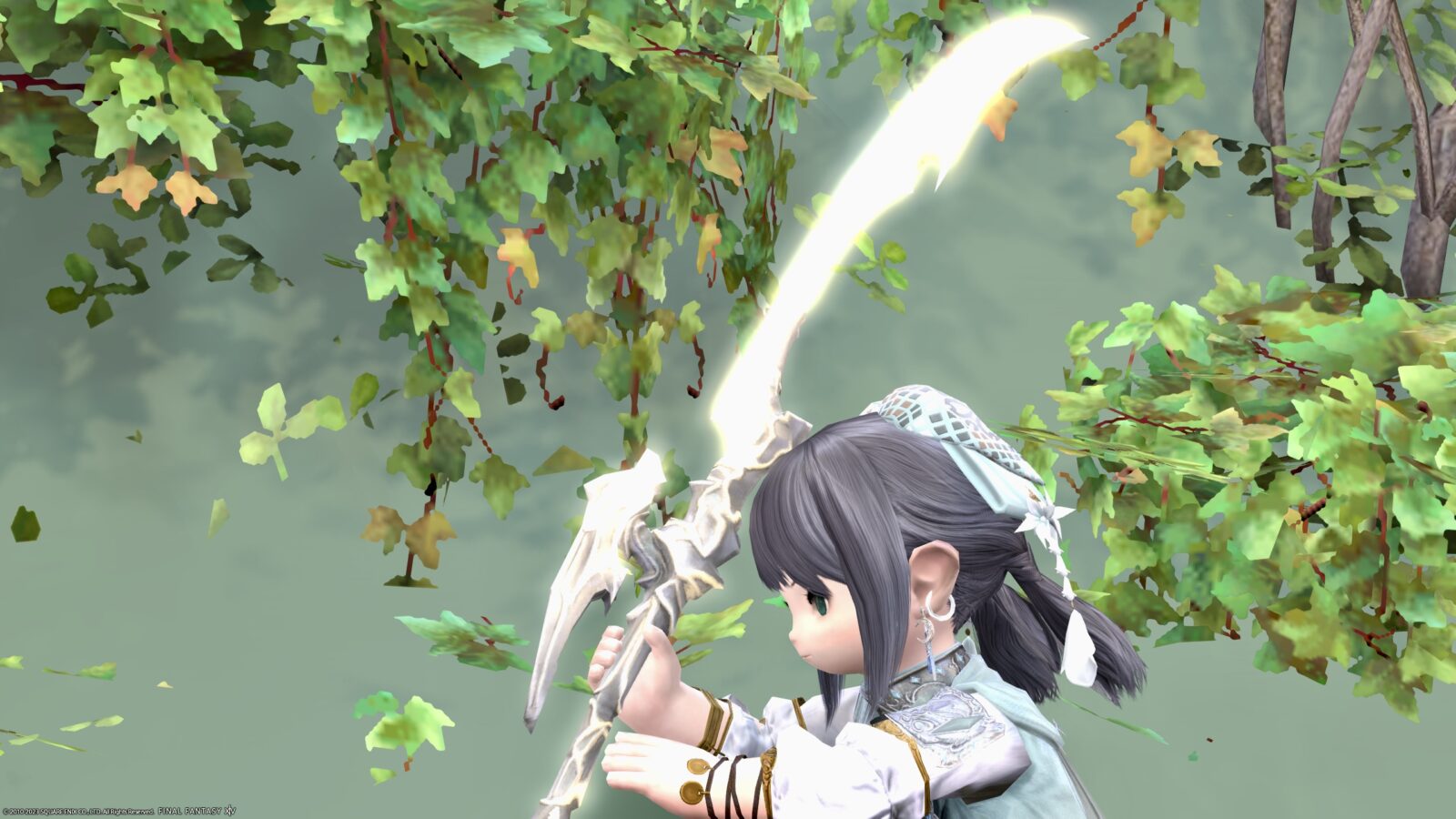 The blade materializes!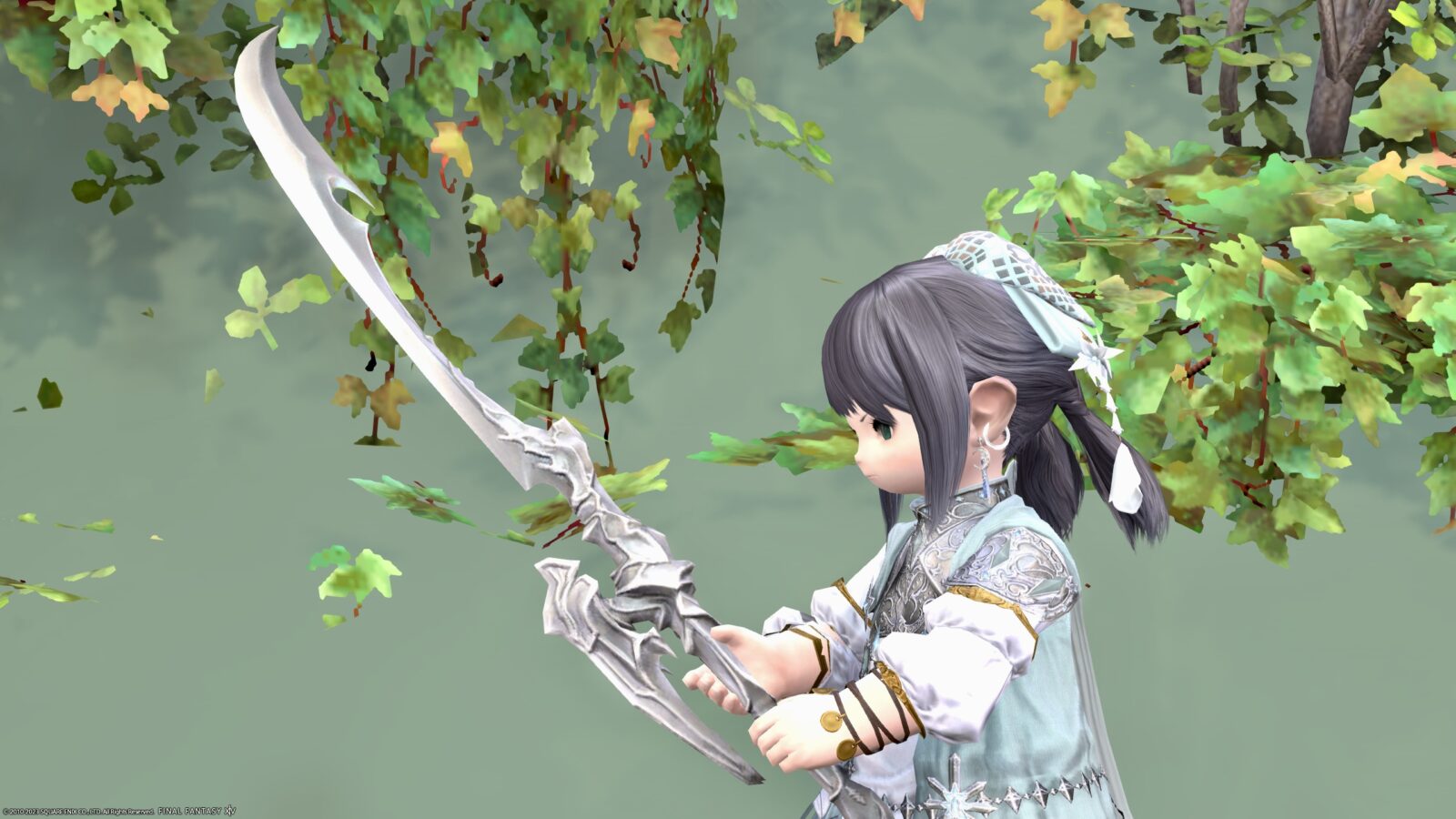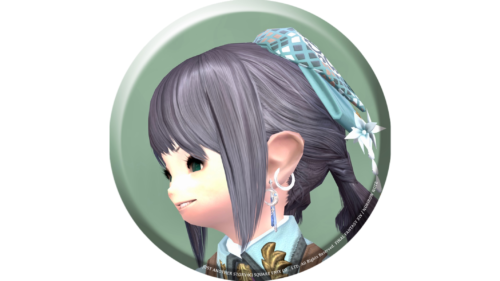 noriko
Oh, this is cool, and the sound effect when it stretches feels good!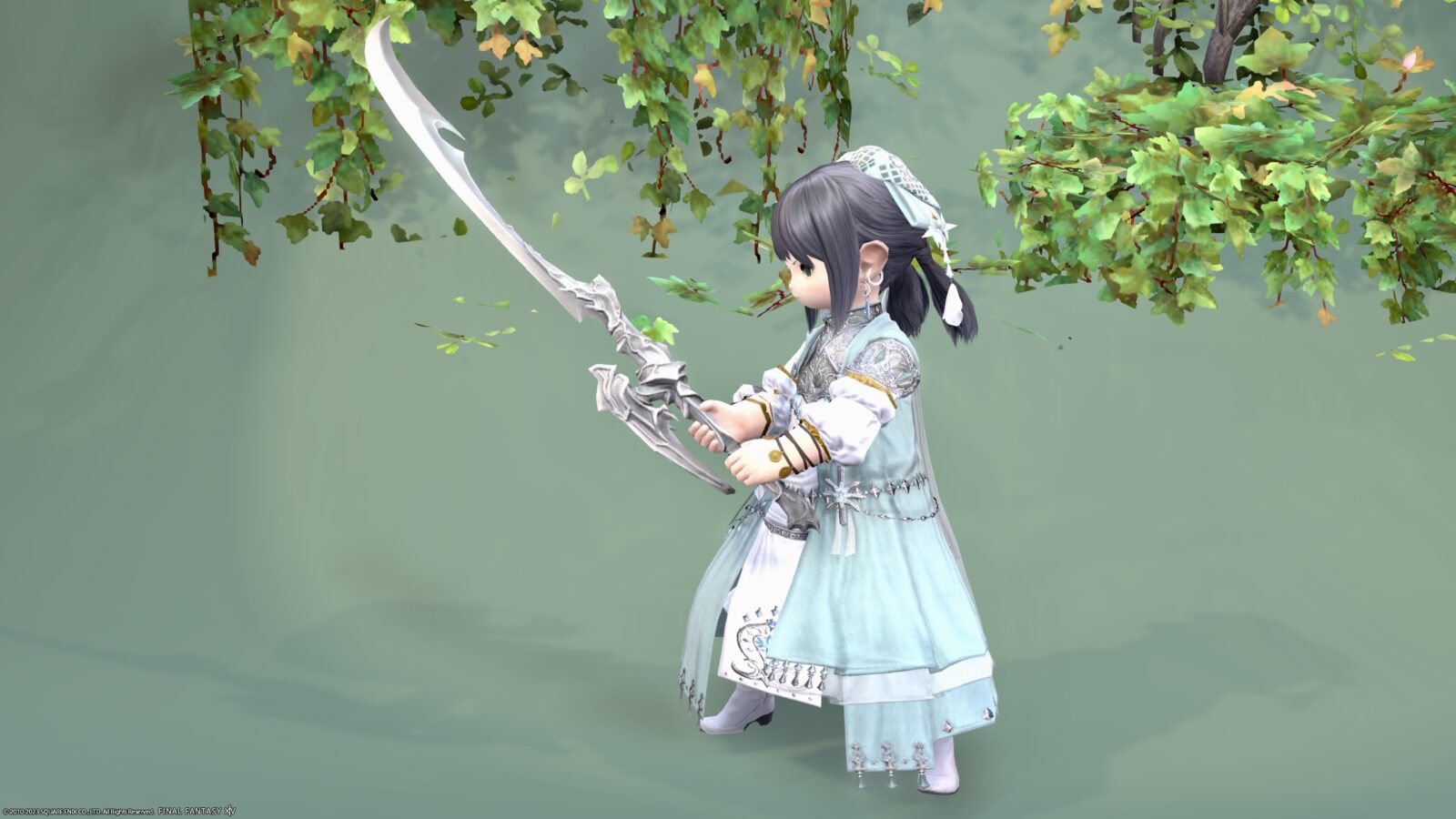 Since it is silver overall, the atmosphere is slightly different from that for Paladin.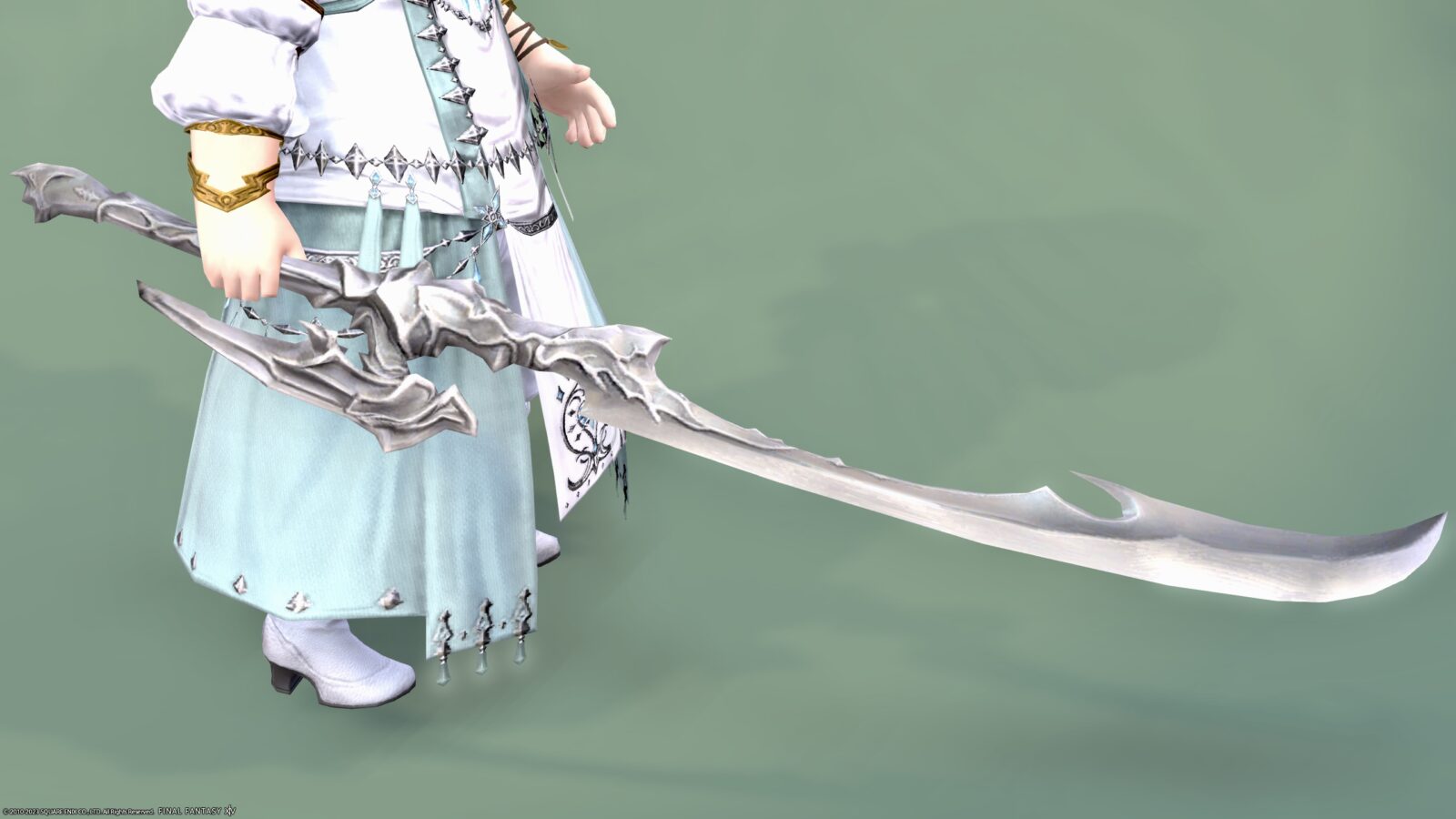 The handle part has a rugged design with a knuckle guard.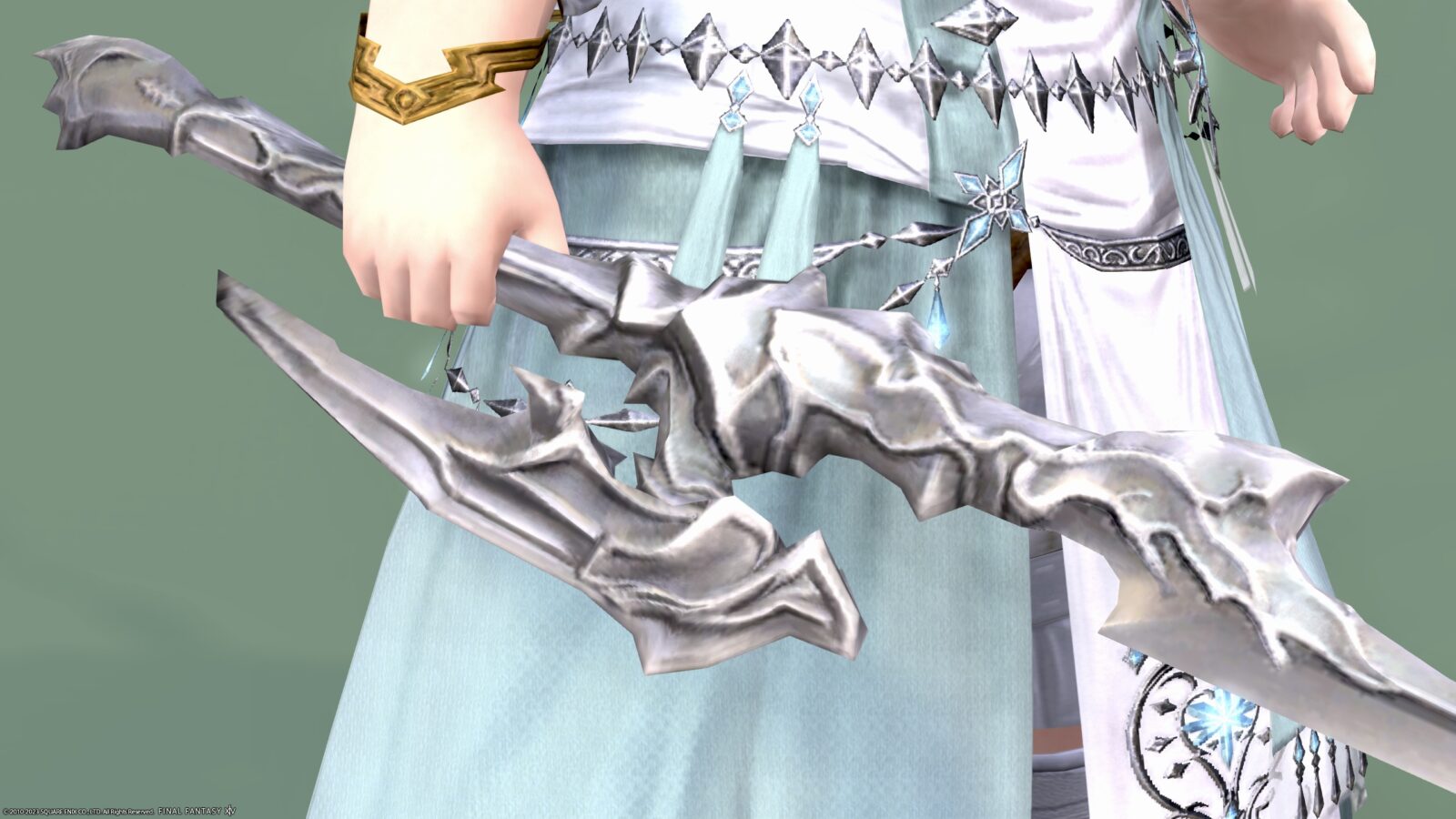 There are countless scratches on the blade, giving it a nice taste.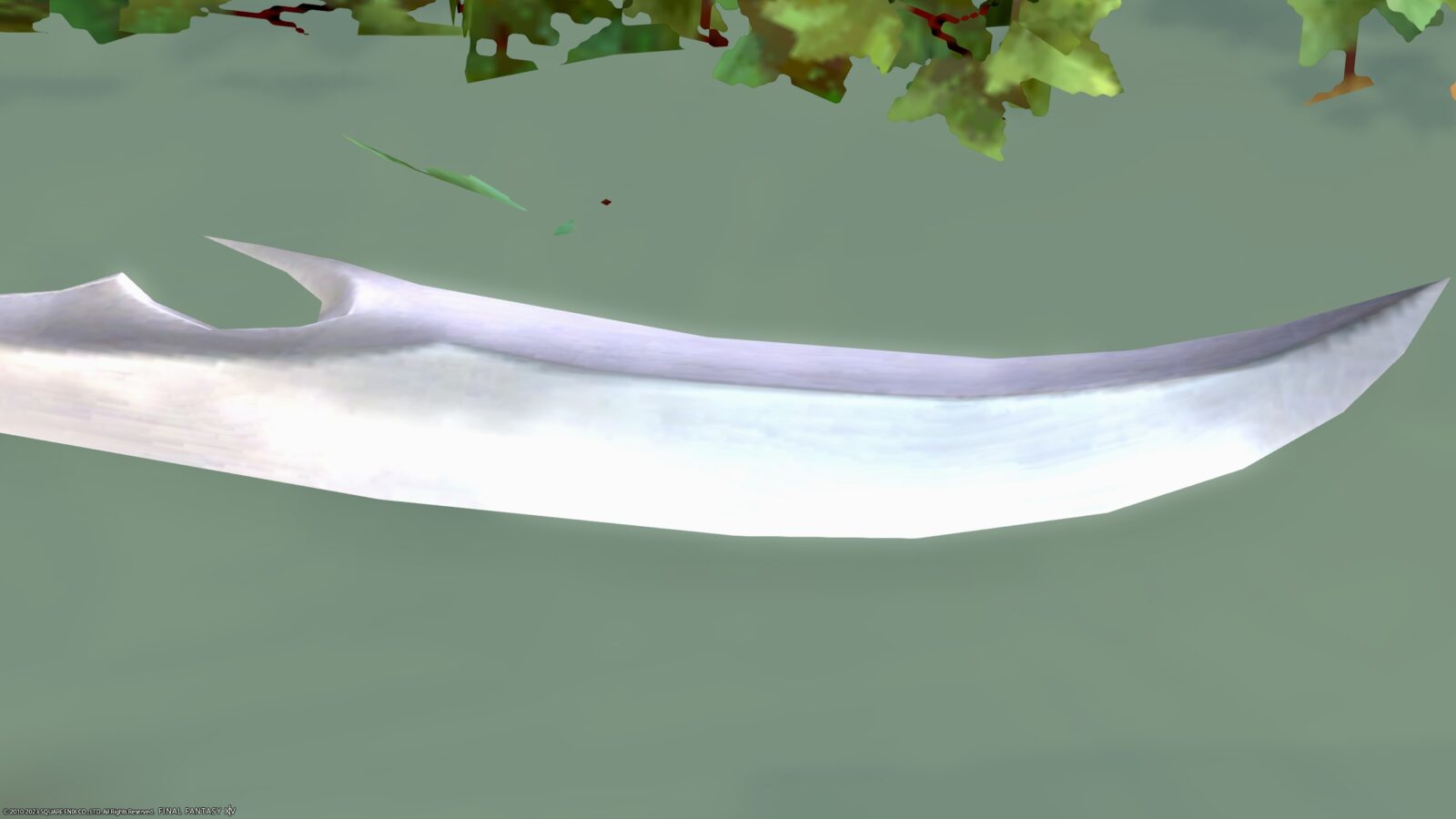 Is it a slightly longer Katana?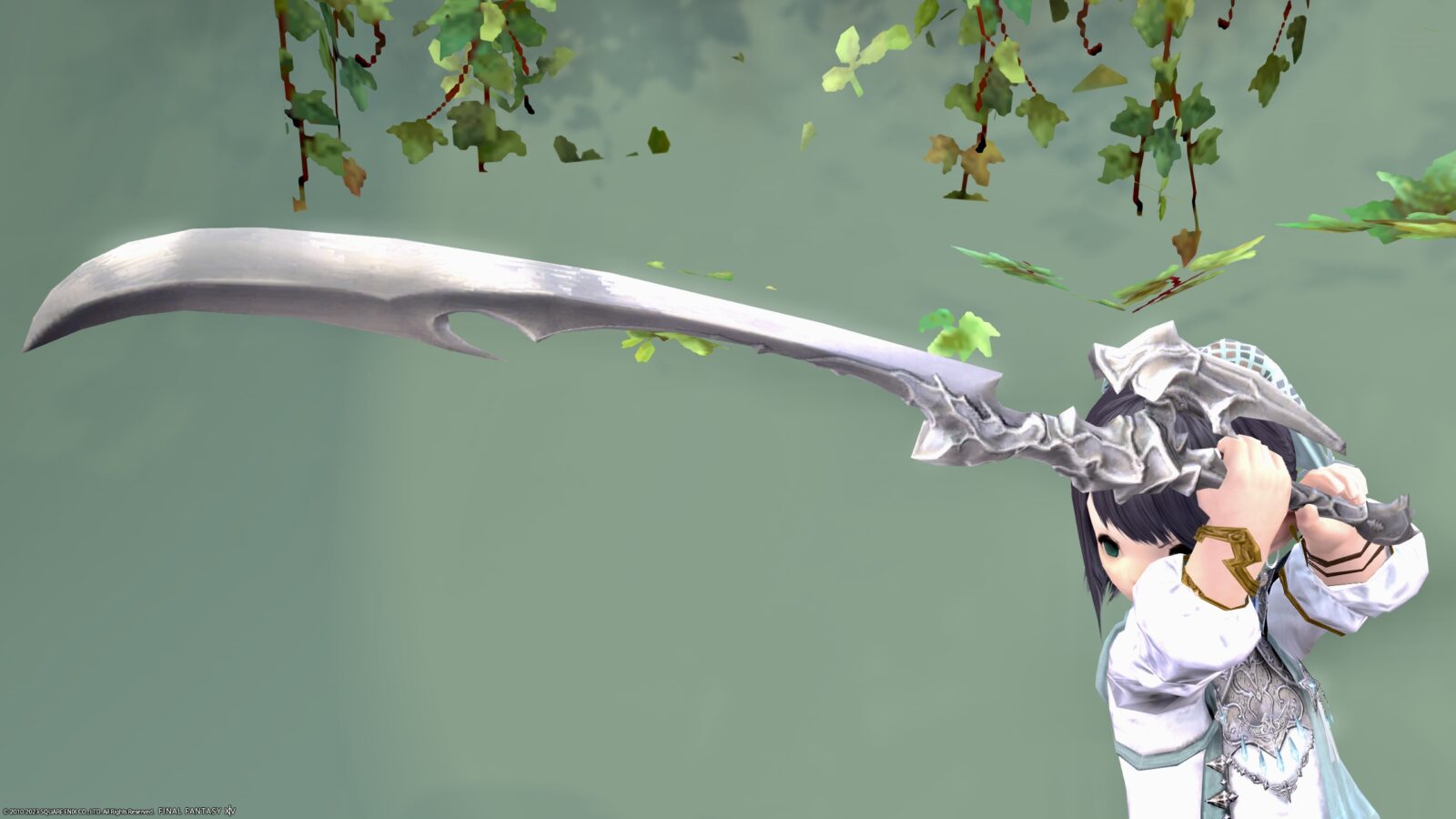 In addition, this samurai "Shin-Zantetsuken" can be rarely obtained in the battle against Raideen in the Baldesion Arsenal in the Forbidden Land Eureka, just like the Dark Knight.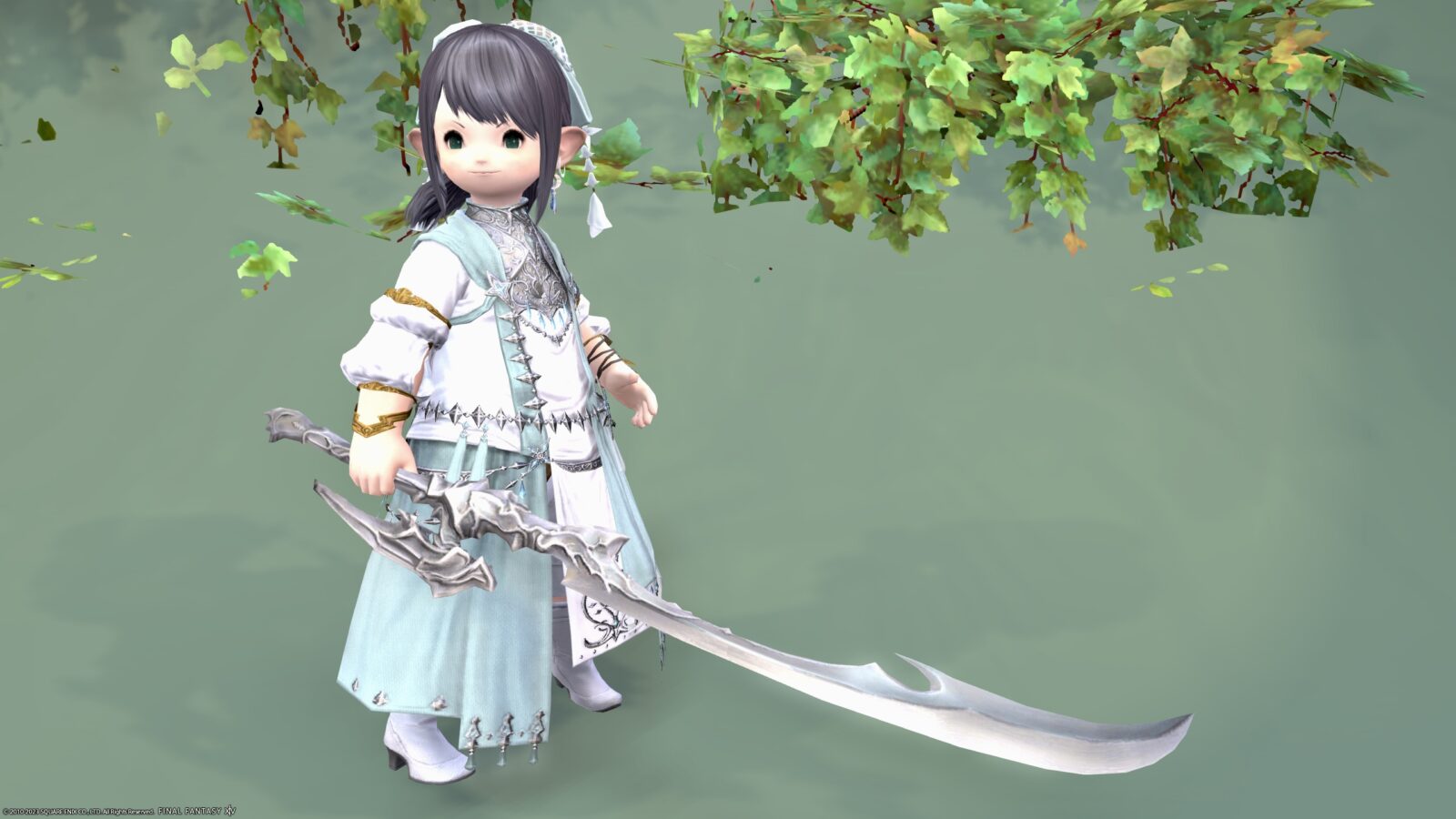 However, since it can be bought and sold, it is easy and nice to be able to purchase it on the market board.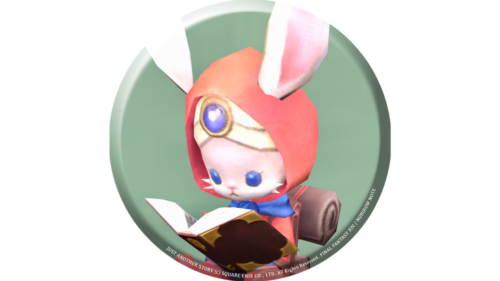 namingway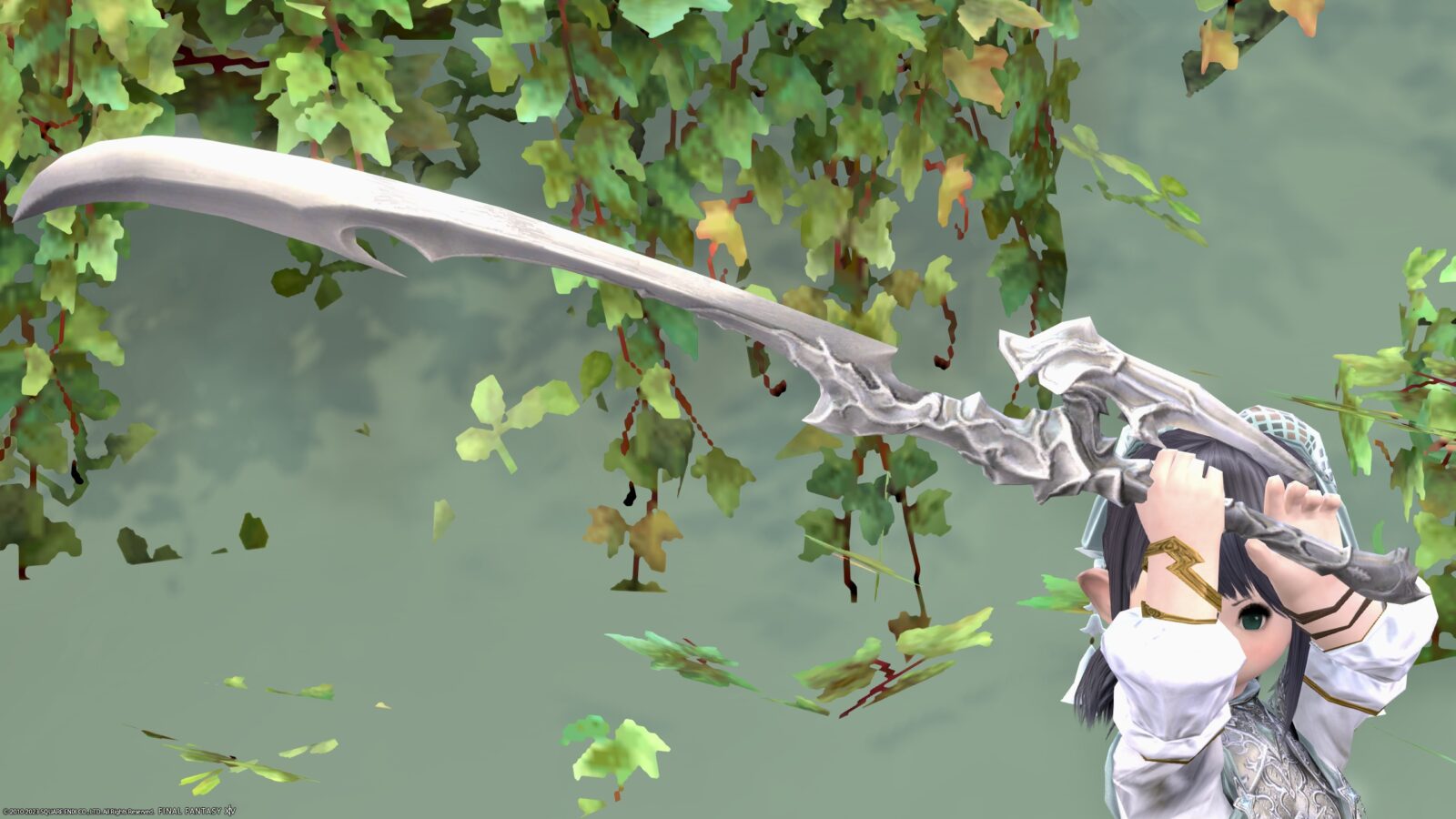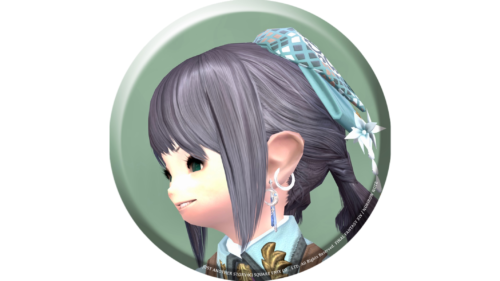 noriko
By the way, why is this silver?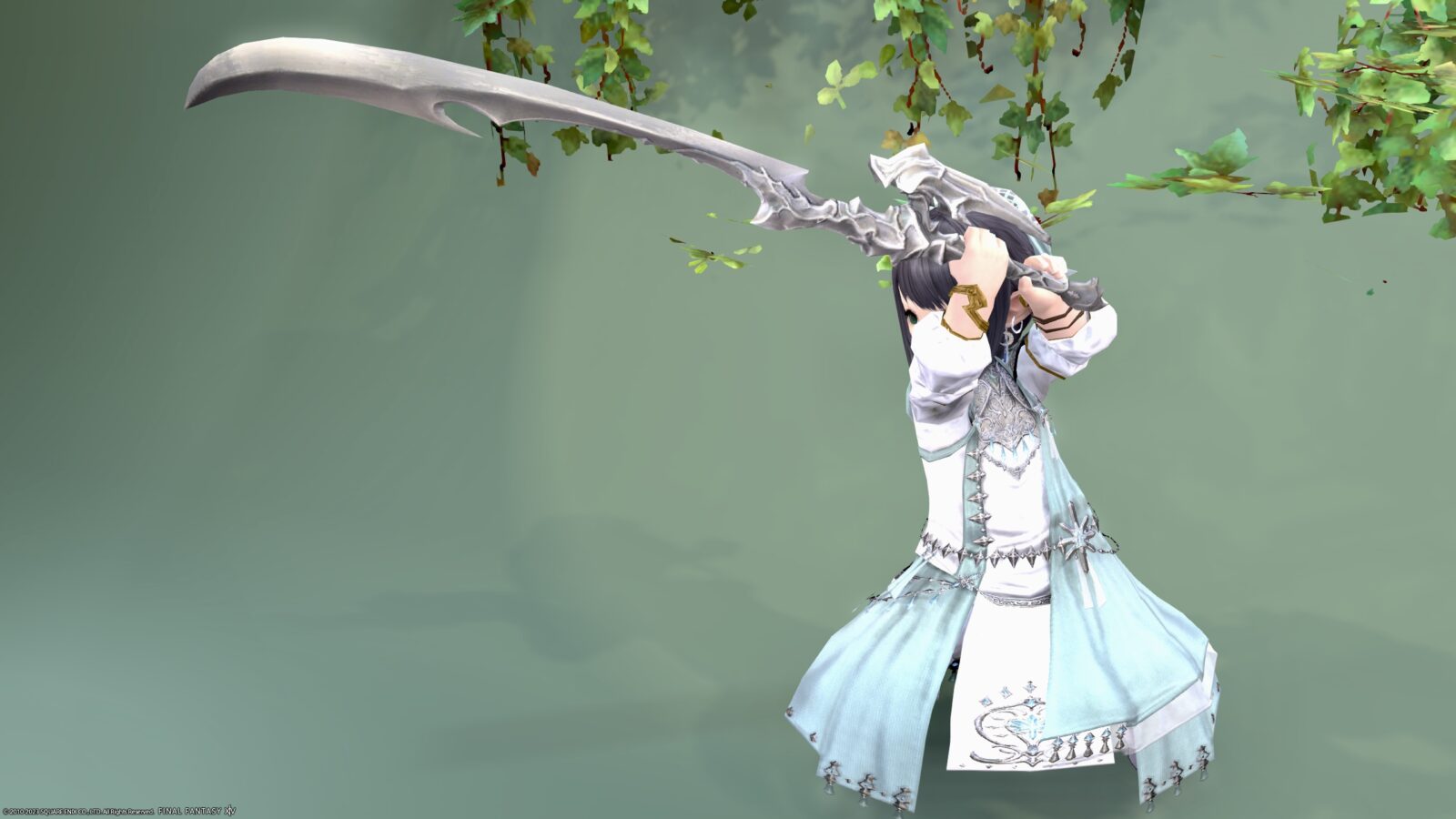 The Black Shroud's Odin is black, but the Baldesion Arsenal's Raideen is silver.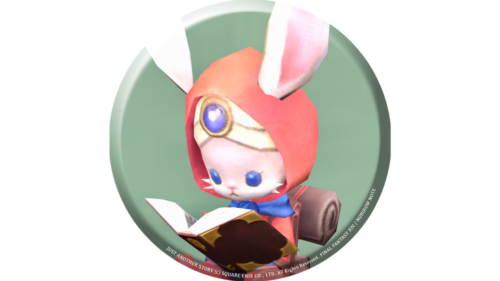 namingway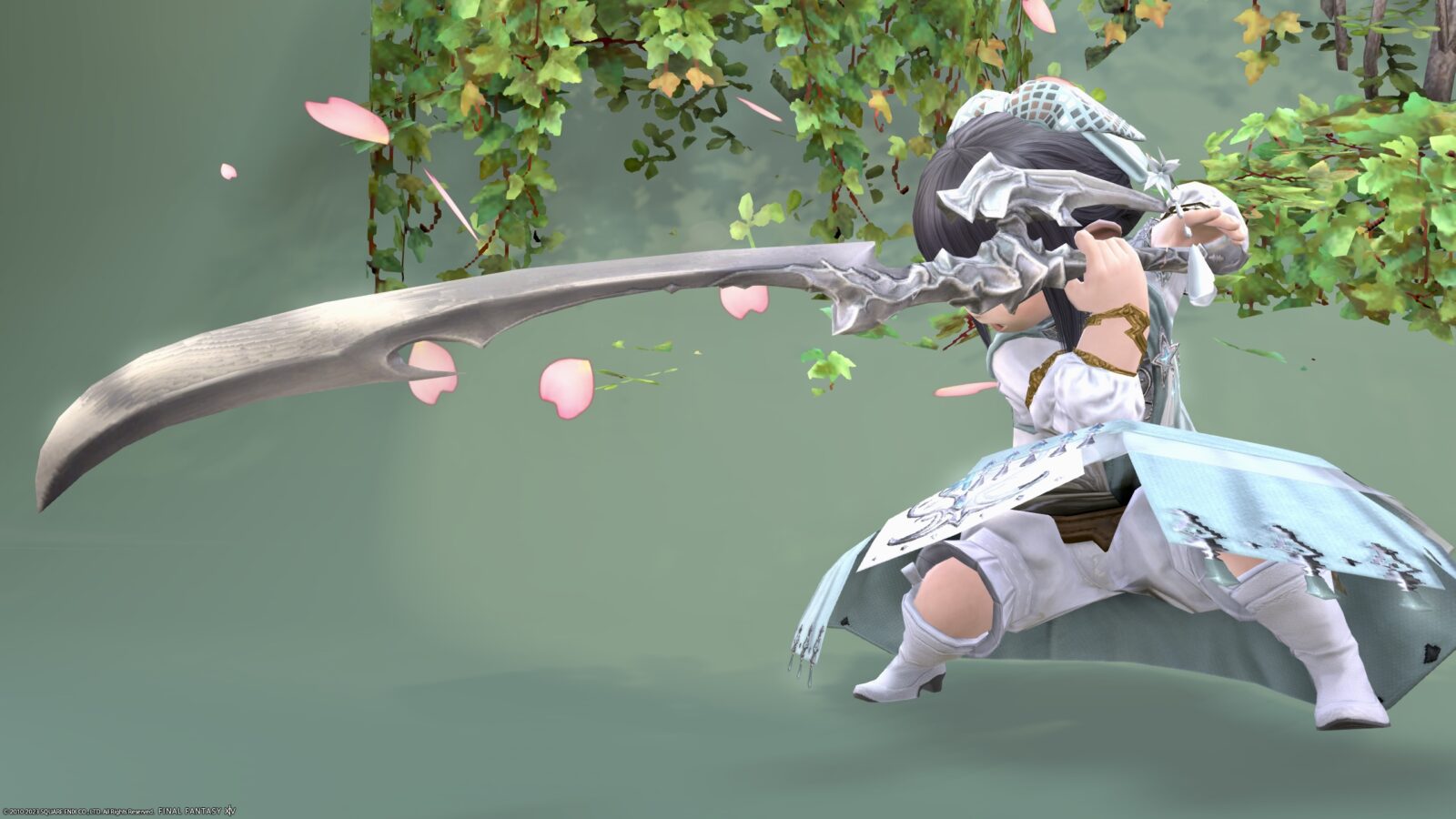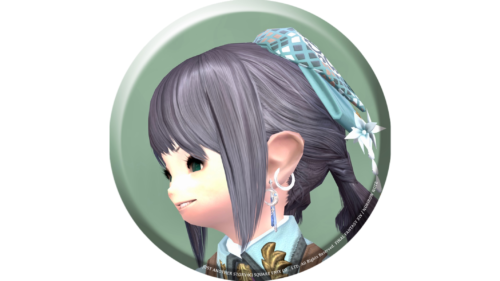 noriko
I see! are they brothers?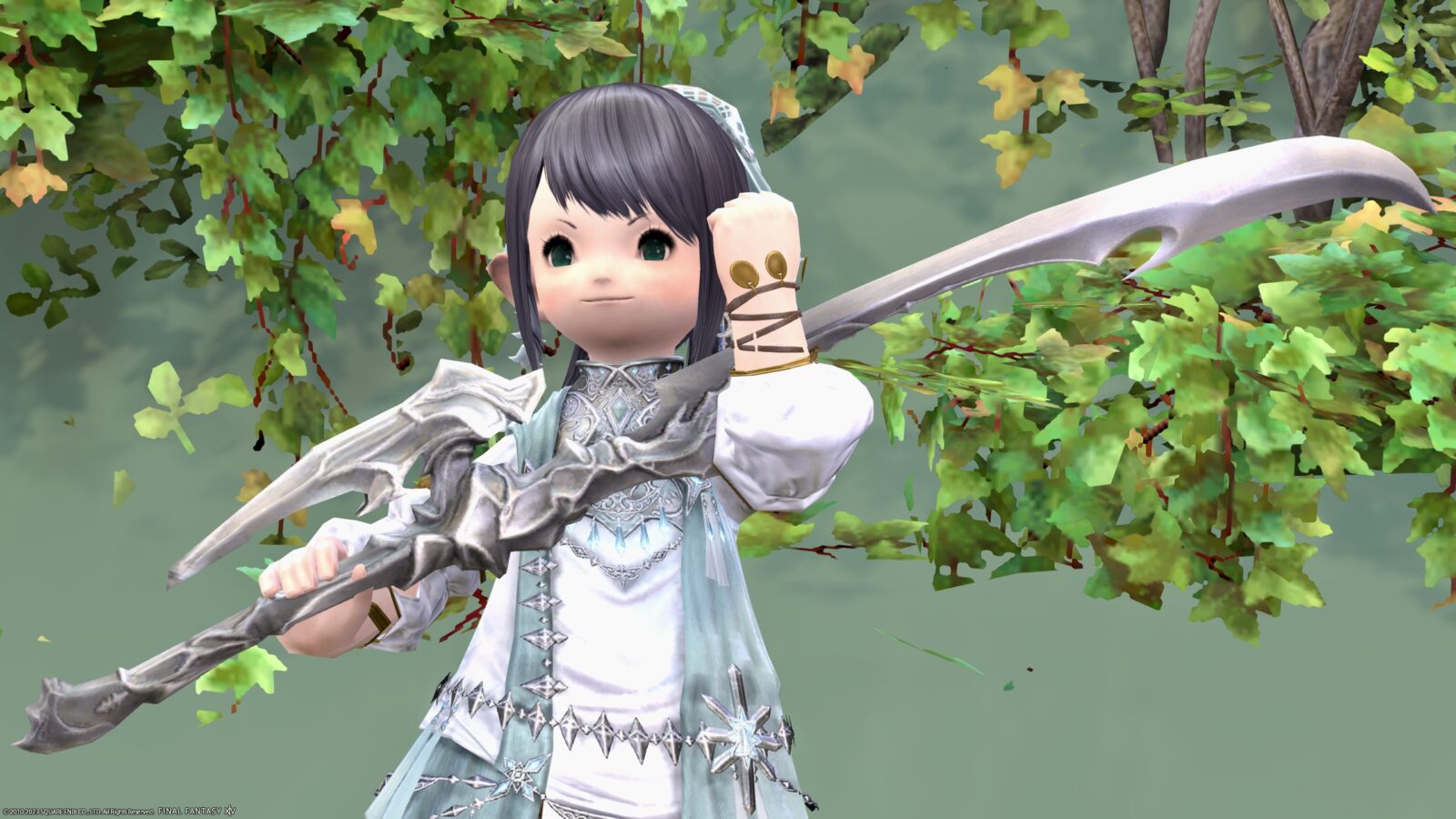 ▼
I recorded the stretching and sound effects in the video!
So, that concludes the record of Odin's (Rideen's?) samurai weapon "Shin-Zantetsuken"!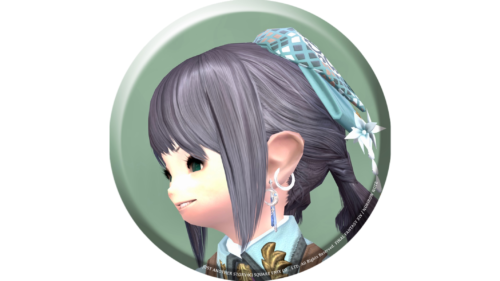 noriko
This is surely a precious treasure♪
♦♦♦
Related records