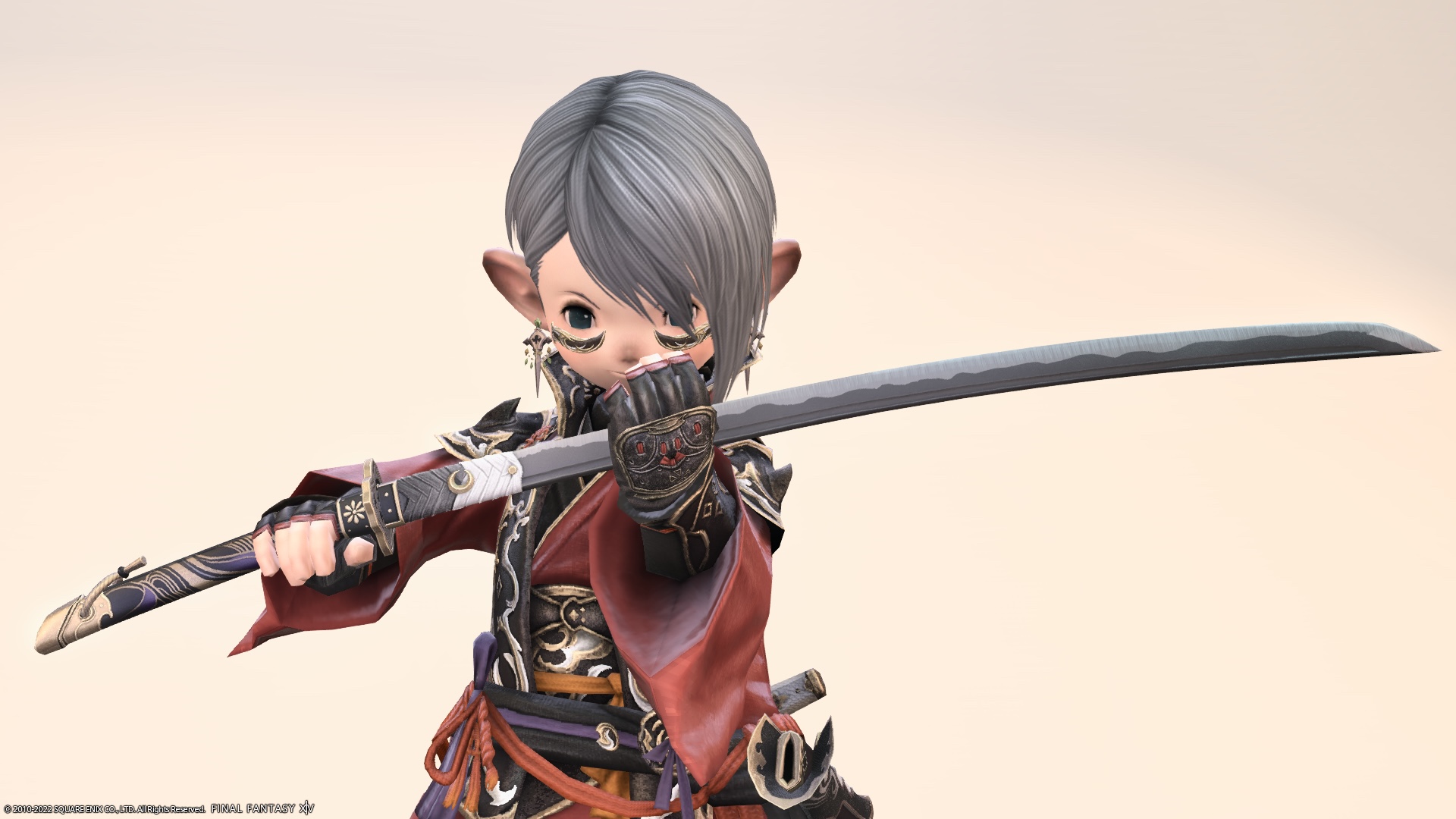 This is a record of the samurai's AF5 weapon (artifact weapon that can be equipped from Lv89) "Murasame".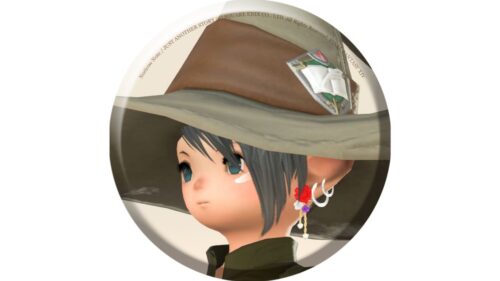 norirow
Oh, it's the legendary weapon "Murasame"!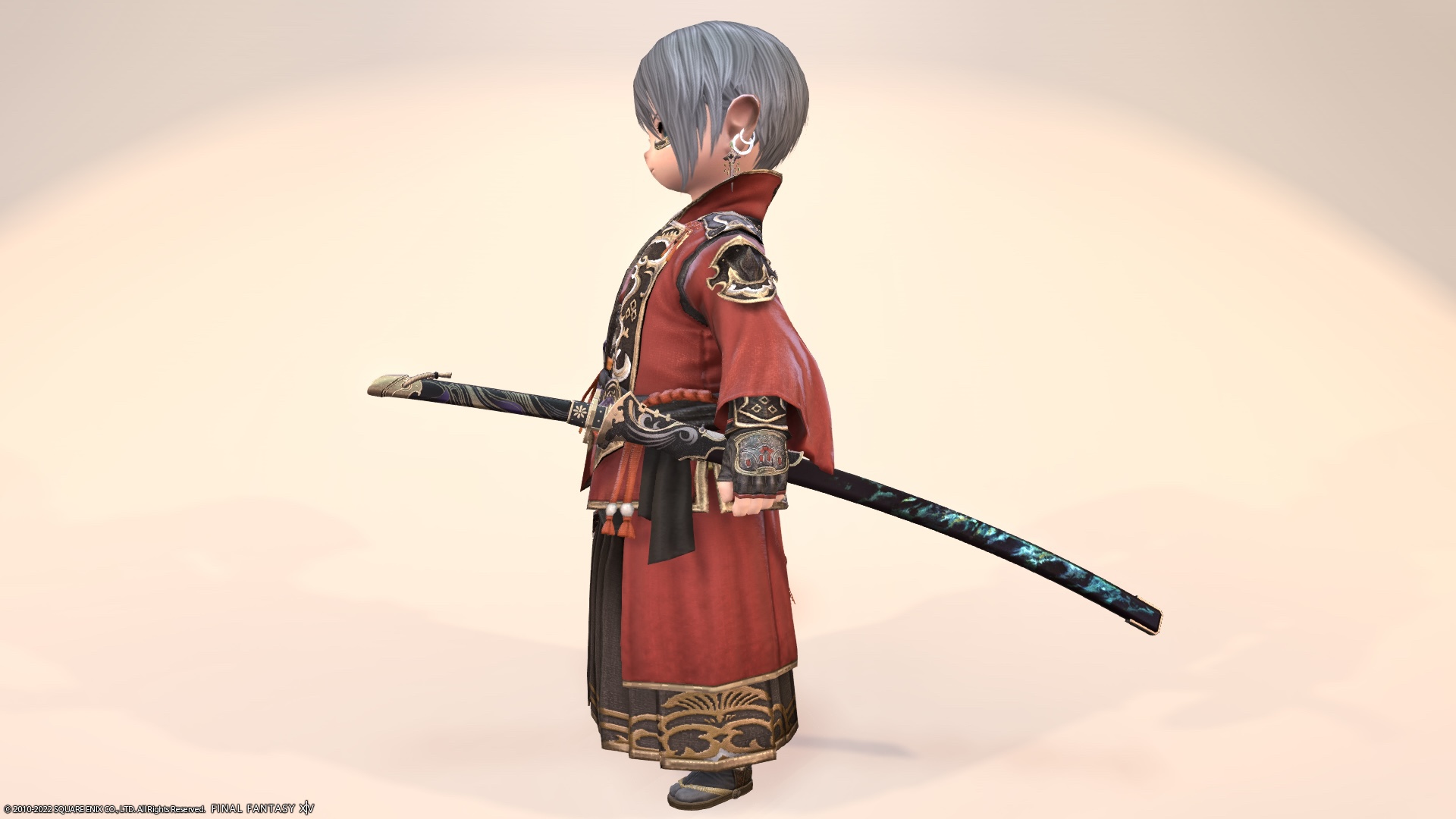 It's a sword that often appears in successive FF series.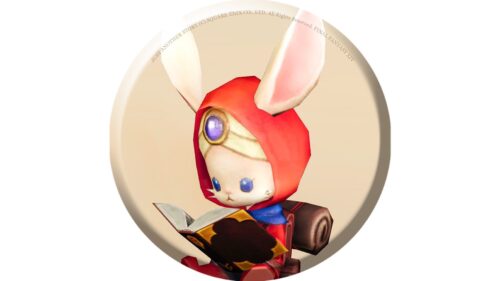 namingway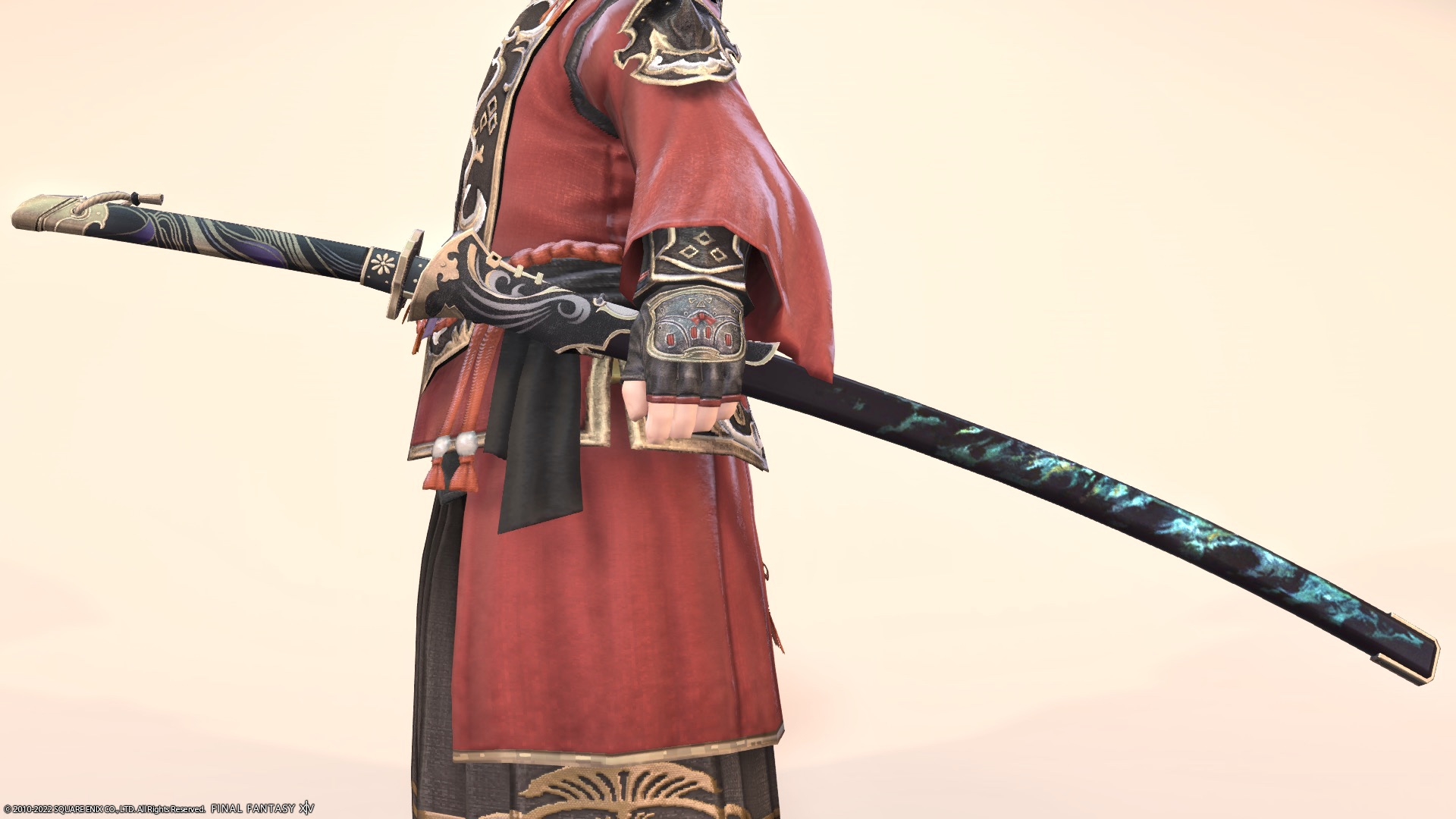 Overall, it is a very beautiful and purely Japanese design.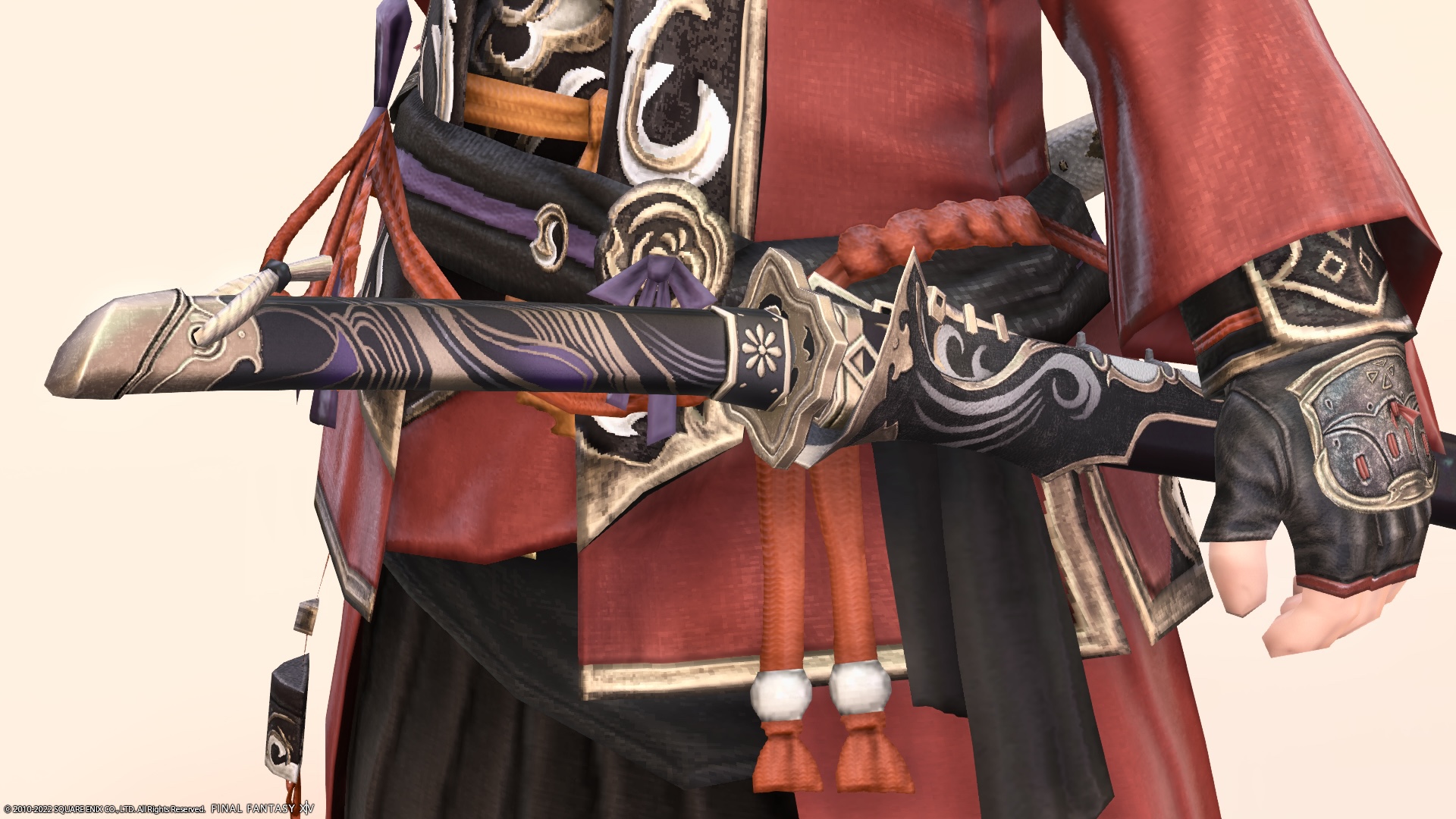 The scabbard looks like a lapis lazuli gemstone.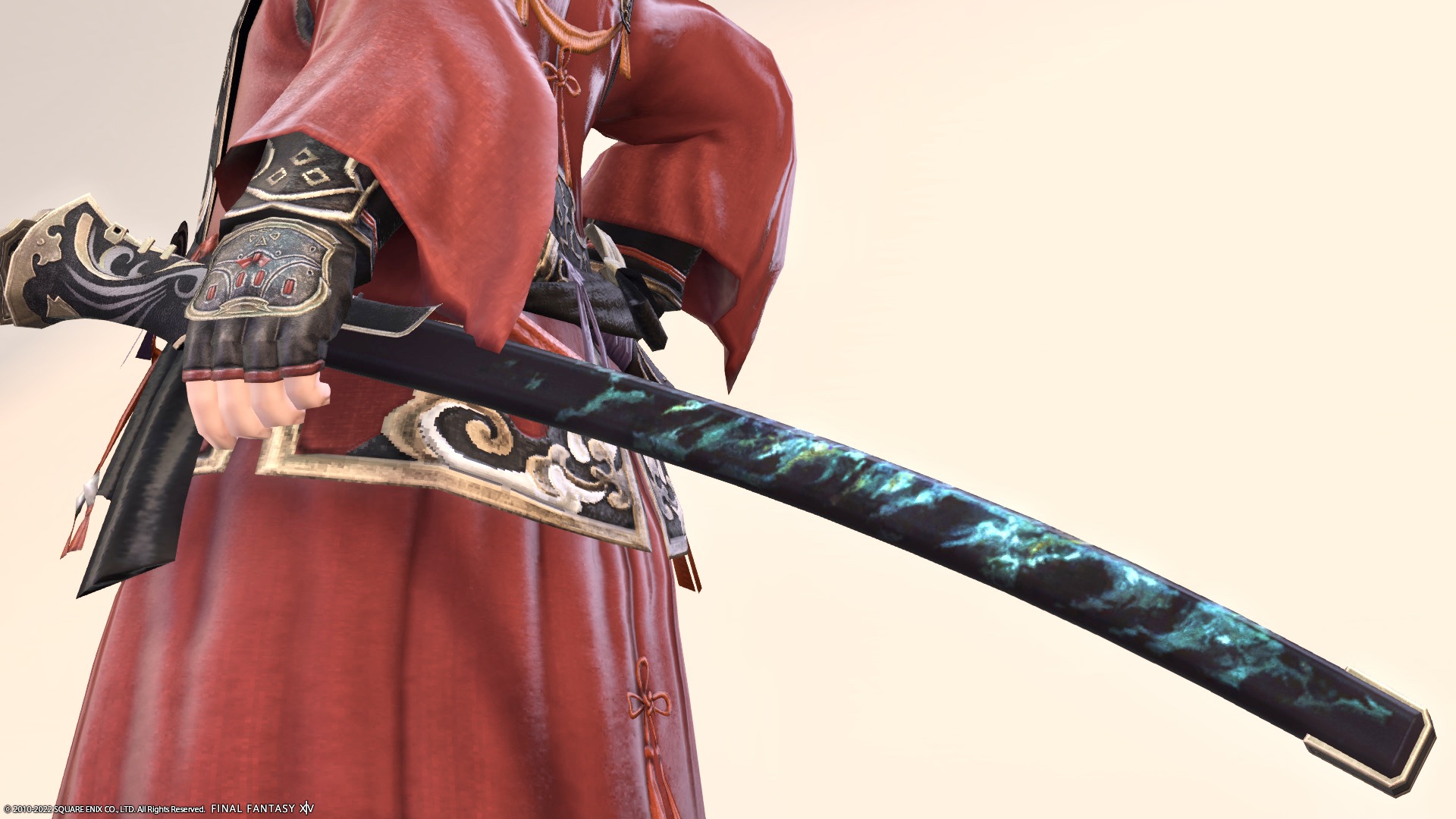 The mouth of the scabbard is also stylish.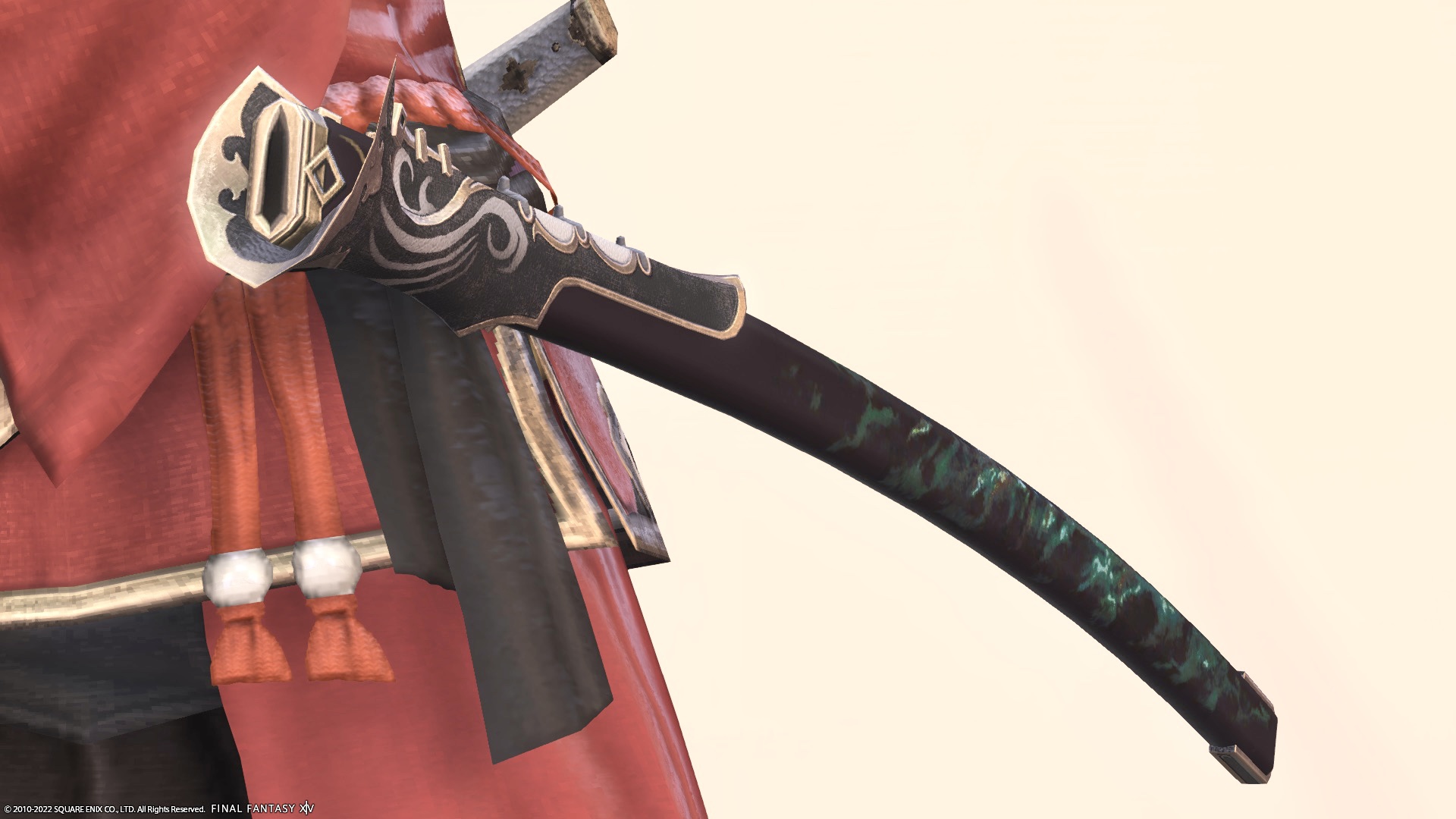 The blade looks simple, but the sharpened blade pattern is very beautiful.
It is decorated with a crescent crest, and it also has some cuteness.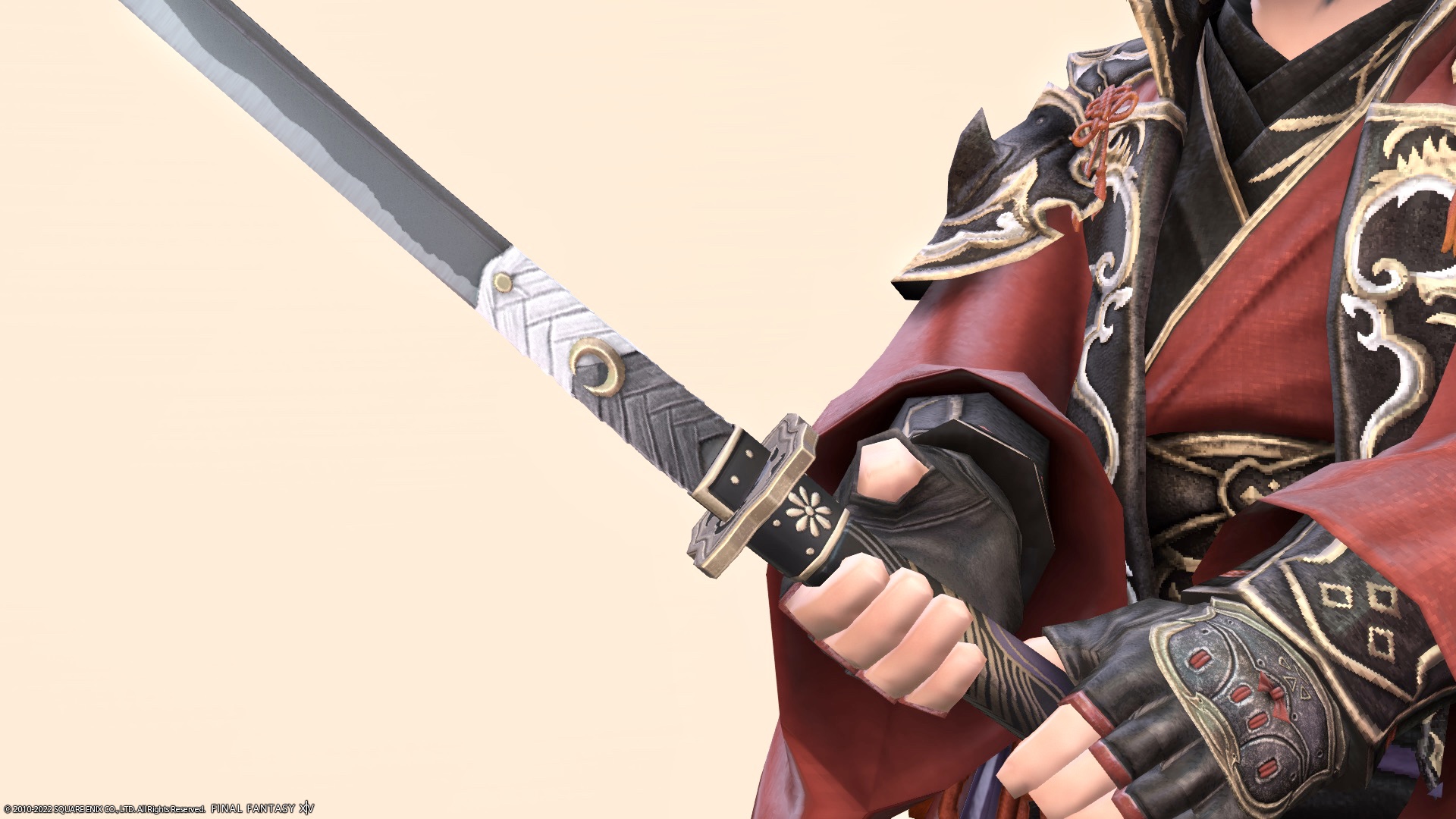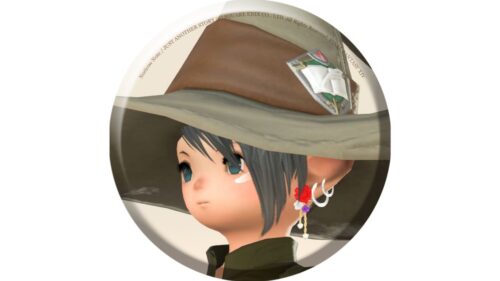 norirow
It's simple, but it's a very cool and wonderful katana!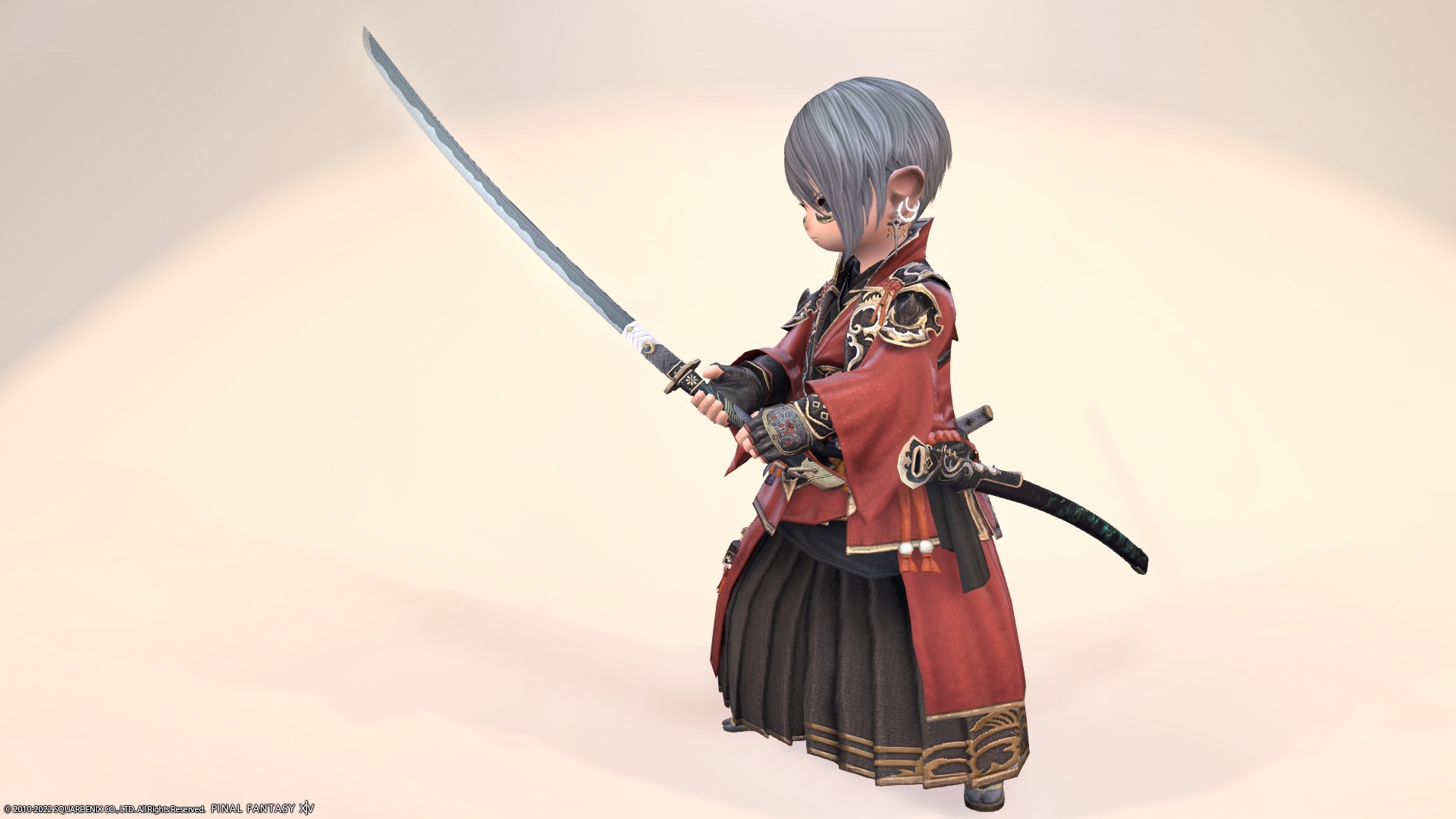 In addition, you should be able to obtain this "Murasame" somewhere as you progress through the Endwalker story.
Dyed pattern
You can also dye it by clearing Endwalker's melee DPS job quest.
Snow White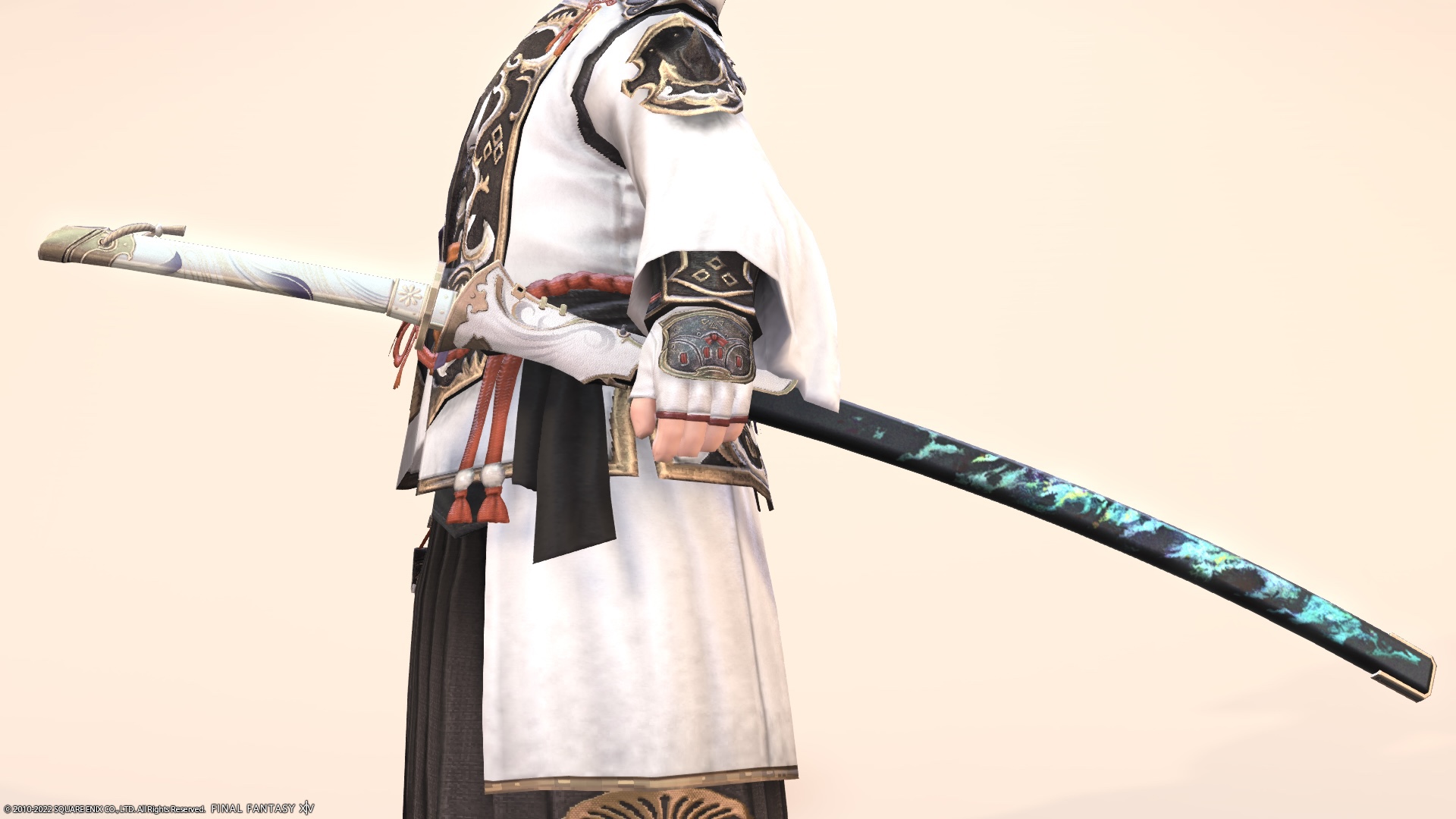 Soot Black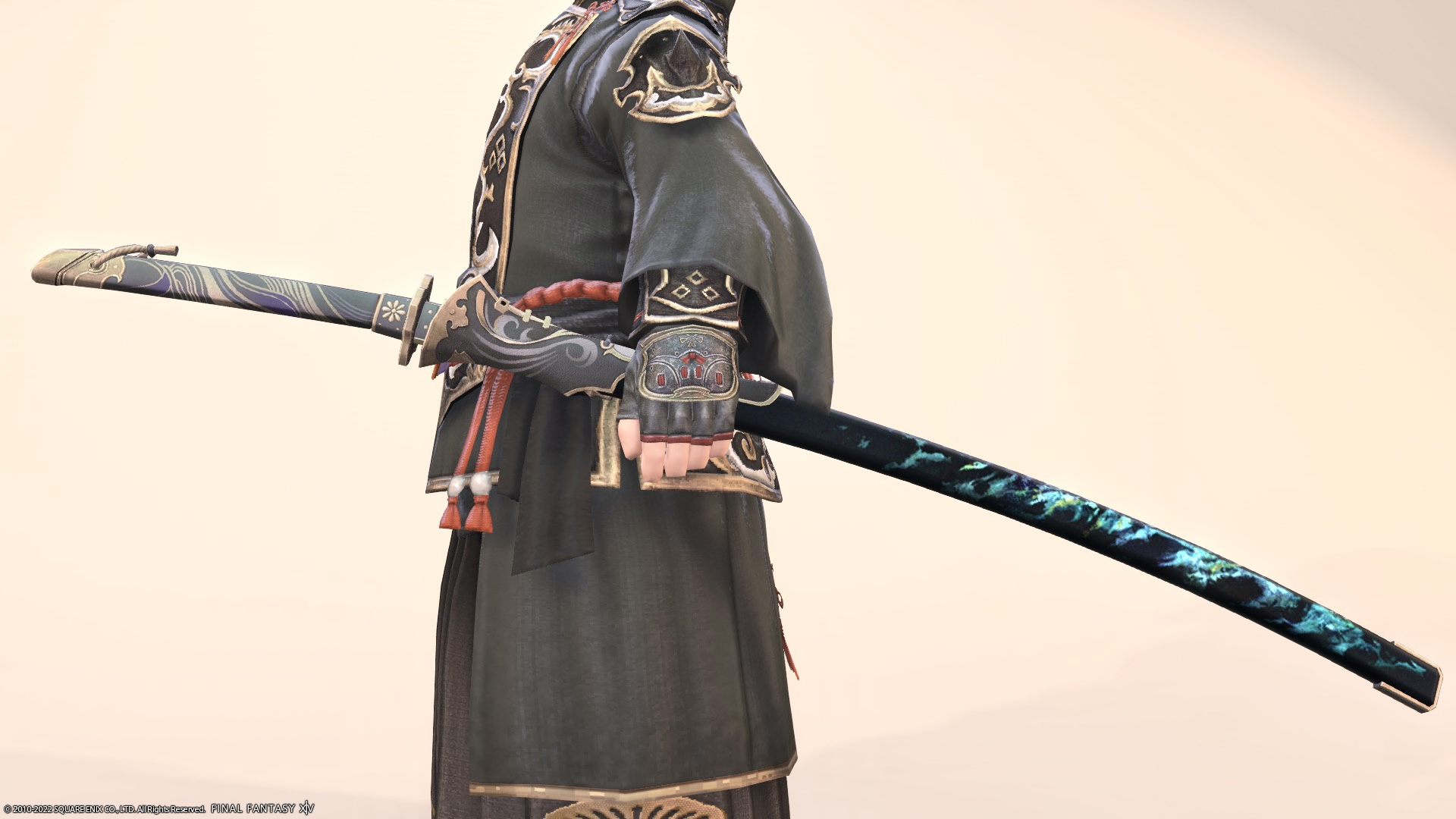 Honey Yellow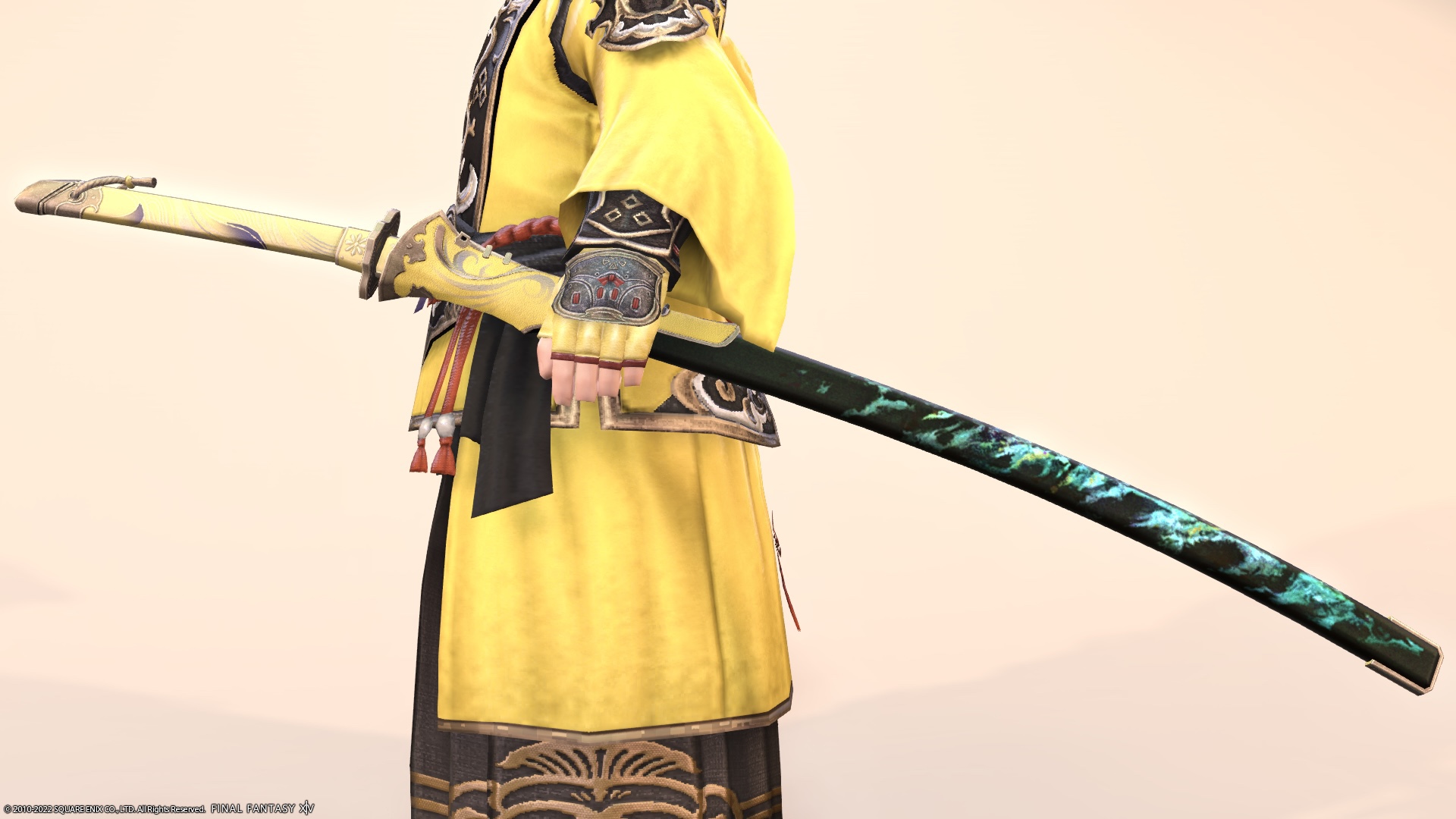 Olive Green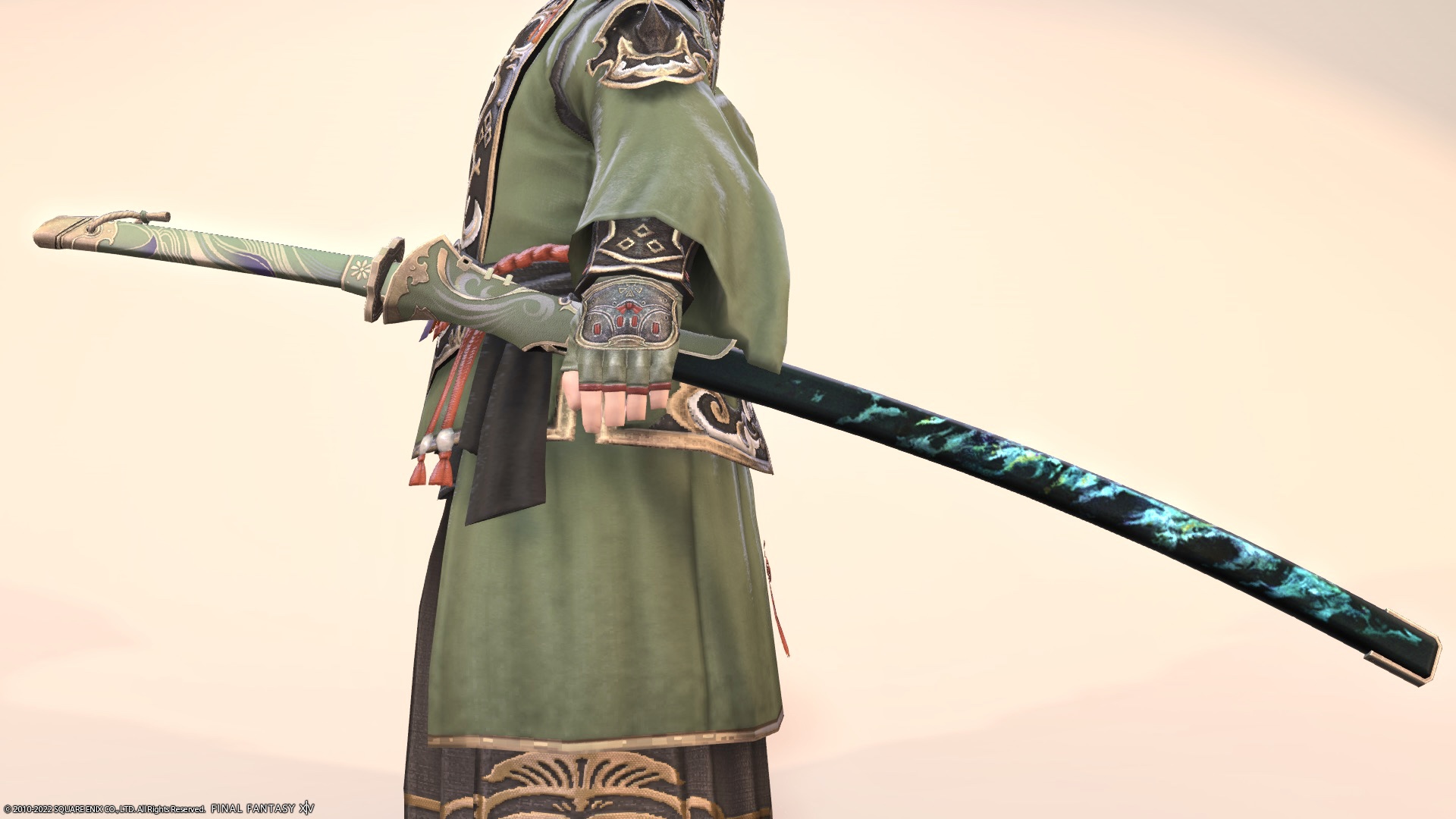 Ceruleum Blue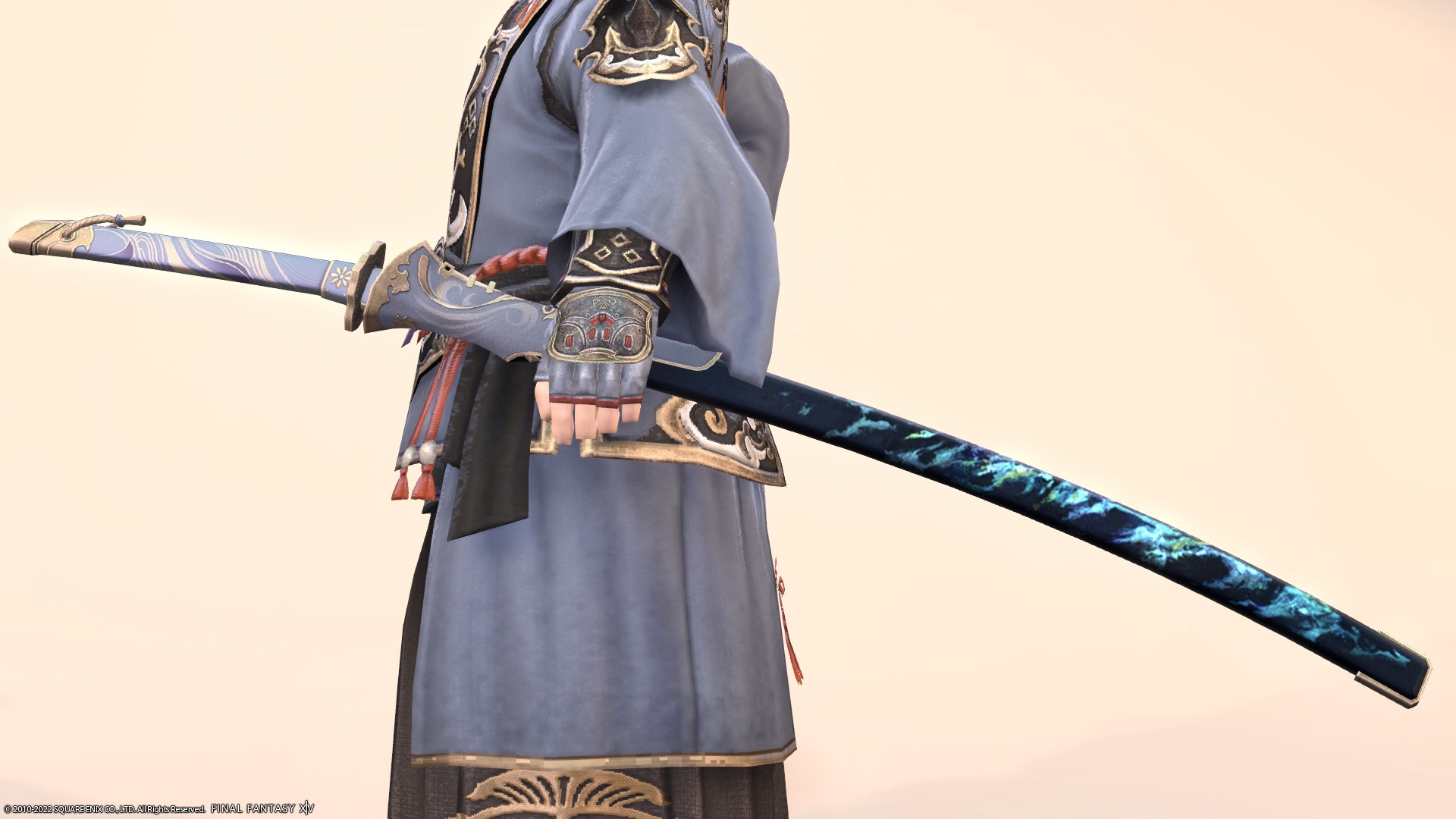 By the way, I think this "Murasame" is probably derived from "Murasame" that appears in Nanso Satomi Hakkenden. It seems that it was said to be a sword that, when pulled out, produces dew, and when it is cut, it flows vigorously, washing away even fresh blood.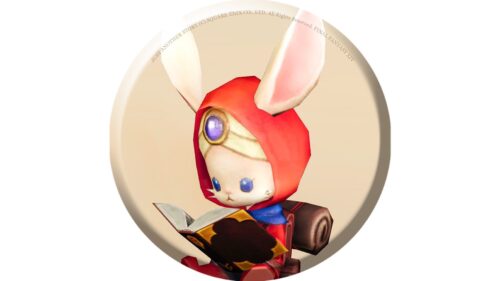 namingway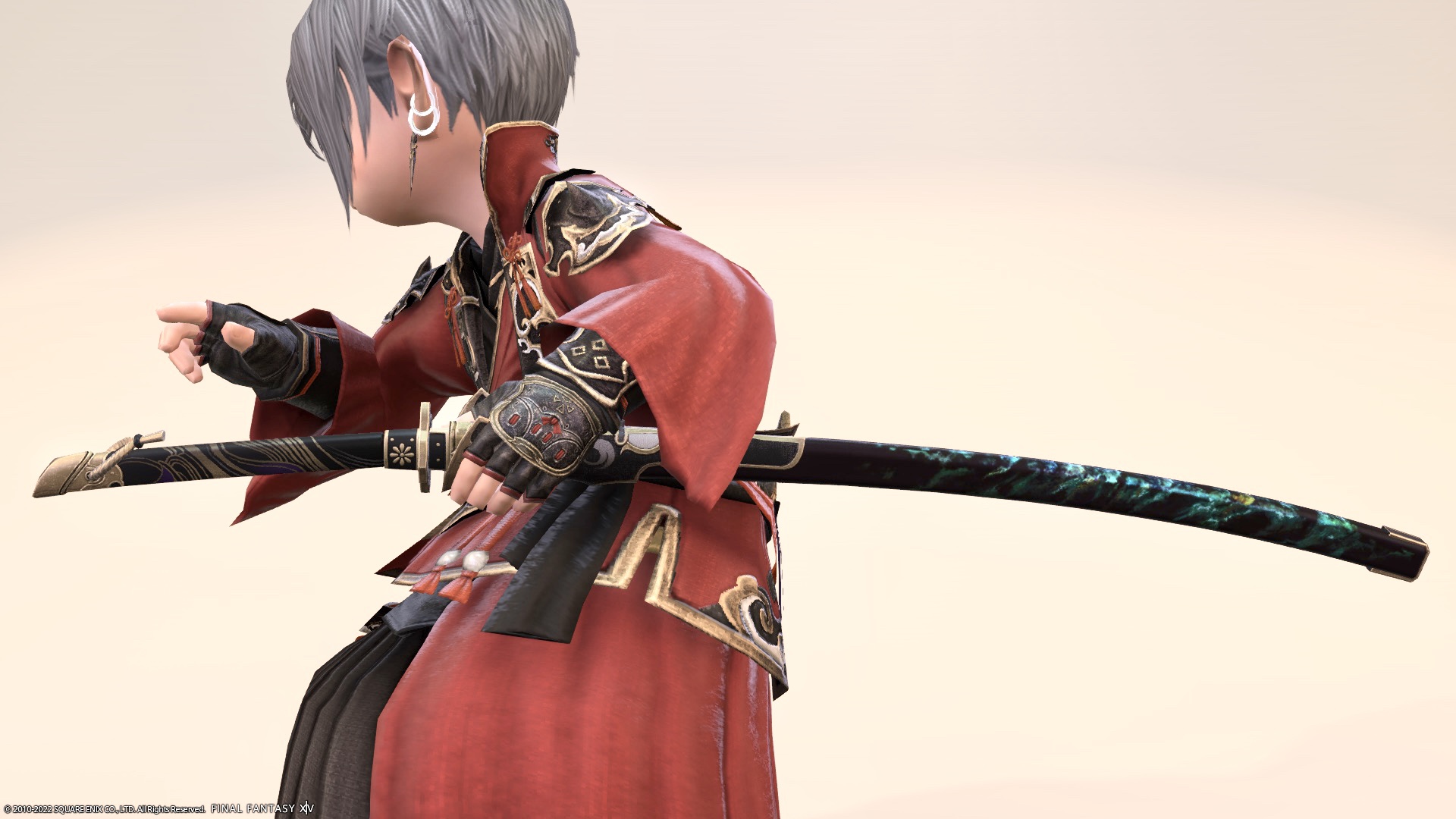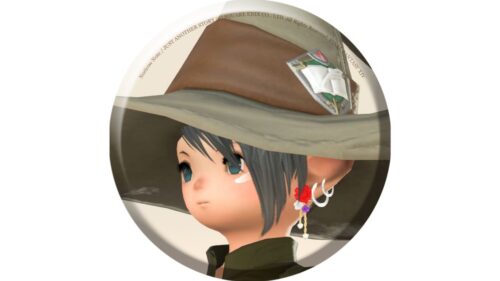 norirow
Hmmm, I often see "Murasame" in the FF series. Also, there are swords with similar names like "Muramasa" and "Masamune".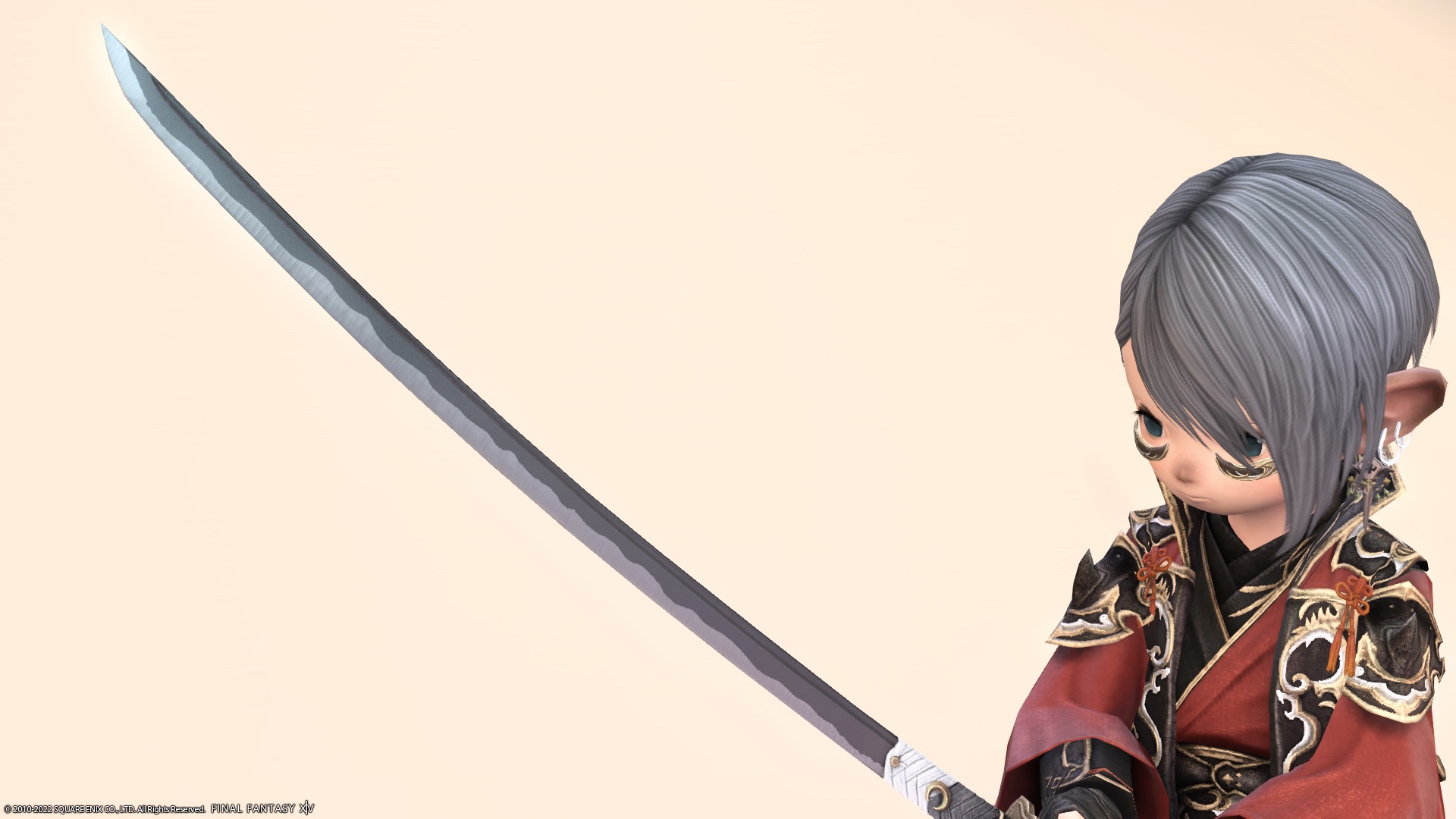 that's right. By the way, "Muramasa" is famous as Wizardry's strongest weapon, which is said to be the origin of RPG, but there is an anecdote that in the early APPLE version, it was confused with "Murasame" and written as "Murasama Blade".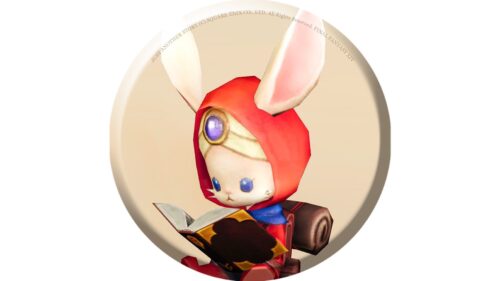 namingway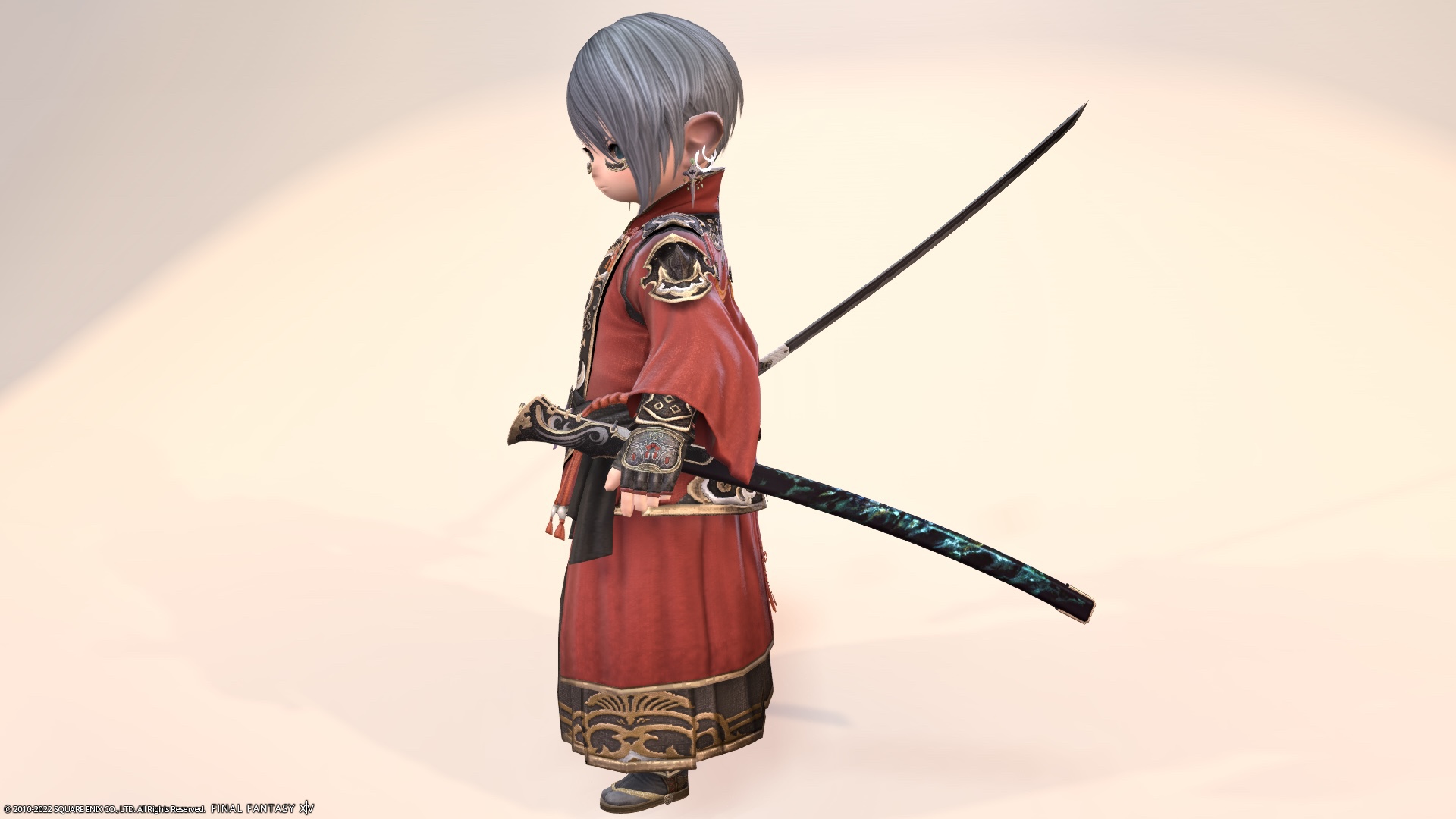 And "Masamune" has been used as the name of the strongest weapon of all time in the FF series.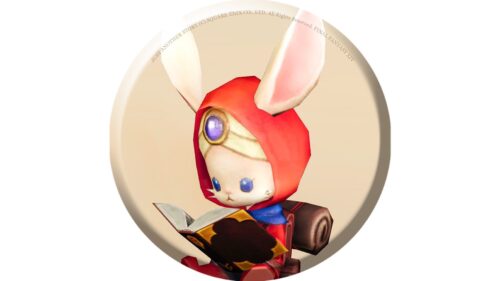 namingway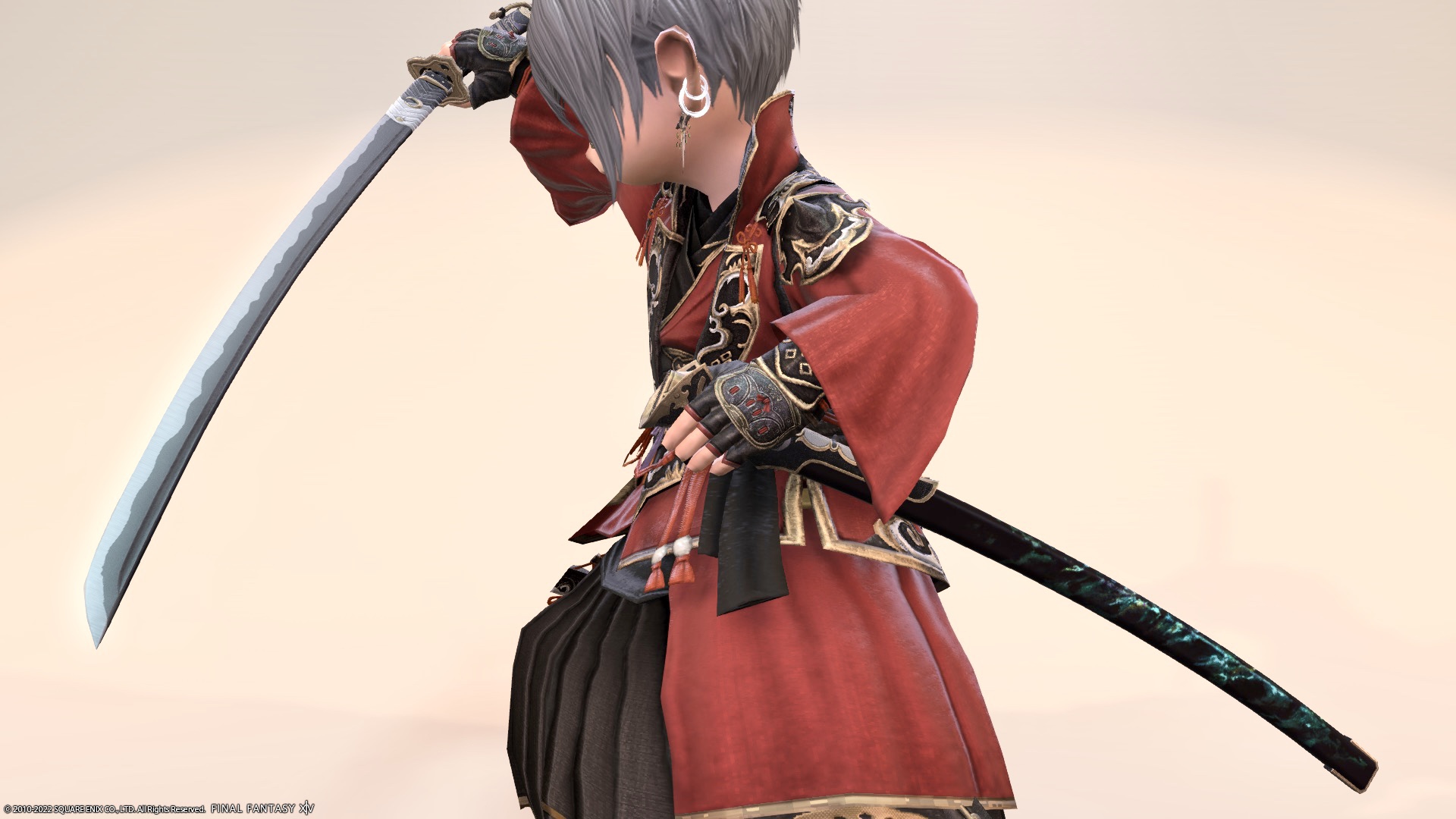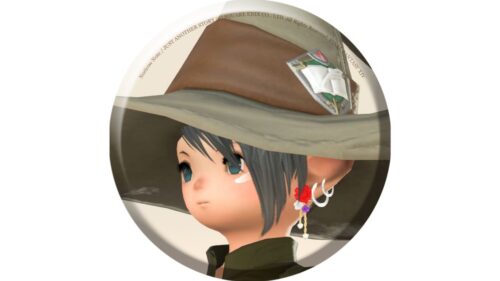 norirow
Yeah, I'm pretty sure Muramasa and Masamune haven't appeared in FF14 yet, right? I wonder if it will appear from now on, I'm looking forward to it ♪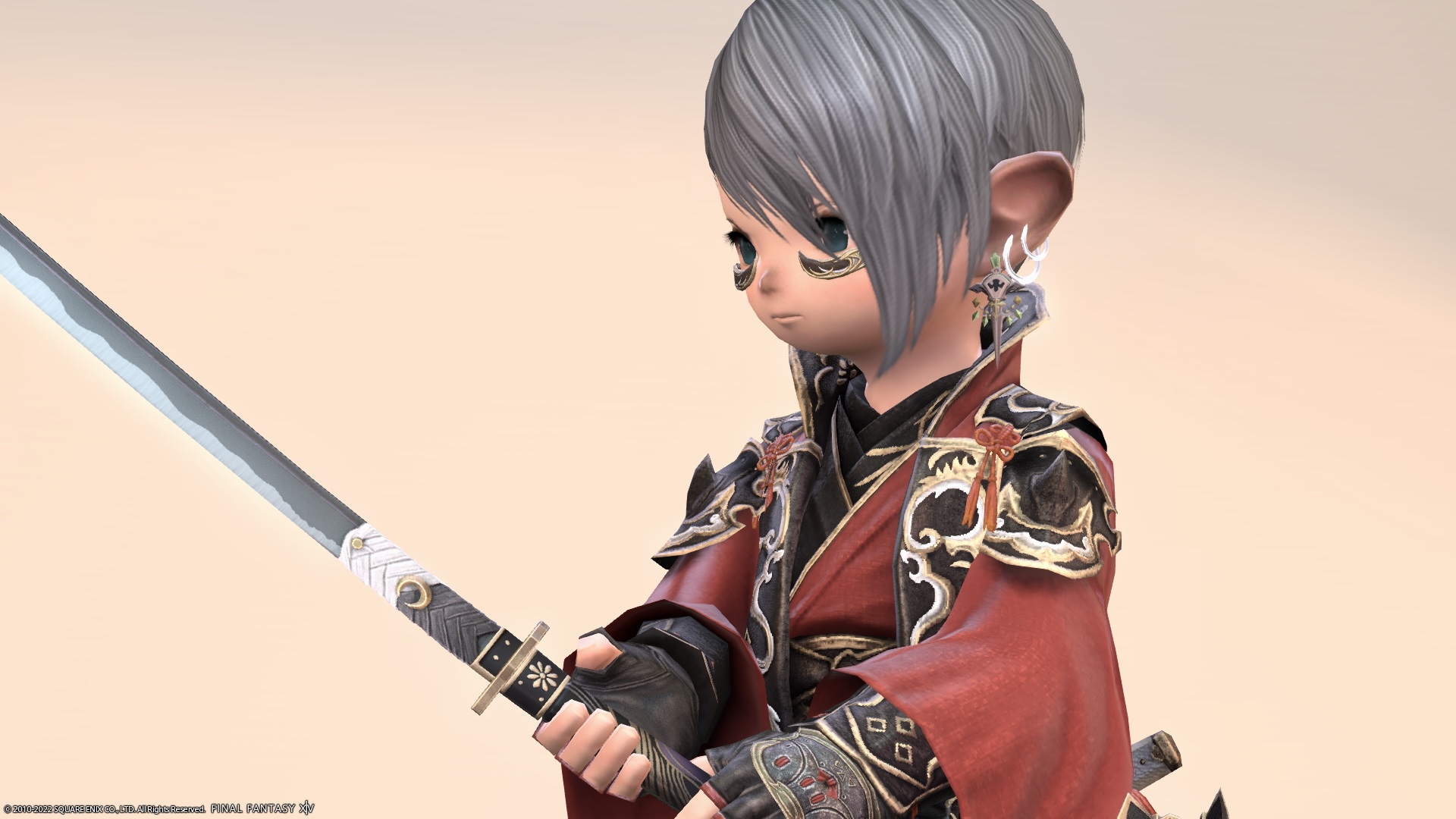 Well, didn't Gilgamesh have "Masamune"?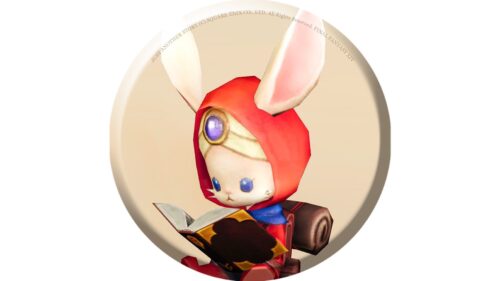 namingway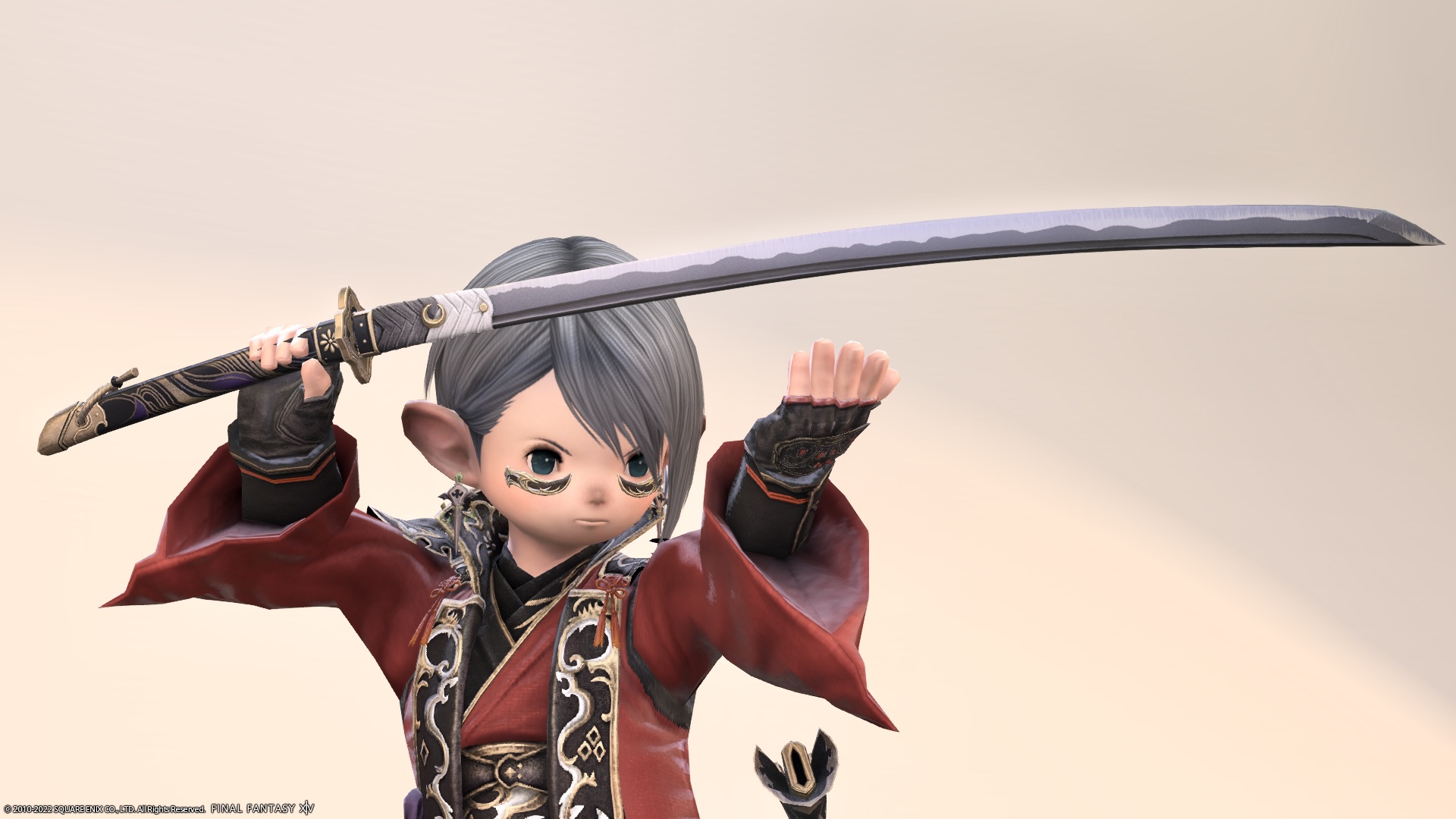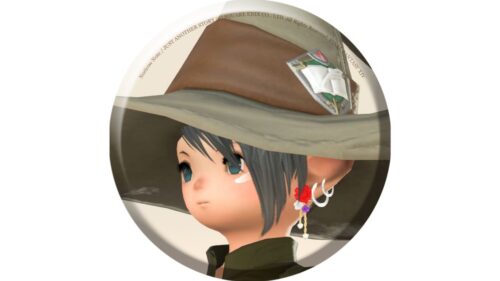 norirow
what! ? I must win it and become Sephiroth!
Video recording
I recorded a video of the movement!
So, it was a record of the samurai's AF5 weapon "Murasame".
Related record
Successive samurai AF weapons