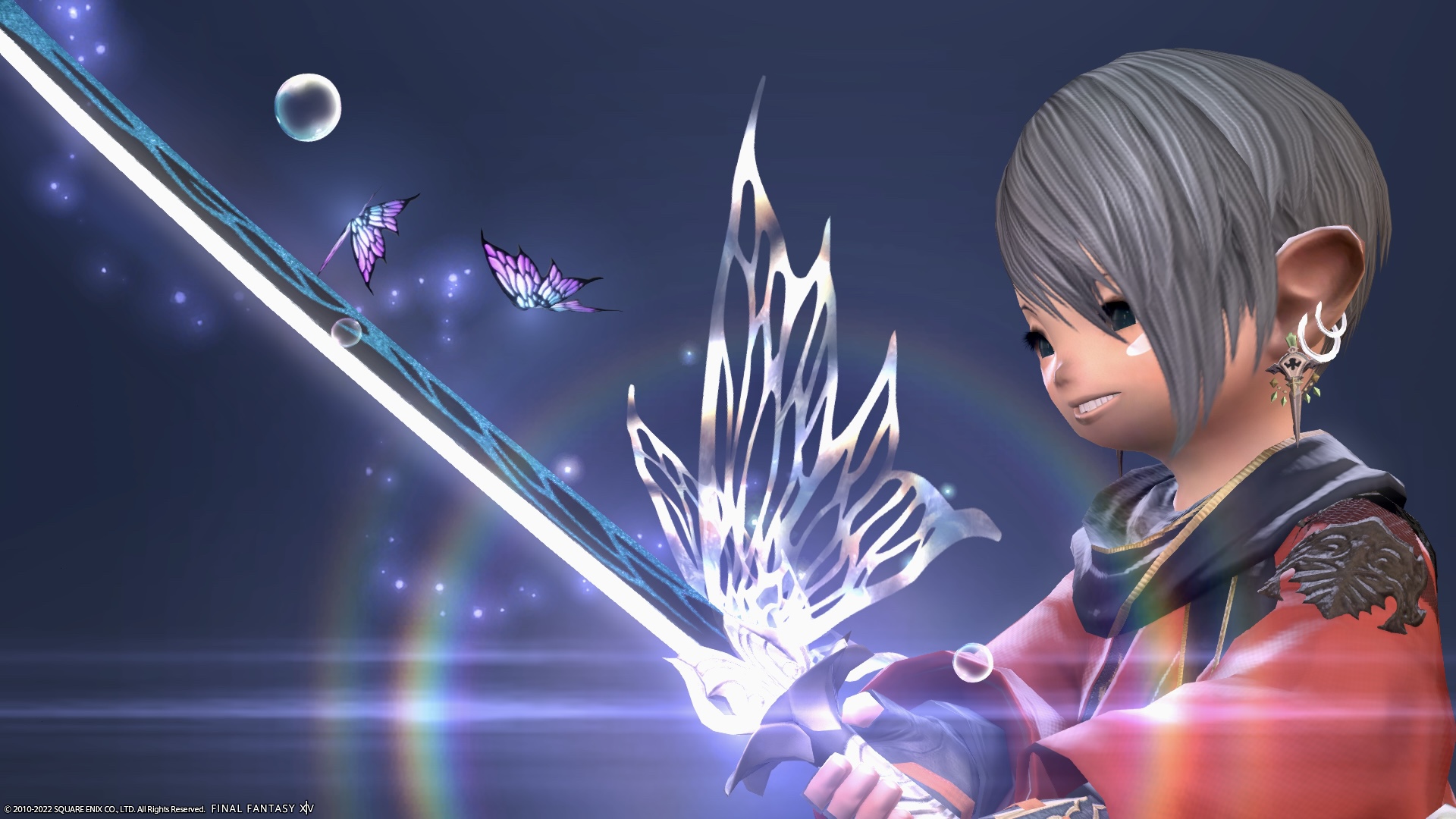 This is a record of the samurai's glowing Titanian weapon "The Fae's Crown Katana".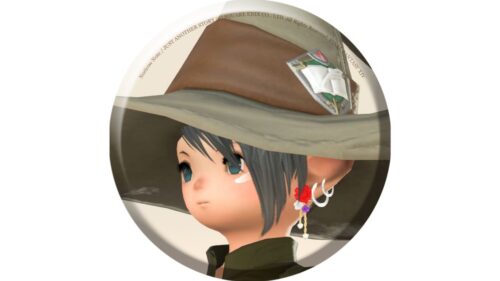 norirow
Wow, what a lovely katana!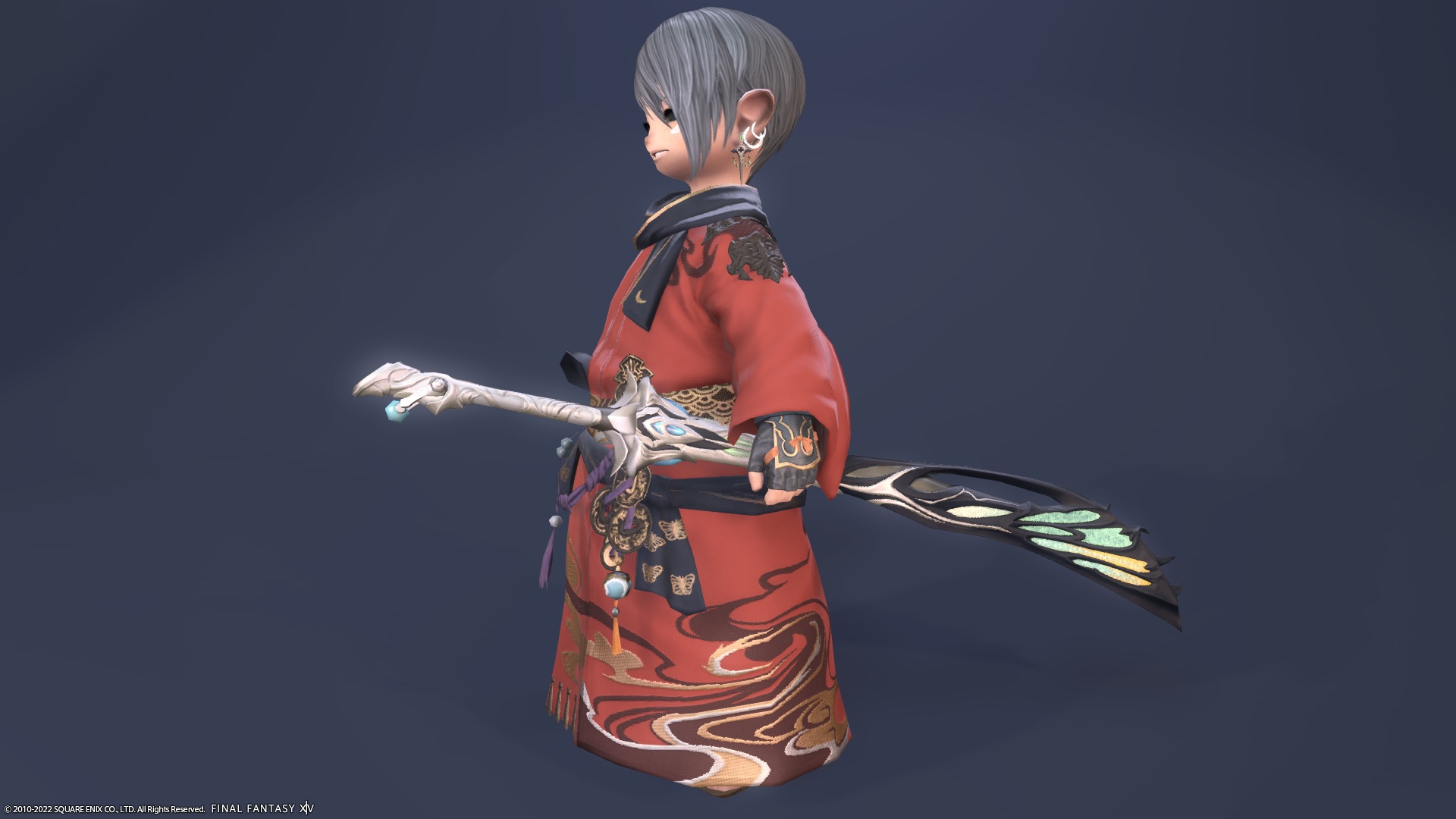 The design is easy to match with both Japanese and Western clothing.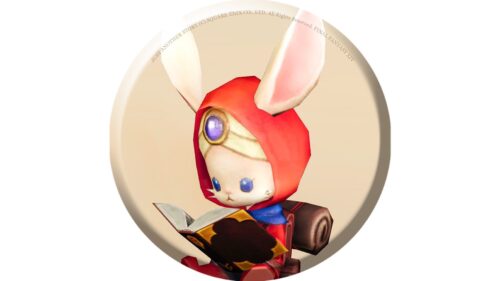 namingway
Equipped only on the waist, it is exactly the same as the "The King's Katana" that can be obtained in The Dancing Plague (Extreme).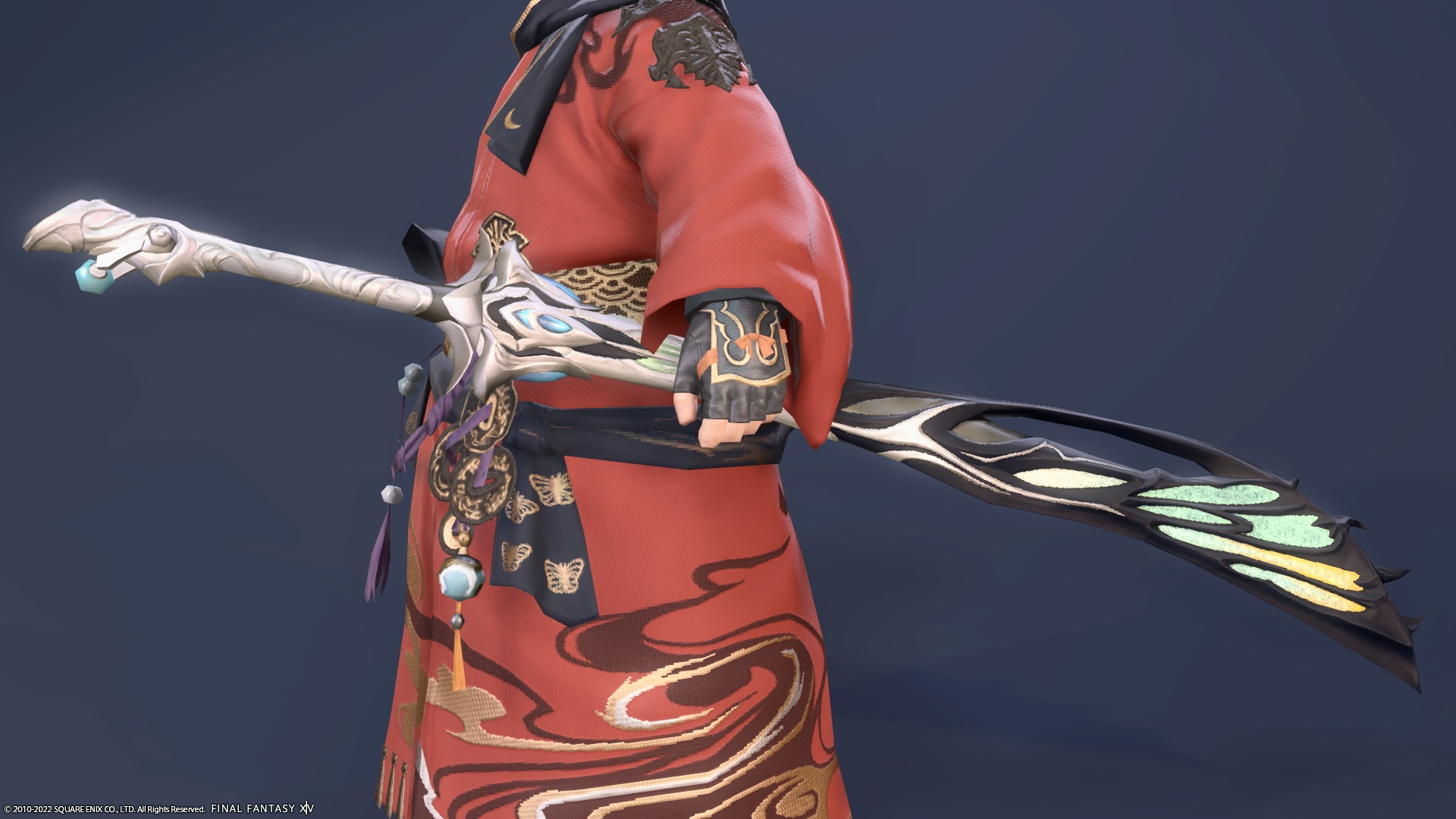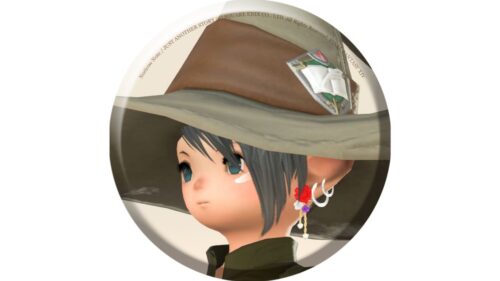 norirow
It is very cute that the brim is a petal!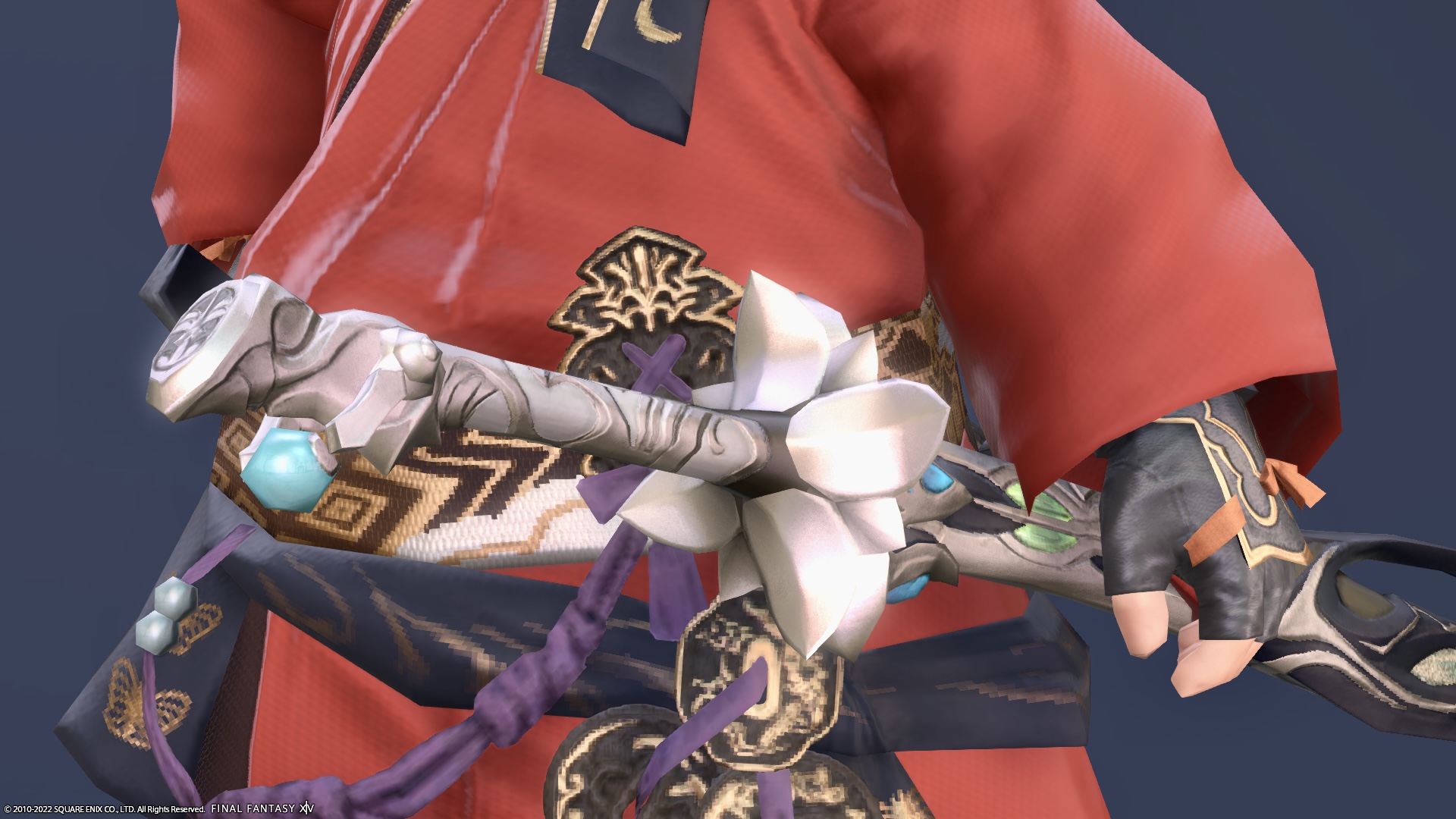 Even if the katana is pulled out, the petals will remain.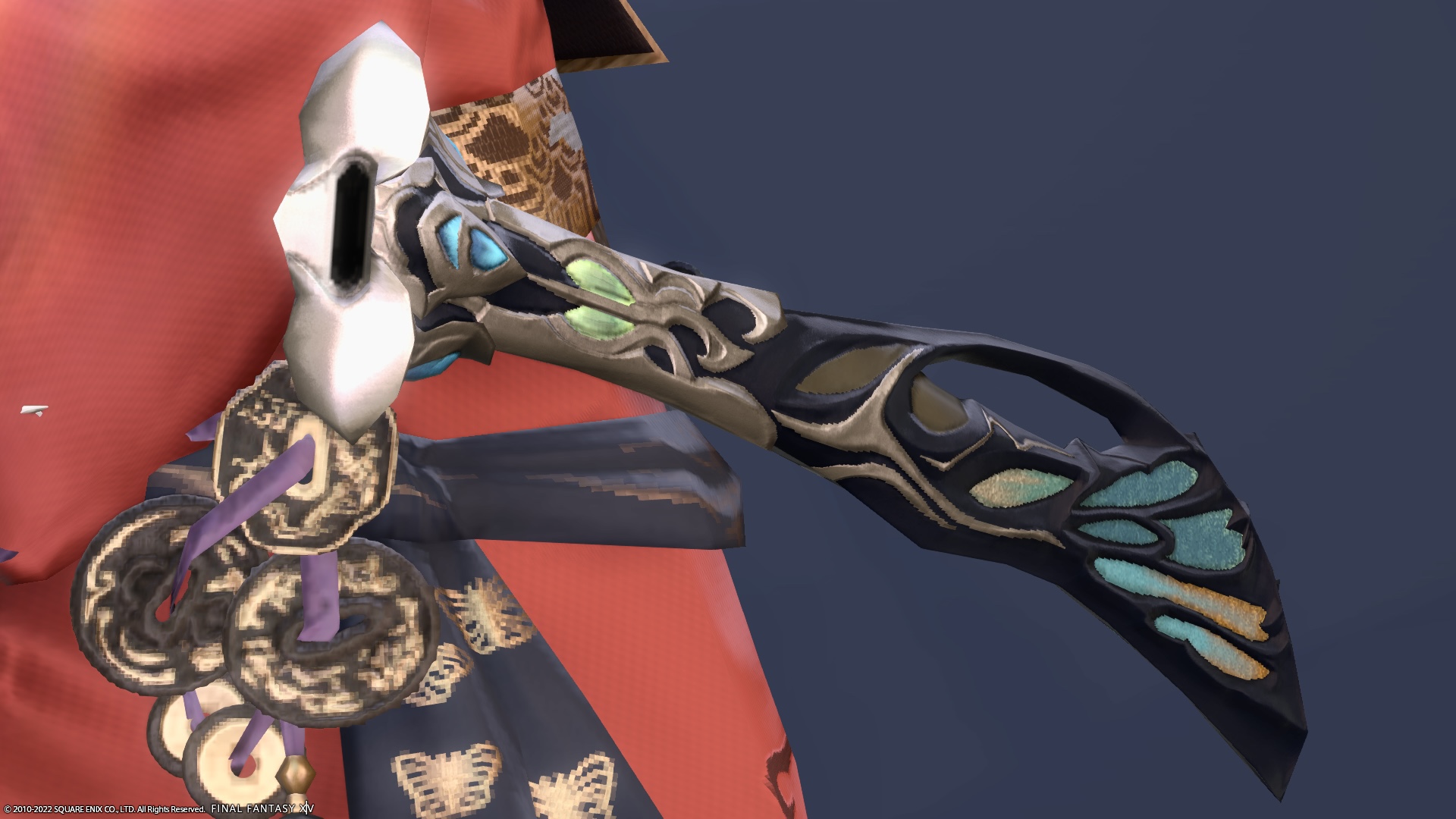 The scabbard has a beautiful design that looks like a fairy's wing.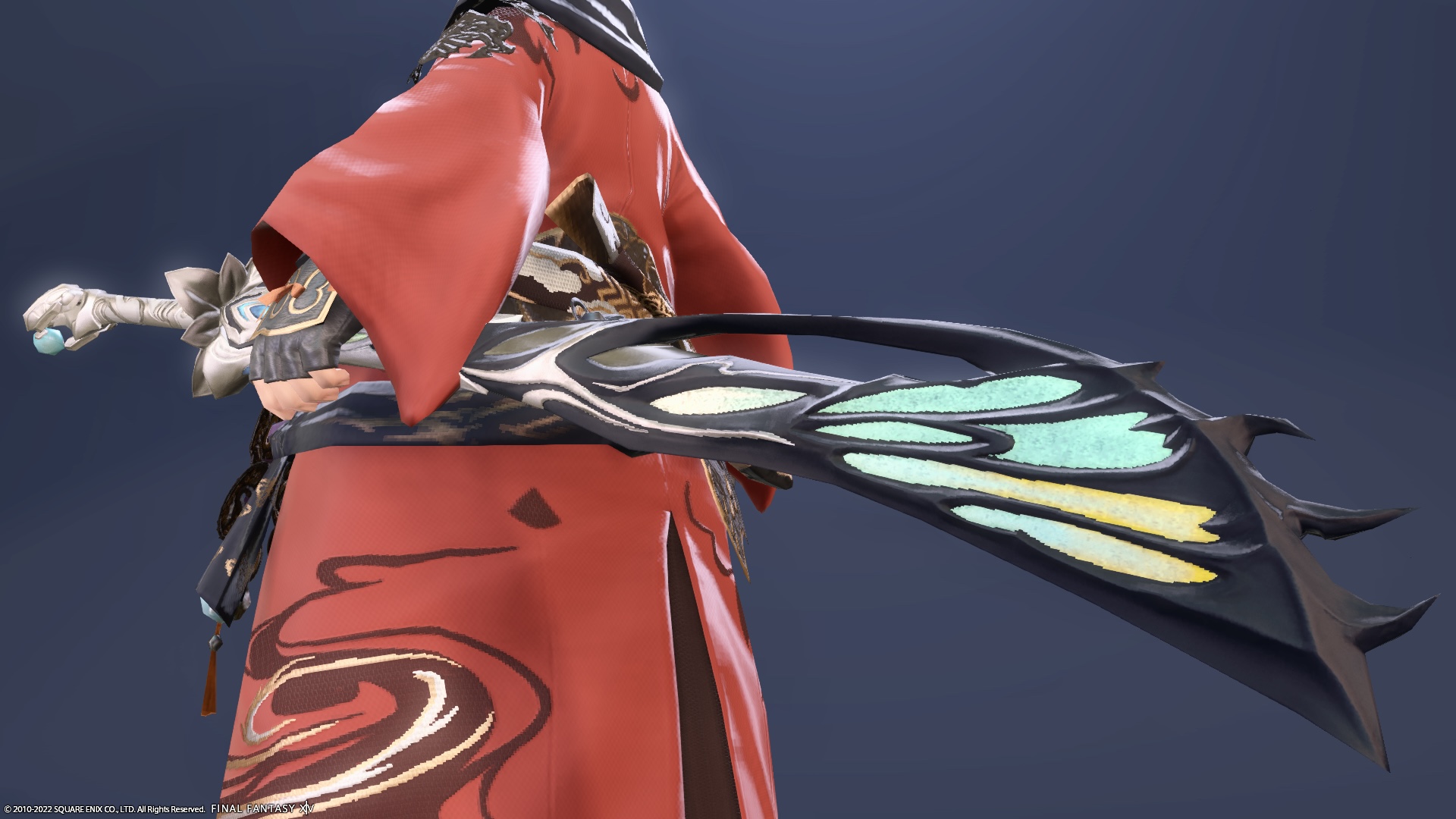 And when you set it up, it lights up!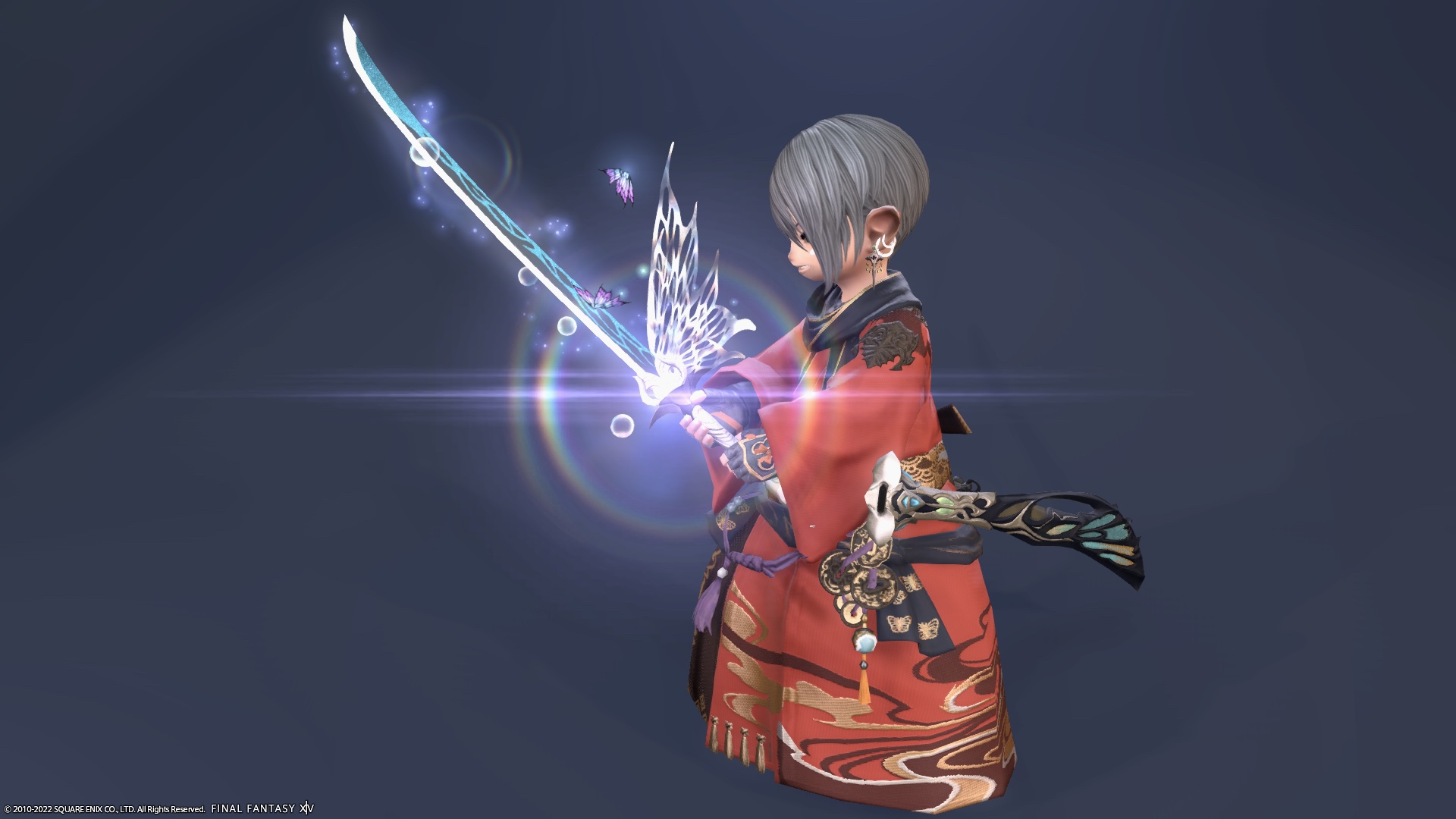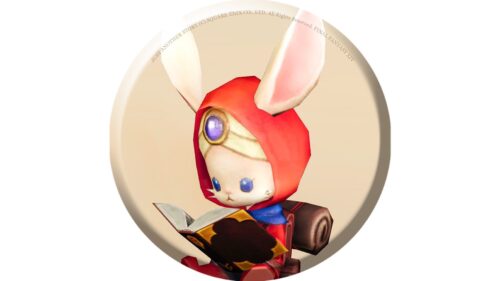 namingway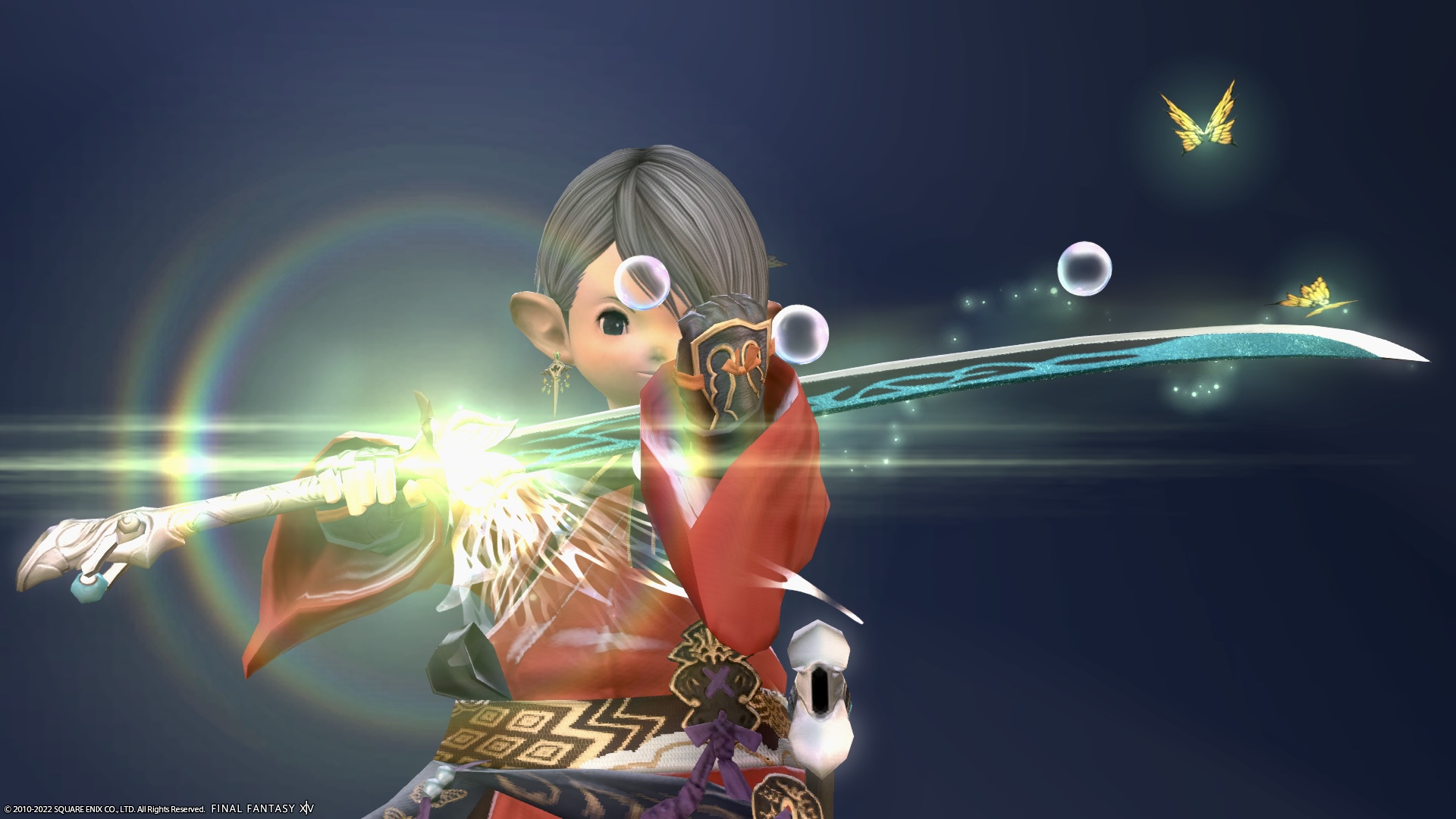 Rainbow circles, bubbles and butterflies appear. The green part of the blade shines like glitter flowing.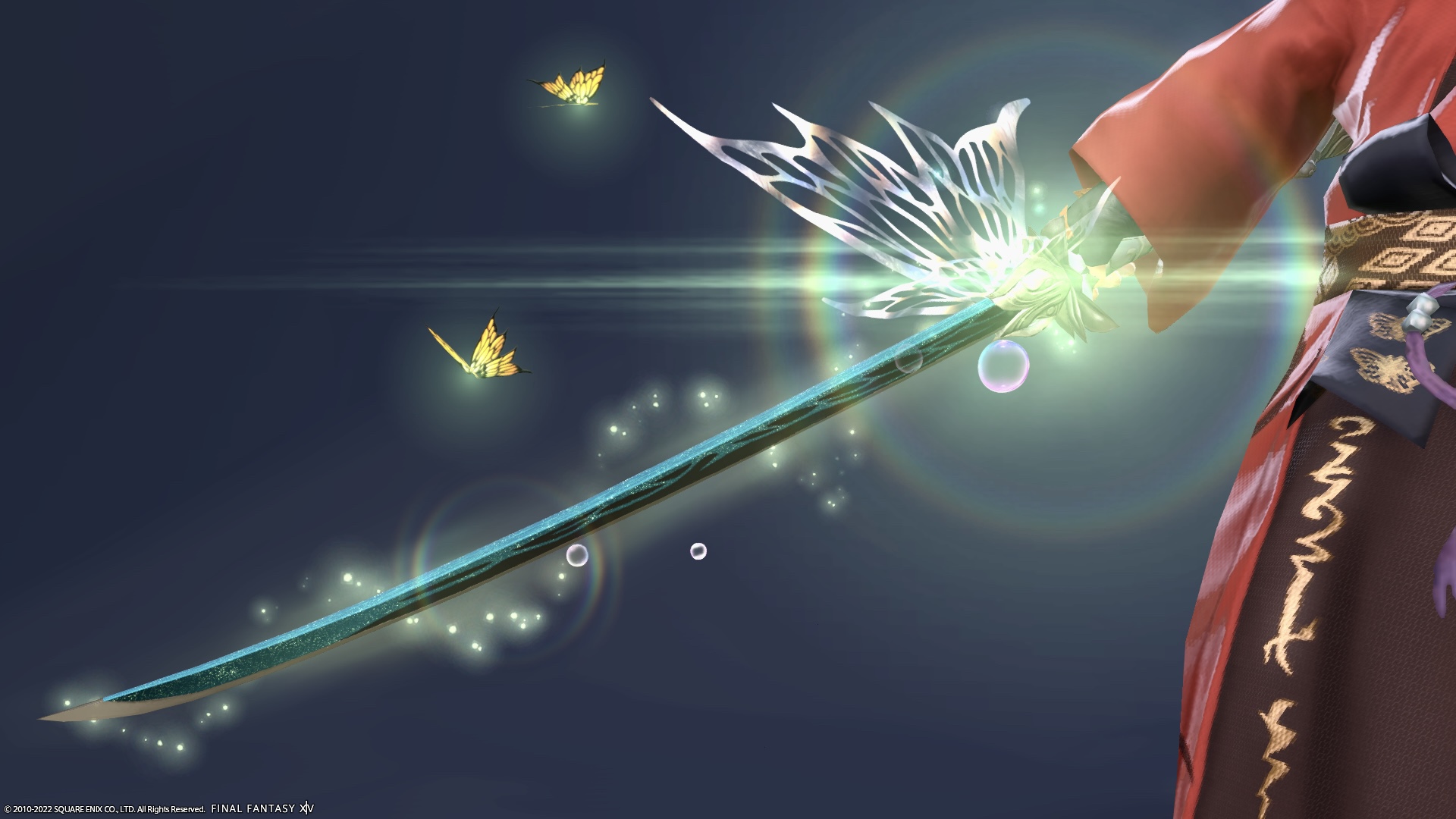 And the wings of light spread from the brim.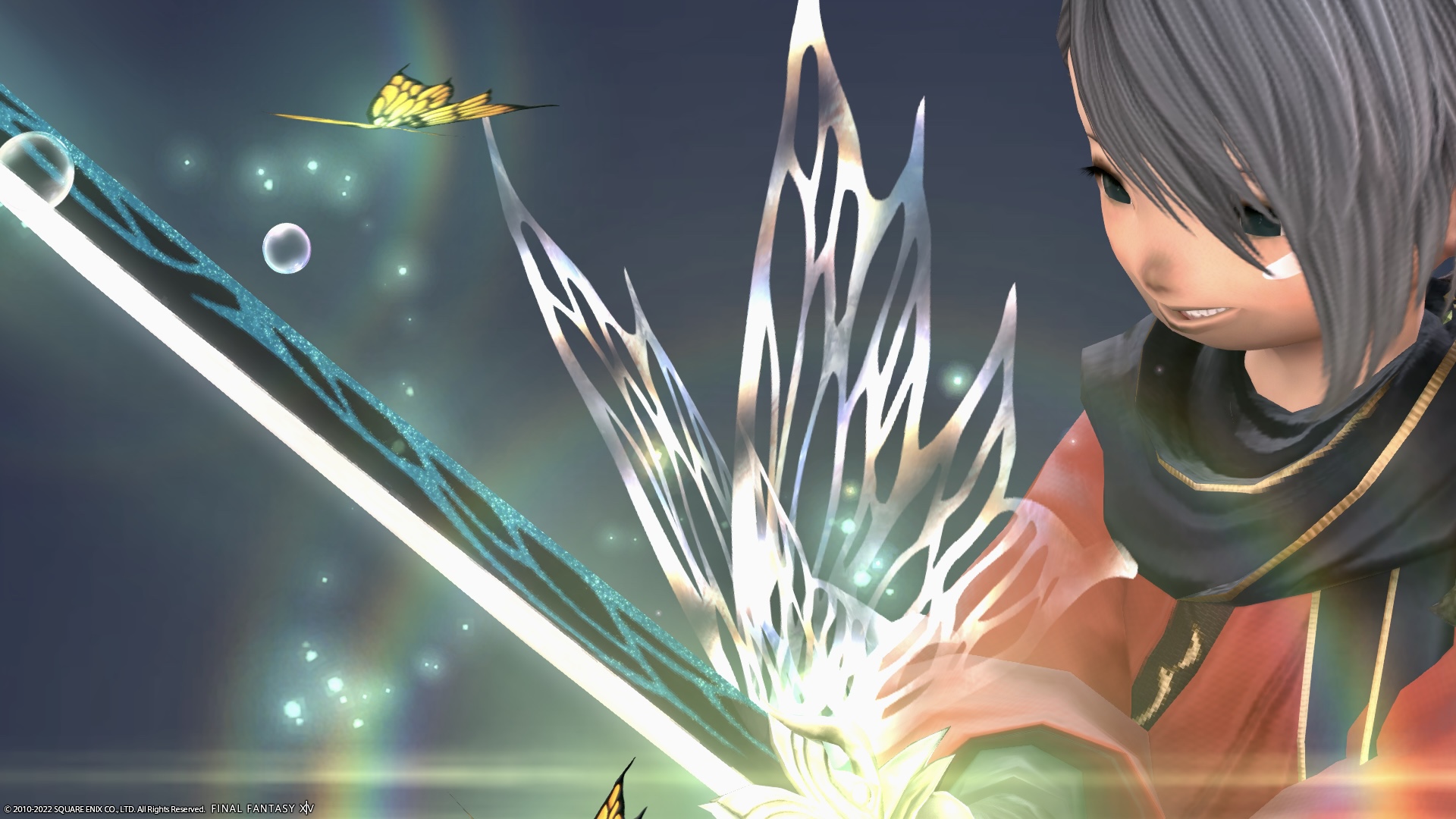 Furthermore, each time the katana is drawn, it randomly changes to three colors.
3 color change pattern
Butterfly and light change to yellow, blue and purple.
Yellow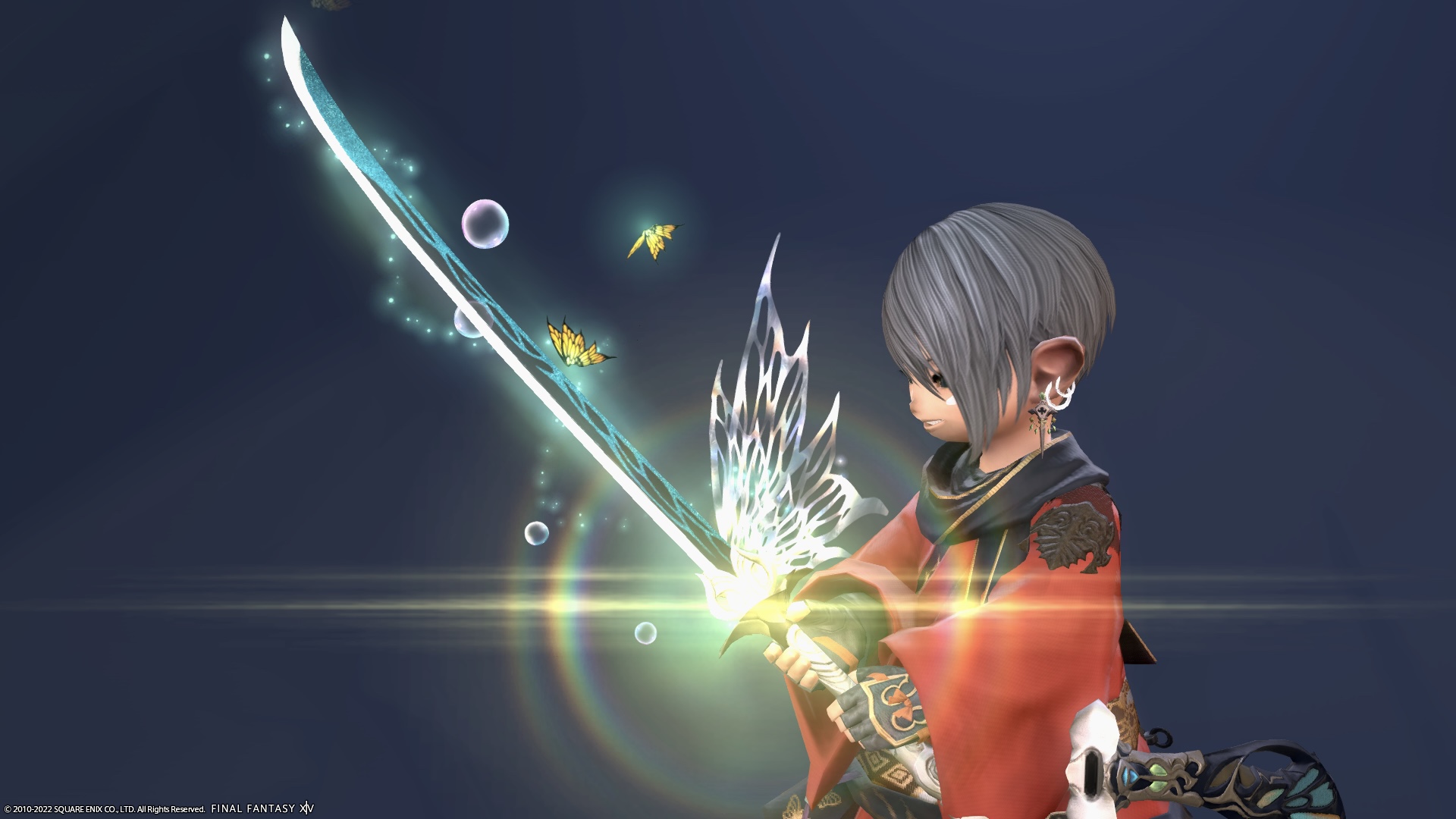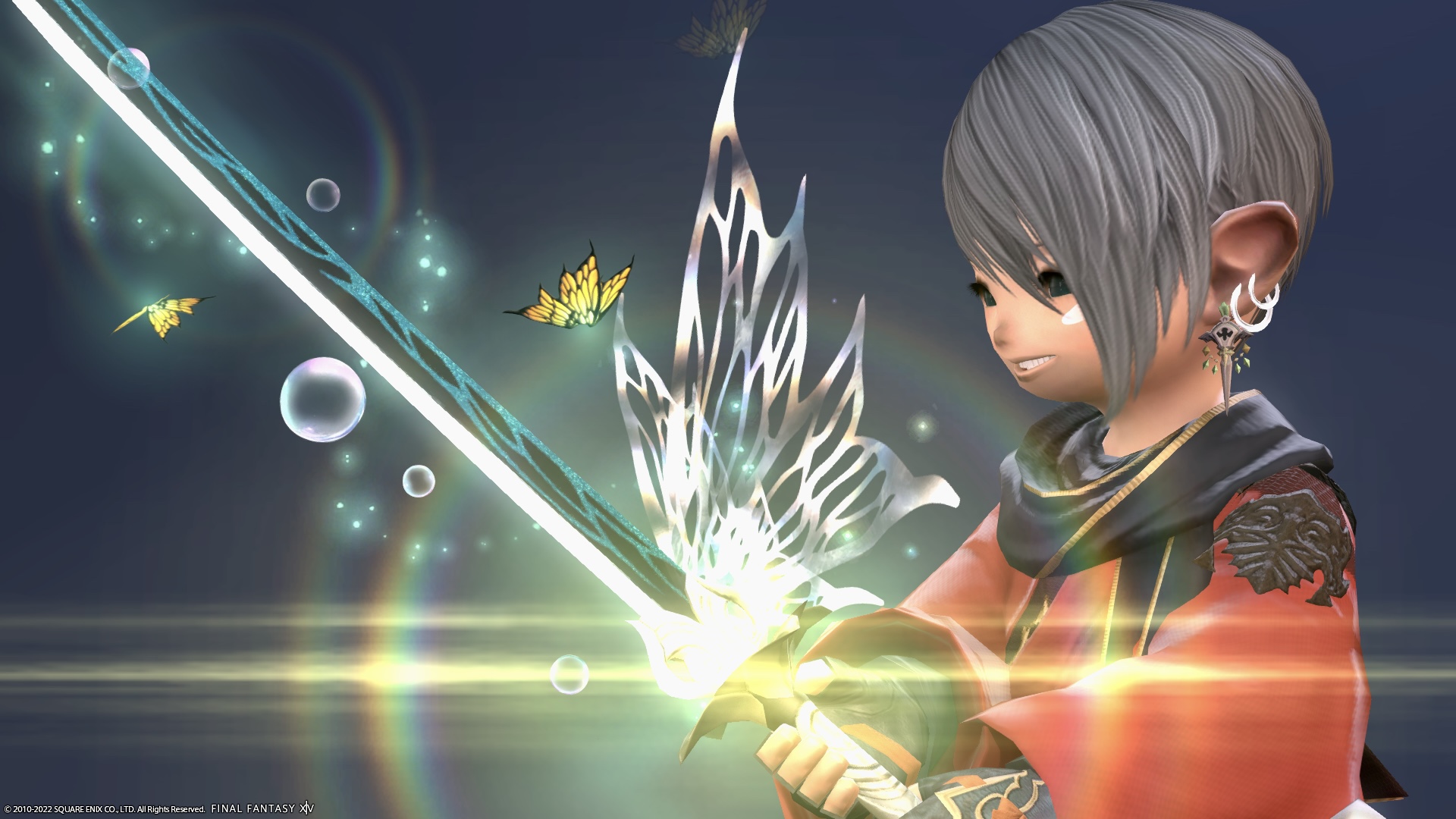 Blue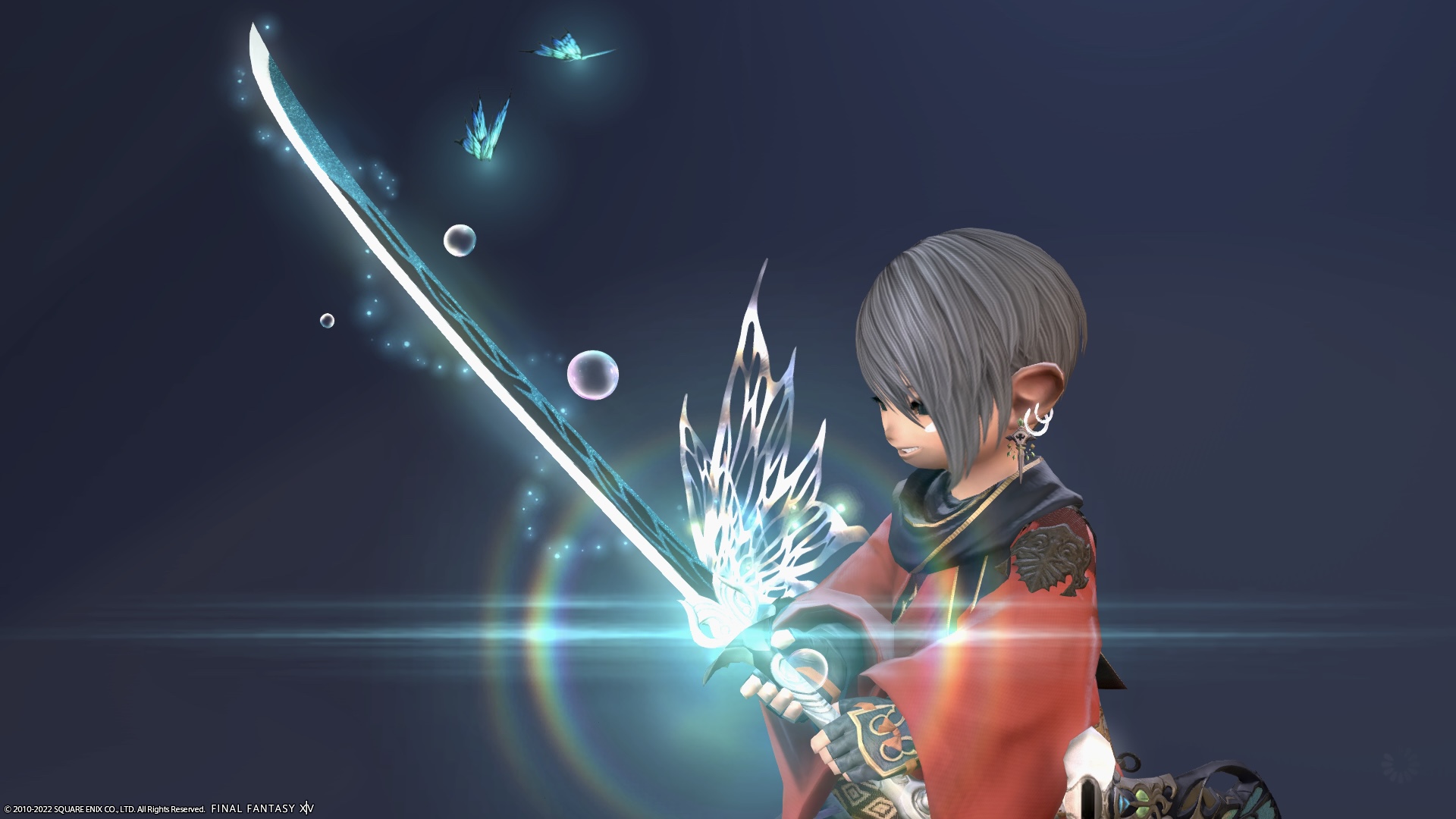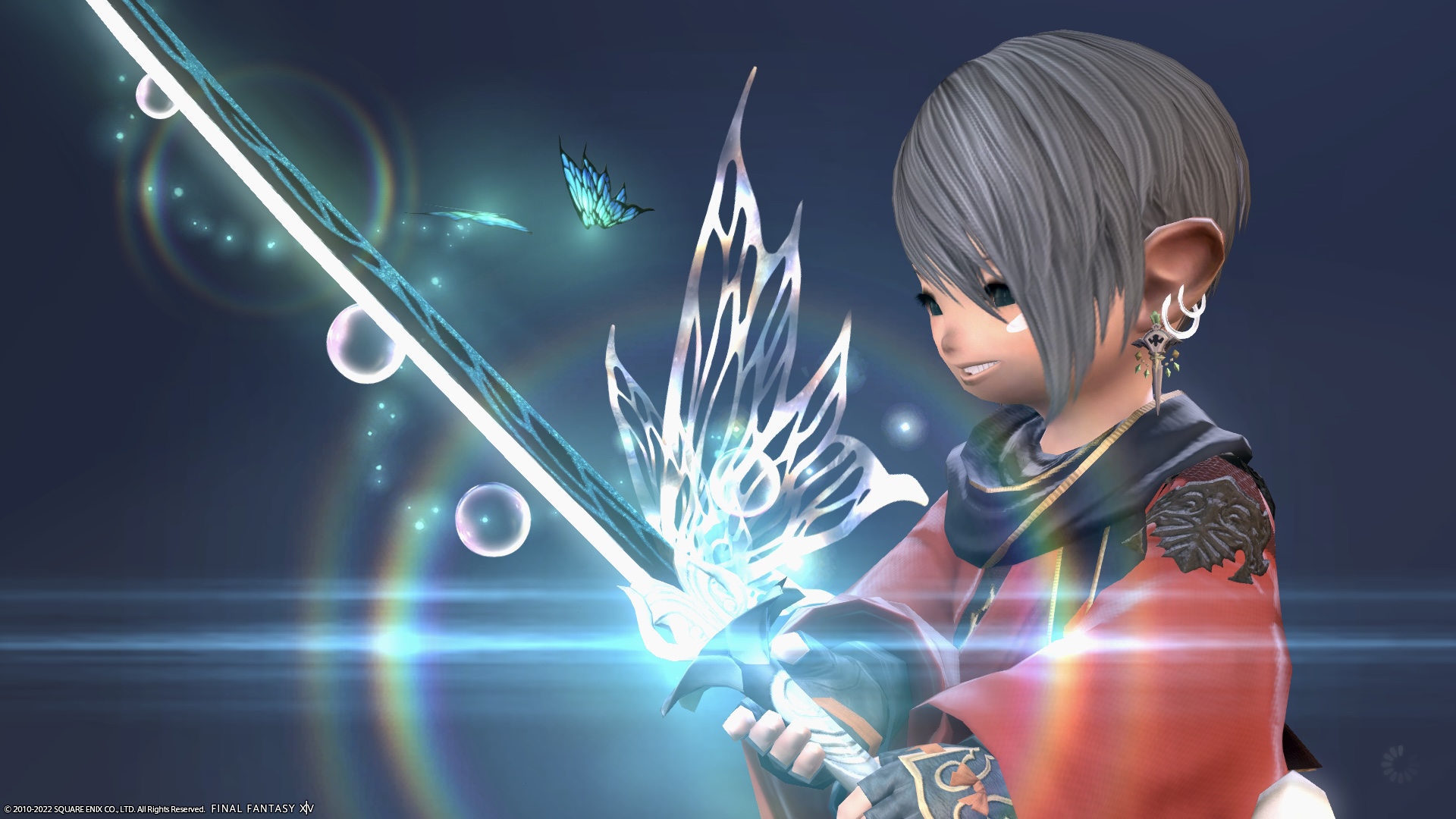 Purple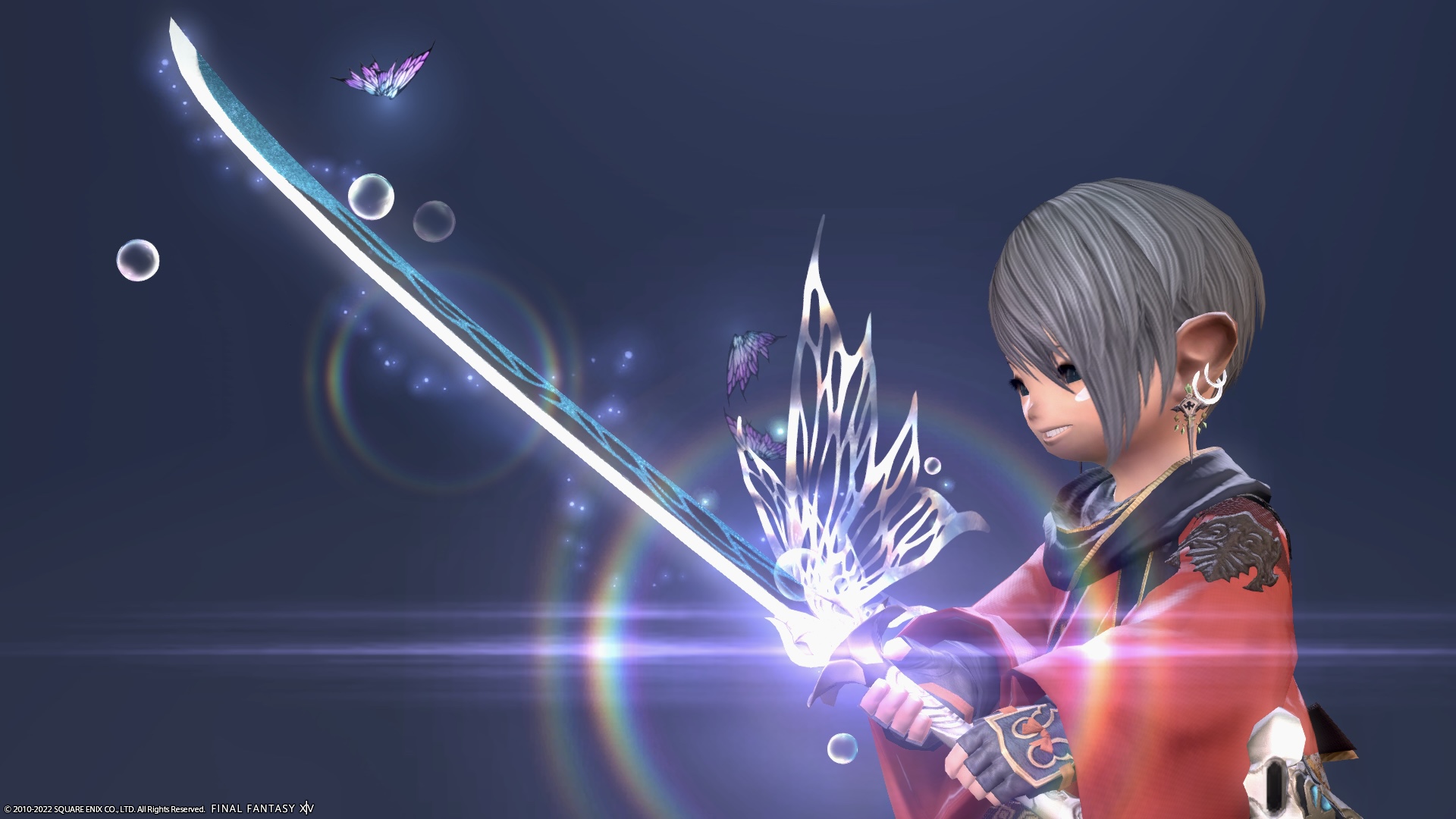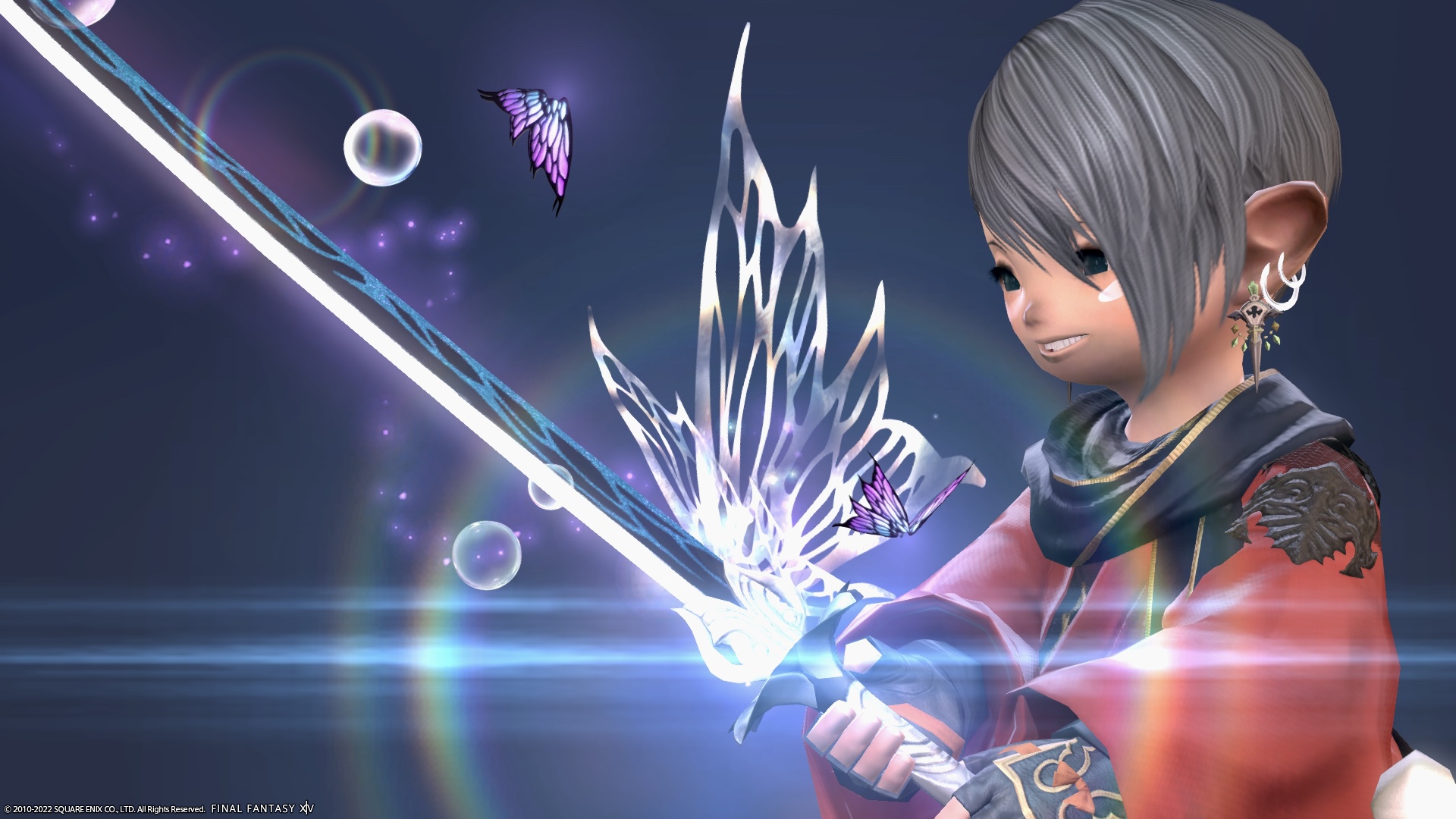 This is another gorgeous effect.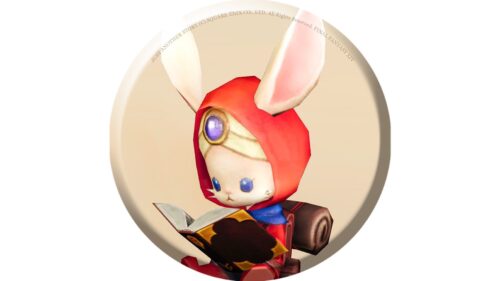 namingway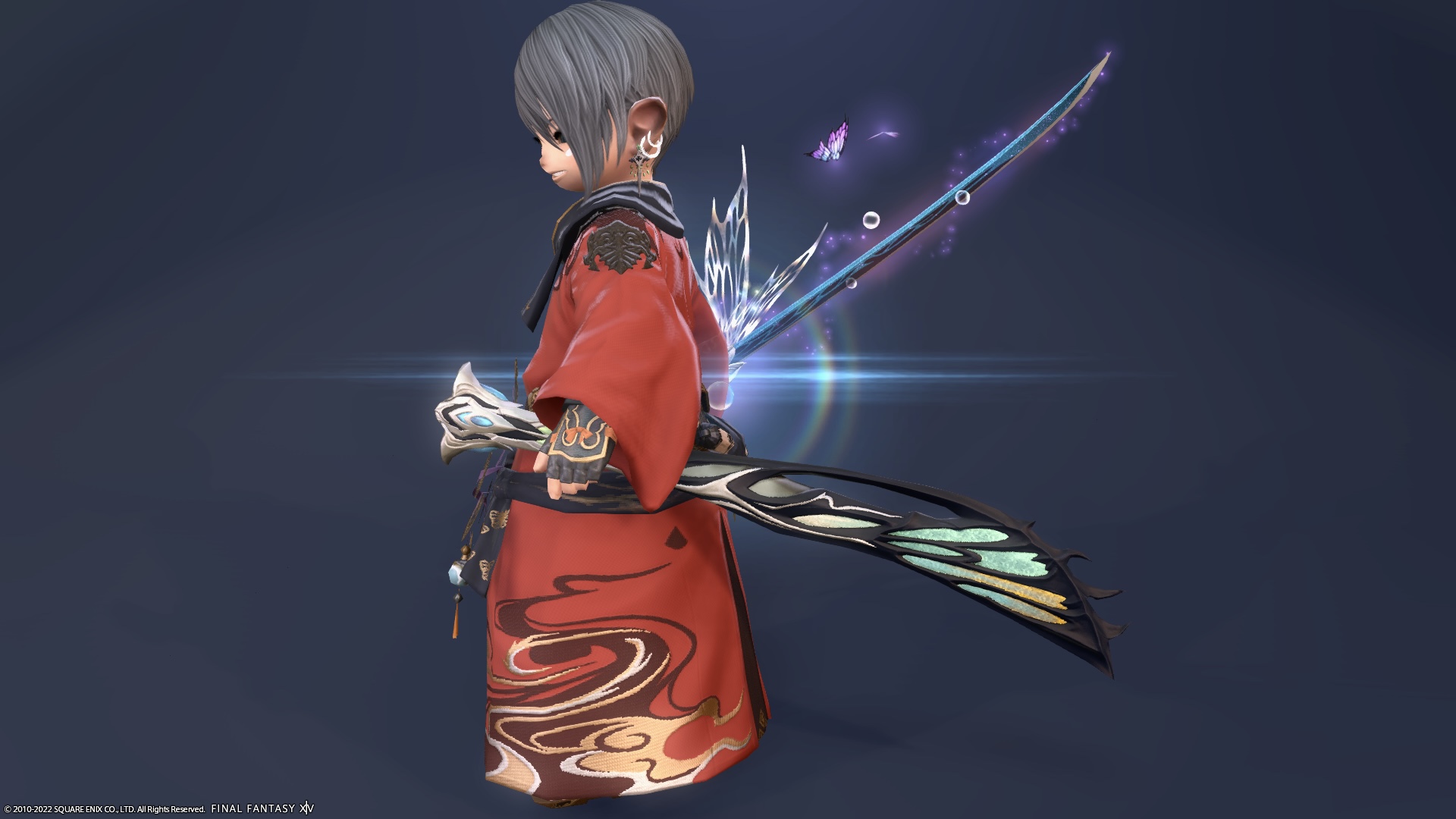 It is also very beautiful that soap bubbles dance when you swing the katana.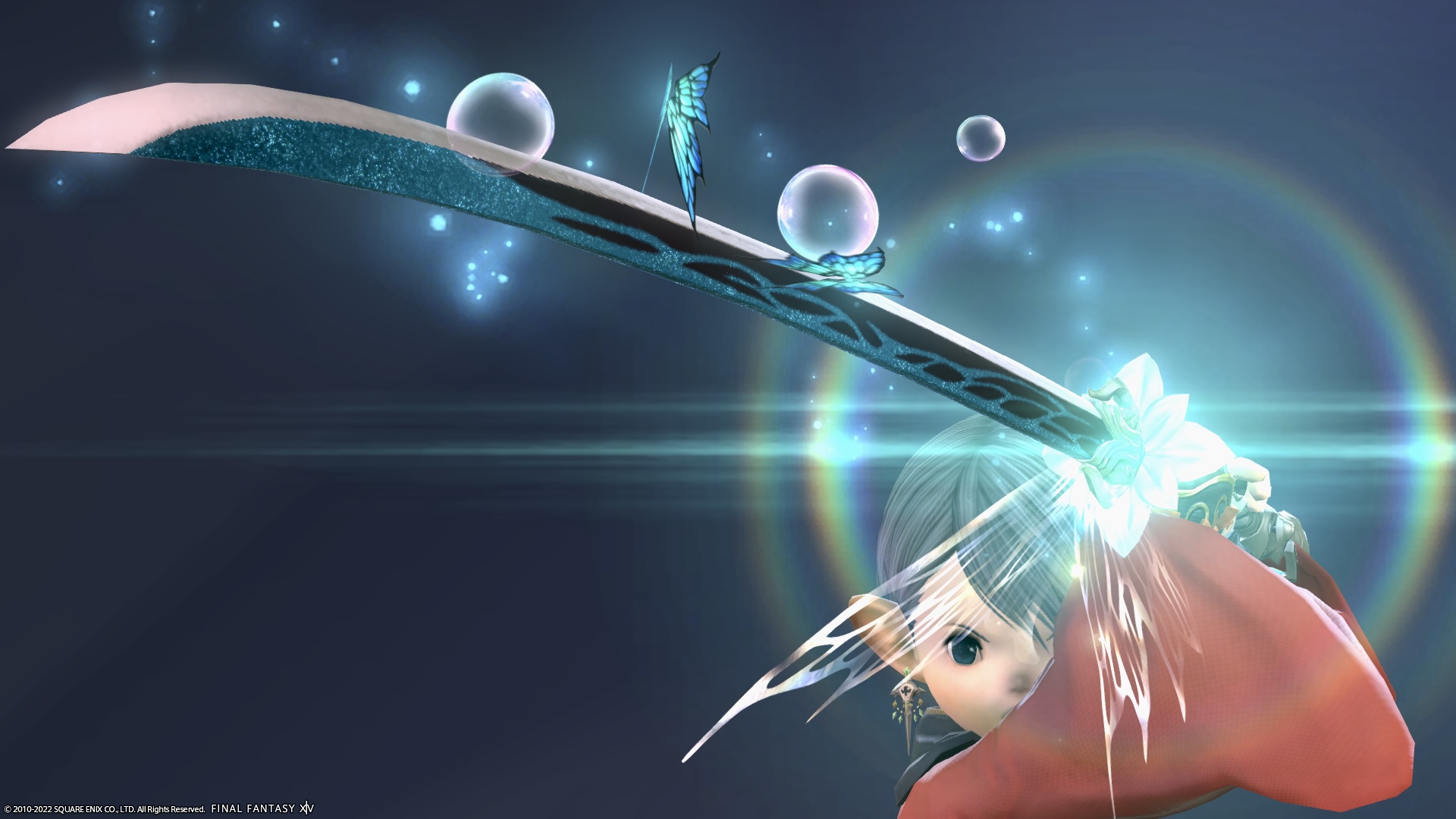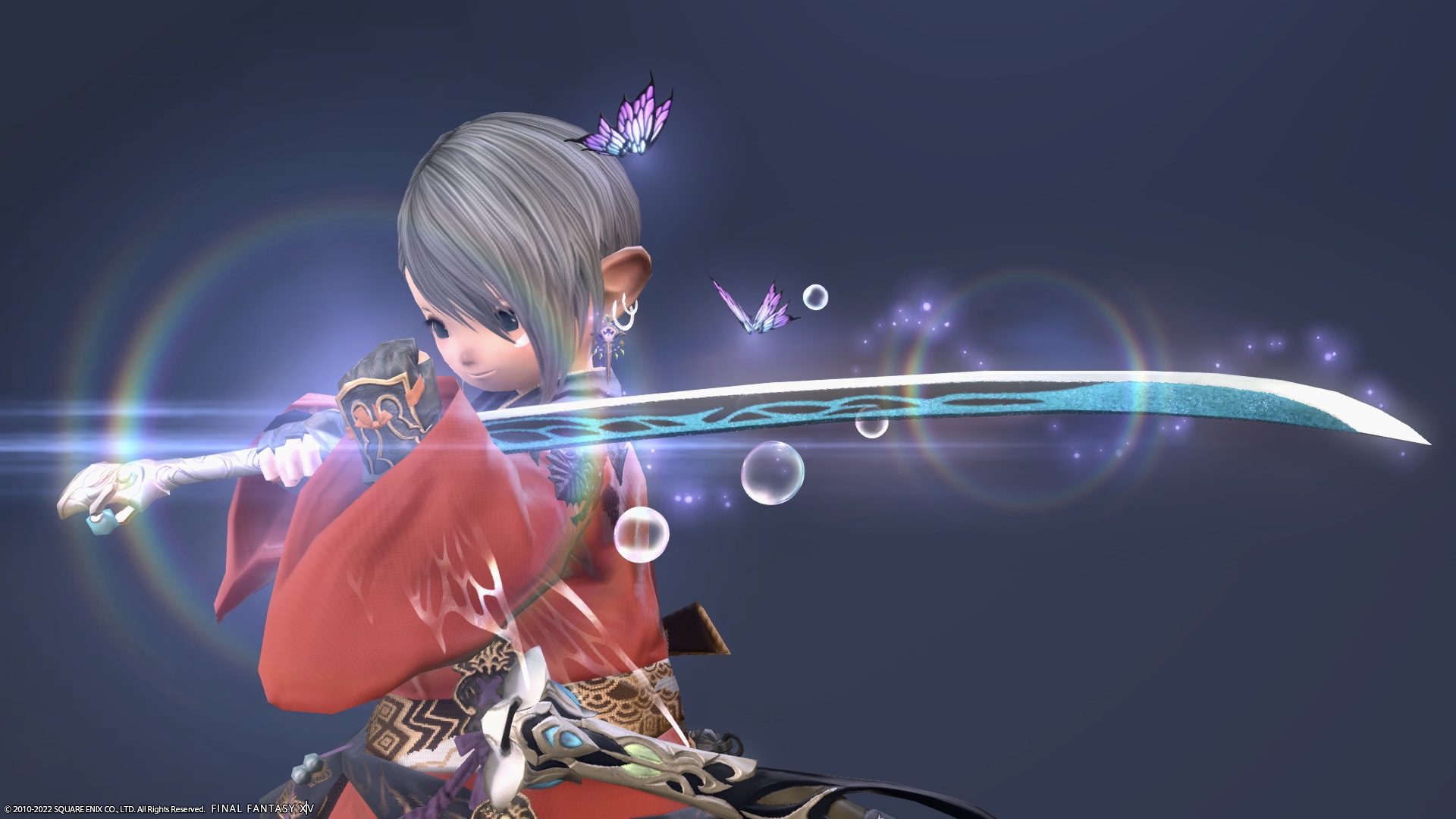 In addition, this "The Fae's Crown Katana" is a crafter-made weapon, so it can be purchased on the market board.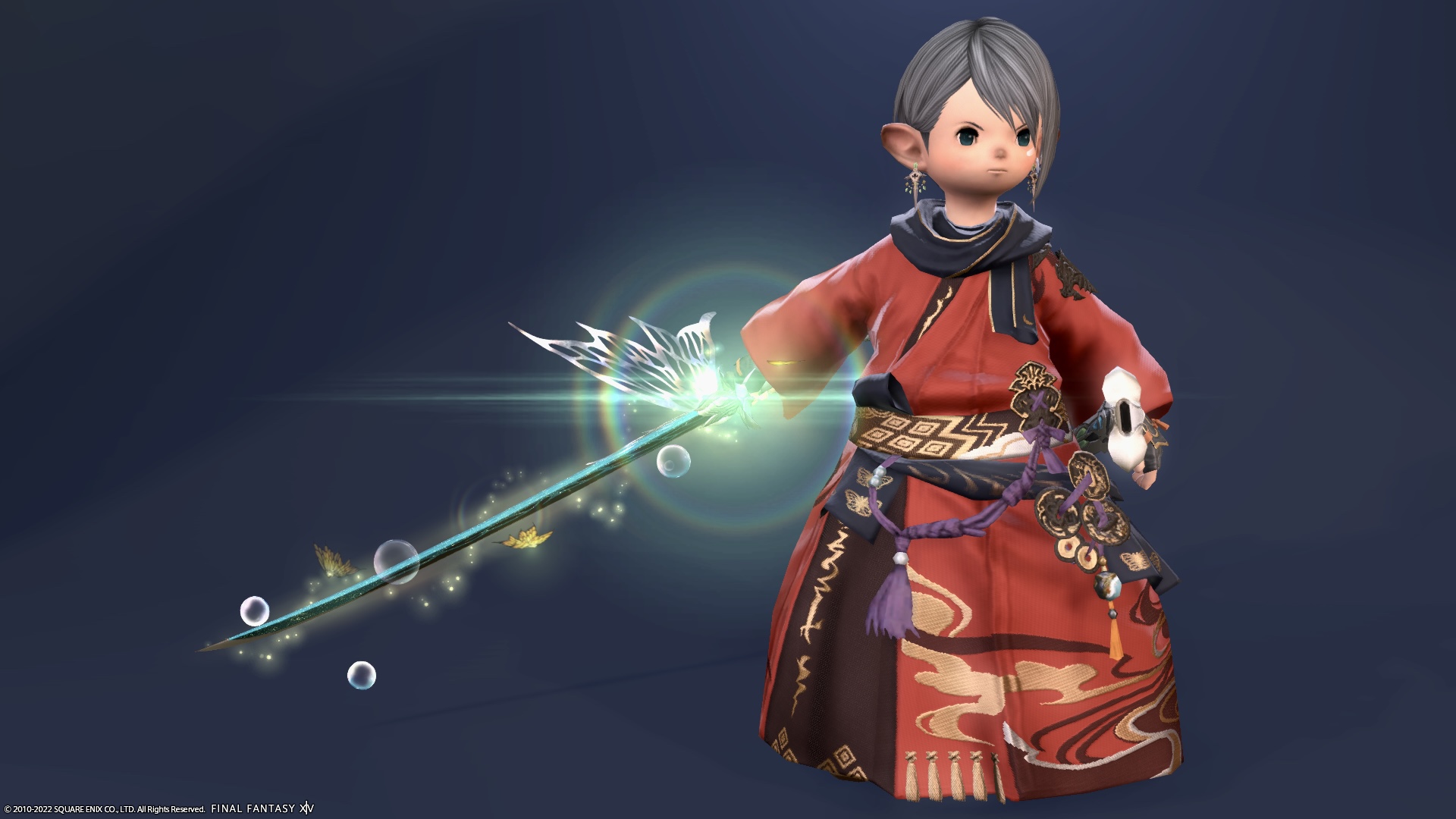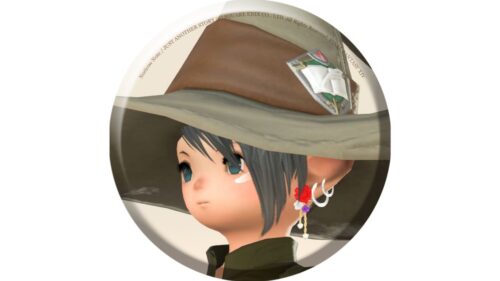 norirow
This is also the cutest katana ever.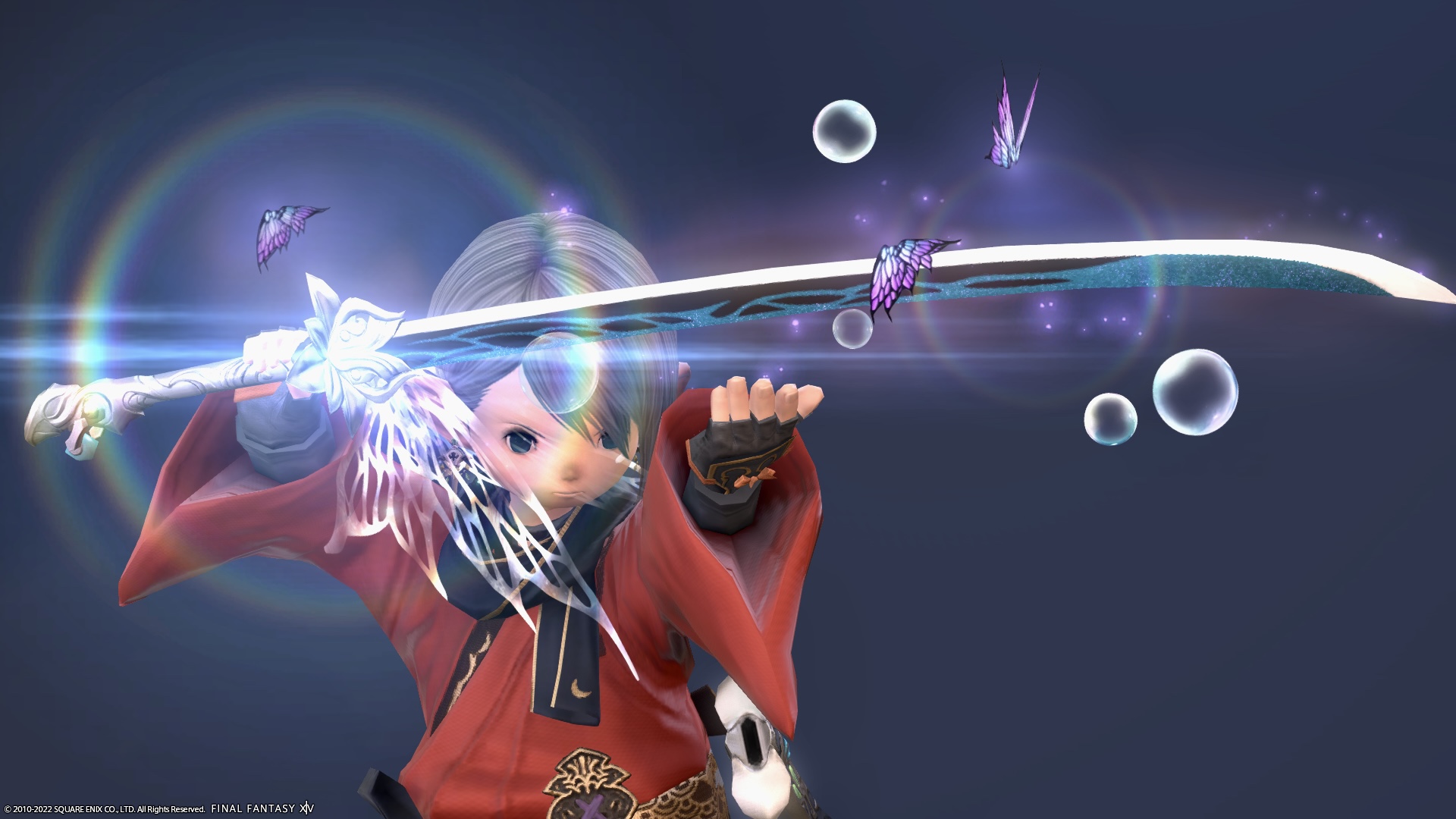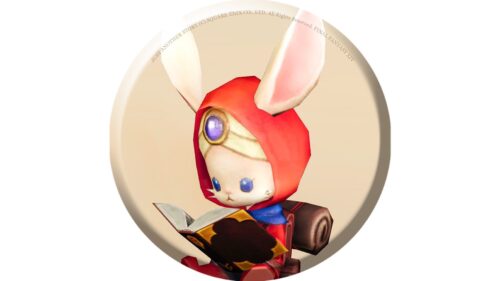 namingway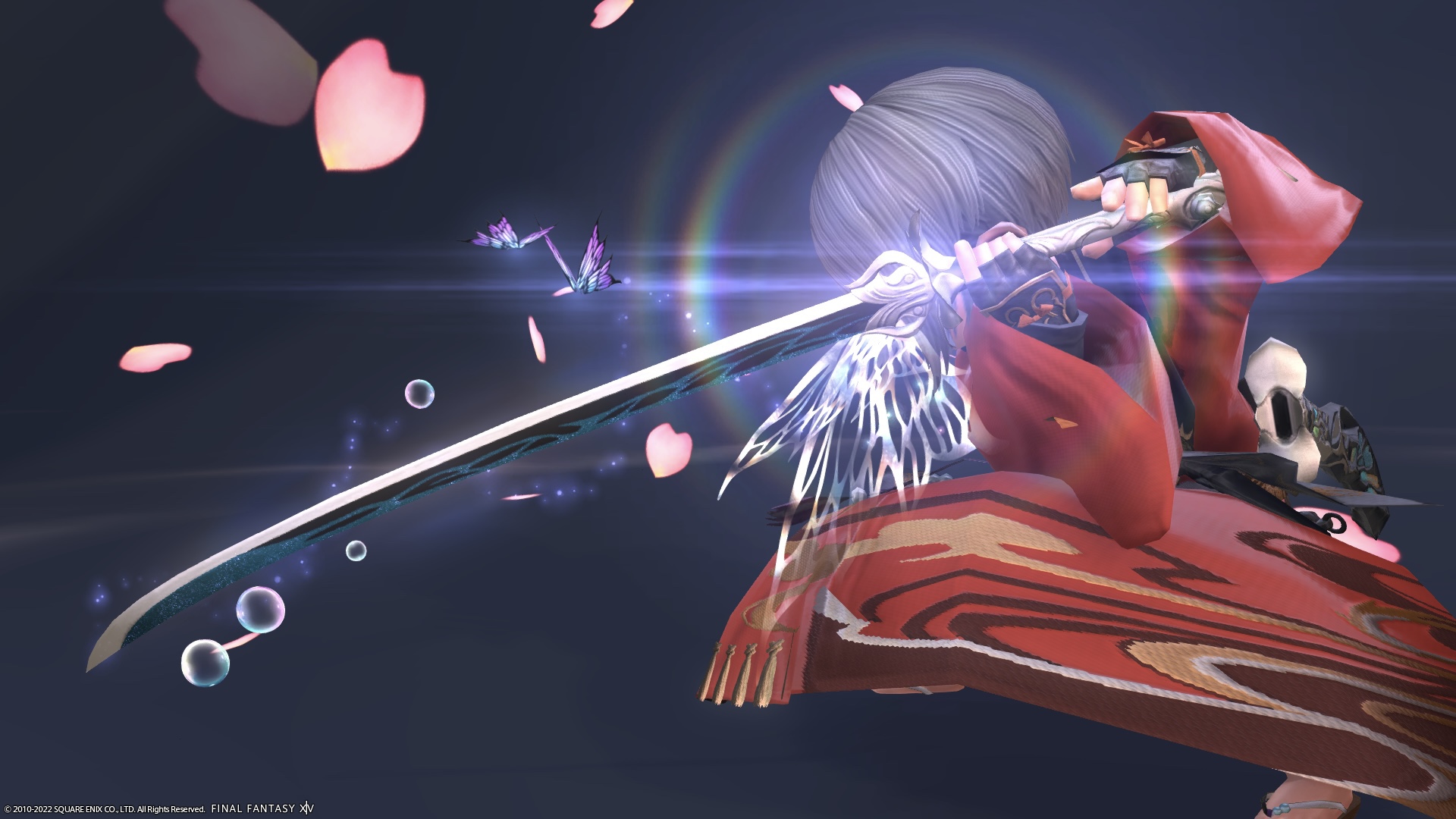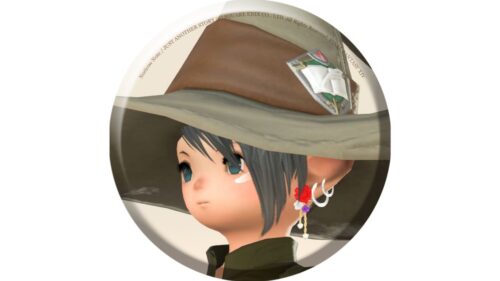 norirow
Fufu, that's right, I made it for Noriko-chan.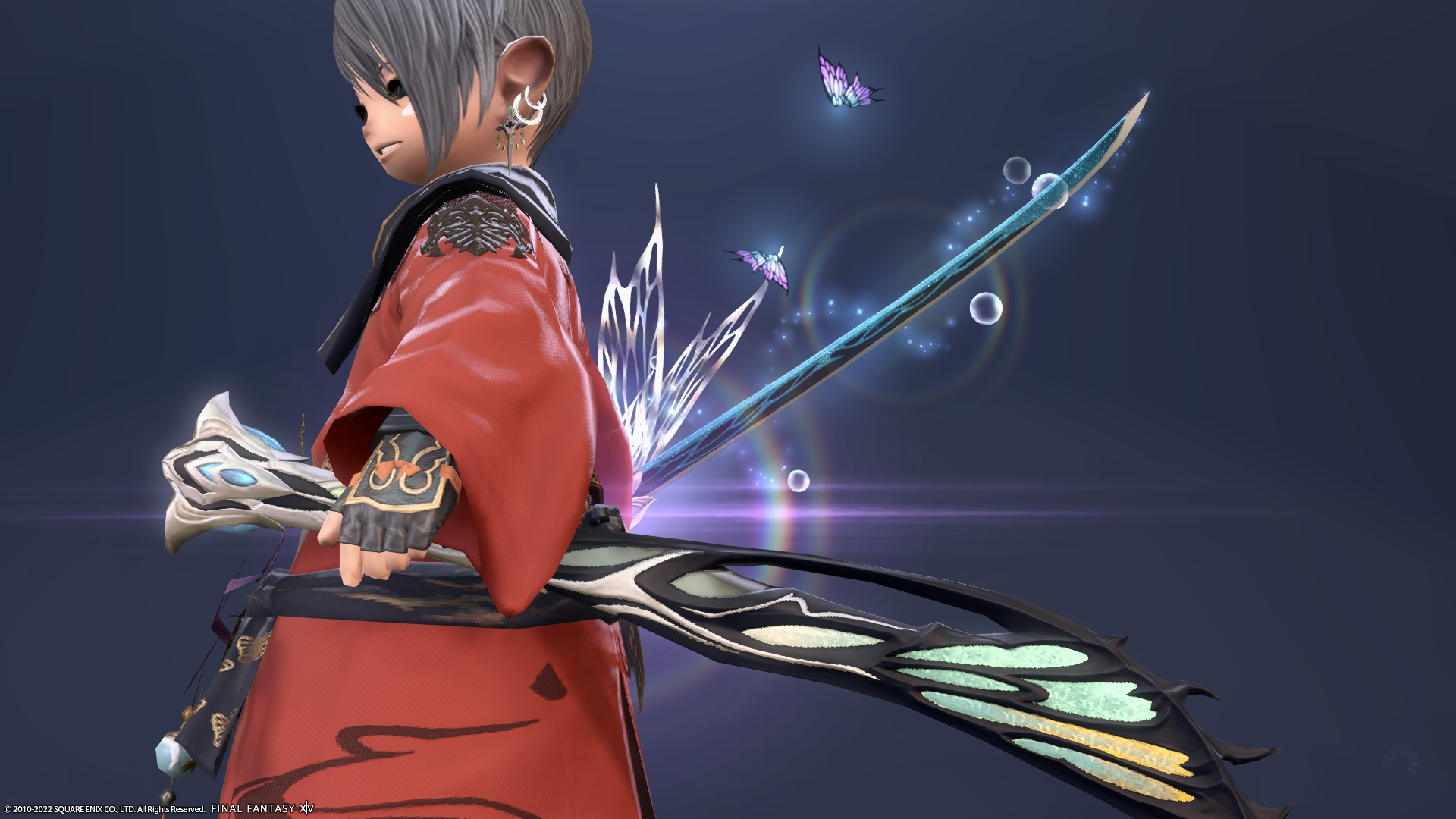 Yay! Thank you, I'm so happy ♪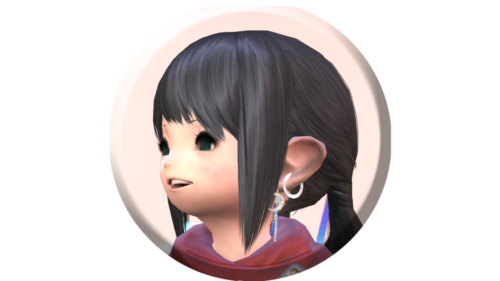 noriko
Video recording
I recorded a video of how it shines in three colors!
I can't equip it yet, but I want to use such a wonderful katana as soon as possible, so I'll do my best to level it up!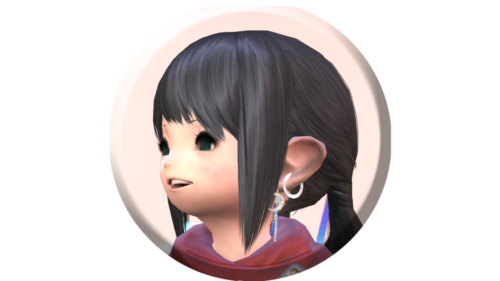 noriko
So, it was a record of Titania's glowing samurai weapon "The Fae's Crown Katana".
Related records
Various glowing Titania weapons