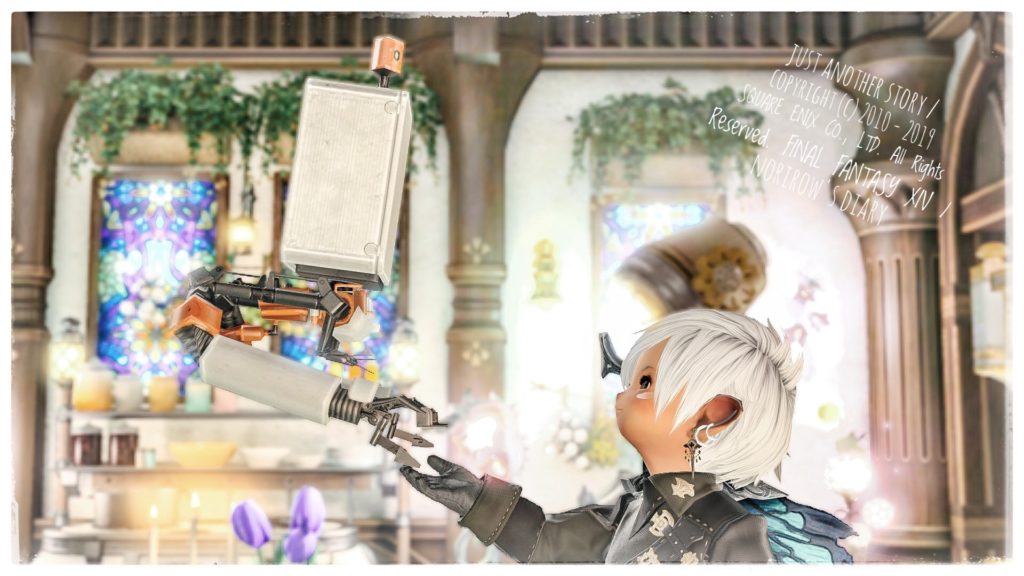 As a big fan of NieR:Automata, this is a really nice minion✨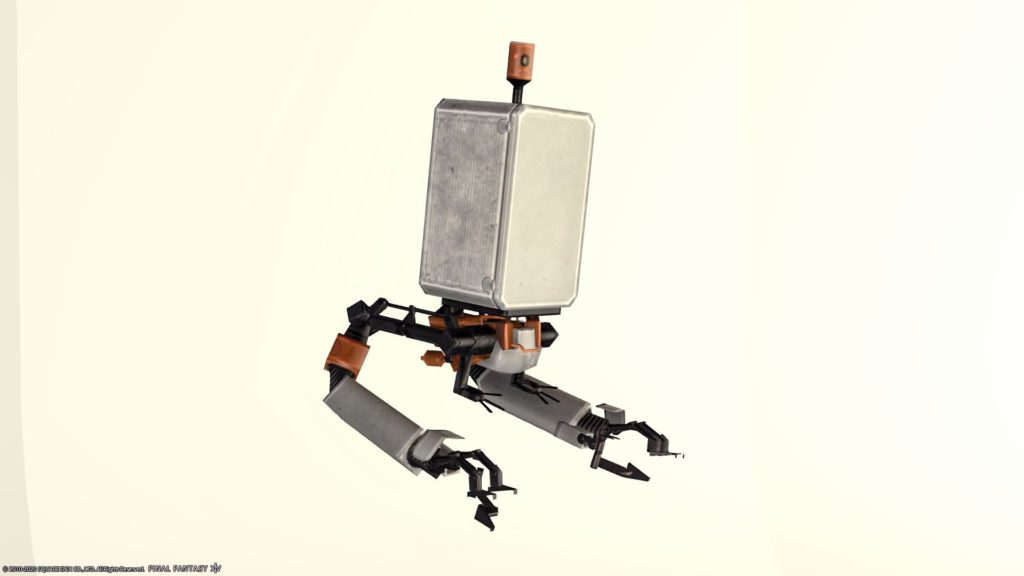 It's a pod! Pod!
This seems to be the name "Pod 054", not "Pod 042" or "Pod 153".
It's a wonderful support unit.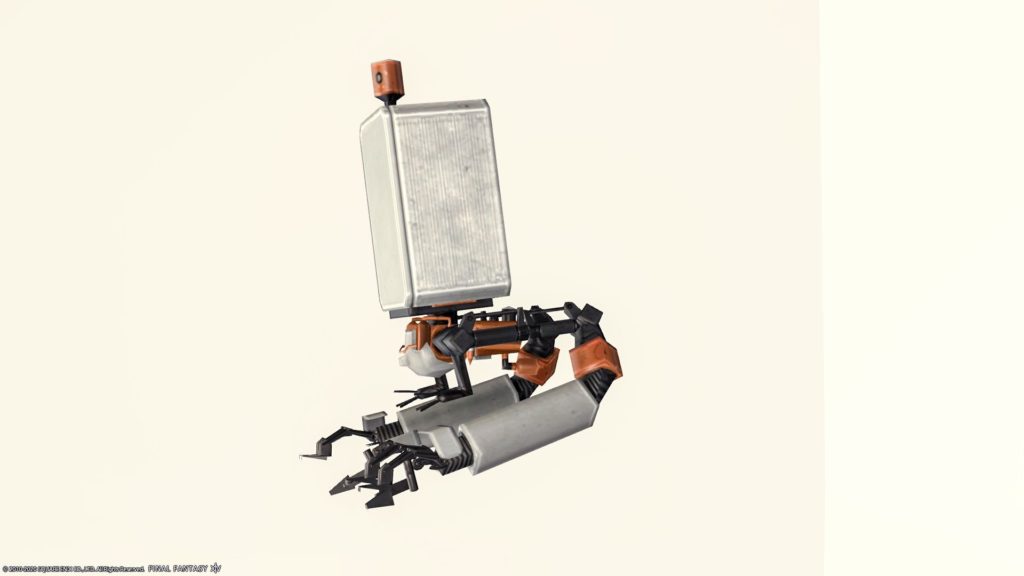 I am happy that it is the same as the original design ✨
I also like the simple mechanical design.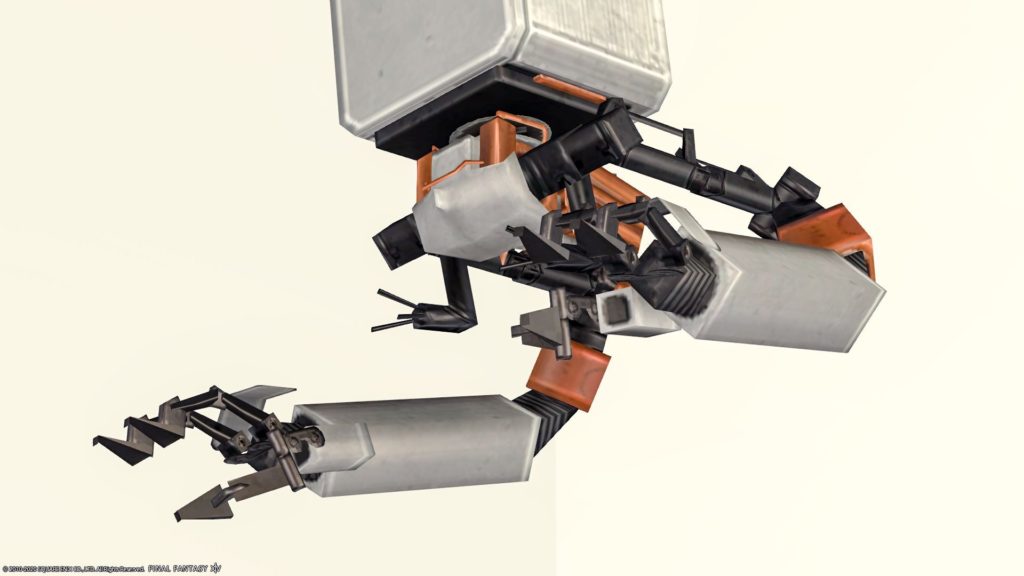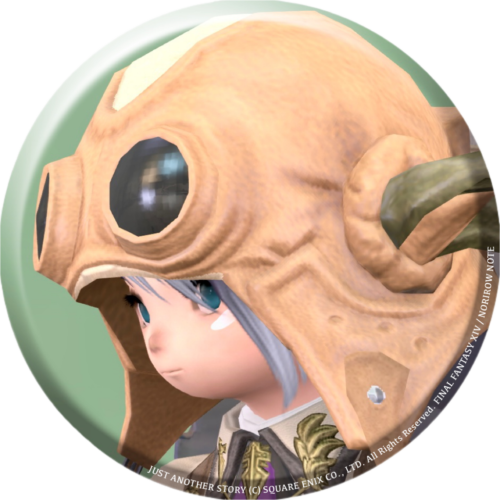 norirow
There is a gimmick that puts out armament.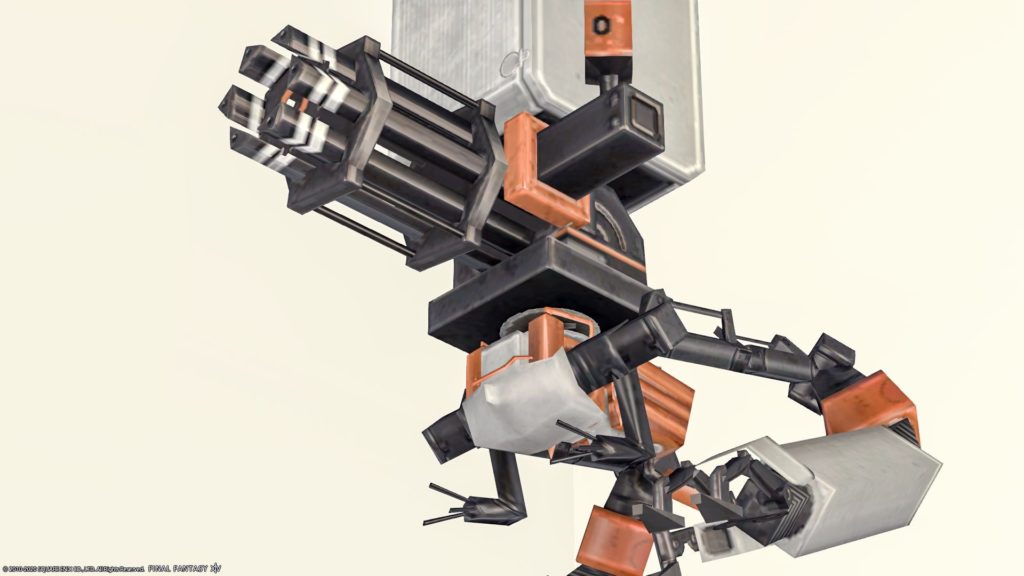 But this looks like a decoration.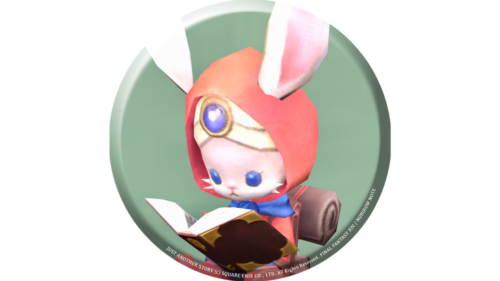 namingway
Dug up in the depths of a factory fallen to ruin, this diminutive white machina was apparently designed to provide tactical support to a YoRHa. Though equipped with myriad functions, from support fire to advance conversation, none of these are operational at present. (From official commentary)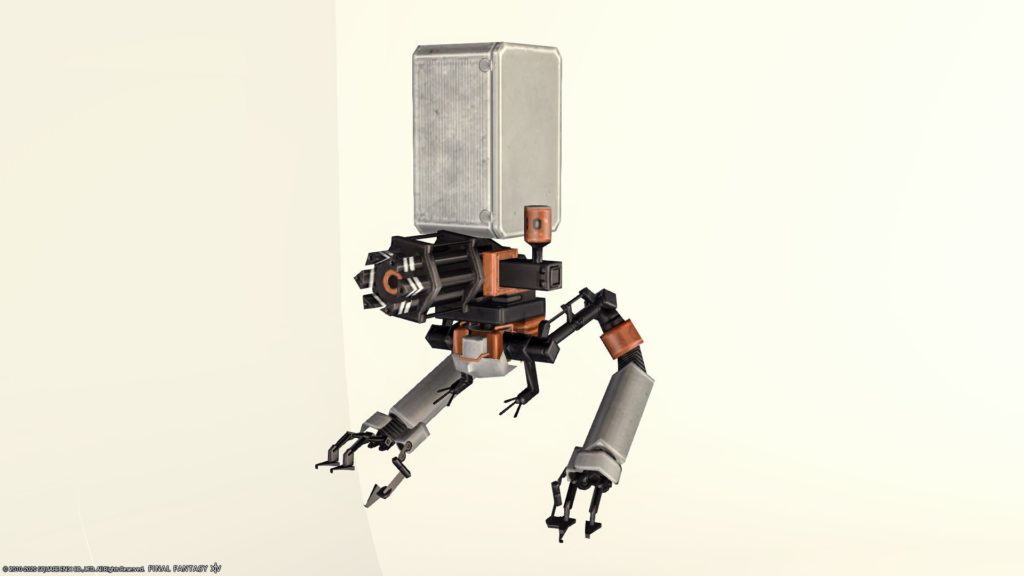 When the Copied Factory was first released, I couldn't win the lot game, but now it's relatively easy to get?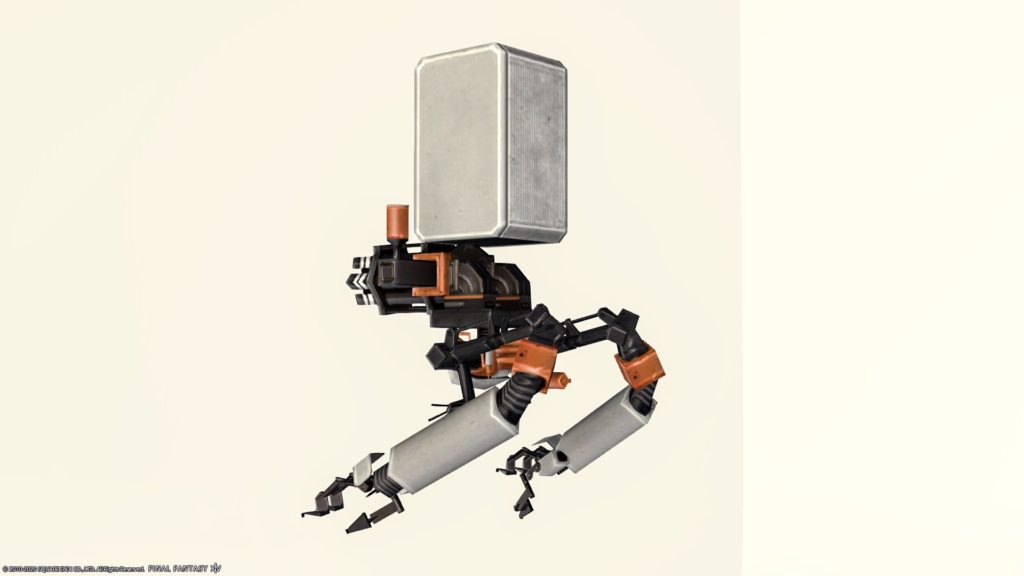 As a mechanic-loving Machinist, this is a gem minion that makes me very happy to follow along with it✨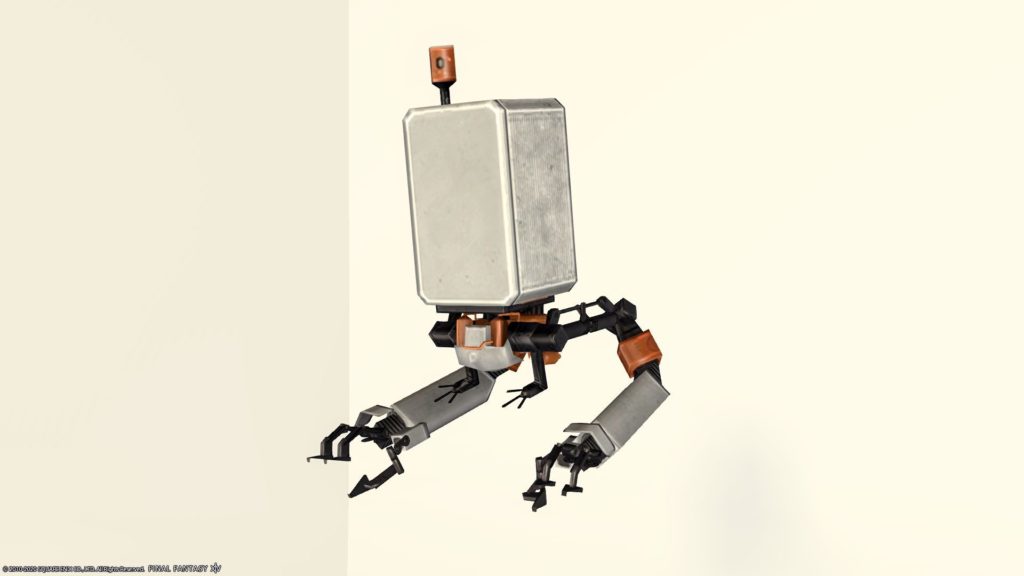 With the pods together, I'm kind of happy to be able to travel in the mood of a longing "NieR"!
Related records