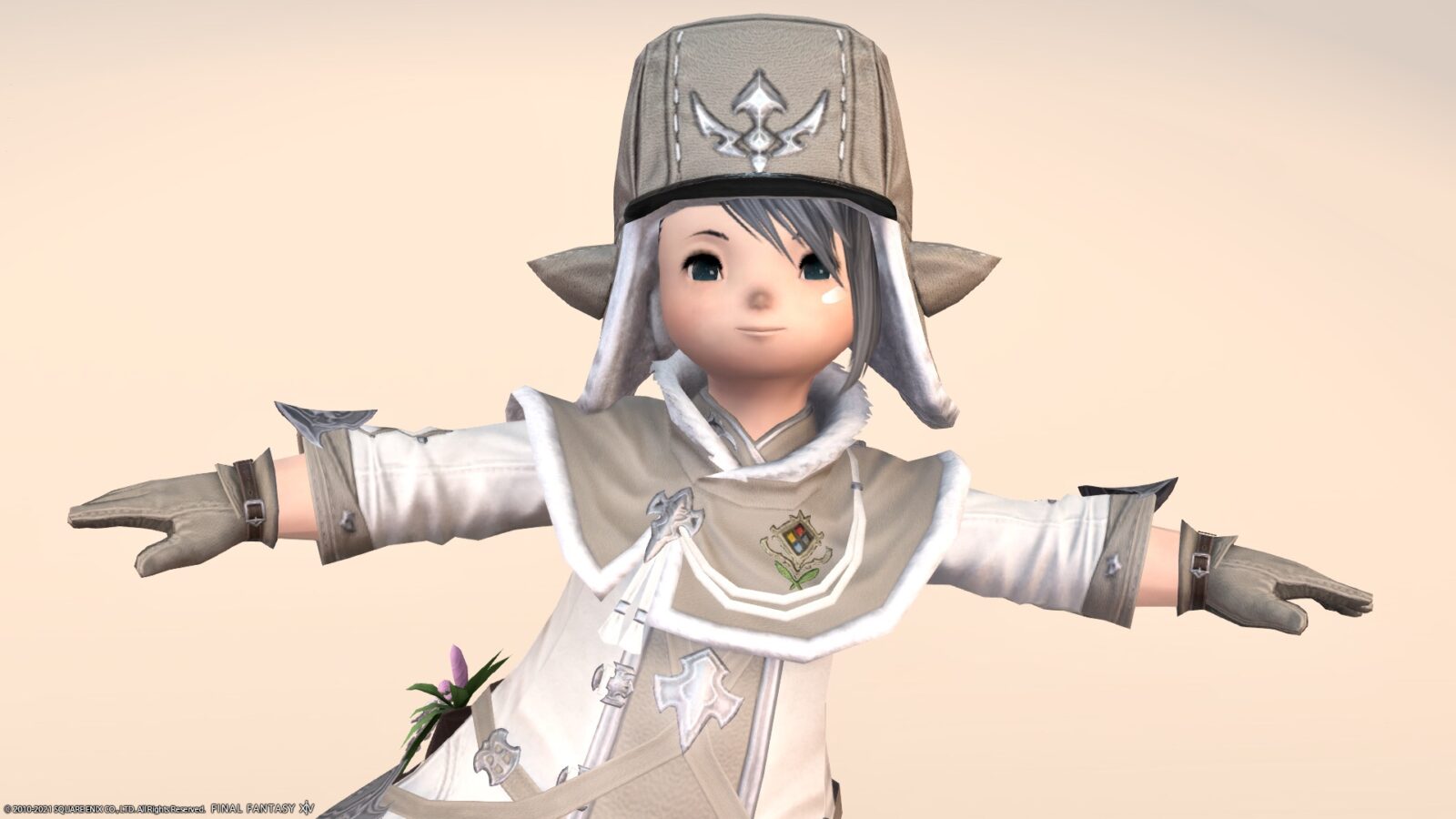 This is a record of my favorite warm healer coordination.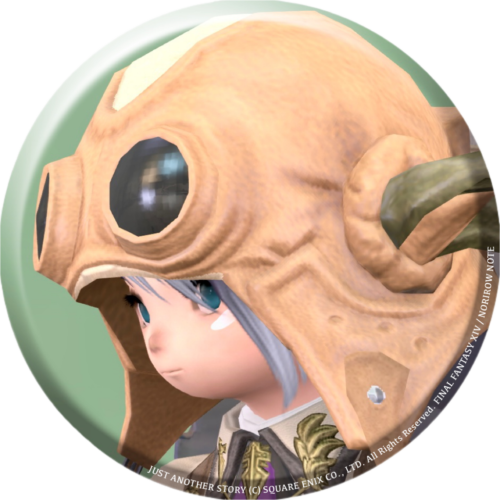 norirow
It's getting colder and colder, so I made it the image of a soldier working in a cold region!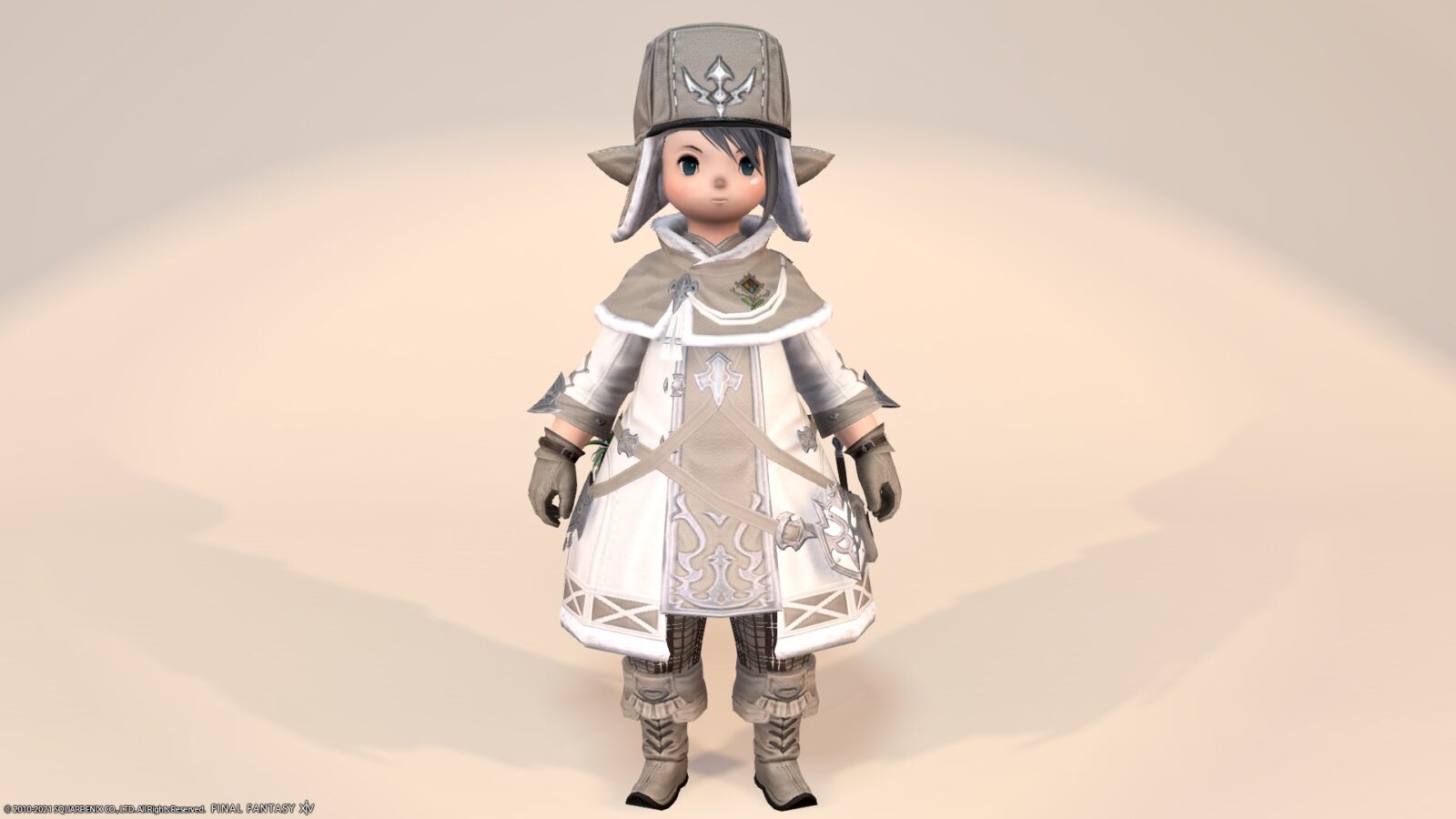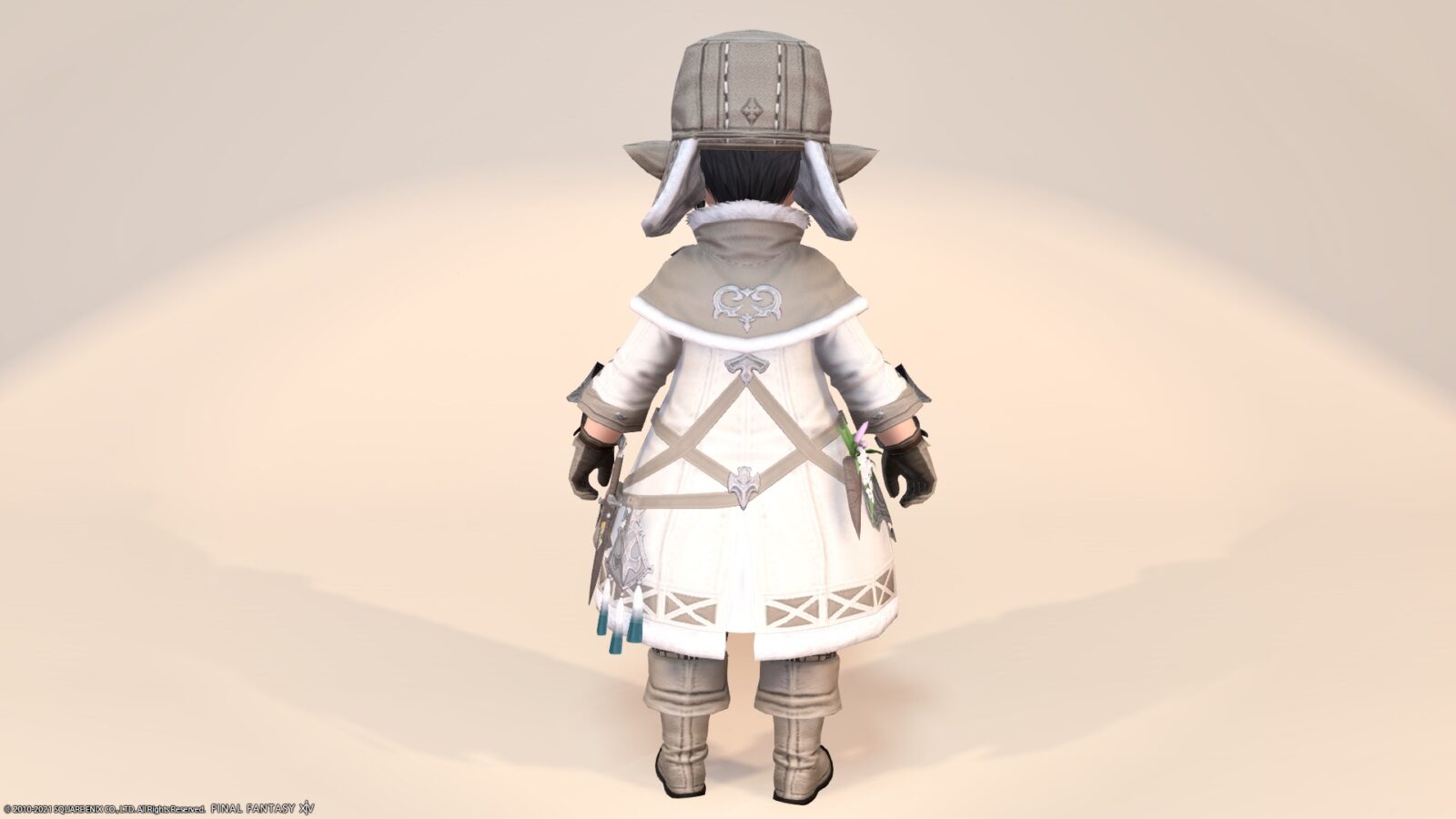 Soldier … Isn't it a little too cute for you?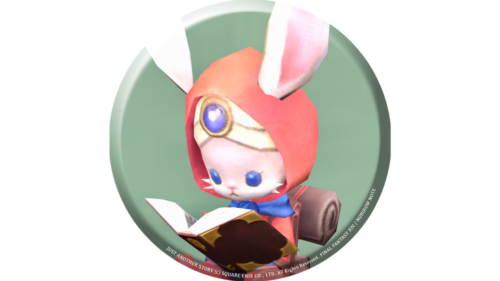 namingway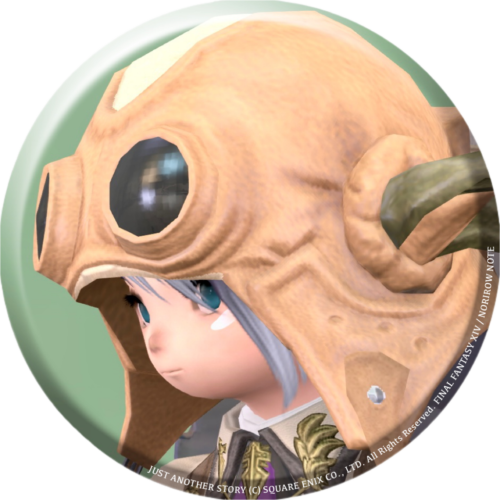 norirow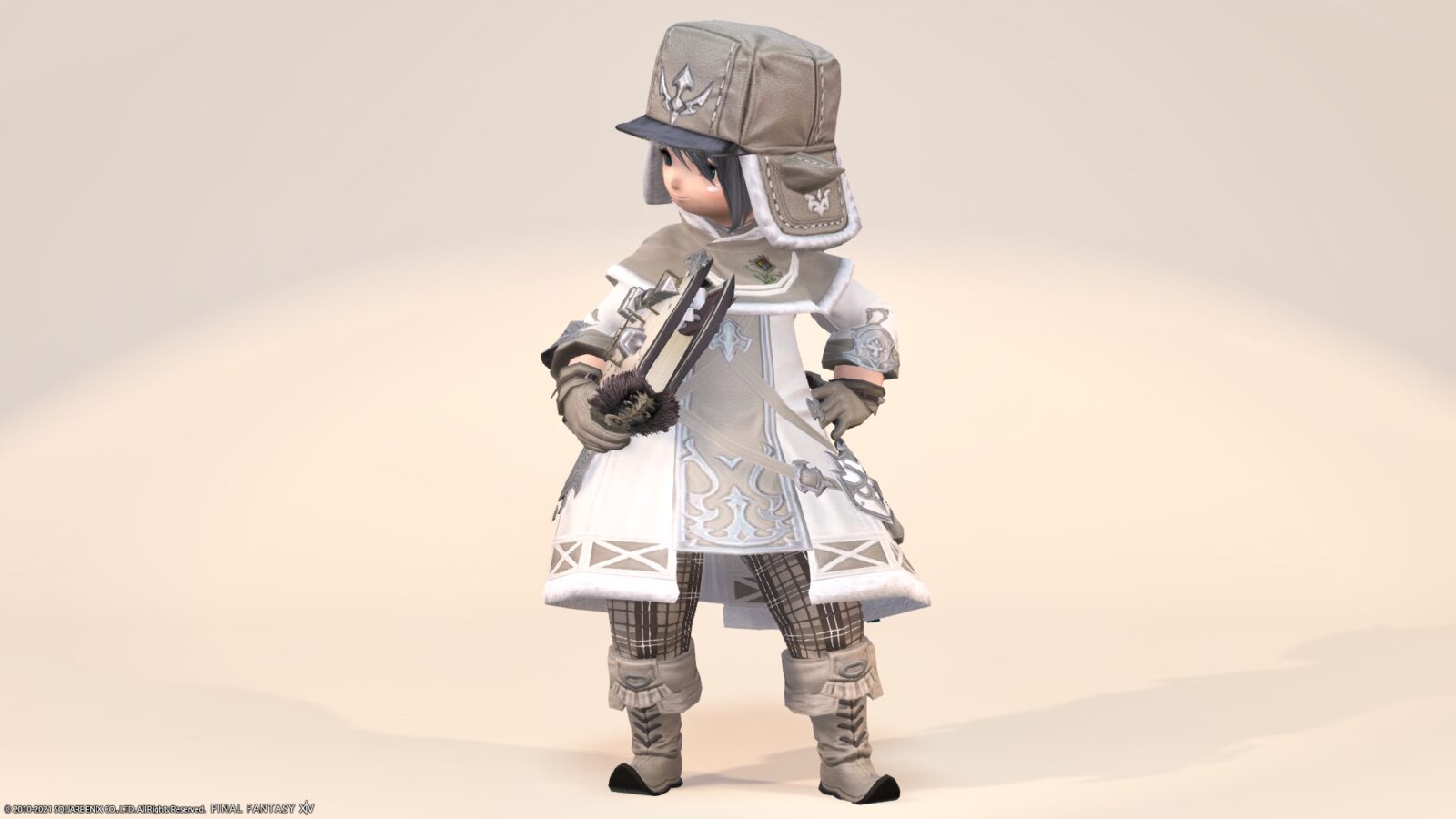 Coordination this time
All are dyed with warm Shale Brown Dye.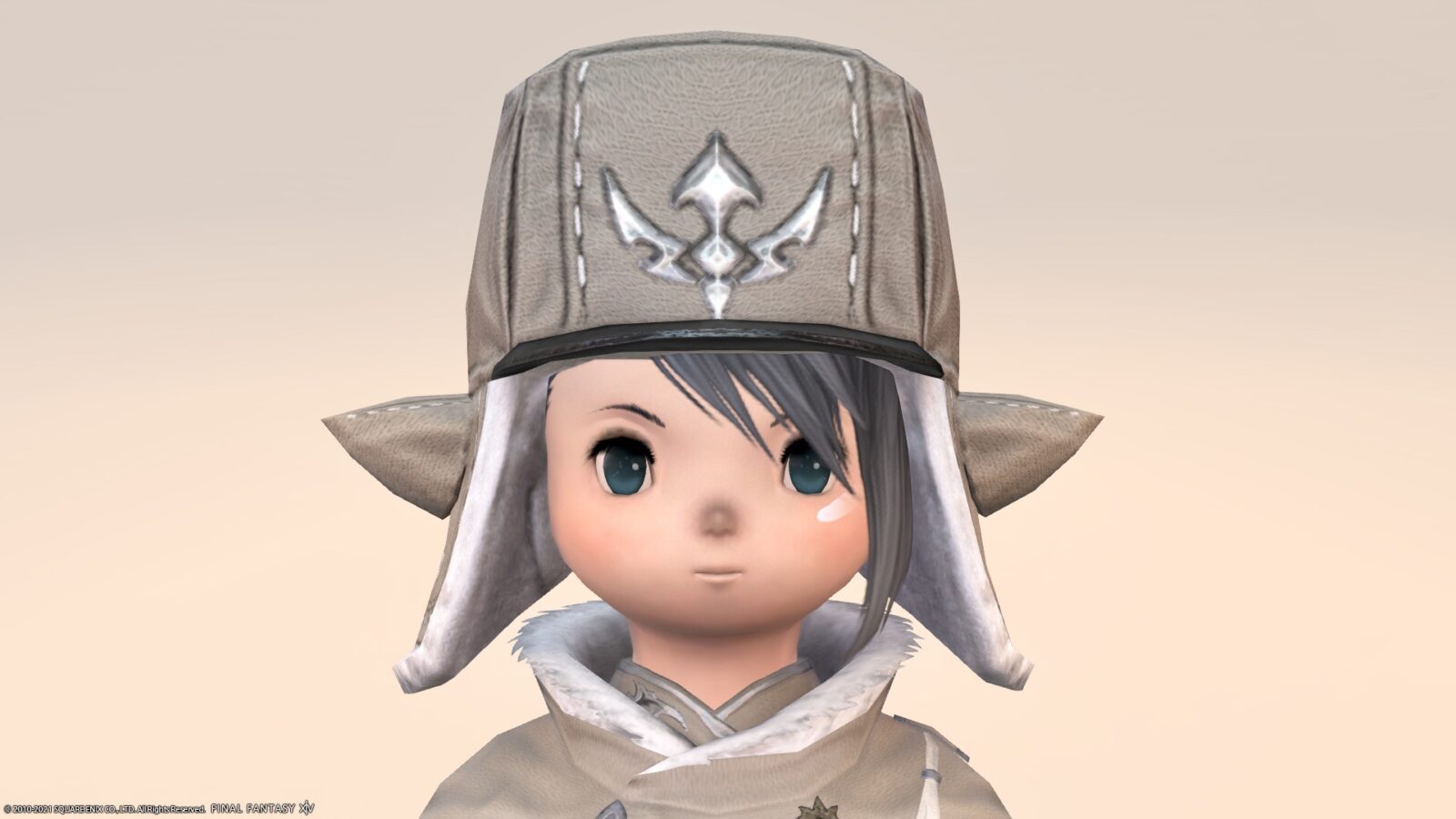 The head equipment is a "Expeditioner's Cap" with a distinctive shape.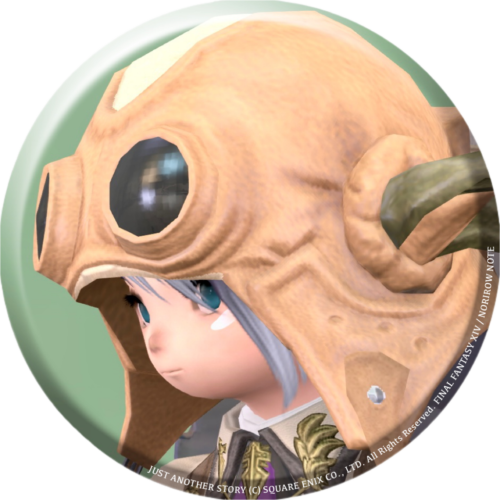 norirow
I'm glad it's warm because it covers my ears completely ♪
In the case of Lalafell, the hat also sticks out to the side to match the shape of the ear, which is pretty.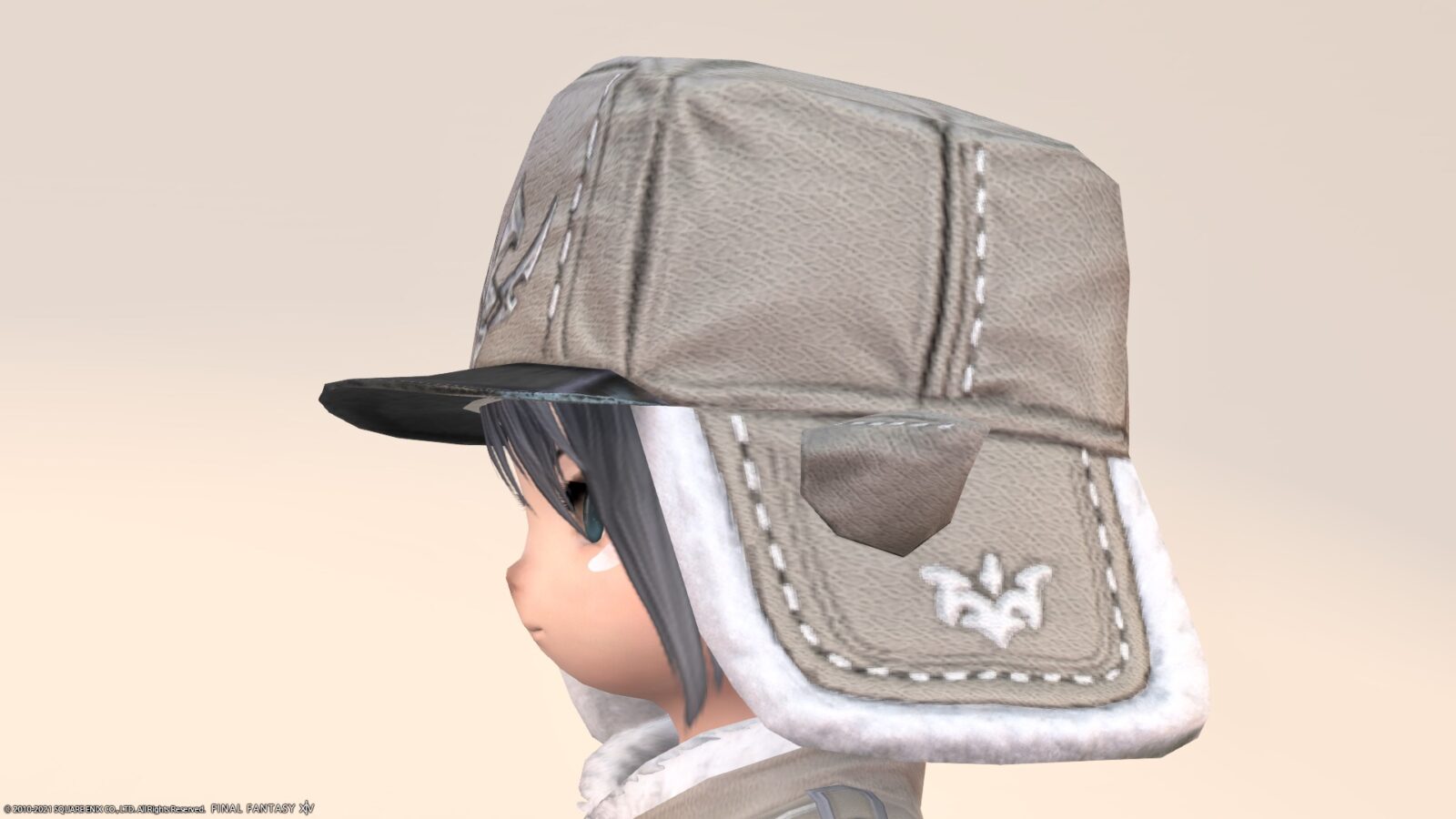 It is also characteristic that the back is open.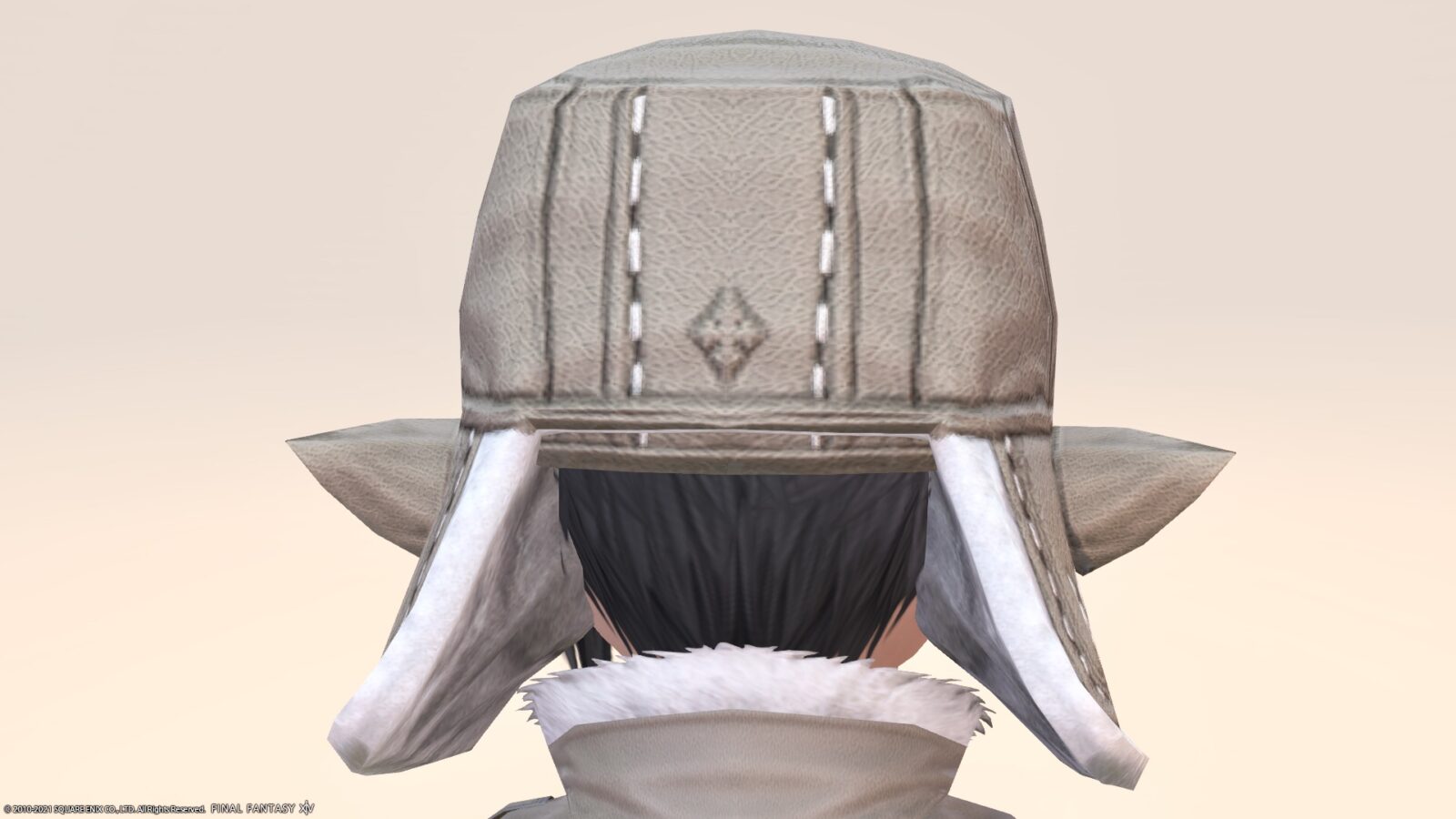 This hat is the only "soldier image", isn't it?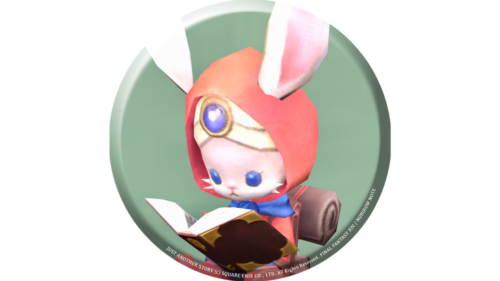 namingway
The torso equipment is very cute and my favorite "Alliance Coat of Healing."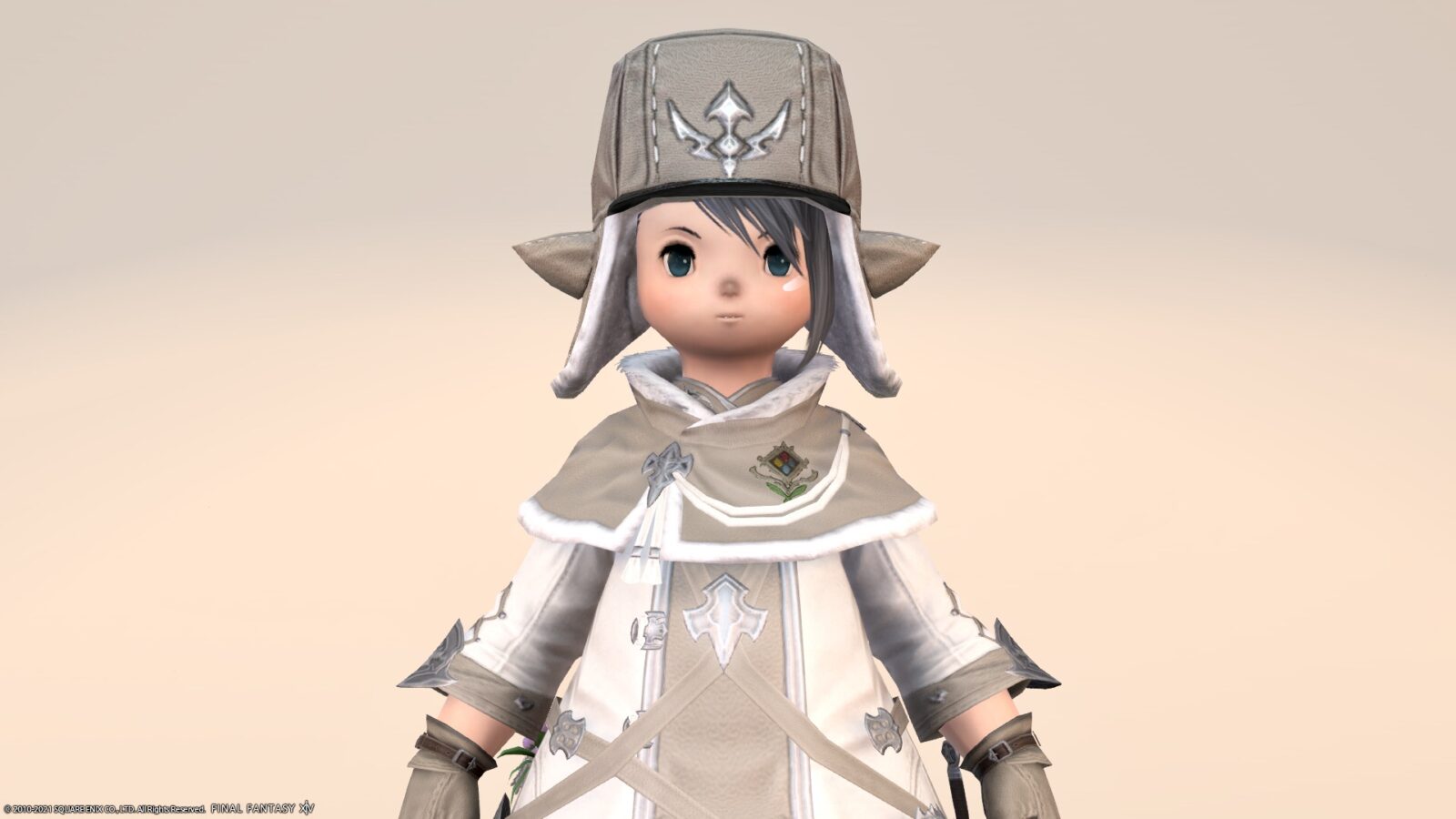 The scarf is cute and the colorful brooch is a very nice accent.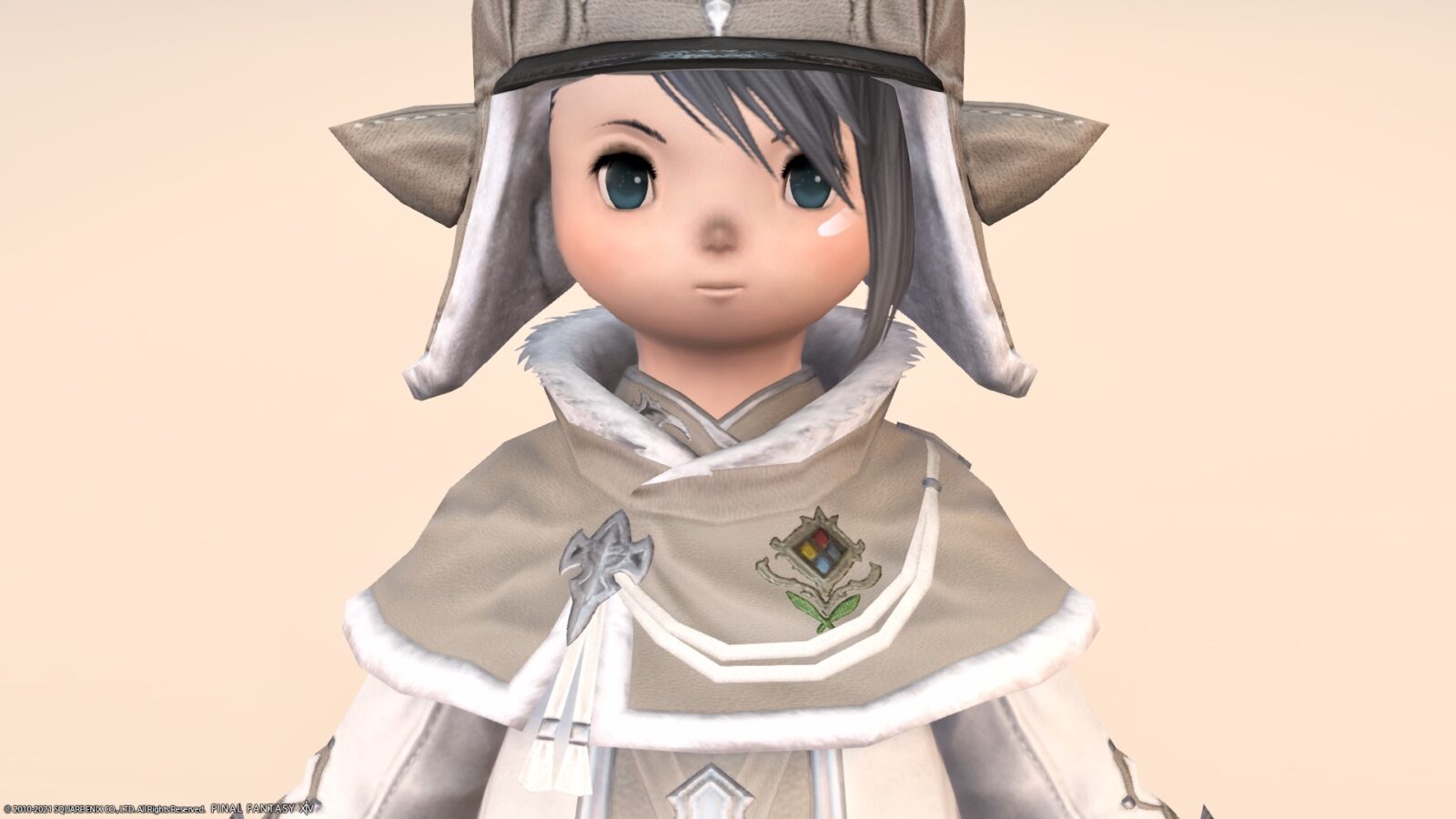 With just the right length, the belt decoration is also fashionable ♪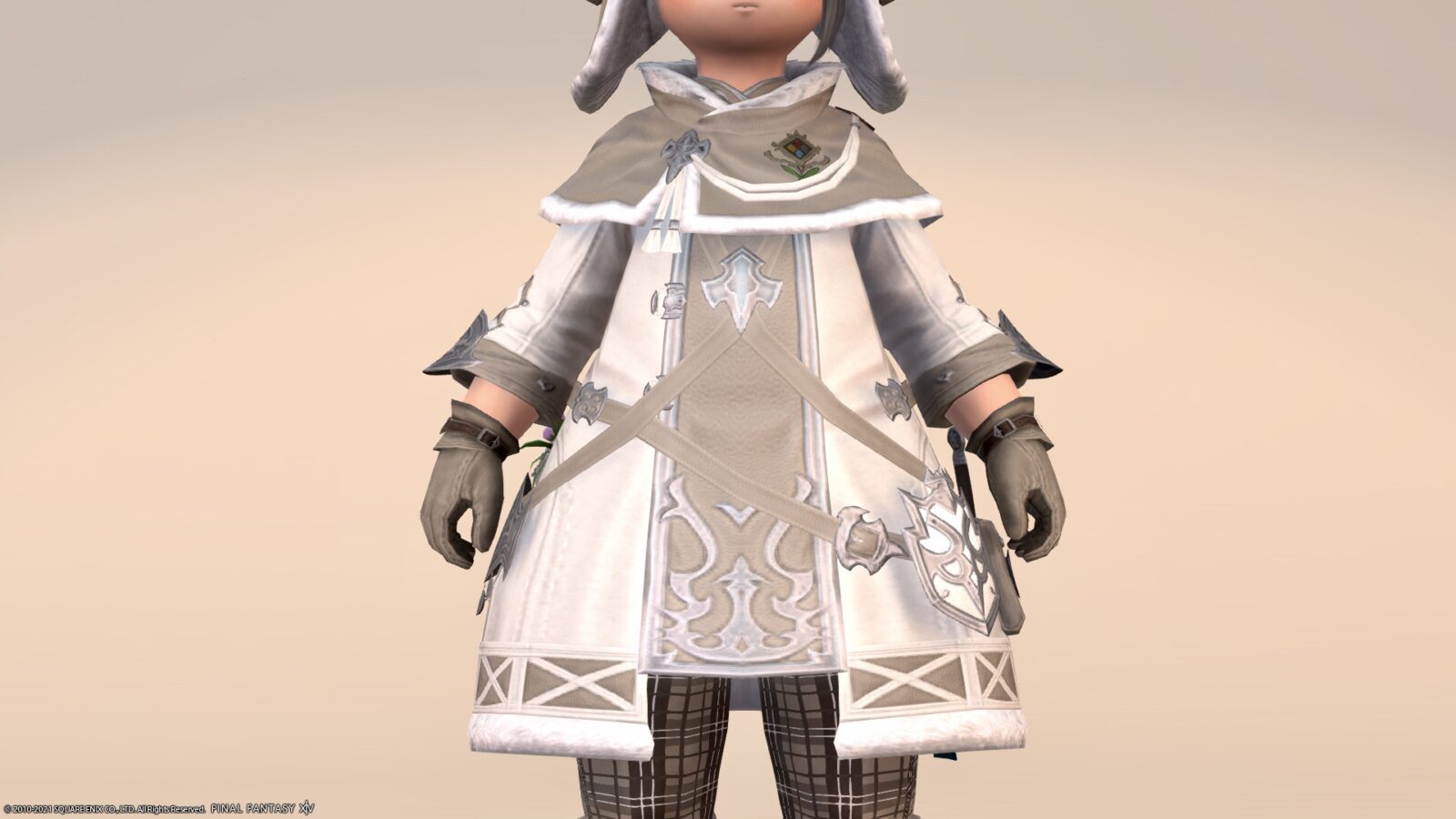 There is some emblem on the back.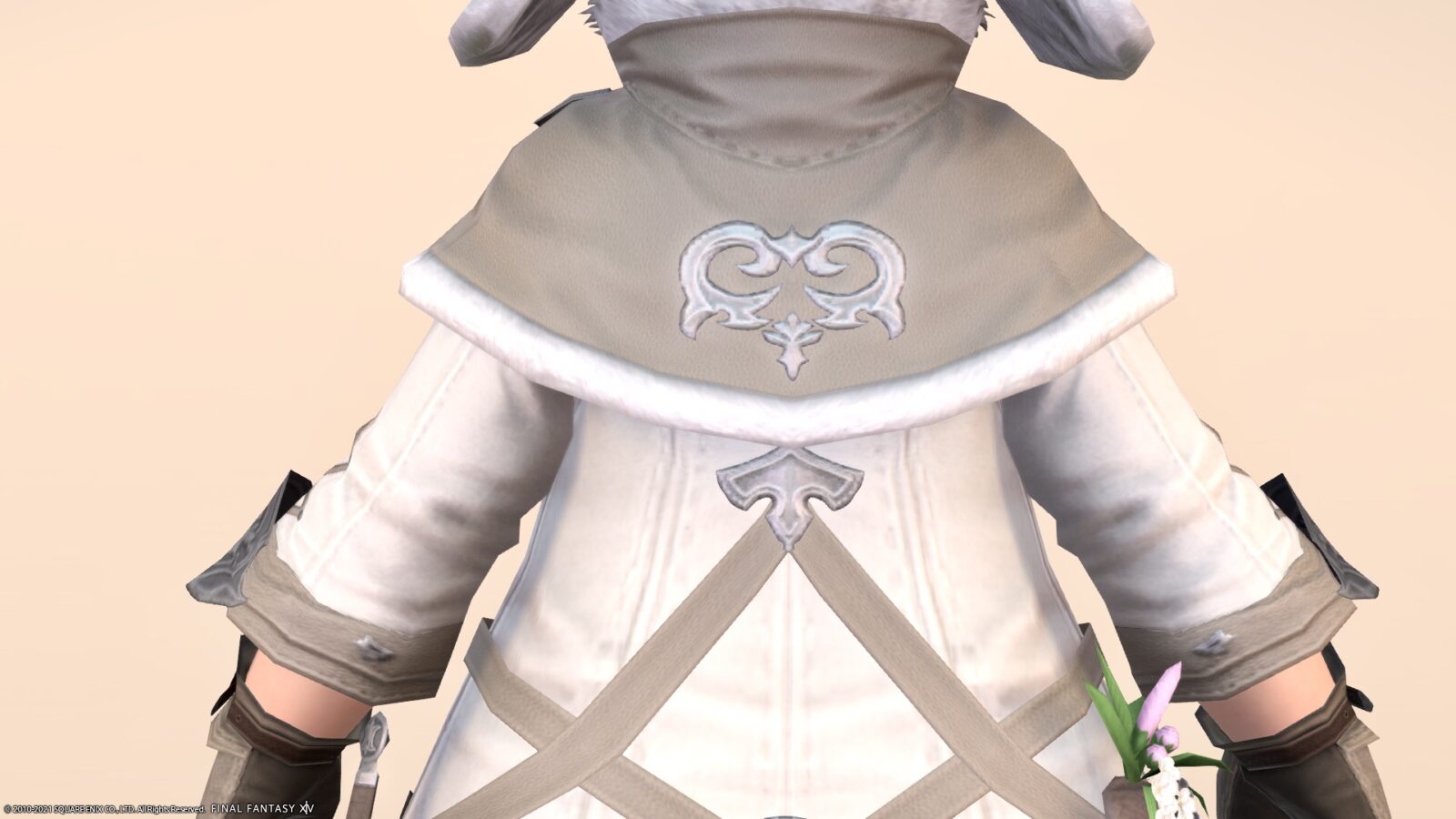 The silver accessories that are used abundantly are very nice.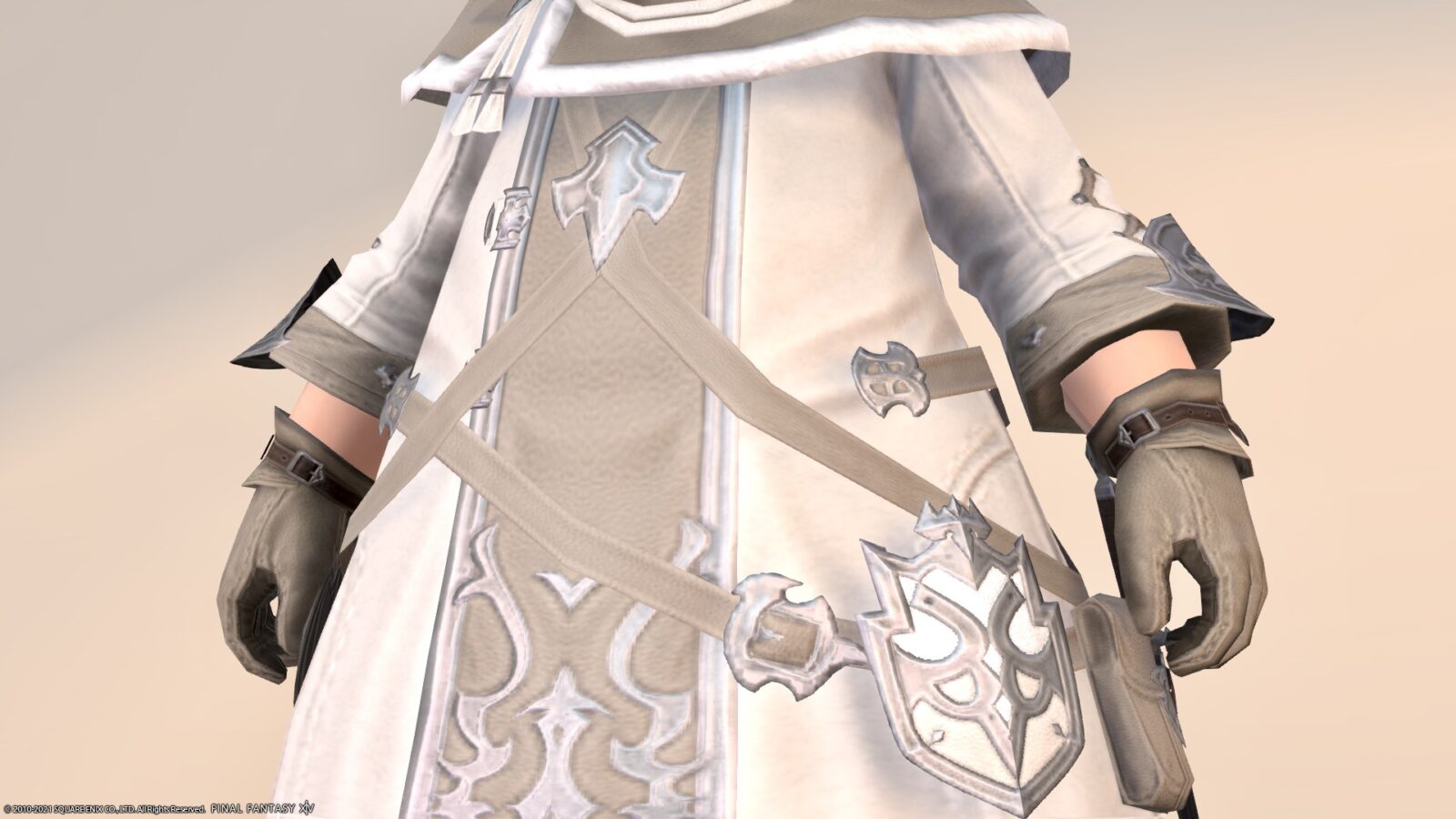 It is also very cute to have flowers on the right side of the back!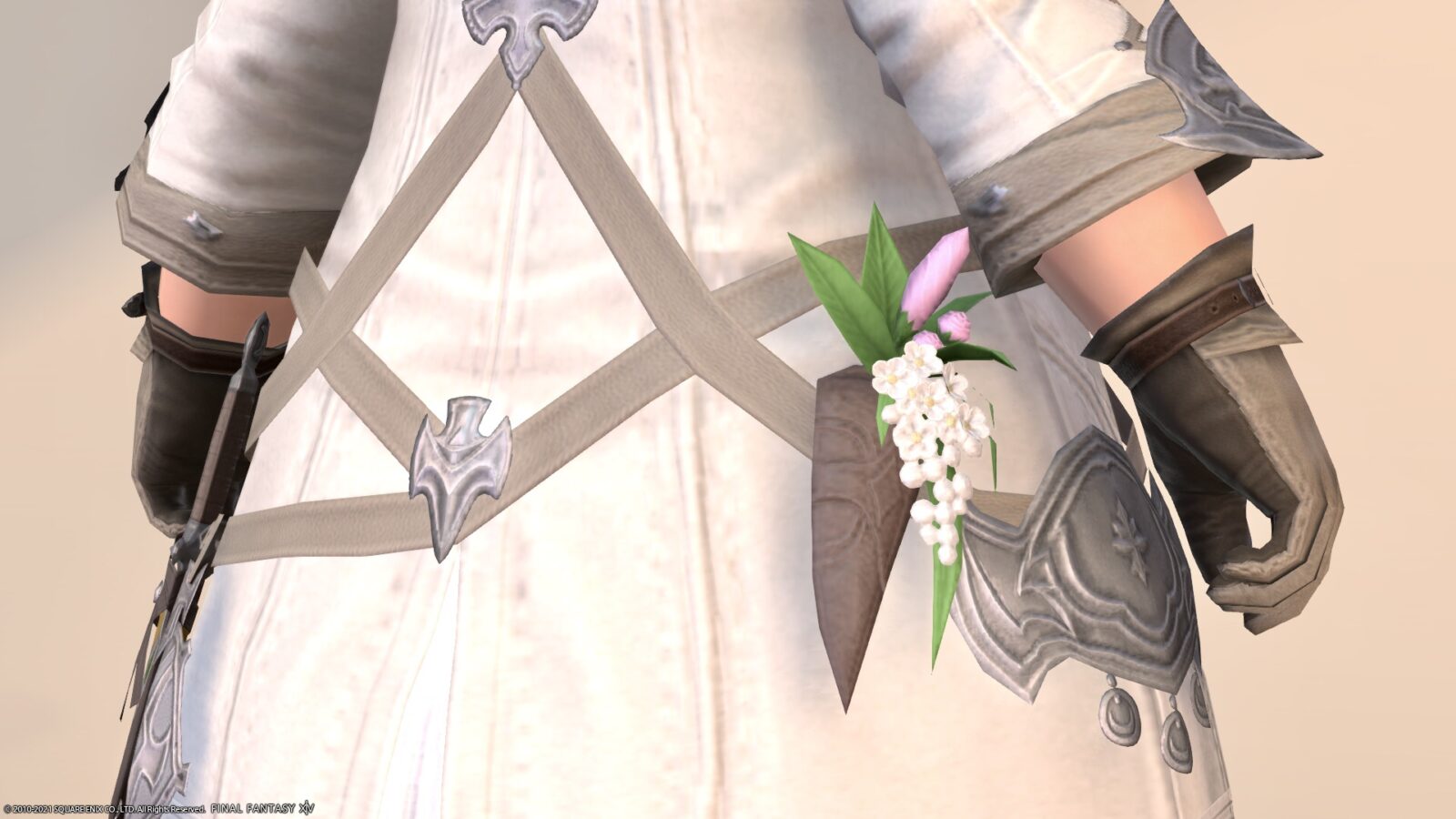 Adventure tools such as daggers are also equipped on the left side.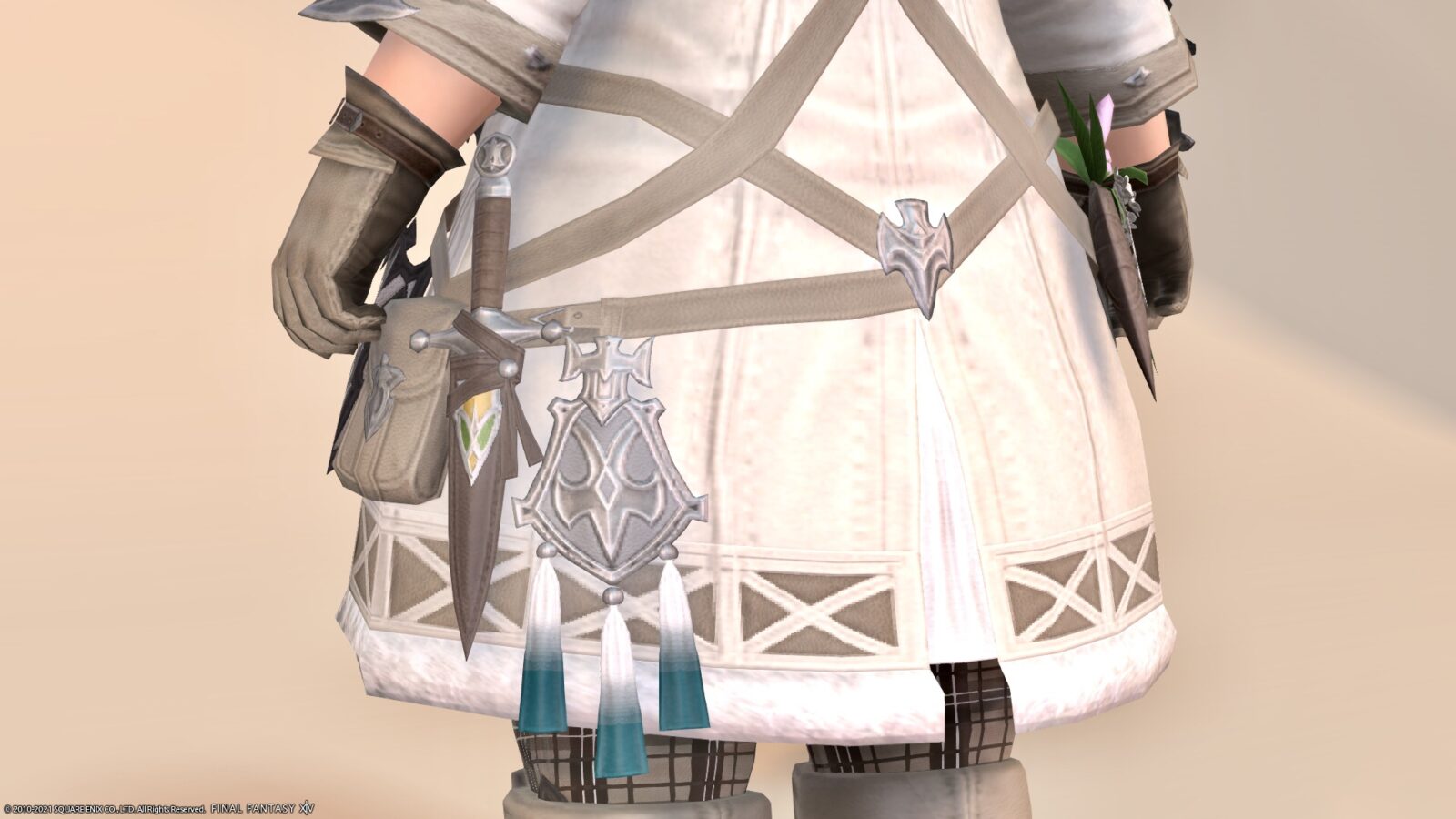 If the leg-equipped "Wind Silk Bottoms" is also shale brown, it has a very classical and fashionable atmosphere. As for the boots, I wore "Altered Goatskin Moccasins" which are easy to match with various costumes.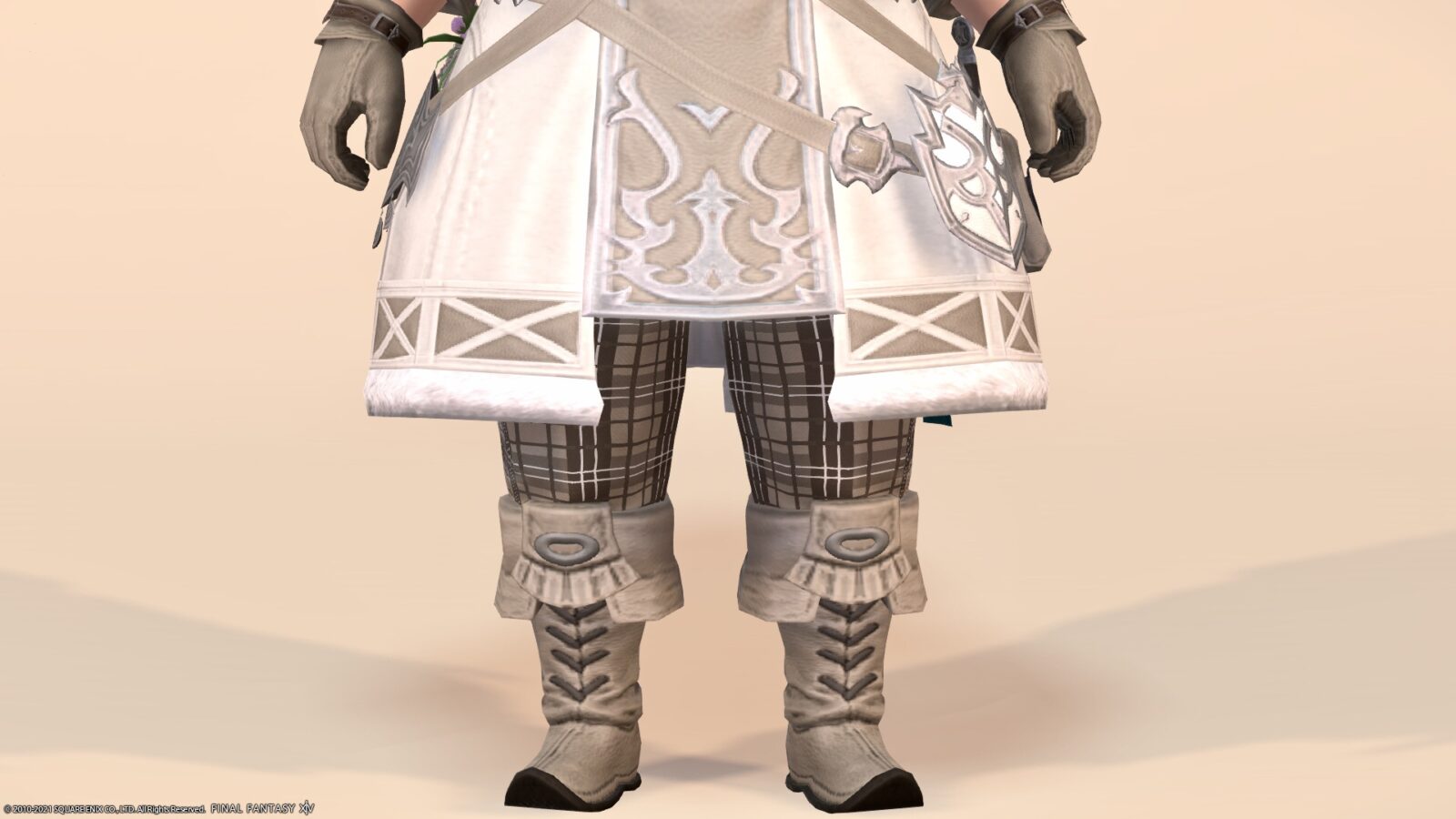 I tried to equip my favorite scholarly book "Organum Anemos" as a weapon.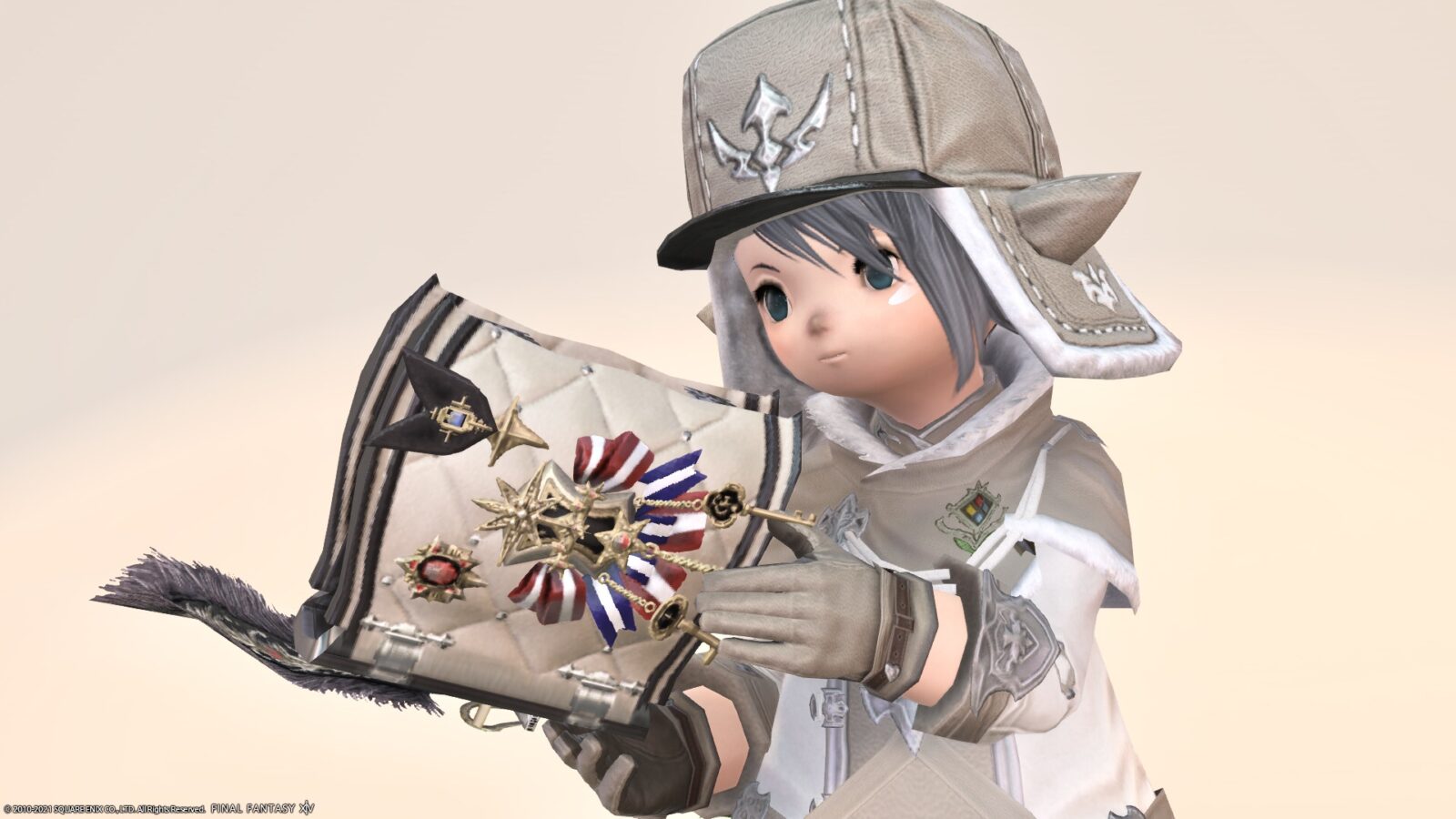 When you open it, the fairy wings spread out and it's very beautiful!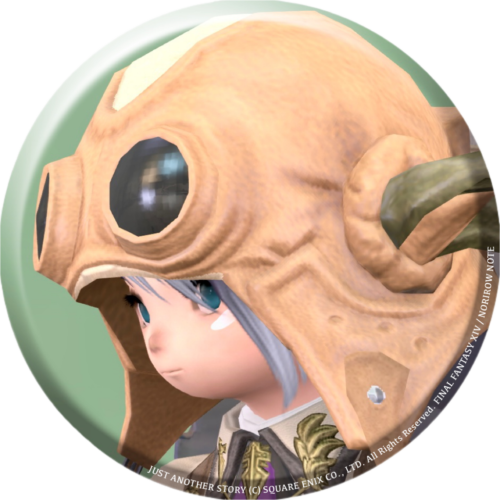 norirow
I was able to make my favorite coordination! I wear this when I go to the northern area ♪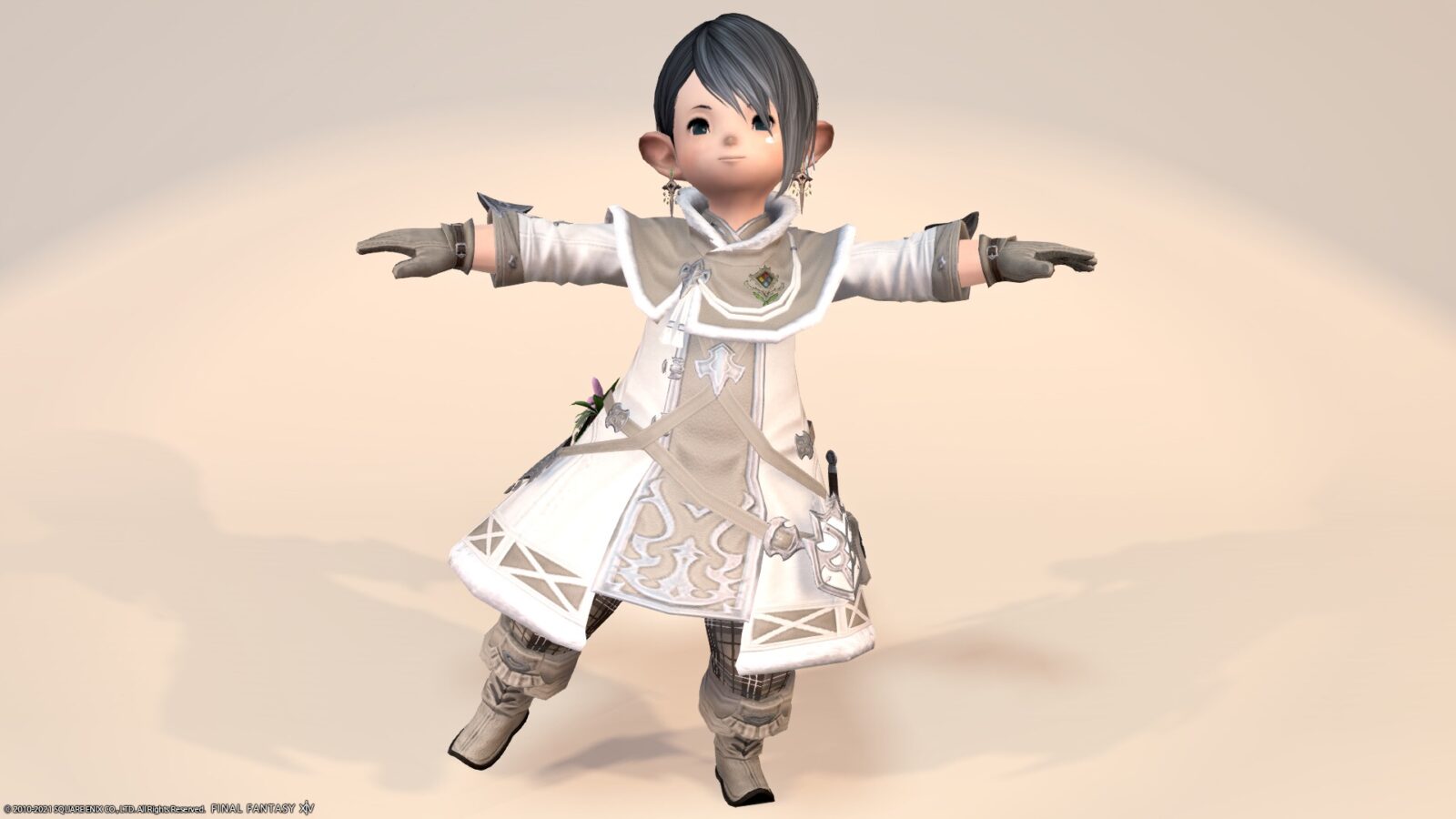 You tend to make shale brown for everything.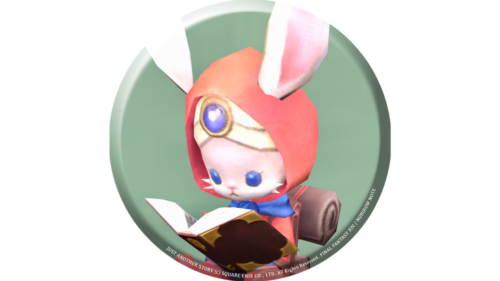 namingway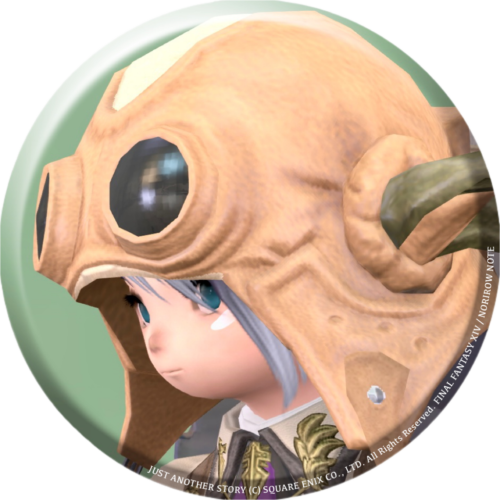 norirow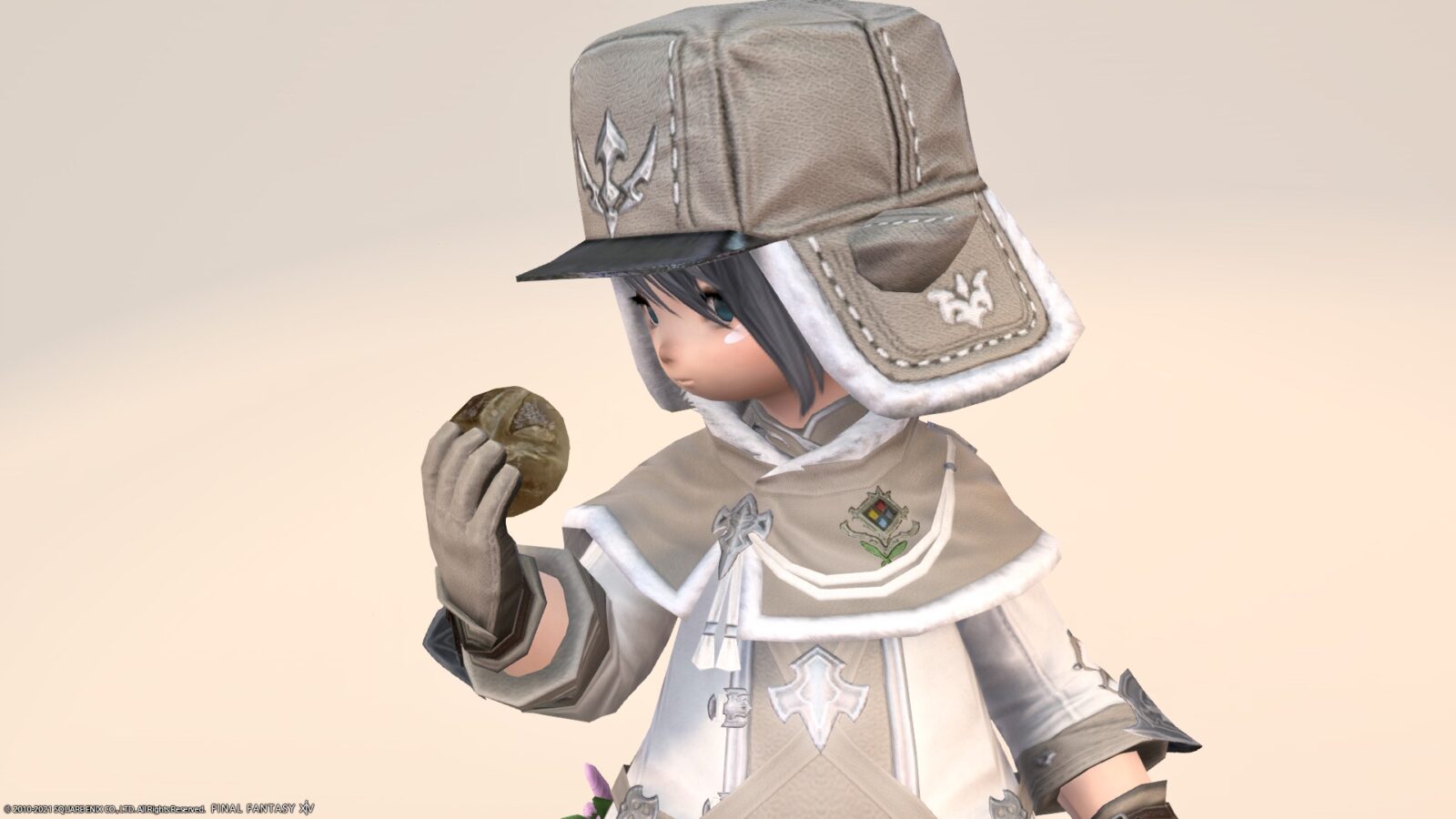 So, it was a record of the soldier's healer coordination, which was a cold region specification.
▼ The movement of the fabric was recorded in the video!
Related records