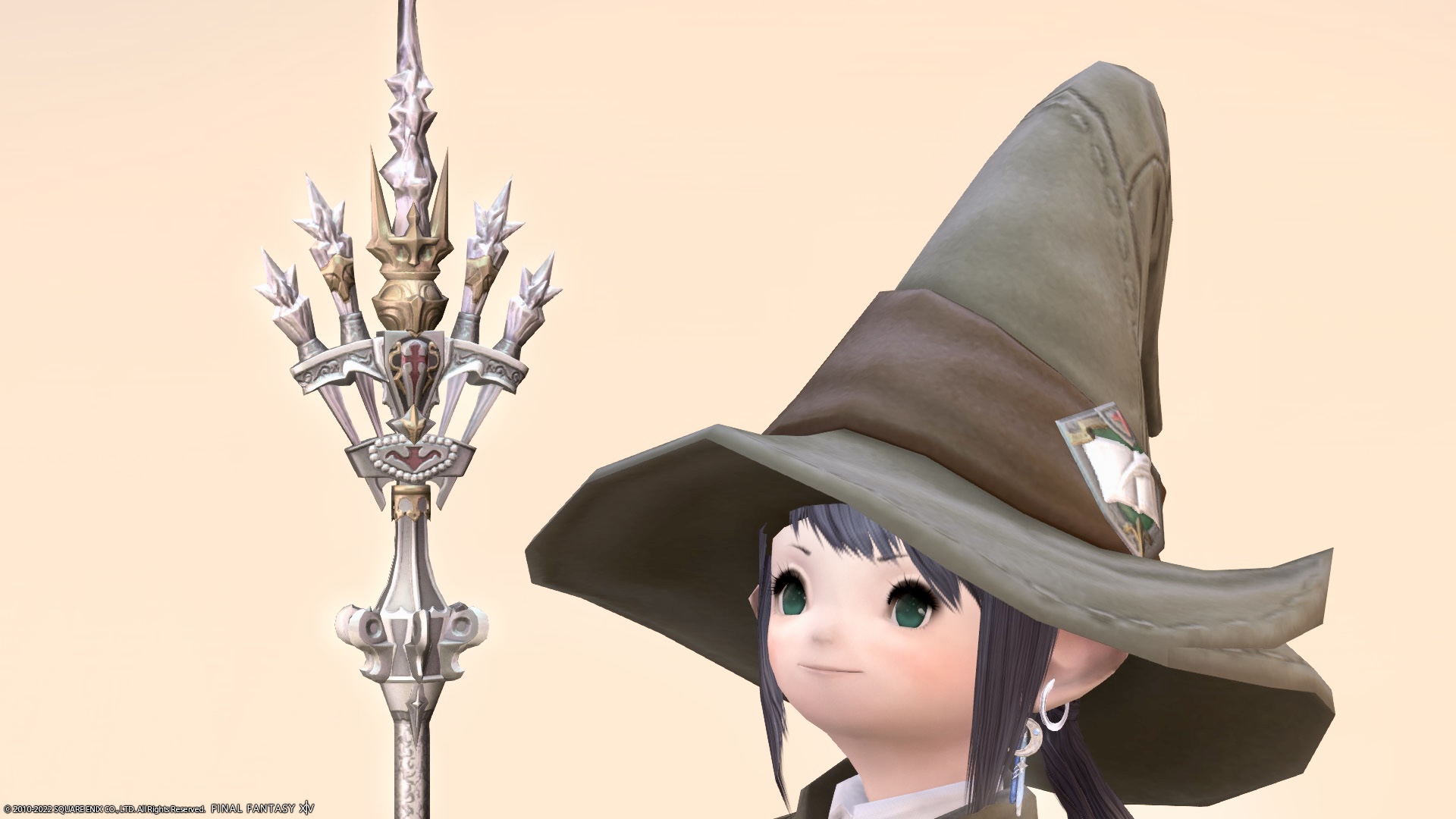 This is a record of the White Mage's weapon "Thavnairian Cane" available in The Great Gubal Library.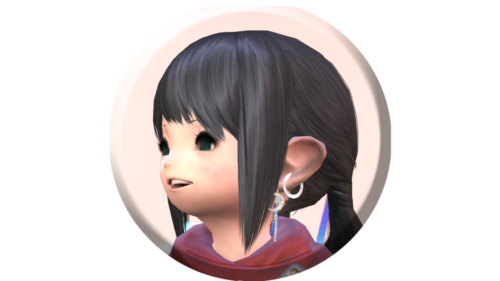 noriko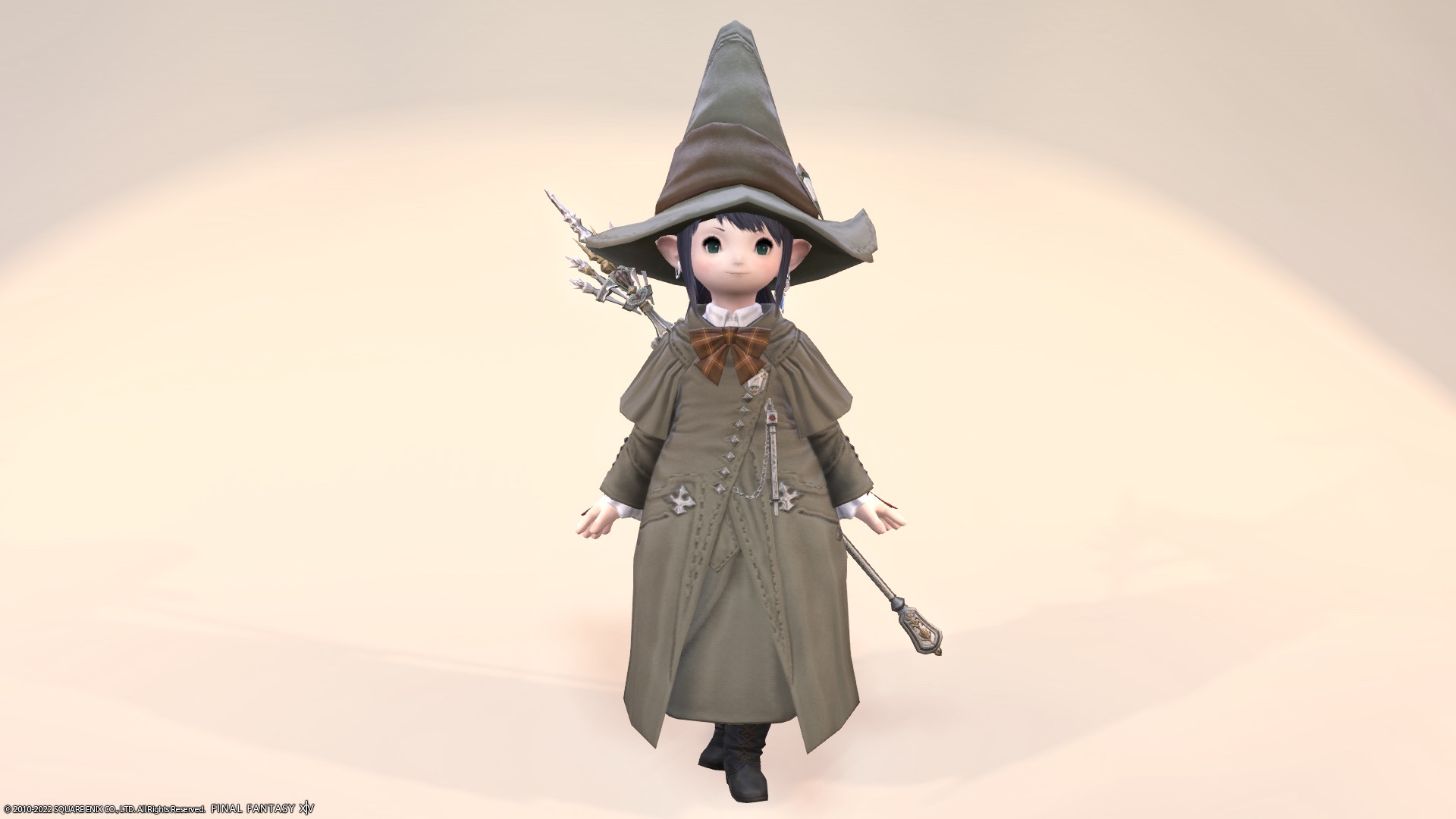 Wow, it's a fashionable cane.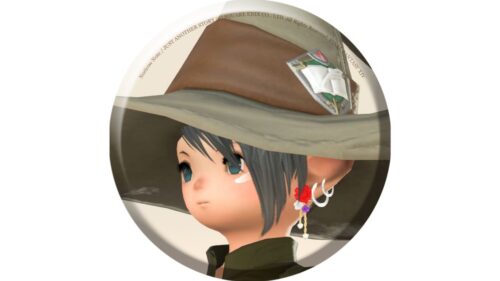 norirow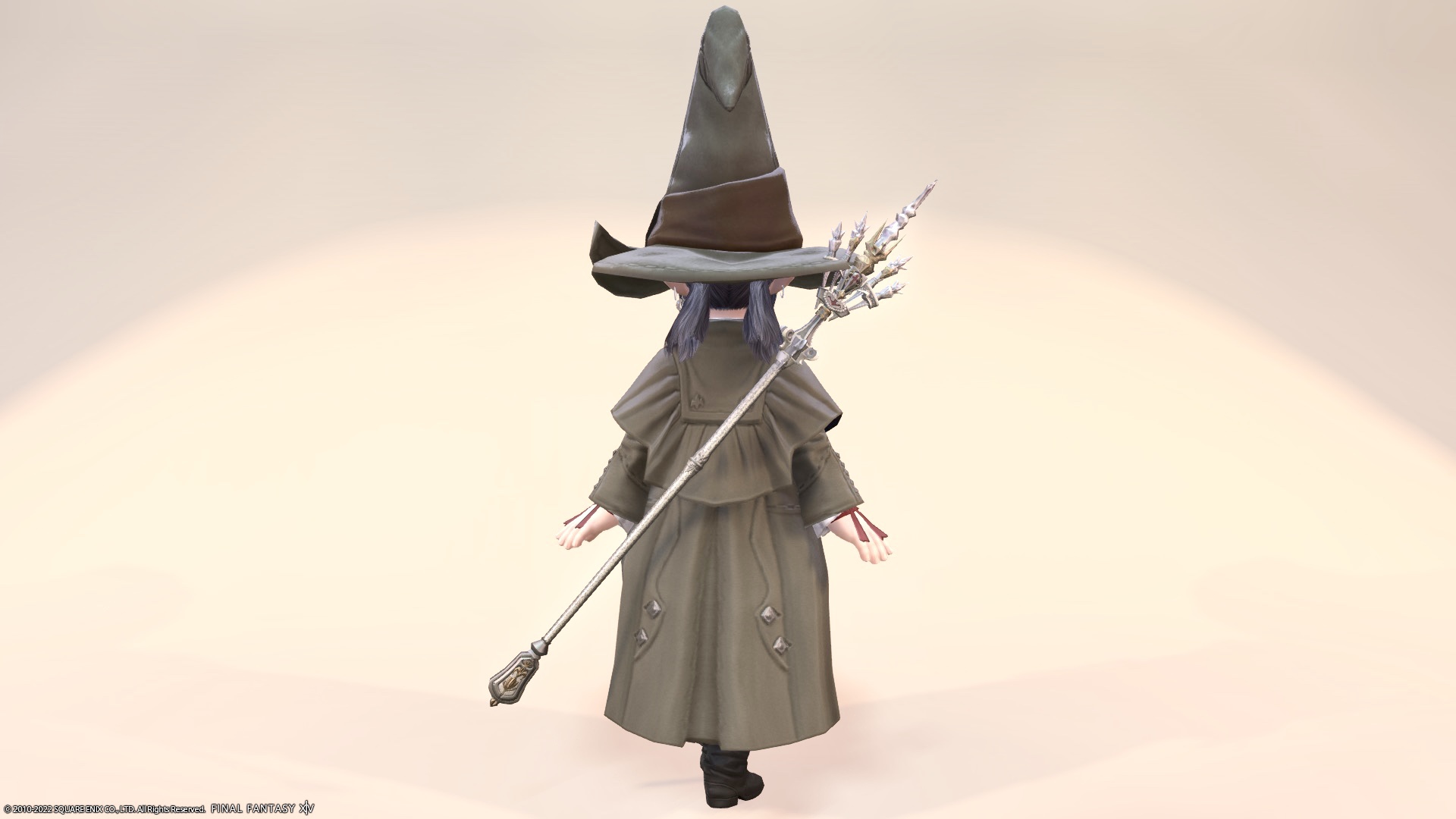 It is quite luxurious.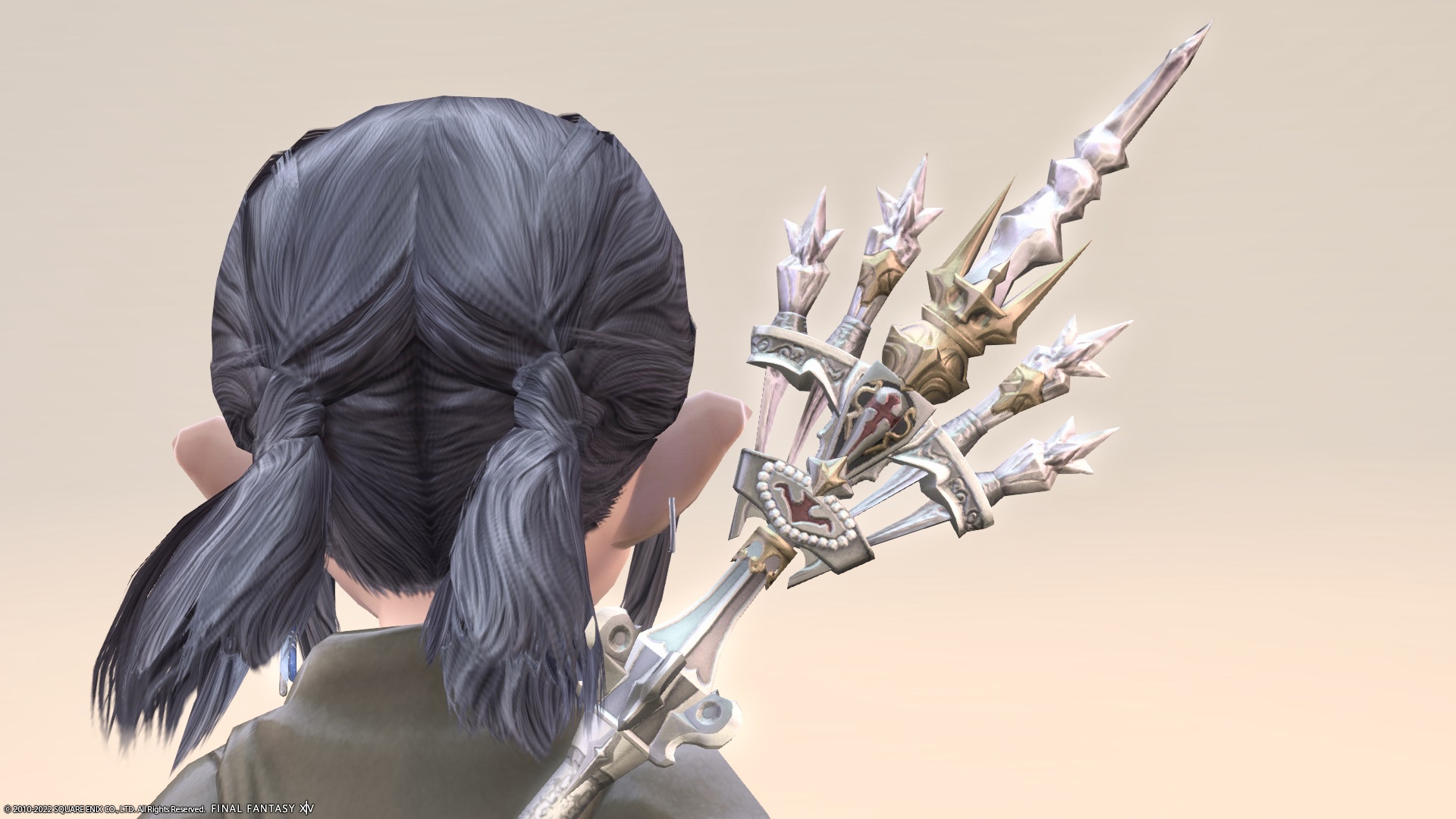 The handle is relatively simple and has a crest at the tip.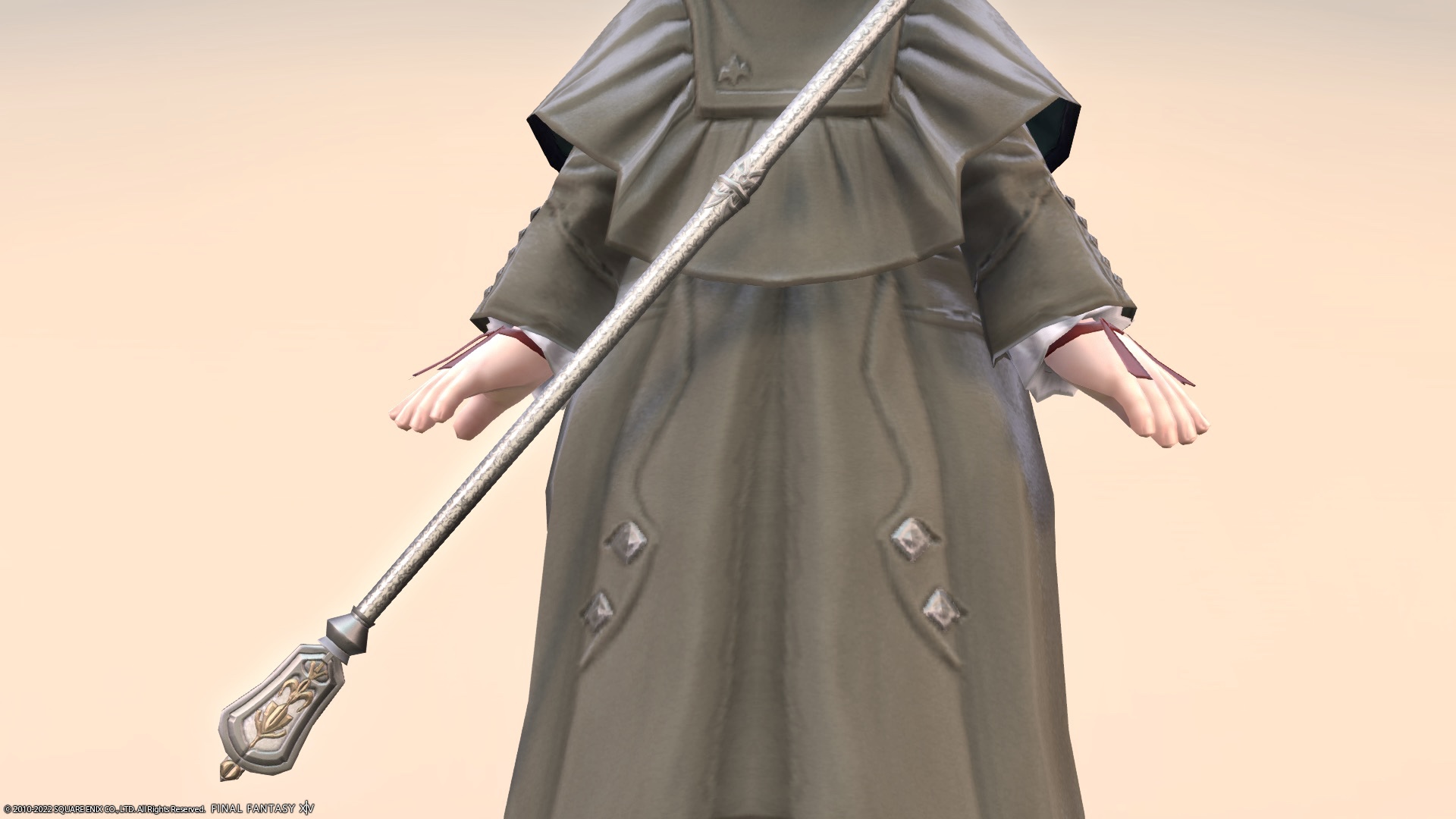 It's a fashionable cane that feels simple but noble.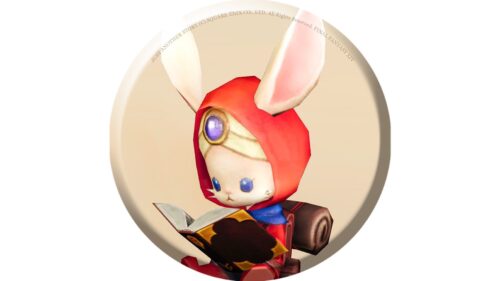 namingway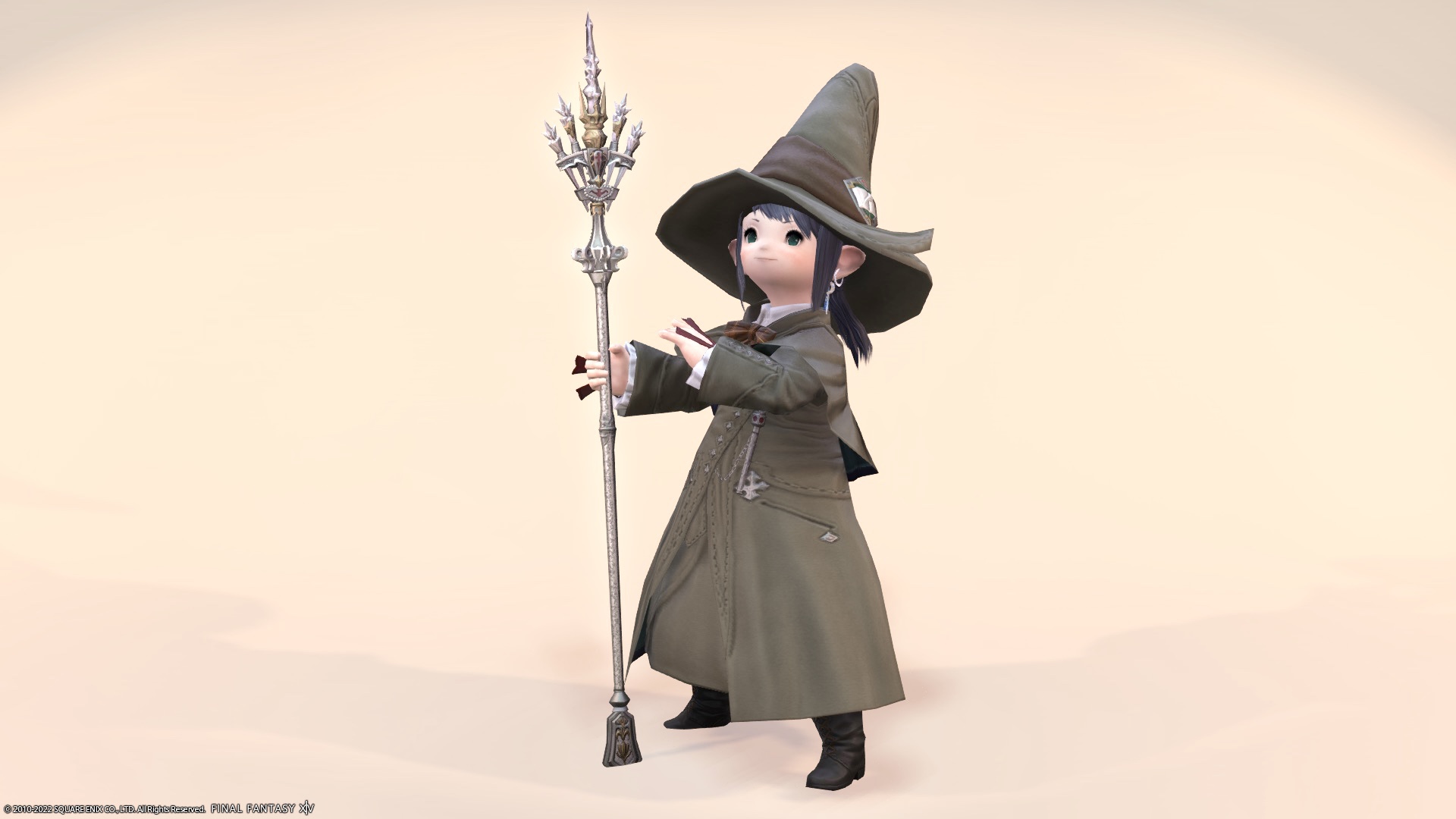 It is a religious design.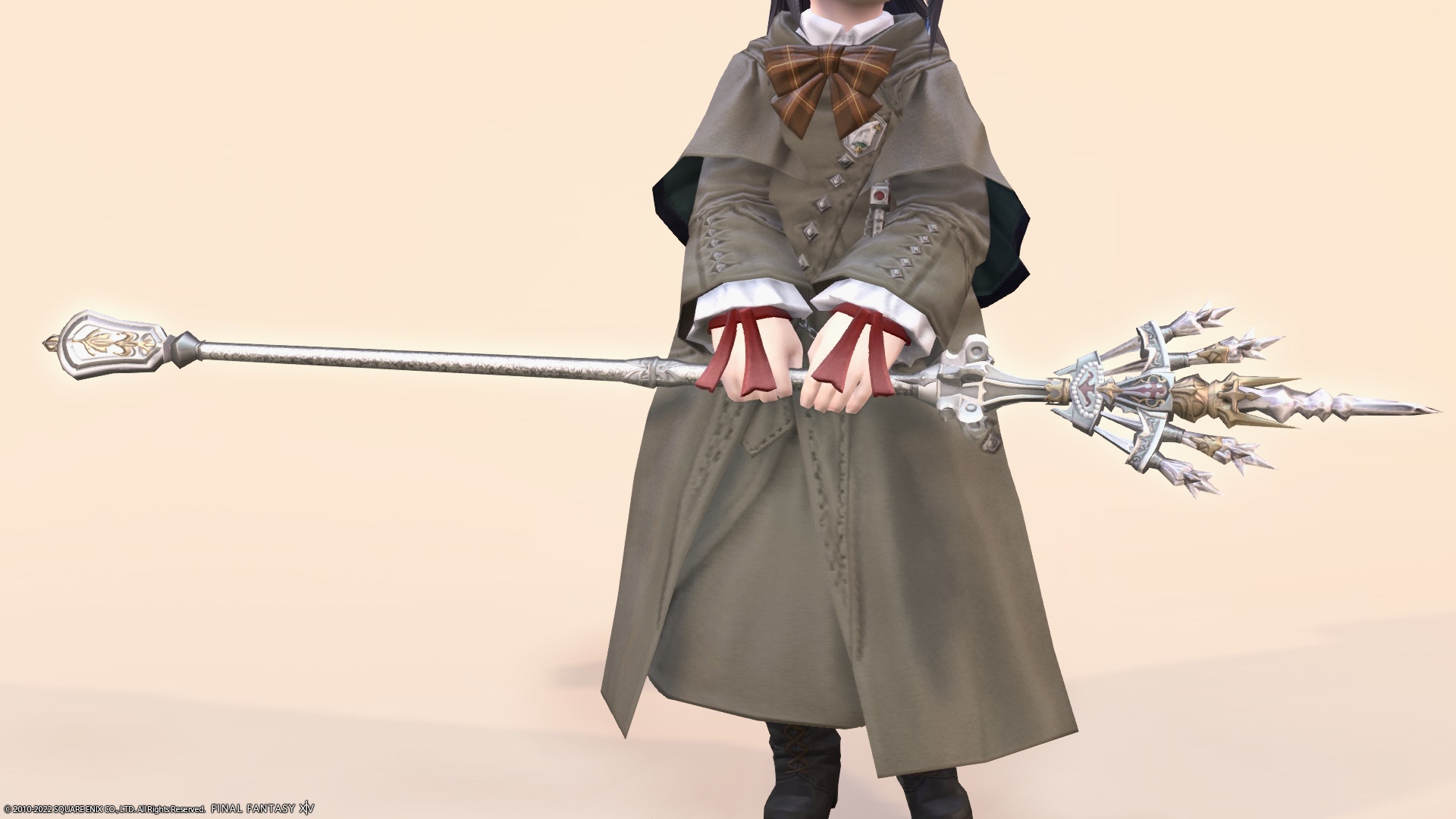 It feels like the Ishgard priest has it.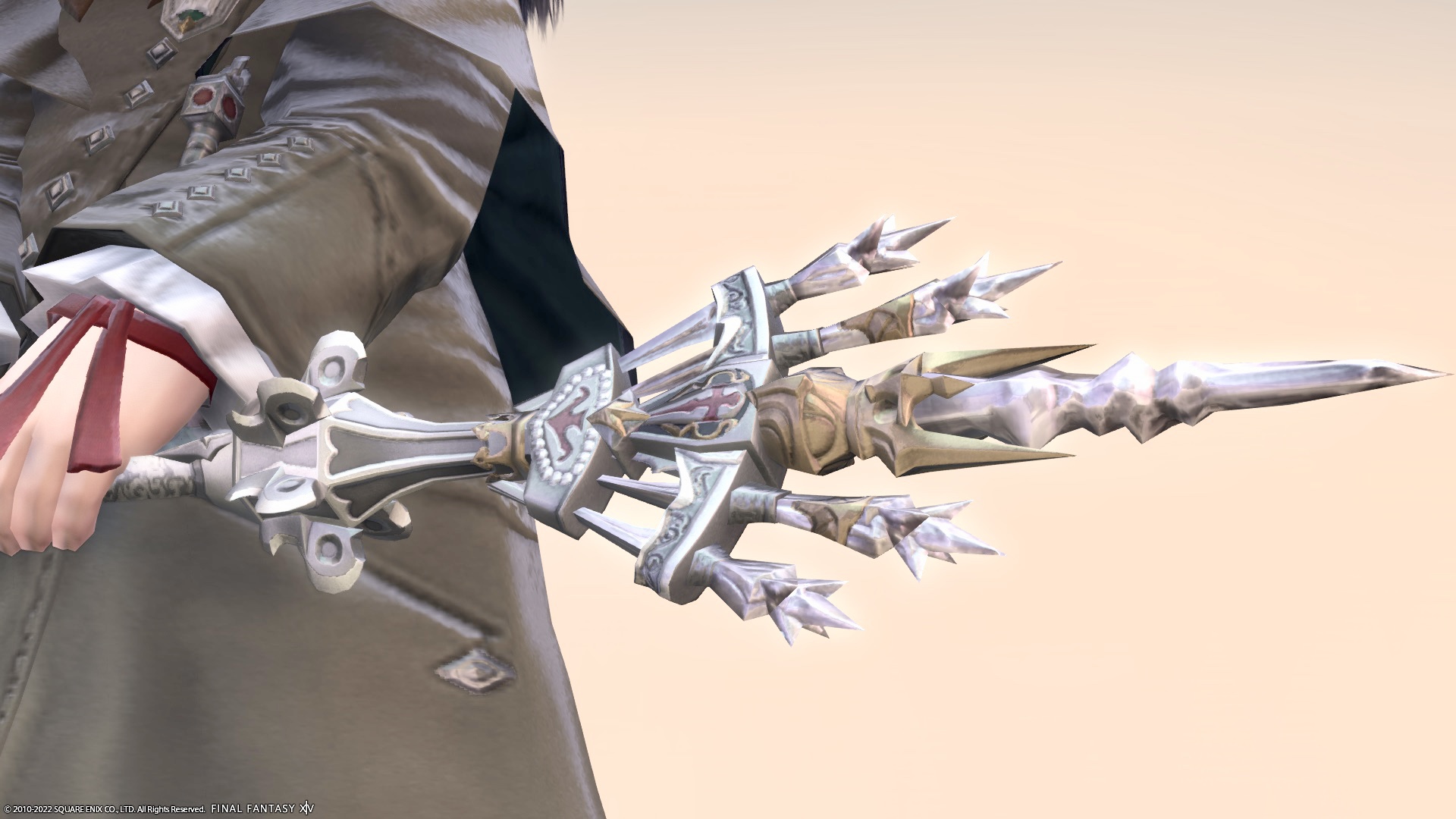 If you look closely at the handle, it has a fine pattern and is quite noble.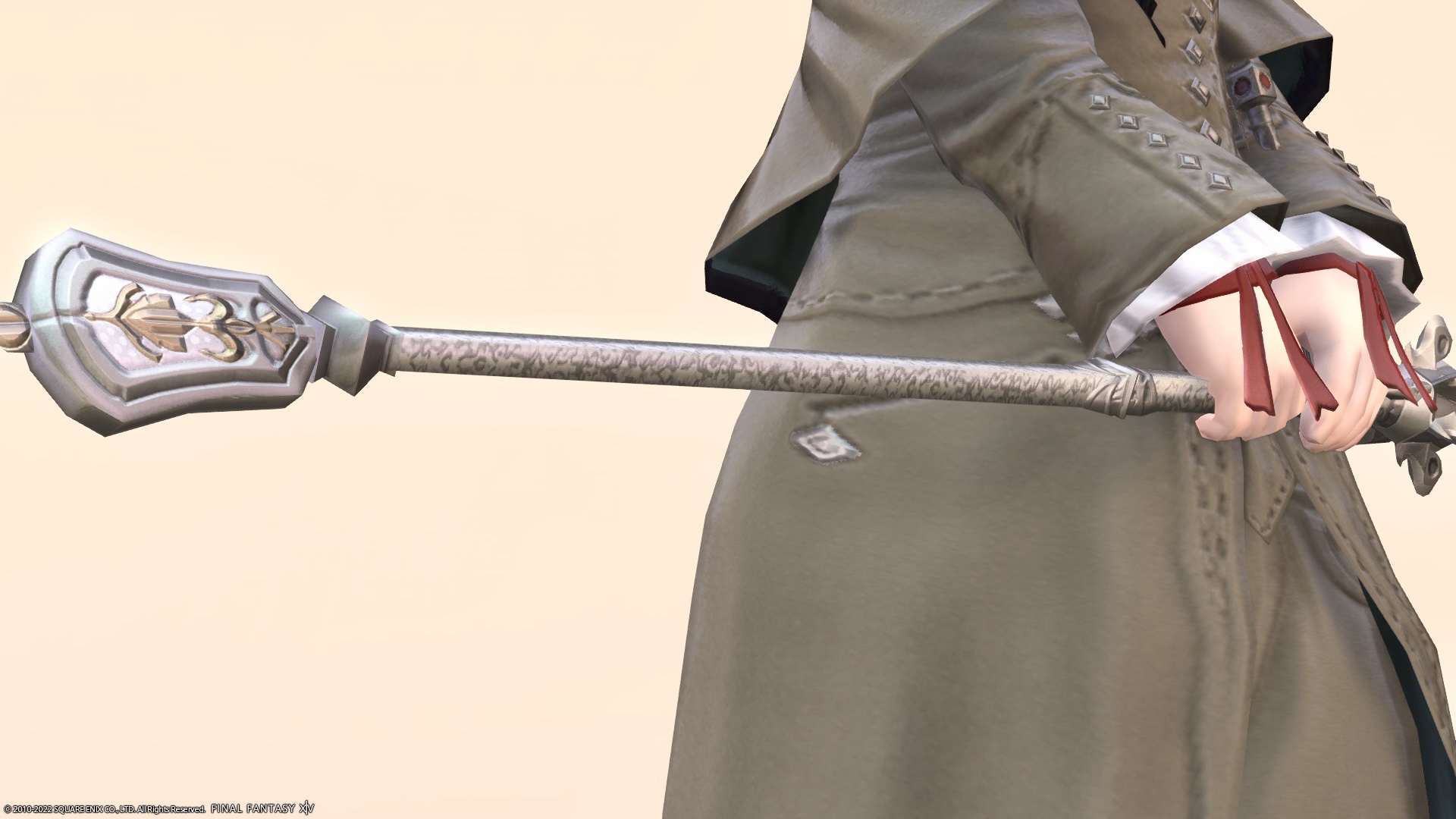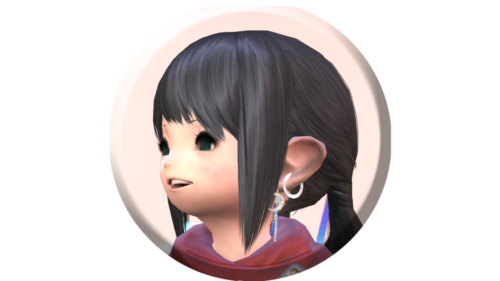 noriko
It feels like Ishgard, but this is a weapon with the name "Thavnair" … Made by Radz-at-Han?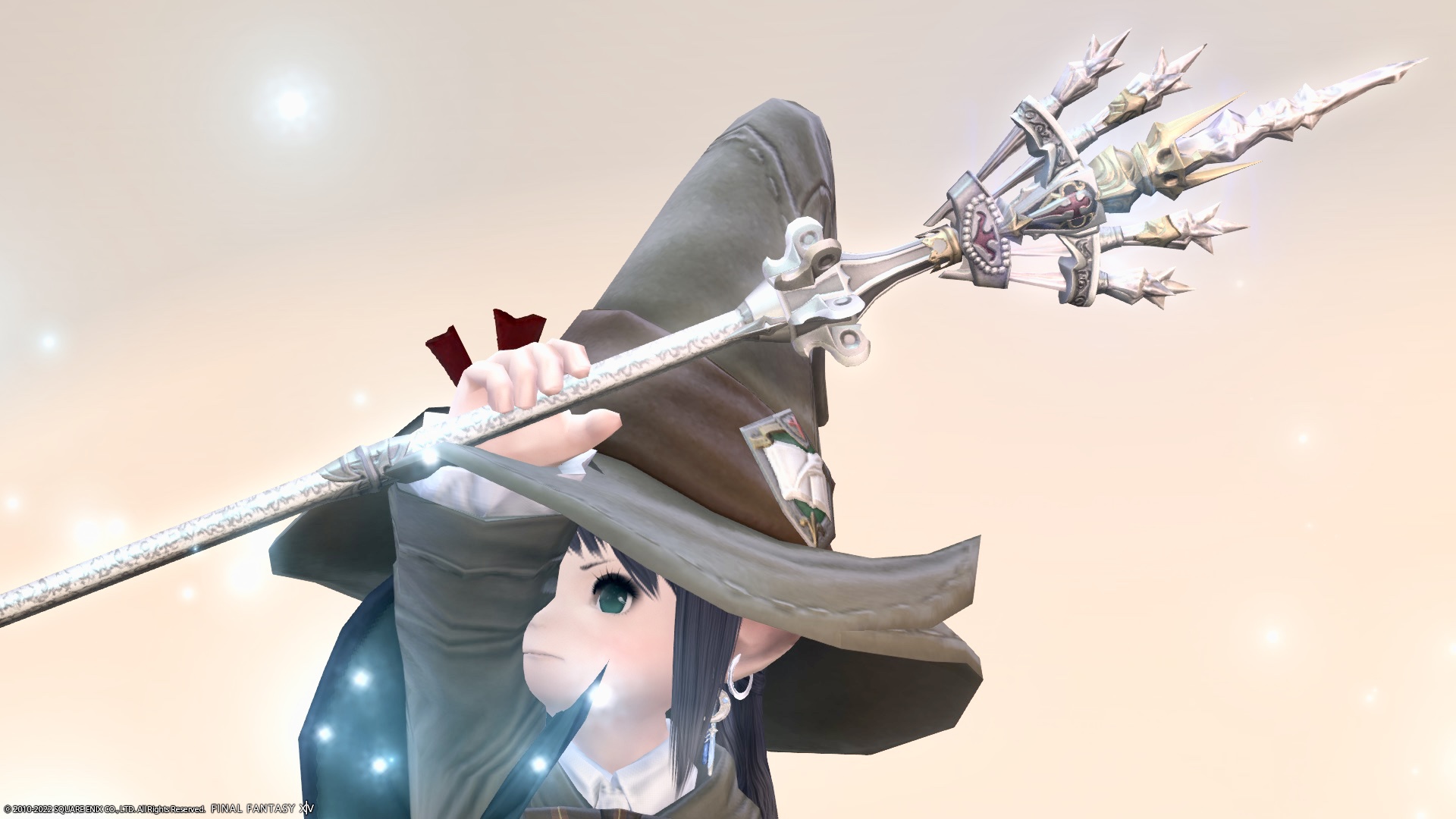 It doesn't feel like Thavnair, right?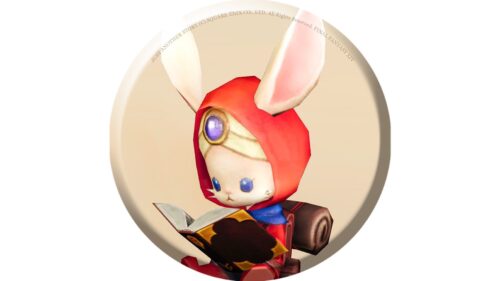 namingway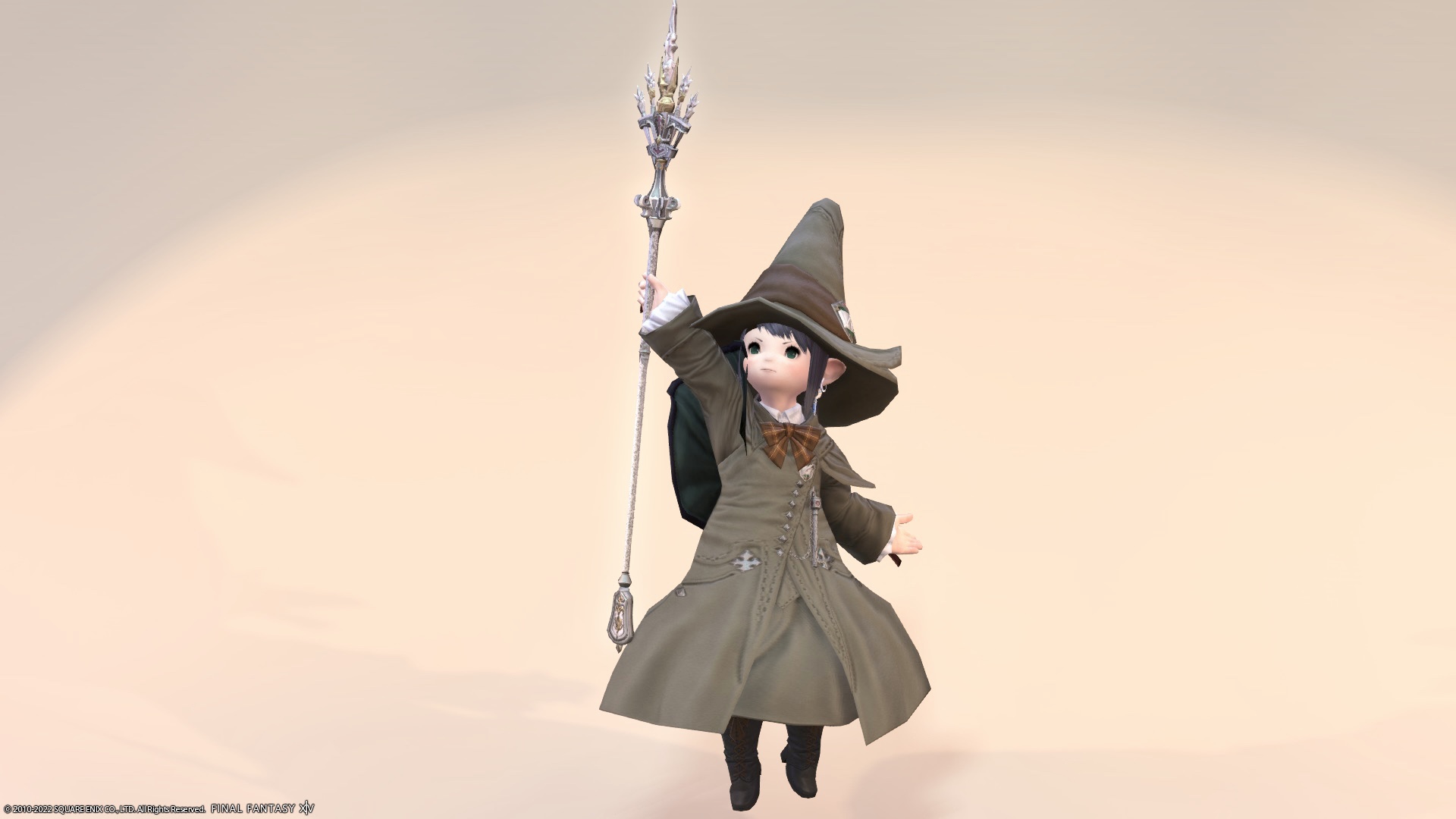 Is it a cane made by a Thavnair alchemist?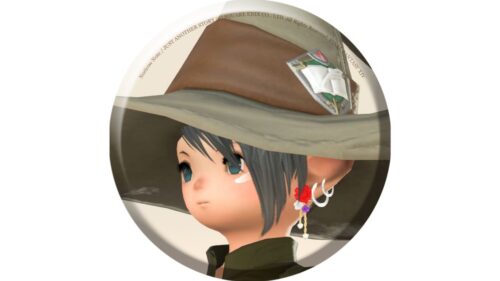 norirow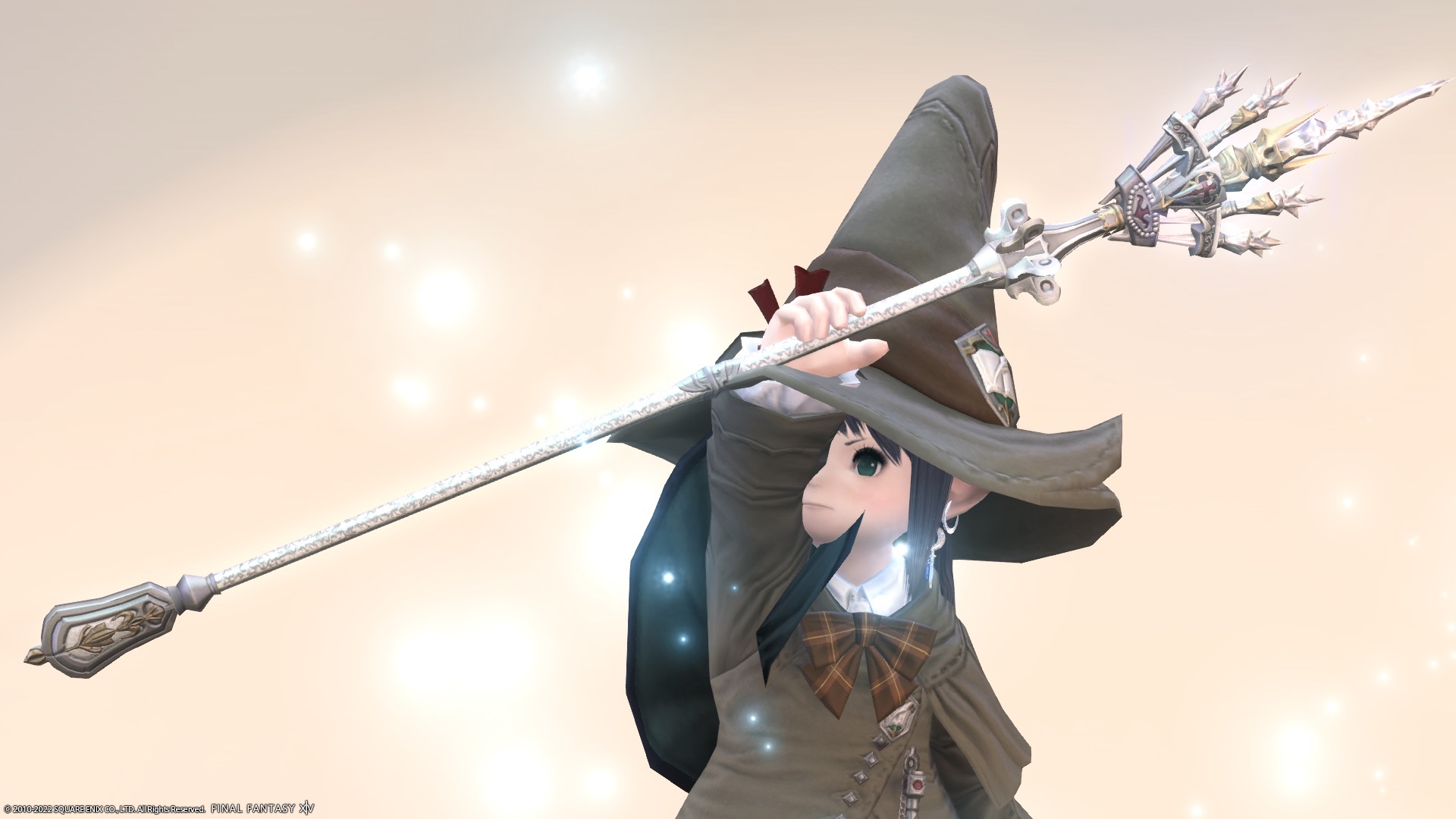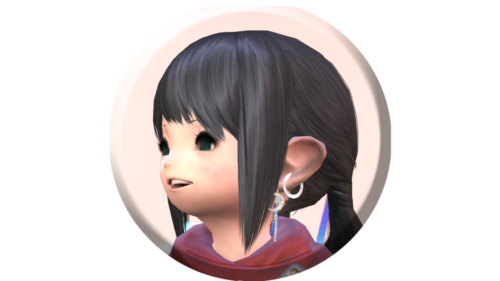 noriko
Yesterday's Paladin weapon was named after the ancient Belah'dia dynasty. The Great Gubal Library is filled with equipment from various places and times.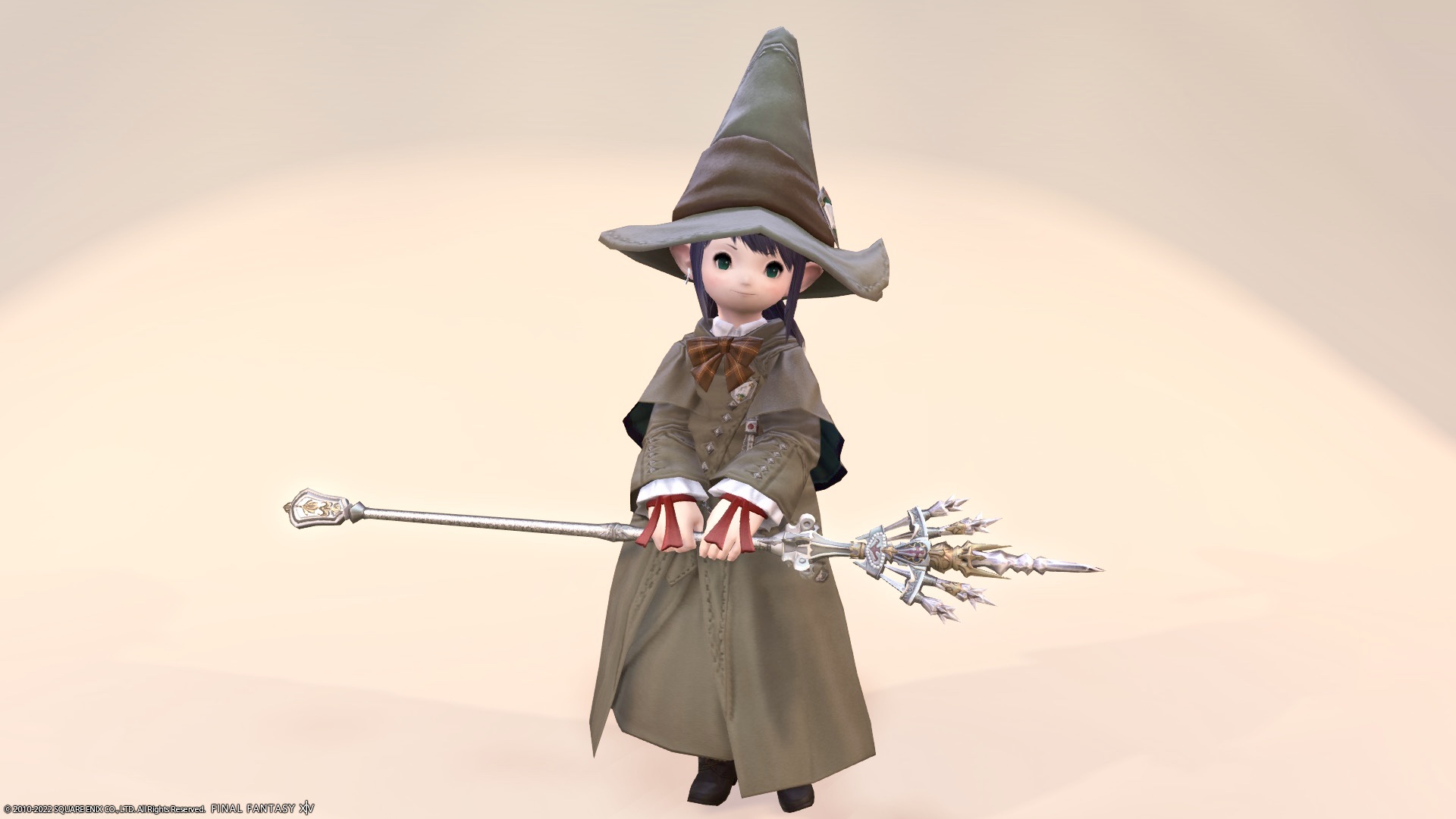 It's a big library derived from Sharlayan, isn't it?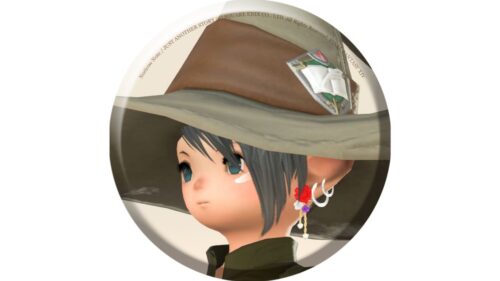 norirow
Video recording
So, it was a record of the white mage's cane "Thavnairian Cane" available at The Great Gubal Library.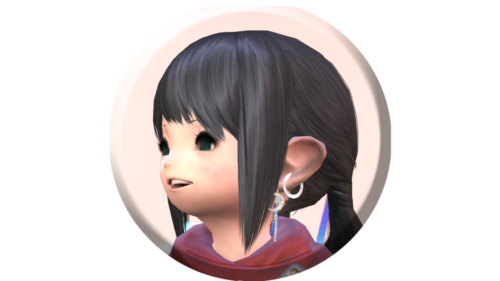 noriko
Related records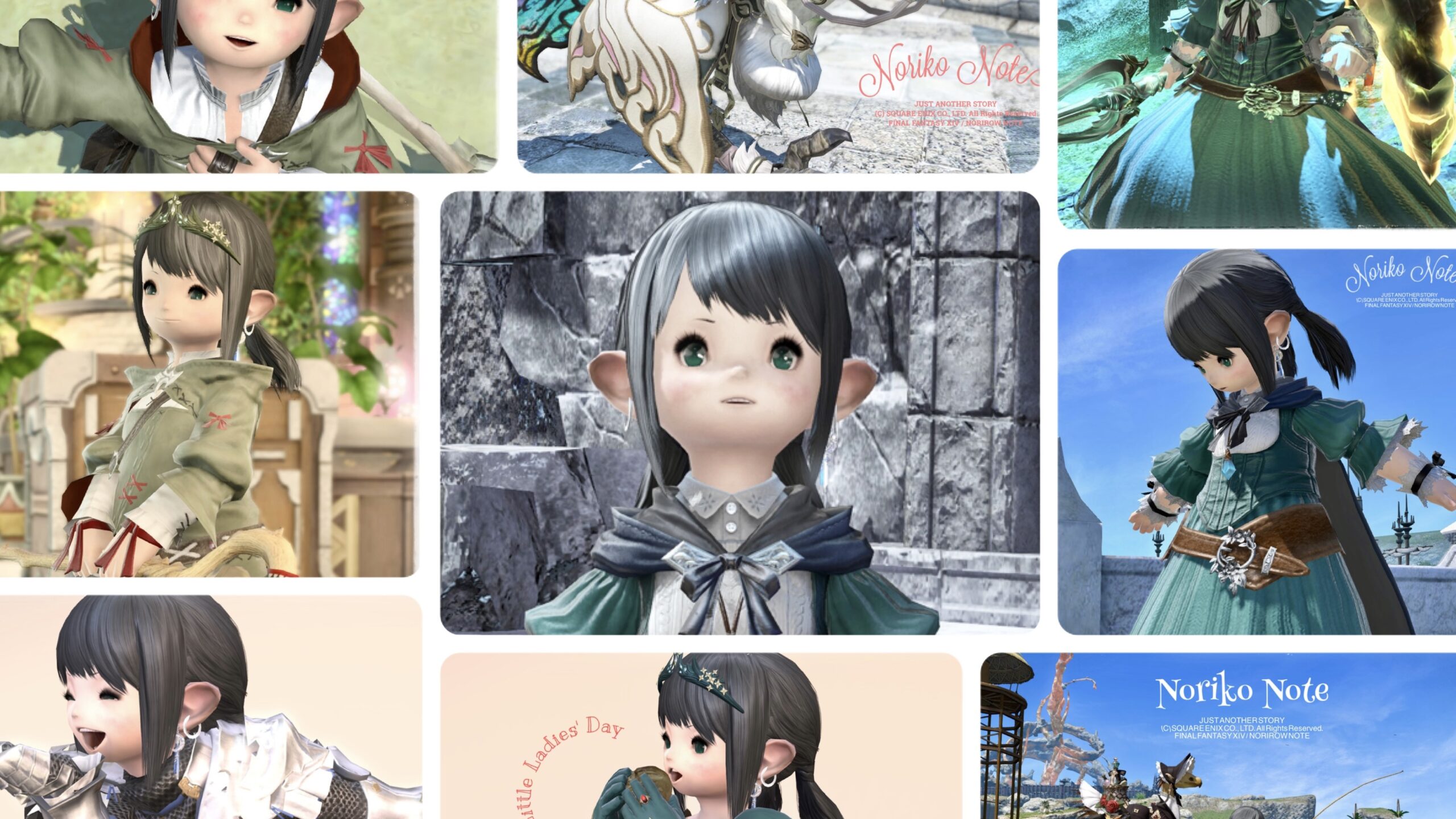 Noriko Note
This is a summary of Noriko's cute costumes and items! / ノリコちゃんの可愛い衣装やアイテムのまとめです!