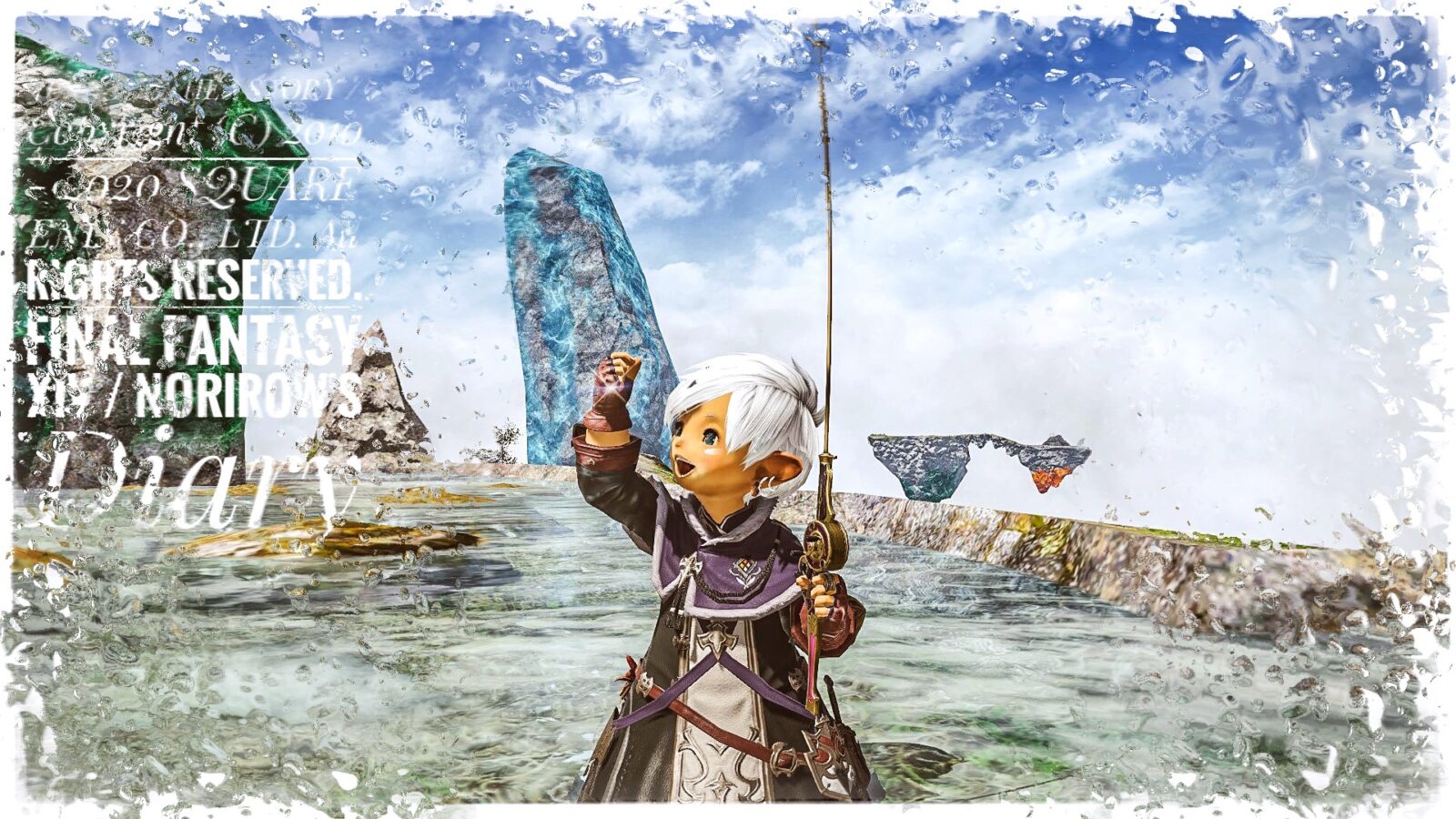 Since it is officially supported in FF14, it is possible to use the PS5 controller (DualSense) on a PC (Windows), but it seems that the vibration function does not work as it is.
After all, if you operate with a game pad, it would be nice to have a vibration function. (Fishing, movie scenes, etc.)
The solution is simple, just launch FF14 from Steam to enable the vibration feature!
※ You don't need to purchase the Steam version, just launch the Windows version from Steam!
Steam presets
There are only two steps!
First, let's start the Windows version of FF14 from Steam.
Press "Library", press "+ Add Game", then "Add Non-Steam Game" and select FF14.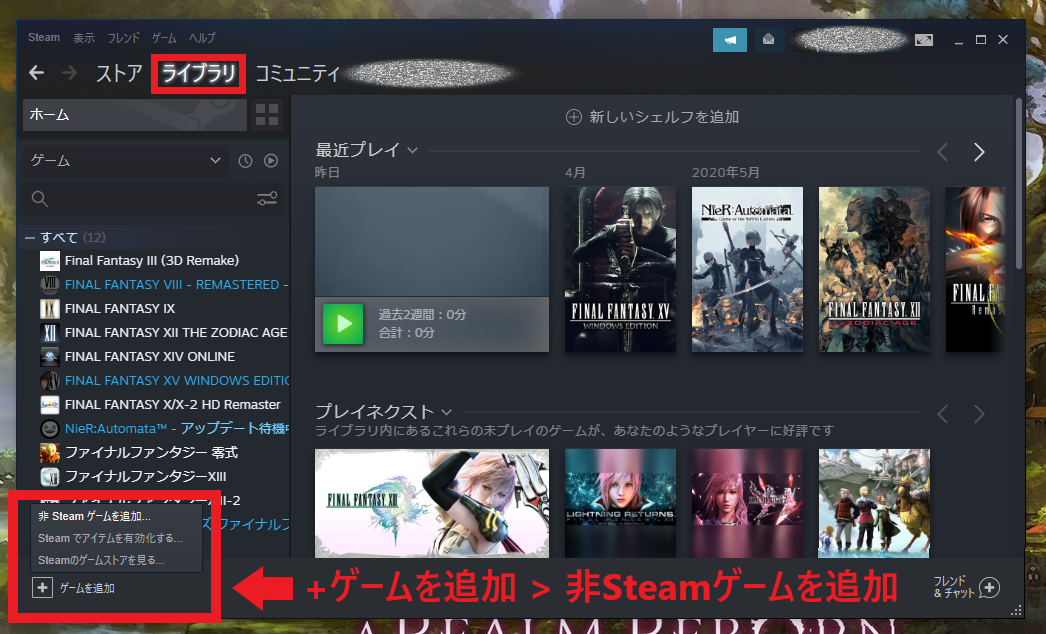 Then just check the controller settings!
Open "Steam"> "Settings"> "General controller settings" in the upper left and check "PlayStation setting support".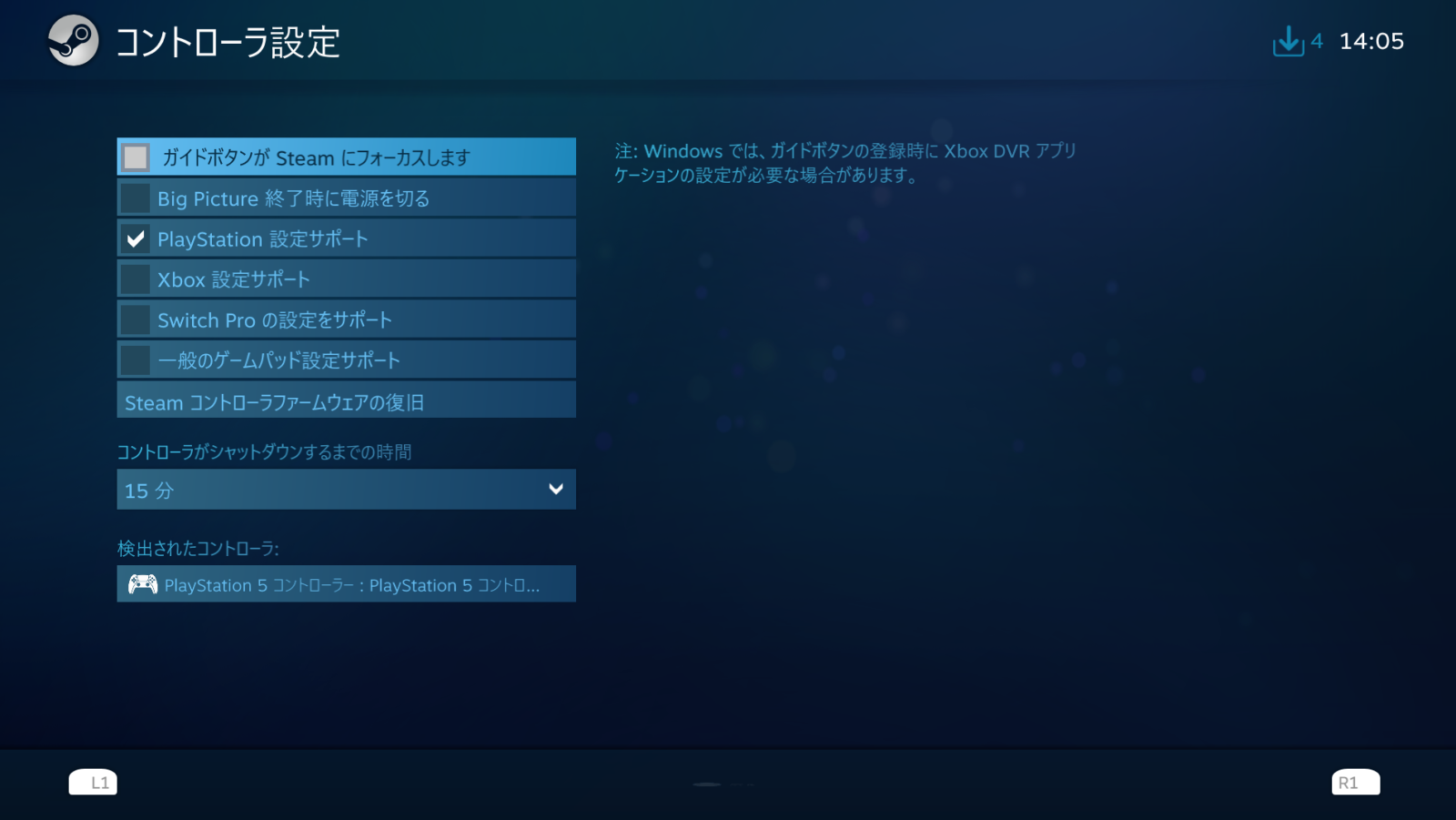 that's all!
By the way, you can also change the LED color of the PS5 controller here!
After that, every time you start FF14 from Steam, the vibration function should be enabled on the PS5 controller.
It's a bit annoying to launch from Steam every time, but I'm happy that the launch screen in Big Picture mode is pretty cool. lol
So, for your reference!
Related records