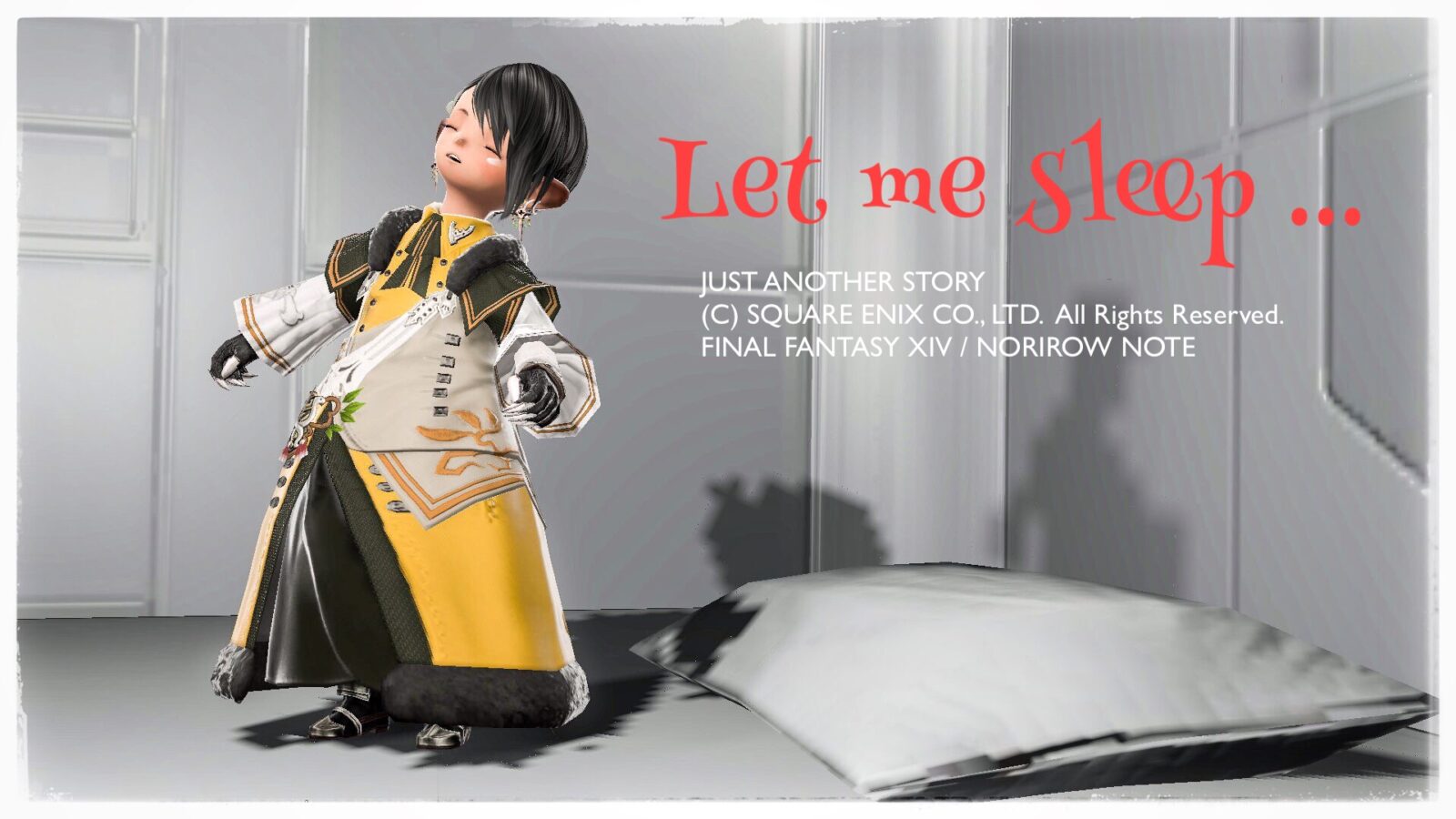 I had been worried for a long time, but when I was playing a game (FF14) on a PC, the screen sometimes went black for a moment. (It happened many times every day)
Only about 1 second. The screen goes black and then returns immediately.
Normally, I don't have to worry so much, but I was really in trouble when I was going to difficult content.
As a PC environment, an external display is connected to a notebook PC. The external display and the laptop display were also dimmed at the same time.
I tried all the solutions that came out after searching Google, but it didn't work.
But in the end, I updated the firmware of the Xbox controller and it was solved, so I'm sharing it.
▼ Official site "Update your Xbox Wireless Controller"
As a side note, I used to just plug the Xbox controller into the USB. But this time, I had to install an app called Xbox Accessories to update the firmware.
Maybe it's not the firmware that's the problem, it's that I didn't have the Xbox accessories in the past.
Either way, it seems that this has solved it, so I'm glad.
[Reference] Various solutions I have tried
There are various solutions I have tried so far.
Display driver update
Windows update
Check for loose power cable
Try changing the display connection method (HDMI and DP)
Stop background apps
Trial and error to change various settings in the PC such as refresh rate
Various setting trial and error in NVIDIA control panel
Event Viewer error confirmation (there was no such thing)
A Google search will give you many solutions to this "screen goes dark" problem.
The cause may be different for each person, but in my case it was an Xbox controller.
Some people may be suffering from the same problem, so for your reference!
Related records